Réserve Traccia is the oak hardwood flooring with a strong visual impact designed for residential buildings.
Colors
Oak Siena 1348
Oak Firenze 1299
Oak Cefalù 1861
Download
Gallerie d'Italia Piazza Scala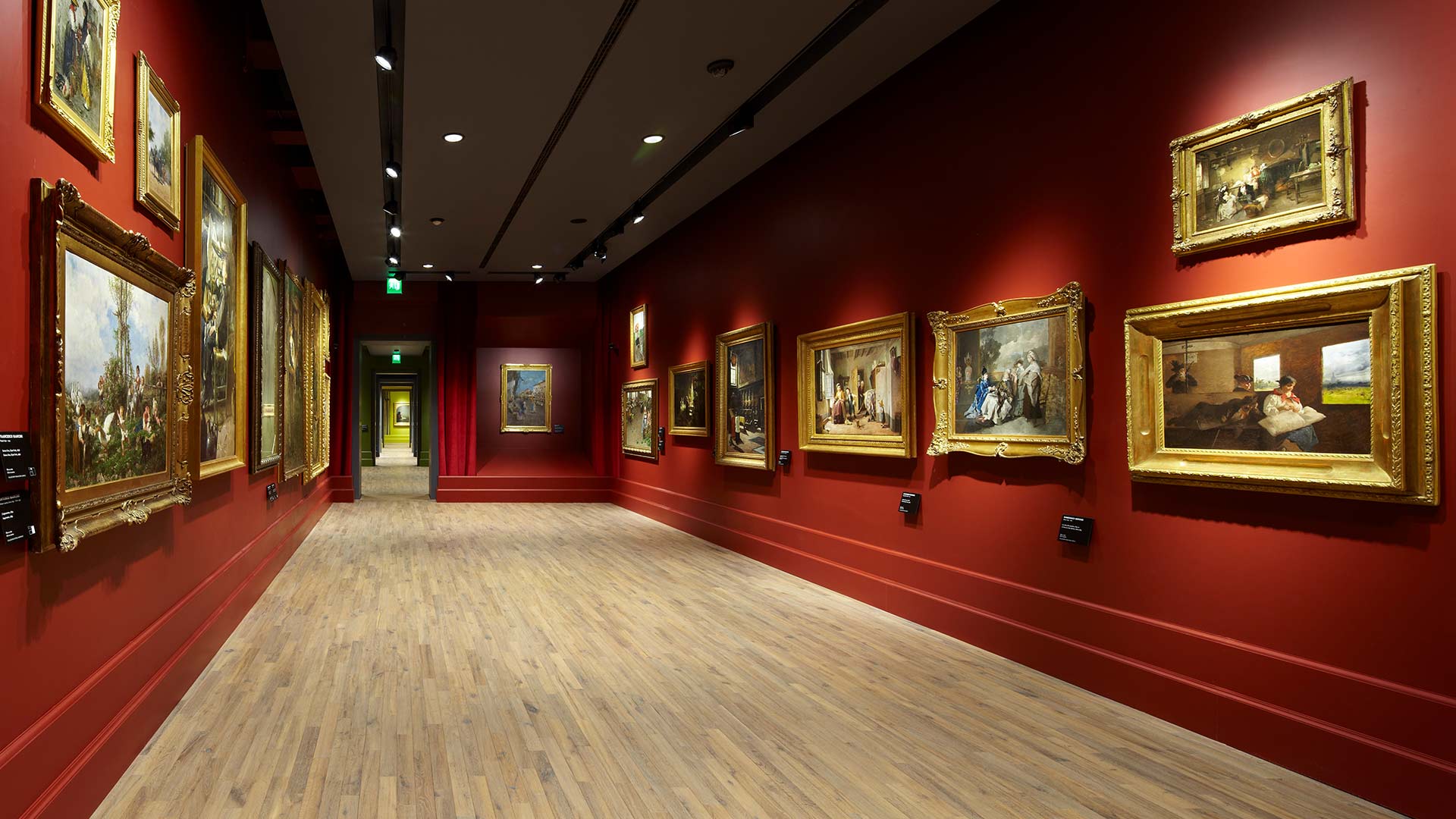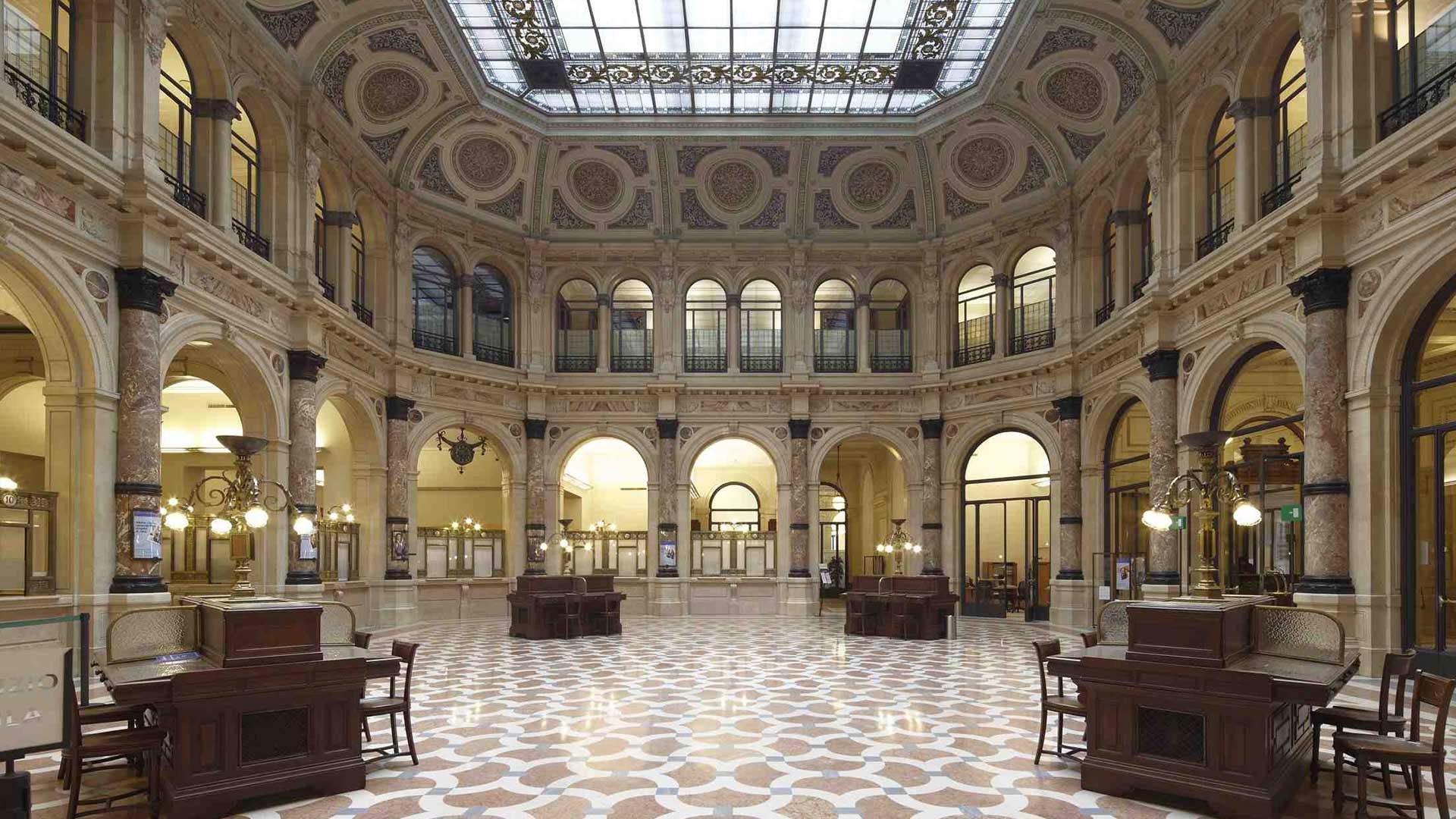 Choosing wood flooring is an important step in the process of decorating your home. The Listone Giordano Guide came about to handle all your questions, and many others you didn't even know you had. Simply and clearly.
A guide
to choose
wood flooring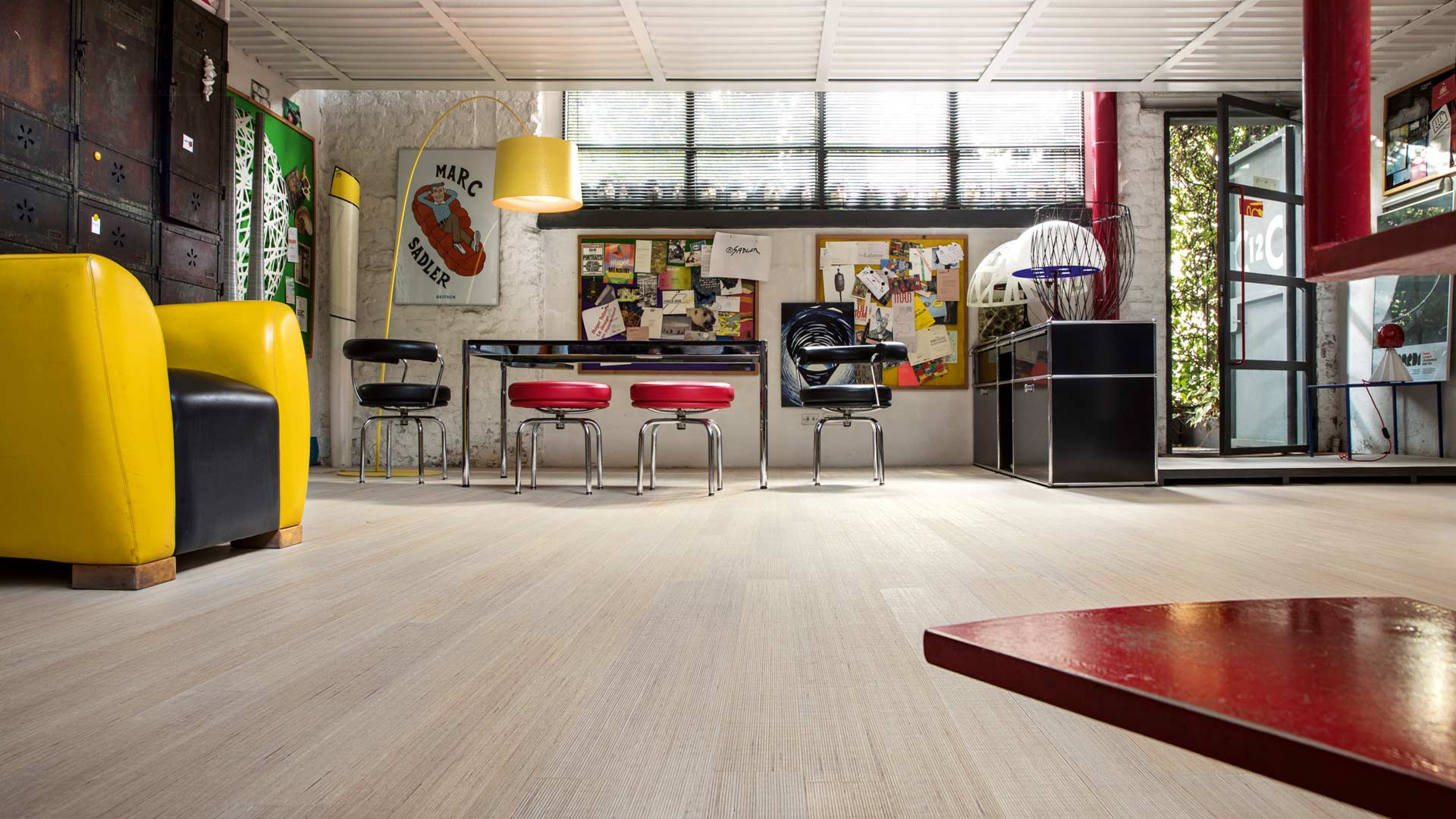 natural genius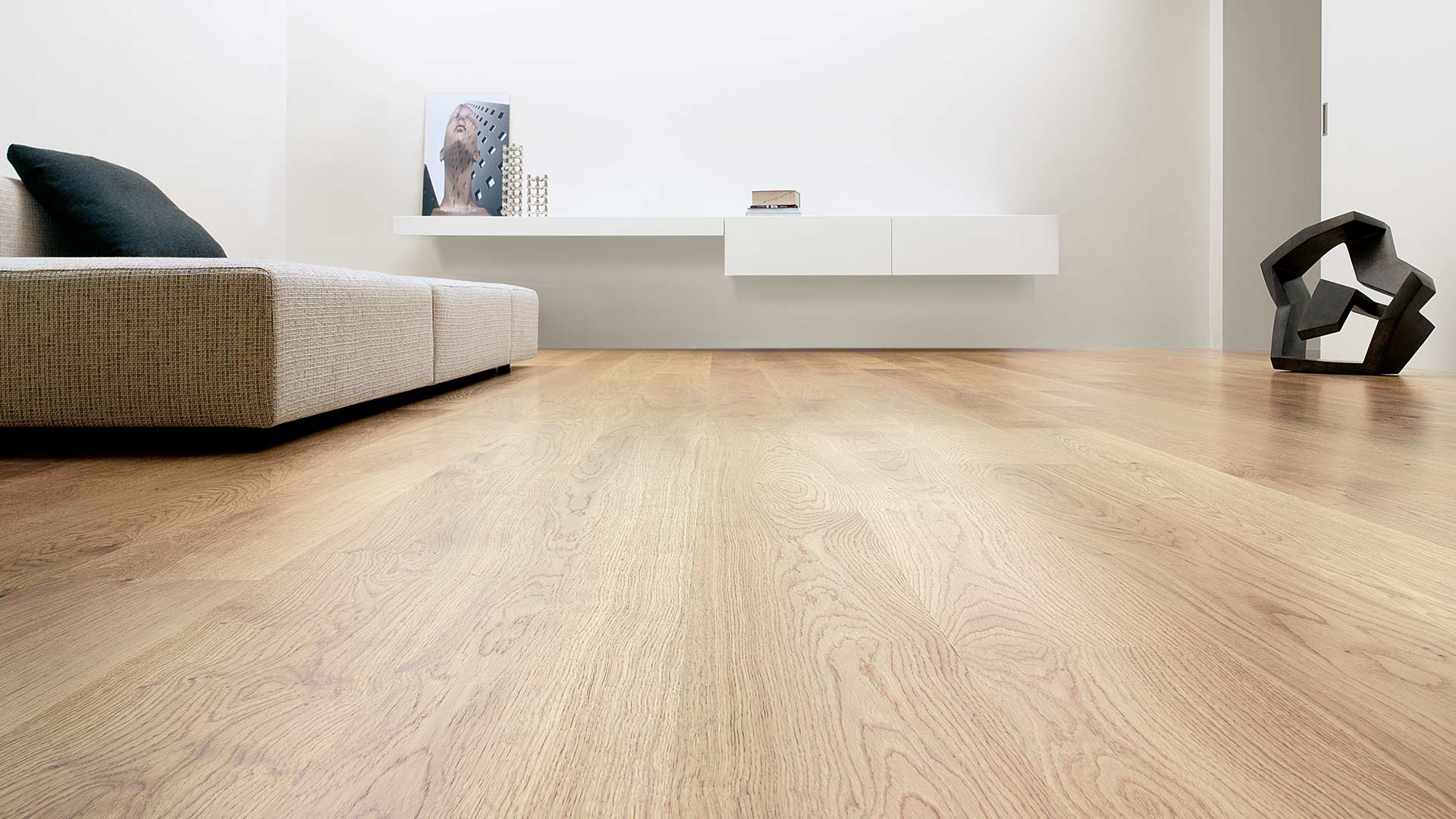 classica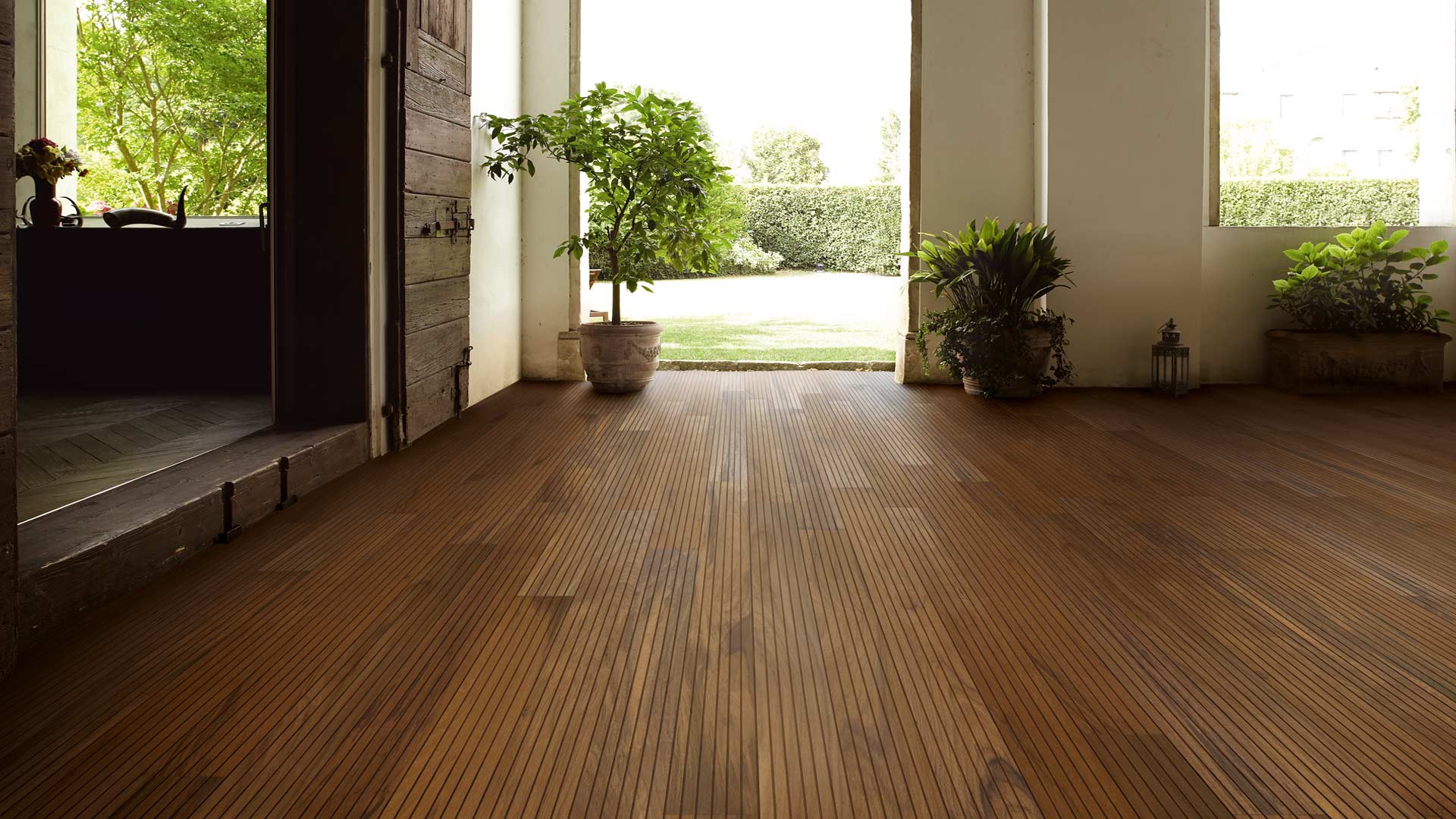 outdoor