A luxury store opens on Madison Avenue in New York
Location: Manhattan – New York
Product:
Custom Tile
Collection: Listone Giordano Custom
Year: 2022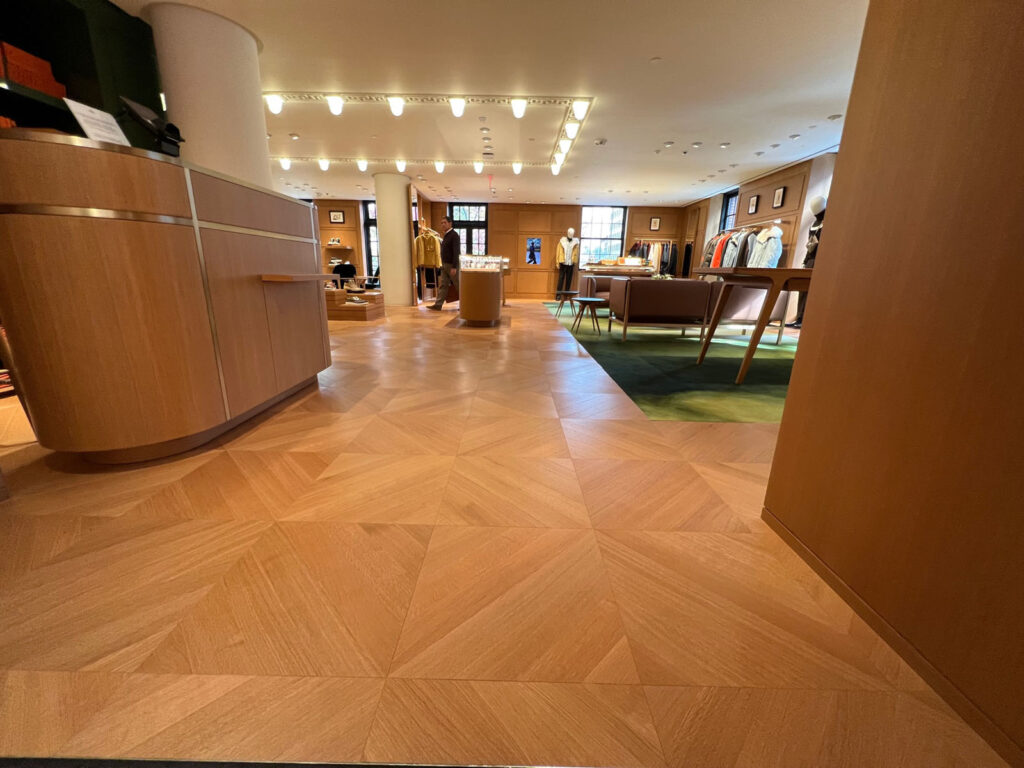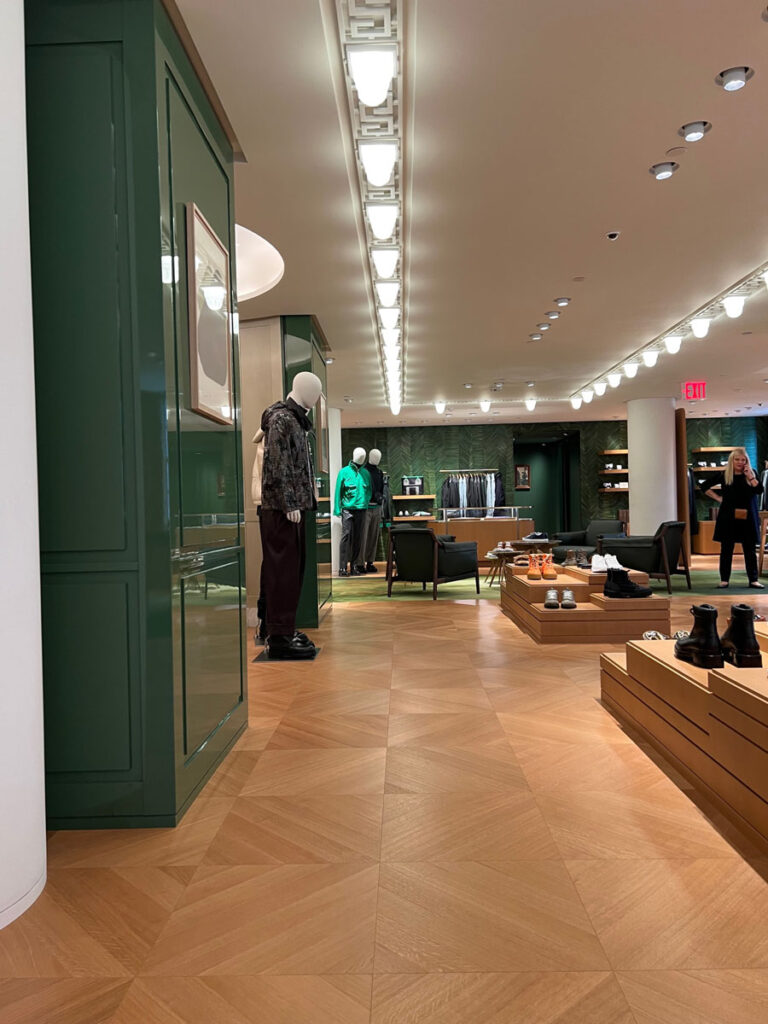 The most refined sense of luxury opens on Madison Avenue in New York
The autumn opening of the new store of the French Maison par excellence in New York only strengthens the already close ties with the 'city that never sleeps'.
A long relationship, the one between the two capitals, that dates back to the 1920s and is renewed today, giving life to a space of over two thousand square metres of French elegance enlivened by that special all-New York energy.
The entire collection of the Maison is on display, with its precious pieces of craftsmanship entering into a relationship with contemporary works of art commissioned from young and established talents.
The interiors, inspired by the Art Deco style with references to the architecture of early 20th century skyscrapers, provide a clean and essential aesthetic, but don't call it minimalist. The project defines the space as an epicentre of French creativity open to the community and a springboard for a surprising dip into Parisian charm in the heart of Manhattan's Upper East Side.
Listone Giordano wood floors are the horizontal furnishing surfaces on which to pleasantly welcome guests with an ingenious touch of made in Italy naturalness.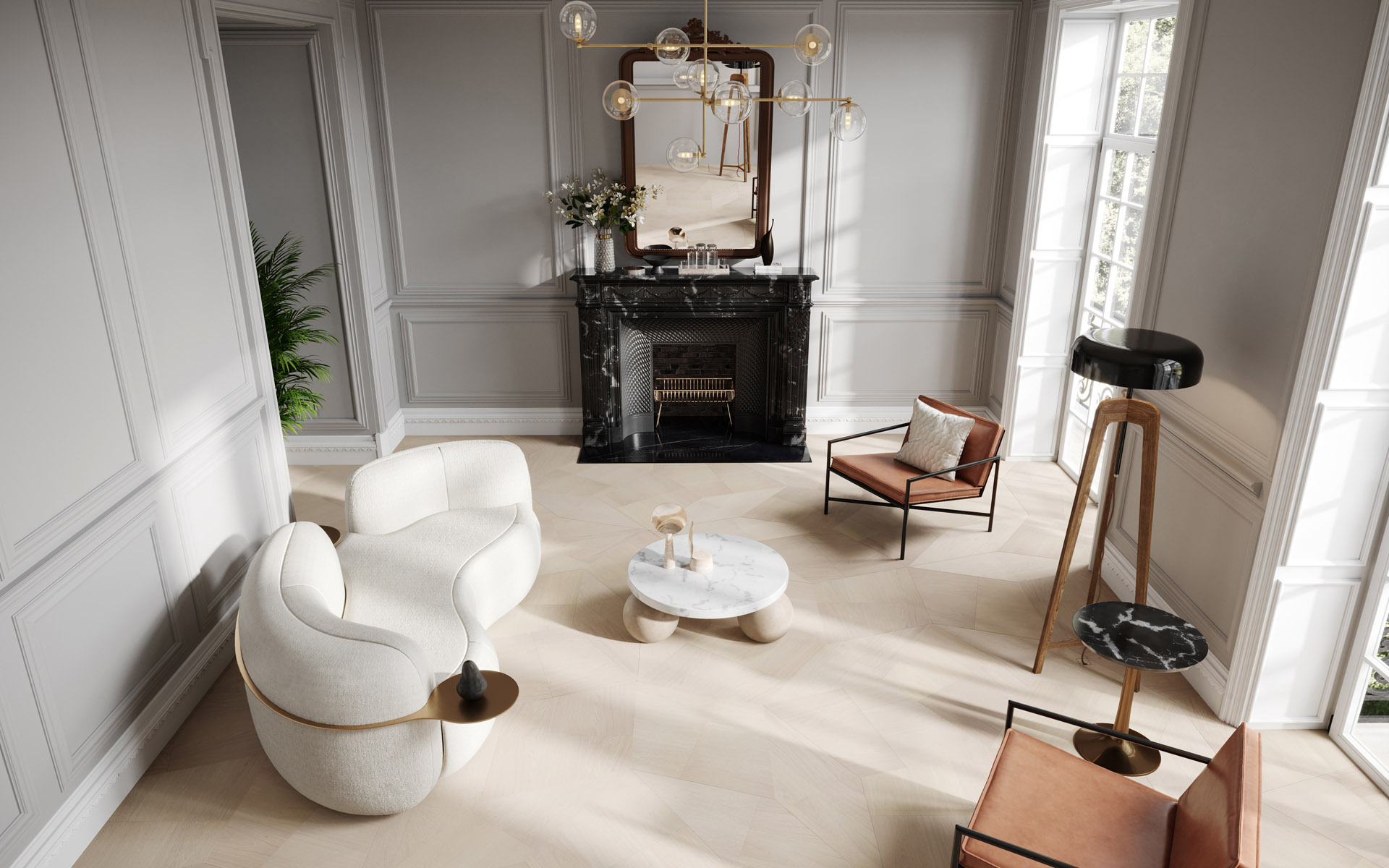 slide