Ancien atelier. The design of an irregular laying pattern, like nature.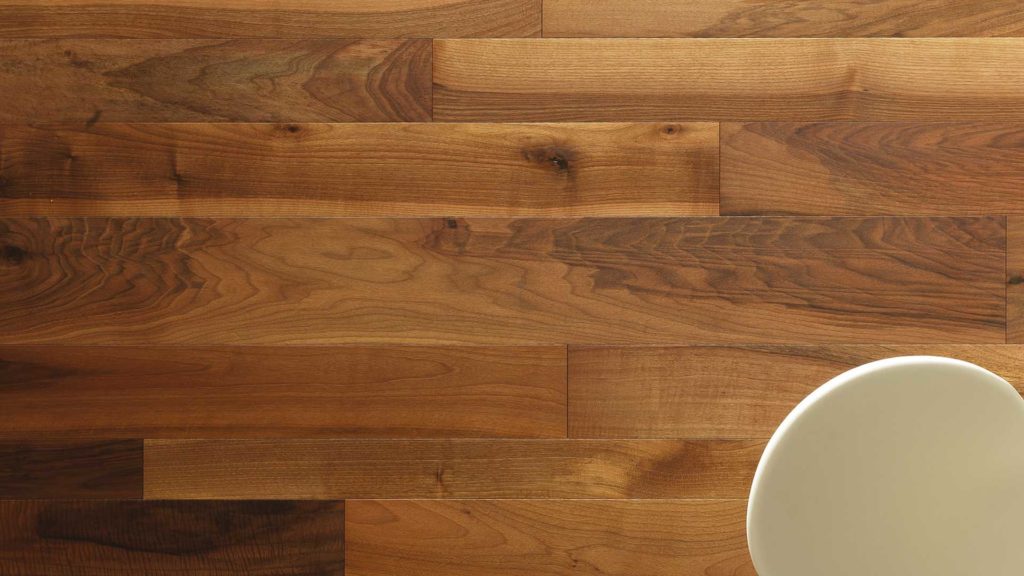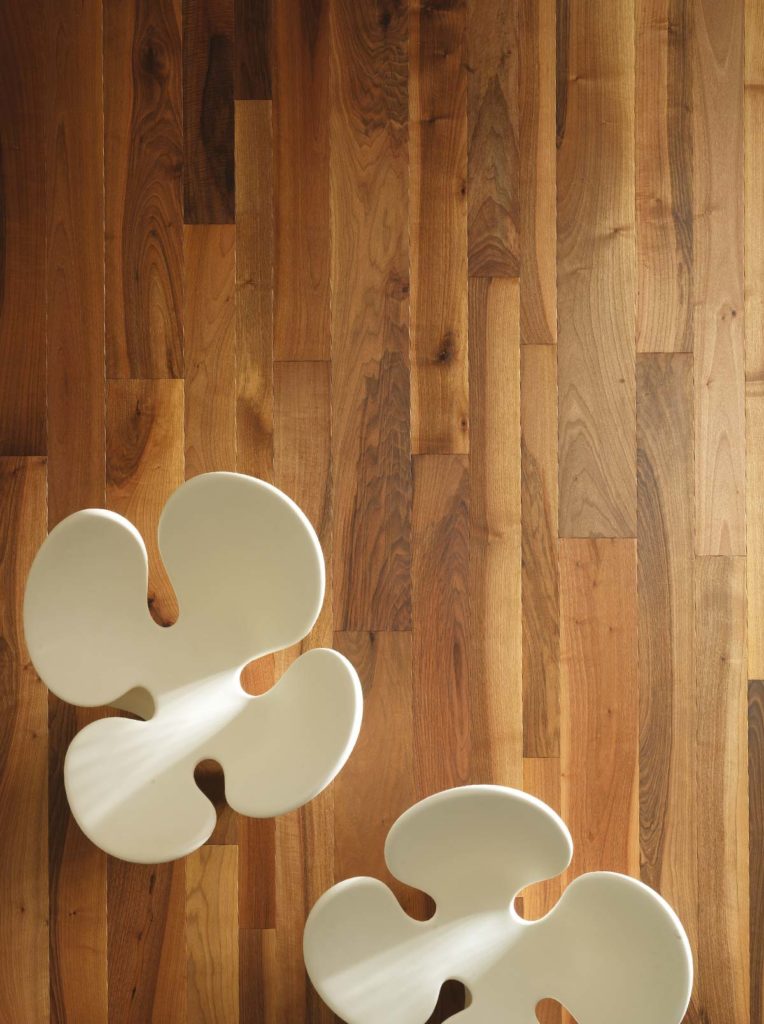 The Ancien collection by Listone Giordano's Atelier brings the traditional "Ancienne" laying method back to life. It features old wooden floorings with boards of different lengths and widths blended in an original pattern. Ancien gives a new twist to those special laying patterns thanks to the use of natural oil-based treatments, which give walnut wood intense shades and colours.
Choosing wood flooring is an important step in the process of decorating your home. The Listone Giordano Guide came about to handle all your questions, and many others you didn't even know you had. Simply and clearly.
A guide
to choose
wood flooring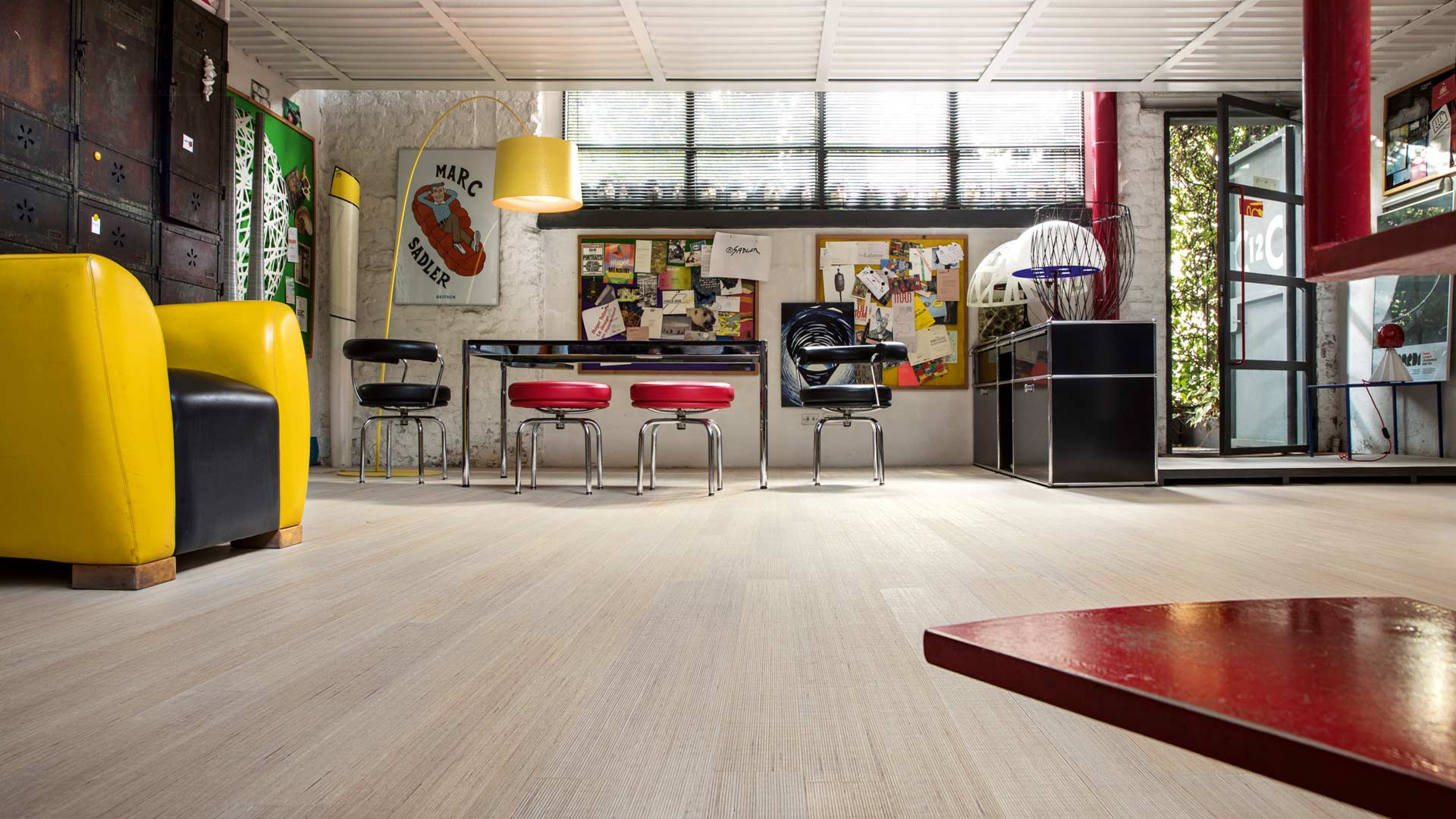 natural genius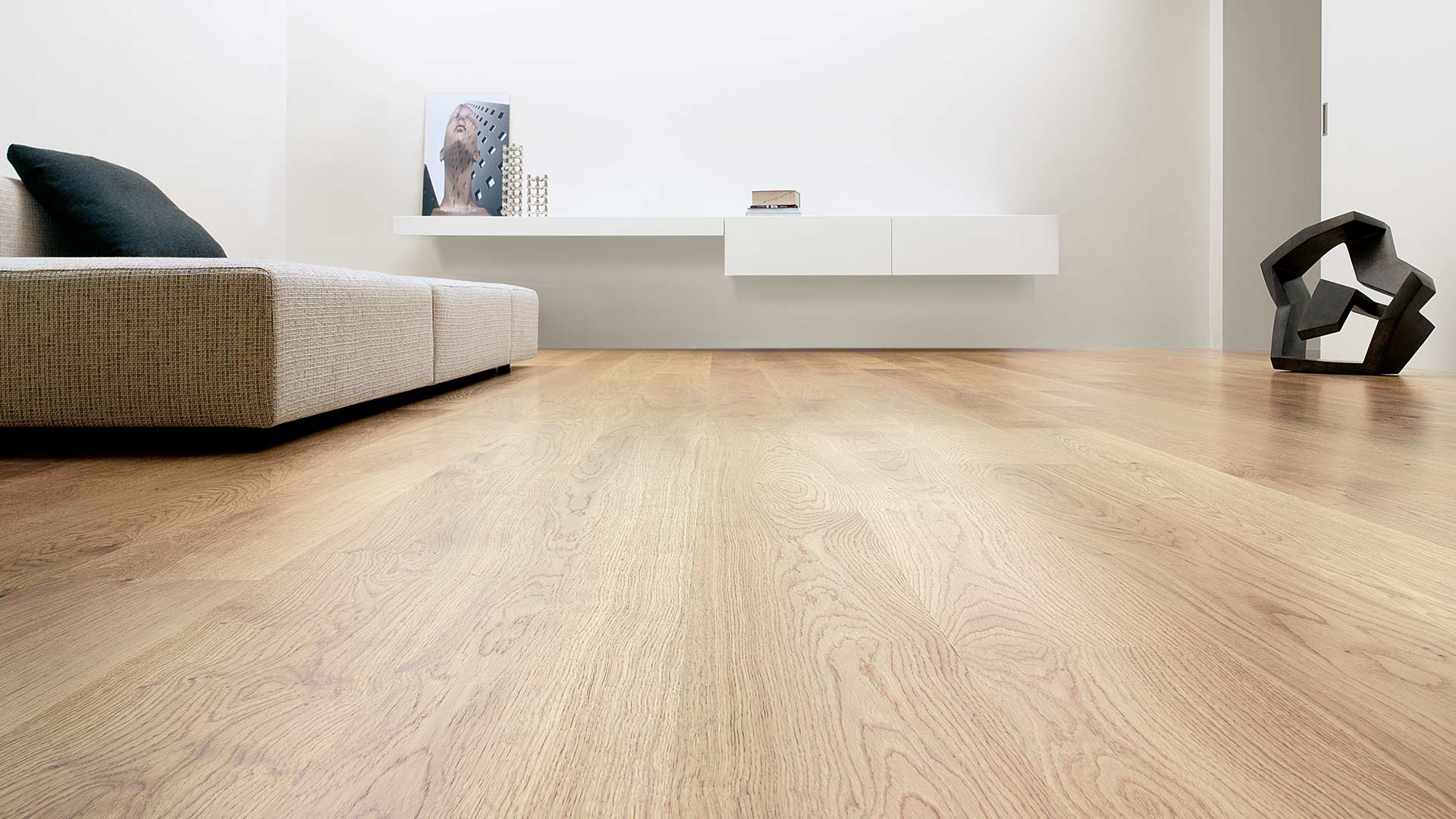 classica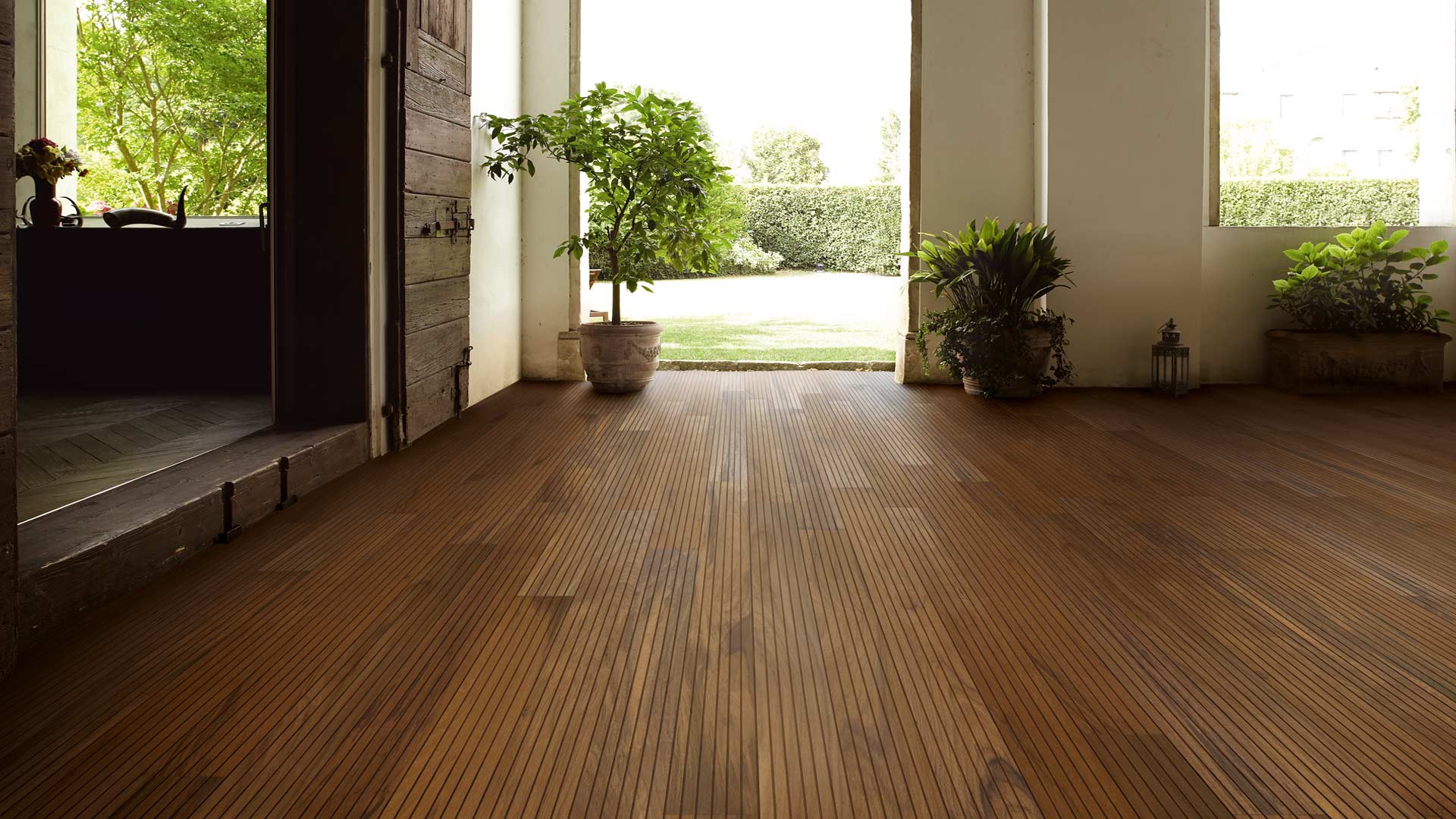 outdoor