Undici, the new concept of engraved wooden flooring.
Undici is the result of the creative encounter of two Italian premium brands: Listone Giordano and Inkiostro Bianco Lab, a company specialising in hand- and custom-made.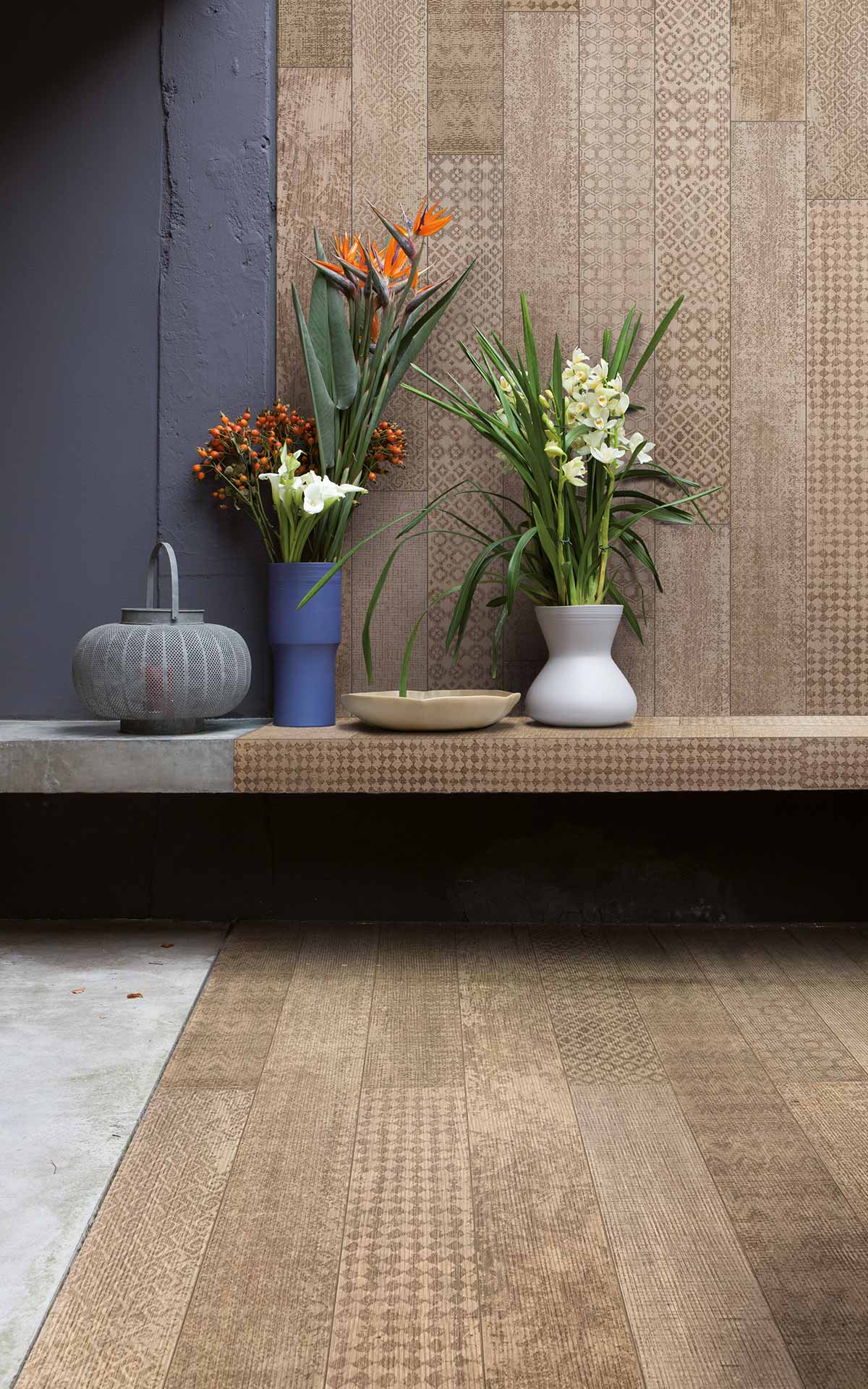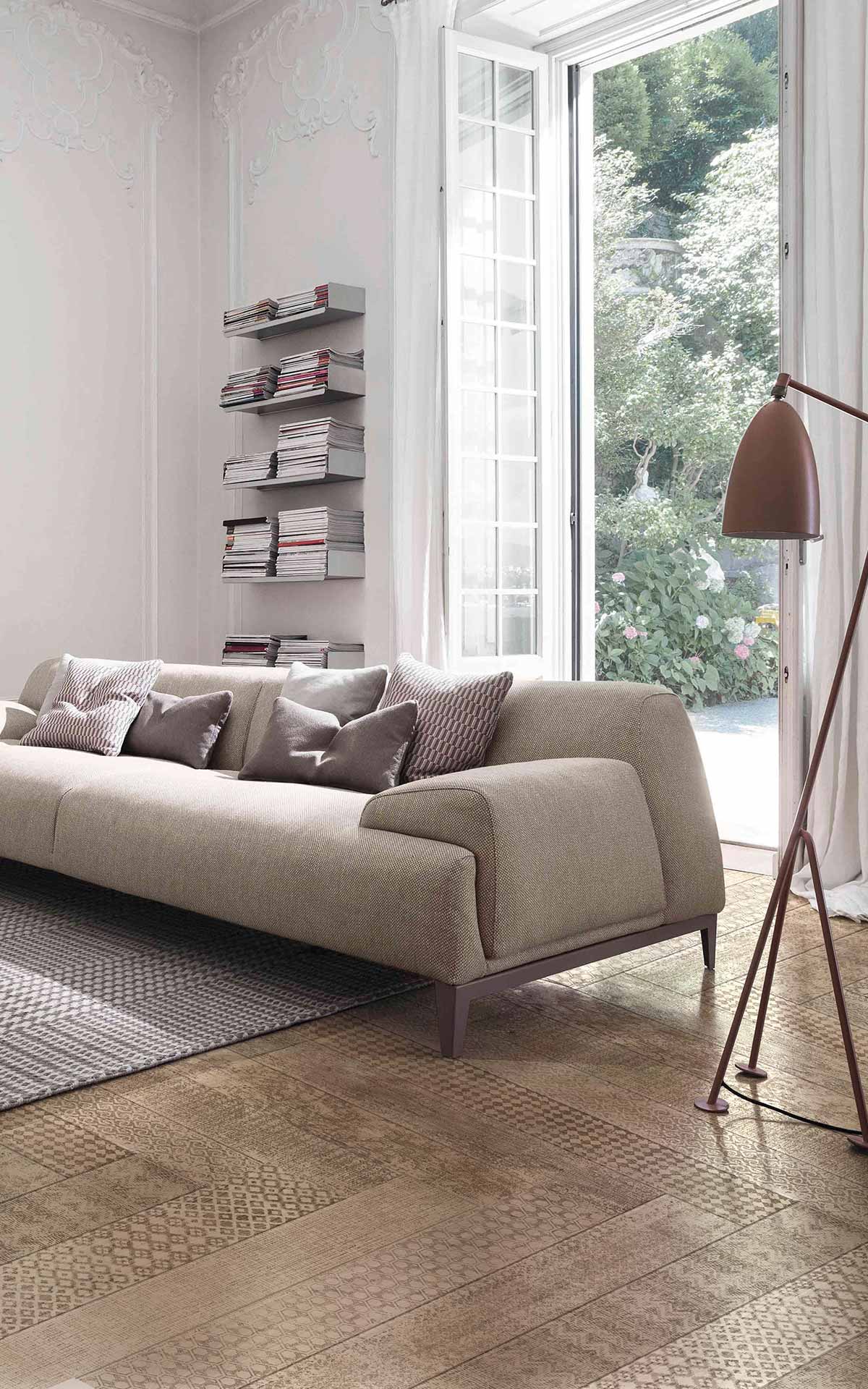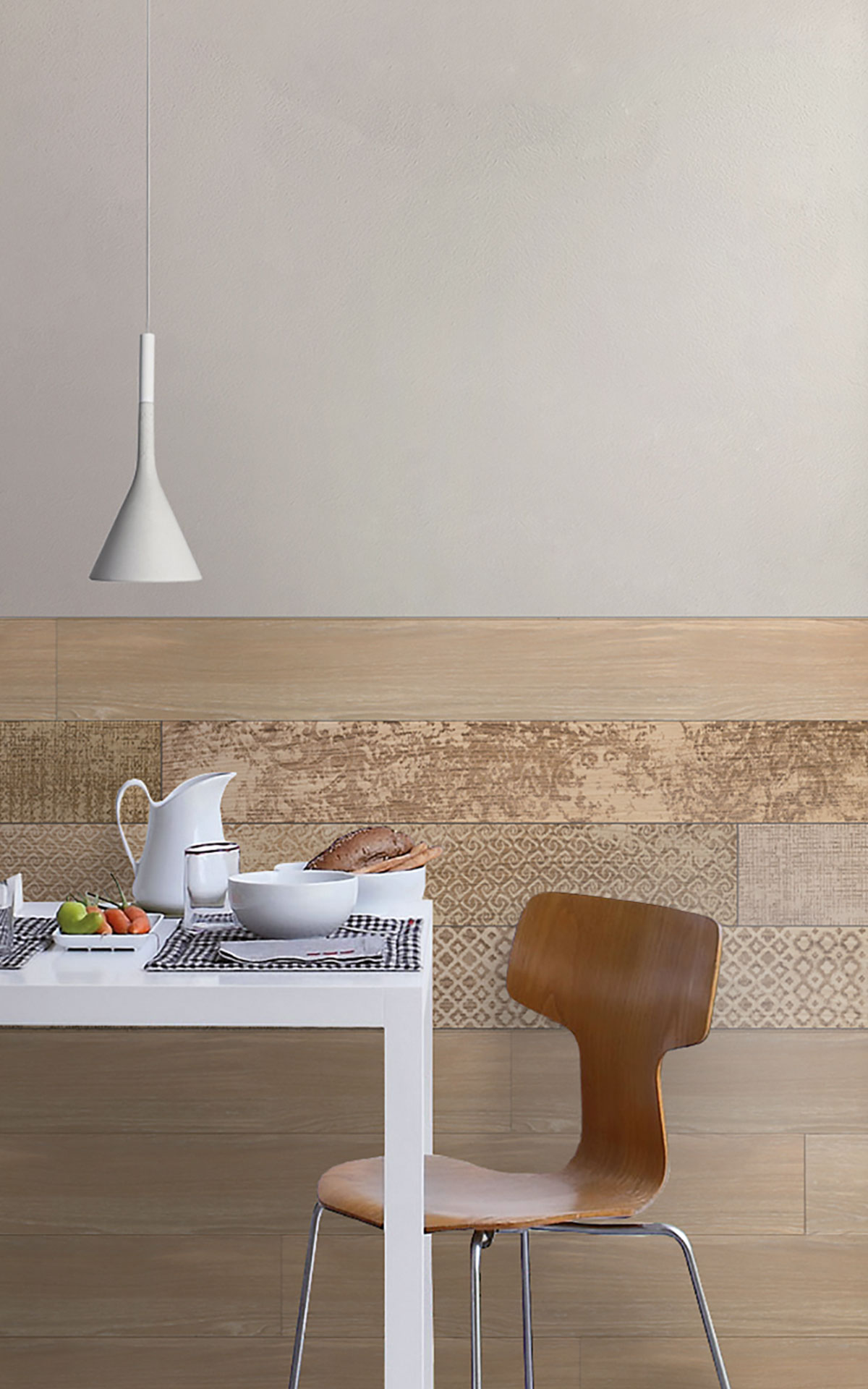 A collection where wood – the living material par excellence – is laser-engraved .
Carvings, indelible grooves enter the material to extract a new essence. This way, the floor becomes a sculpture while the décor slips from the wall to the surface through a process that reinvents furniture by blending art and design.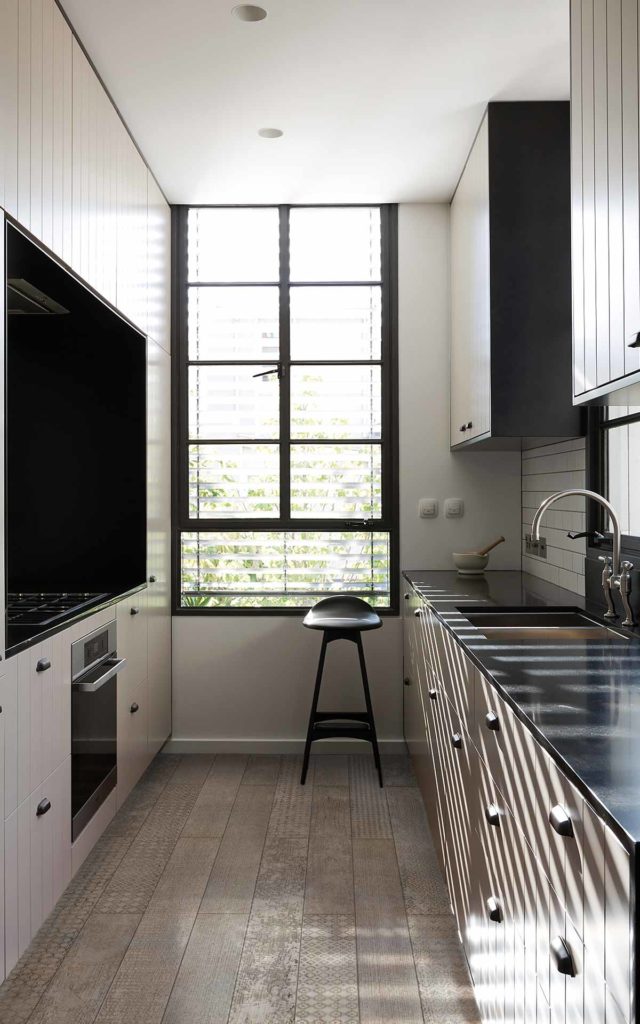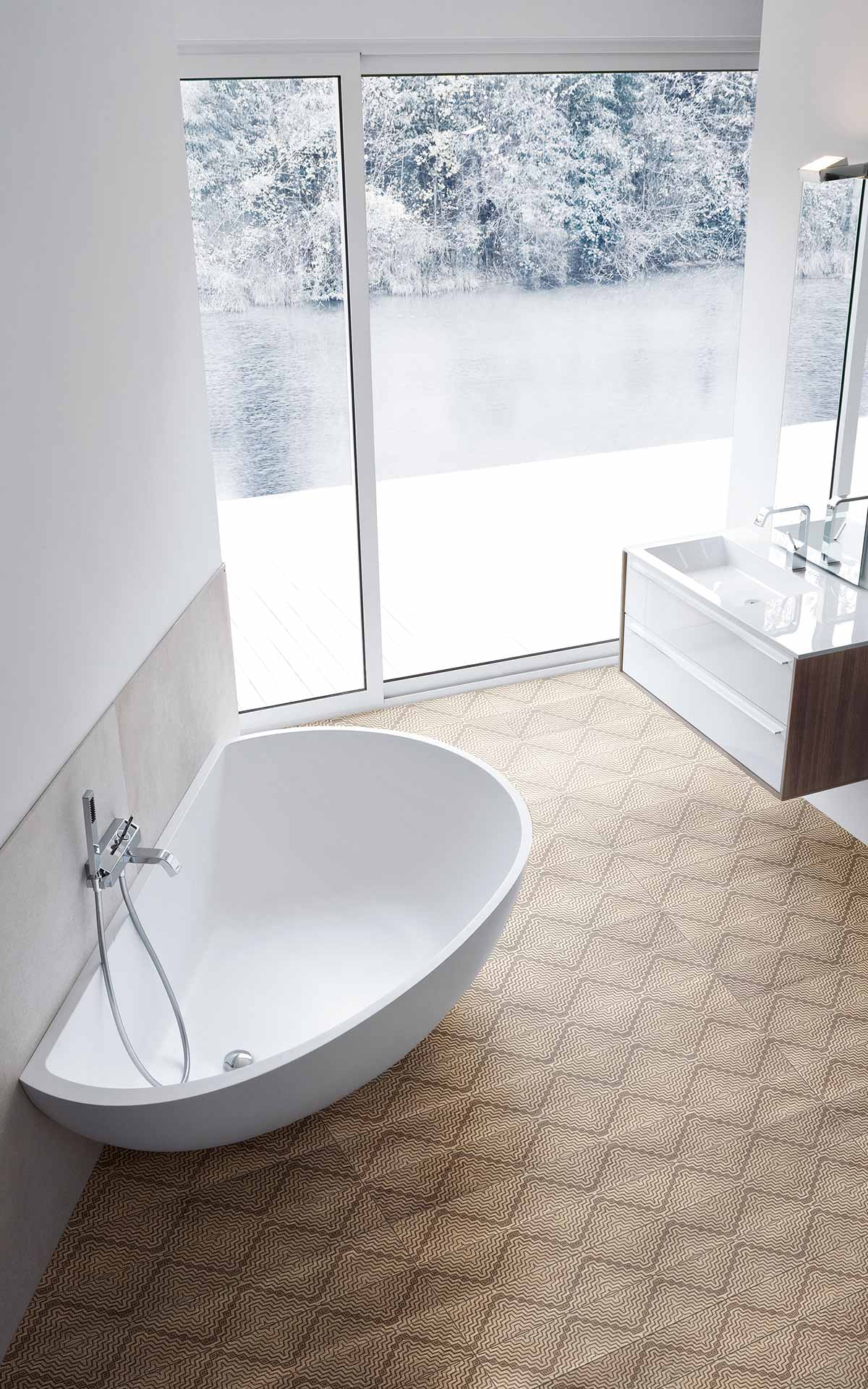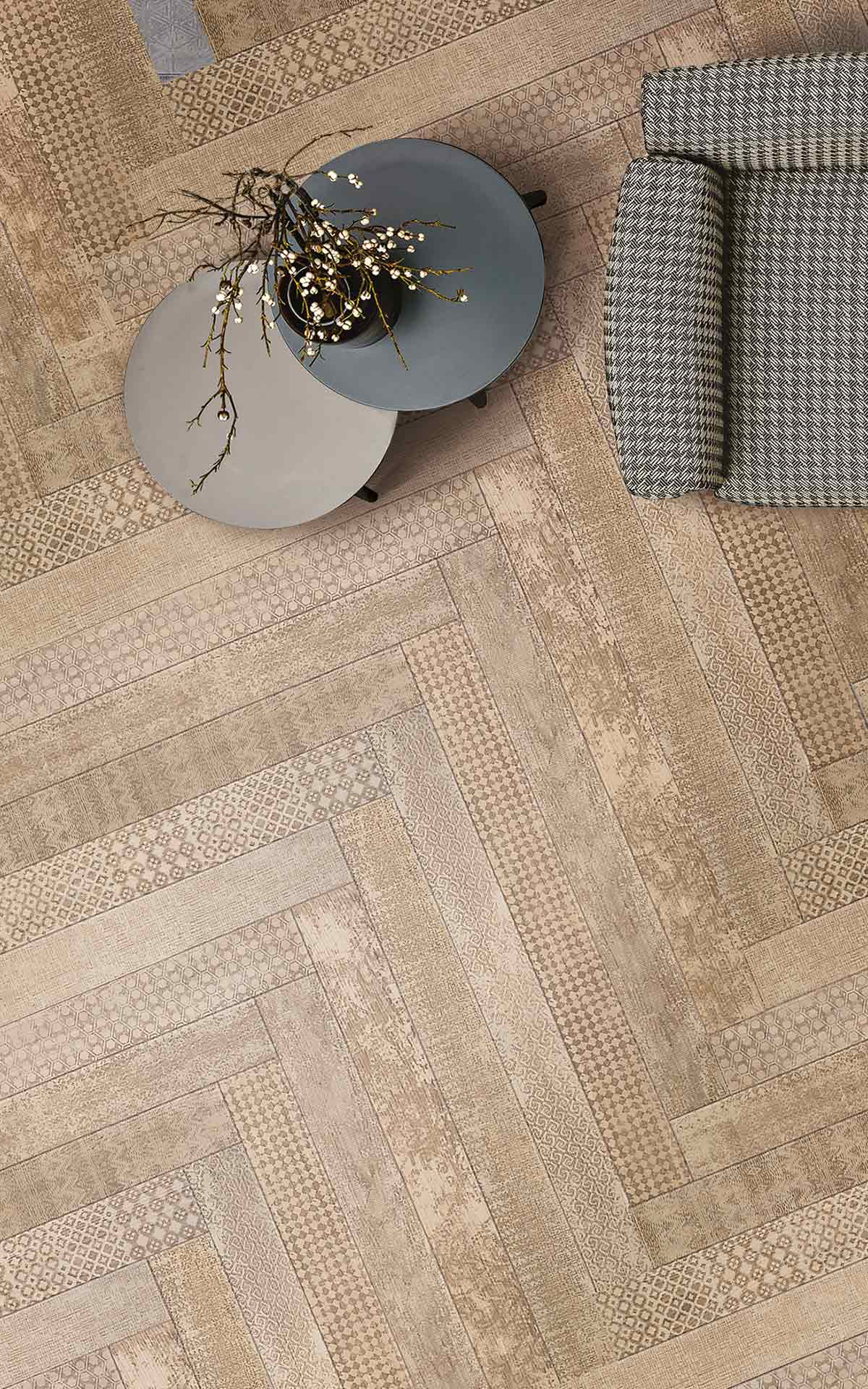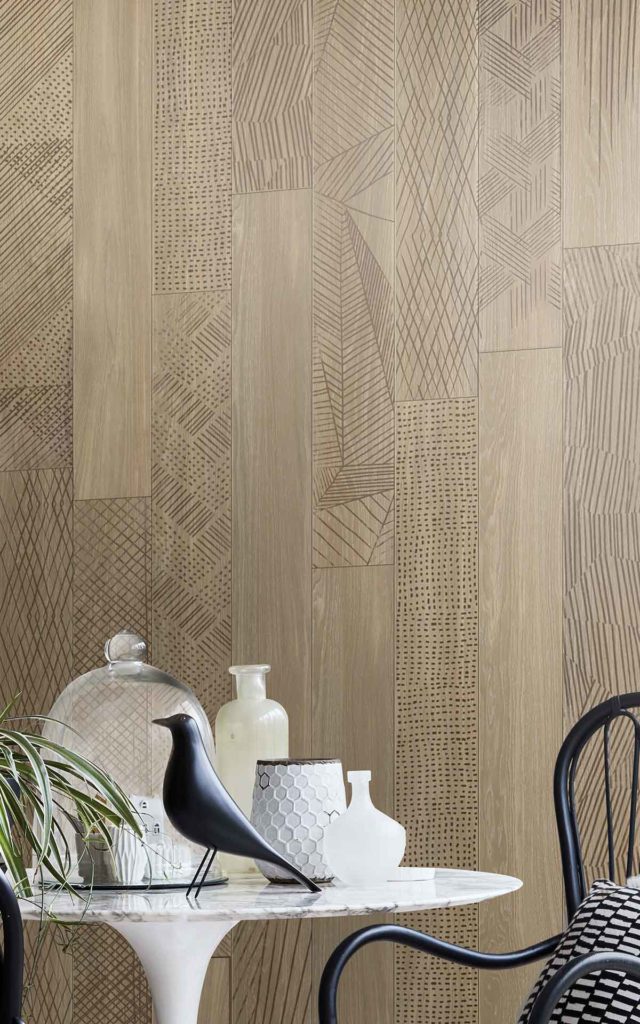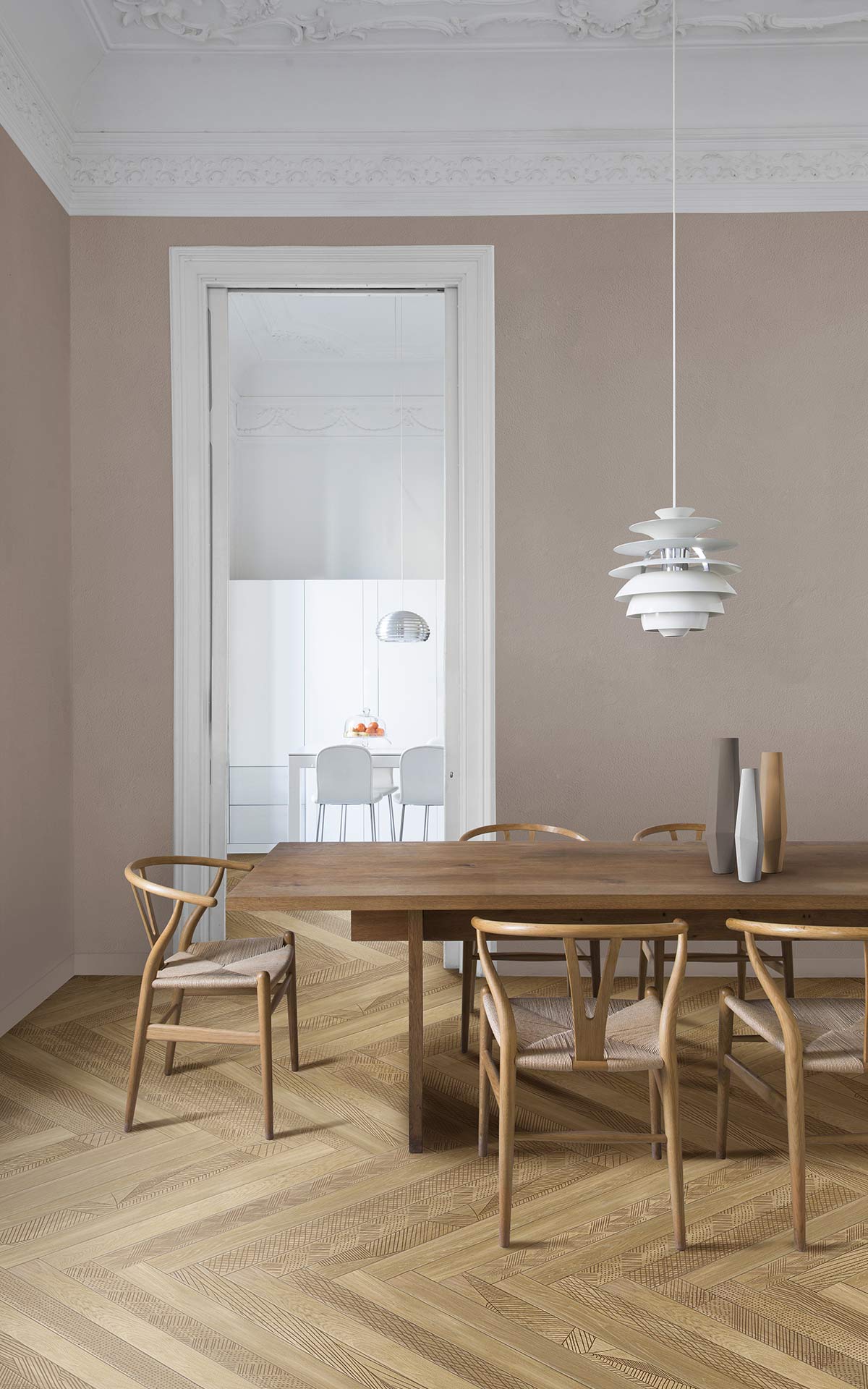 Colours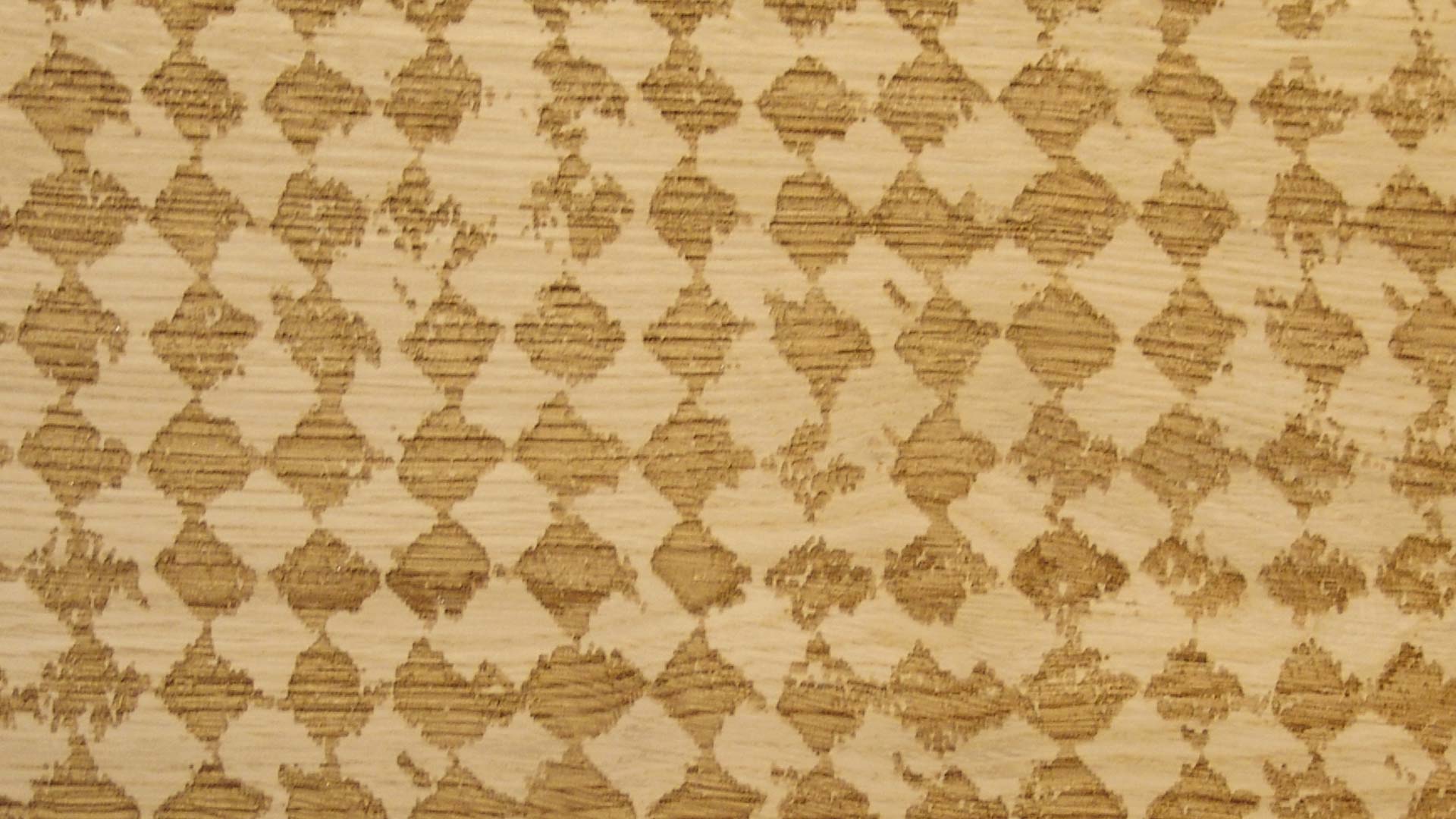 01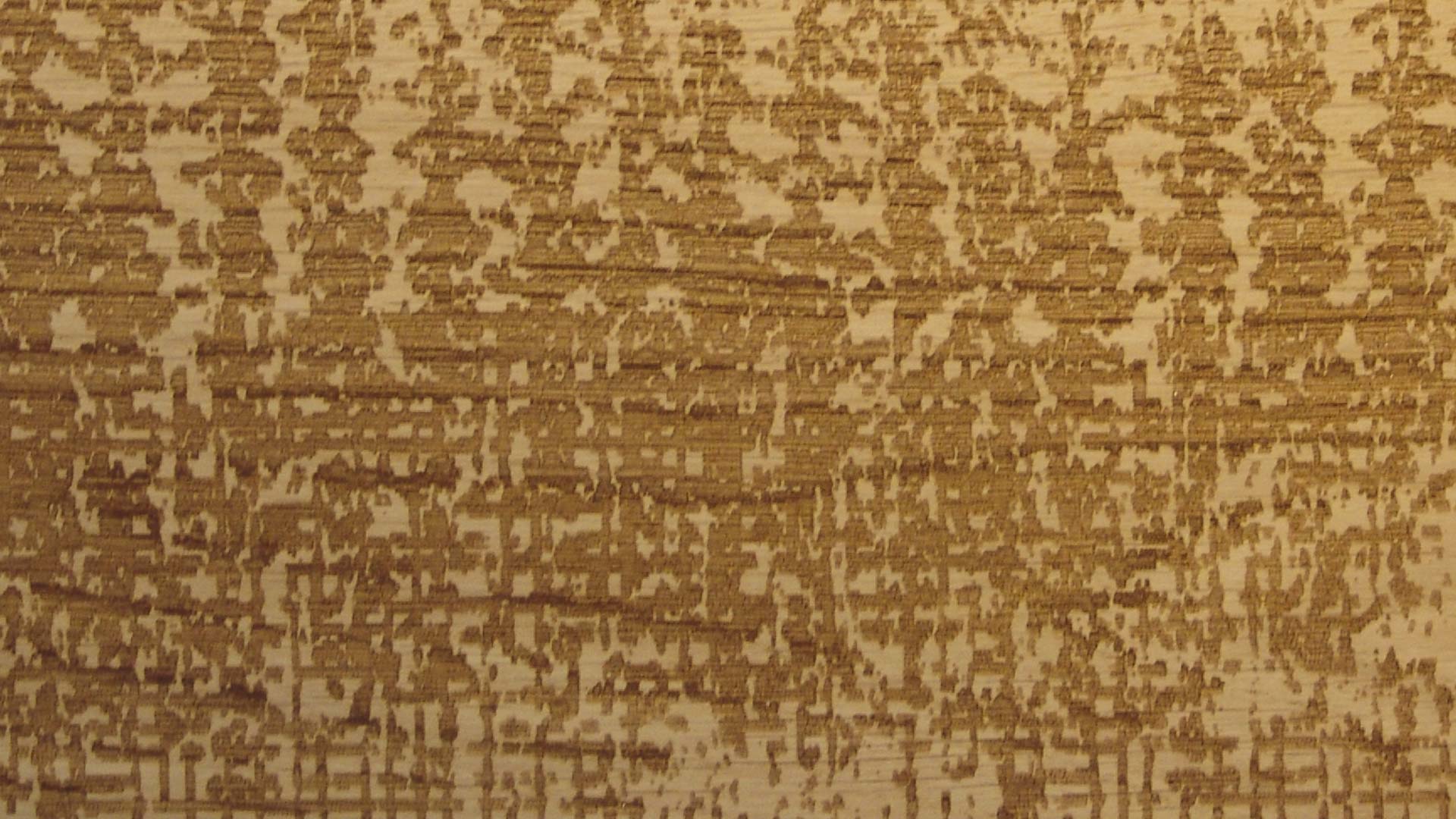 02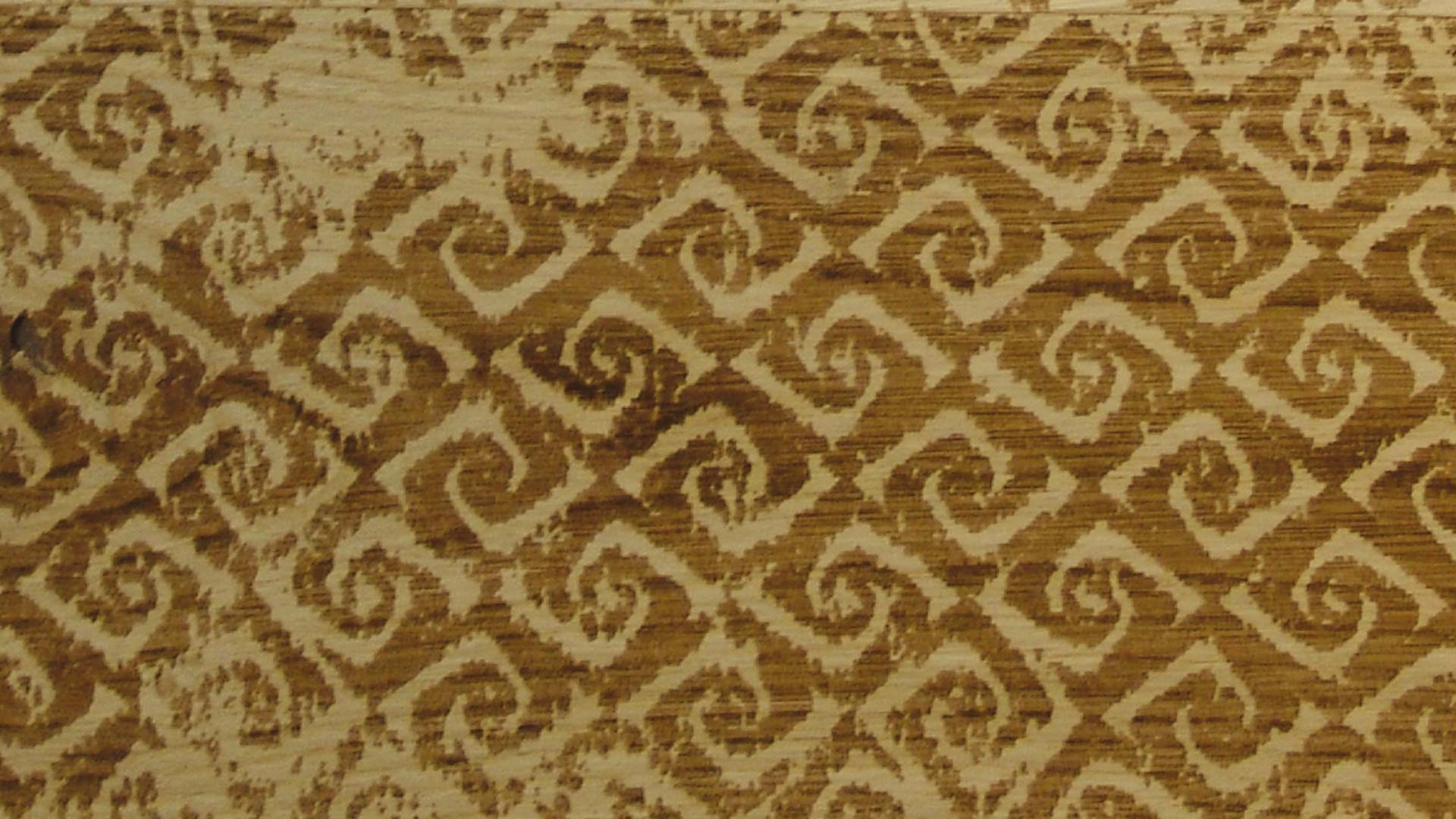 03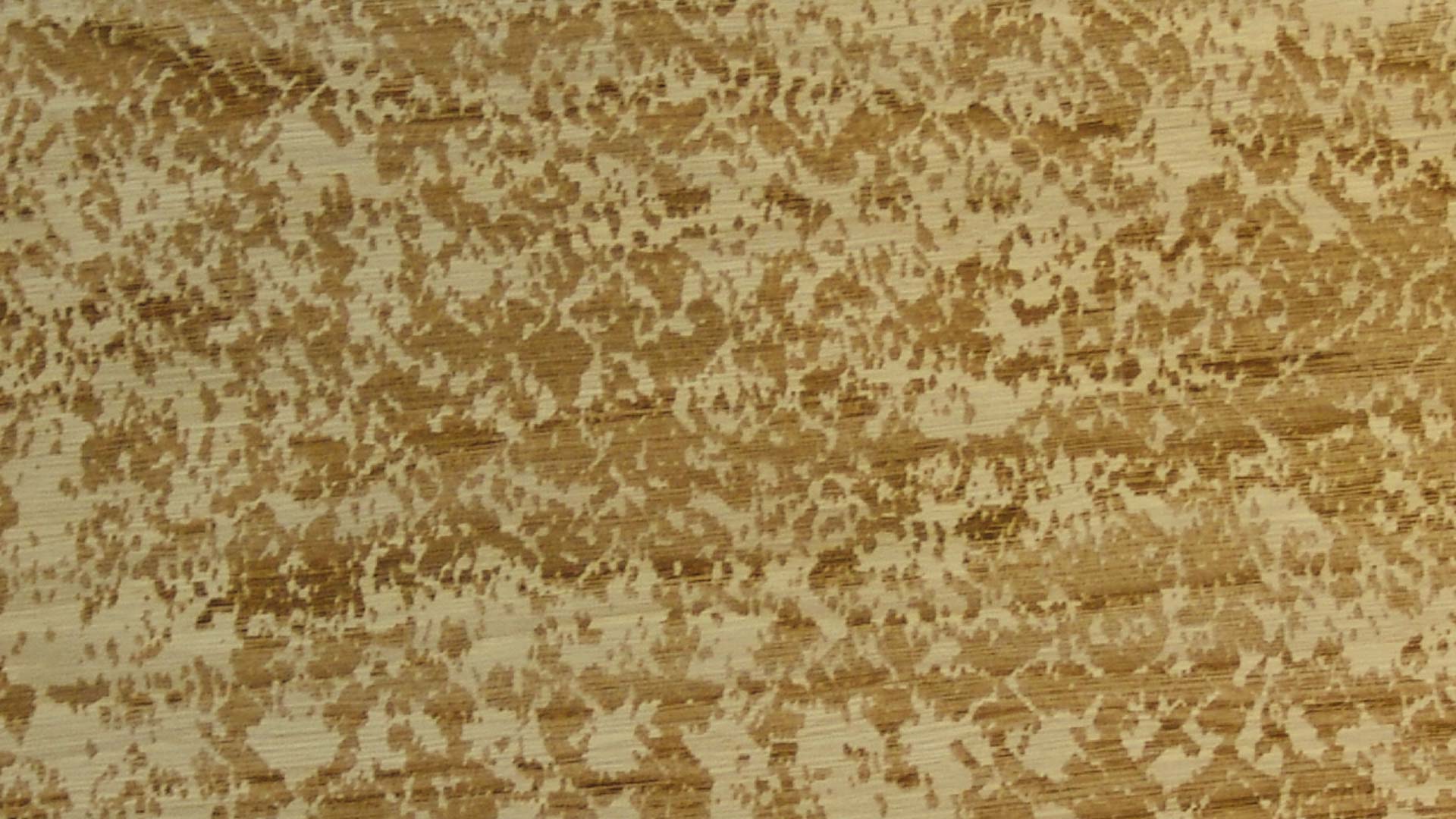 04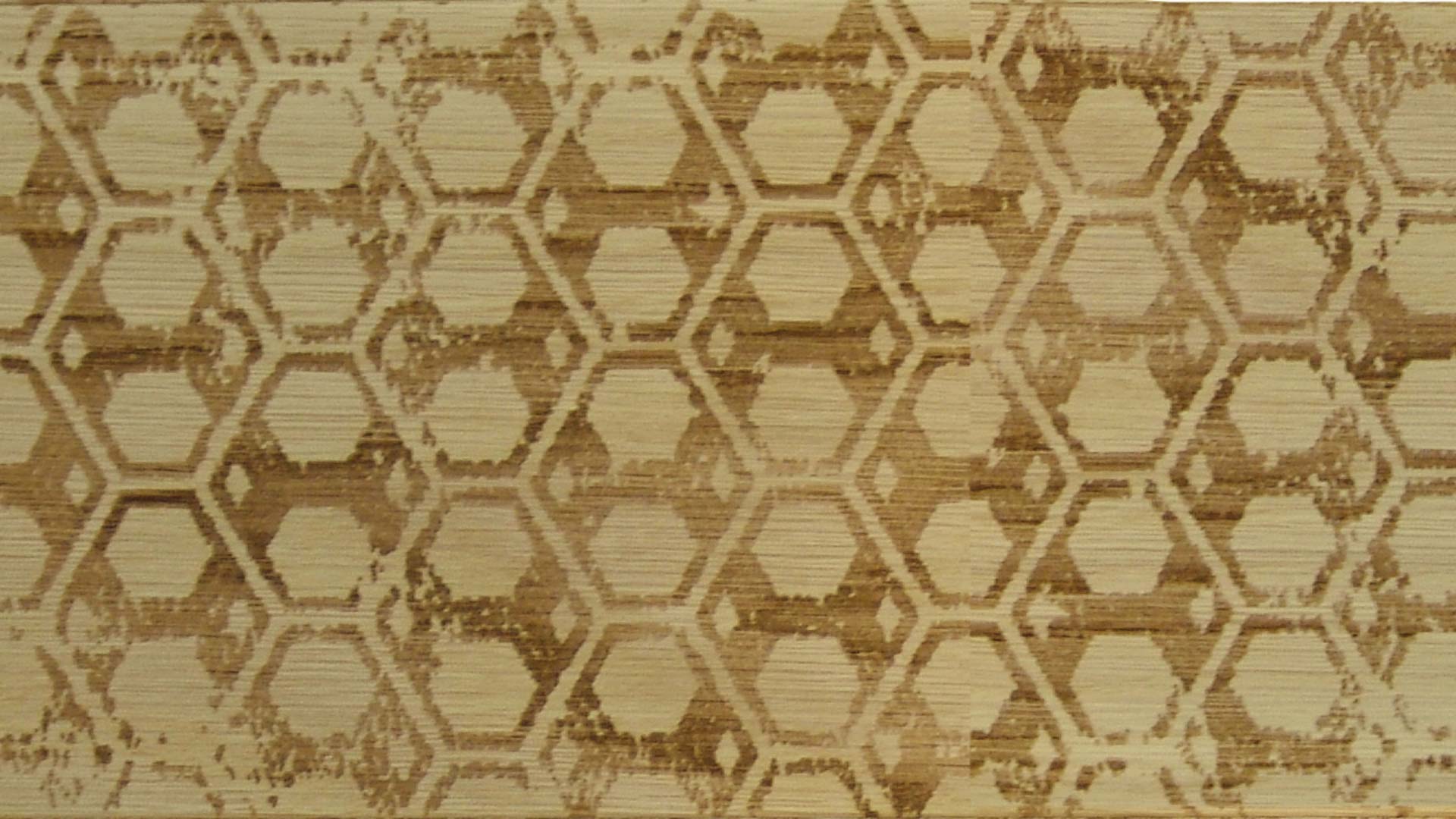 05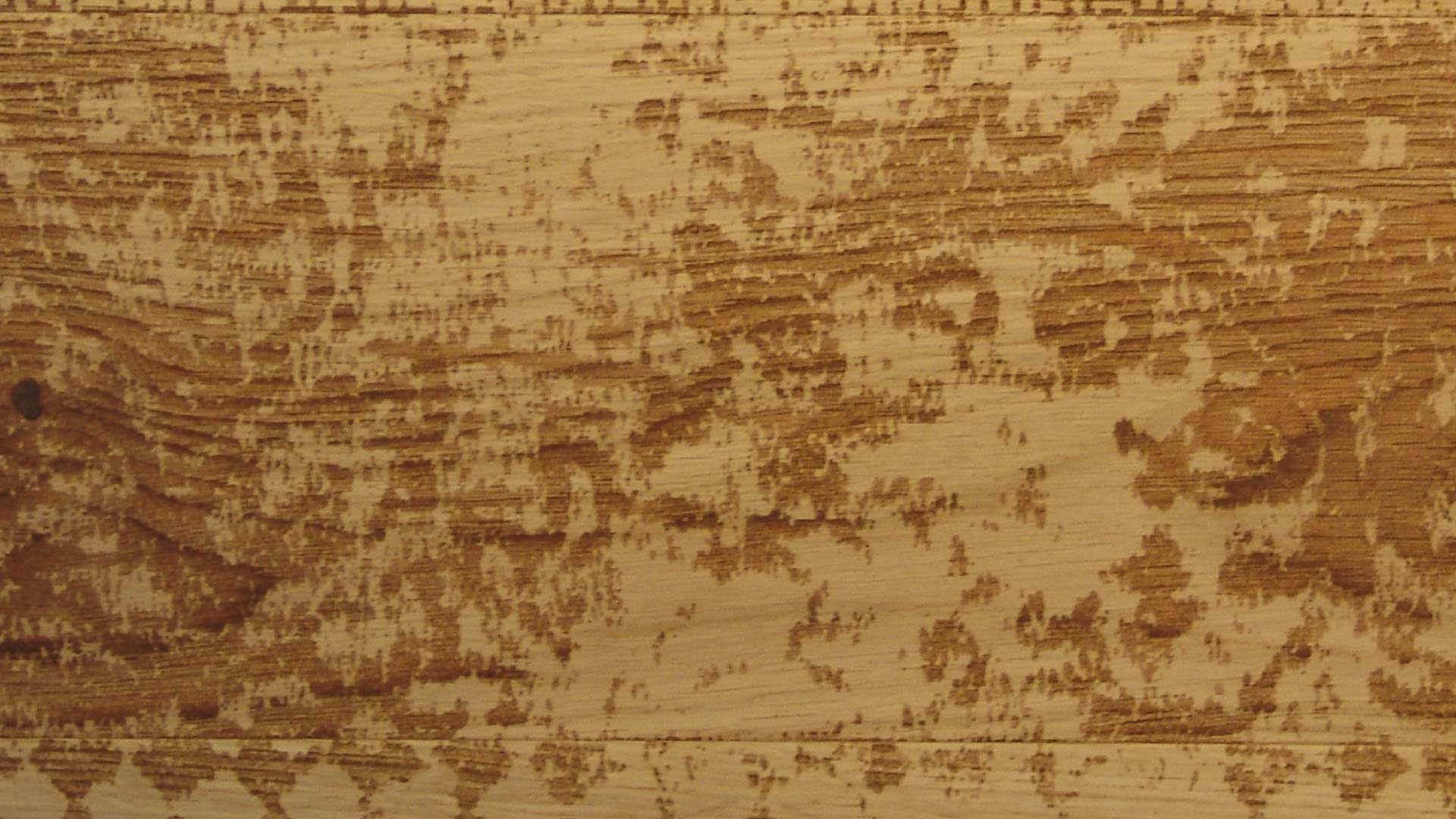 06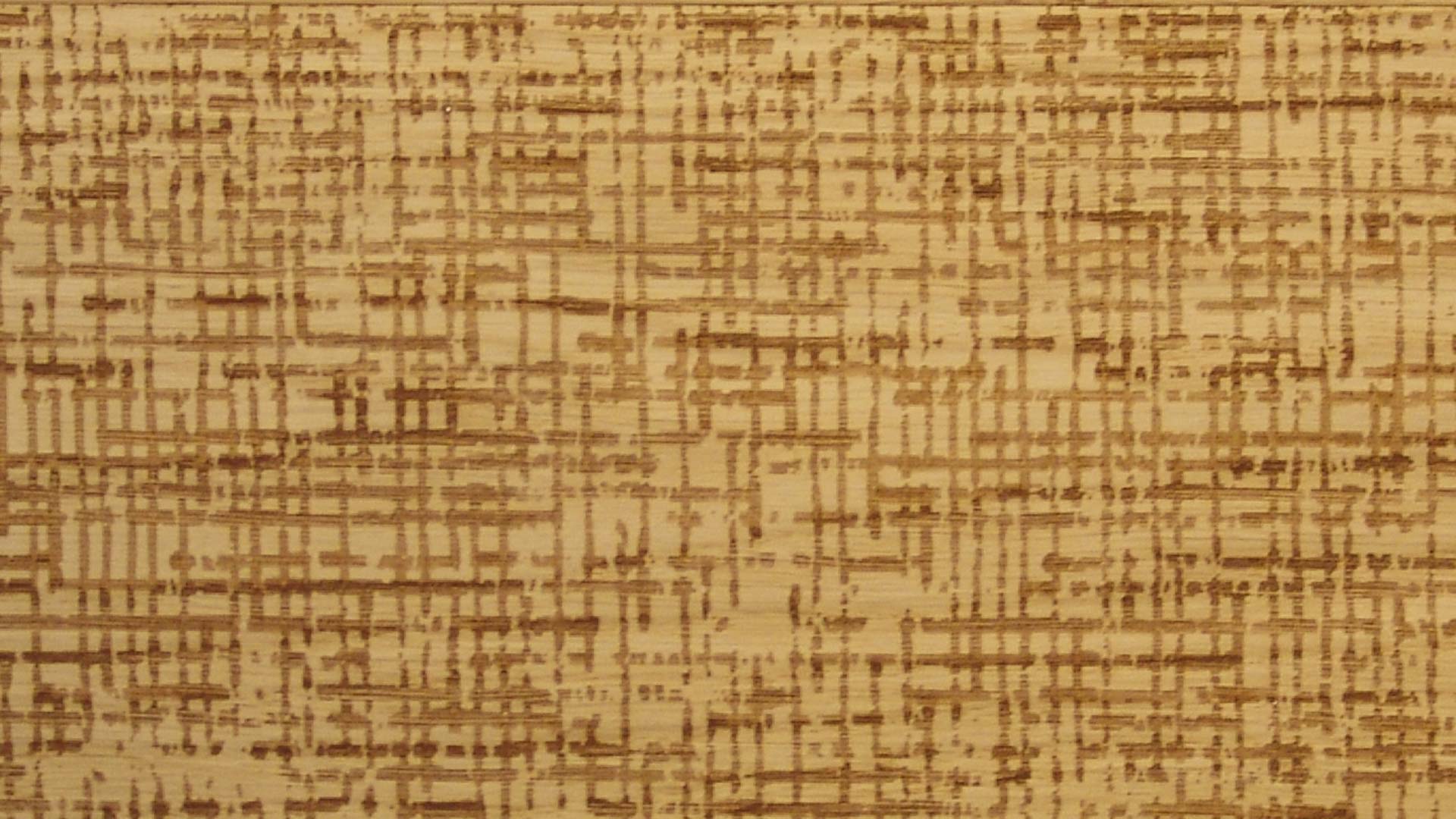 07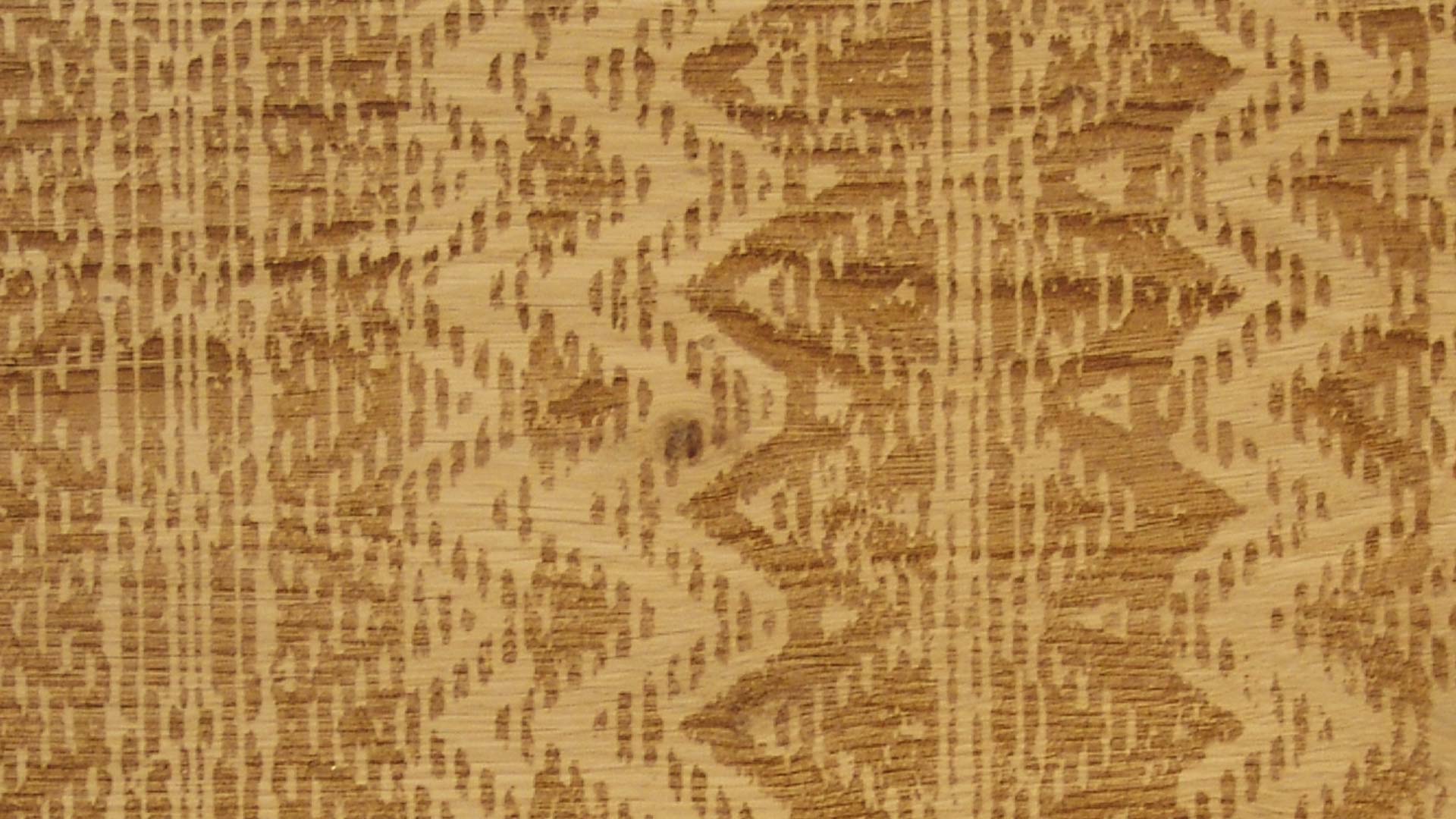 08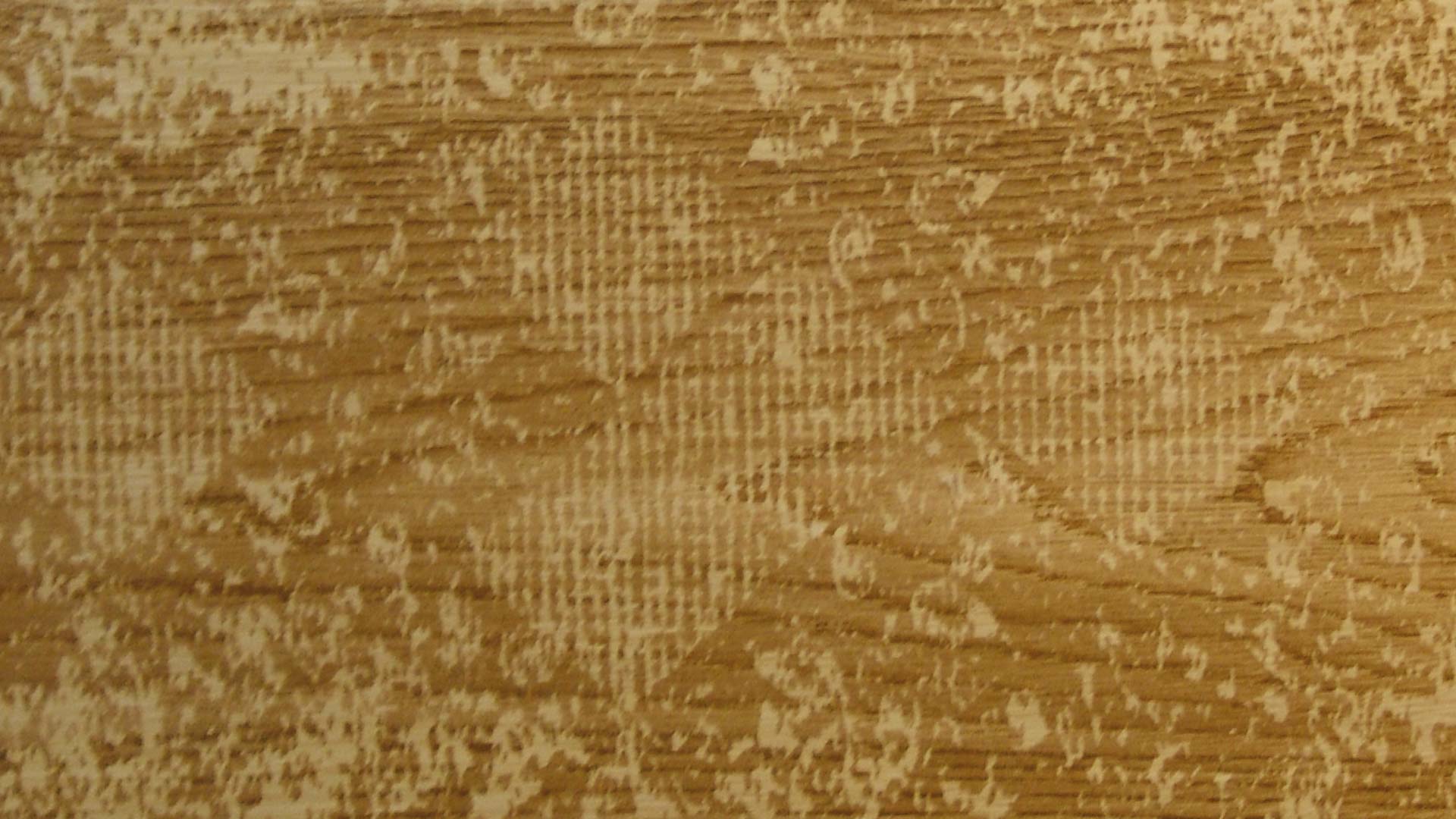 09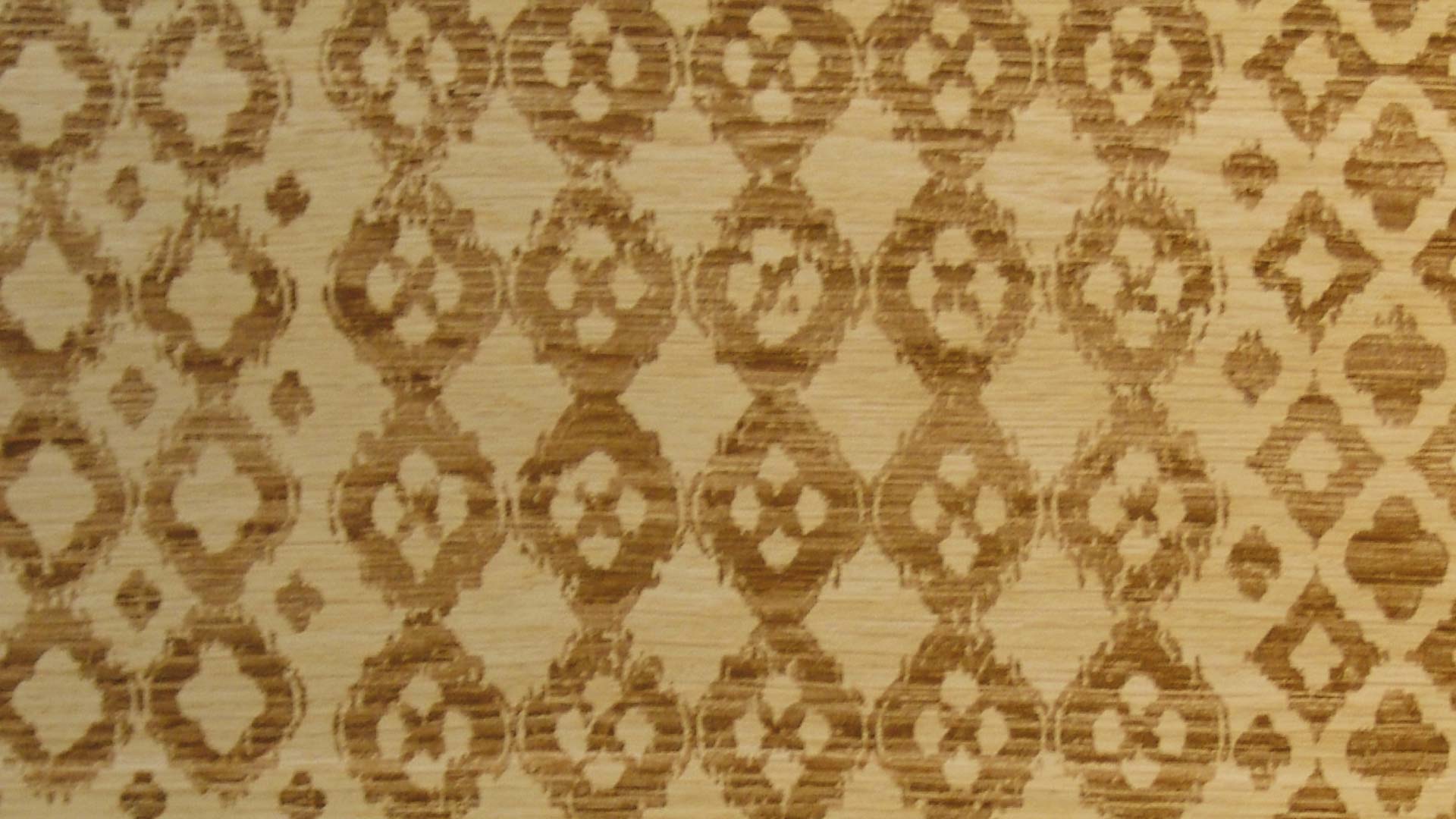 10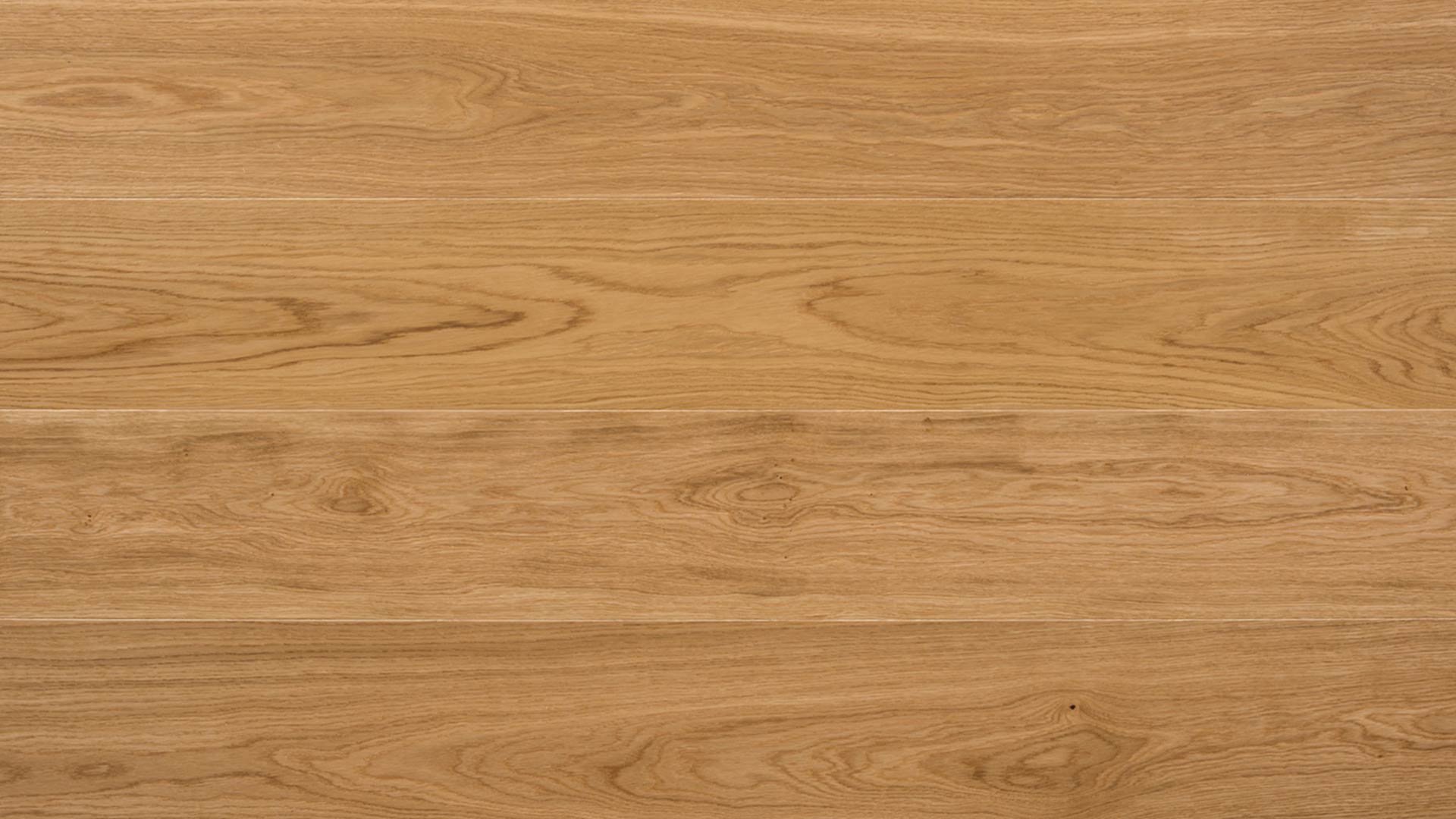 11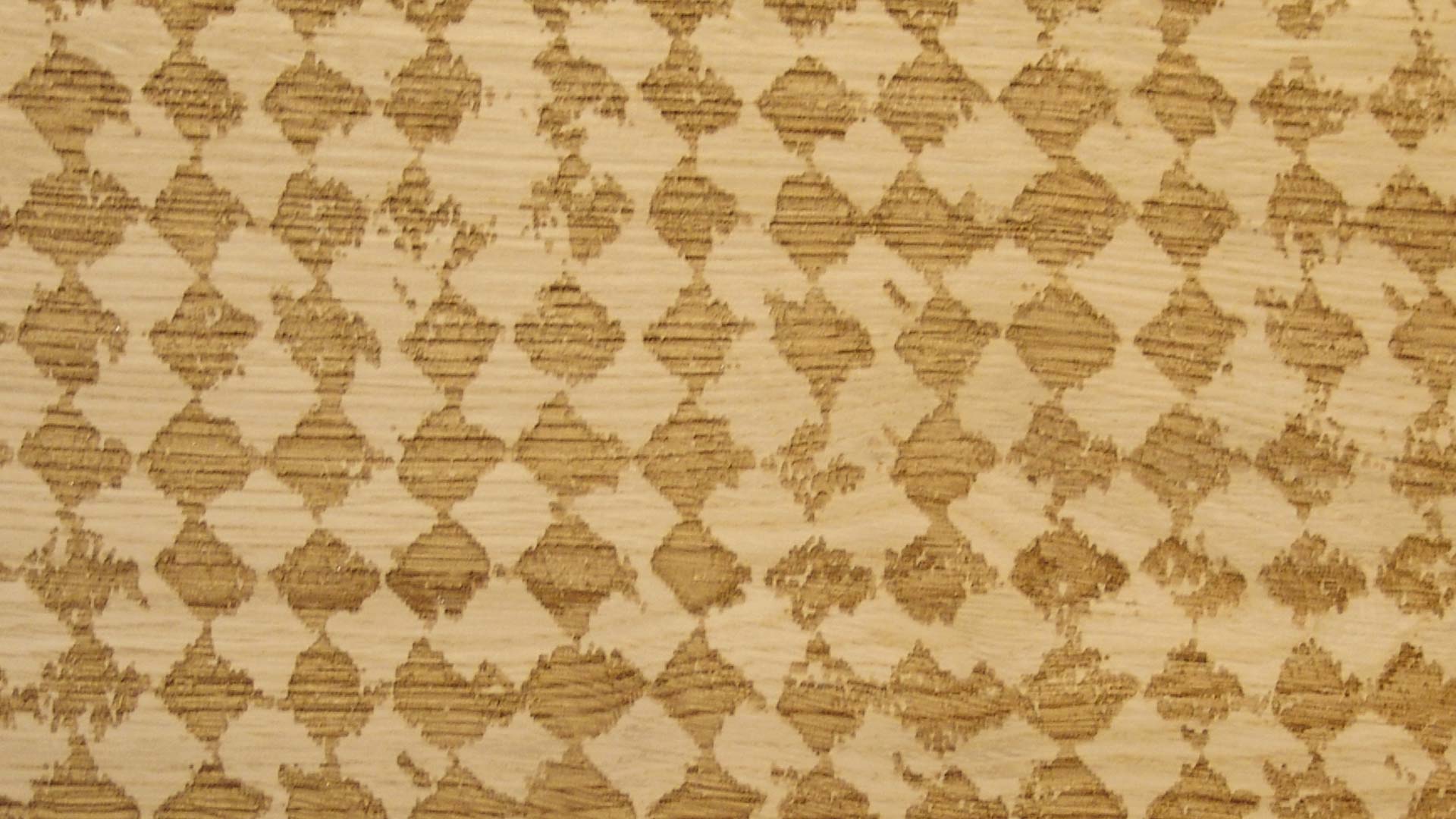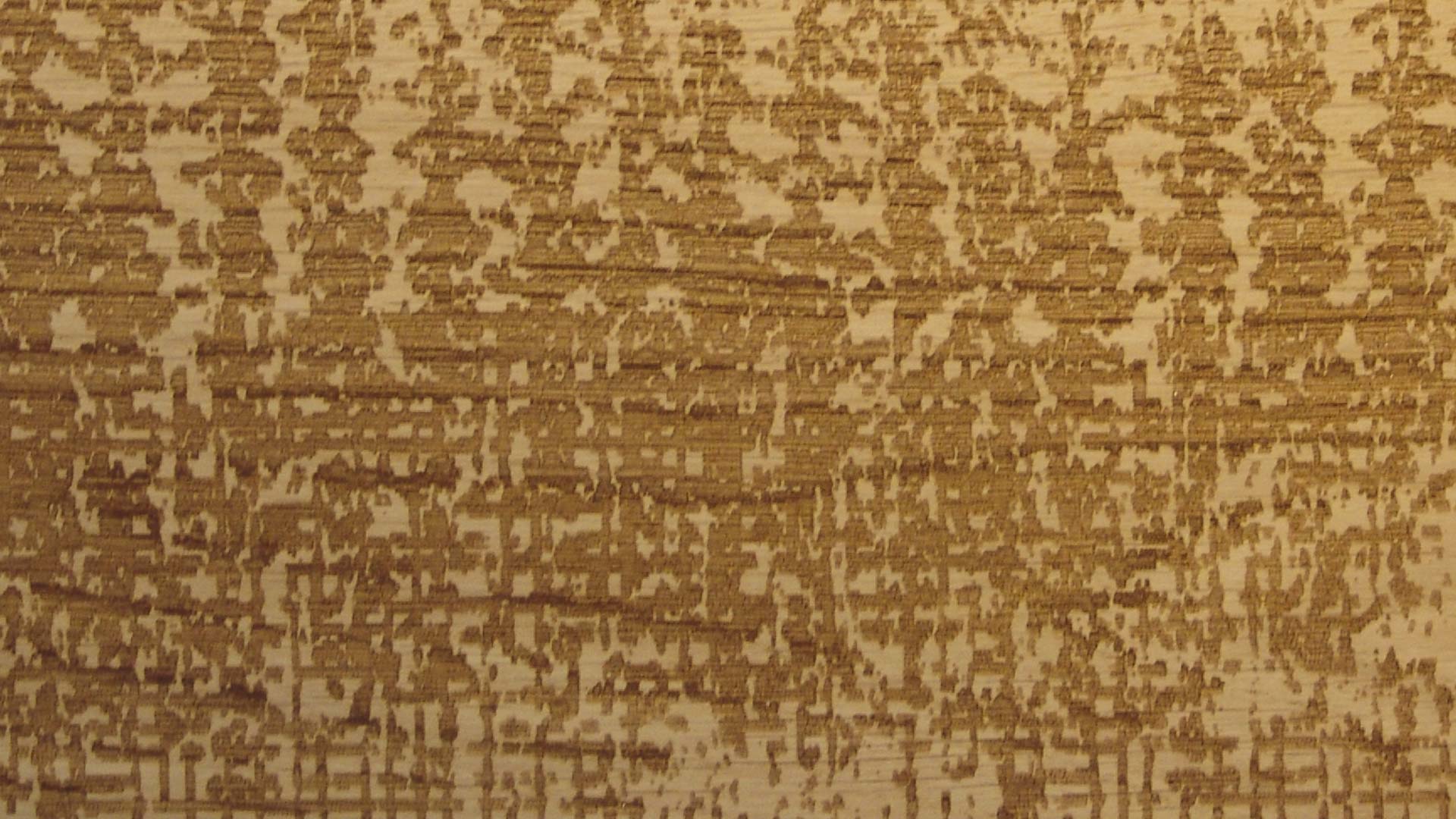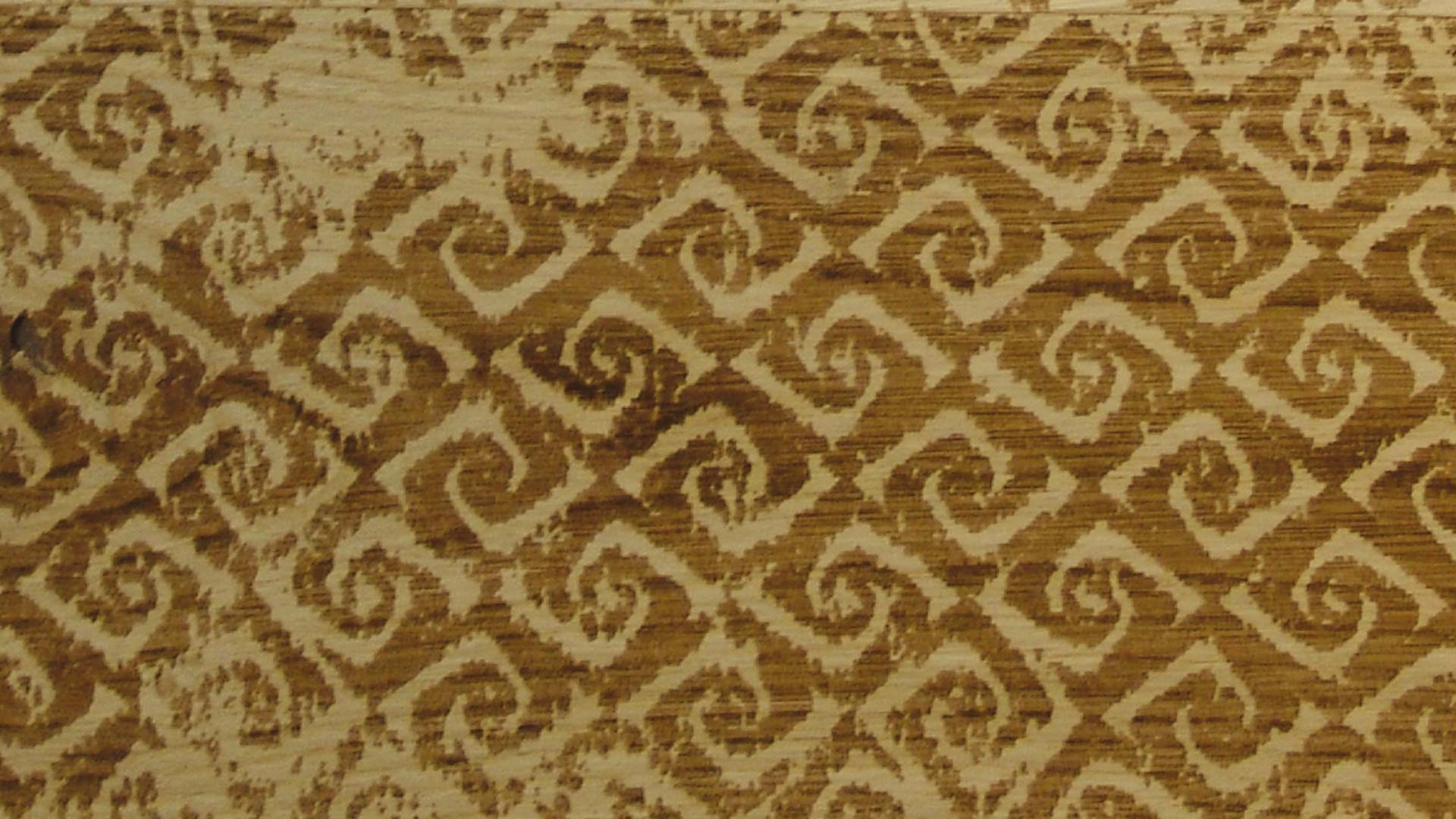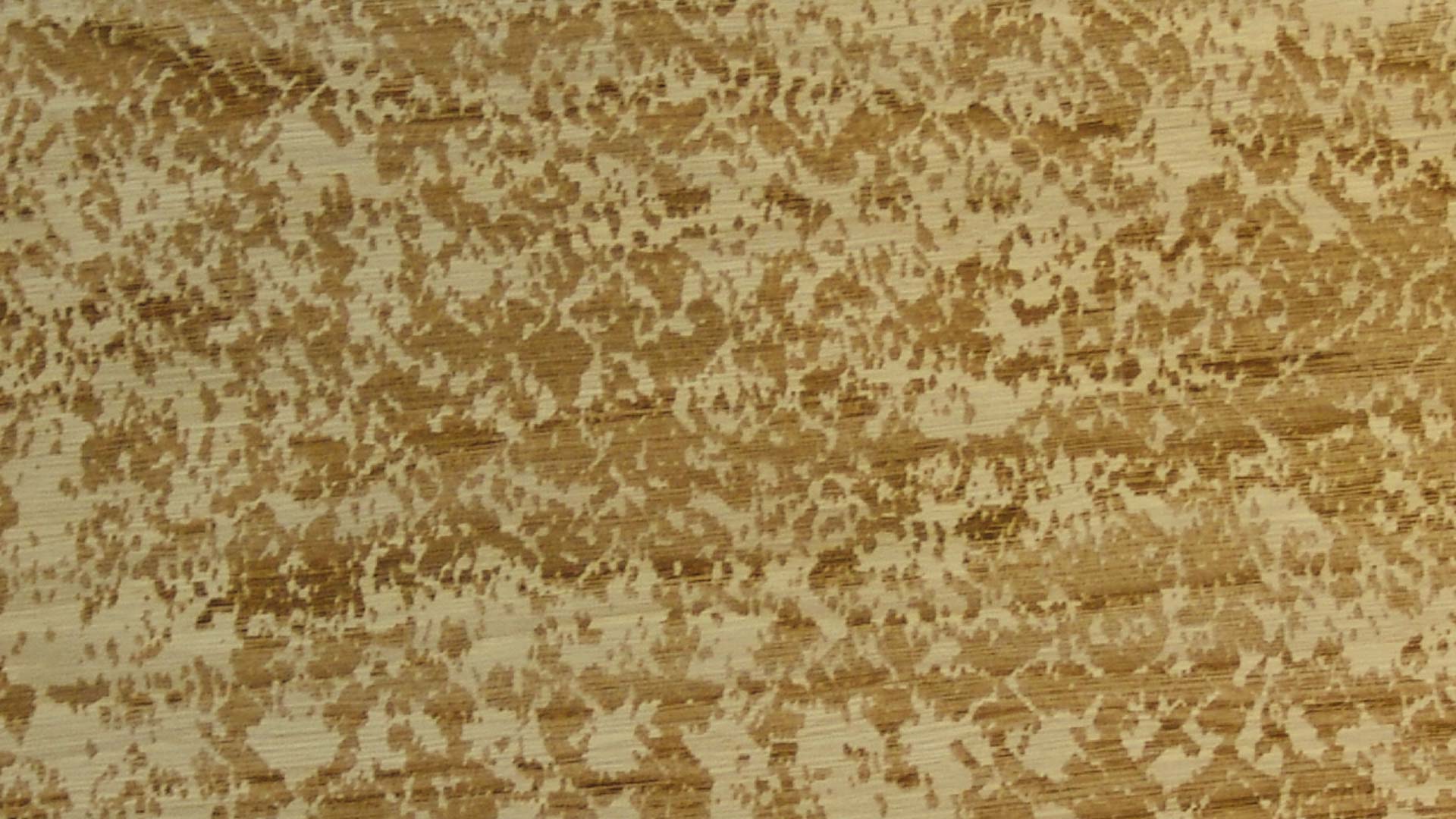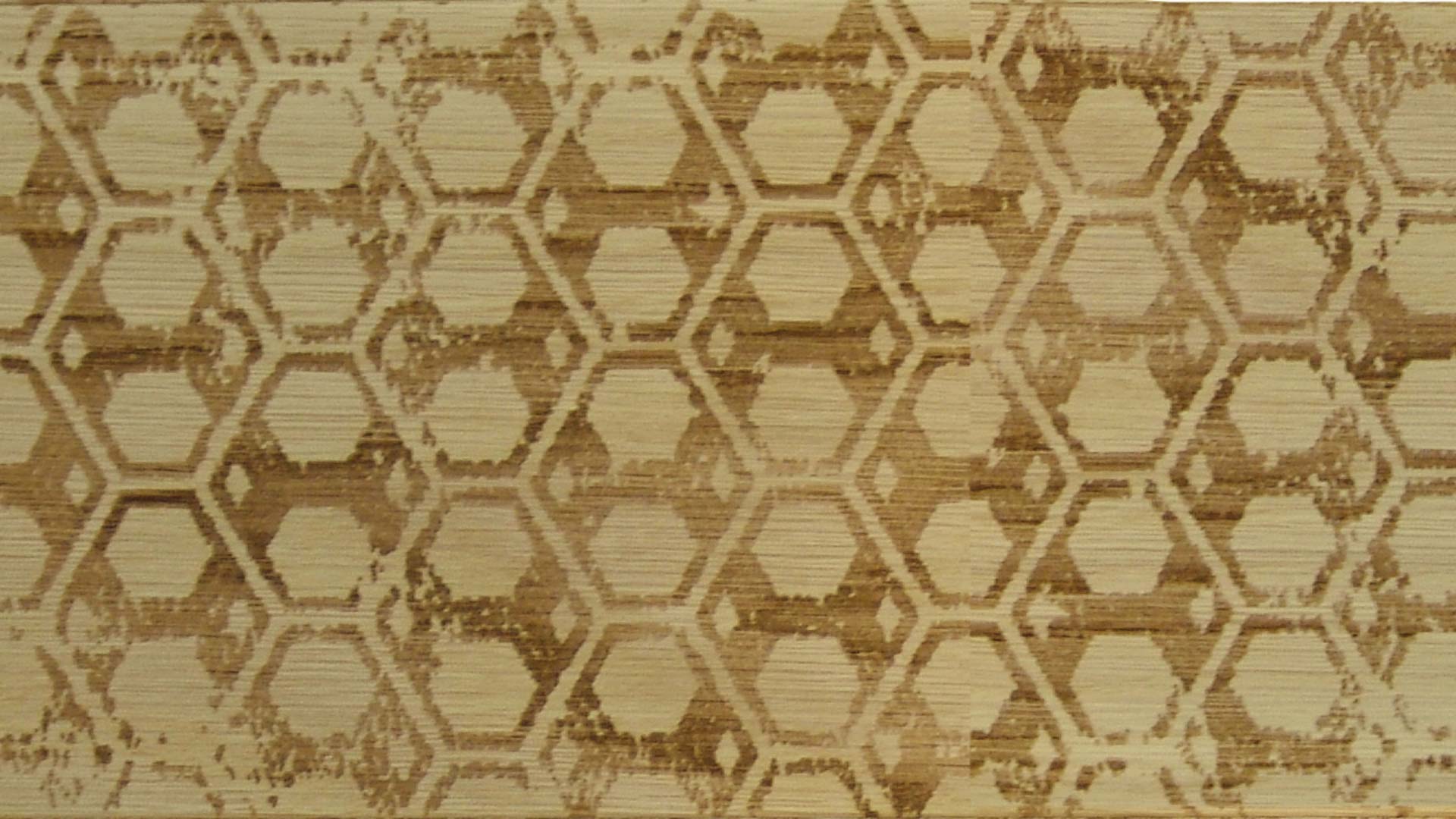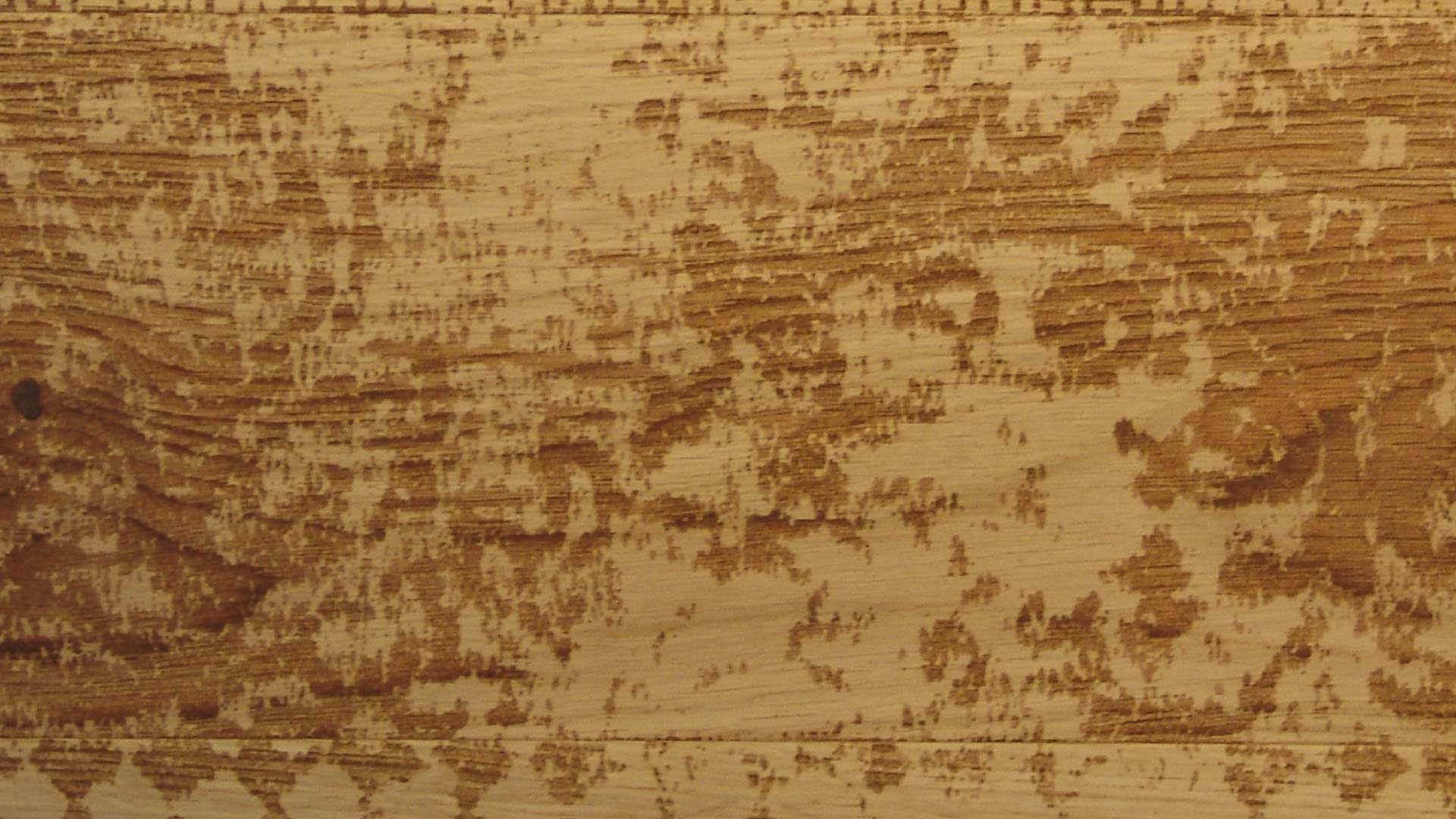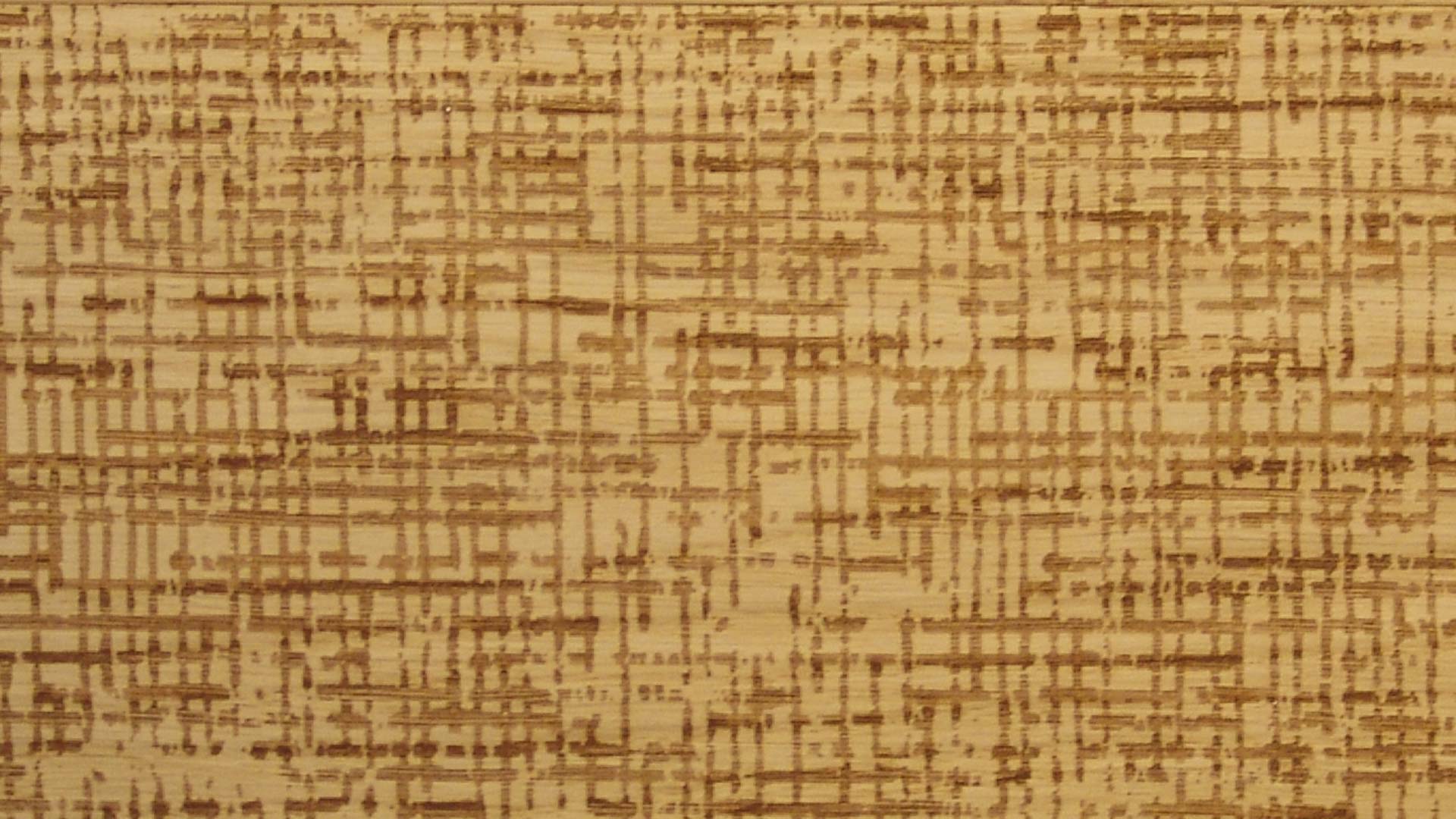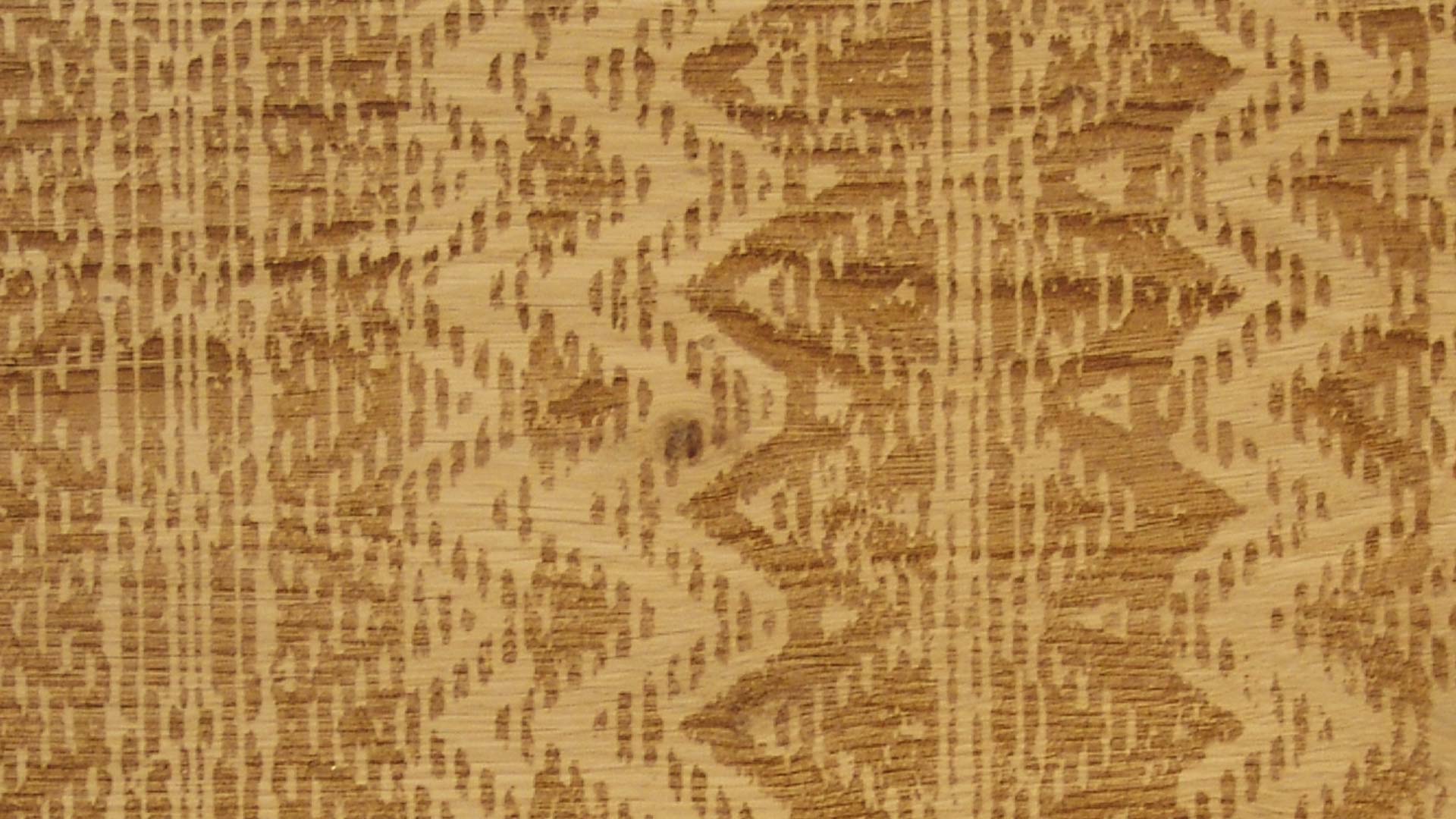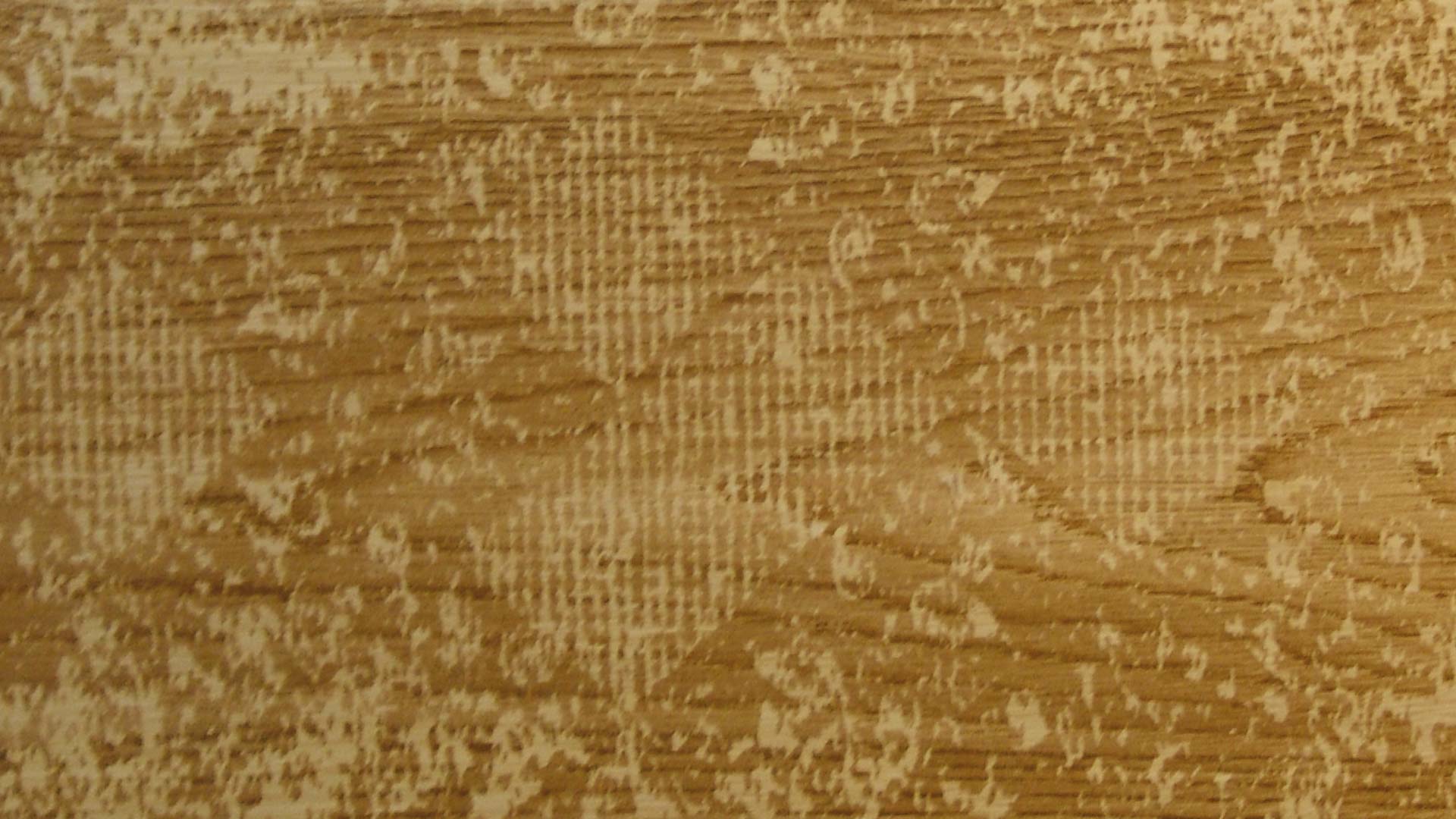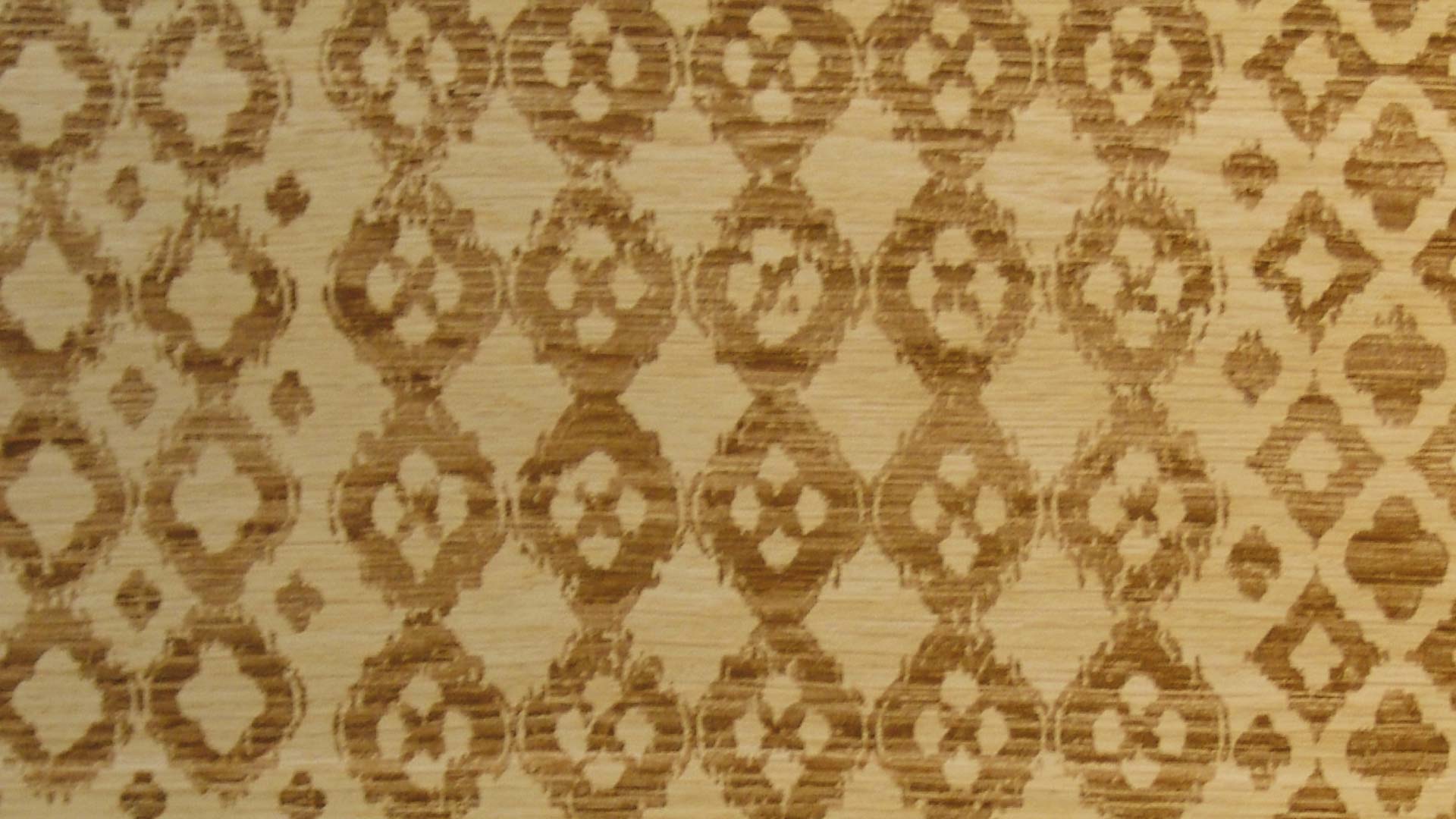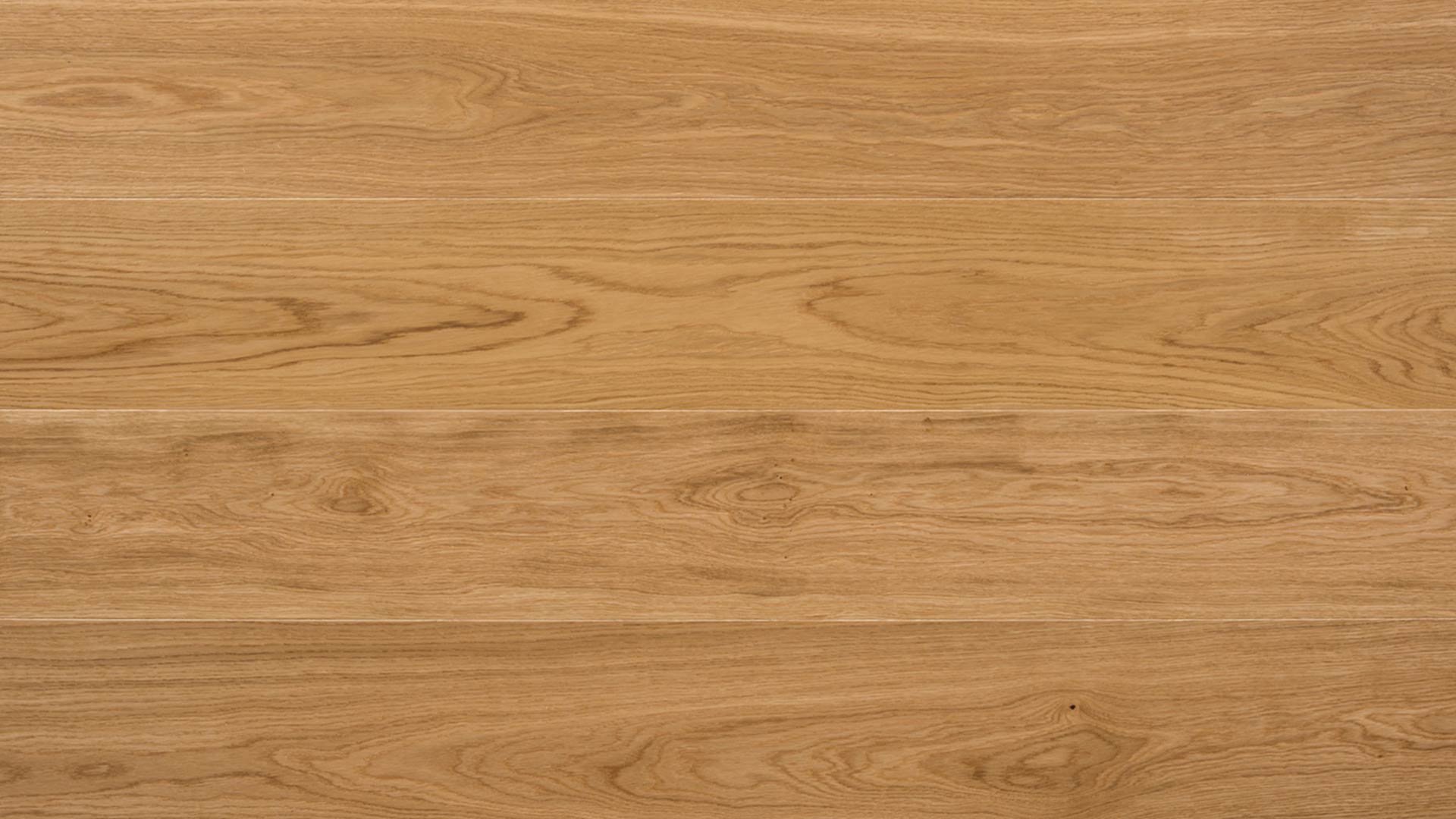 Download
Choosing wood flooring is an important step in the process of decorating your home. The Listone Giordano Guide came about to handle all your questions, and many others you didn't even know you had. Simply and clearly.
A guide
to choose
wood flooring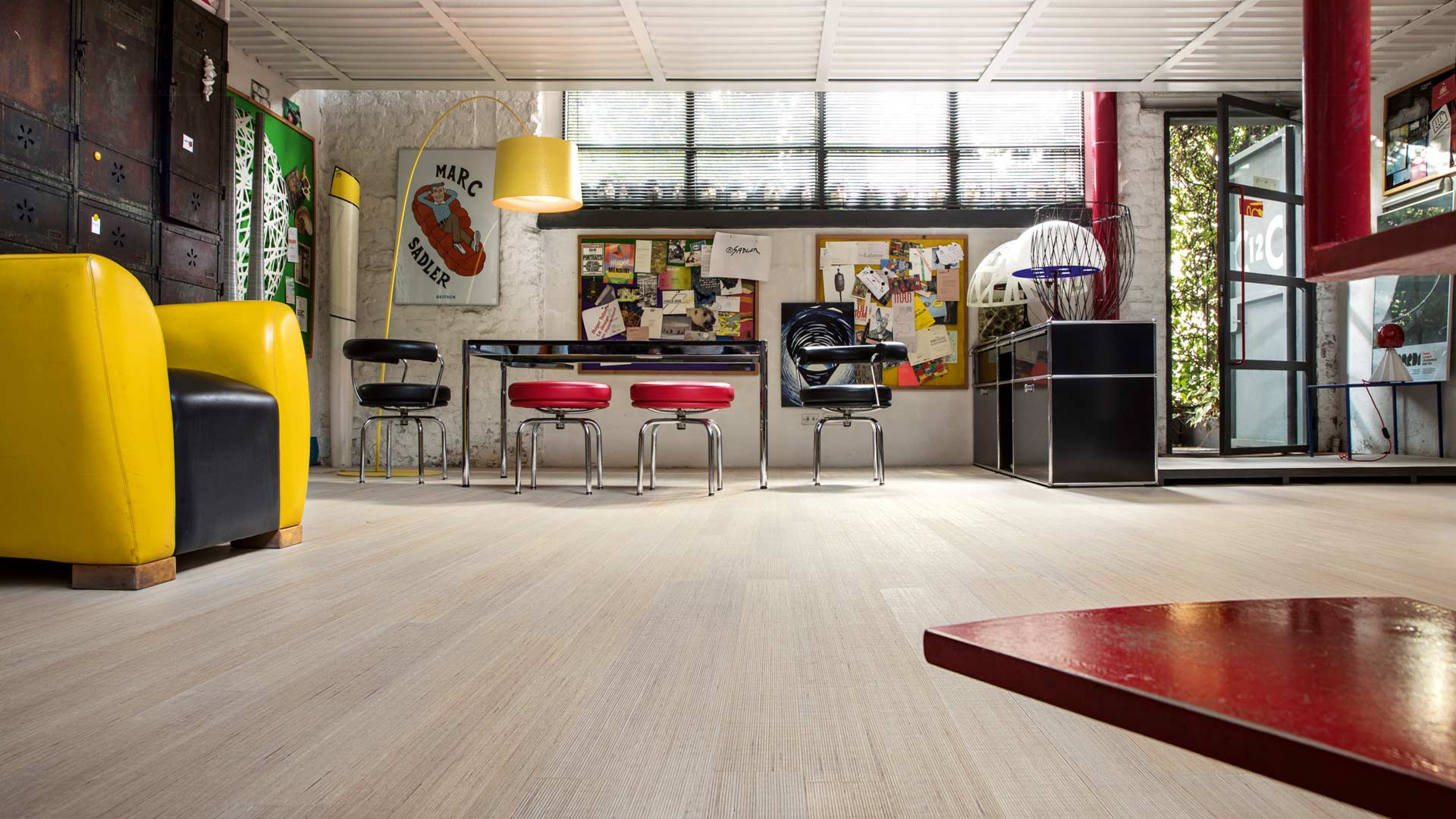 natural genius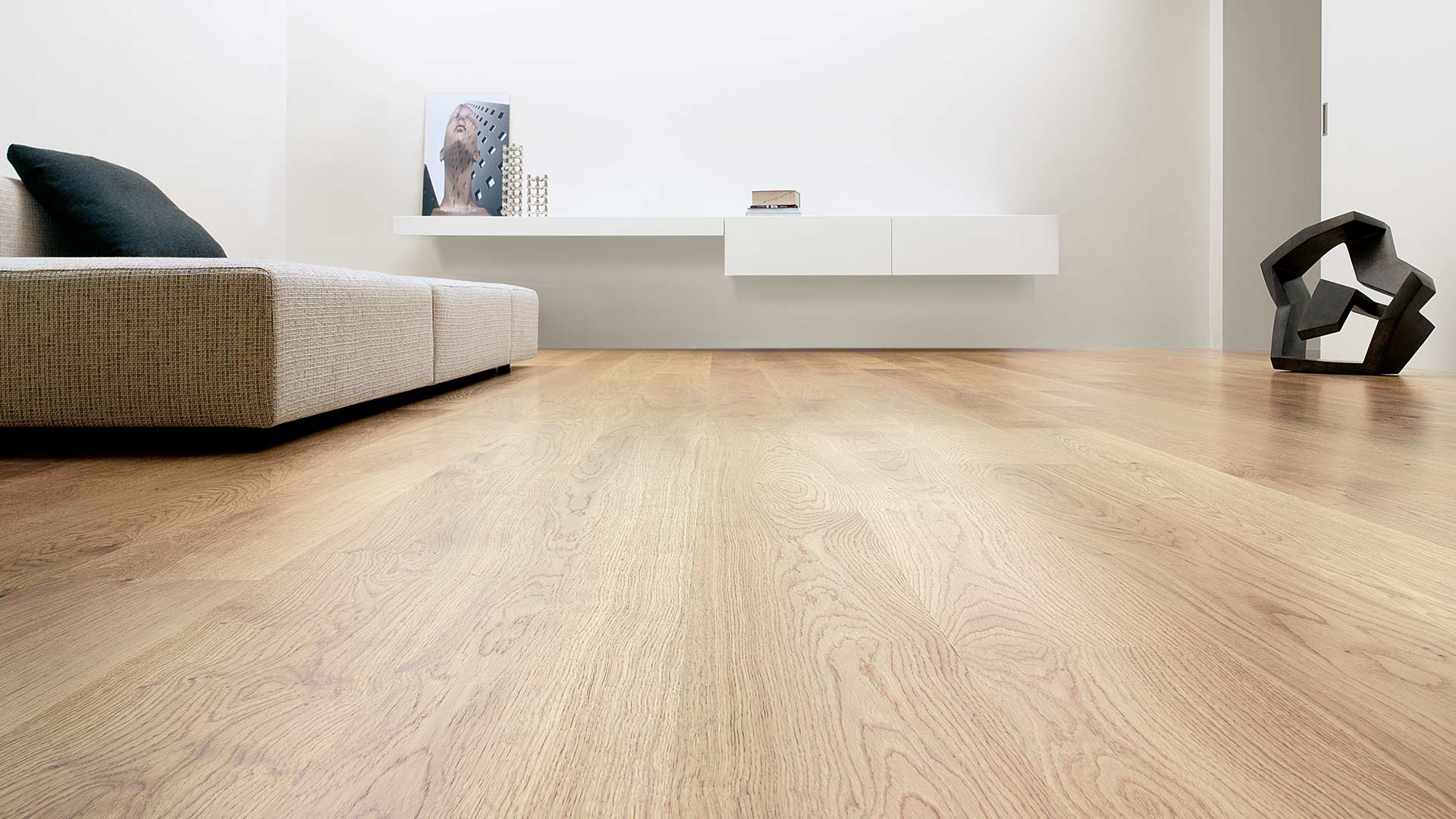 classica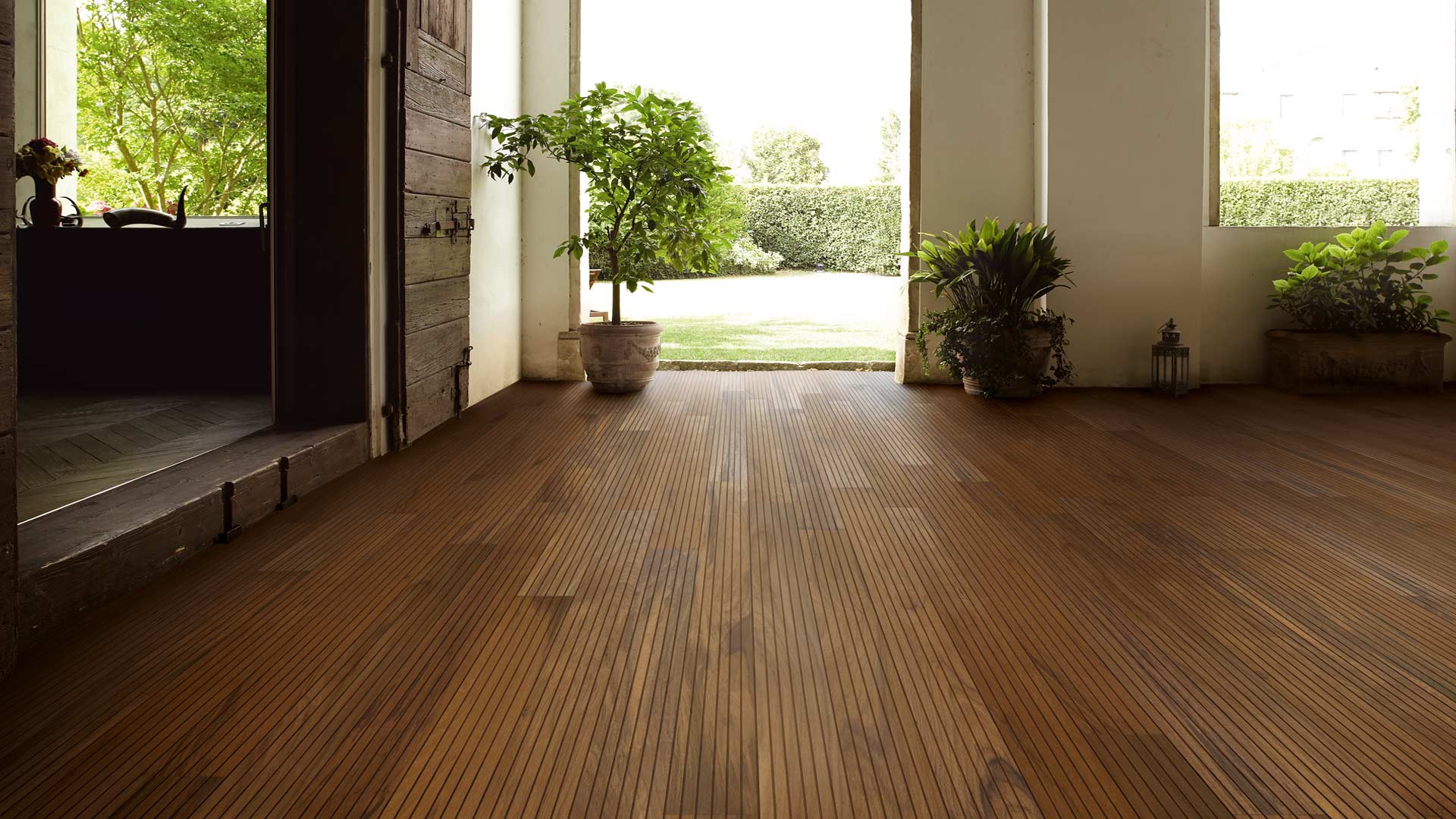 outdoor