regola
design: Matteo Thun
Which road leads to harmony? Intuition more than calculation. Regola is the outcome of the same strenuous pursuit of the essence, of formal perfection that inspired abstract art.

Matteo Thun
The project

The Regola model's design is inspired by the rigorous rationality of the Renaissance, boasting a well-balanced, essential and elegant reticular pattern.
Which road leads to harmony ? Intuition more than calculation. Regola is the outcome of that strenuous pursuit of the essence, of formal perfection that inspired abstract art. The power of imagination is able to transform a tree in a sheer geometric form reminiscent of New York's atmospheres in the early 1900s. Stripping away of the superfluous, remains the elegant rhythm of lines and backgrounds to draw a balanced grid where life flows.
Colours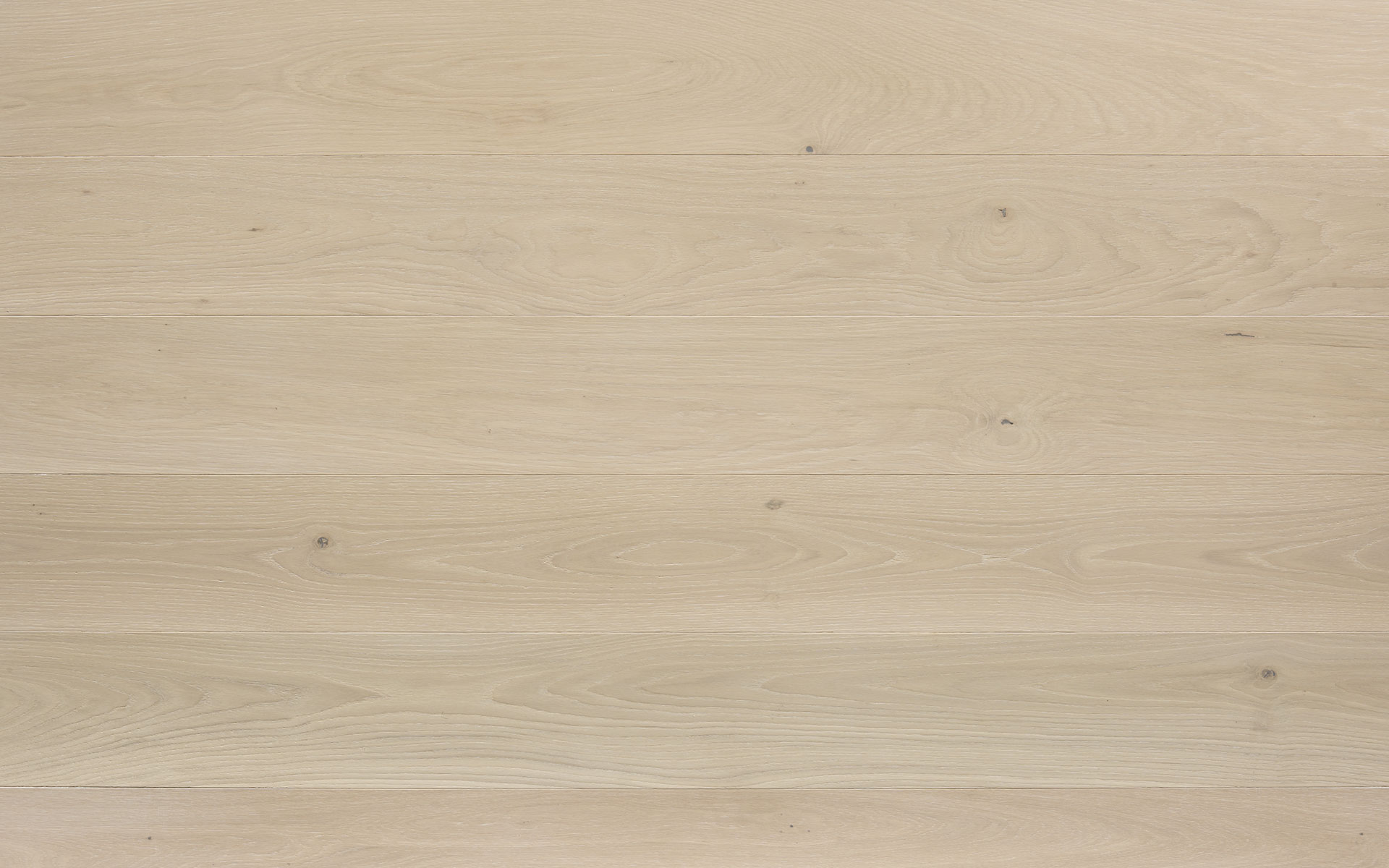 Oak Montblanc
Oak puro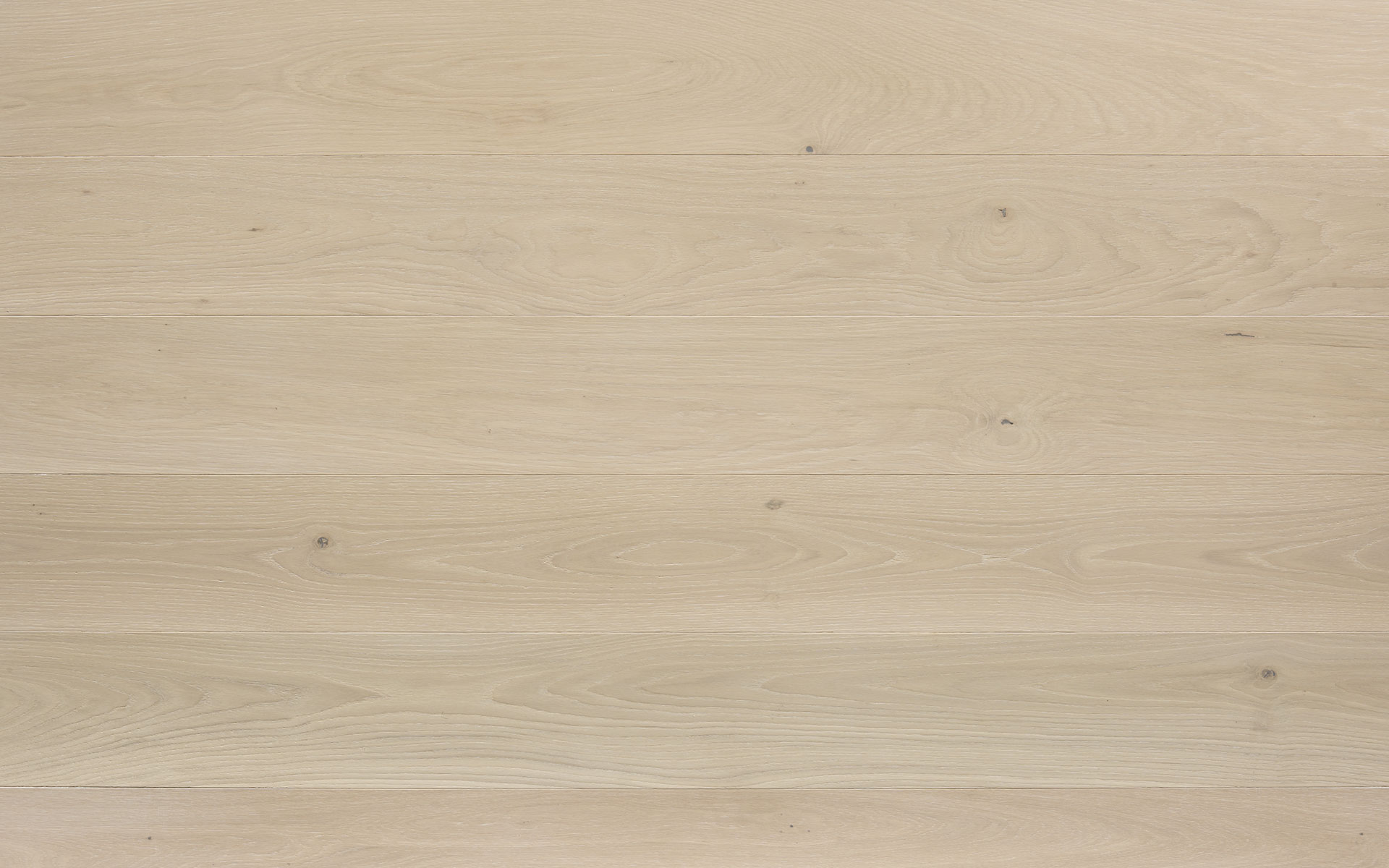 Download
Choosing wood flooring is an important step in the process of decorating your home. The Listone Giordano Guide came about to handle all your questions, and many others you didn't even know you had. Simply and clearly.
A guide
to choose
wood flooring