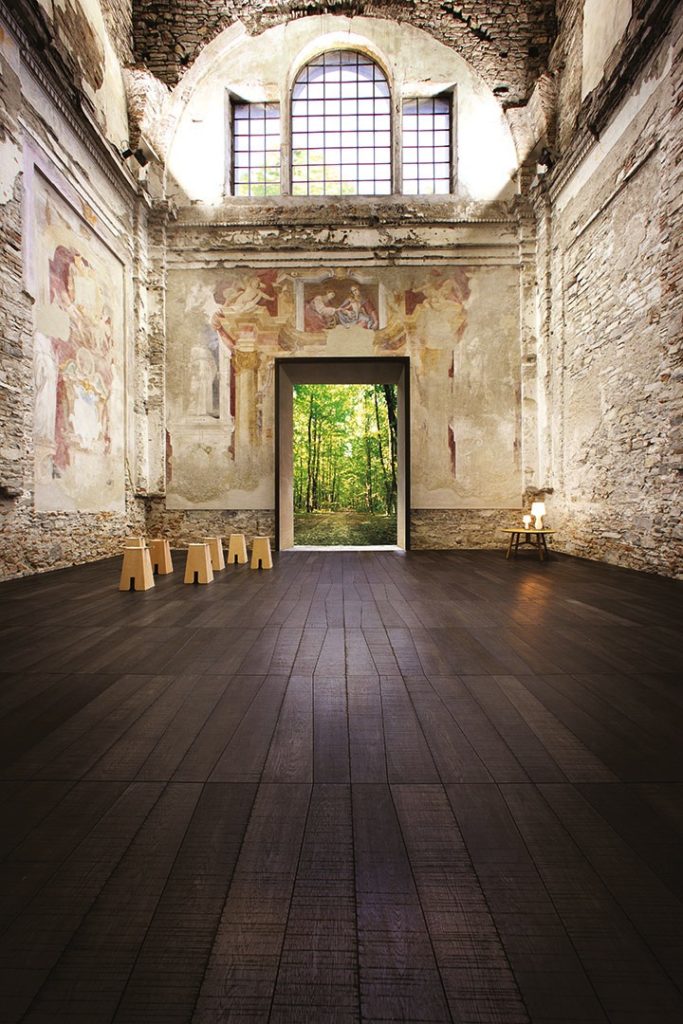 Homefullness is a new home furnishing trend which we will be hearing lots about in 2022. Over the coming year our homes will continue to be one of our most important spaces, a veritable refuge for many as for relaxation and peace of mind. The places we live in will feel even more special in 2022 with comfort and a feeling of belonging being key to this. This is where homefullness will come to our aid, a concept deriving from mindfulness adapted for the world of interior design. This new trend is a matter of the feeling of pleasure, belonging and relief we get when we return home, the peaceful, relaxing sensation which keeps stress at bay and puts us at our ease. But how is homefullness to be applied correctly?
Whilst mindfulness brings together psychological processes and meditation exercises for the achievement of greater self-awareness and feeling for what is happening in our minds, it is a thousands-of-years' old practice which originated in Buddhism and was adapted to Western culture by psychiatrist Kabat-Zinn.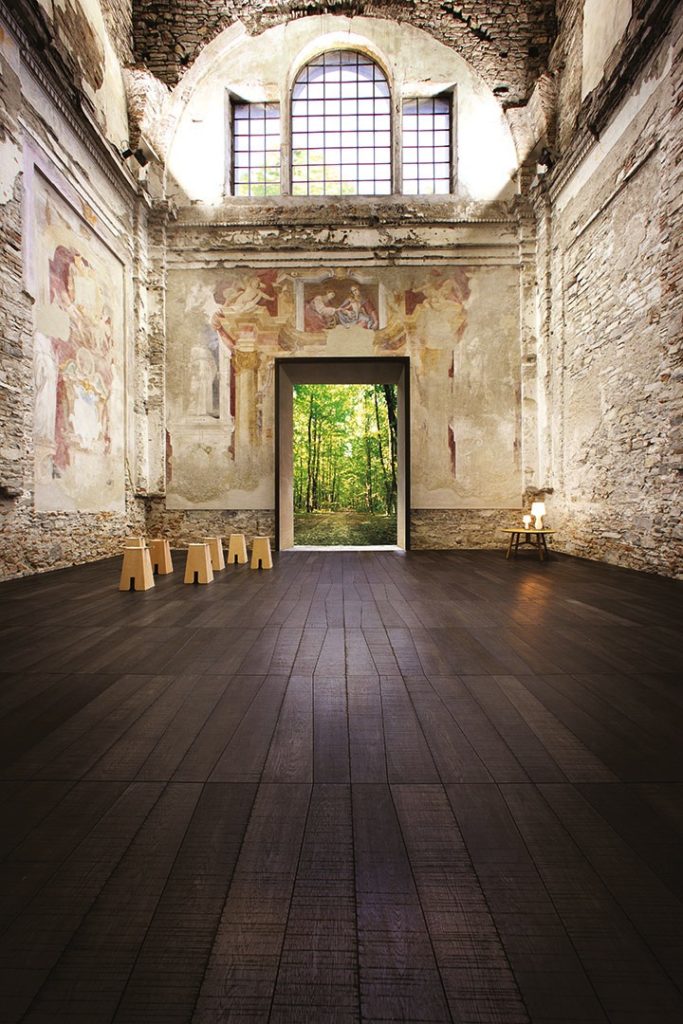 Homefullness originated with Tiffany Watt Smith's Book of Human Emotions, a full-blown encyclopaedia listing a grand total of 156 emotions we often have no name for or a well-defined conception of. One of these is homefullness, an inherently human feeling which tells of the feelings of pleasure and wellbeing we get when we return to the maternal womb, now our homes. Did you know that there is a tribe which has coined the word iktsuarpok for a feeling resembling anxiety, tension, excitement and happiness which we feel when we are expecting guests at our homes?
This is the concept which codifies the feeling of pleasure we get when we return home to the place we feel ours, and it has now been taken up by interior decoration professionals as a 'safe lighthouse at the entrance to the port' of their work, both present and future.
For the homefullness trend the most important thing is making one's home a comfortable and personal space.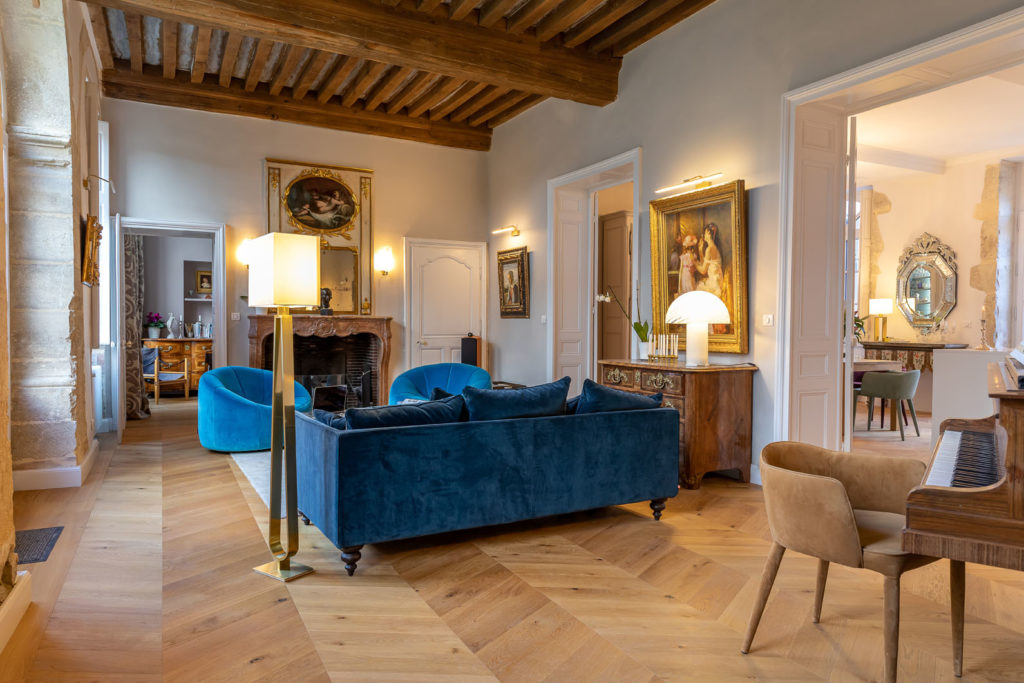 A simple, natural home décor style is the prologue to minimalist, linear and harmonious home design which leaves room for matter and materials, increasingly stratified and three dimensional textures and walls playing centre stage. The basis for all this is colour design studied to give spaces breadth and vitality by adding wood, metal or wallpaper skins with graphic, artistic or personalisable subjects.
Whatever your home's predominant style, overloading spaces or following too many fashions all at the same time is not a good idea if you want to get a feeling of relaxation and harmony when you return home. There's no need for minimalist extremes but the more visually 'clean' your home is the happier you'll be to get back to it. Putting homefullness into practice right away means paying special attention to the décor at the entrance, the first space you get to when you arrive home.
You can make your home even more relaxing by choosing rounded forms and avoiding sharp corners and edges. This is why rounded tables and sofas emanate a greater sense of calm and real homefullness is precisely this.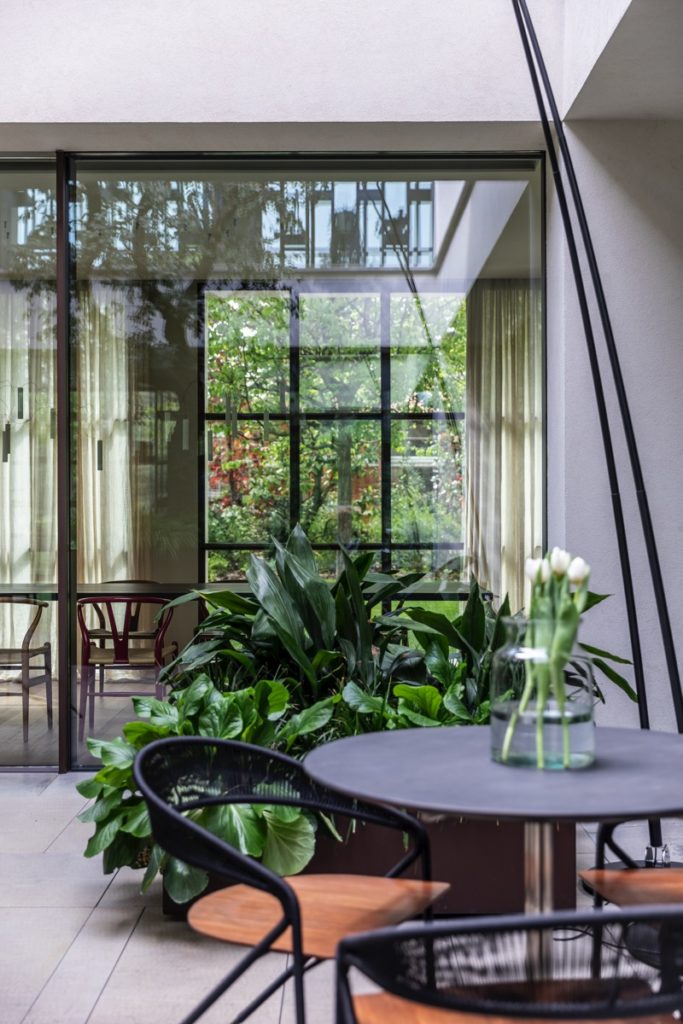 Natural fabrics and materials are fundamentally important when it is a matter of creating a relaxing mood at home because they make for a cosier and more pleasant atmosphere. Also remember that decorating your home with plants is vital because they contribute freshness, good cheer and a touch of colour.
We all need a place we feel relaxed in, far away from sources of stress, and this is how homefullness helps to transform our homes into magnificent havens of relaxation. Moreover, living in a tidier and better organised space reduces stress levels and makes for a more peaceful life.
The pandemic has impacted on all spheres of our lives. And the home is obviously no exception. Quite the opposite. Our homes have played an even greater part in our everyday lives in this period. Naturally 2022 home décor trends have also been influenced by all this.
READ ALSO – A refurbished family dwelling overlooks the rooftops of Bologna
Remember that one of the styles coming most powerfully to the fore over recent years is called homefullness, a name which calls to mind concepts of home and mindfulness and which has come to symbolise familiarity, peace, cosiness and quiet. Let's have a look at a few bits of home décor advice following the hottest fashions. Apart from homefullness, there is definite 2022 décor trend preference for marked minimalism, balance and harmony of lines and forms, conjuring up a further very fashionable value, sustainability. Minimalist décor – which much of contemporary design is following – has a further advantage for those spending more time at home, namely practicability and user friendliness.
Our subtle bond with nature – the most authentic and pristine one possible, sometimes a park or garden near our homes is all it takes to reawaken these vibrations linked up to music at 432 hertz (also known as the love frequency, mother nature's heartbeat). Even if we don't notice it at first glance, it is the whole universe which vibrates at this frequency. Abuse of the term sustainability, together with eco-sustainability, is now commonplace in its natural materials form : wood, rattan, wicker and jute. It is of equally vital importance that we know where these materials come from, how they were grown and the manufacturing chain they arrived with before we shout 'miracle!'.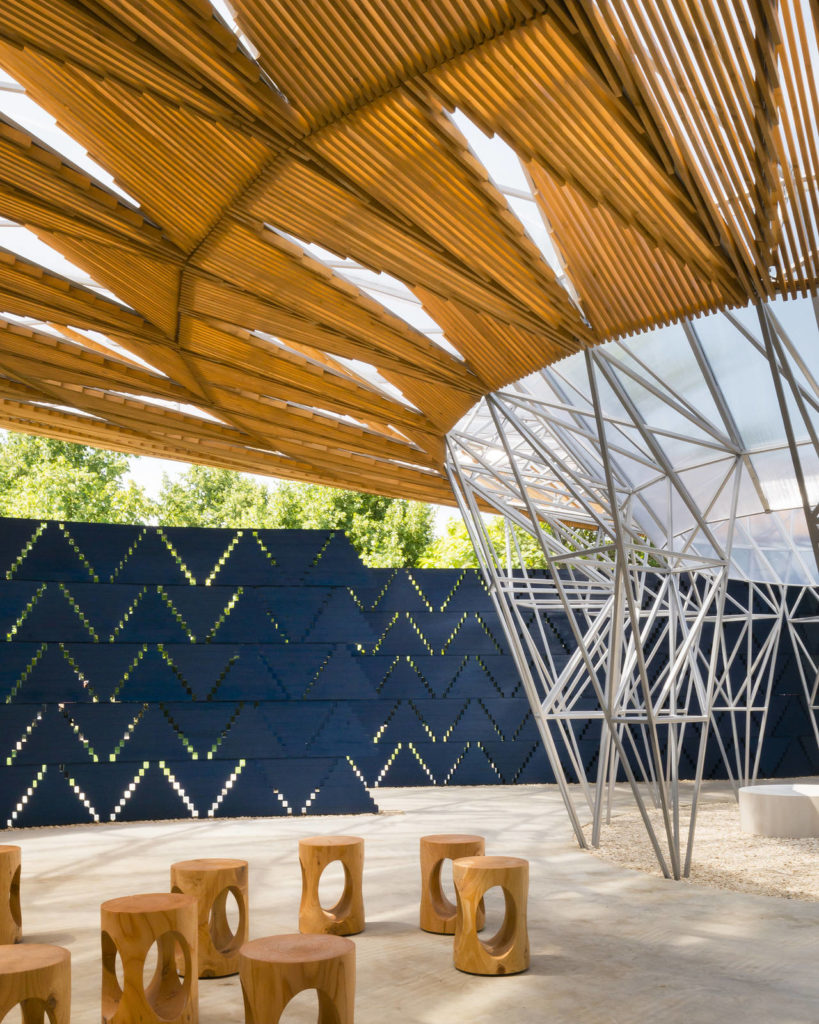 Observers dealing with monitoring the directions taken by the new trends in home restoration are highlighting a tangible growth in purchases of precious materials which are certainly not unlimited: marble, granite, quartz and Venetian-style terrazzo floors. All this gives a feeling of luxury reworked in new consciousness and sobriety terms, free of the pomp and circumstance of the recent past which was frequently characterised by a florid touch reminiscent of the developing world.
READ ALSO – The Bauhaus' great masters in one book. Was it the school of utopia after all?
The theme of the home as 'sacred' refuge requiring special care and attention has always been especially close to our hearts, even to the extent of getting us into the nitty gritty of a meticulous examination of the certifications which, whatever the codes and logos, testify to a desire to elevate wood to the status of noble material, bearer of wellness and living standards 'mother yeast' . A surface as natural as wood is capable of taking on and emanating wellbeing, warmth, harmony and peace of mind almost by osmosis and is perceived as such via the senses. A forest-tree-to-laid-floor production chain which follows the most stringent criteria to ensure it is free of invisible but potentially harmful substances (such as pentachlorophenol, formaldehyde, pathogens) fully respecting human and environmental health. This is a concrete and authentic homefullness act, too, because healthiness must not be subordinated to the appearance-emotion paradigm.
---