Architect and designer, Michele De Lucchi has been part of radical, experimental architecture groups like Cavart, Alchymia and Memphis. Winner of two Golden Compass awards, he has designed numerous buildings and exhibitions. He designs un-commissioned products for Produzione Privata making use of craft skills and techniques.
A piece of architecture is not just an object. It is an organism that becomes a part of the lives of those who come into contact with it. Your manifesto talks about the life of objects, affirming that nothing is static, especially in architecture. Could you expound on this concept?
Michele De Lucchi – It is not true that architectures are not objects. It all depends on what we mean by the word "object". Too often we give it an over simplistic definition, thinking of objects as inanimate finished items with just one single function. Sometimes the word "object" is used in a derogative sense as something with little or no value.
But if we think about an object and its significance, we see all the complexity behind the word. We define as "an object" anything that is not an active thinking individual, and anything that is independent of the process that generated it. We human beings are the only creatures able to imagine and build objects, fabricating them in different ways, using them, living with them and continuously putting them to new use. Objects trigger relations. The concept of an object is in itself simple and understandable, but its functions are articulated, expanding as they become part of our lives. Objects are silent but also noisy, conservative yet rebellious; they can console and offend, seduce and abandon, remember and forget.
They are both logical and chaotic, unique and identical to others; we show them off but also hide them; we choose them and throw them away…
Even complex systems like buildings are objects created by men for men. They live with men. They change, deteriorate, bear witness to the passage of time, and update their functionality with changing lifestyles, in the wake of economic, political and cultural change.
That is what I mean when I say architecture is not just a mere technical discipline that creates static buildings. Over and above the study
of spaces and their use, or the technological systems put in place, architecture is of value if it constantly triggers new relations; if it can go beyond the functional requirements of a given moment and change to accommodate a new dynamic and future uses.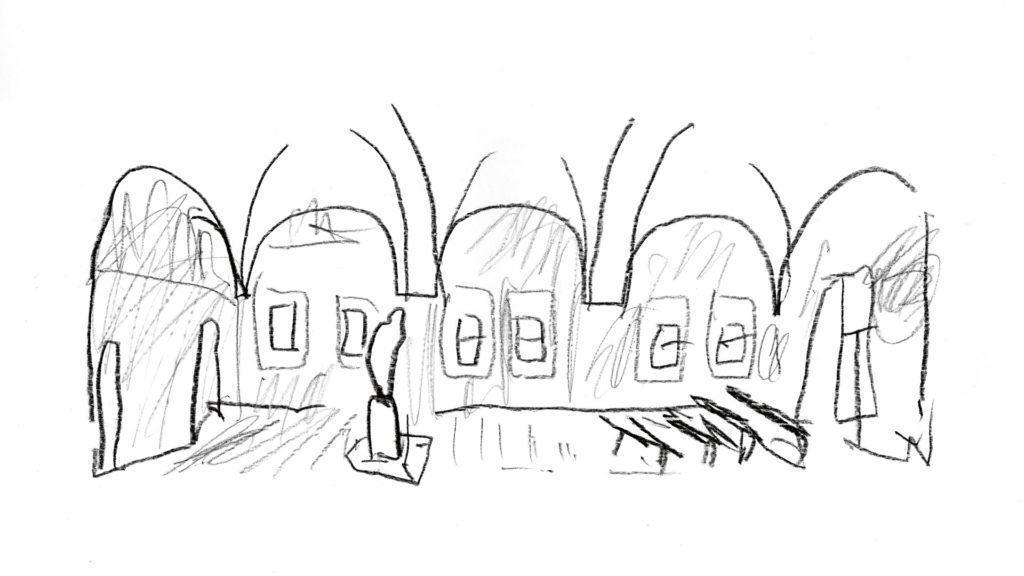 Working on an historic building is a delicate process, a balancing act between preserving and the desire to make a tangible change to the original architecture. What is your take on this?
MDL – I have great respect for history and historic architecture. But if we are not to forget the past, we must make it part of the present and allow it to last down the years by breathing new vitality into old buildings. To do this, an architect should not express him or herself, but rather create meaningful landscapes that respond to contemporary society's requirements. It is a concept that envisages change and embraces the theme of the temporary: realizing that things will not last forever because every period is guided by different sensitivities.
Take the example of the Rondanini Pietà. When I was asked to build a museum for it, my first reaction was to say no. I did not want to go there. The Pietà was in that perfect, now historic apse designed by BBPR in the 1950s. Why move it?
One of the arguments that convinced me was realizing that the ability of visitors to understand and enjoy works of art had changed. Today, people going to see such a powerful work want to experience an emotion. So, building a museum becomes a project to create such an experience, something that goes beyond a mere exhibition layout and changes how the work relates to its surrounding space. Let me explain. In the Musei Civici, the Pietà was the last masterpiece on display at the end of a long approach, visible only from the front. Its new home is entirely dedicated to the statue, which can now be admired from all sides. The work can now express all its compelling emotion, all that sorrow contained in the Virgin Mary's back as she leans over her son.
We abandoned the traditional manner of displaying the Pietà to put it back into the international spotlight. The work is now a world attraction and in one year has had more visitors than in the past ten. It is the same for many other situations, and many other buildings, complexes and even cities. If we invest in change, in using buildings in a different way, improving on what we already have, we can infuse new beauty into our heritage. Splendid obsolete architectures would become world attractions for tourists and investors, triggering an interest in the past but also in building the future.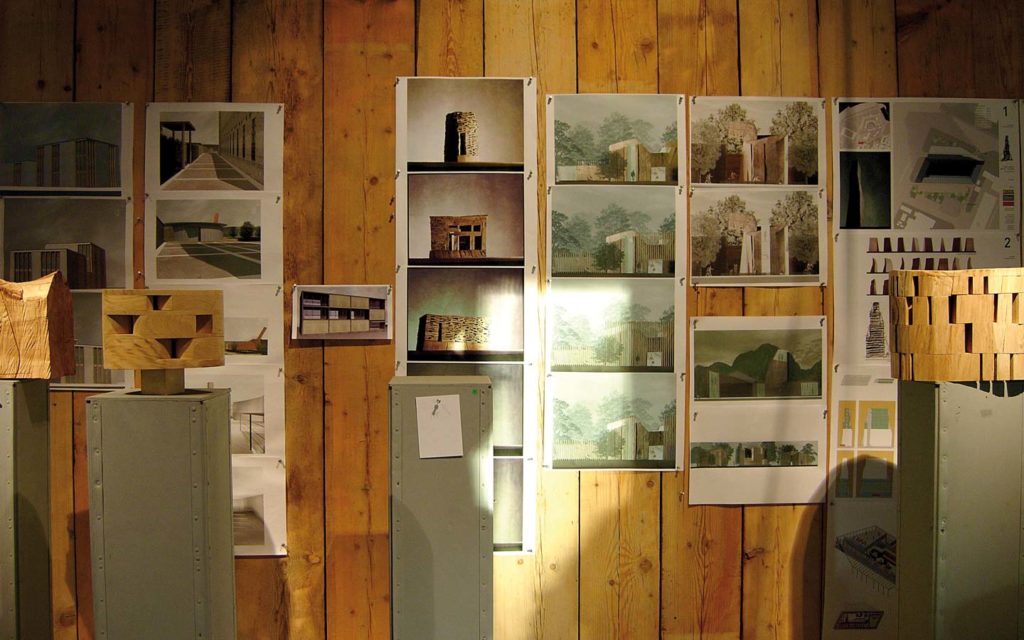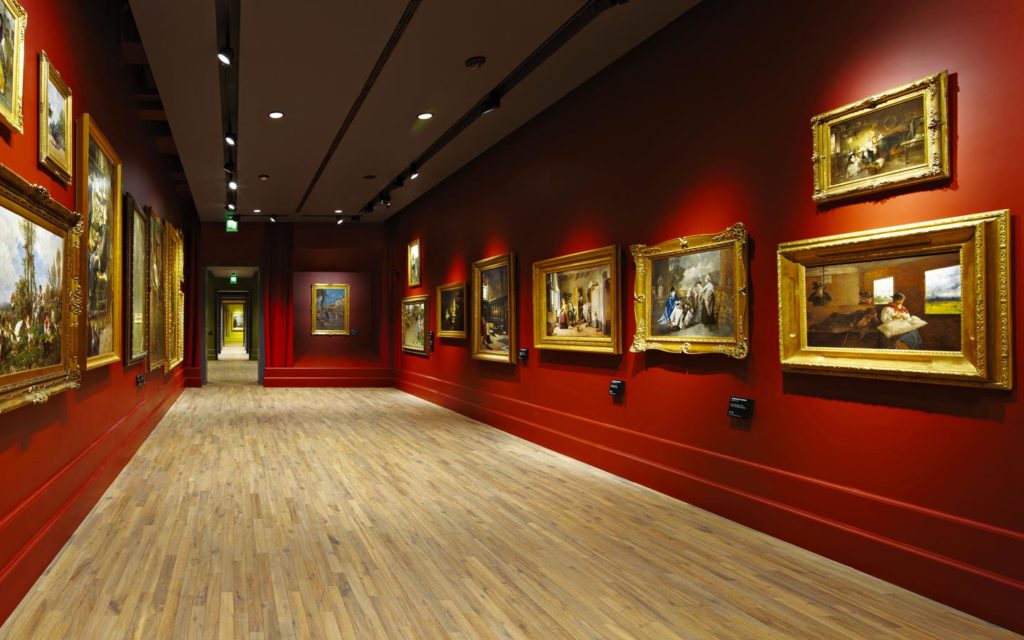 Architecture and sentiment: what sort of emotive approach does an architect have to history and art?
MDL – The ability to be emotionally touched is one of the two aspects of human intelligence that influences our behavior. The other is the rational approach. The combination of the two is what underpins the design choices made by architects. Reason and emotion are constantly intertwined in our human brains. They clash and dialogue constantly, but neither can eliminate the other. Our ability to emote means we can look at beautiful things and have our imaginations stirred. Rationality orders our thoughts and allows us to find solutions. Both aspire constantly to something new and better. If one of the two ceases to exist, our progress stops.
"An architect should not express him or herself,
but rather create meaningful landscapes that respond to contemporary society's requirements"

Michele De Lucchi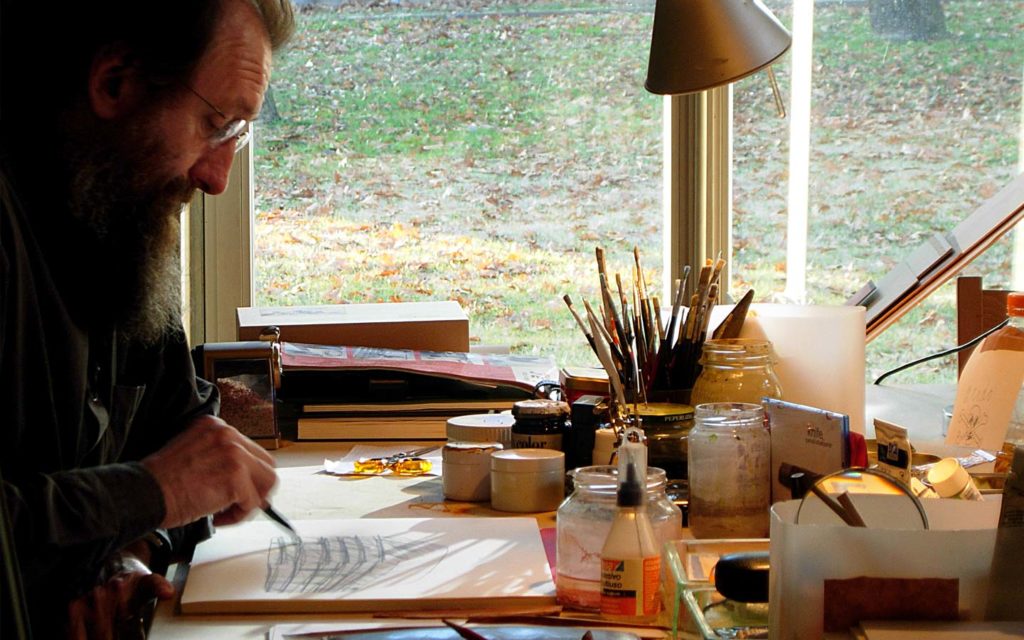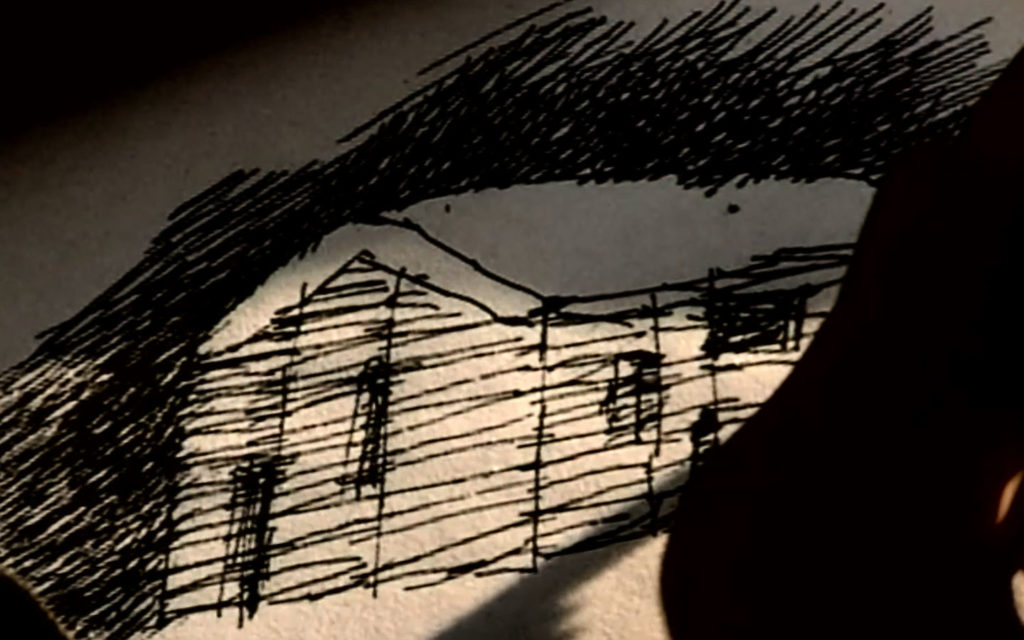 Wood is a living material par excellence. How do you work with materials, and with timber in particular?
MDL – I like using natural materials, and have a sort of aversion for reinforced concrete. Wood is a beautiful natural material. It comes from a tree that once lived and so transmits a sense of a past life – again that sense of the temporary nature of life. It is easy to work. It has infinite possibilities. There are so many types of wood – walnut, oak, larch, fir, etc. Wood can be worked in many different ways – with saw, chisel, hatchet and so on – and treated in just as many. It can be painted or left natural, its surface polished or made matt, smoothed or left rough. Wood can be handcrafted or industrially processed, always revealing the mastery of the craftsmen or the impersonal perfection of the machine.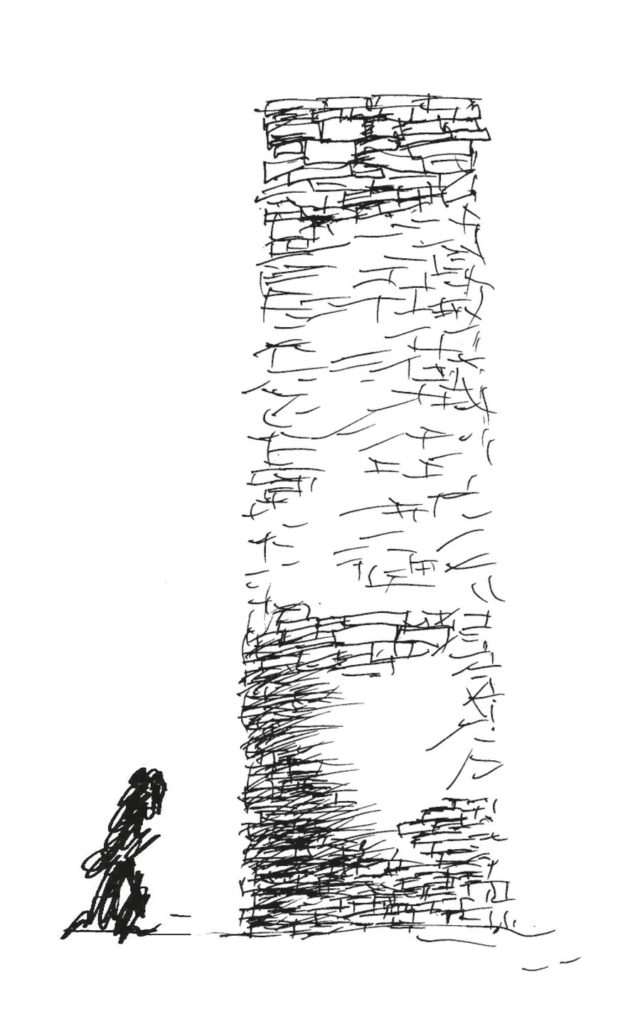 ---