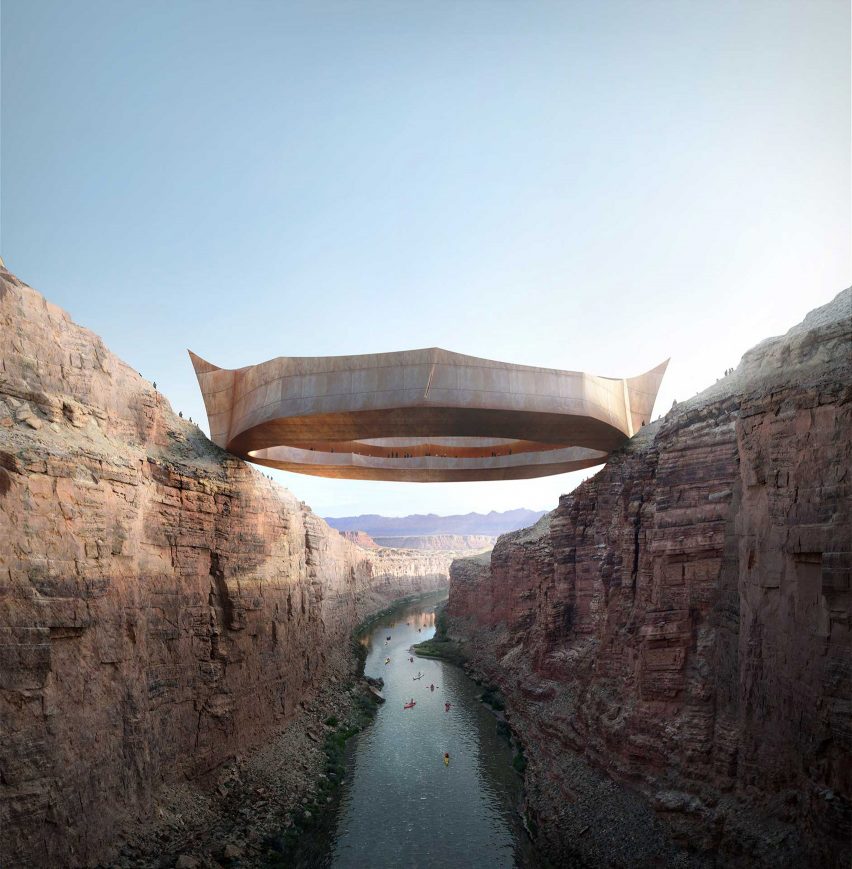 Called connecting experiences, Michele De Lucchi's architectural project for Listone Giordano Arena has seen the space hosting two sculptural prototypes of his Earth Stations.
De Lucchi, along with AMDL Circle, has spent years researching how the evolution of technology will help humans design their work environments in the future to allow them to get closer to nature.
LISTEN TO THE PODCAST
---
"Earth Stations are active architectures that form networks that are easy to reach and are built in places that form or regenerate urban and infrastructural nodes,"

Michele De Lucchi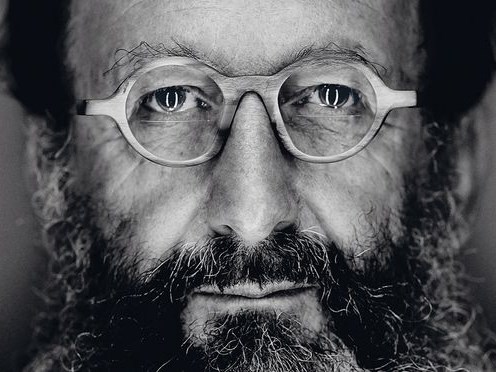 "The Earth Station respond to our evolving lifestyles where artificial intelligence increasingly frees man from bureaucratic and repetitive tasks, establishing an opportunity to create places that express personal freedom and harness the enormous potential of technology."

Michele De Lucchi
The space will be based on two concept Earth Stations he developed called Mountain Station and Crown Station.
Suspended over a natural gorge or canyon, Crown Station was designed as a double bridge with a crenelated profile that would hold events and education spaces. Its shape and setting is designed to both symbolize and encourage the connection of ideas.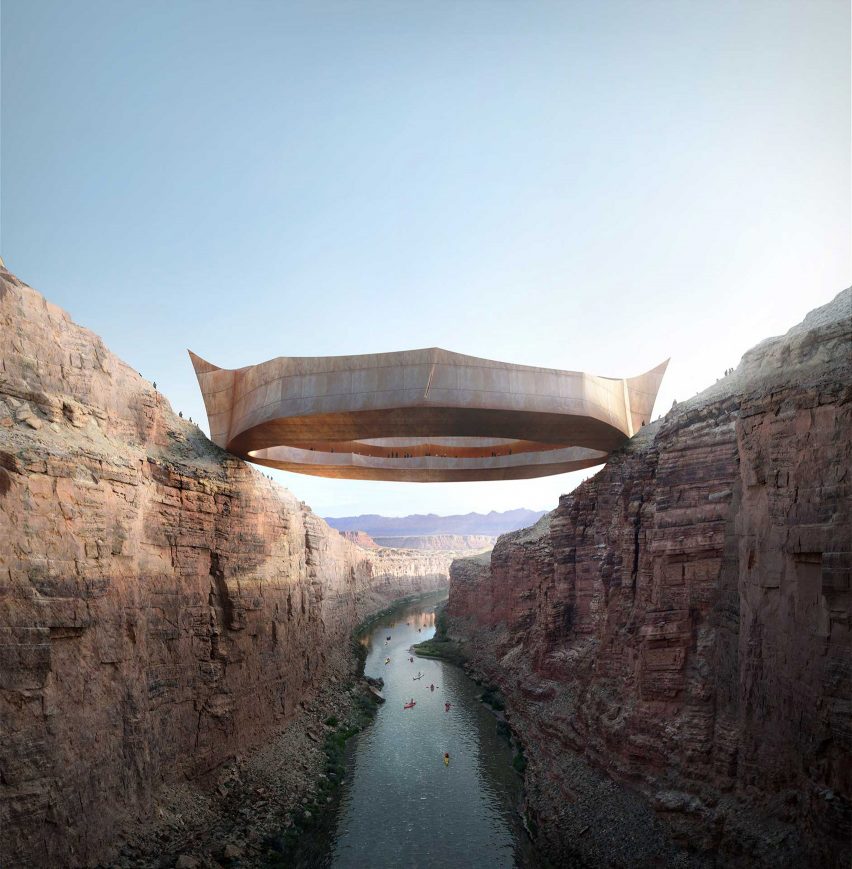 Mountain Station is designed as a conference space that could perch on top of a mountain, for city-based workers to retreat to find inspiration. Accessible by cable car, De Lucchi imagined an organic form wrapped in a breathable membrane that would protect visitors from extreme weather conditions.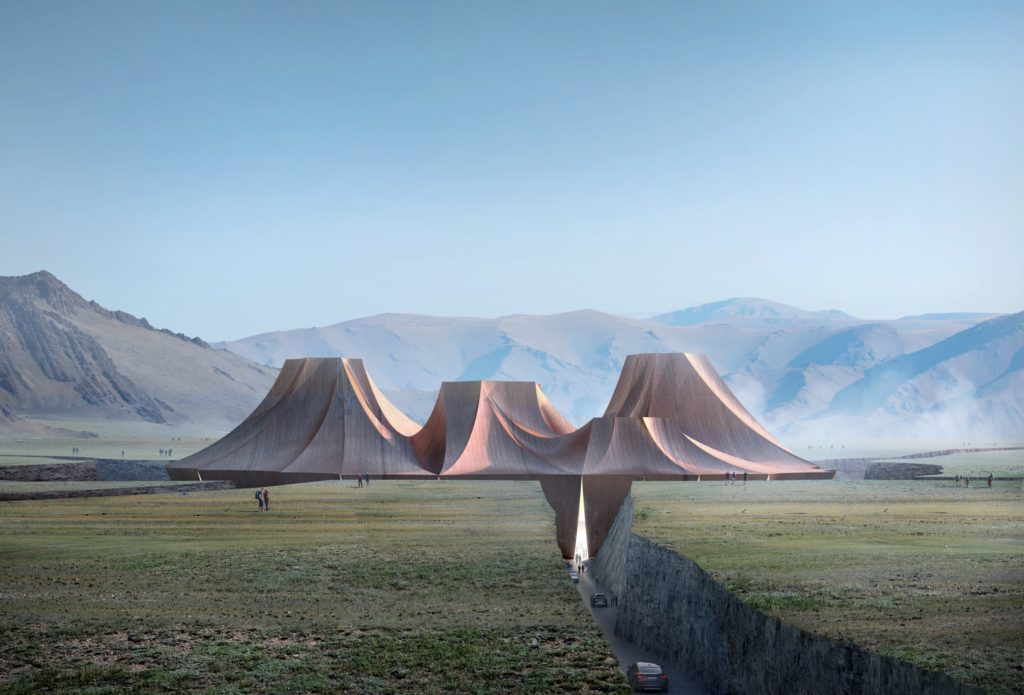 Connecting Experiences will be the first time that De Lucchi's Earth Stations research is presented to the public.
Listone Giordano store occupies an ancient palazzo, and in its interior courtyard De Lucchi has built a pavilion as the base for the Earth Station. A wooden double skin will mark the transitions between different zones, and trees and plants will be dotted around the space to encourage visitors to connect with nature.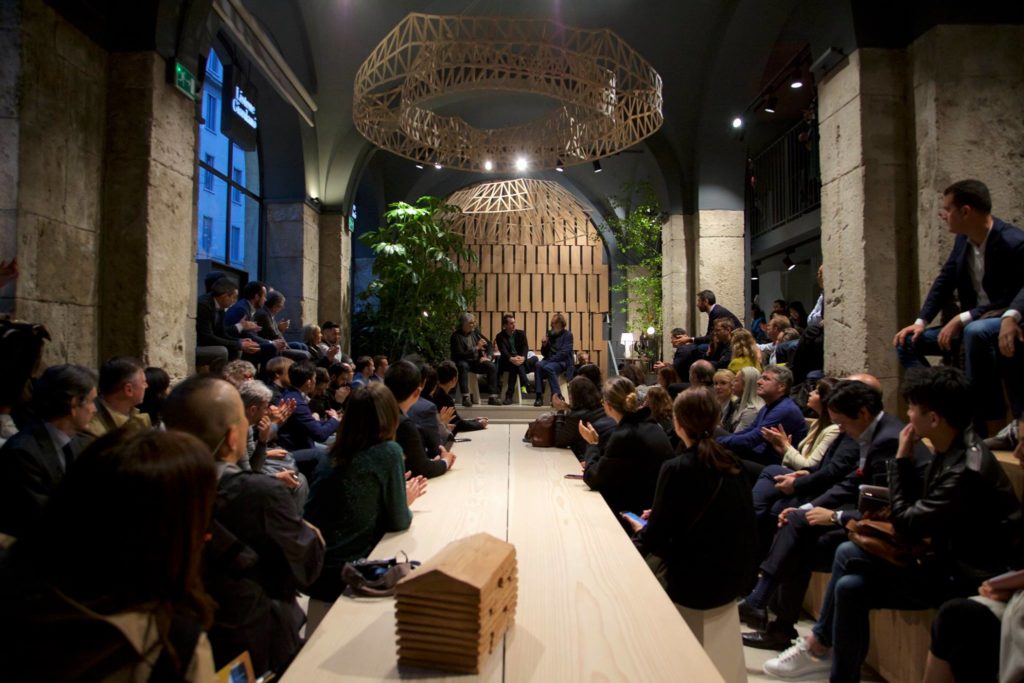 Listone Giordano, which has been collaborating with De Lucchi for over a decade starting with Medoc within the Natural Genius cultural project, has selected a small range of its furniture designs to complement the Connecting Experiences installation. Lectures and workshops on topics ranging from sustainability to design, nature are held in the learning area.