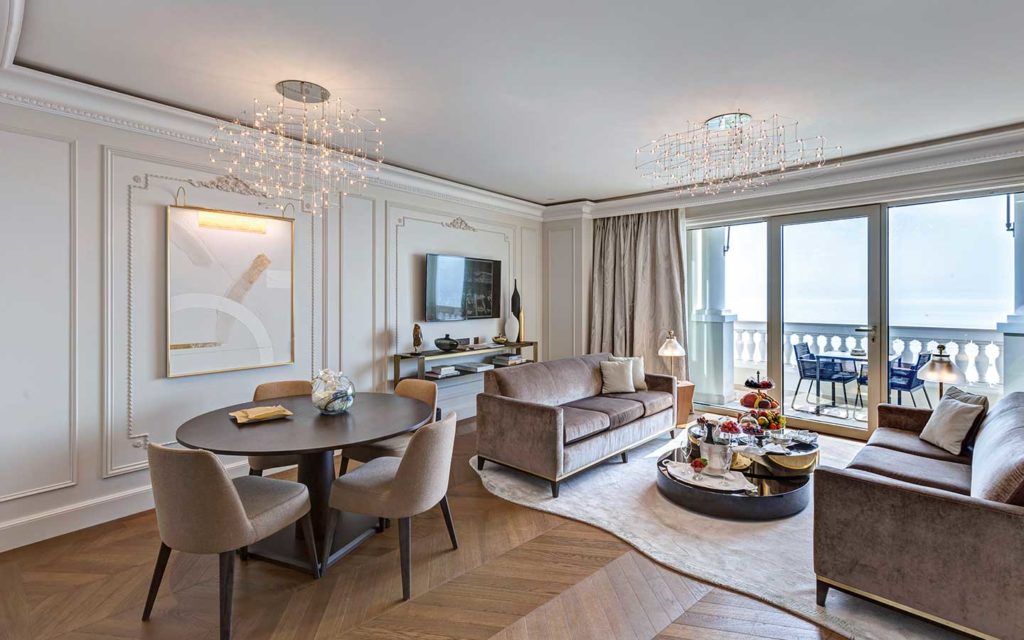 Affine Design
The historic Hotel de Paris is situated in the heart of Monaco, looking out over the Mediterranean and near the city's nightspots.
First opened in 1864, the Hotel de Paris is situated in the heart of Monaco. It looks out over the Mediterranean Sea, near the Casino, Café de Paris and Jardins des Boulgrins. Refurbishment and restoration of the hotel by Affine Design is part of a broader renewal project of the entire area, among other things including restoration of the Hotel Hermitage and construction of the new Sporting d'Hiver complex. The project has attracted internationally-renowned designers.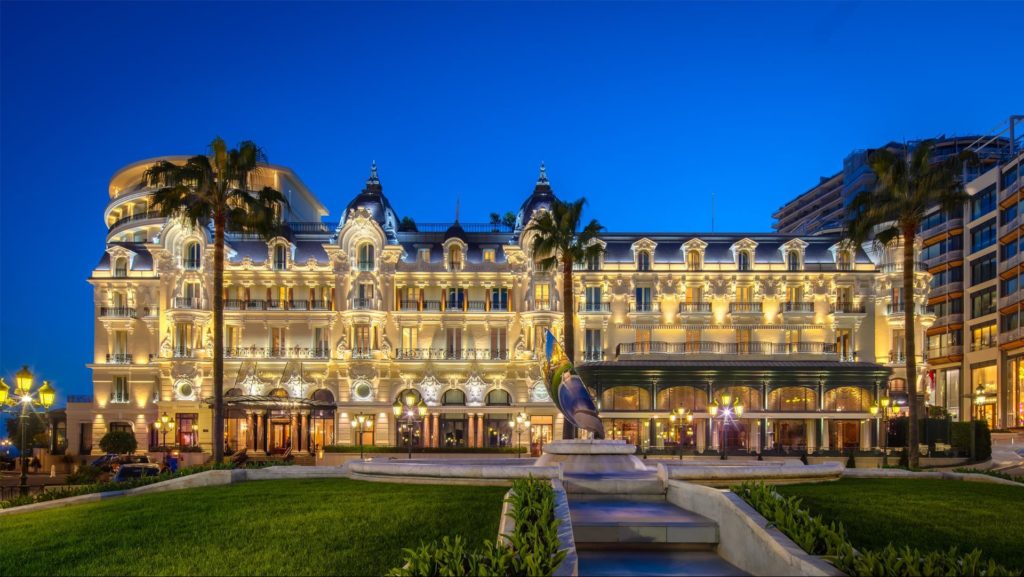 History and contemporaneity come together in the Hotel de Paris refurbishment, which has maintained some of the characteristic elements of the complex's architecture, and added new glass-fronted volumes.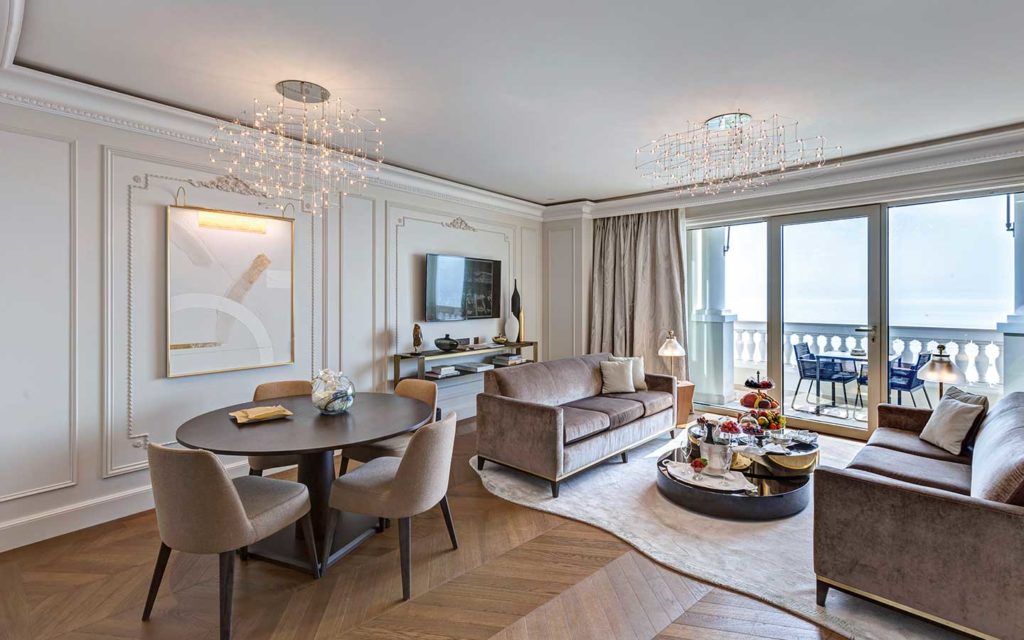 The hotel's identity, built over the 20th century, has deliberately been preserved by maintaining the entrance, lobby, the Empire Hall and the lower levels of the Rotunda.
READ ALSO – Why is the awarding of the 2020 Pritzker Prize to two FEMALE architects – still make the headlines?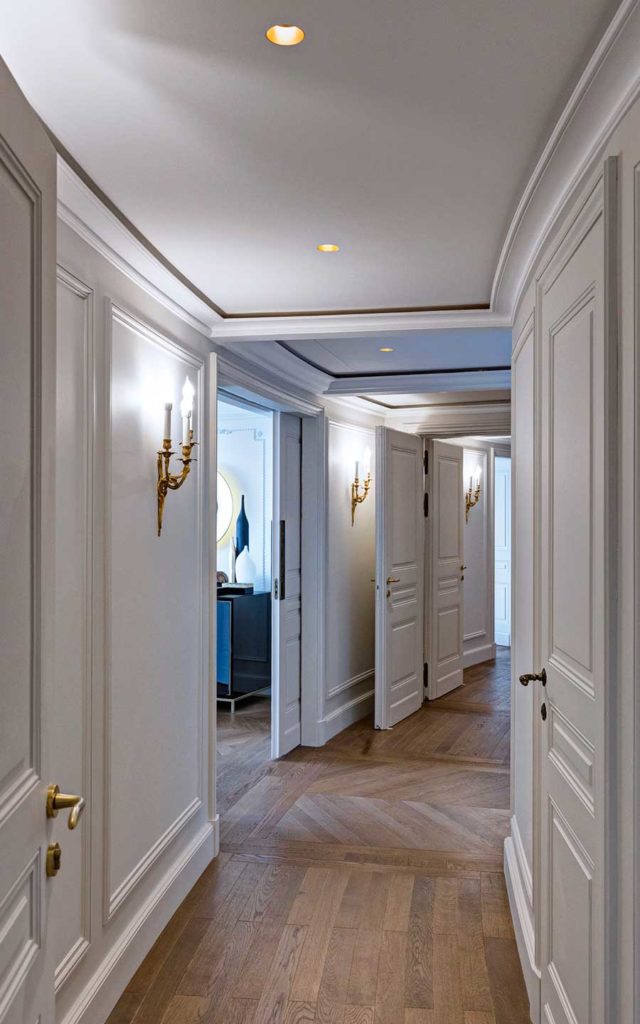 The lighter and more conceptual modern portion of the building emerges from the third-floor up, culminating in the new roof terraces. This is the level where, through floor-to-ceiling glazed walls, the most prestigious suites overlook the sea and the panorama the Principality affords.
LISTEN TO THE PODCAST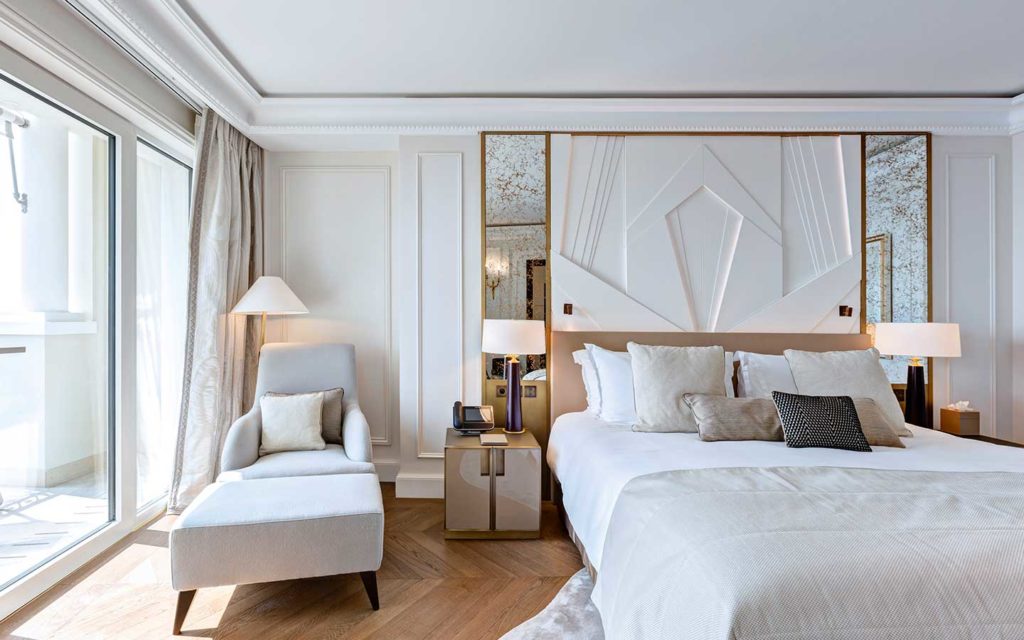 Inside, whether the style be classic or contemporary, the design of the rooms and suites, all of which have been enlarged and renovated, reflects this same approach. Hotel guests benefit from a sense of luxurious intimacy and protection, sensations that feature throughout.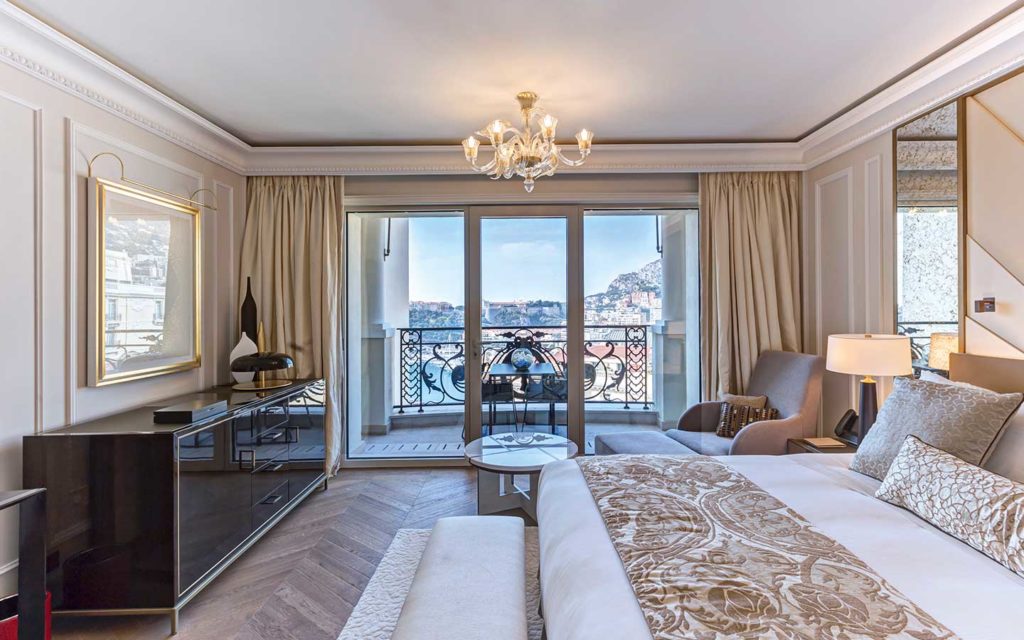 The building is not an enclave shielded from the city; on the contrary, it offers a new meeting place in the form of a ground floor internal courtyard, with outdoor relaxation space and access to the shopping plaza and its jewelry boutiques.
---