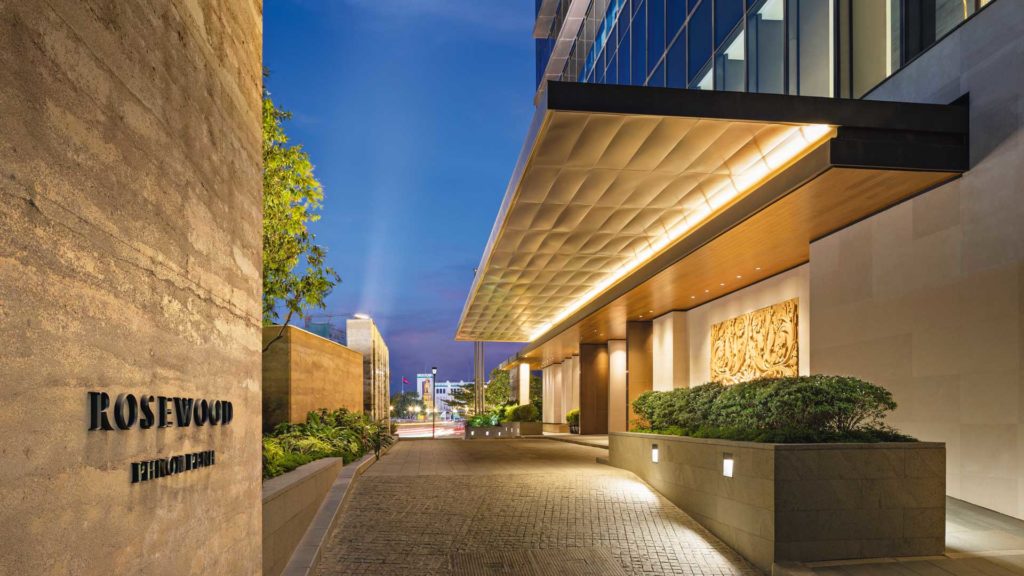 Barastudio
The interiors are characterized by a sophisticated selection of materials and decorative elements redolent of Cambodian craftsmanship.
The Rosewood Phnom Penh is the Rosewood Hotels & Resorts luxury chain's flagship in the Cambodian capital. Founded in 1979 by Caroline Rose Hunt, the daughter of a Texan oil magnate, the company now owns 22 properties in 12 different nations.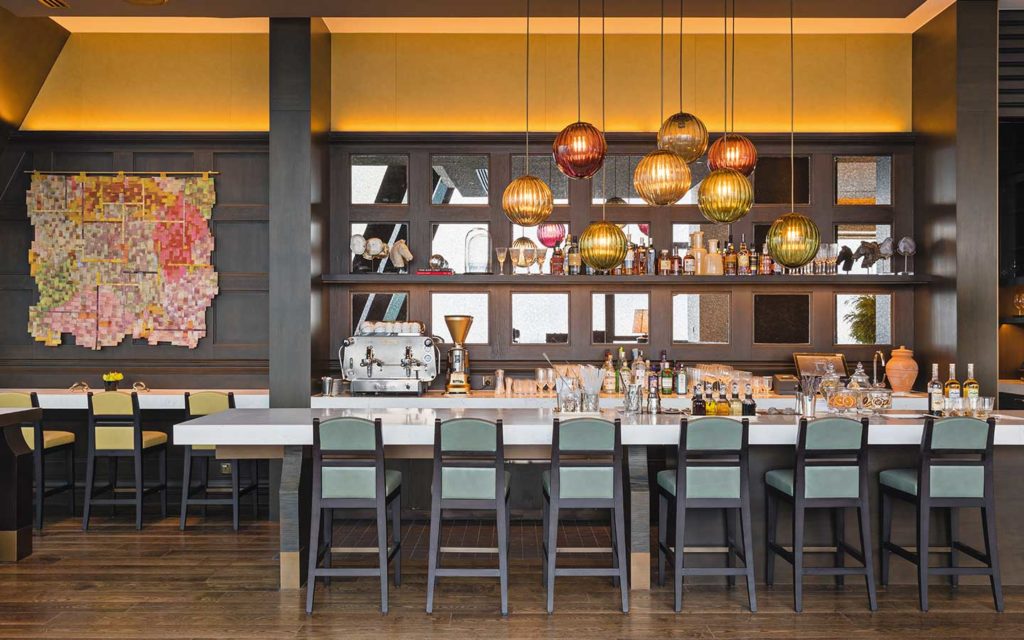 The structure occupies the top 14 floors of the Vattanac Capital Tower, one of the city's most famous skyscrapers. Inspired in form by one of Cambodia's hallmark symbols, the dragon, the project has won enthusiastic plaudits from Phnom Penh locals, in part as a result of placemaking work. Placemaking is a design approach based on planning and managing public spaces by involving local people, finding out what they want and aspire to in order to create a healthful space on a human scale.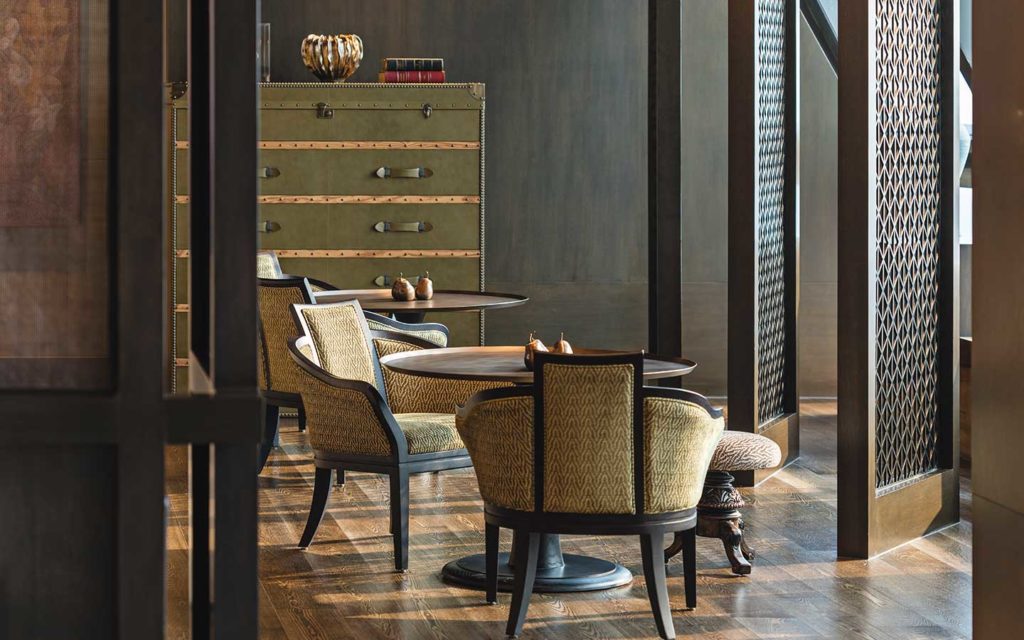 The hotel's design provides a connection between Cambodia's past and present, journeying through the style, history, culture and nature of this place. By combining the international and the local, tradition and contemporaneity, the design creates a comfortable and welcoming environment thanks to meticulous selection of materials
– travertine, ceramics and mosaics, wood and leather – enhanced by decorative elements redolent of Cambodian craftsmanship.
---