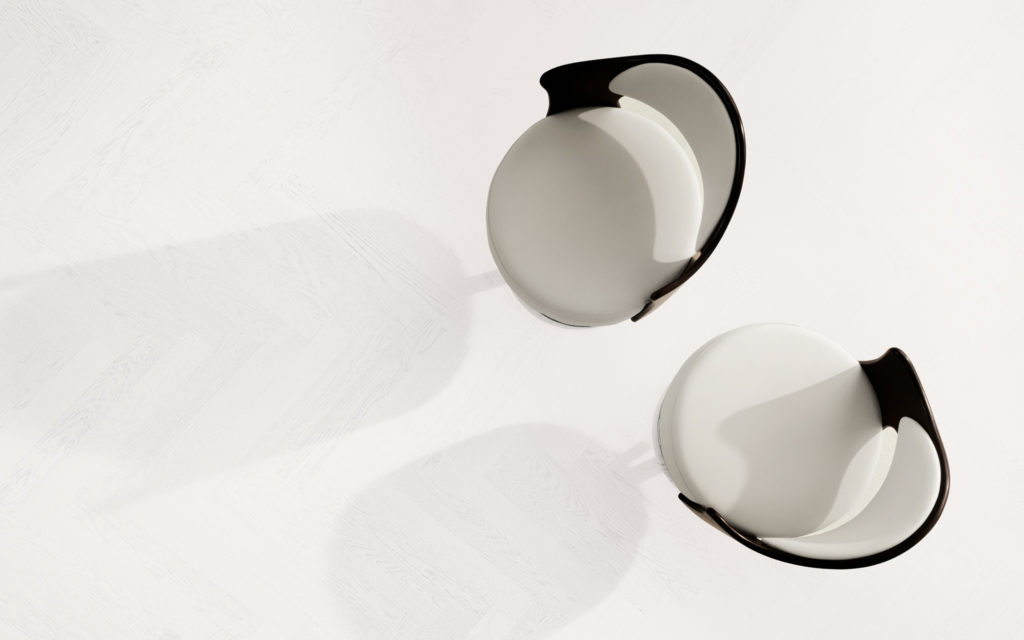 Total white home: how to decorate a minimal style apartment. The total white interiors are the ultimate must.
Choosing to work with wood involves a profound knowledge of all its aspects and peculiarities and the conscious appreciation of the marks and traces left by the place of origin and the passing of time.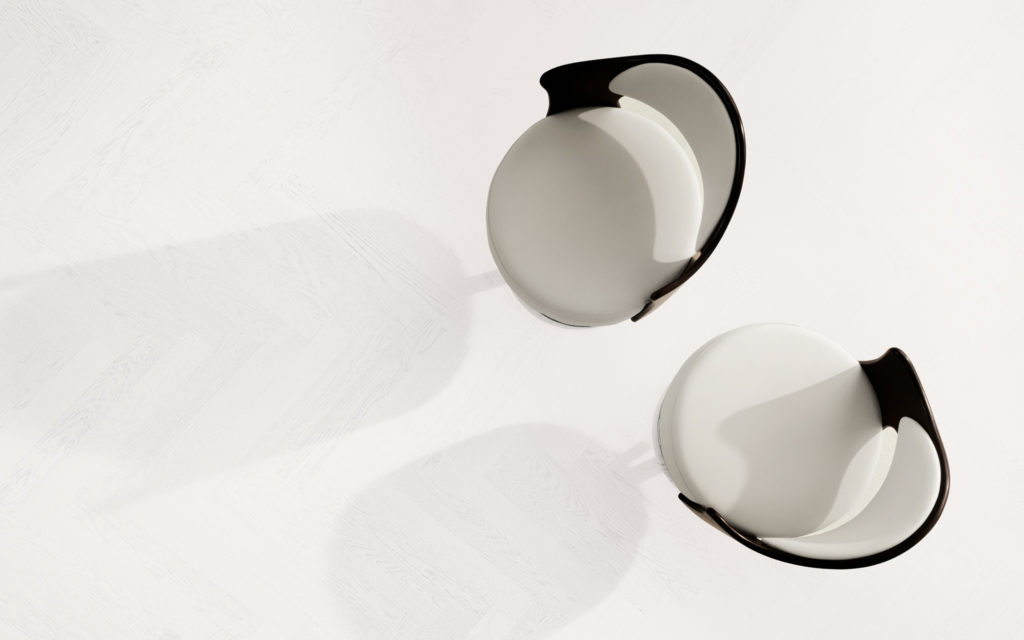 However, it is also true that man has invented different techniques to exalt the chapters of this fascinating story. Since the Fifteenth century, artists such as Fra Giovanni da Verona – celebrated for his magnificent wooden inlays in perspective – would use thermic treatments and chemical agents to obtain prestigious colour variation of wood, more stable, durable and befitting for chiaroscuro.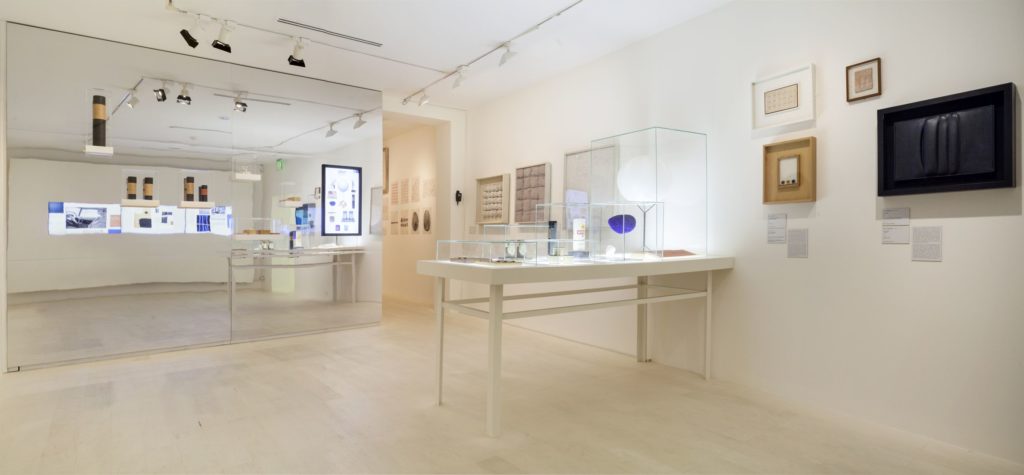 Remarkable chromatic effects were also obtained with the finish, which has a primary objective to protect the surface from external agents but can also enhance wood natural beauty.
Ebonists and luthiers, true masters in the pigmentation art, would apply mordants by imprimatura or alkaline baths to achieve unexpected interactions with the wood tannins and other natural extracts: the whiteners, distressing and pickling finishes. The whole range of greys and browns are the modern outcome of similar treatments.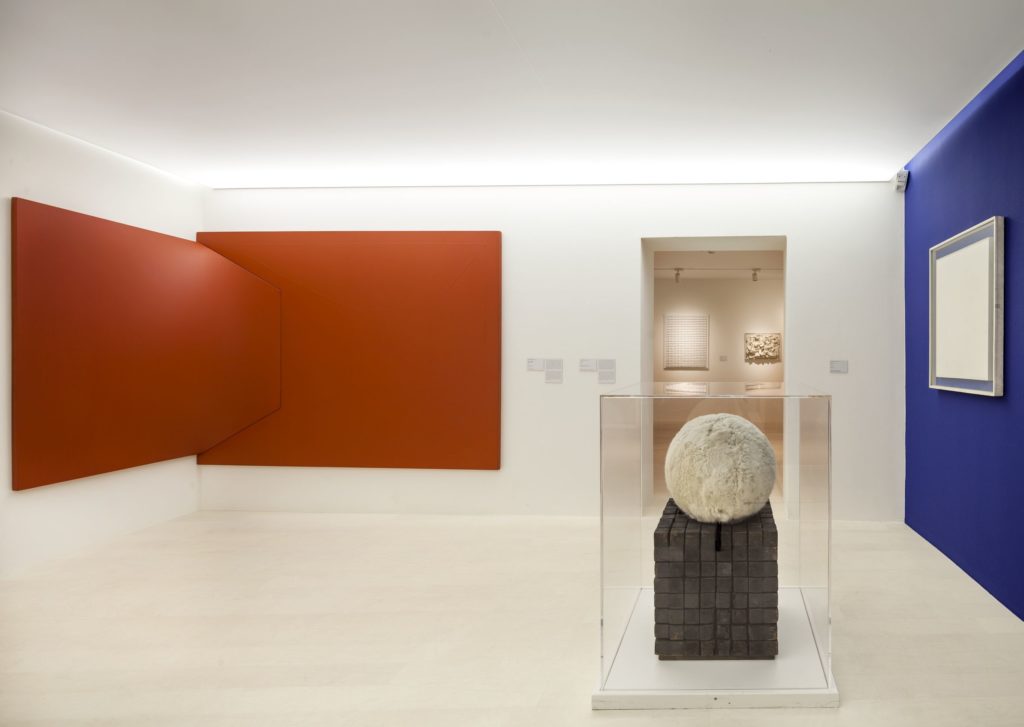 In most international interior design projects, the wood dialogues intimately with natural and artificial lighting and with the furniture and finishes' colors adding a personal touch to it.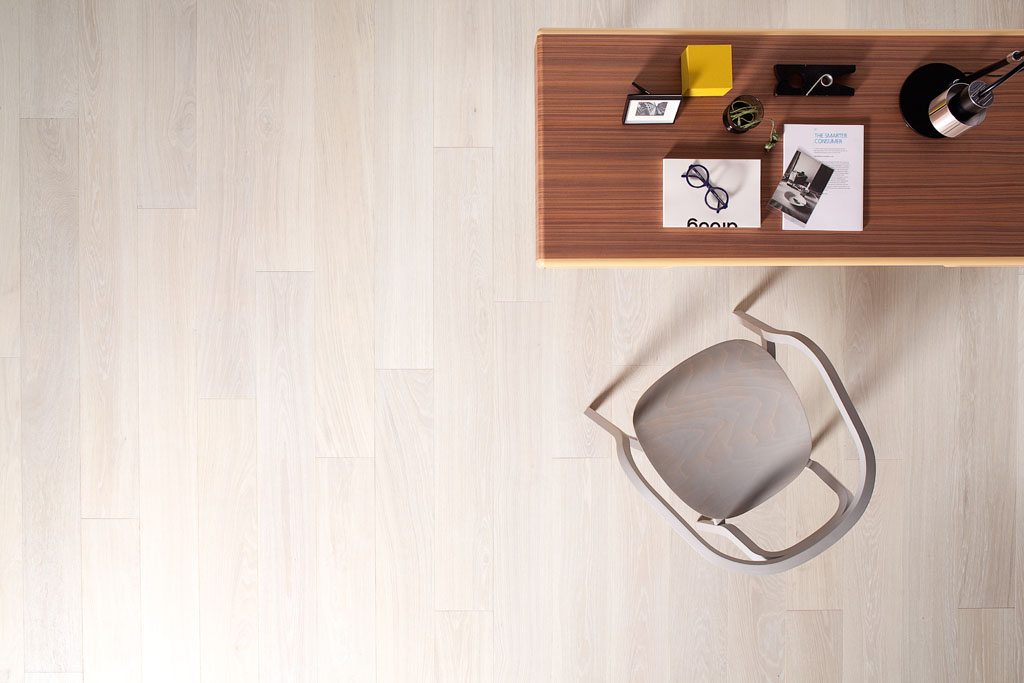 Think for instance, of the total white dwellings recurring throughout the interior design history – a minimalistic style found in prestigious historical palazzos, newly-built abodes and city lofts in old industrial buildings alike –proving the versatility of this color – non color – extremely appreciated by architects and designers alike.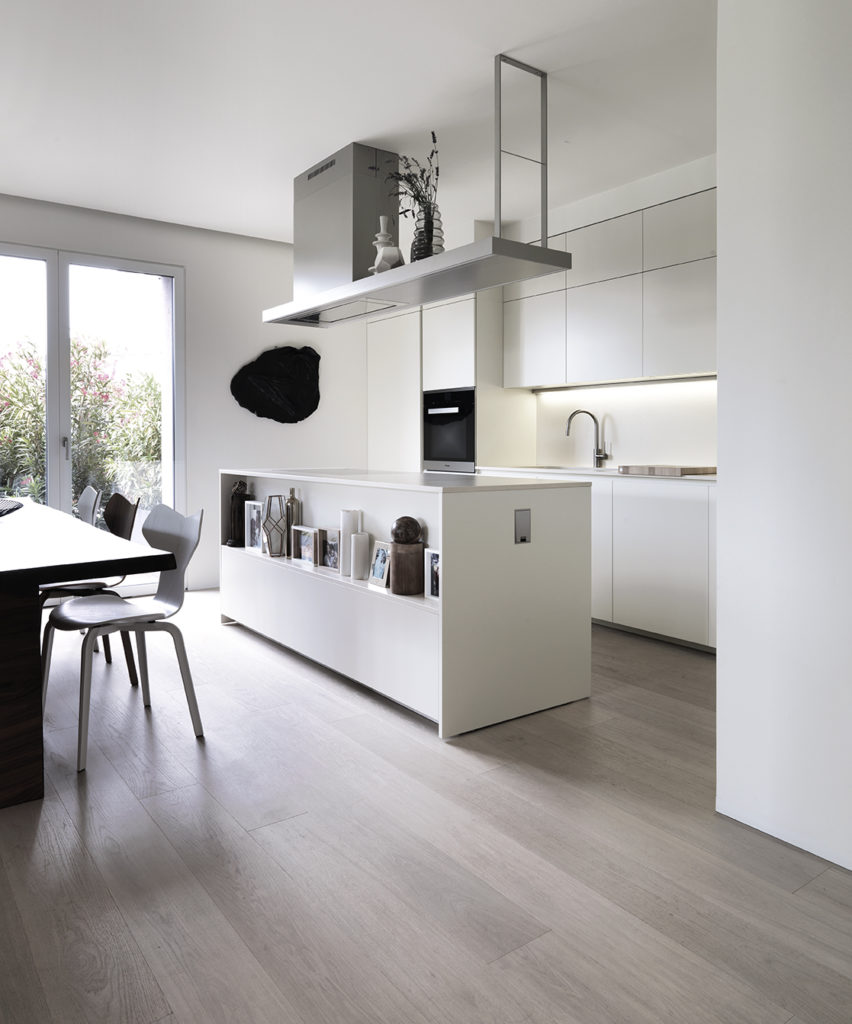 Spanning from country to urban chic, from the snowy Scandinavian interiors to the light airy white of Japanese homes. A choice in décor not exclusively to the living spaces and bedrooms, but also now widely used for the kitchen and bathrooms, often enriched with superior technological accessories, complementing unique or vintage furnishing pieces.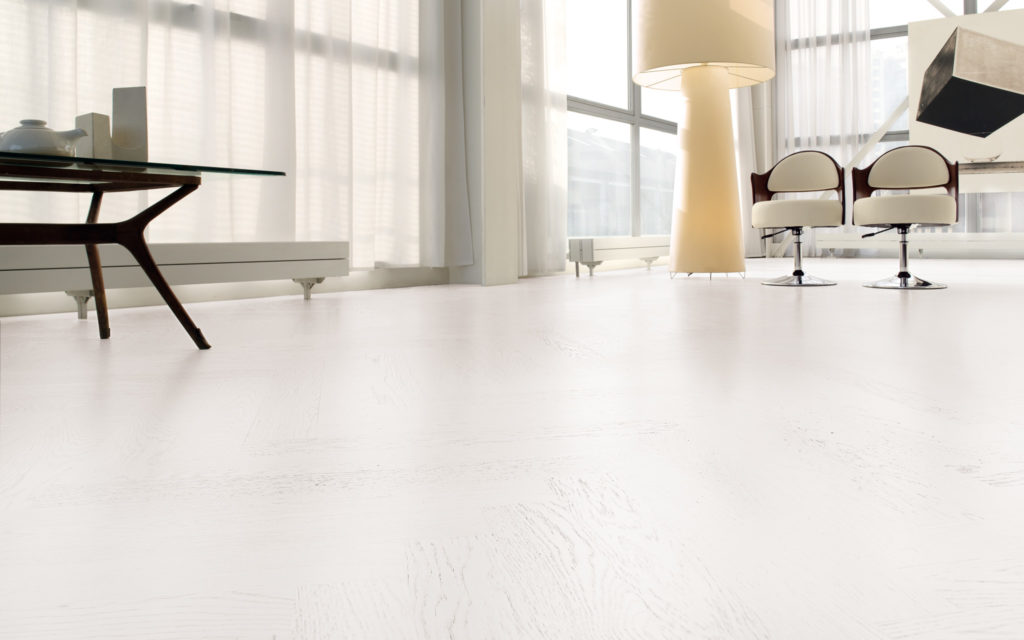 We feature herewith the Urban Garden House designed by Matteo Nunziati for his family, selecting a neutral Michelangelo color palette in natural French Oak by Listone Giordano which perfectly matches his elegant and refined vision for the interior.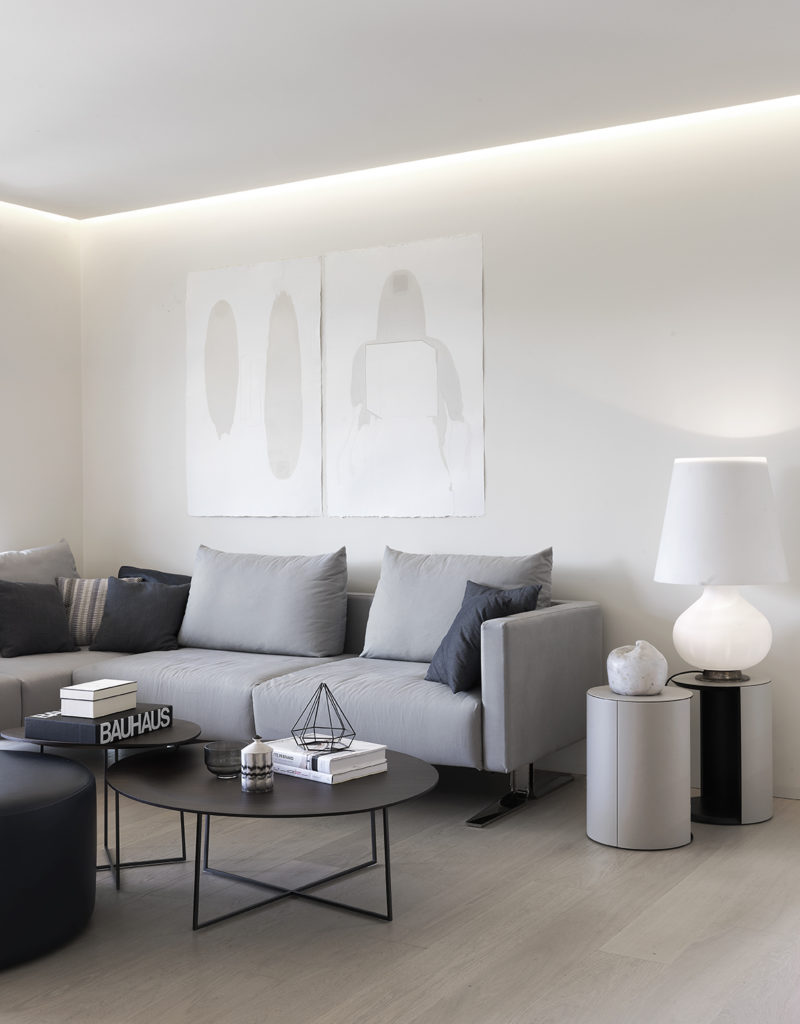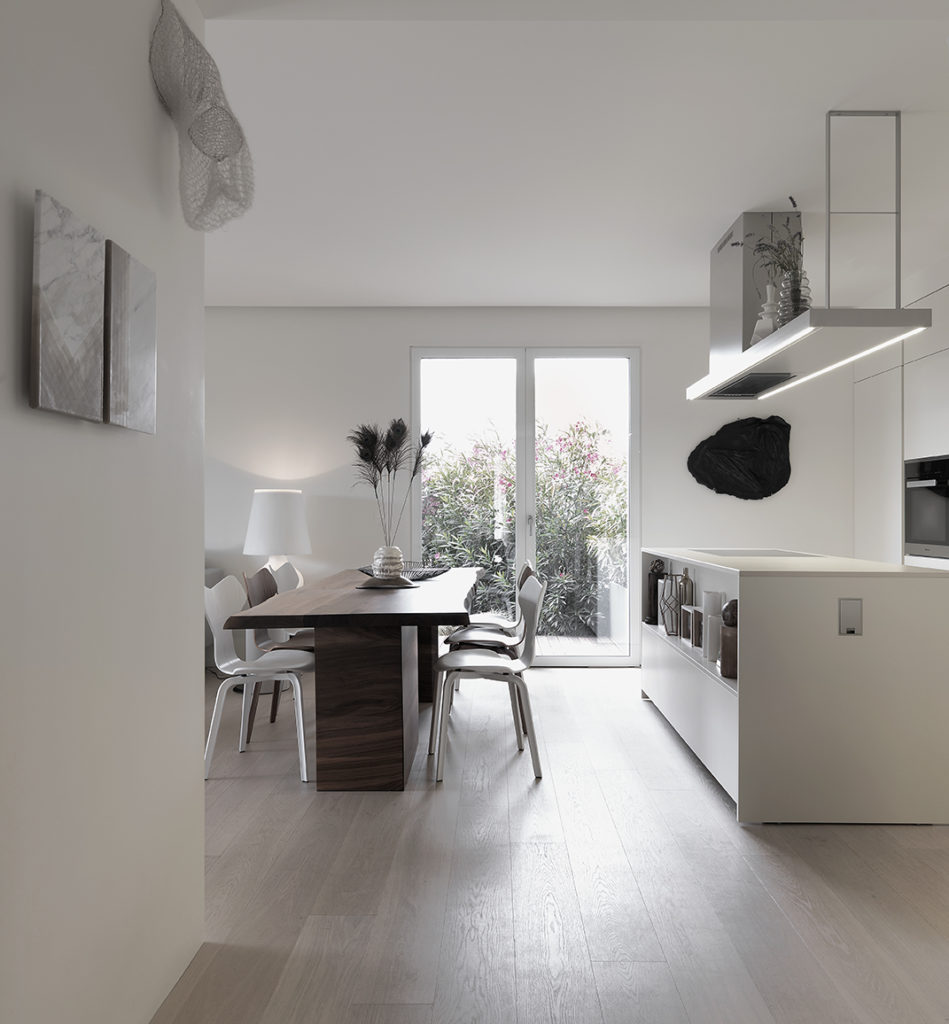 ---