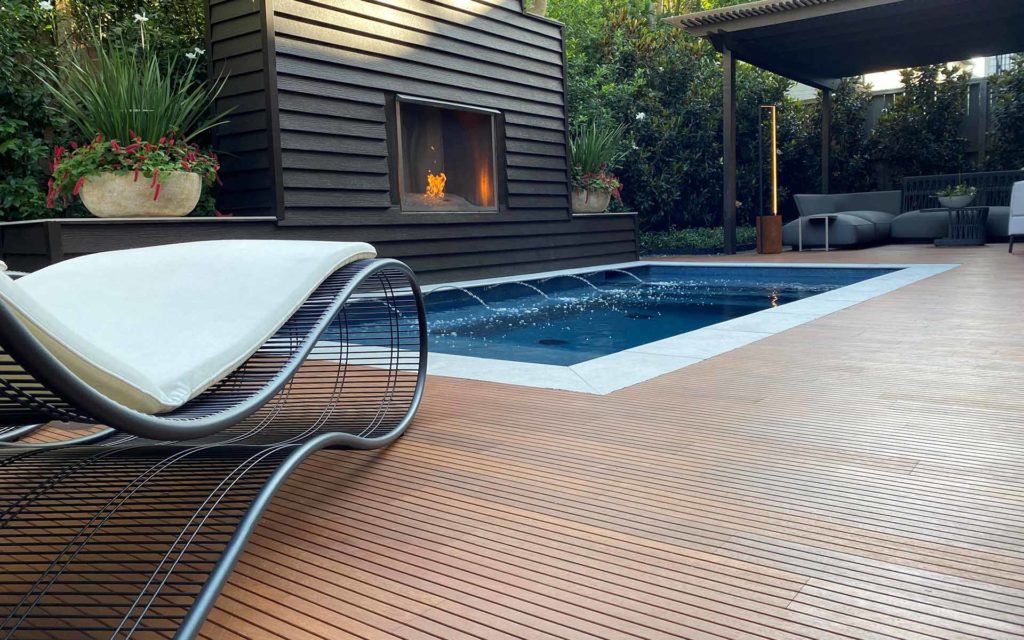 One of the joys of summer is living in the great outdoor, whether it's waking up in the morning sun or setting up a fancy dinner under the stars. Now that the days are growing longer and warmer, it's the impeccable time to dress up your house dèhors for the season entertaining that lies ahead.
Whether you have a petite terrace or an expansive outdoor dining area, these stylish spaces may provide inspiration and ideas for your own summer season. We charter you through beautiful outdoor areas from around the world to see how top designers and tastemakers, including Casa Houston, make the most of their open-air spaces.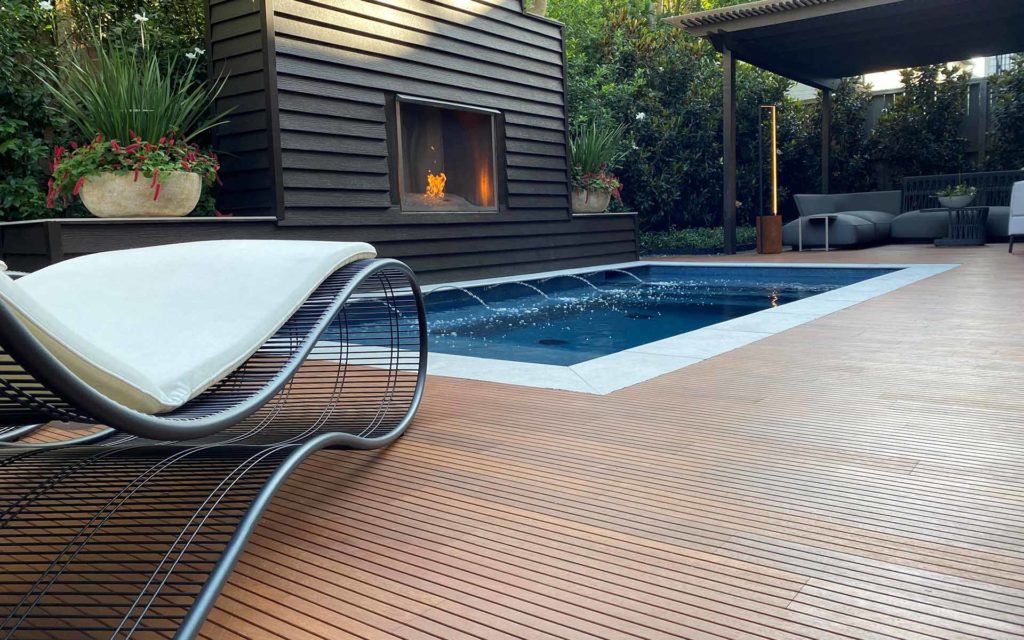 It was that fateful camping trip that inspired us to put our ordinary wood flooring job on hold and enter the magic outdoor world to search for the best hints from companies that provides fully-equipped, bespoke furniture elements to be displayed on remote pieces of private property.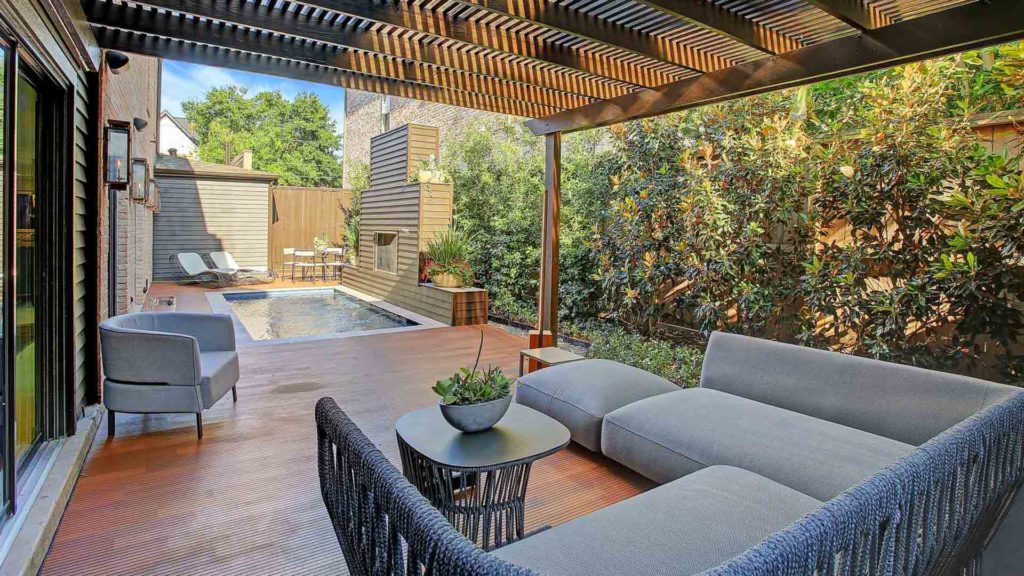 Now into this unusual outburst of summer, we check what the design industry has to offer in terms of turn-key urban glampsites experience ( boasting large wooden platform, natural rugs to enjoy your lifestyle en plein air among other comforts ). We want to make you enjoying the outdoors as easy as getting a Spa massage on demand.
Not only is outdoor wood therapy a sort of "rebirth" but it is something that everybody can enjoy, it's also something everybody should do for their mental and physical well-being. Being outdoors has phenomenal benefits—breathing fresh air, turning off your screen, and relaxing. "There's nothing like sitting around an urban campfire and staring up at thousands of stars."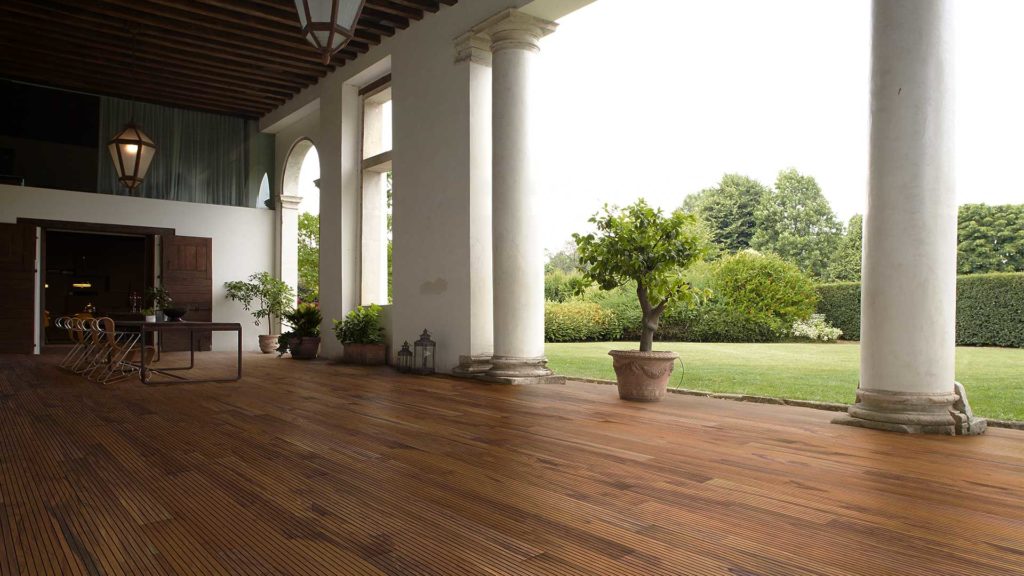 "Think beyond baked beans"! Cooking outdoor recommends stepping it up a notch. Go a bit out of your way to cook something special in a hi-tech outdoor kitchen surrounded by an outstanding wooden surface.
Enjoying a new place usually means discovering the inside track. Redesigning your outdoor project may feel like inhabiting a brand new home. Break down boundaries and virtual walls between inner and outer living space.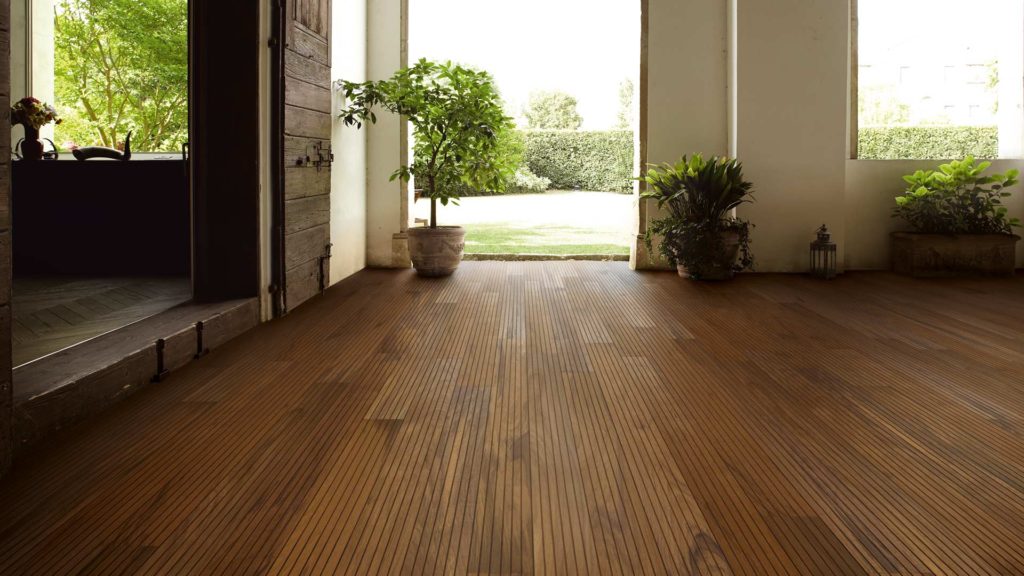 Indulge in small luxuries: the whole point of inhabiting the "green room" is to immerse yourself in the natural landscape, but that doesn't mean you can't indulge in the finer things along the way—that's the beauty of design, right? One of our clients' favorite things to do outside is to grab a bottle of Italian wine, sit back and relax in their gardens, terraces of roof tops, and watch the sunset.
Listone Giordano has always been synonymous with the culture of wood and high-quality flooring. Since 1984 this Italian brand has gone beyond the confines of traditional hardwood flooring, ushering in a new era of interior design that places nature front and center. In 2020 it continues its push towards innovation and sustainability in two brand new collections made expressively for the outdoors, Decking and Marine—two proposals that blend refinement, practicality and design that is always in step with nature.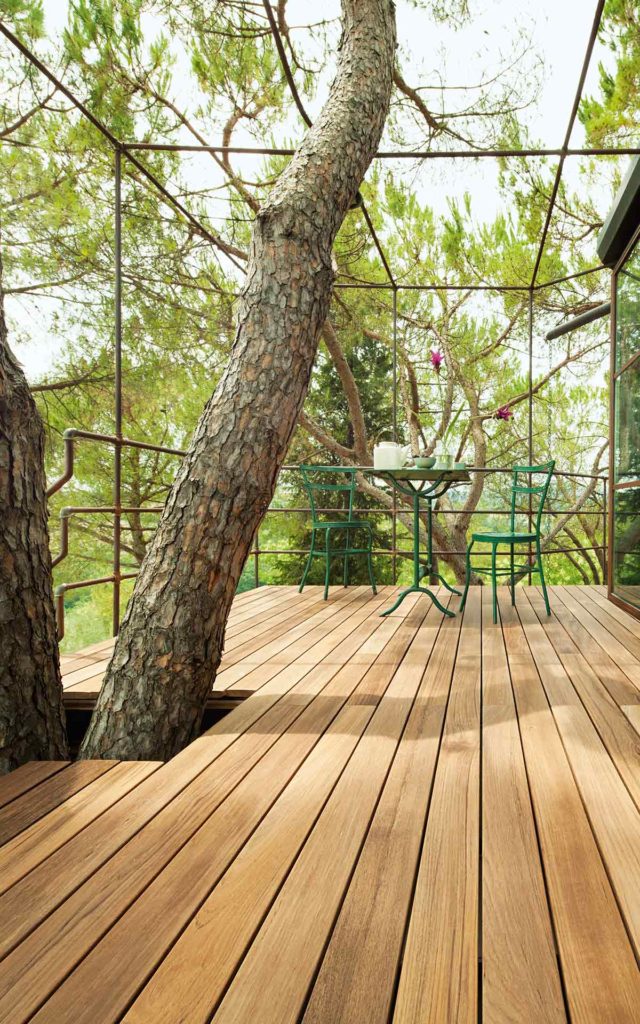 We love arts design-build approach to landscaping which allows us to transform ideas into reality. We create outdoor environments that express, in every detail, the homeowner's visual sensibilities, culture, taste, and lifestyle.
Every nuance – from the shadow cast by a tree to the sound of water moving through a stone stream bed – is considered. Every visual and atmospheric detail is critical. Our innovative and sound ideas, along with construction knowledge help the homeowners get what they want, help them to express, to imagine and, ultimately, to have the home and landscape of their dreams.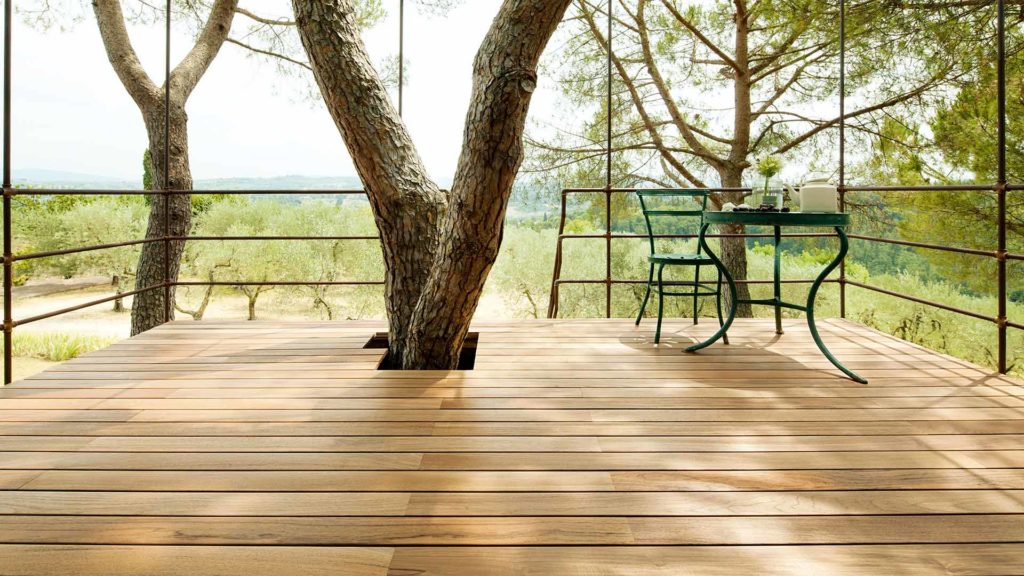 What makes them special:
Decking and Marine are the cutting-edge outdoor collections. Made exclusively for the outdoors, they have been designed with special systems and natural treatments that have perfected all the indispensable features for staying outdoors—resistance to atmospheric agents and humidity, durability, non-slip details and maximum versatility.
All while highlighting the natural beauty of the strictly sustainable and certified, high-quality wood for decorating the garden, terrace, veranda and even poolside in impeccable style.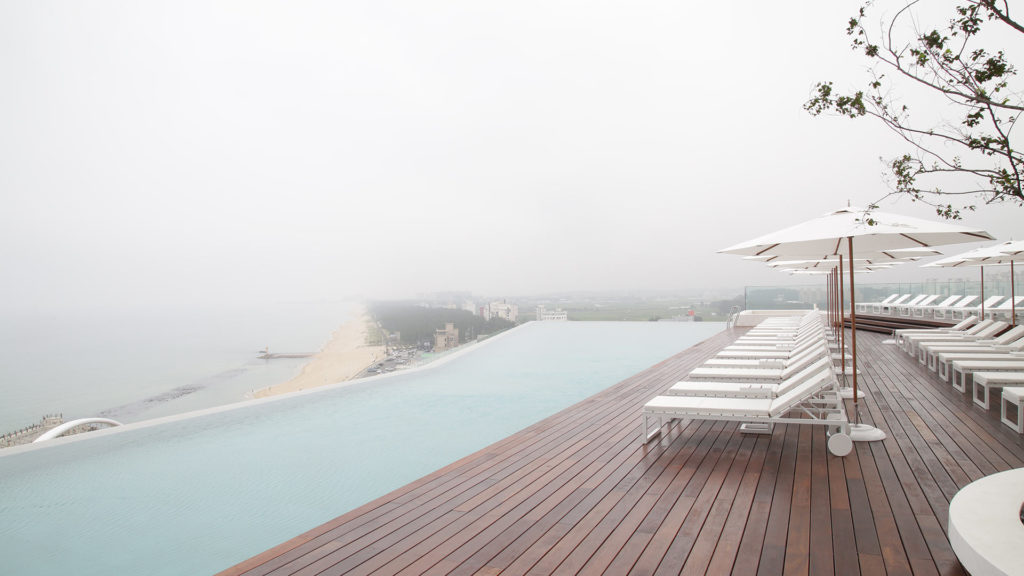 How they are made:
Both collections were made starting from an exclusive selection of the finest high-resistant wood coming from sustainably managed certified forests—from ash to teak and the South American wood Ipé. Practical and versatile, they can be used for covering any outdoor area like gardens, terraces, veranda or poolsides.
All of the selected wood gets produced with convex profiles that favor water runoff making the surface less slippery, more pleasant for walking and more stable without plank warping. Additionally, the wood of the Outdoor collections has long lasting durability and is equipped with the innovative Outnature finish, whose natural oil base makes the wood highly resistant, avoiding humidity, cracks and aging and maintaining its natural color for many years.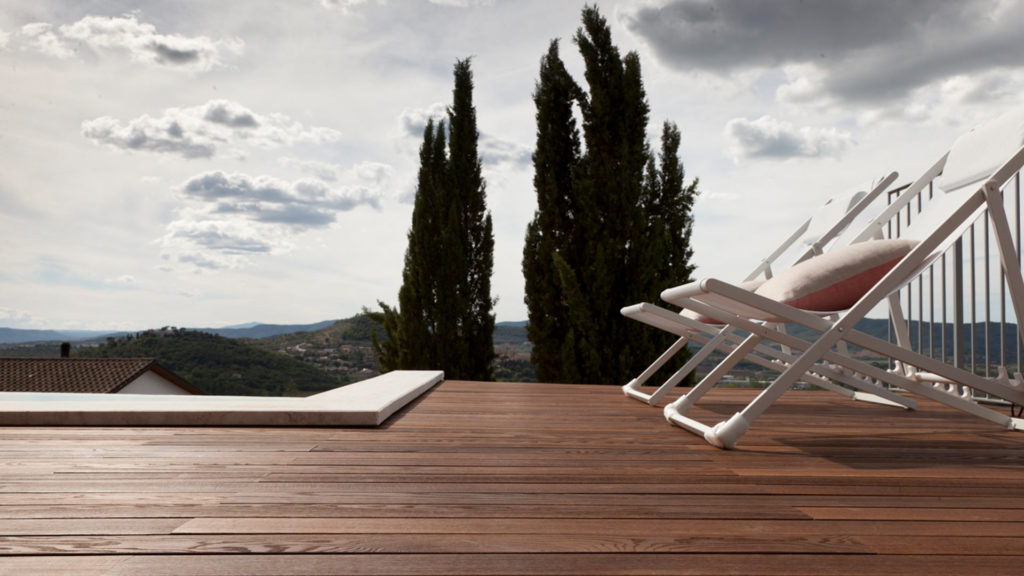 Decking is made up of a raised structured formed by planks attached to an aluminum substructure. The trademarked Clip JuAn® fixing system ensures for quick laying times (even on the walls). By allowing air circulation under the planks it preserves the wood for many years, in addition to easing maintenance and cleaning and the replacement of one or more planks without visible screws.
On the other hand, Marine is a real and true double glued-down patented hardwood floor. Made for the outdoors, it uses a series of copyrighted technologies and birch support. It creates a seamless surface to merge indoor and outdoor style.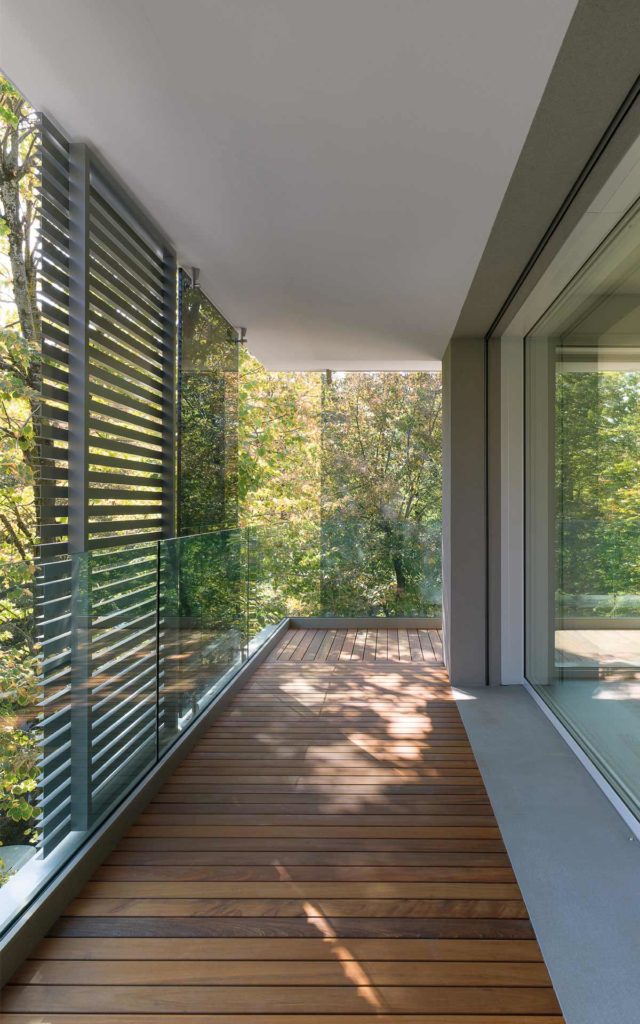 Why choosing the Listone Giordano outdoor system:
Nature, sustainability, craftsmanship and refined aesthetics. These collections include all the elements that make a designer project with a capital "D". And, most of all, they include the unique ability of highlighting all the natural aspects of a living and vibrant material like wood through hidden but advanced technology.
Special thanks DesignBest
---