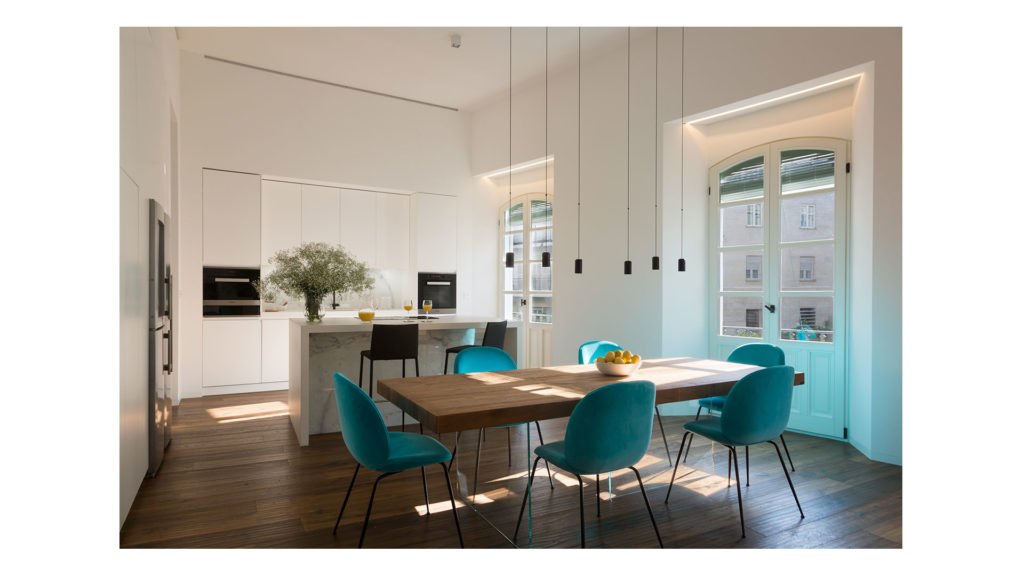 Casa Puri is a refurbishing project located in the warm heart of Sevilla where different cultures co-habit side by side.
Sevilla reveals a unique history and allows to enjoy the fusion of different cultures. The history of Sevilla remounts prior to Al-Andalus, to the Roman period, today it stands as one of the key historical points on the Andalusian landscape.
This is where the Almoravids settled in the early 11th century and the ongoing battles against the Christians. This, in turn, served to further intensify the already existing divisions in Islamic Spain.
During the last period of Muslim rule, Sevilla became an important capital to the Christian monarchs. A testimony of this is the incredible monument: Alcázar Palace "commissioned by Christian kings, built by Muslim craftsmen and financed by Jewish bankers. Another symbol of the tolerance and balance between these three different cultures.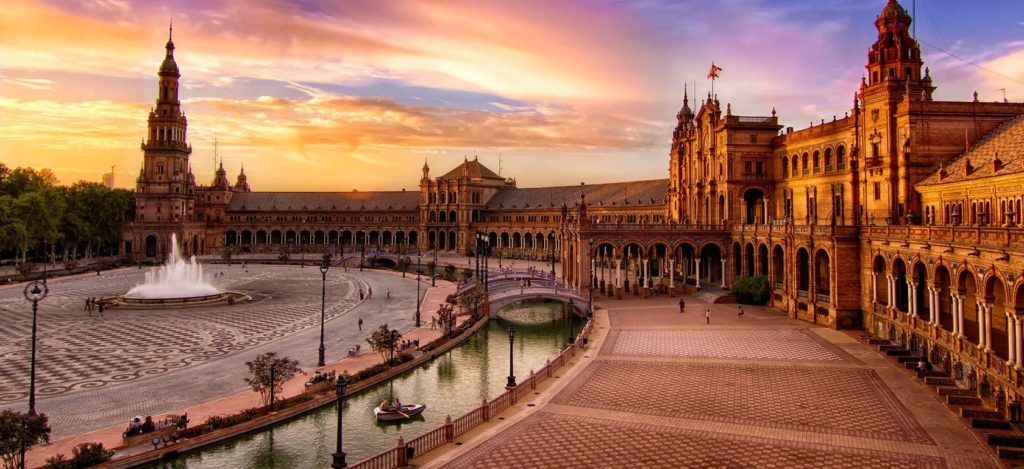 Casa Puri is a refurbishment architecture project located in the heart of Sevilla where you can breath and feel its warm atmosphere at every corner.
Architect Alejandro Giménez worked on this specific project to transform the classic and compartmentalized distribution apartment into a large house with continuous and flexible spaces.
The living room is connected to the kitchen being both part of the same room, invaded by the light of the street, which is introduced into the apartment through four big windows.
To get amplitude and height, the old false ceilings have been eliminated in the main rooms of the house. He also intervened in the interior design of the furniture that mixed with natural materials, creating a cozy as well as contemporary apartment.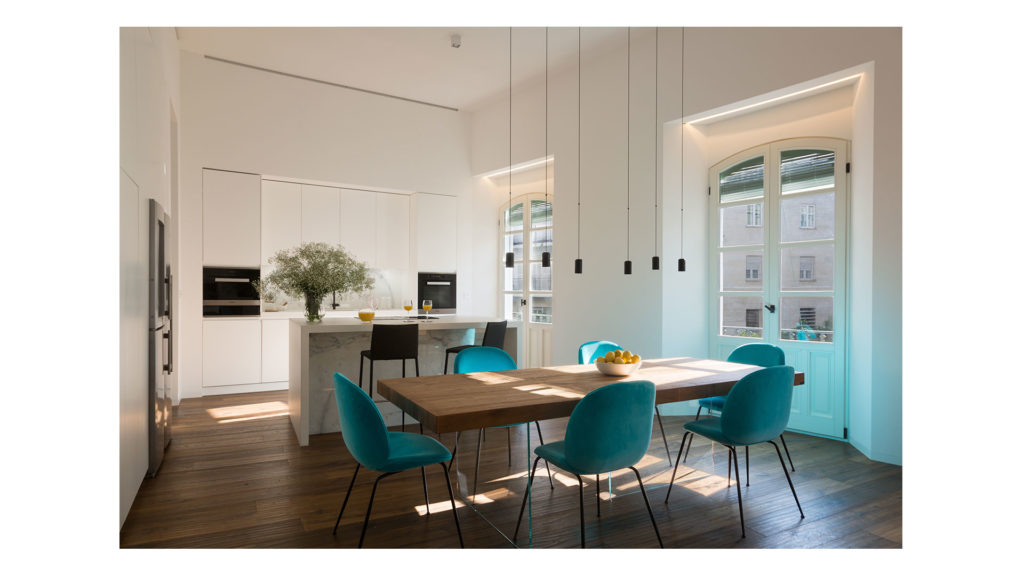 The architecture shares a design culture that emphasizes the choice of wood floor which has been sustainably cultivated and manufactured.
He selected the Atelier Firenze Traccia, a Listone Giordano collection, working closely with Interni Barcelona for technical supervision and consultancy, with the goal to apply the ancestral wood texture in a contemporary paradigm, merging knowledge of and respect for the craft traditions. The culture of wood underlying new ways of using this material to create both unusual and functional solutions.
READ ALSO – Kālida Sant Pau: when architecture improves the quality of life for people with cancer
Never is this goal more of driving force for the company than in its parquet collection. A design that really draws out the natural effect of wooden surfaces, highlighting the grain and other marks through a manual craft process that leads to unique pieces and leaves behind classic conceptions of beauty in a journey to find innovative forms of expression.
His personal way of interpreting the wood surface throughout the house, generates uncharted solutions, giving way to different combinations of materials, finishings, shapes and treatments.
While experimenting with forms, colors and volumes along; his creative skills are always underpinned by the awareness that preserving the raw material is absolutely central to his vision.
Alejandro Giménez is an architecture firm based in Malaga and founded in 1972. He holds an open and international view on his work as he studied in both Spain and America before graduating from Seville's College of Architecture in 1999.
He spent time in Mexico and Japan, whose contrasting influences and styles can be perceived throughout his projects as his work incorporate ideas, colours and spaces from both countries. He draws his "double" inspiration from these architectural schools whose teachings are carried out in order to achieve harmony, beauty and peaceful spaces.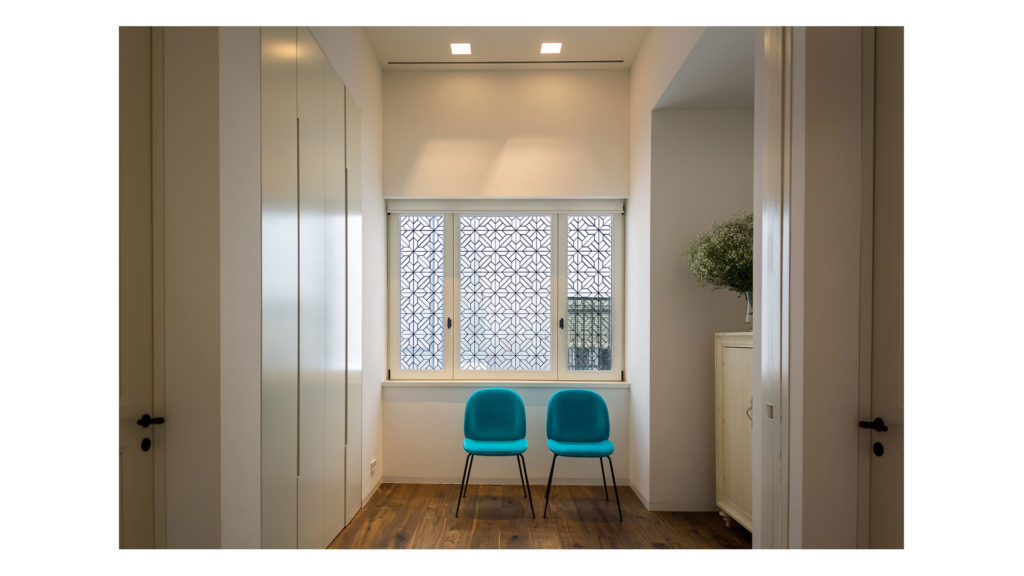 "My goal is to create a pure, serene and relaxing space that is a pleasure to live in and somewhere to look forward to returning to after a hard day's work …" the architect told us.
The company is responsible for the planning and design of primary and secondary residences, mainly villas and apartments especially tailor-made houses for challenging clients. Along with his team he creates projects thinking of them as a whole, designing the interiors and also detailing furniture, surfaces and finishes.
The office focuses on "architecture that is designed with attention to every detail, using local and natural materials to create a contemporary architecture that embraces the Mediterranean style of Architecture and all the inspiration that it generates throughout history". Using the water, the natural light, and the textures, he is able to shape spaces that convey a sense of serenity and calm, making every room a place to relax. Values which are highly appreciated and in demand in our time.
"We believe in an architecture with roots, an architecture linked to the place where the Andalusian tradition plays with the contemporary keeping its soul …" Alejandro underlines.
The job is carried out as an integral perception, from architectural planning that combines both exterior and interior. The process begins with the development of a detailed verbal program incorporating the clients´ needs and wishes, land review and building rights. Based on these parameters, clients receive several detailed ideas and sketches of a home perfectly suited for their needs and dreams. The client is involved throughout the entire process.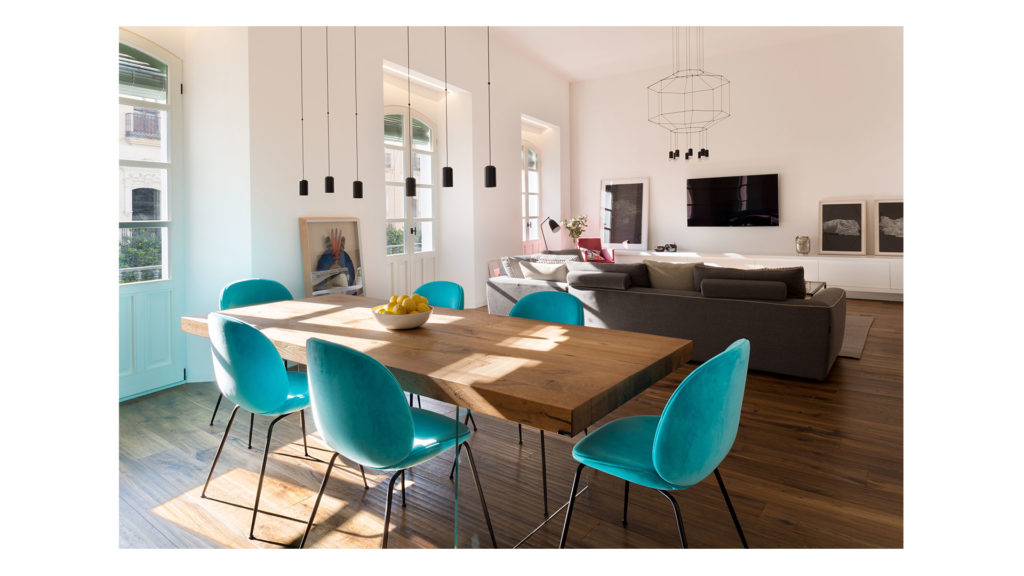 He is responsible for designing and building luxury residential projects in Sotogrande, Montemayor, La Zagaleta, El Madroñal, Nueva Andalucía, Sierra Blanca-Naguelles, Las Chapas, La Mairena,Calahonda, Puente Romano, Los Flamingos and El Paraiso.
ALEJANDRO GIMÉNEZ ARCHITECTS works alongside his clients throughout the entire development process: he is responsible for accomplishing the stated project objectives, building the project requirements, and managing the projects time, scope and quality constraints. He has a soft spot to implement the clients´ exact needs based on their knowledge and experience. They ensure that the key issues of cost, time, quality and above all, client satisfaction, are reached.
---