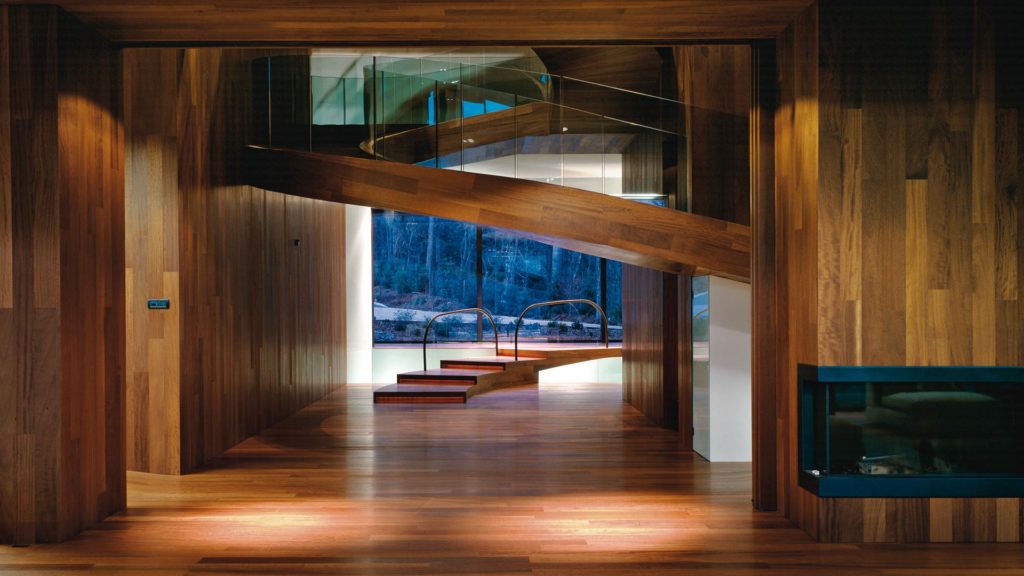 OFIS Arhitekti
An Alpine lake, a wooded slope, an historic villa; OFIS Arhitekti's project for Villa Bled was built for a stunning environment and landscape on the shore of Lake Bled, a long-established spa center and holiday destination in the Slovenian Alps.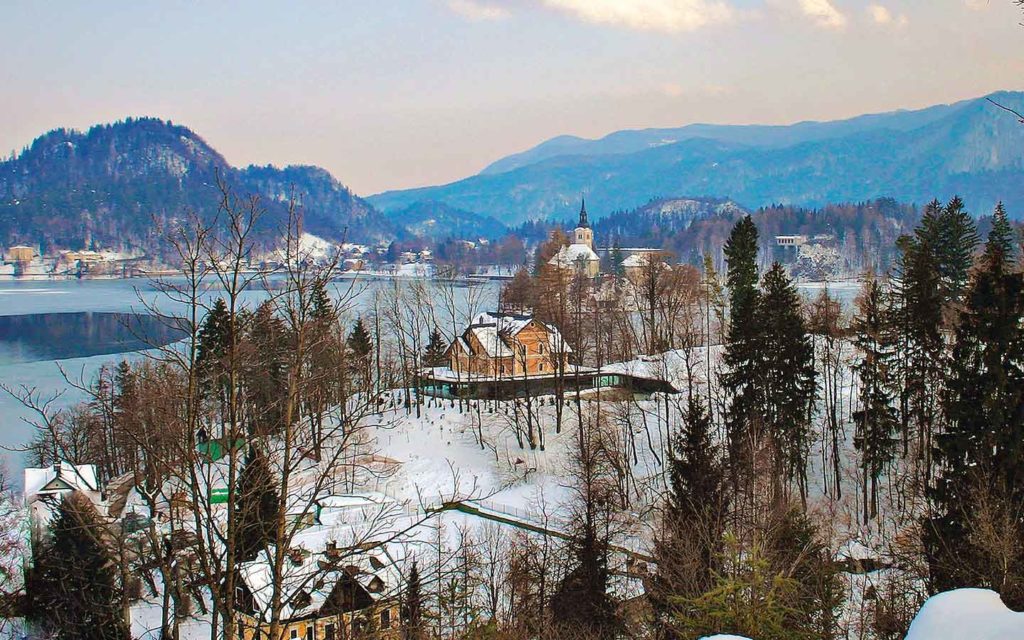 The architecture of this villa dates back to the 19th century and is typical of a mountain home of the day. The client was keen to add a substantial extension of some 700 sq. m, while complying with restrictions on the local countryside and architecture.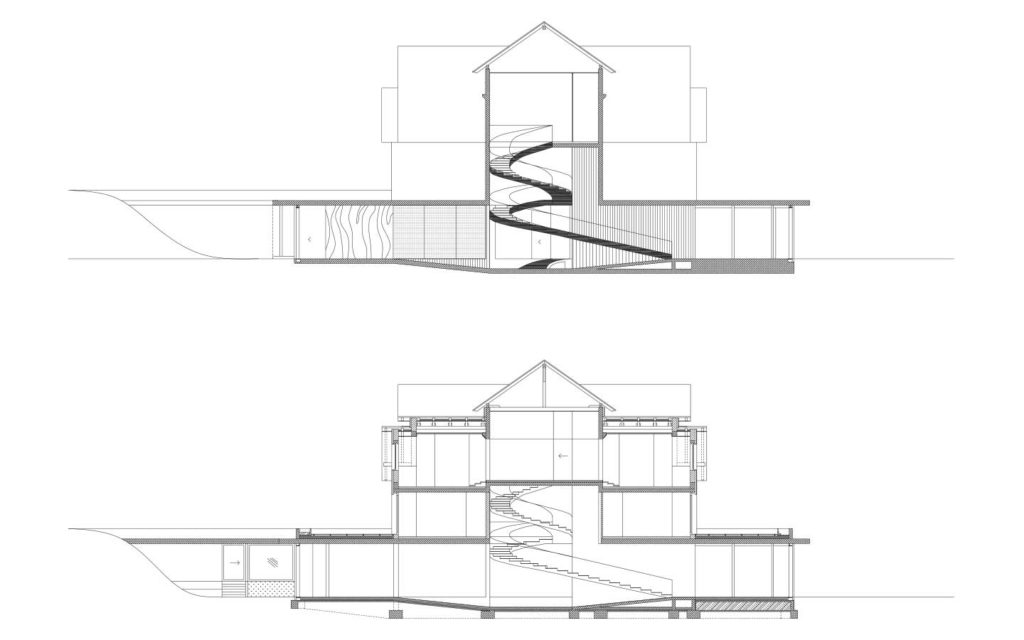 OFIS's design focused on the slope below the existing construction to build the extension. The project involved excavating and building a whole new level with a glazed exterior looking out over the lake views. Because it serves as a new foundation for the historic villa, the addition makes the building appear to float on the landscape. Built at varying heights and coping with differences of up to 50 cm as it follows the lie of the land, the new level borrowed space from what was previously the home's cellar to create a large new living area.
The bedrooms are located in the original villa: one floor is earmarked for the parents, the other for the children. The bedrooms are laid out symmetrically along the house's longitudinal axis. The roof of the extension doubles as a terrace and garden for the children's bedroom floor.
A hallmark of the project is great consistency in the choice of materials: wood plays a starring role throughout. The design is imbued with enormous spatial and visual fluidity. The extension's huge open-space living area allows unfettered views across the various room-like zones into which it has been separated. The views continue on to the outside, through the glass that divides and at the same time unites interior and exterior. The element of vertical connection – arguably the very fulcrum of the home – is a large, sculptural wooden staircase, its spiral path connecting the home's three stories to offer a trait d'union between old and new in this highly-suggestive formal and material continuum.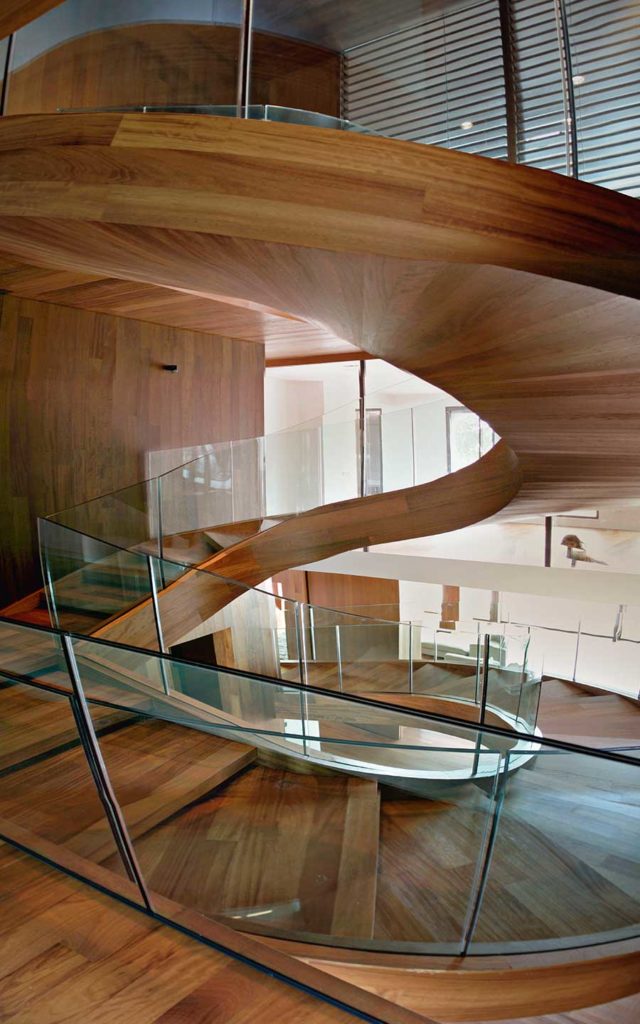 A large central hall and a sculptural staircase form the connecting tissue between the old and new living spaces.
---