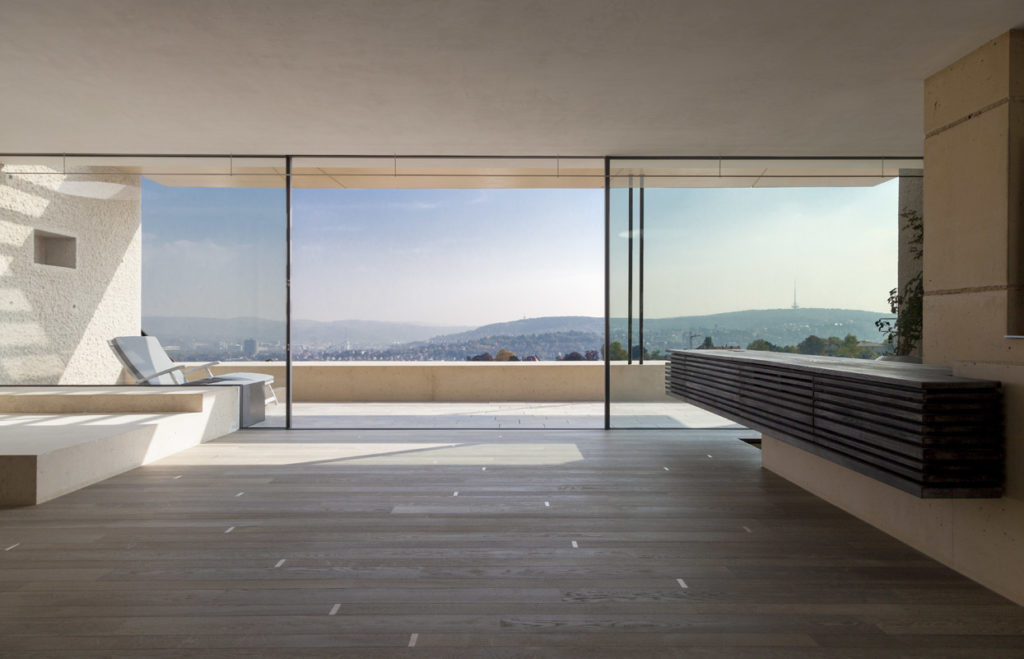 Listone Giordano met the architect for the very first time years ago in Germany, in his Stuttgart-based atelier Alexander Brenner Architects.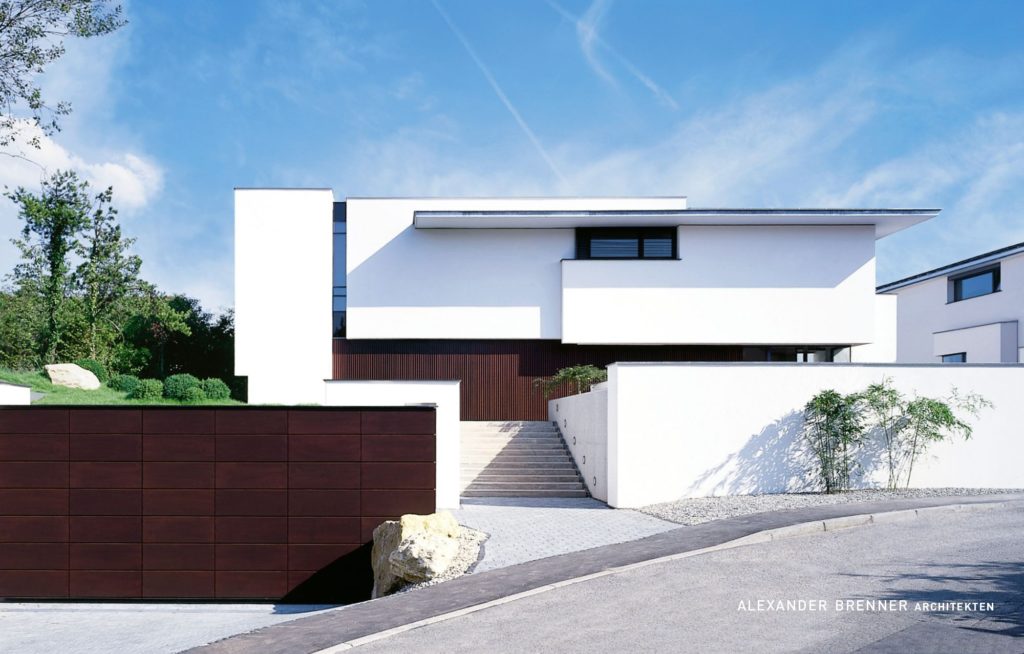 He's best known for his bright white cubic houses and villas, whose plastic-geometric facades often resemble constructivist tableaux.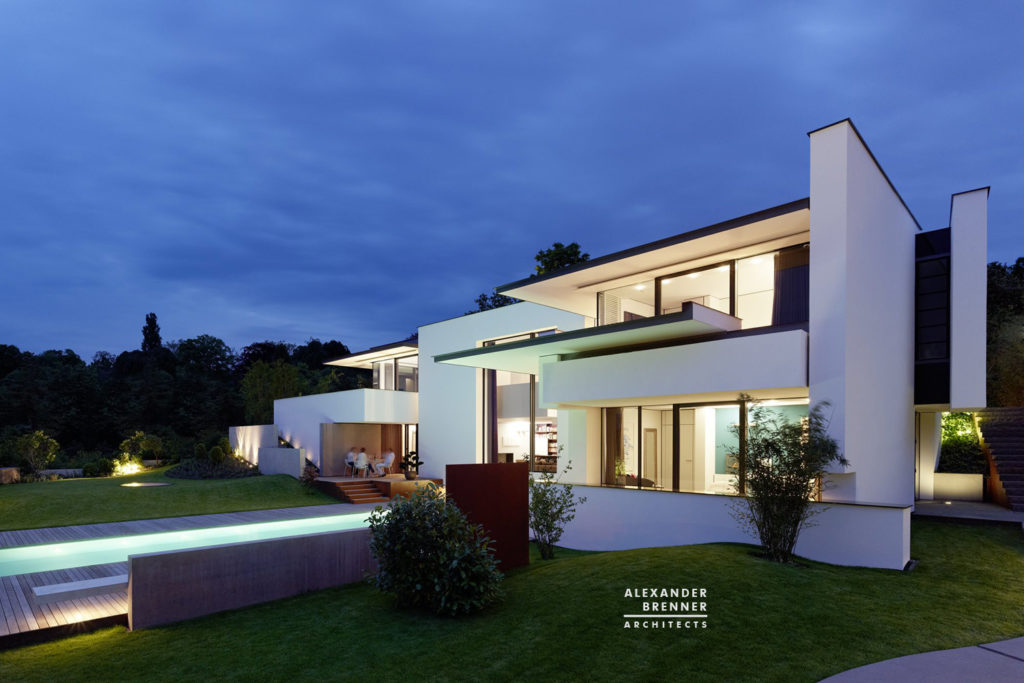 Common ground for all of Alexander Brenner`s houses is comprehensive detailing and integration of interior planning. Brenner also designs the corresponding gardens. The soft curved, sensual forms contrast the striking, gleaming white architectural sculptures.
"Holistic work, which means the design of all details to the entirety is our atelier's own thinking culture."

Alexander Brenner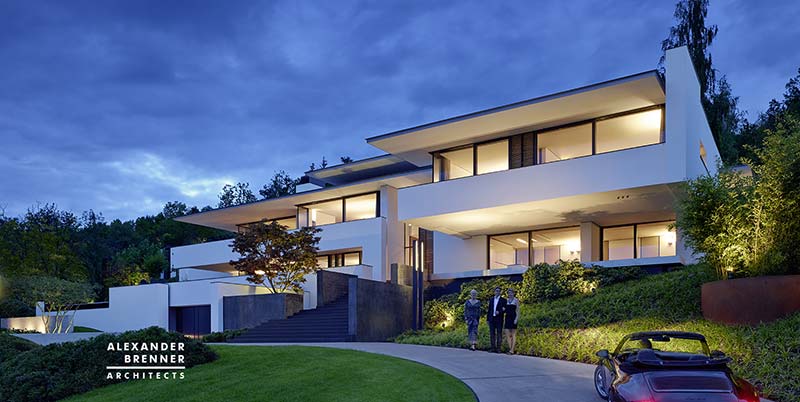 Alexander Brenner studied architecture and urban planning at the University of Stuttgart and also taught urban planning and design for 20 years at various universities – most recently in 2008 as a guest professor for spatial design at the Biberach University of Applied Sciences.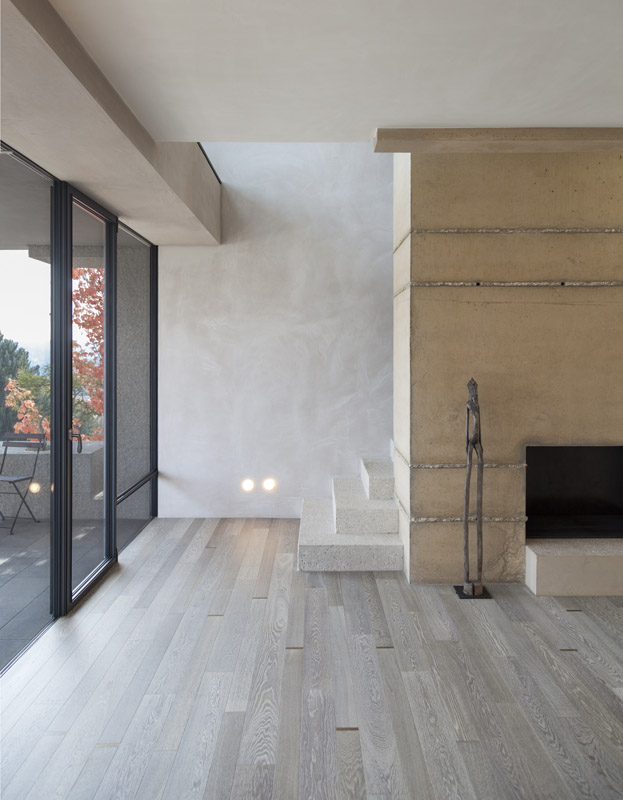 His atelier in Stuttgart was founded in 1990. Since moving into the atelier at Parlerstrasse the number of employees has grown to 15, with each member working interdisciplinarily and passionately on all of the projects.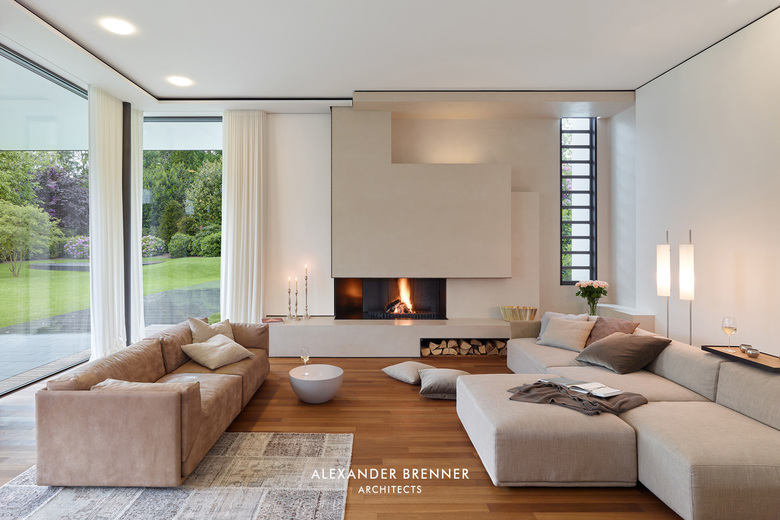 Brenner sees himself as a generalist for whom the requirements of accommodation of his clients are always in the foreground.
"A residential house has to function as a calm screen in front of which the inhabitants lives can be played out."

Alexander Brenner
This means that the house should first of all serve its residents. Structural elements and technical installations are thus concealed behind large wall panels in his houses.
Stephan Demmrich describes the calm forms and precise details in the magazine Wohn!Design as an "emotional minimalism", which makes Alexander Brenner`s architecture so in keeping with the time.
Brenner`s residential sculptures set standards both in functionality and aesthetics as well as in sustainability. For the architect this is not only an issue of energy consumption, but also a matter of form. This means besides considering the wishes of the clients to foresee the future needs and changes.
All furniture and fittings therefore are understood as an integral part of the overall architecture and are thus planned by the architect from the beginning.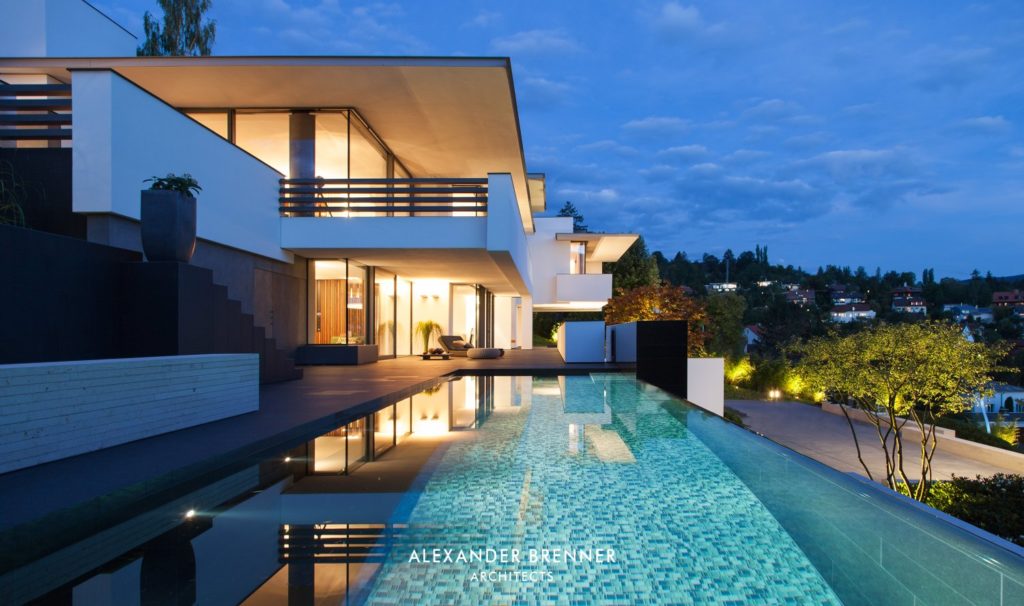 Their implementation, as well as the details that are continually developed and refined demands the highest technical and craft skills, that is why Brenner`s buildings at all times are handled by selected specialists.
Alexander Brenner`s work has received highest international recognition for a long time, as confirmed by numerous publications in magazines and journals.
Further Brenner's houses were voted among the best by various journals and committees, most recently in December 2016 by the magazines Häuser and Focus.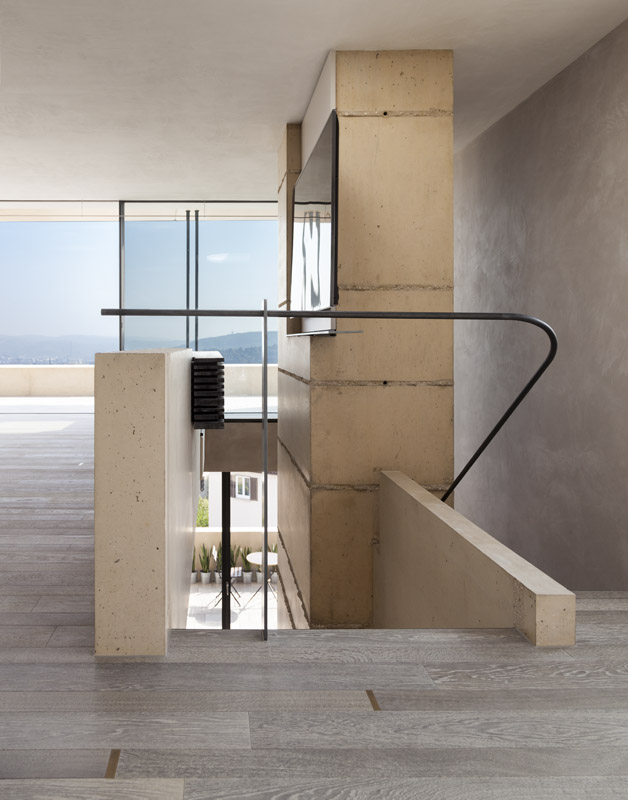 Even the Goethe Institute Germany counts Alexander Brenner in its "Top Ten" as one of Germany's 10 best architects in November 2016. Already in 2008 House am Oberen Berg was nominated for the Mies van der Rohe Award, the most distinguished European Architecture Award, an honor rarely bestowed upon residential buildings.
Between Hardwood flooring
Brenners' exclusive wood floor collection perfectly combines past and present, his passion for Italian art and culture with cutting-edge technology.

"Creating something unique? To make different materials such as wood and metal coexist harmoniously in the same product, a success made of measure and the right balance".

Alexander Brenner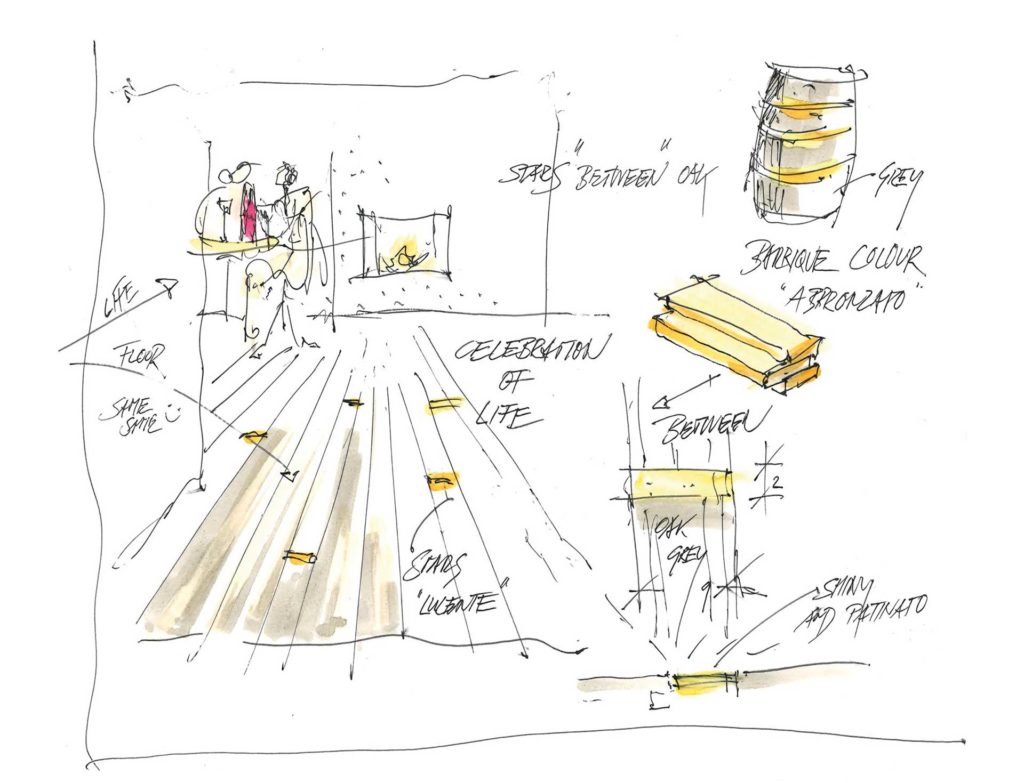 The shining world of the "brass" goes through the architect's design vision to approach wood surfaces with courage and passion. In the flooring project Between, matter takes shape in a precious and at the same time light texture, becoming a key interpretation for interior solutions and systems for architecture. A new reading of a wooden surface that bears ancient and familiar traces.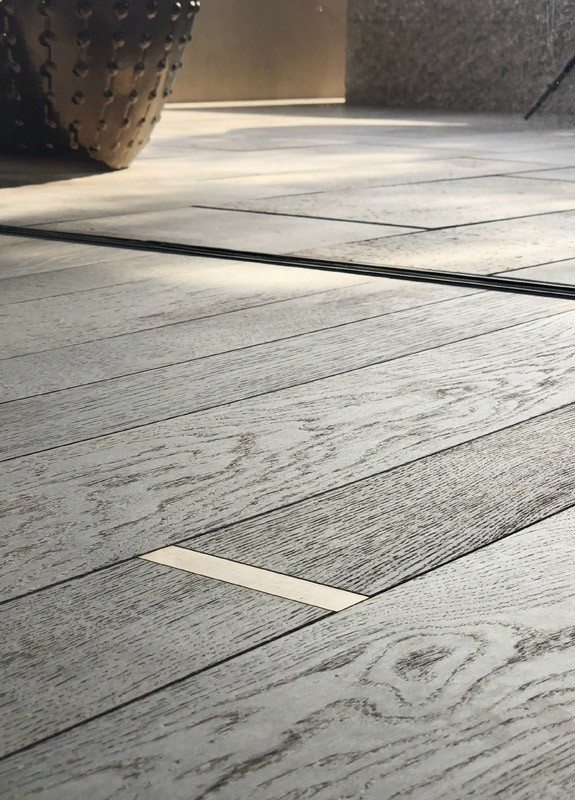 The coldness of the metal seems to find new warmth in the heritage of knowledge and a centuries-old passion for wood. A fabric of professionalism that is difficult to replicate, which has managed to combine innovation and craftsmanship over time, in search of a contemporary language and original and refined forms of expression?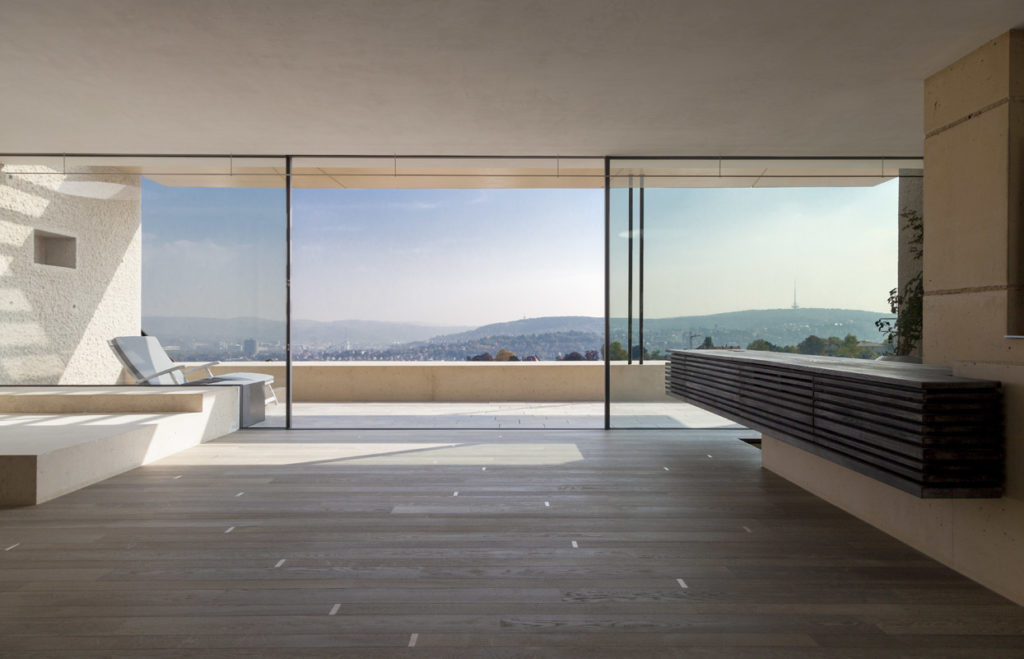 In Between, the matter comes to life thanks to continuous and careful research and innovation that can be transformed into unique surfaces, exclusive textures, solutions for interior design and systems for architecture.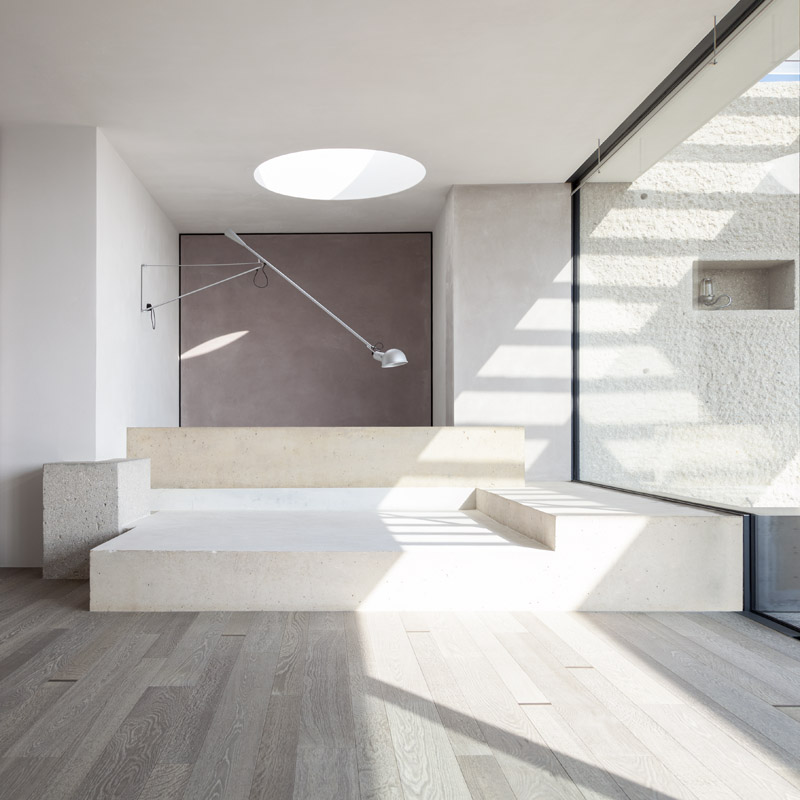 Innovation and research have been the keys to moulding suggestions in a material with refined finishes, precious inserts and the ability to communicate with the light. (Ideas and suggestions, different contaminations and cultural references, cues and reflections from the natural world, from human history, from countries and even distant territories represent the cultural substratum of Between).
Conte Hardwood Flooring
A "lateral thought" or rather an inverted thought was the compass that guided the German architect to the port of call. A navigation tool that would allow to leave tired and conventional products on the shore, while avoiding paying homage to passing fashions and trends.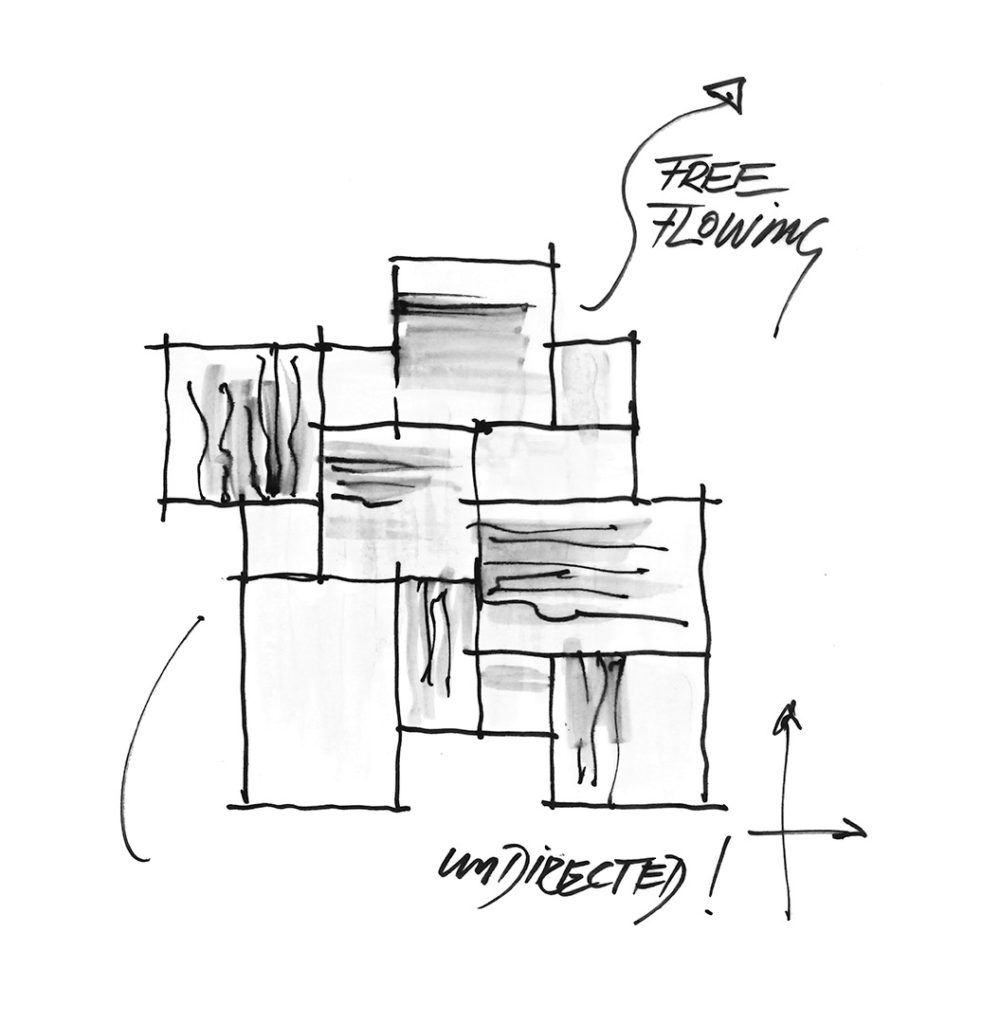 A collection baptized in the sacred river of rediscovered proportions, in perfect balance between poetry and naturalness, without constraints and in the full and respectful use of a precious material.
It draws inspiration from antiquity and from that Roman model – Opus incertum, an irregularly placed small-sized stone lining – that has been able to promote a holistic and respectful vision of natural resources such as stone, a wise use in the construction of elements from the different features dimensions.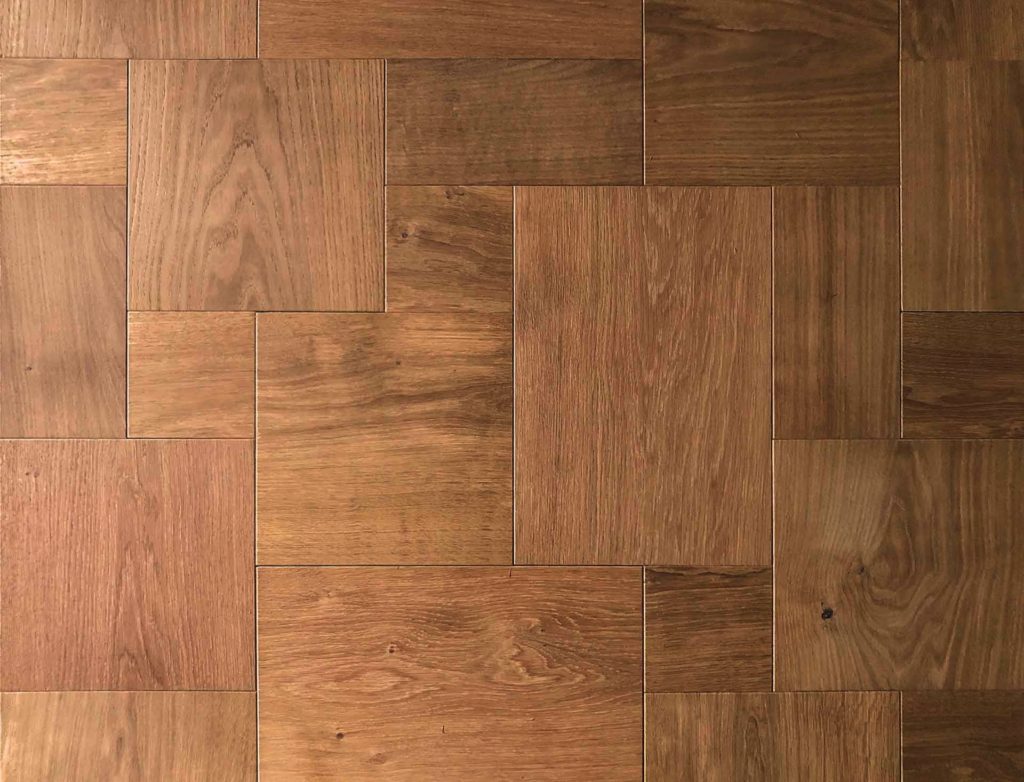 Why should this not be possible even for the noble wood? The square and rectangular shapes and the wood grain change and alternate creating an unoriented floor, which follows free and fluid spatial sequences.
A mystical balance of relationships and proportions make up a wooden floor that knows how to amaze and surprise in the name of simplicity and logic of timeless beauty.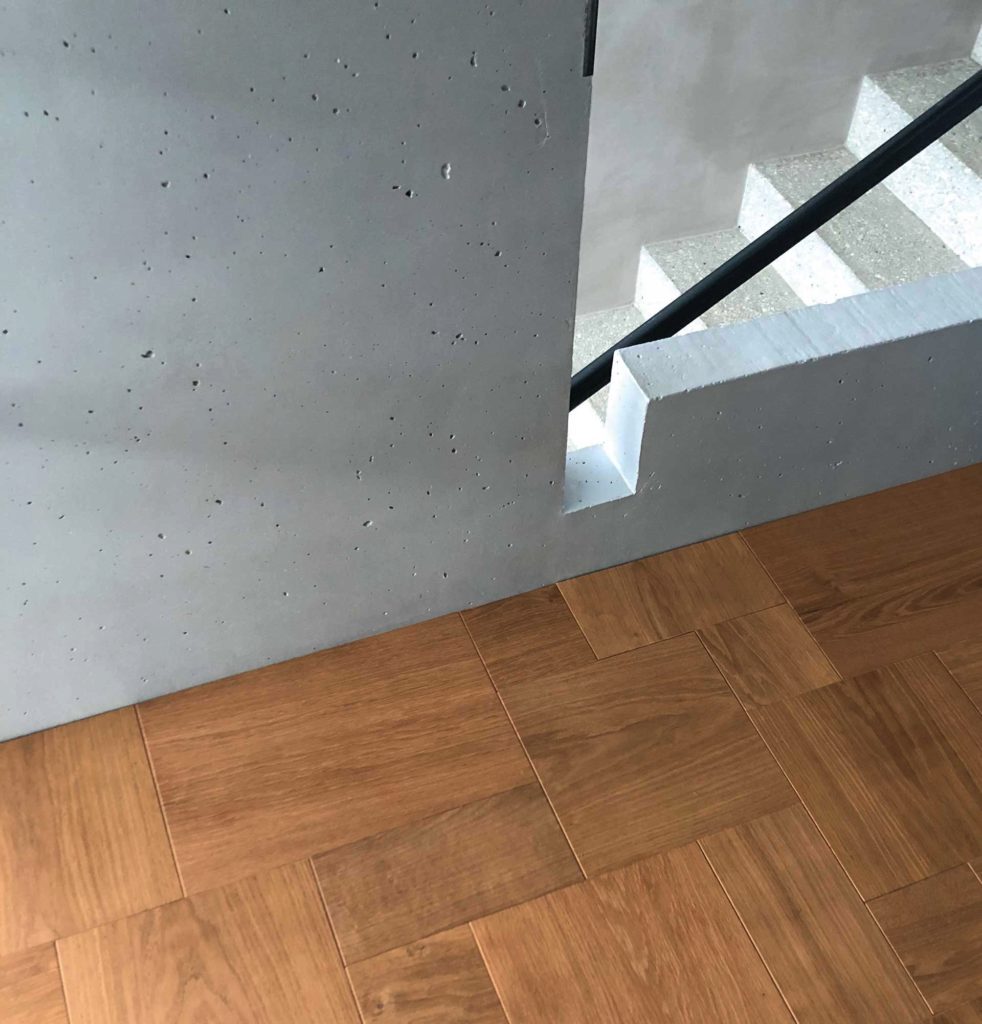 This composition with a natural, only apparently conventional beauty, requires an extra dose of courage and commitment in its realization, precisely because its extraordinary nature is not only external but derives from relationships intrinsic to the material itself.