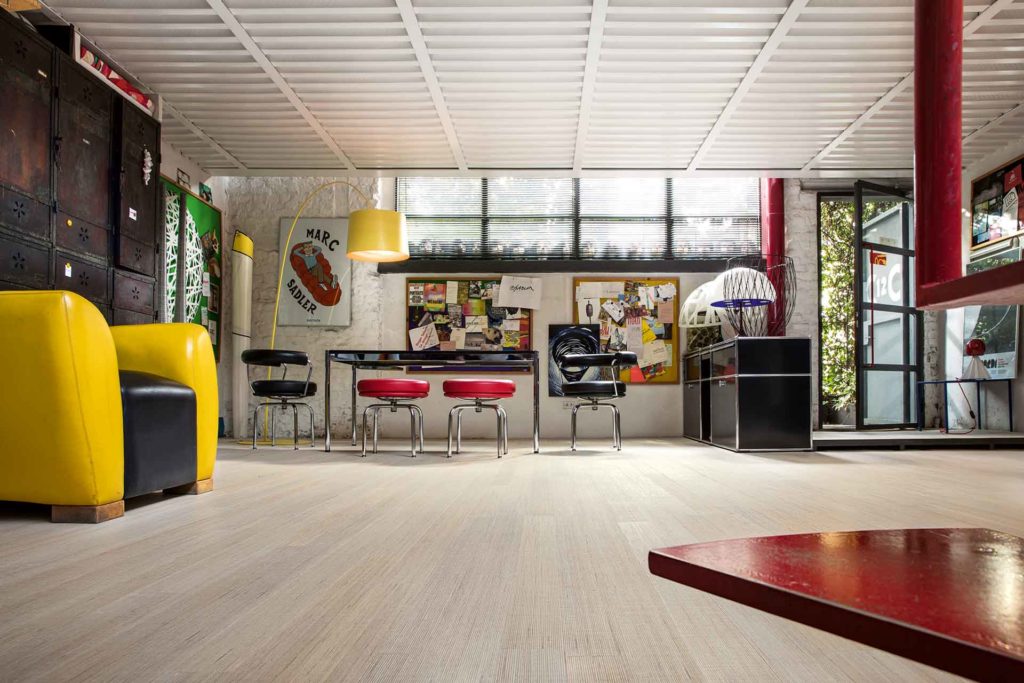 Fabrique designed by Marc Sadler is a seamless birch wood surface with a uniform and organic texture and an almost monolithic aesthetic effect.
The history of parquet is closely intertwined with the history of architecture because the use of wood inevitably blends with the evolution of building technologies and techniques.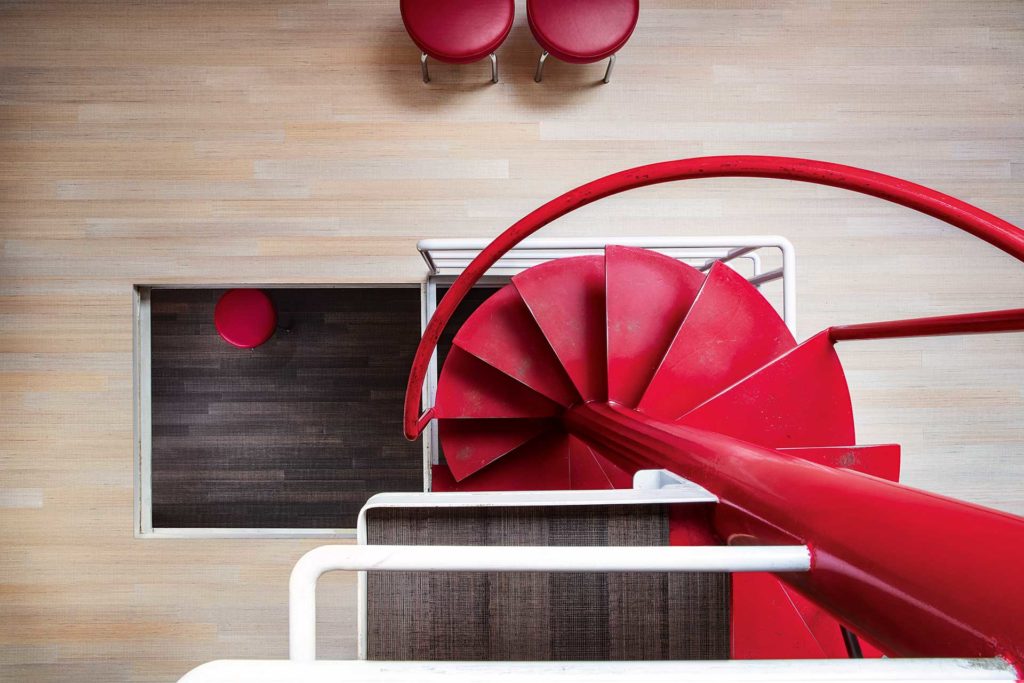 The Fabrique collection designed by Marc Sadler has its own fascinating story to tell. It speaks of an era of great revolutions when technology moved at high-speed, creating new lifestyles. And man has flown up with it, tracking his roots down. It's the reality we face today.
READ ALSO – The medical office undergoes a beauty treatment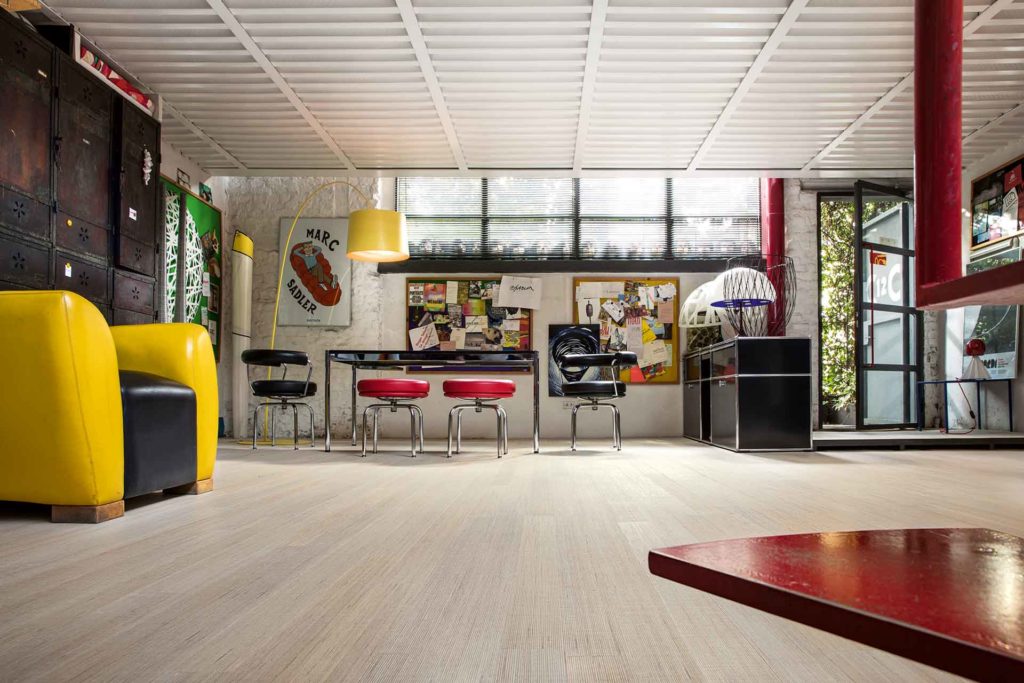 Throughout the evolution of wooden floors, especially in the Mitteleuropean area and Austrian cultural background, as well as in some historic homes in Milan, flooring consisting of interlocking wooden blocks can be found placed in areas such as courtyards for greater traffic and which therefore required high resistance, for example to allow for the passage of horses and carriage.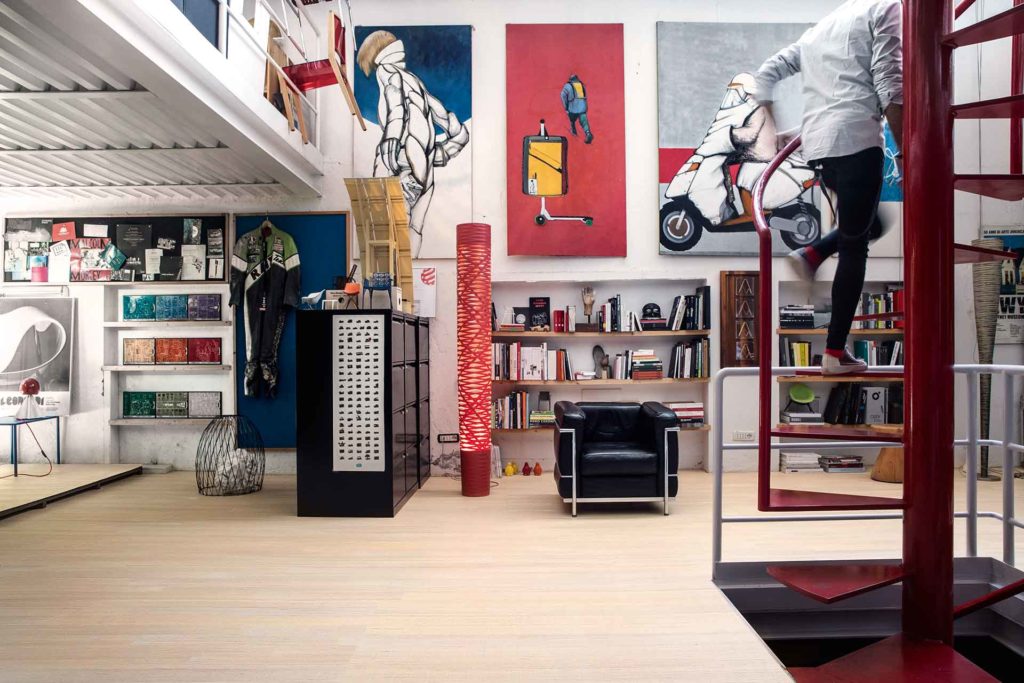 With Fabrique, my aim was to create a naked floor. A surface with the appearance of a fabric, which comes from birch plywood: the technological engine of each Listone Giordano product.

Marc Sadler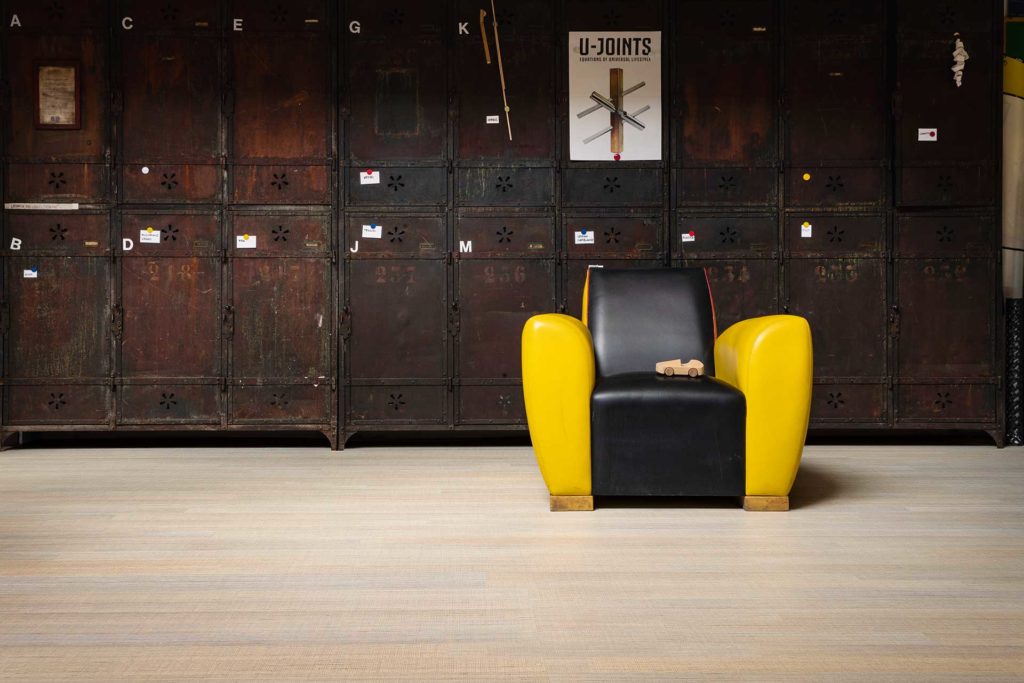 The contemporary version of the "end grain" floor reinterpreted by Marc Sadler, a careful observer of the material and of the industrial processes that transform it, has led to the conception of a seamless wooden surface with birch top layer, which adopts the same technology as the end-grain floor, to achieve a surprising aesthetic effect of a monolithic, homogeneous surface, with tactile characteristics very close to that of the textile world.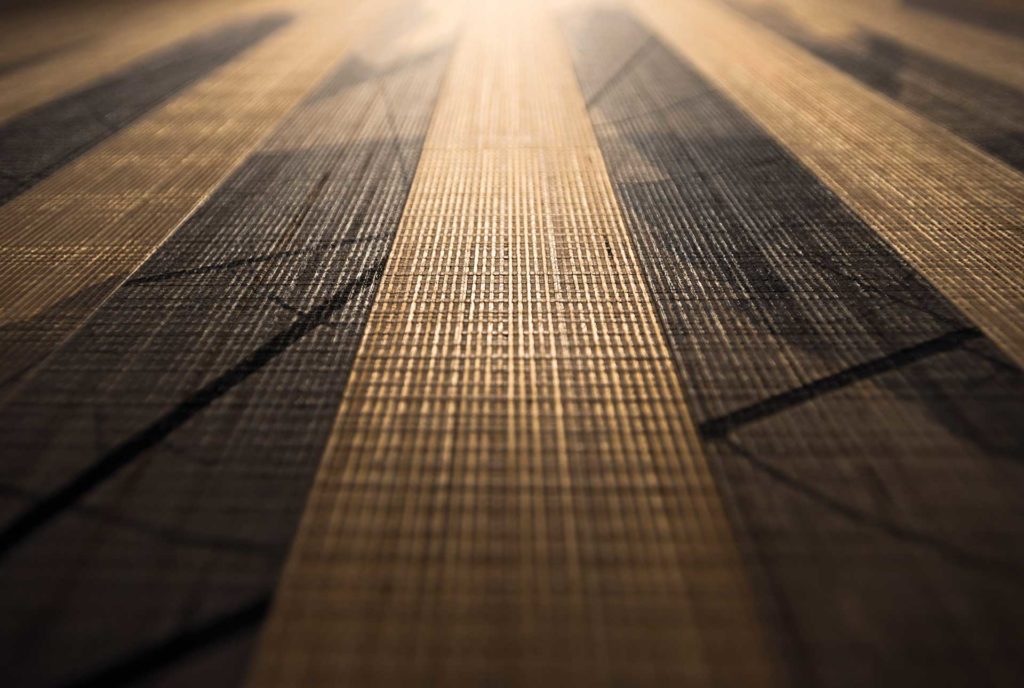 The name Fabrique evokes the atmosphere of the second industrial revolution. A color palette – Corde, Graphite, Tabac, Ciment, Argile, Fumée Noire – which undoubtedly exert a certain charm and retain a sense of current events, inspired by the Parisian scenarios of the 1889 universal exhibition: the Galerie des Machines.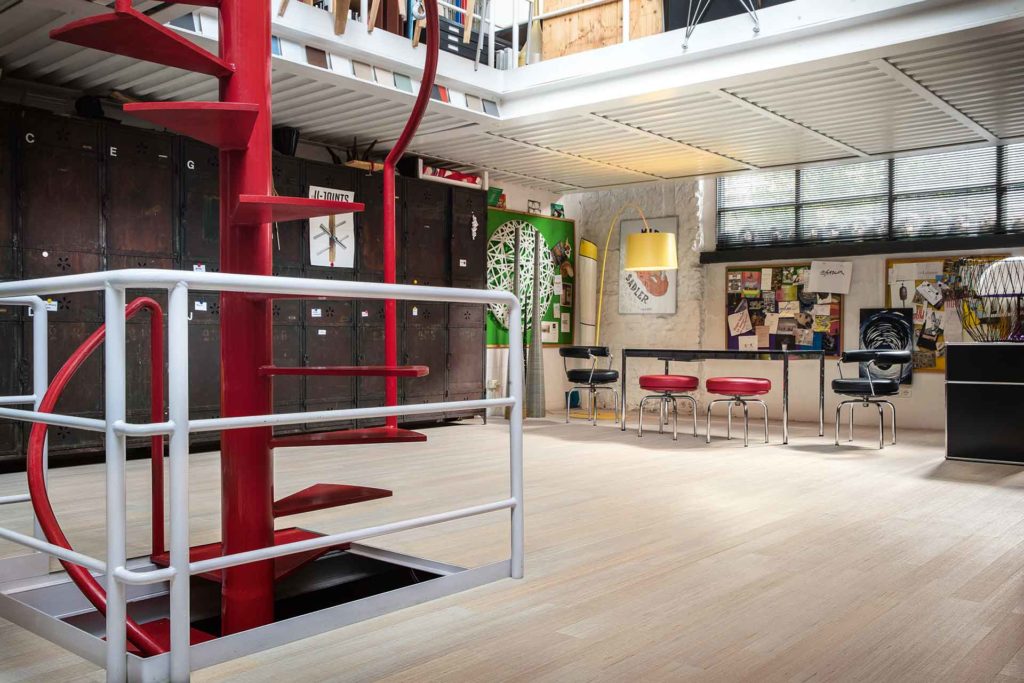 Fabrique:
Technical information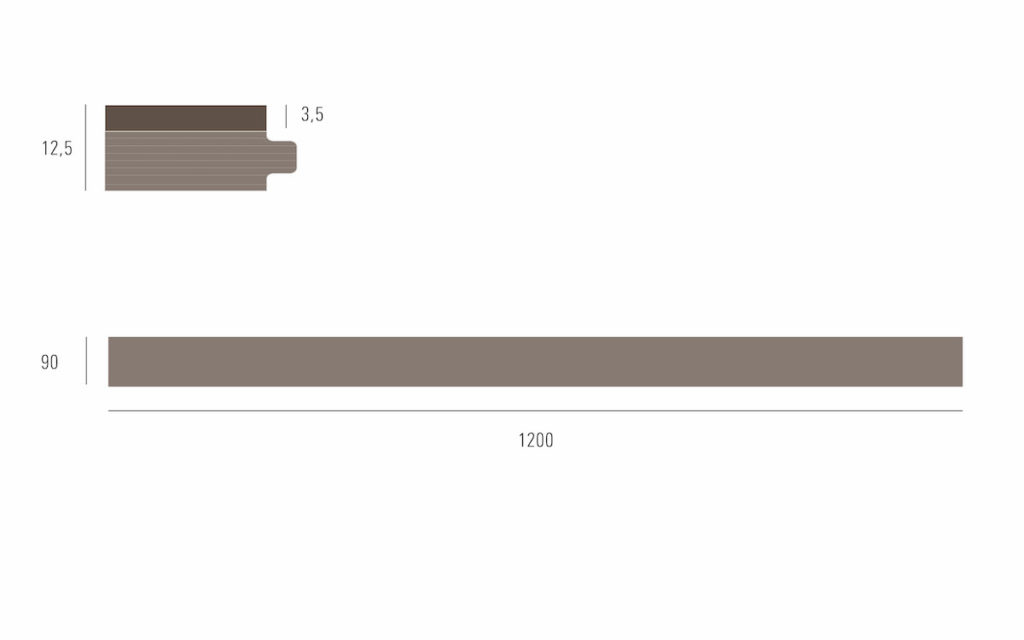 Colors: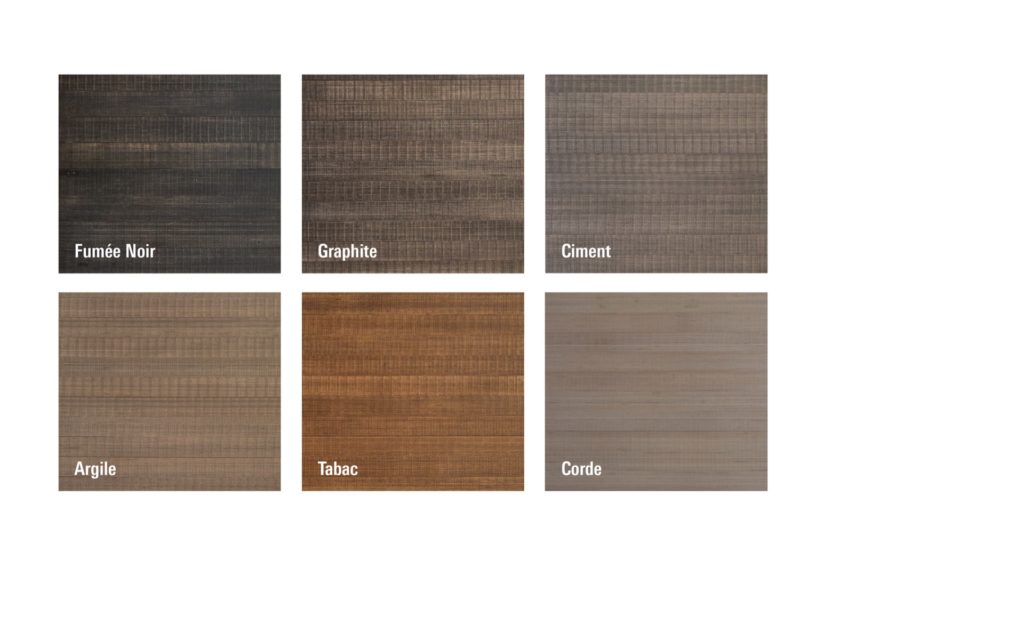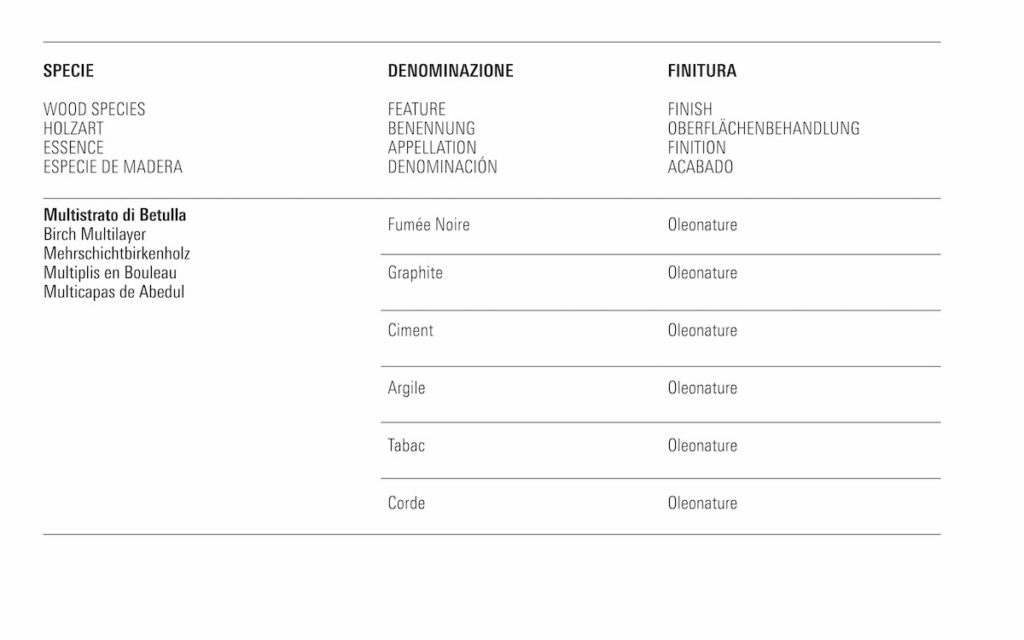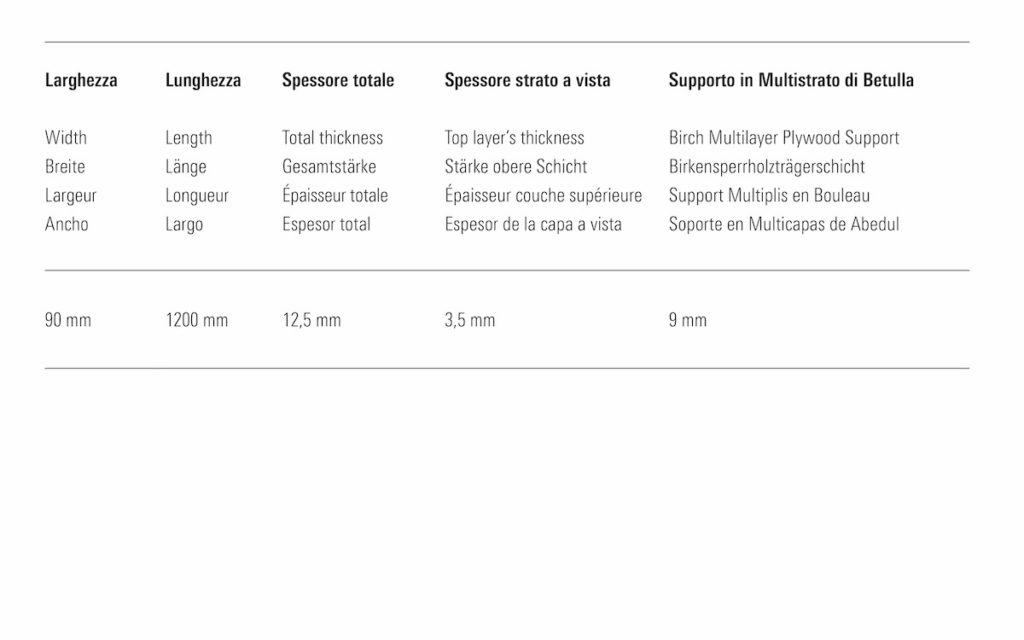 ---