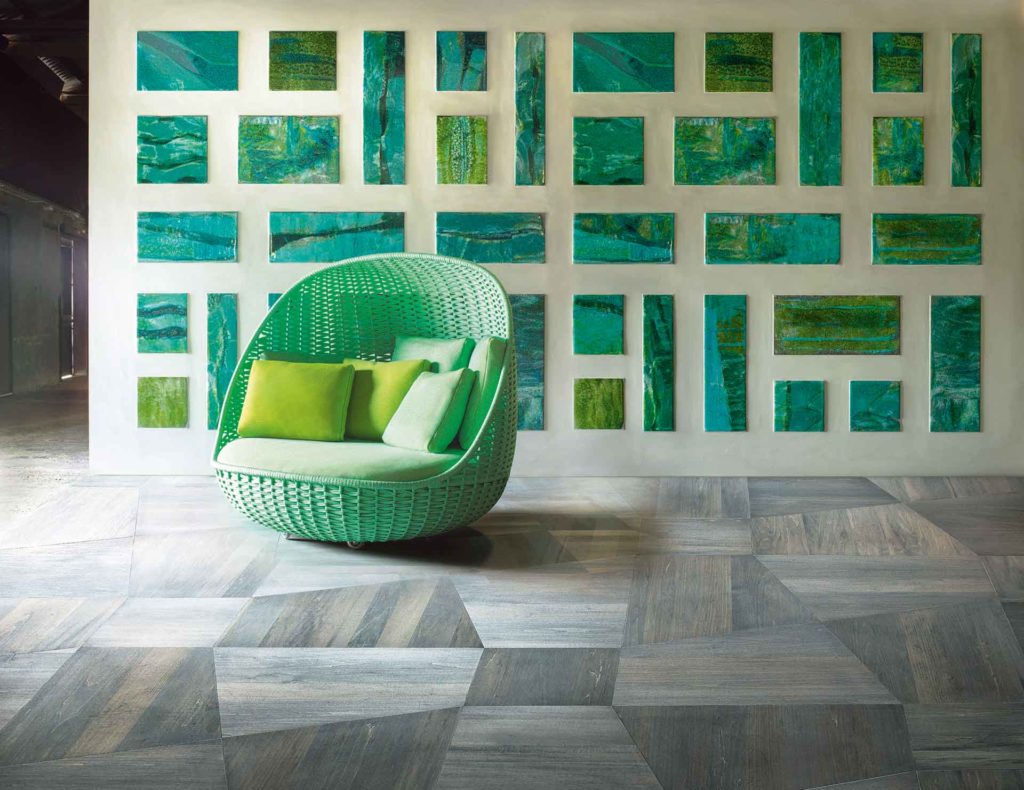 Inspiring color trends for fall/winter 2020
As we head into a new season, the color trends are already waiting to spring into action. The biggest hits for the 2020 fall/winter collection really speak up, sending out a strong message whether they're bold and brave or soft and subtle.
The winter season is the most inspiring in terms of fashion as embodied by the rich natural colors and textures, unexpected combinations of the unique fabrics ( Wood is just like our best fabrics) and materials that give each hue original new meanings.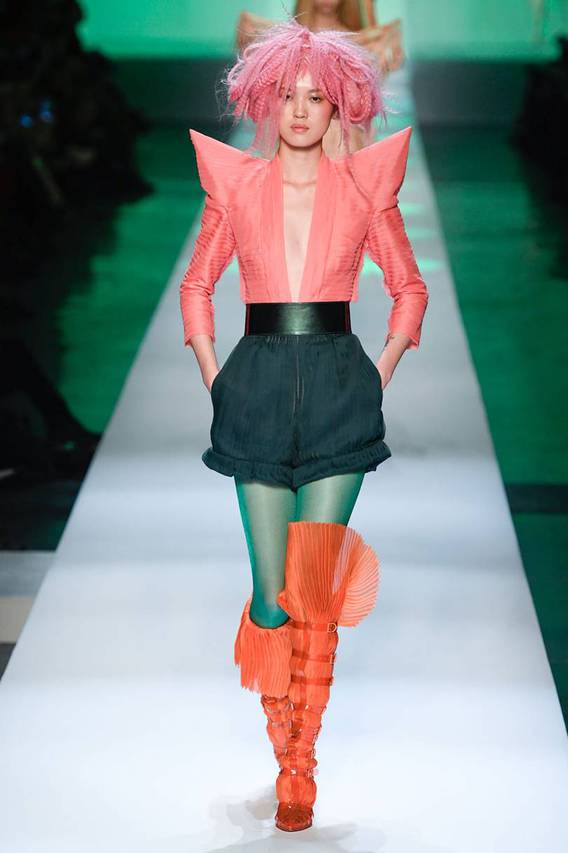 When a great gown is crafted, the first step is the selection of the best possible fabric. In order to do that, the designer must be intimately familiar with every aspect of its aesthetics and what sort of personality it exudes. Wood is nature's fabric. Each type bears the traces of its origin and of the passage of time. And each has its own fascinating story to tell.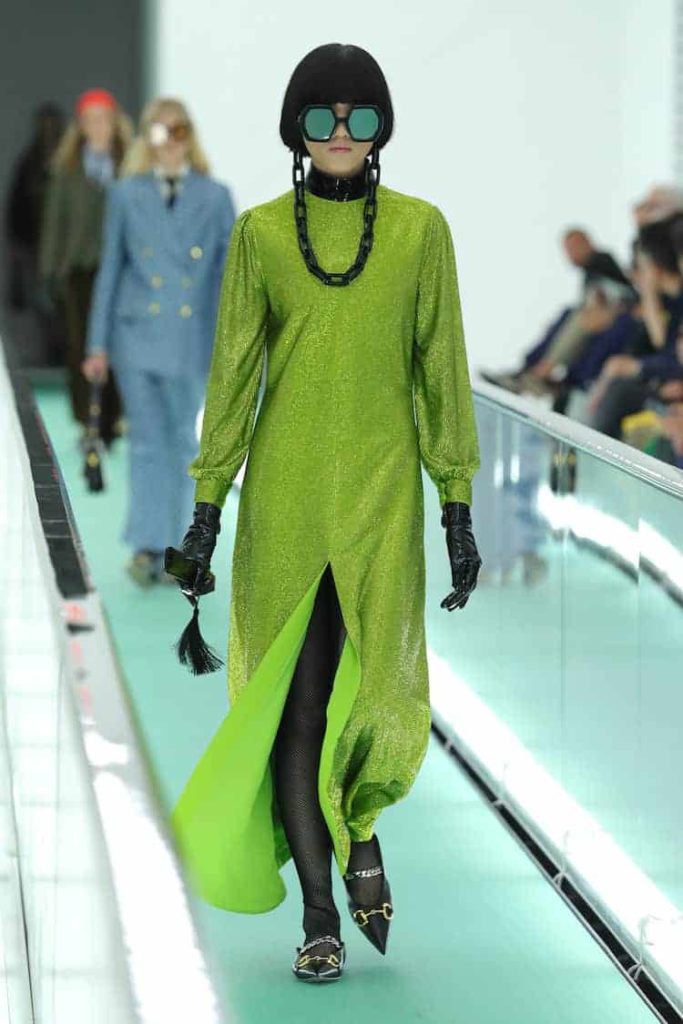 Fall/winter 2020 won't disappoint thanks to warm tones infused with special touches to ensure fabrics are anything but predictable.
The upcoming color palette tells two major stories that are at once different yet complementary: the first features a range of dense, nocturnal shades that blend together thanks to special pigments and finishes; the second is all about softly warm, neutral tones that enliven the interior setting.
The latter color trend of the new season is undoubtedly, all the way brown: elegant, unpretentious, versatile, eclectic, soothing and comforting all in one. Through warm and colder variations, brown is the key tone for wood flooring and decorative wall cladding. Brown brings together different shades to create a harmonious dialogue that signals a new approach to tonal design and home staging.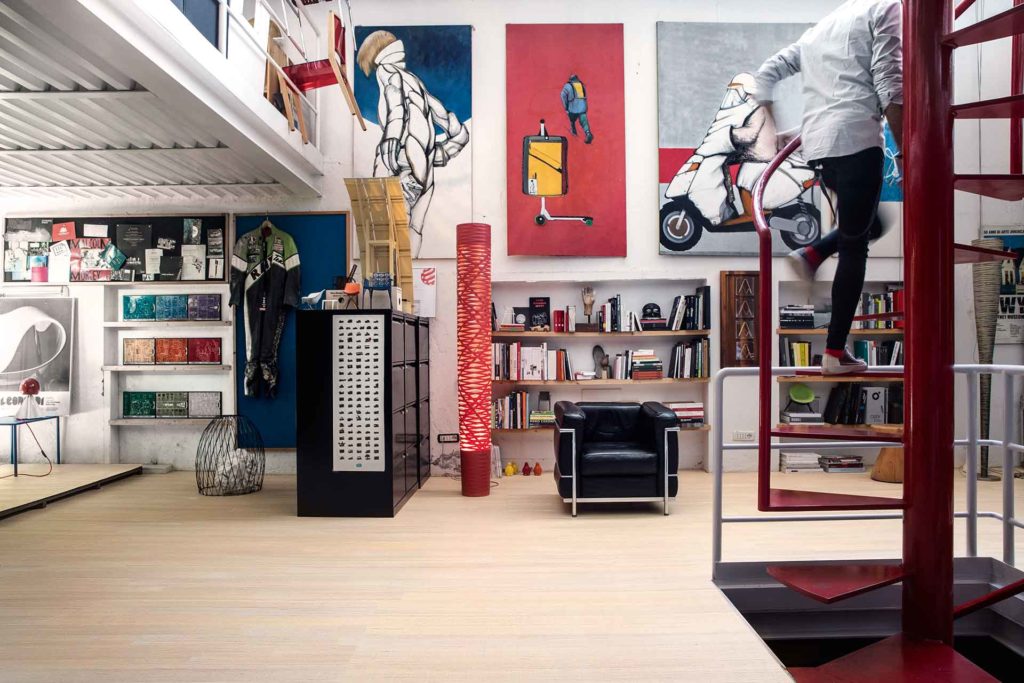 Besides brown, the season must-have is green, the lavish protagonist for autumn. The color accents are at times more dazzling, at times more subdued; ranging from Olio to Ottanio. Perigal green fuses together with blue, creating smart combinations with shades of grey and blue referenced in Graphite and Acqua. The result is at once supremely elegant and highly refined. The daring hue embodies unconventional thinking and a sense of new beginnings – and originated as a fashion textile as in Ebanys soft wall covering.
Design collections also feature colors freely inspired by the mid Century Modern trend from 1950's furnishing like warm tones inspired by ancient wood, ochre and copper are seamlessly complemented by nuances like caramel, honey, chestnut, earth and sand!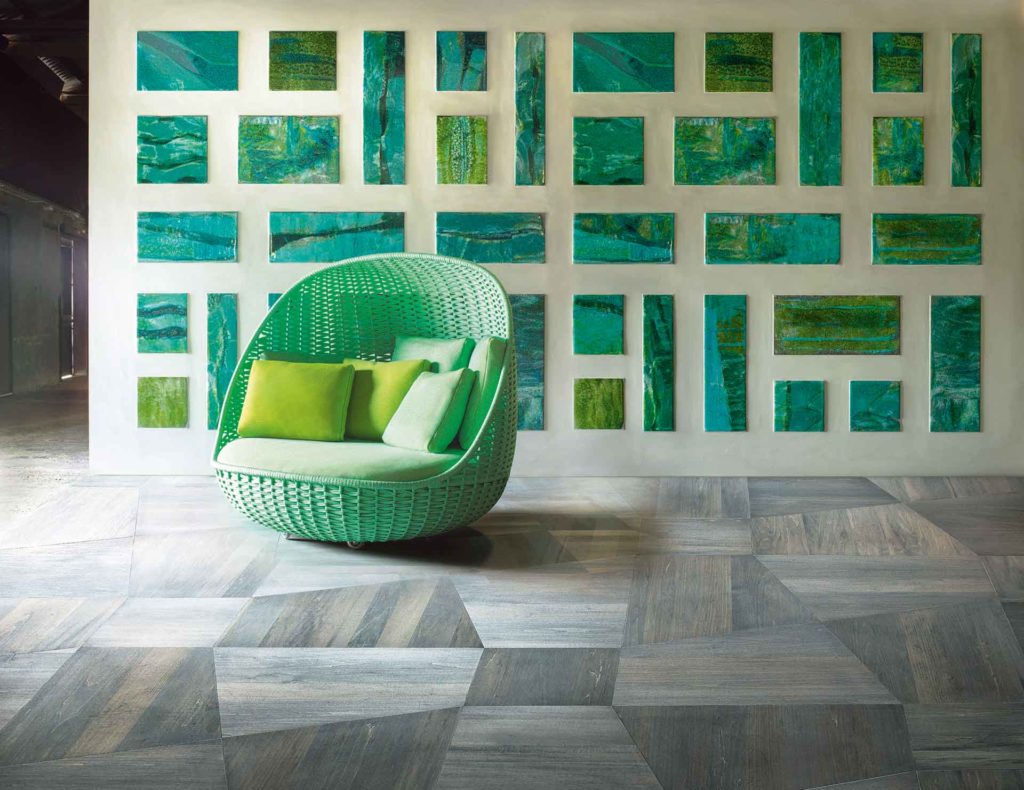 The first impressions are influenced by a number of factors, such as shape, vocal inflection, scent and color can often make a strong visual impact even before a form, a word or a spelled-out message. While some classic color palettes are here to stay, there are many design settings where distinct shades will continue to evolve. Color trends are no different from fashion trends, design trends and more—they're fast-paced and ever-shifting.
---