Listone Giordano Contract has established itself as one of the most important in the high-end interior finishes worldwide. A successful business project that has encouraged the Company to invest in long-term Research and development in order to fulfill its mission to deliver only premium quality. It is constantly striving to renew its solutions to dress the interior with a natural skin.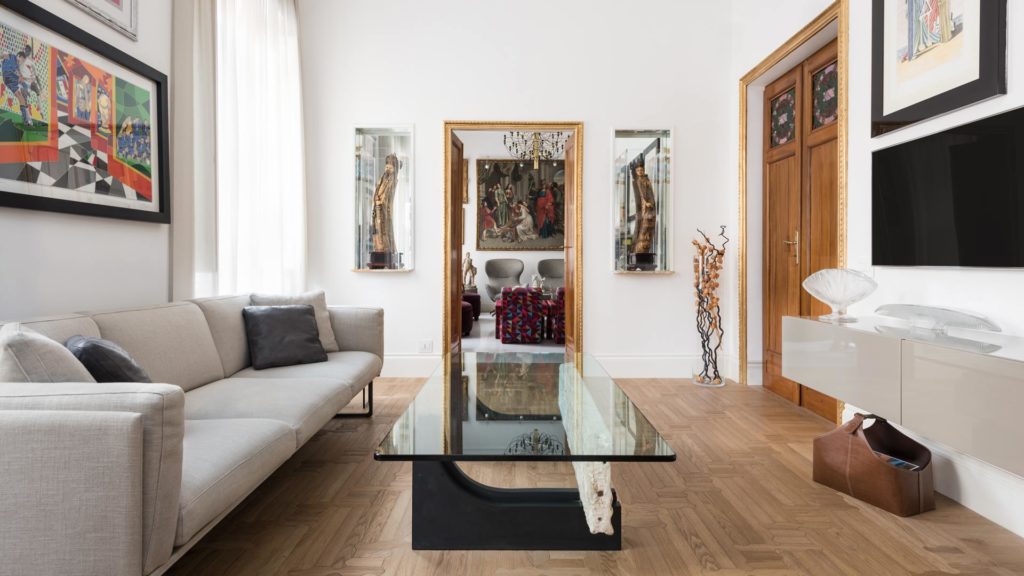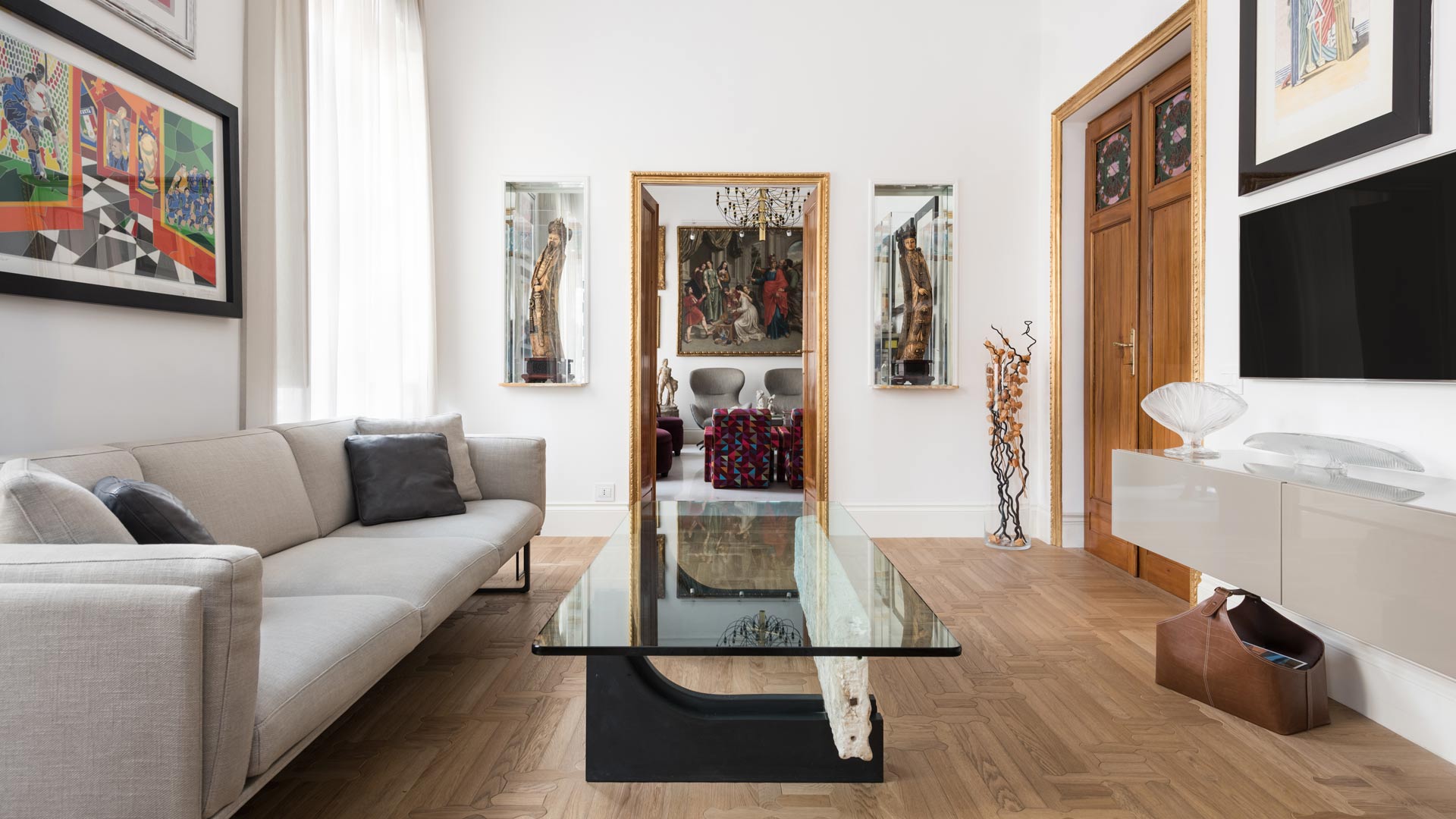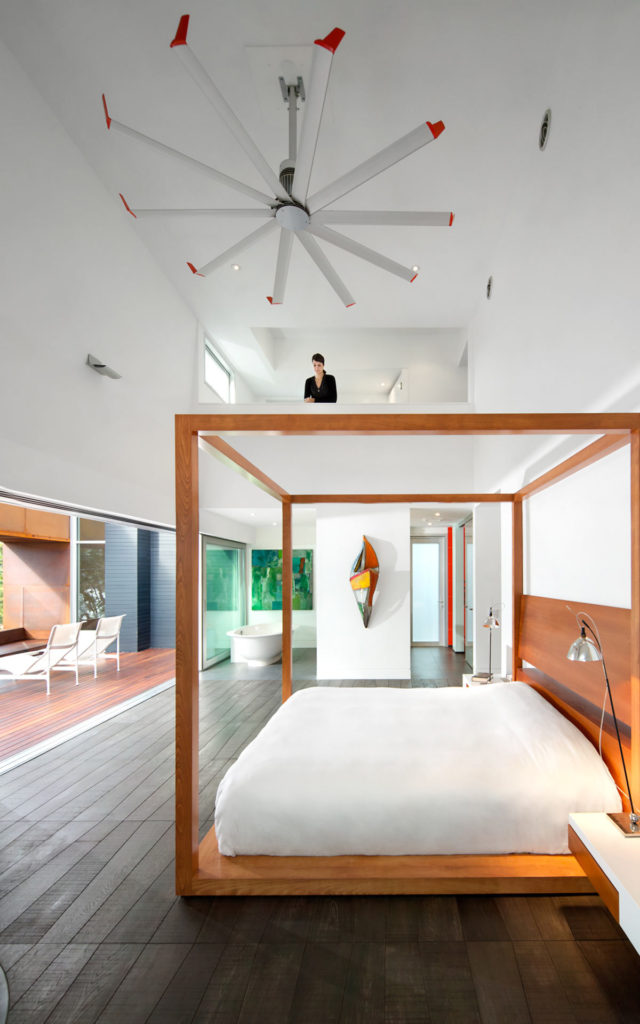 Residential

An authentic interior project conceived as tailor-made. Wood is a living material that comes to life in a myriad of forms and compositions, to redefine living spaces according to the needs of those who live there, in compliance with health and environmental values.
Hospitality

Places intended for hospitality, which has now become a point of reference for international clientele. The wood finishes feature not only in rooms, but they appear in exclusive restaurants, meeting rooms, lounges and lobbies to create a warm atmosphere, all around.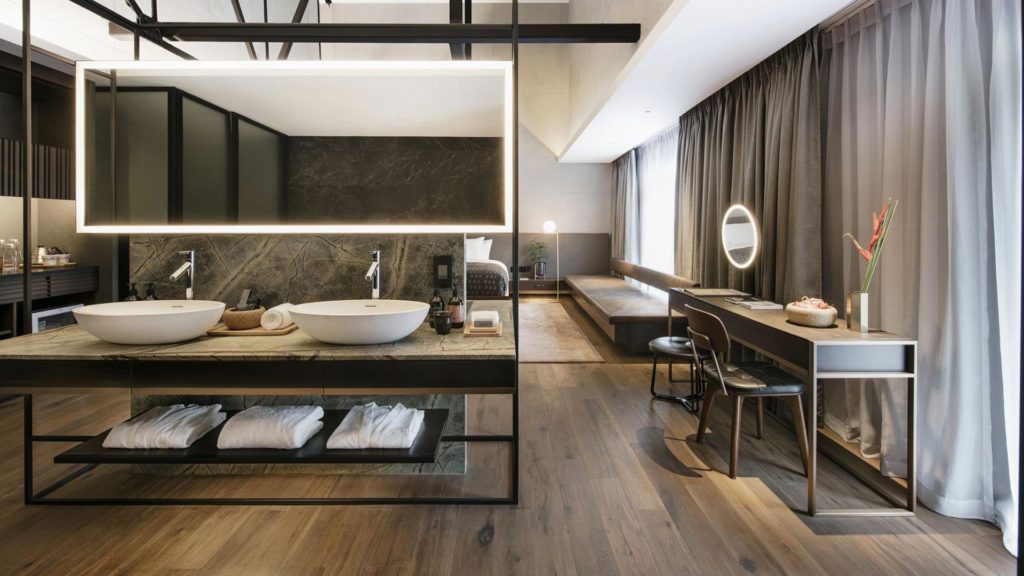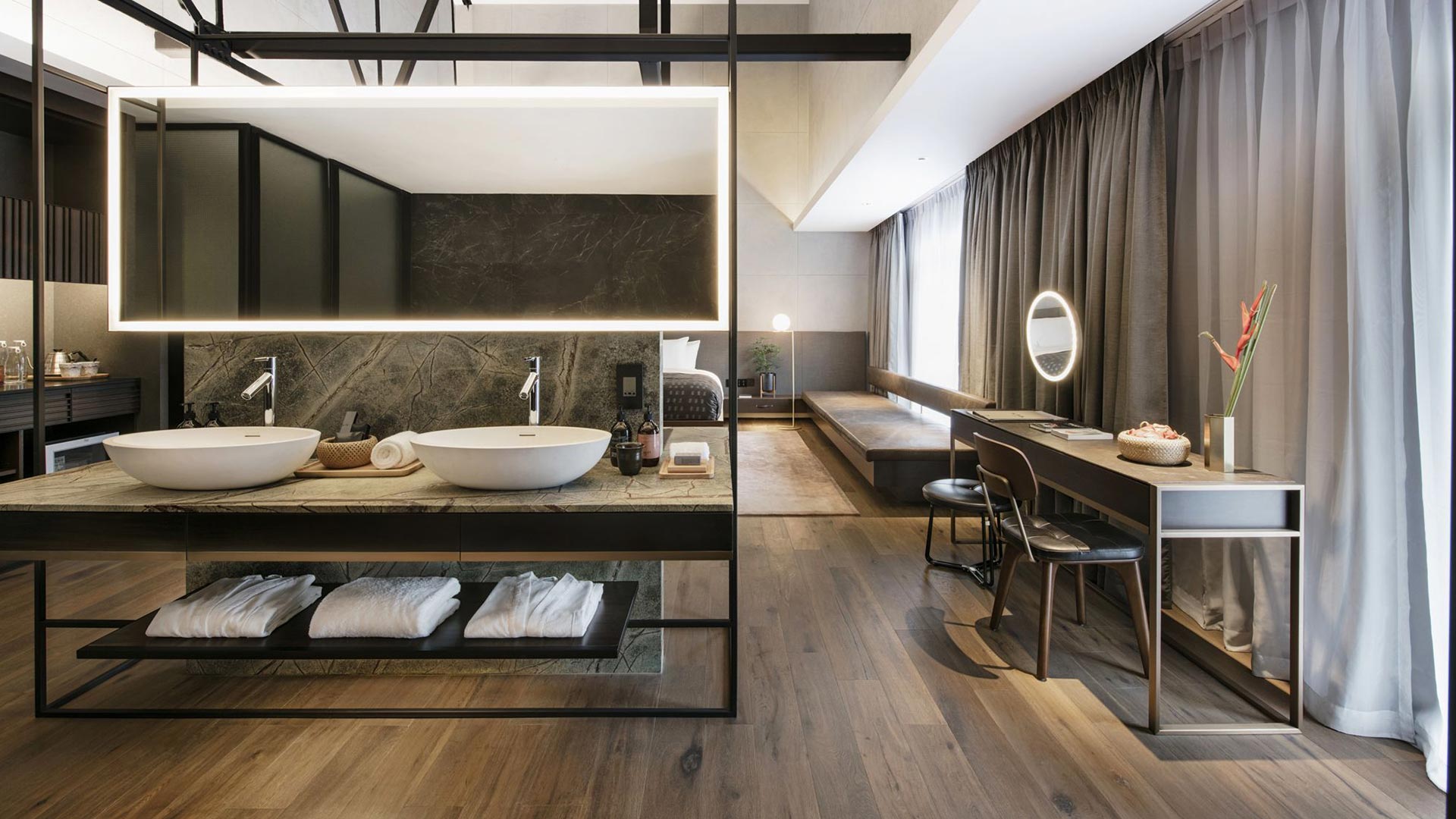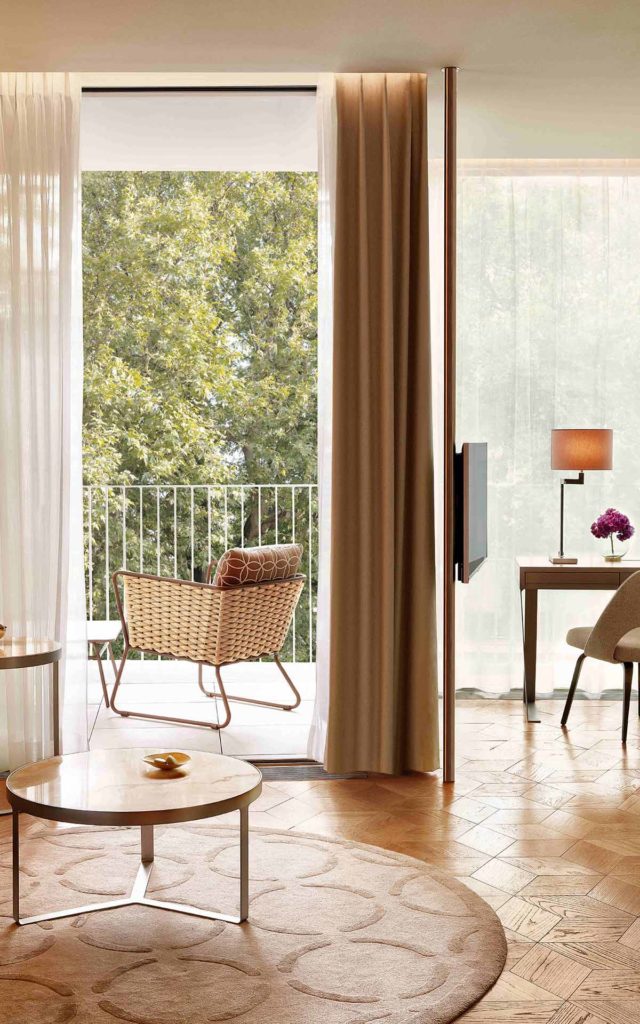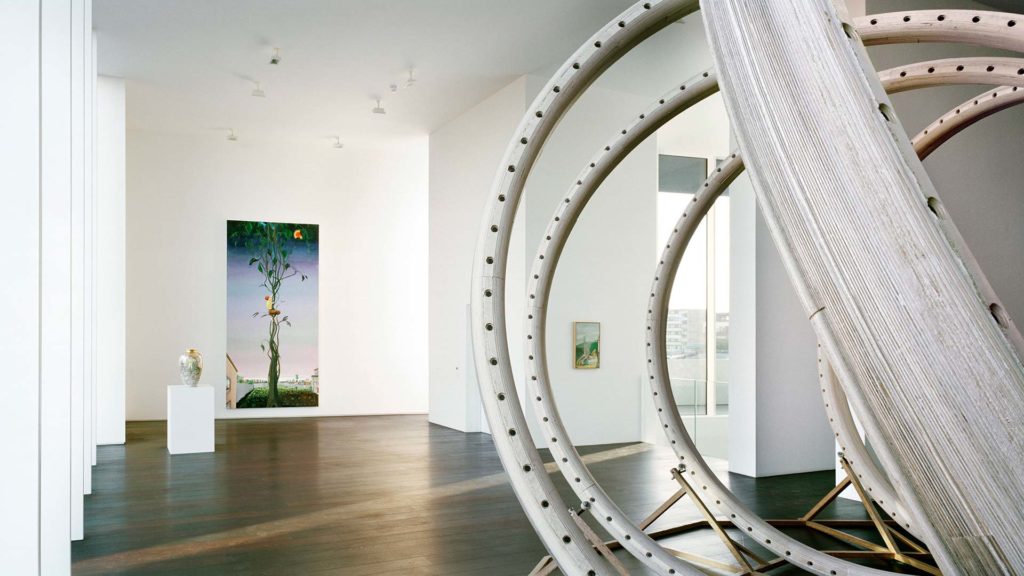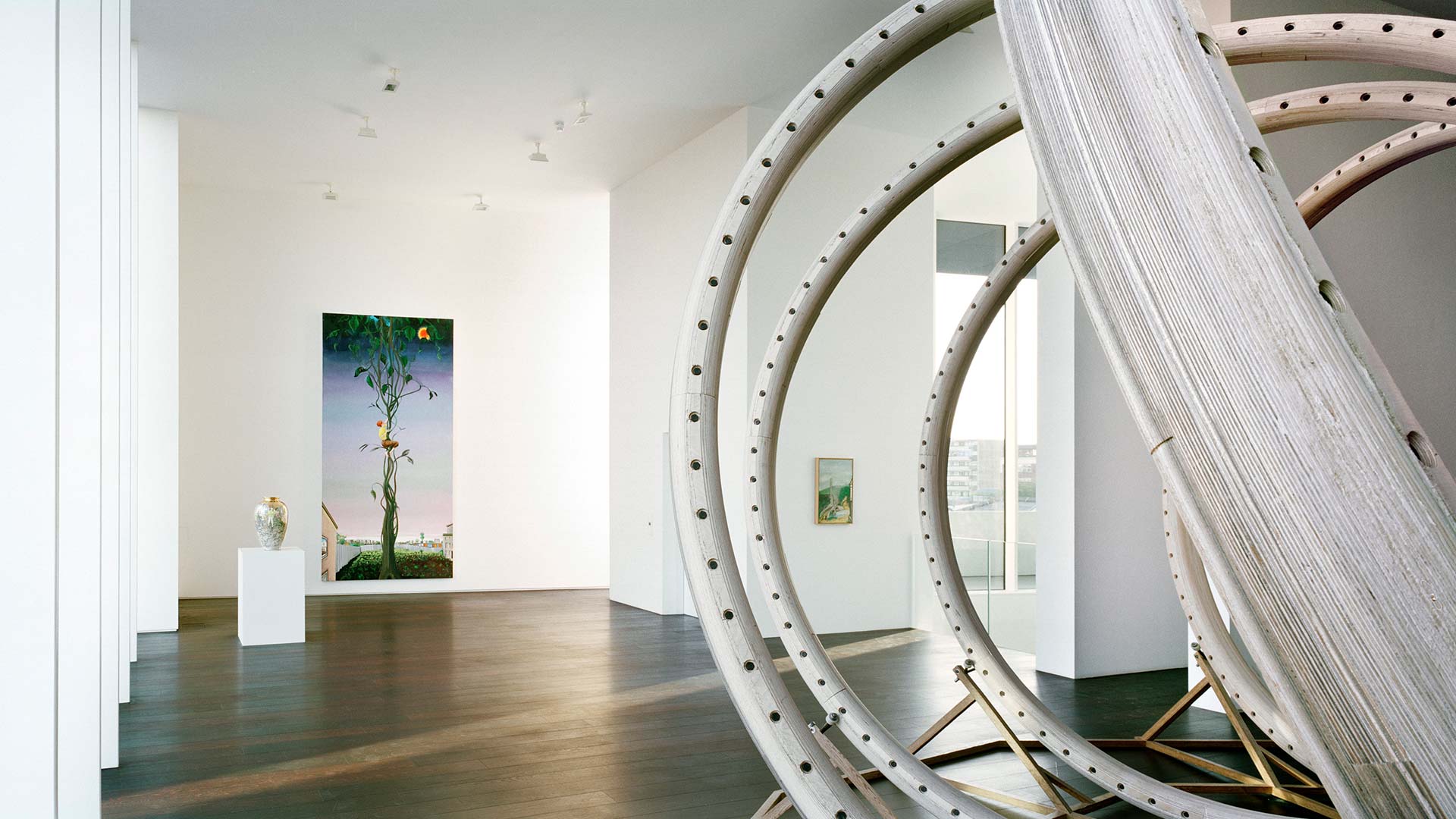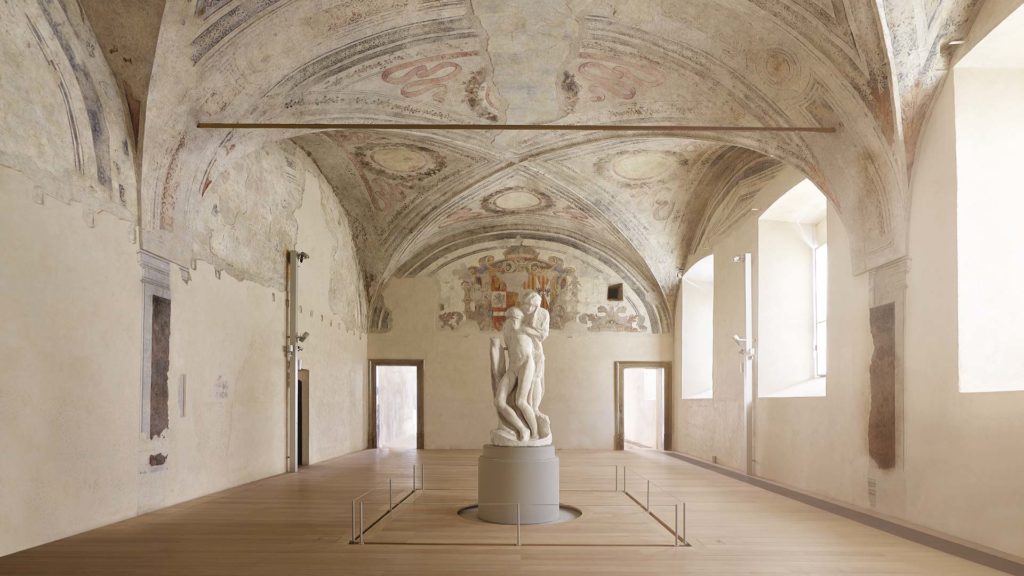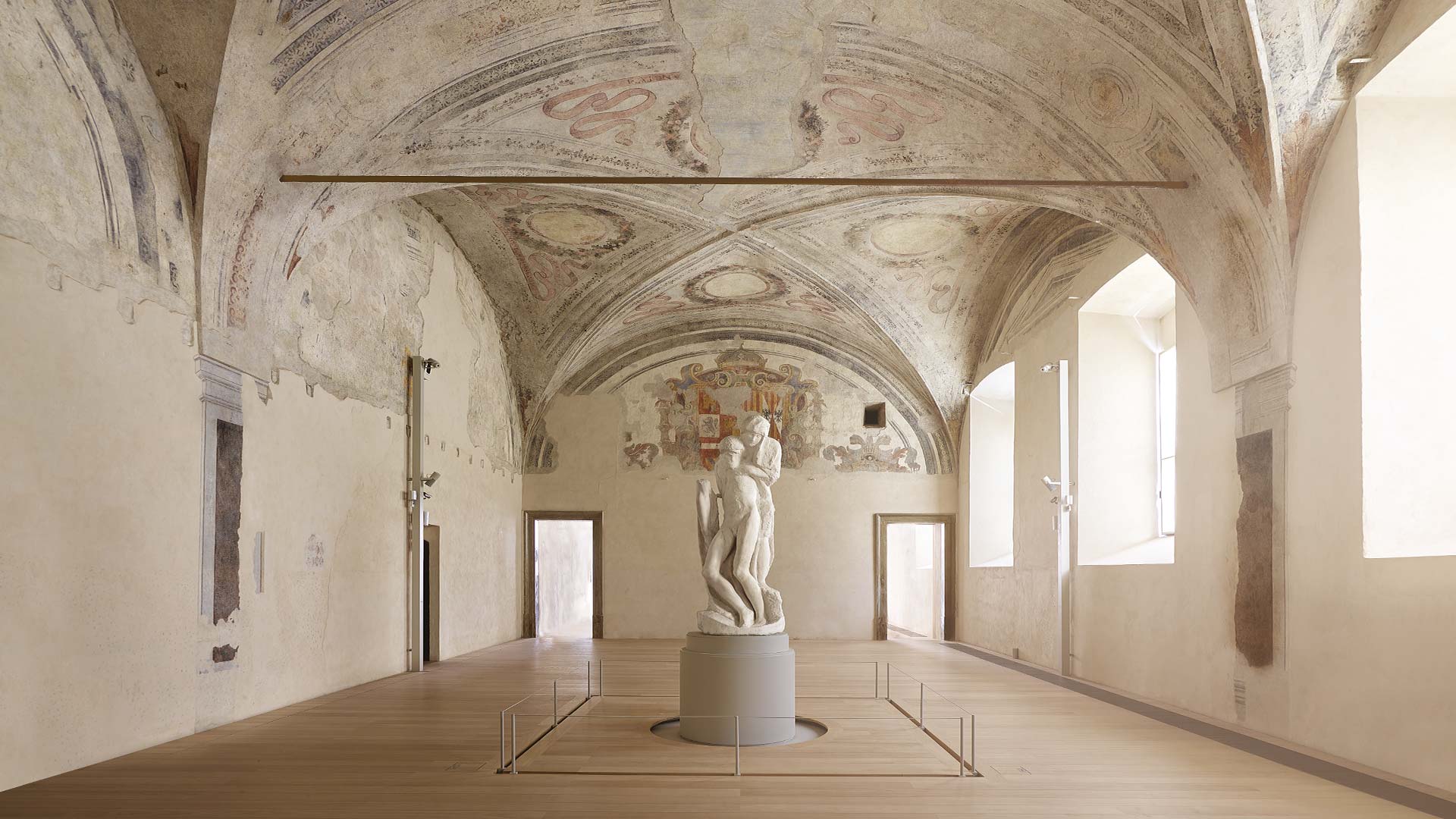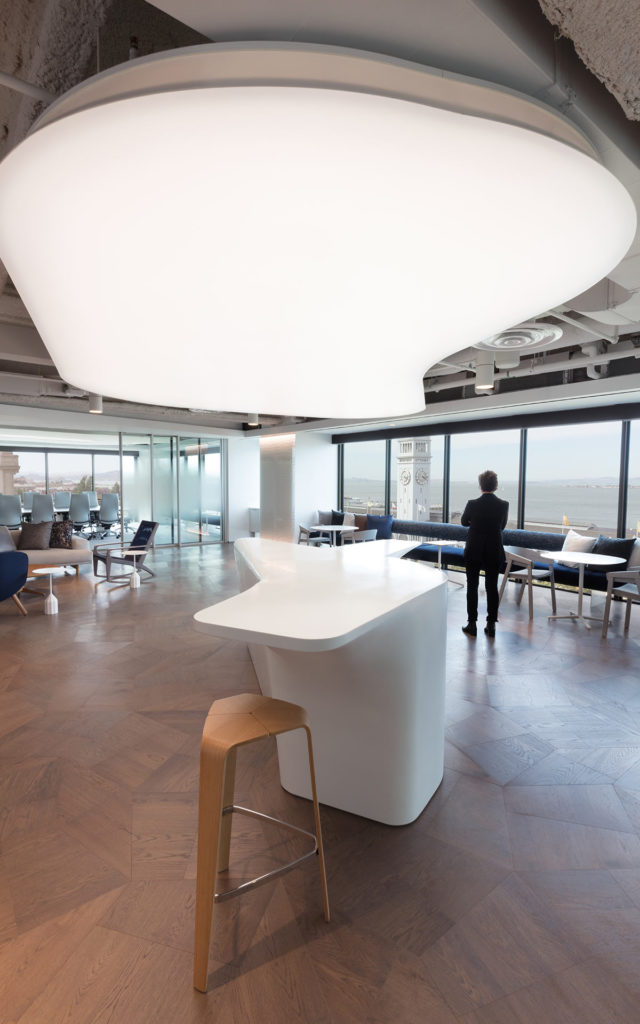 Public Space

Museums, art galleries, airports, corporate offices, executive rooms, restaurants, stores and much more. An array of spaces feature flooring or vertical cladding solutions to meet the most complex technical and aesthetic requirements.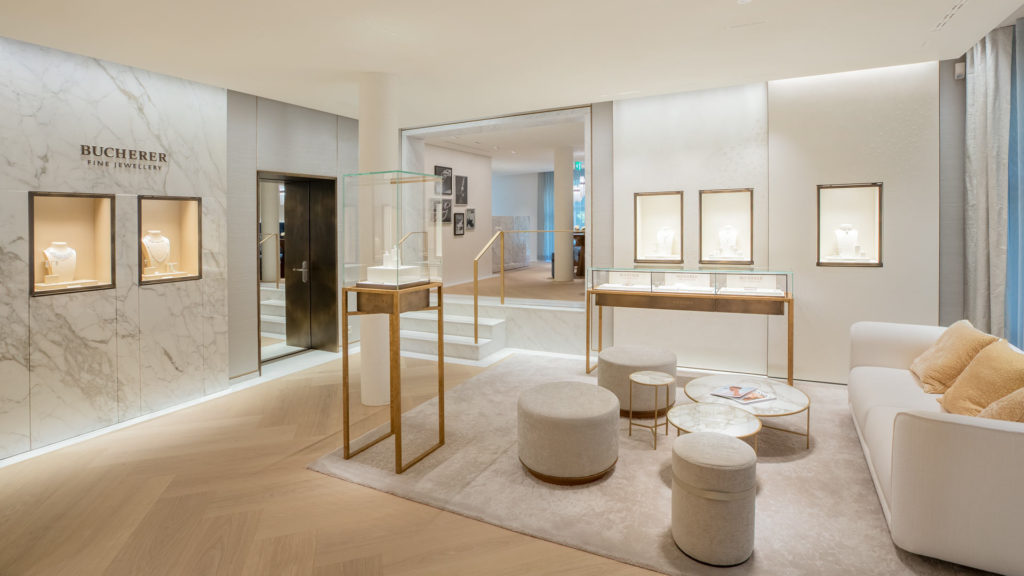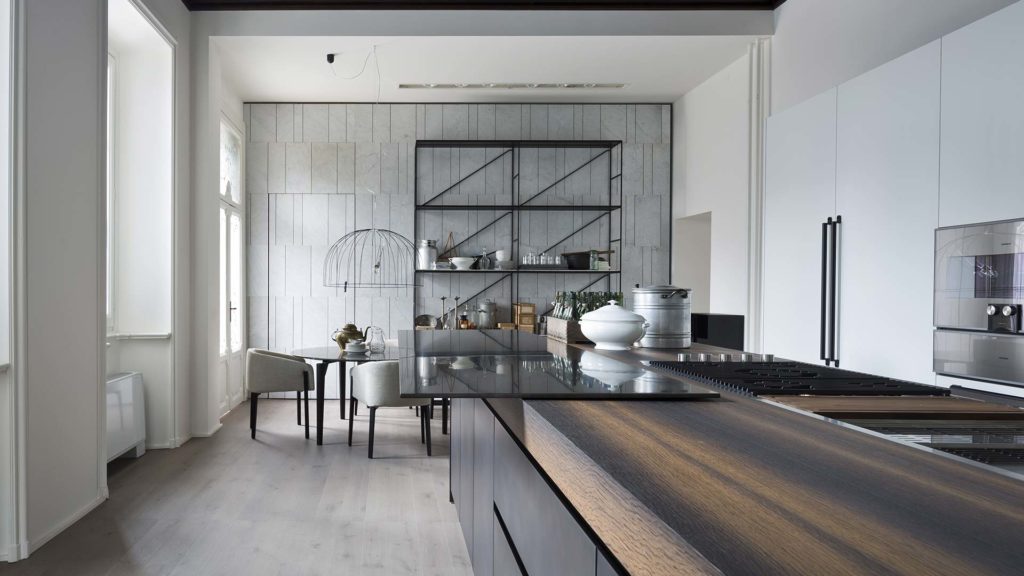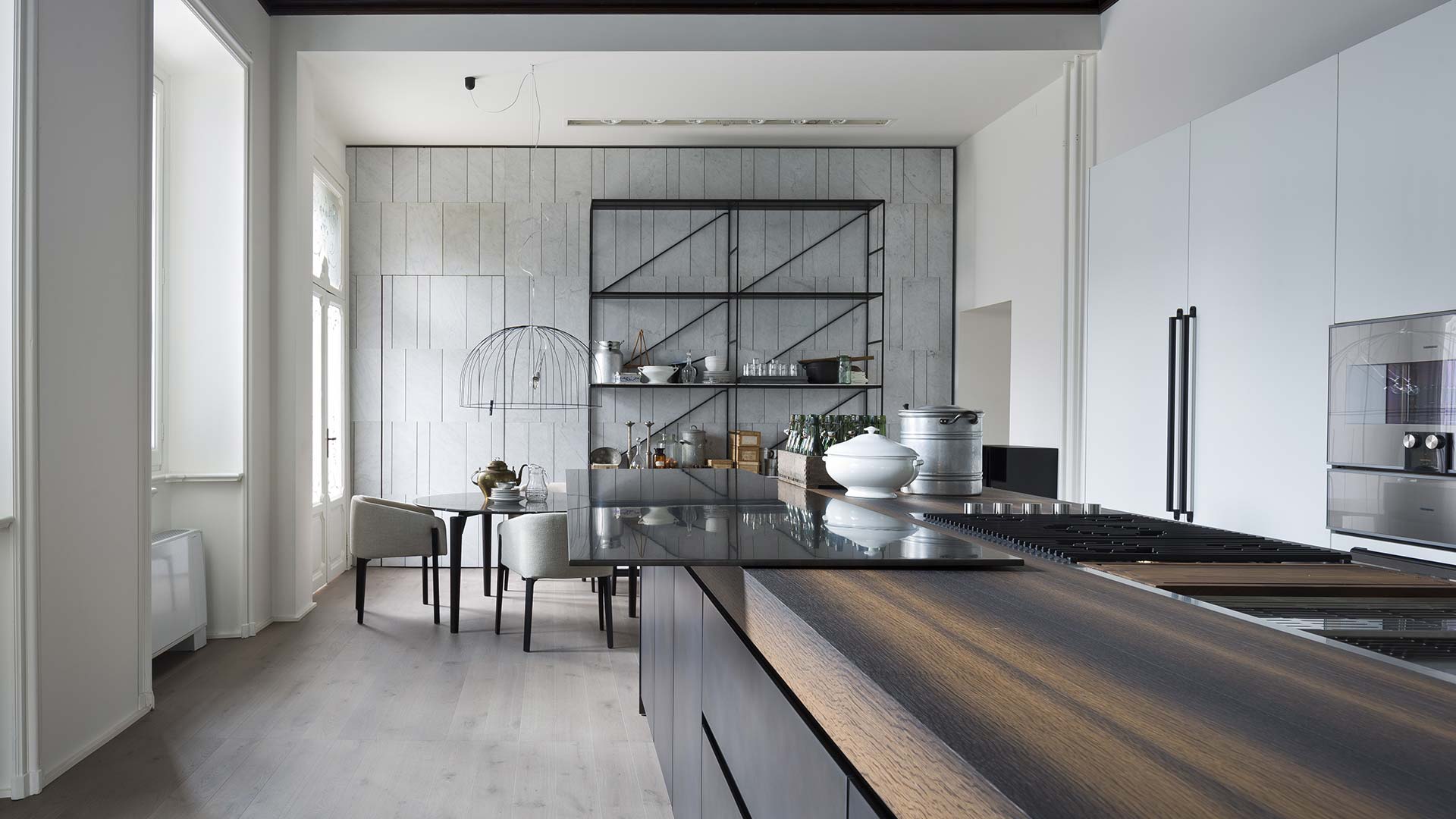 Retail Store

An ever evolving and changing sector, where formats roll out at different speeds according to the vision of the designers in different countries. From fashion retail, to food and design, this project represents a major challenge which puts all areas of the company to the test: from production to after-sales service.