What makes up Listone Giordano?
A long history of business acumen
Listone Giordano is synonymous worldwide with excellence in premium wood flooring.
This reputation has been built over many years and is strengthened daily by the dedication and enthusiasm of all the people who work to create this product. They are driven by a single goal: perfection. An incomparable product, made for those who love quality living and look for excellence in their own home. A century-long entrepreneurial story which has contributed to convey the culture of wood and establish wood flooring as an integrated element of the interior project.
1870
The Beginnings
Eugenio Margaritelli specialises in mechanical tools for agriculture and forestry.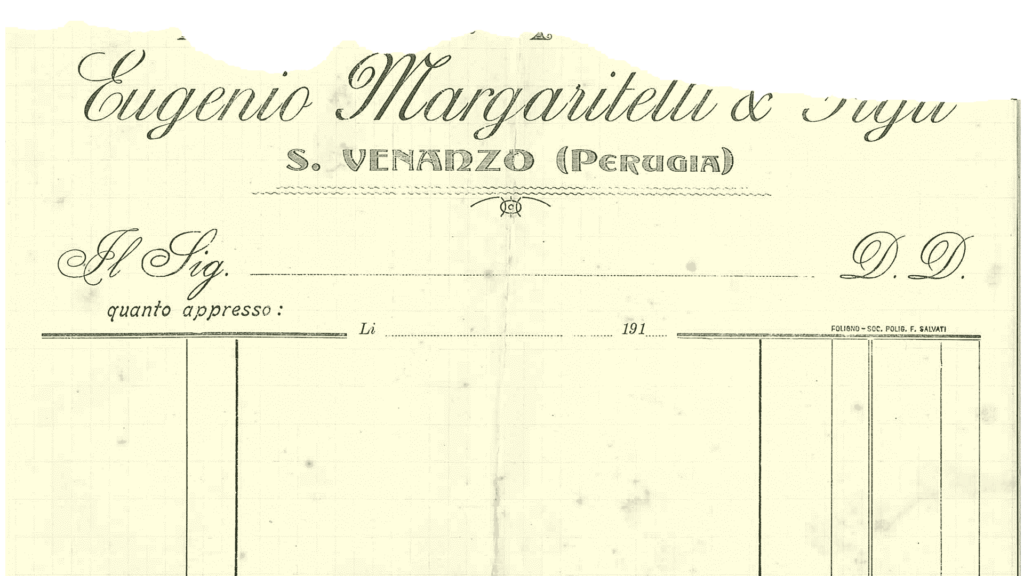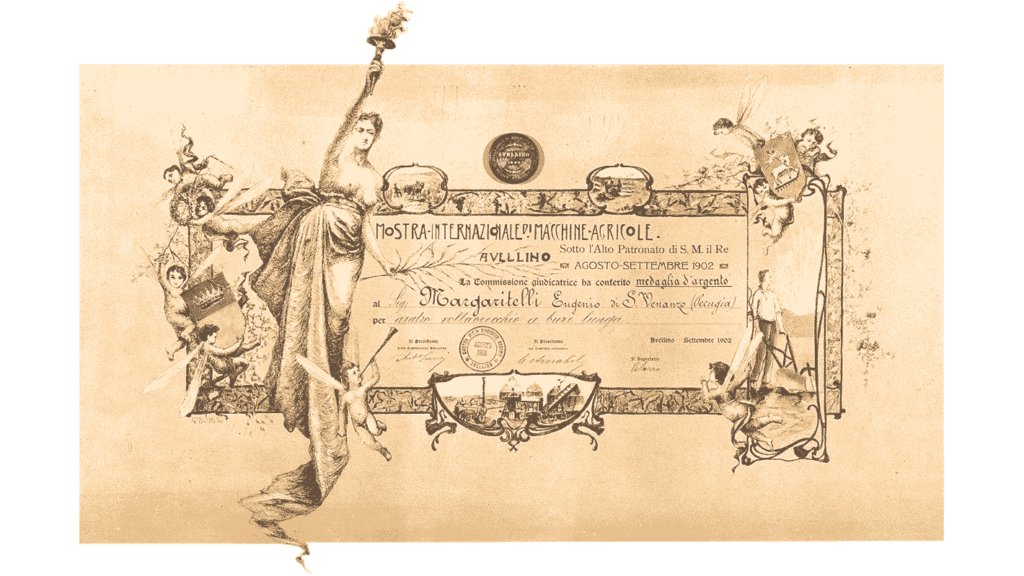 1910
Wood, Forest's energy
Fernando Margaritelli moves the company into forestry and timber processing.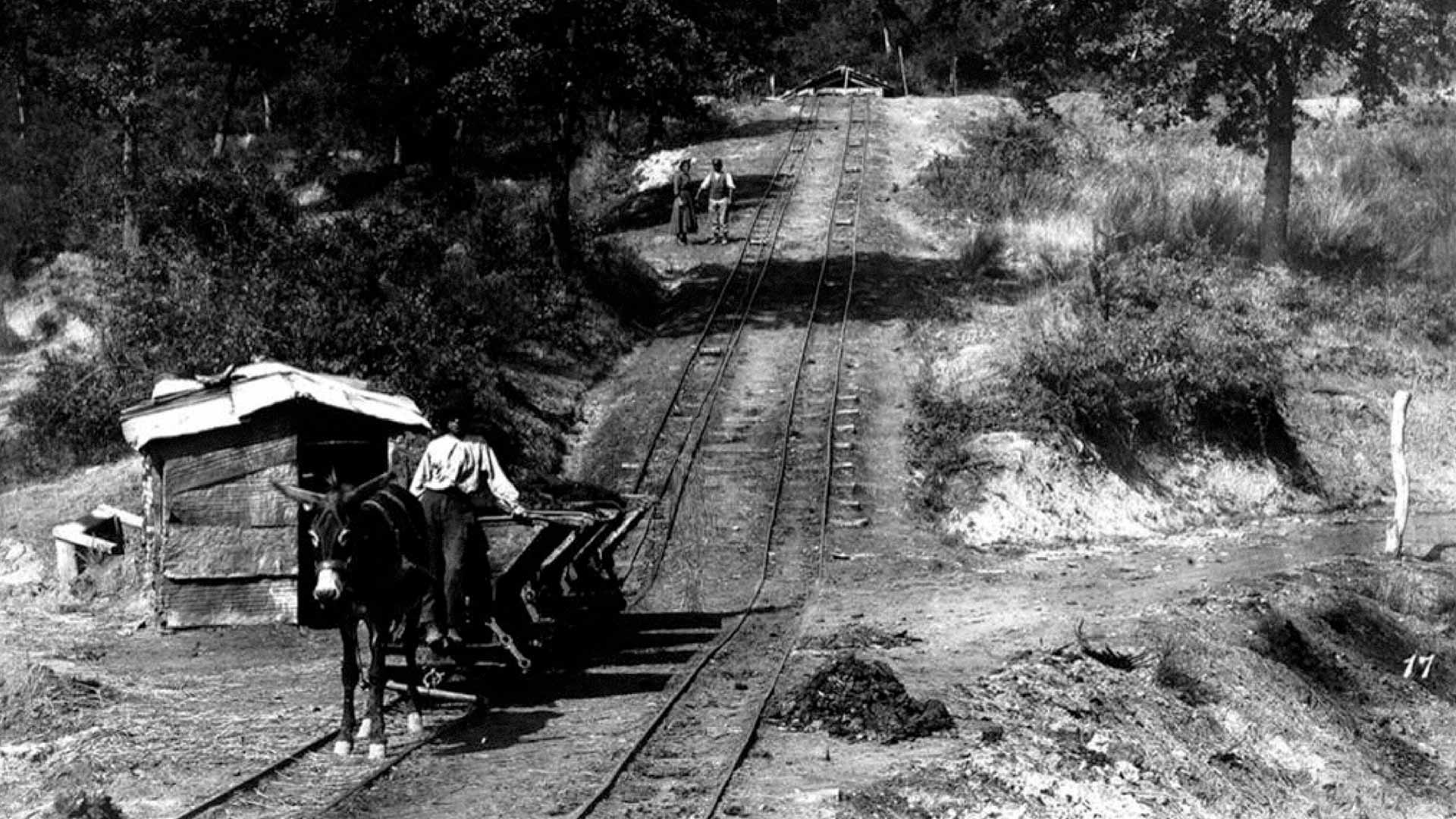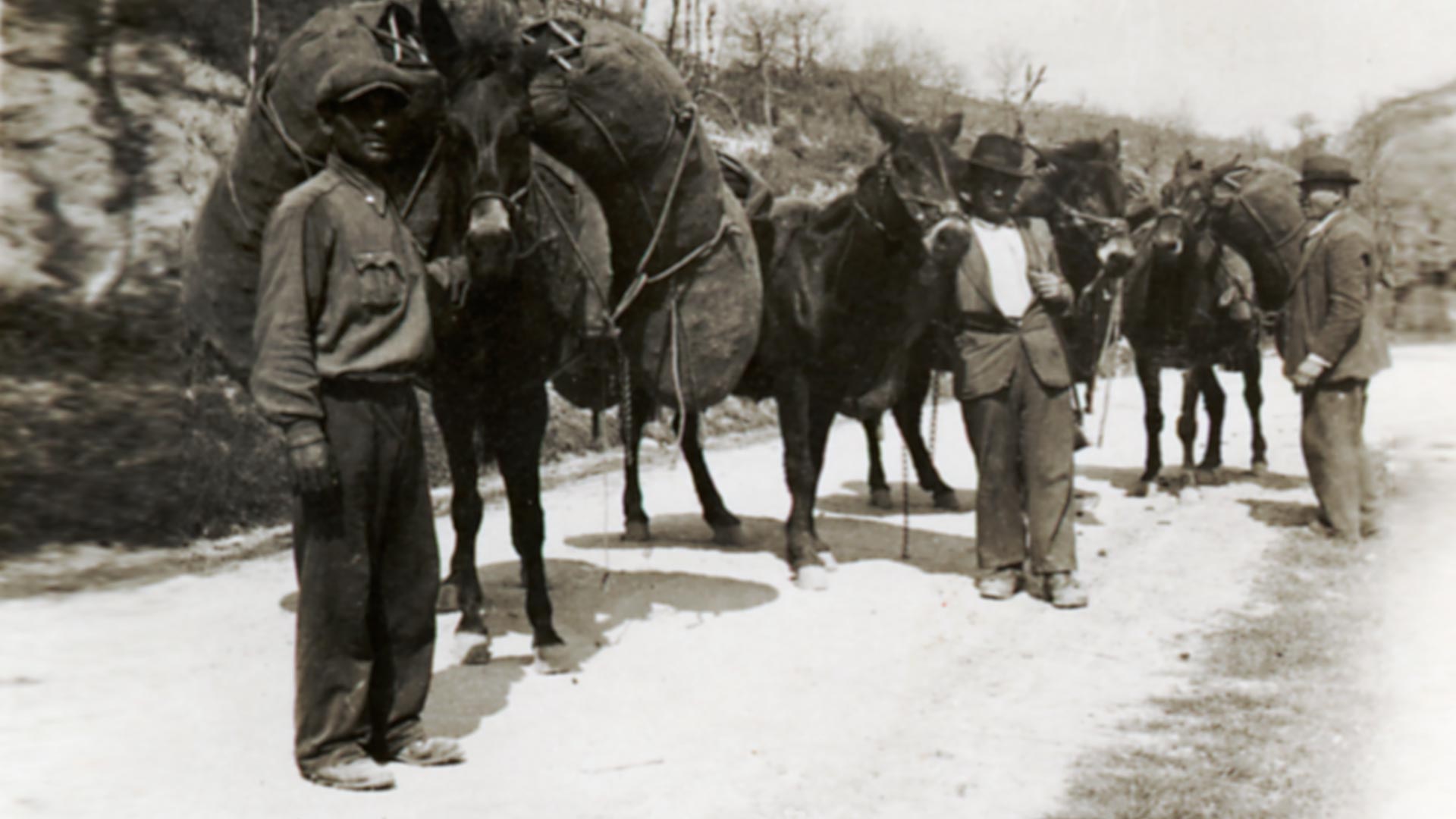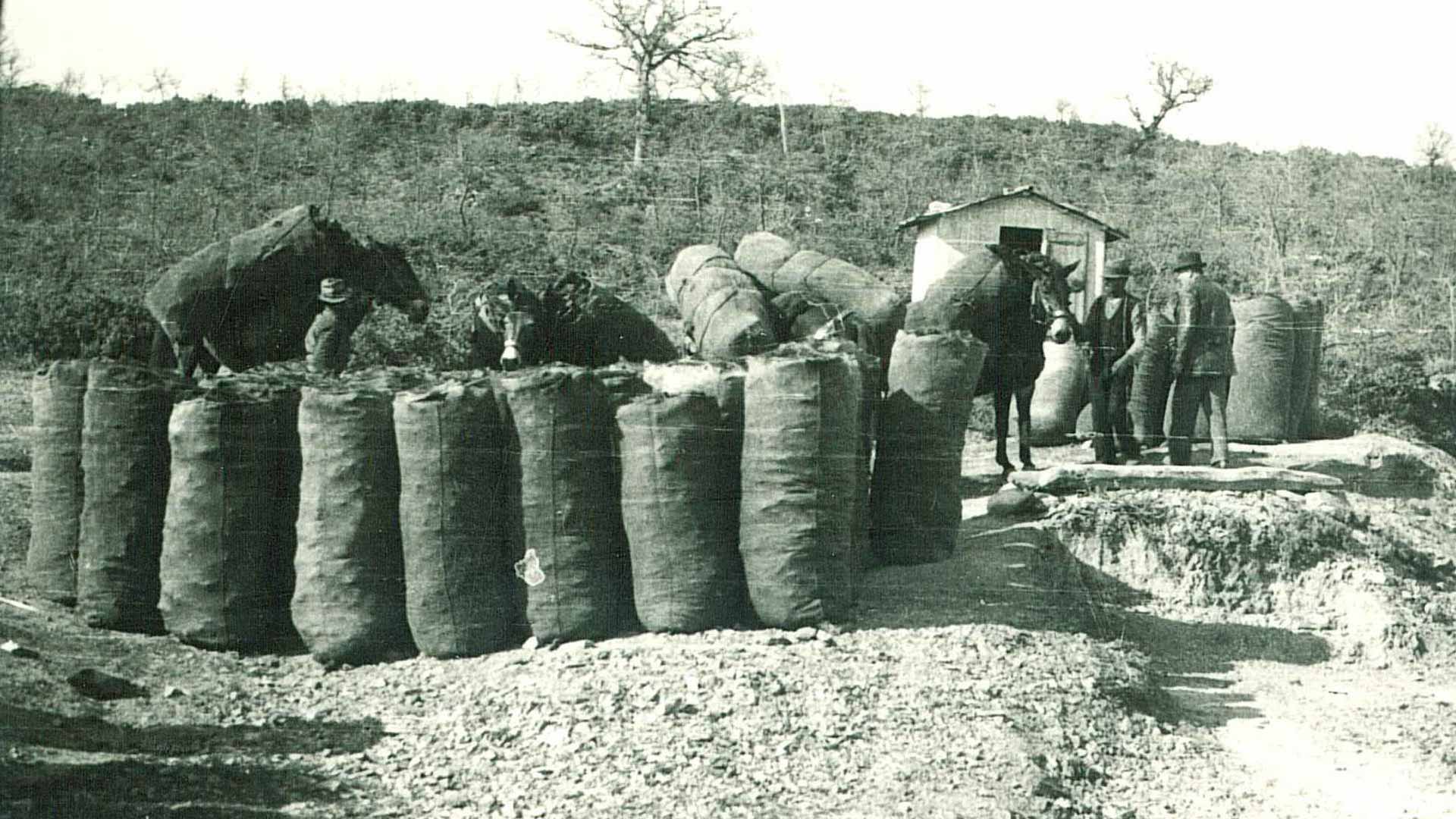 Forest charcoal production. Fratelli Alinari's Photographic Archive.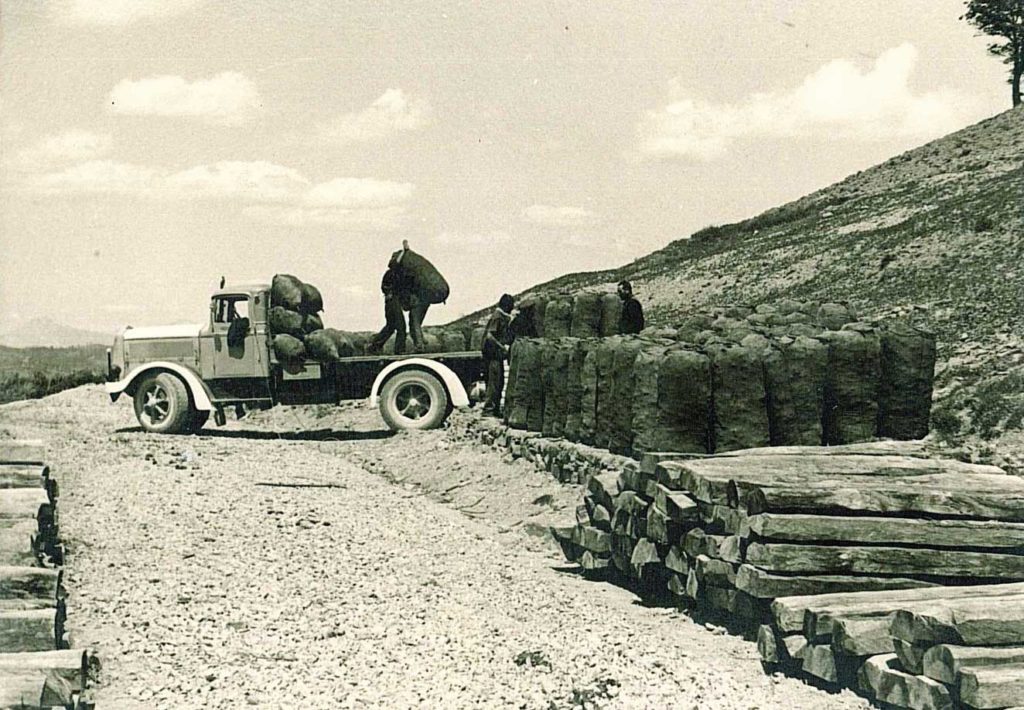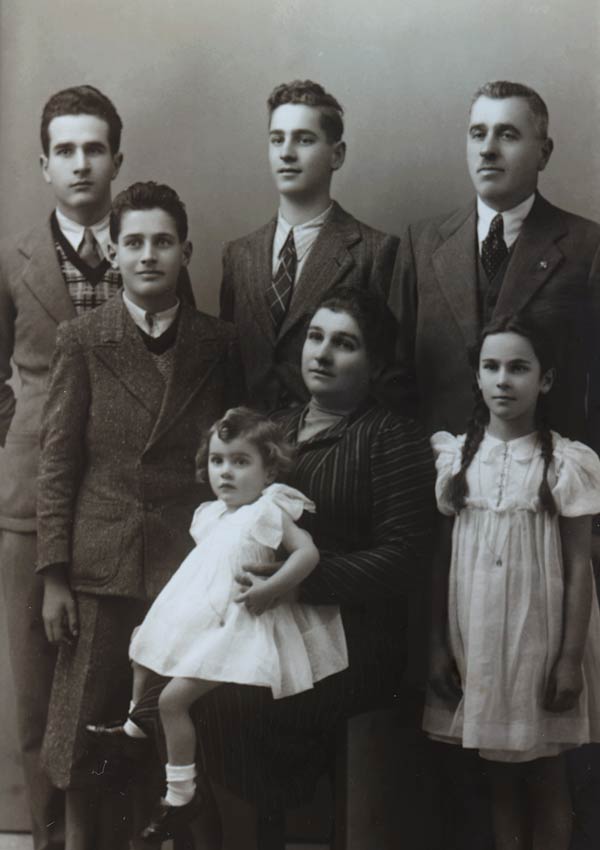 1949
Recontruction
Margaritelli begins producing wooden railway sleepers on an industrial scale, becoming the main supplier for Italian State Railways.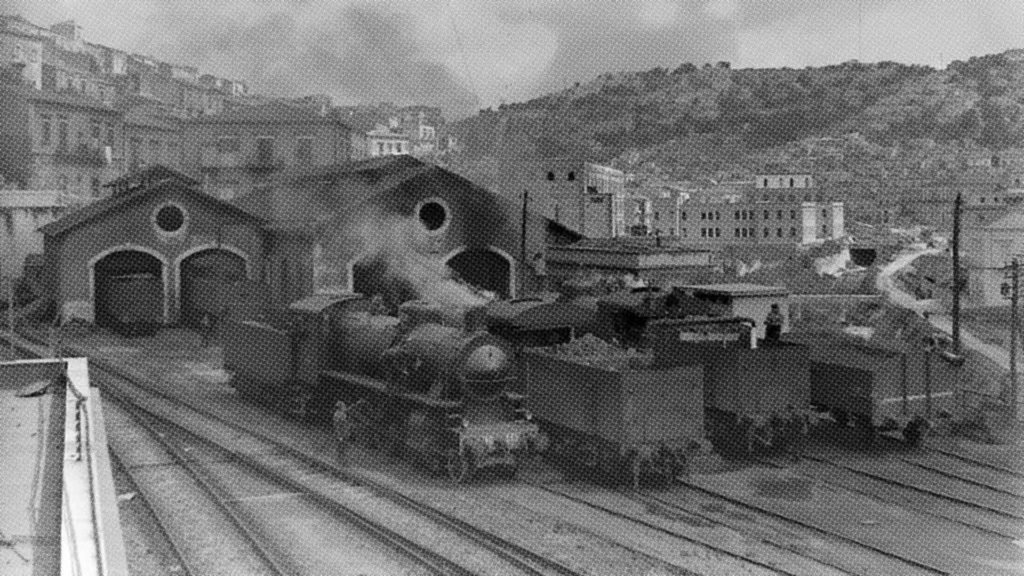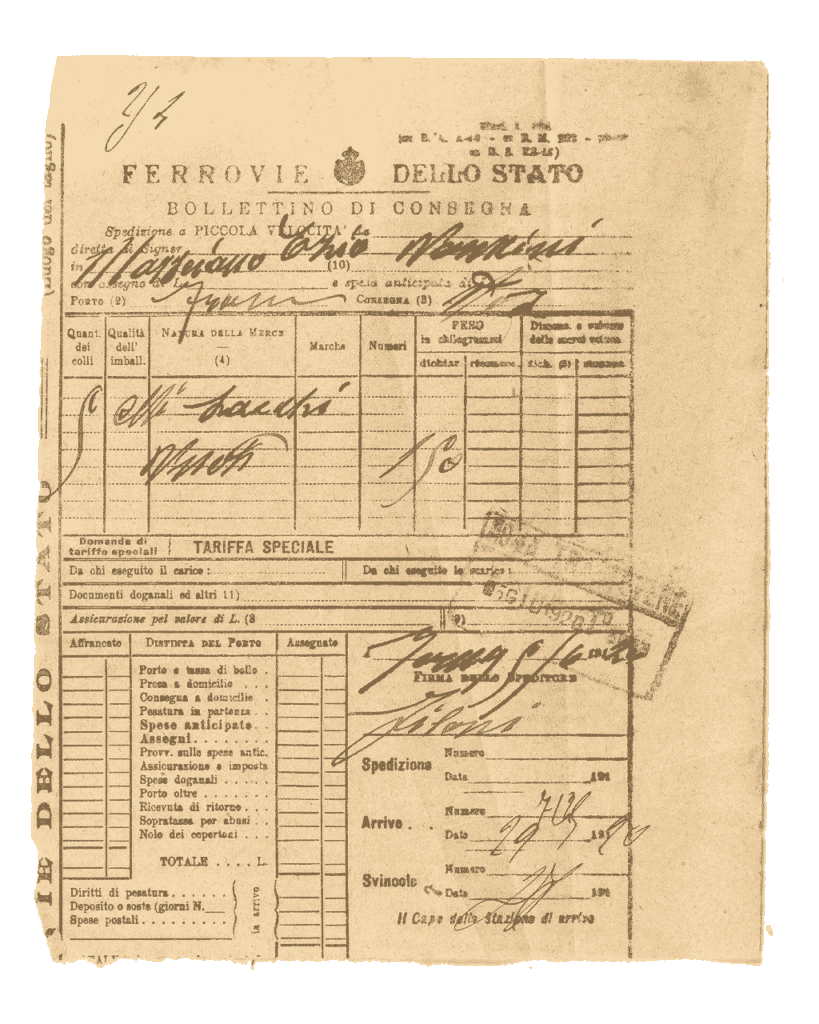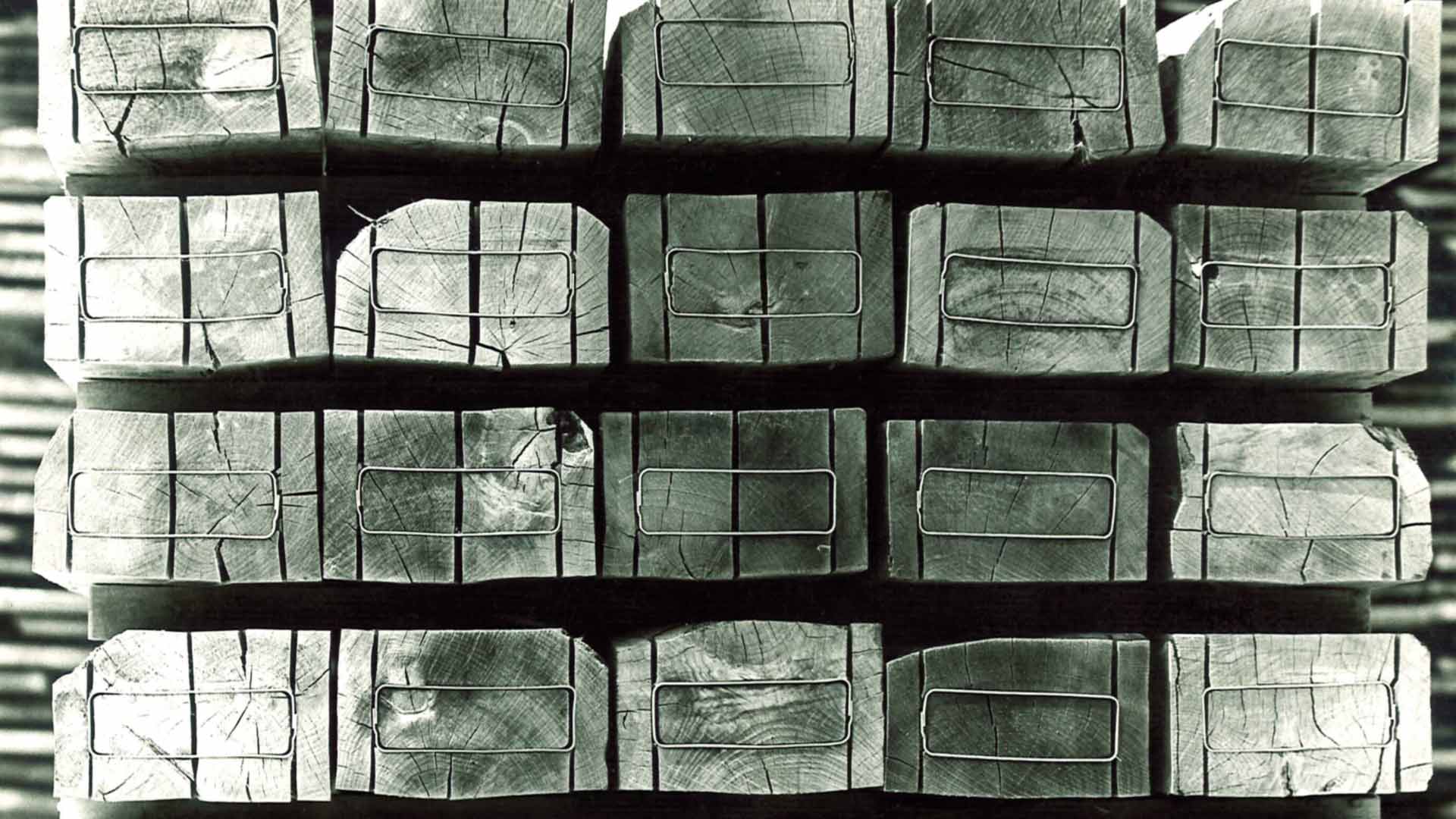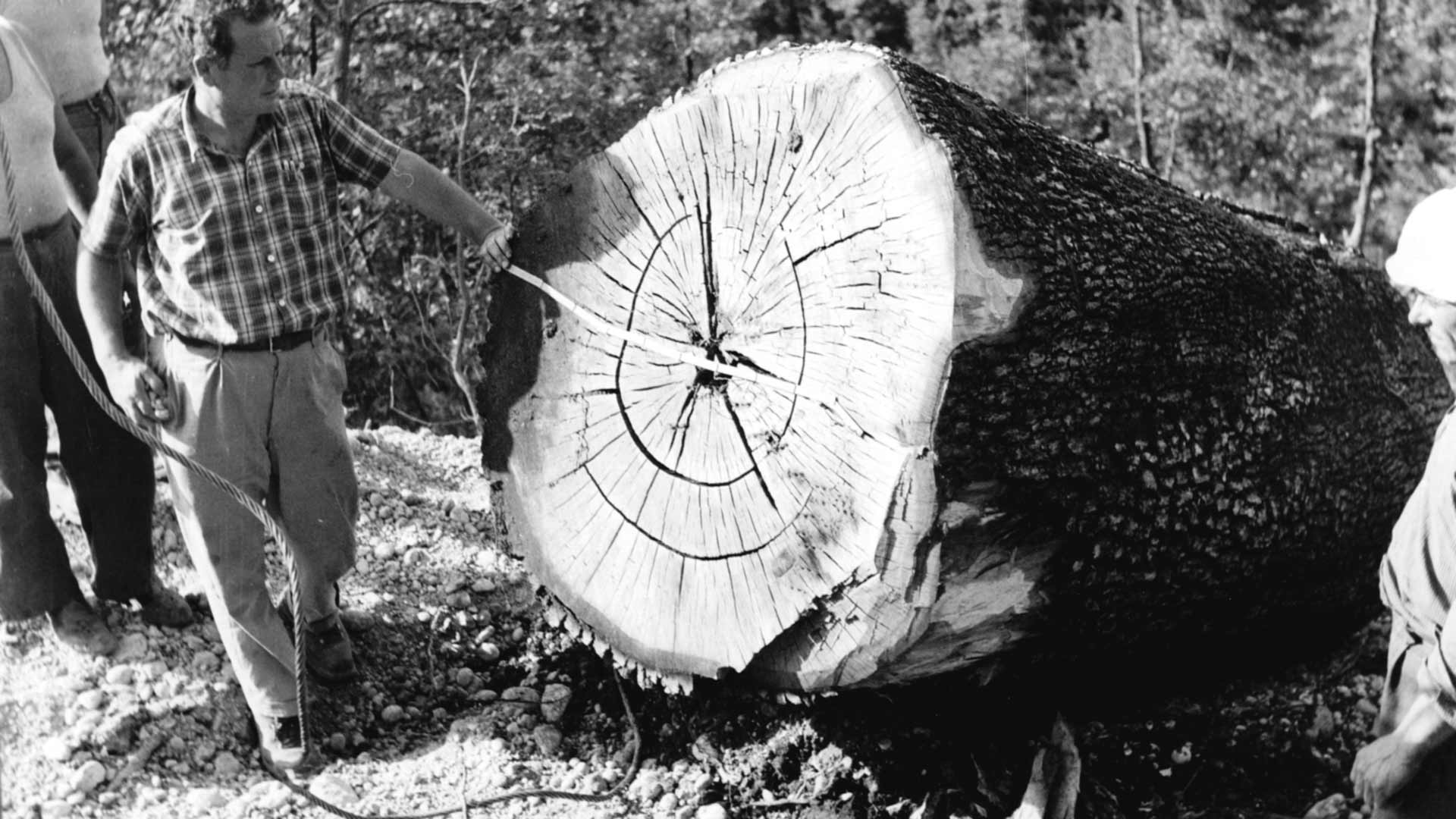 1962
Fontaines,
Burgundy France.
The Fontaines sawmill is set up in France, an advanced production facility for forestry management and primary timber processing.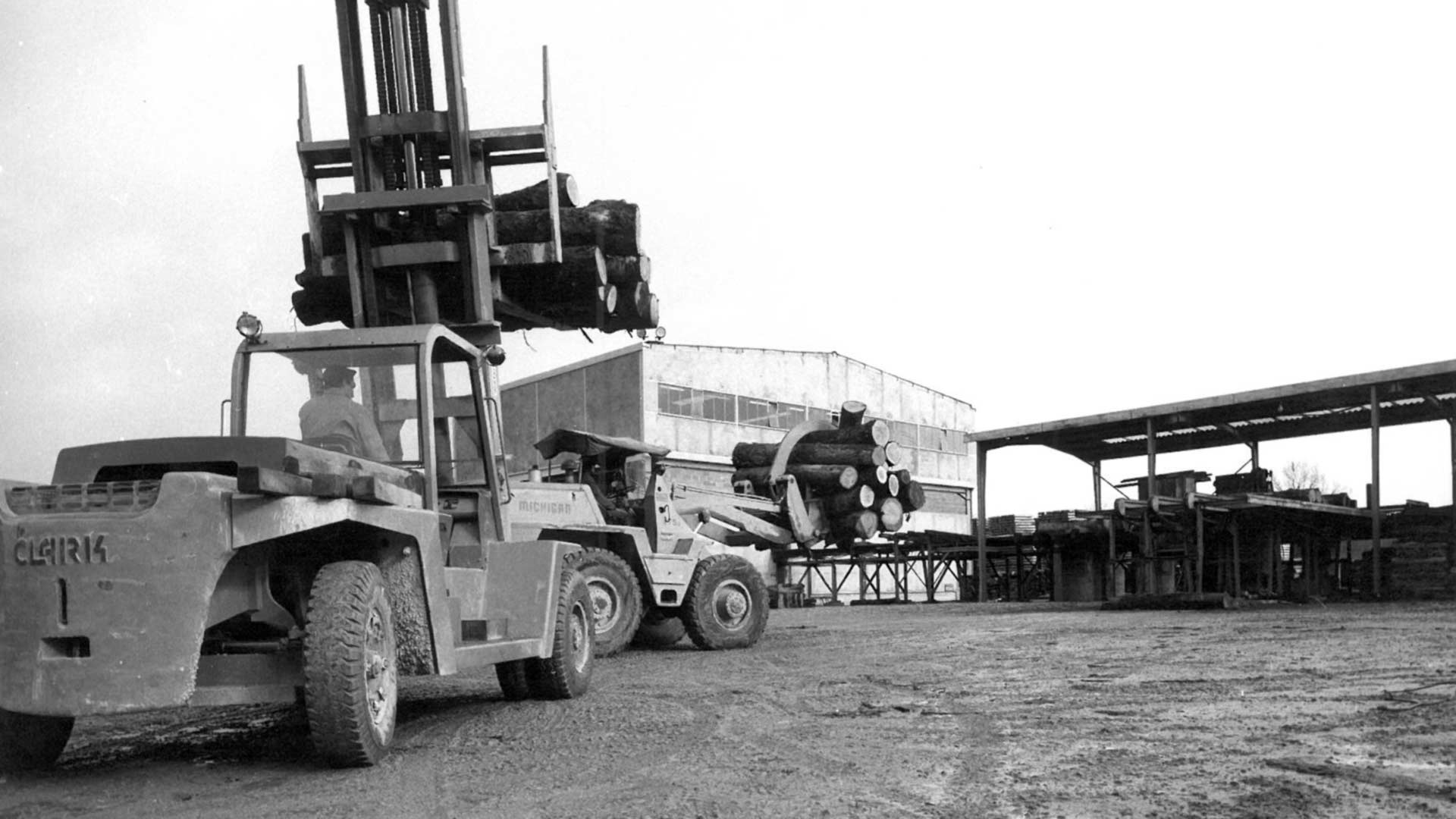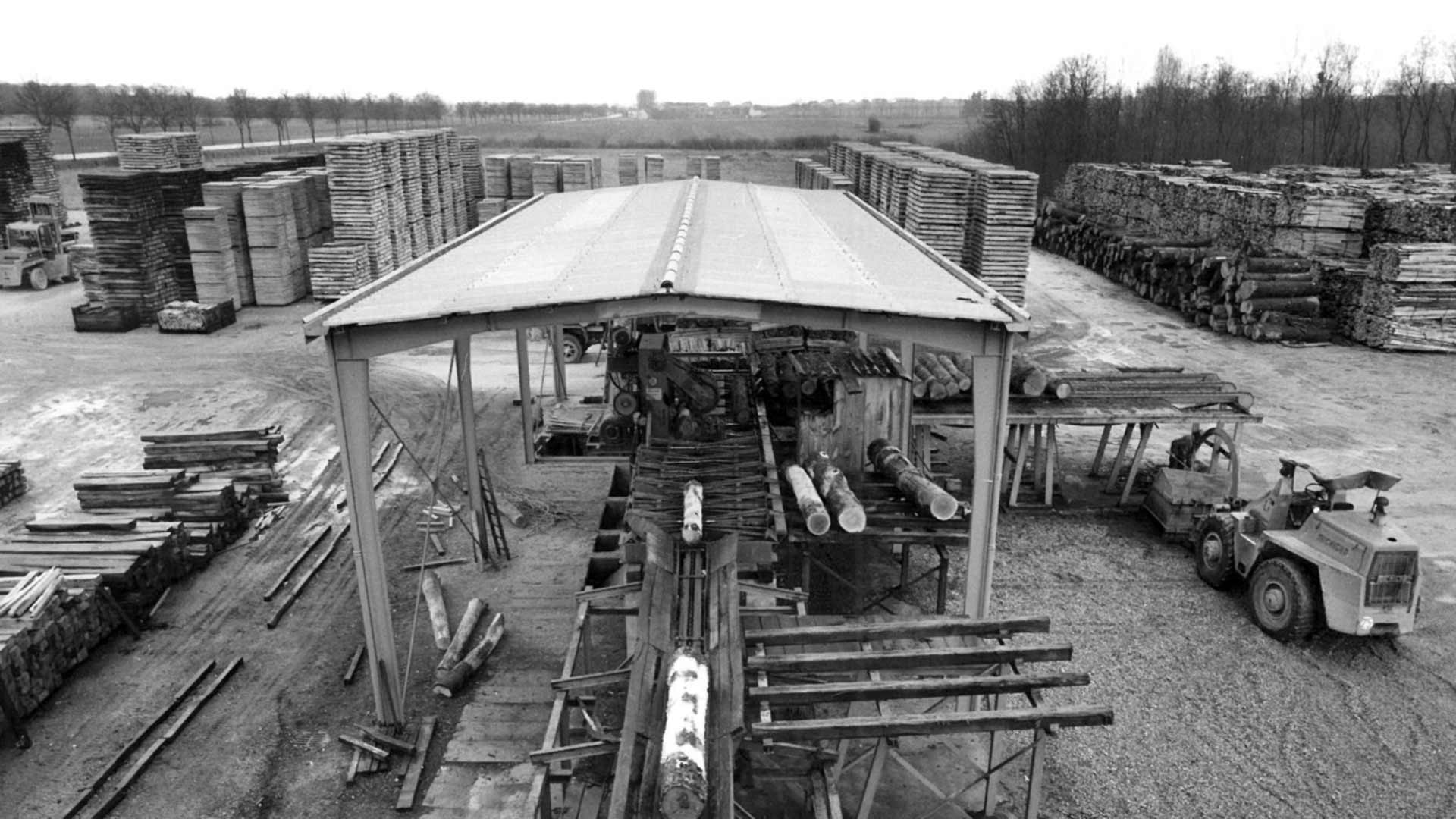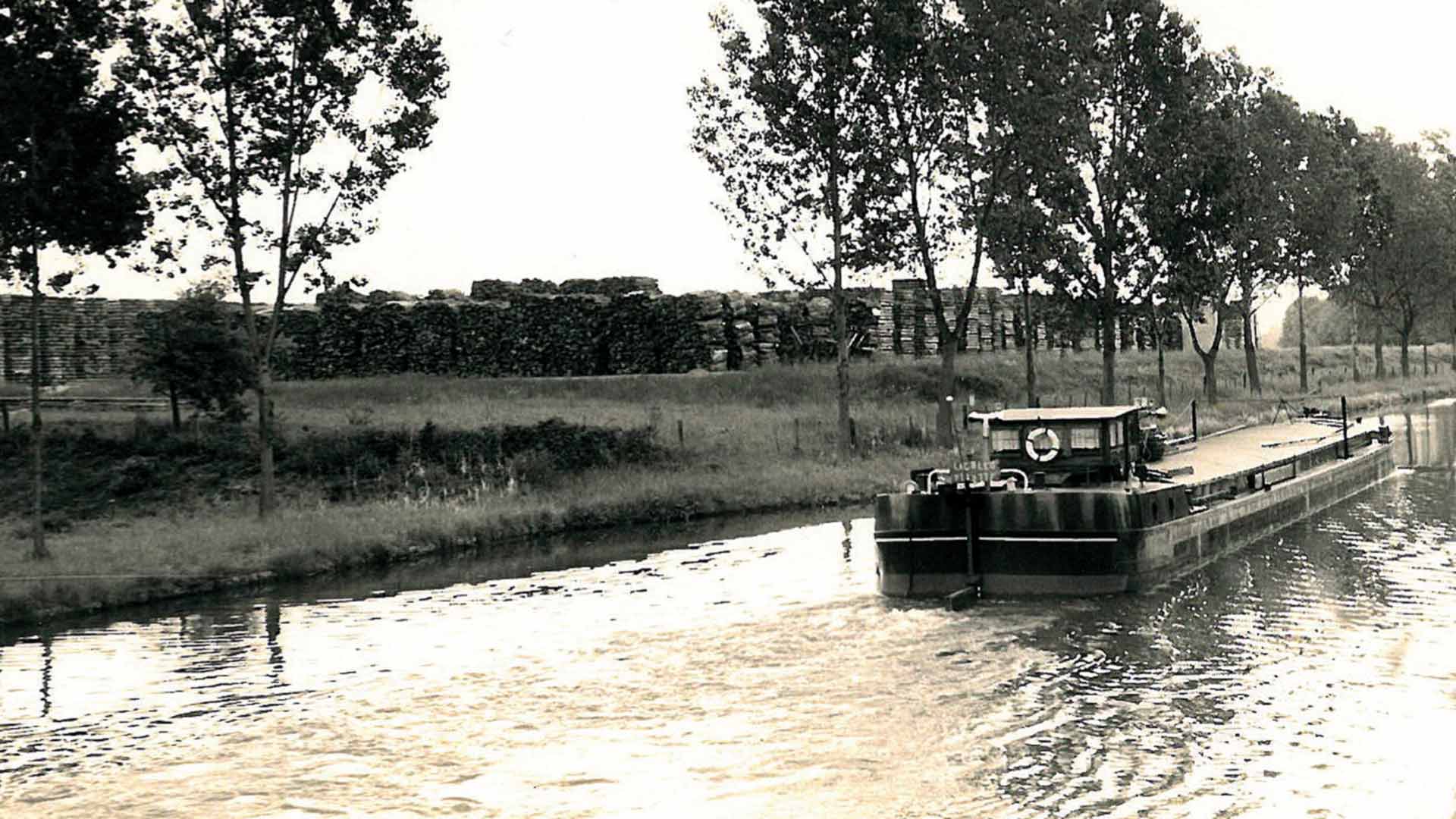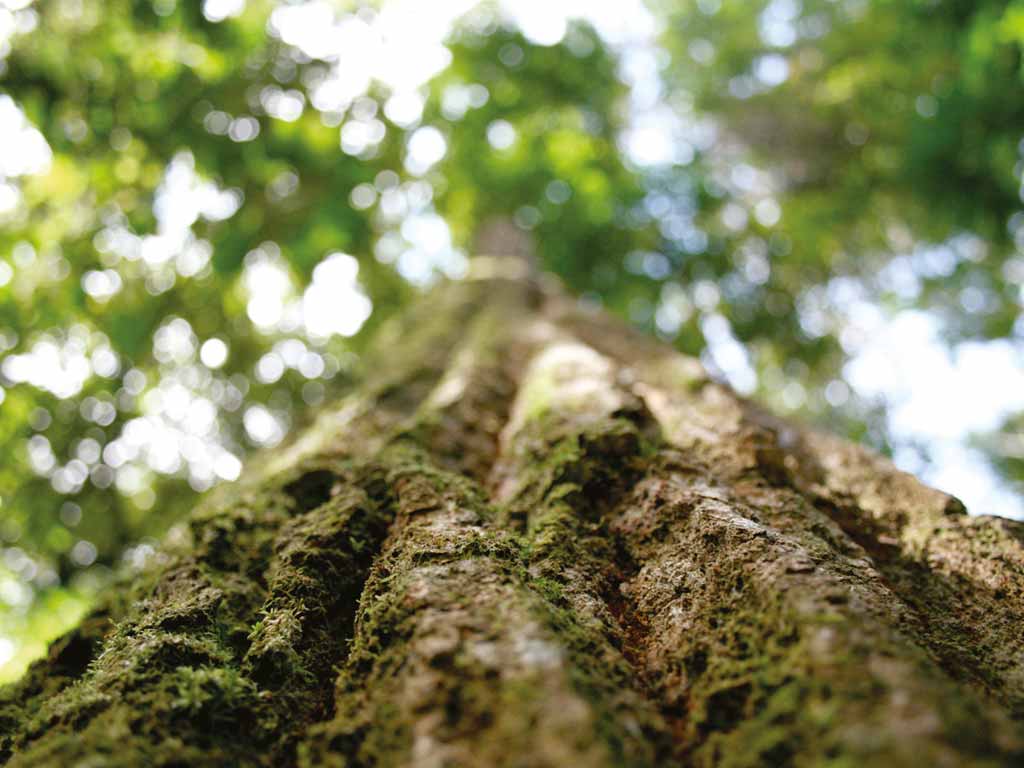 1984
Listone Giordano
It was 1984 when Prof. Guglielmo Giordano ingeniously conceived a hardwood flooring of groundbreaking characteristics that improved the limits of traditional hardwood flooring and inaugurated a new era.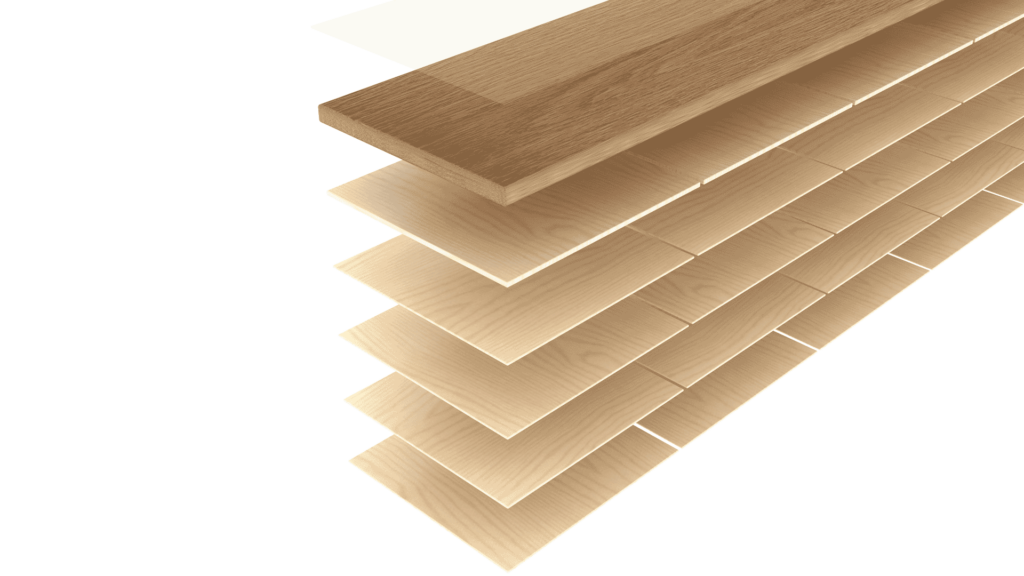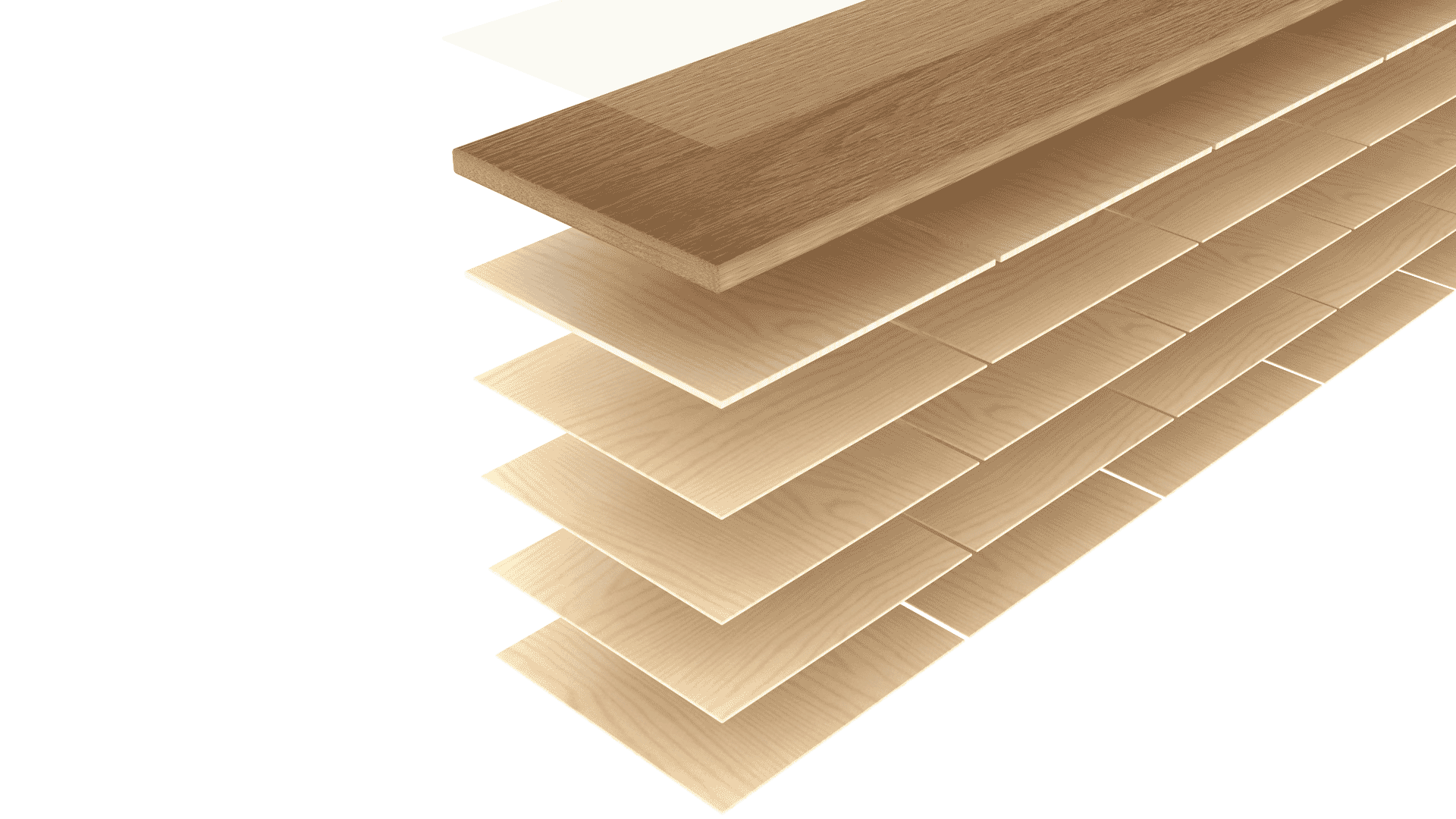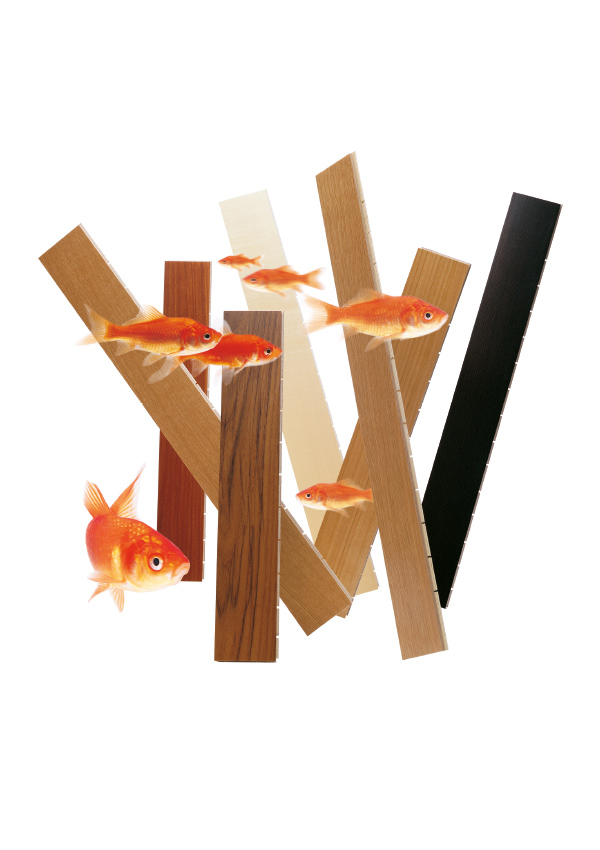 Stability, precision, reliability, beauty, long-life and respect for the environment are still the keywords to this huge success. The technological heart of Listone Giordano lies in the special multilayer birch support, which, together with the transversal incisions and micrometric joints make the hardwood floor stable over time and keep it from ever warping.
1995
Network
Listone Giordano develops its sales channels, introducing revolutionary change in terms of the distribution network in the wooden flooring market.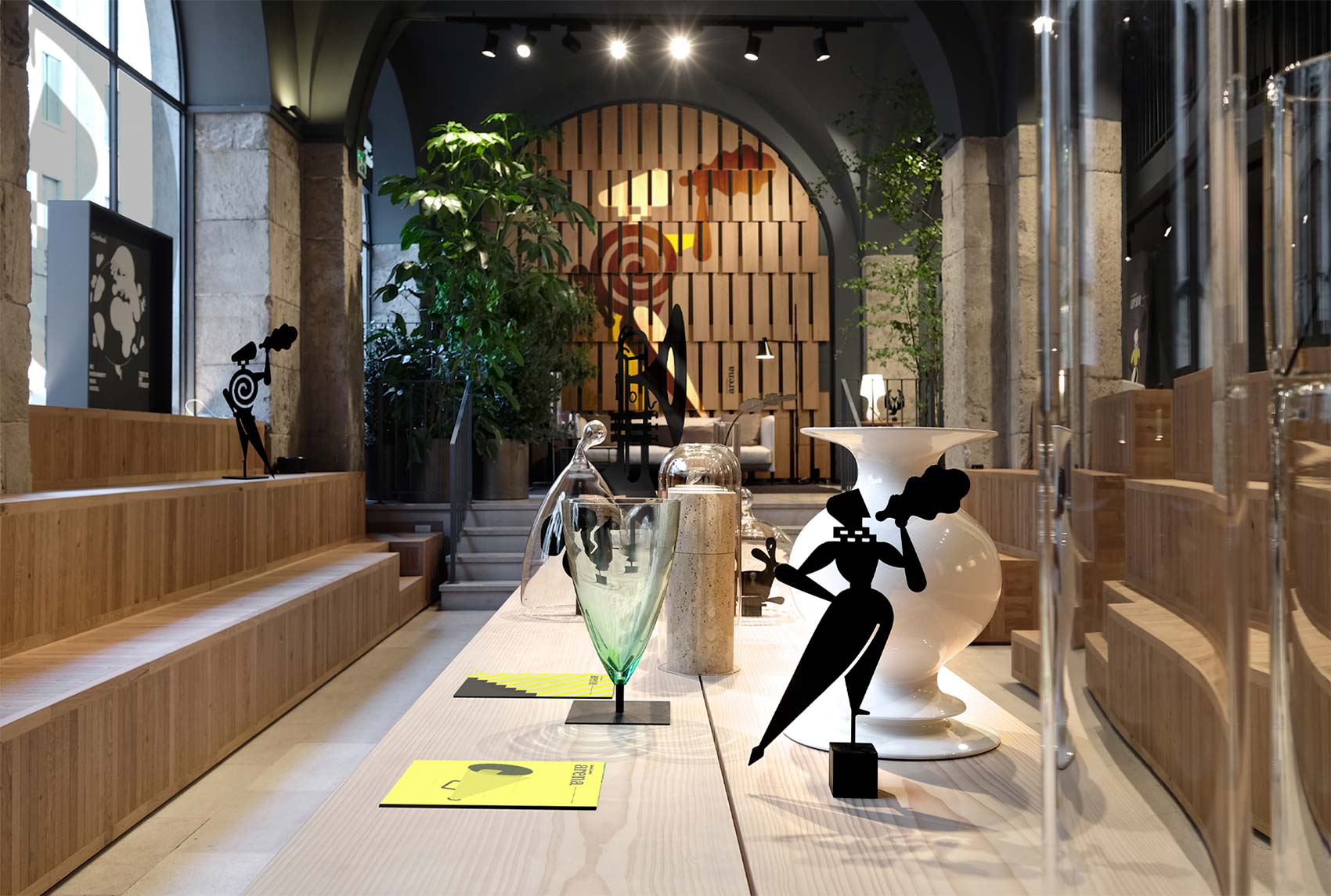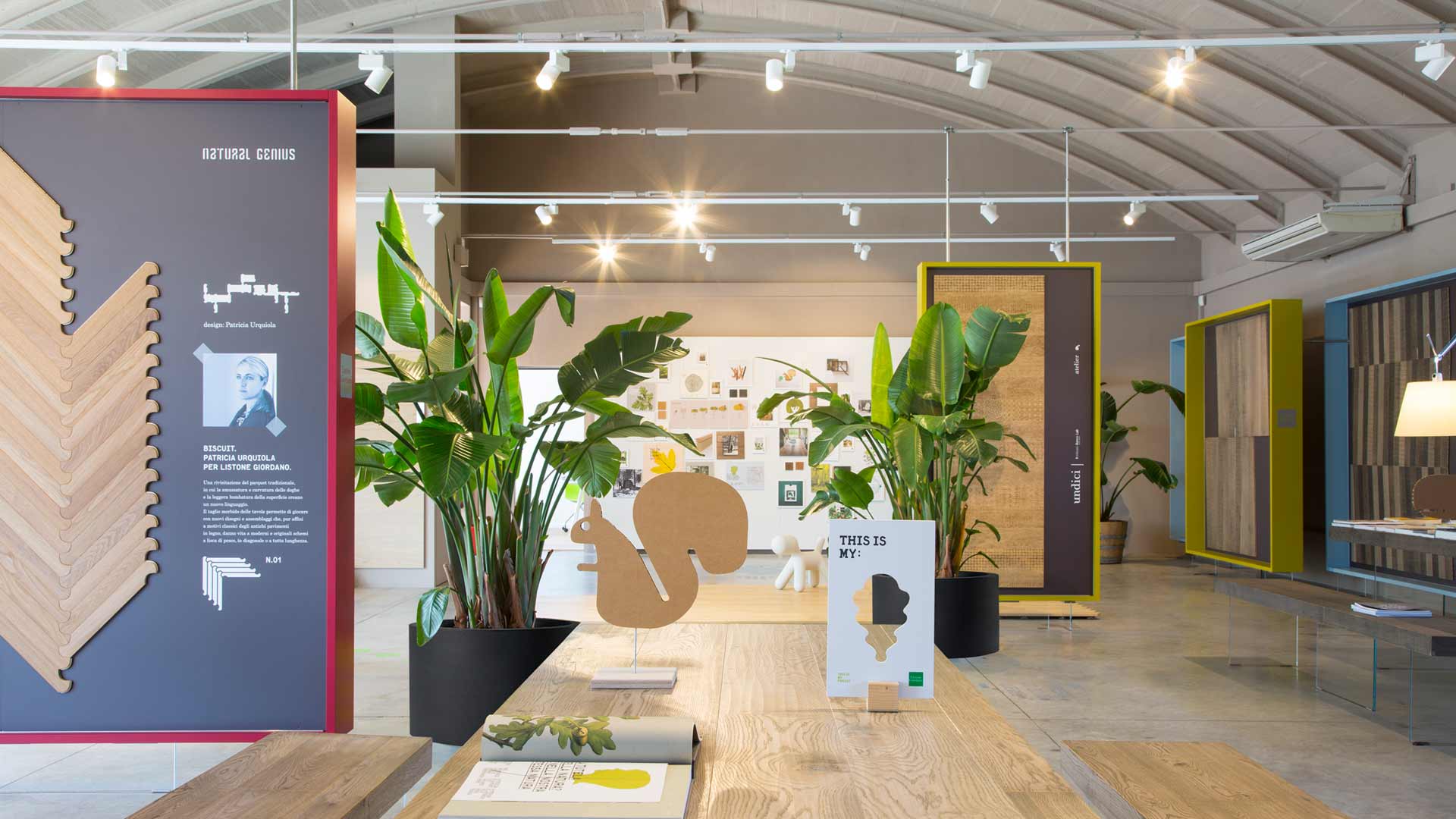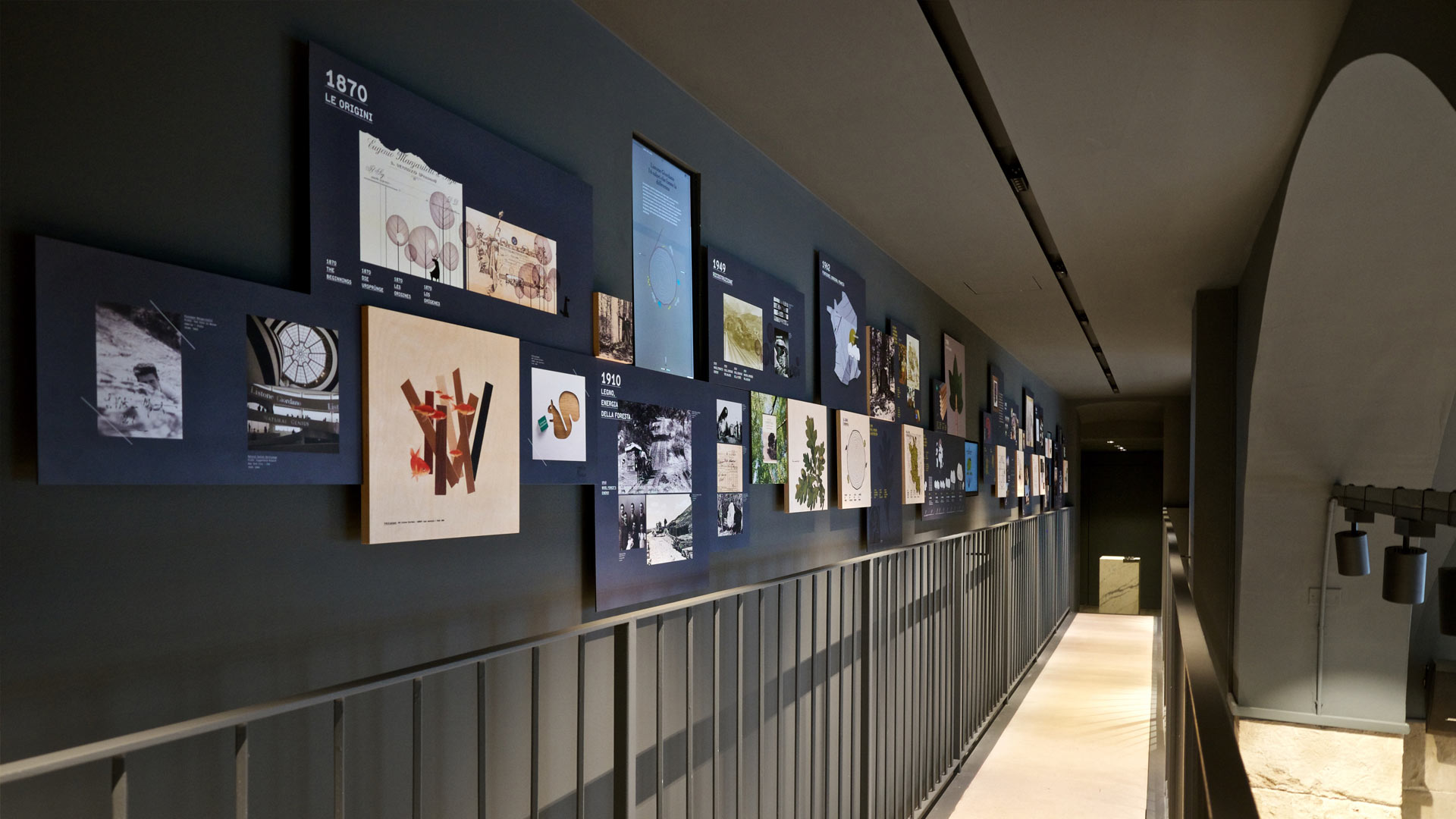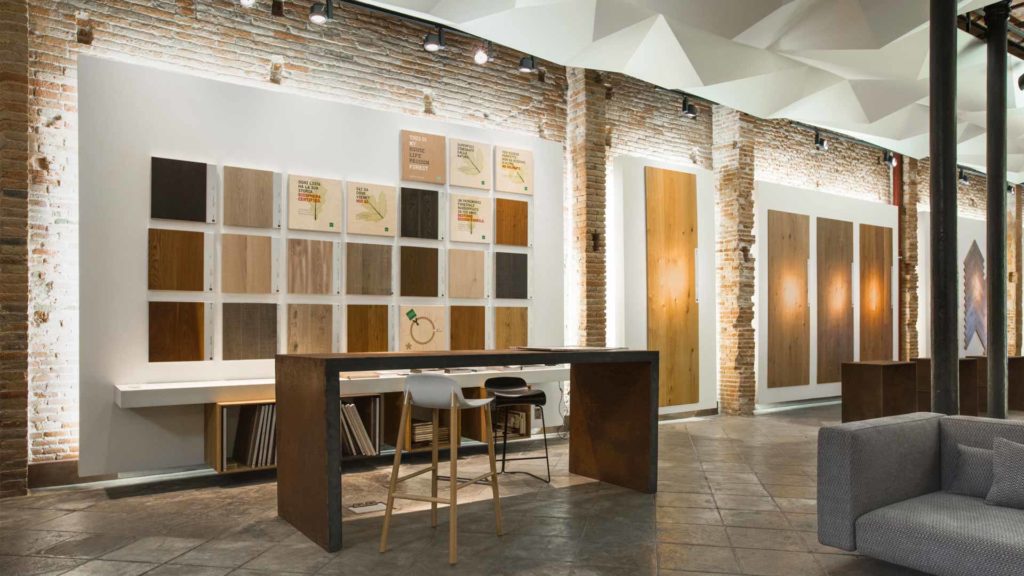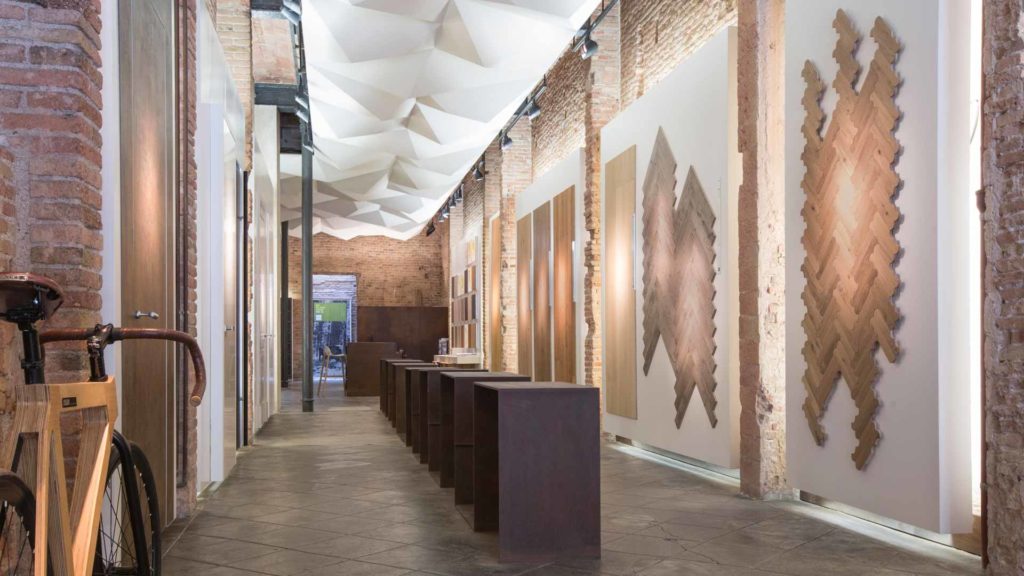 2000
Cultura
The spirit of research behind Listone Giordano led to the creation in the year 2000 of the Guglielmo Giordano Foundation. Dedicated to the memory of Guglielmo Giordano, the foundation was established with the specific aim of promoting work in the same fields in which the renowned Italian wood expert carried out his scientific research and  cultural interests.
Therefore the Foundation promotes historical and technological studies and research on wood, and at the same time interacting with the art world, supporting seminars, conventions, large exhibitions, events and publications.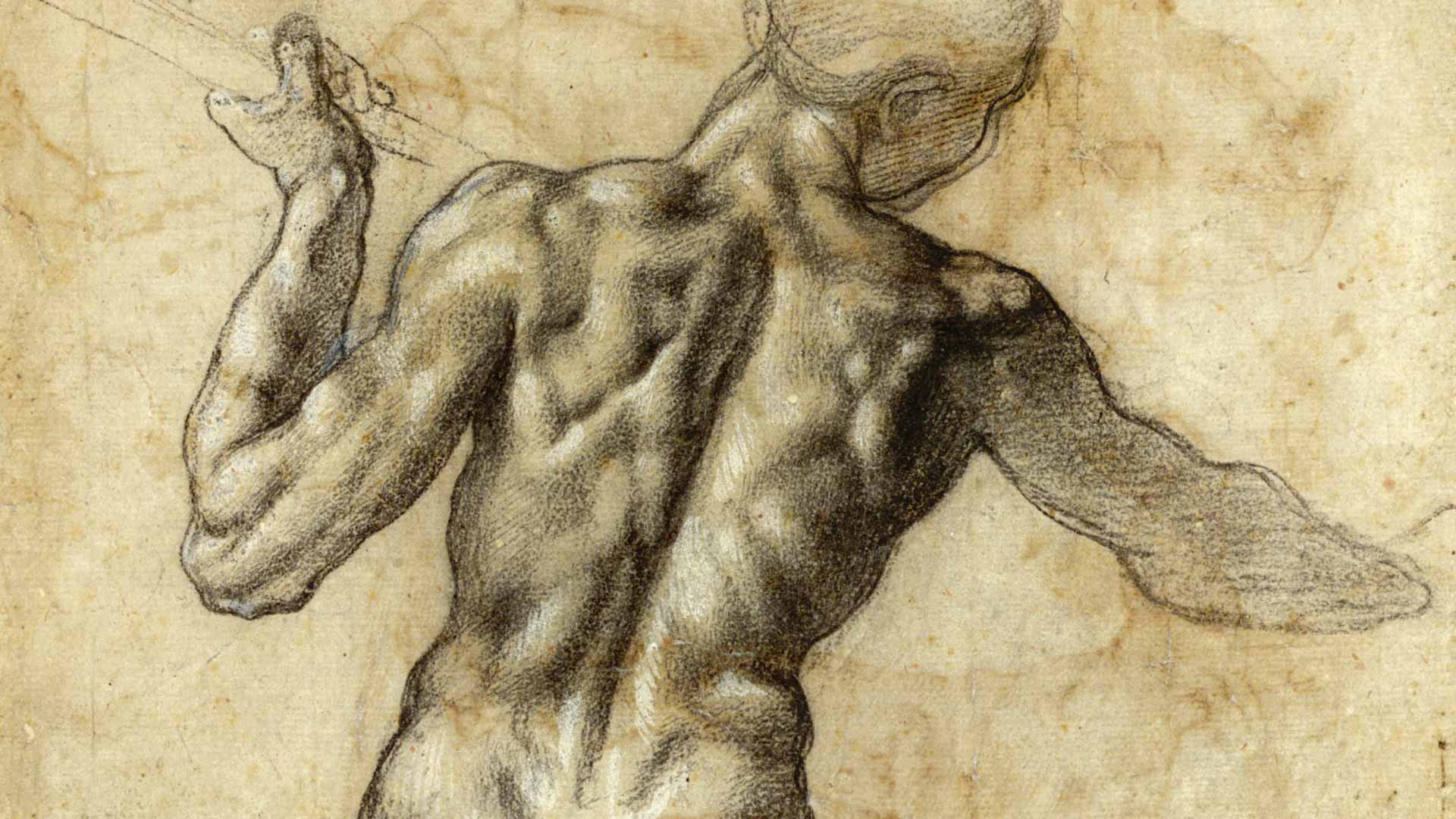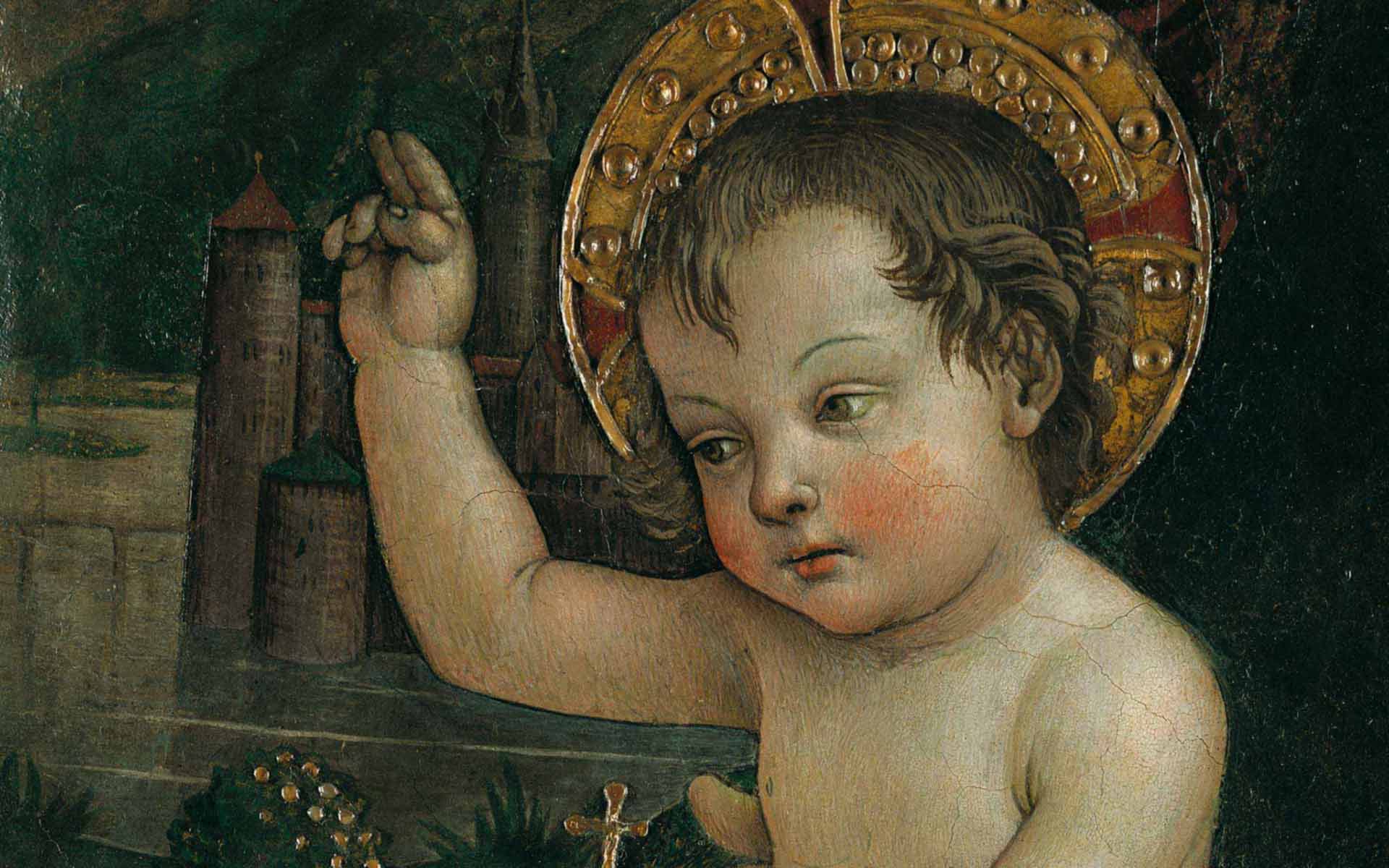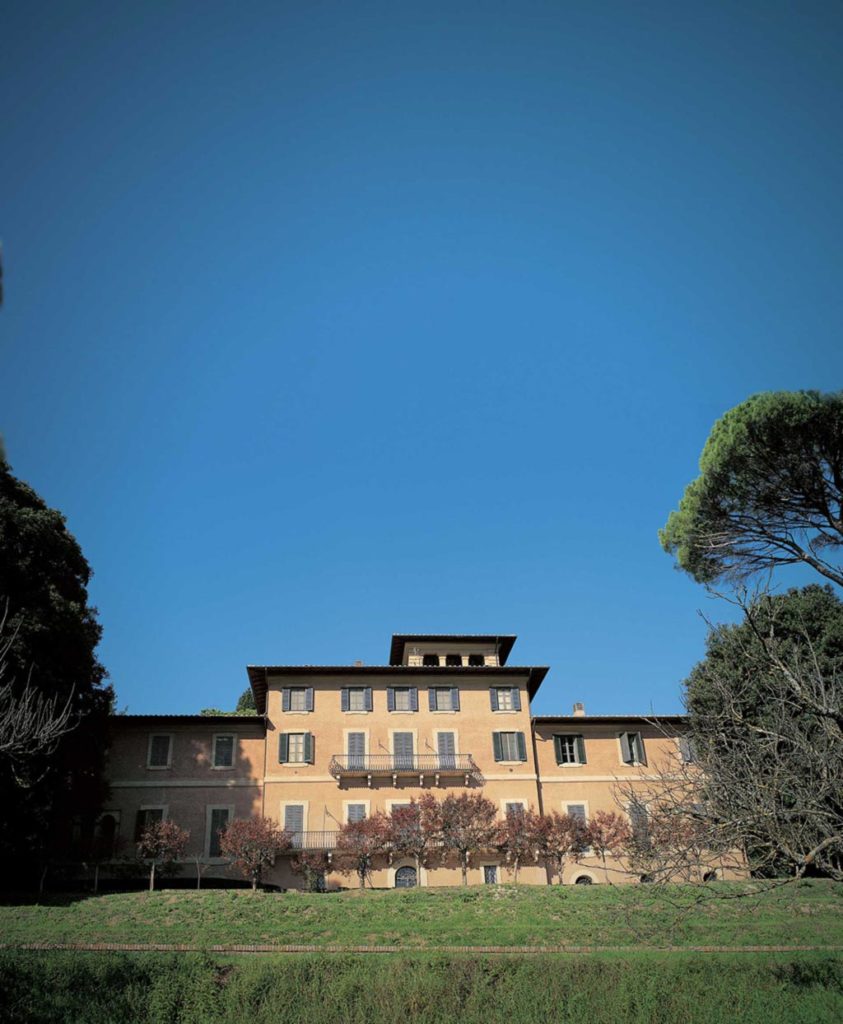 2006
Design
With the creation of Listone Giordano Natural Genius, parquet meets distinctive design, the first experimental project challenging architects and designers to rethink wooden flooring for contemporary living.