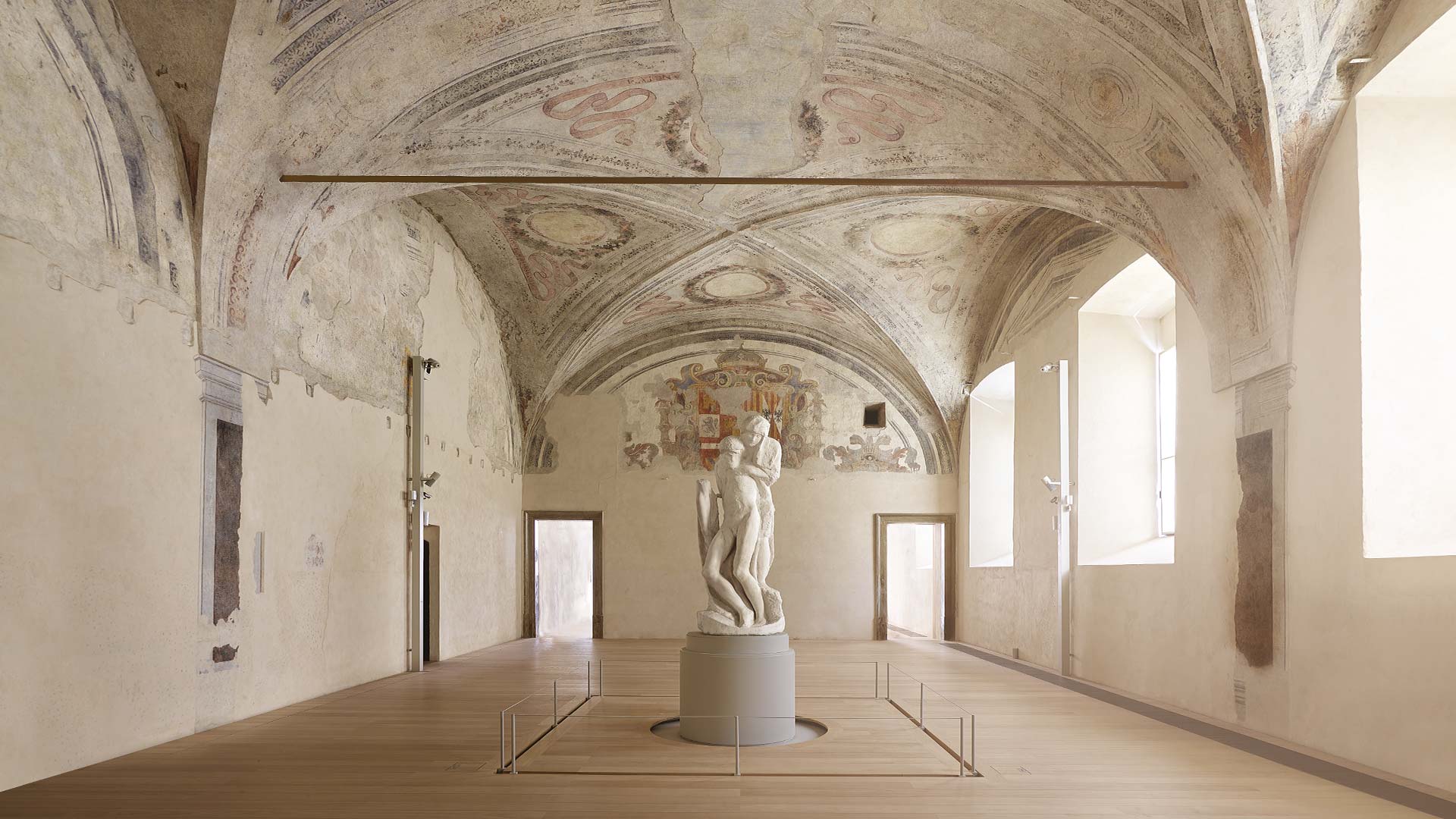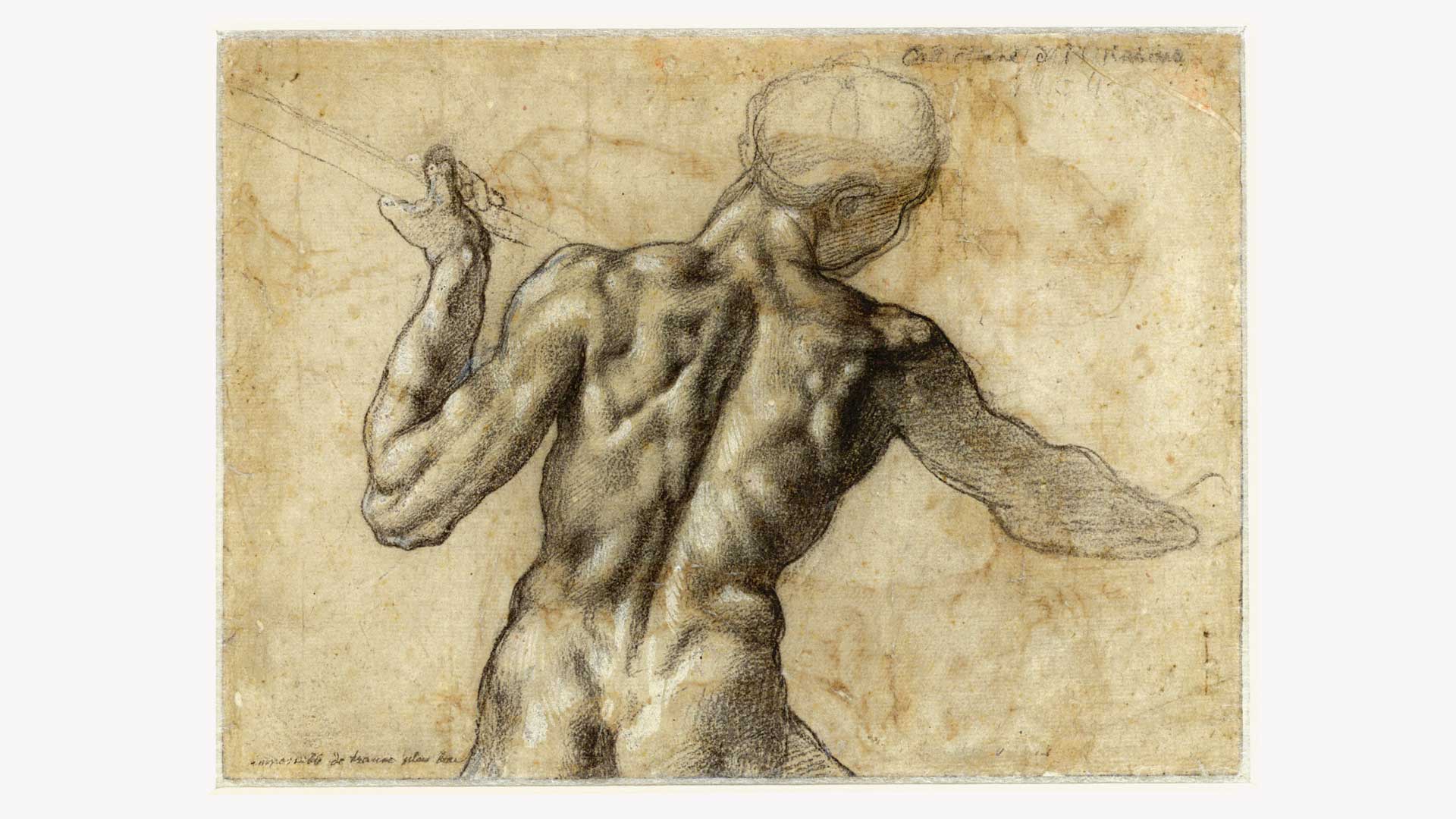 Pietà Rondanini Michelangelo Museum
Closely connected with the construction of the Listone Giordano brand identity we focus on wood technology as well as aesthetic research, respect for nature and interpretation of the authentic cultural heritage, artistic sensibility and Italian lifestyle.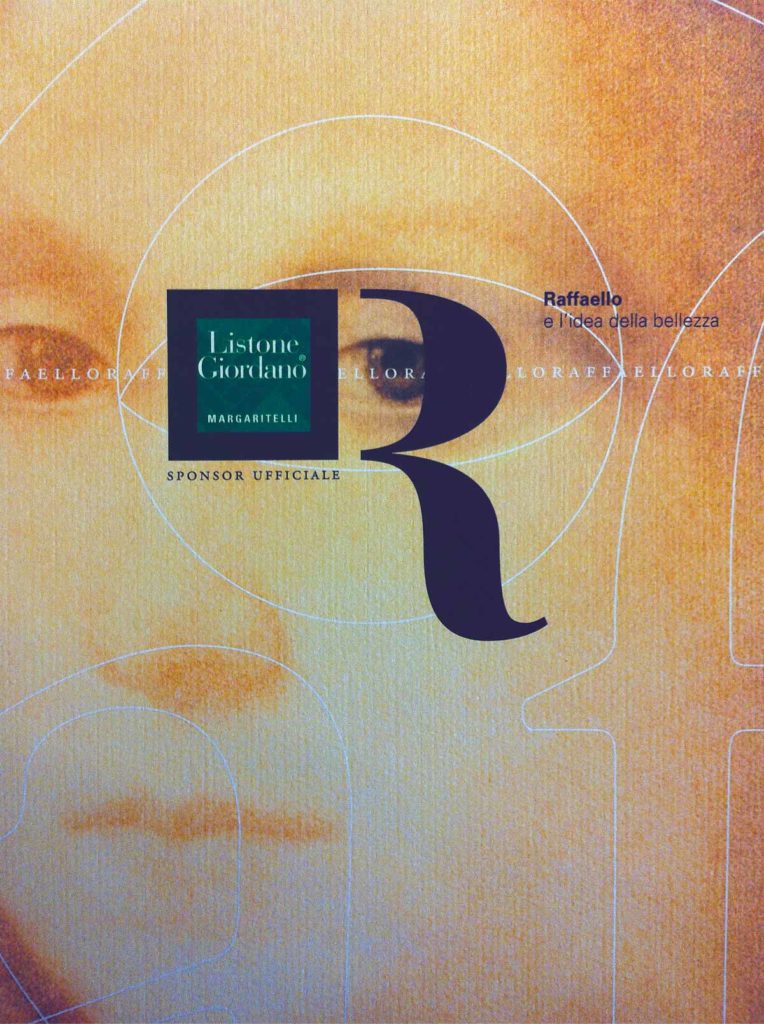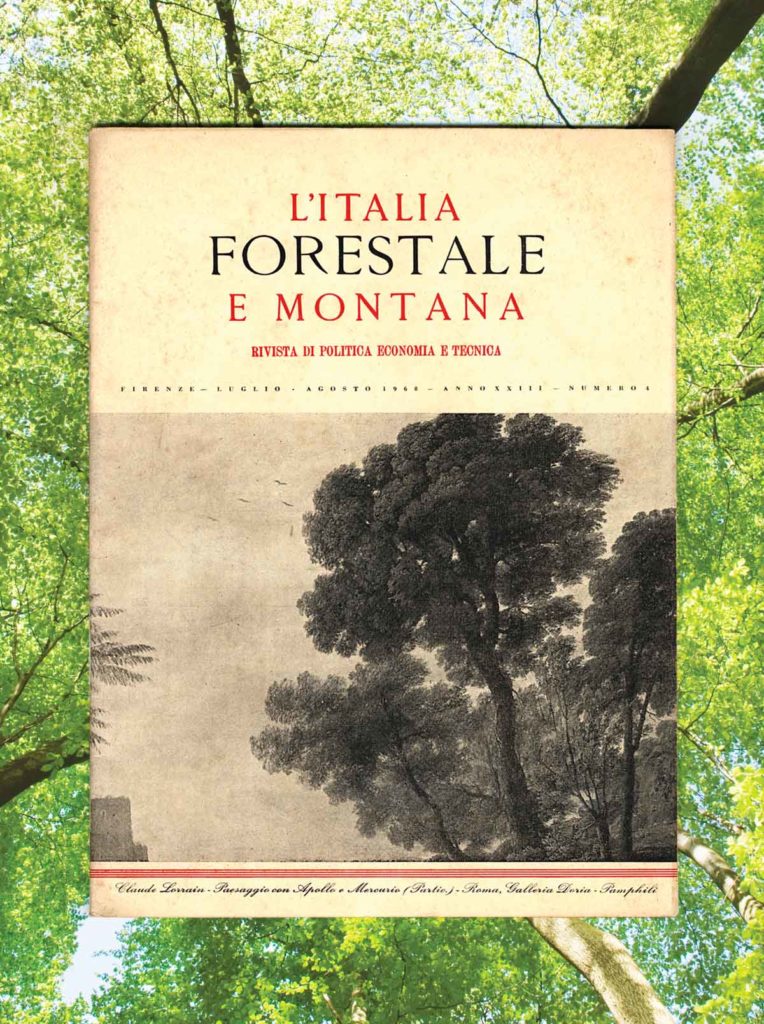 These strategic drivers can inspire innovation and become elements of uniqueness where they have the ability to nourish both products and brand values. Some of those are material and immediately visible, other intangible, but not for this less concrete and decisive in the business process. This means not just stopping at the exterior reality, but seeking our deepest roots. Essential goal to Listone Giordano, although less obvious, is the constant investigation for a synthesis not always easily reconciled: aesthetic and ethics, outer beauty and substance, appearance and essence, surface and pulp. Concepts which among other things translate harmonization between man and nature, industry and the environment, technology and health.
The spirit of research behind Listone Giordano led to the creation in the year 2000 of the Guglielmo Giordano Foundation. Dedicated to the memory of Guglielmo Giordano, the Foundation was established with the specific aim of promoting work in the same fields in which the renowned Italian wood expert carried out his scientific research and cultural interests.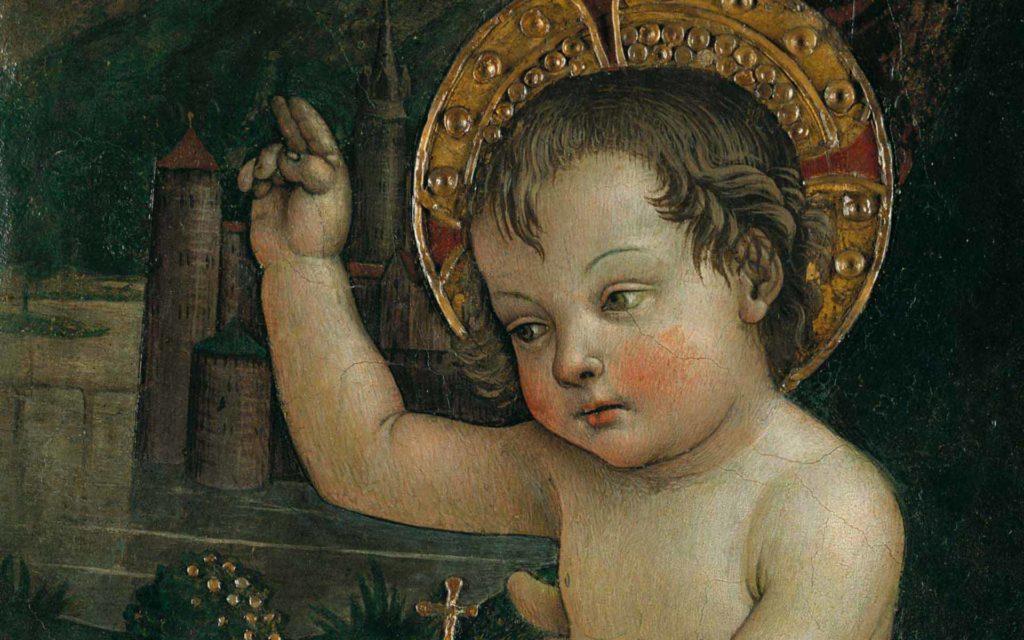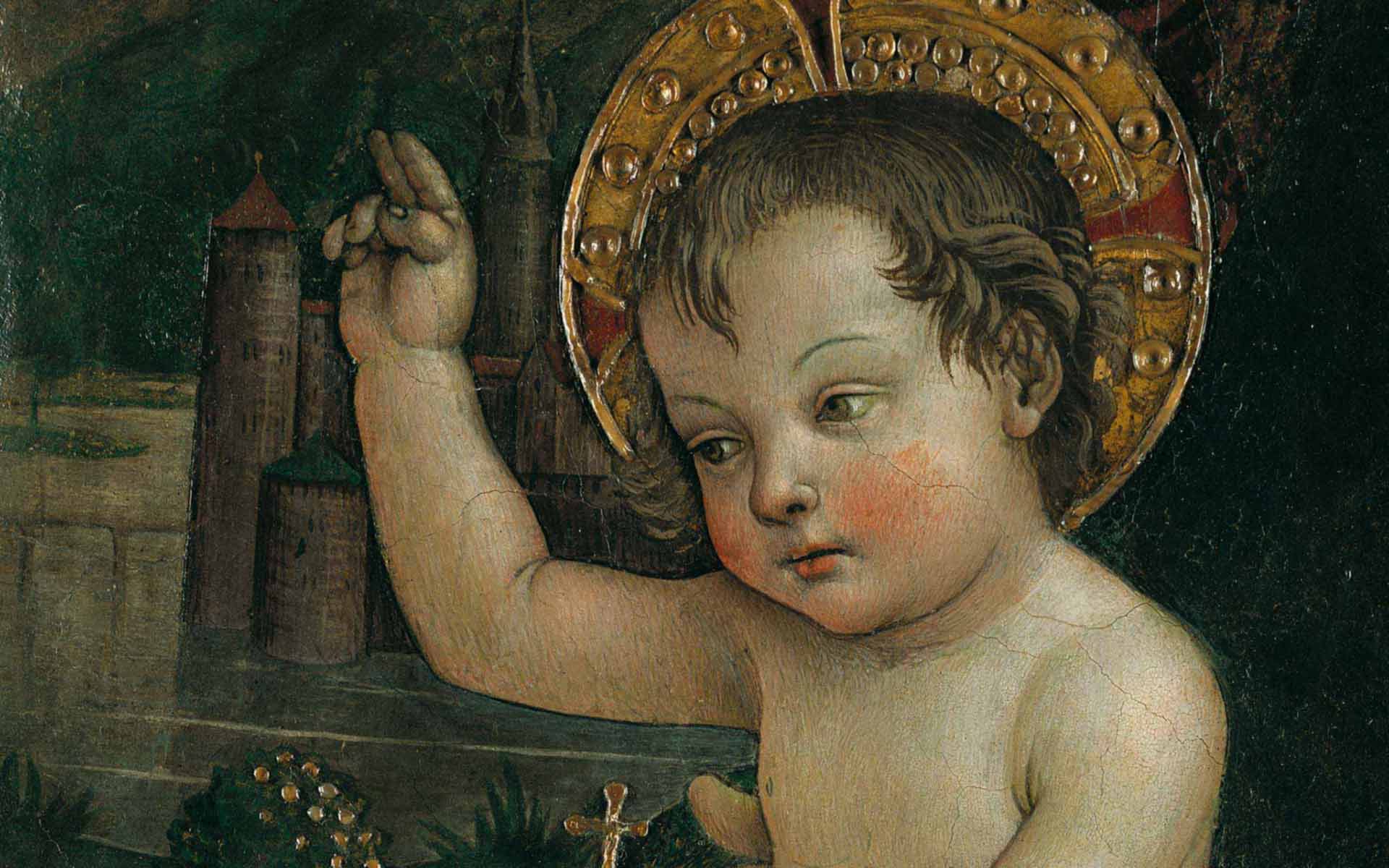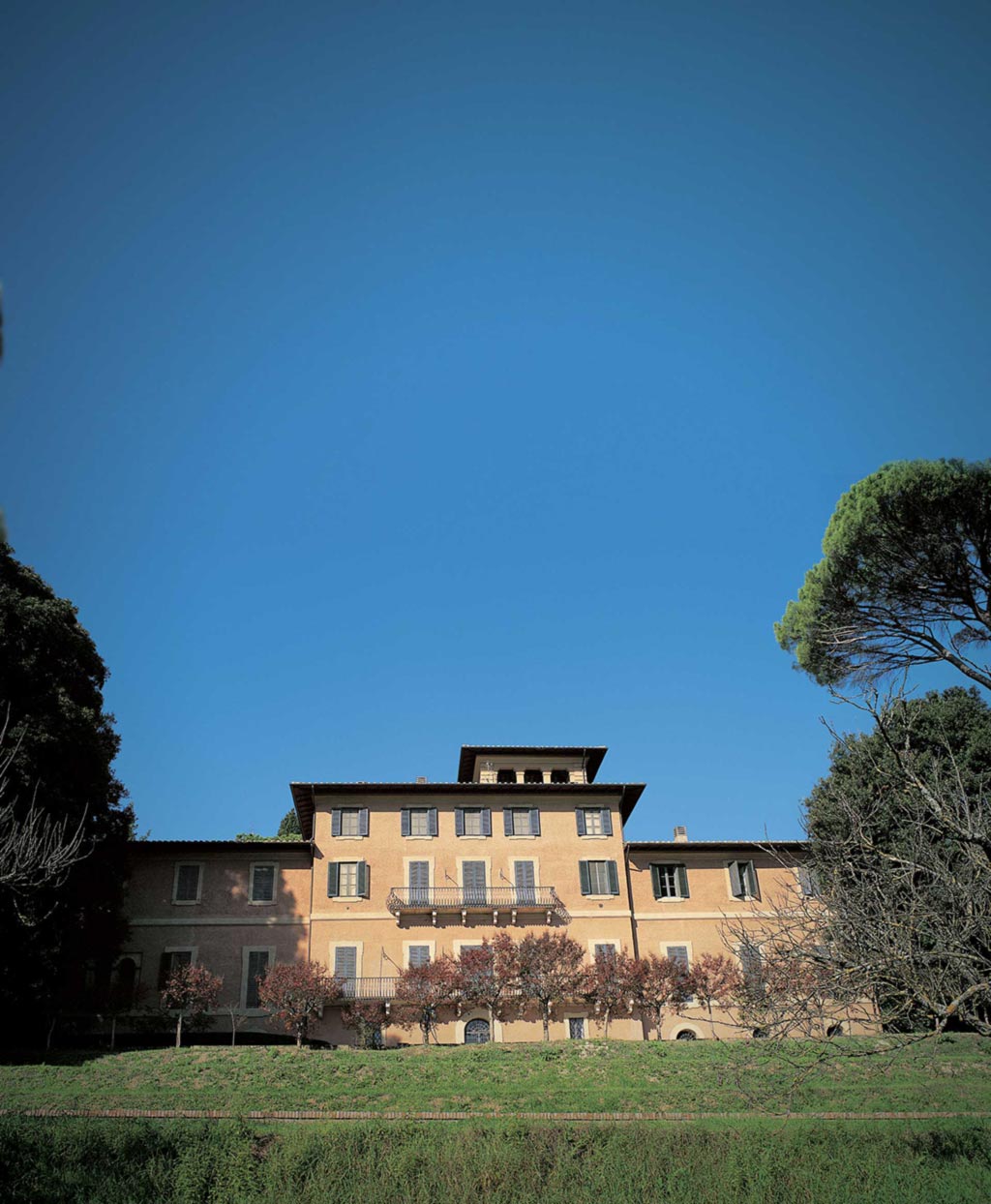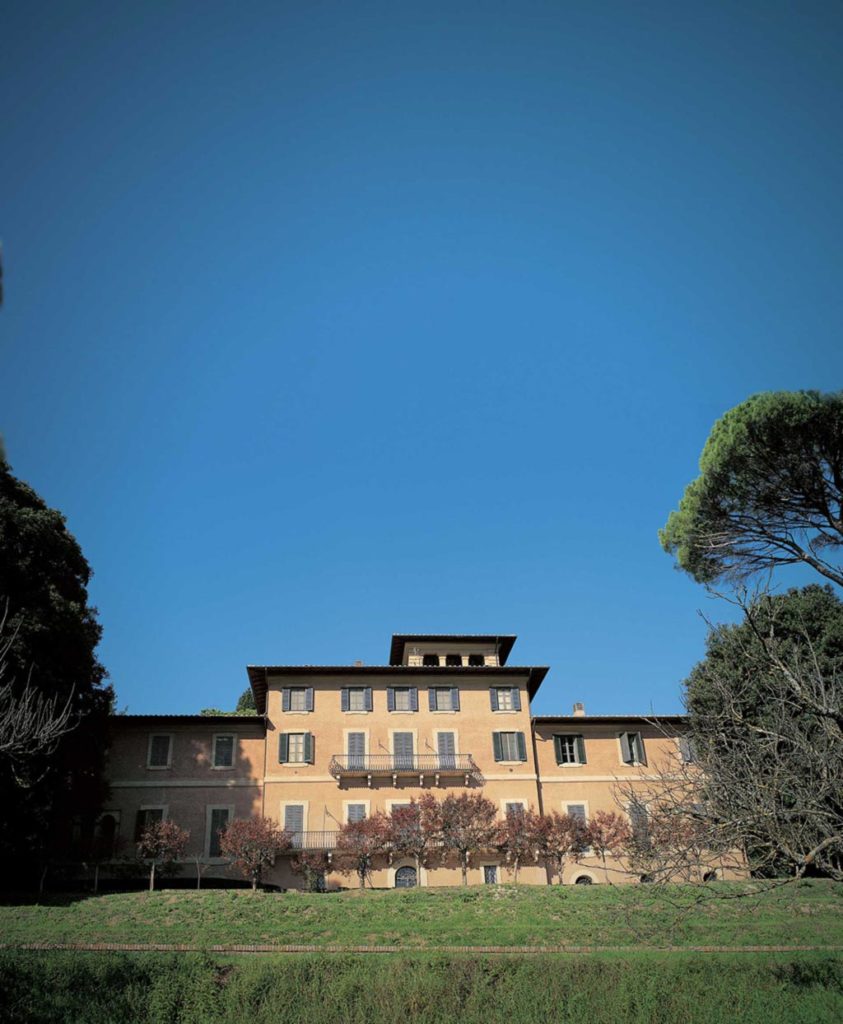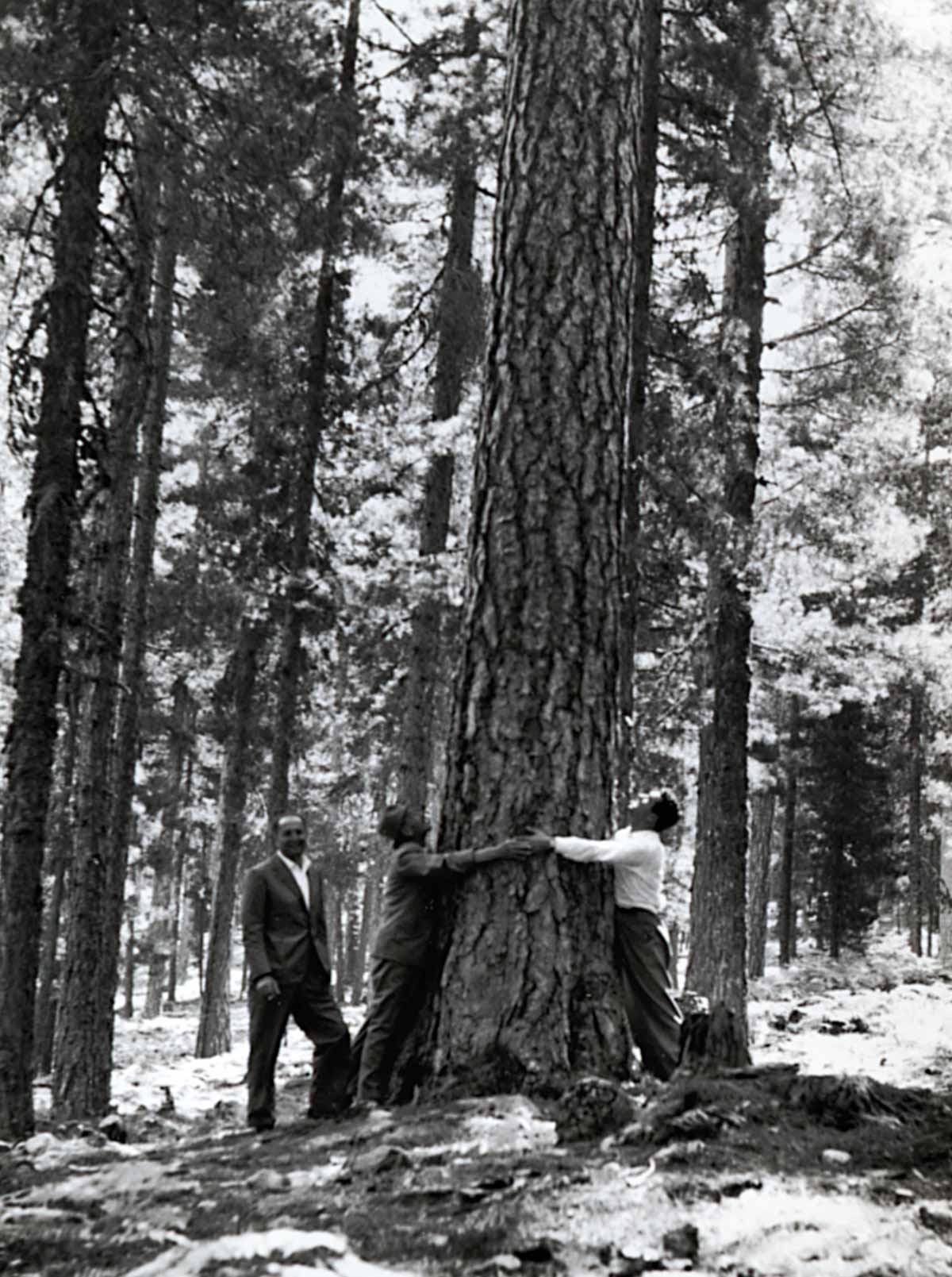 Villa Spinola – F. G. Giordano Headquarter
The Foundation aims at creating an ambitious research program on the use of wood within three specific fields of study: the environment, focusing on wood as a raw material and forestry resource to be protected in relation to the environment, the region and the landscape; science and technology, focusing on the study of wooden structures, especially in architecture; and the arts, researching the use of wood in the visual arts, such as painting and design.