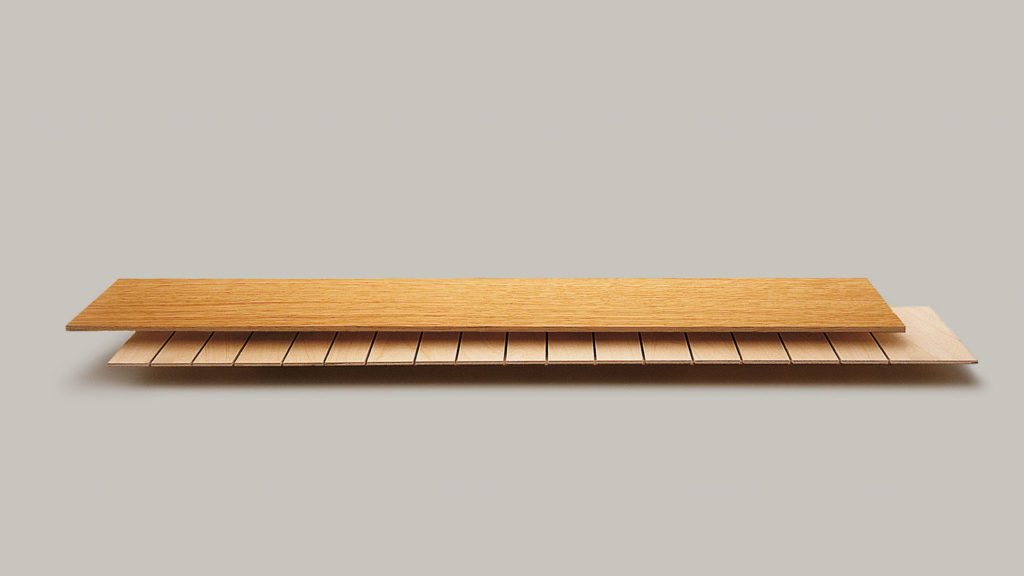 It was 1984 when Prof. Guglielmo Giordano ingeniously conceived a wood flooring of groundbreaking characteristics that improved the limits of traditional hardwood flooring and inaugurated a new era.

Stability, precision, reliability, beauty, long-life and respect for the environment are still the keywords to this huge success. The technological heart of Listone Giordano lies in the special multilayer birch support, which, together with the transversal incisions and micrometric joints make the hardwood floor stable over time and keep it from ever warping.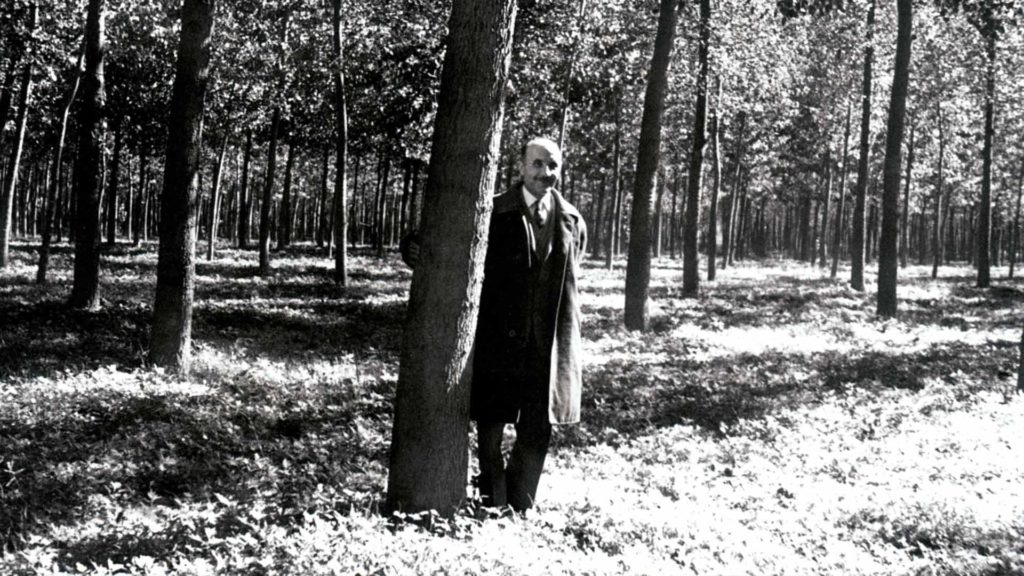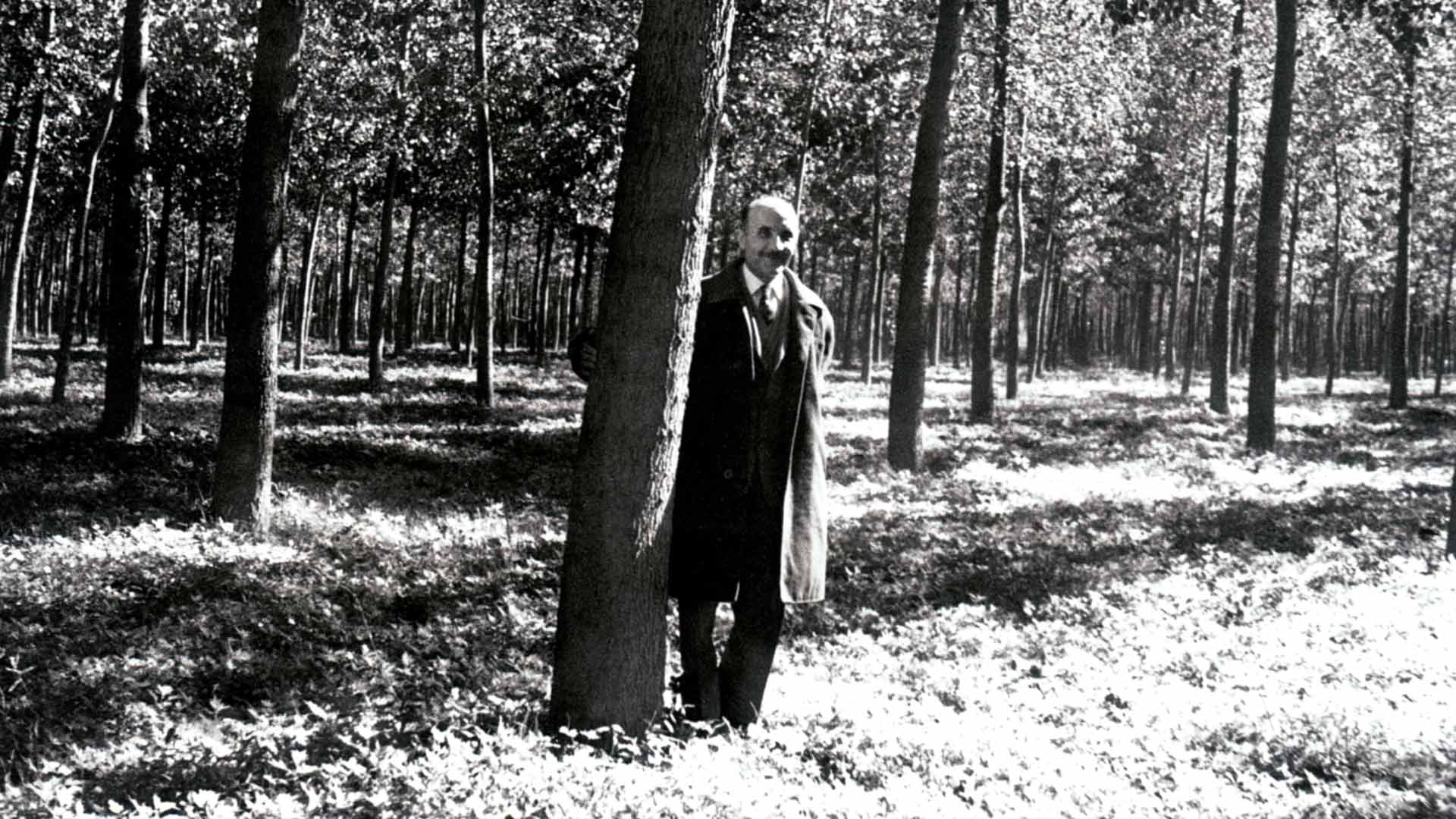 The Listone Giordano
patent
1984
Scroll
Top layer
Birch multilayer

Multilayer:
5 o 7 layer.
Marine glue
Finish
Listone Giordano.
A unique story.
All of the finest hardwood species used to manufacture our wood floor is the result of an accurate selection of the raw material and unique processing technique. Despite having different physical and mechanical properties each wood species ensures optimal hardness for its application. Color, texture, natural design are the qualities that drive the choice of a wood floor.
The technological support is made of North-European Birch plywood with a cross grain construction guarantees a maximum of stability to the product. Five or seven correctly assembled layers assure a product of excellent mechanical properties.
This patented support base offers great resistance to the natural expansion and contractions of the above hardwood layer.
A specific phenolic glue between the layers assures extreme resistance of the product. The Birch cross-ply construction bonded together with marine glue, as the one used in the navy construction, guarantees maximum protection against humidity and for outdoor conditions. After gluing the multilayer undergoes further controls through ultrasound scans to check any minor adherence defects.
The choice of the finish is of primary importance when it goes down to the wood floor protection. Varnish or oil finishes are the two predominant categories as the may affect the aesthetical appearance of the flooring itself as well as our lifestyle. What do we prefer? Easy maintenance and practicality or tactile experience and total naturalness? Probably the ideal solution is a good balance of both ingredients.
Listone Giordano is synonymous worldwide with excellence in premium hardwood flooring. This reputation has been built over many years and is strengthened daily by the dedication and enthusiasm of all the people who work to create this product. They are driven by a single goal: perfection. An incomparable product, made for those who love quality living and look for excellence in their own home.