Location: Città del Messico
Product:
Reserve Traccia
Collection: Atelier
Year: 2017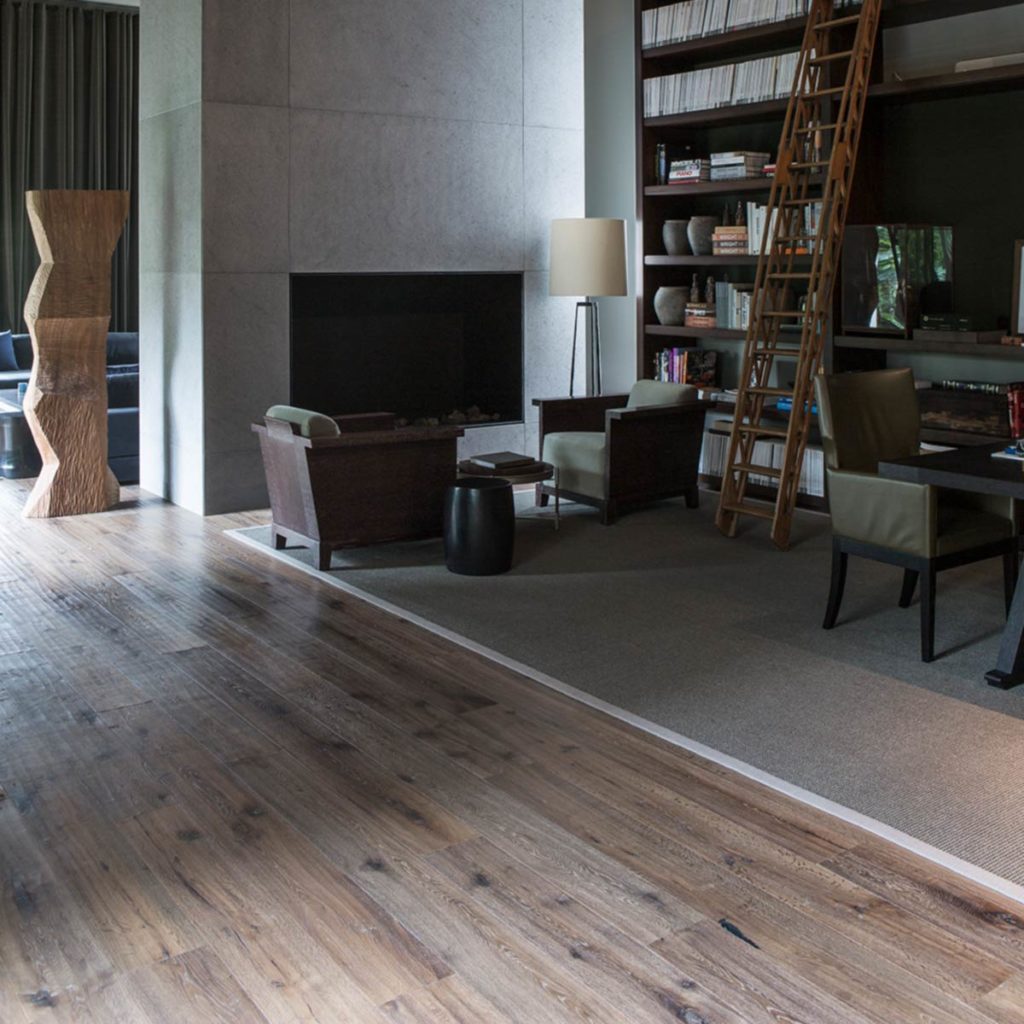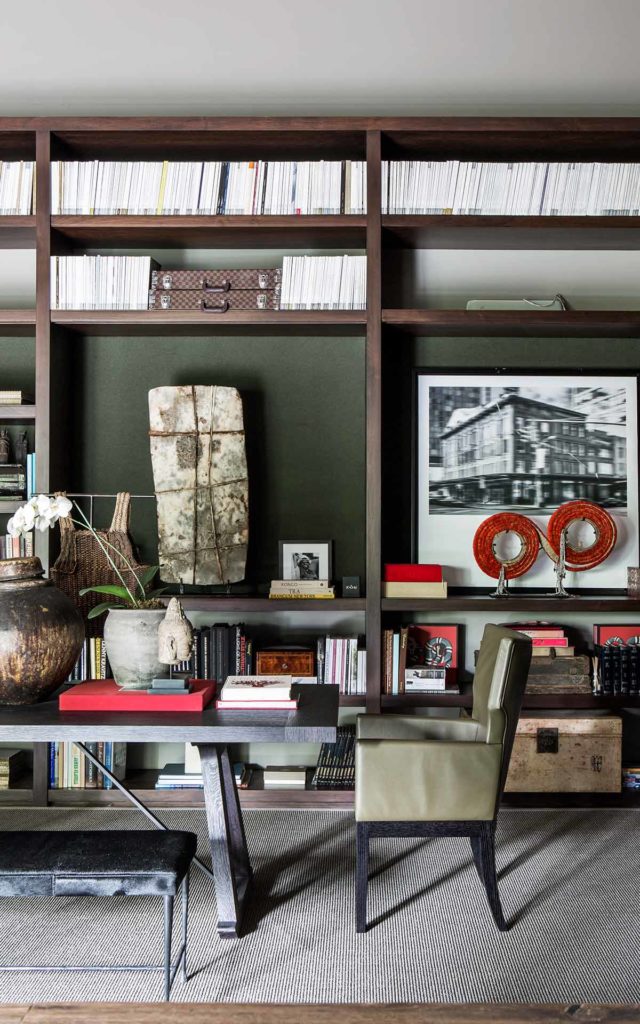 Listone Giordano Heritage enchants the designer Rafael Rivera
The celebrated Mexican architect chose the Italian brand to furnish a historic home in Mexico City. When an acclaimed designer chooses a brand to furnish one of his "homes" he does not do so lightly and only wants the best.
The result was this collaboration between the architect and designer Rafael Rivera and Listone Giordano, a leading brand in the high-end wood flooring sector and "the face" of the values ​​of Made in Italy.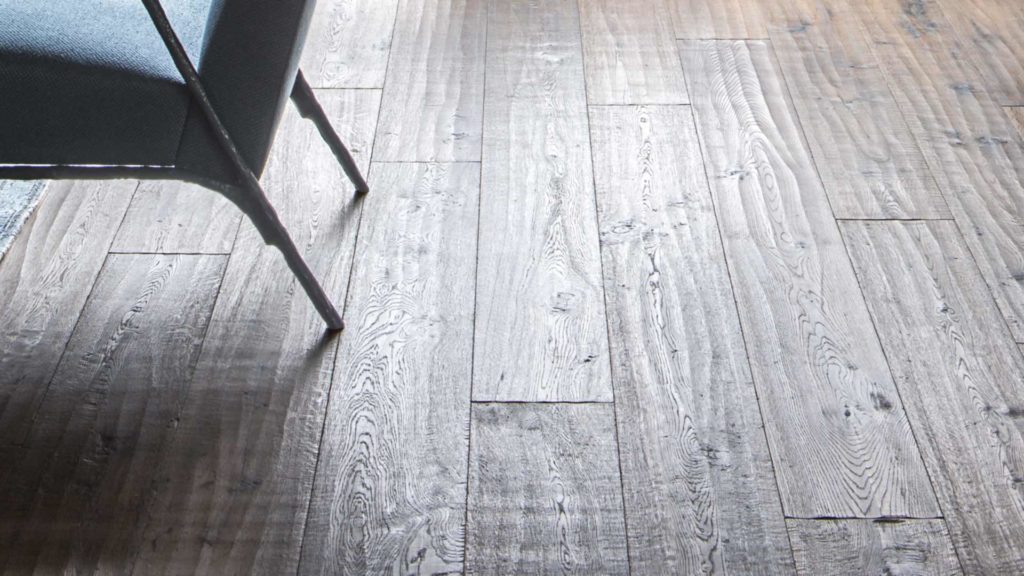 Rivera, with his partner Javier Claverie, founded the renowned architectural firm Habitacion 116 which is best known for his luxurious and elegant detailed spaces that convey tranquillity and beauty. The architect wanted to transform this private town-home in a real work of art where the wood comes out as the absolute protagonist. In this particular project, a house built in 1800, was completely renovated while keeping the original façade.

Through design solutions and the careful selection of materials, the architect showed great sensitivity to both the proportions of the lines, the wood becomes like a warm skin embracing the architectural structure and is declined in a variety of applications. Entirely covering the horizontal surfaces but also the walls, Rivera and Listone Giordano shape the "vertical" wood cladding thus creating a continuity of style and materials. The Chevron pattern (Habsburg or point of Hungary), in its various forms and possibilities of interpretation, is part of the Atelier Listone Giordano collection.

The Heritage finish (steamed French Oak from with Invisible Touch finish) turns this exquisitely classic pattern into a sophisticated protagonist of the floor with a refined pattern, while  the walls and ceilings are "magnificently" fitted straight and with axes staggered between them.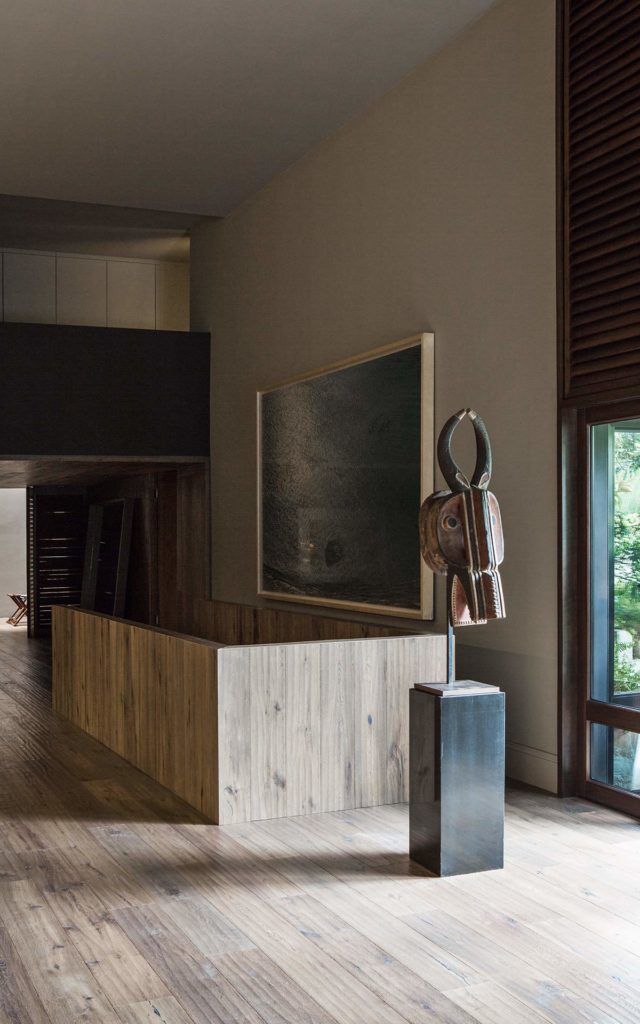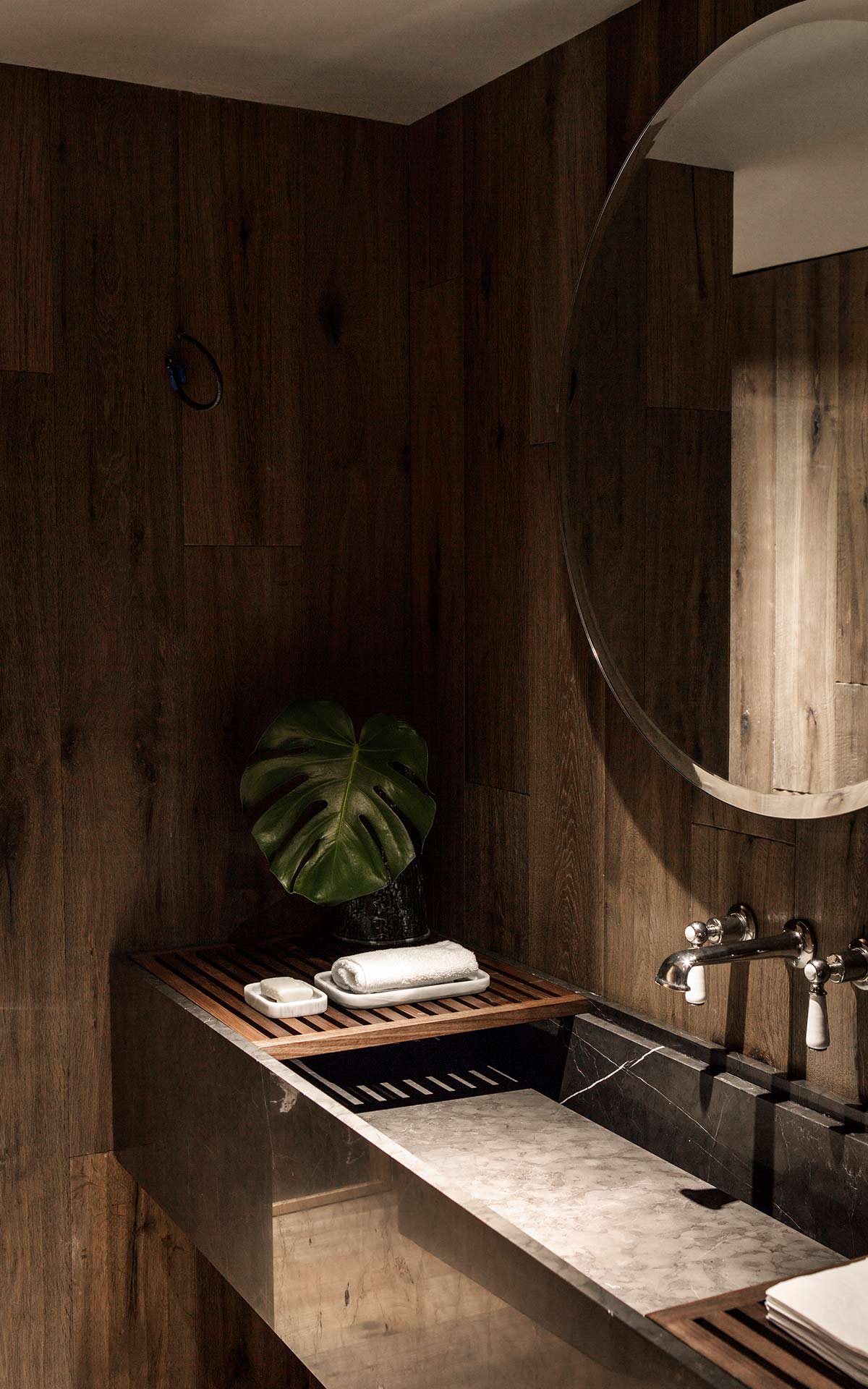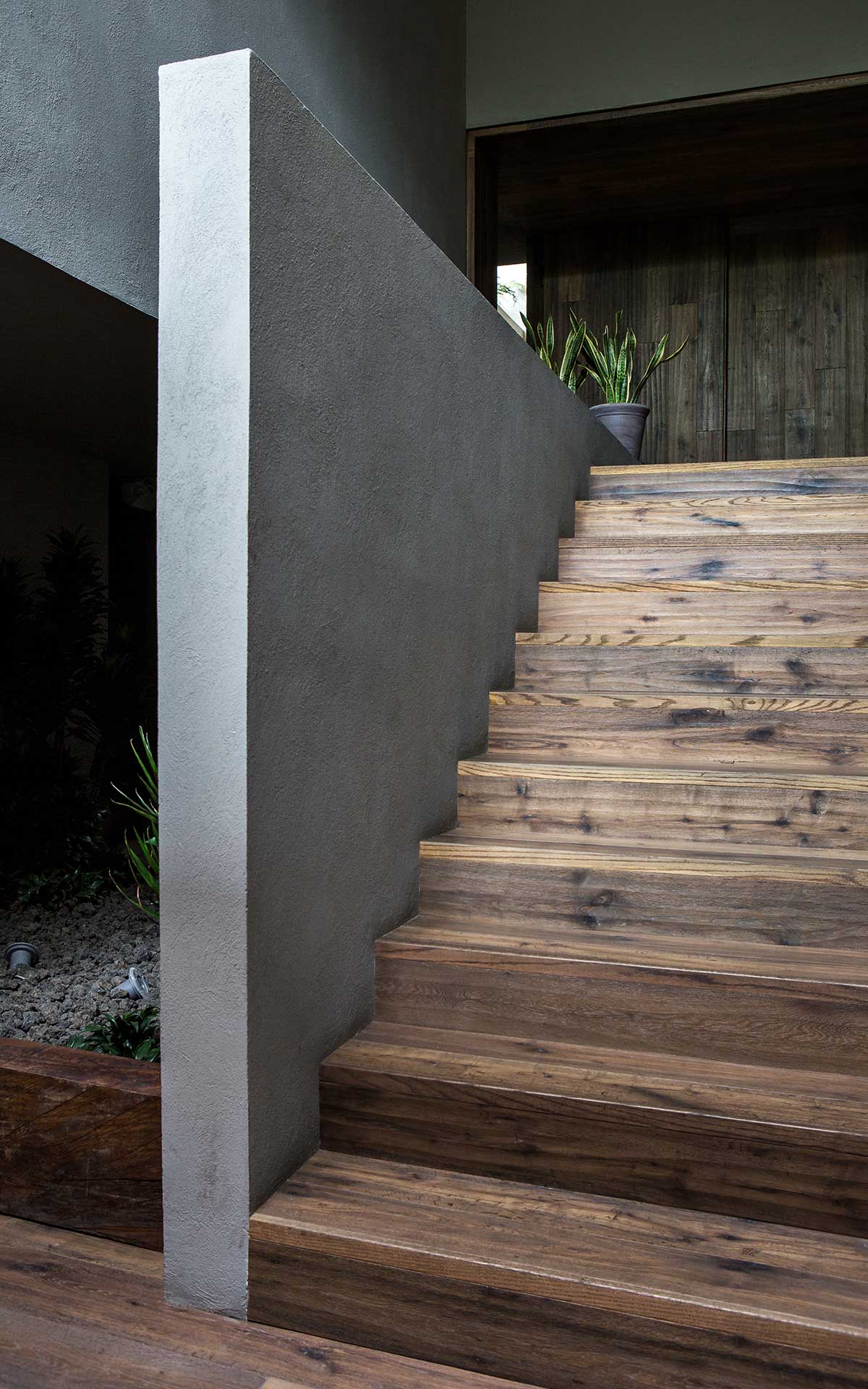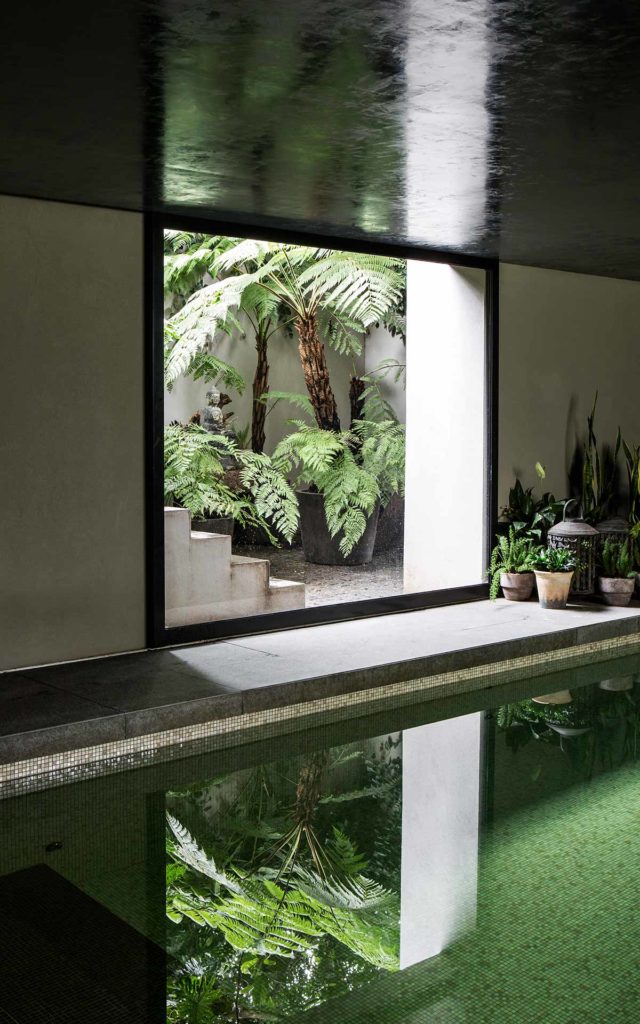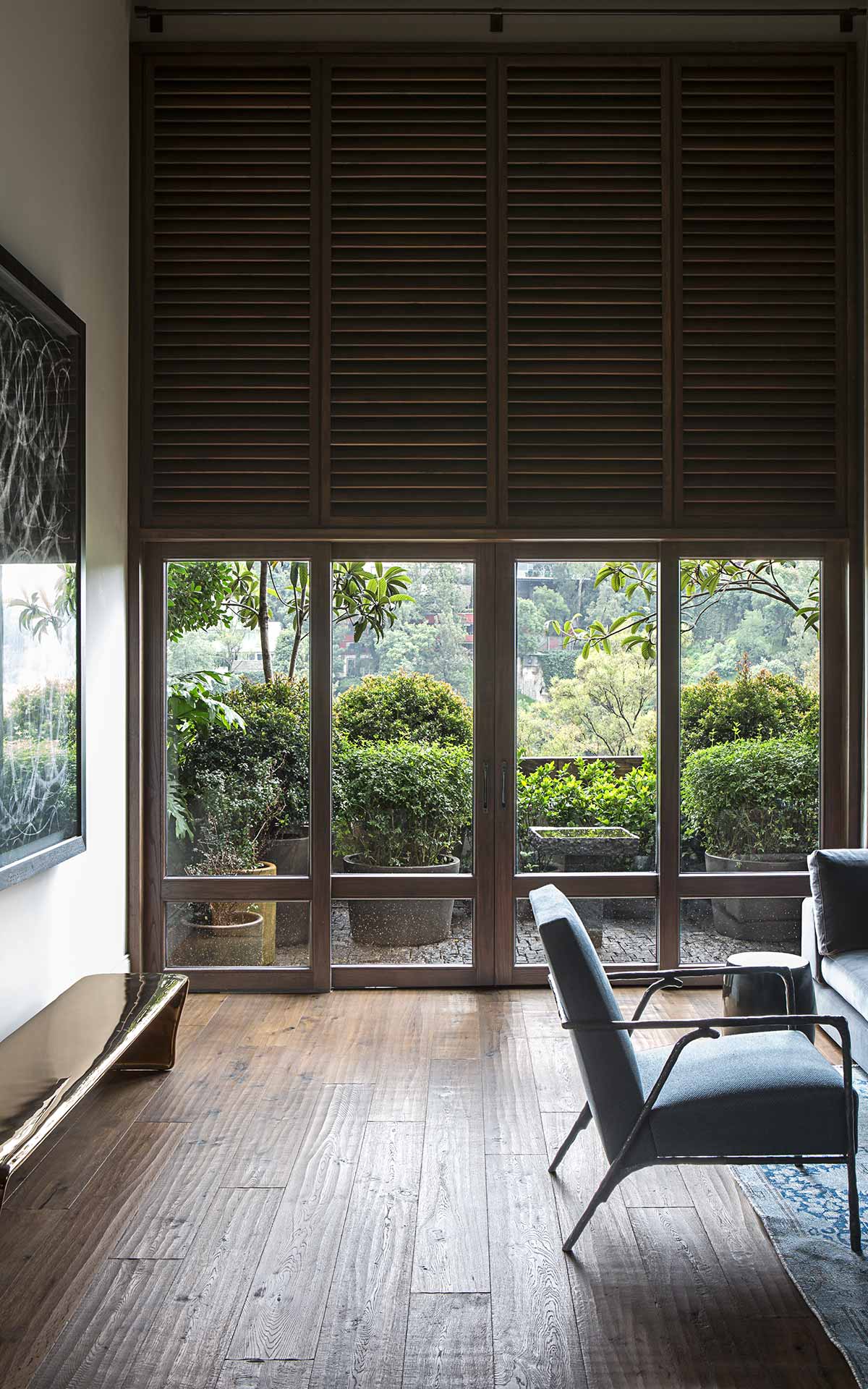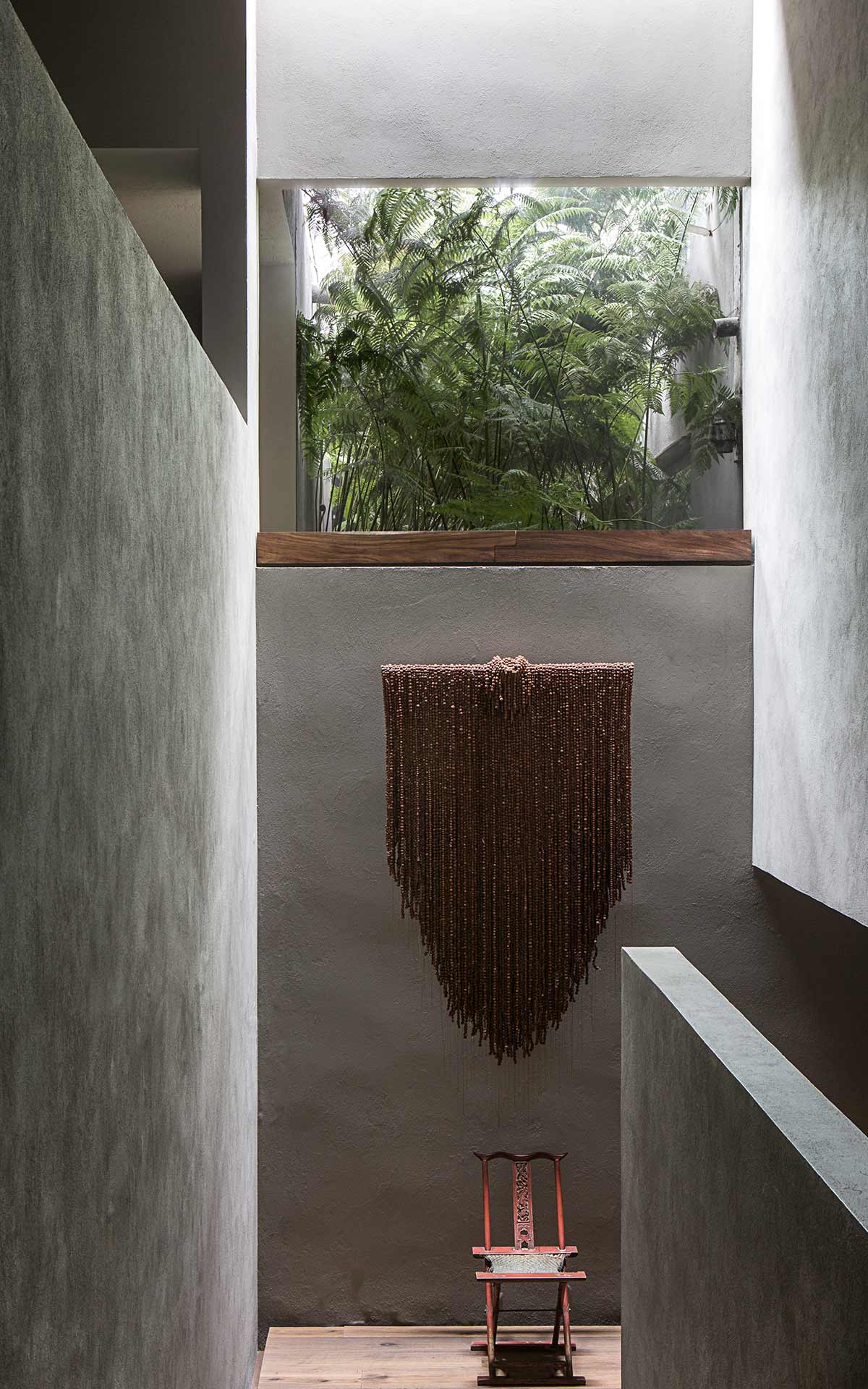 The aesthetic calling of this Mexican interior designer that has fascinated the magazines and fans around the world, finds its apogee in the vital warmth that only wood can give. Inspired by the Austro-Hungarian style of wooden flooring of Hapsburg palaces, the French oak certificate used in this collection gives rooms warmth and elegance in a succession of classic and contemporary poses. With roots firmly entrenched in the old continent, both by the origin of the raw material of the production chain, the product fits in perfectly with the countryside and the urban Mexican makeover of the house designed and signed by Rivera, highlighting the furniture and works of art.

For the outside area, Rivera chose Listone Giordano Outdoor decking, this time selecting a thermo-treated ash with 145 mm width. Thanks to the heat treatment and protective finish, the ash increases its durability and dimensional stability required for outdoor applications. Thanks to the lightly brushed treatment and the type of protective treatment applied, the enhanced natural elegance of the material stands out, while an invisible fixing system makes installation efficient and easy to maintain over time.

"The total area of ​​the house is over 300 square meters – says Alejandro Gibbon, Brand Manager at Listone Giordano in Mexico City, Guadalajara and Santa Fe – and for us it was a challenge. Working with Rafael is always exciting and rewarding though, being a designer with a strong personality, he is also very demanding and attentive. For a brand like ours, which focuses on the design, being selected by a professional such as Rivera is an added value. This result confirms that the real Made in Italy, if it speaks the language of beauty and fine quality, is able to seduce and be appreciated in every corner of the planet. "

Photo: Diego Berruecos