Elegant (Fibramix)
CHARME (COUNTRY)
Esprit
Mixed grain. The boards may feature colour variations and knots. In the extra wide boards knots may even be filled or partially filled.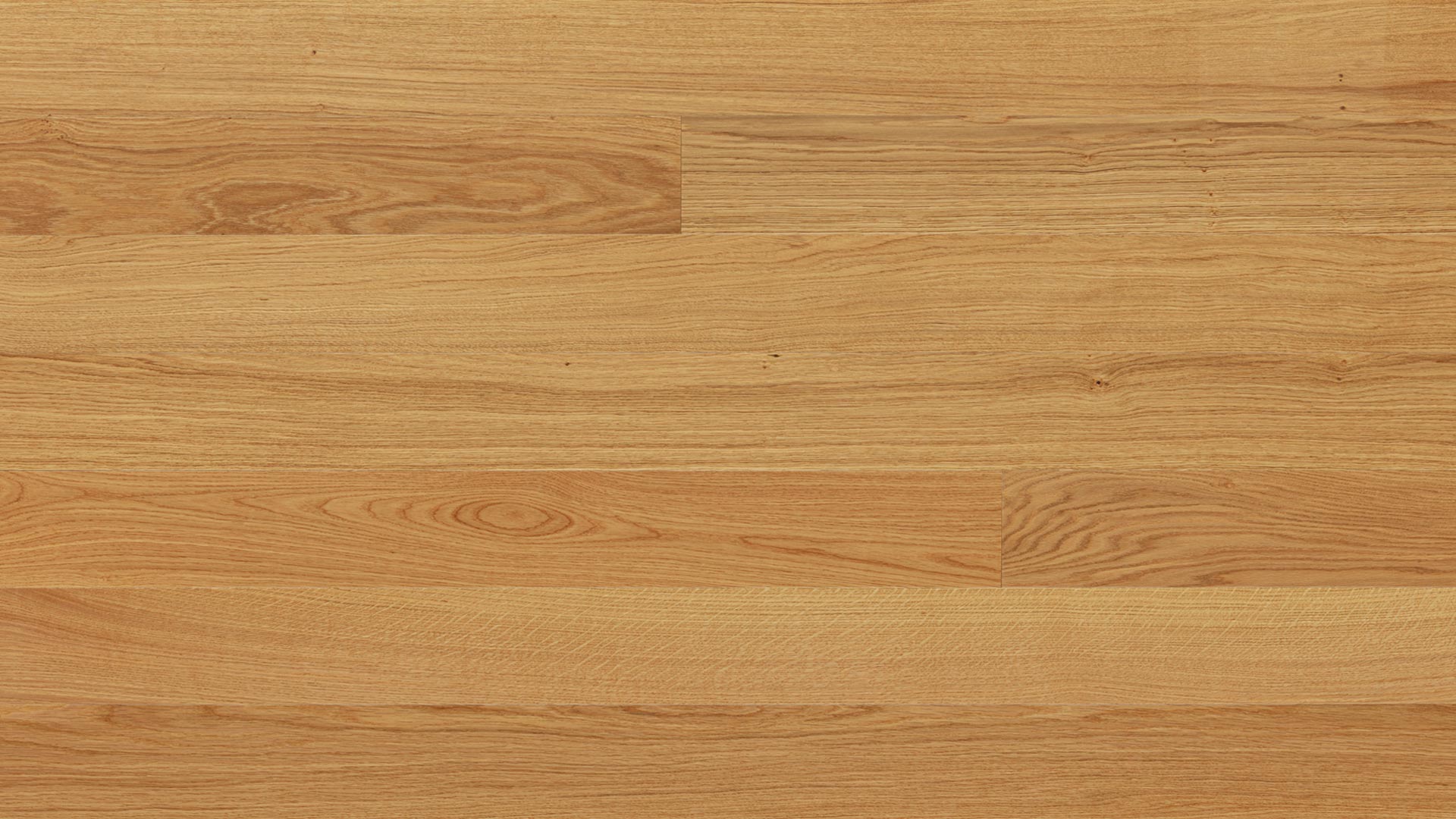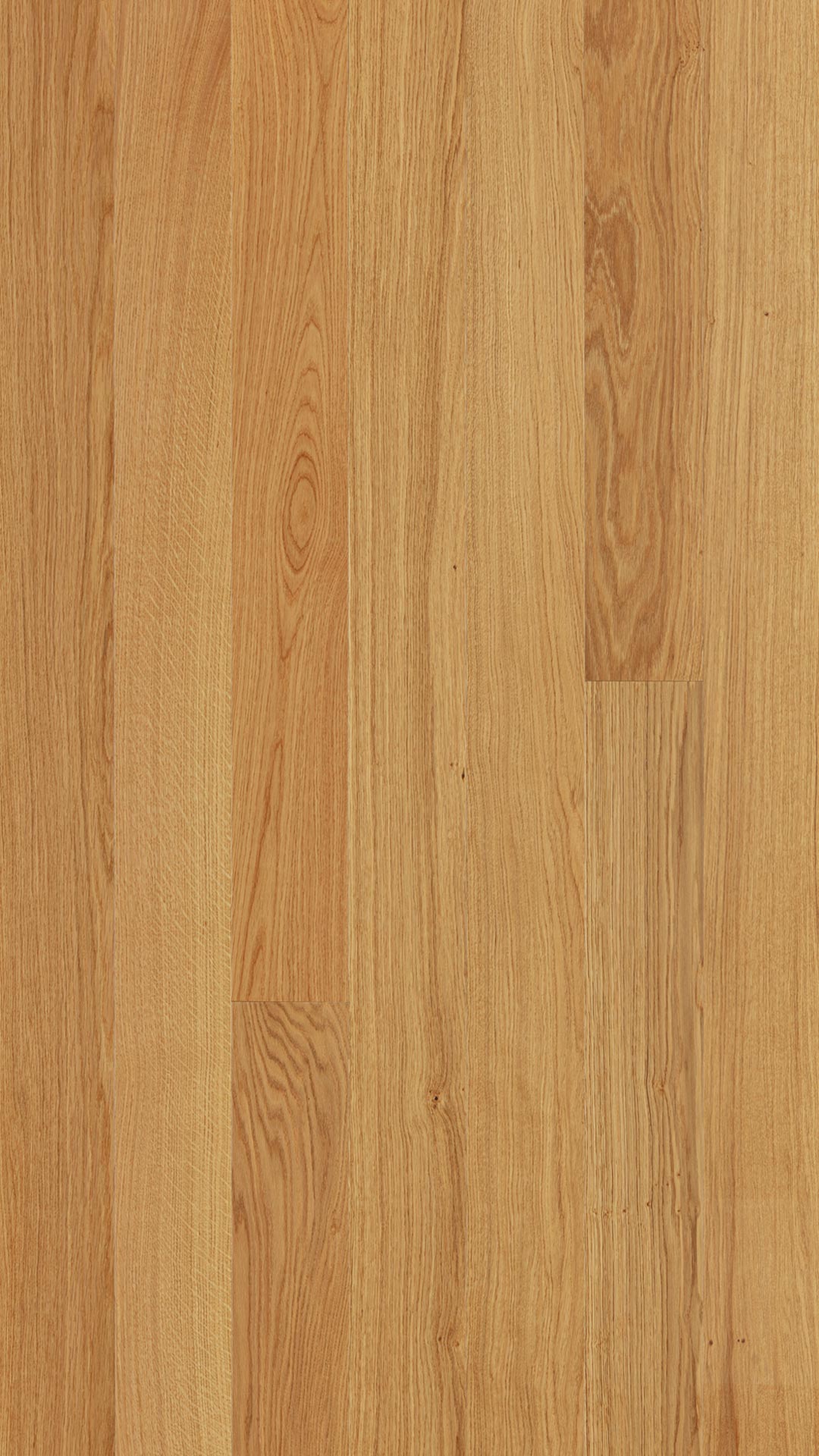 Mixed grain and colour variations. In Oak, widespread presence of knots, including filled or partially filled ones. In tropical species, in addition to marked colour contrasts, mineral formations typical of the structure of this type of wood may be visible.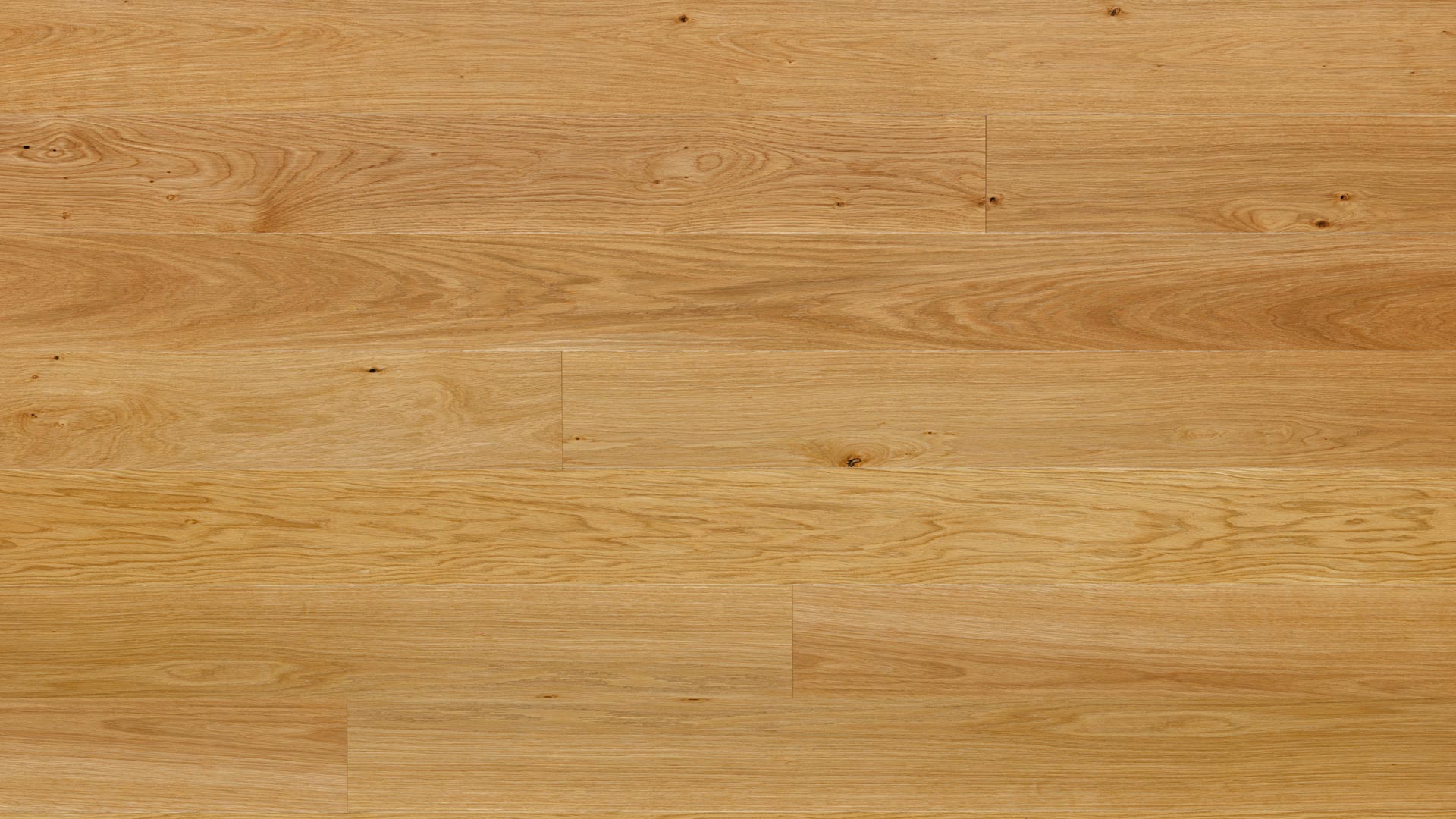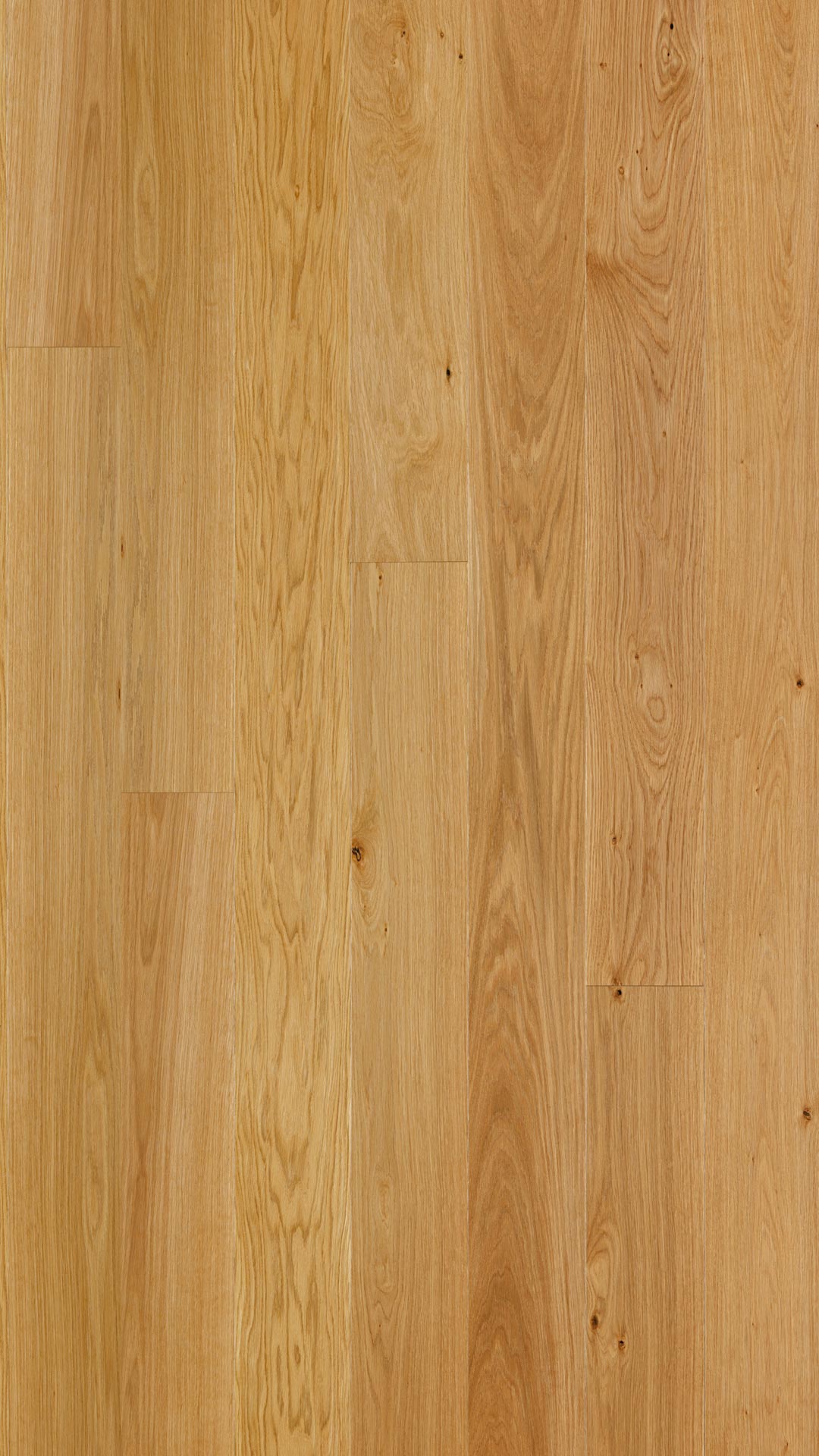 Mixed grain, naturally uneven hue variation, marked and widespread presence of filled or open fissures, as well as encased, tight or only partially filled knots.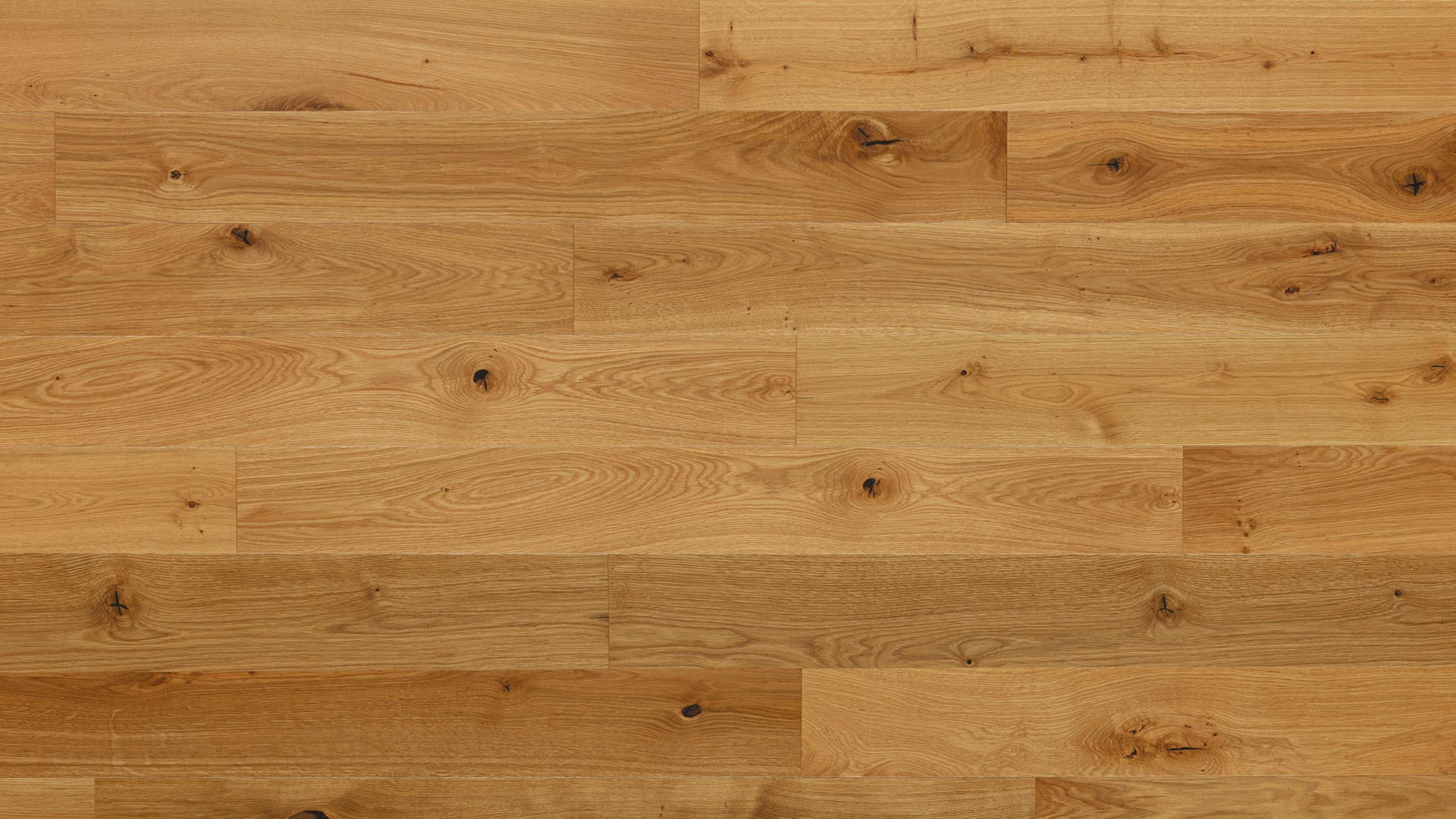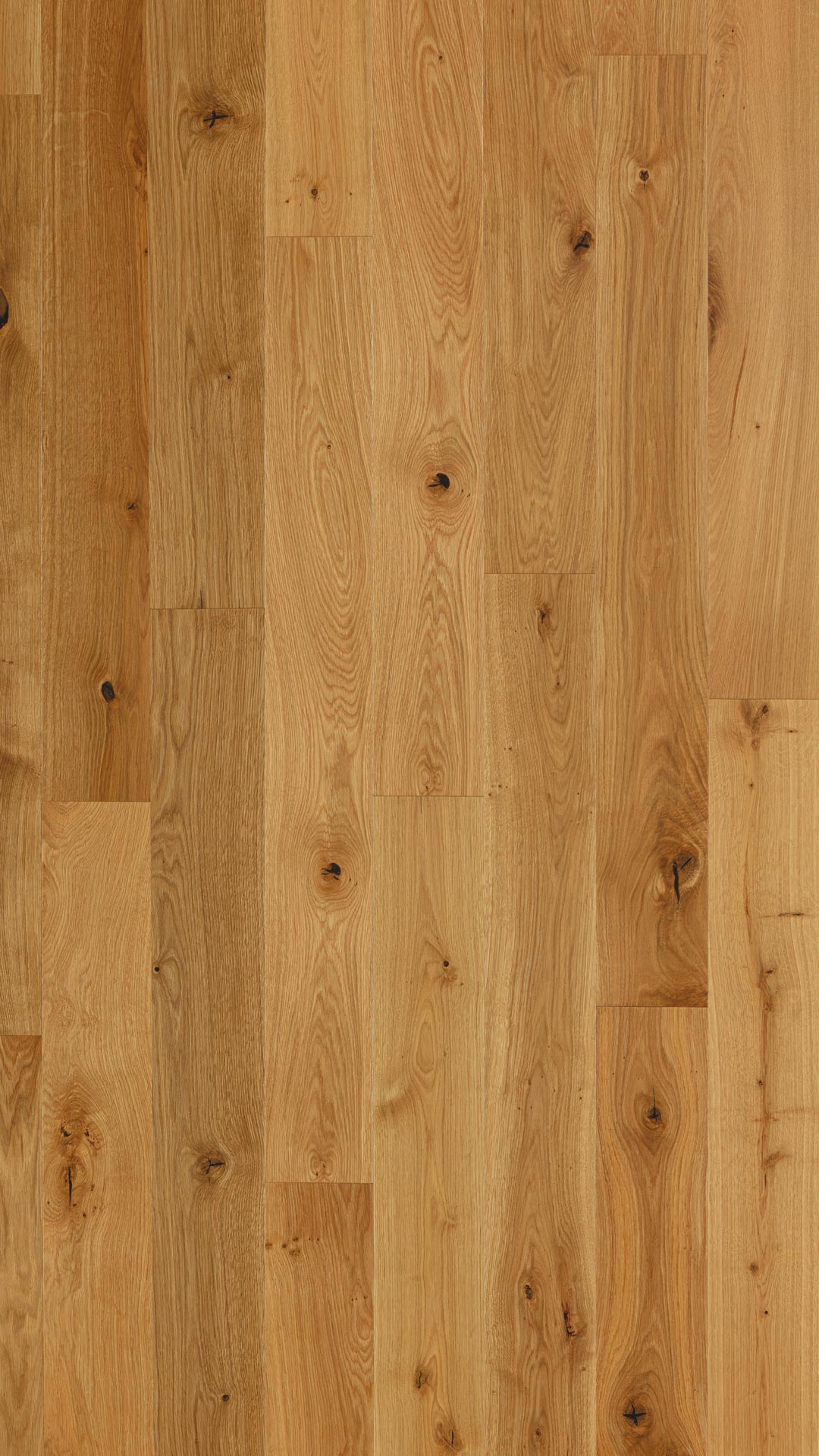 Altri formati