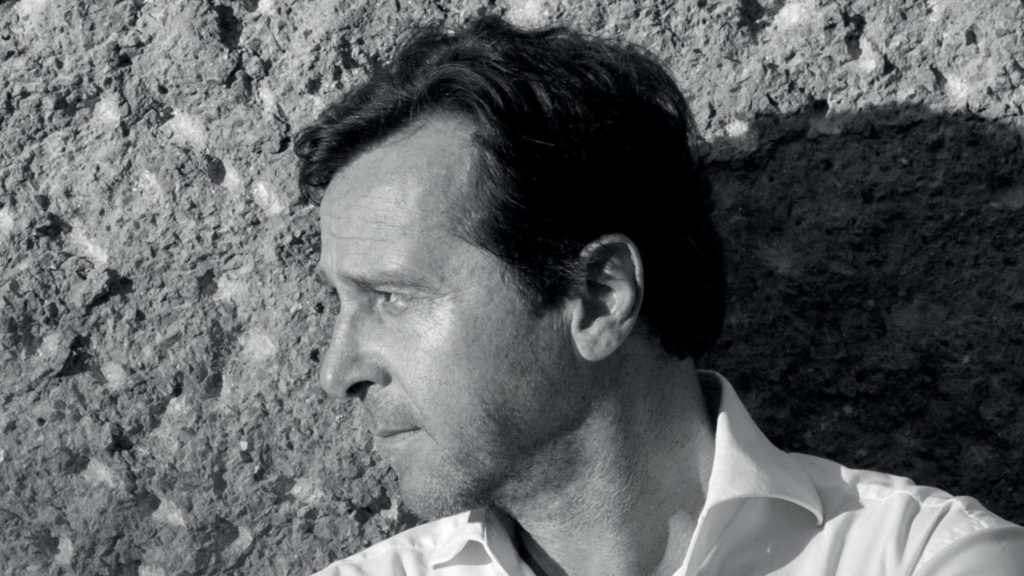 Alexander Brenner studied from 1981 to 1987 at Stuttgart University and graduated with distinction in the fields of architecture and urban planning .
In 1990, Brenner founded his own studio and began teaching at several Universities. The atelier focuses on Villas and residential houses, art galleries and private art collections. His projects have long received highest international recognition and have been published worldwide. The common ground for all projects is an integrated planning, which combines as well the building as the interior design and the elaboration of all furnishings and fittings in one design language.
This way all spatial issues are considered in such a way that a holistic structure can emerge that is thoroughly designed down to the smallest detail. Brenner has received many awards for his work and even the Goethe Institute Germany honored Alexander Brenner in 2016 as one of Germany's top 10 architects. Particularly in connection with exhibitions of his work monographs were published in 2011, 2013 and 2015.
As an almost logical consequence of his projects with countless individual pieces developed, today he realizes more and more design products for various companies.
Between
Natural Genius


Material, proportions, addition . . . or how to create something unique?
However, we all know that art rises not just in putting several materials together, but in arranging and merging them with courage and great passion.
Wood and brass, a liaison between contrasting materials merged in a serene lightness reminds us of earlier times, seems familiar and yet it`s brand new in this way.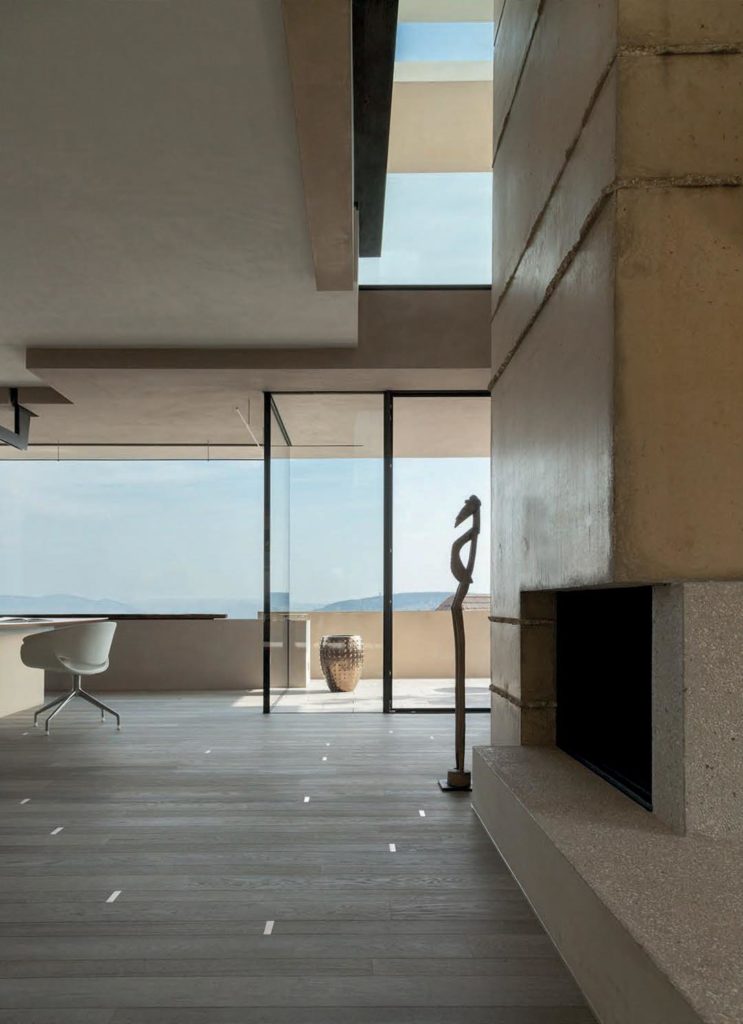 Conte
Natural Genius


A product conceived in the strive for new proportions, peace and poetry without any obligation, but also a serious and respectful use of the valuable material. We found the solution in the view backwards. The square and rectangular formats and the changing wood grain create an undirected floor for flowing and free spatial sequences. Yet in its simplicity and logic it seems timeless and beautiful. "We wanted to find a new quality which does not fatigue and yet does not pay too much homage to a certain fashion".