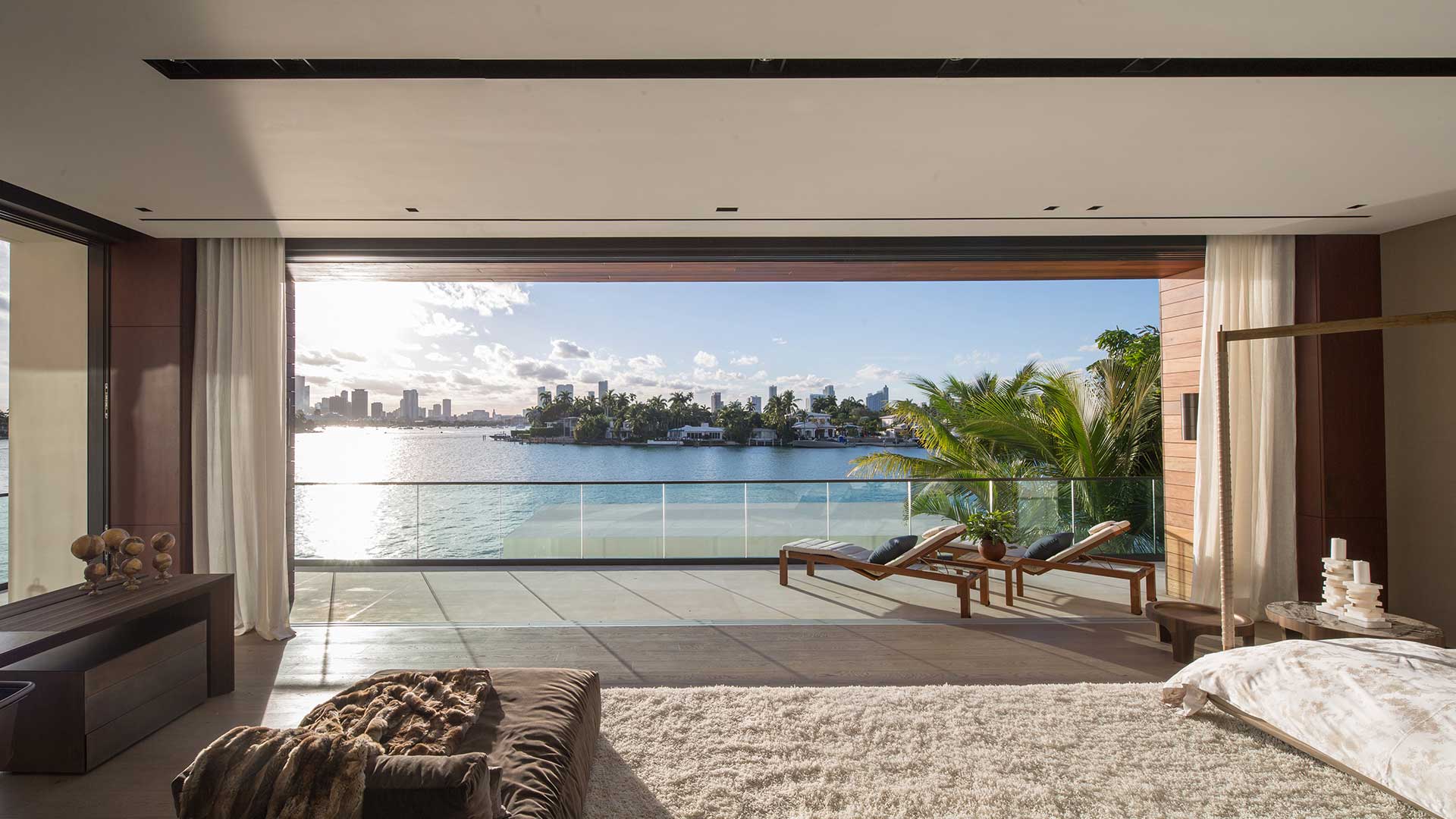 >
CORPORATE | PROJECT
Discover the world of Listone Giordano
Read more
Our Flagship
in New York City
Located in the iconic Soho Building on Greene Street, our showroom was established in the early 2000. Since then, Listone Giordano has become a landmark for the A&D community in New York offering a durable, innovative and sustainable engineered hardwood, suitable for both floor and wall applications.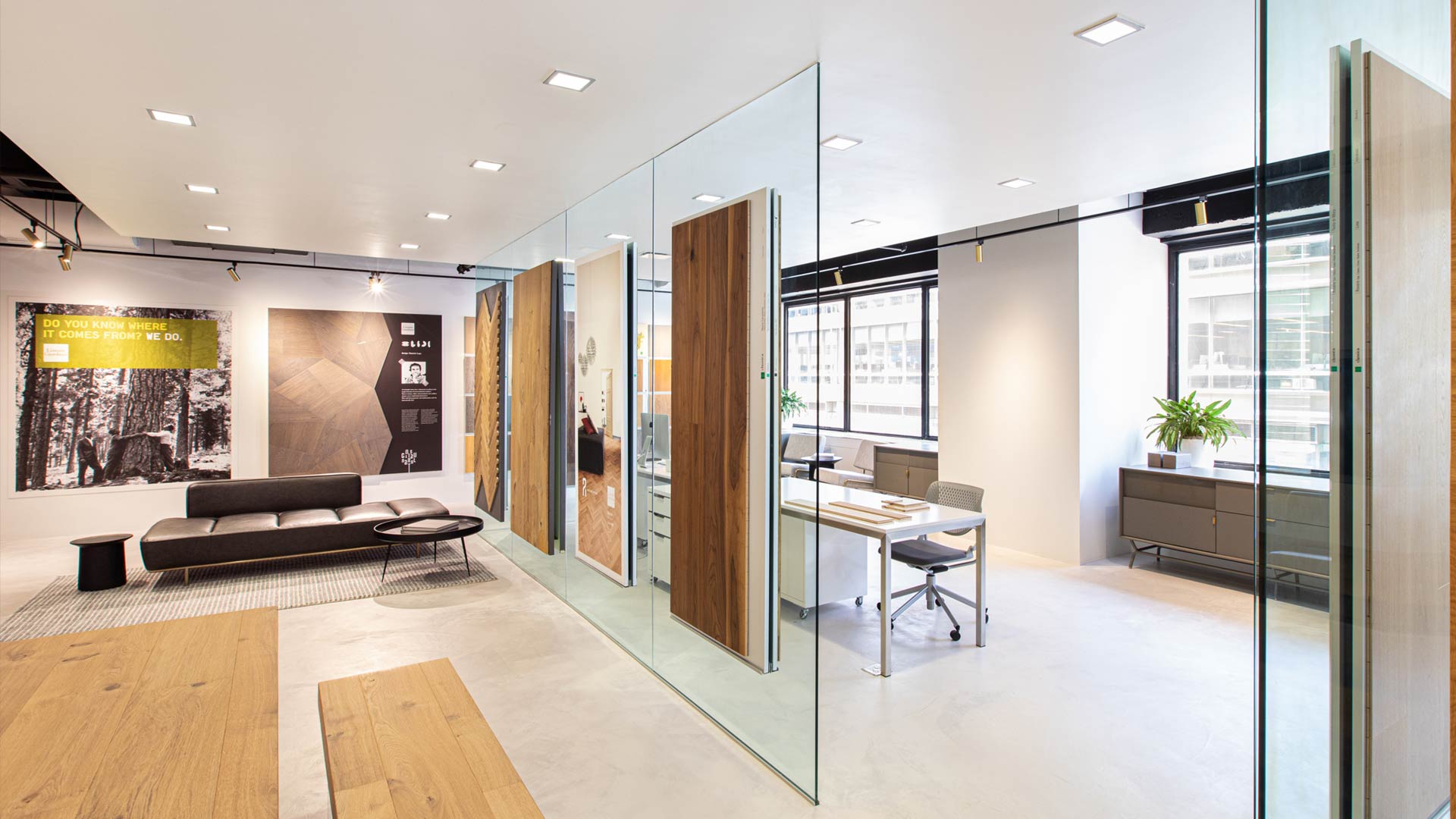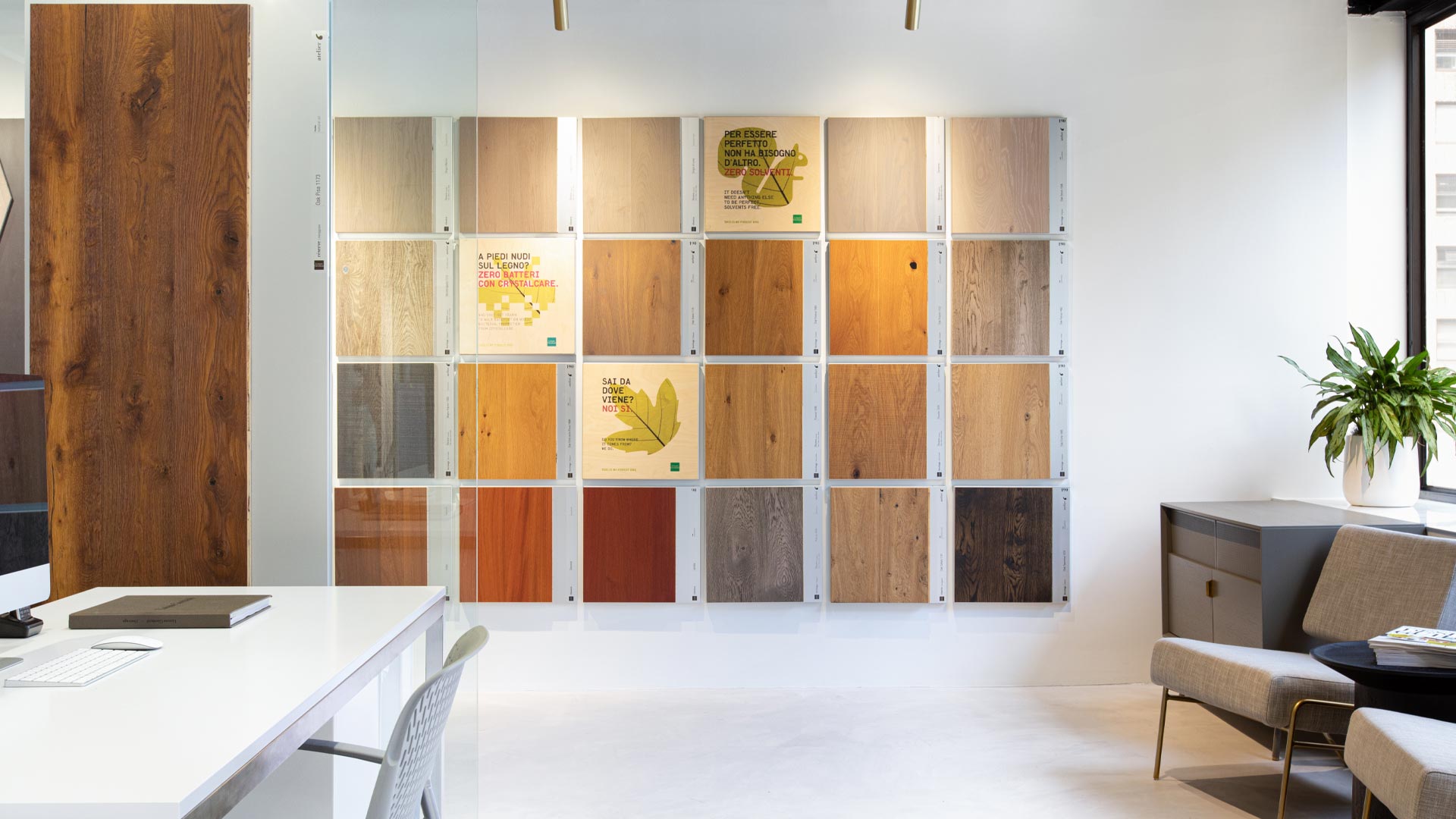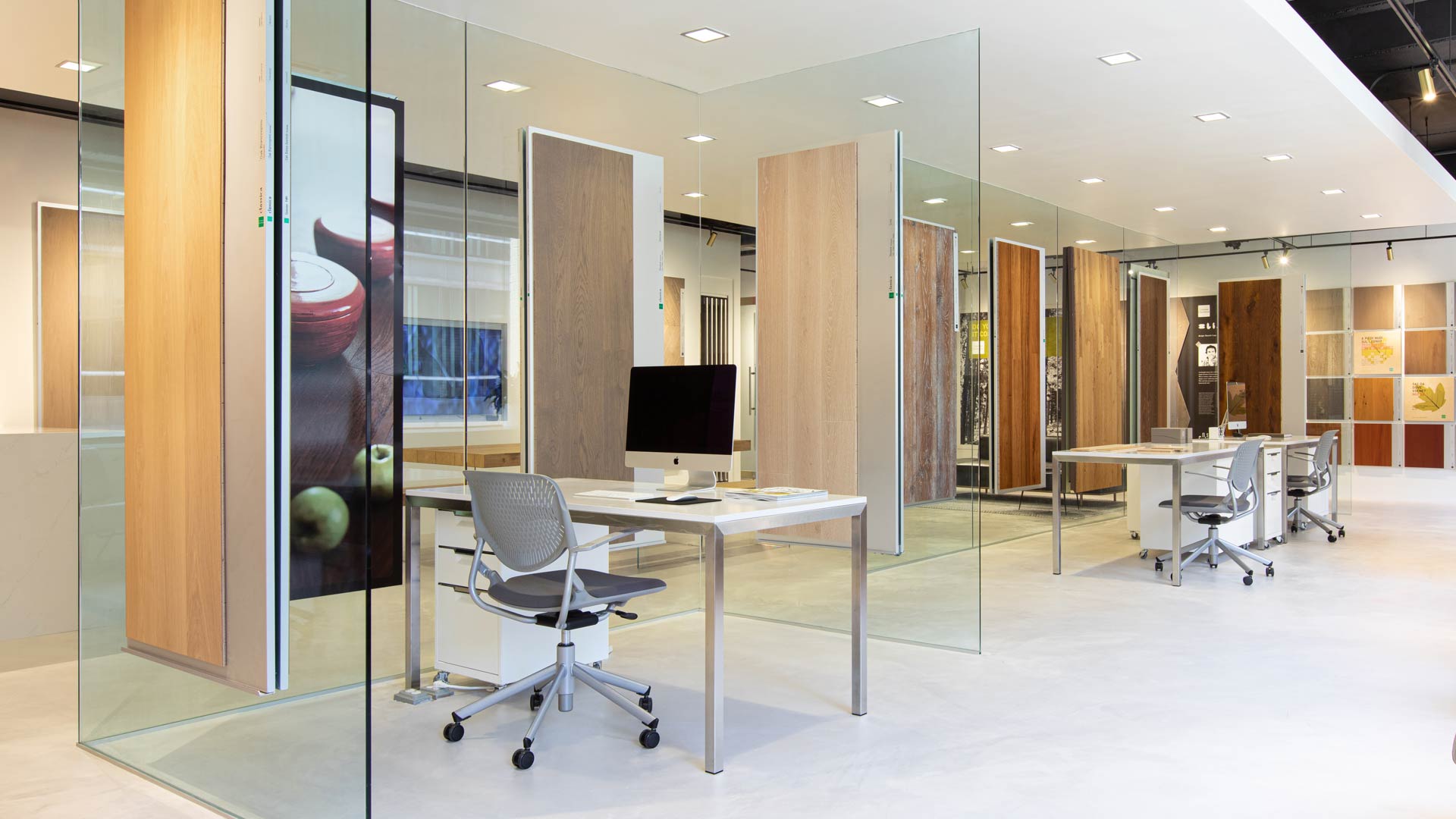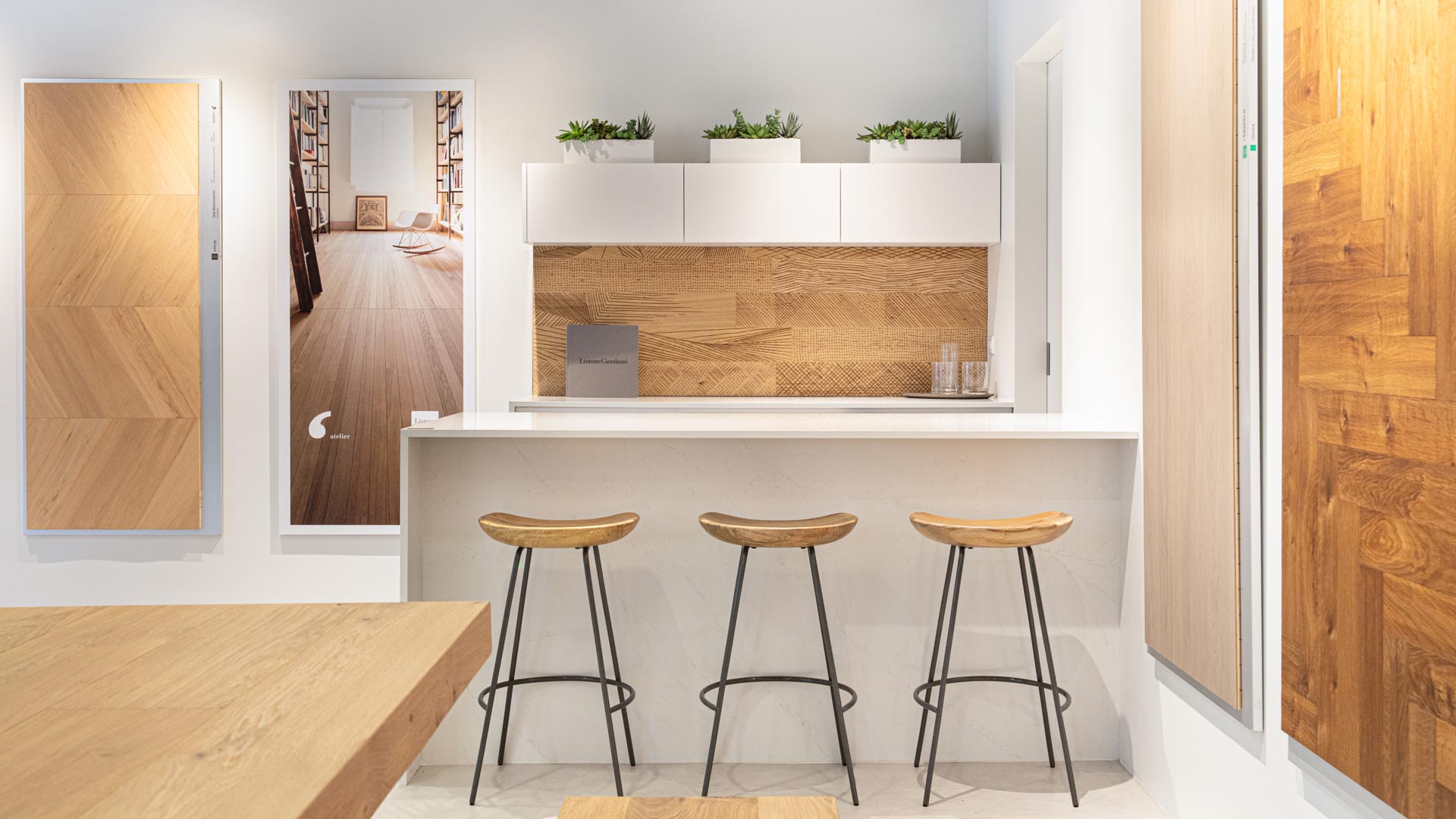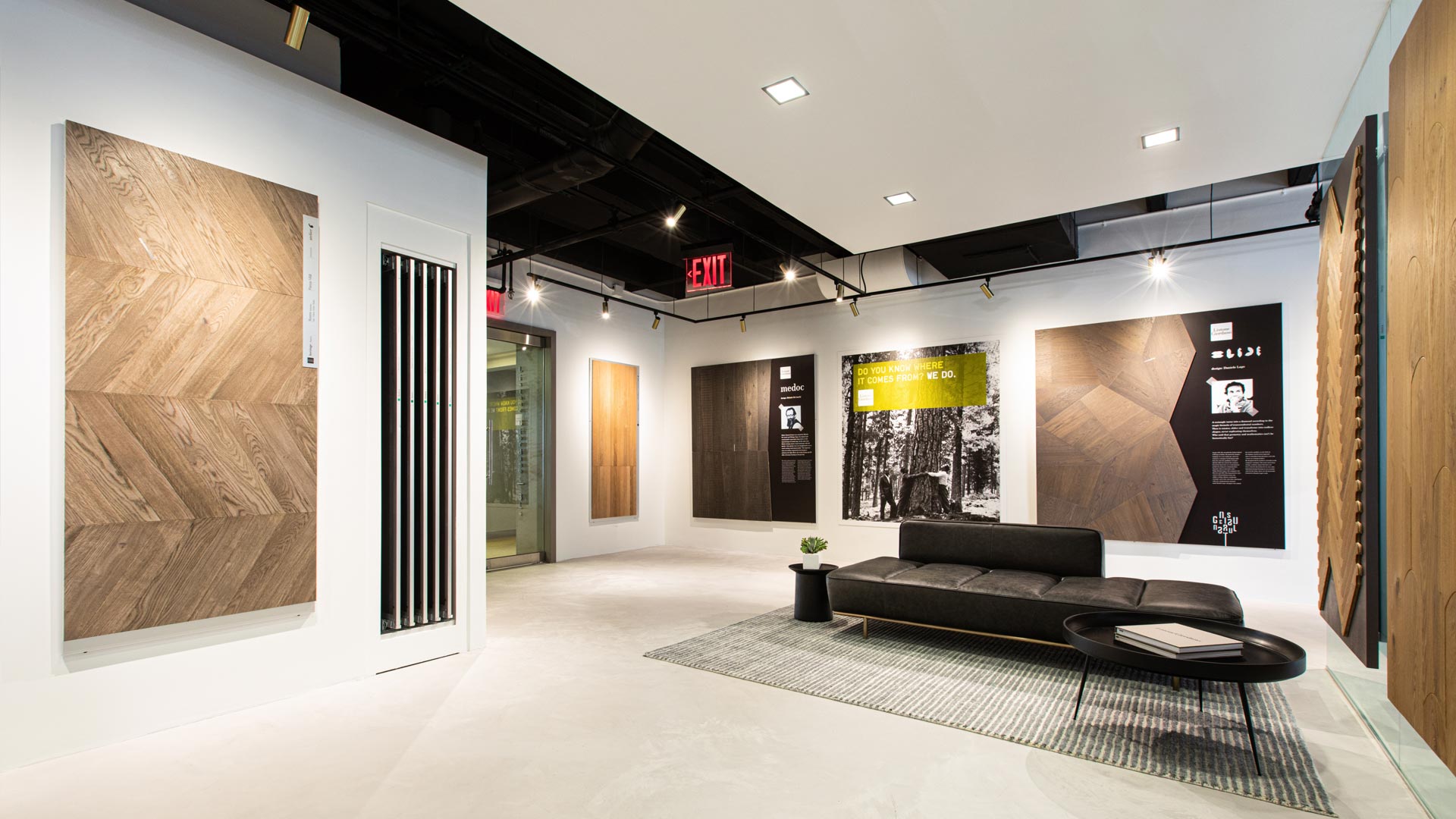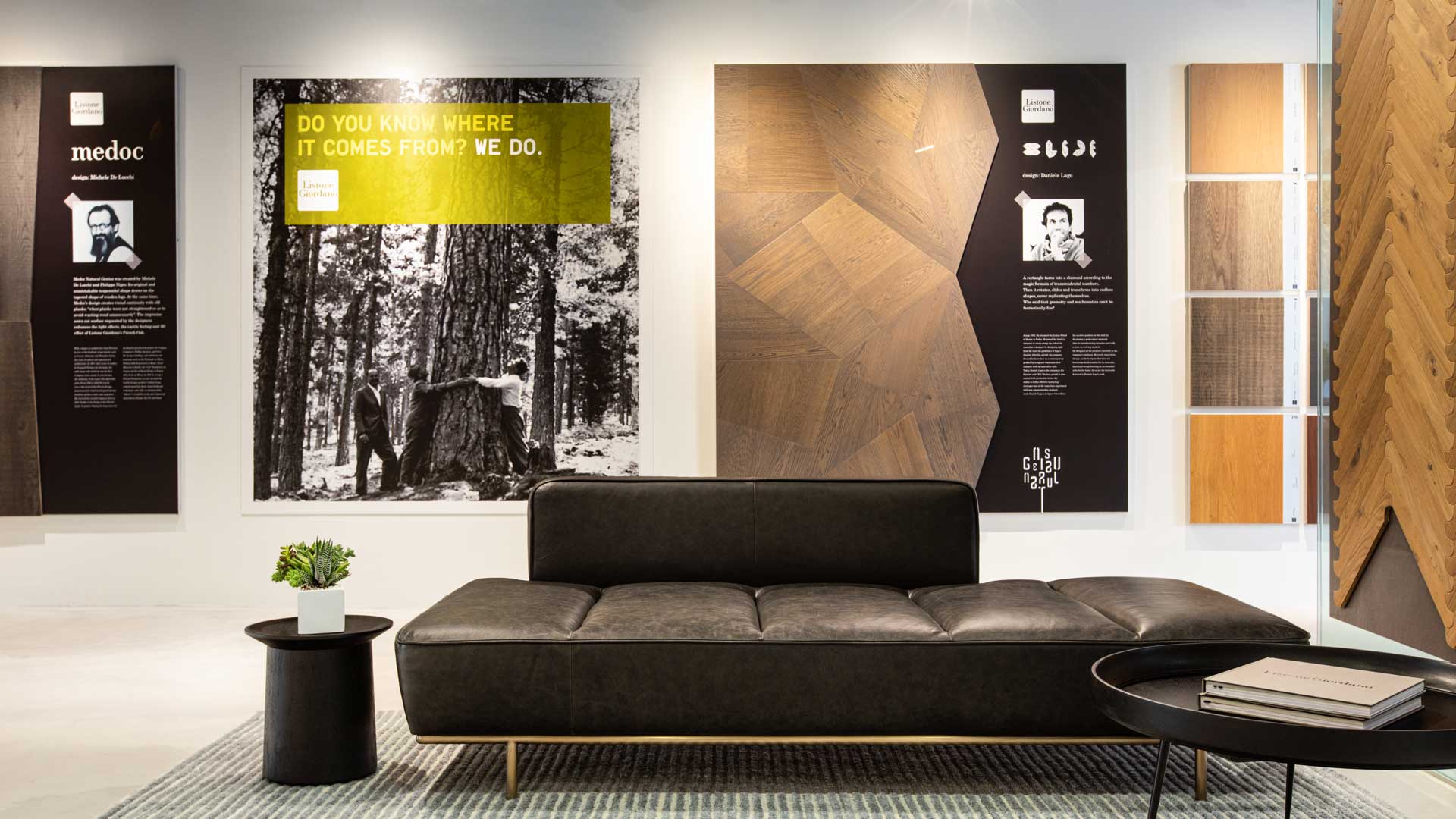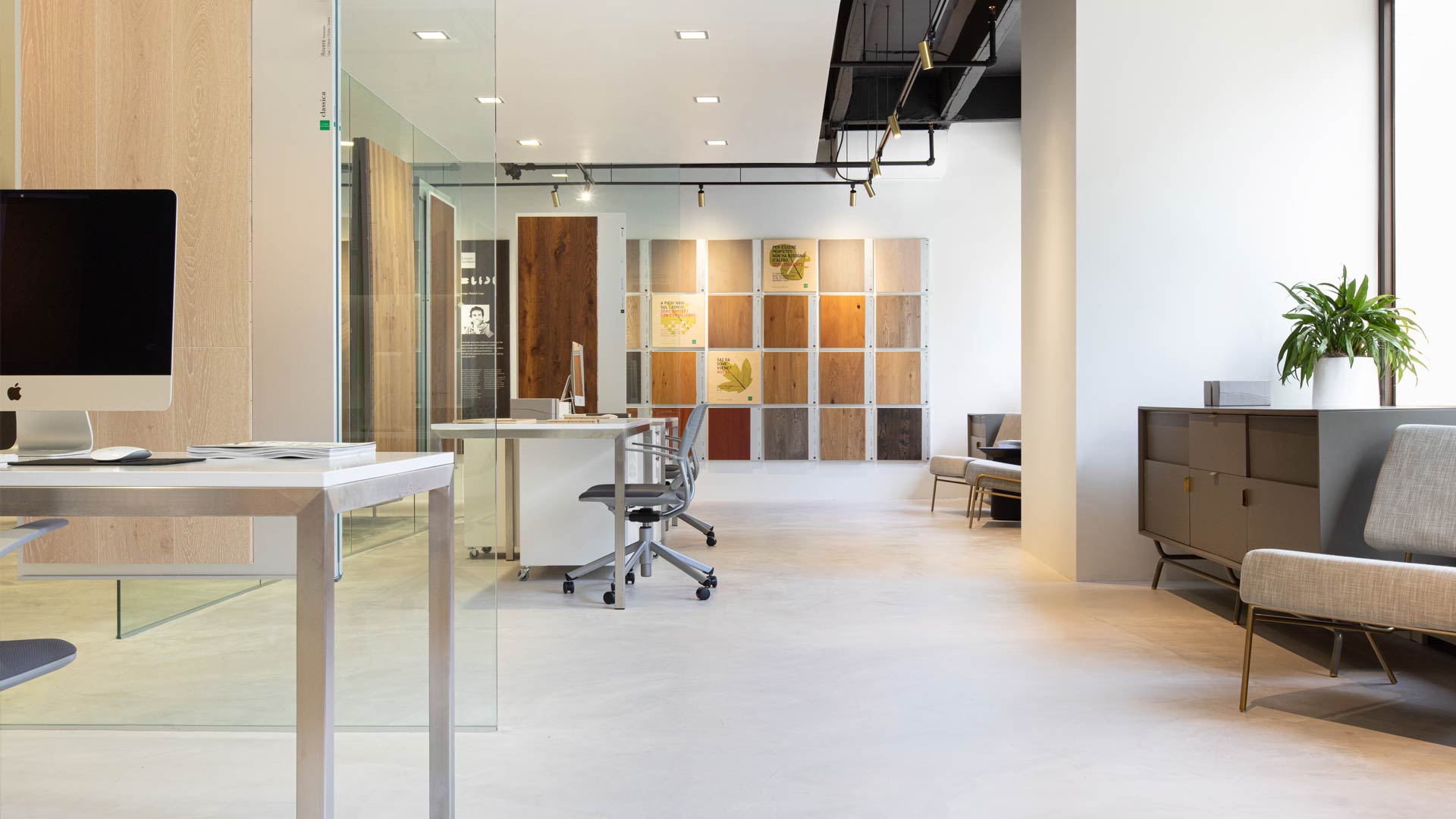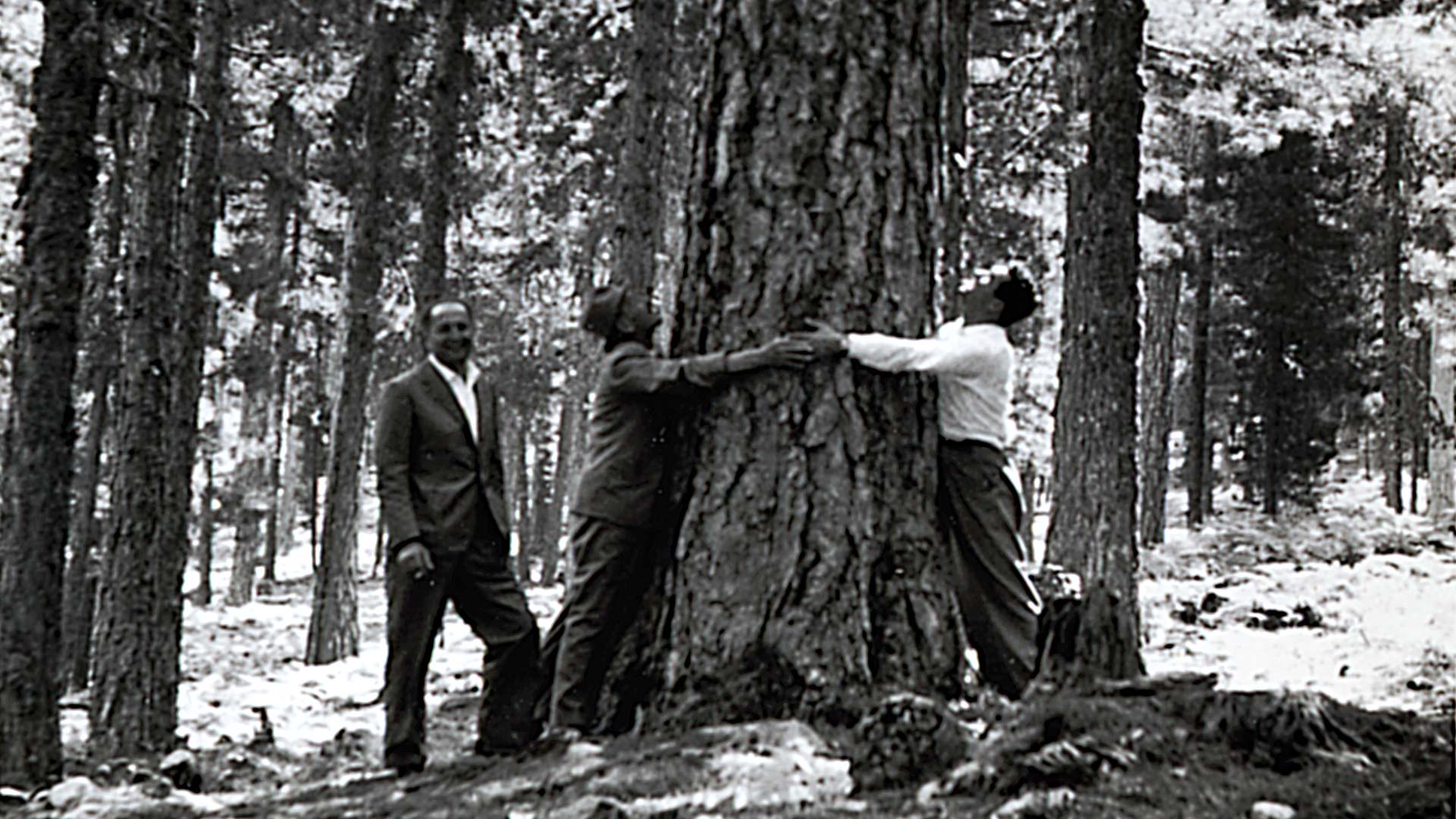 Heritage
Listone Giordano is an Italian Design Brand specialized in engineered hardwood for floor and walls. Established in 1984, it belongs to the Margaritelli family, which boasts one of the long-lived entrepreneurial experiences in Italy. They started their first company in 1870 and, since then, they have evolved and run their business through four generations, with a constant strong bond to the forest and the wood as a raw material.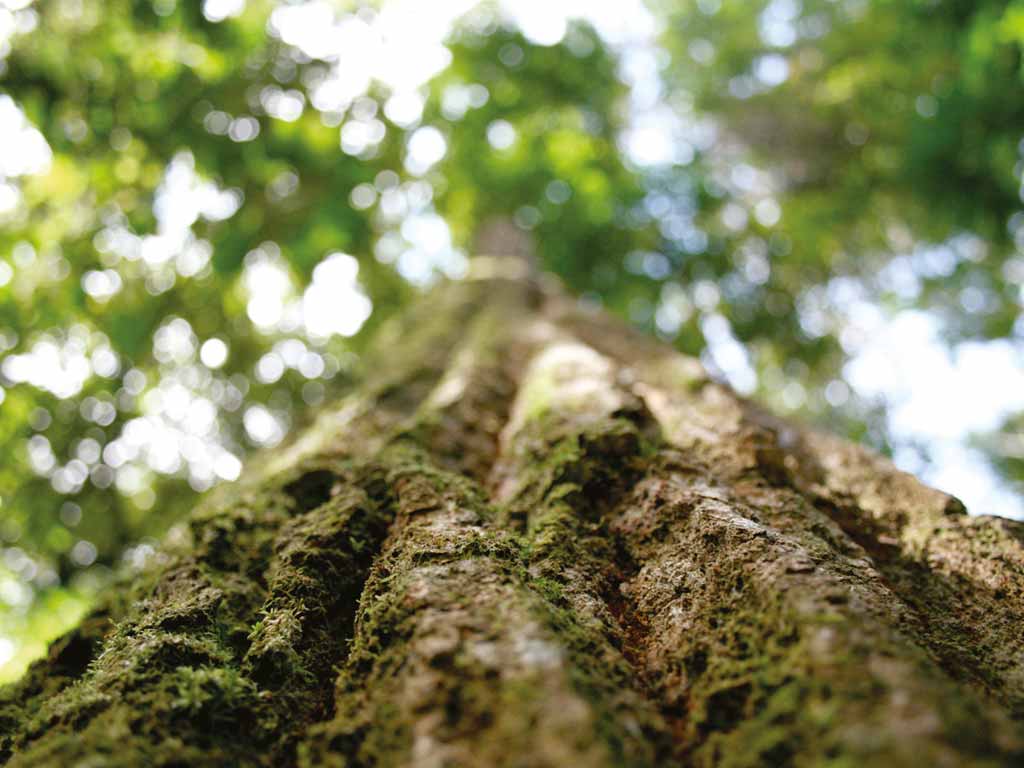 An Integrated and Sustainable Supply Chain
Listone Giordano is directly involved in promoting sustainable forestry, monitoring the supply chain and selecting the raw materials at source. This is the reason behind the Company's presence, for over 50 years, in the Burgundy region of France, as the area has a century-old tradition in sustainable forestry management. Each tree is meticulously tracked, managed and cut only when completely mature, never before a new one is replanted. A process repeated with patience for more than five hundreds of years following an ancient and noble tradition.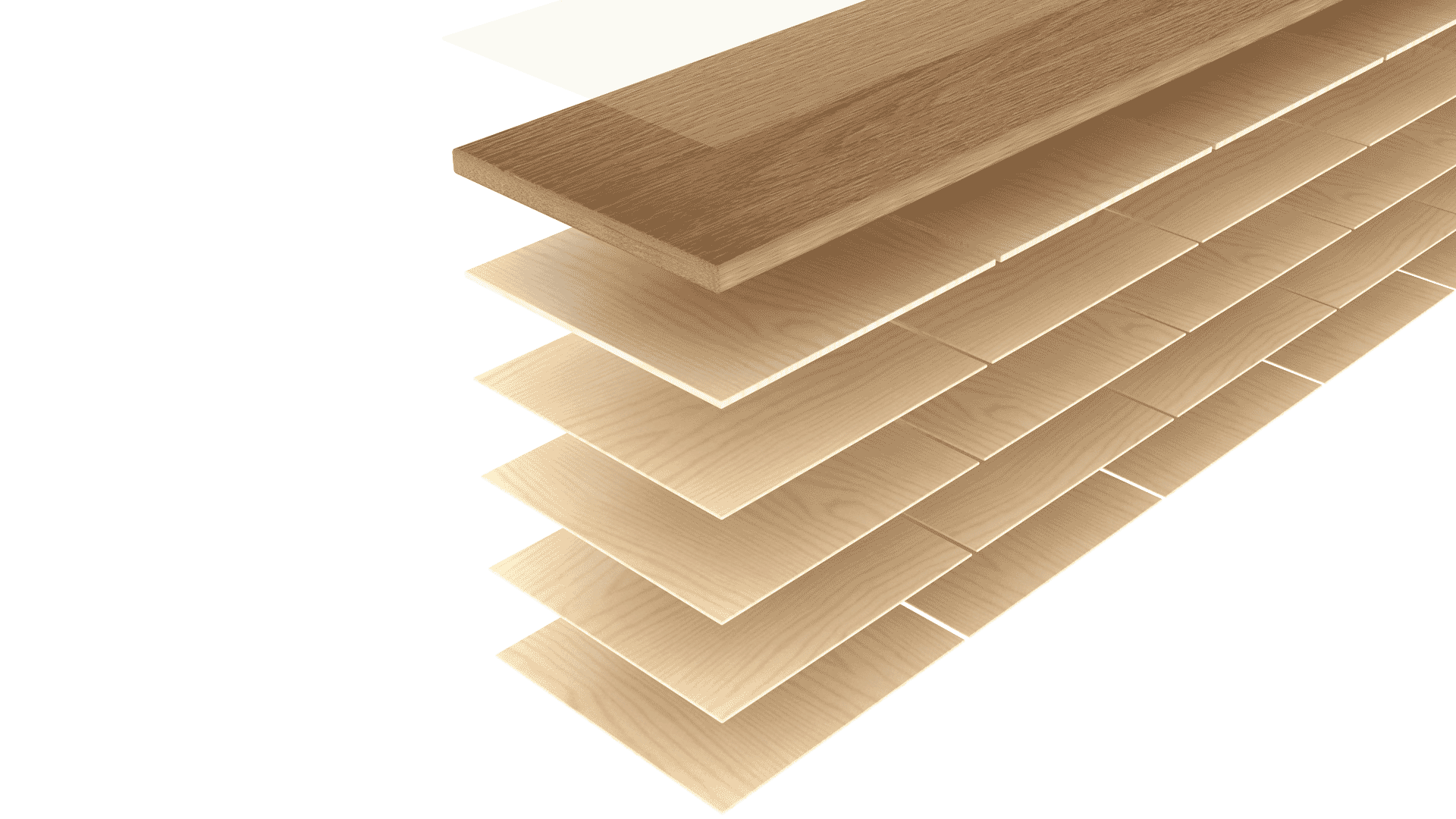 Naturally Technological
It was 1984 when Prof. Guglielmo Giordano inaugurated a new era conceiving an innovative wood flooring of groundbreaking characteristics and improving the limits of traditional hardwood floors. The technological heart of Listone Giordano lies in the special multilayer birch support, which, along with the transversal incisions and the micrometric joints make the hardwood floor stable over time and keep it from ever warping.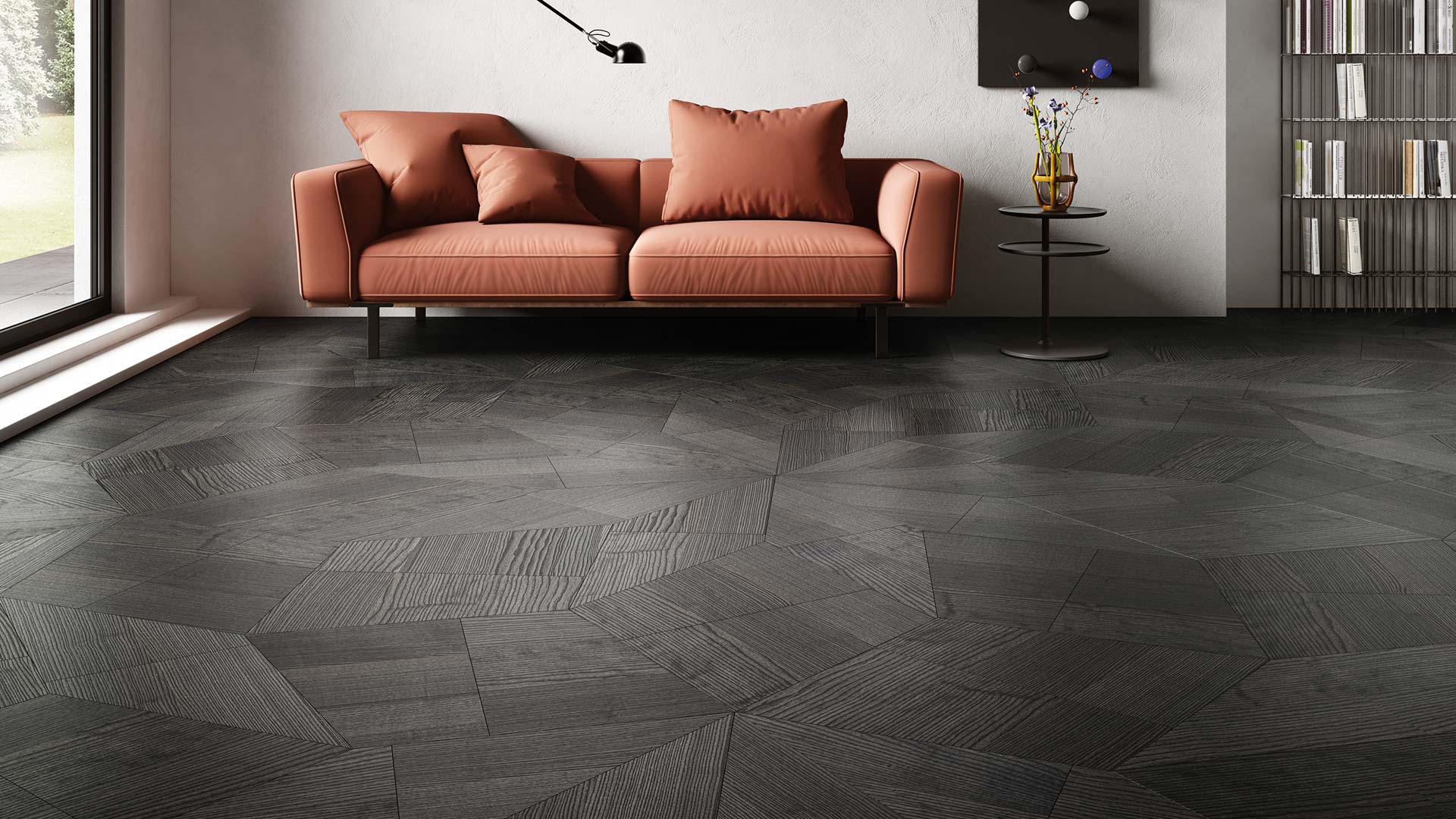 special edition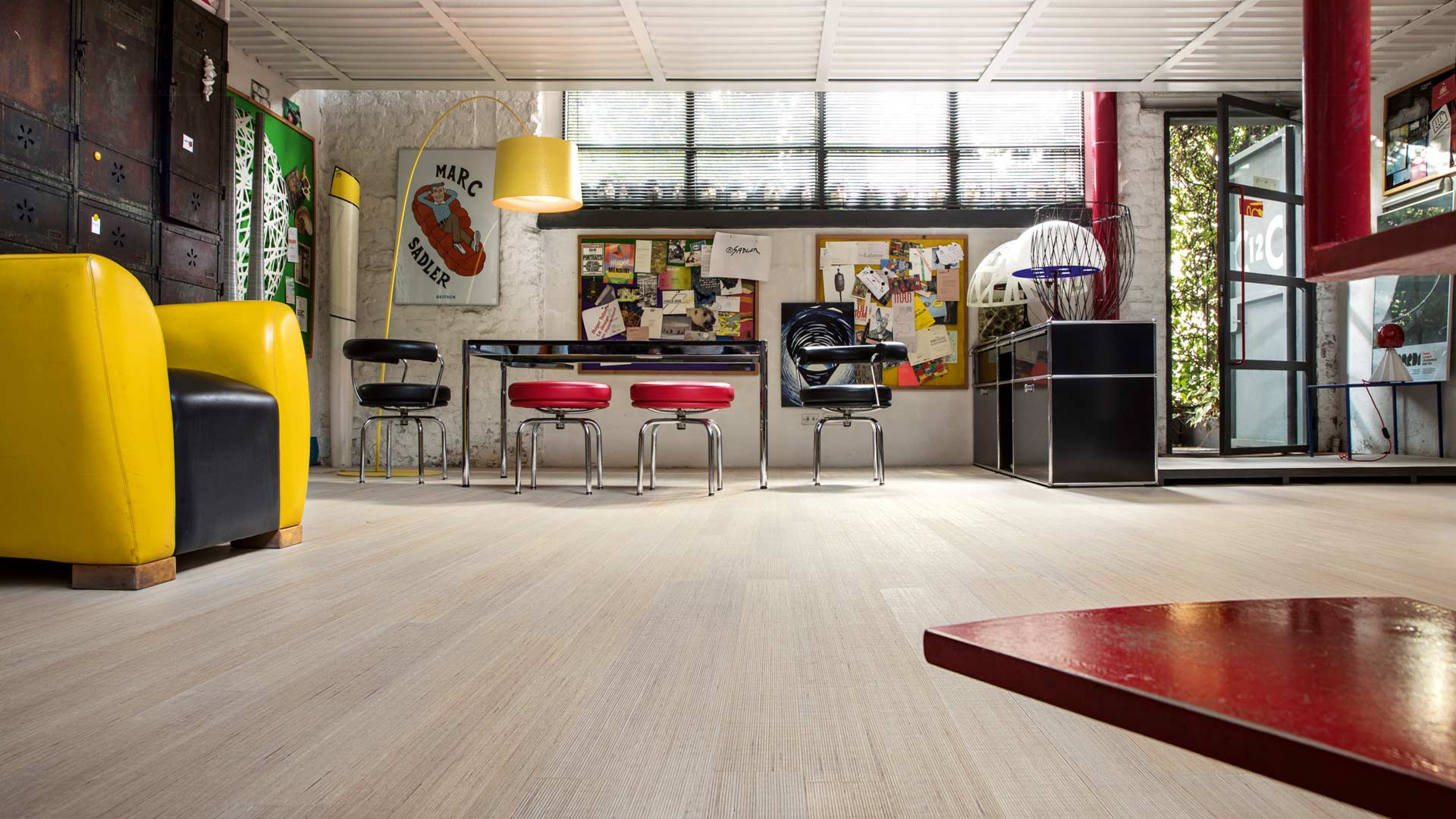 natural genius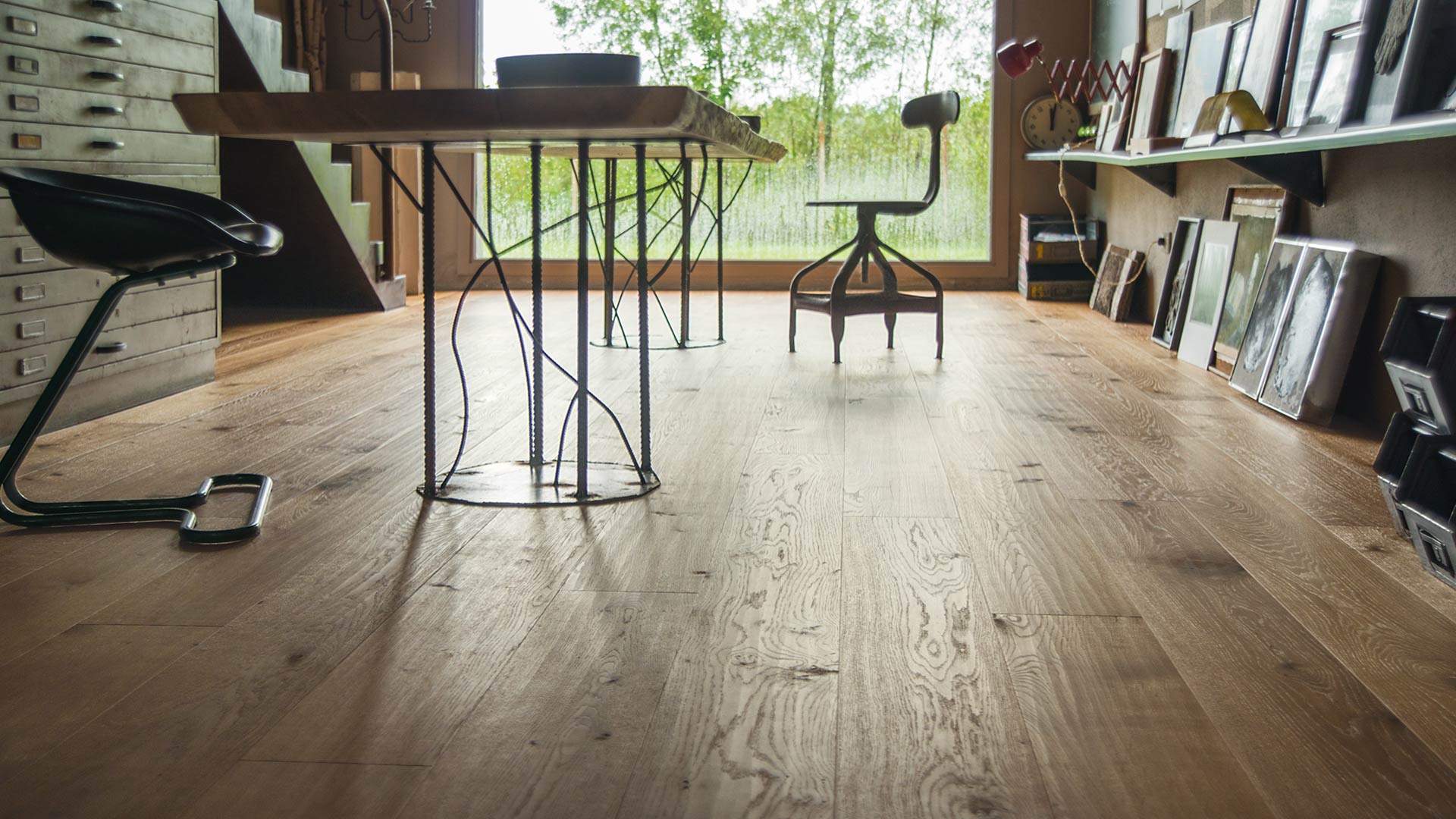 atelier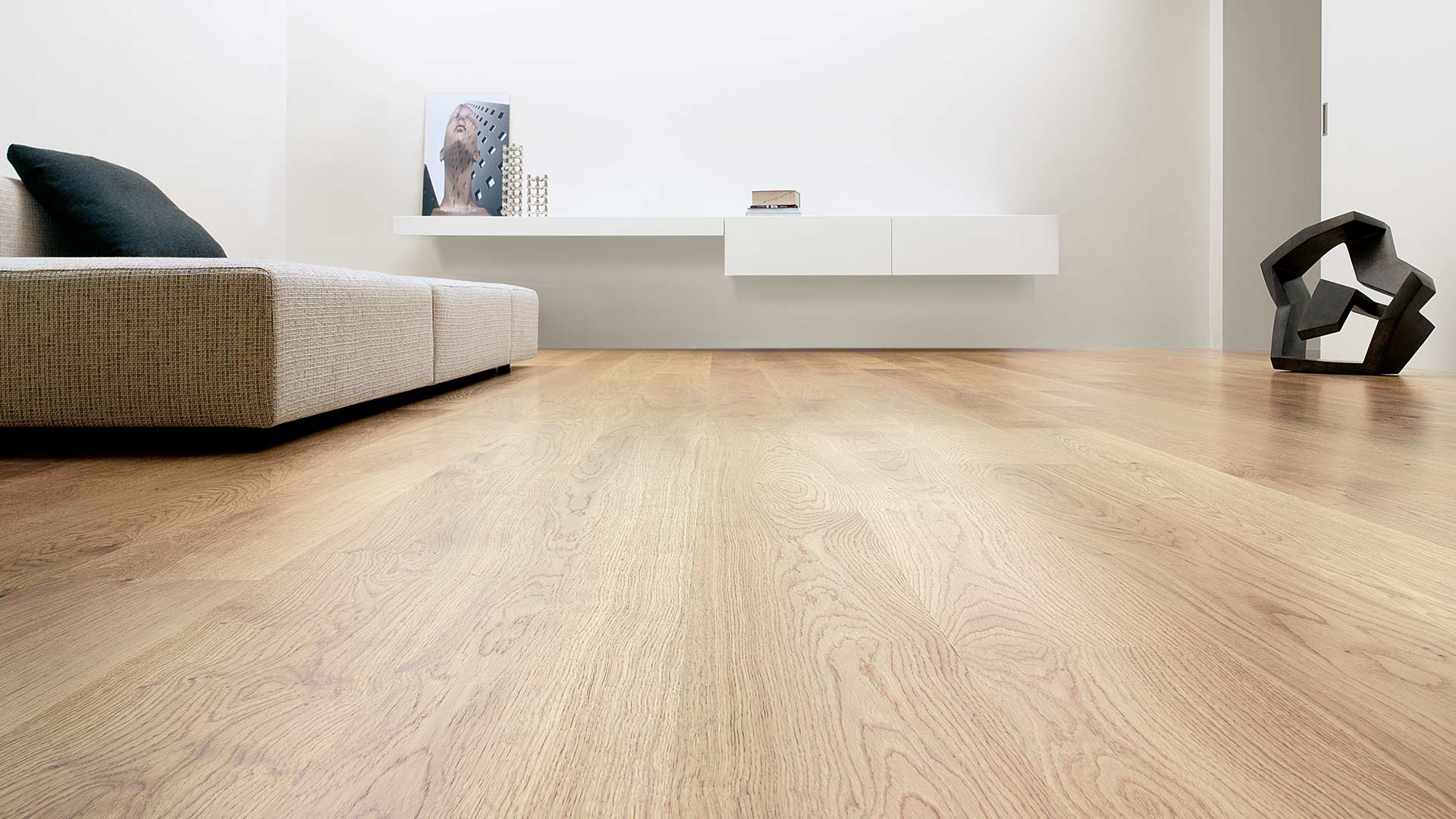 classica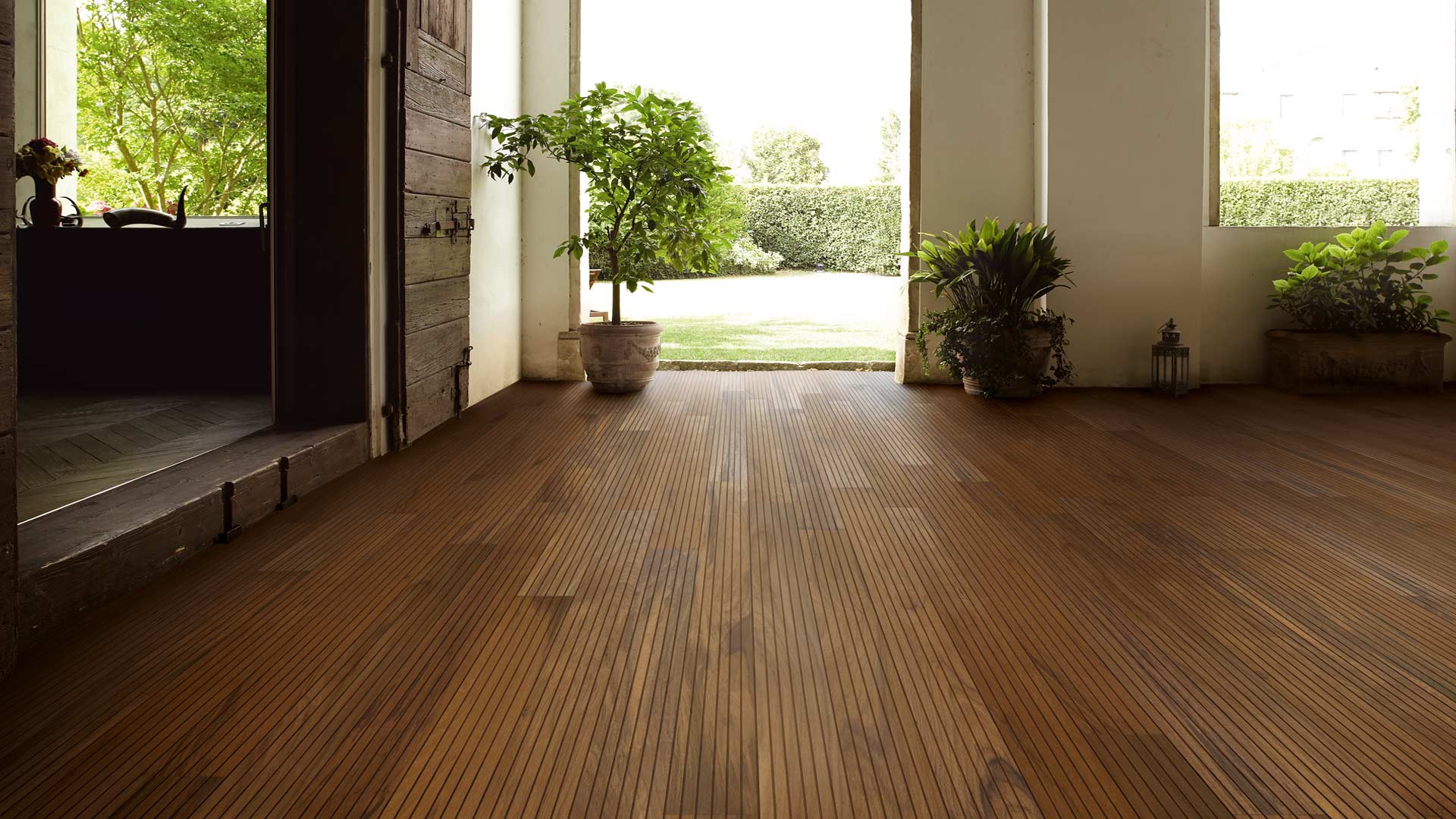 outdoor
Casa Clara
Miami opens its doors to Italian design! This $35M tropical modern mansion was outfitted almost entirely by our Showroom in Miami's famed Design District.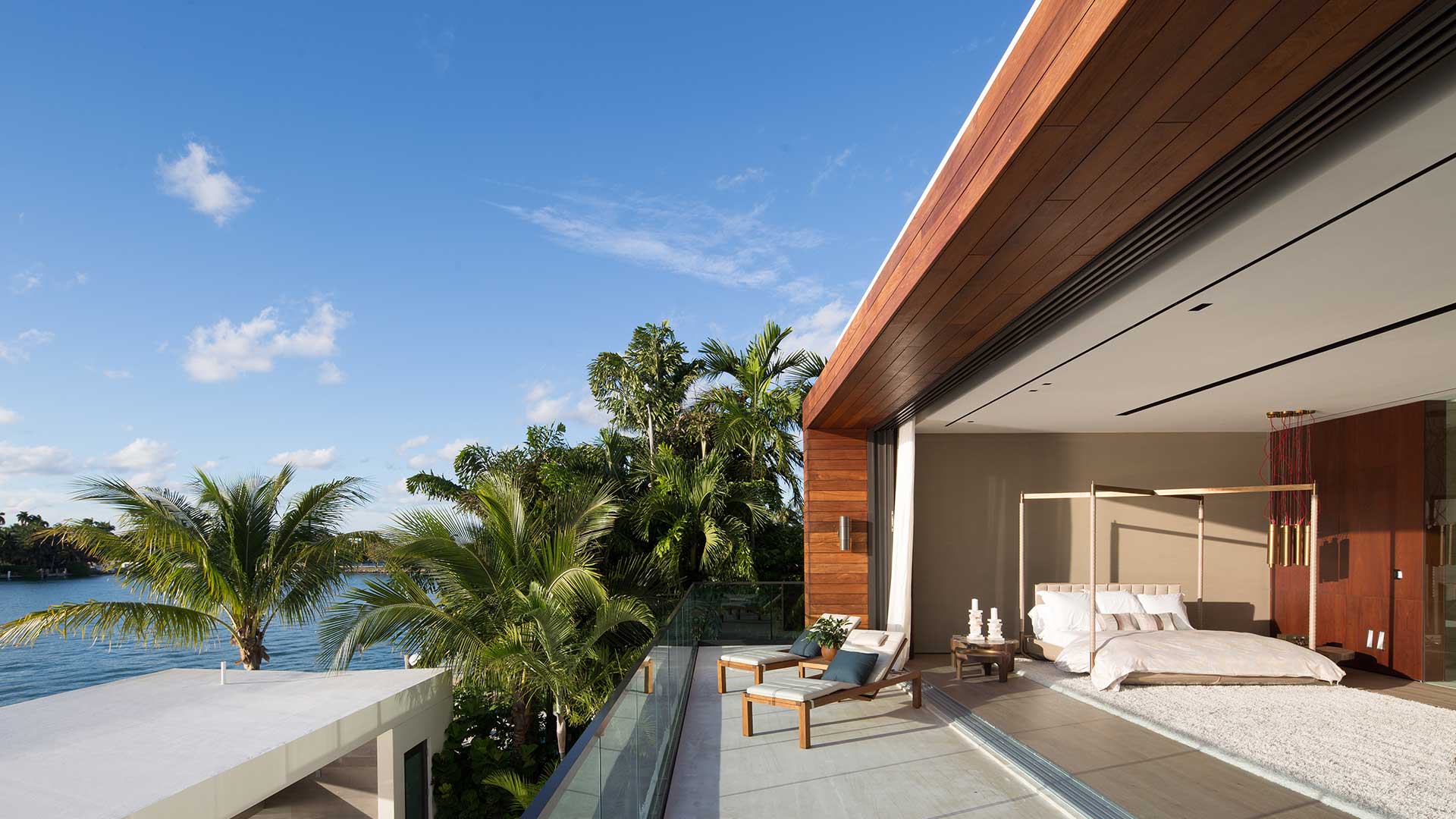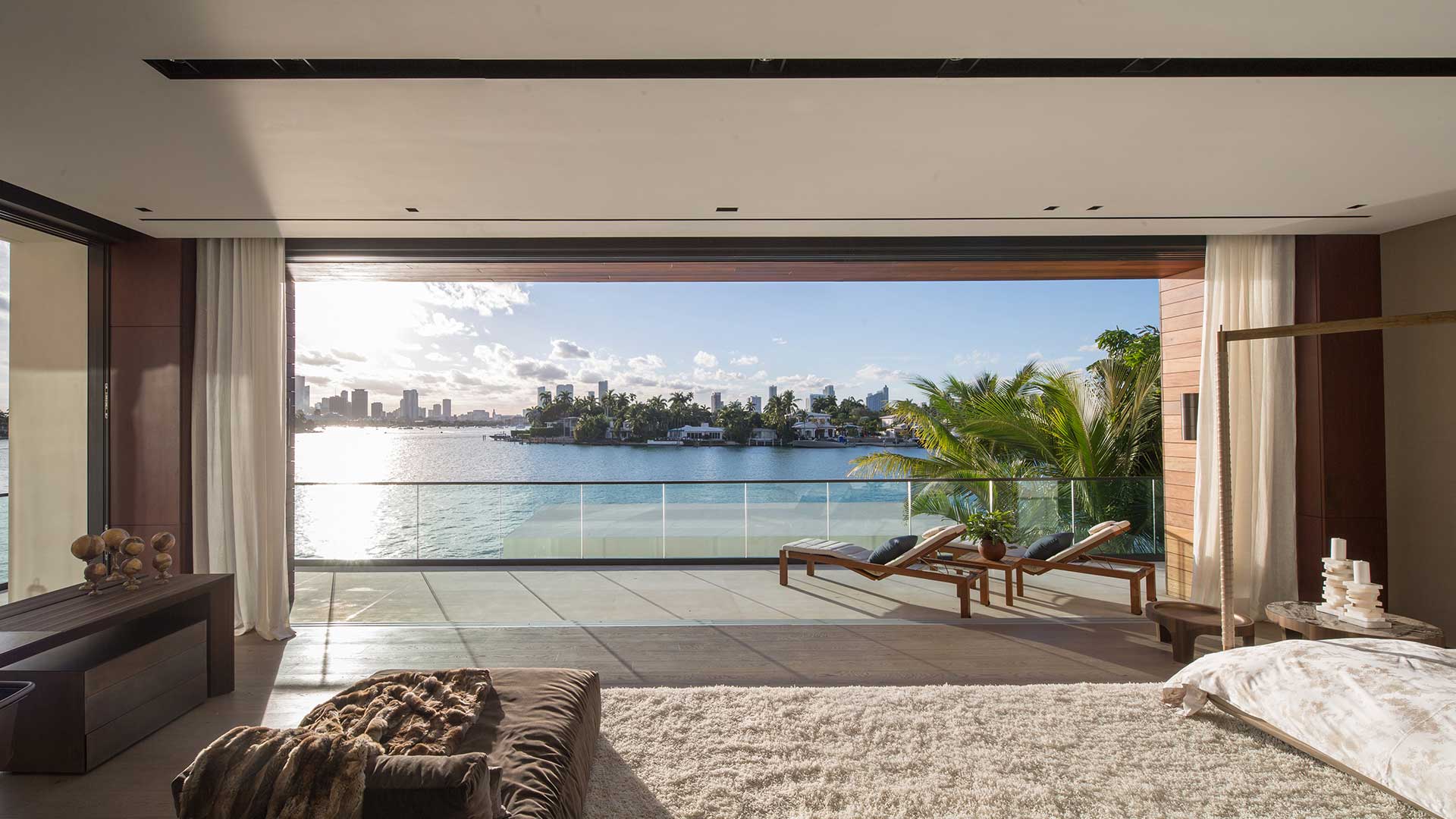 Palazzo del Sol Fisher Island
How to harmonize wood flooring with the rest of the furniture is just the beginning of an interior design project. The complete process is triggered by the analysis of the style, the spaces, the colour palette of the house and much more.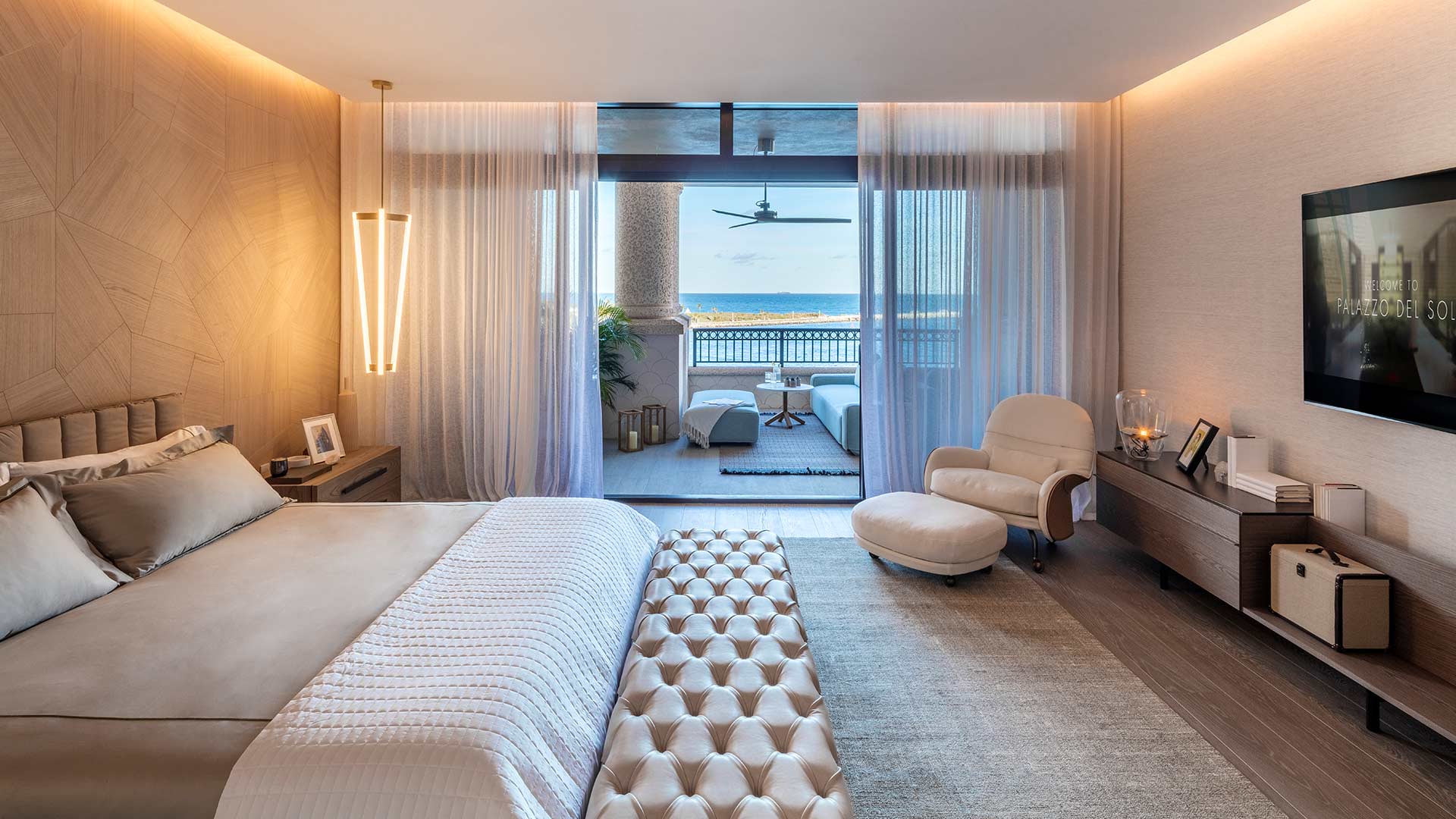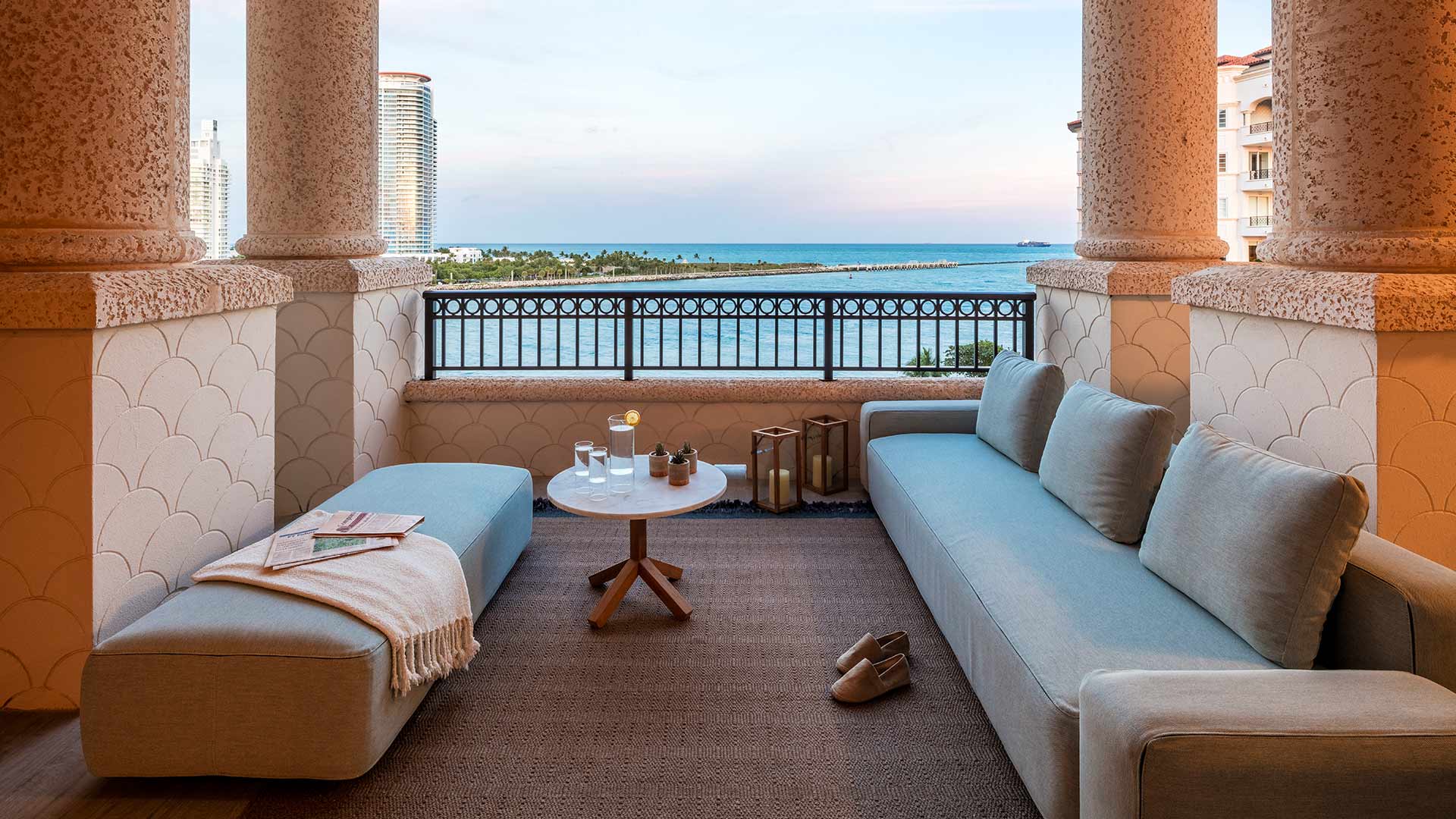 Villa Tyra
Who has not looked back for a view of the Venetian Island when driving along the bridges between Downtown and South Beach? This group of artificial islands, built at the beginning of the 20th century is like a magnet with its unique waterfront and the many villas hidden in very colourful and flourishing vegetation.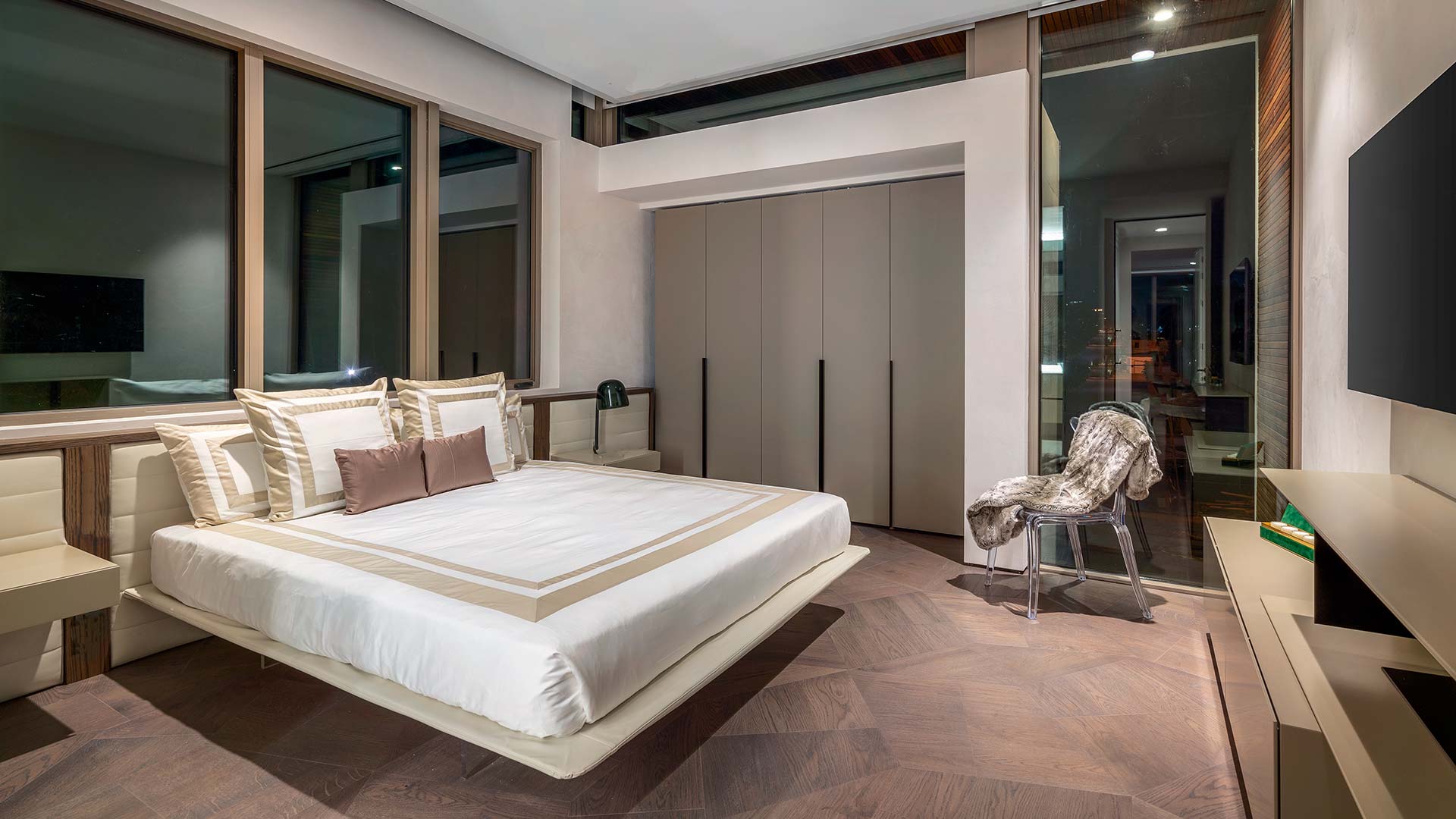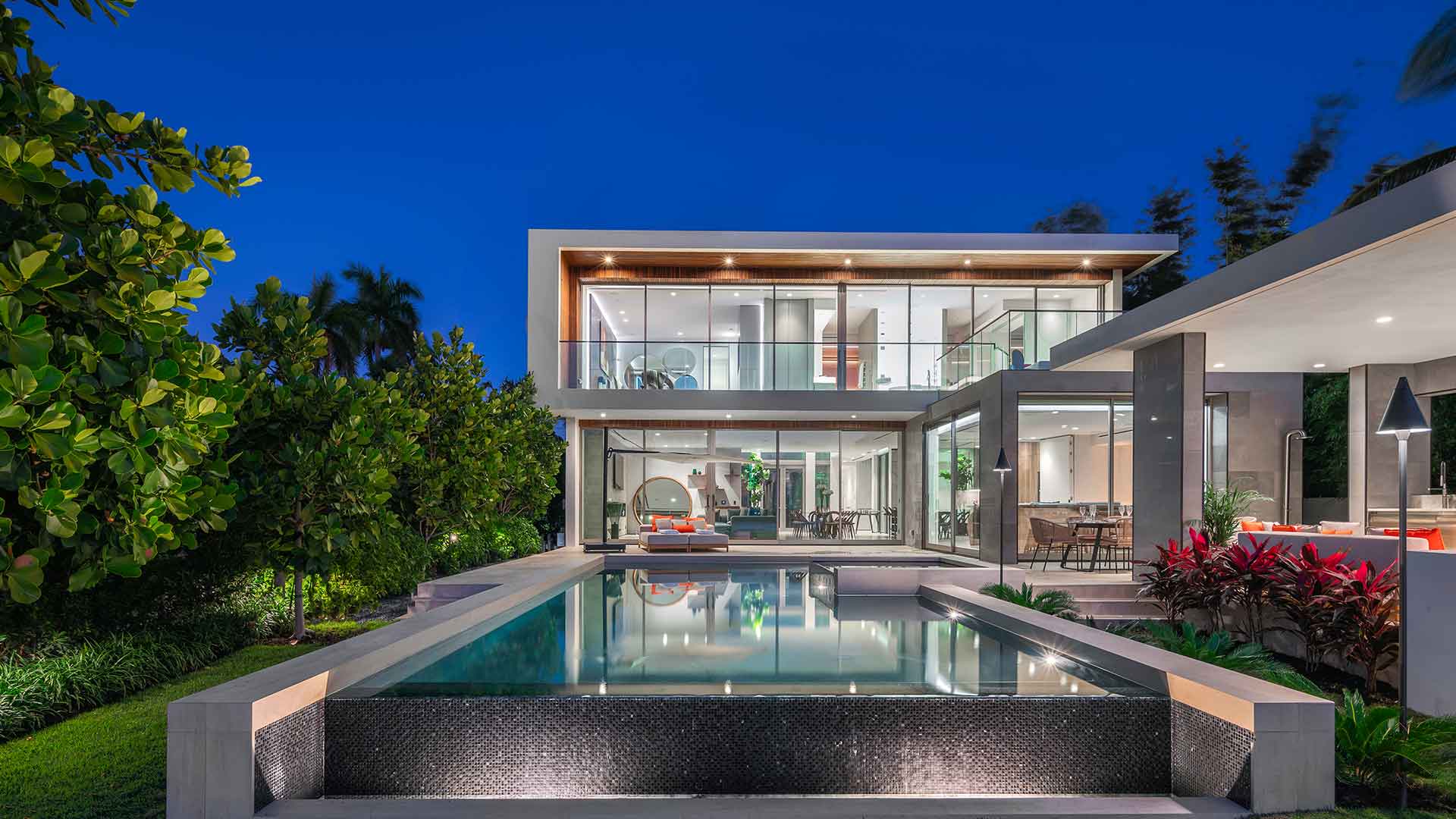 Star Island 22
Architect Thomas Diverio and Charlotte Dunagan at Dunagan Diverio Design Group, founded in the early 2000s in Miami, focus on highly customized private residential projects. They recently completed the avant-garde Star 22 interior design residence on Star Island; the contemporary building is nestled in a natural park surrounded by the Atlantic Ocean.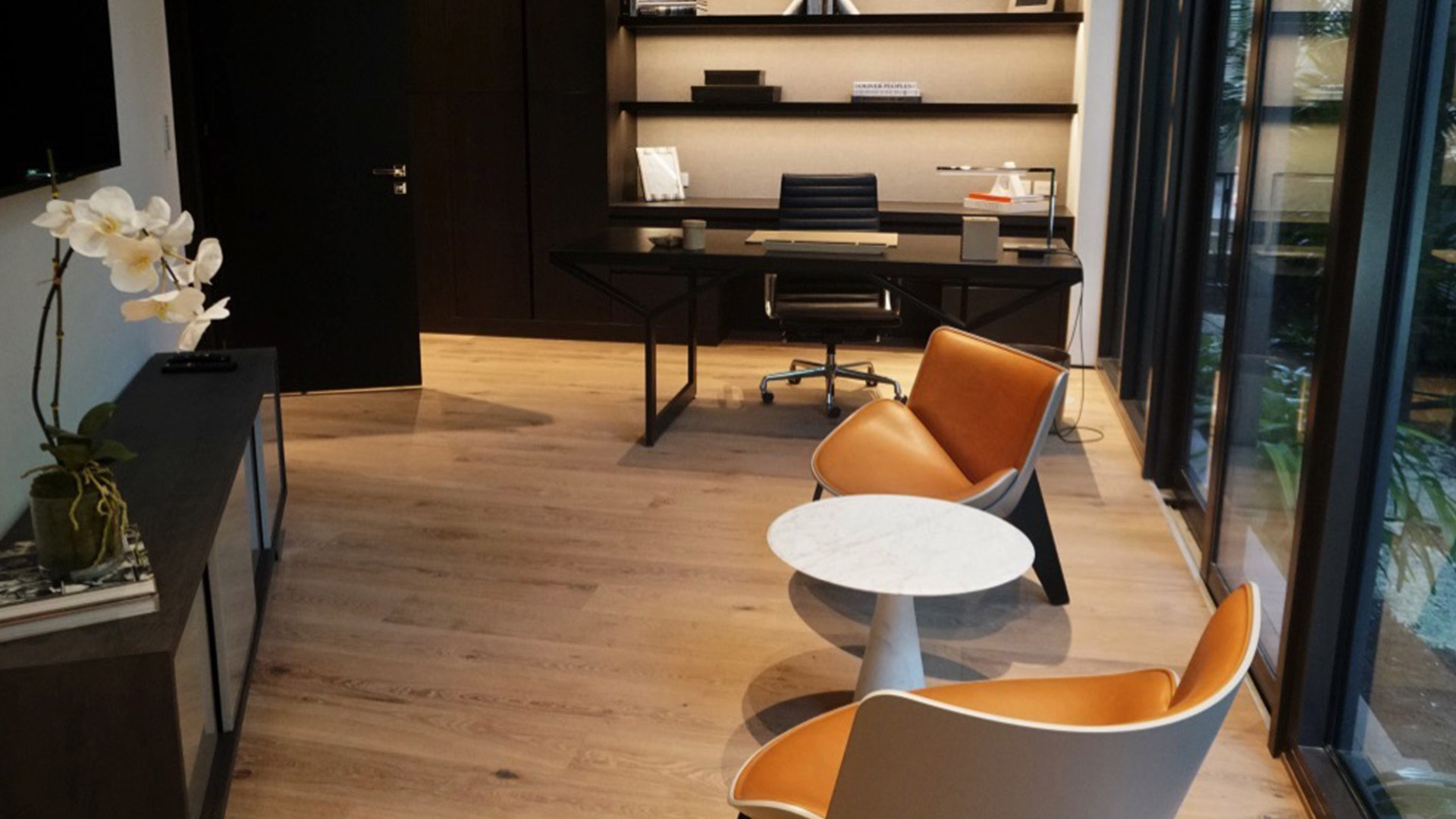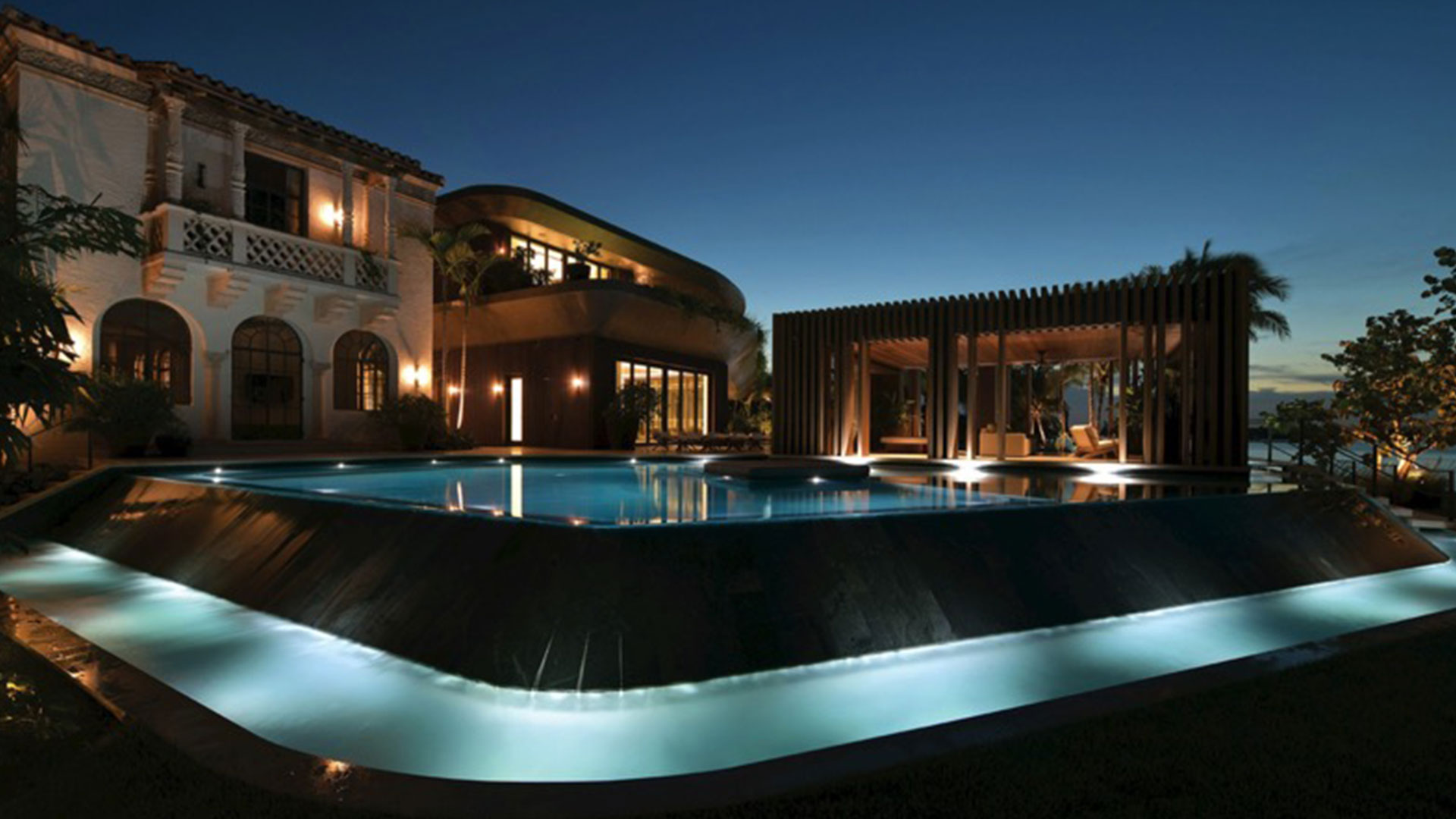 Giorgetti Houston
Giorgetti Huston: the unique Building is destined to become an iconic model for exclusive worldwide Palaces.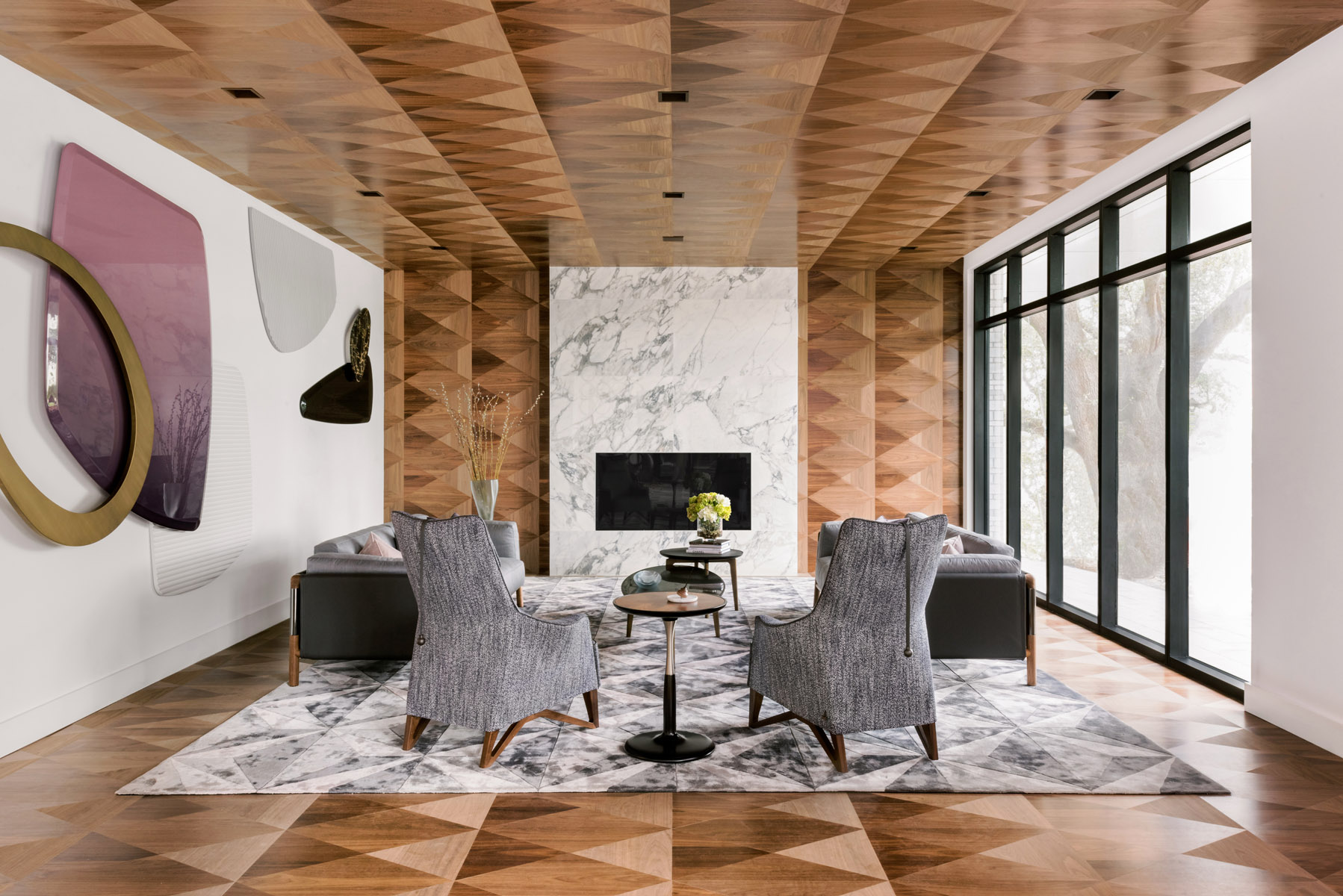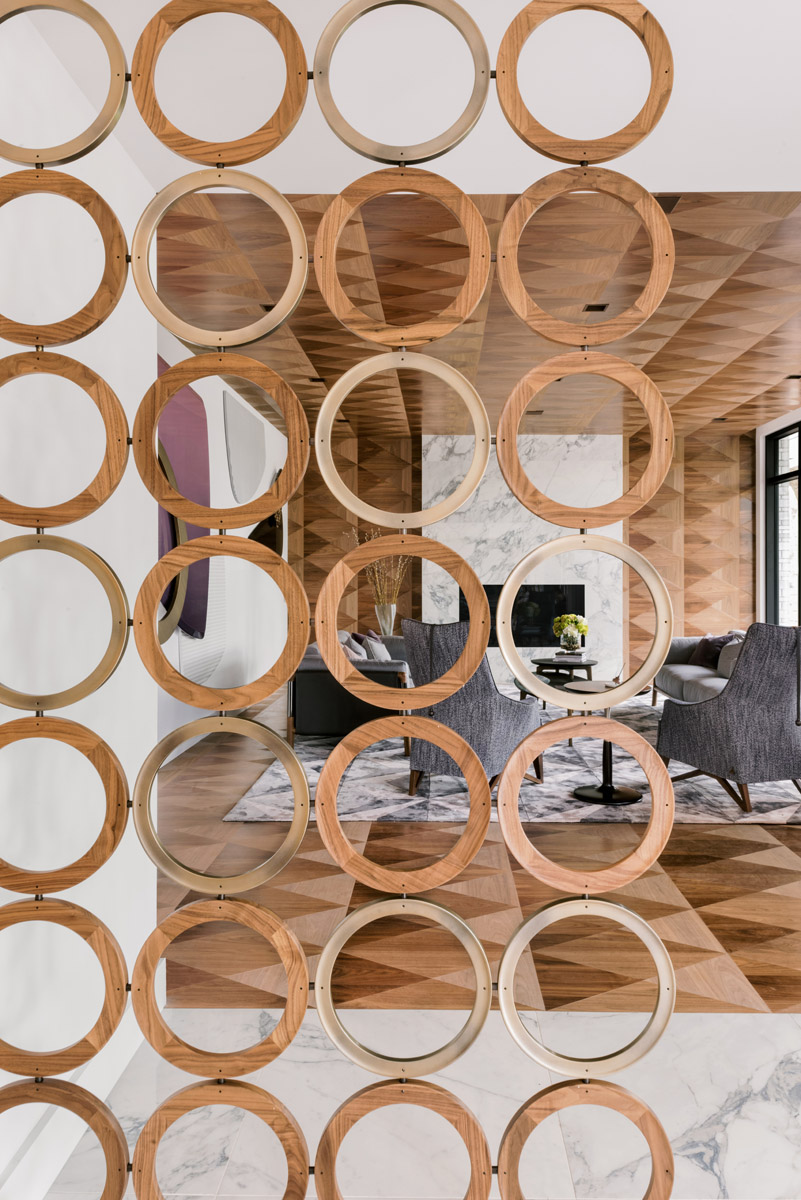 Listone Giordano New York
SOHO Building
110 Greene St #910, New York, NY 10012, United States