Location: Biscayne – Miami
Product:
Special Contract Collection
Architects: Choeff Levy Fischman
Year: 2016
Partner: Charlotte Dunagan Design Group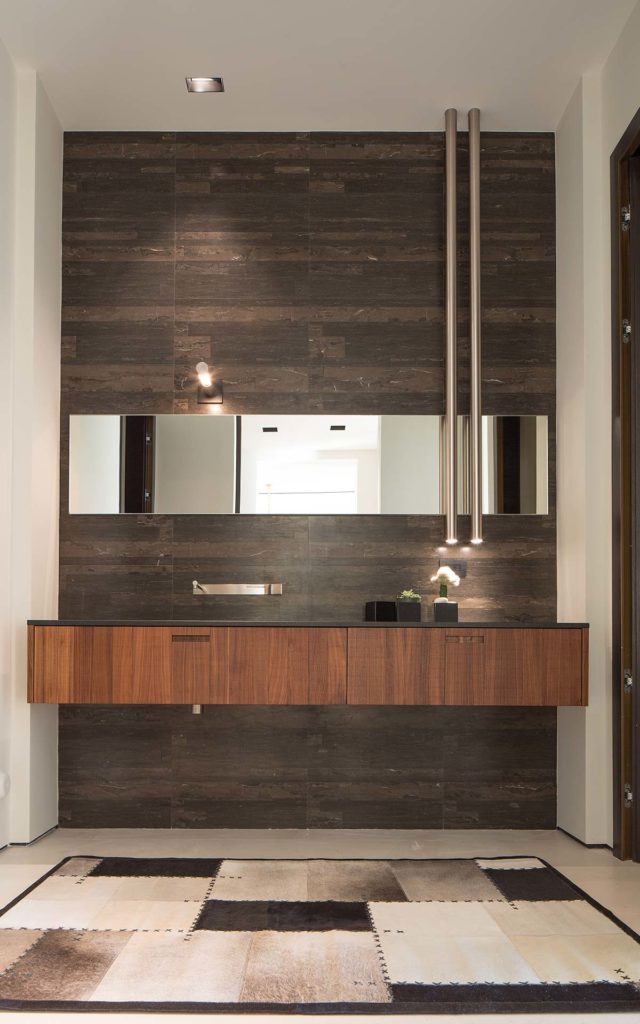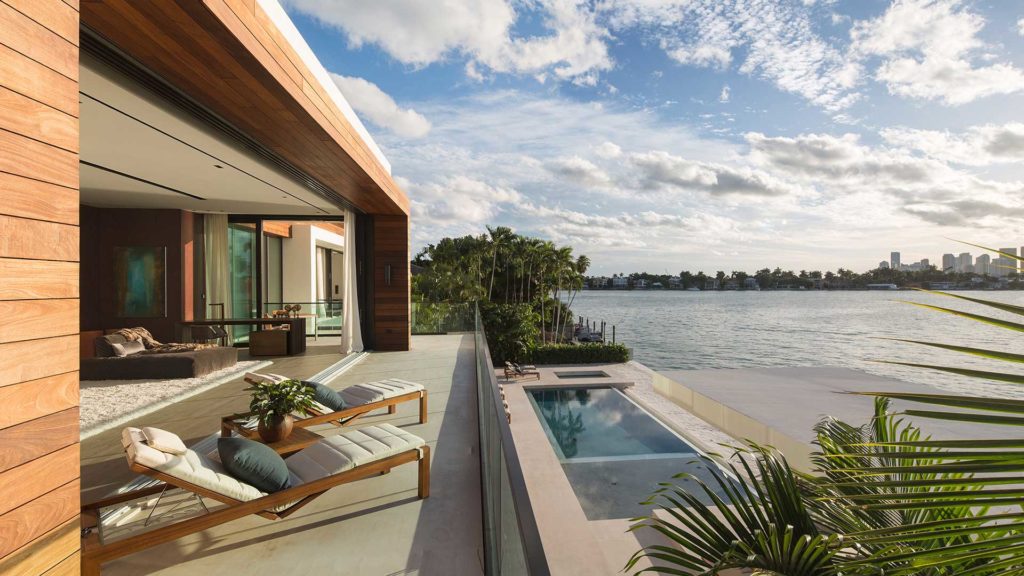 Miami opens its doors to Italian design!
This $35M tropical modern mansion was outfitted almost entirely by the our Showroom in Miami's famed Design District. Three of their luxurious Italian brands, Boffi, Henge, and Listone Giordano are infusing the Venetian Islands with master craftsmanship and innovation through the Casa Clara project. It's the first property ever to be completely furnished by all three Soles di brands. The showroom, which recently expanded, is taking on Fisher Island next, filling their upcoming project with all six of their design brands!
Afew key design elements: Custom-colored Listone Giordano wood imported from Italy for the floors and specially treated wood for exterior features and massive front door. One-of-a-kind Henge prototypes for lamps and beds were specifically created for this project featuring burnished brass and precious stones. Two massive&Boffi kitchens are at the heart of the home and gorgeous Monobloc Corian Boffi bathtubs adorn the master suite designed by architect Claudio Silvestrin.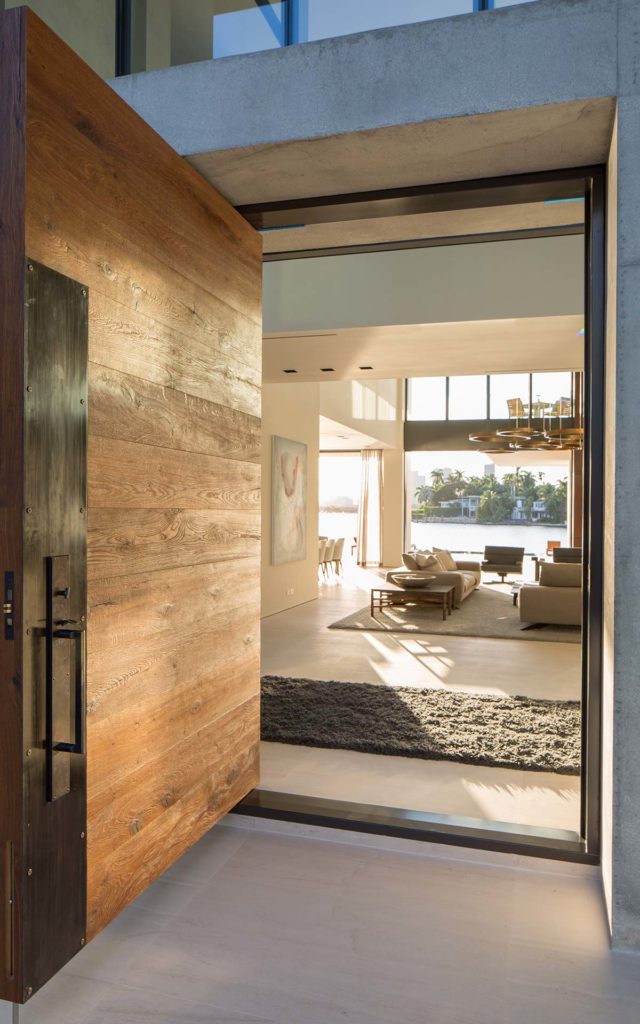 The home also features:
Entire walls of sliding glass pocket doors create seamless inside/outside living space. Two equally gorgeous Boffi kitchens – one exposed for family, one hidden for entertaining. The master wing can be completely separated from the other living space with a vanishing wall. Private mini-beach overlooking the bay and Miami skyline. A four-car "vehicle suite" with finishes matching the interior, hidden motors Casa Clara could be thought of as a "living showroom," but the real beauty is in the details best told by developer Ahmad Khamsi. This is Khamsi's first real estate project (he used to own a cable TV company). His mission is to source the most exquisite waterfront properties to create stunning homes of astounding architecture, grand interiors, and exquisite finishes.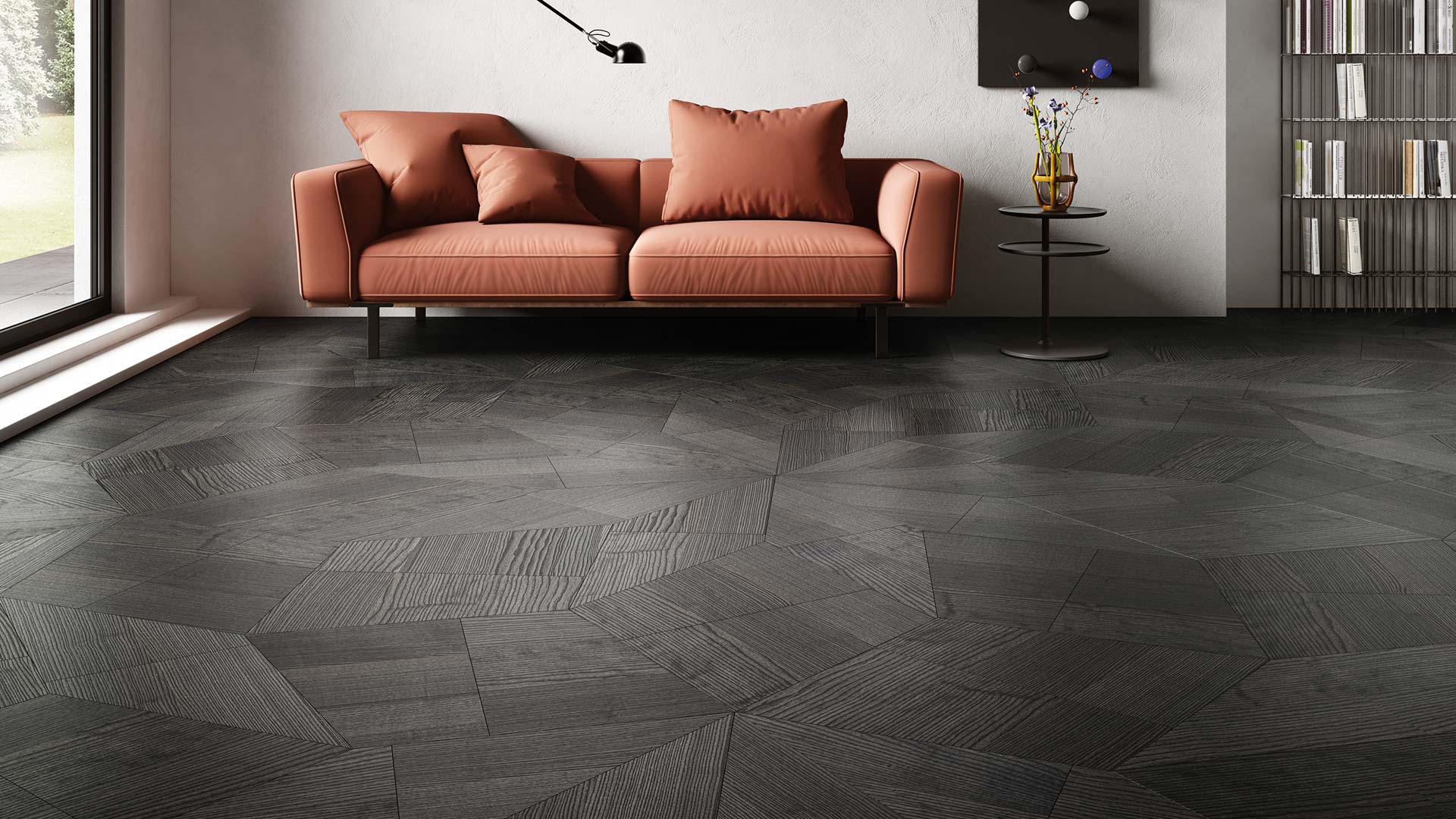 special edition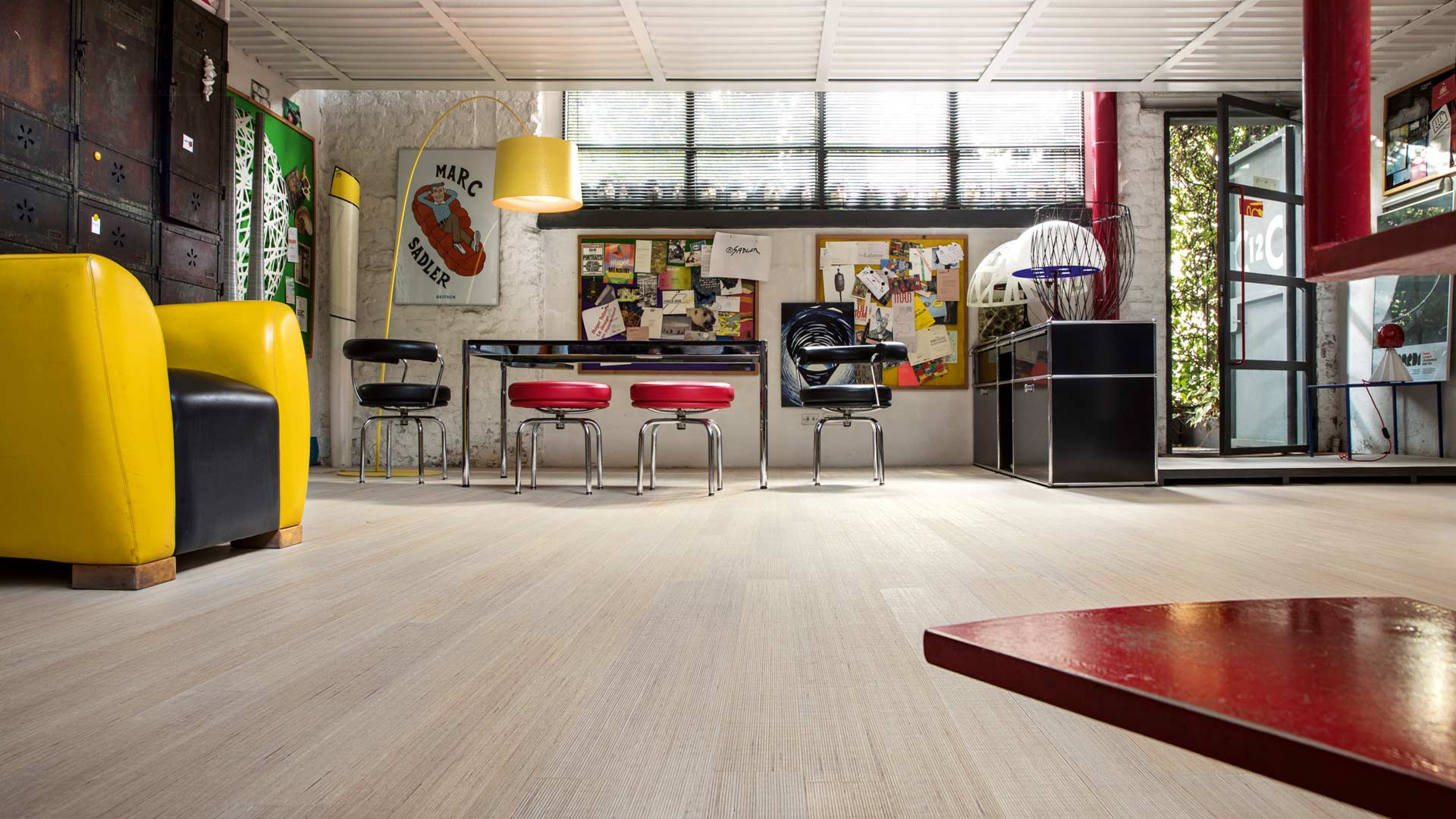 natural genius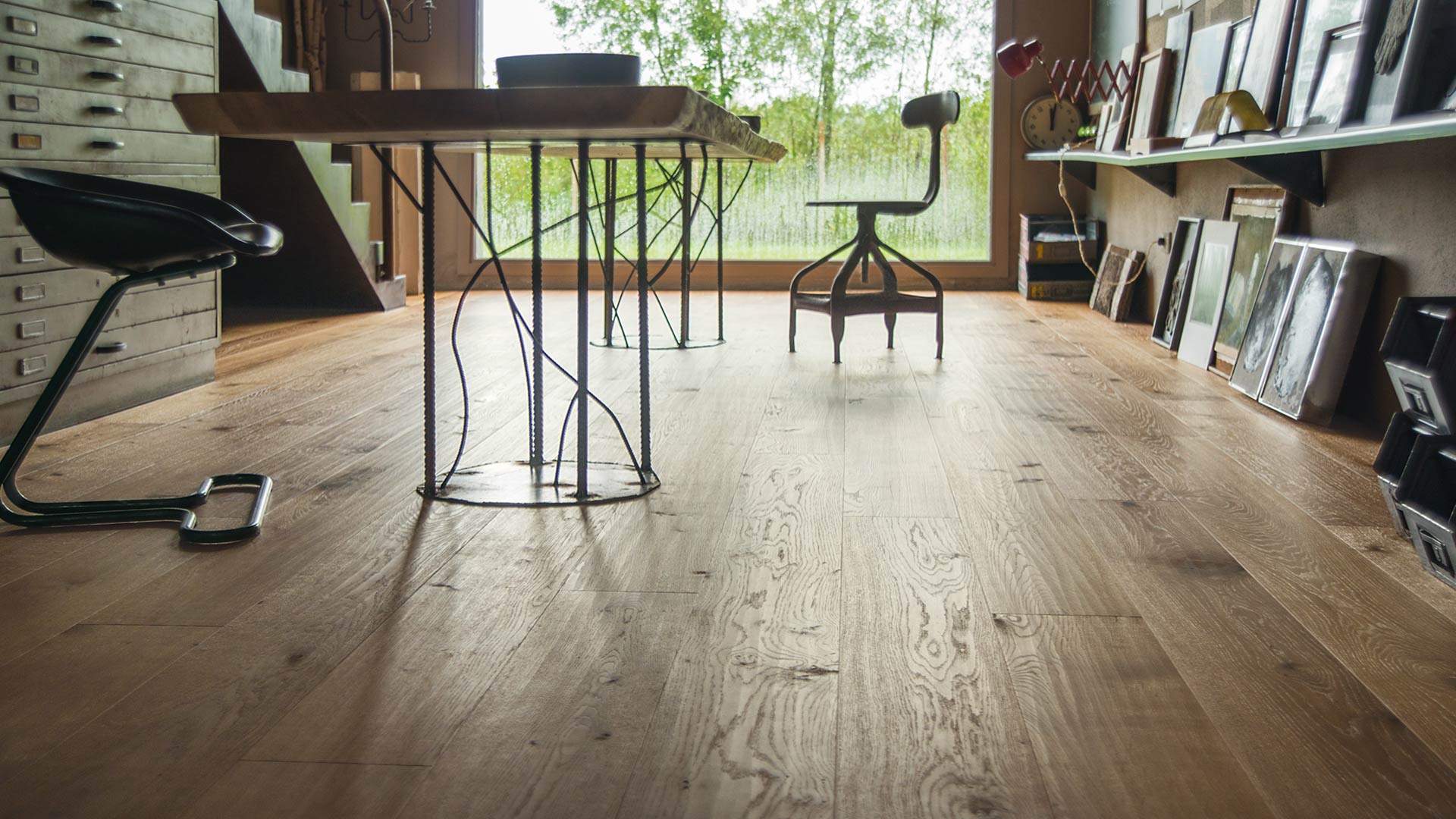 atelier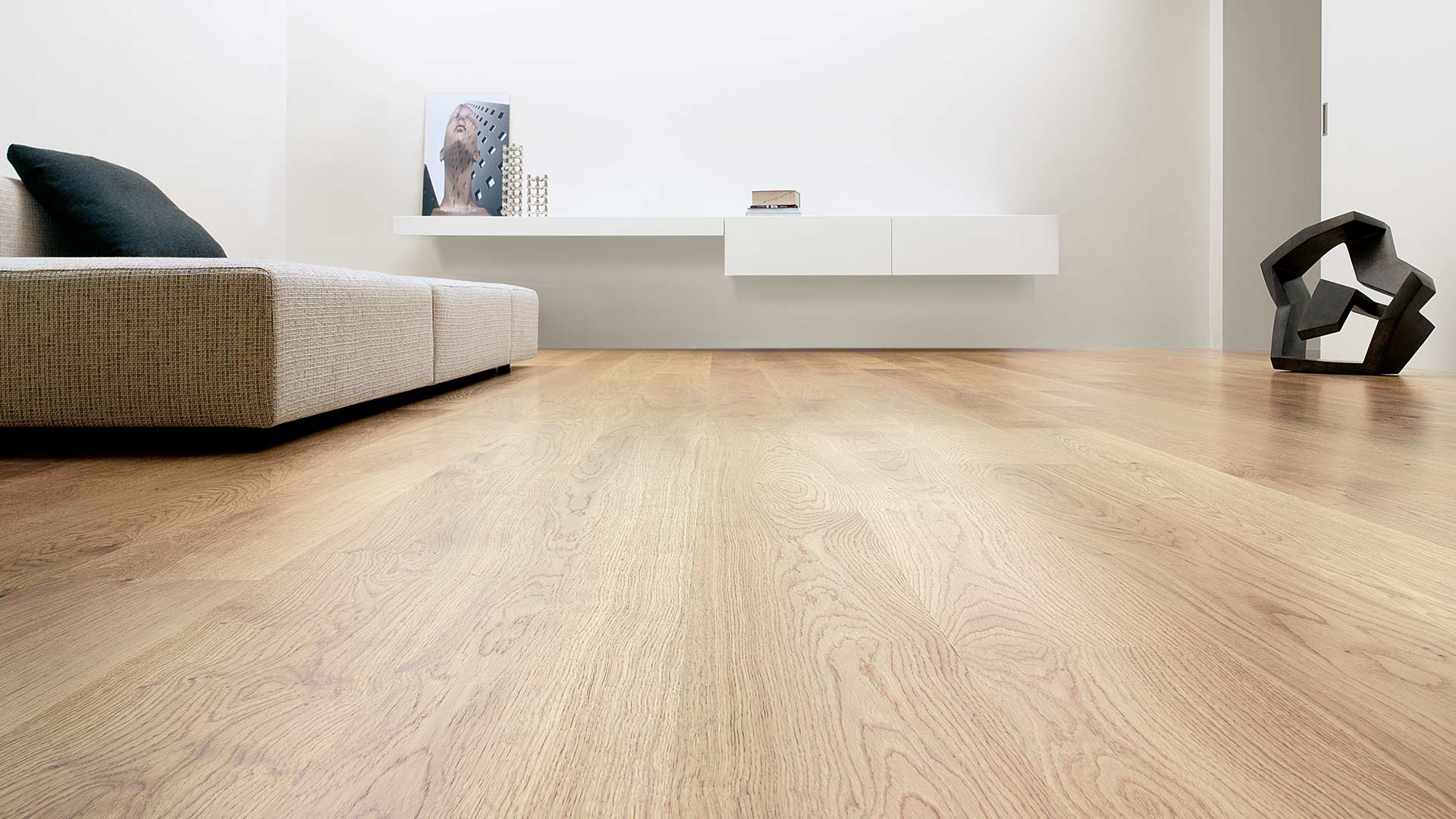 classica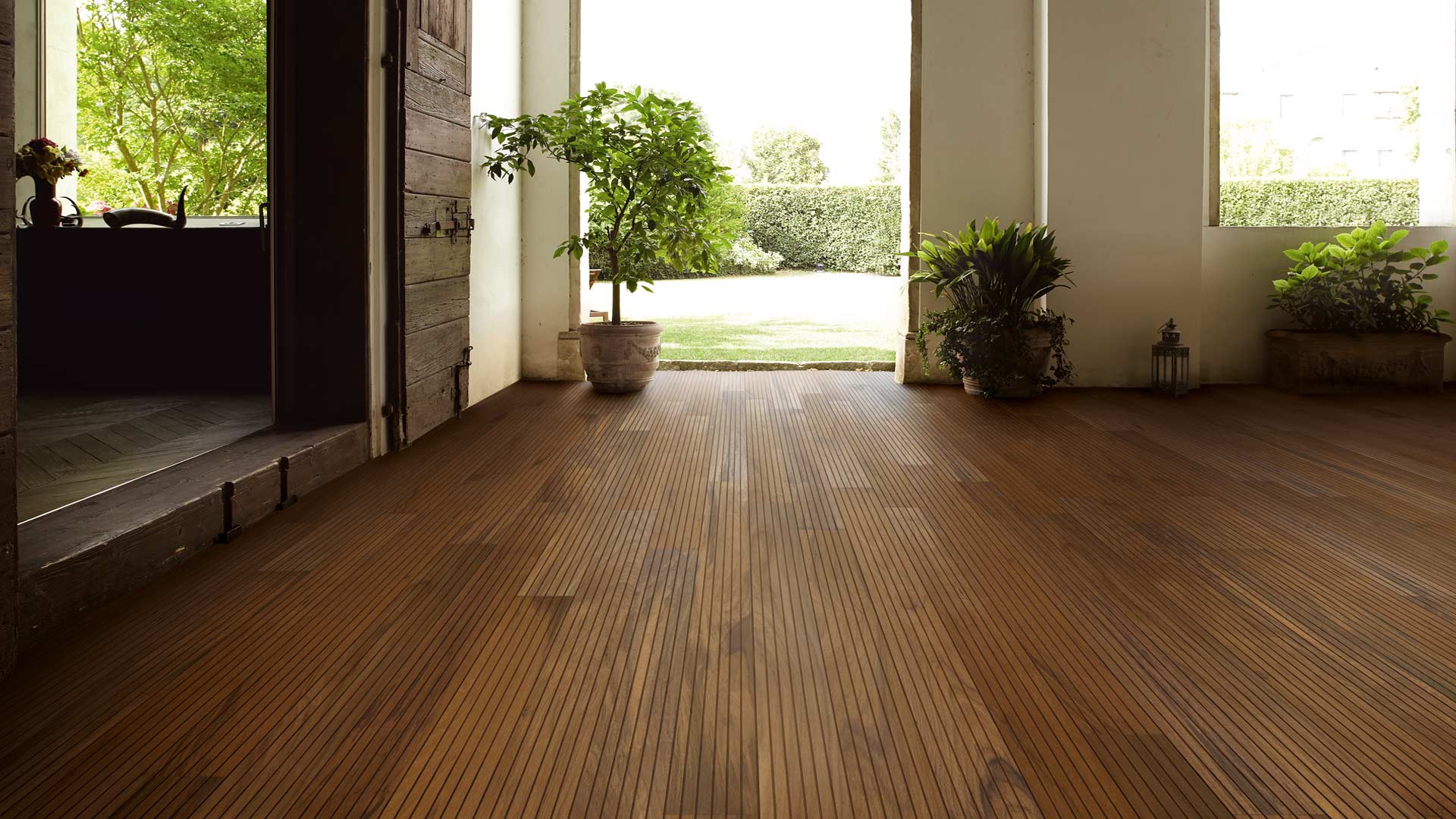 outdoor