Location: Miami
Product:
Filigrana Civita 1695
Collection: Heritage
Architects: Thomas Diverio, Charlotte Dunagan | Dunagan Diverio Design Group
Year: 2020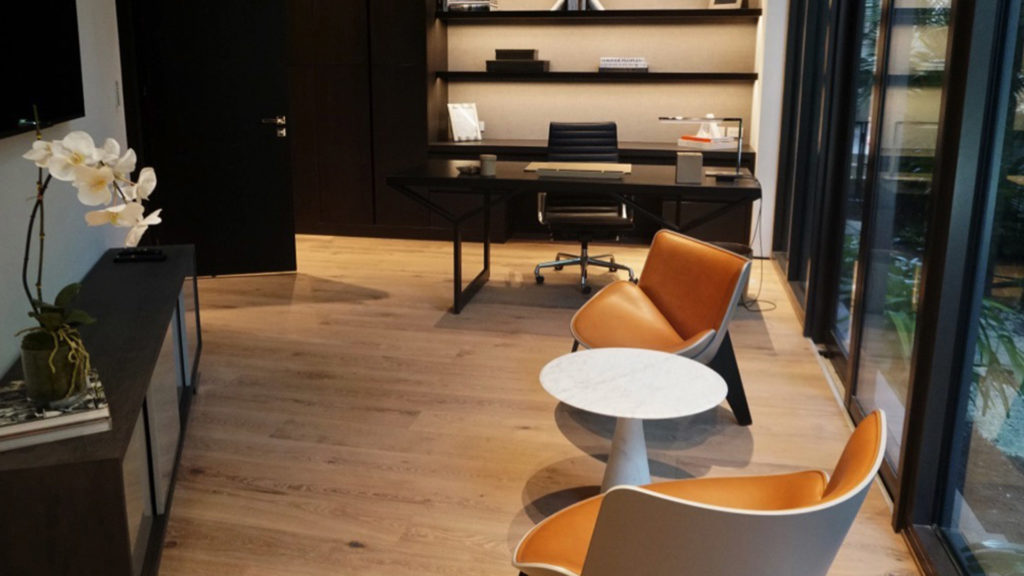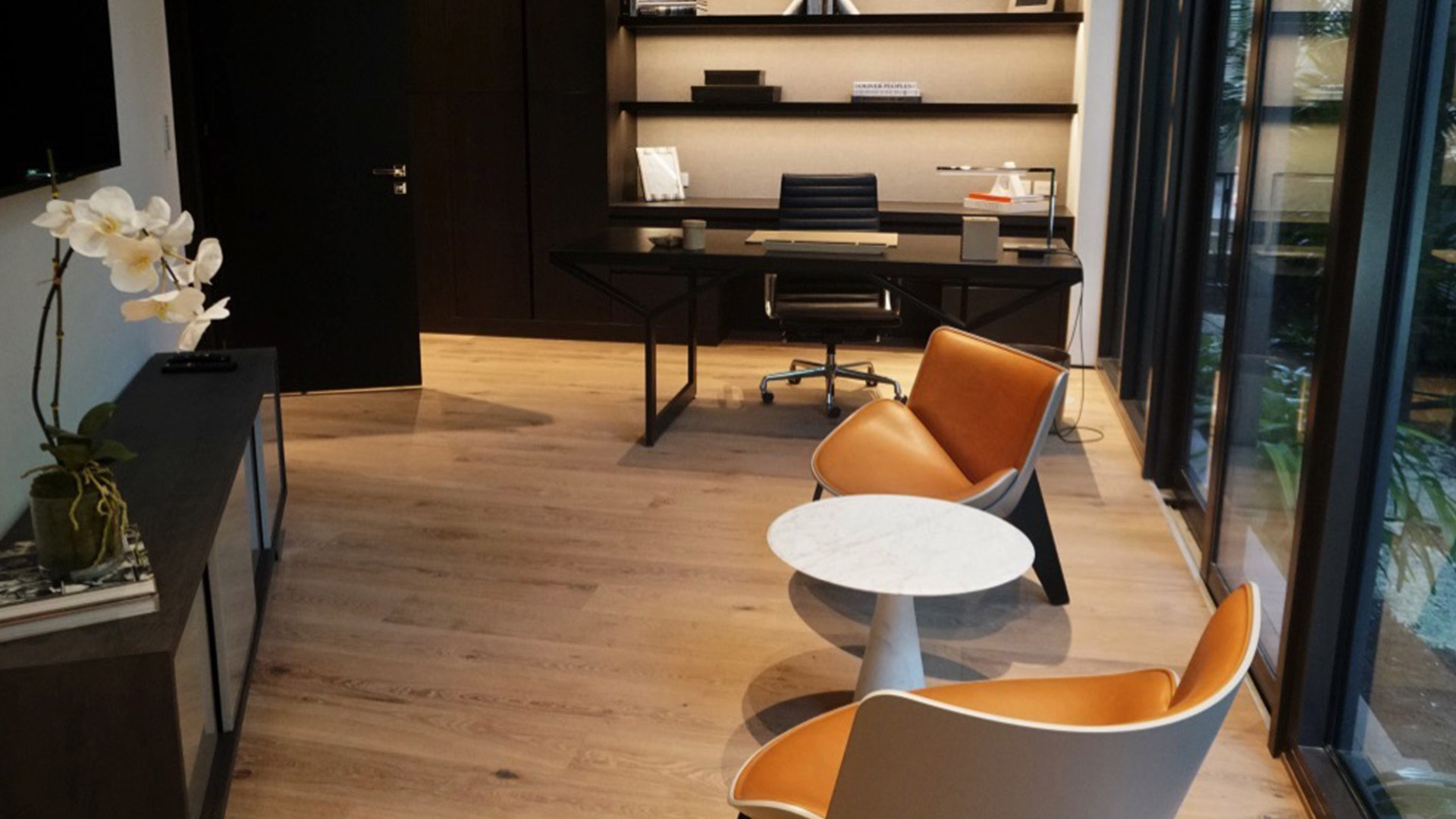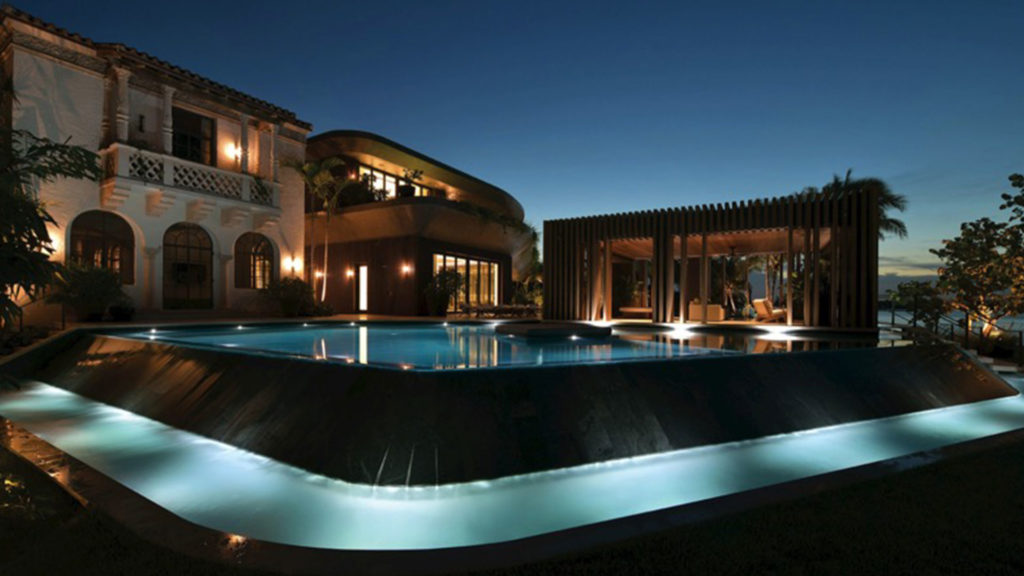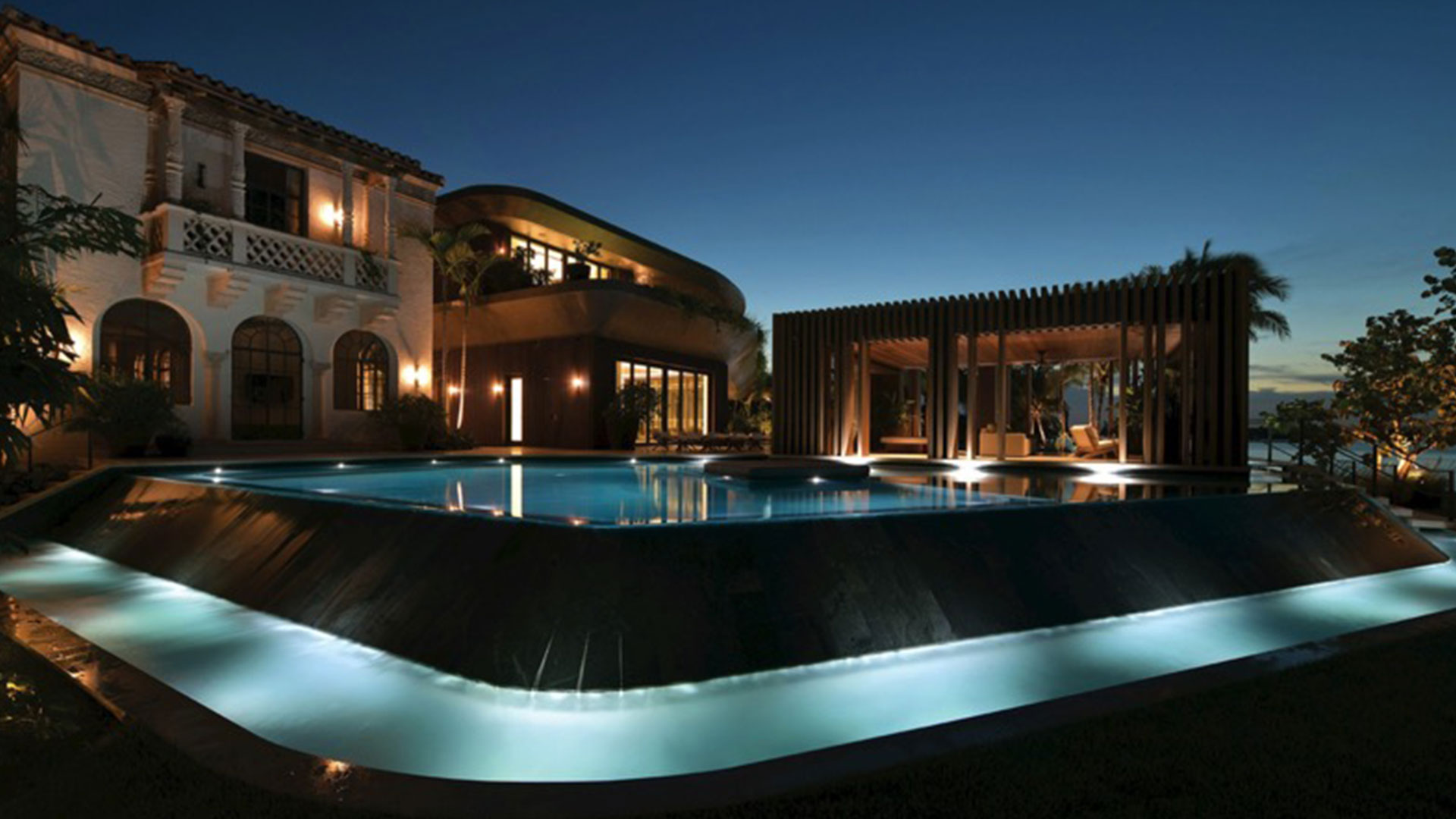 Architect Thomas Diverio and Charlotte Dunagan at Dunagan Diverio Design Group, founded in the early 2000s in Miami, focus on highly customized private residential projects. They recently completed the avant-garde Star 22 interior design residence on Star Island; the contemporary building is nestled in a natural park surrounded by the Atlantic Ocean.
This unique firm specializes in high end luxury residential projects teaming up with various professionals with their focus on interiors and exteriors with a deeper, richer, more intuitive understanding of the client's needs. This stunning project leads us to uncover the true objective driving the design of this home.
We can read straight from Diverio's words on how they believe in building meaningful relationships with their clients and approaching each project with a distinctive and personal process; with special attention to detail and the ability to integrate every aspect from the interior to the exterior. Their mission for this dream home was to embody 'timeless vibrant elegance.' There's more to find out on the project's history and backstage.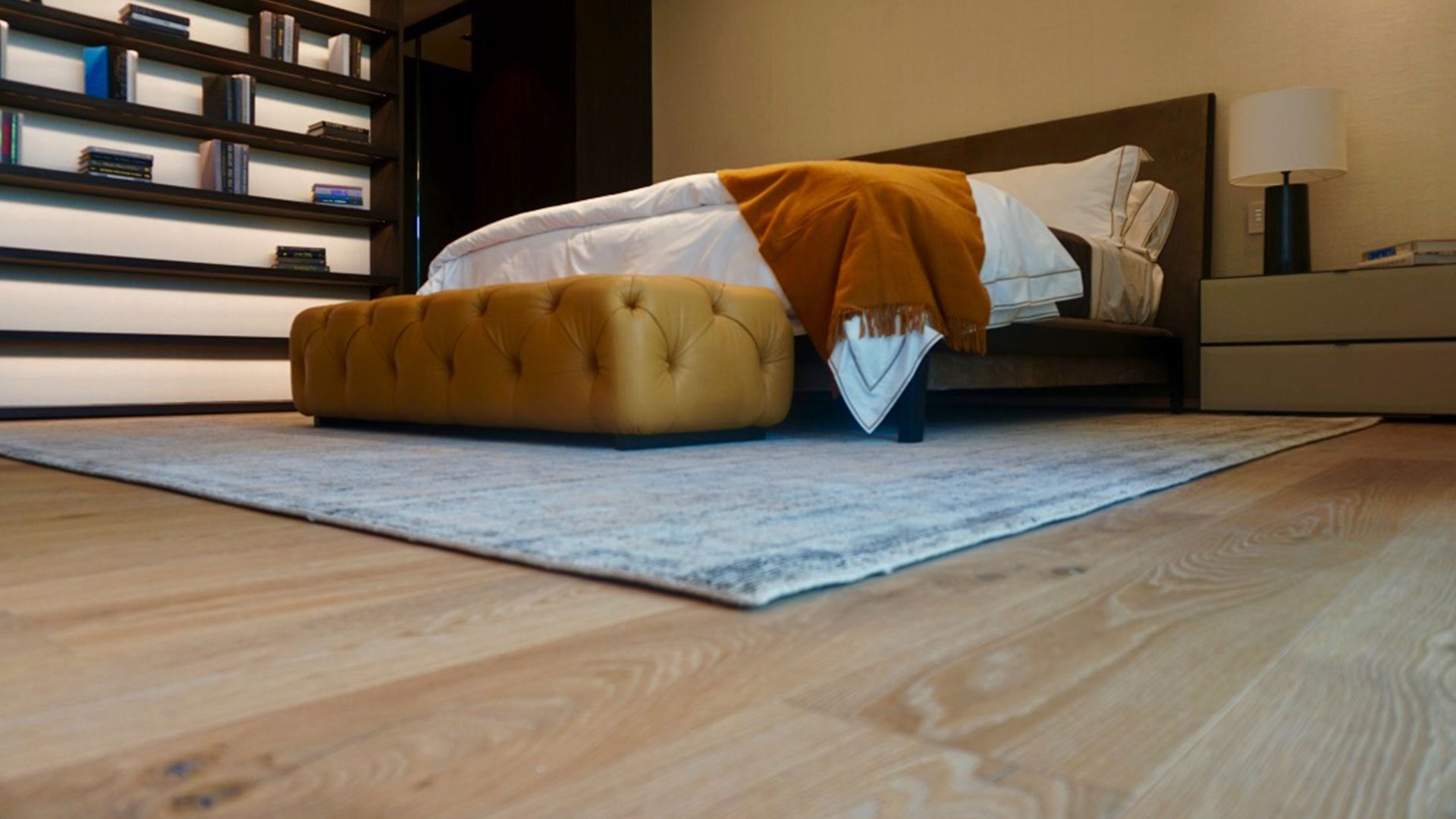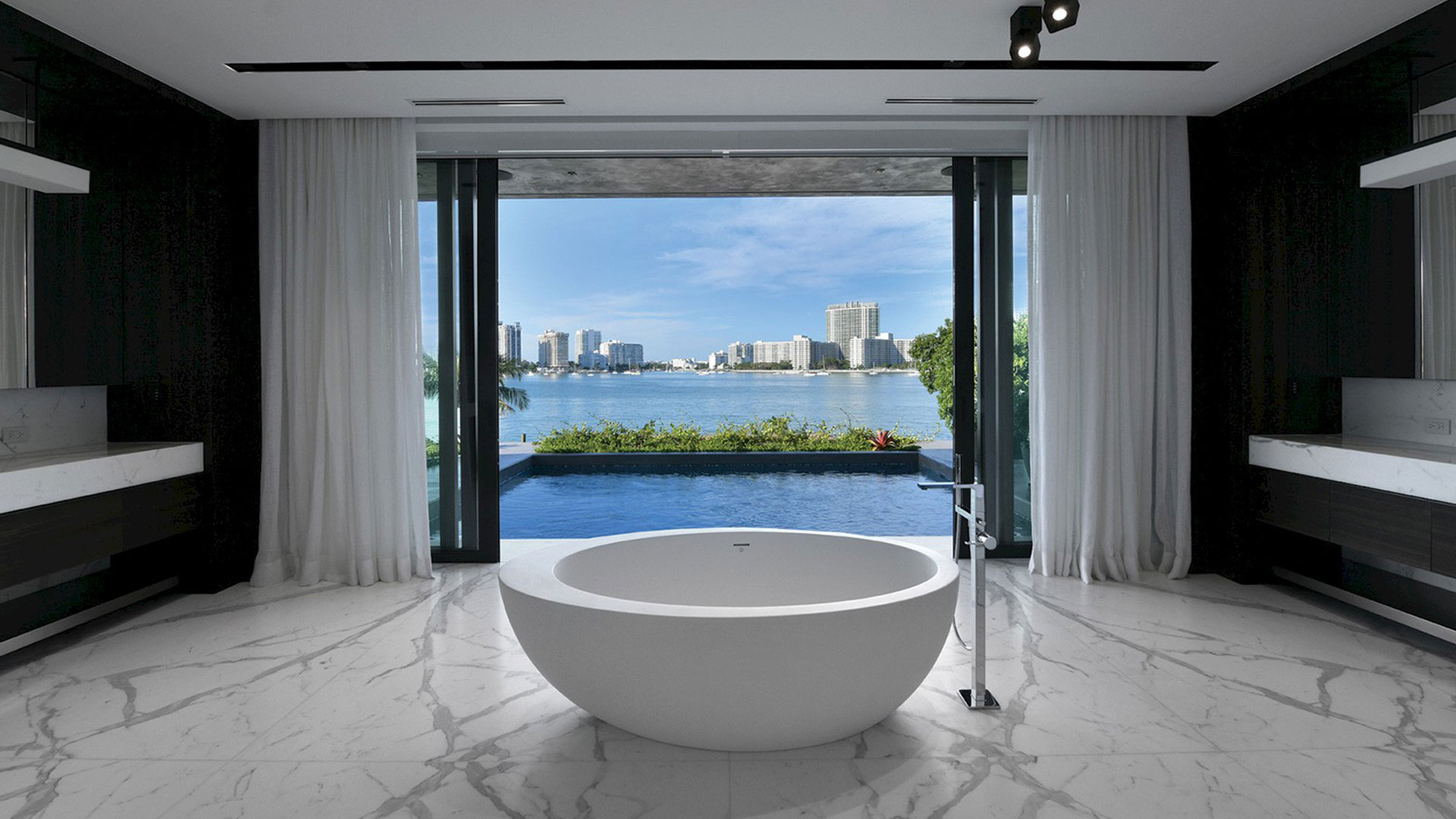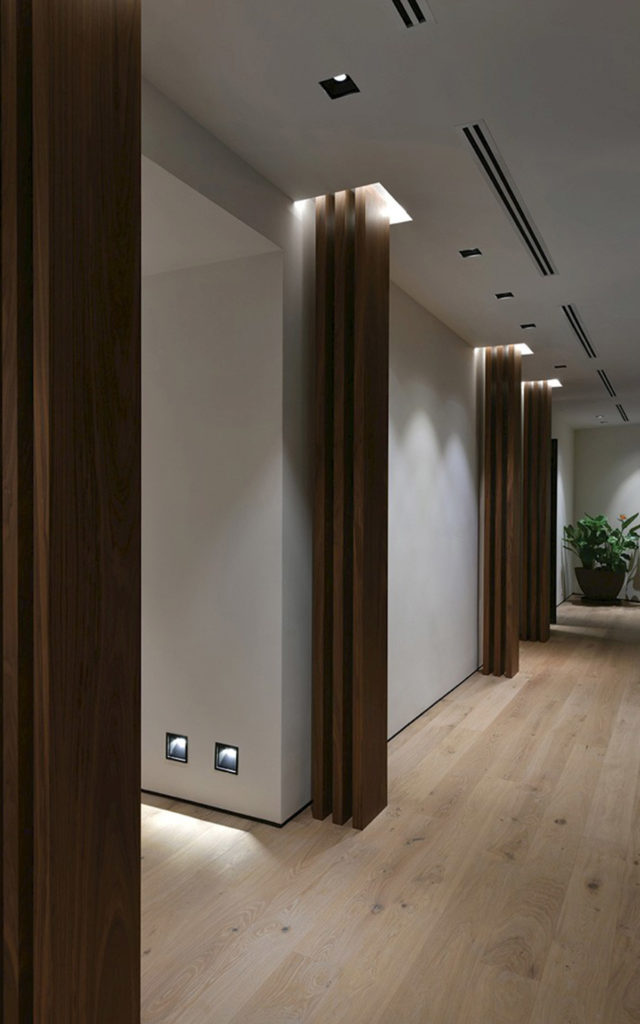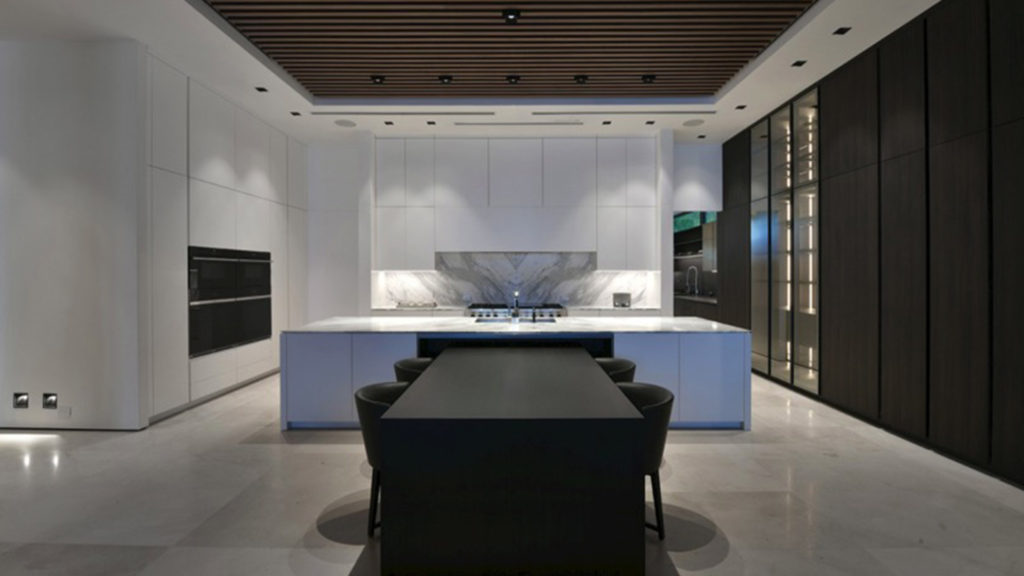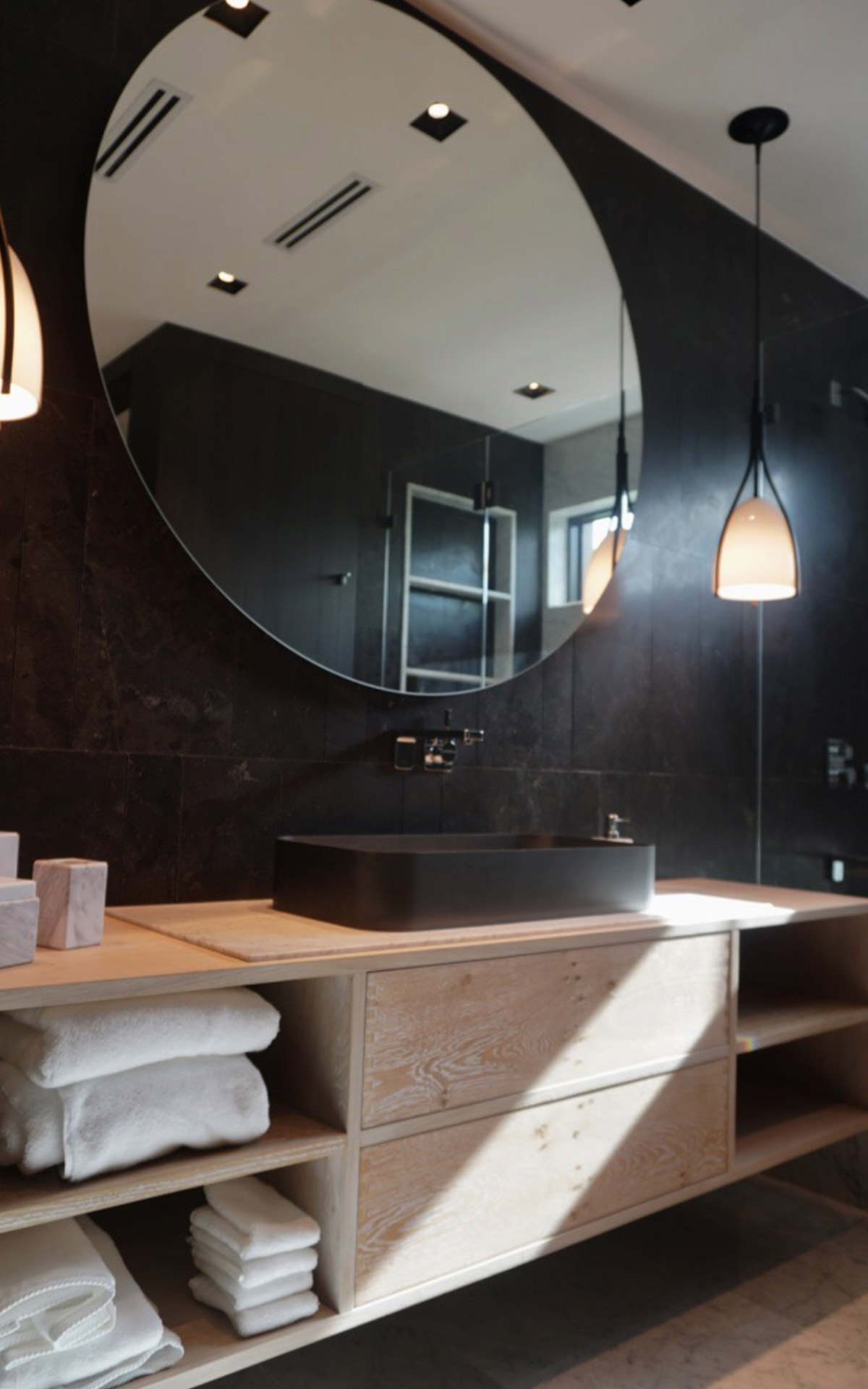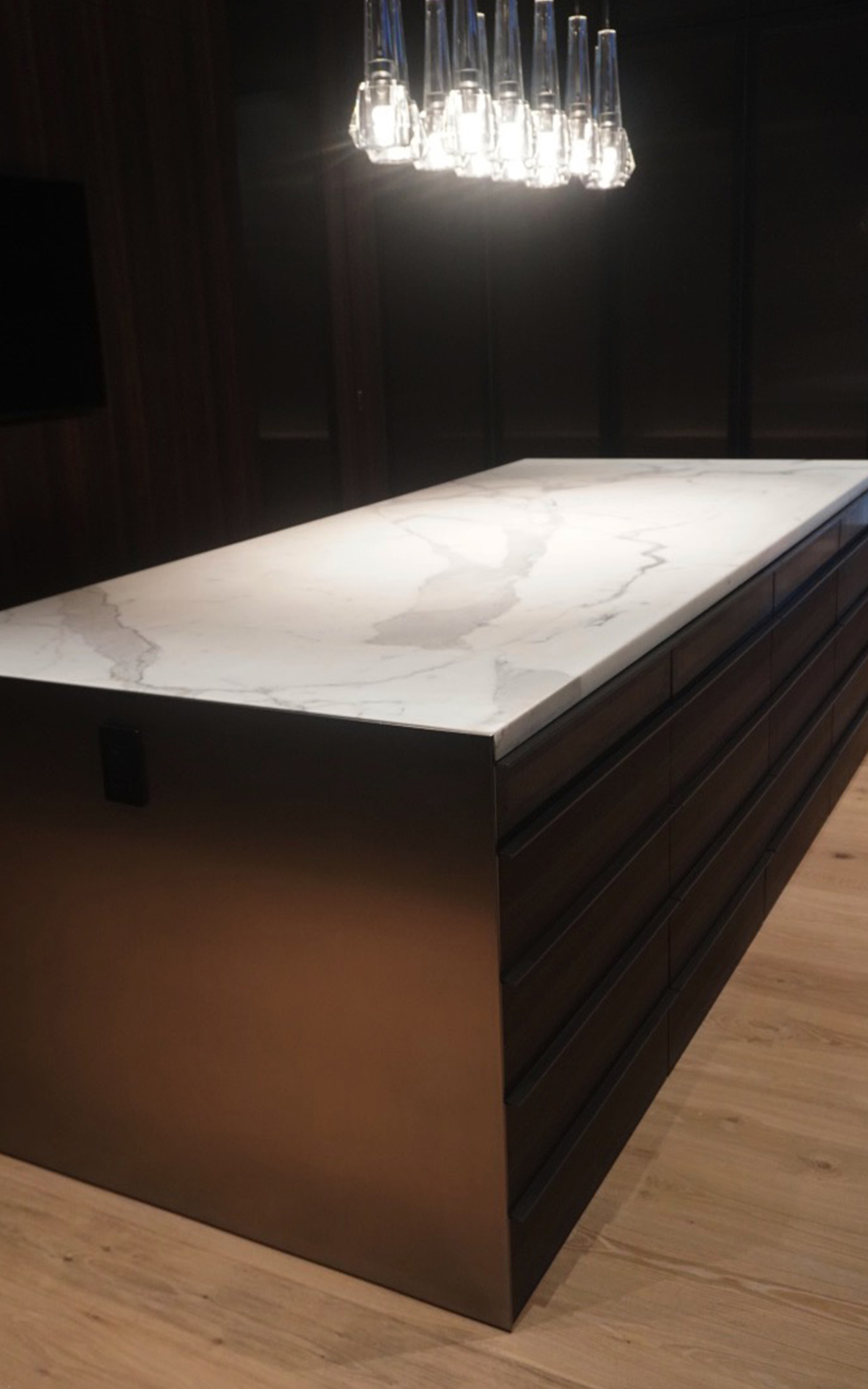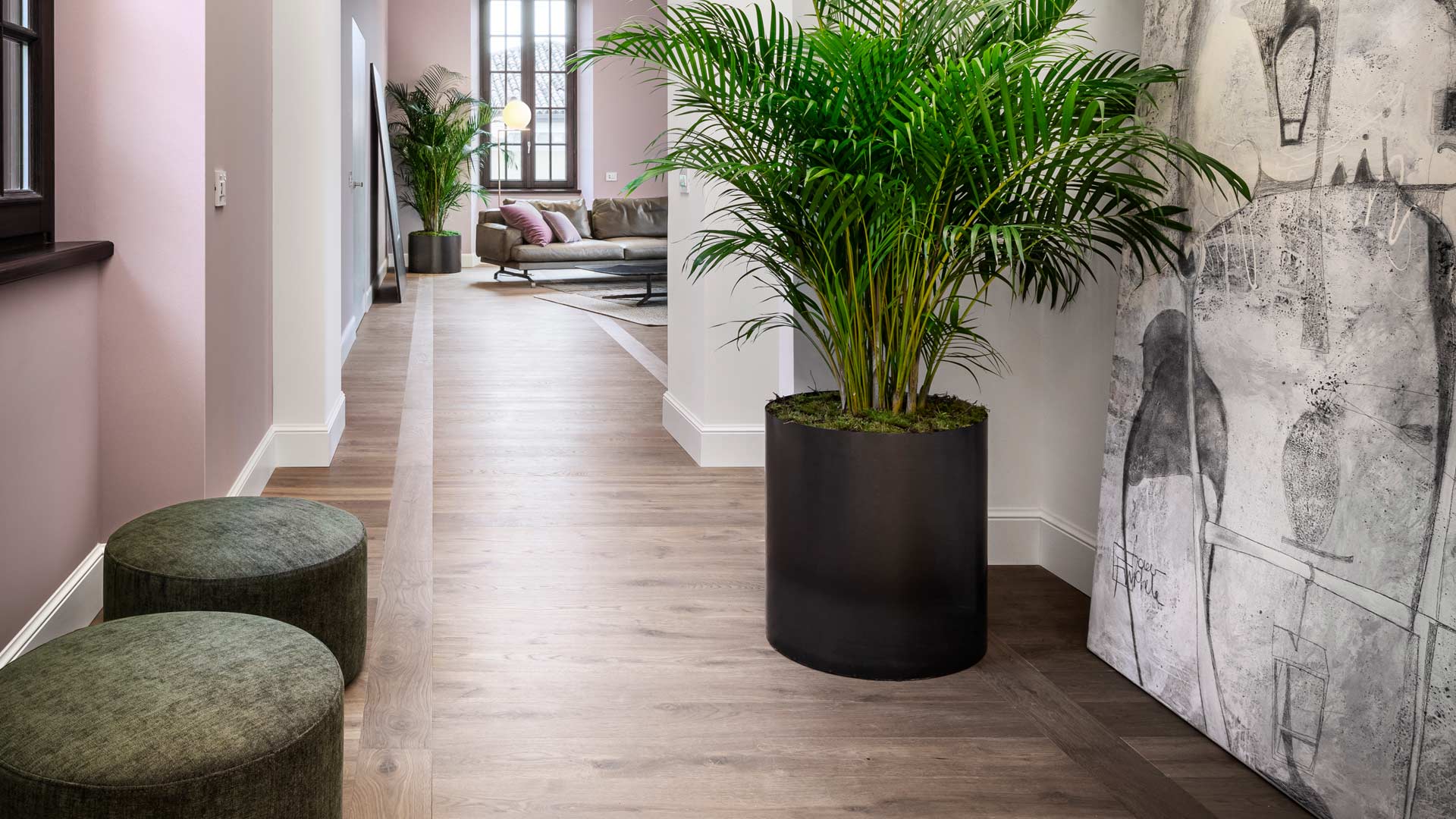 heritage filigrana