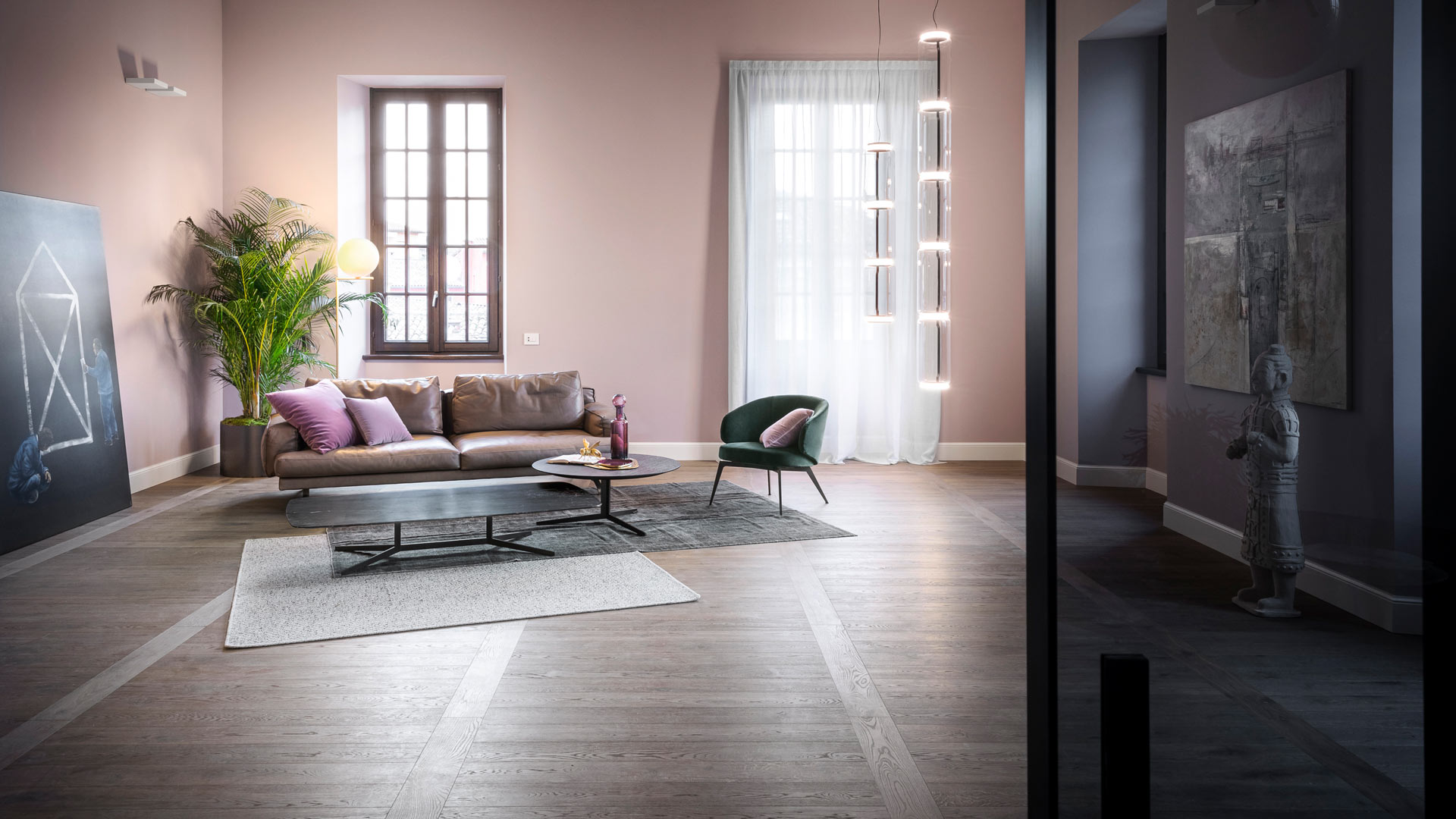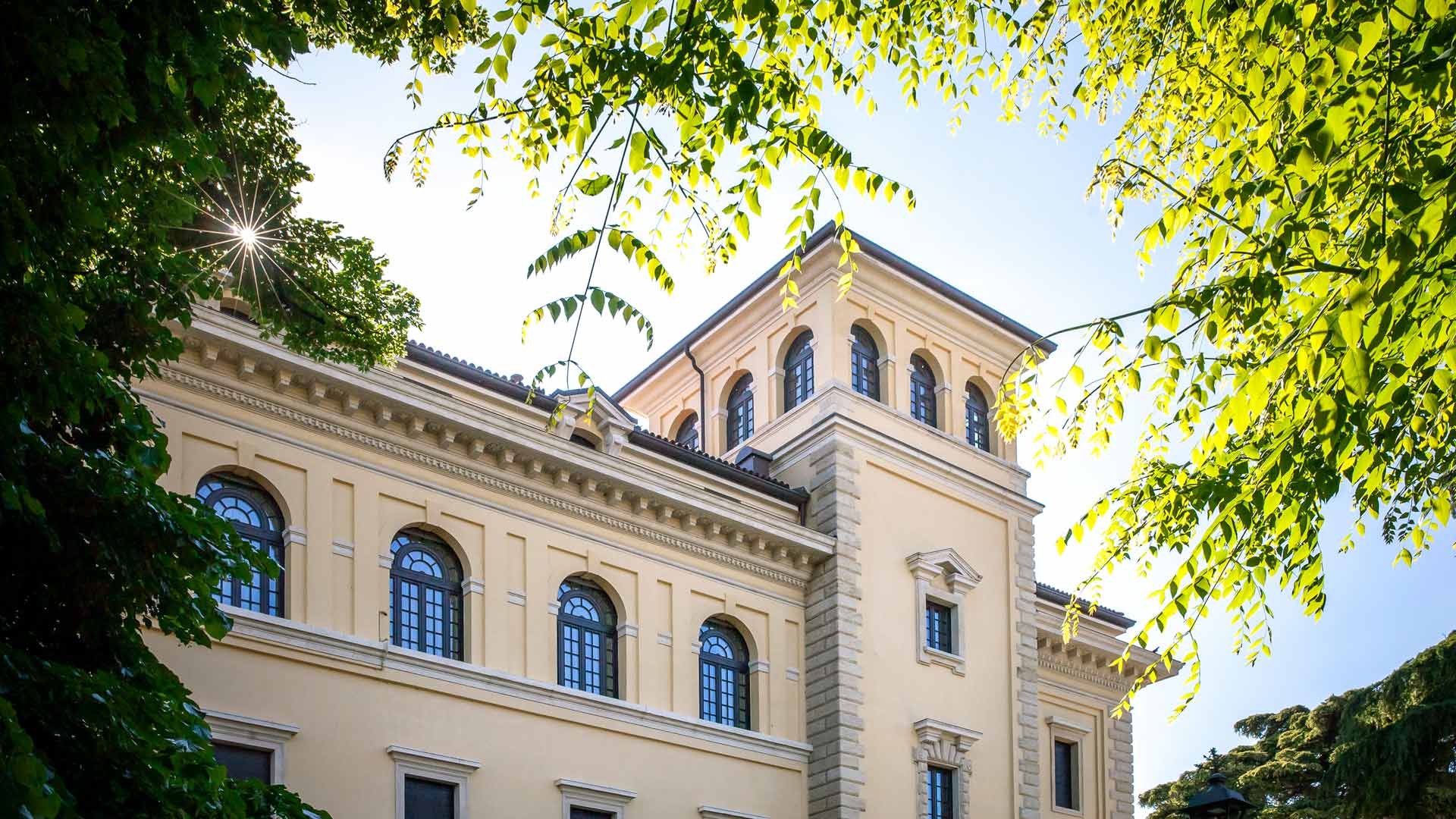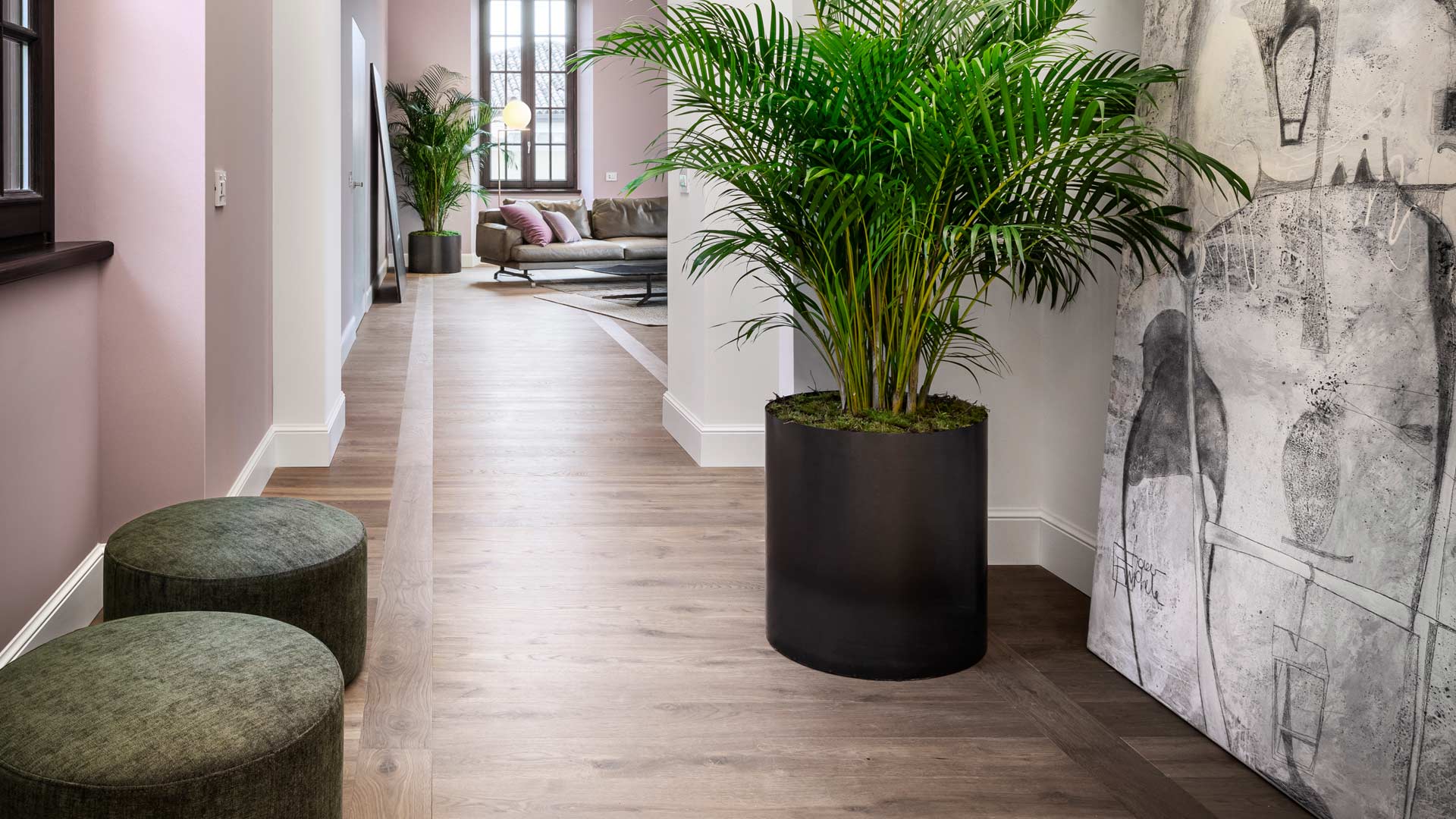 Location: Verona
Product:
Filigrana Siena 1179
Collection: Heritage
Architects: Ettore Fagiuoli
Year: 2020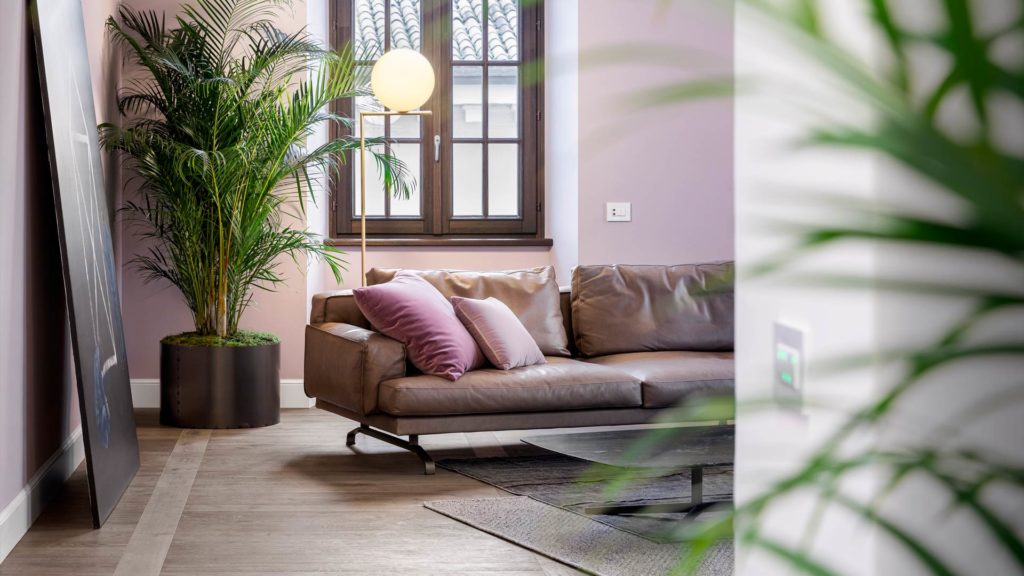 Palazzo Poste in Verona, designed by Ettore Fagiuoli in the 1920s, gets a second chance thanks to a residential initiative dedicated to art and design. Two steps away from the main attractions of the old the city of Verona, Palazzo Poste stands out as a Mannerist and Baroque-inspired building. Now the real estate broker Abitare Co is giving it a second life.

The top-notch model home features tailor-made wood flooring in Heritage Siena 1179 Filigrana fitted in a special "comb" pattern crossing horizontal and vertical lines.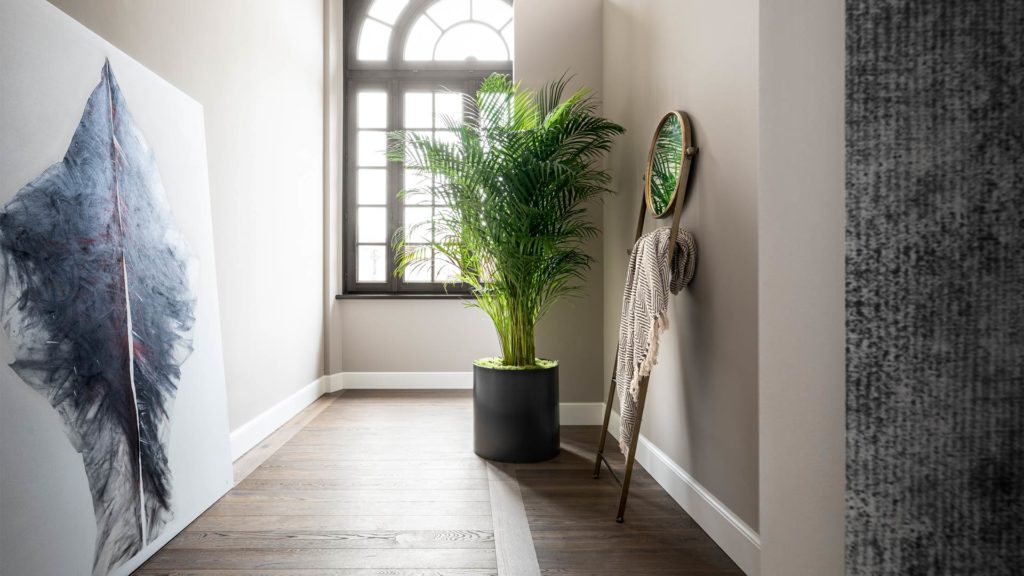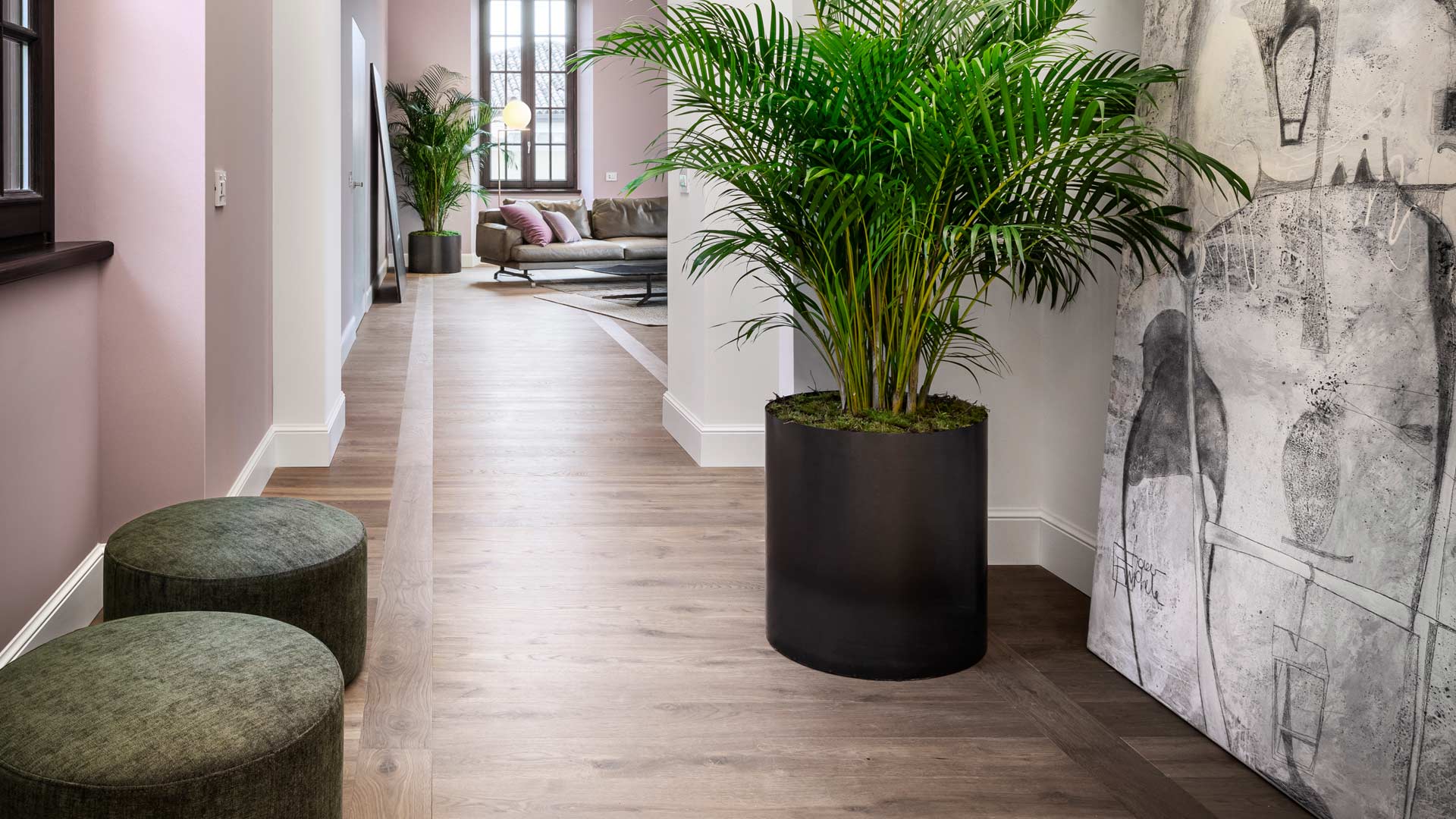 heritage filigrana