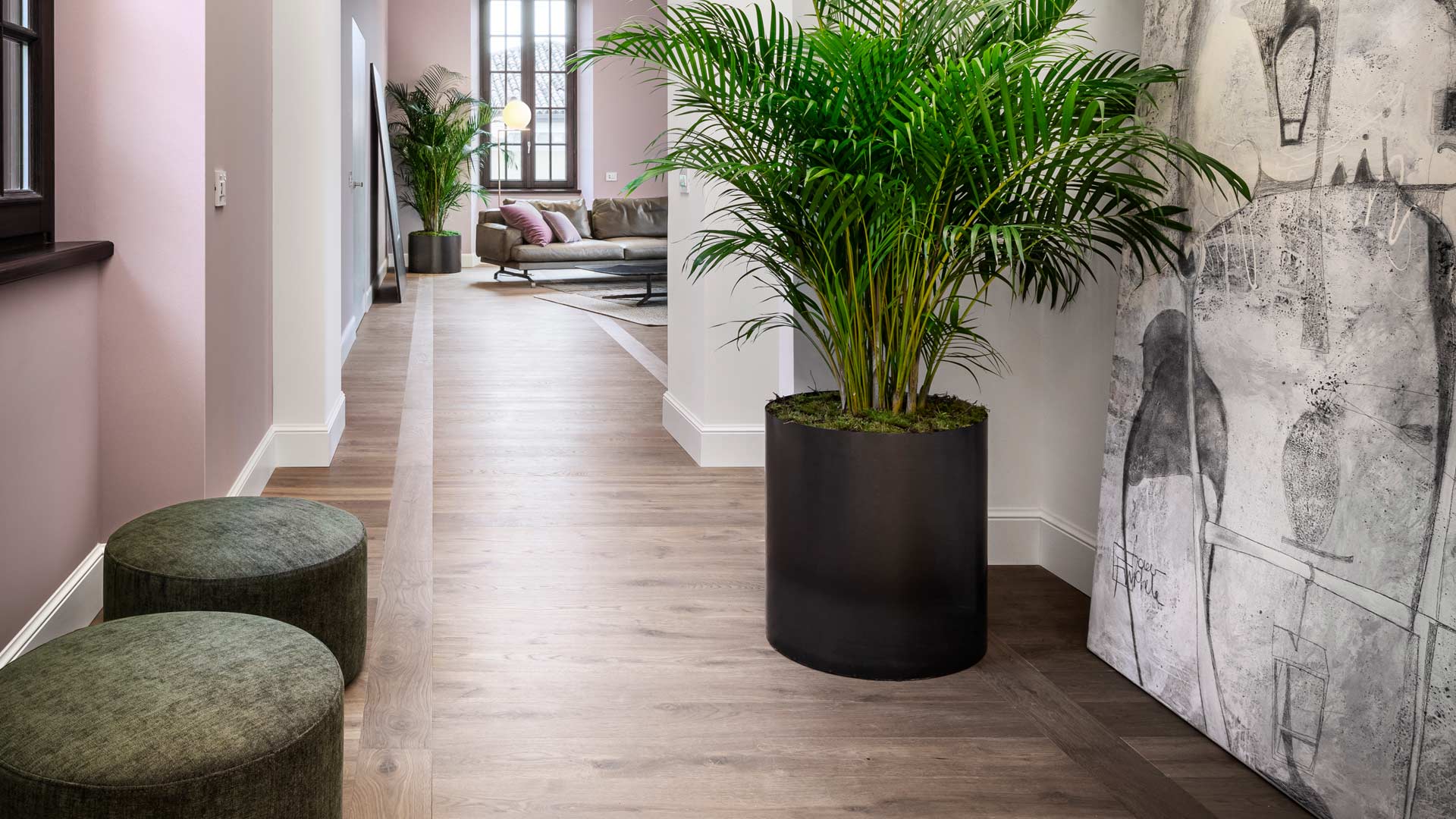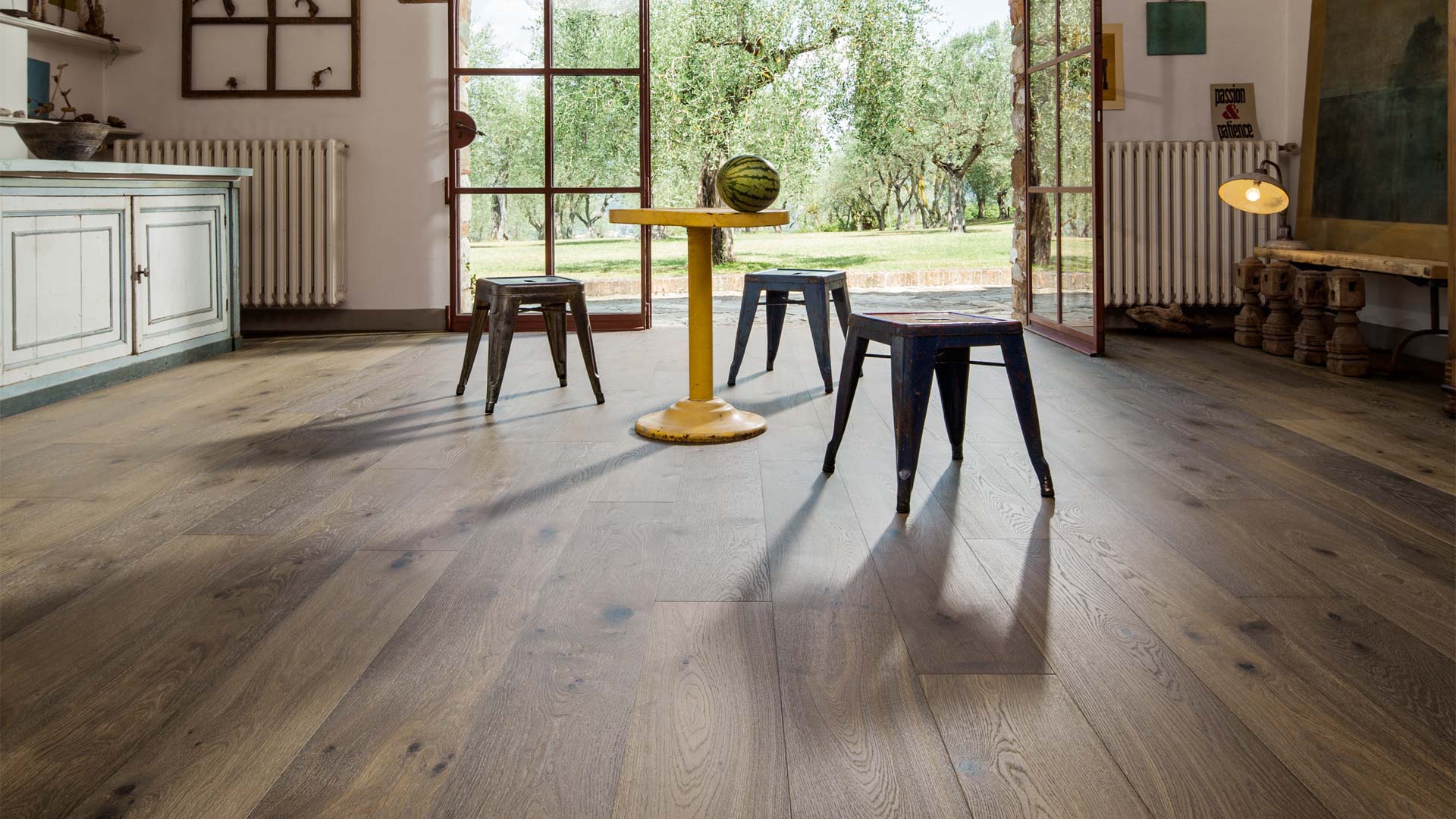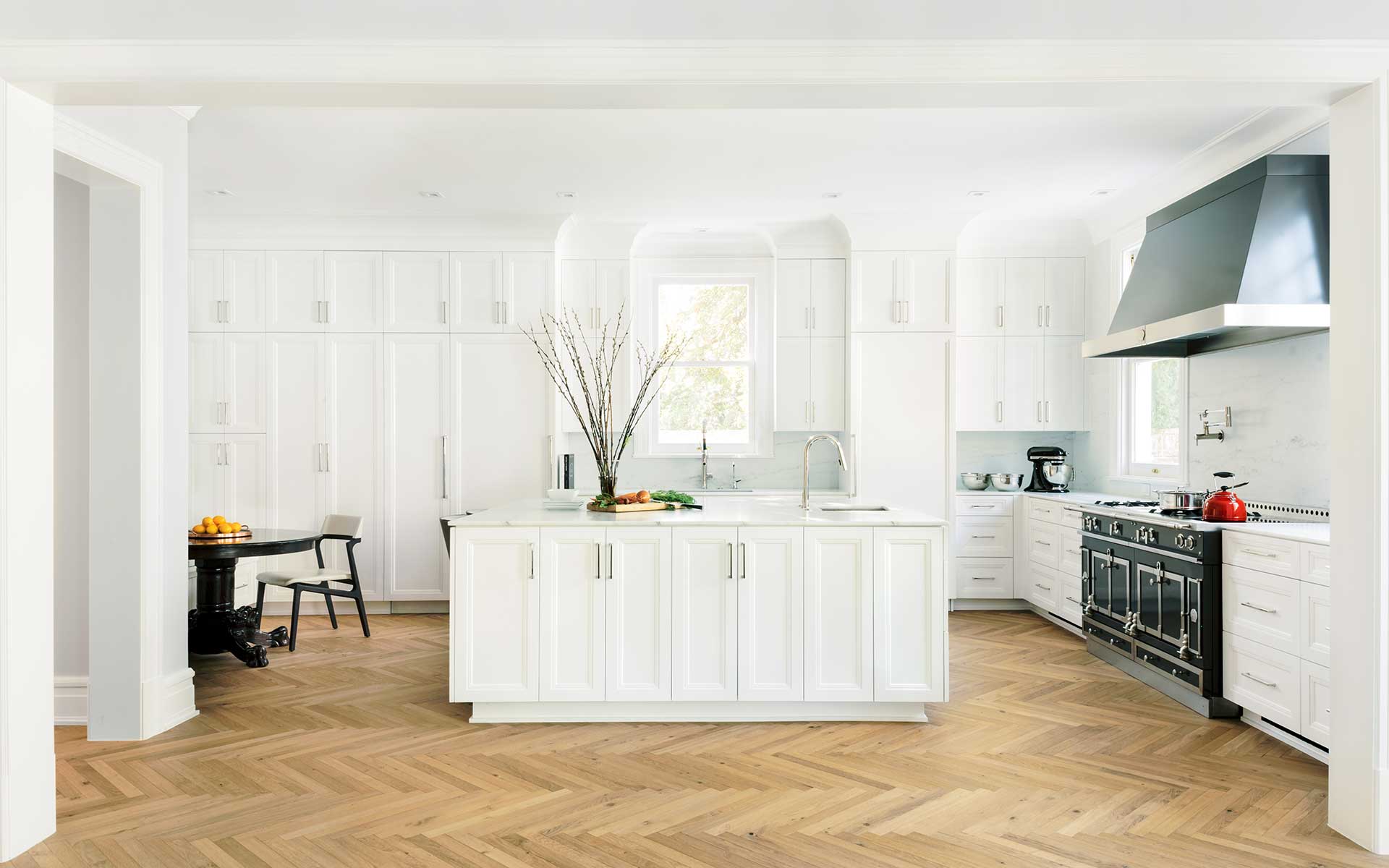 Palazzo poste – Verona | Siena 1179
The work of expert hands and the love for wood make Listone Giordano's Heritage Filigrana the perfect wooden flooring for contemporary living.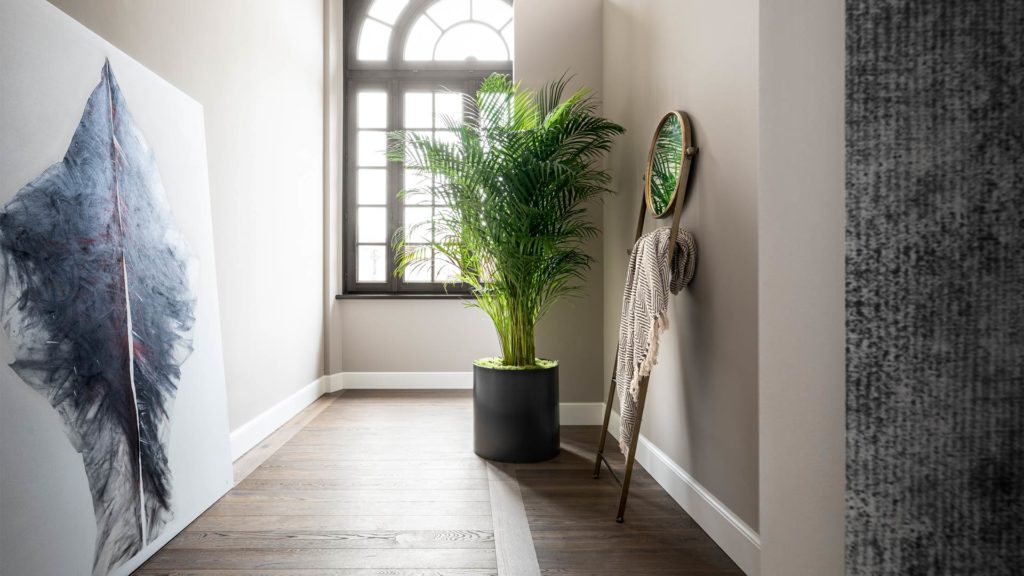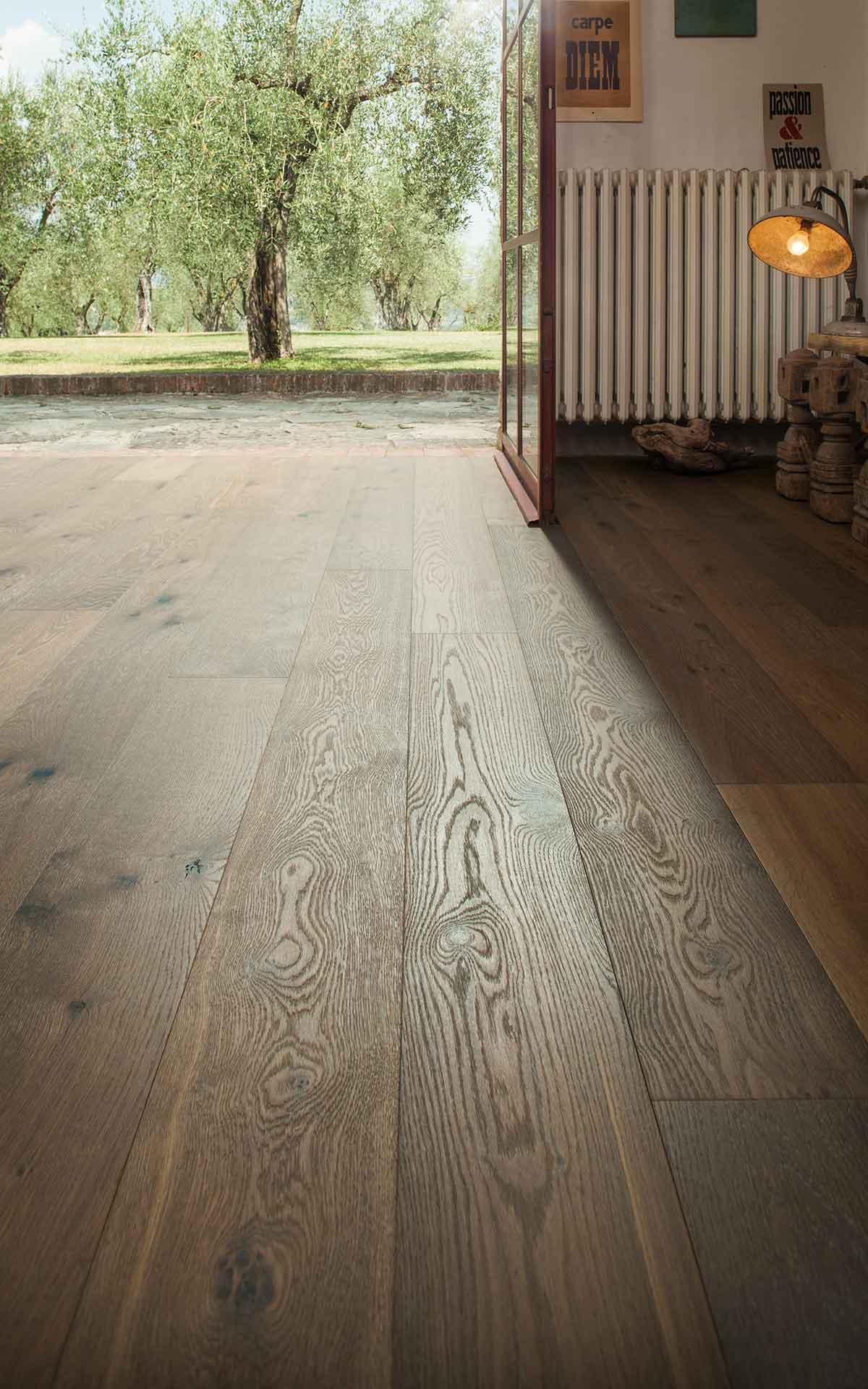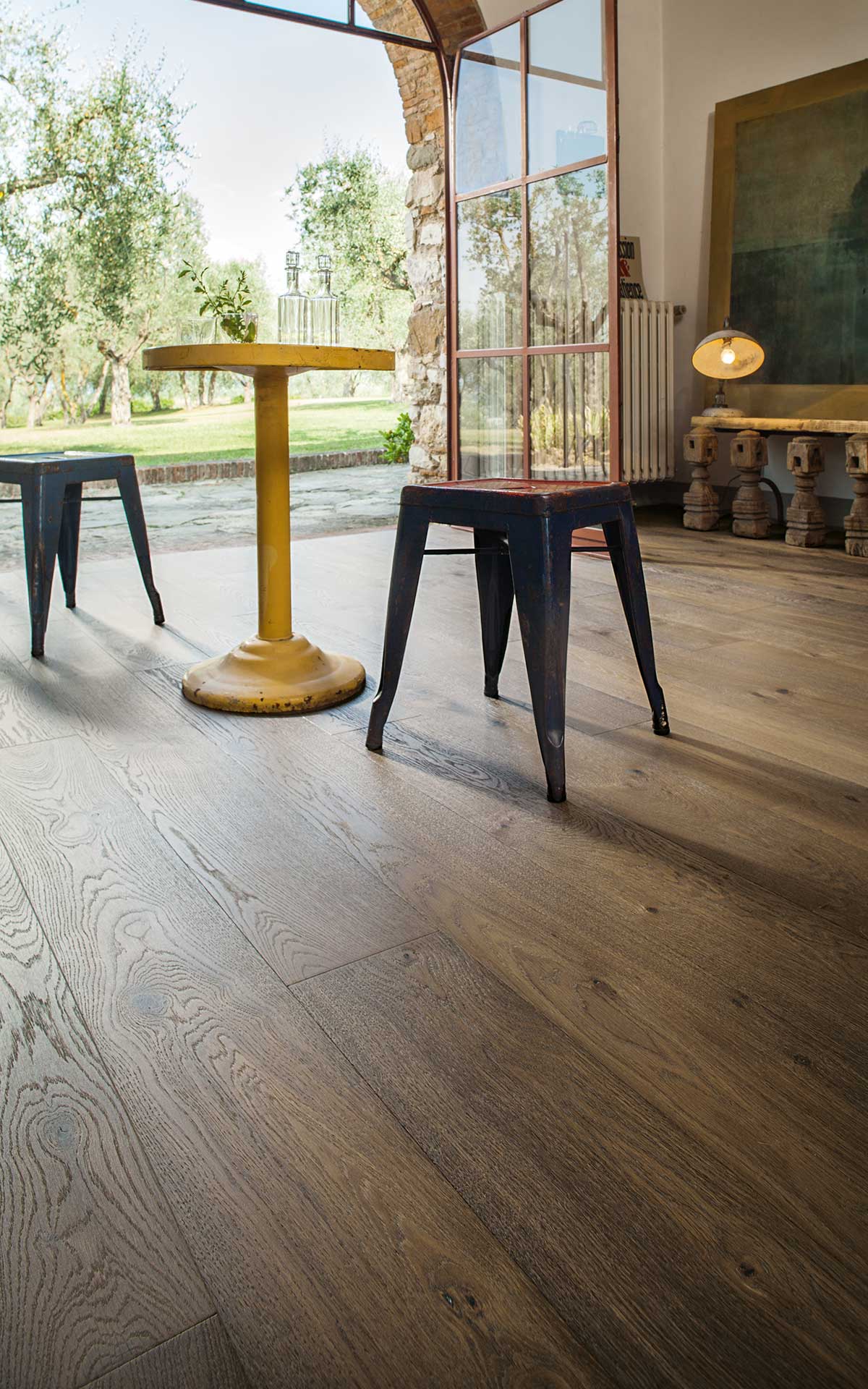 Montesiepi 1185 – Chevron pattern
Listone Giordano's Fligrana Heritage wooden flooring upholds the "know-how" applied to the elegance of certified French Oak. The special open-pore brushing treatment of the surface enhances the texture and tactility of this wooden 'carpet'. This added-value treatment makes Heritage wooden floorings particularly appreciated by all the people who love this 'living' material and its deepest grain.
Heritage Filigrana Atelier. All the elegance of oak in a natural surface.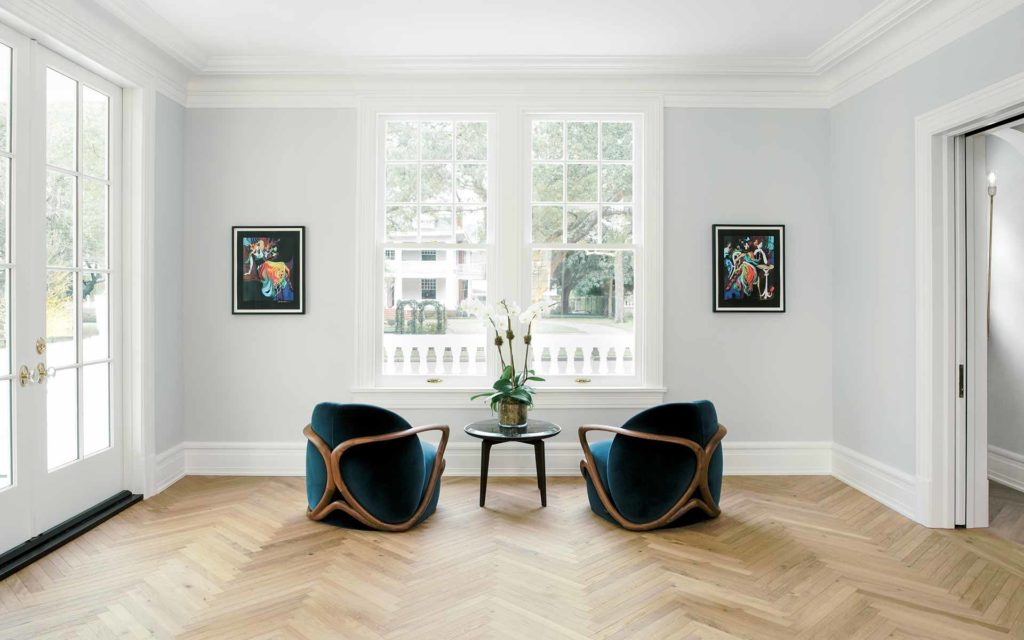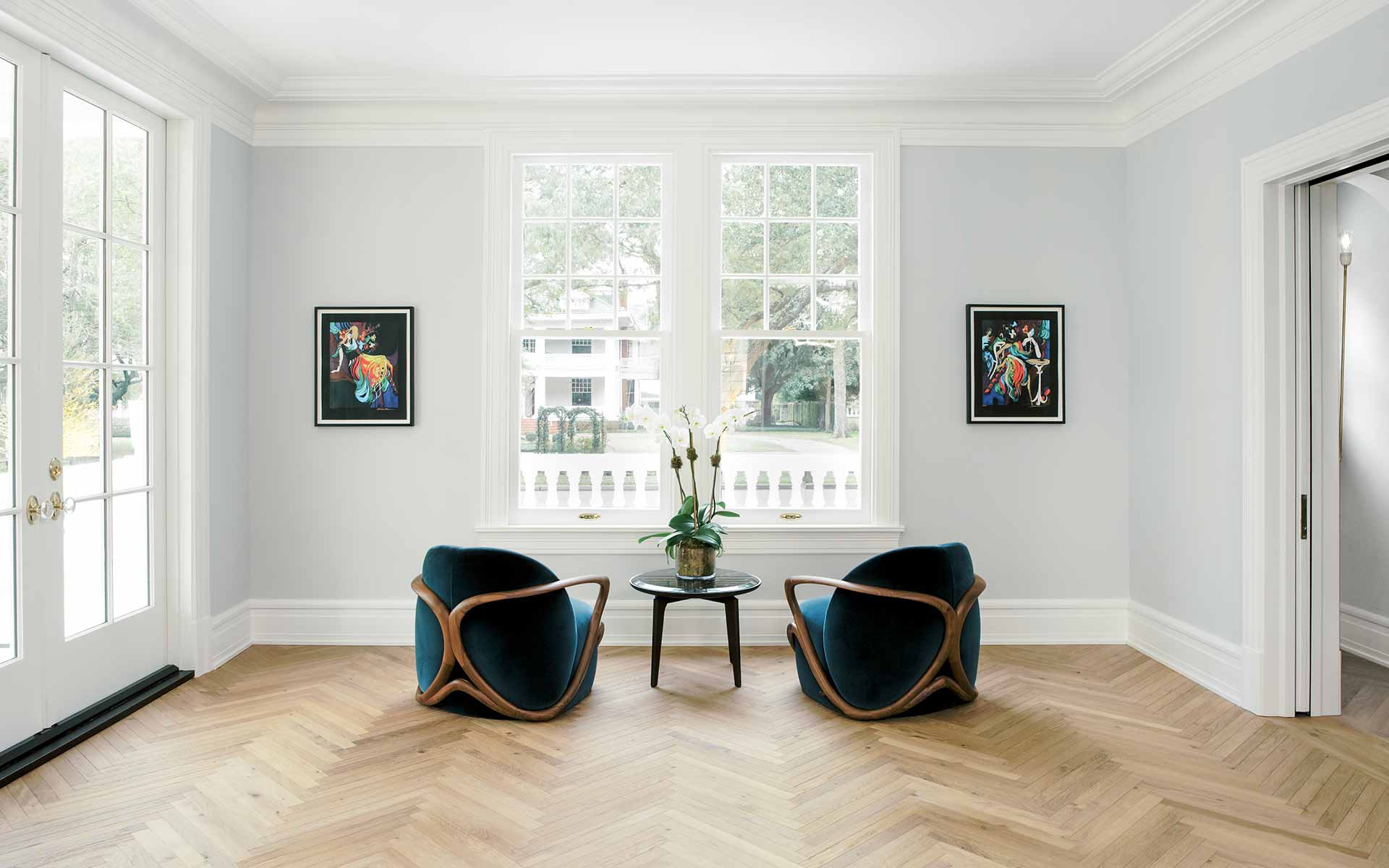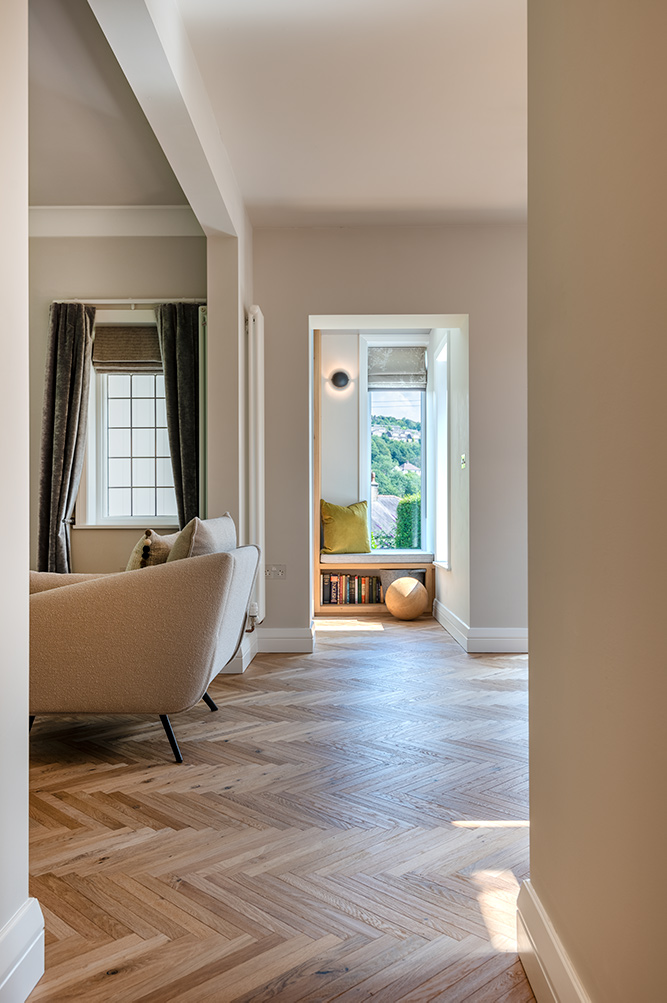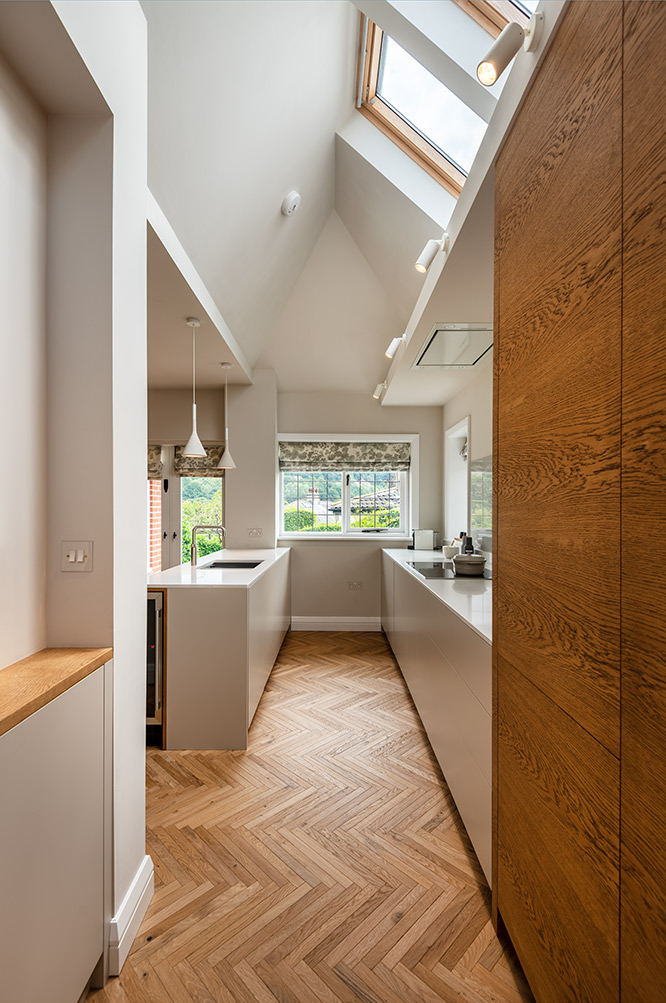 Civita 1695 – italian herringbone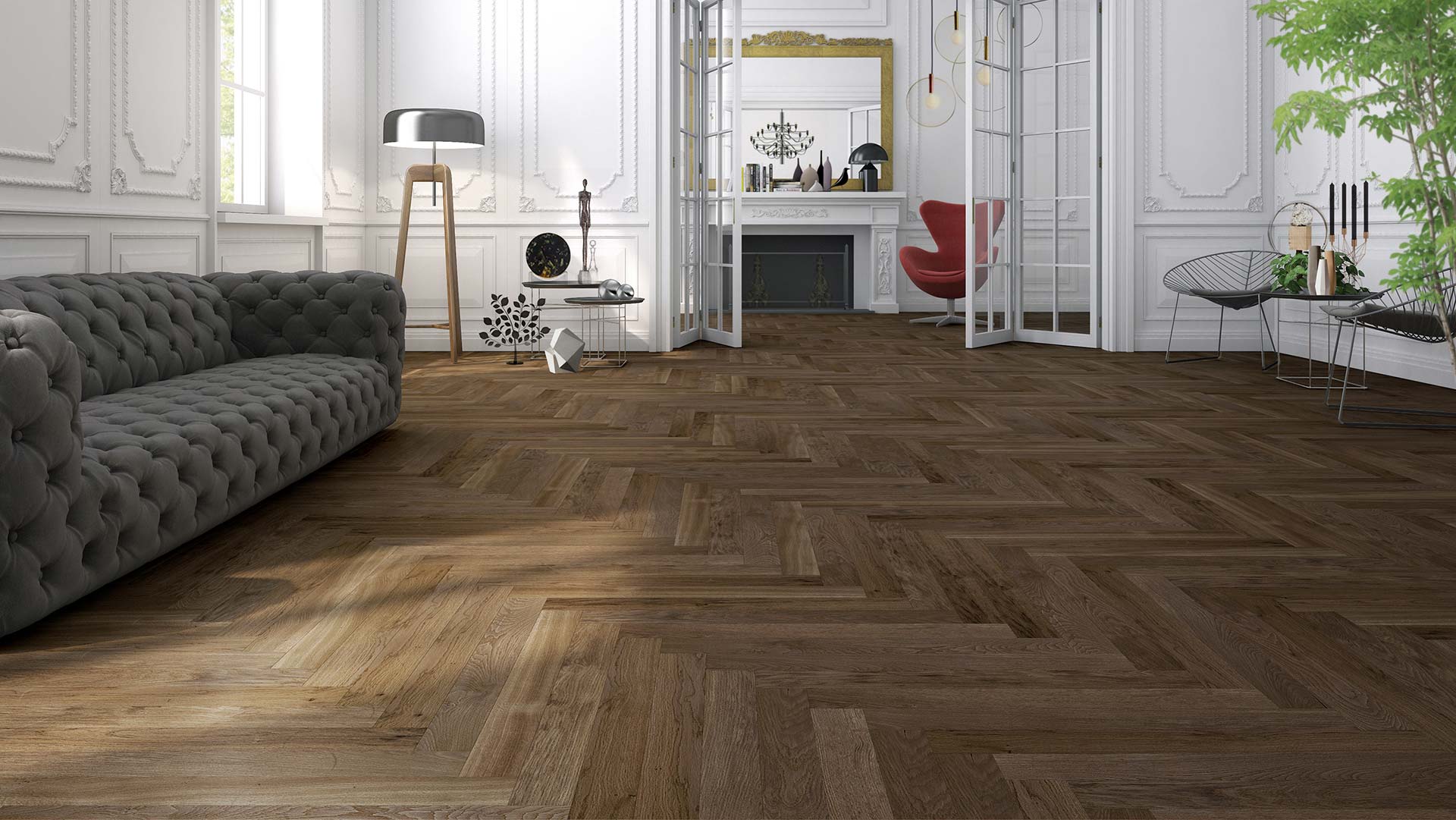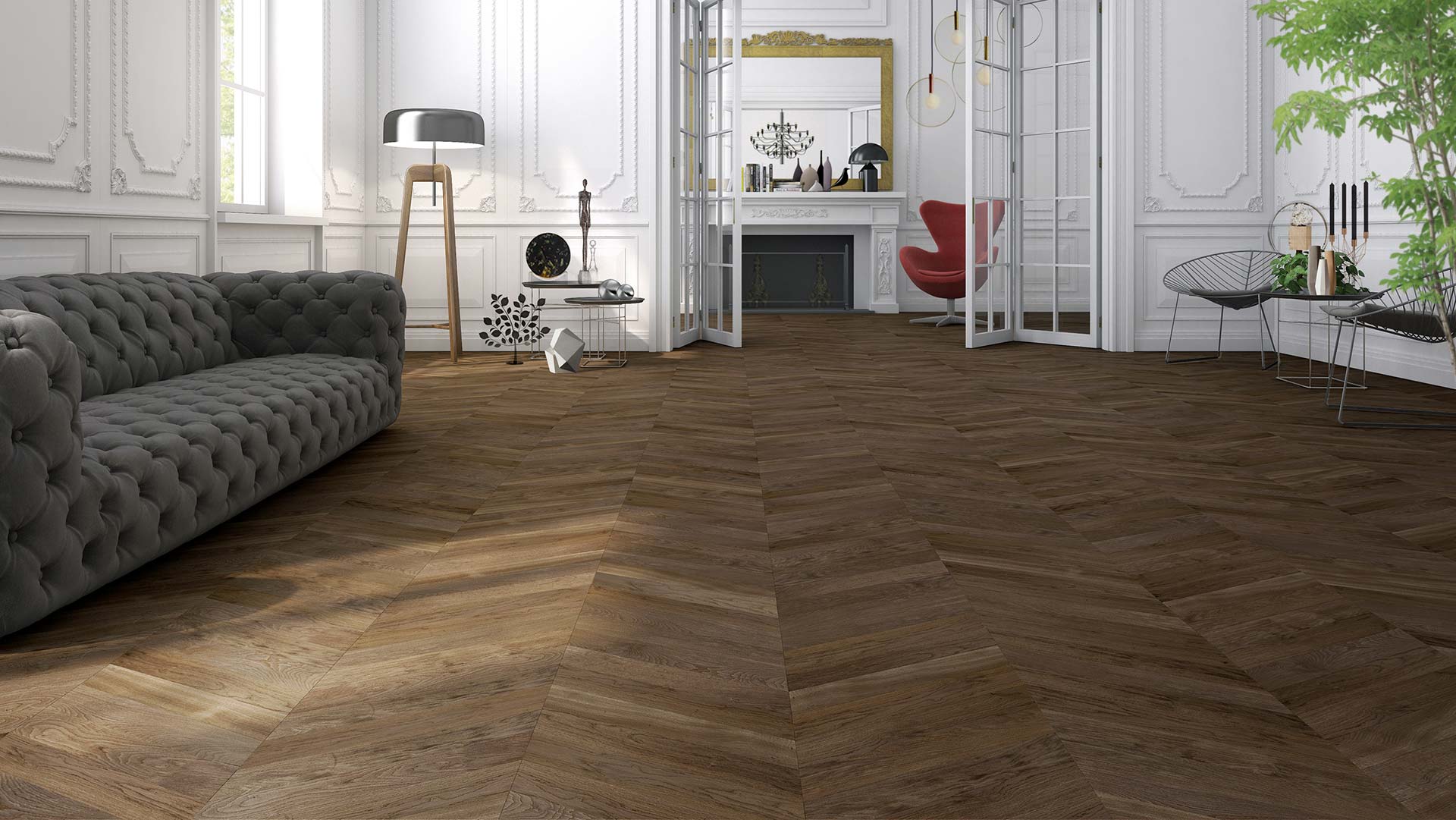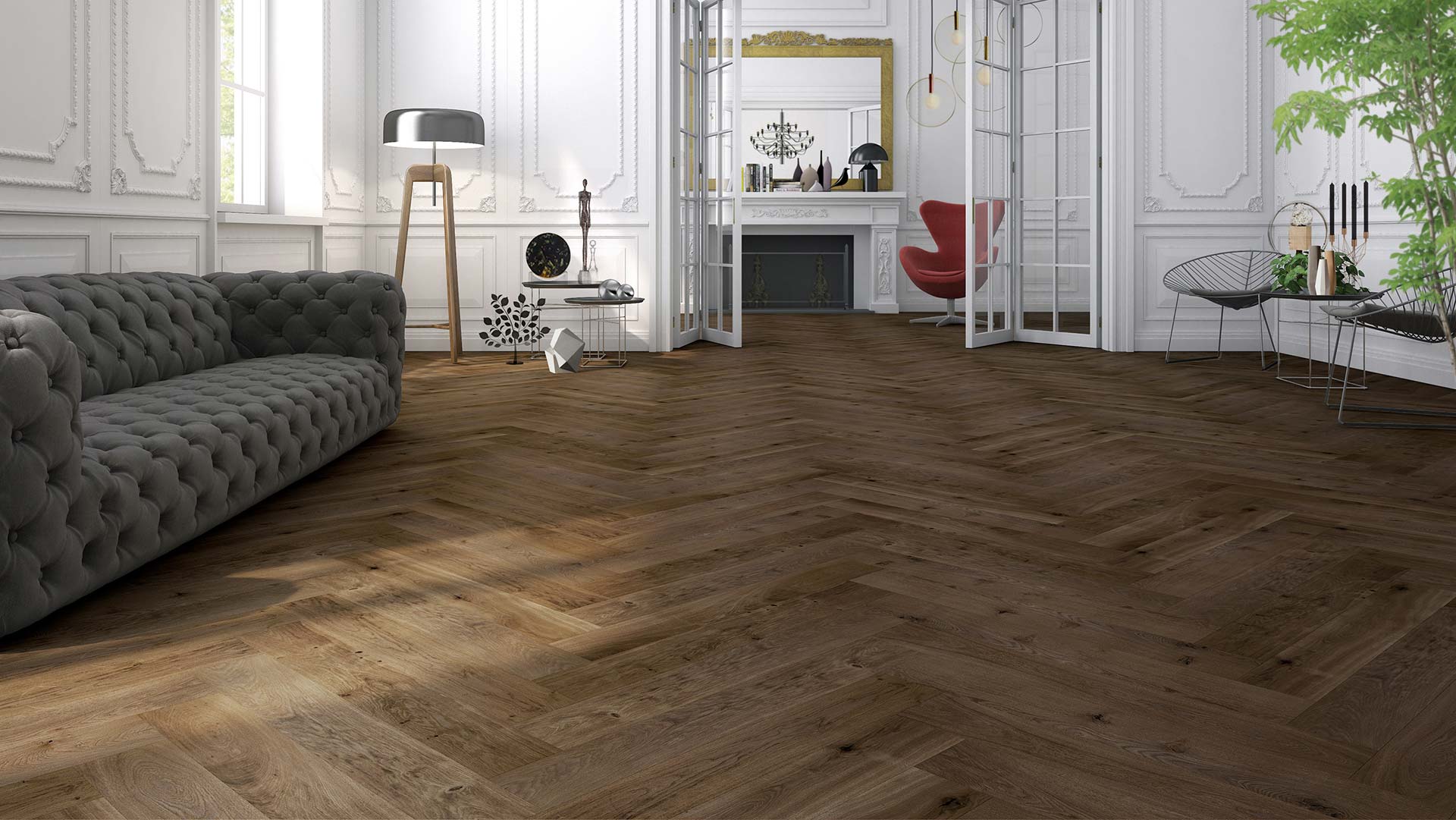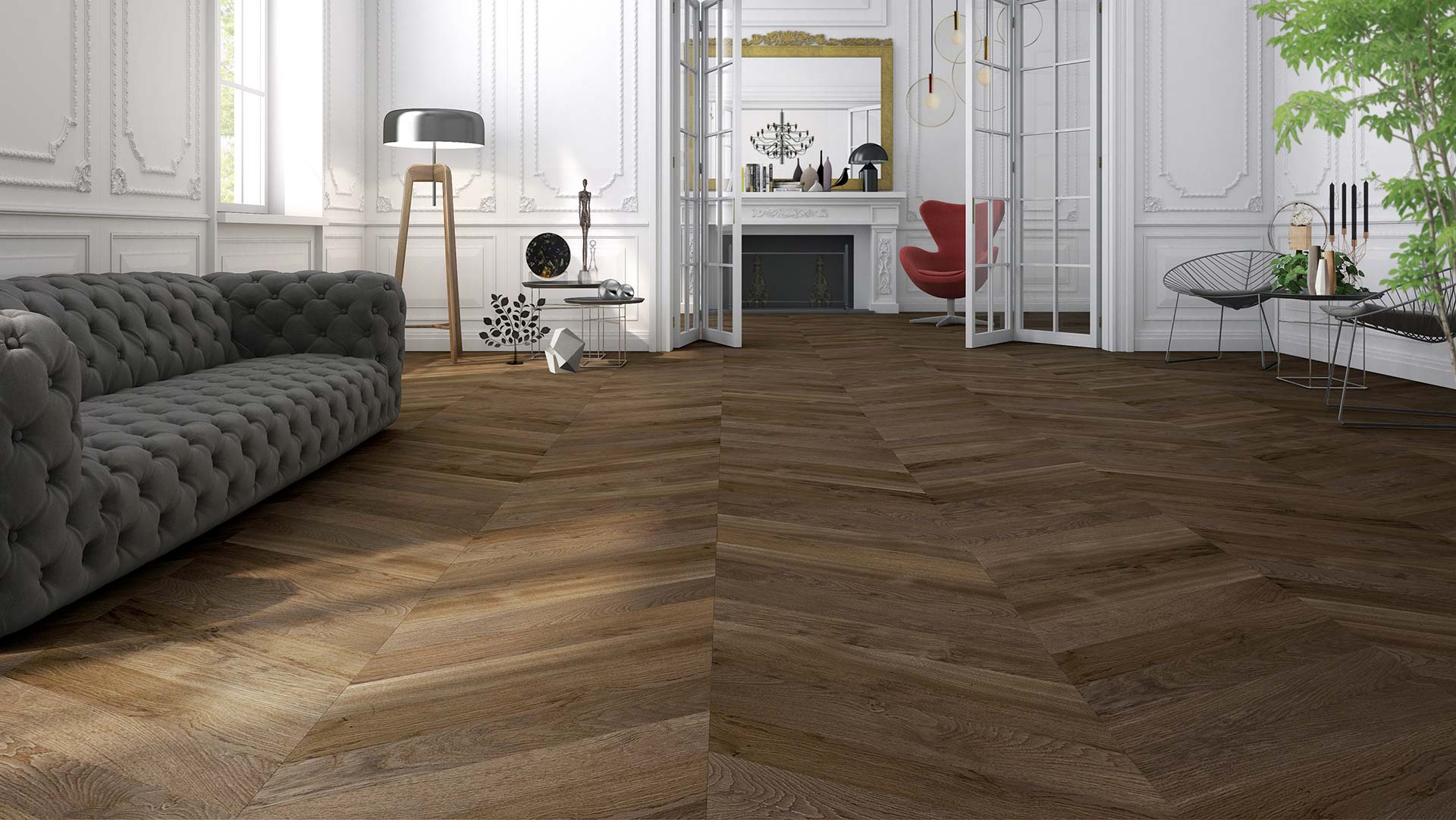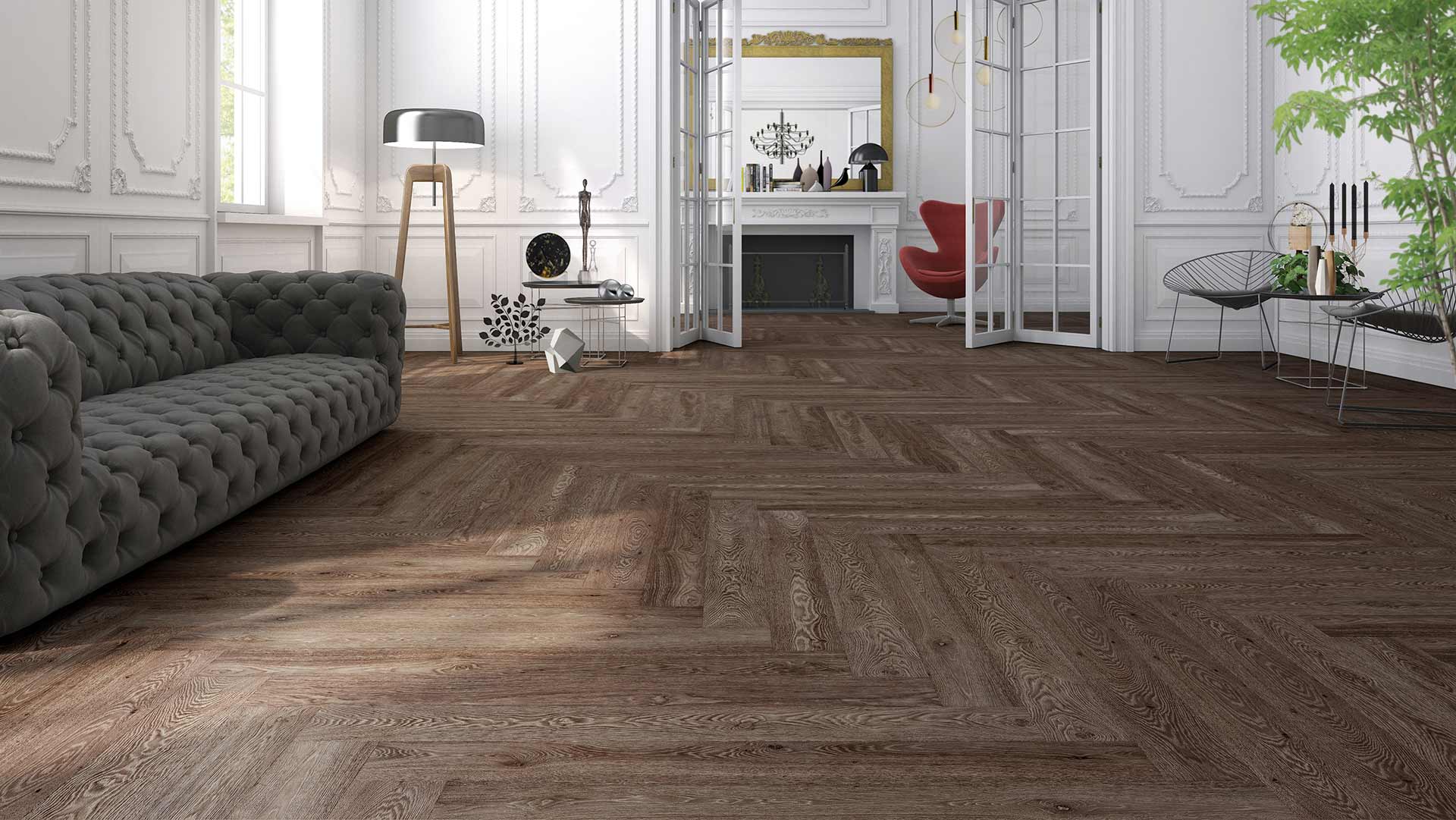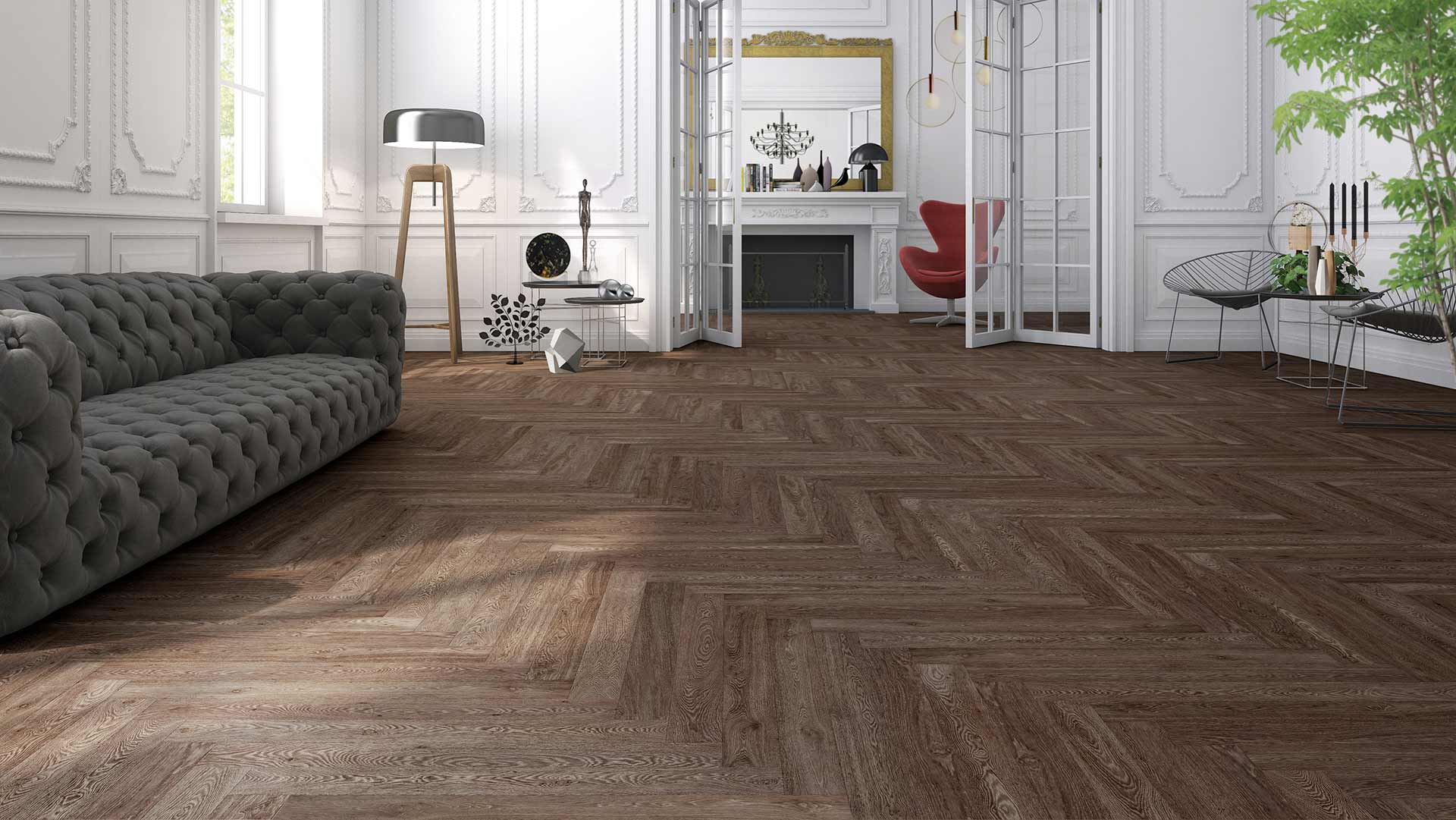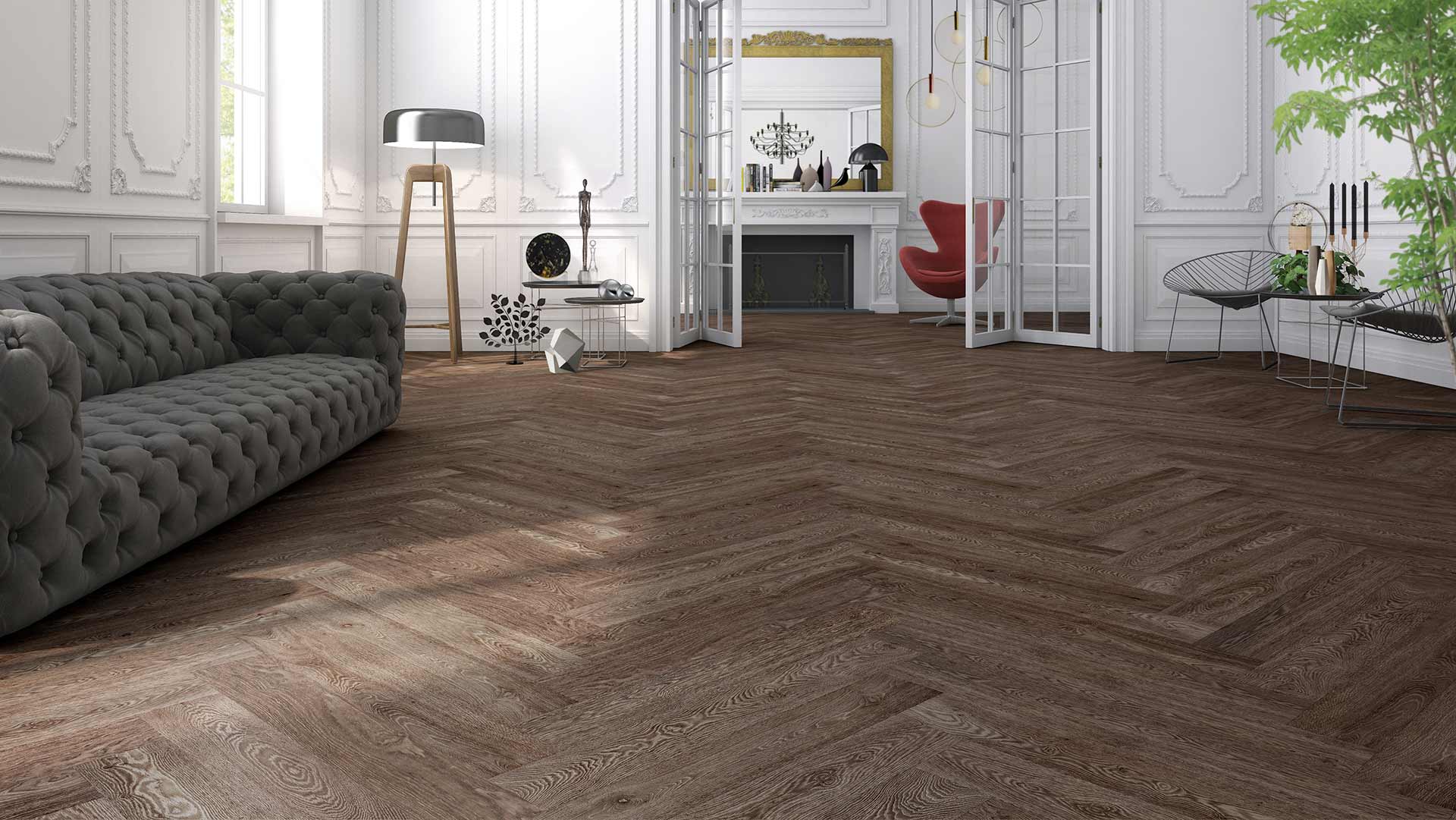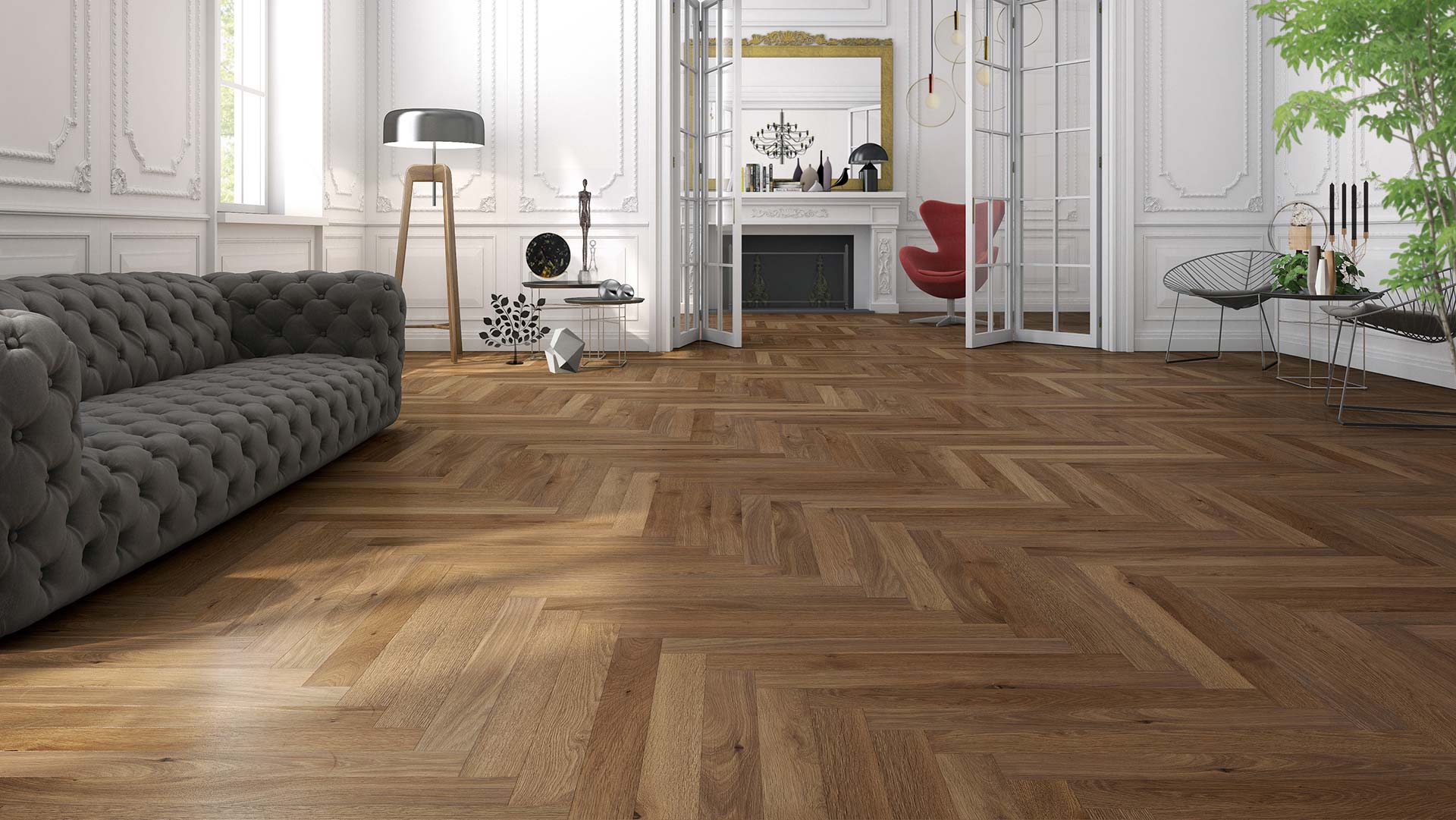 Tuscania 1093 – italian herringbone 140
Colours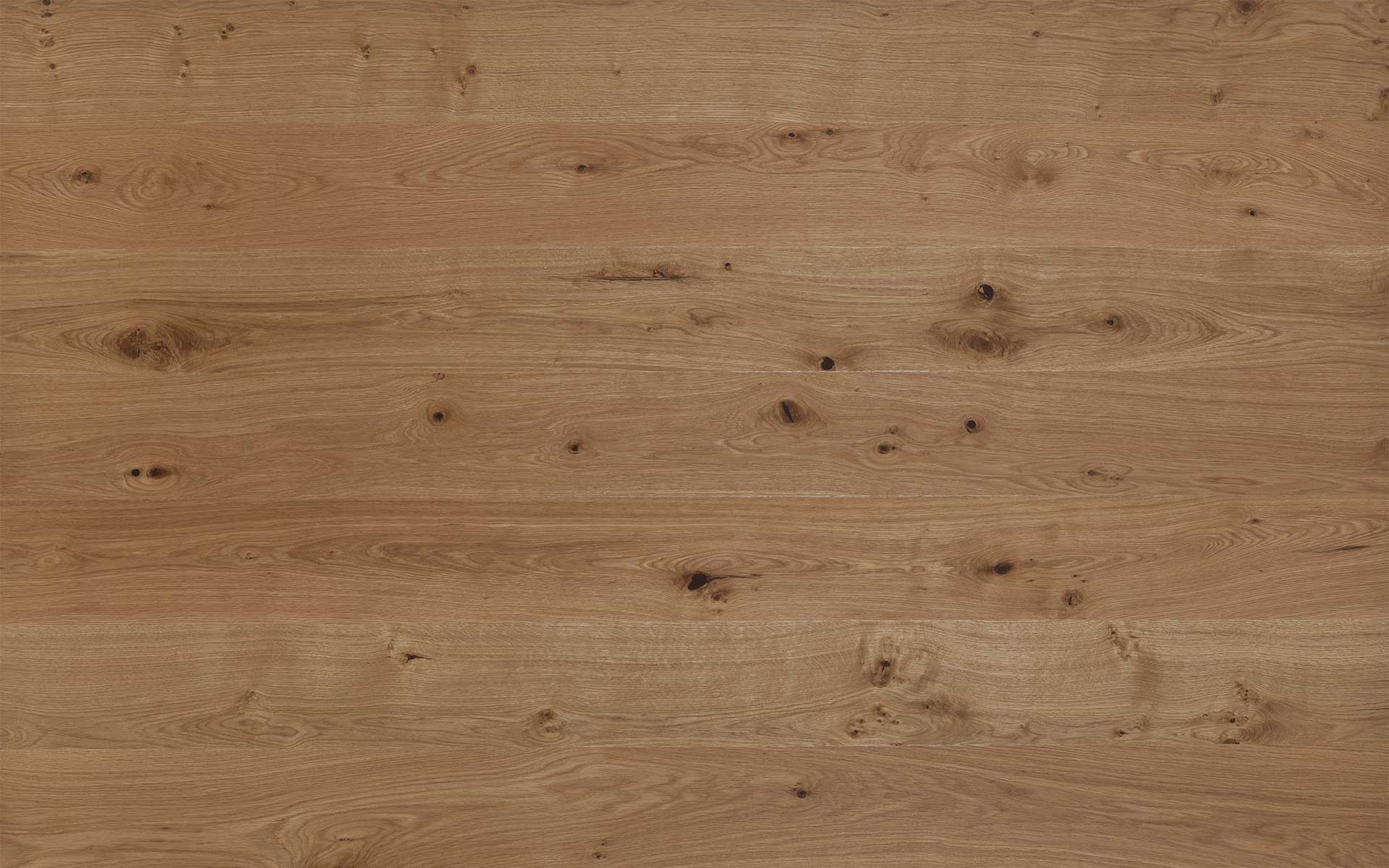 Oak Città della Pieve 1999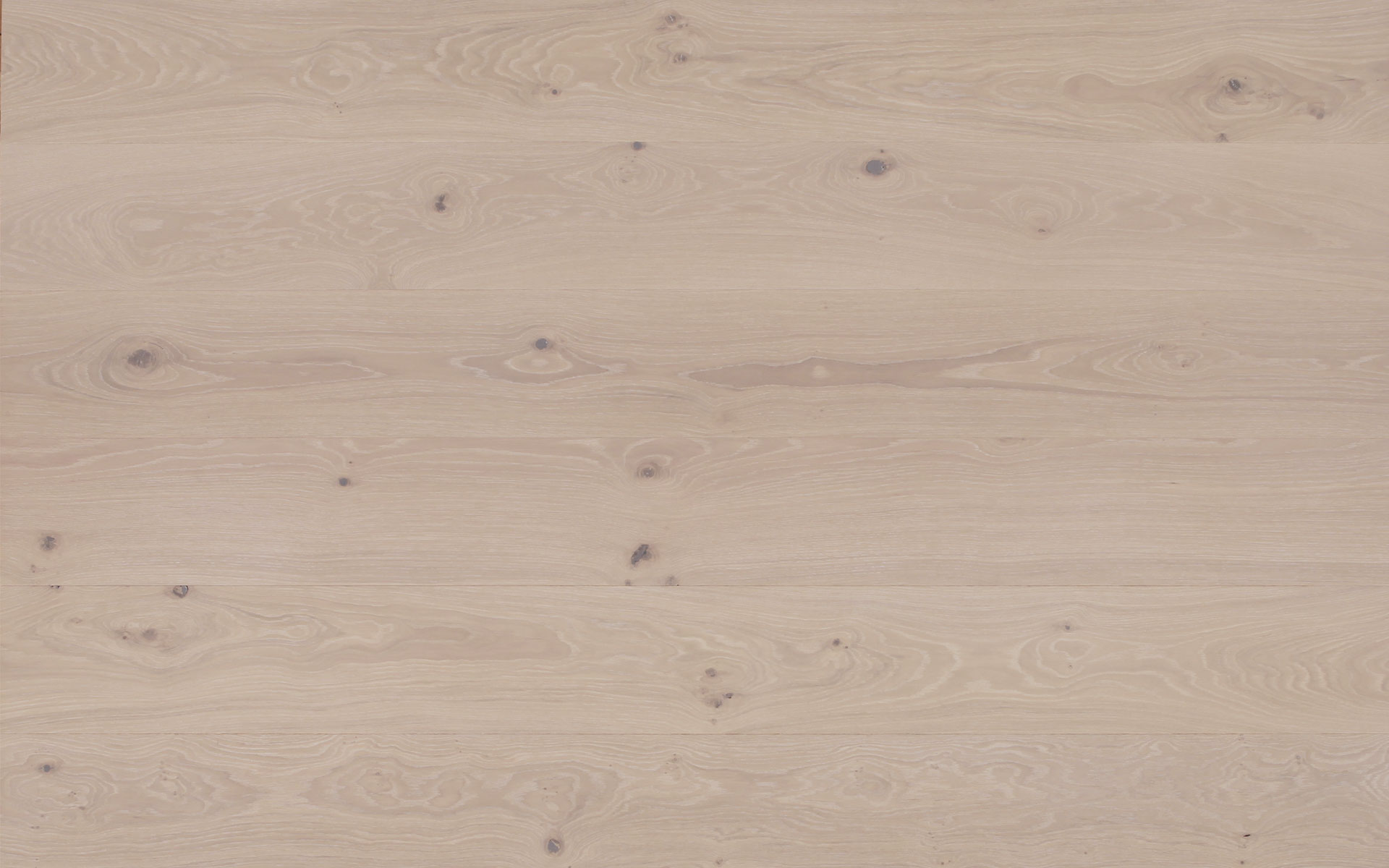 Oak Ostuni 1506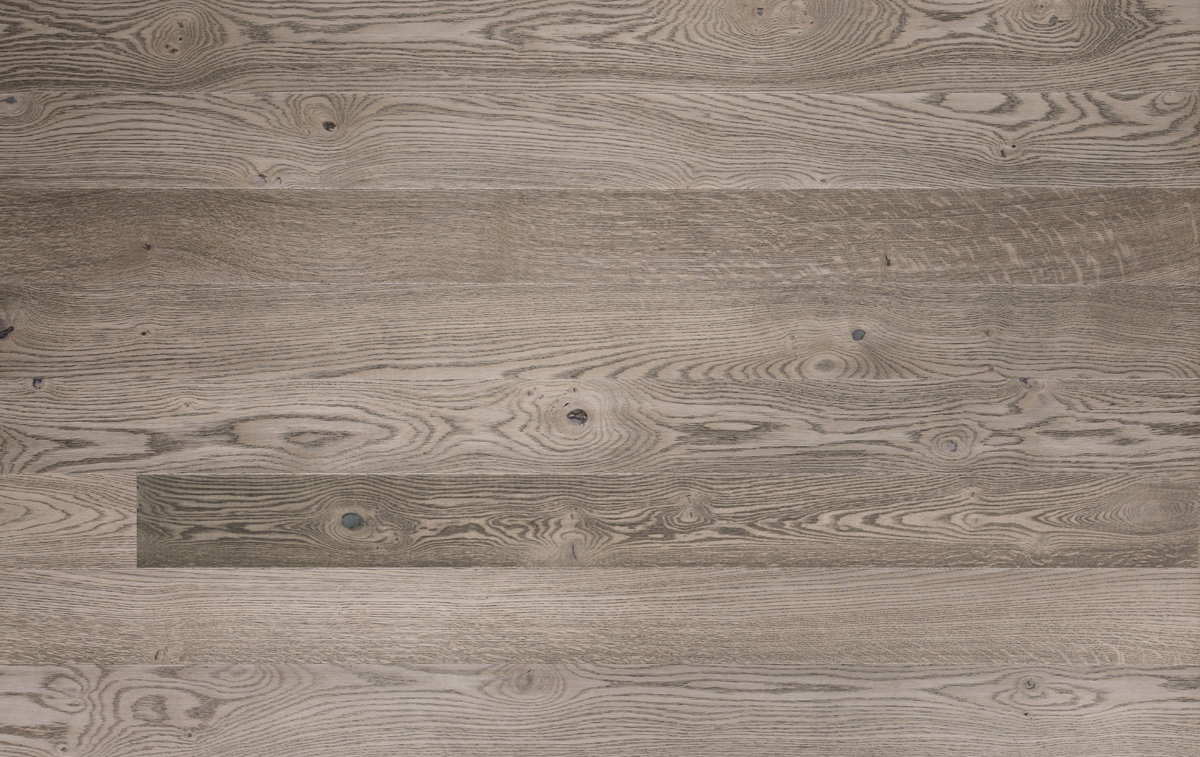 Oak Pienza 1458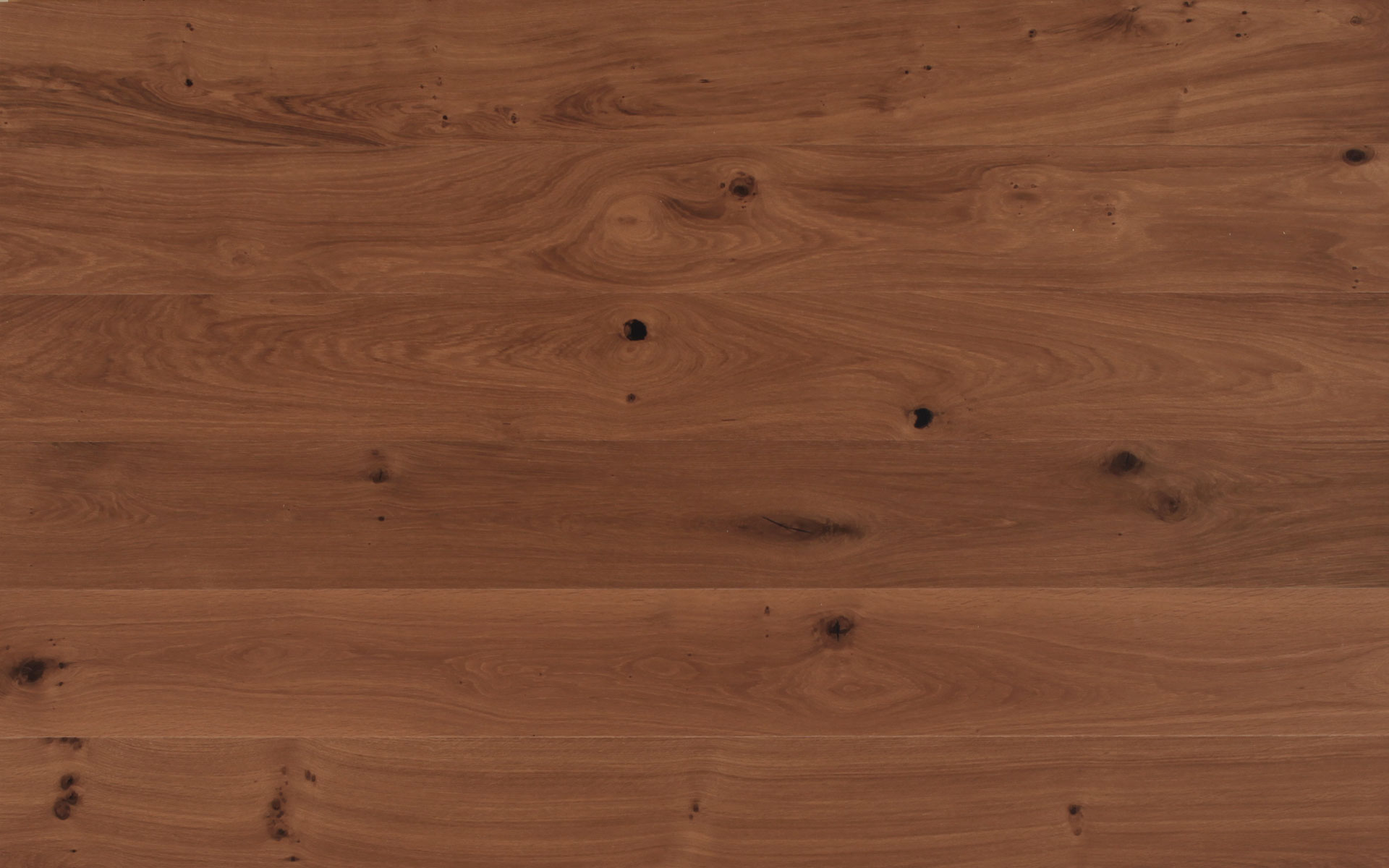 Oak Fiesole 1125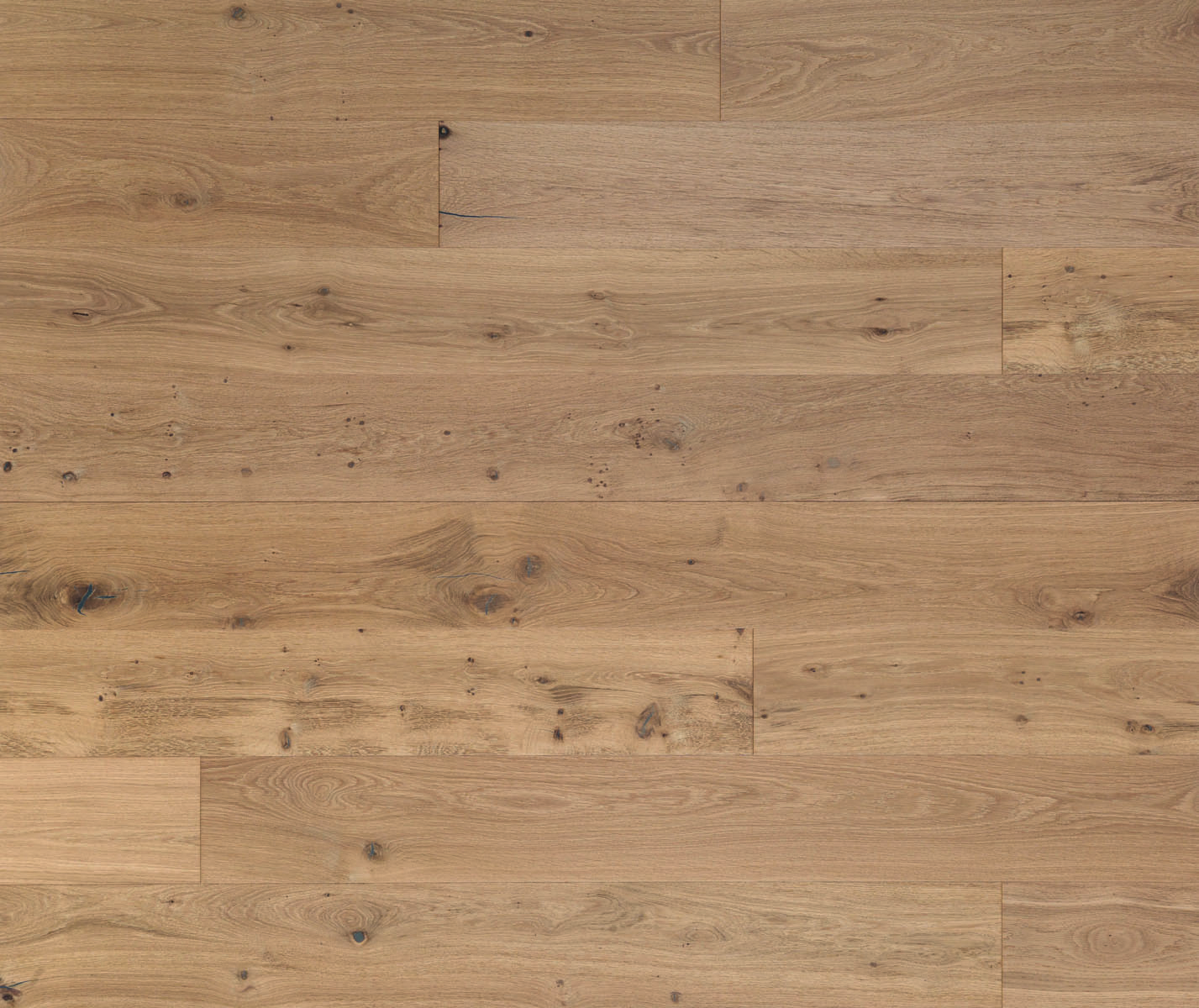 Oak Civita 1695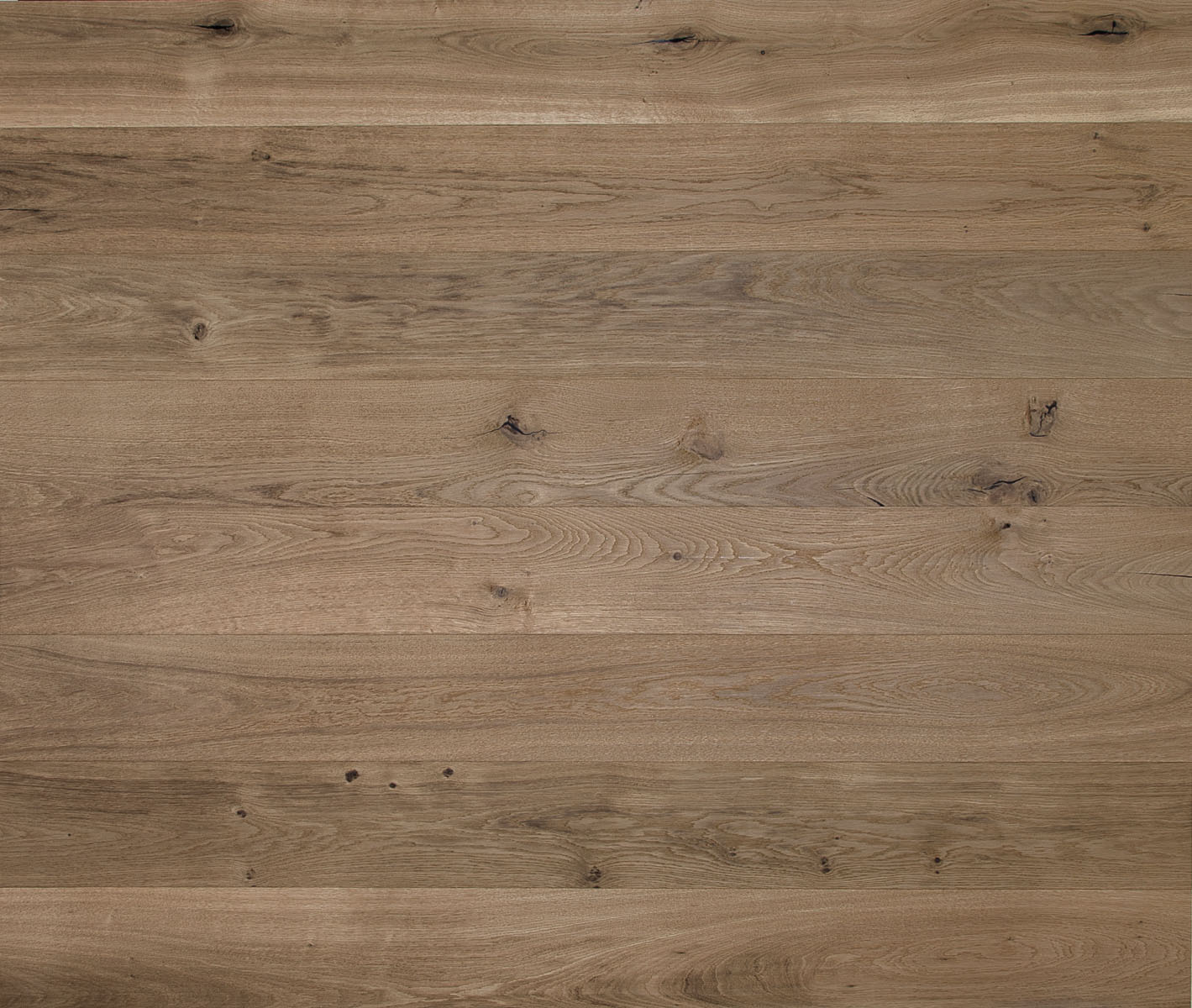 Oak Tuscania 1093
Oak Bolsena 1156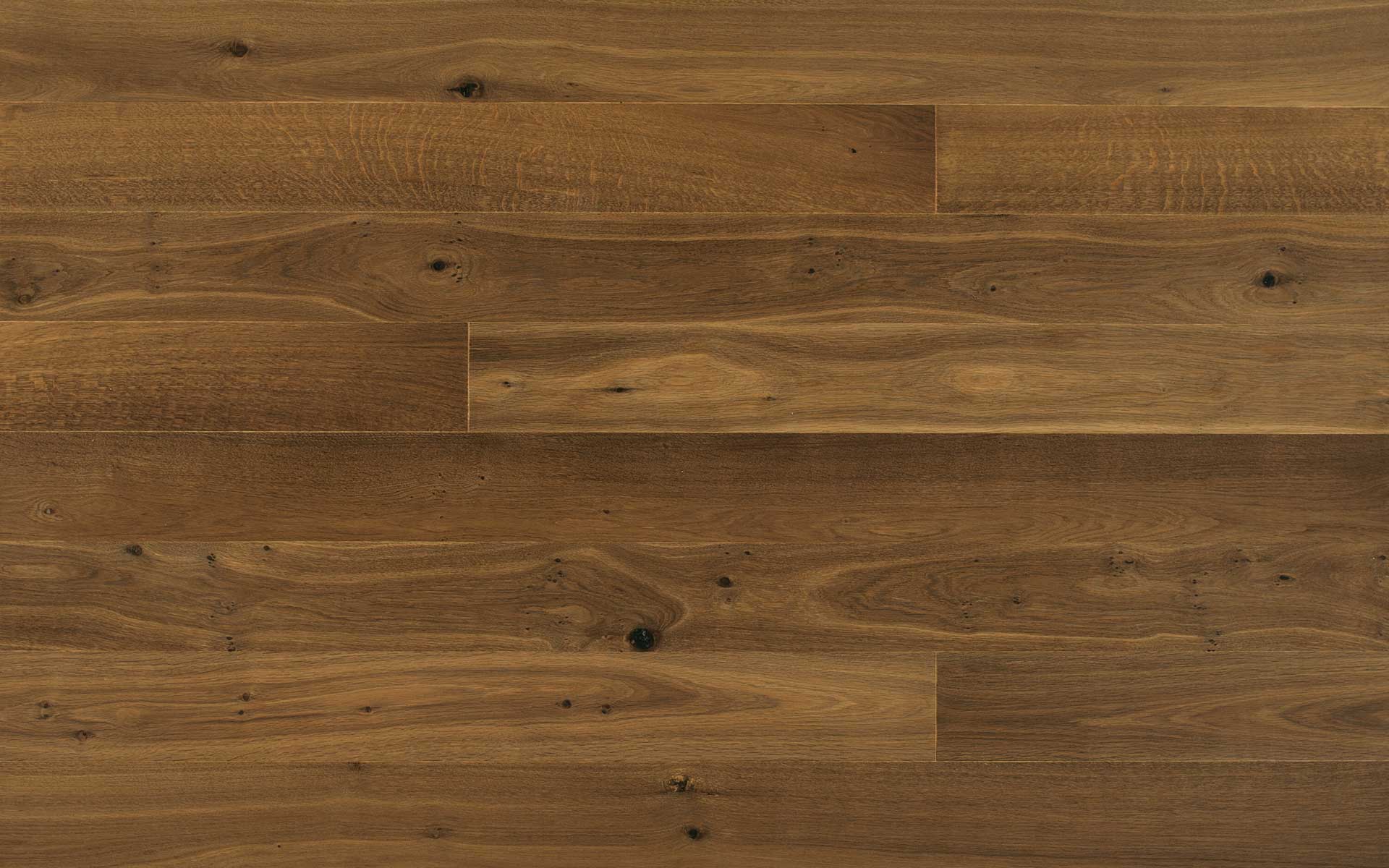 Oak Firenze 1565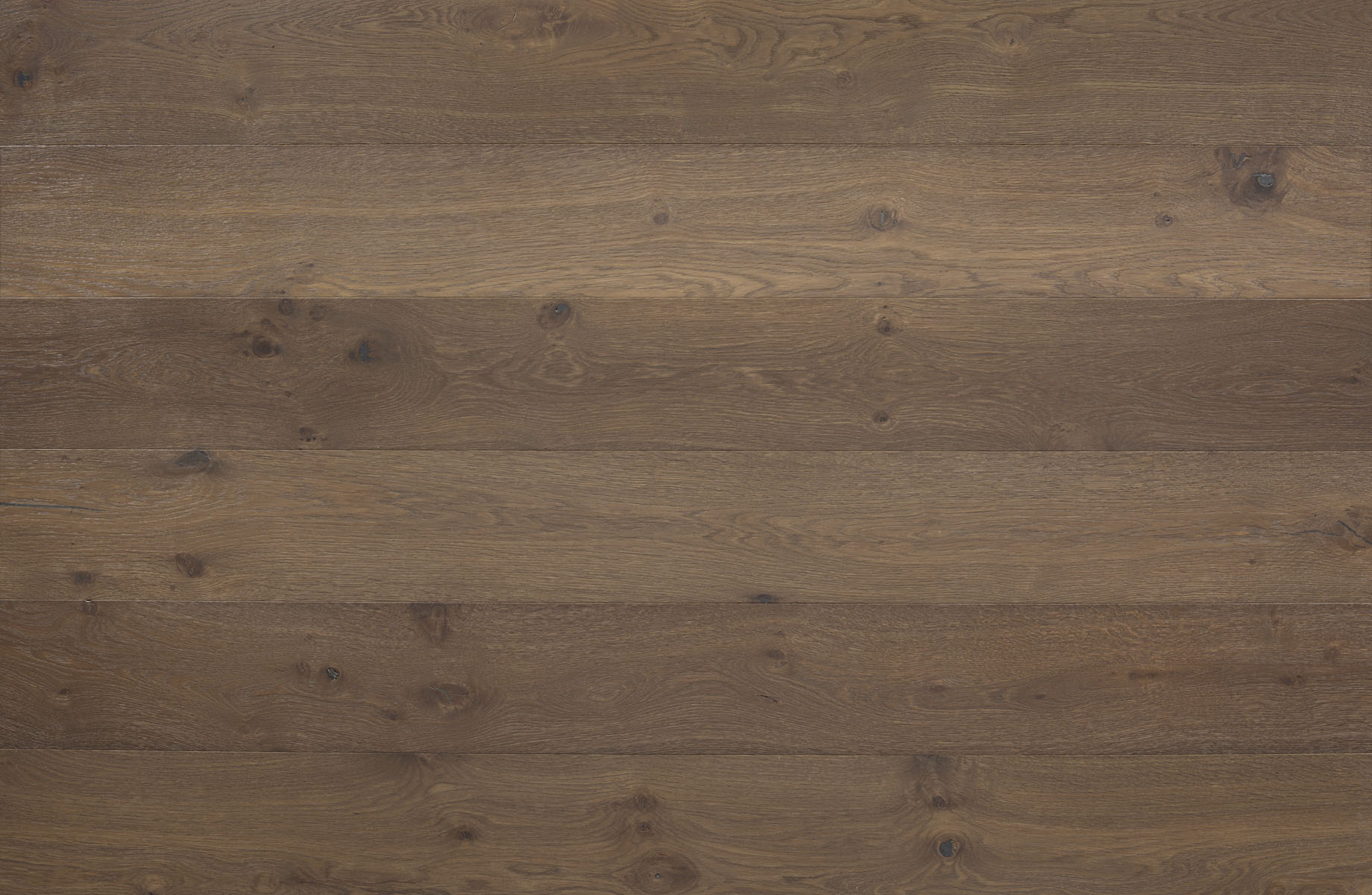 Oak Siena 1179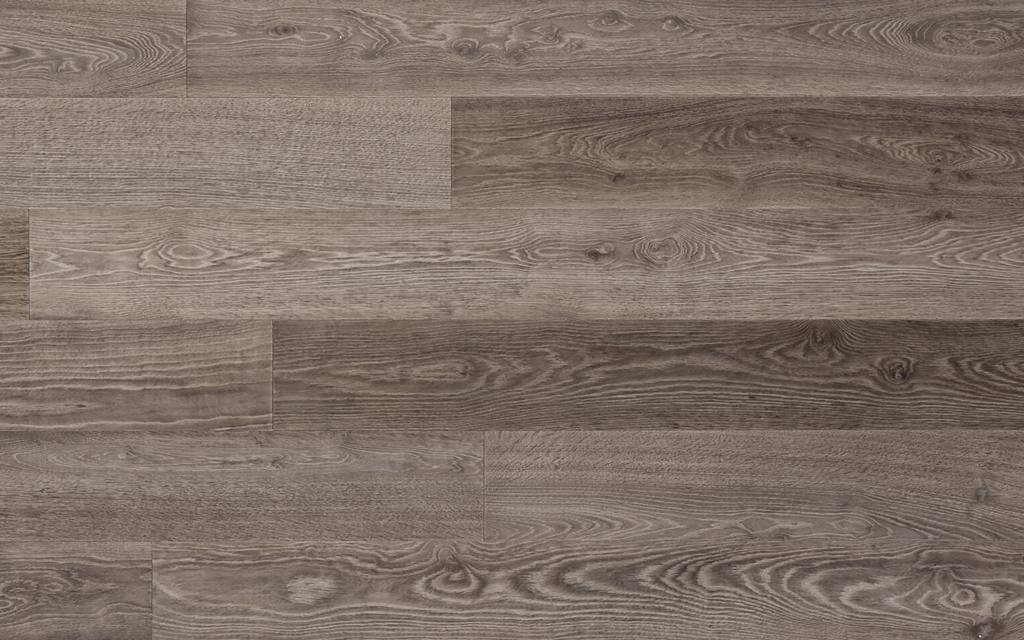 Oak Monteriggioni 1213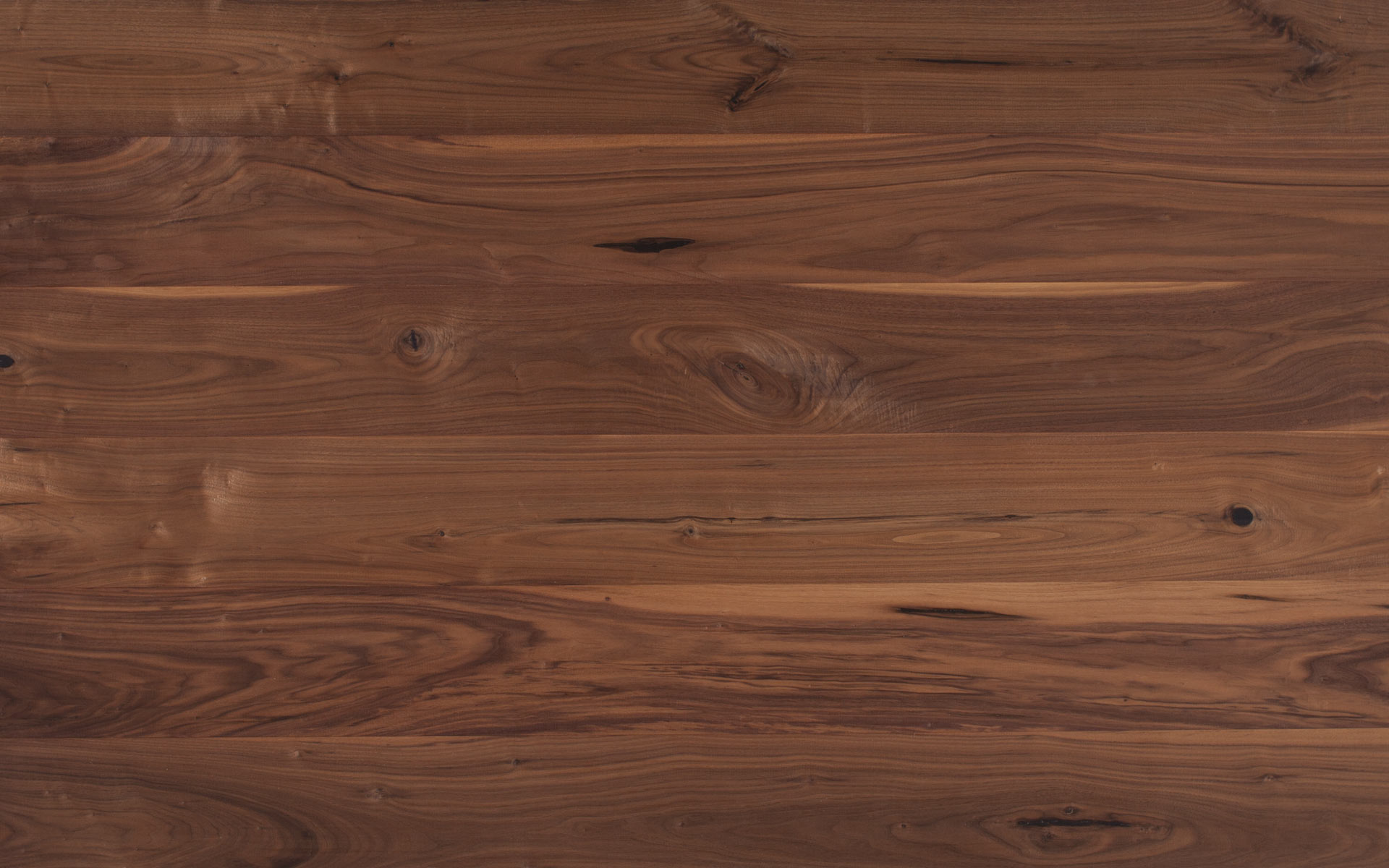 American Walnut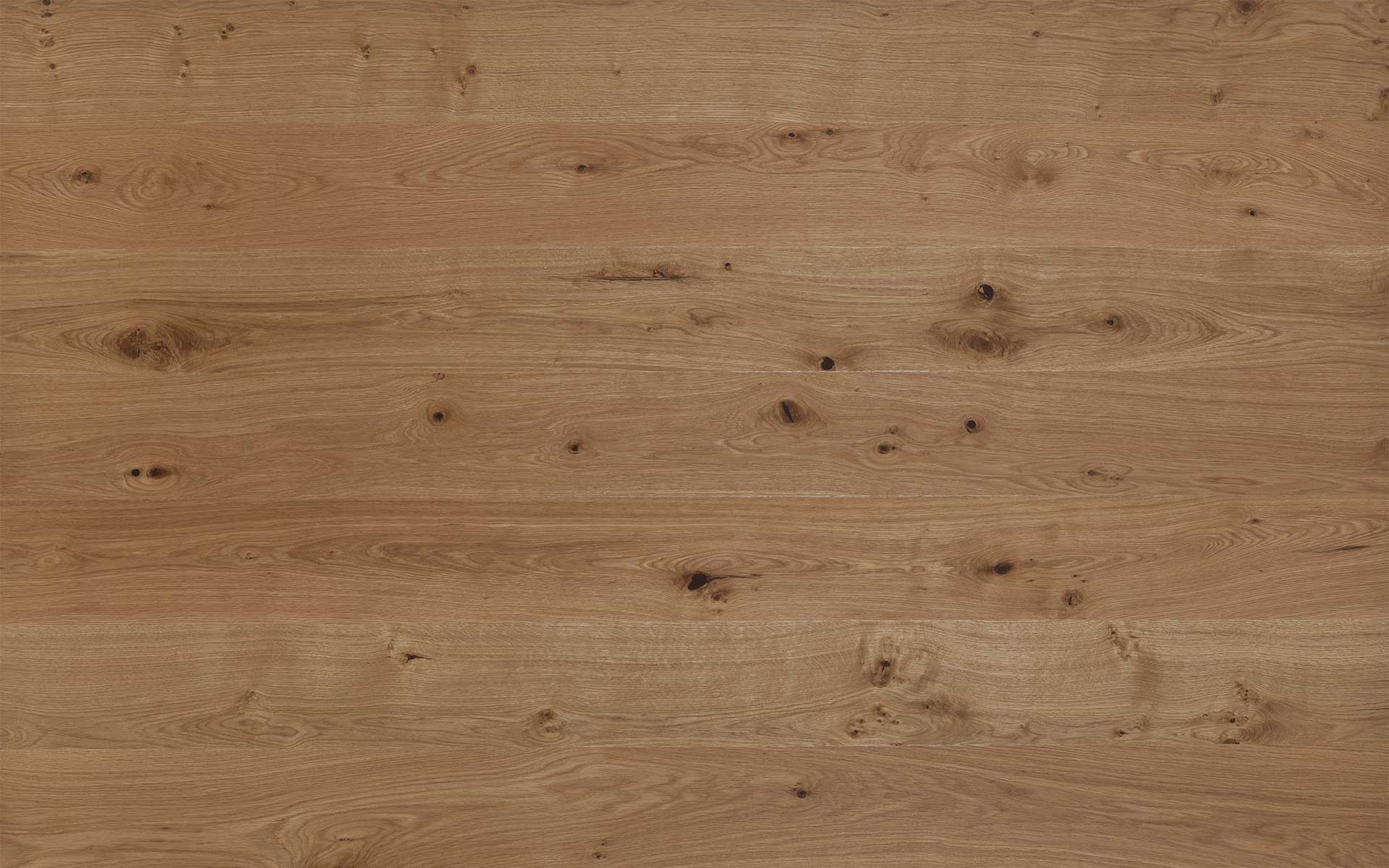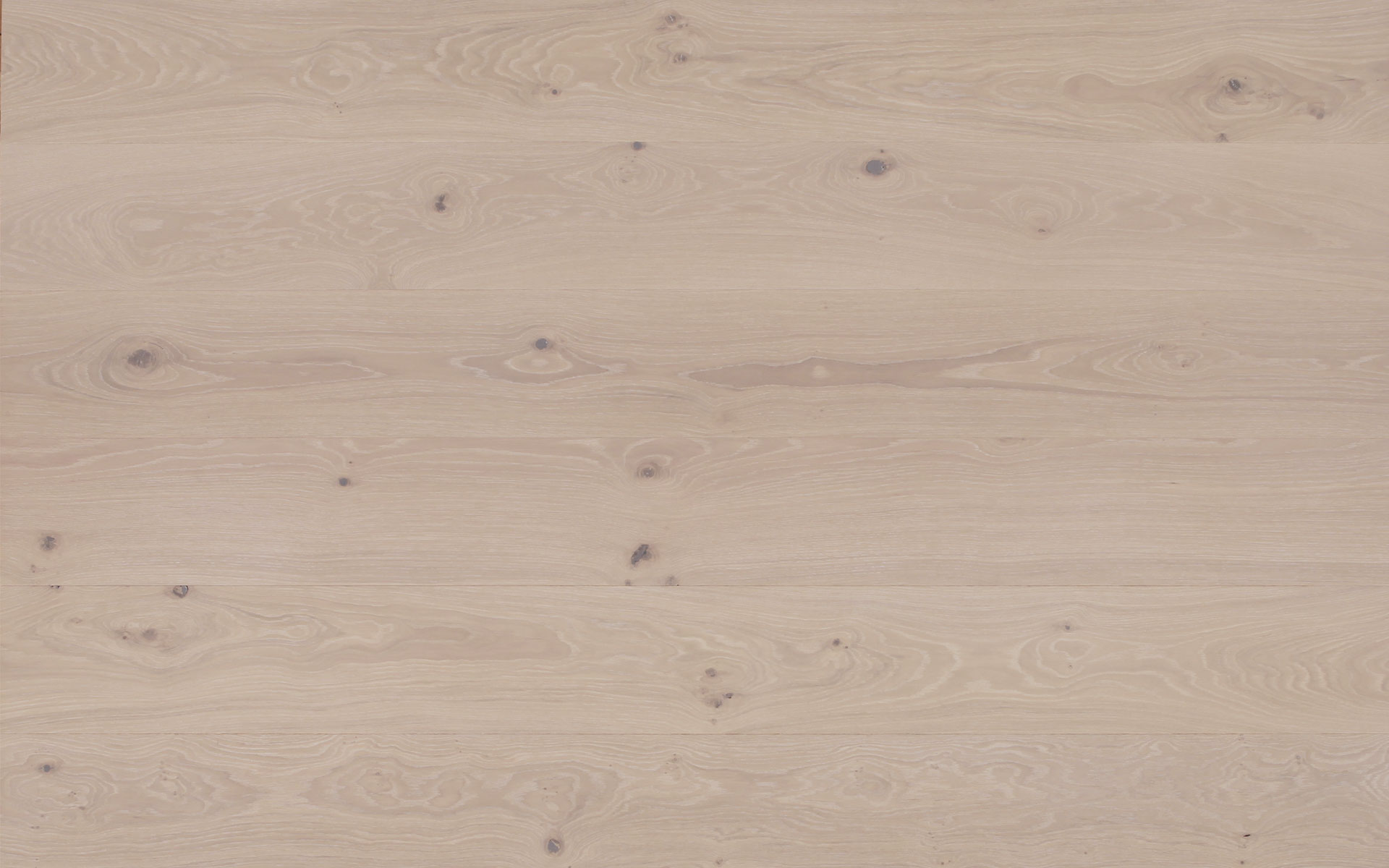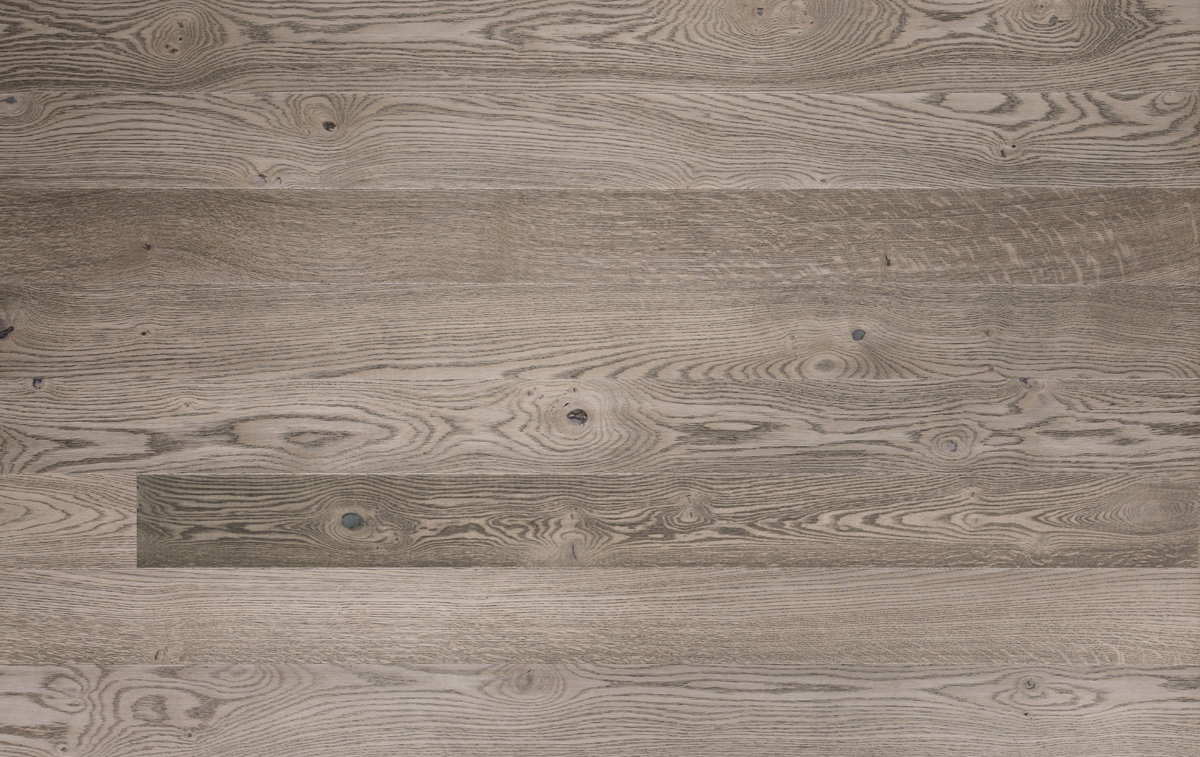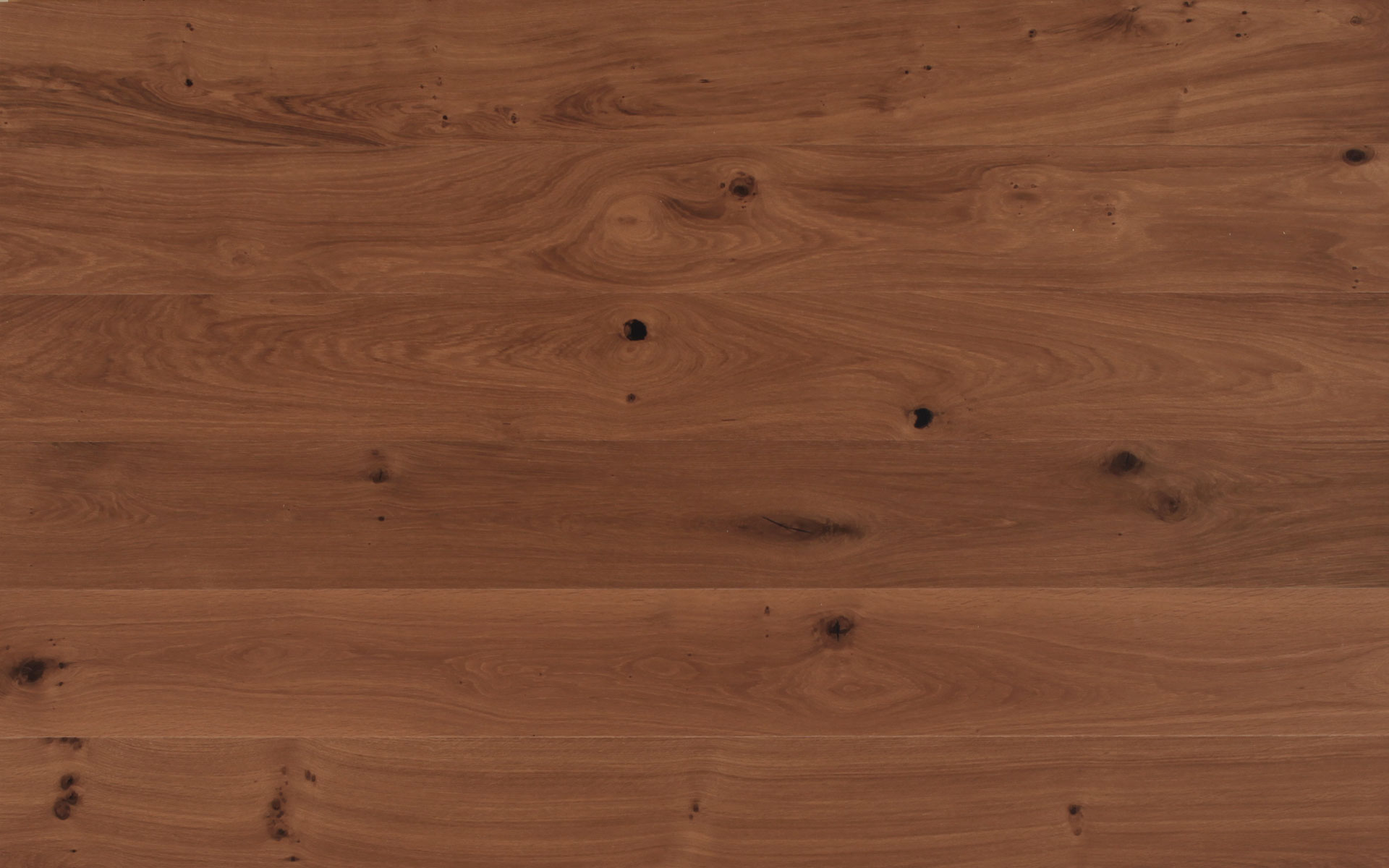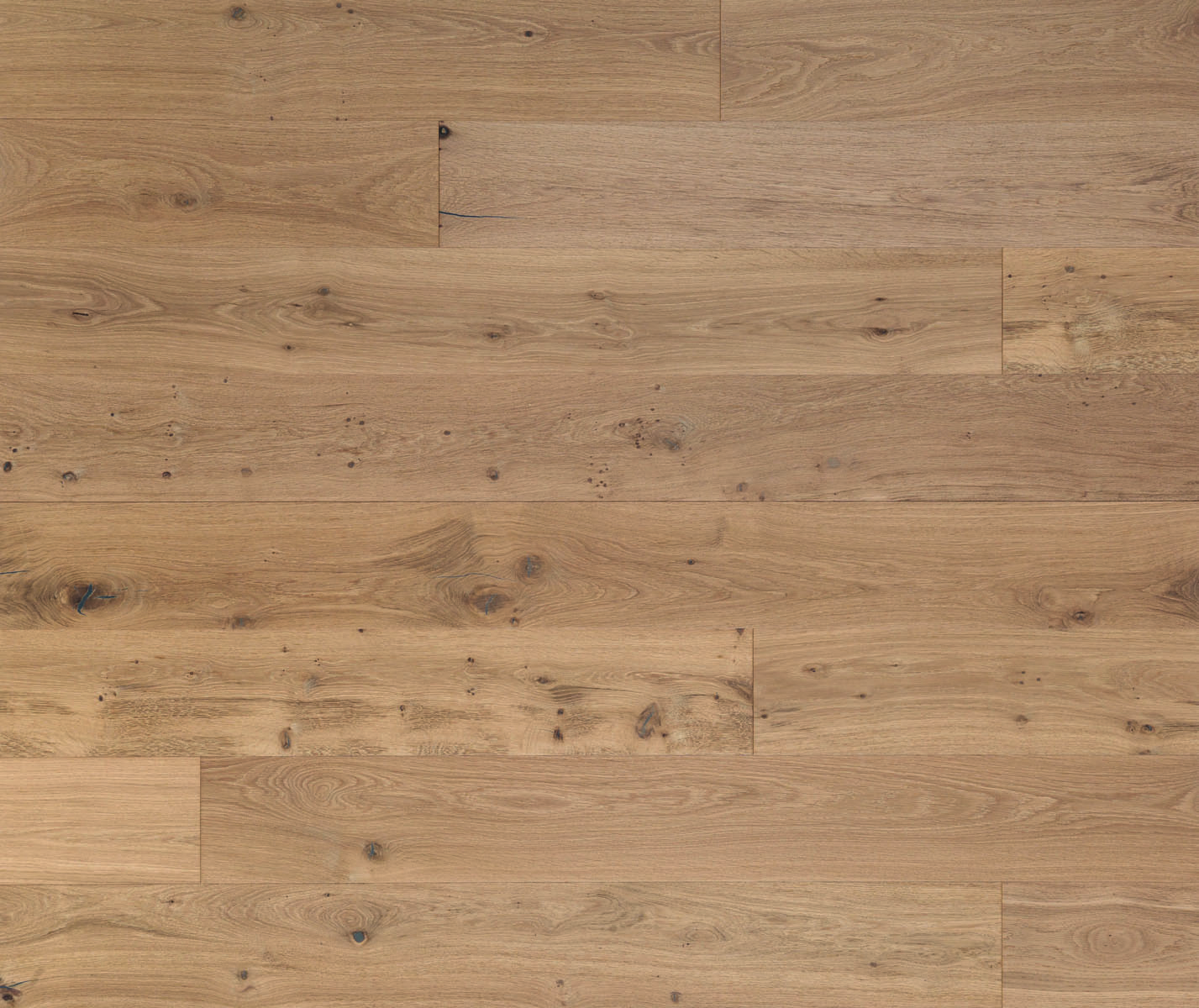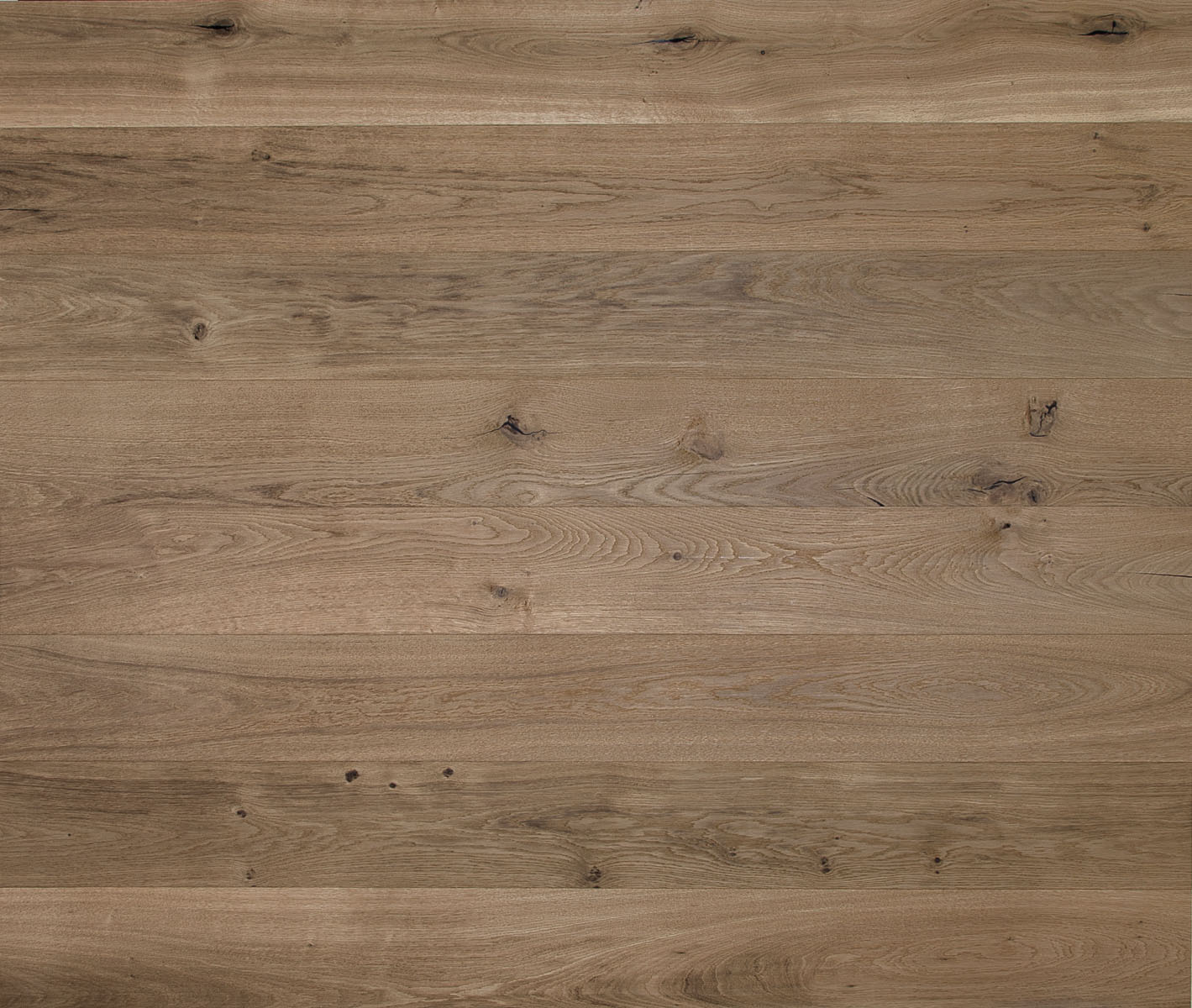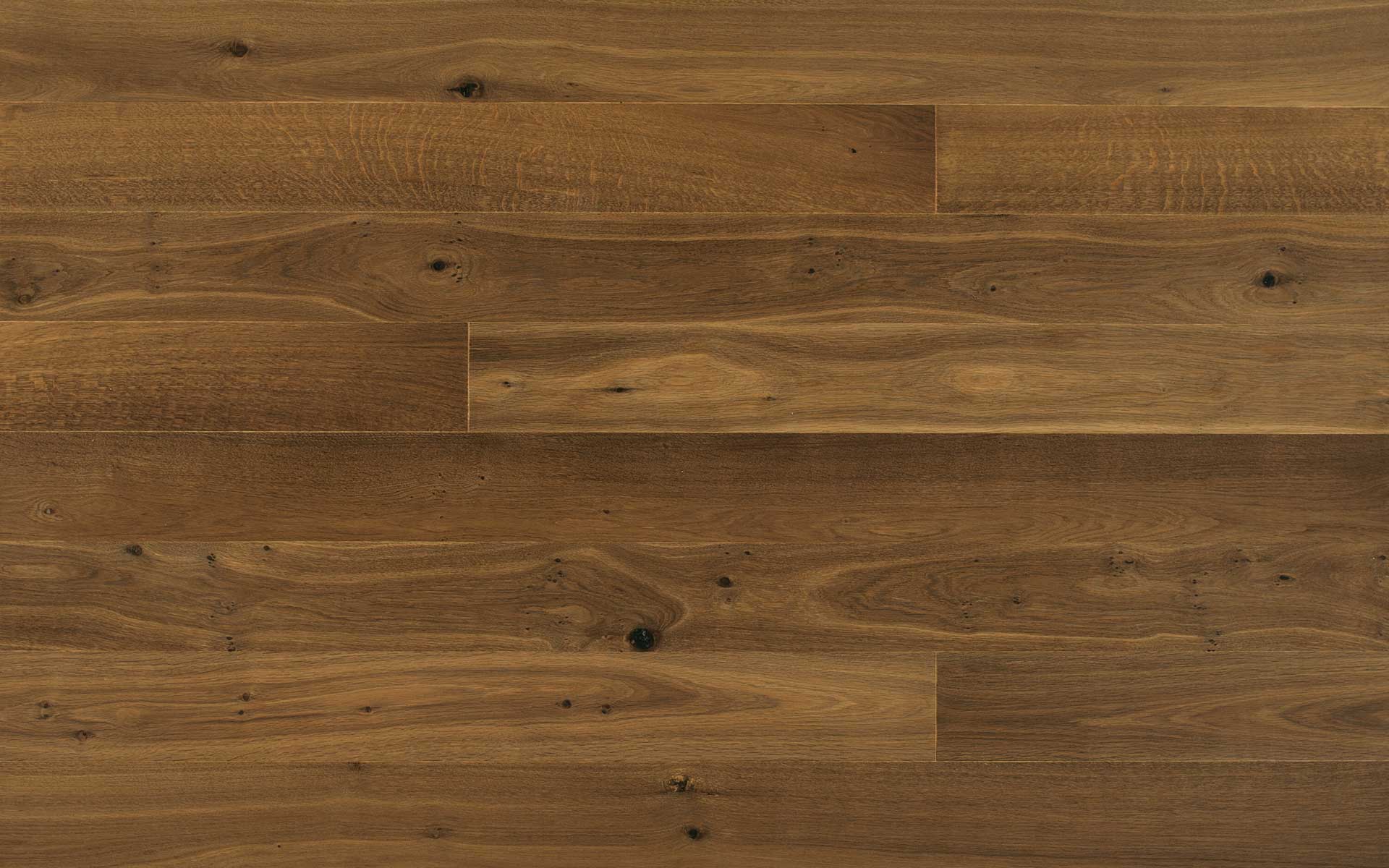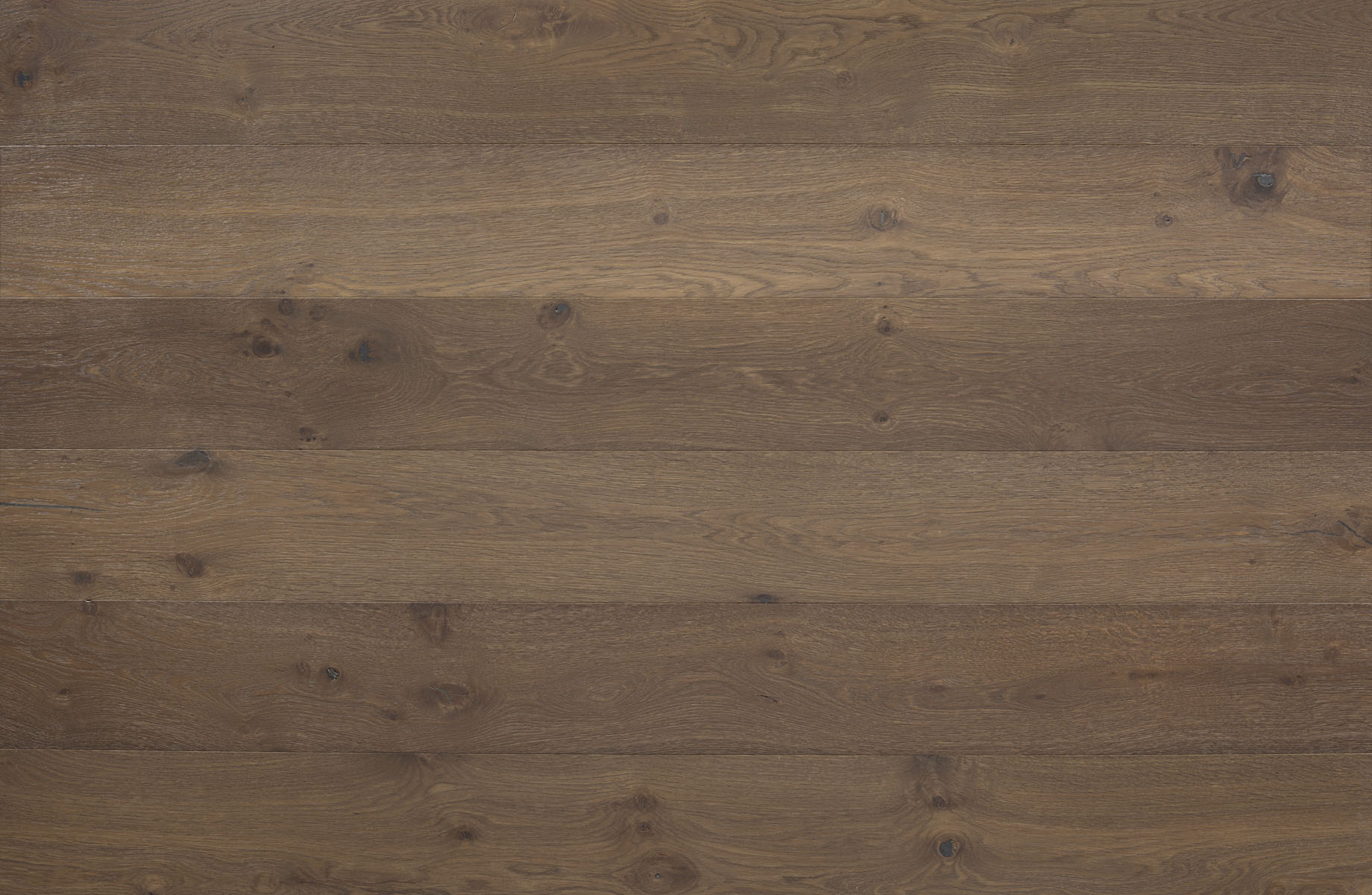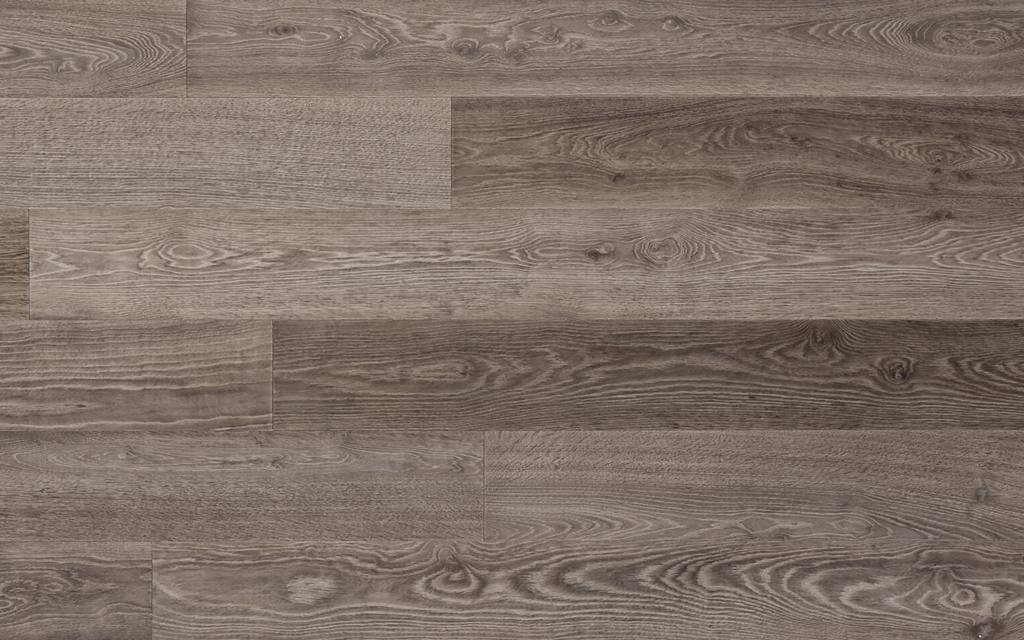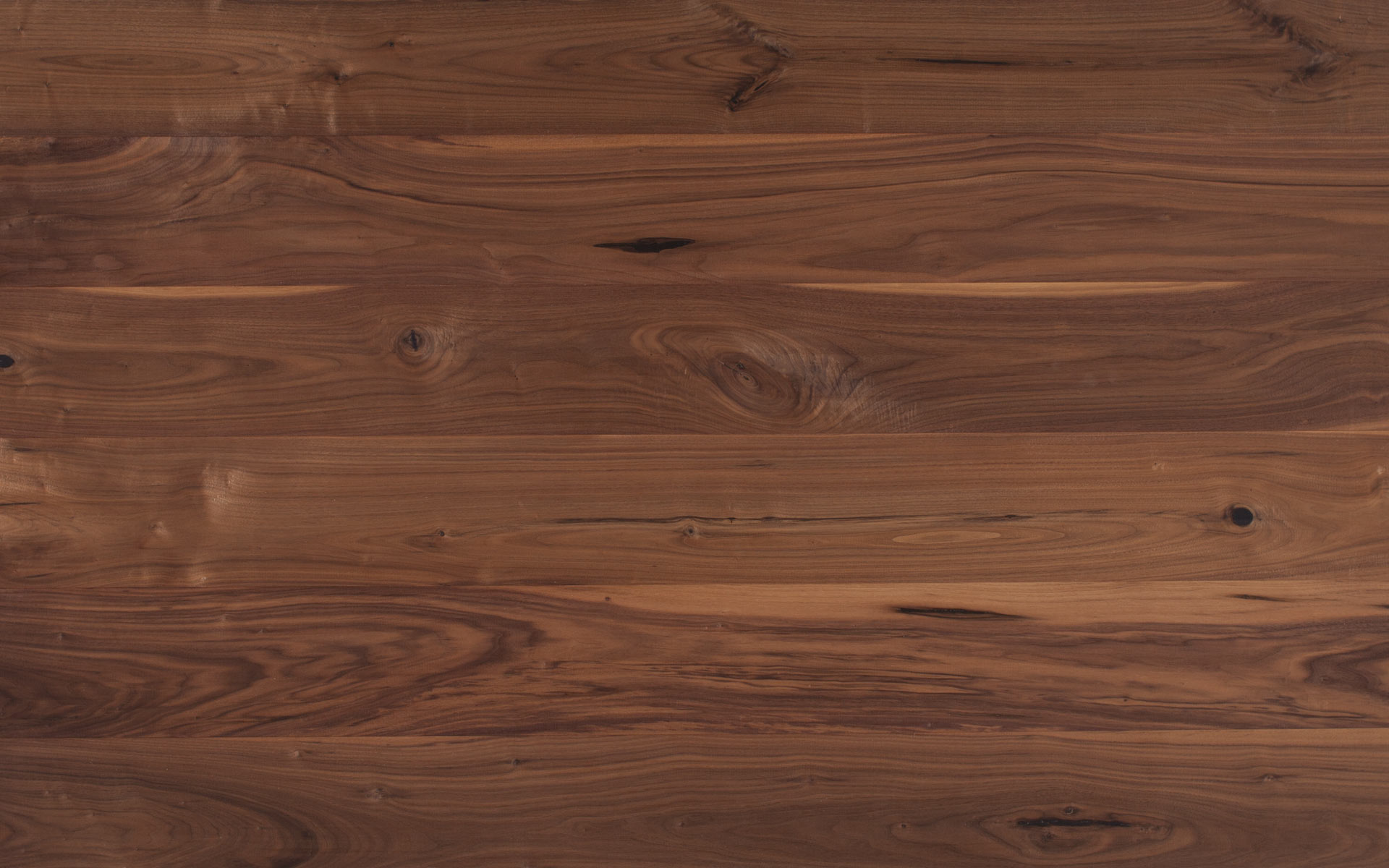 Oak Città della Pieve 1999
Download
#6 Courtlandt Place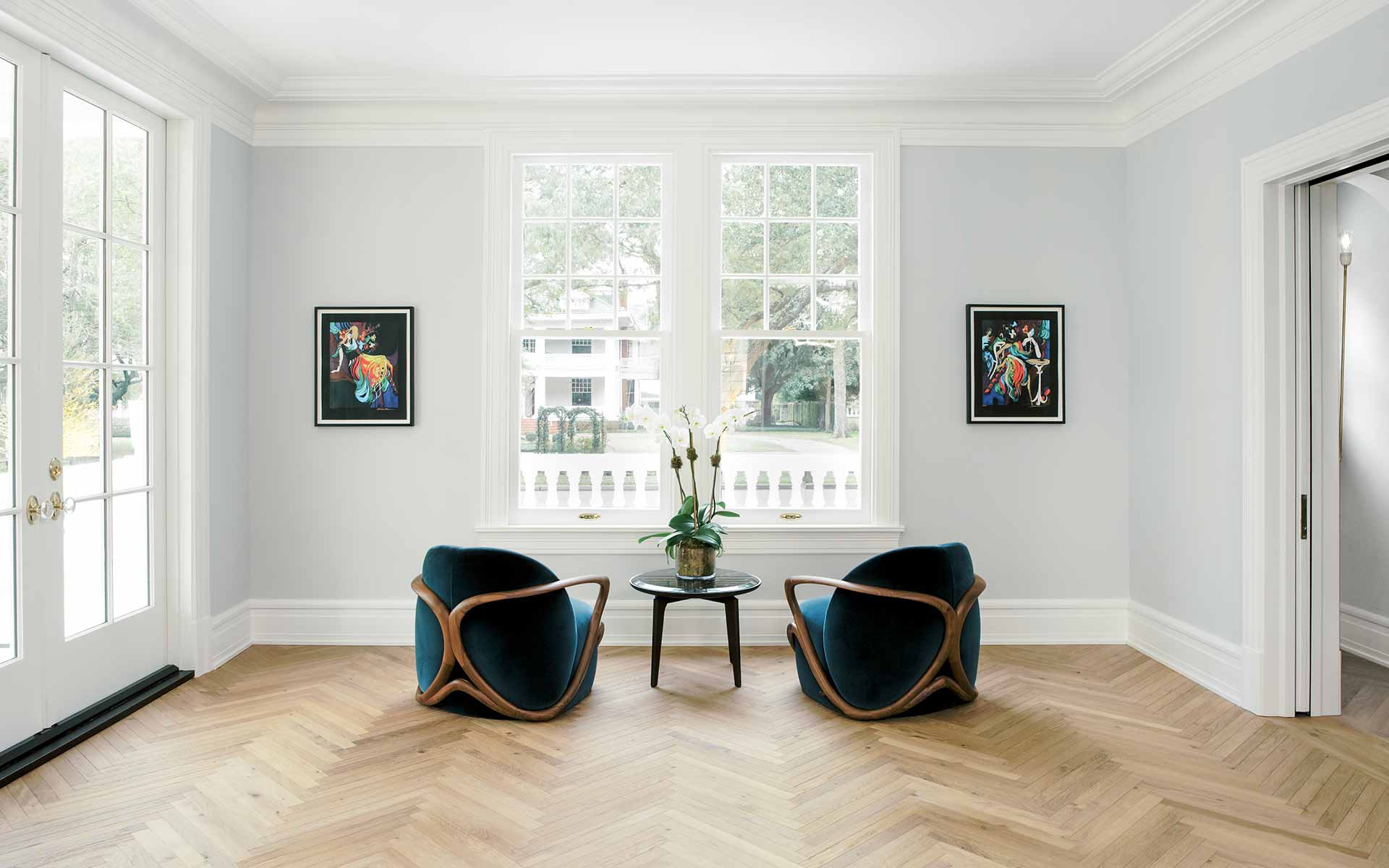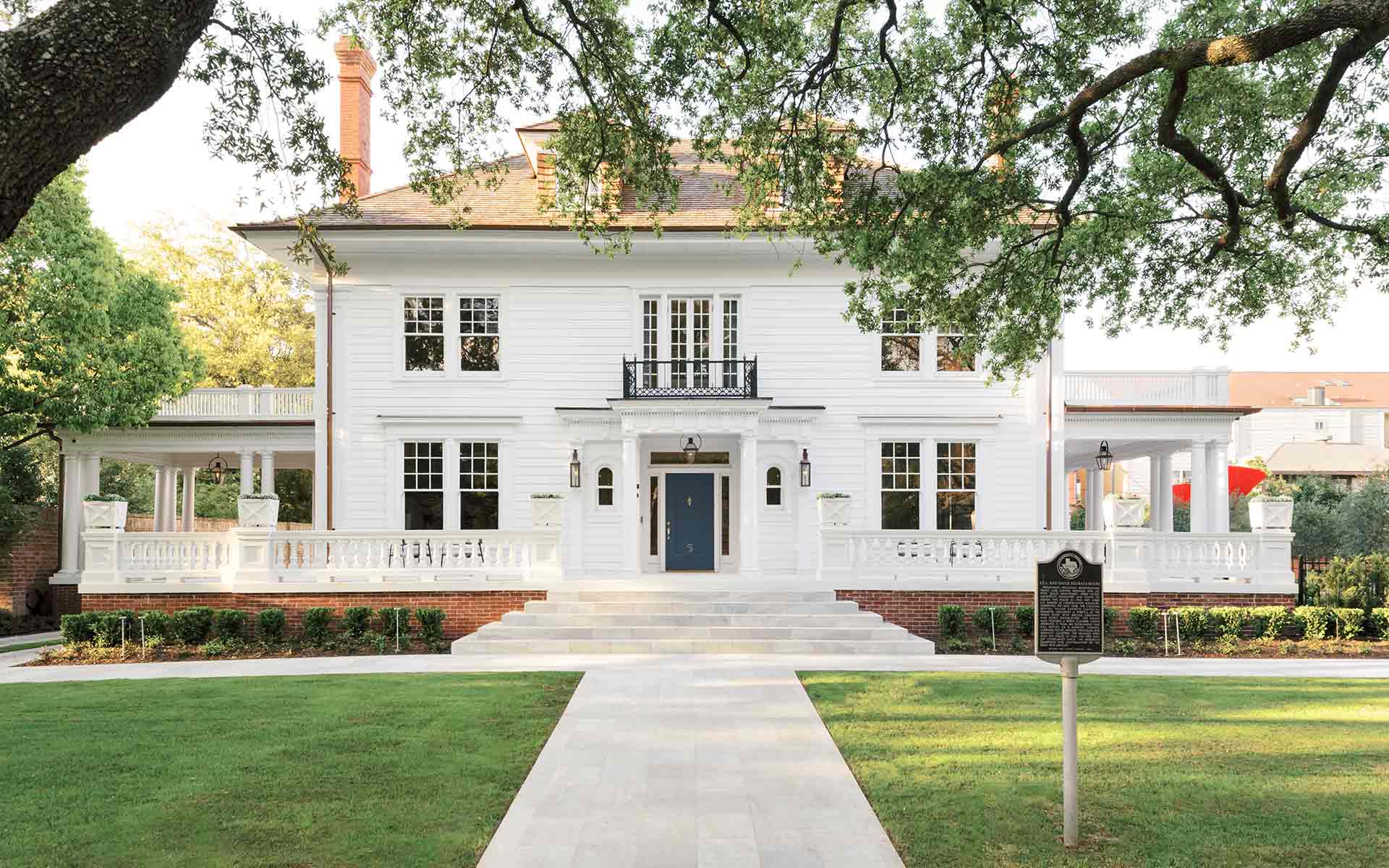 Choosing wood flooring is an important step in the process of decorating your home. The Listone Giordano Guide came about to handle all your questions, and many others you didn't even know you had. Simply and clearly.
A guide
to choose
wood flooring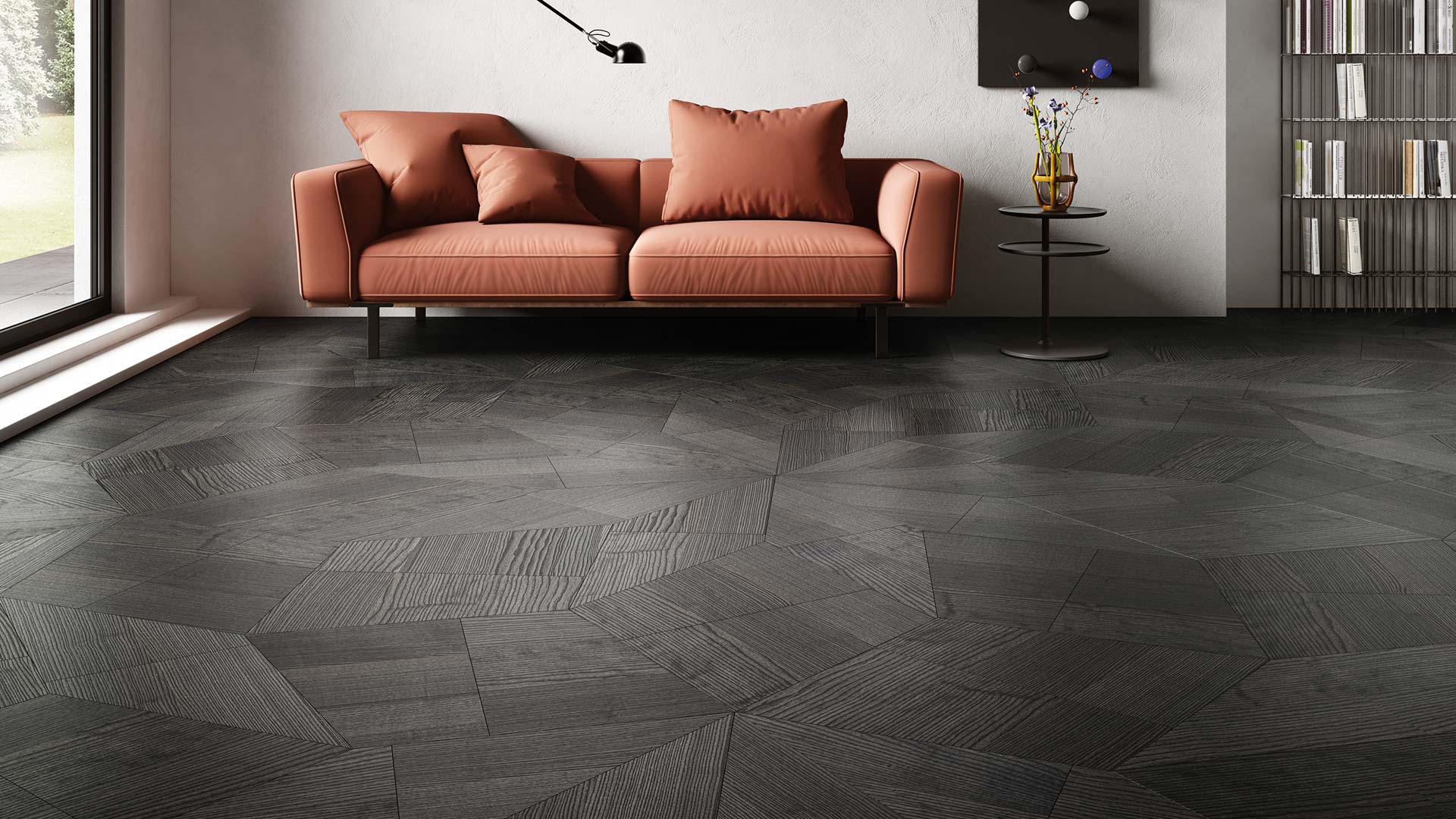 special edition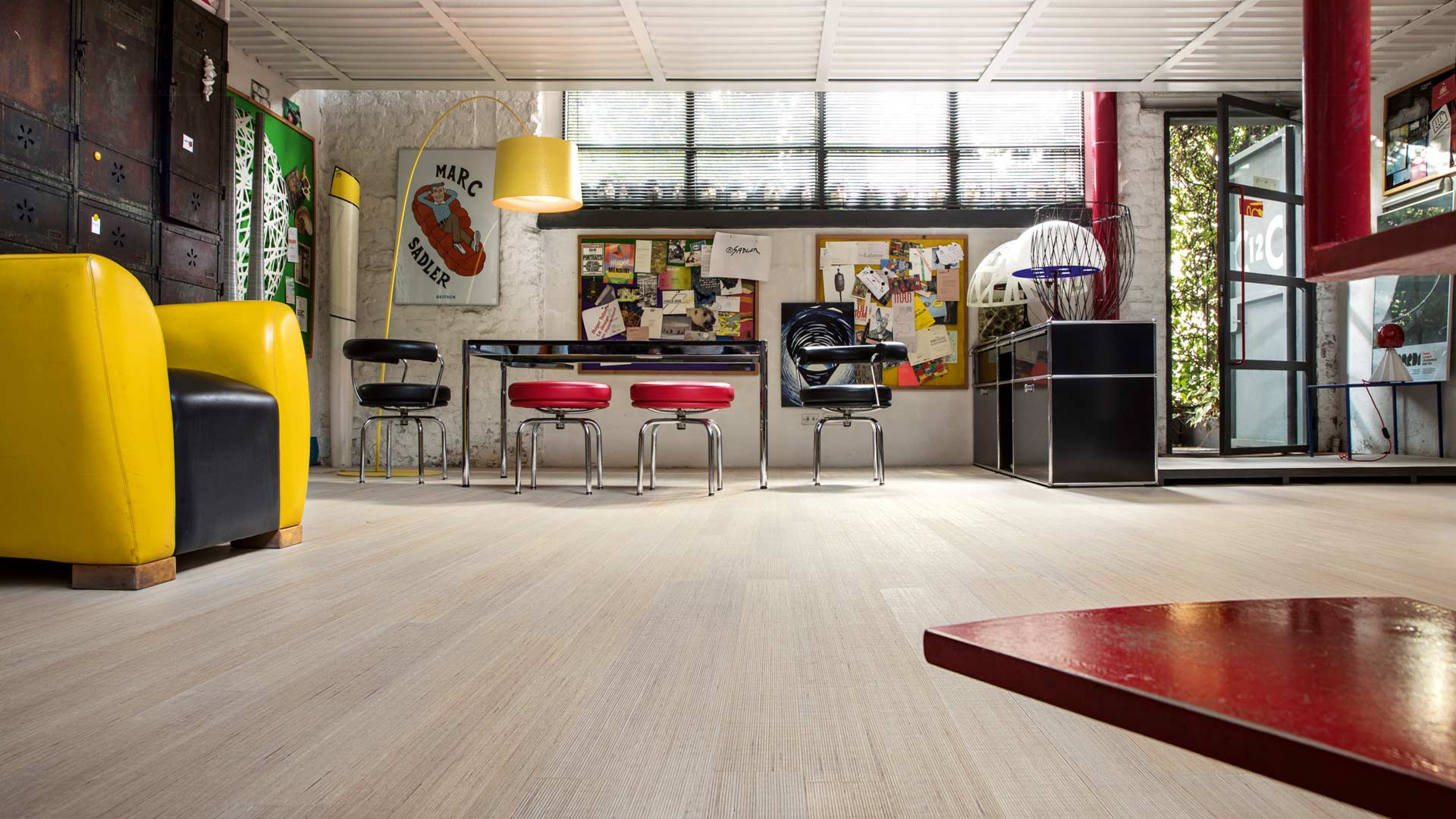 natural genius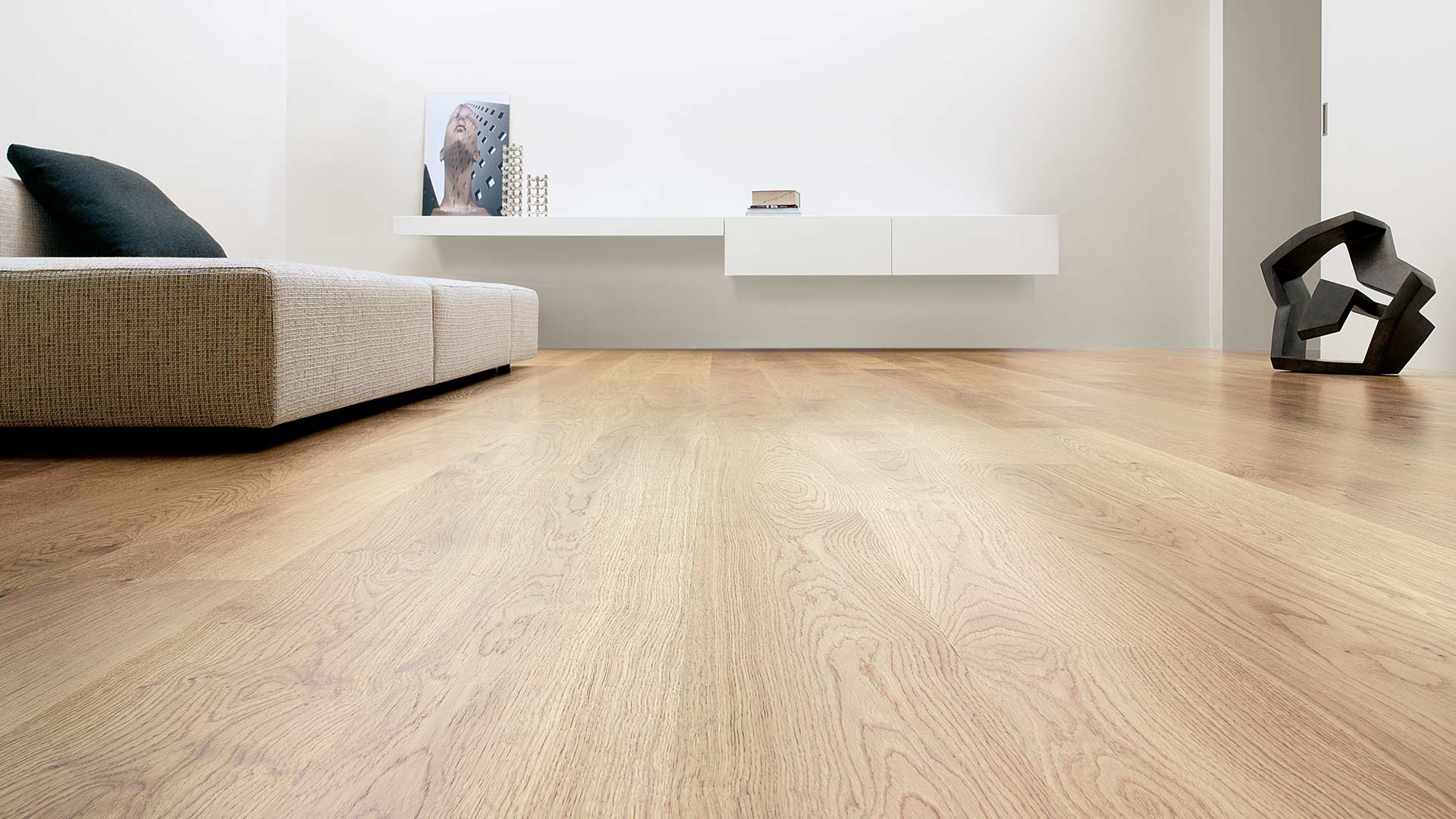 classica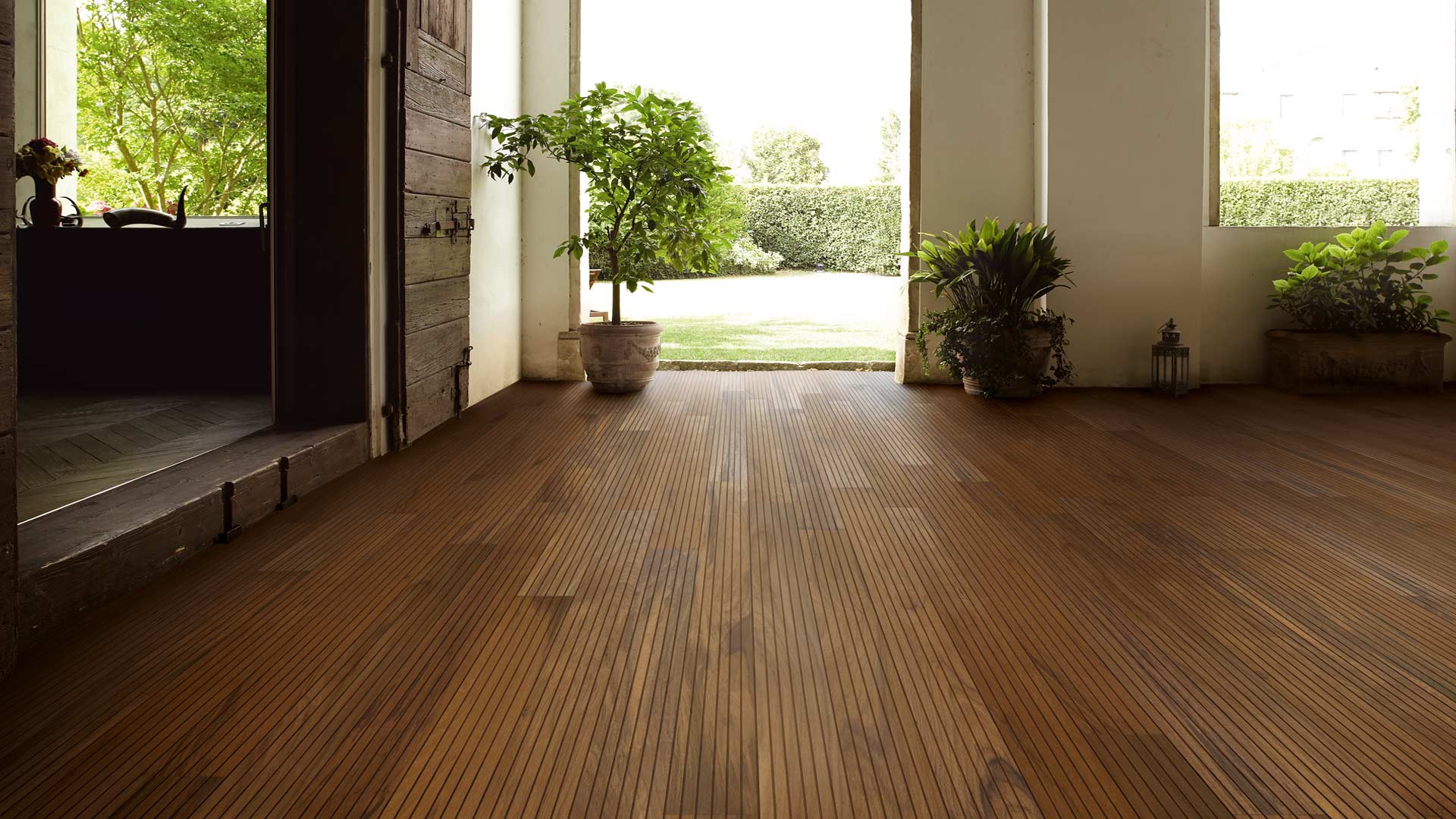 outdoor