The work of expert hands and the love for wood make Listone Giordano's Heritage Traccia the perfect wooden flooring for contemporary living.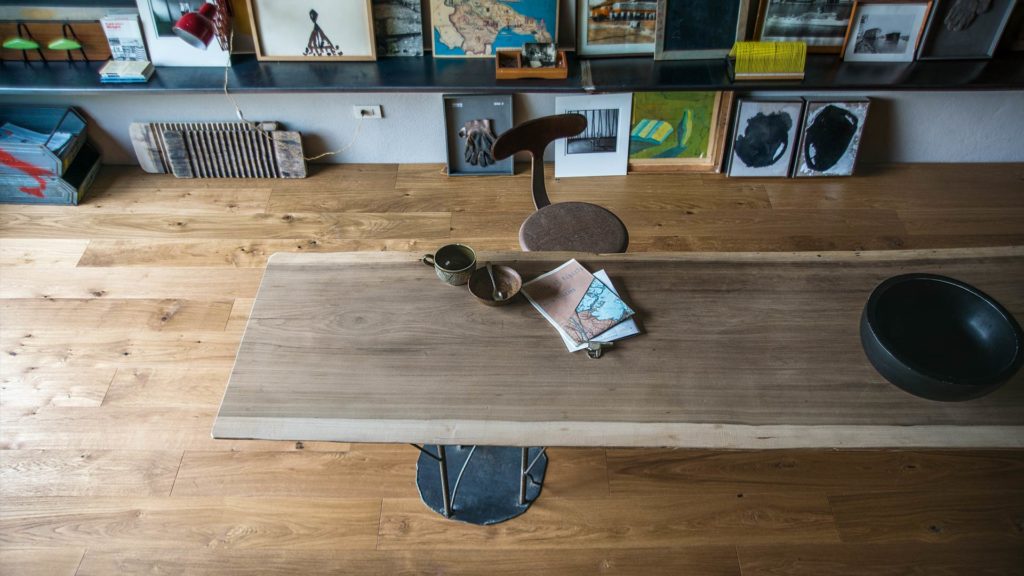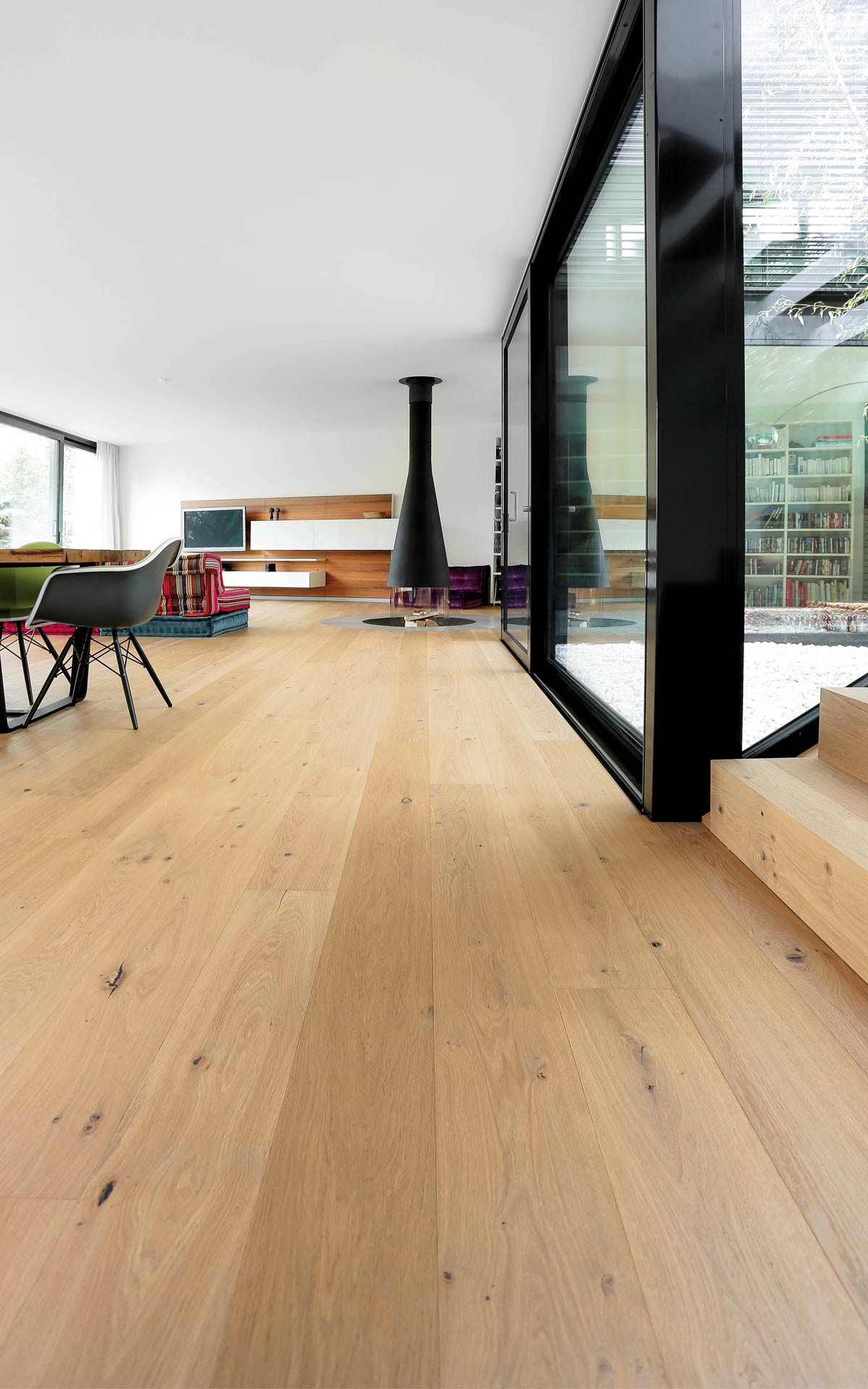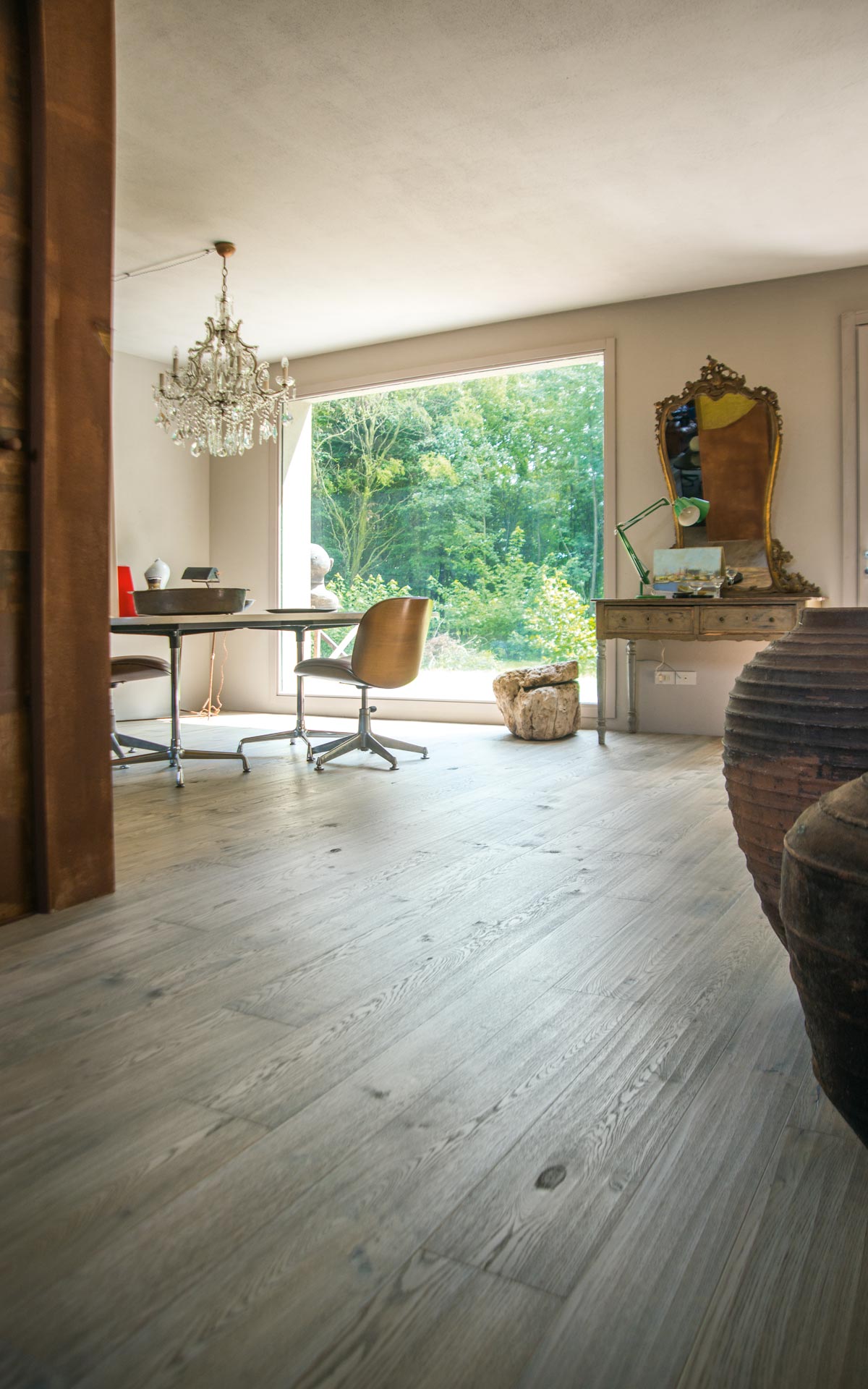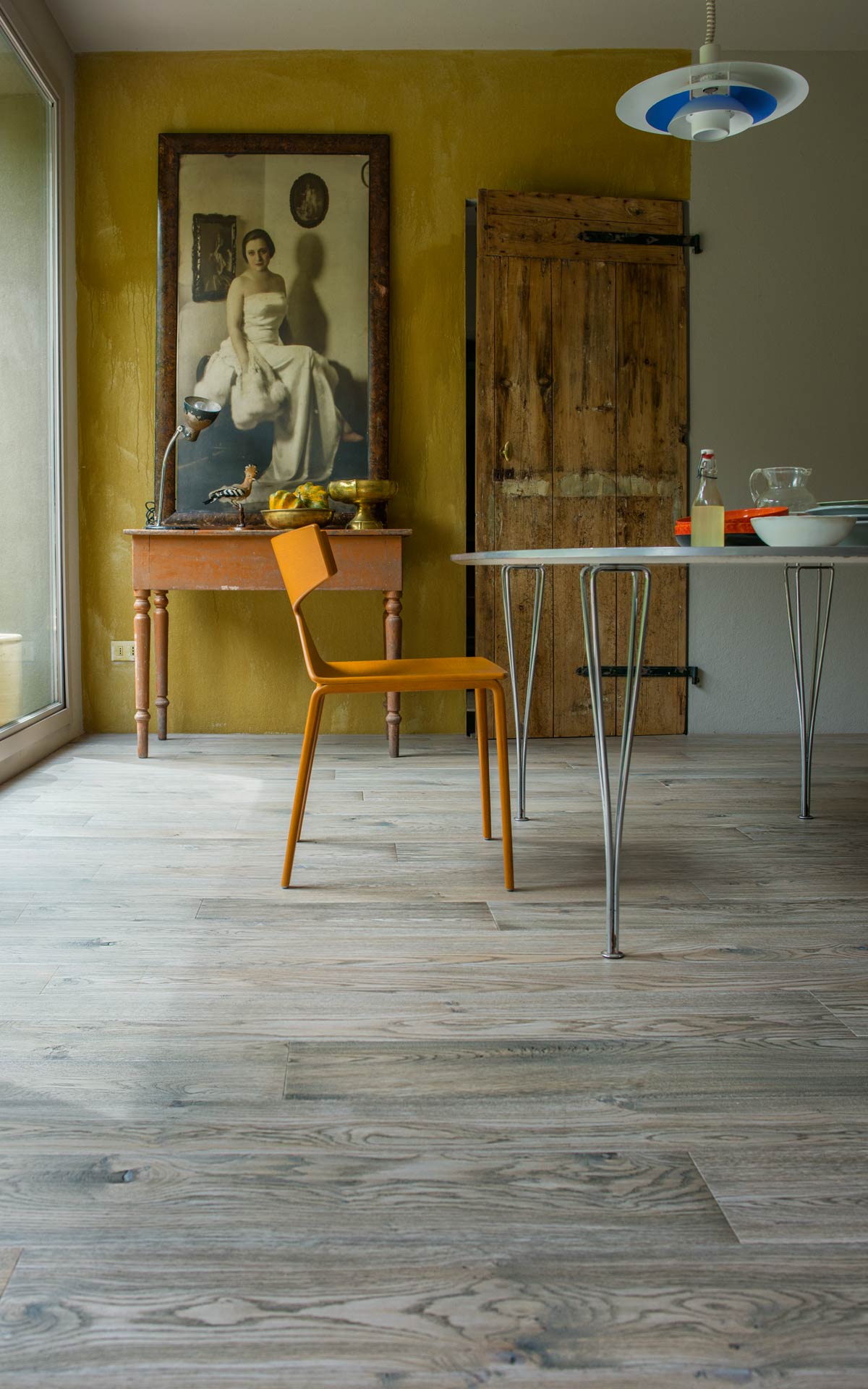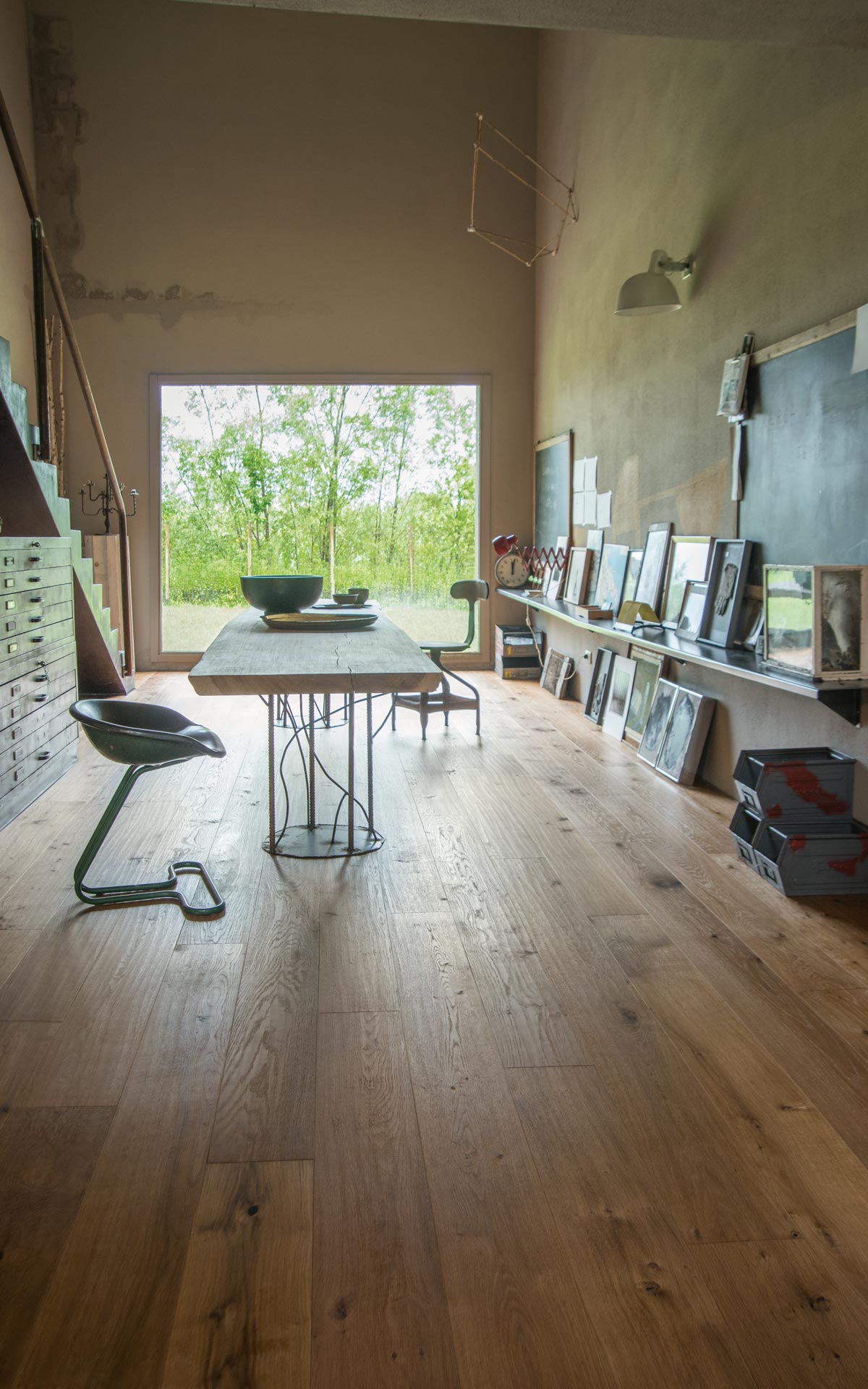 Civita 1140 | ©Parkett Husnik GmbH – Hannover
Listone Giordano's Heritage wooden floorings reveal the expertise of traditional craftsmanship blended with cutting-edge manufacturing techniques. They illustrate a history of passion, art and respect for nature. The finest French Oak from certified forests is turned into a natural rainbow of colours thanks to thermal treatments. No colouring agents or chemicalsare added. Surfaces are slightly planed plank after plank with traditional techniques using vegetable oils. For a unique tactile experience.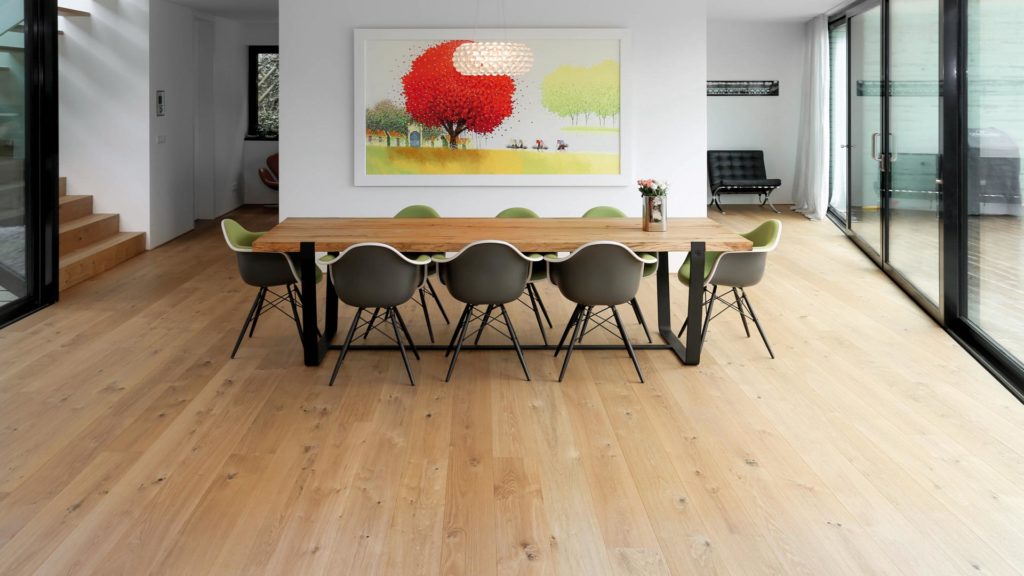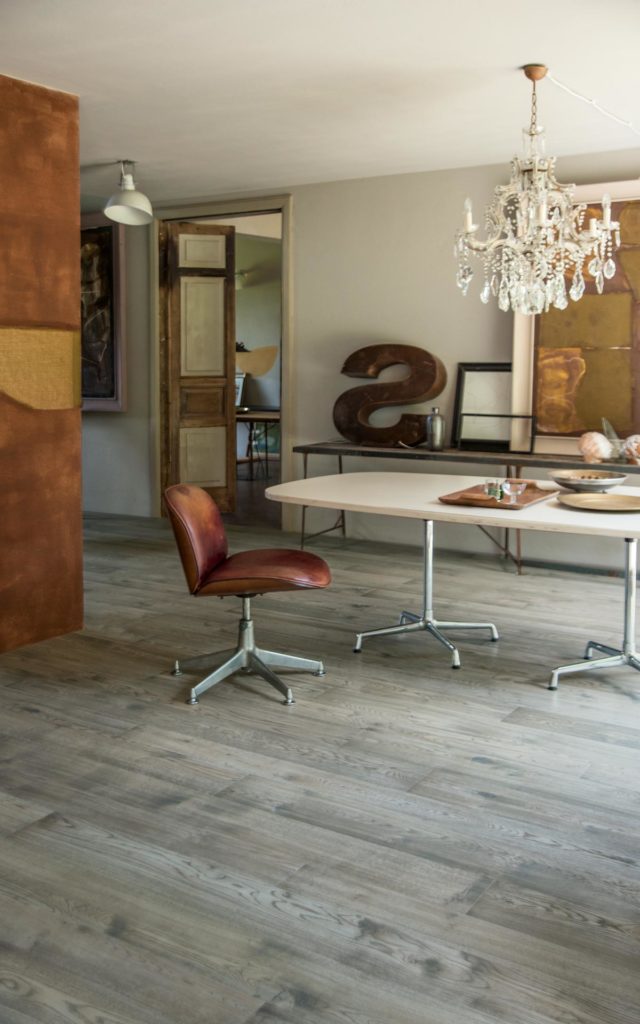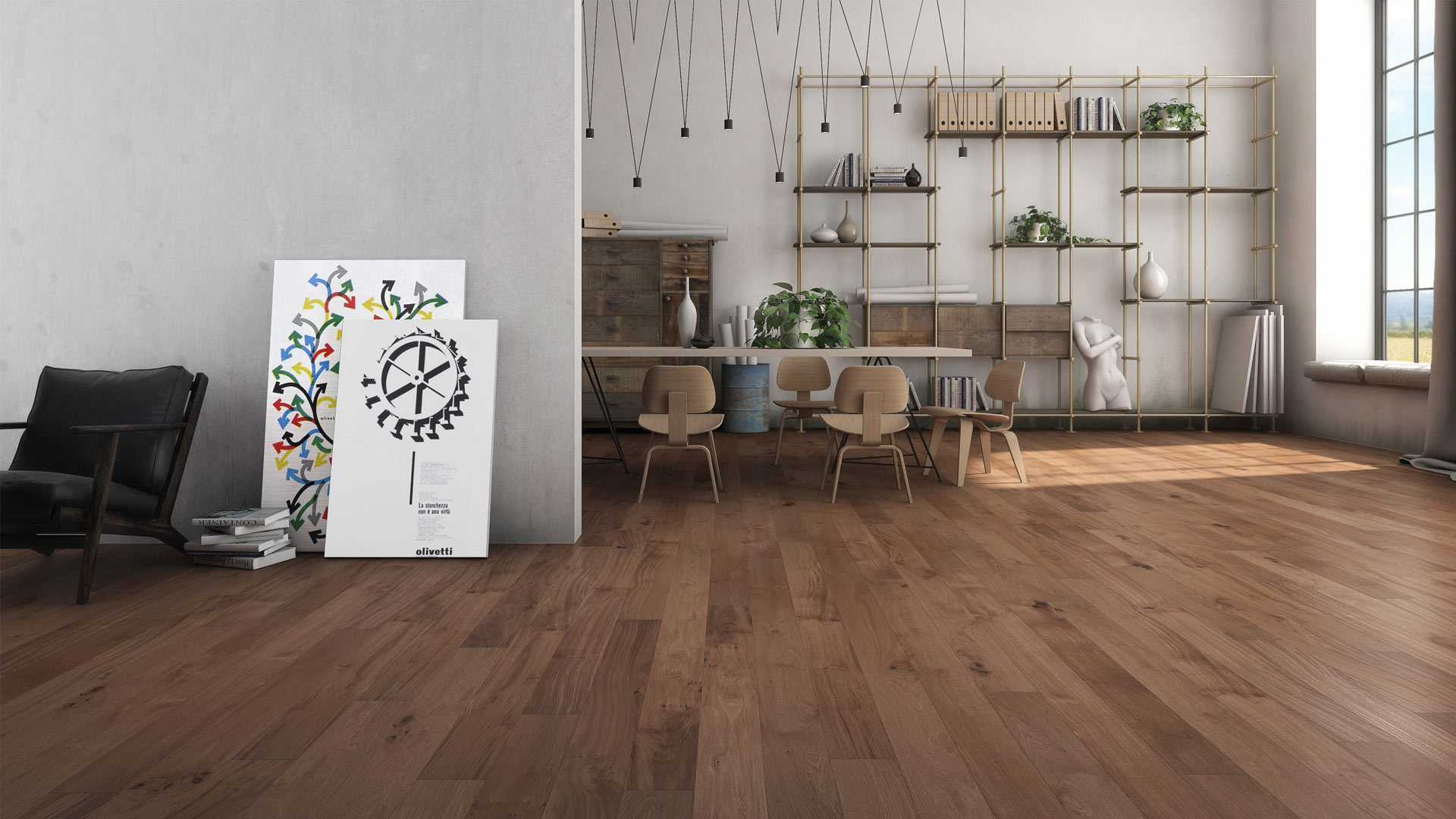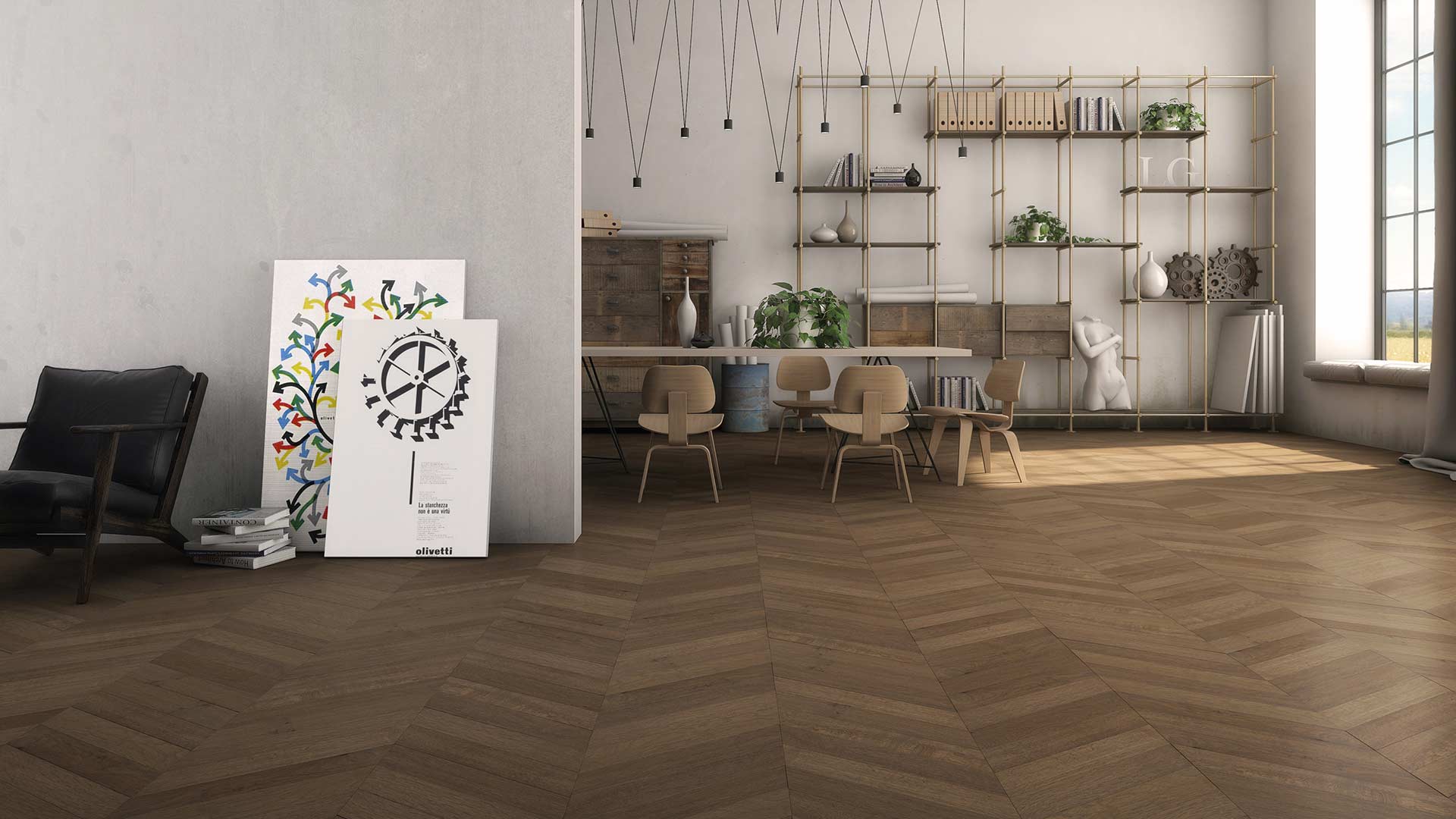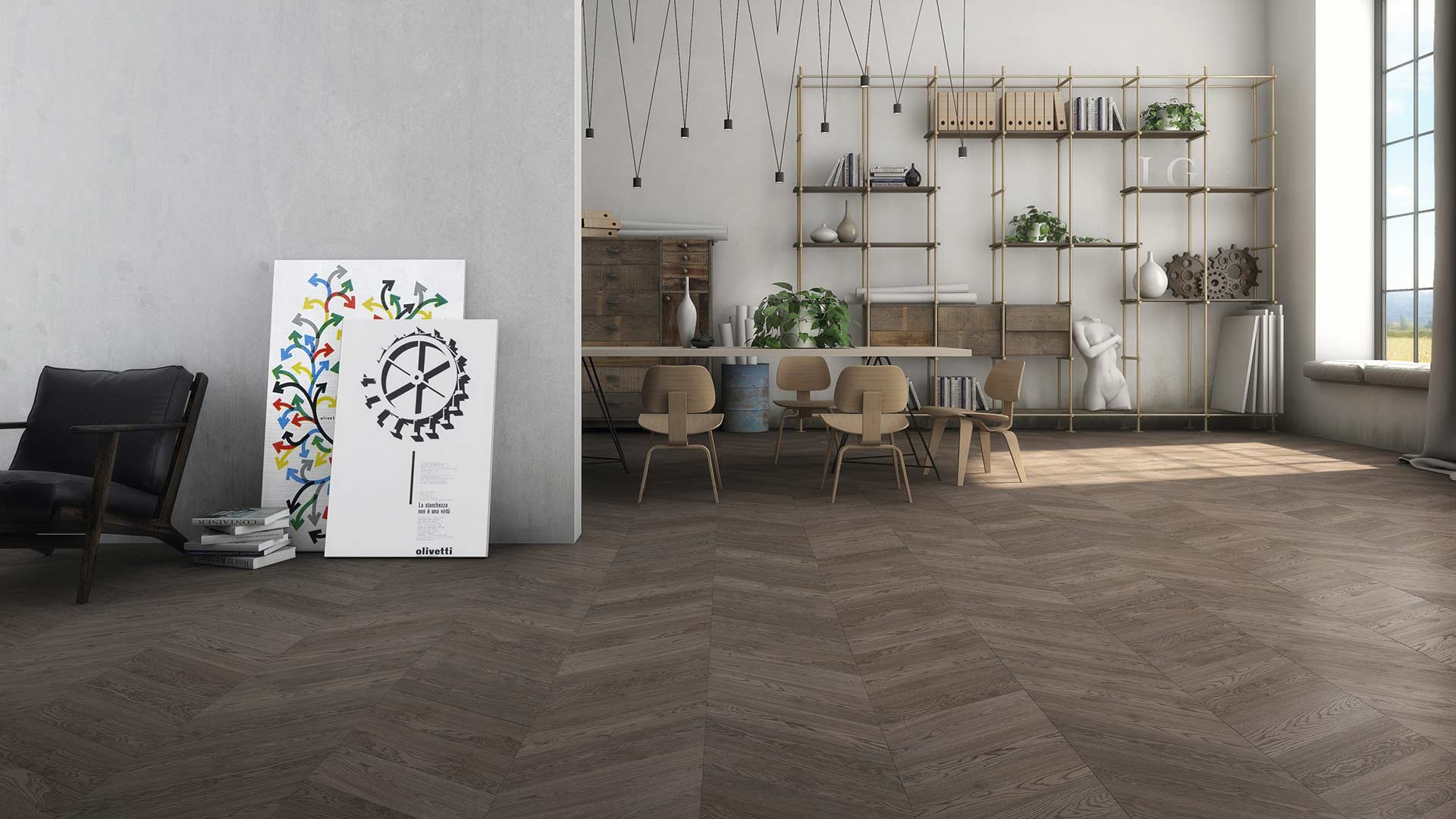 Colours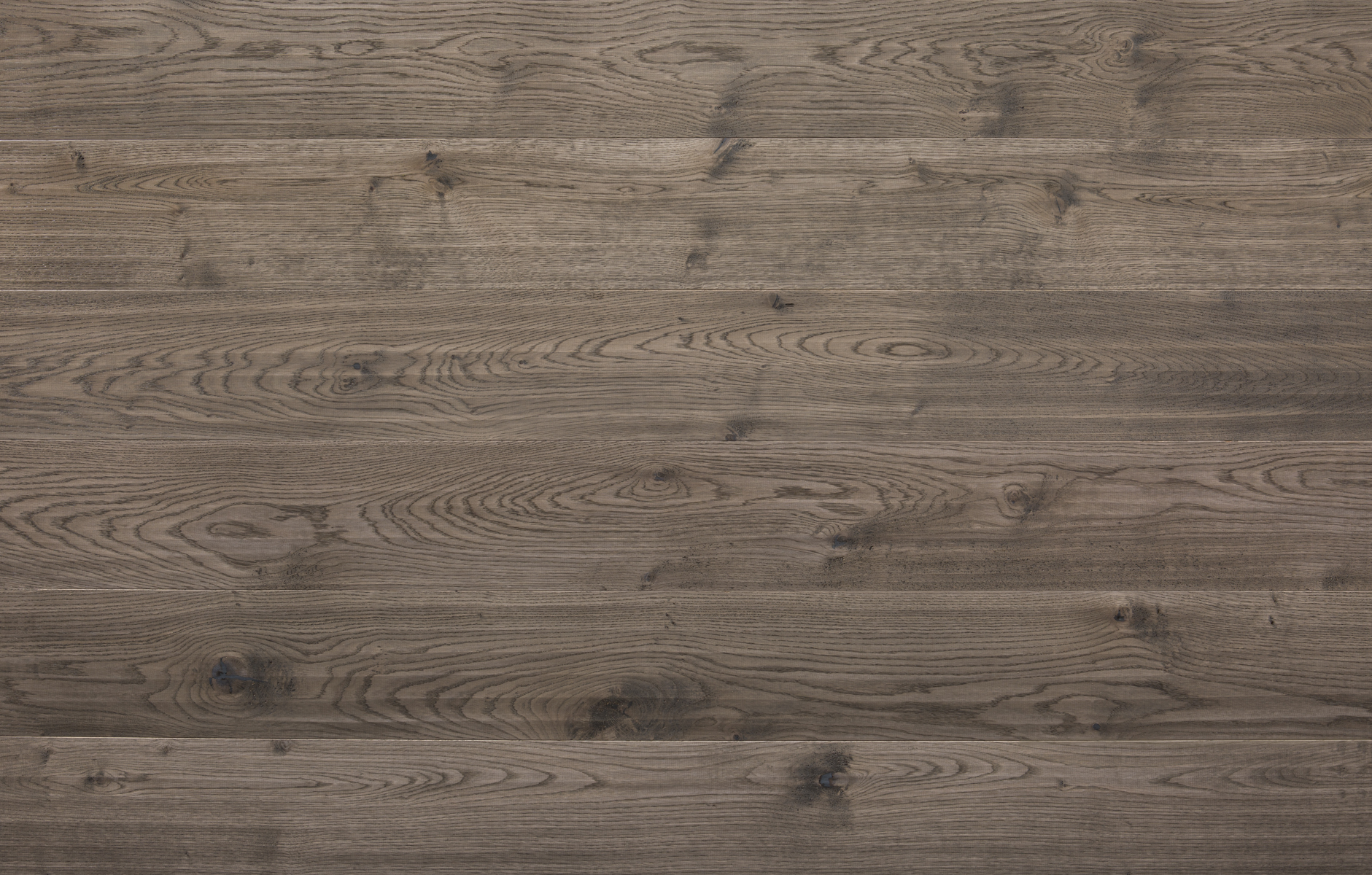 Oak Pienza 1462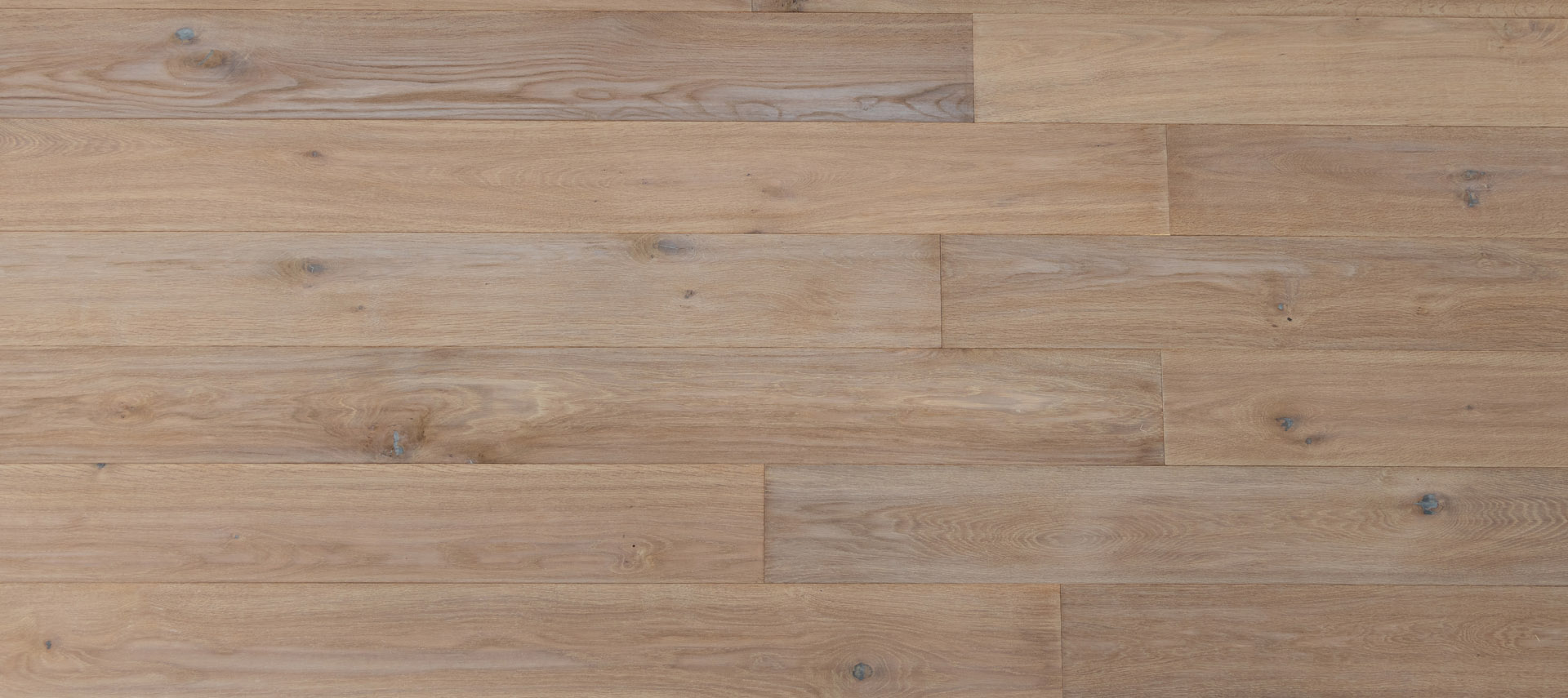 Oak Rapolano 1307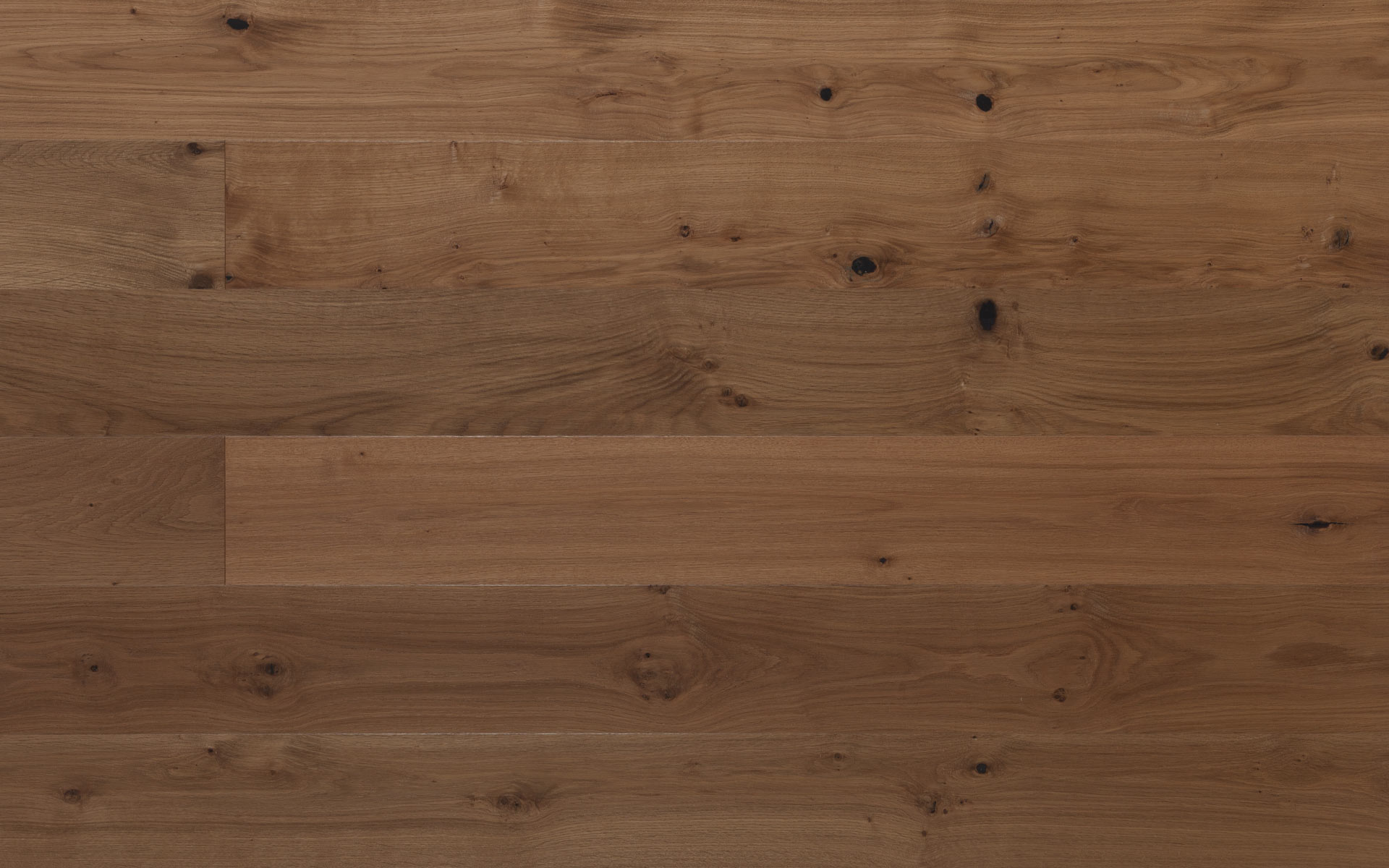 Oak Fiesole 1455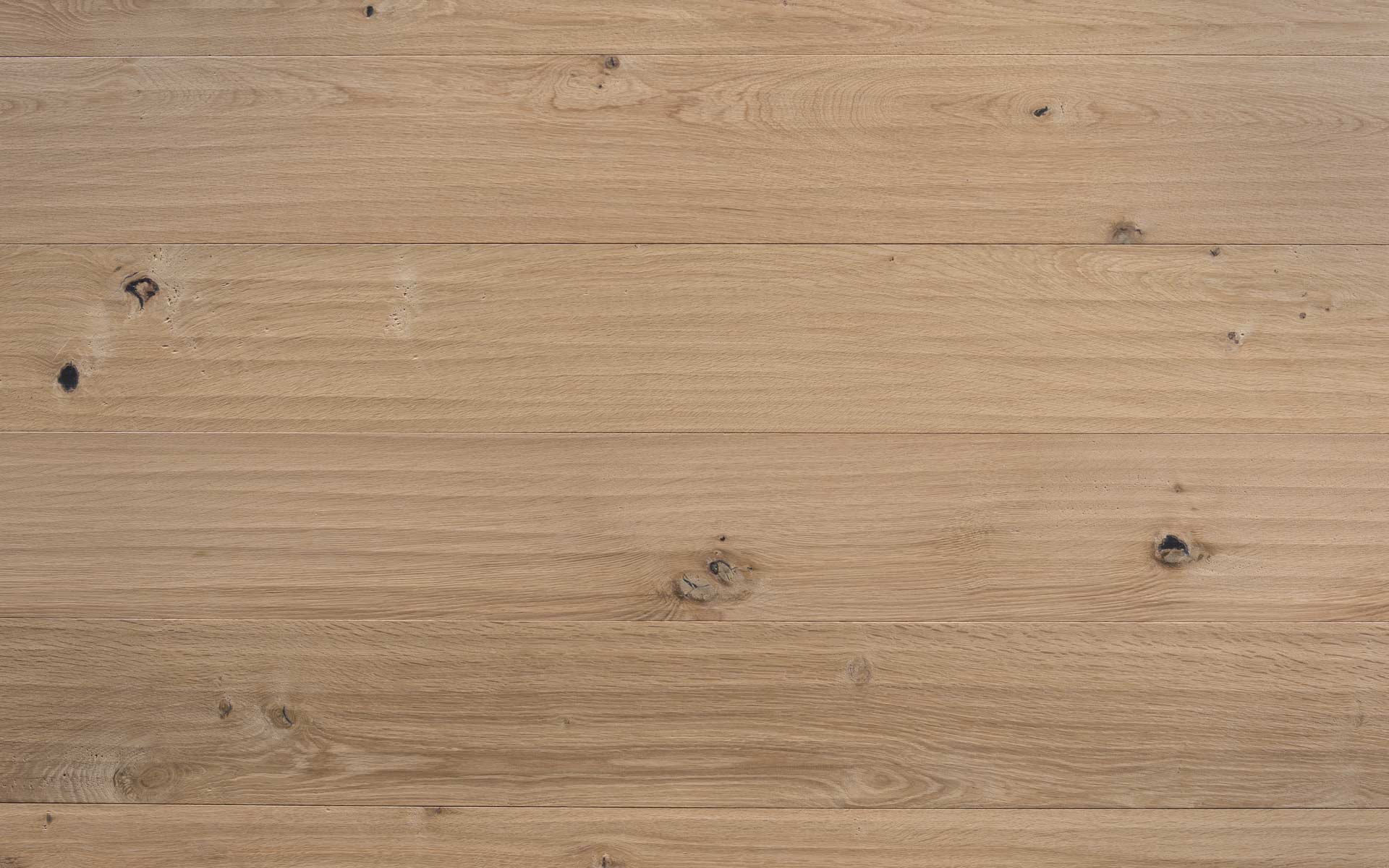 Oak Civita 1140
Oak Tuscania 1206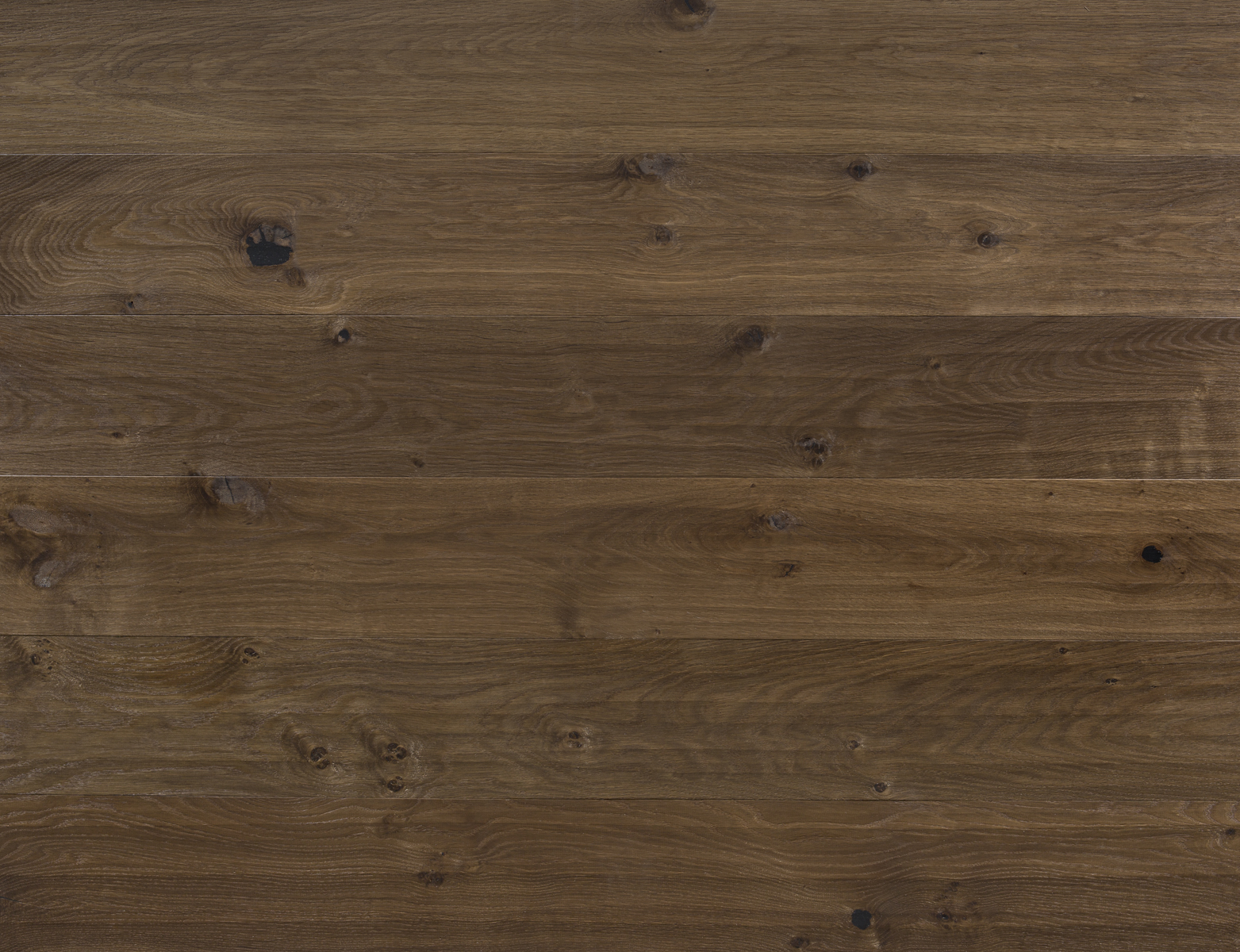 Oak Firenze 1504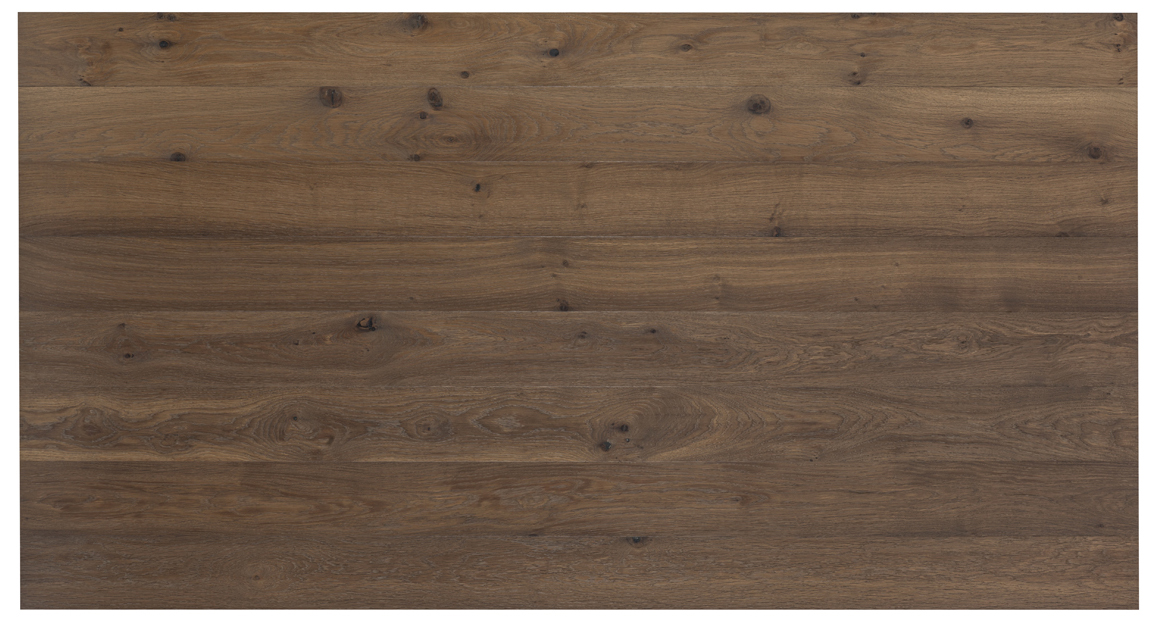 Oak Siena 1502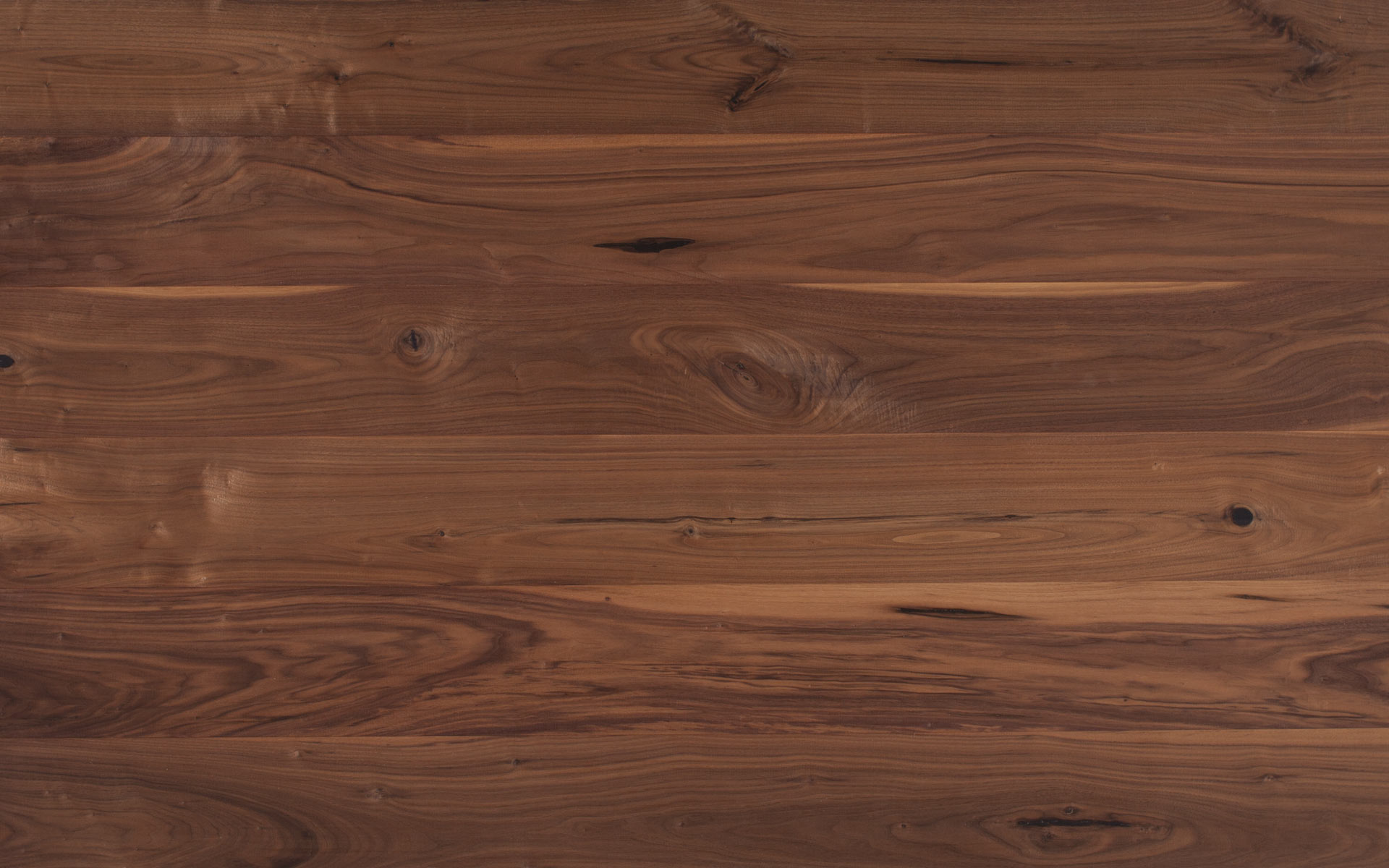 American Walnut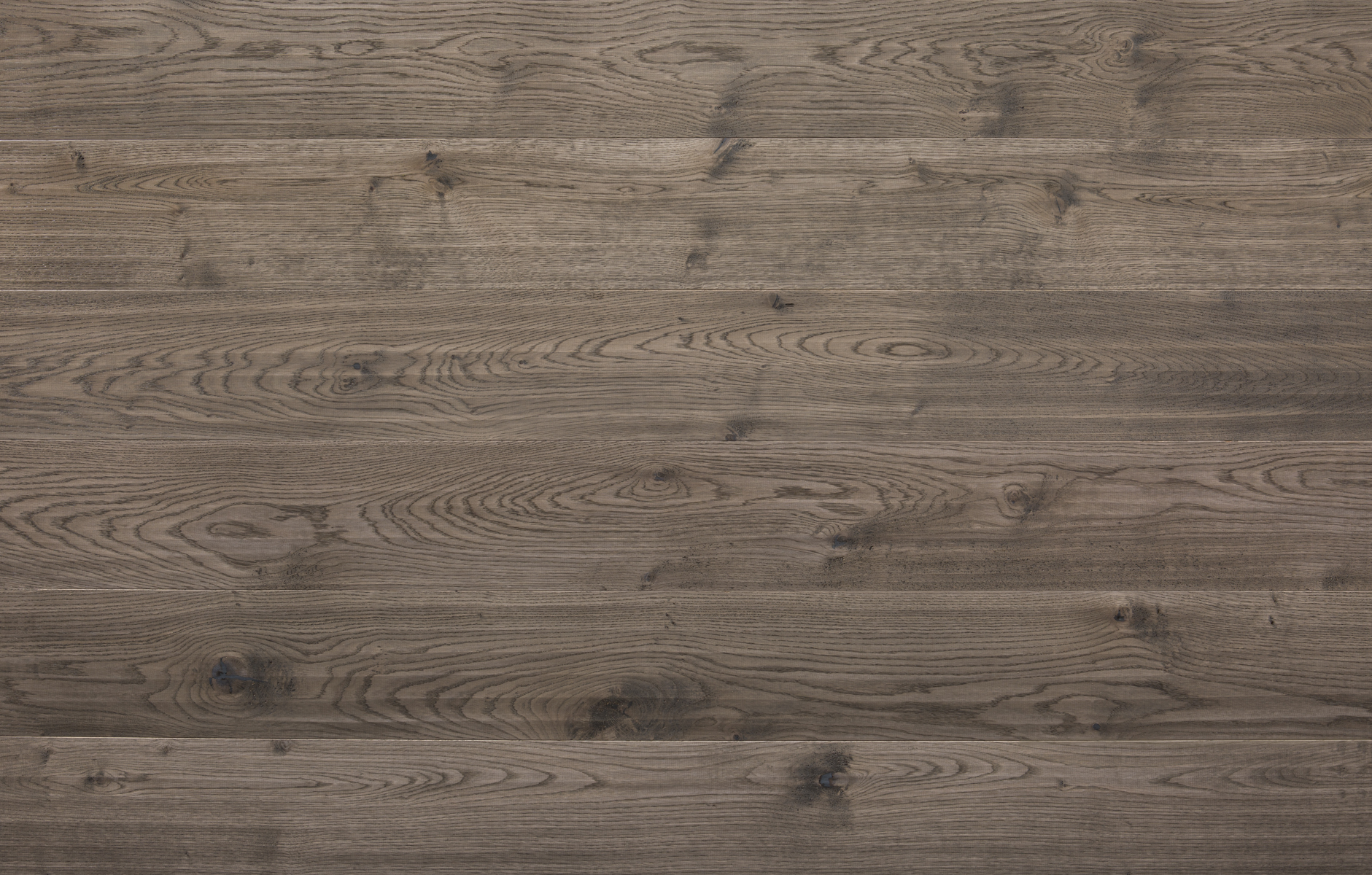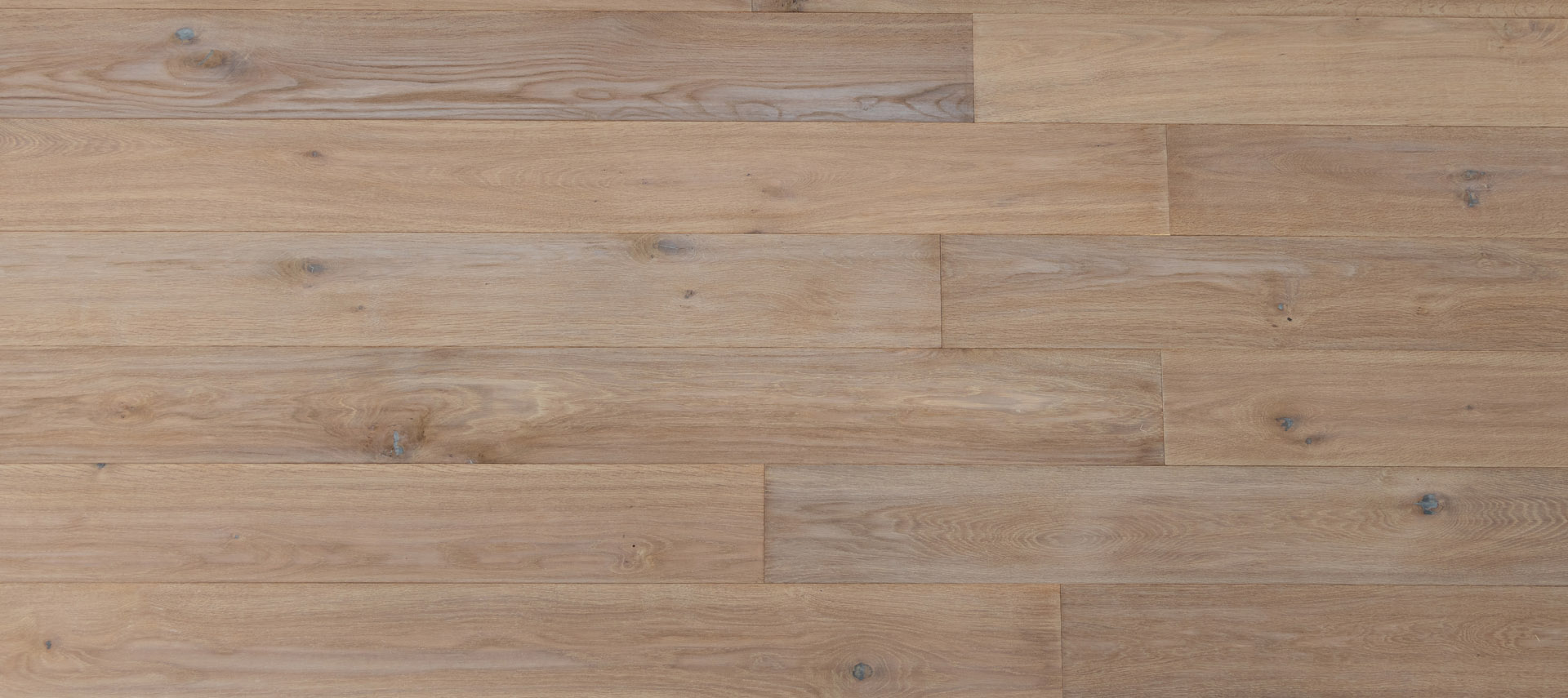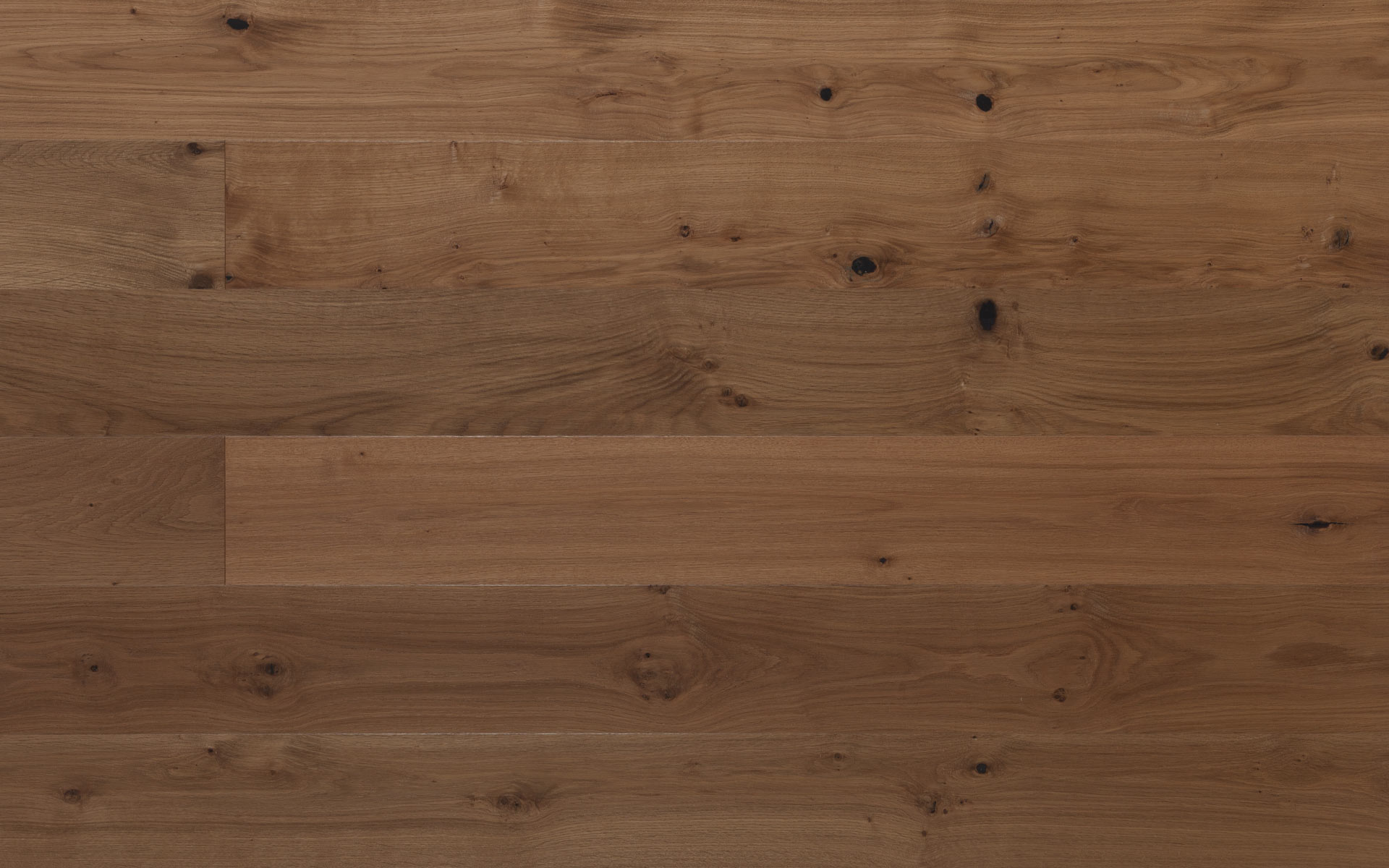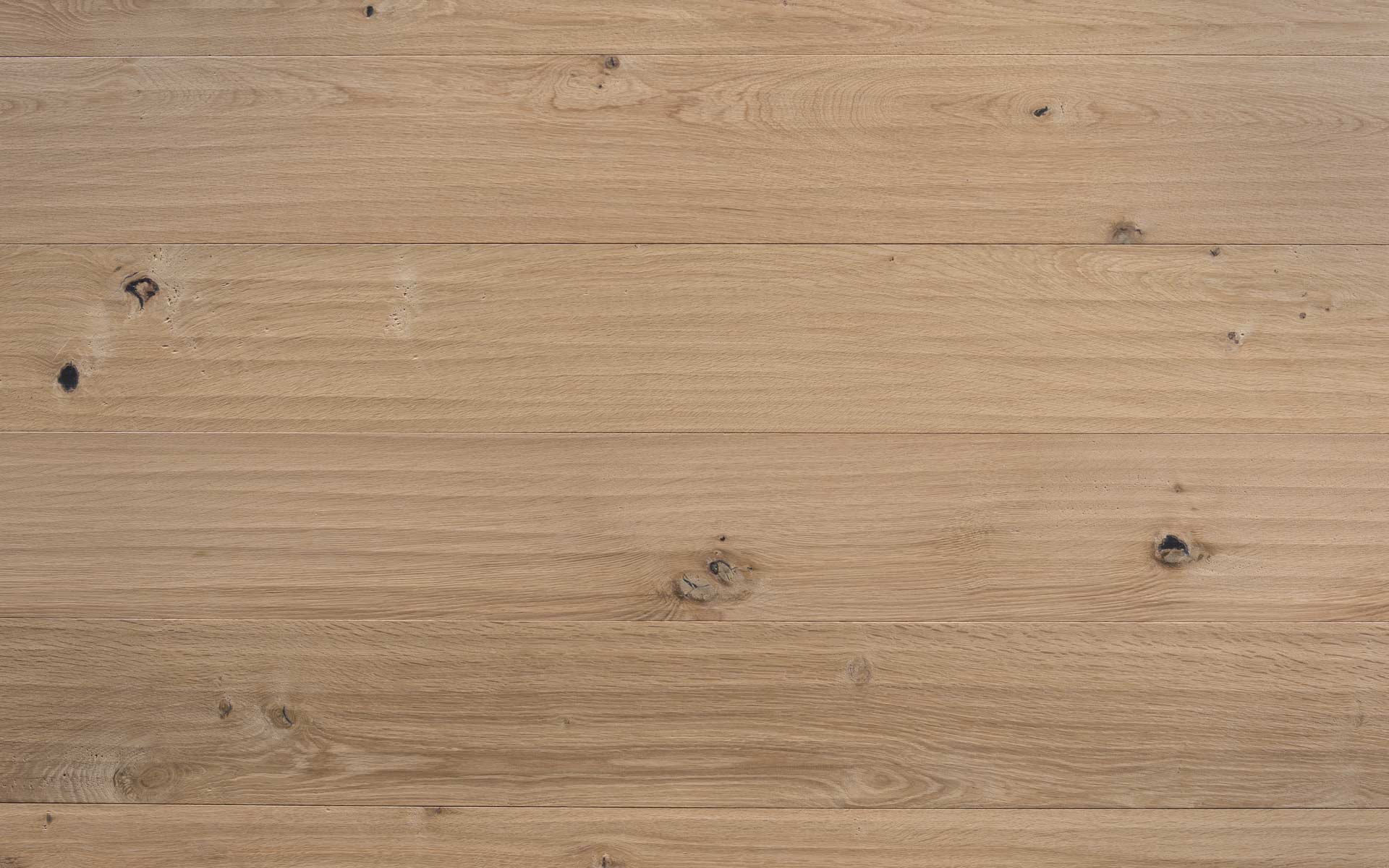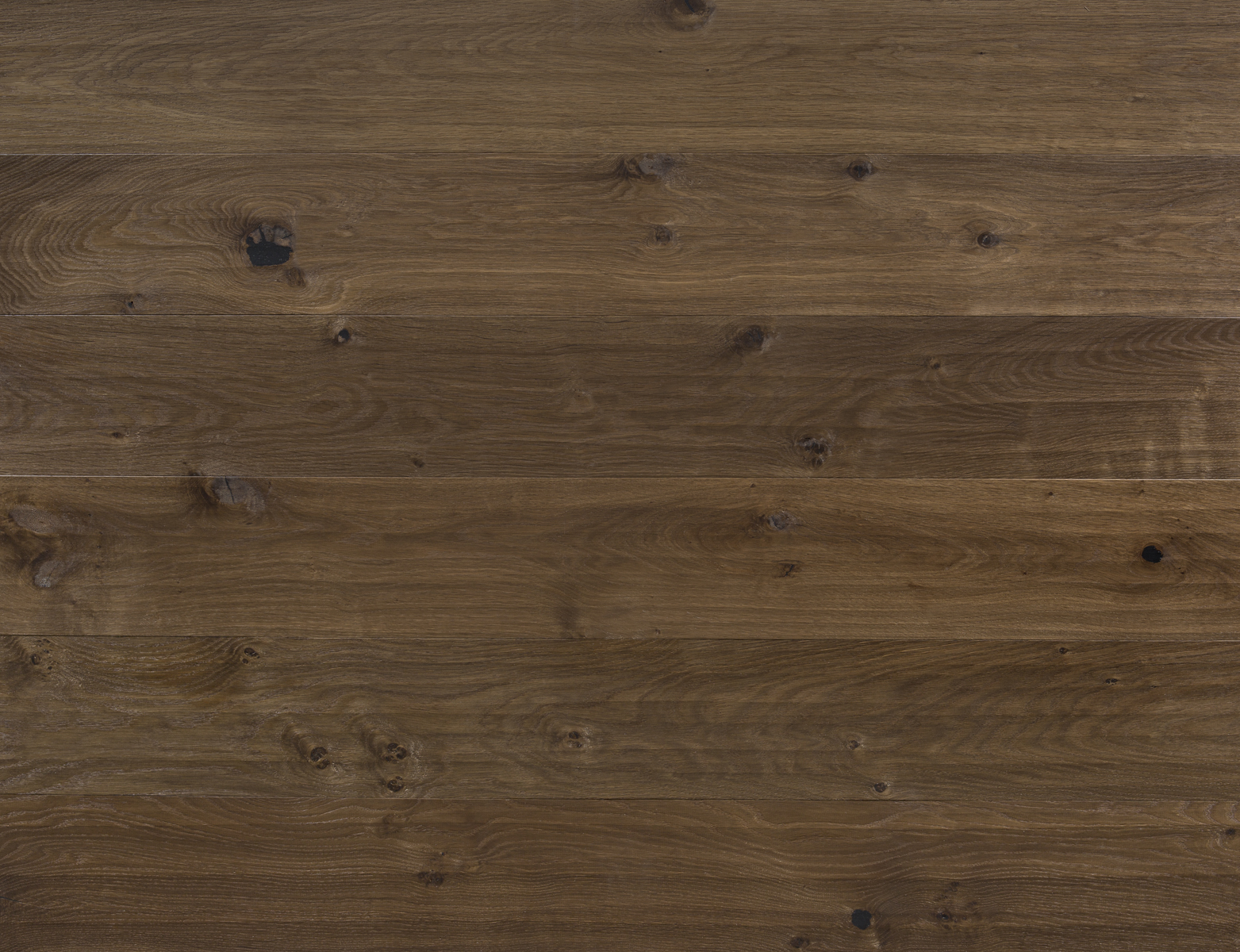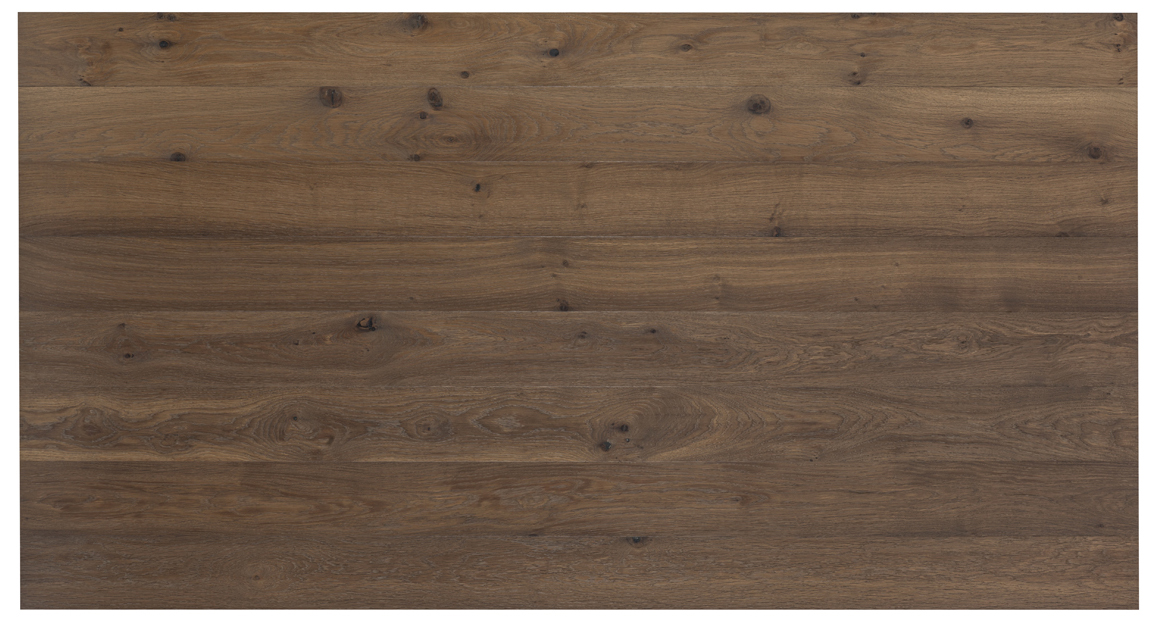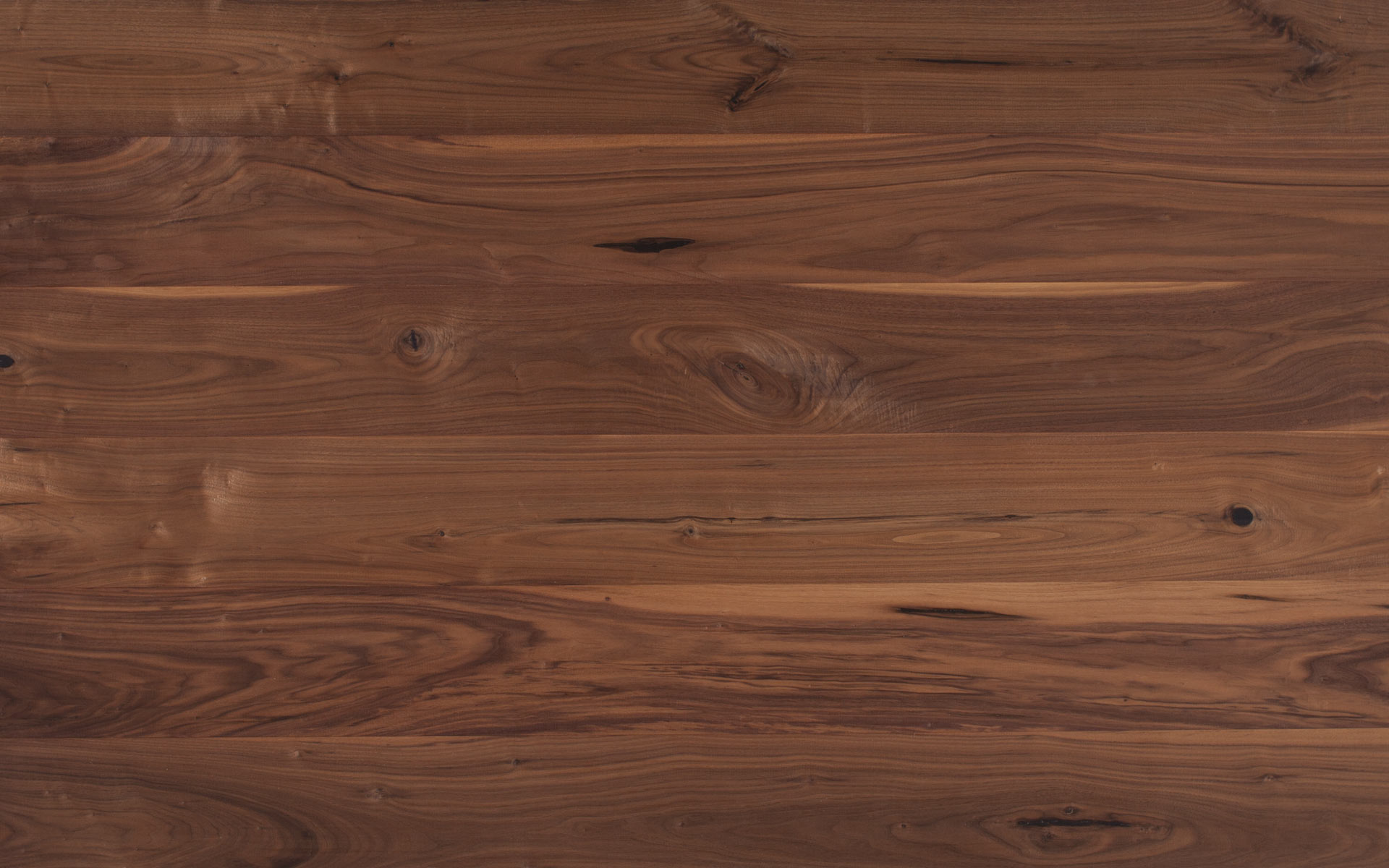 Download
IN/ARCH Special Award Winner for Puglia
Marco Tassiello architect (IN/ARCH Special Award Winner for Puglia) restores a historic house in Puglia where wood, light and natural materials are the undisputed leading-characters of the project.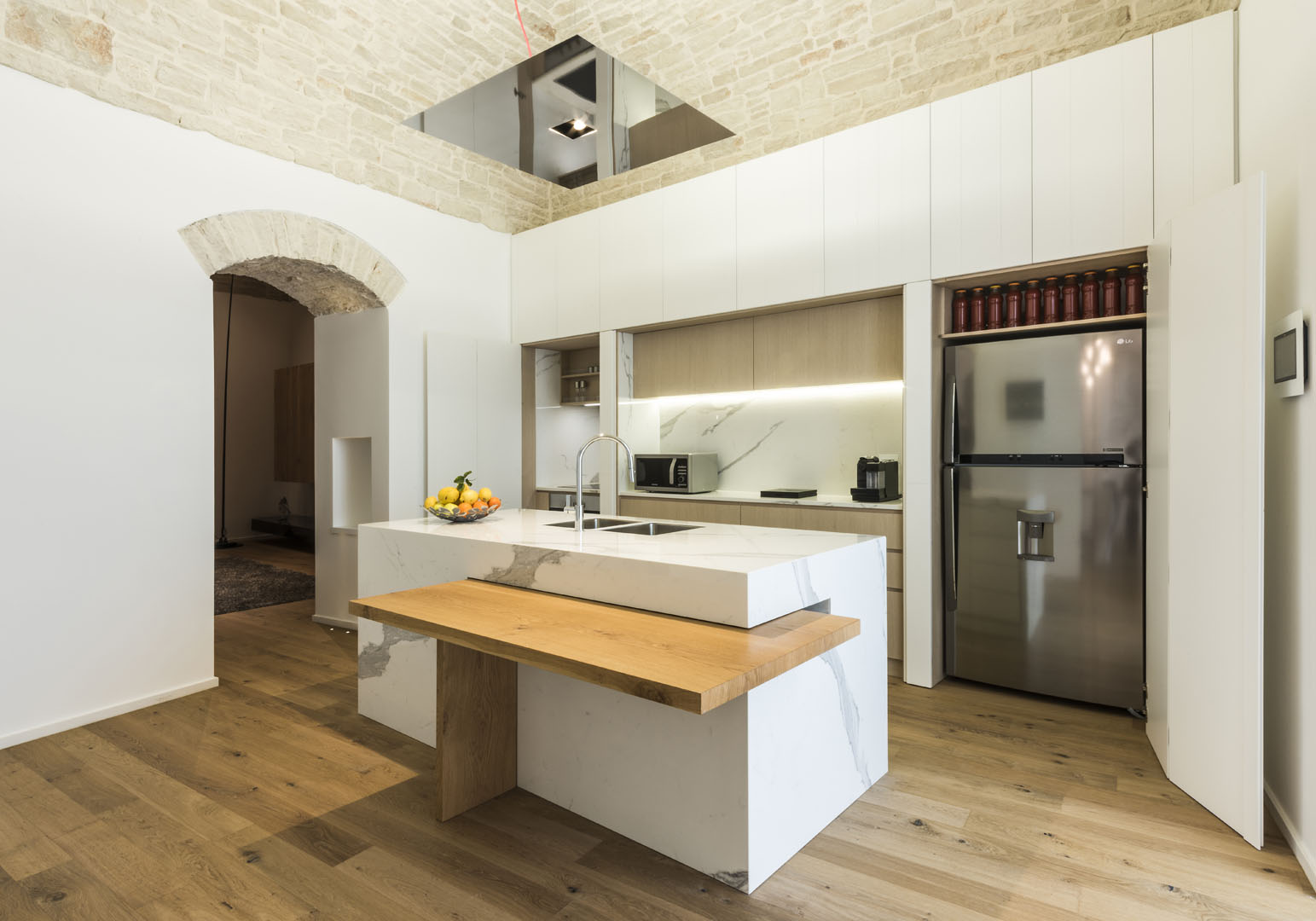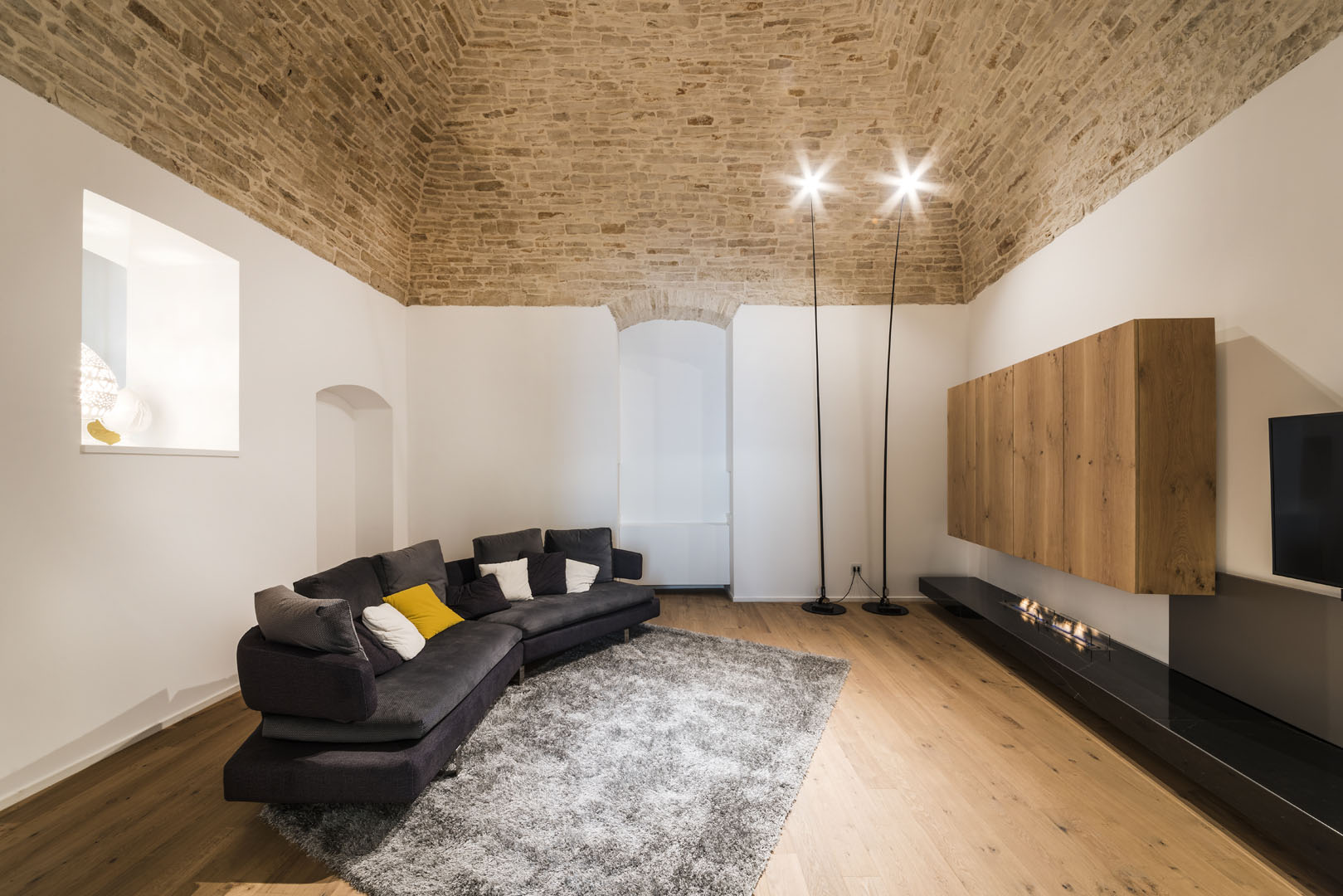 Choosing wood flooring is an important step in the process of decorating your home. The Listone Giordano Guide came about to handle all your questions, and many others you didn't even know you had. Simply and clearly.
A guide
to choose
wood flooring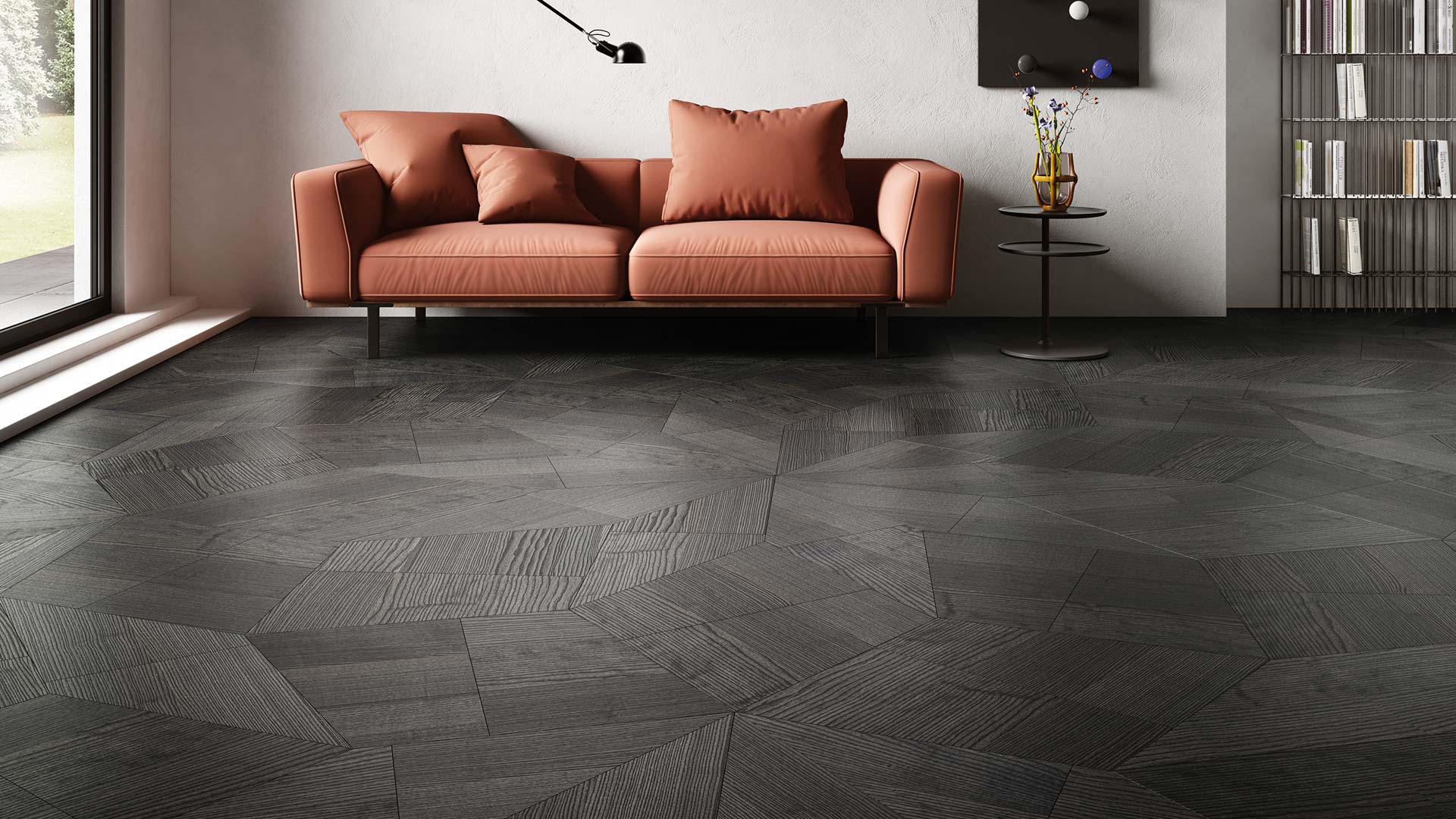 special edition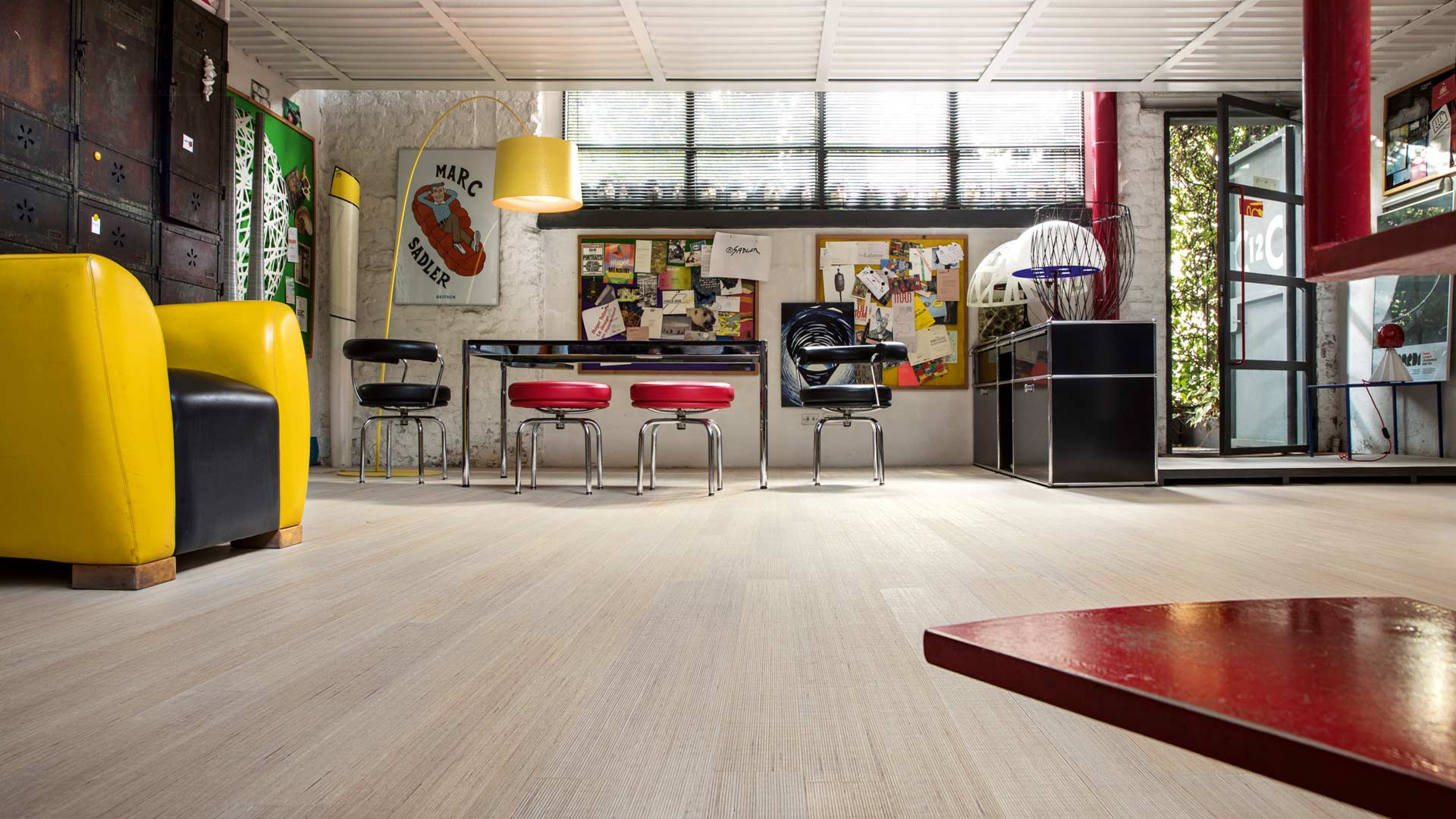 natural genius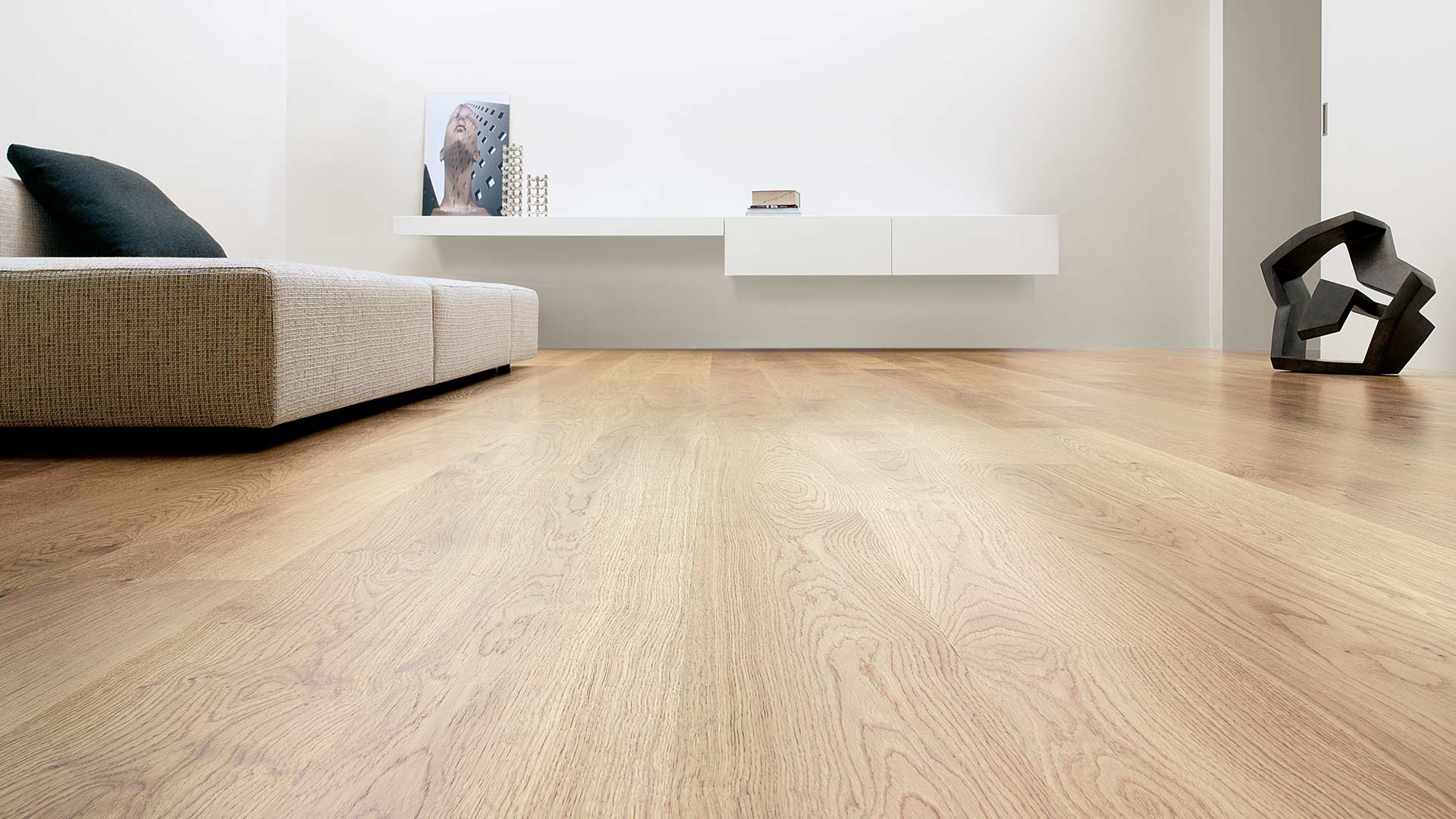 classica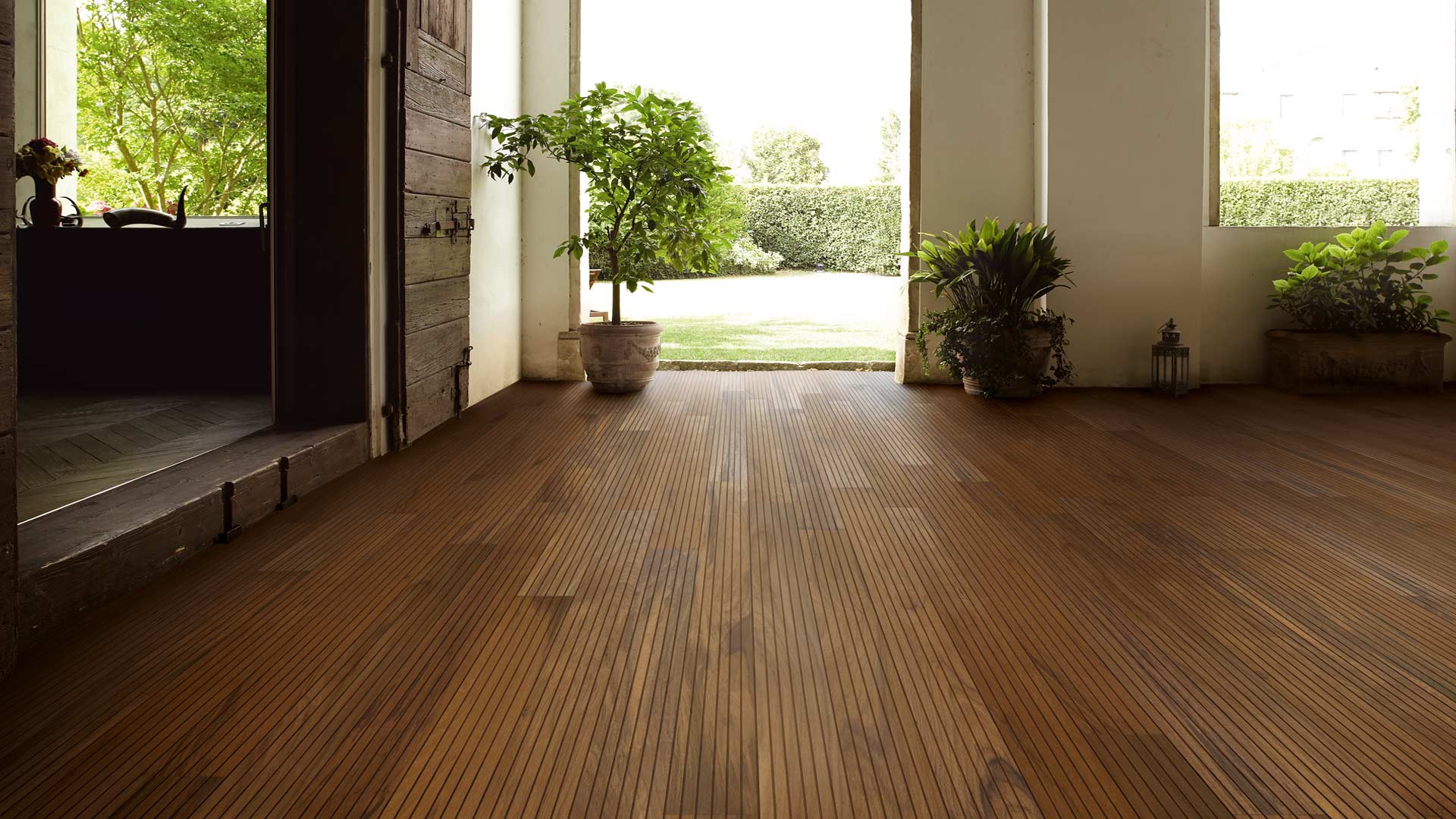 outdoor