Inspired by "The Seer", a masterpiece painted by Giorgio de Chirico in 1915, Désir Atelier embraces the harmonious proportions of the narrow and extended wooden boards, typical of old hardwood floors.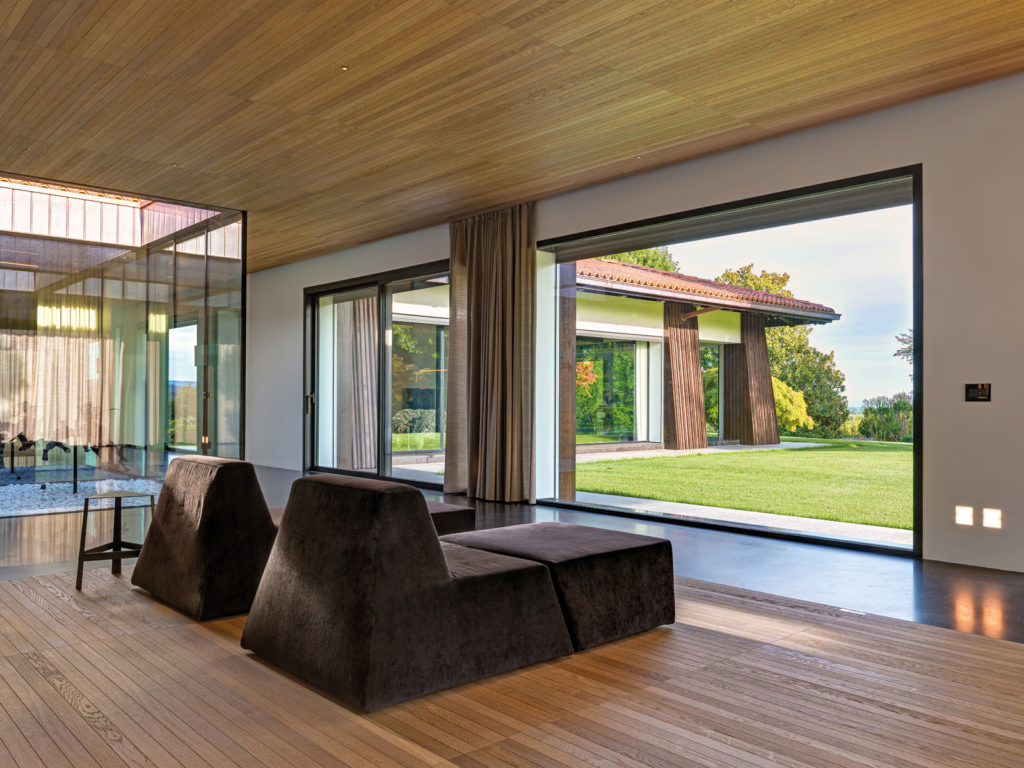 The Atelier Désir collection reinterprets the harmonic proportions of narrow and long wooden boards according to more traditional installation techniques of ancient hardwood flooring. Elegant slim boards of different lengths are laid in an original "woven" texture.
Désir provides this special pattern in the exclusive Heritage finishes, softly heat-treated to fully enhance the most authentic character of wood.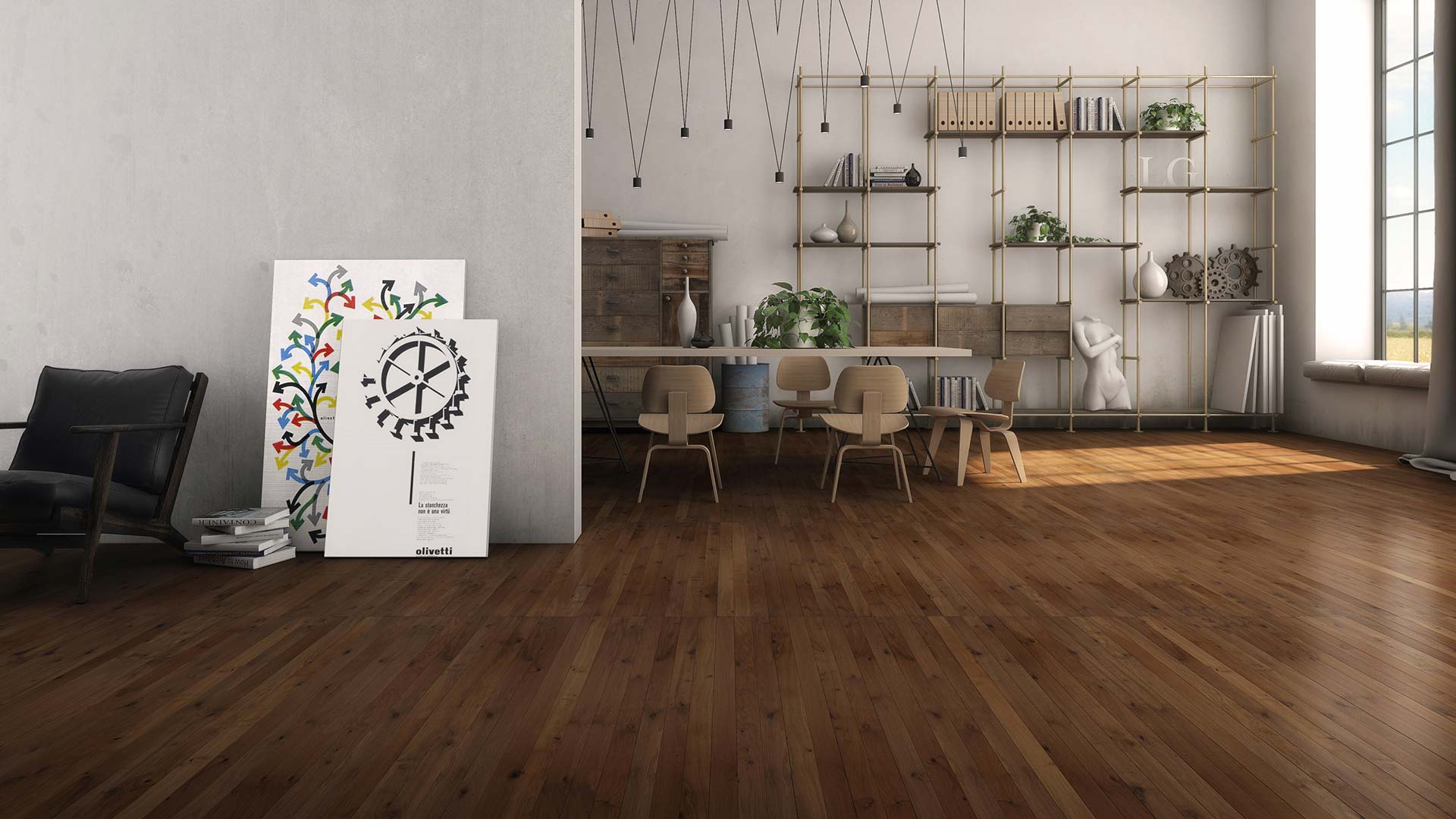 Colours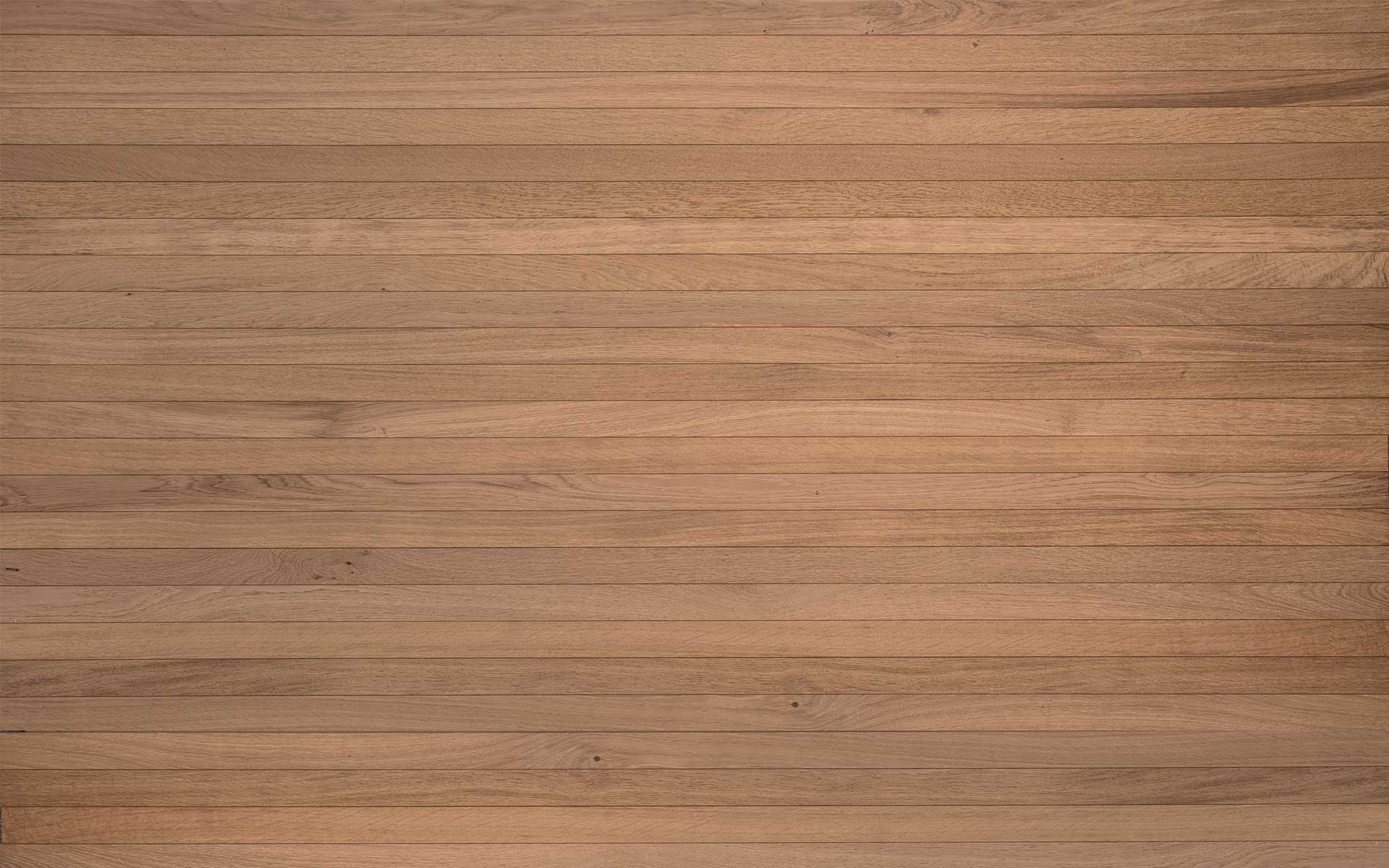 Oak Civita 1695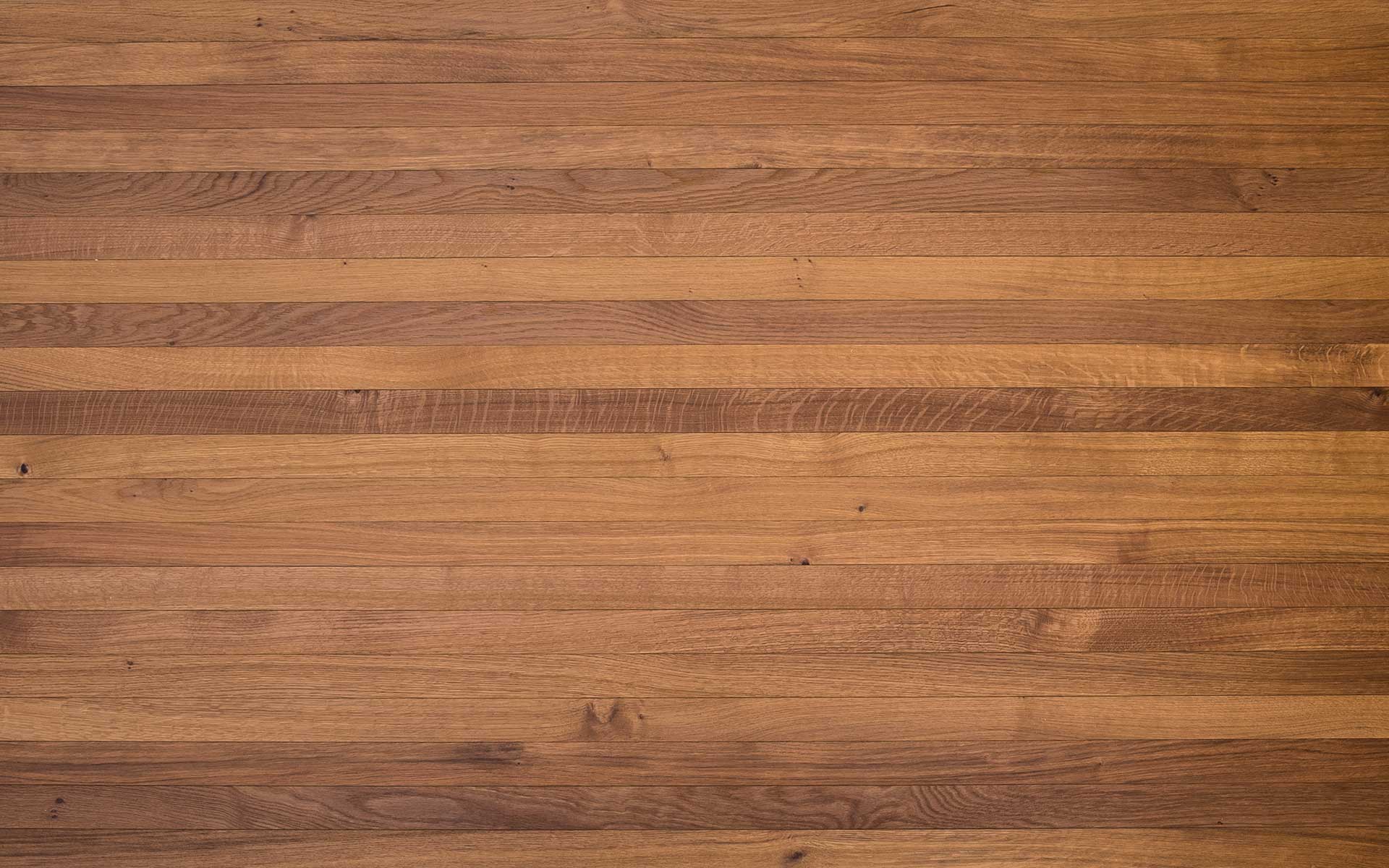 Oak Fiesole 1125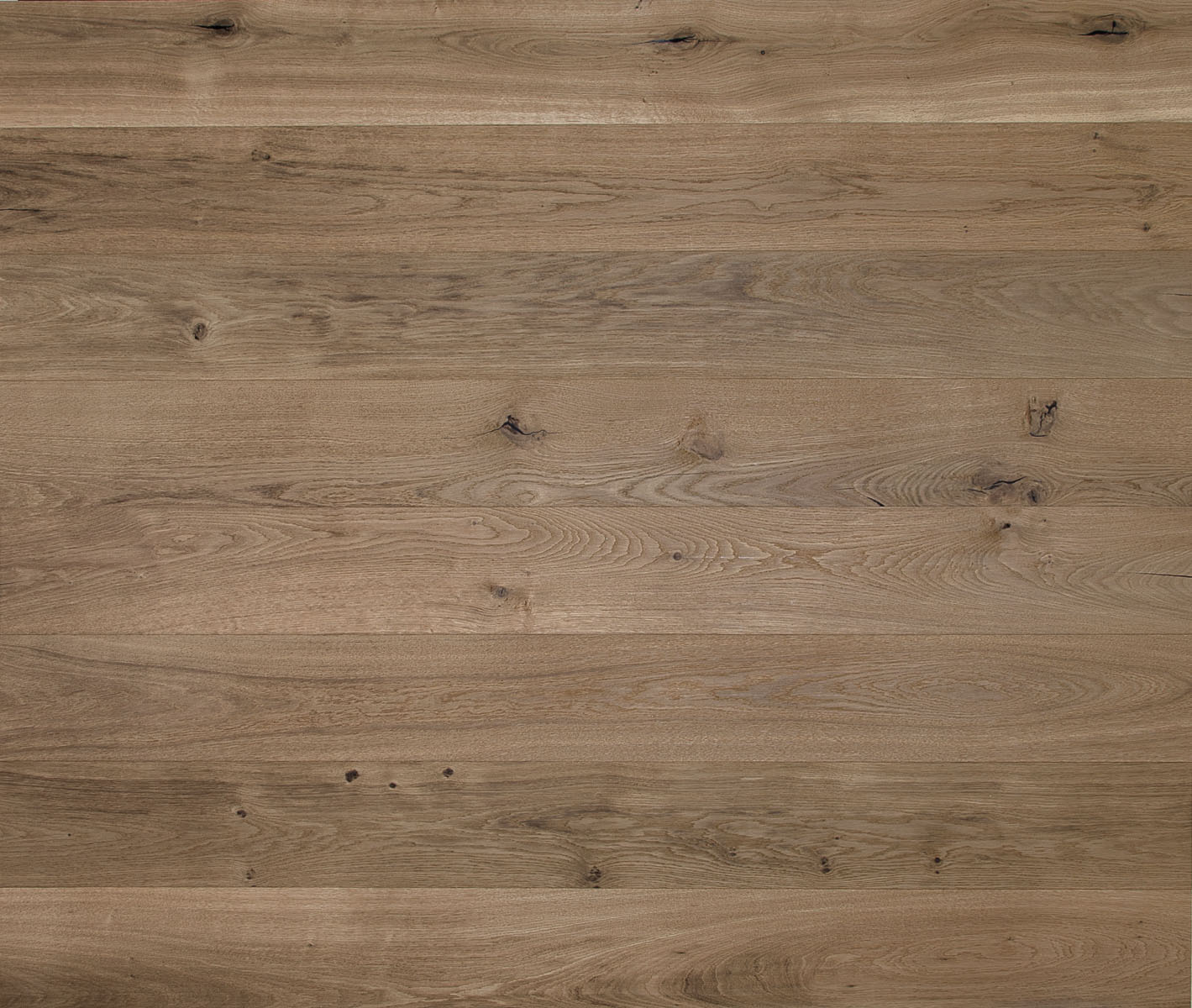 Oak Tuscania 1093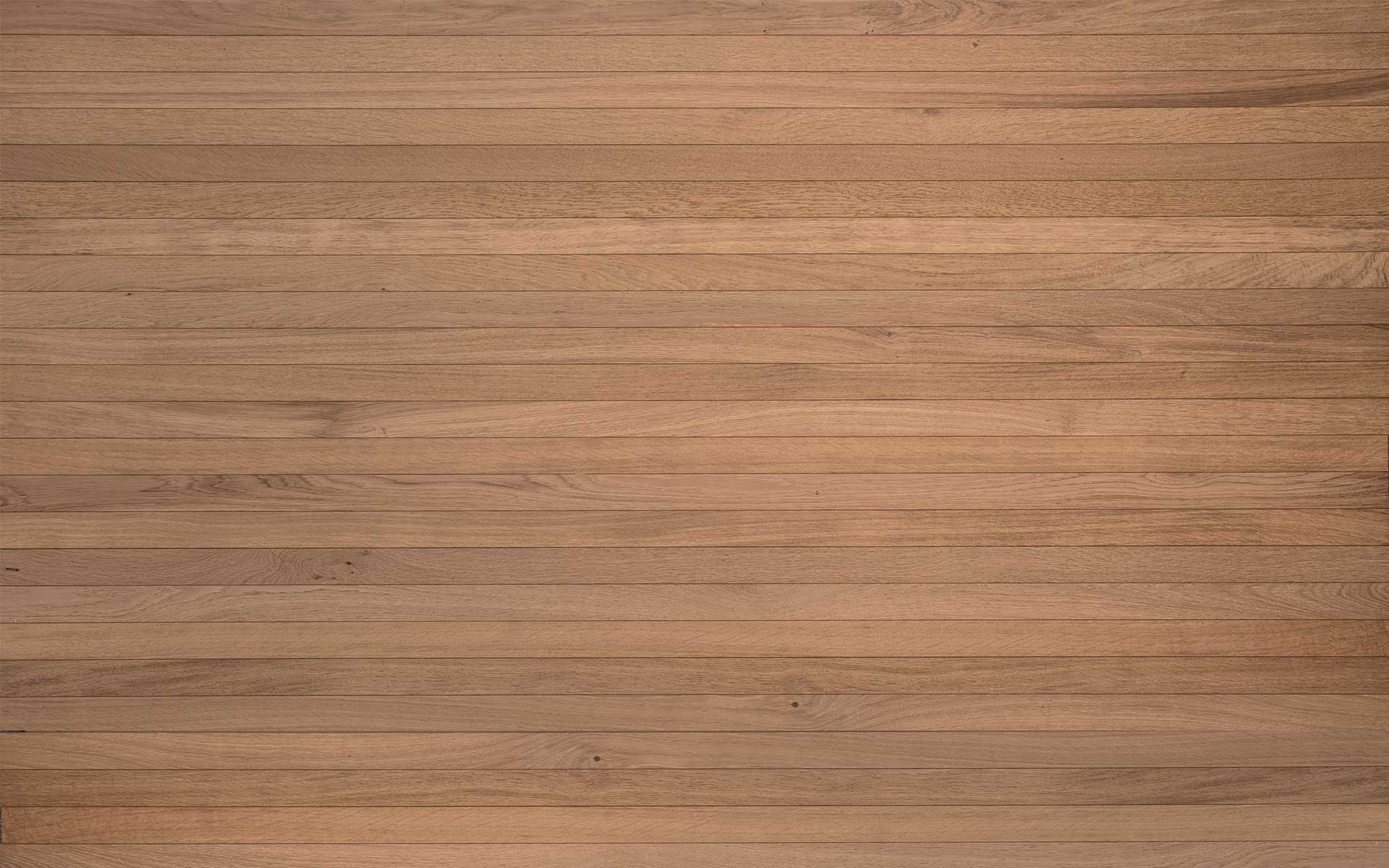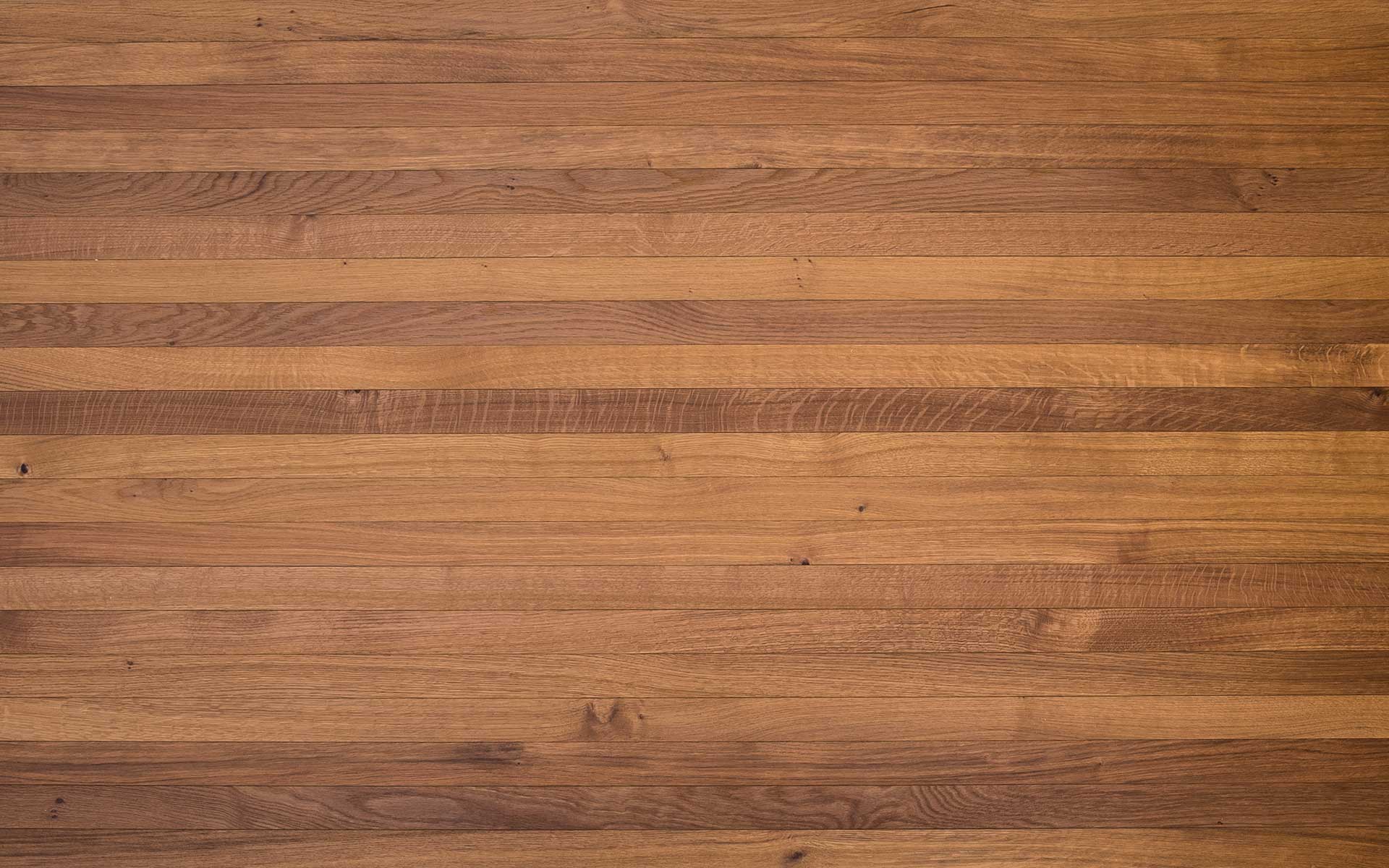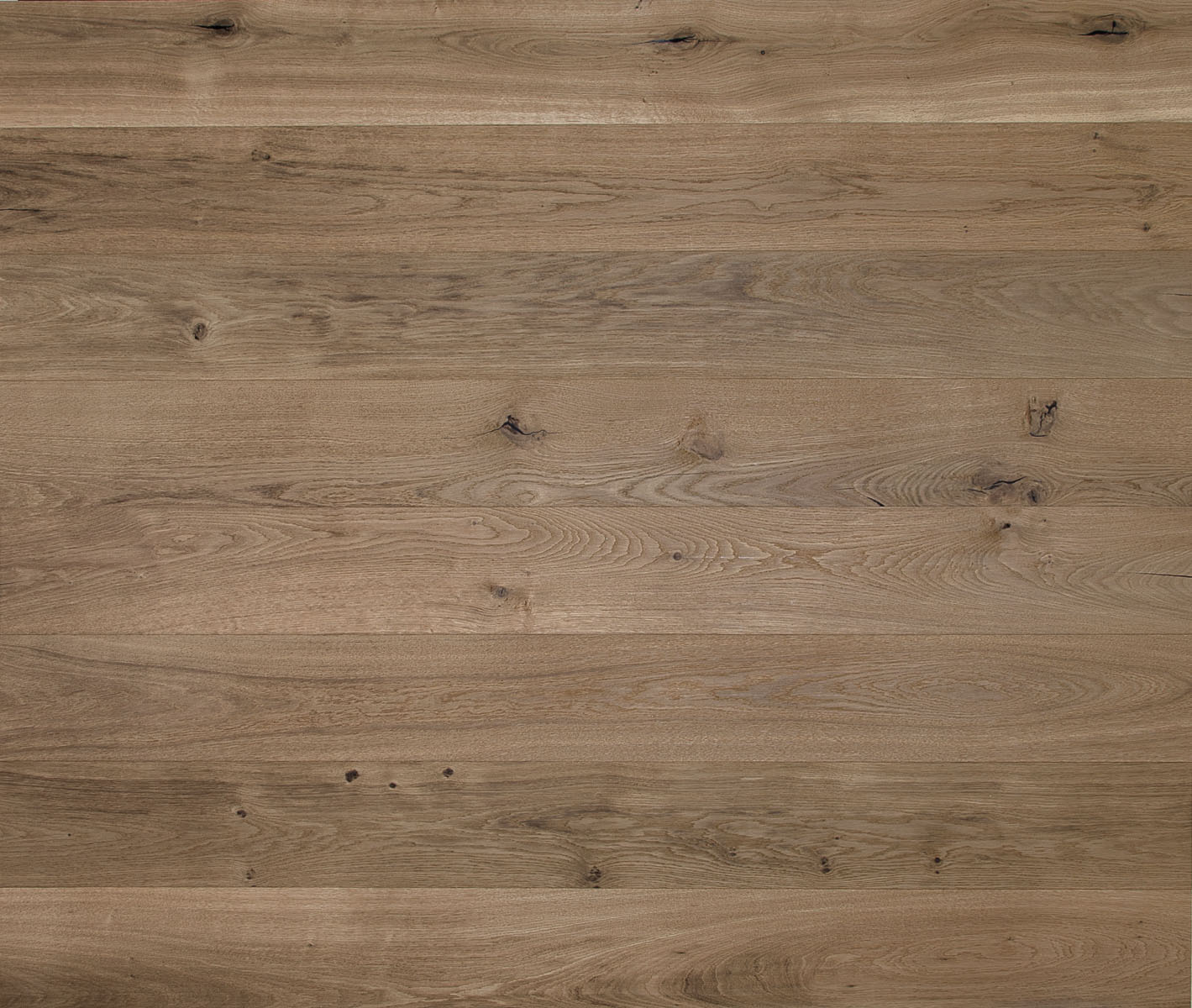 Download
Choosing wood flooring is an important step in the process of decorating your home. The Listone Giordano Guide came about to handle all your questions, and many others you didn't even know you had. Simply and clearly.
A guide
to choose
wood flooring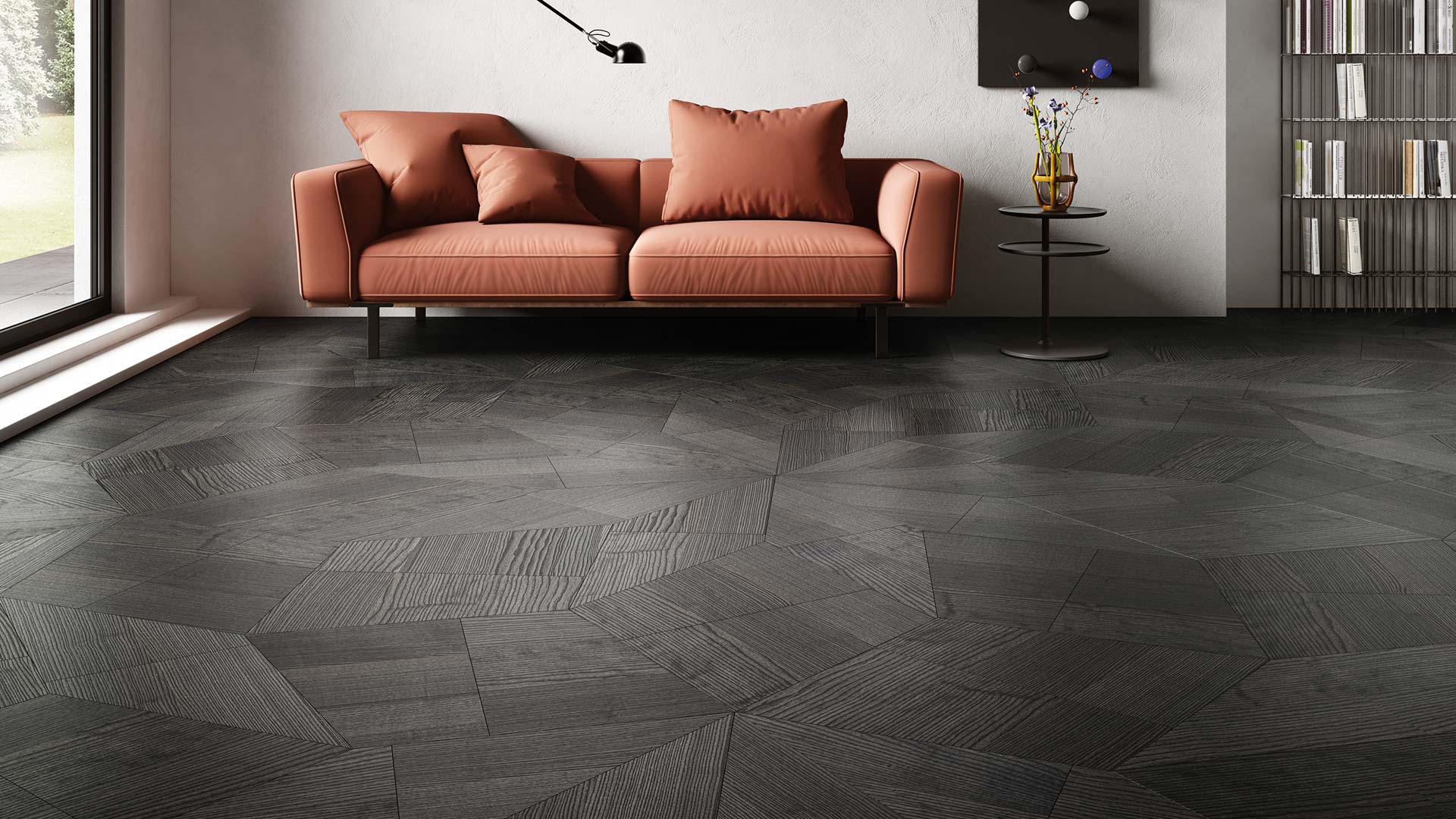 special edition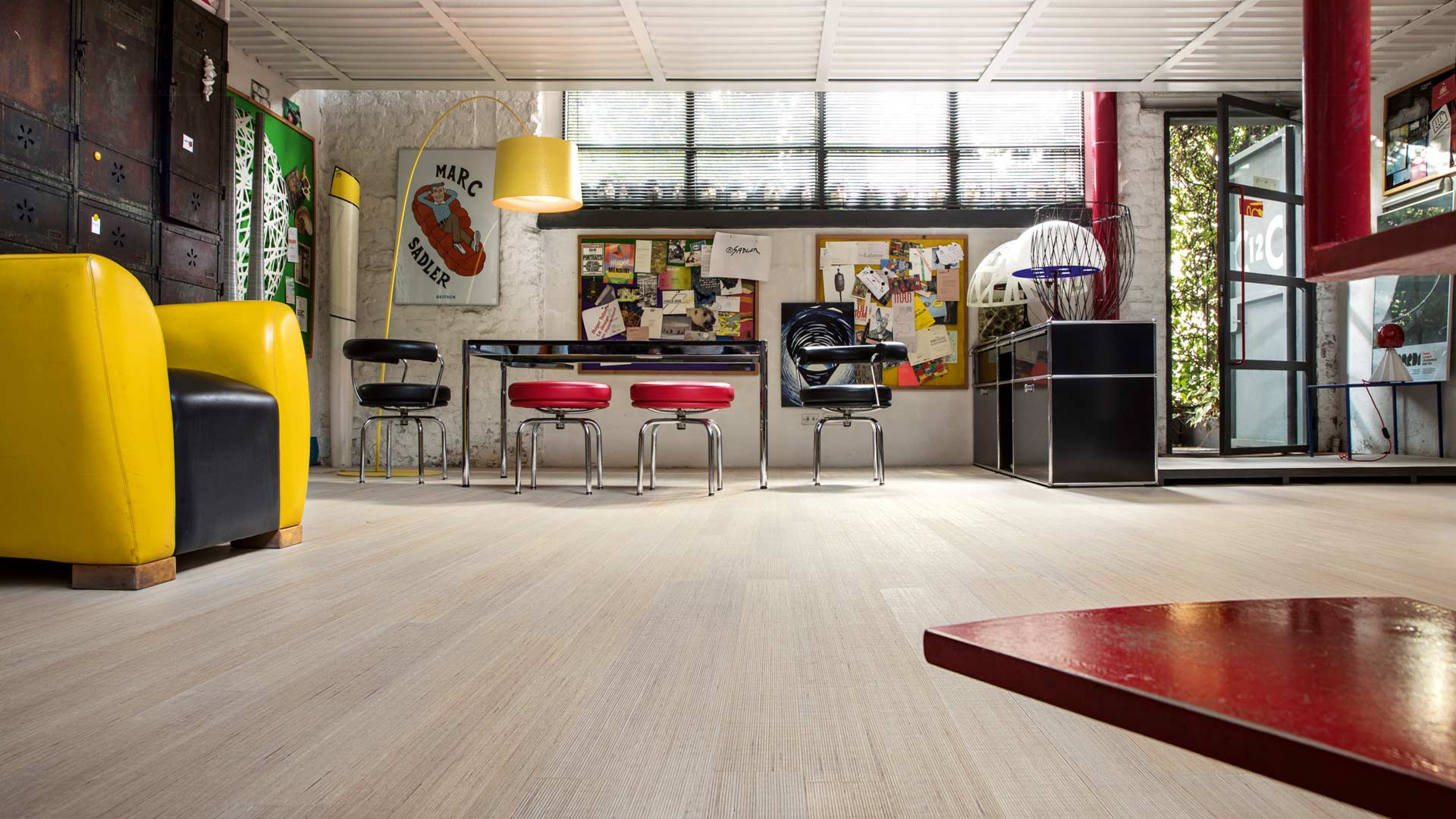 natural genius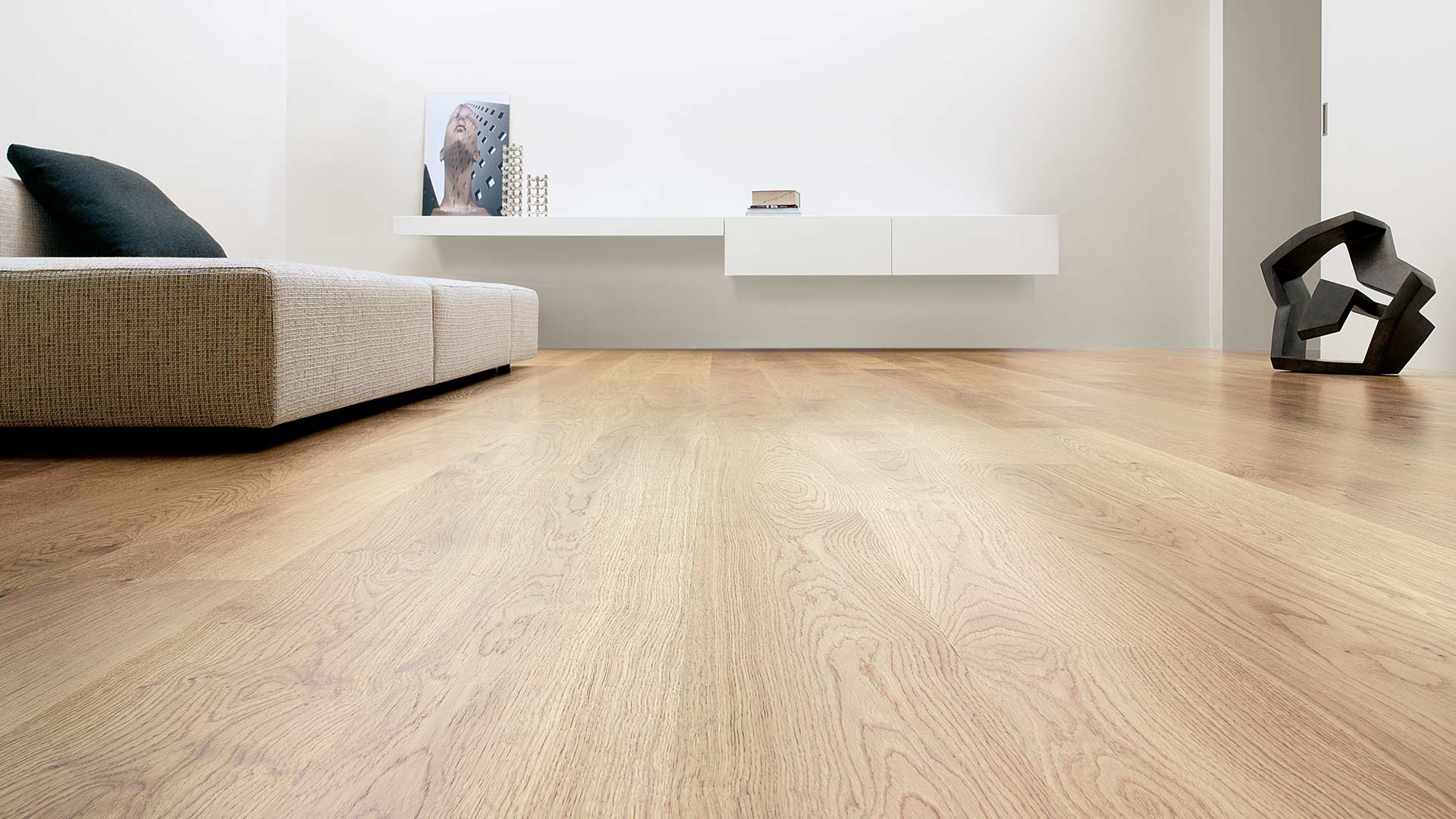 classica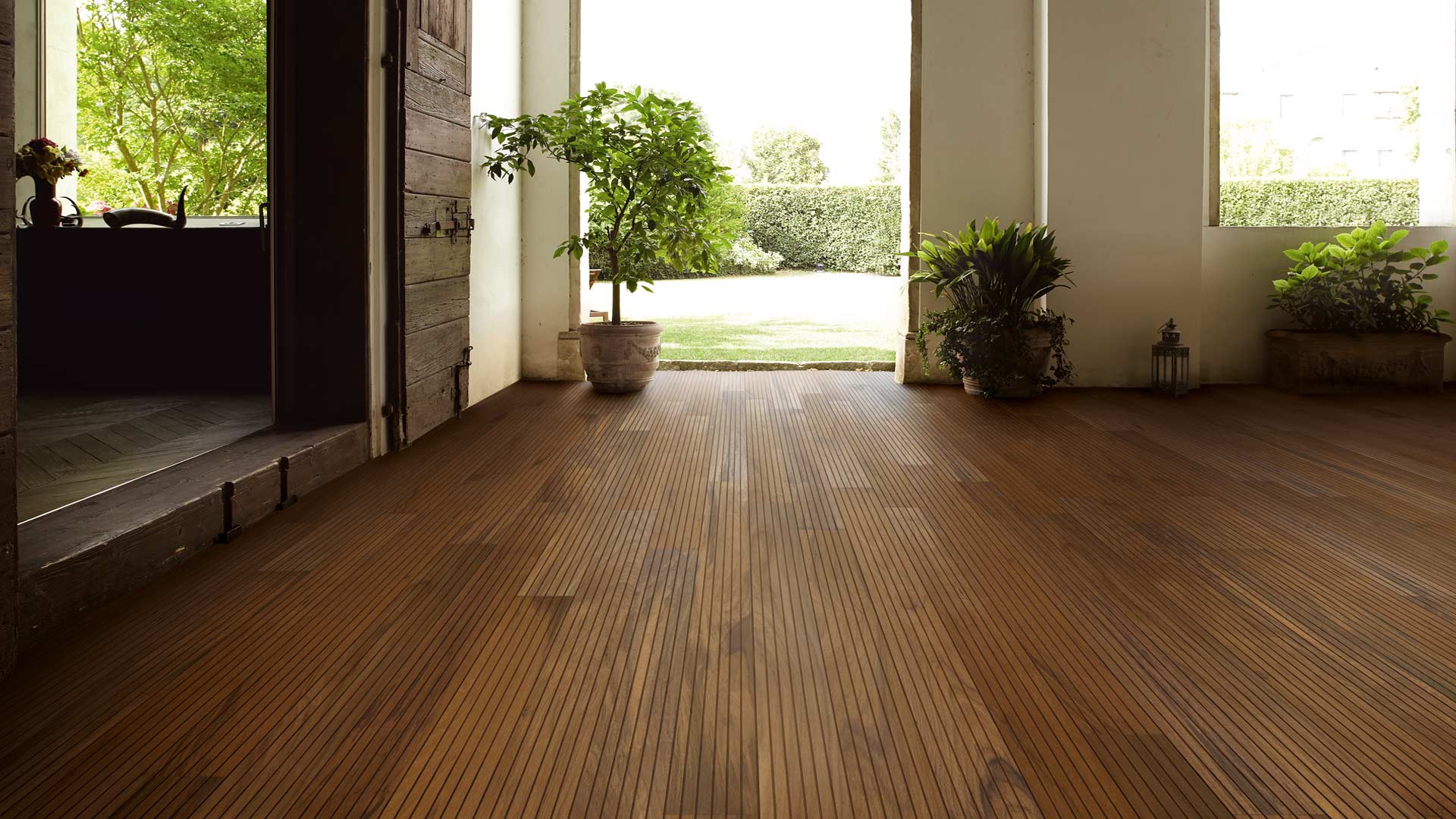 outdoor