The work of expert hands and the love for wood make Listone Giordano's Heritage Filo di Lama the perfect wooden flooring for contemporary living.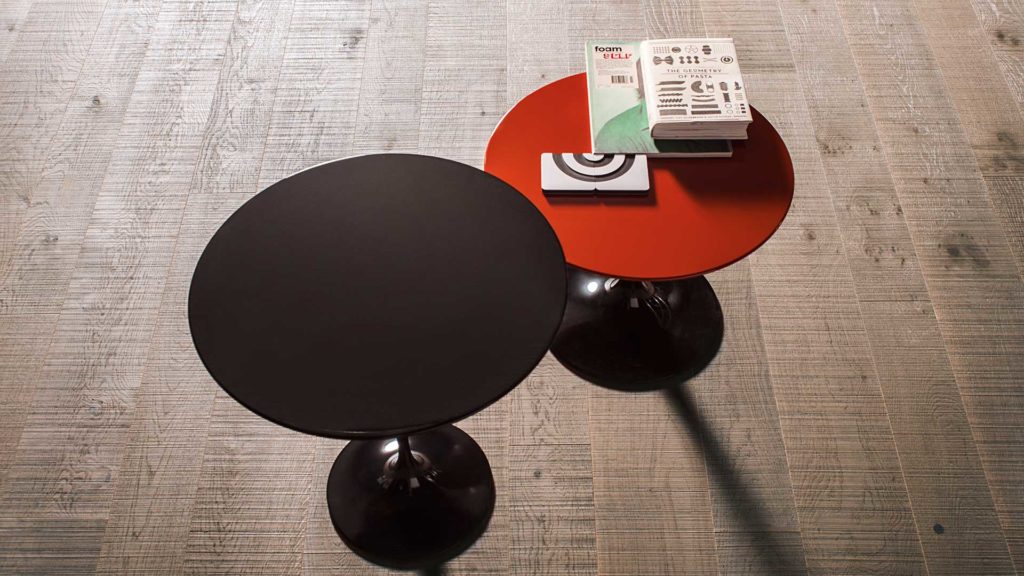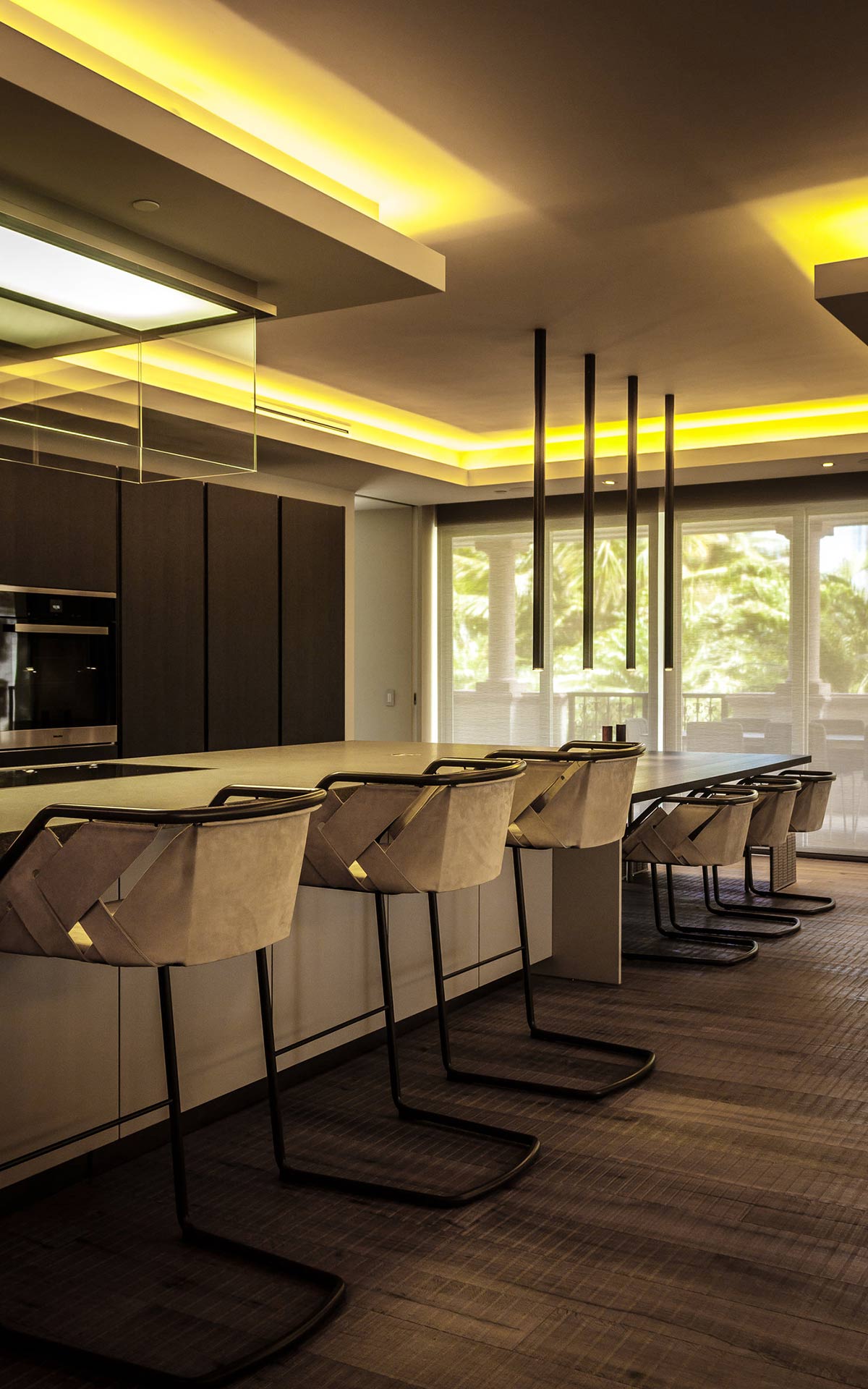 Listone Giordano's Heritage Filo di Lama wooden flooring enhances the naturalness of certified French Oak. Every wooden board is skillfully treated and finished with oils that dry naturally, adding various shades of colour to the wood, also thanks to eco-friendly thermal treatments. The traditional sawn wood technique adds a unique 3D effect and depth to wood,enhancing the beauty of the grain and natural imperfections. Moreover, Listone Giordano's multilayer patent ensures full stability for large formats and excellence of Heritage wooden floors.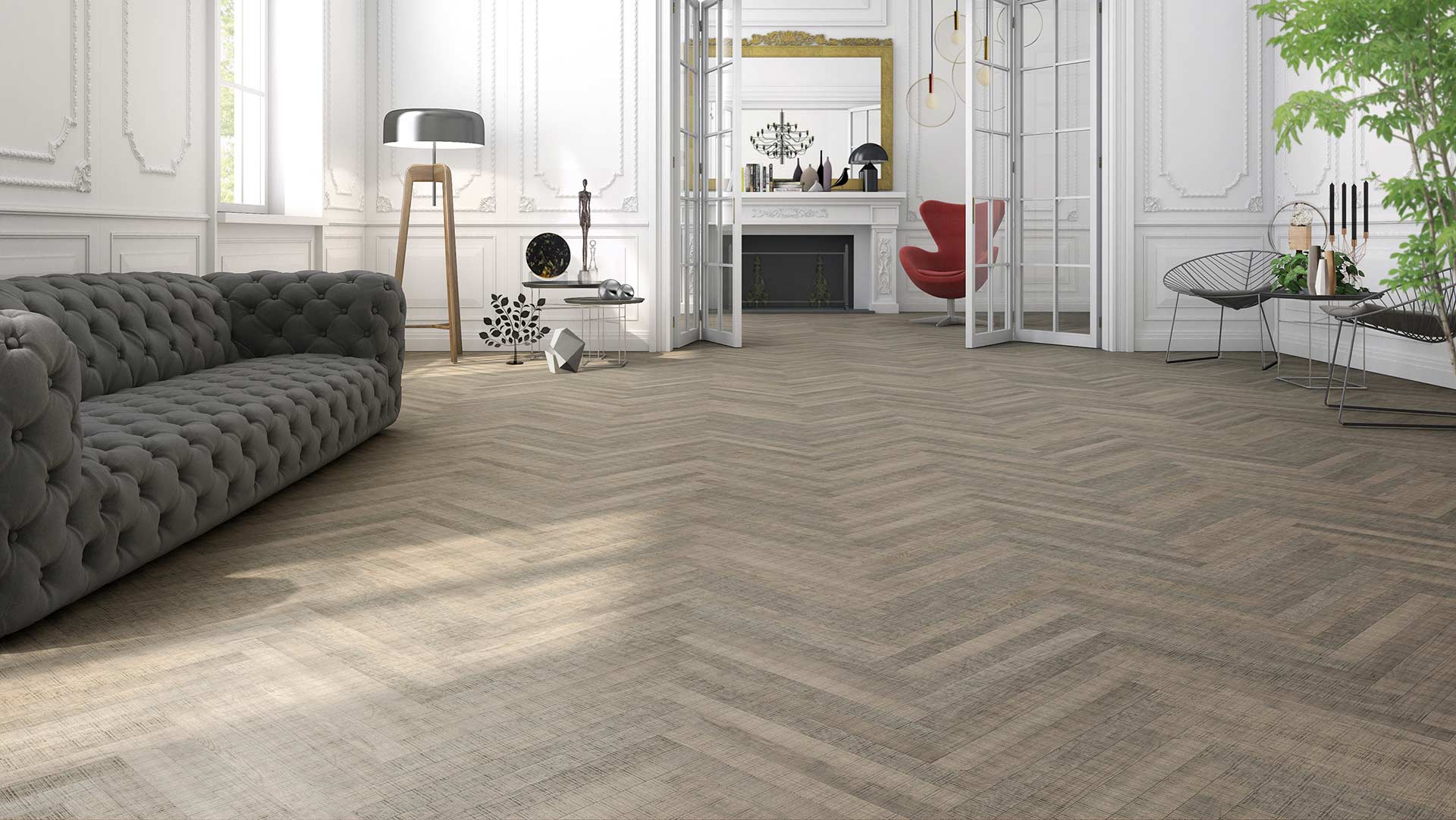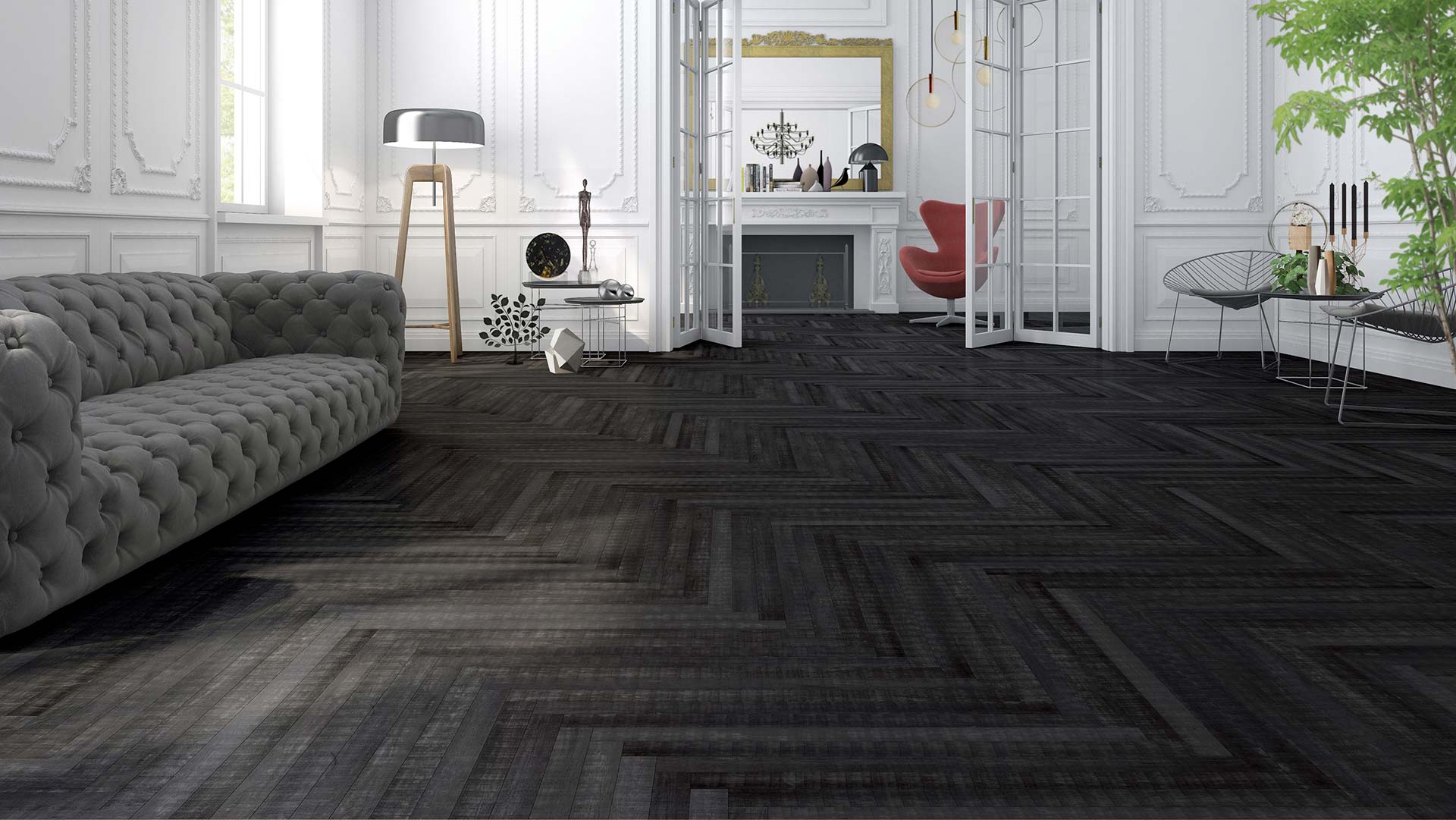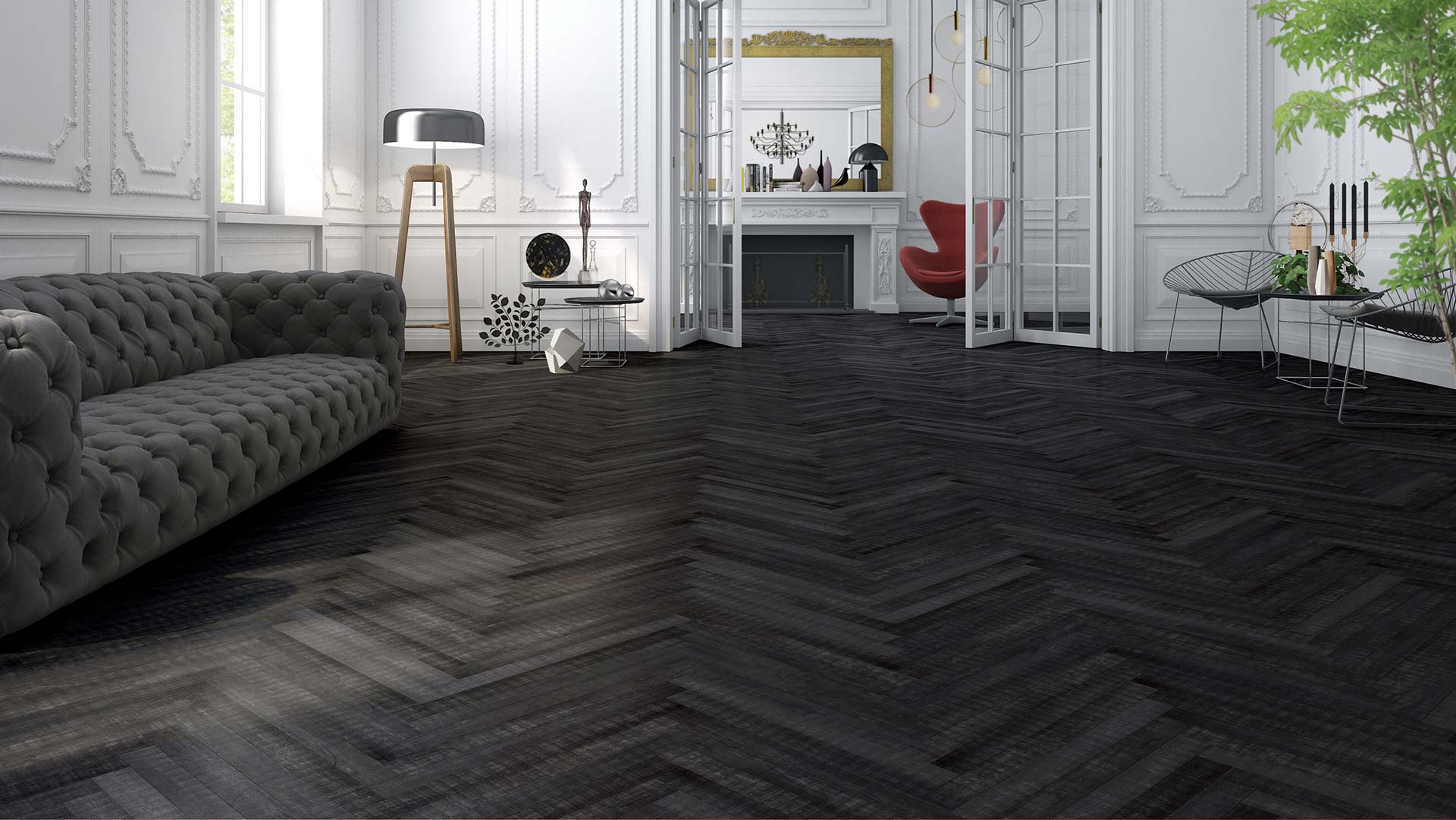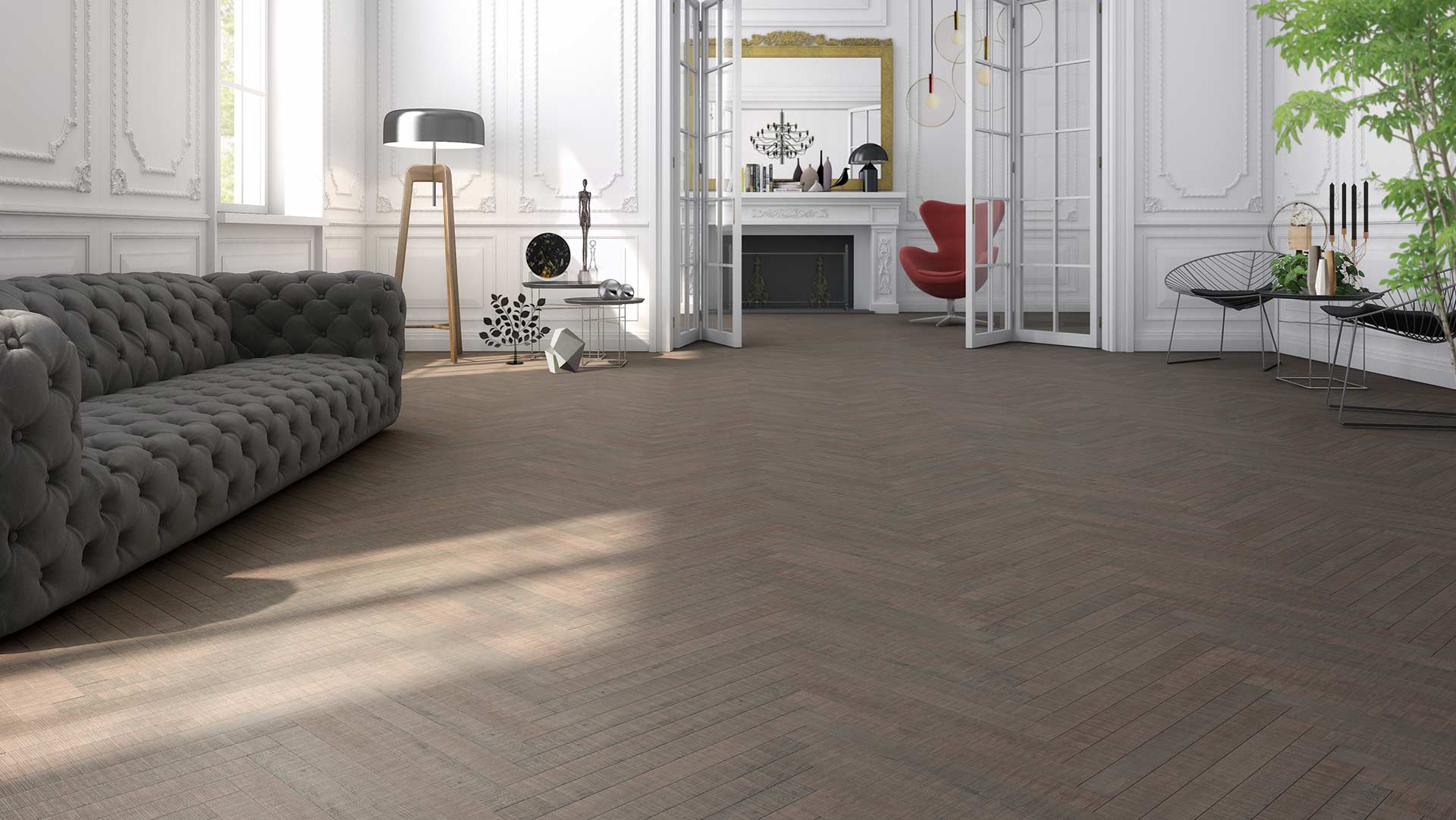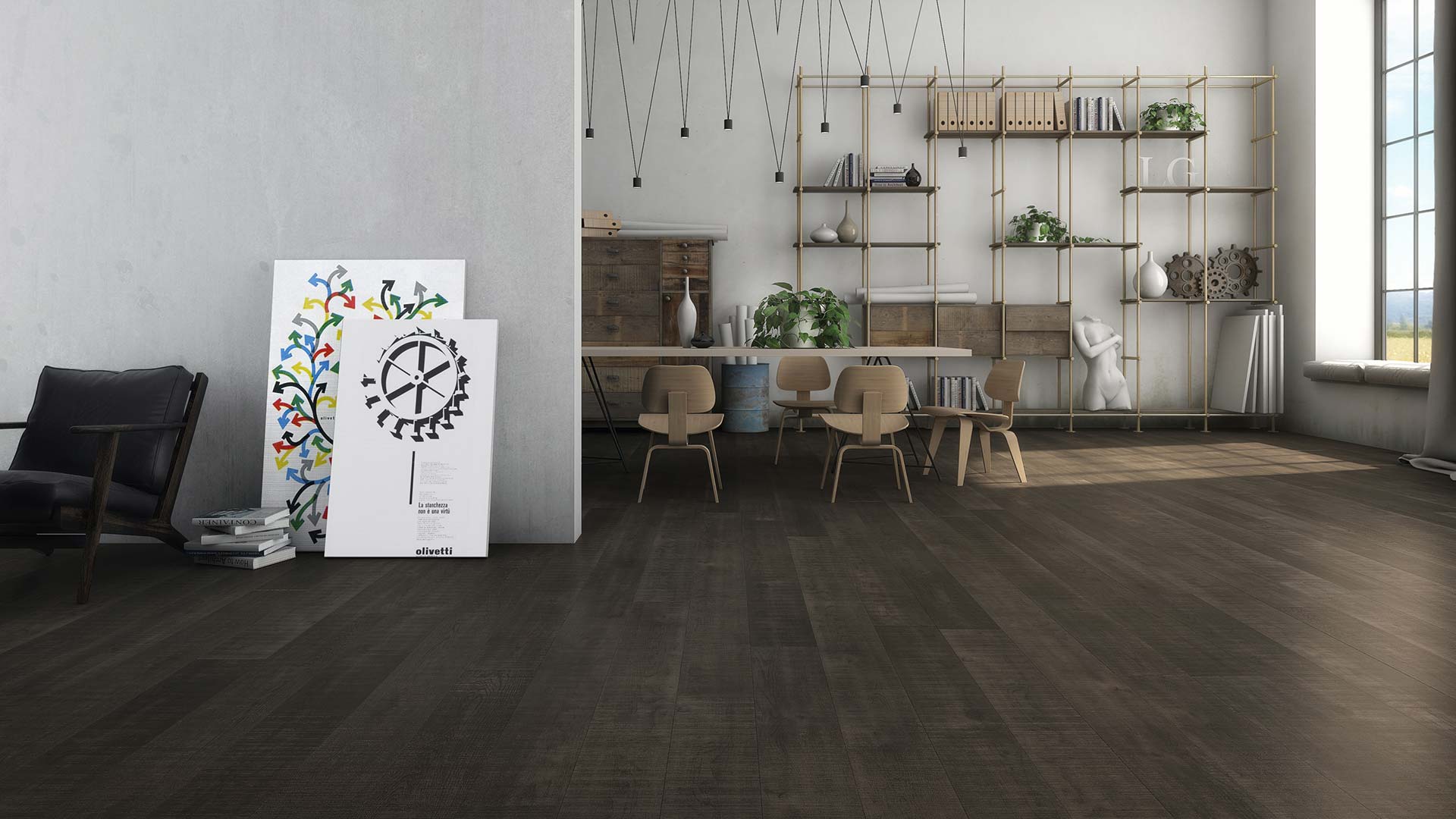 Pienza 1405 – italian herringbone
Colours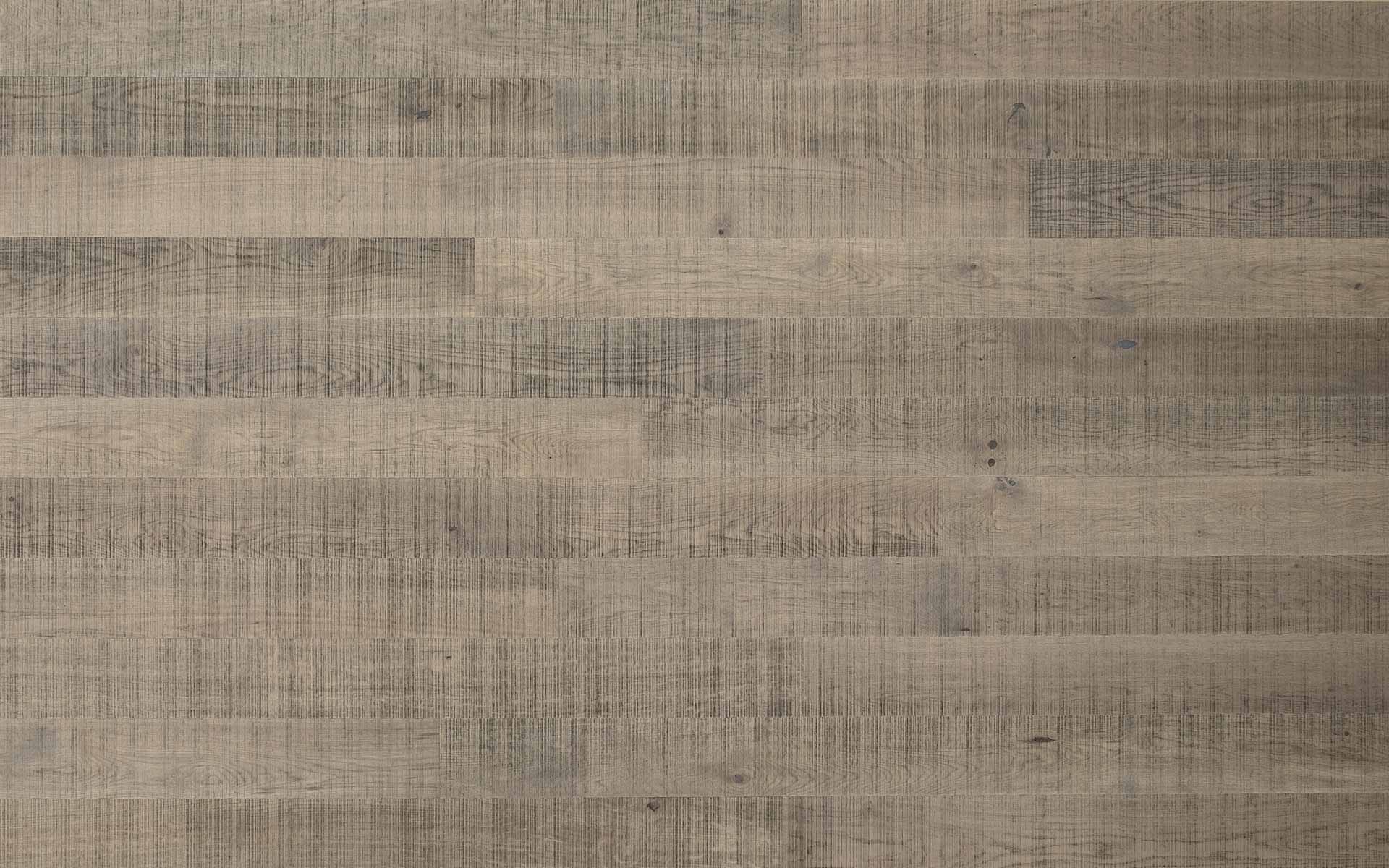 Oak Pienza 1405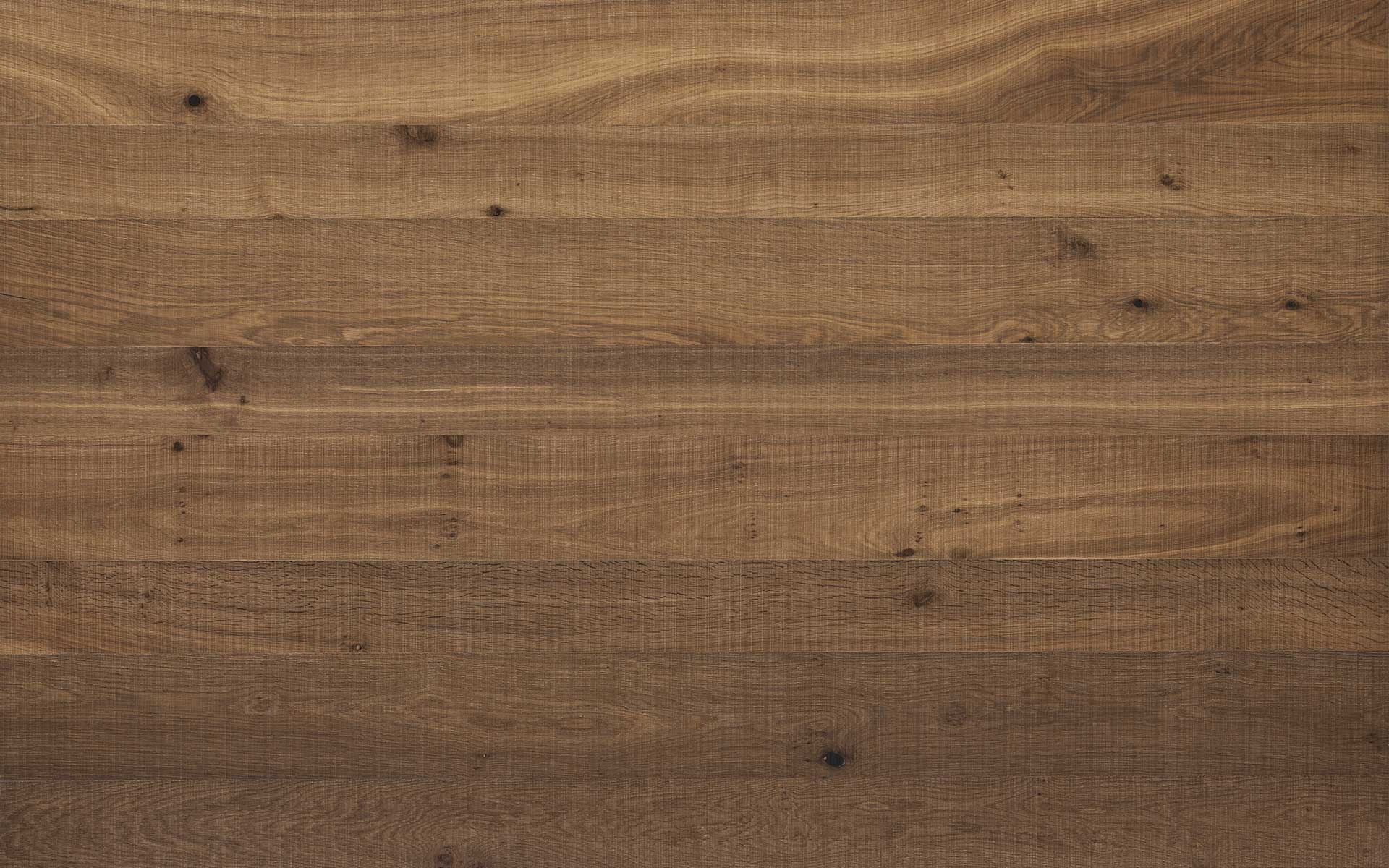 Oak Firenze 1436
Oak Siena 1297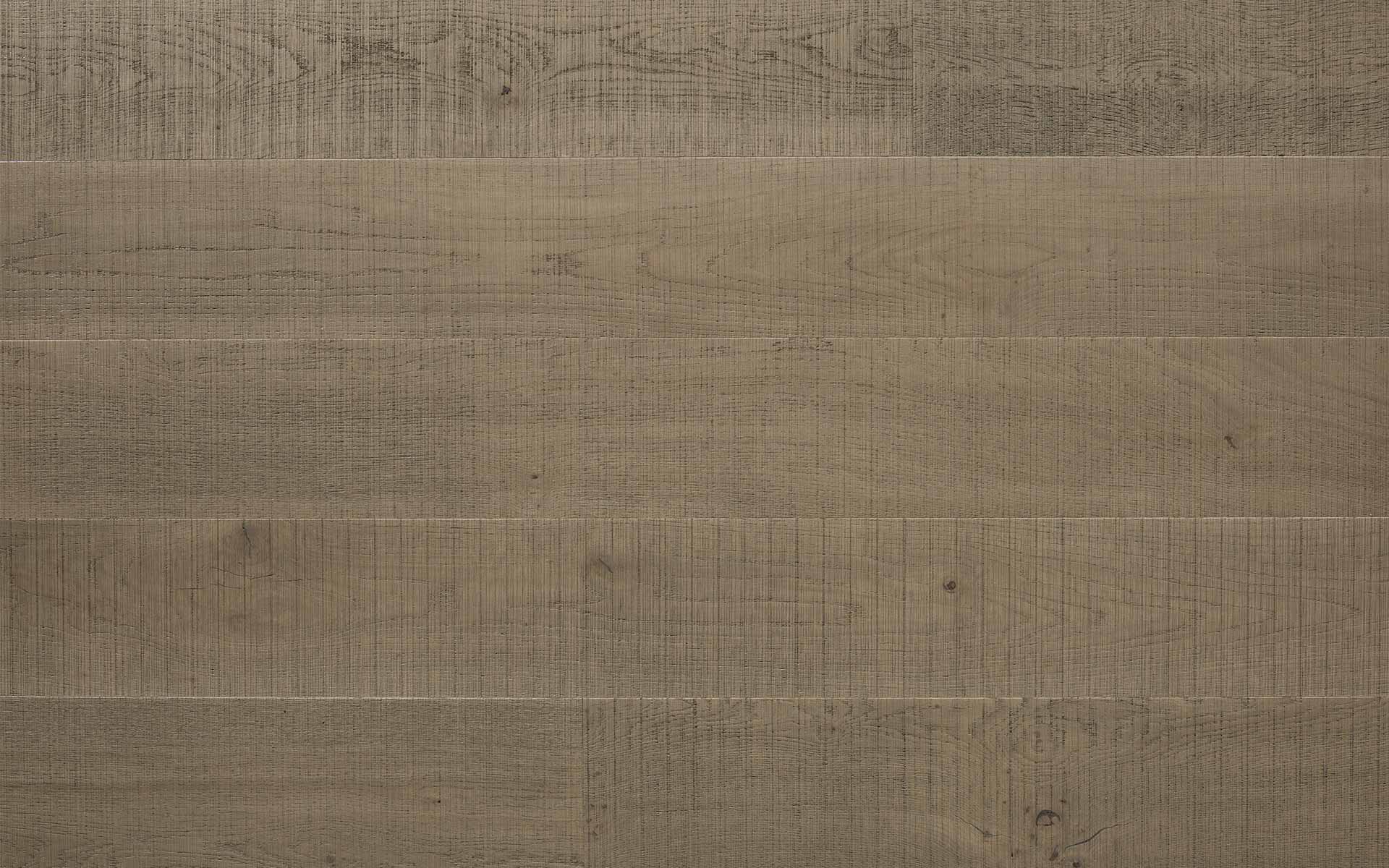 Oak San Gimignano 1311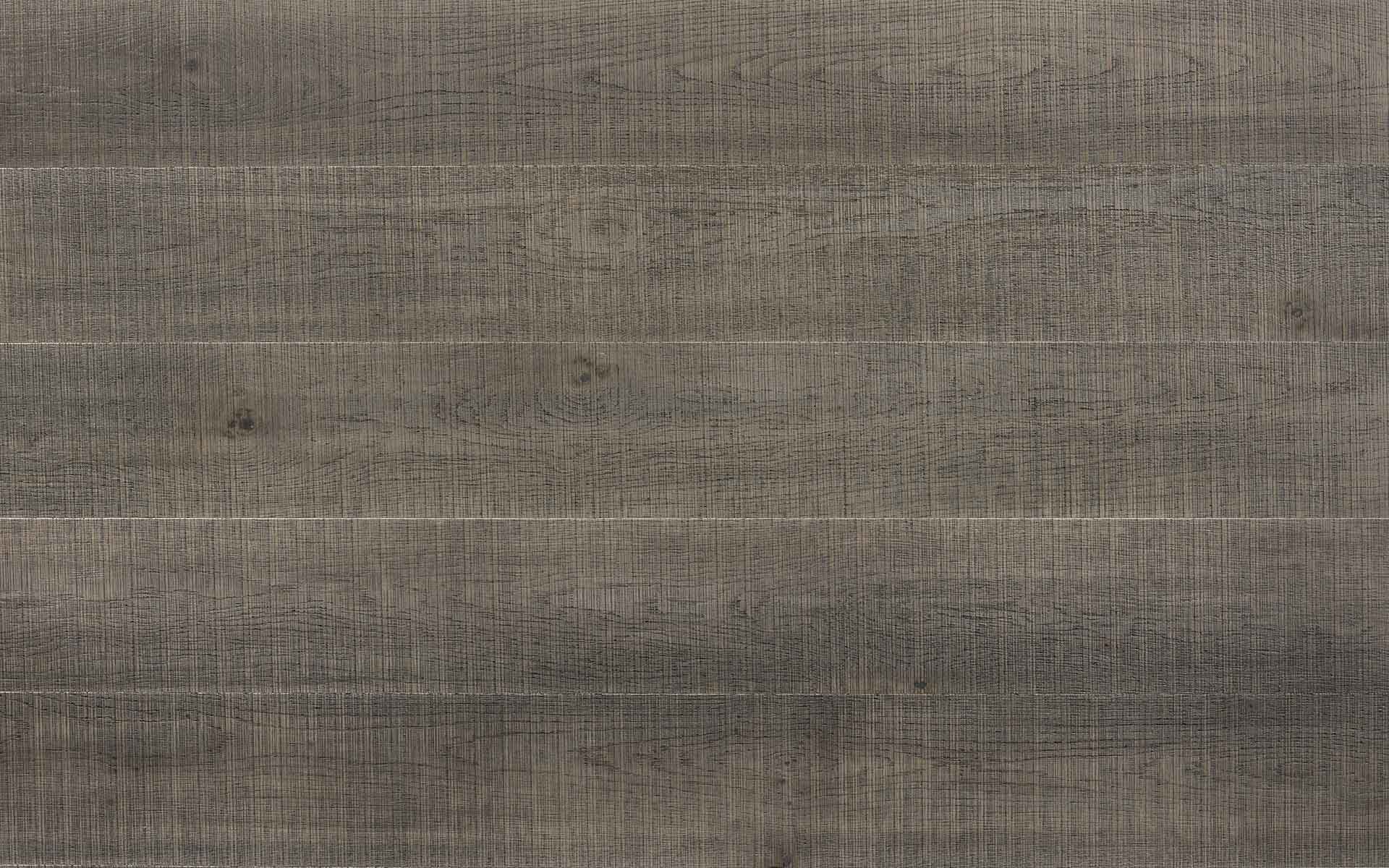 Oak Montalcino 1118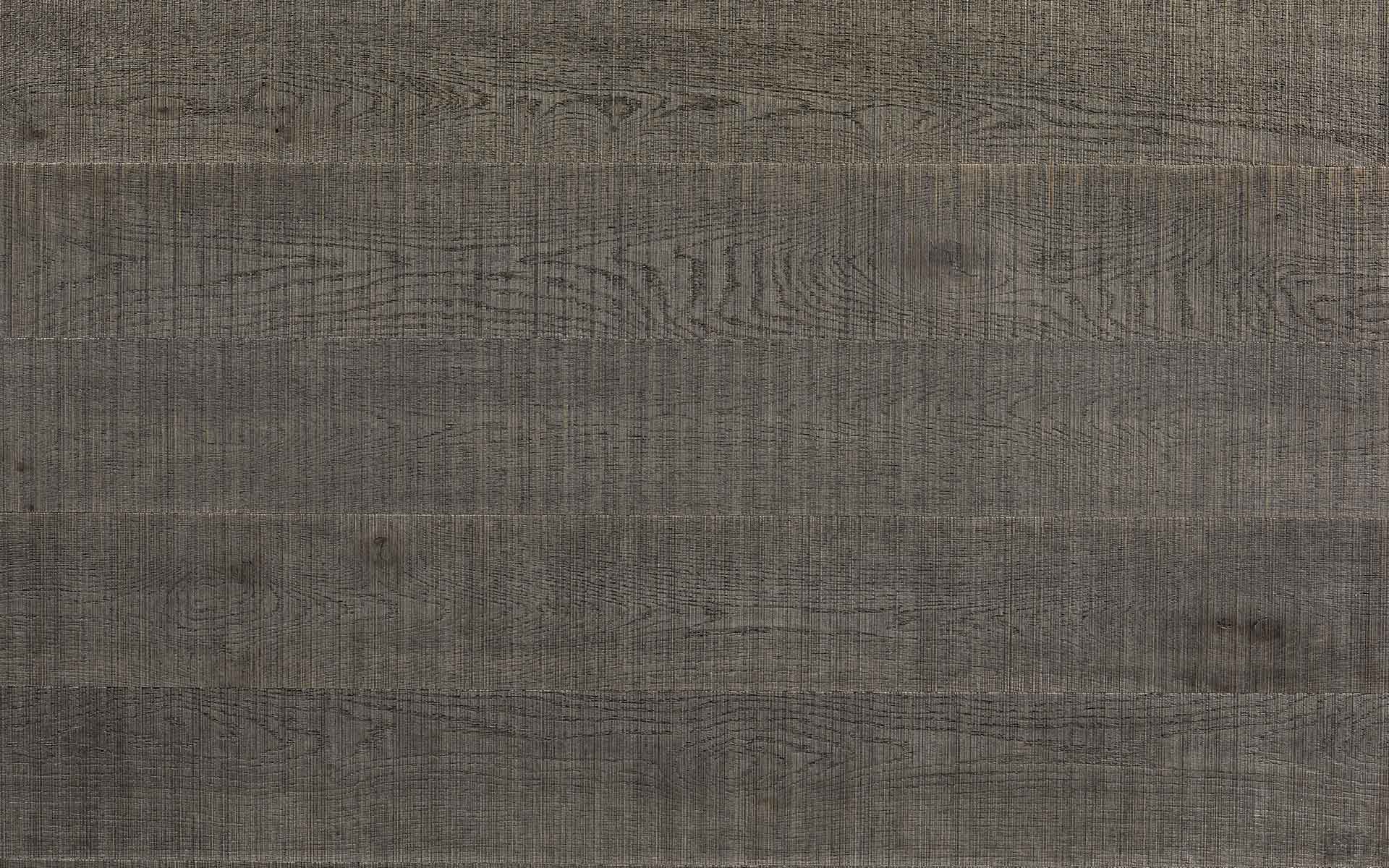 Oak Bagno Vignoni 1262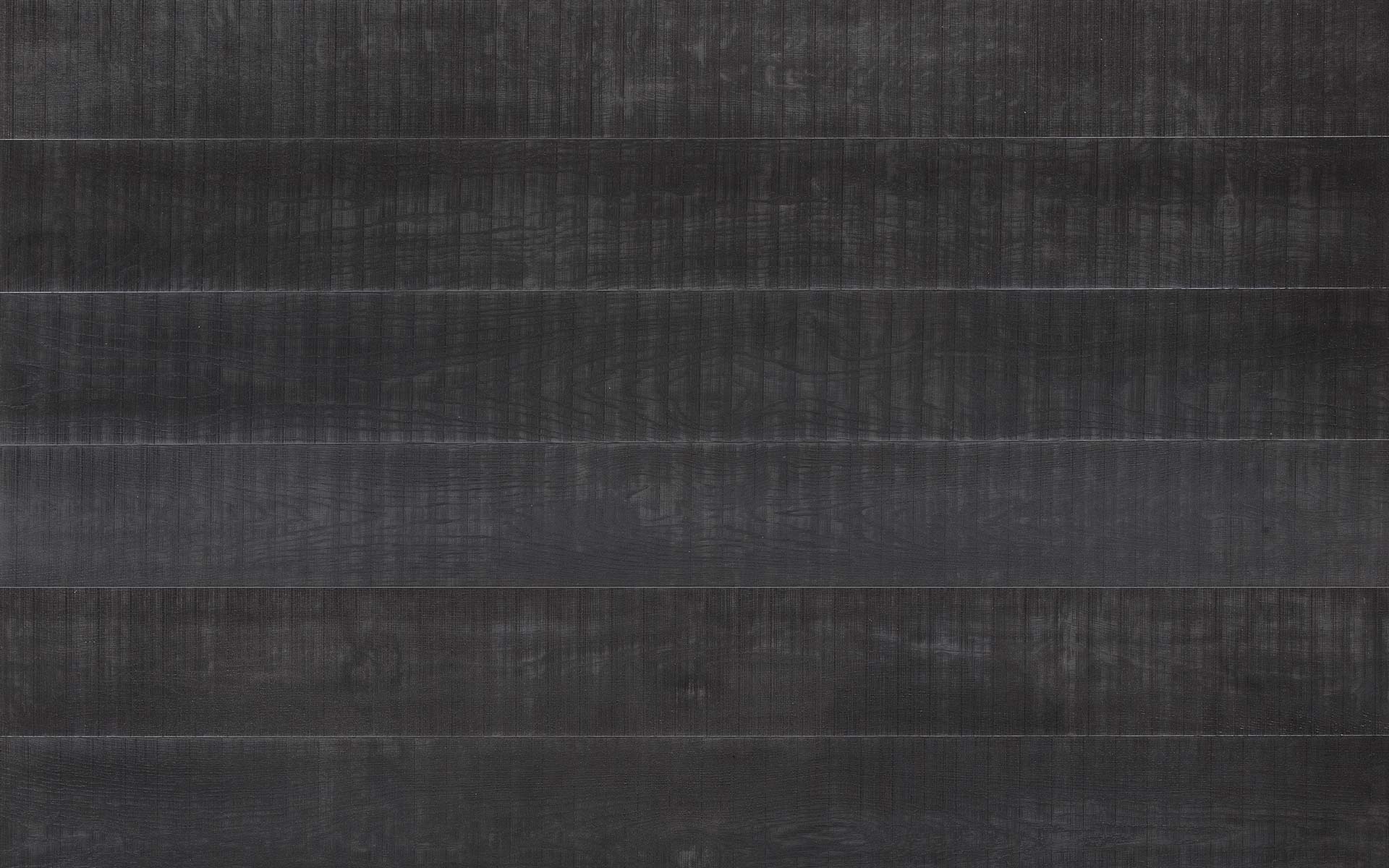 Oak Erice 1312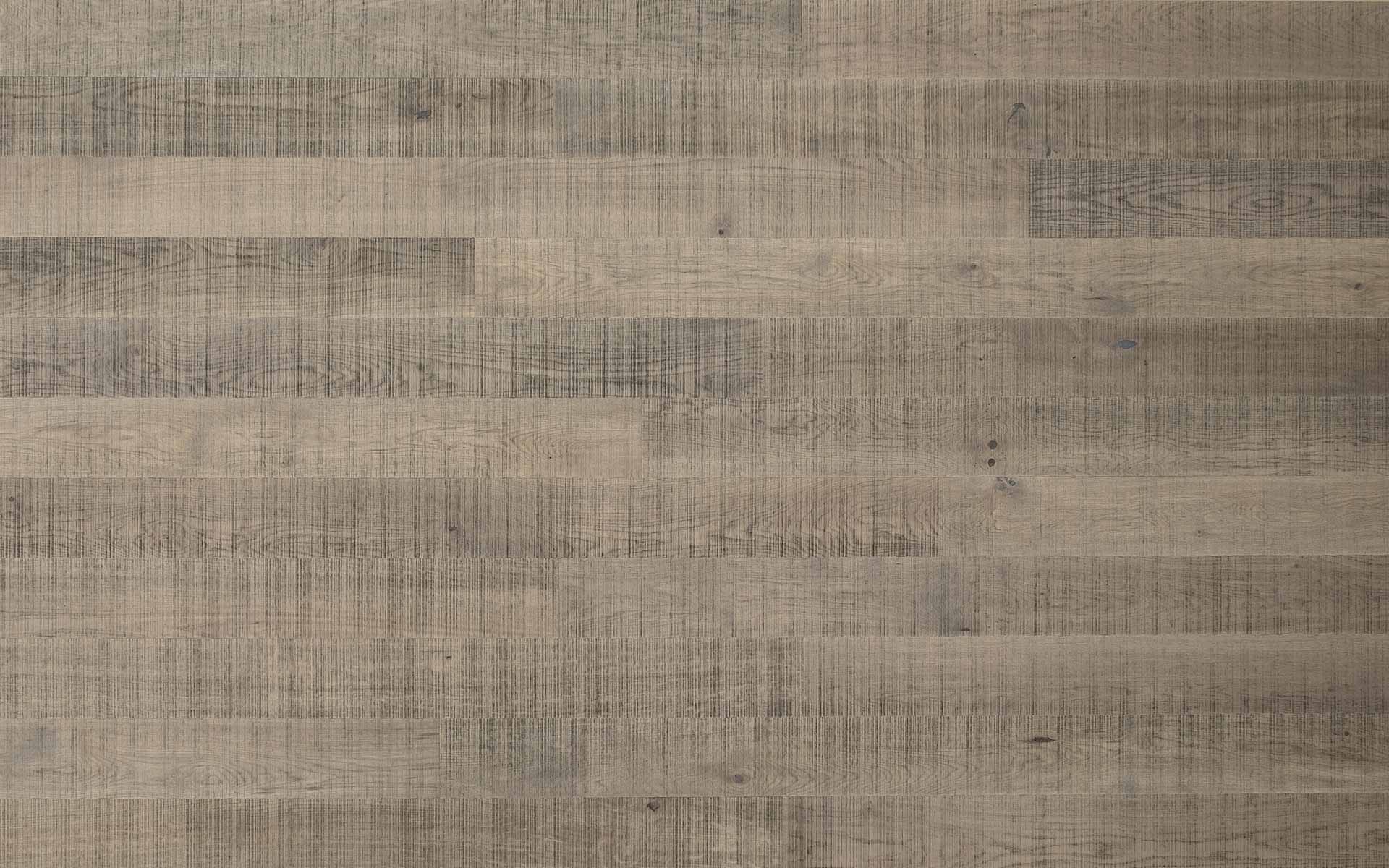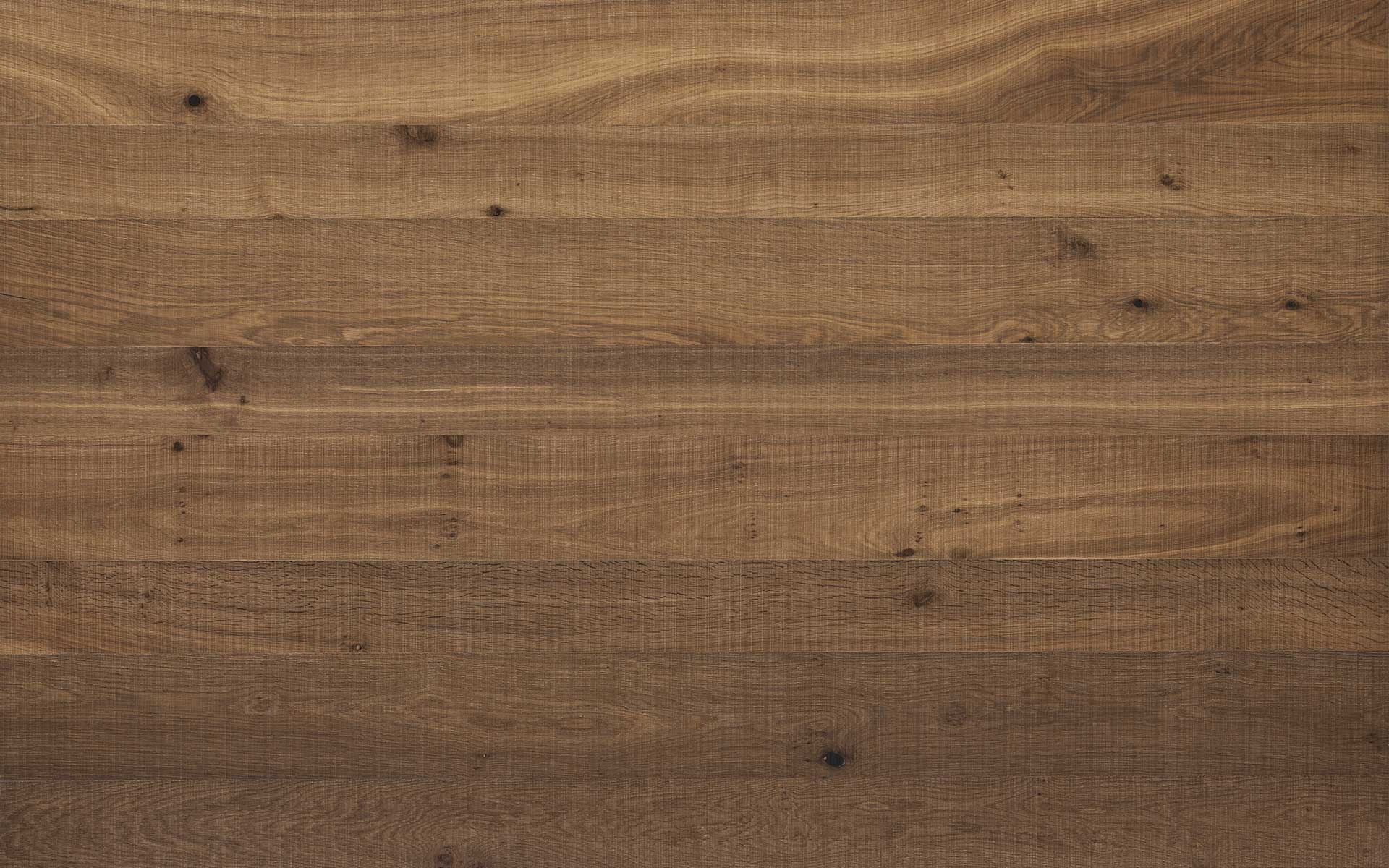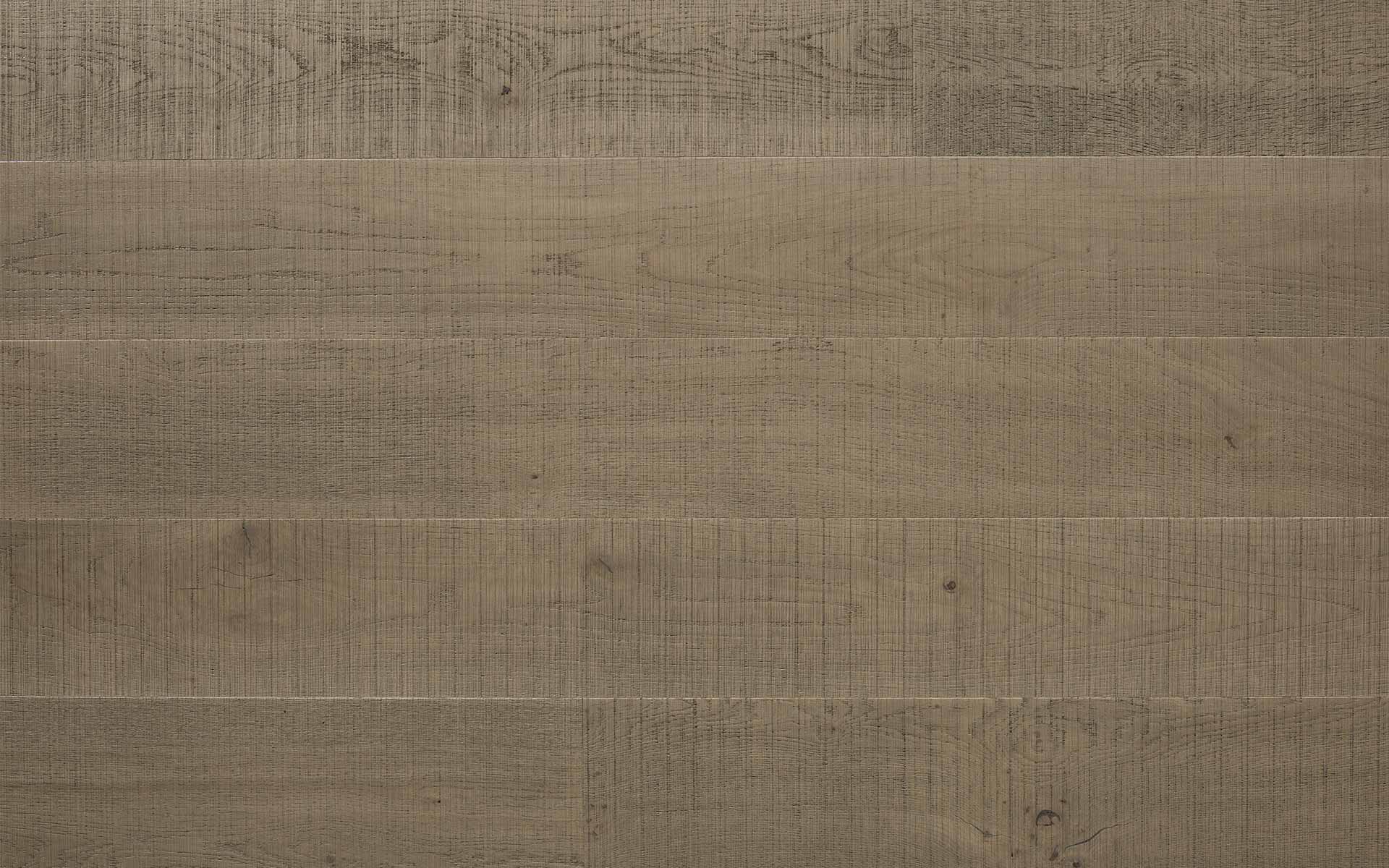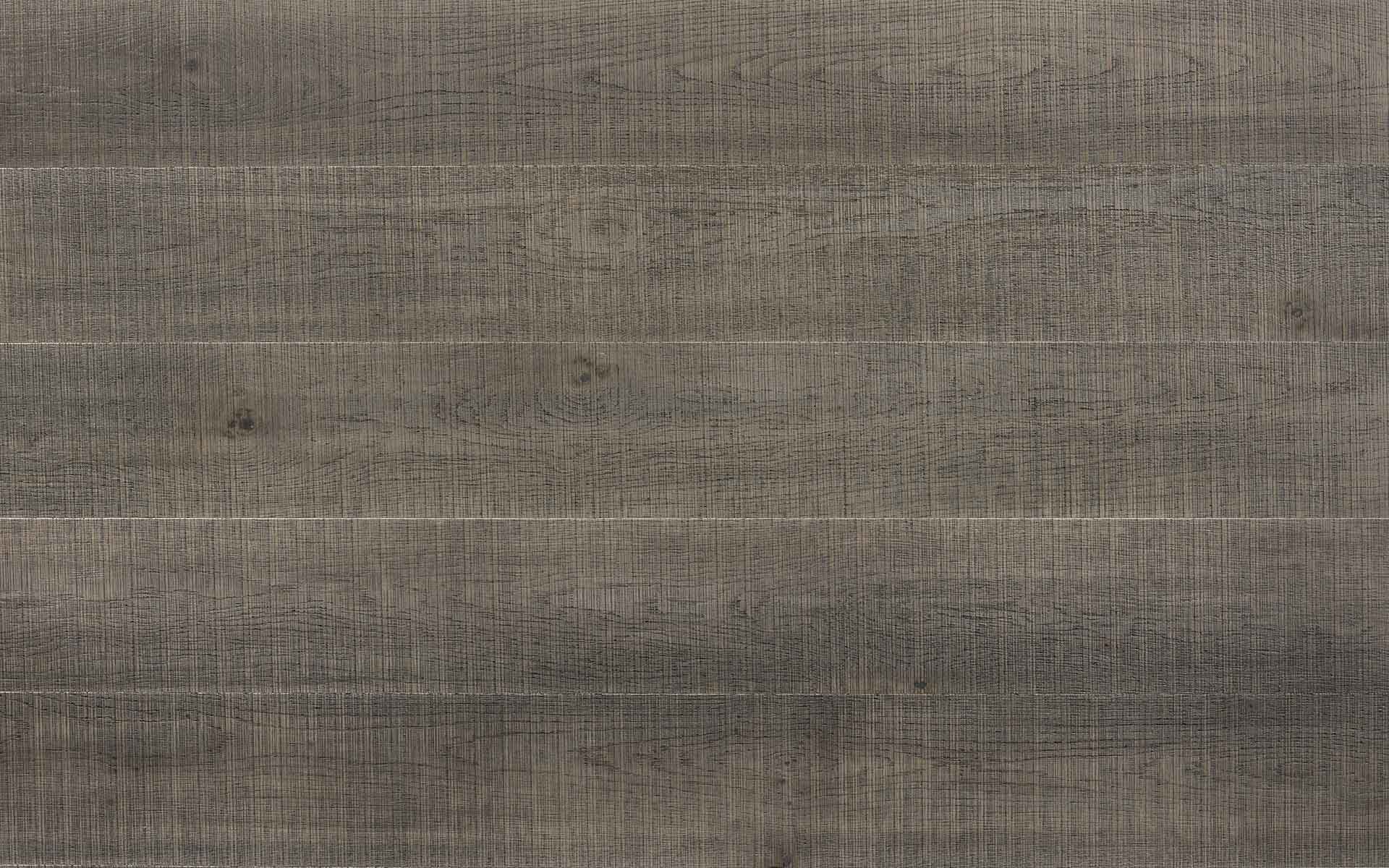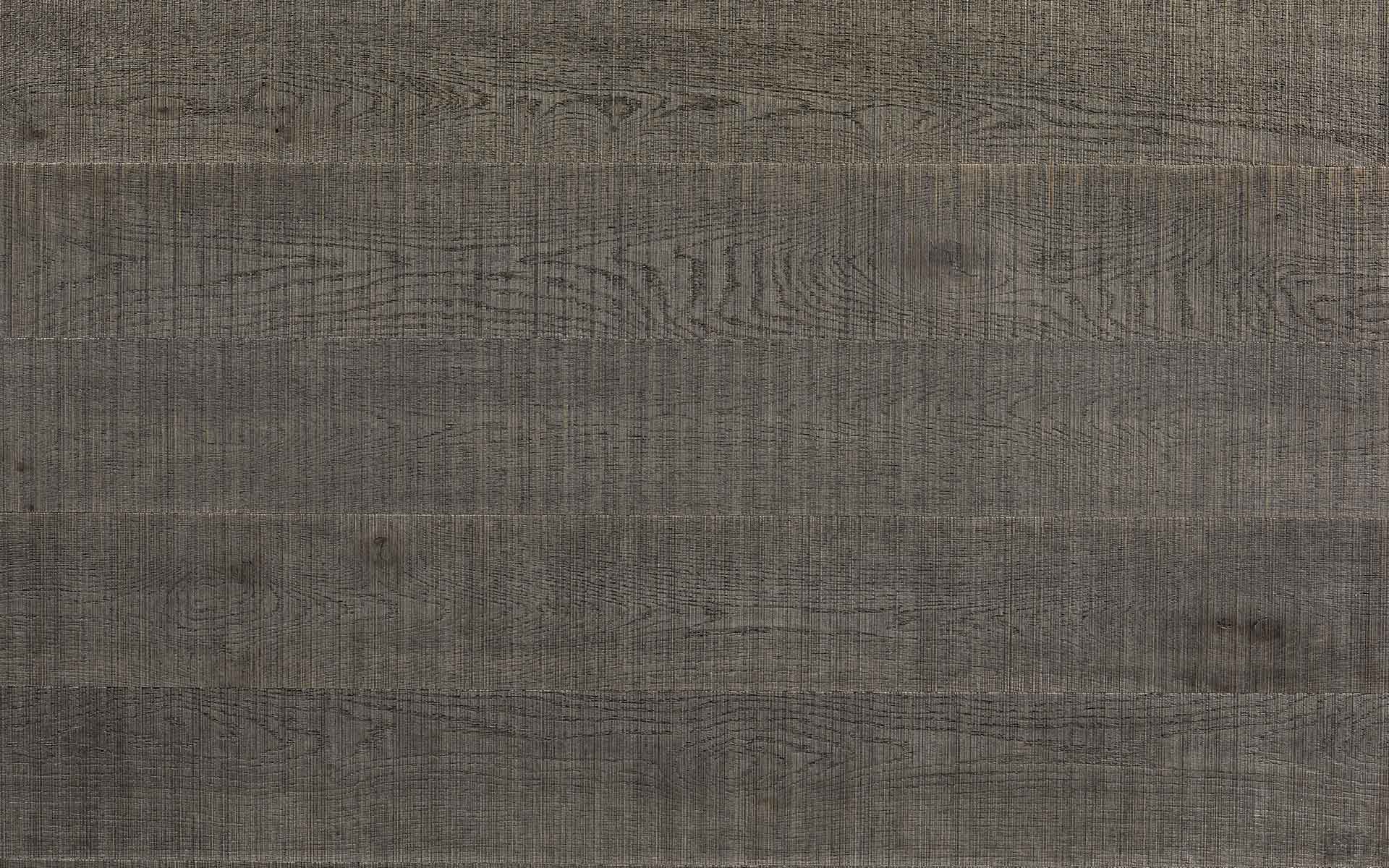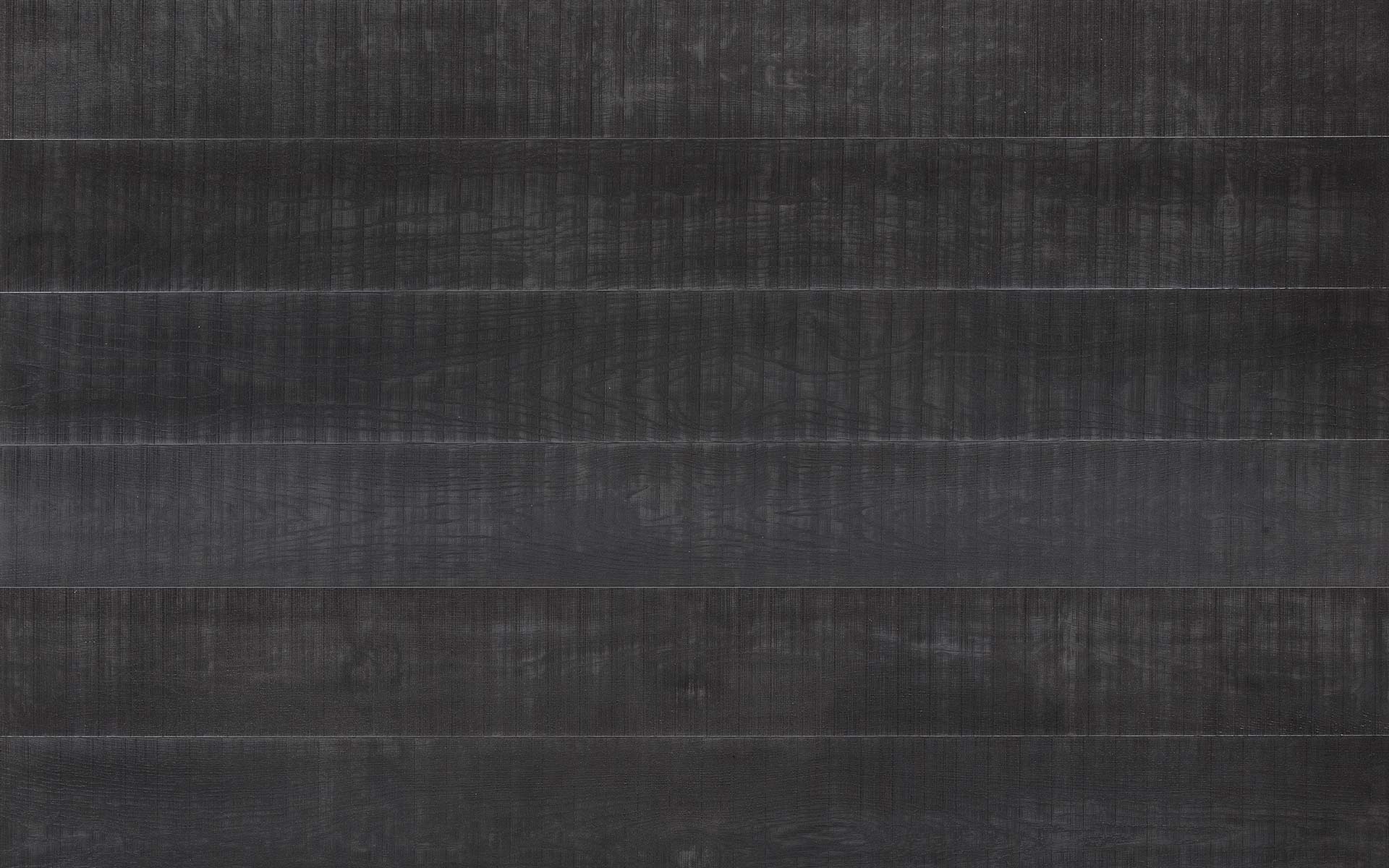 Download
Choosing wood flooring is an important step in the process of decorating your home. The Listone Giordano Guide came about to handle all your questions, and many others you didn't even know you had. Simply and clearly.
A guide
to choose
wood flooring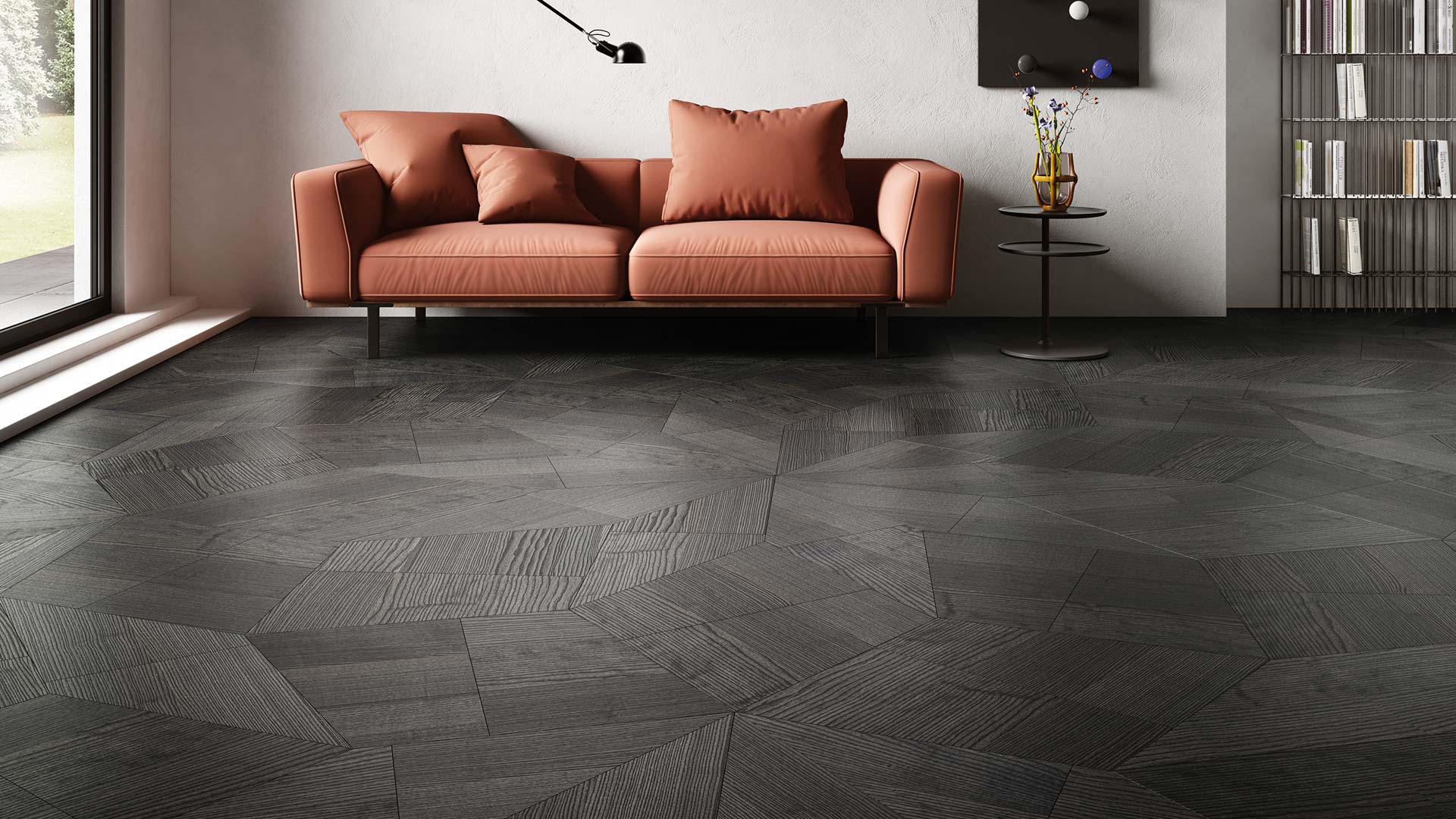 special edition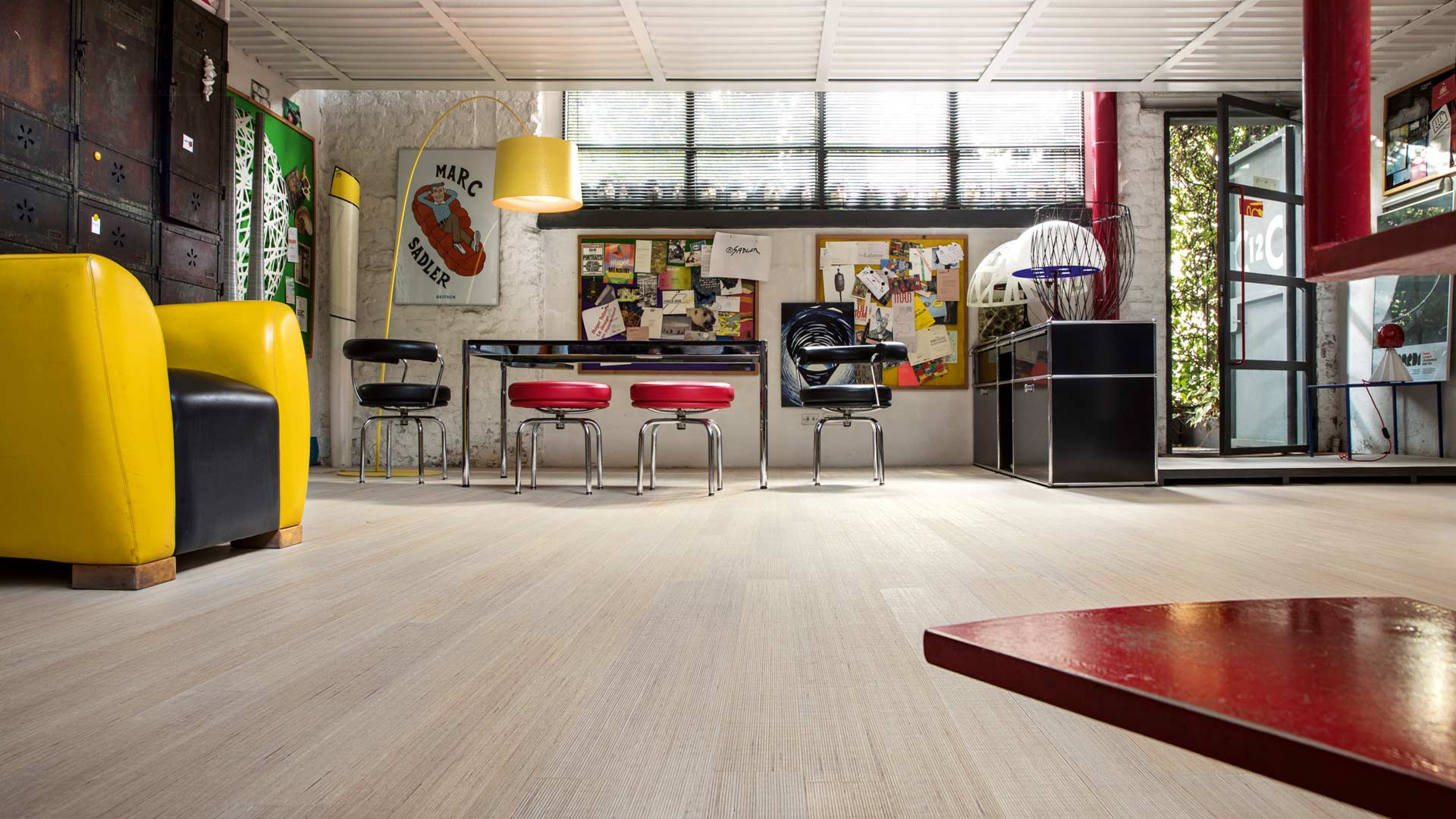 natural genius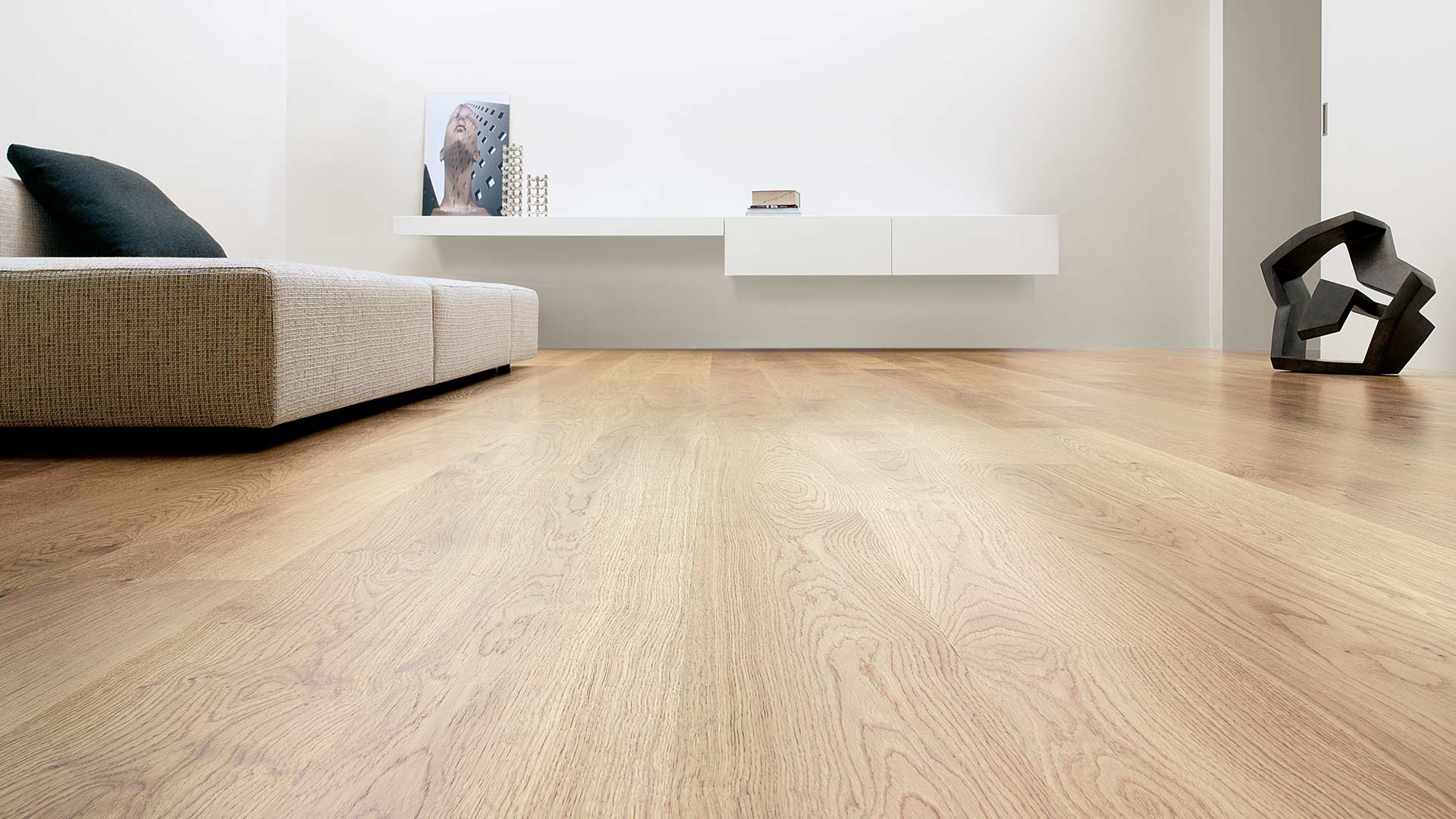 classica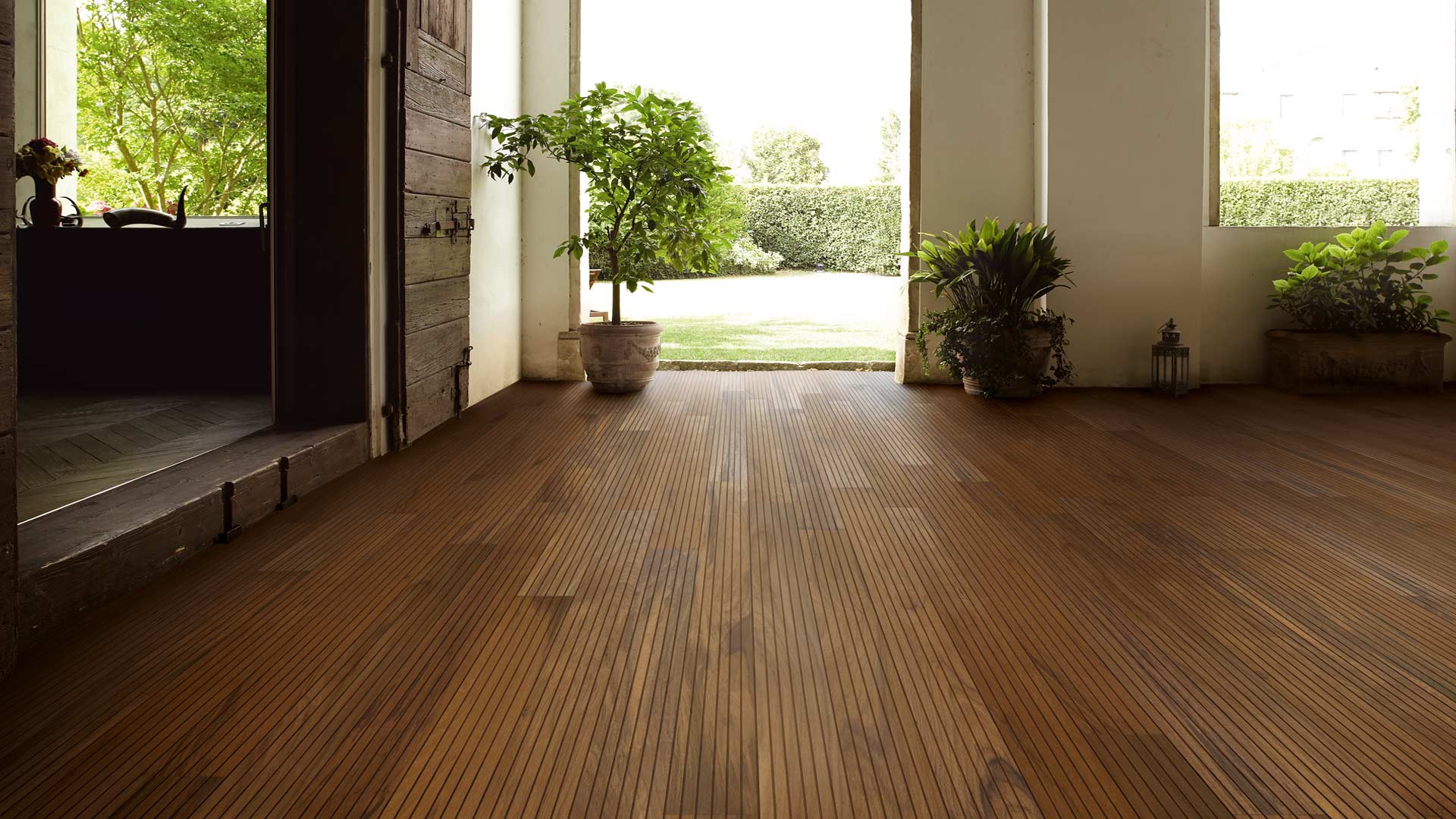 outdoor