Location: Texas
Product:
Godron
Collection: Natural Genius
Architects: Giorgetti House
Year: 2021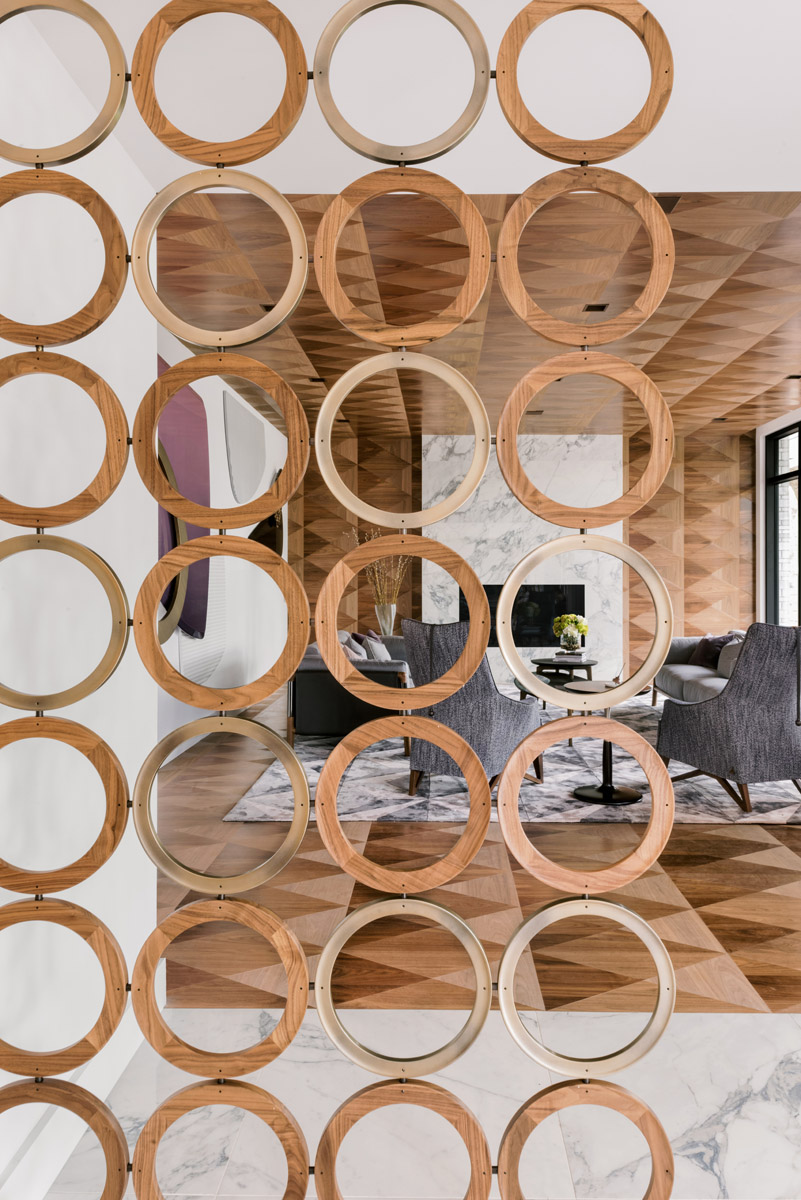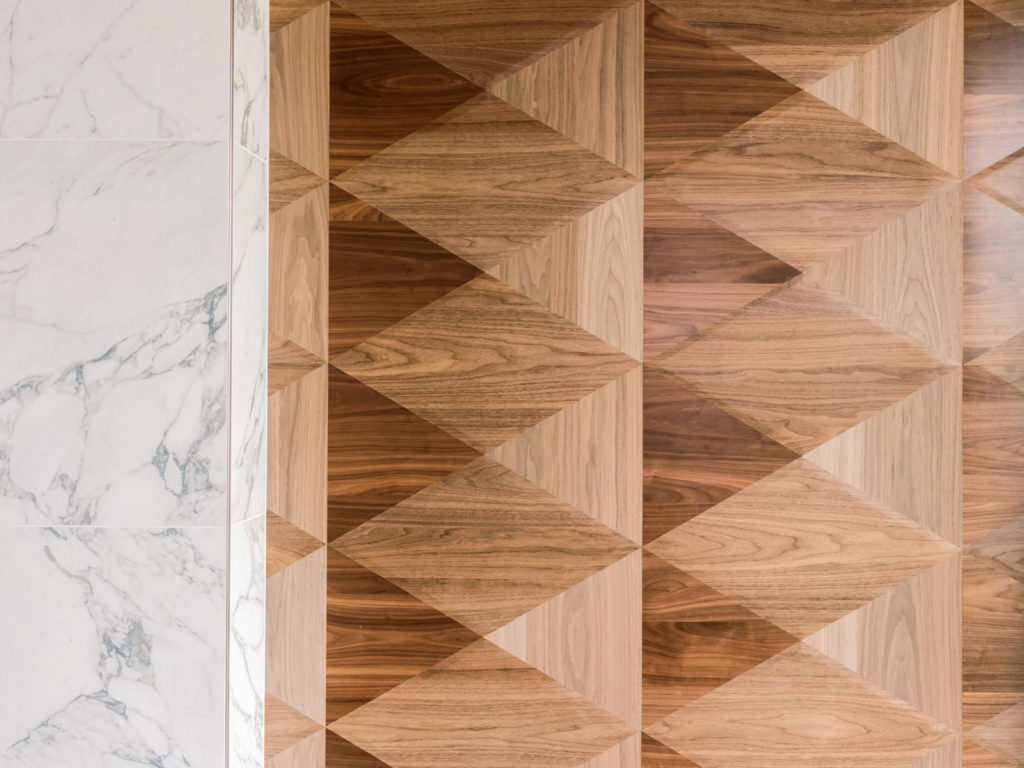 Giorgetti Huston: the unique Building is destined to become an iconic model for exclusive worldwide Palaces.
Stepping into the lobby of the building, you're immediately hit by a sense that this is a very different kind of place. The sophisticated ambience created by Giorgetti furniture is anything but ordinary. The wood floor on the ceiling is another striking, eye-catching touch.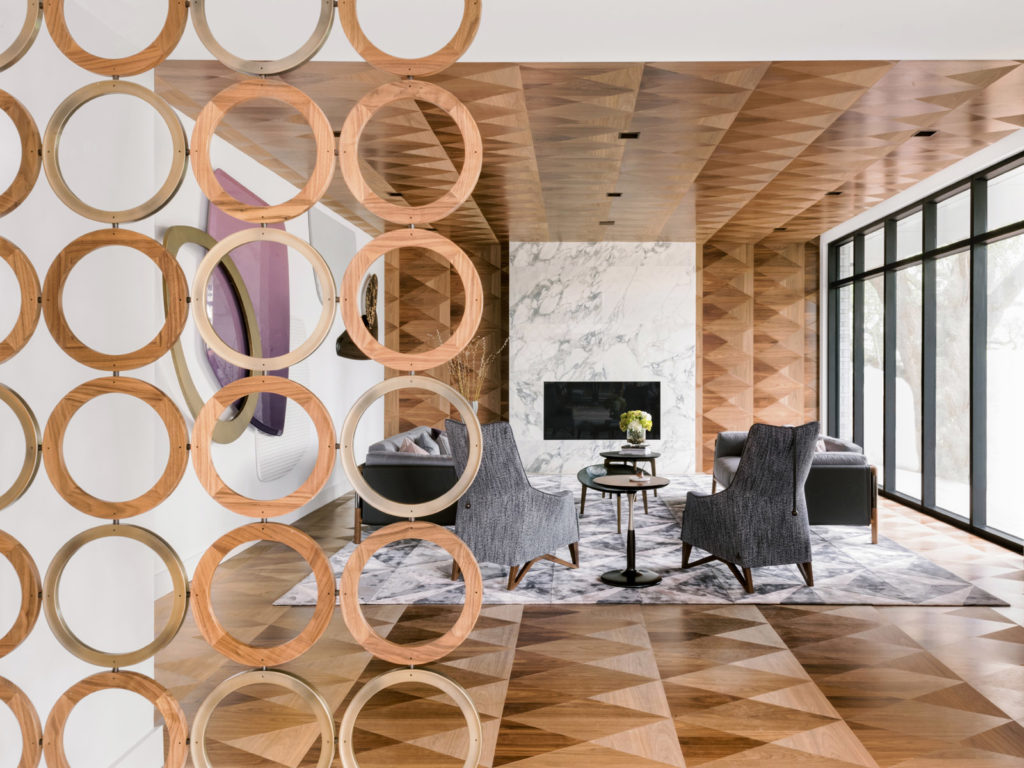 The Giorgetti Houston is a condominium building unlike any other, it's love at first sight.
It stands out as the perfect combination of art, architecture and artisan craftsmanship. The luxury midrise with 32 condominium residences has made its successful international debut in the trendy Upper Kirby neighbourhood, bringing with it all the excellence of elegant living, world-class features and timeless sophistication.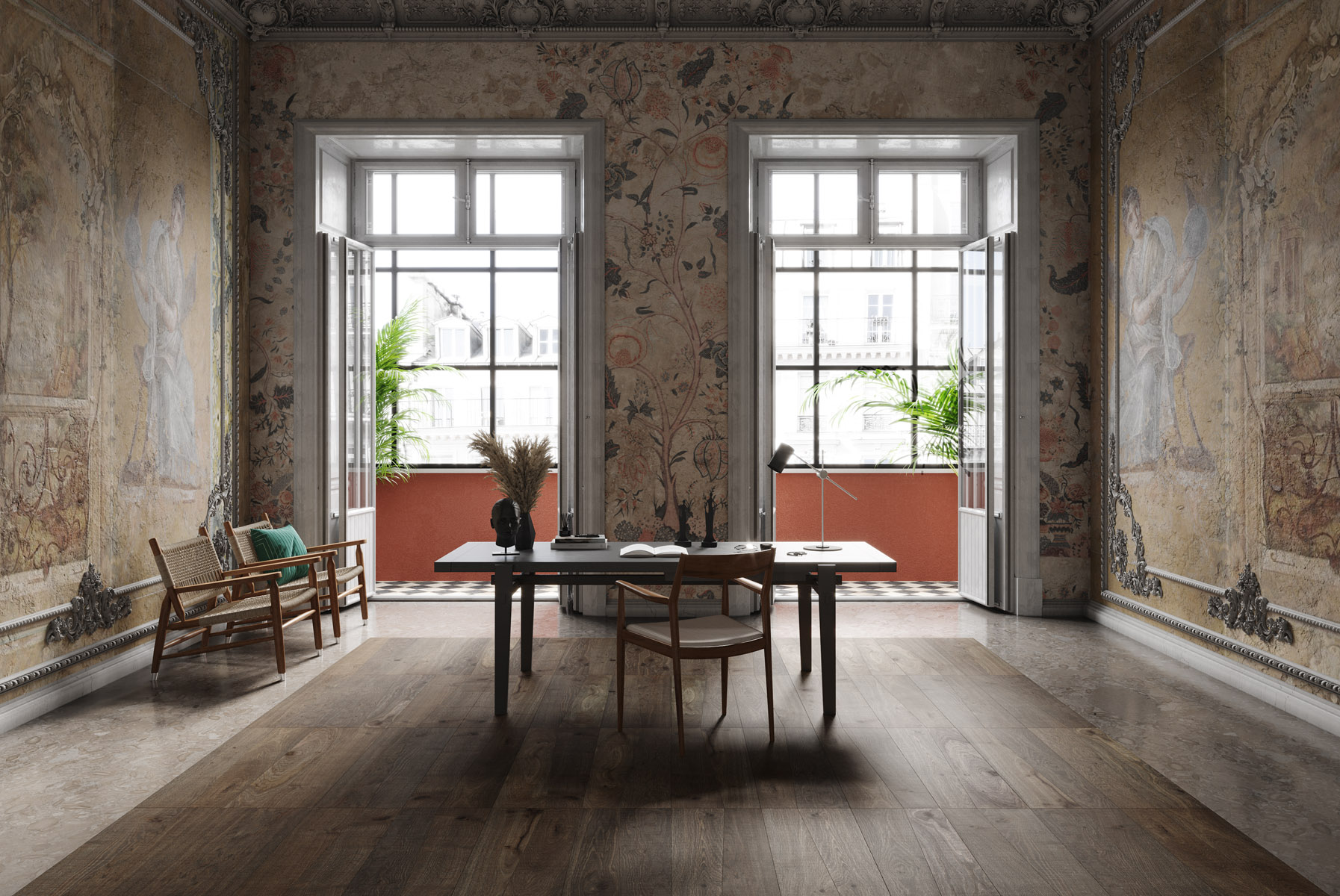 medoc