A contemporary villa in Istanbul
Location: Istanbul
Product:
Civita
Collection: Heritage
Architects: Habif Architecture
Year: 2021
Partner: Listone Giordano Istanbul
A bridge between Europe and Asia, a meeting point between East and West, Istanbul stretches towards the future, but relinquishes its ancient roots. An enchanted city where the magical atmosphere is the result of a thousand-year history leading us in the footsteps of Emperor Constantine the Great. A capital of tradition and innovation: Byzantine, Ottoman, Turkish: Istanbul is a city that was conceived to be the new Rome and is today the beating heart of a nation in constant movement.
The villa was designed by Habif Mimarlık, bearing in mind that "both for the inside and outside the natural outcomes of the materials had to be preserved as much as possible". The architect told us that "the atmosphere has been created principally in a plain way; the details, furniture and several pieces of art bring accents of color to the interior".
The Heritage Civita wooden floor surface running throughout the entire house helps to create a warm and cosy feeling.
Photo: İbrahim Özbunar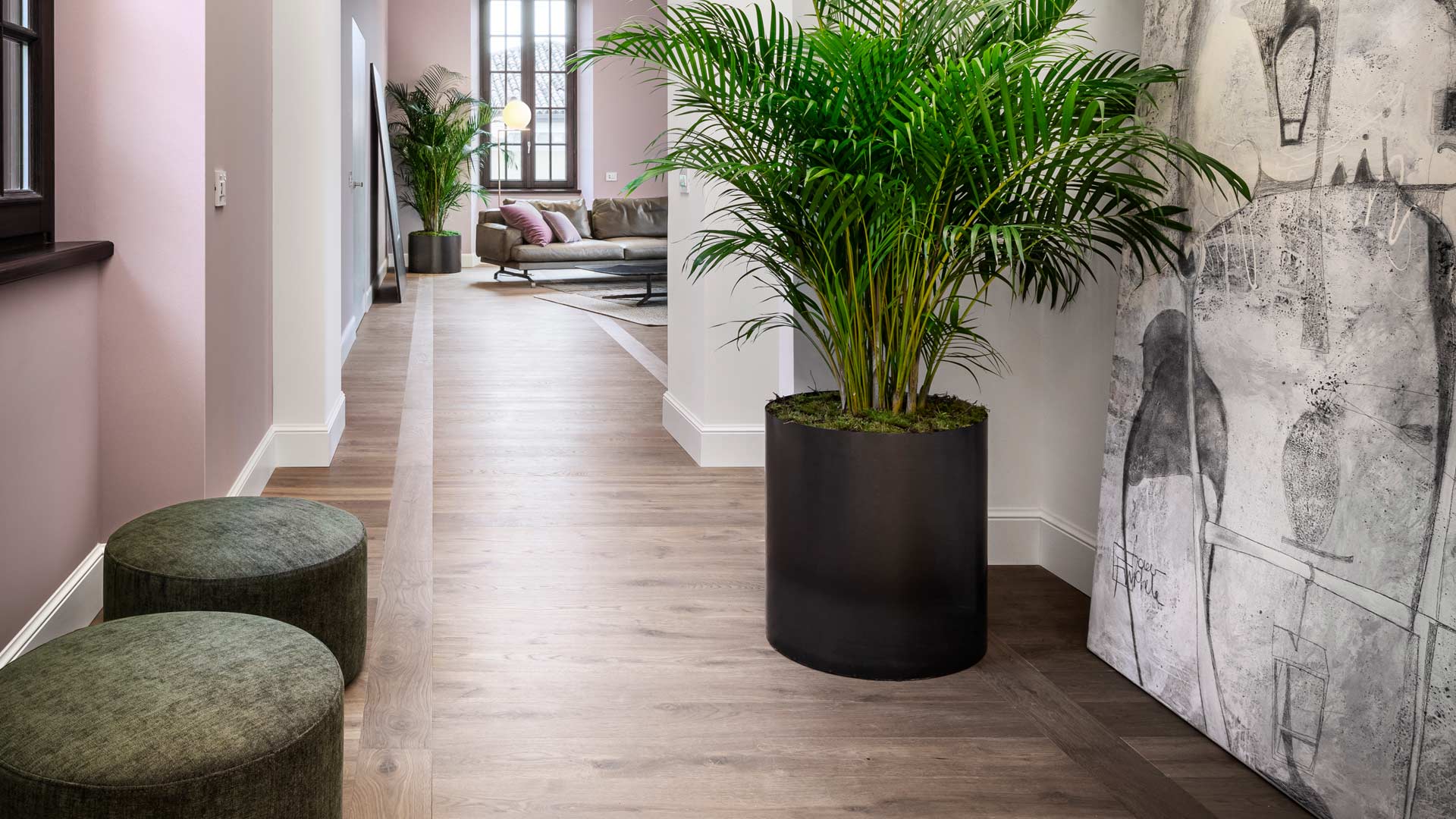 heritage filigrana