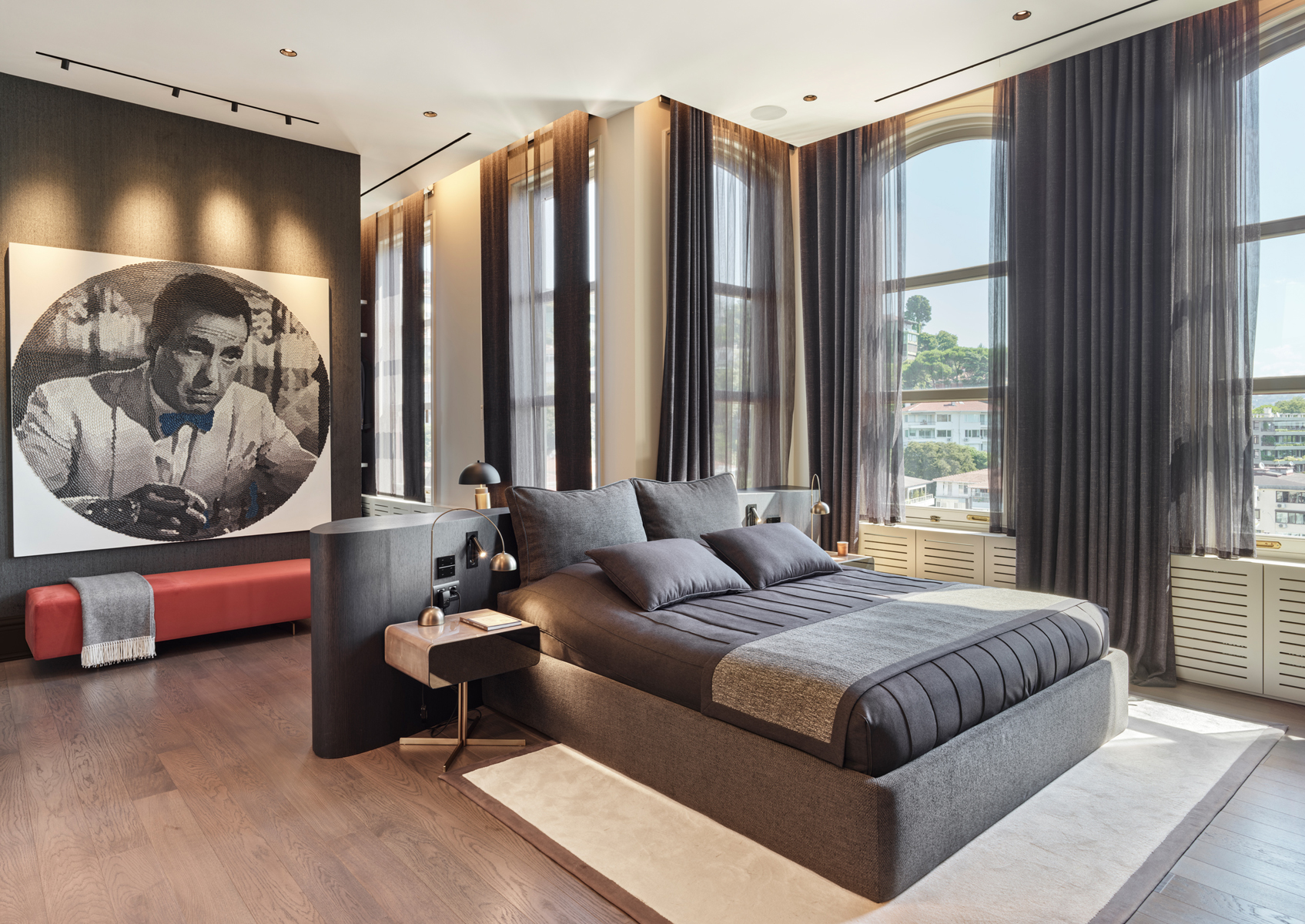 Location: Bosphorus – Bebek – Istanbul
Product:
Oak Tortora 140
Collection: Classica
Architects: Habif Mimarlık / Architects
Year: 2020
Partner: YEŞİM – Turchia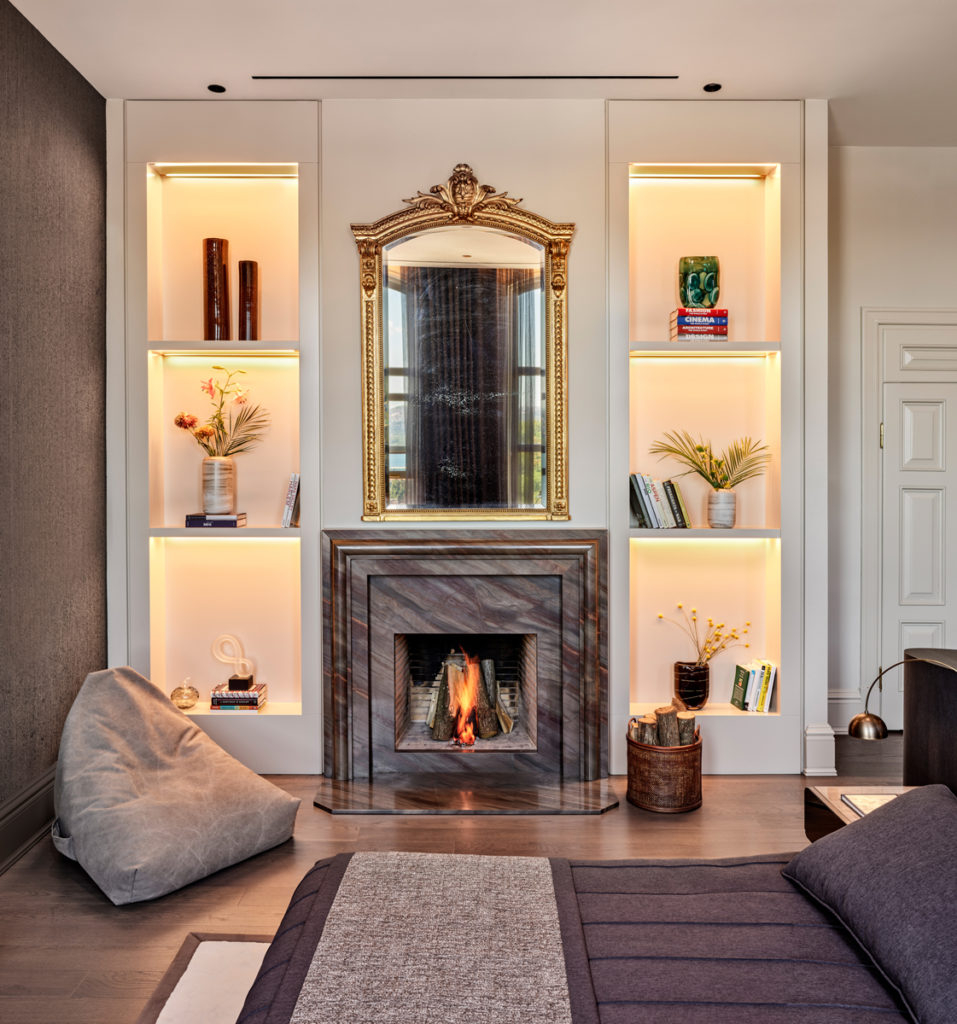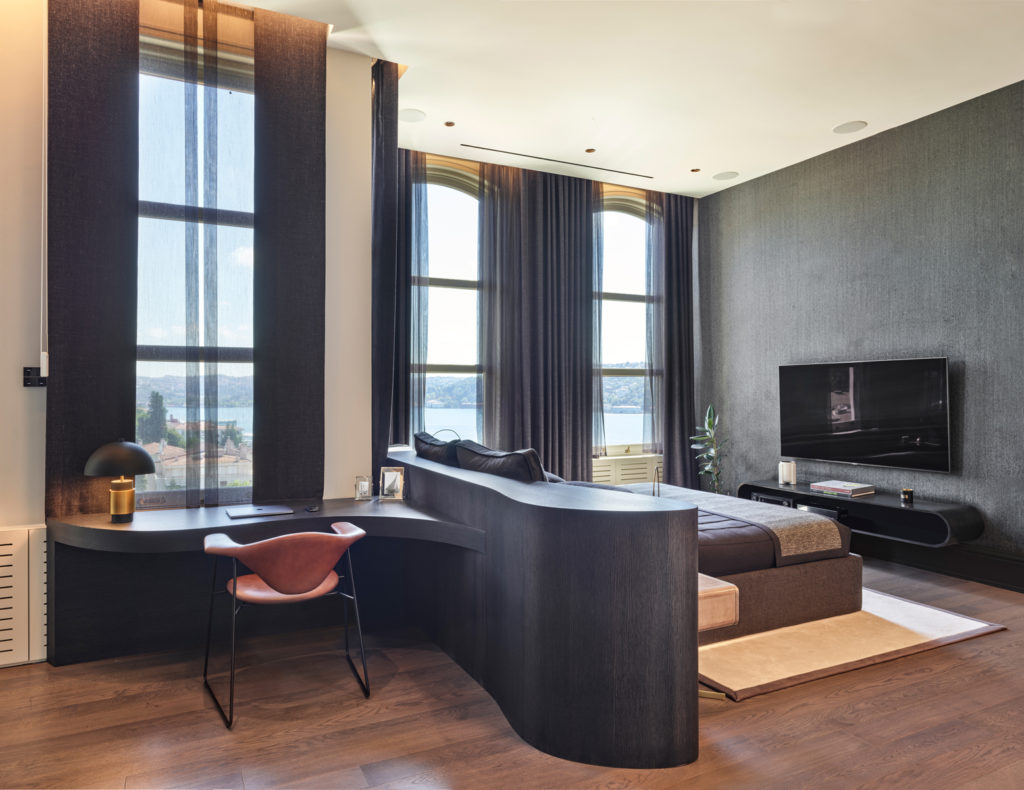 Habif Architecture's priority is to meet the needs of their creating clear, timeless and functional spaces and this elegant mansion is just the epitome. The Sudio delivers design vision and application with a young and dynamic perspective.

They approach their projects not only from the space viewpoint but also with the awareness that they are designing the "life" within the space. Habif ensures that every work reflects the identity of the owners who are going to inhabit his architecture. This mansion features Listone Giordano 140 Oak Classica in Tortora colour, the perfect colour tone to match the refined style of the interiors.
The Kosk on the Bosphorus project focuses on the renovation of one of the sections of a historic building, consisting of several independent units. The design challenge involved the two main floors plus the penthouse. The intervention required the integration of contemporary architectural elements while respecting the characteristic historical features: this difficult mediation took place within the "planimetric flow" which was created in line with the needs expressed by the client and in anticipation of its use. the final. The electrical, mechanical and lighting systems of the building have been completely redesigned and are now fully operational to meet today's housing needs linked to comfort and new technologies. Over time, the elements resultingfrom previous renovations have been largely removed, giving more space to the original ones, which counterbalance the touches of design and contemporary art in a daring game of balance.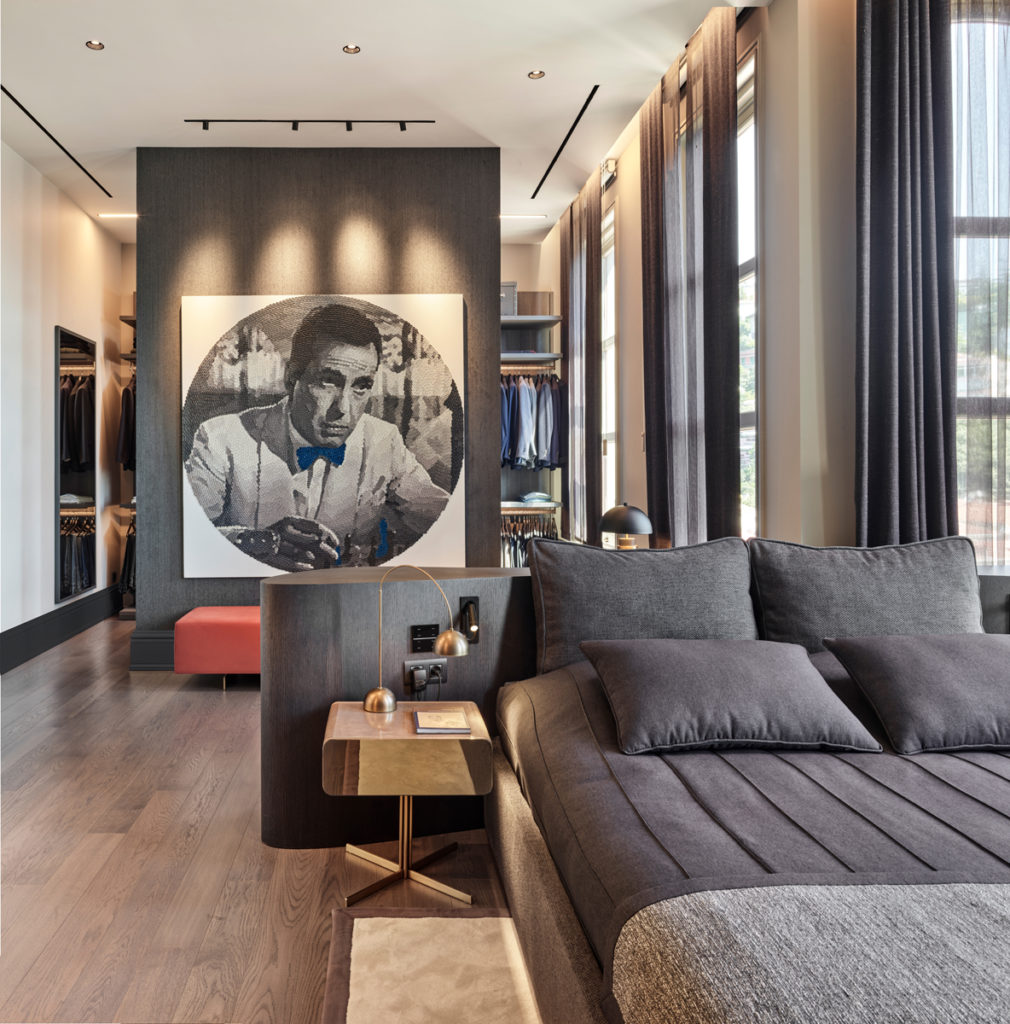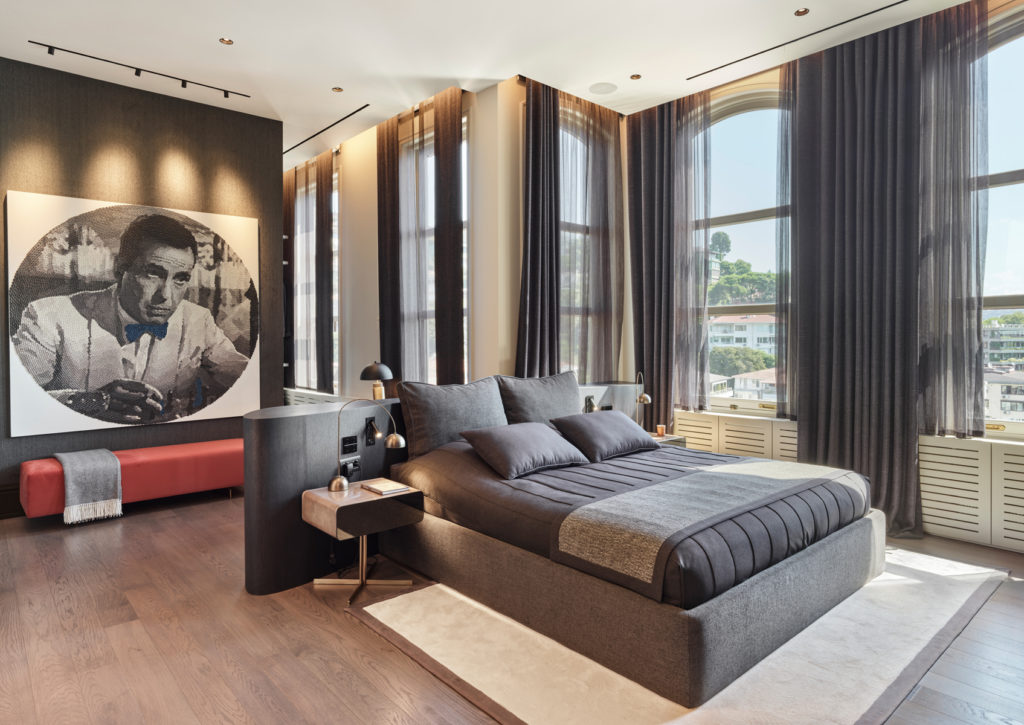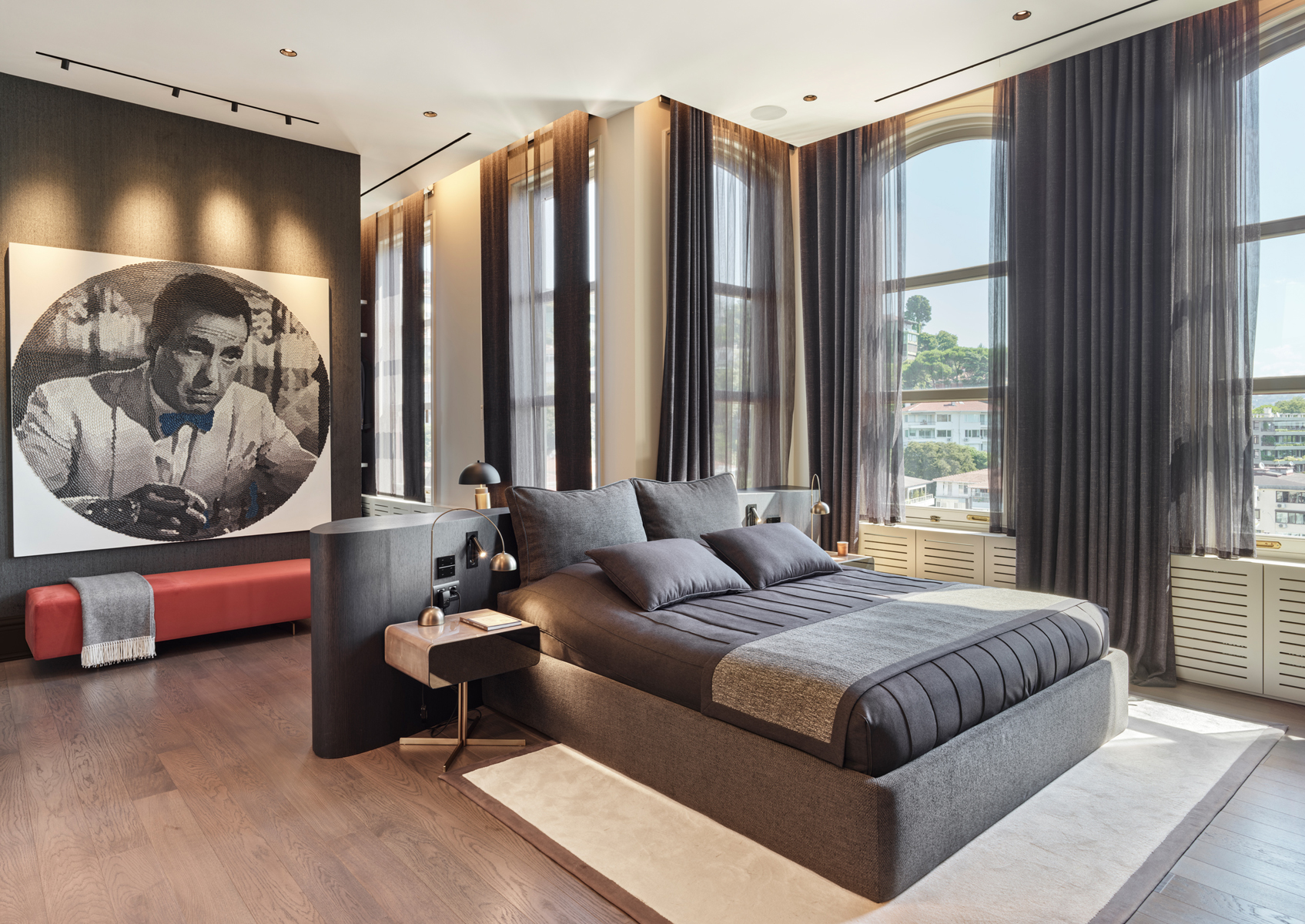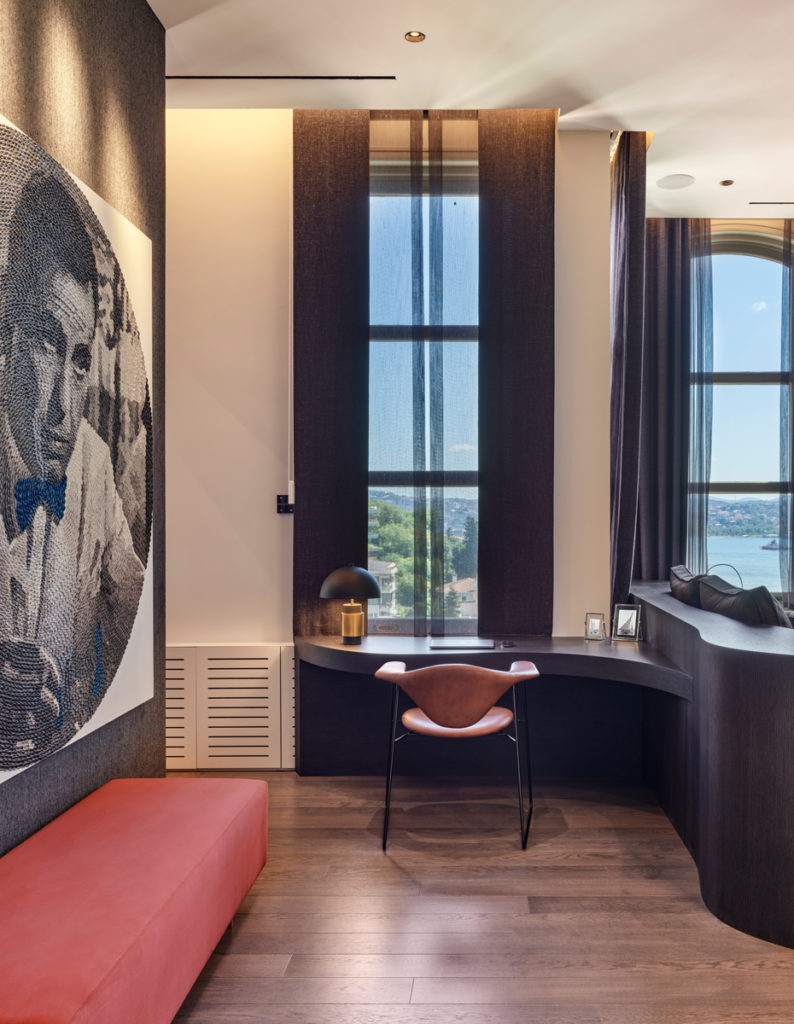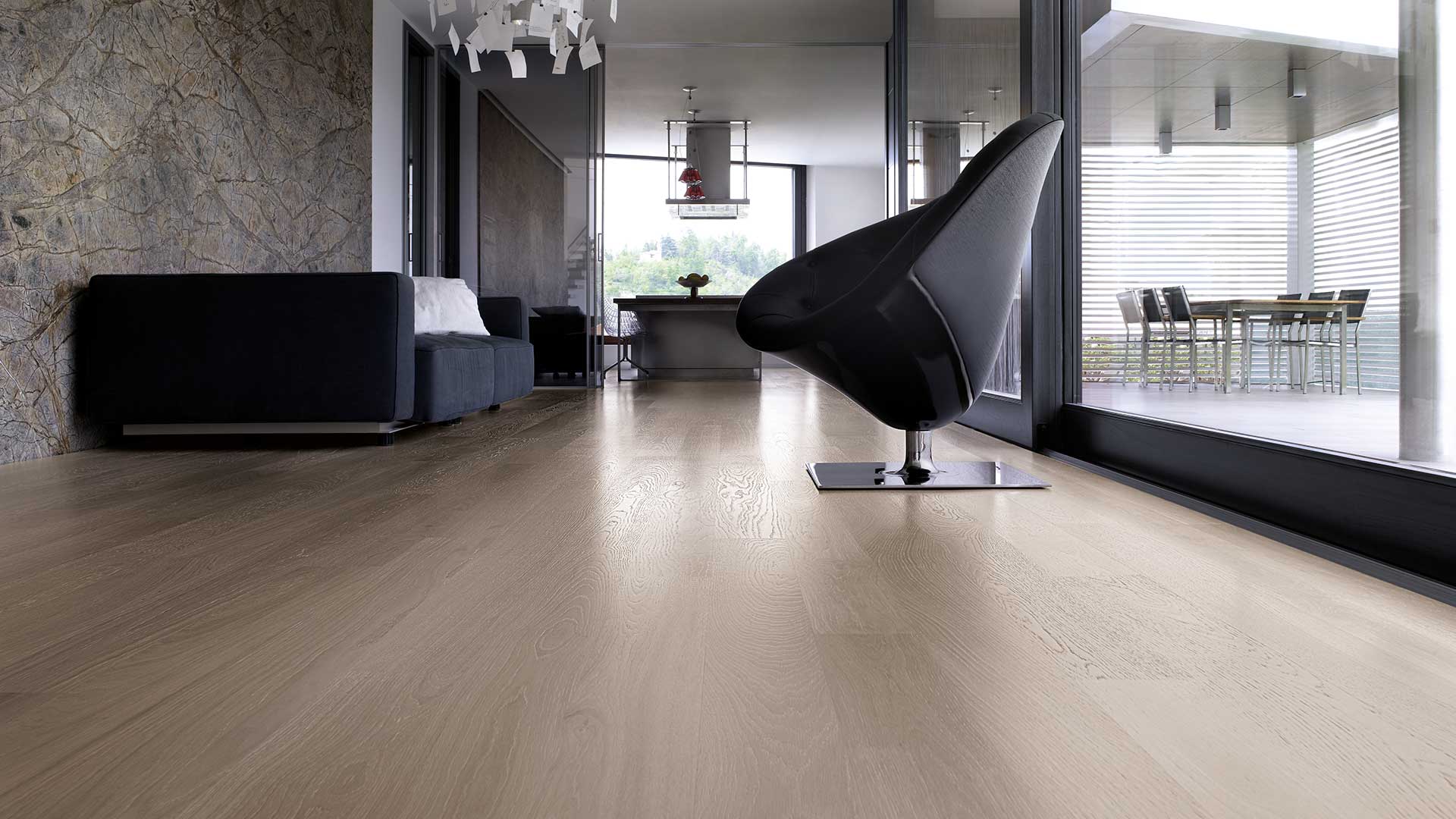 Oak michelangelo