medoc
design: Michele De Lucchi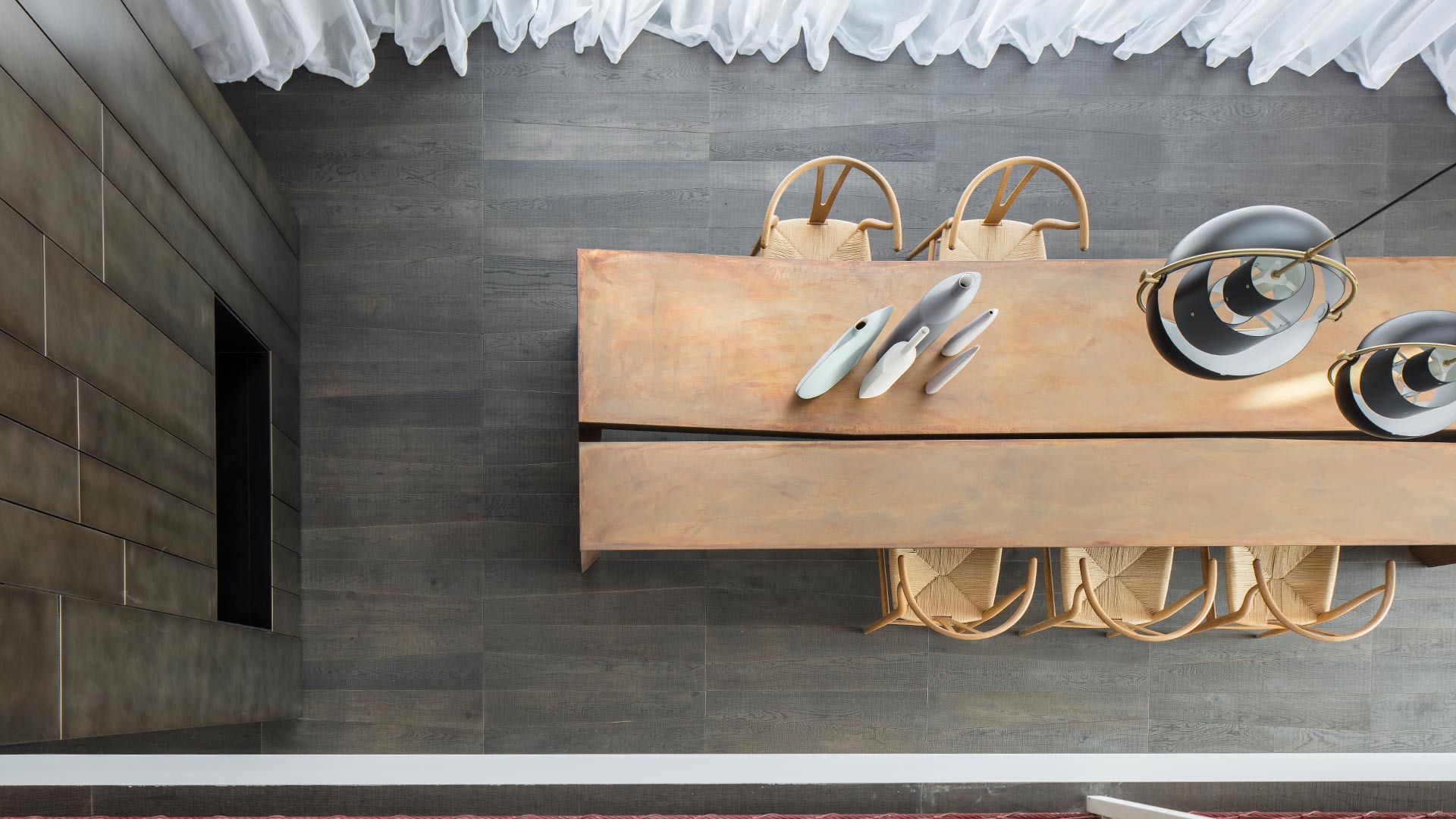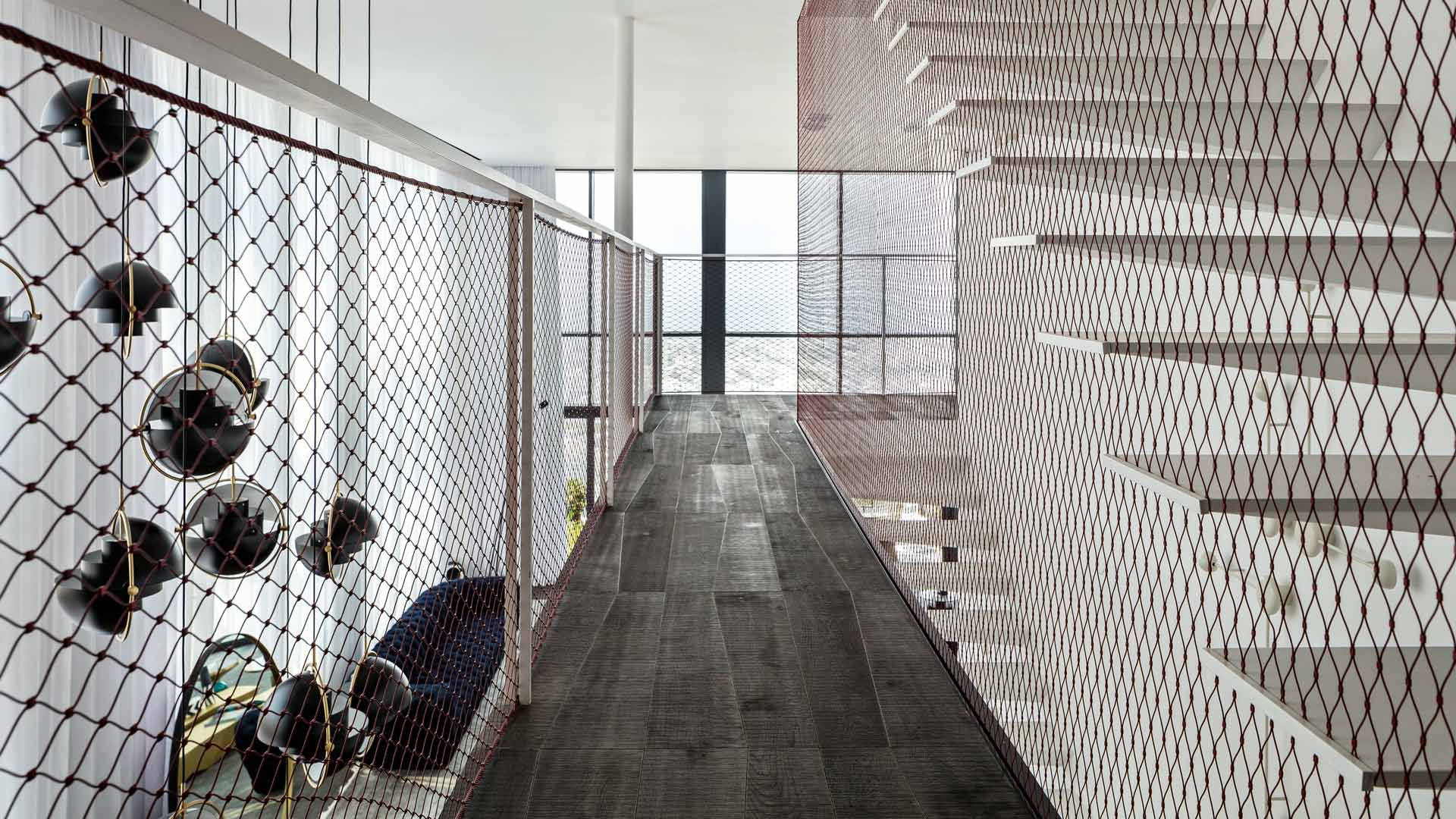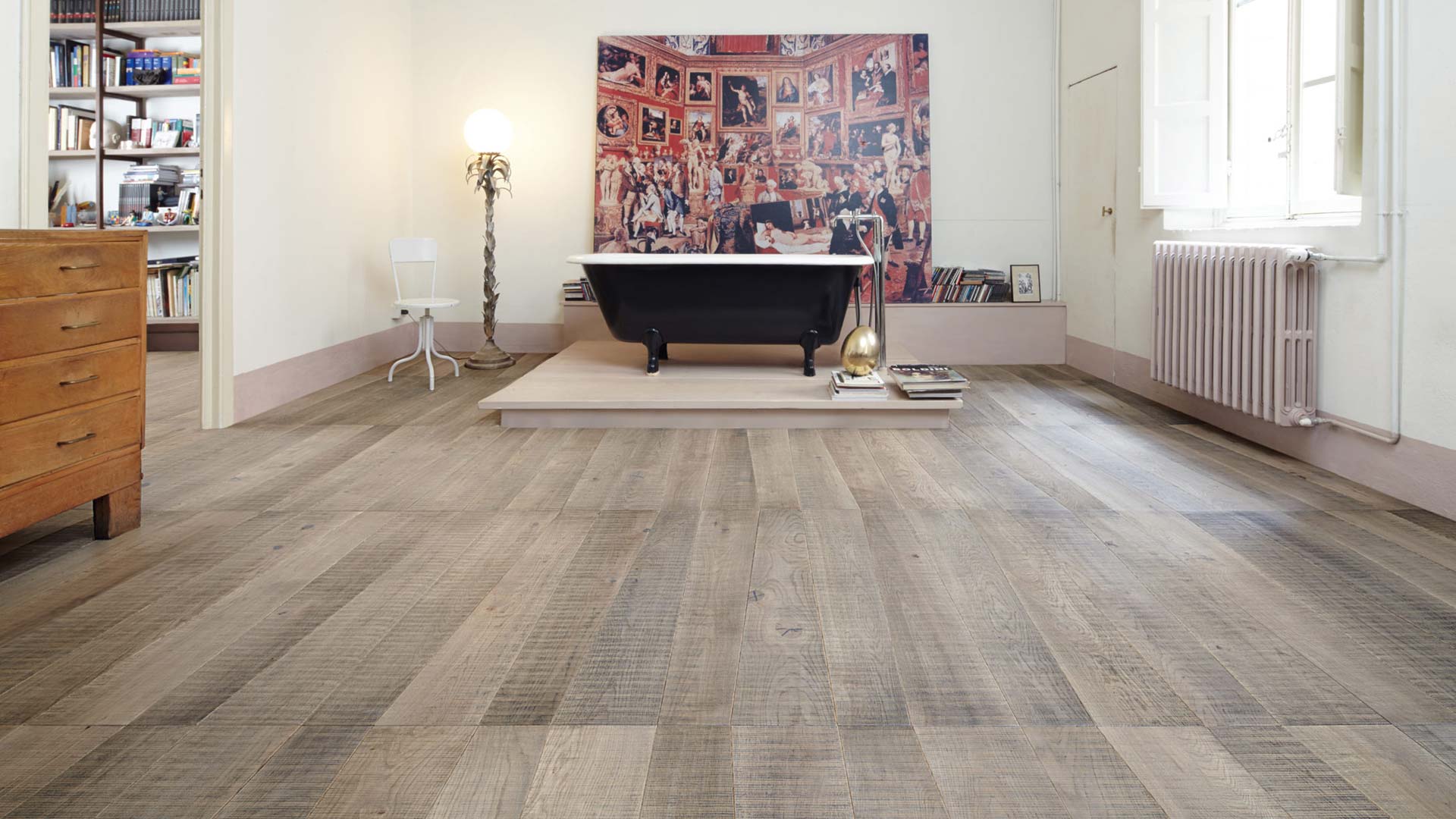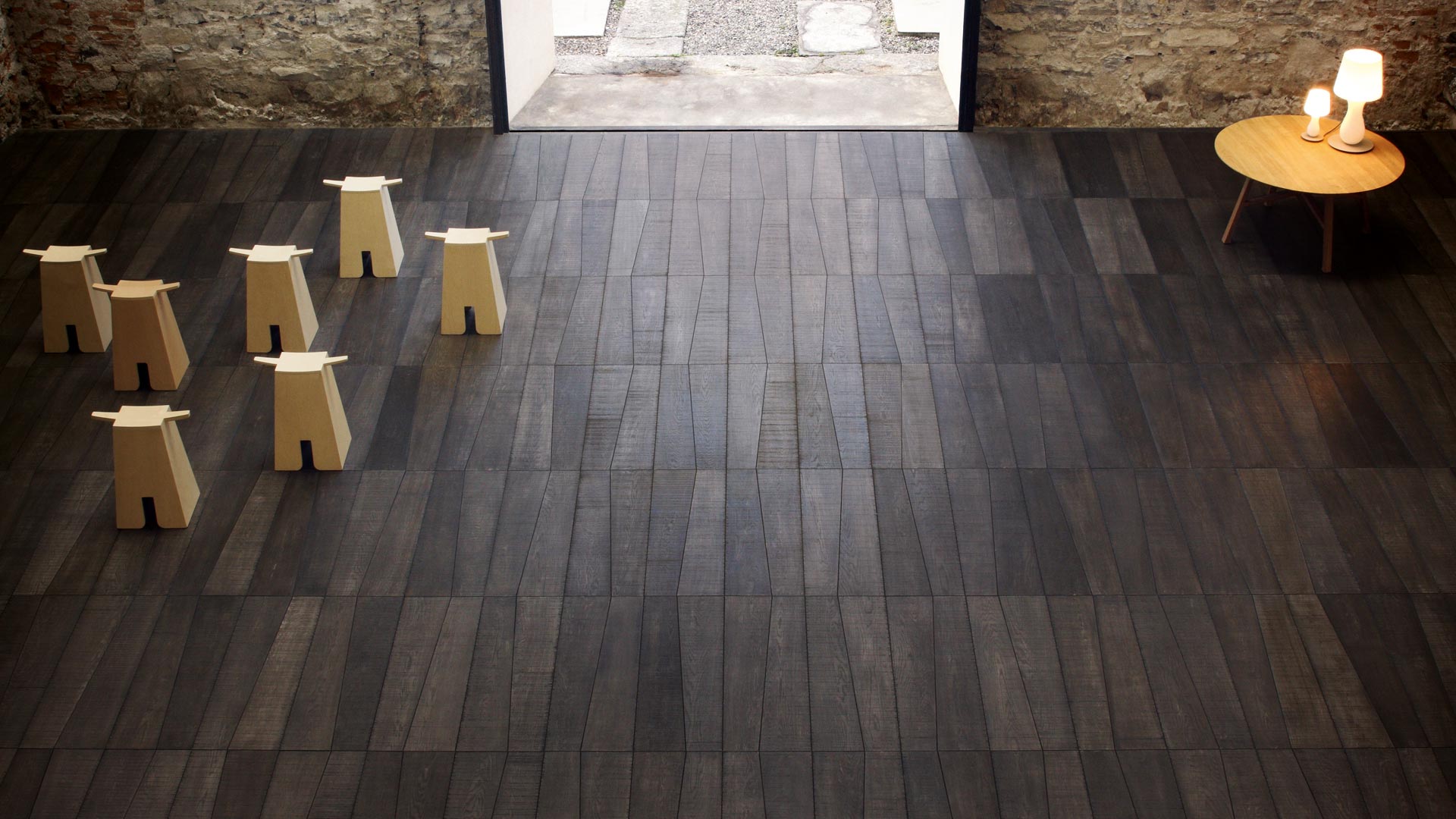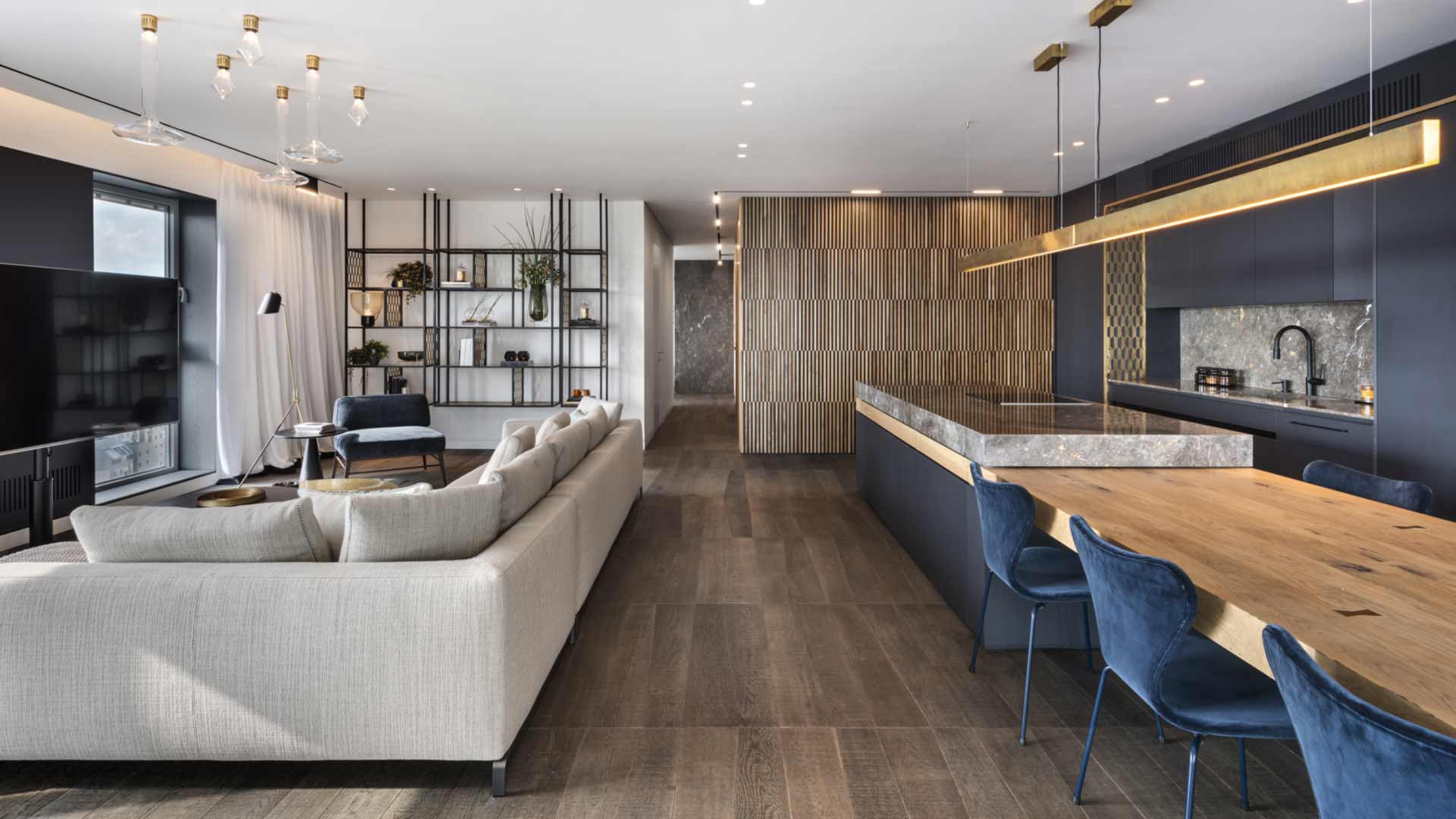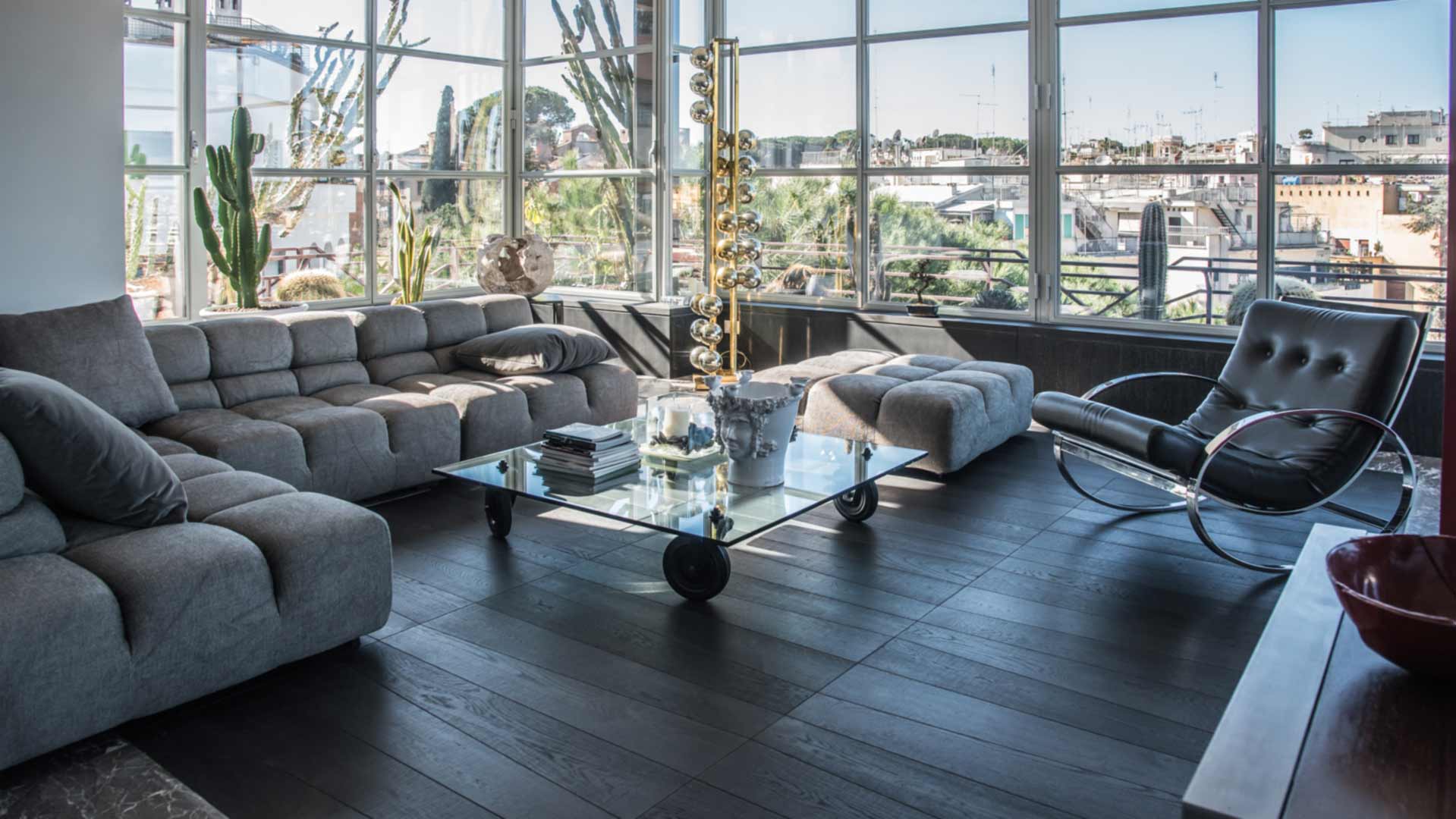 Triplex Residence | Bagno Vignoni 1262 | Oak Medoc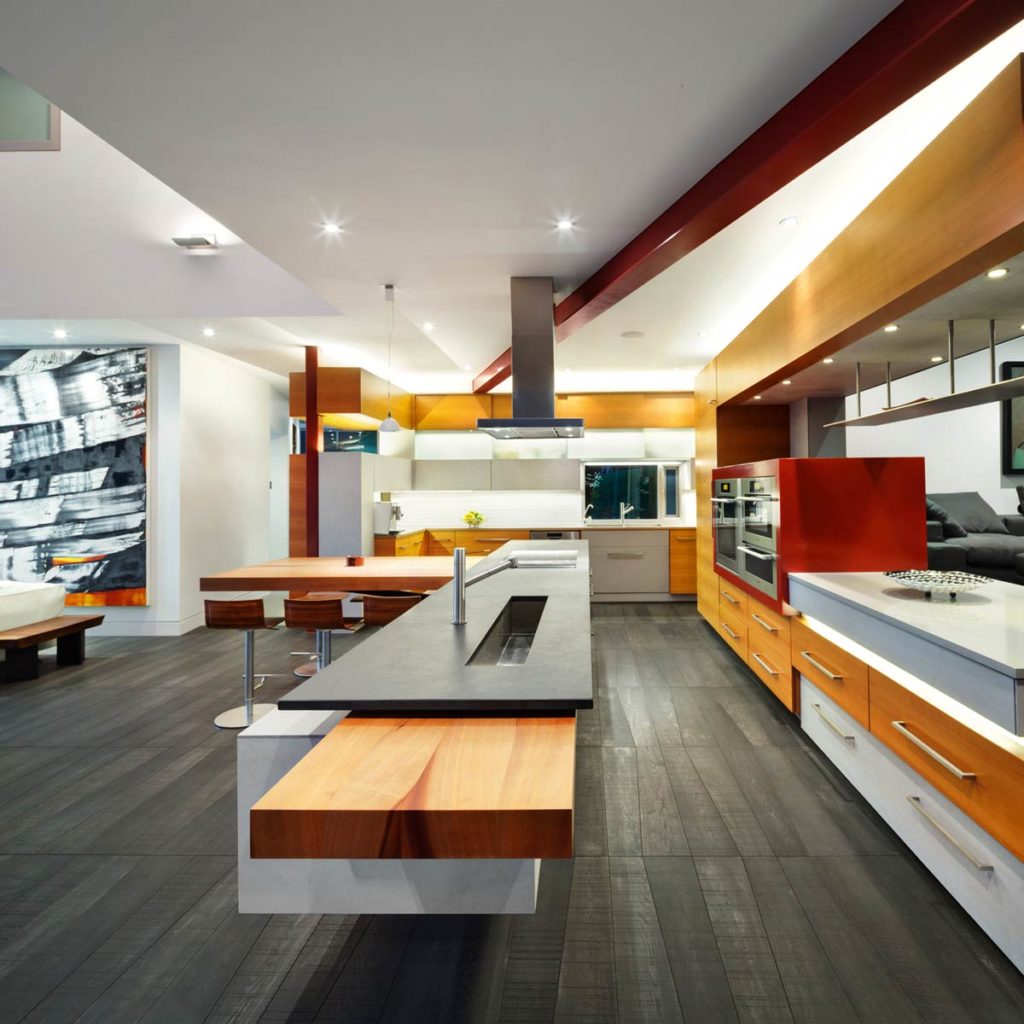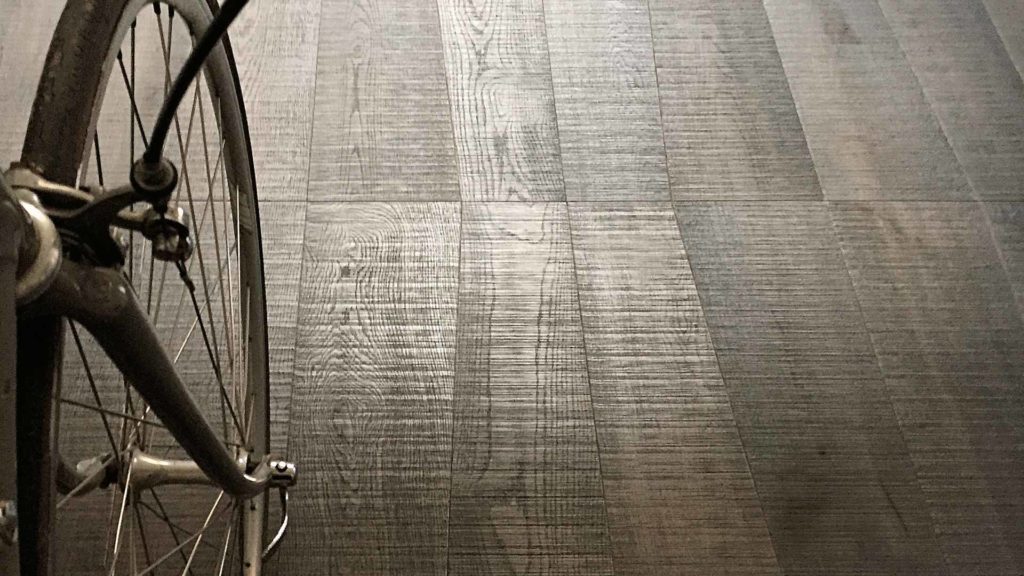 " You would have to be able to walk on your hands to appreciate the sheer beauty of the wooden floors. That way you could really feel the nature captured in the wood, it's soft to the eyes yet durable to walk on and it feels warm to the touch. This profoundly luxurious material, both in its shape and decor, needs no further design touch which may only spoil its appearance, detracts from its richness and alters its authentic nature ".

Michele De Lucchi
The project
Medoc® embodies the synthesis of concepts that are not always easily reconciled: Aesthetics and Ethics, external Beauty and Substance, Appearance and Essence, Surface and Pulp.

Medoc® Natural Genius is wood floor created by Michele De Lucchi and Philippe Nigro. Its original and unmistakable trapezoidal shape draws on the tapered shape of wooden logs. At the same time, Medoc's design creates visual continuity with old planks, "when planks were not straightened so as to avoid wasting wood unnecessarily". The imprecise sawn cut surface (or sawn wood technique) requested by the designers enhances the light effects, the tactile feeling and 3D effect of Listone Giordano's French Oak. The colour shades obtained with natural oil-based treatments give Oak a distressed look by simulating the effects of exposure to the elements.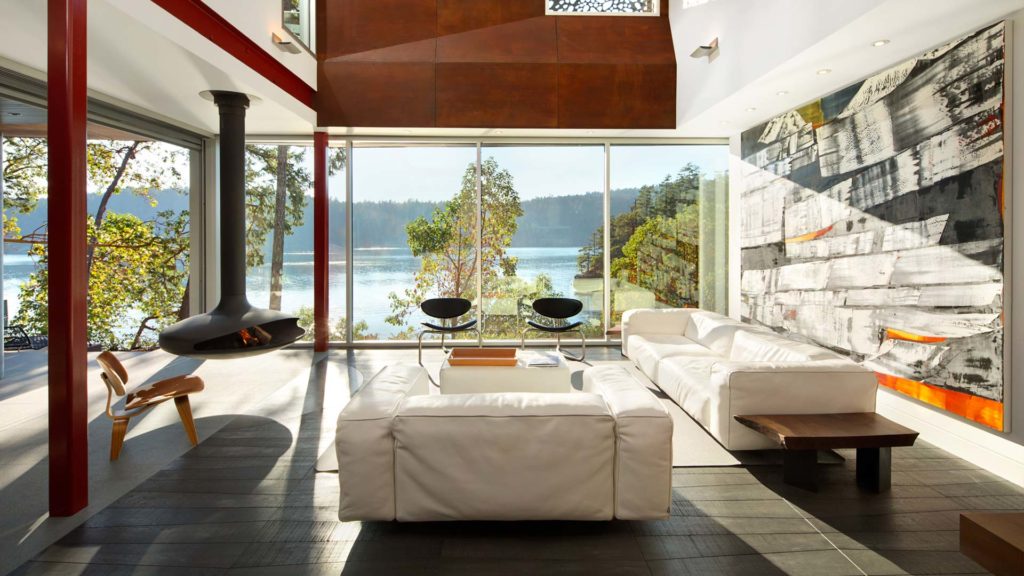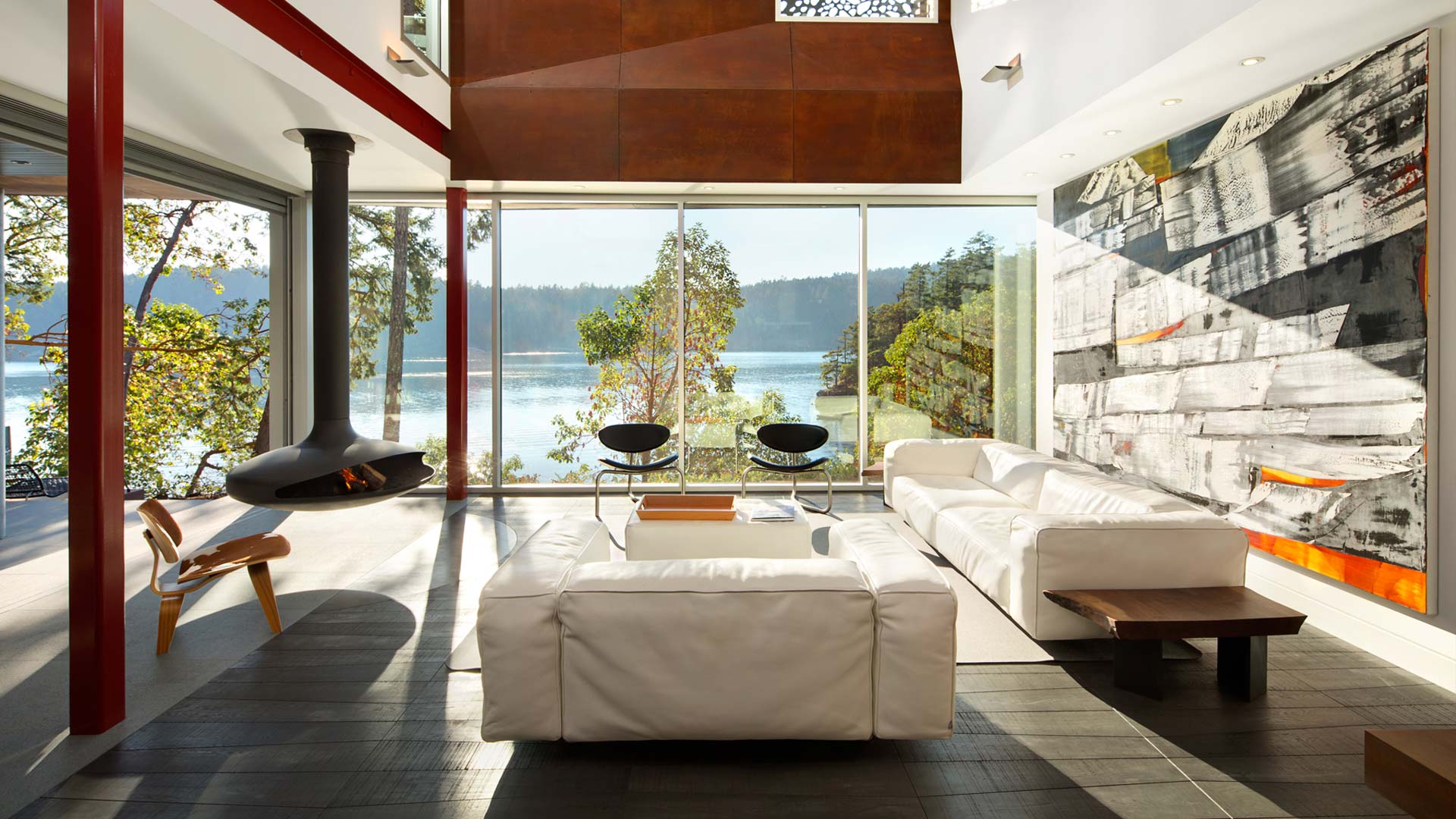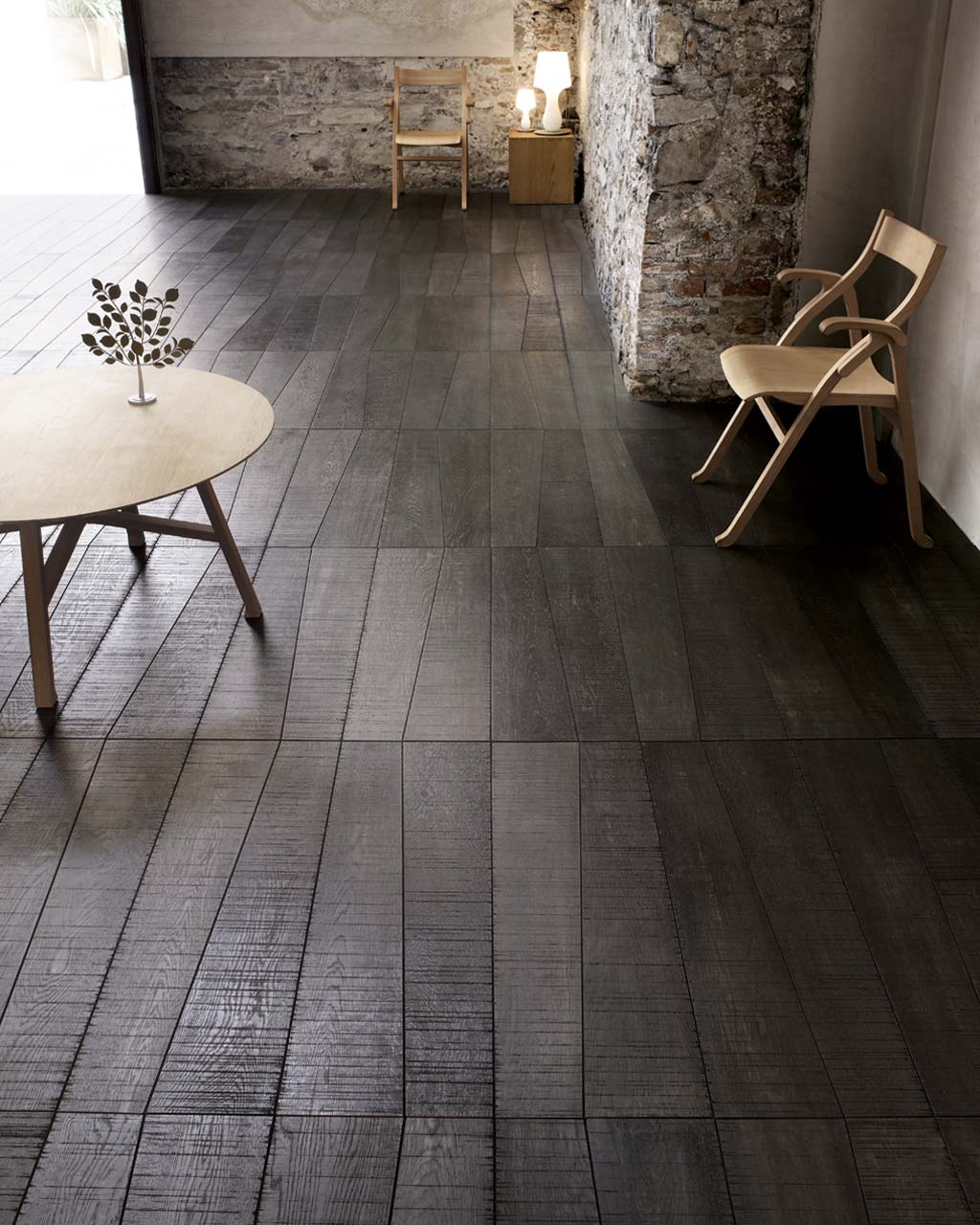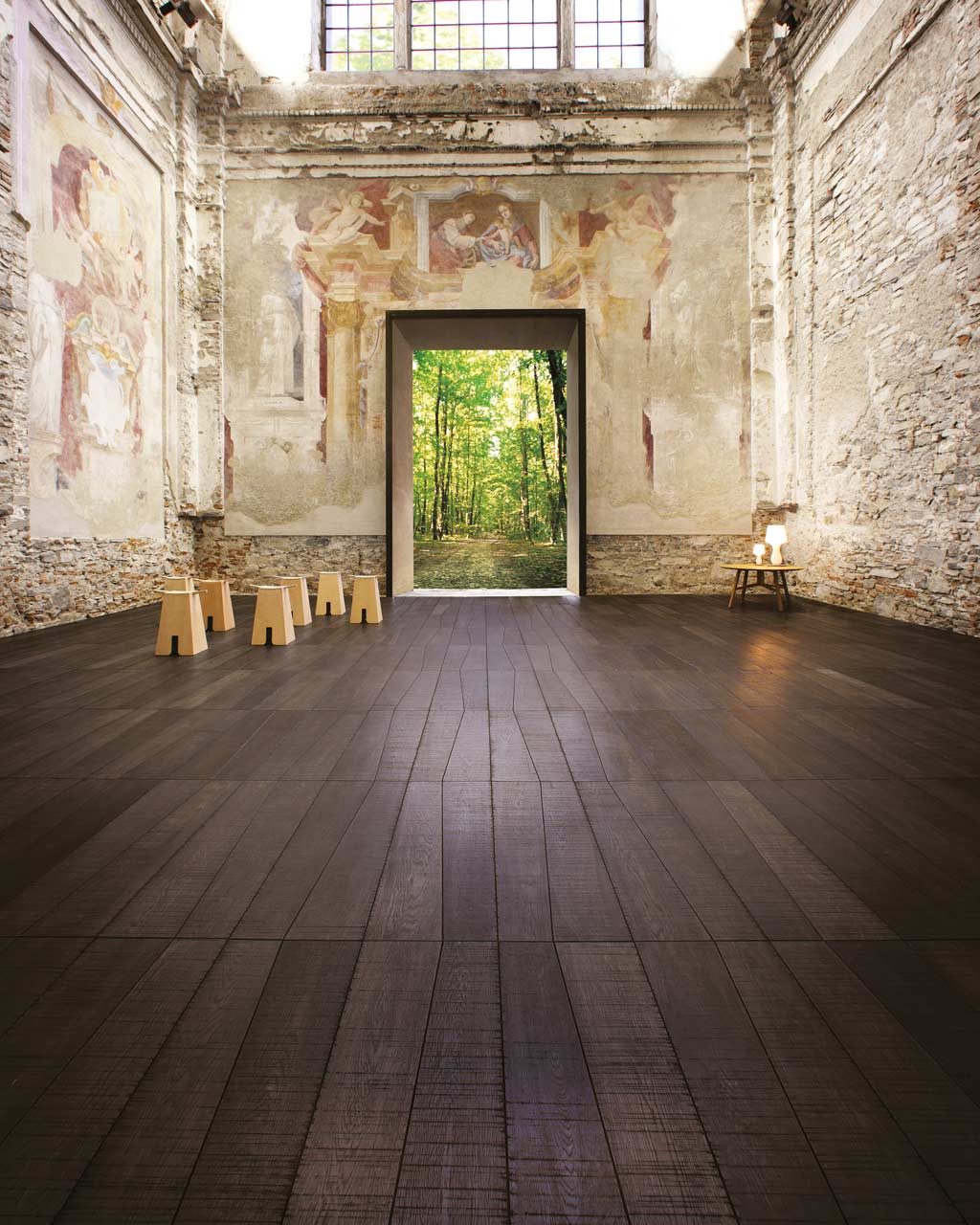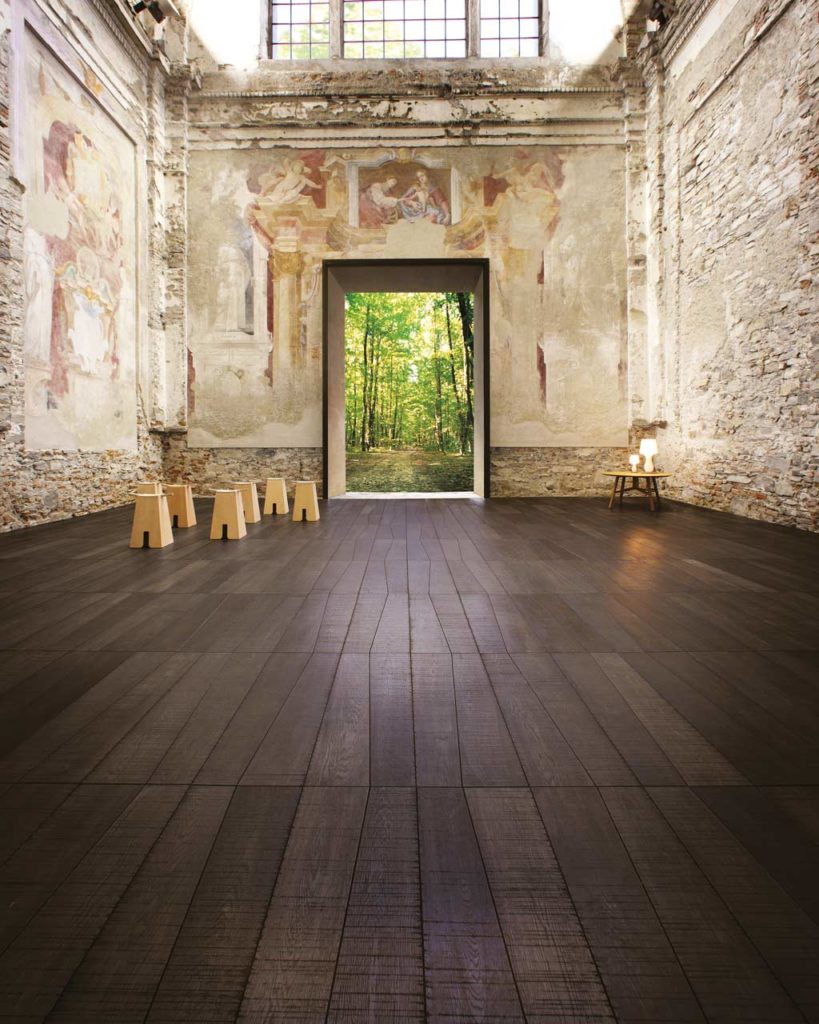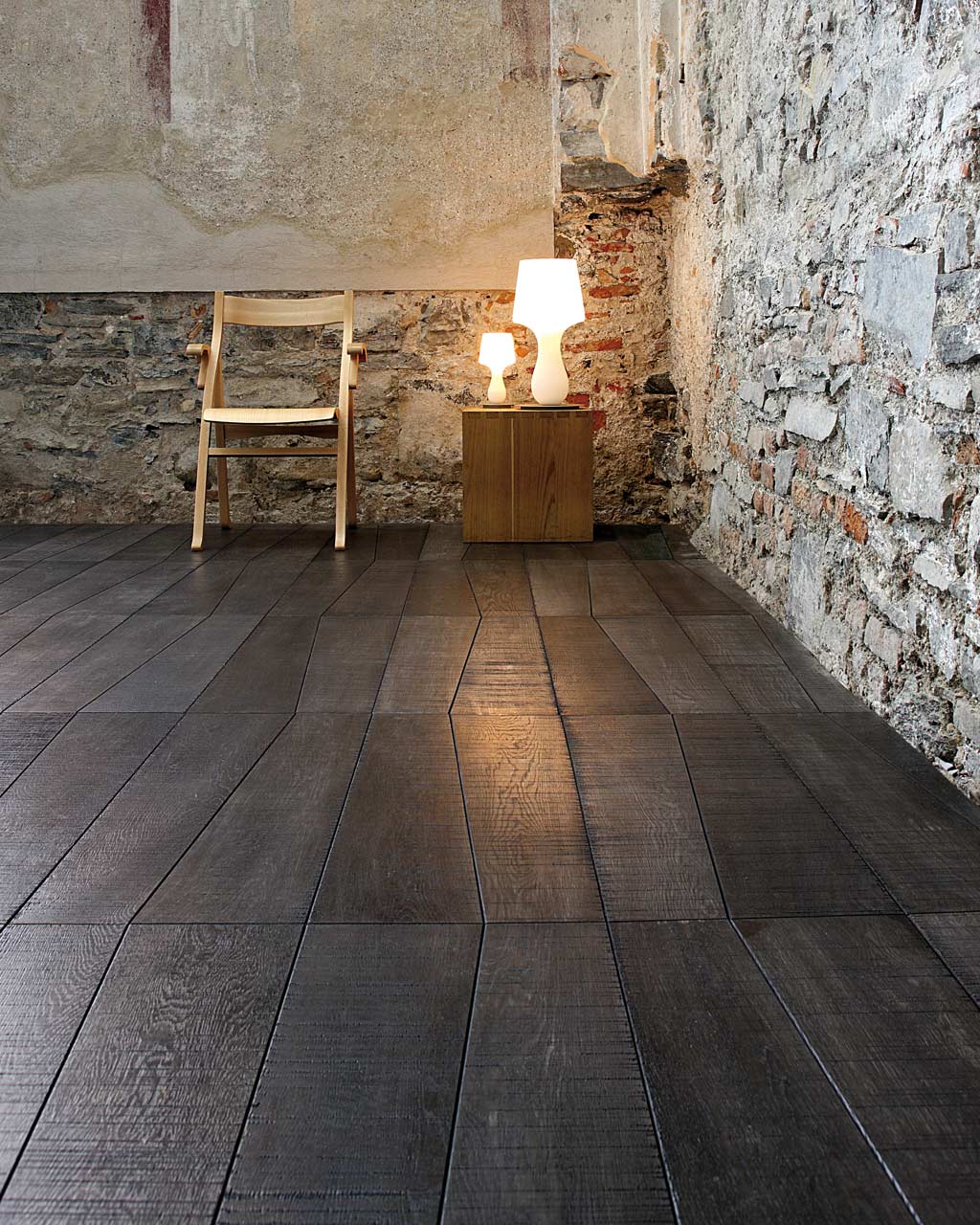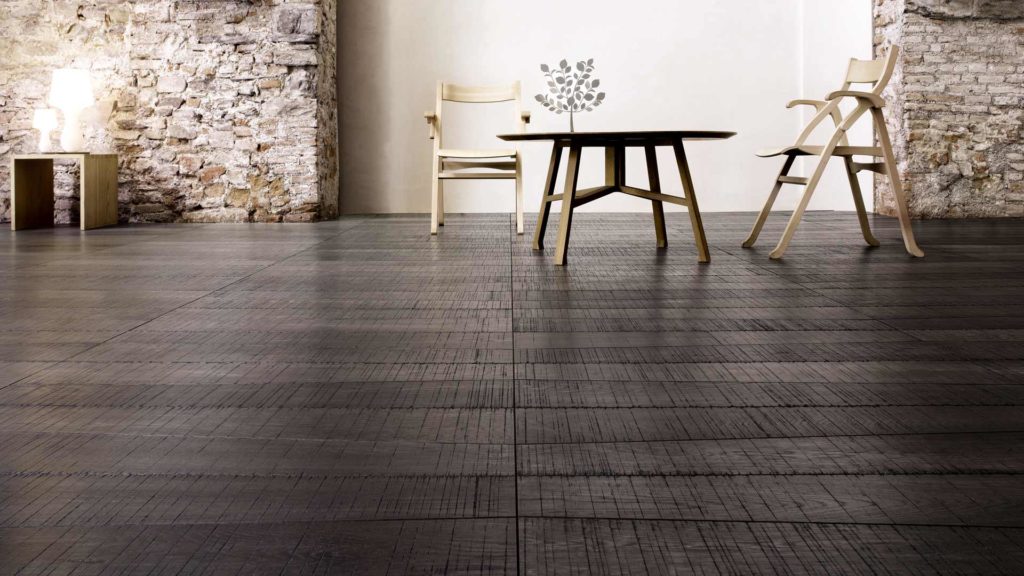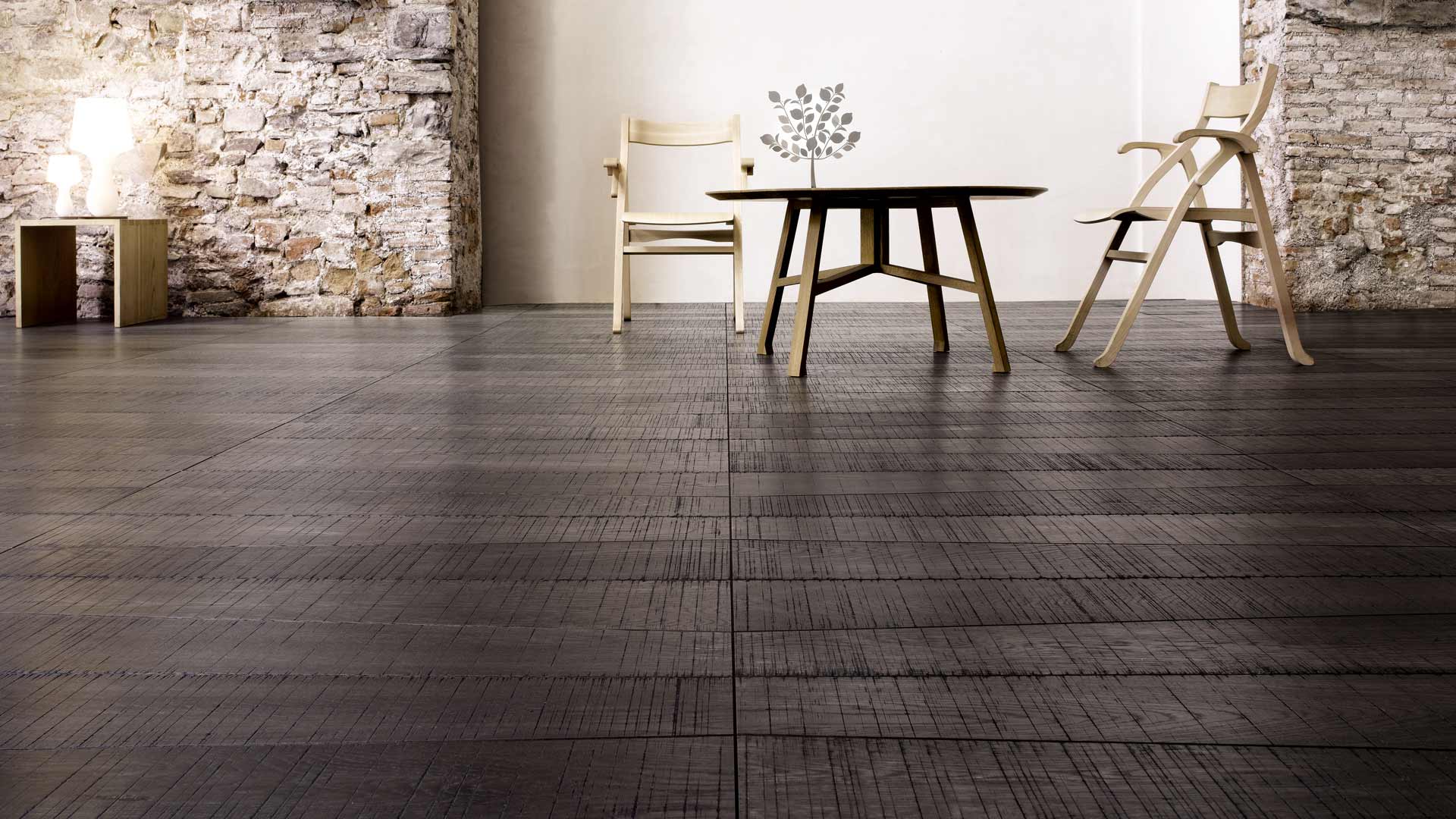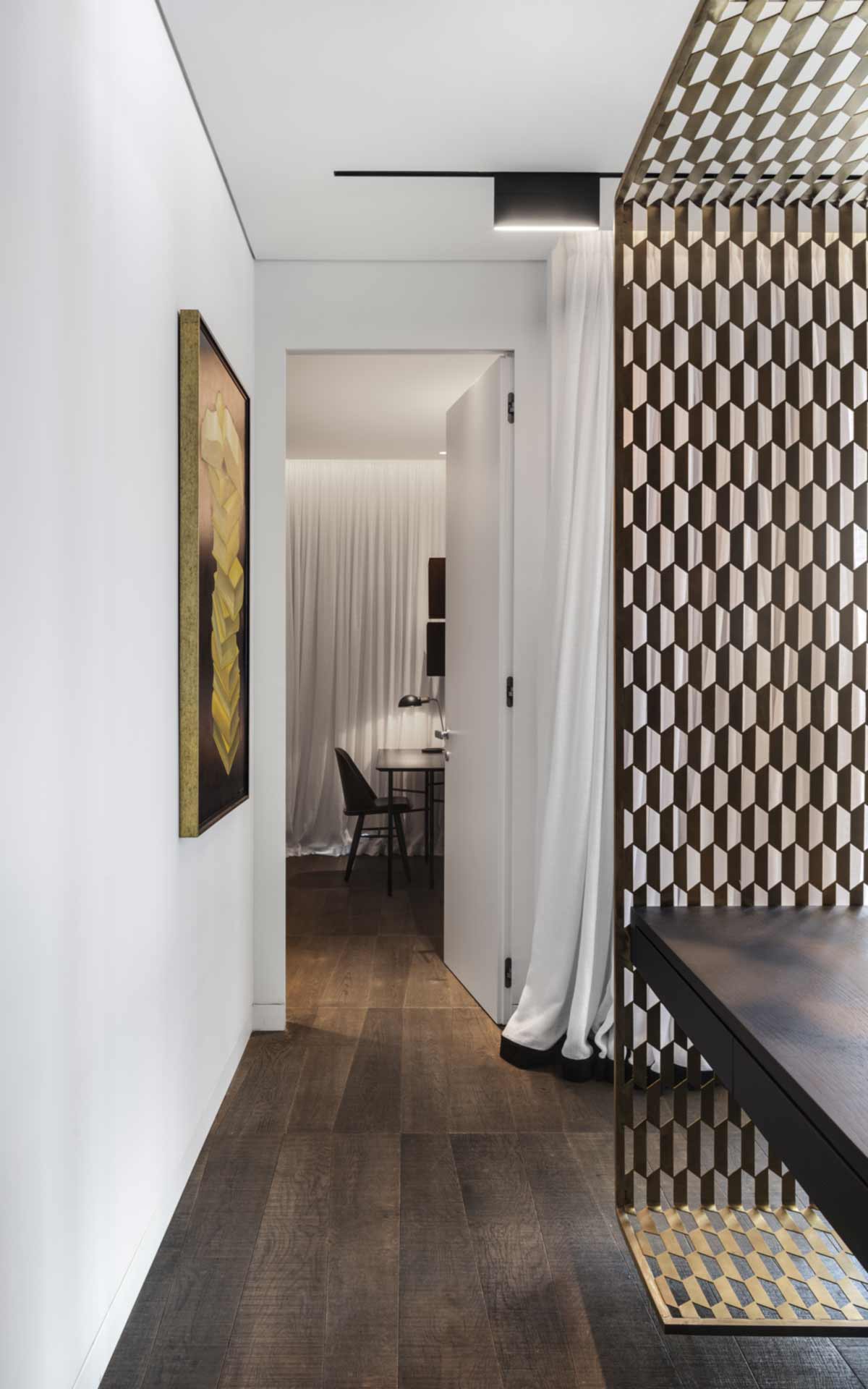 Montalcino 1118 | Oak Medoc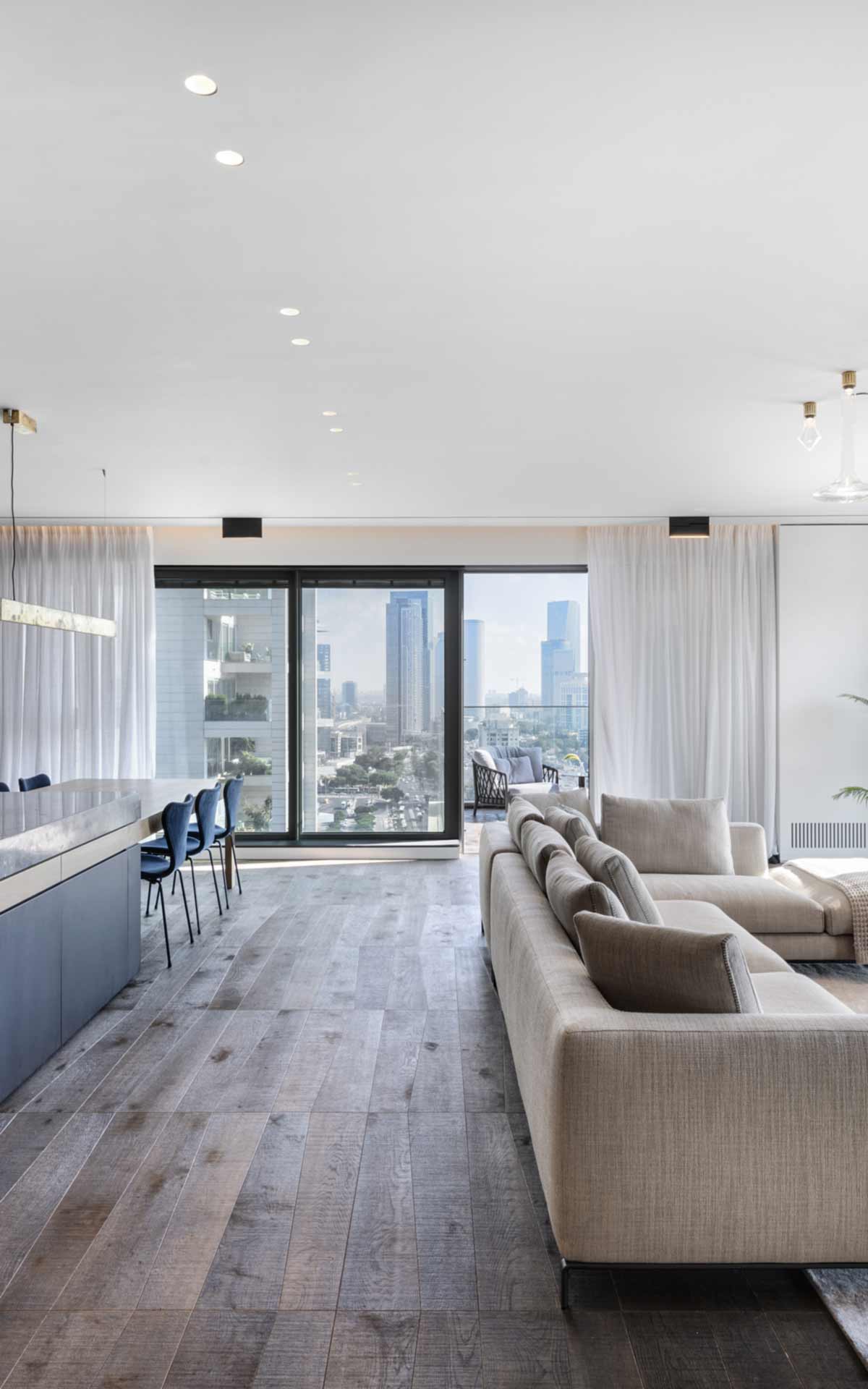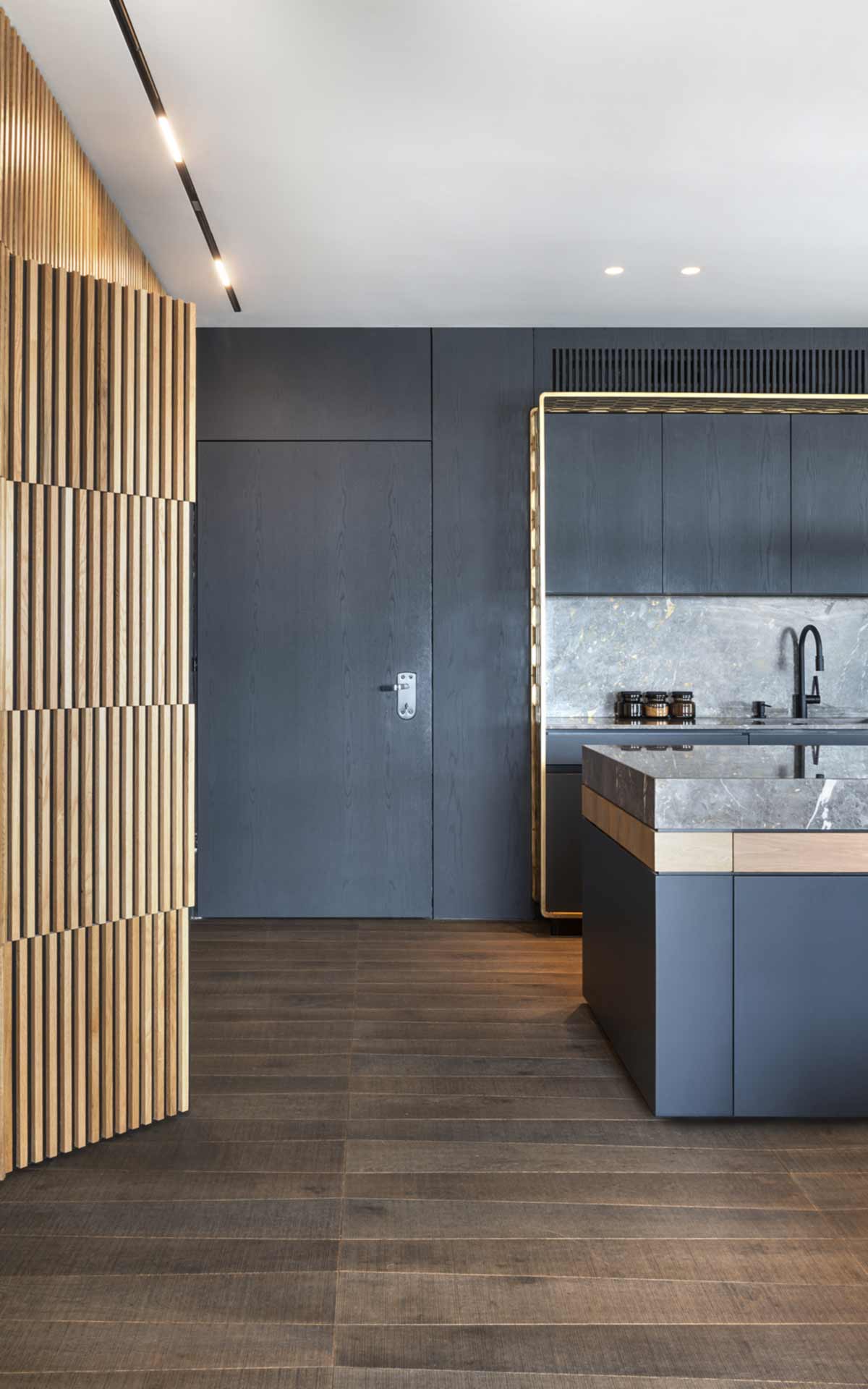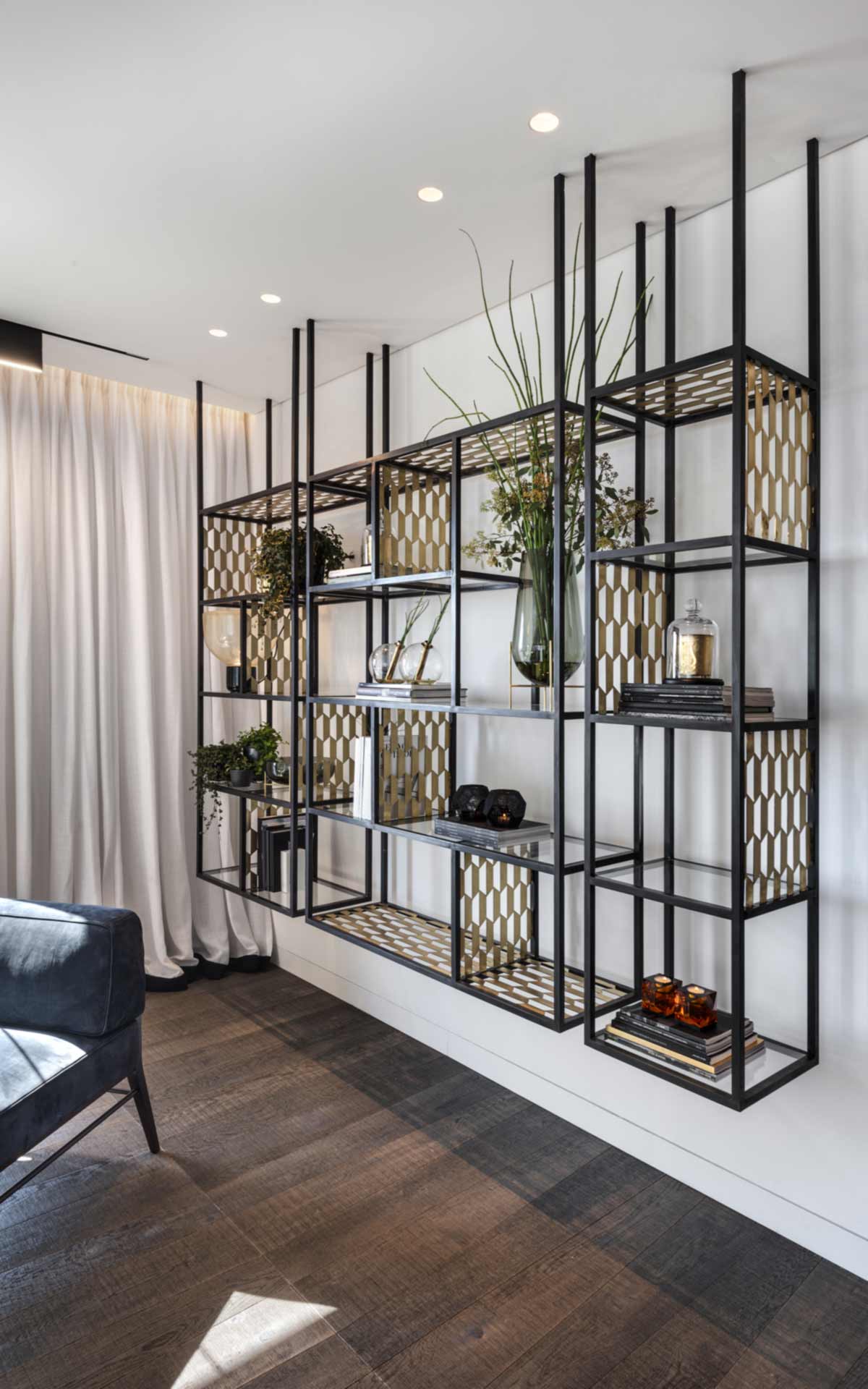 Montalcino 1118 | Oak Medoc | Ph: Oded Smadar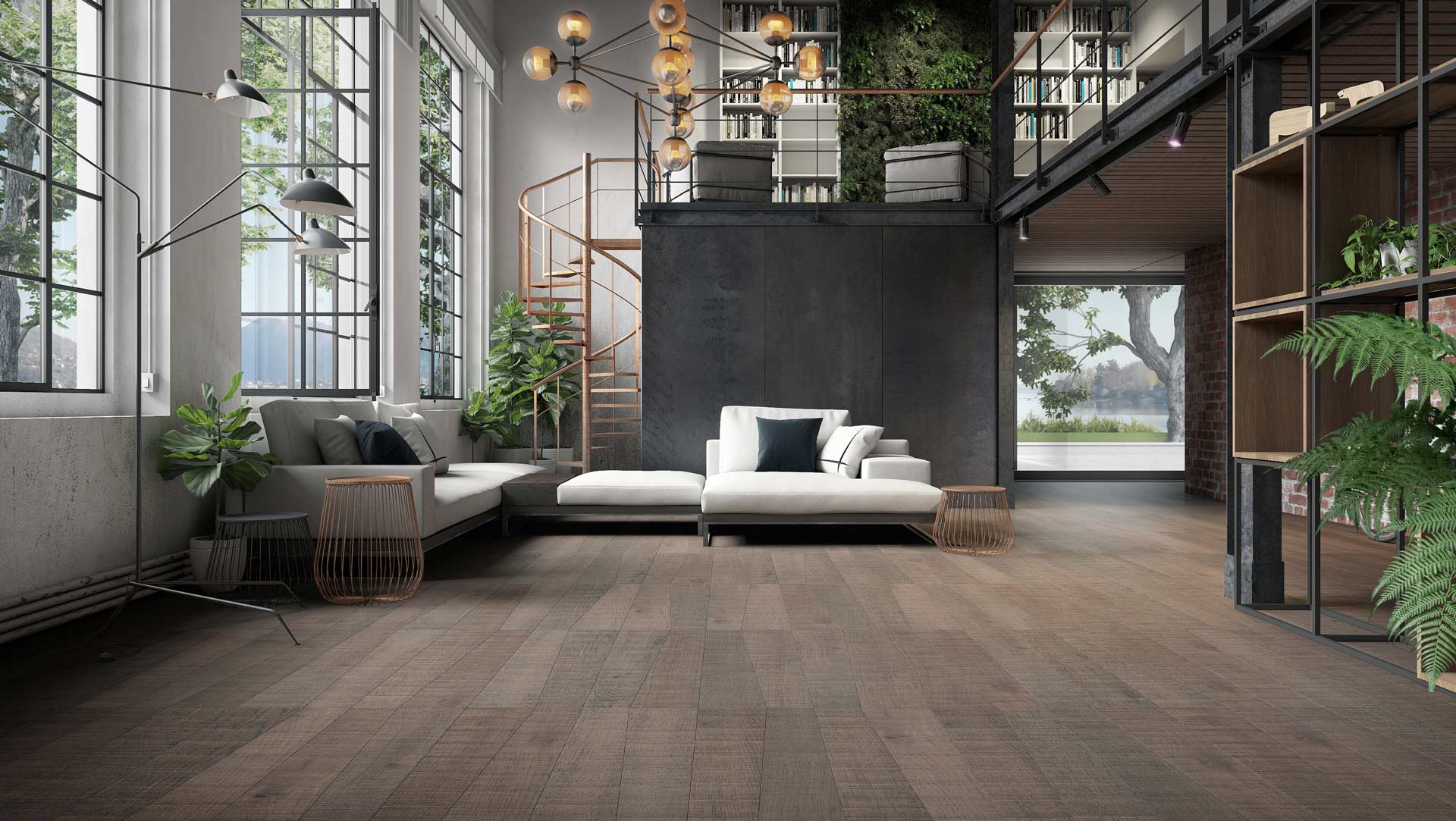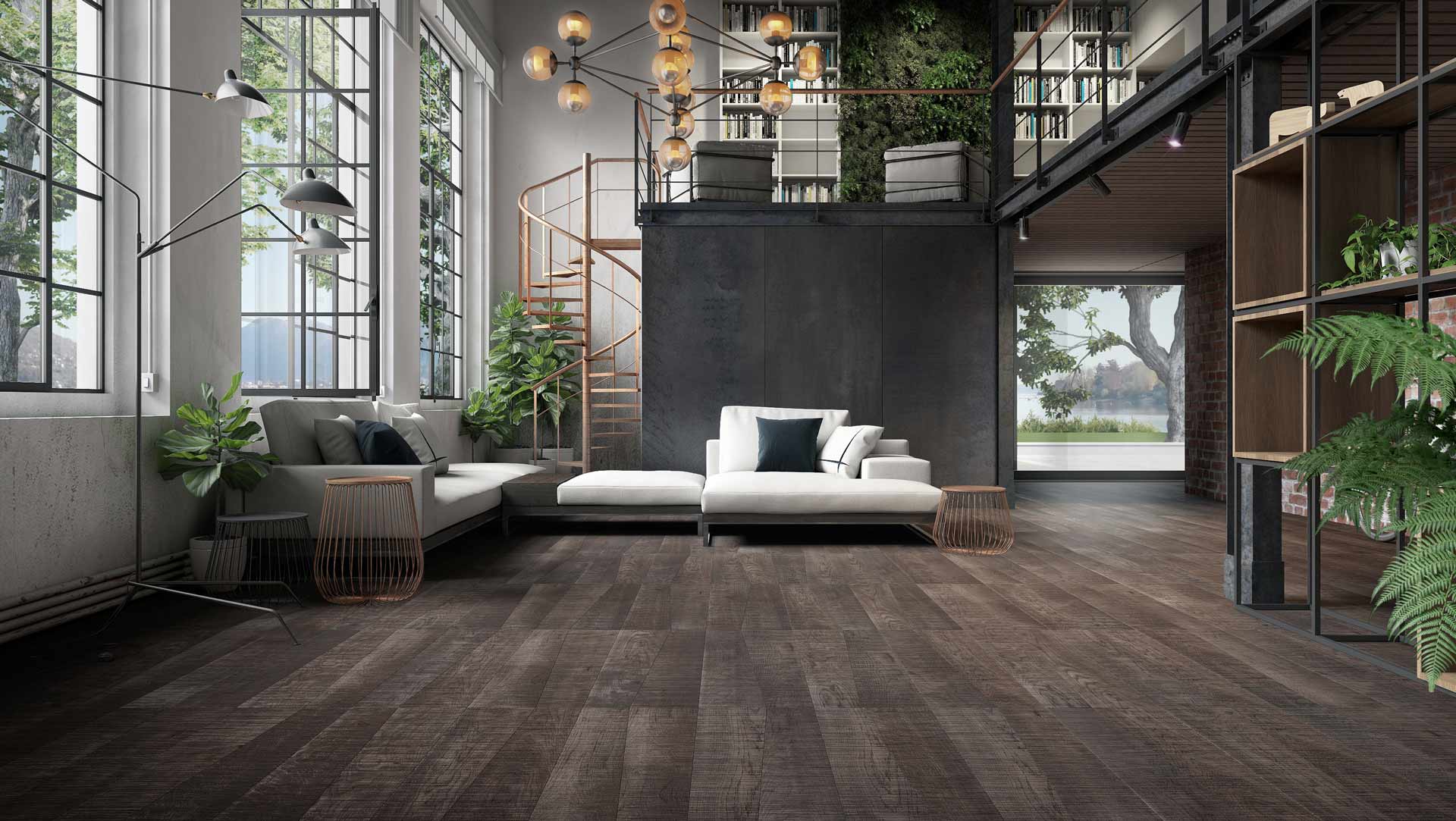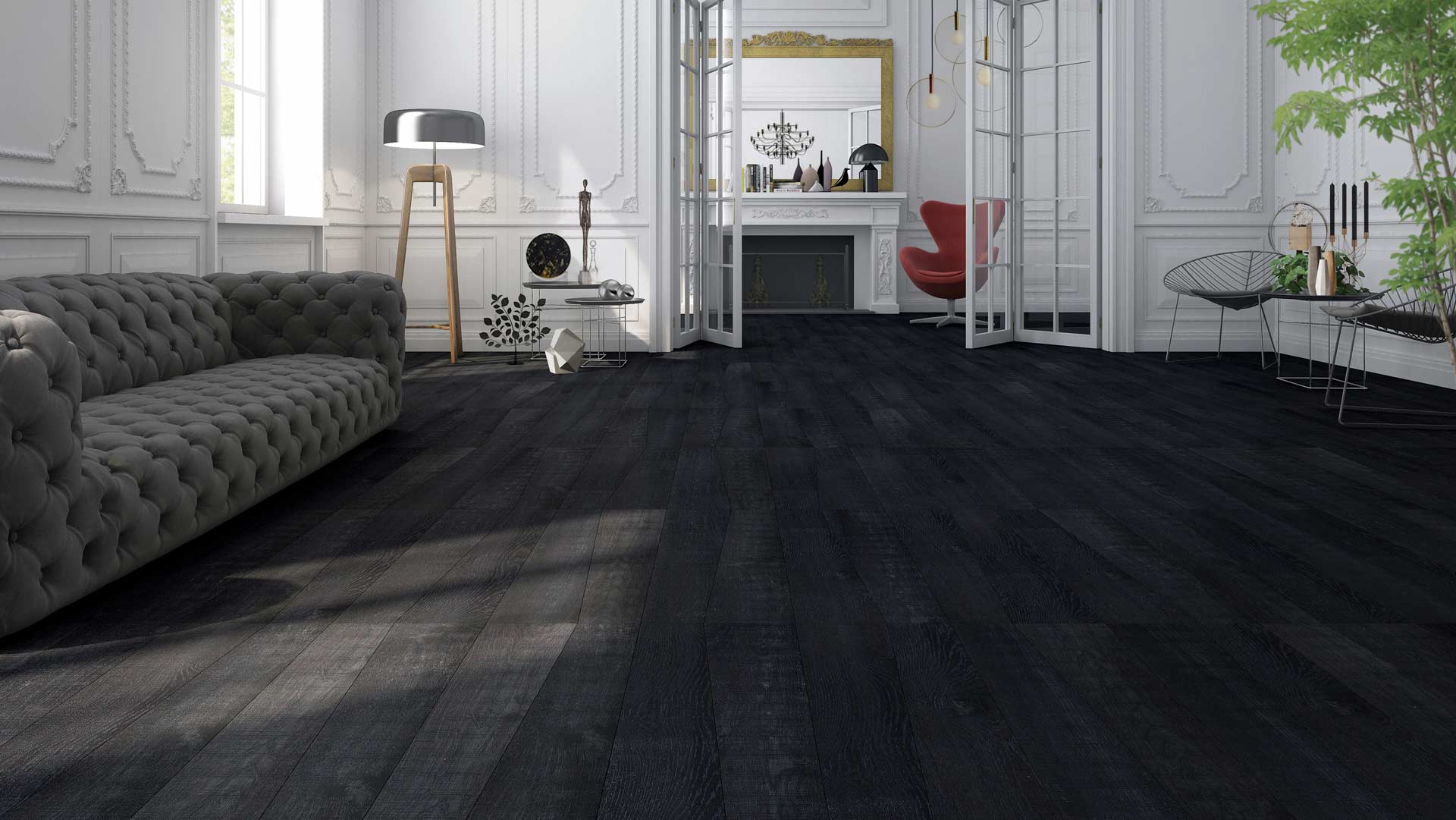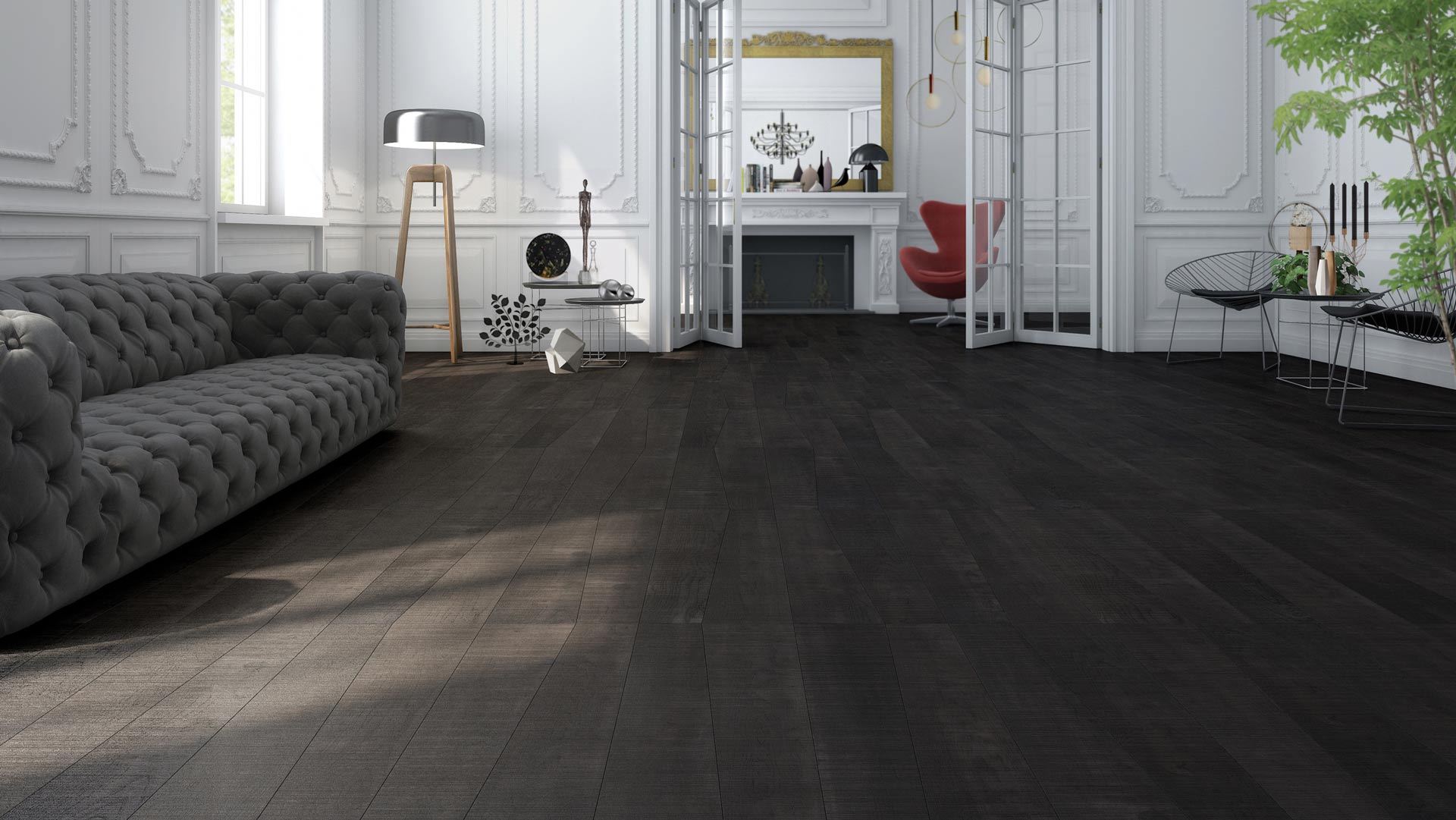 Colours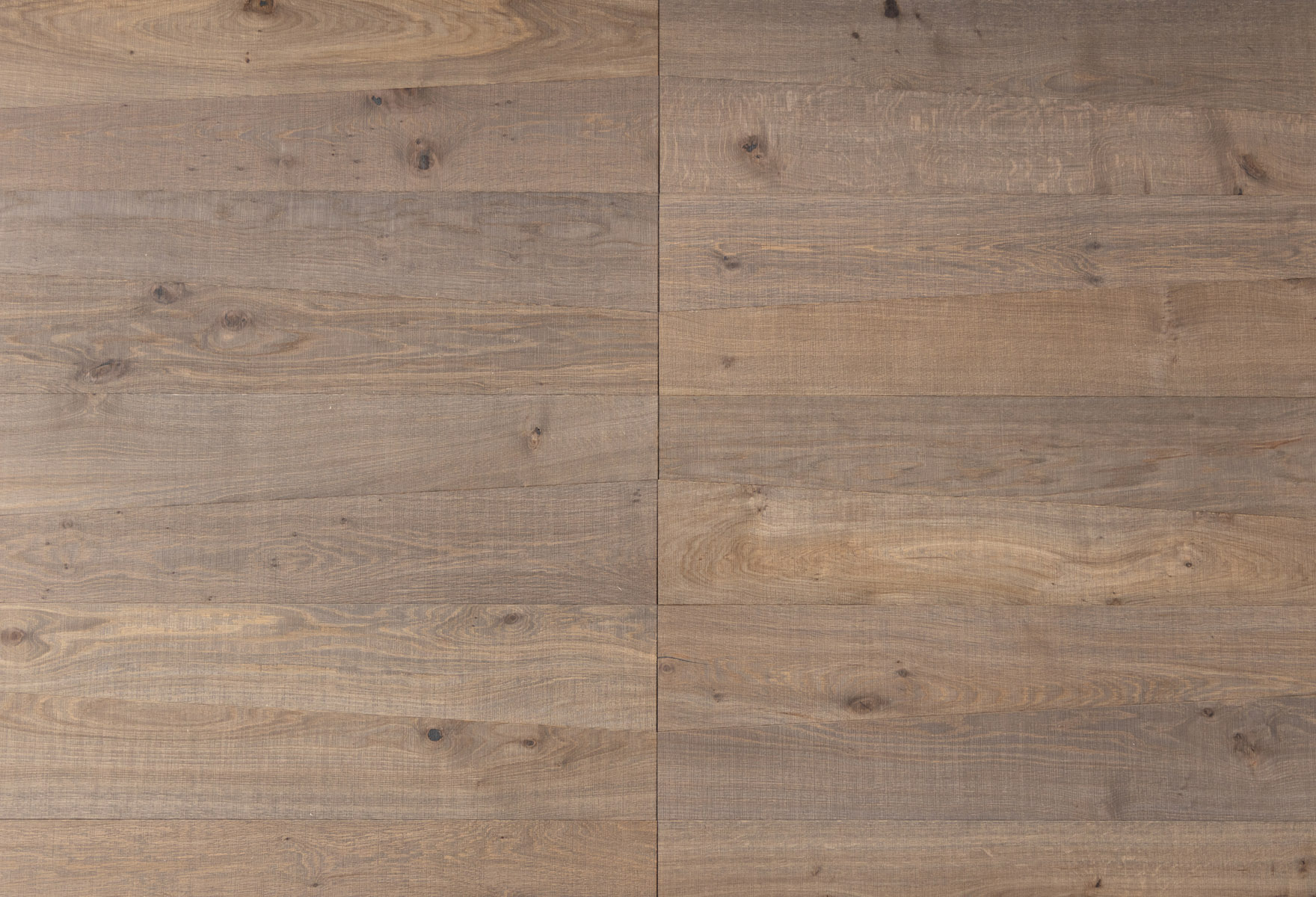 Oak Mirantico – TERRE DI VIGNA by "Passoni Design"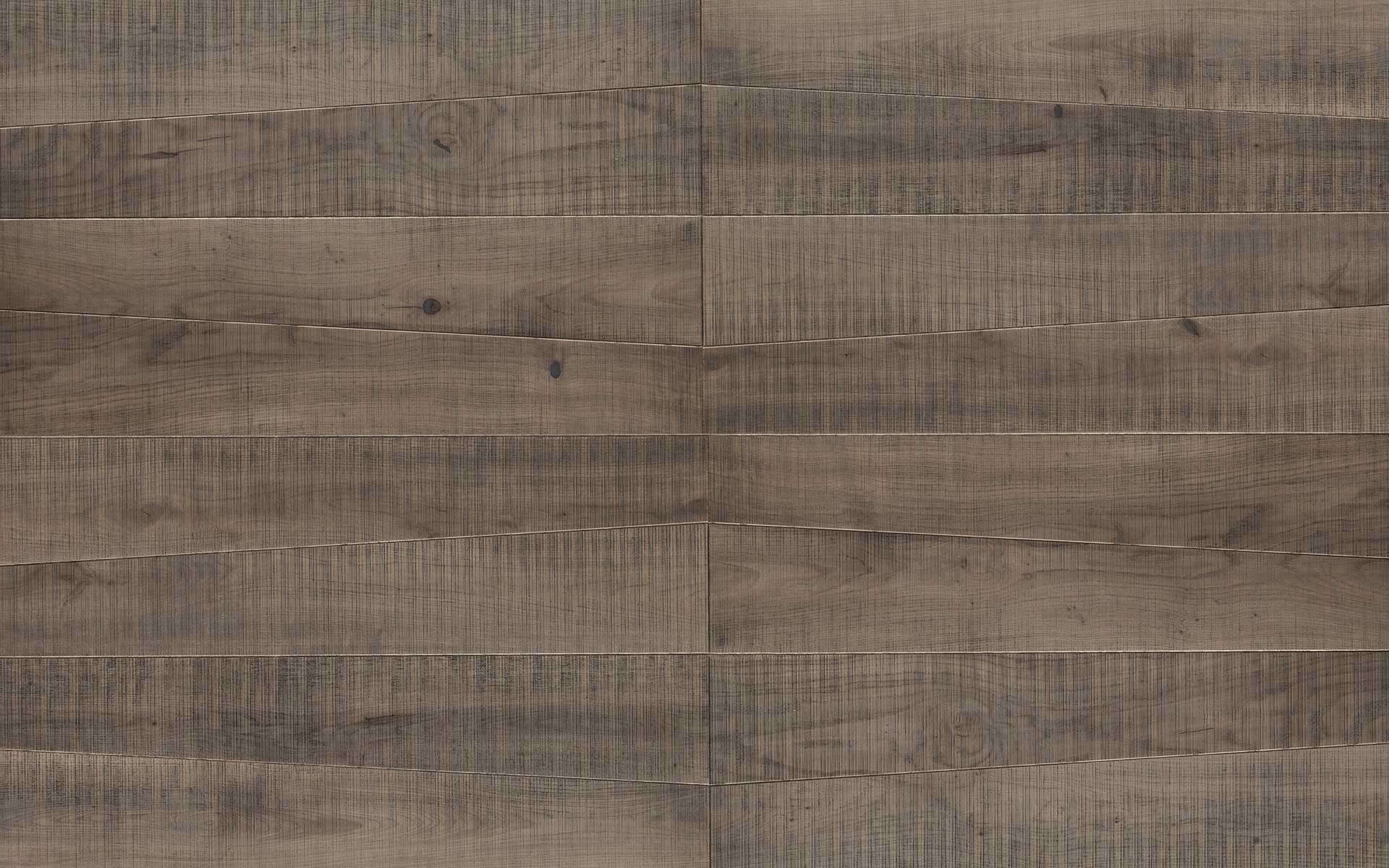 Oak Pienza 1405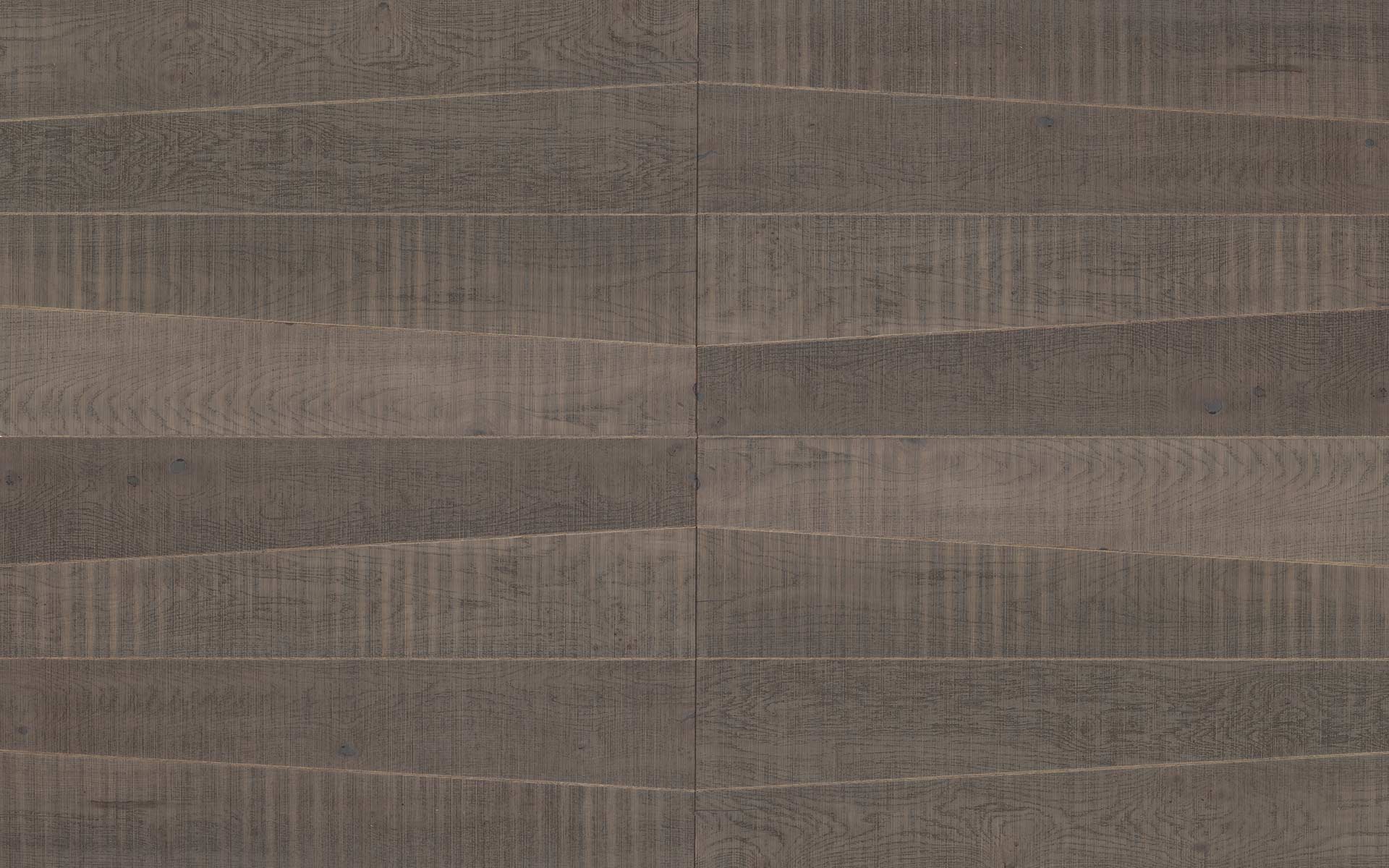 Oak San Gimignano 1311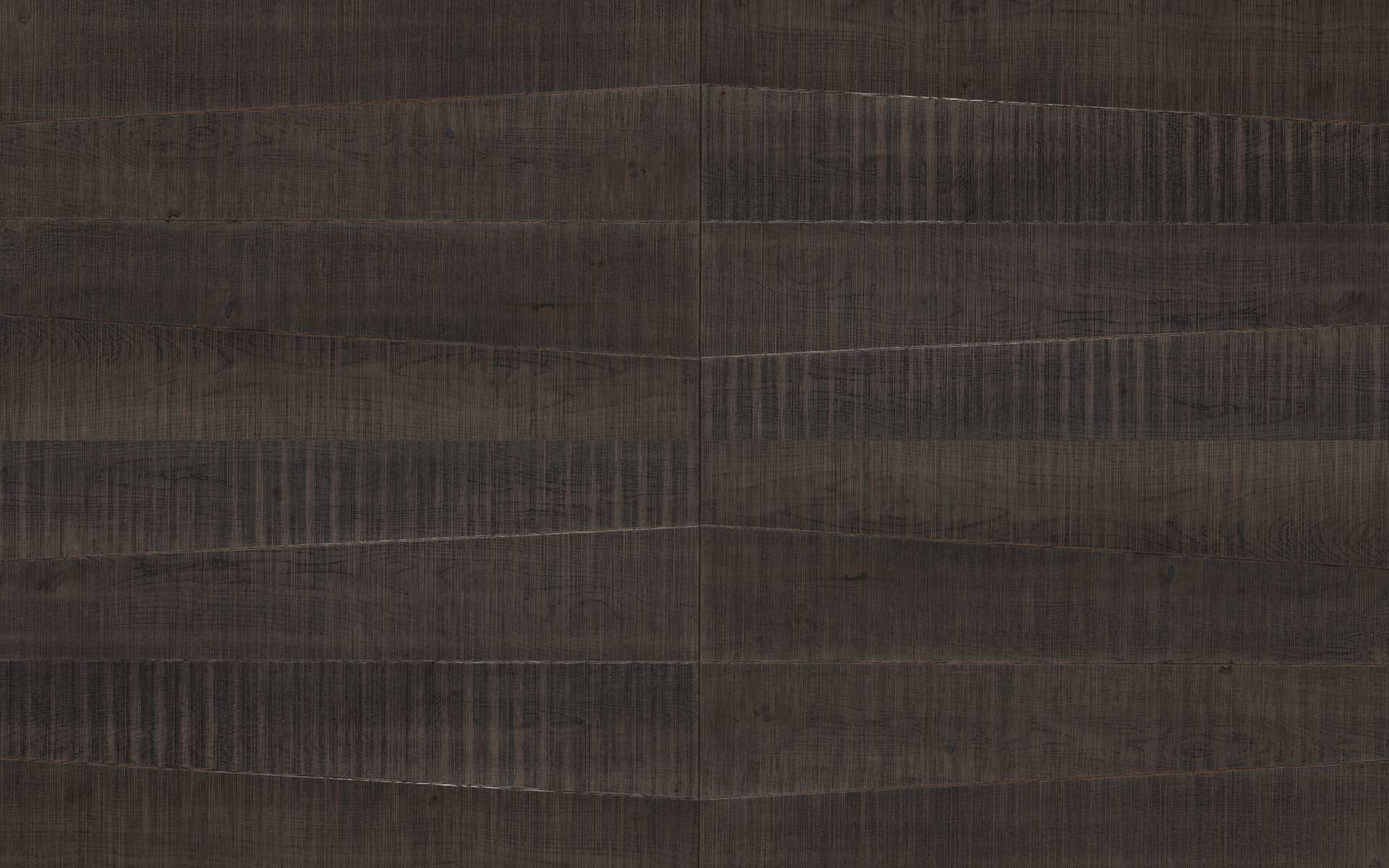 Oak Montalcino 1118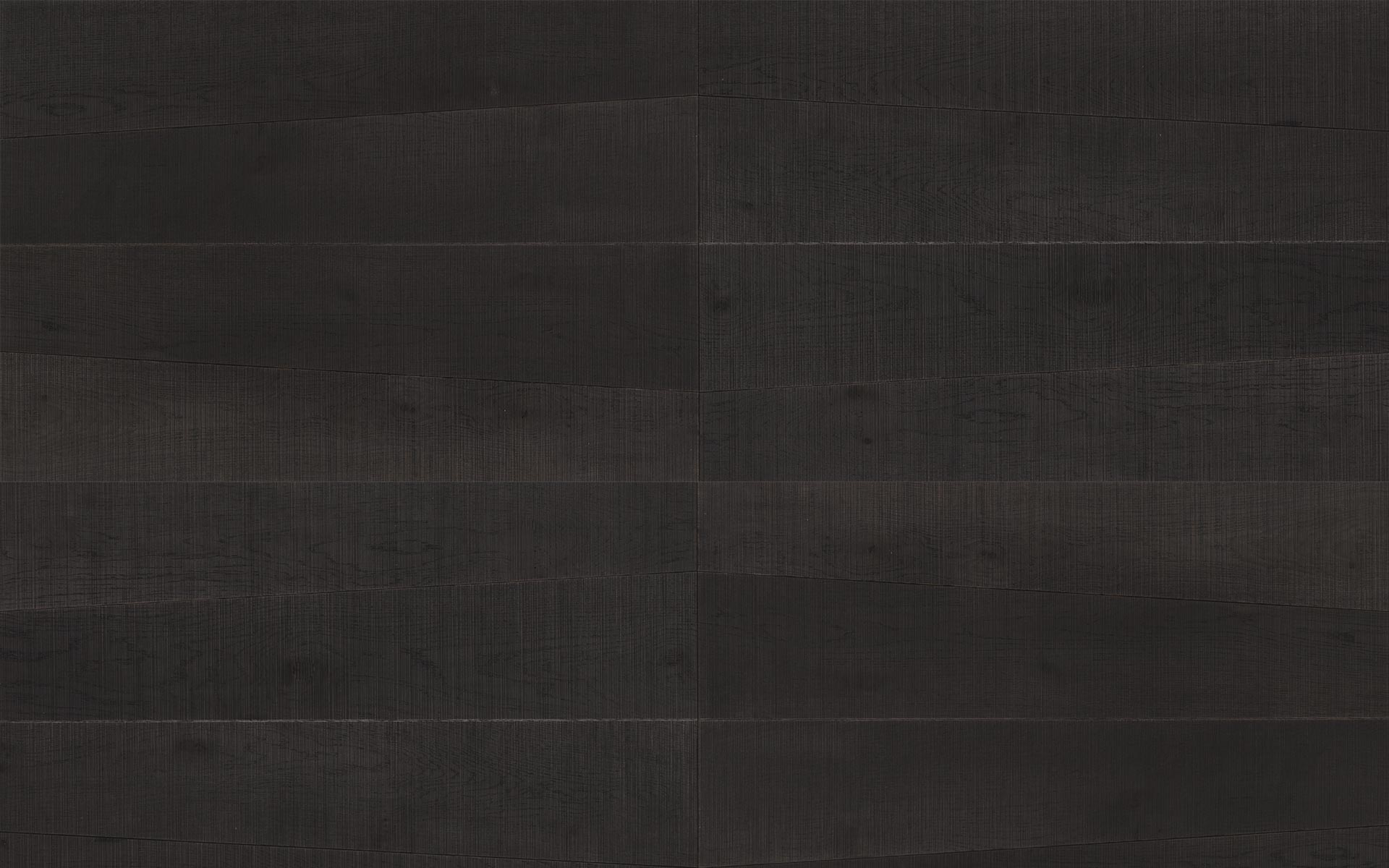 Oak Bagno Vignoni 1262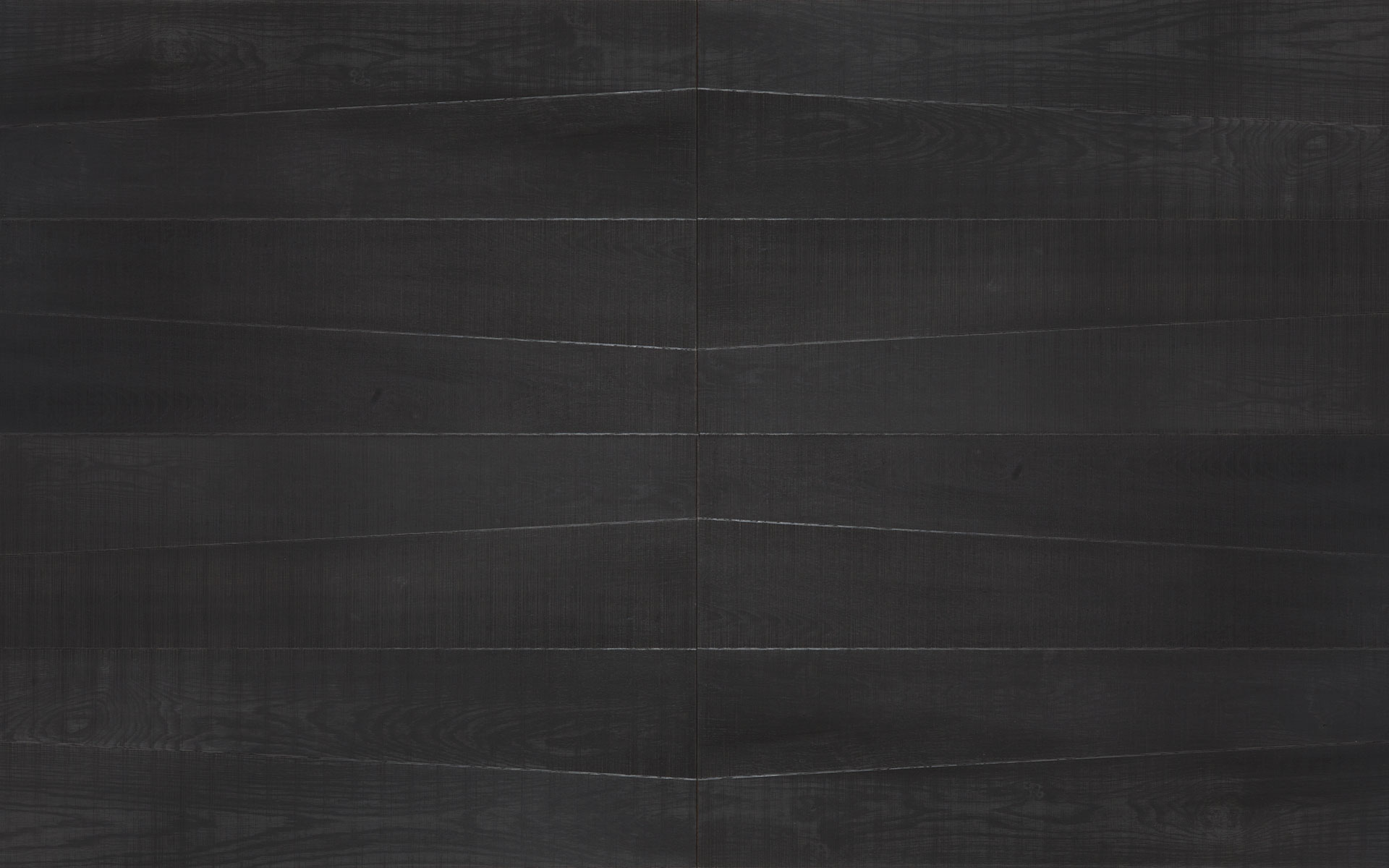 Oak Erice 1312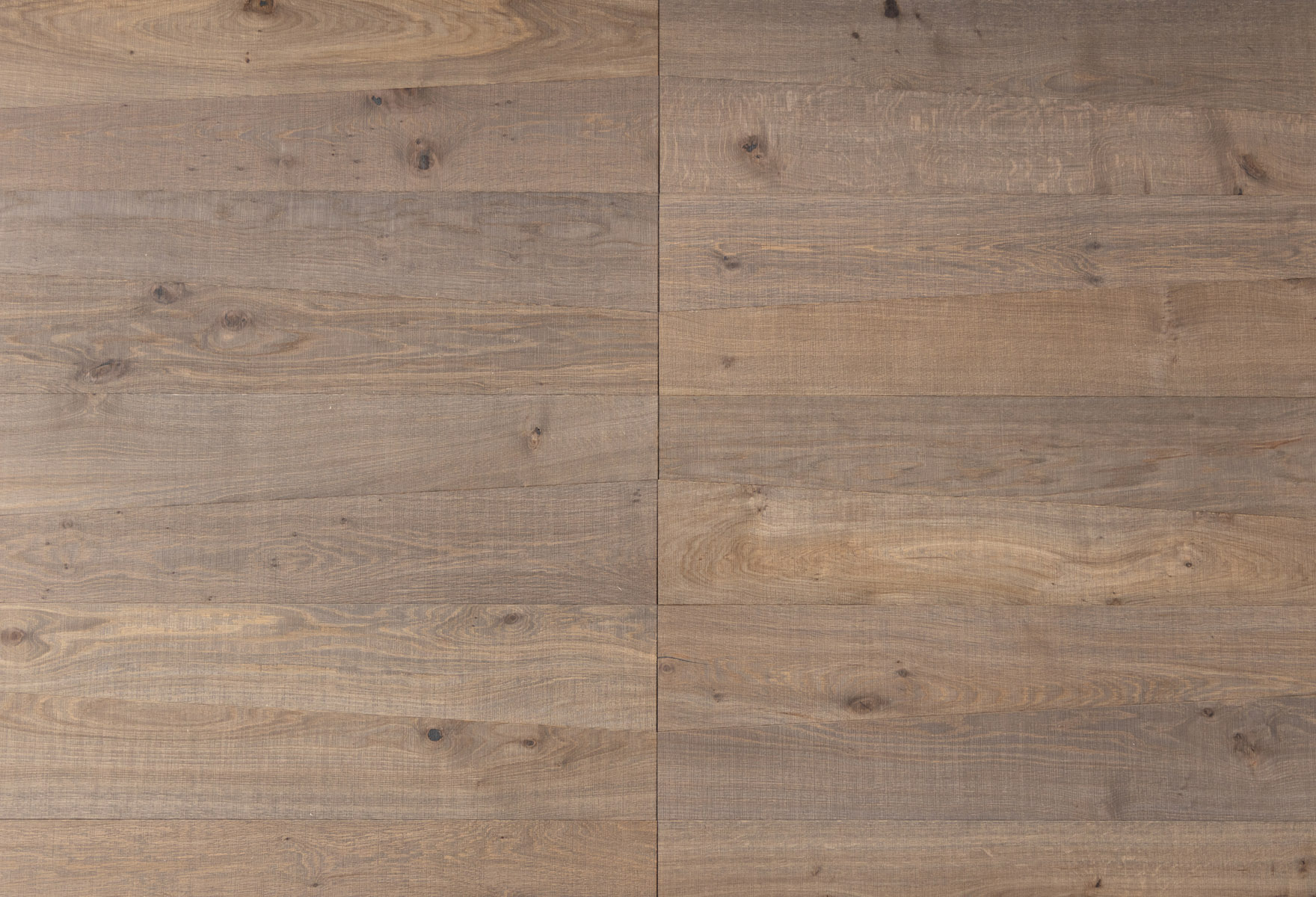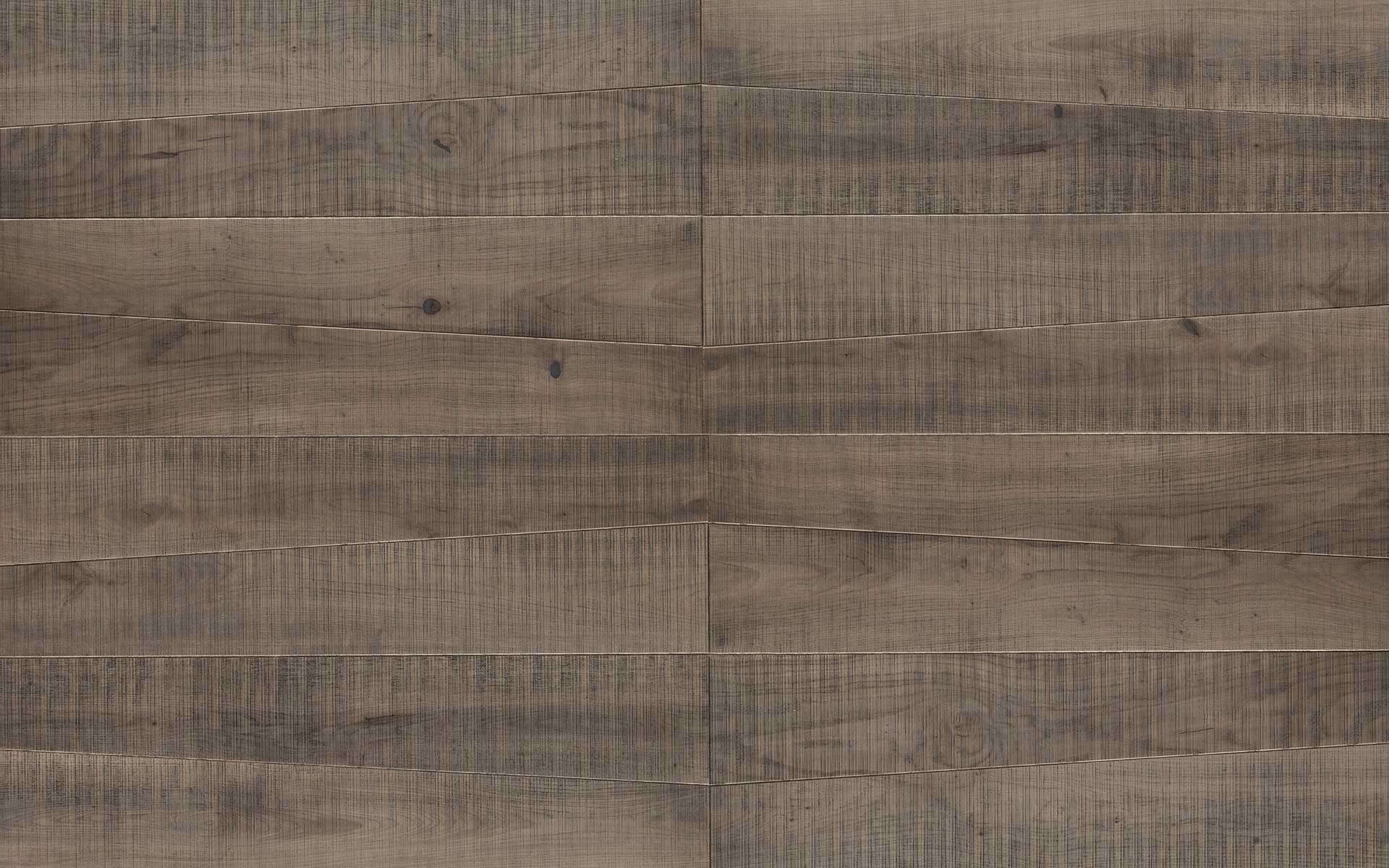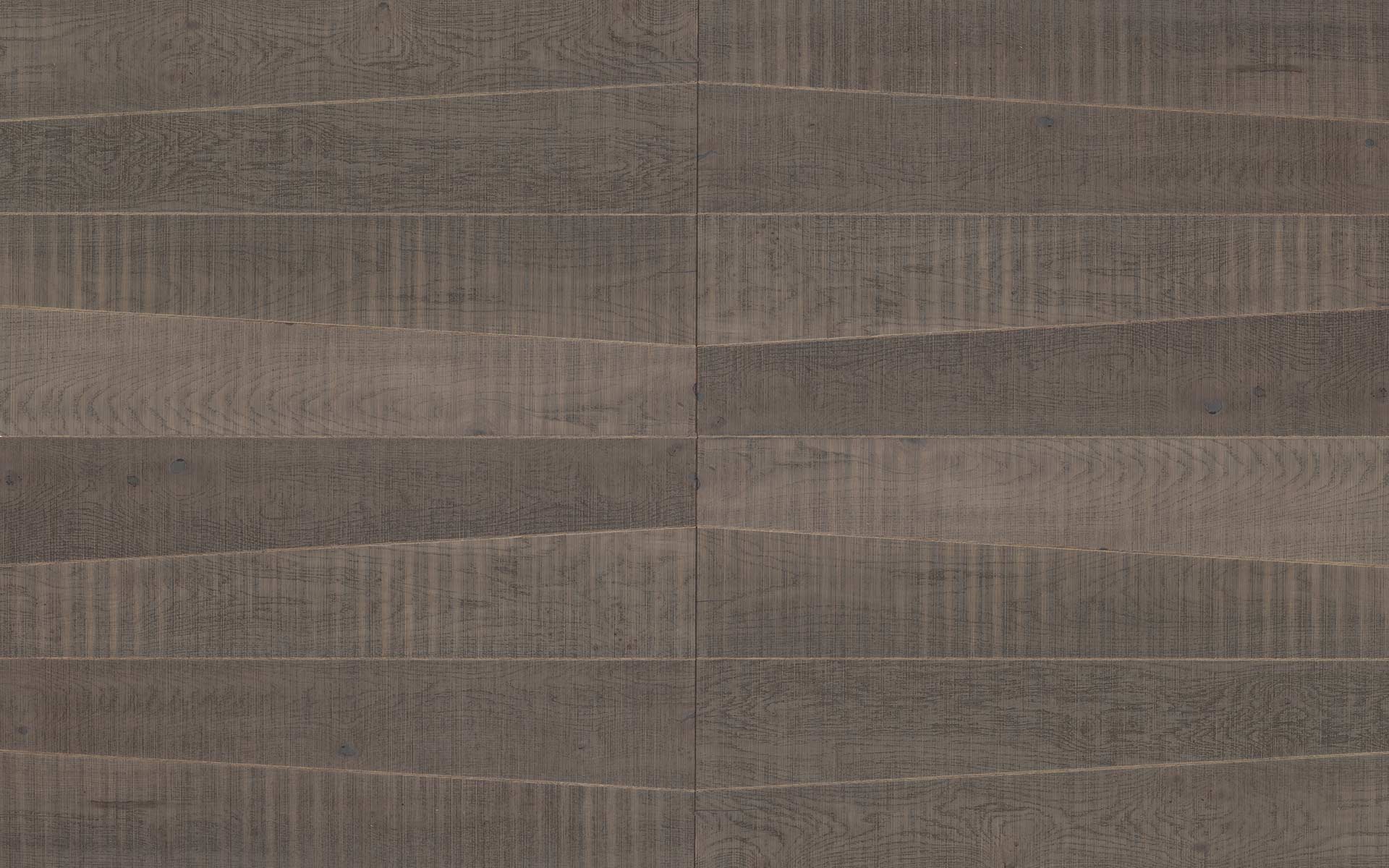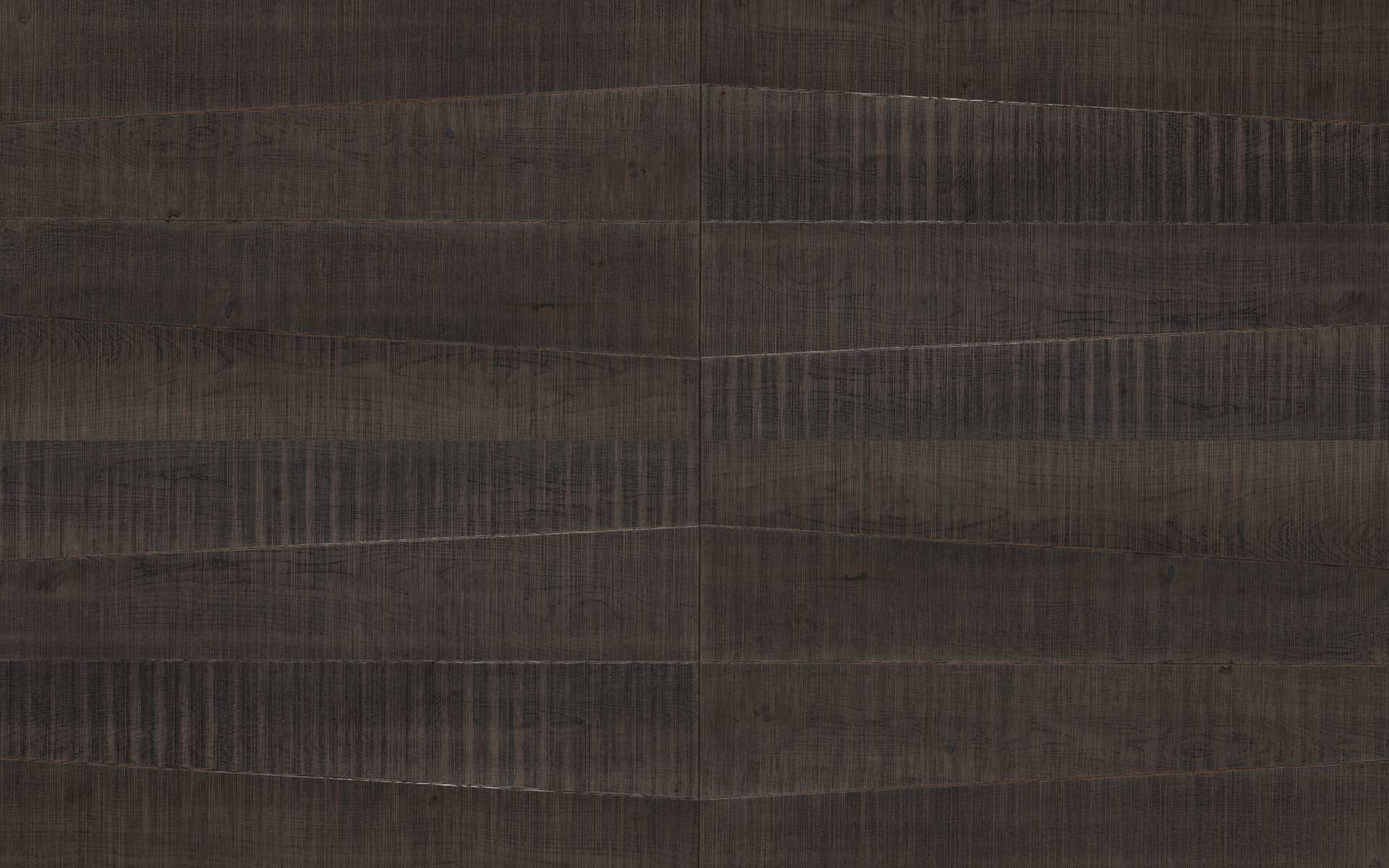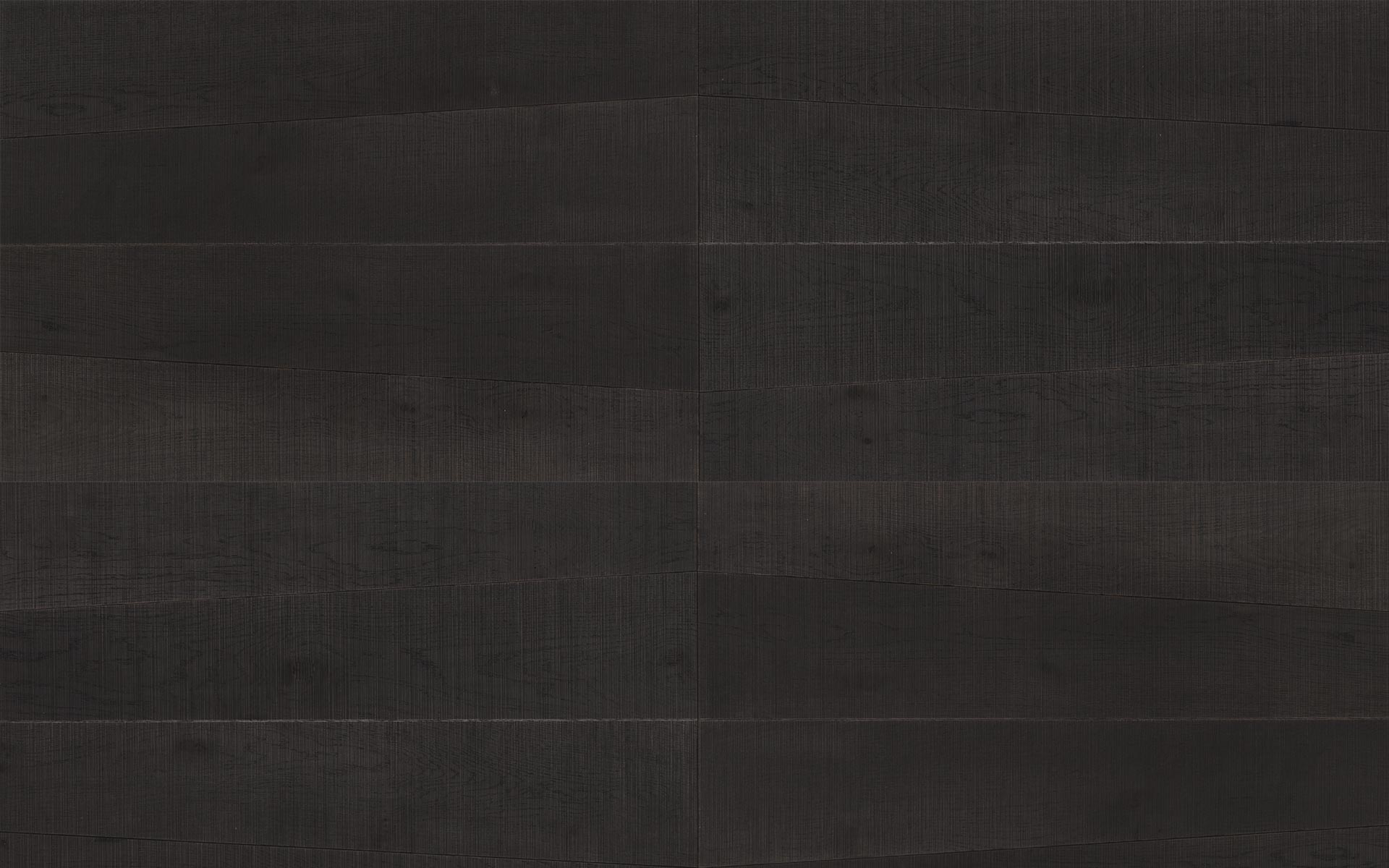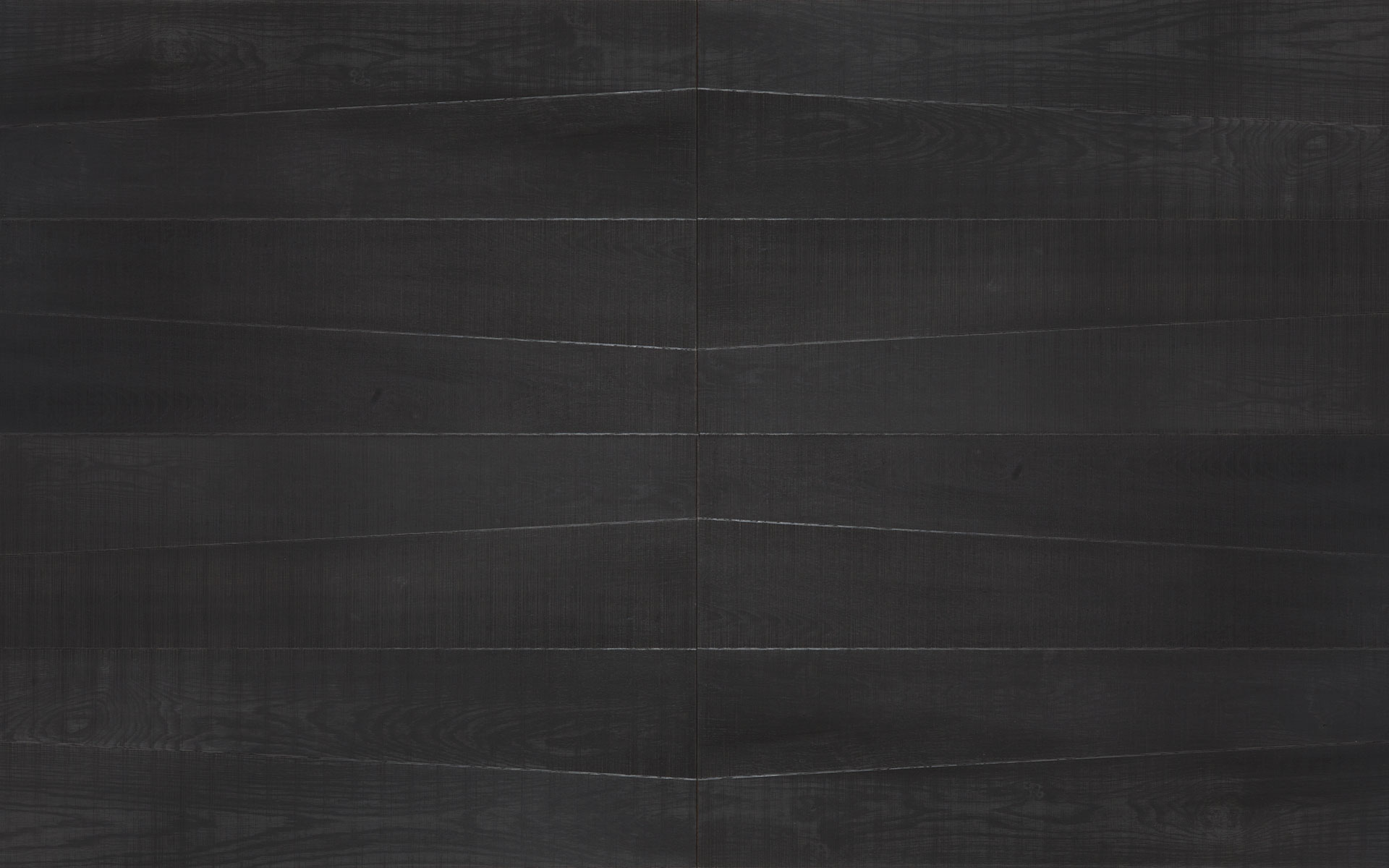 Oak Mirantico – TERRE DI VIGNA by "Passoni Design"
Download
Triplex Residence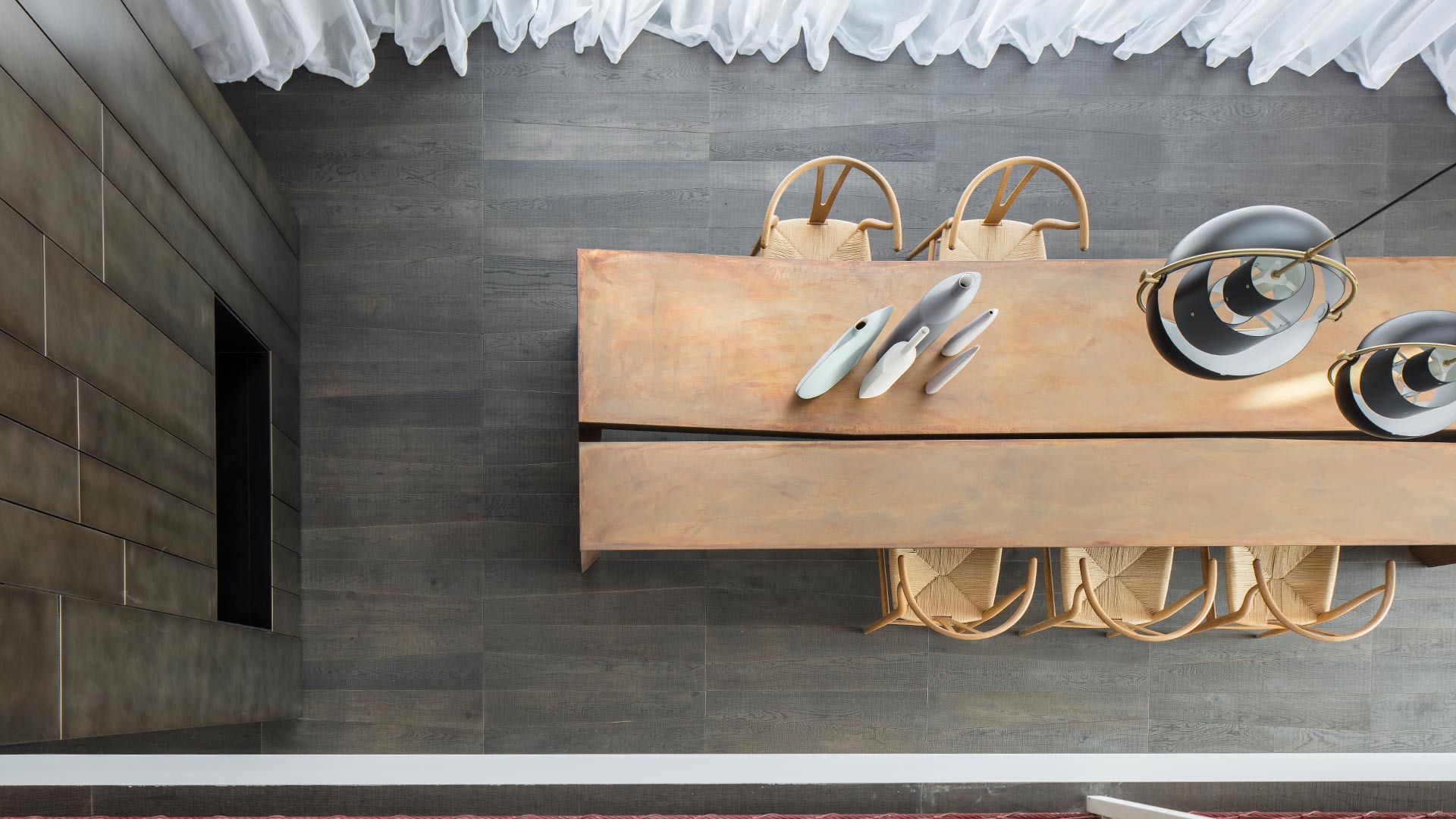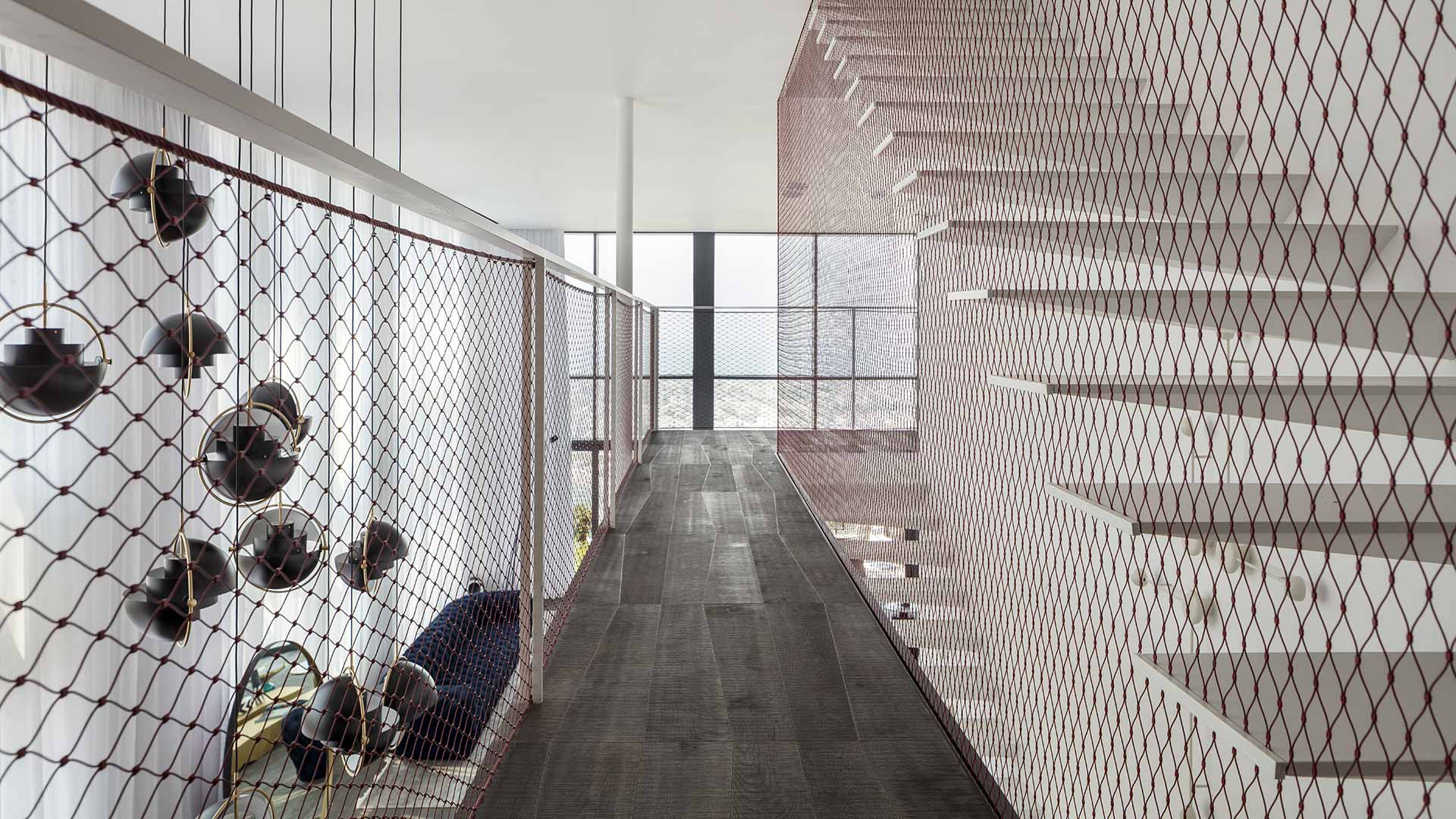 Gulf Islands Canada
This holiday home designed by architect AA Robins overlooks an isolated bay in the Gulf Islands that lie in the channel between the Canadian City of Vancouver and Vancouver Island.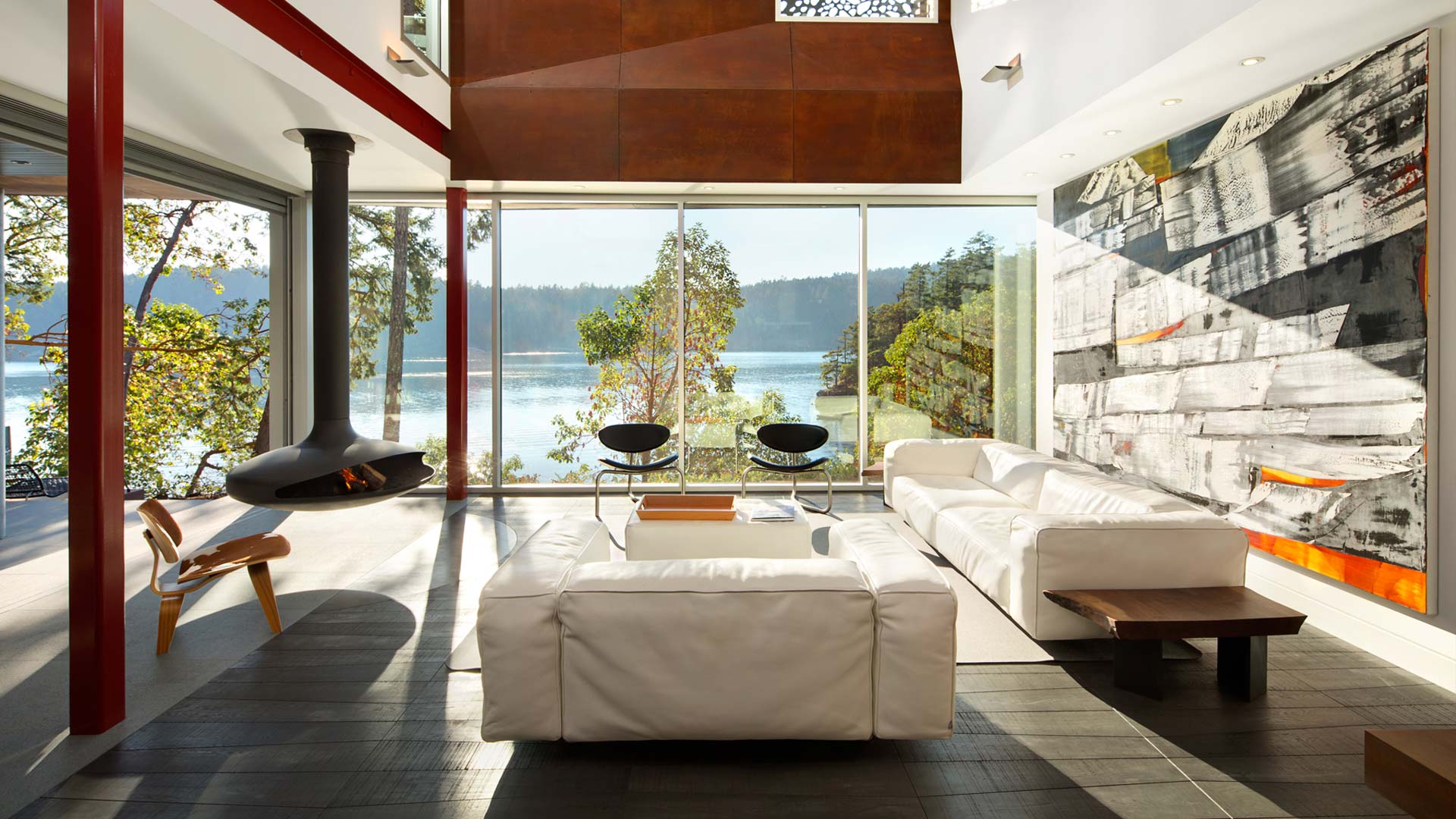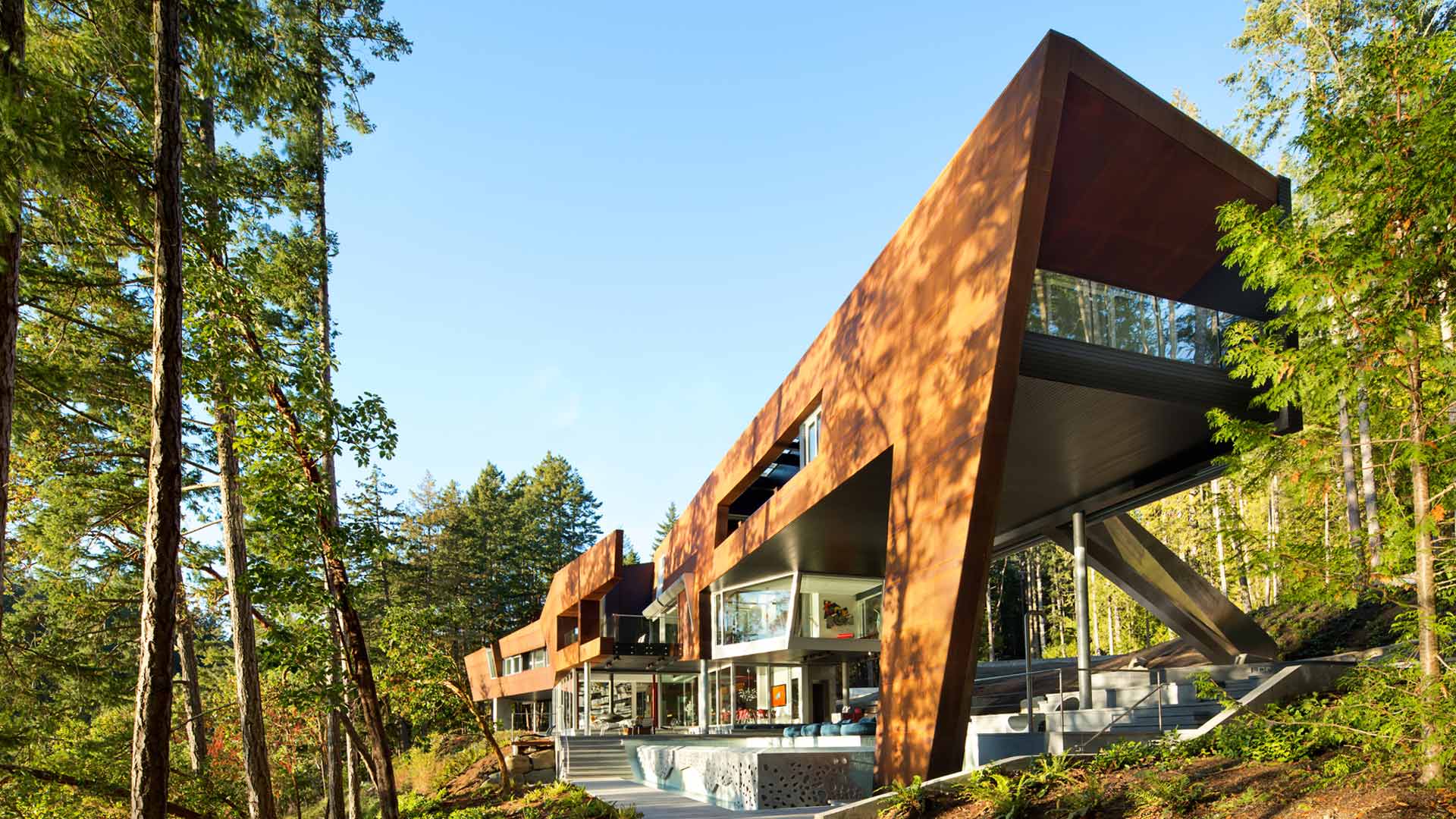 Choosing wood flooring is an important step in the process of decorating your home. The Listone Giordano Guide came about to handle all your questions, and many others you didn't even know you had. Simply and clearly.
A guide
to choose
wood flooring.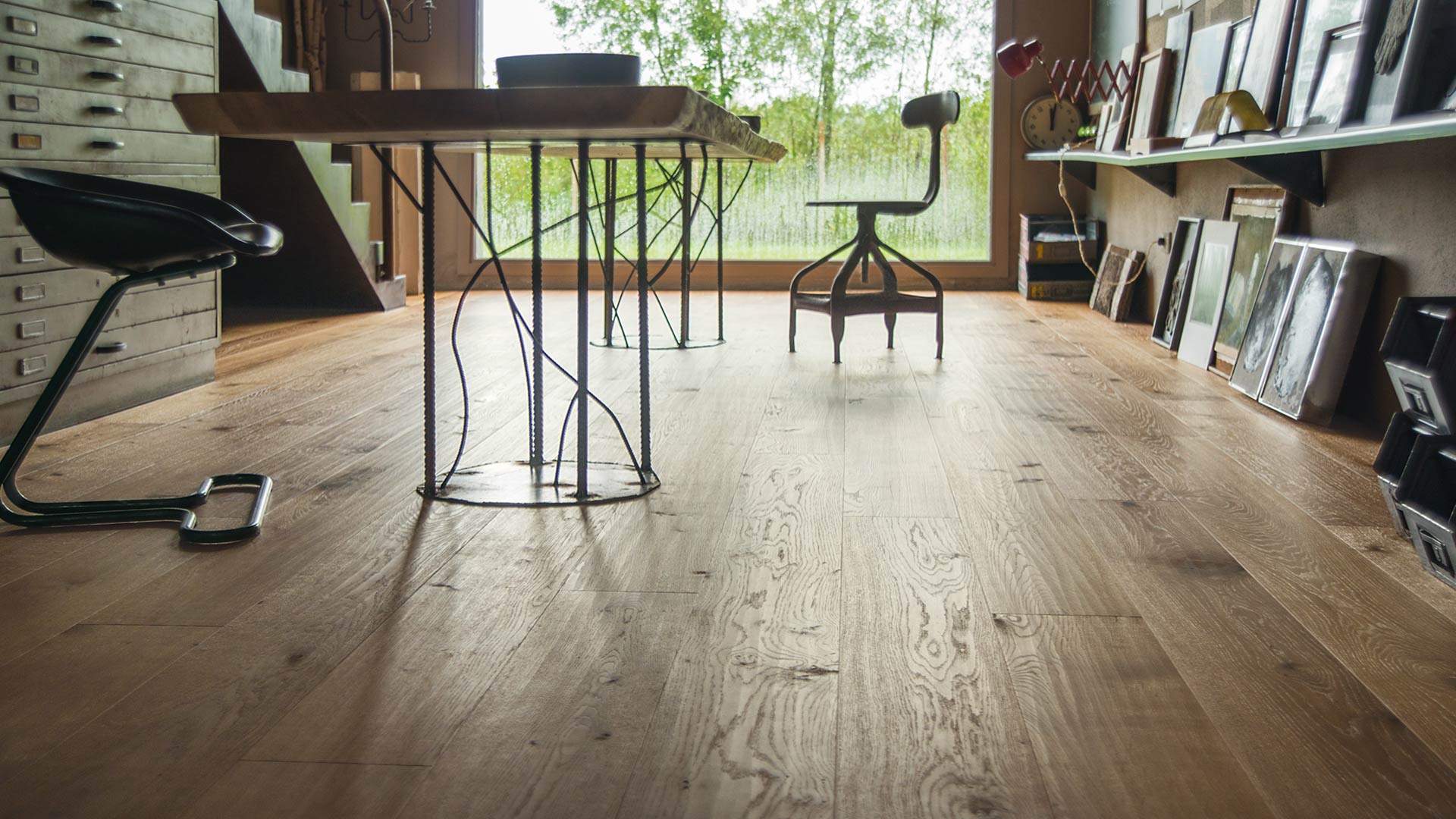 atelier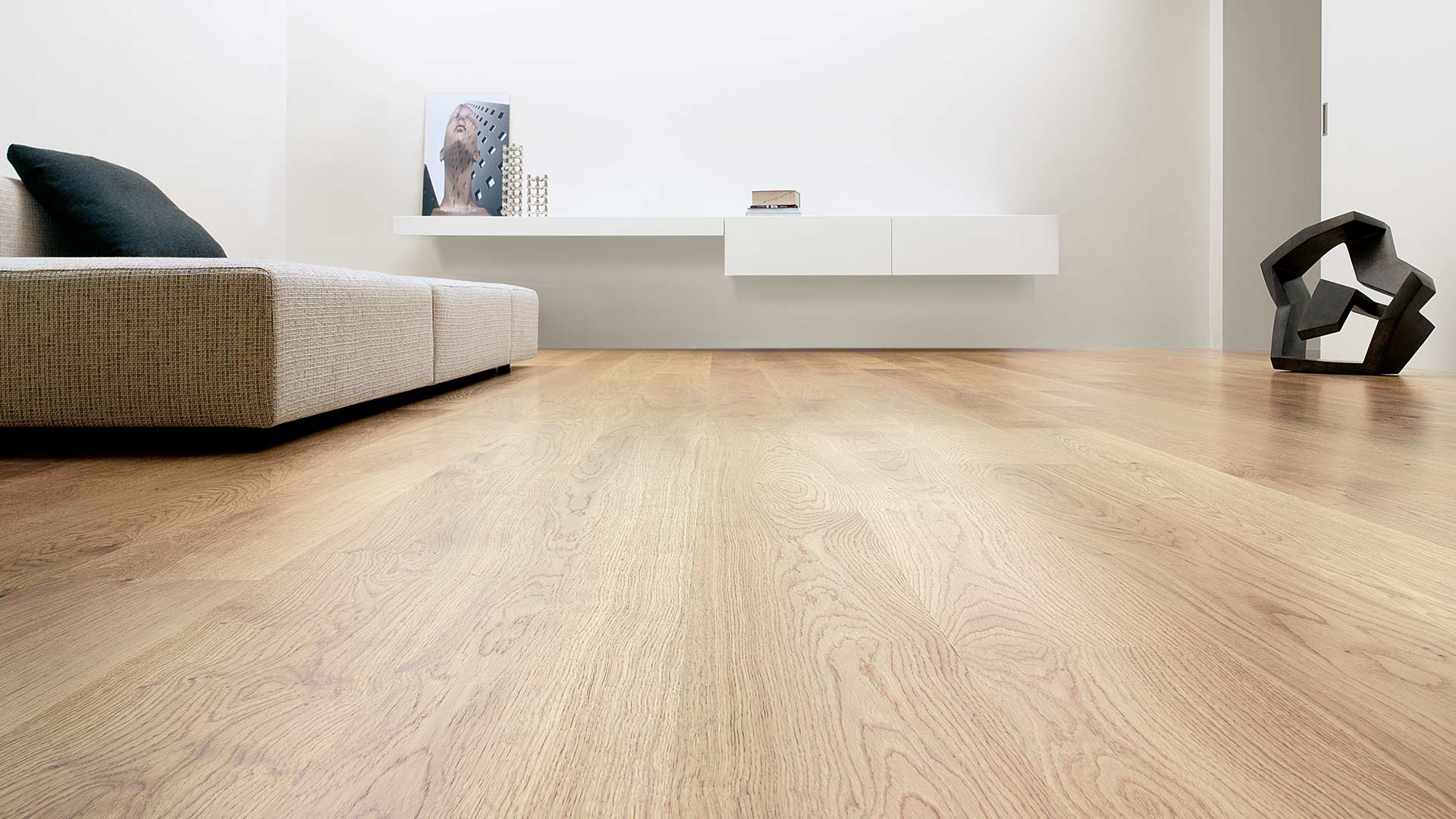 classica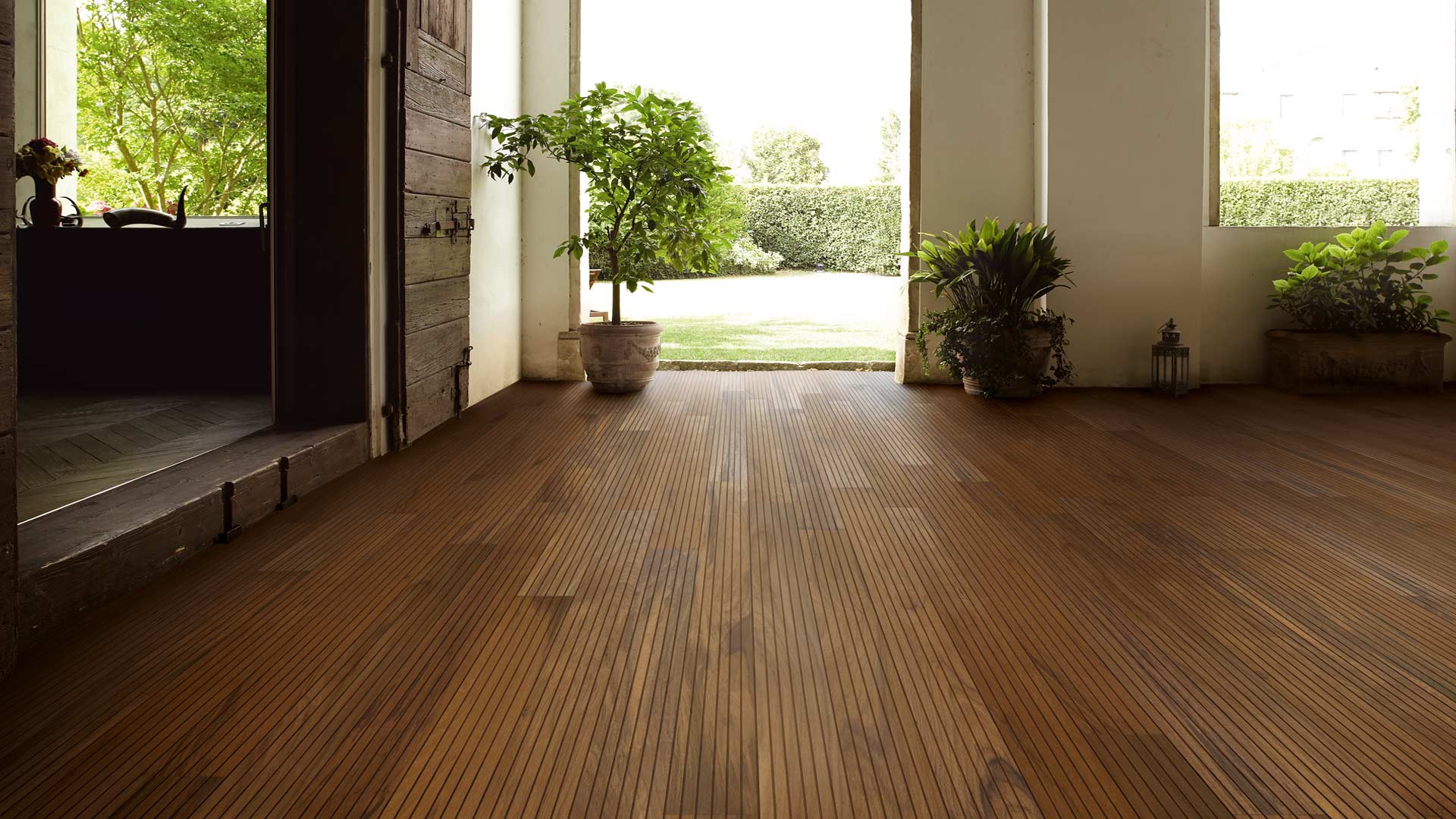 outdoor