fabrique
design: Marc Sadler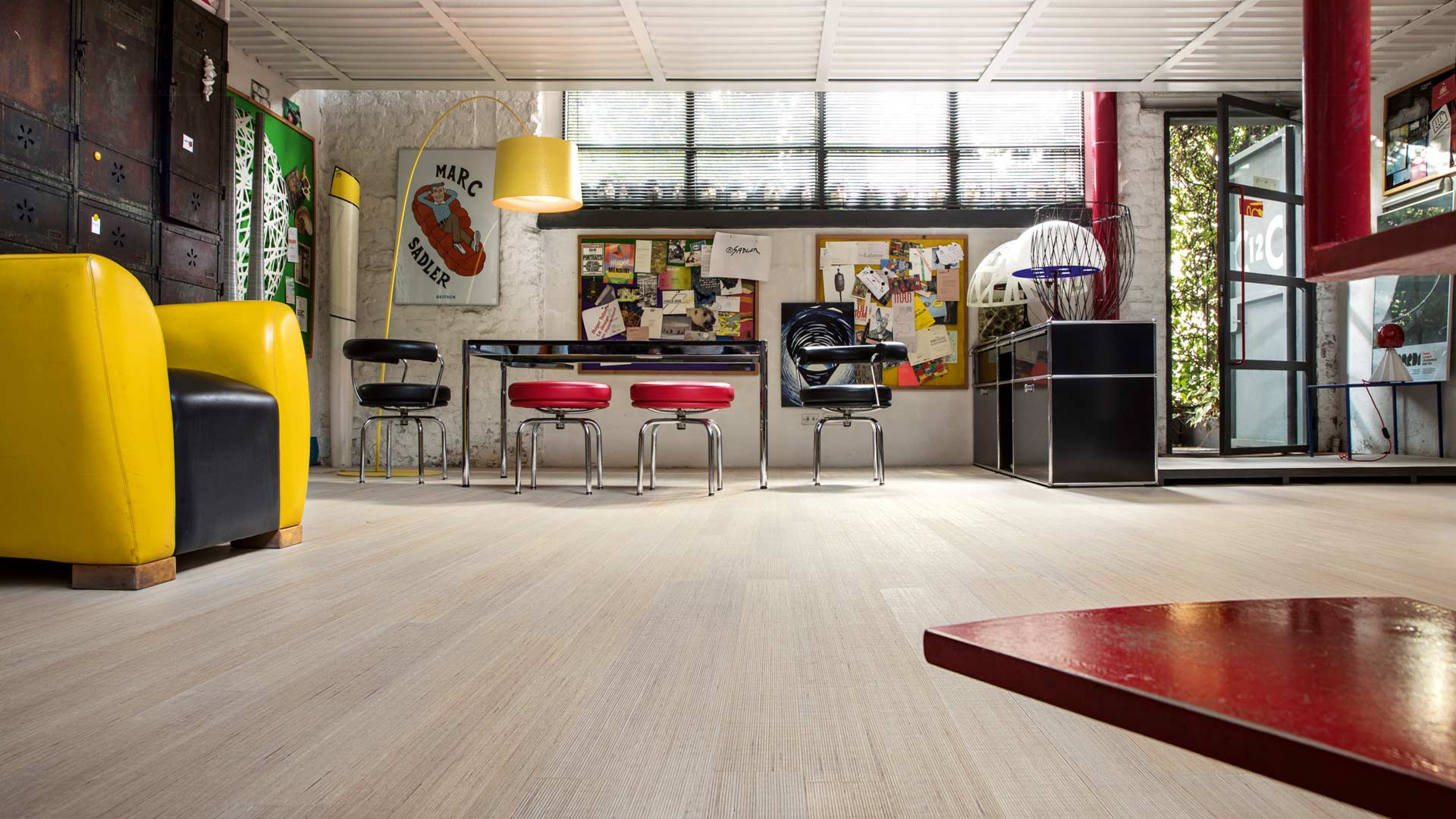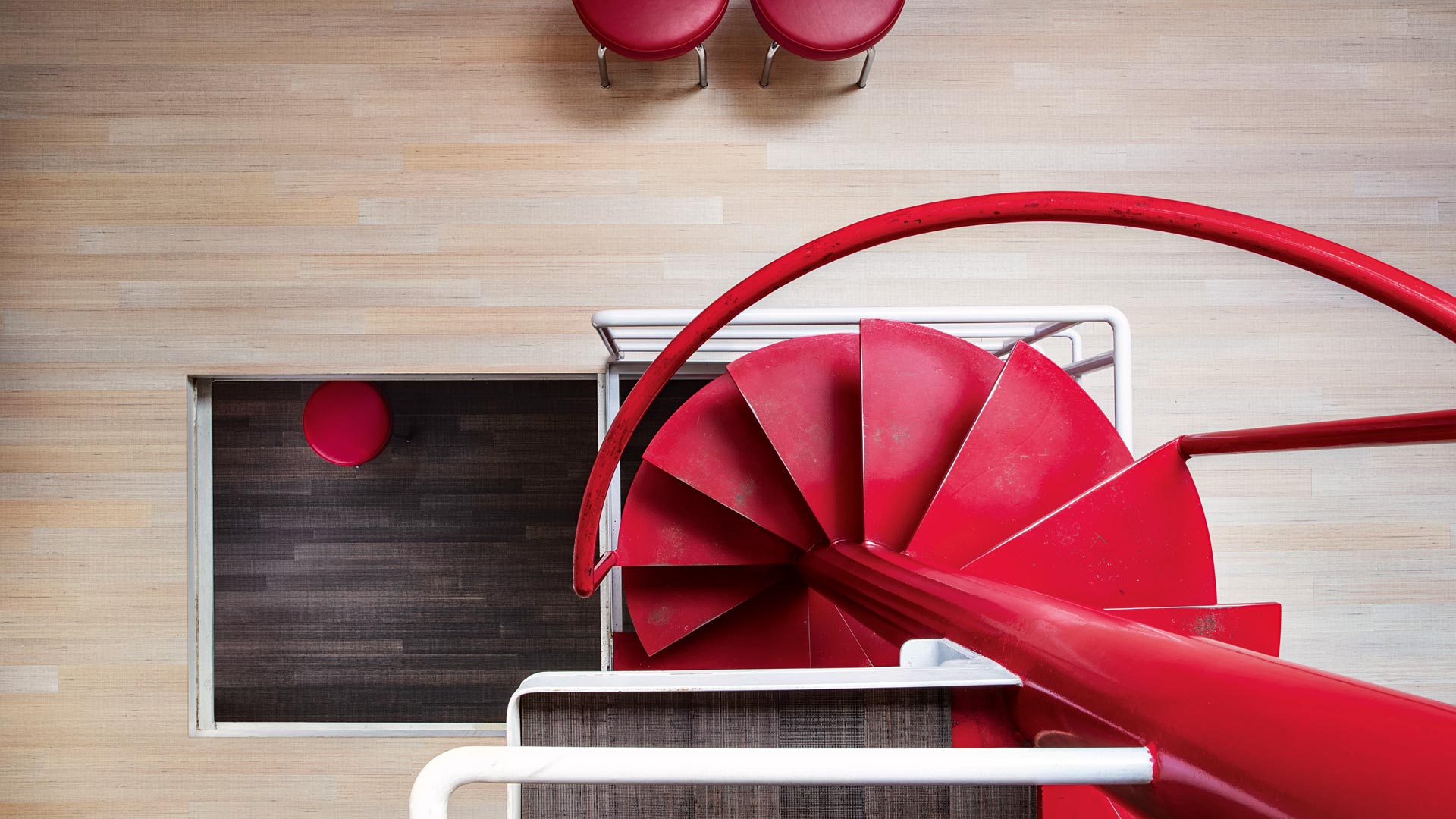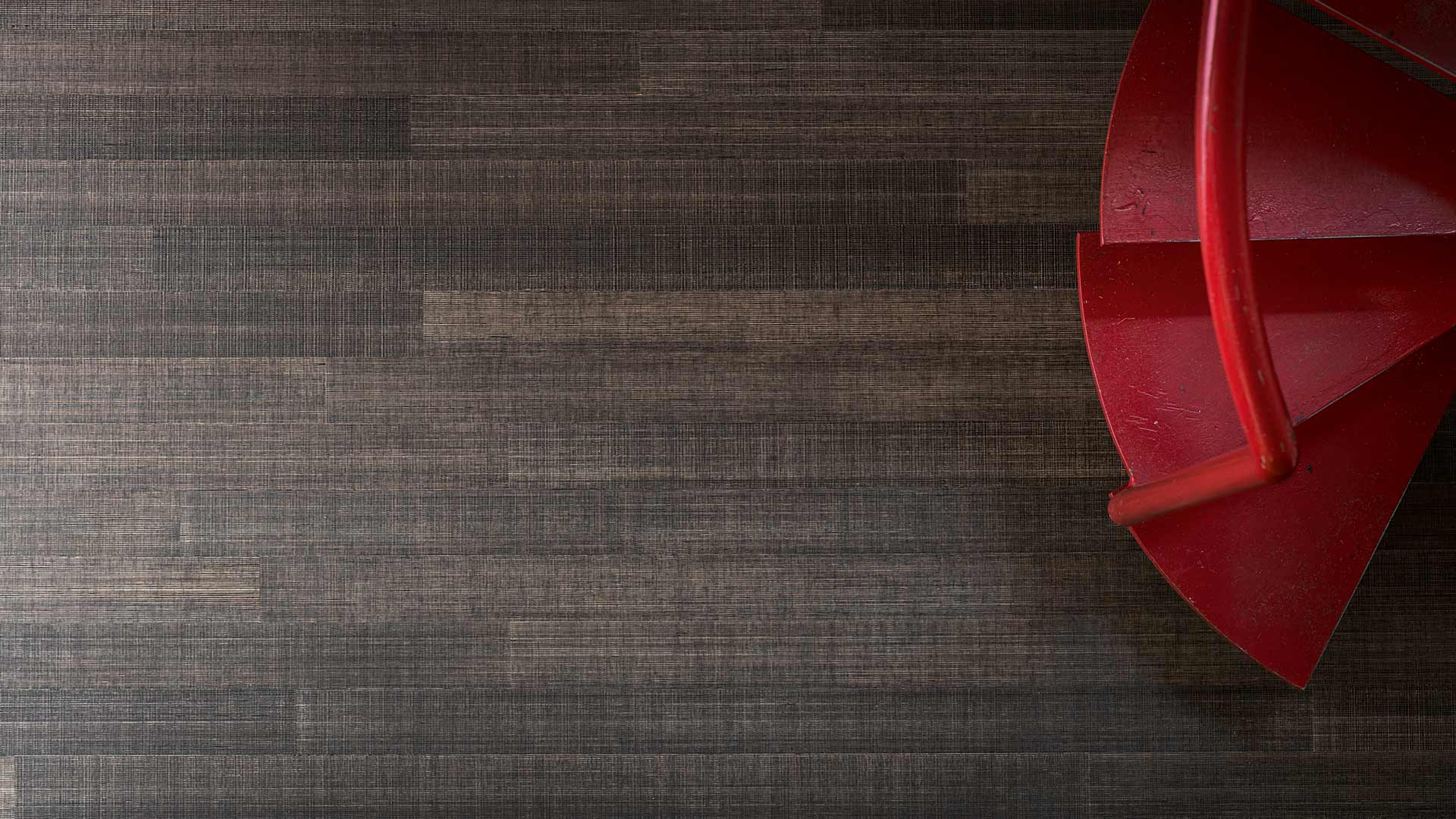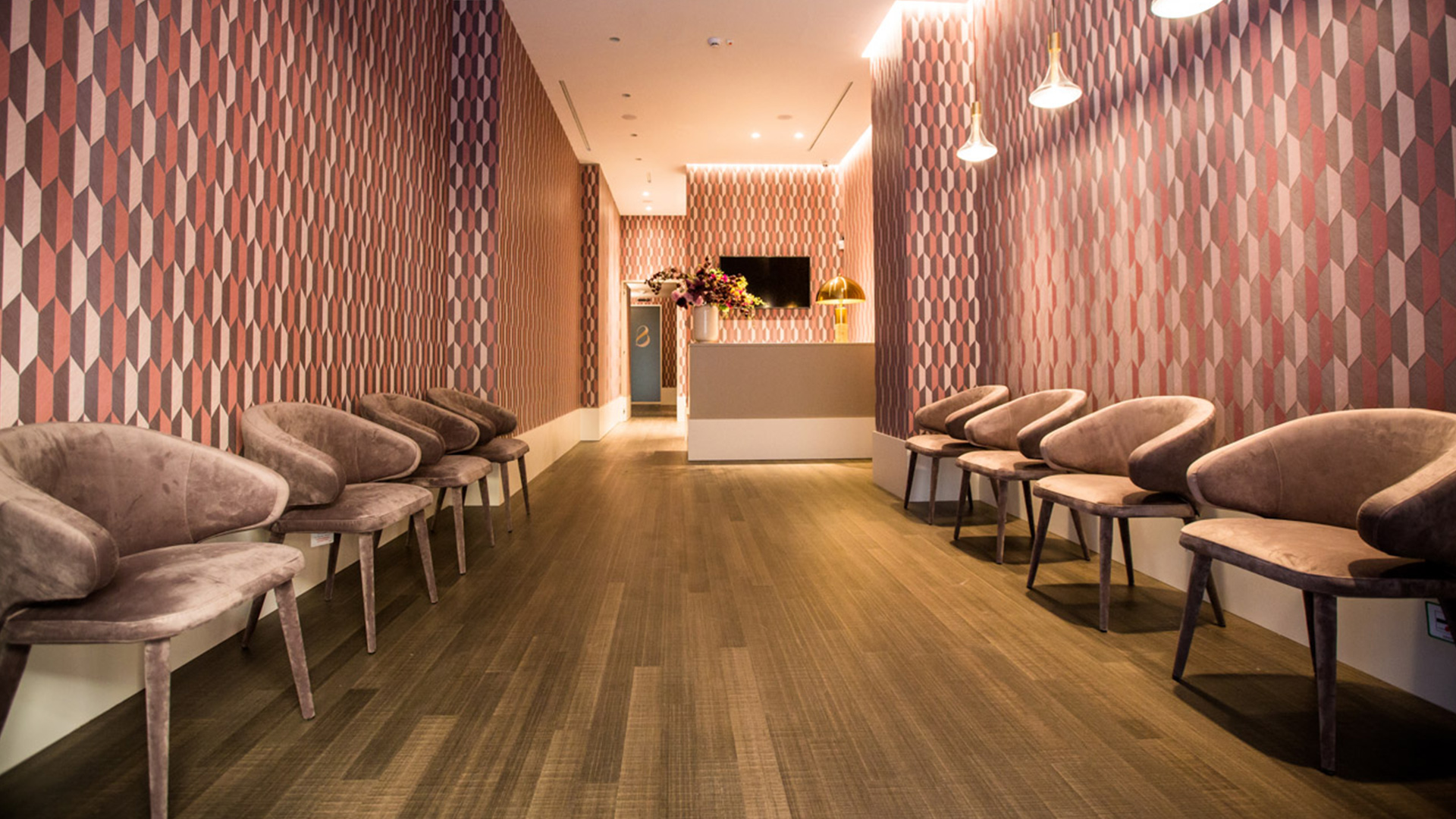 Corde | Birch Plywood Fabrique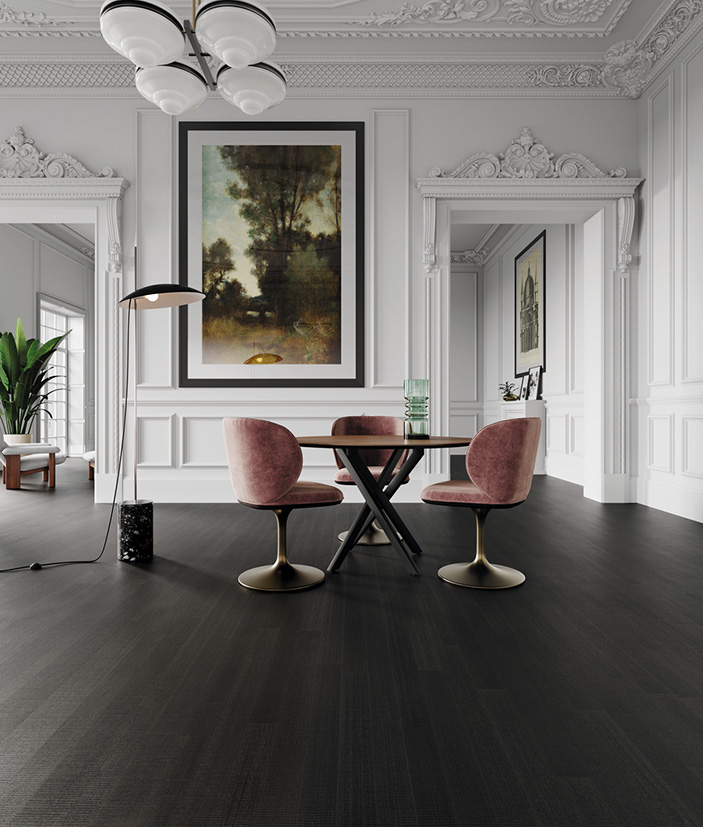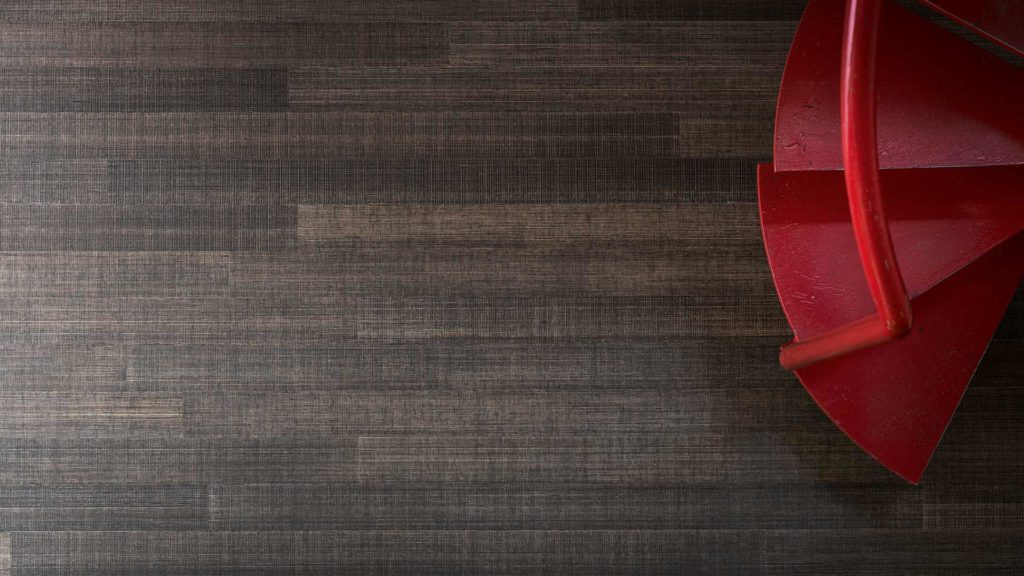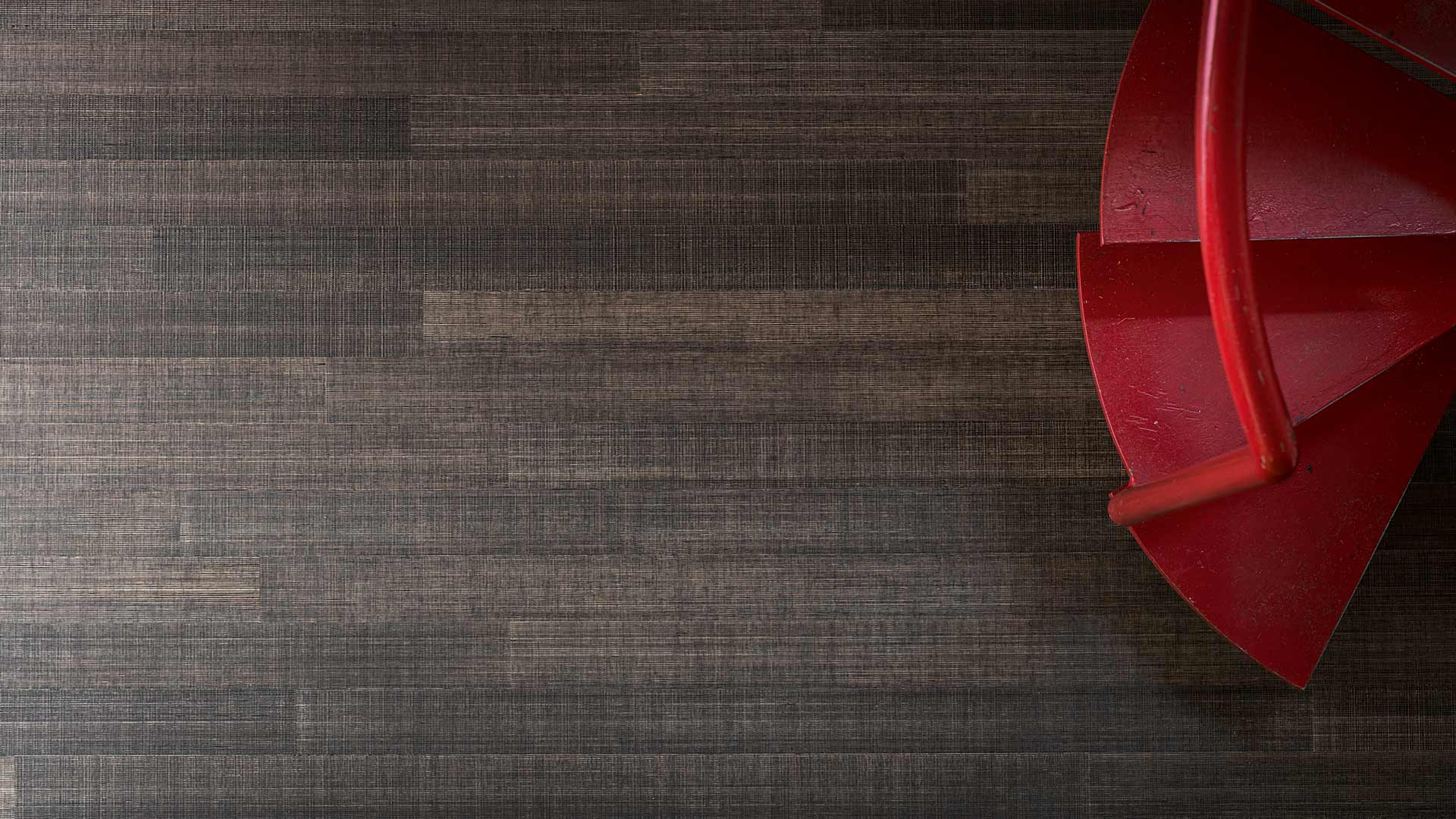 " With Fabrique, my aim was to create a naked floor. A surface with the appearance of a fabric, which comes from birch plywood: the technological engine of each Listone Giordano product.

Marc Sadler
The project

A seamless birch wood surface with a uniform and organic texture and an almost monolithic aesthetic effect.

The precious birch top layer acquires the rich textile's new personality thanks to the innovative surface treatment, colors and crossed-burushed technique. Fabrique has its own story to tell, evoking the great industrial revolutions when technology moved at high-speed creating new lifestyles. And man has flown up with it tracking his roots down. It's the reality we face today.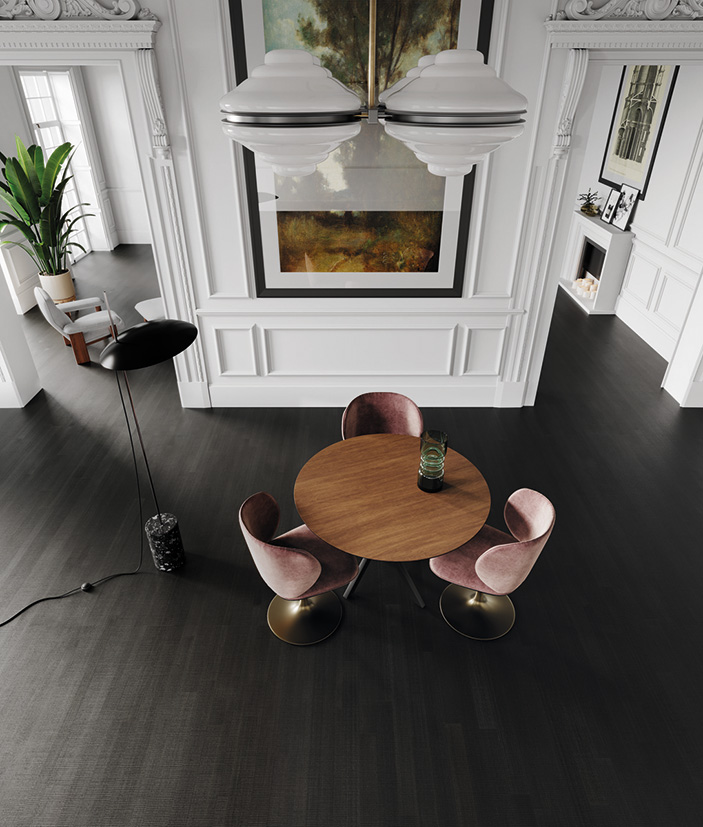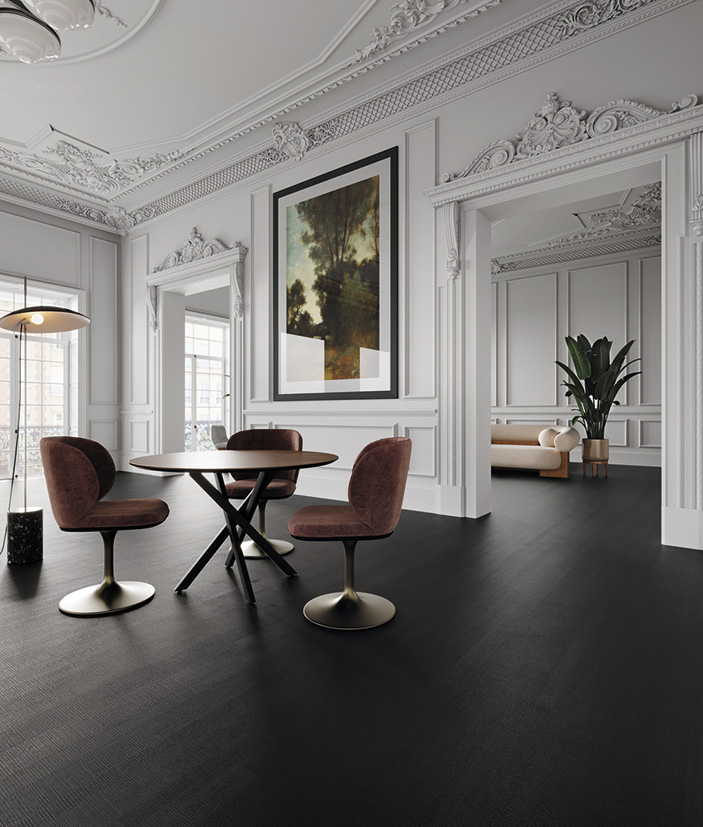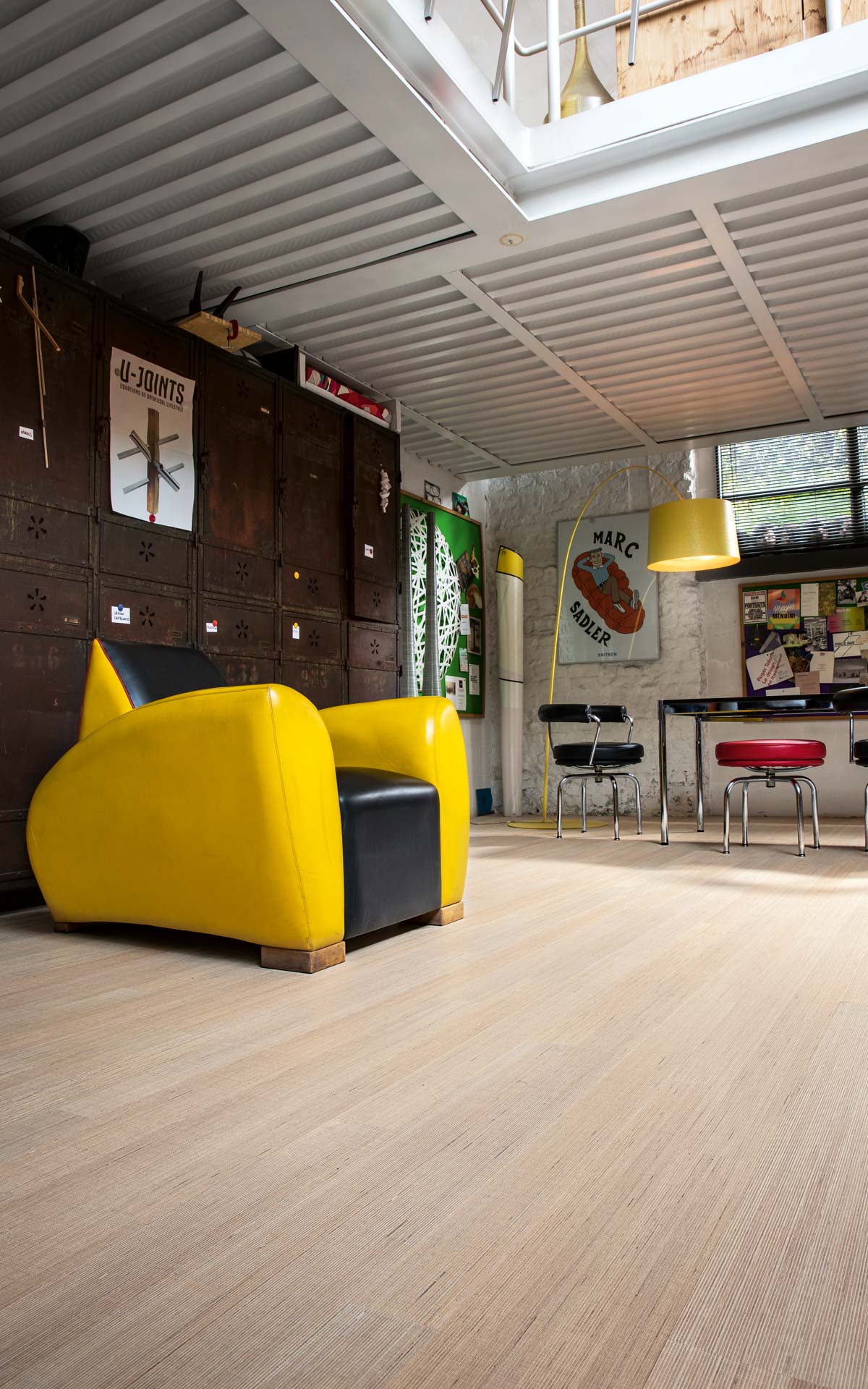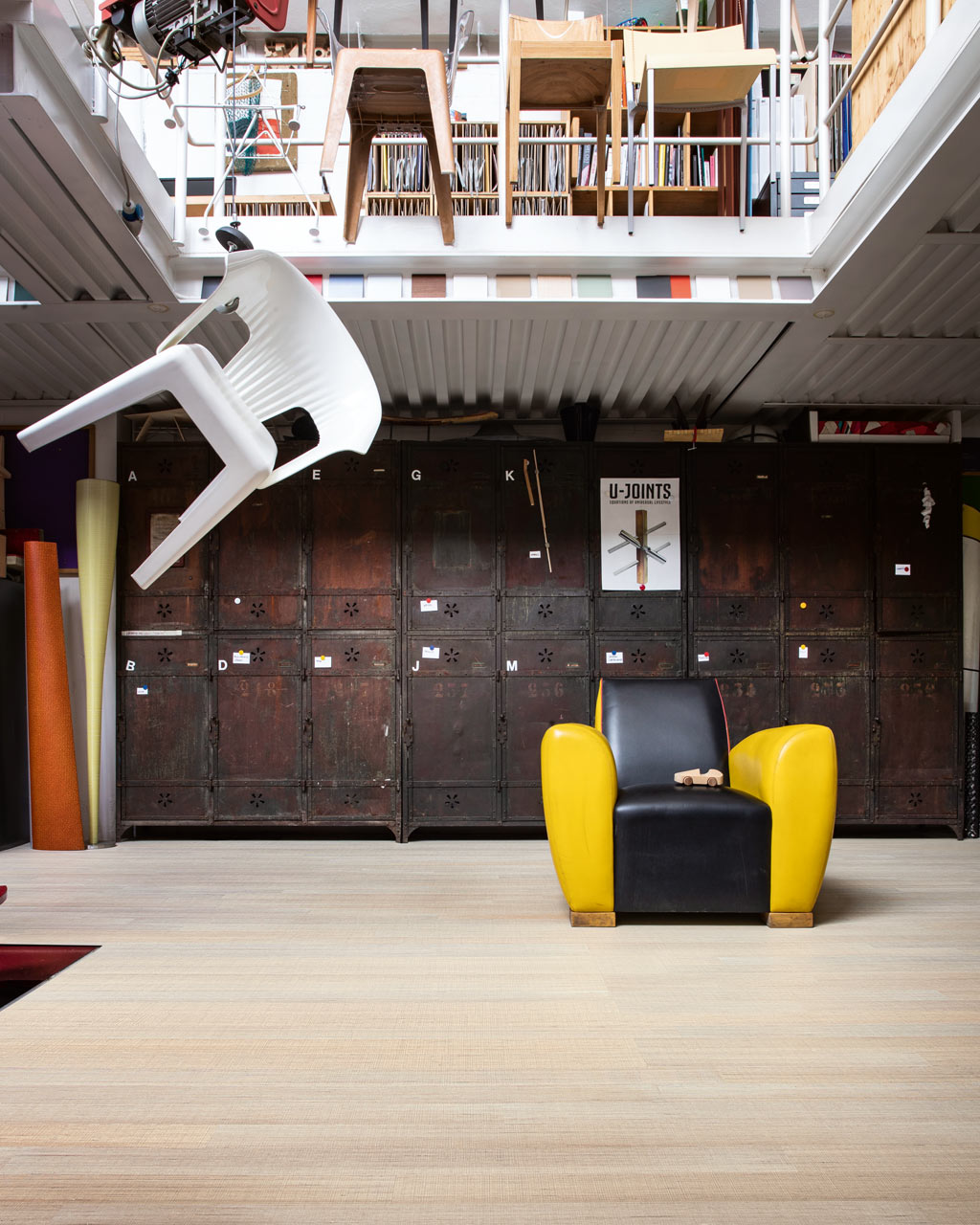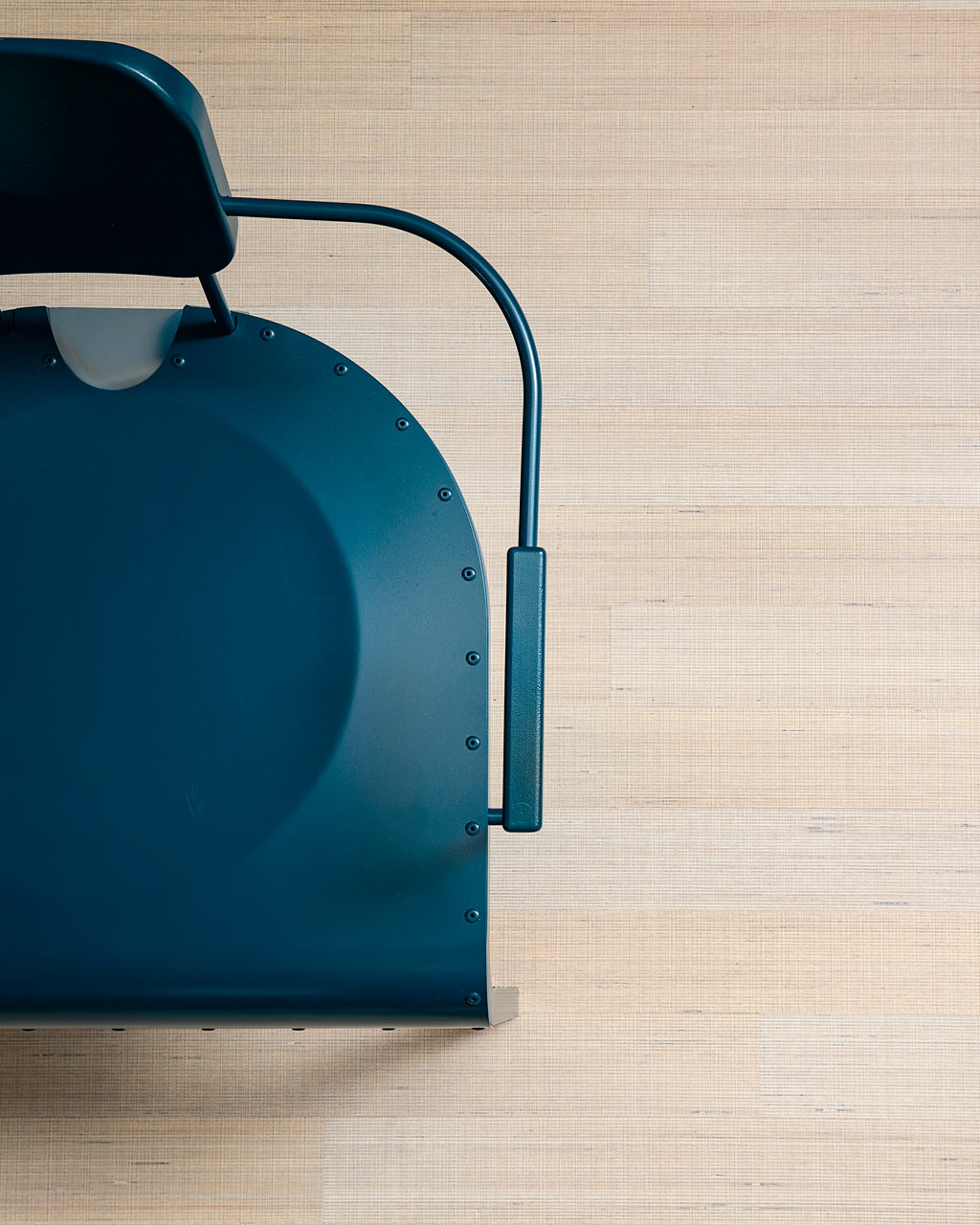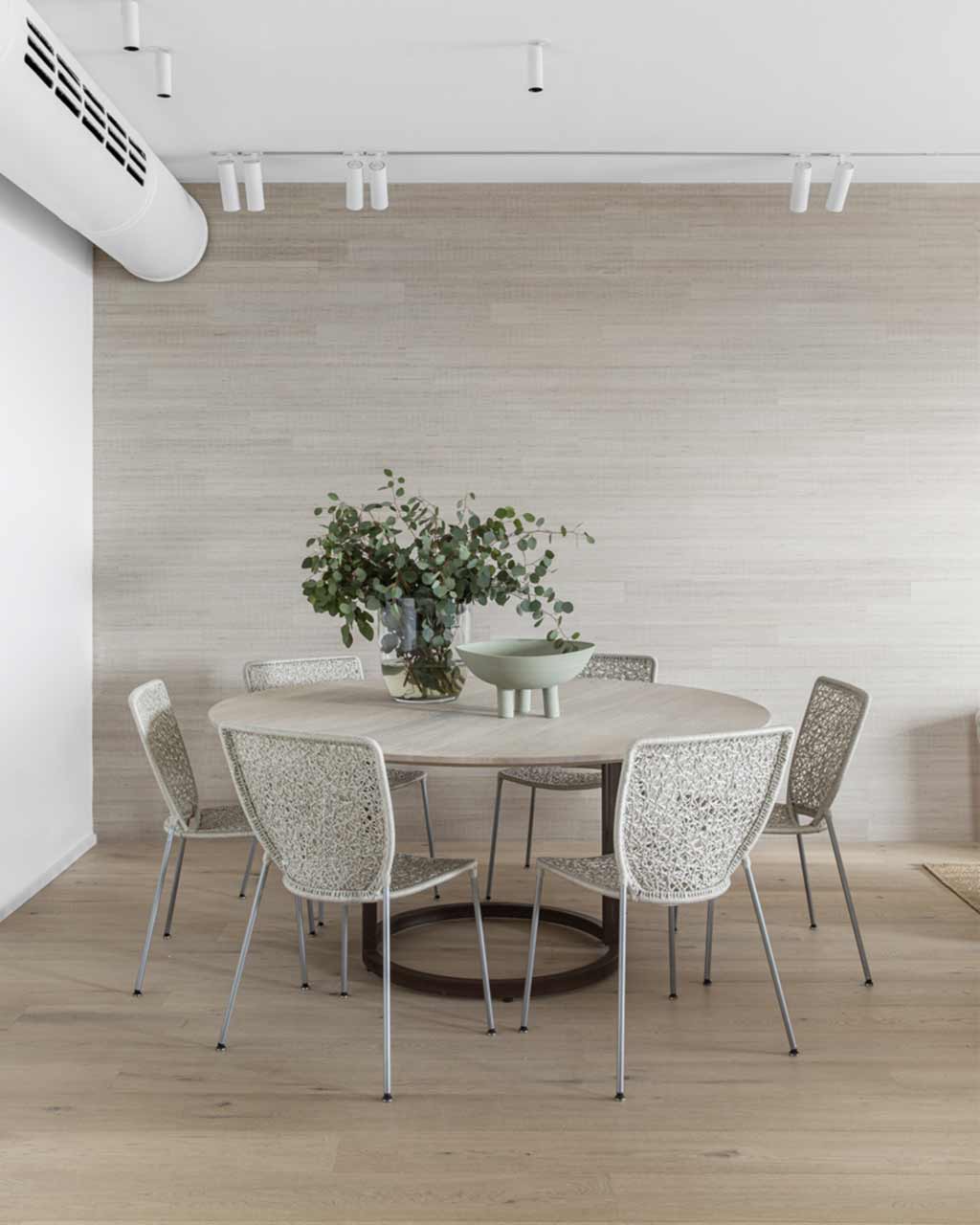 Corde | Birch Plywood Fabrique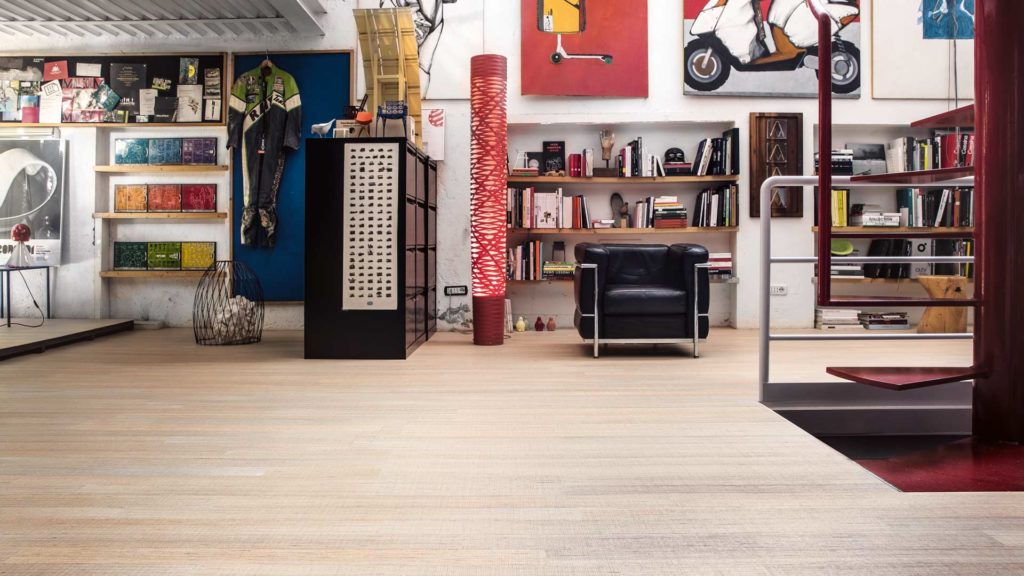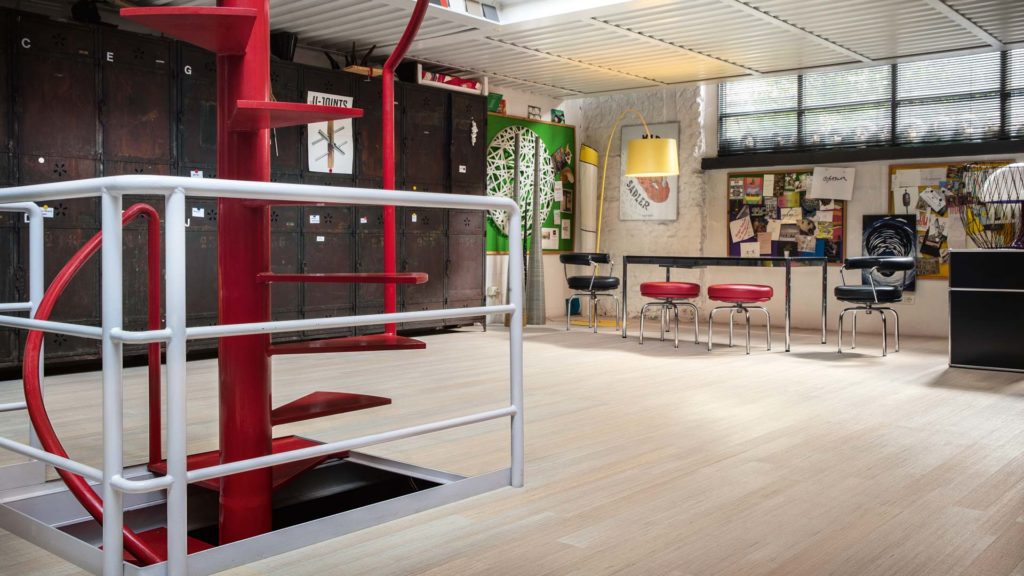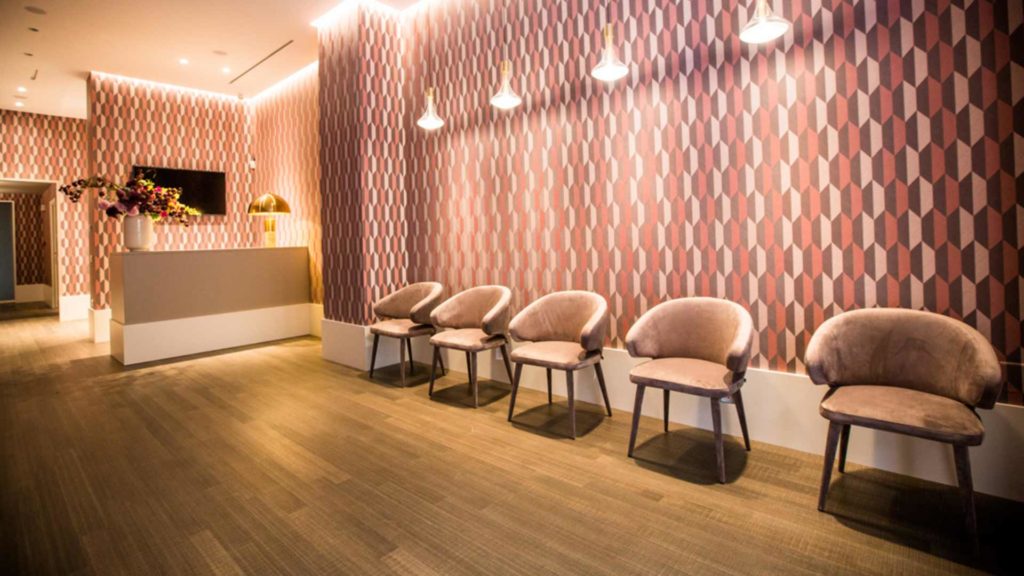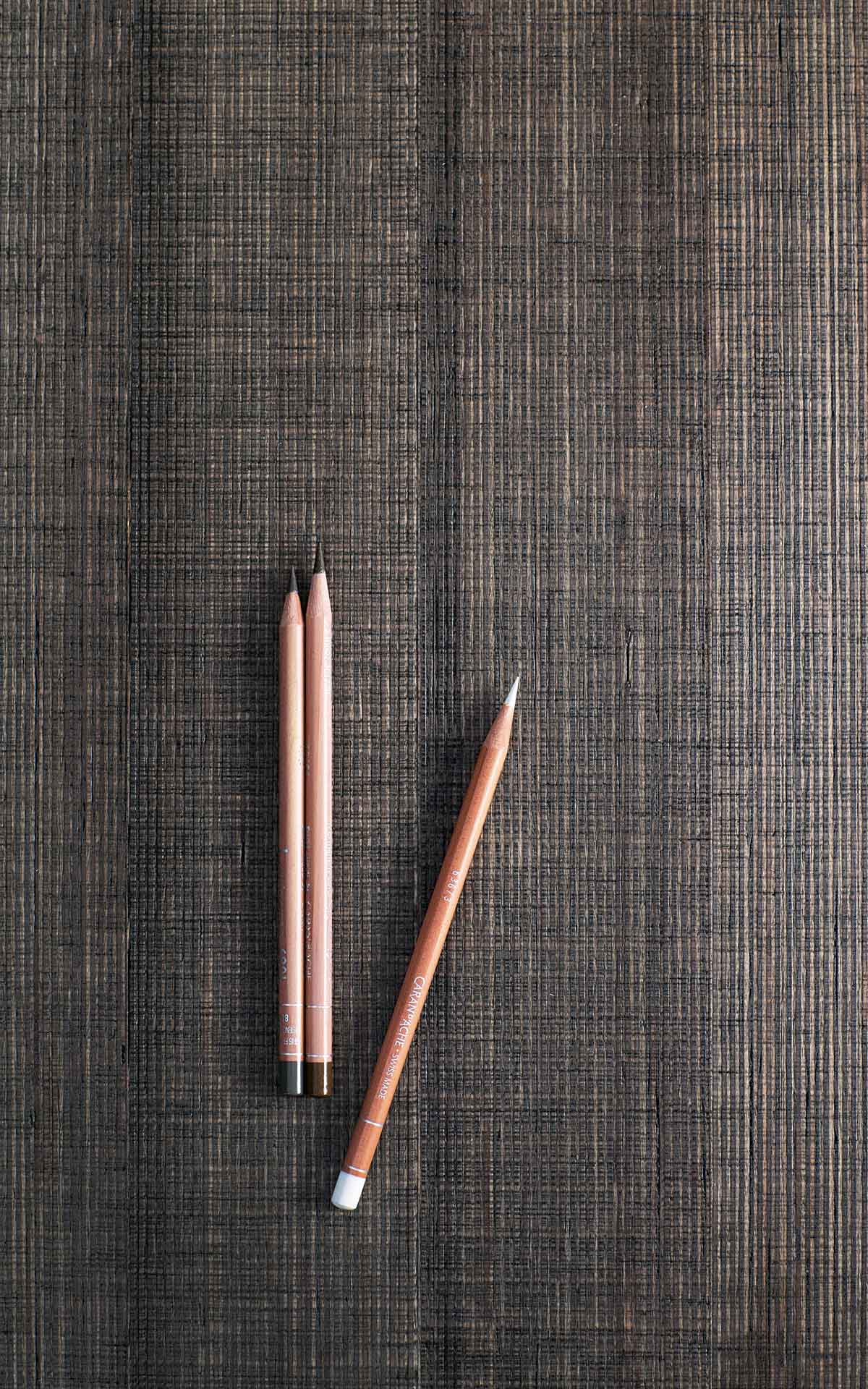 Graphite | Birch Plywood Fabrique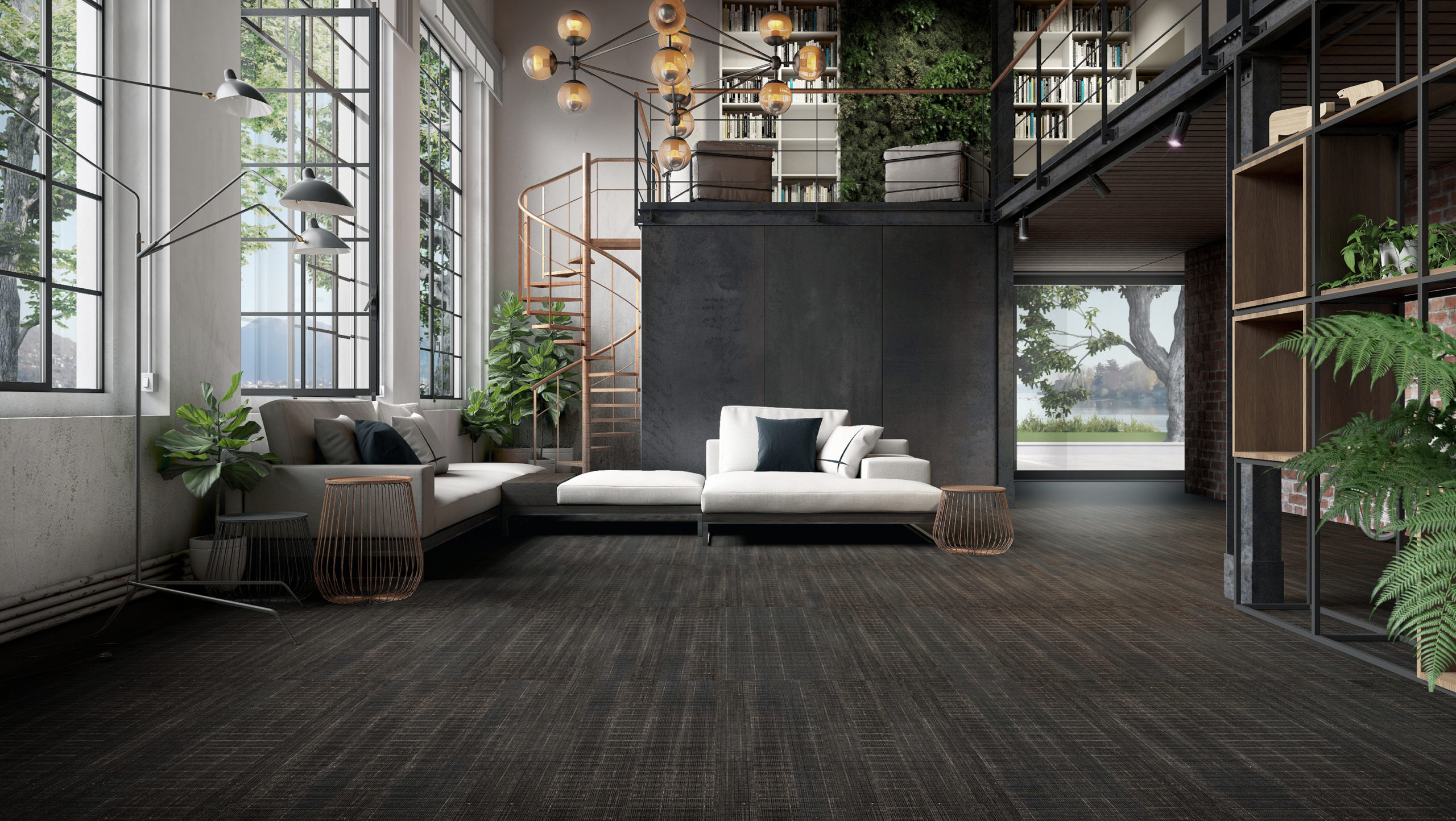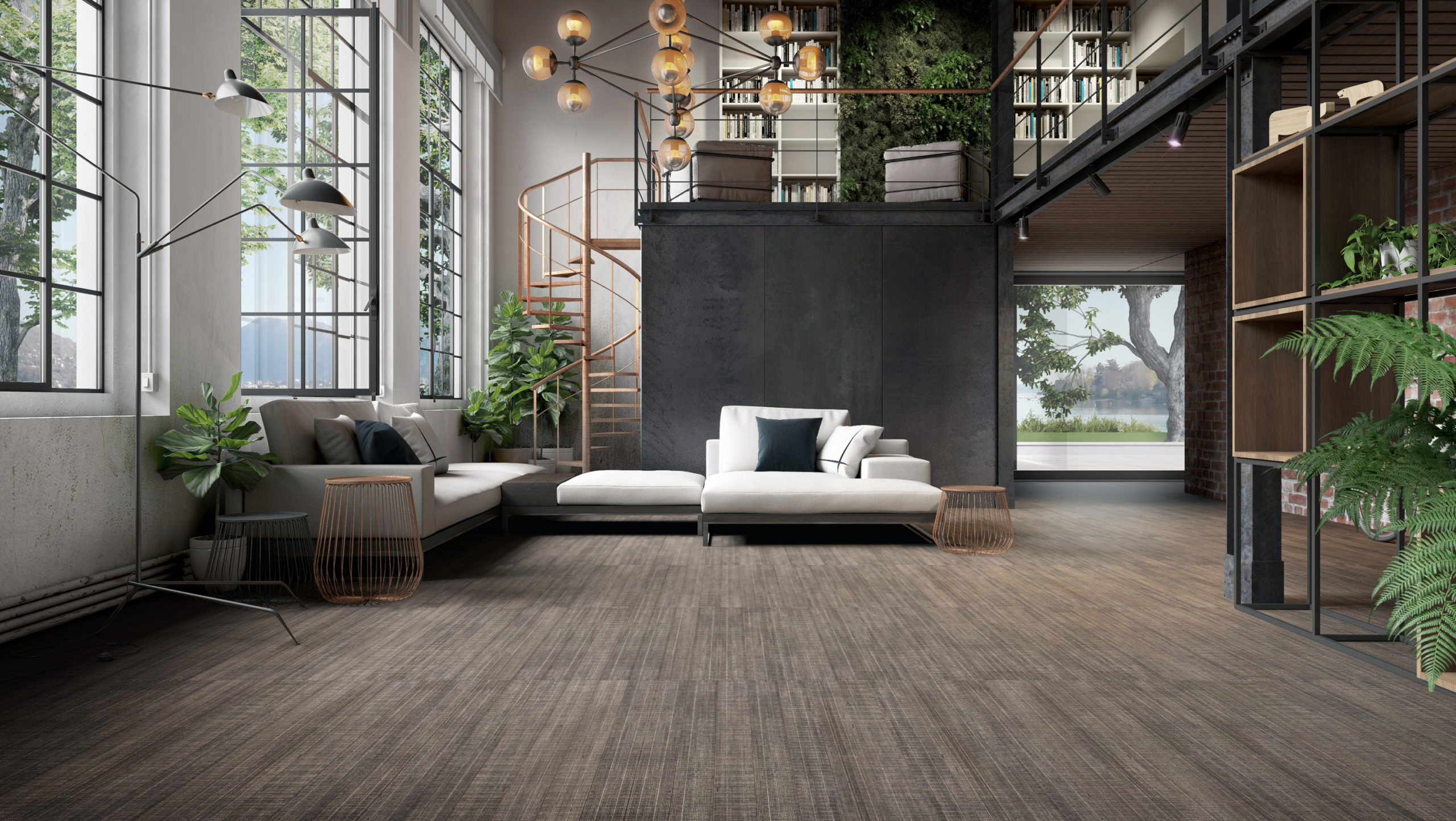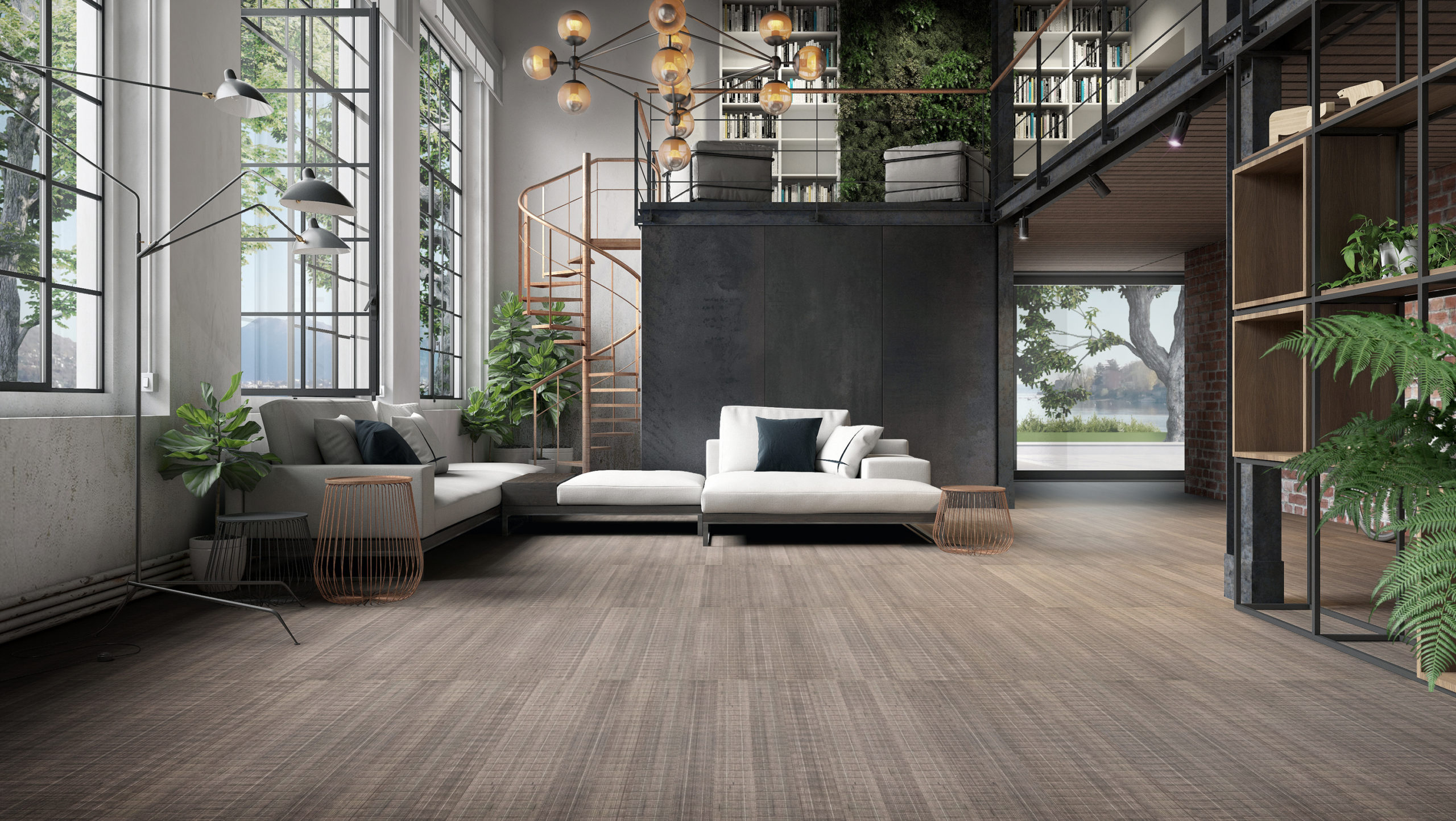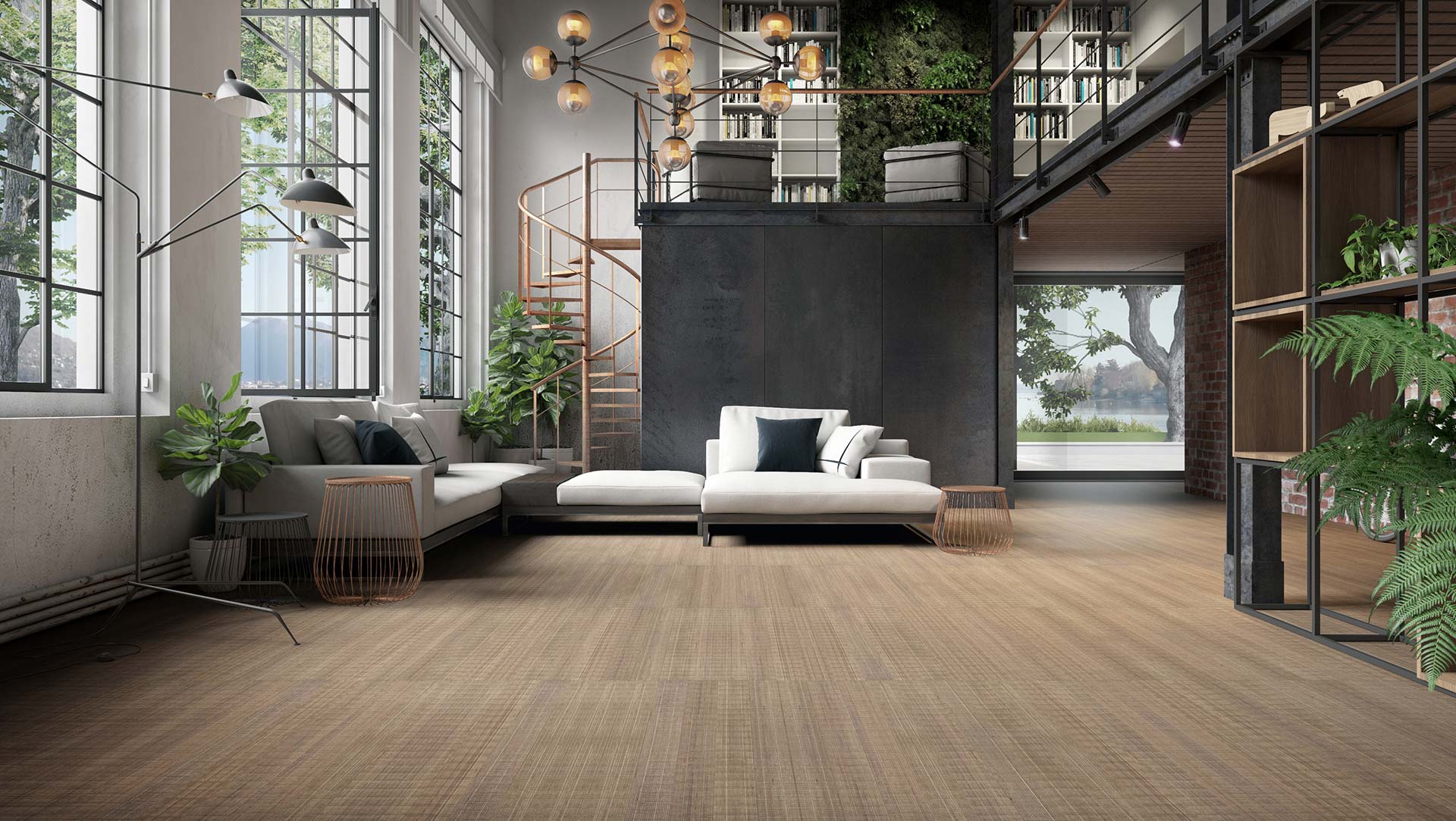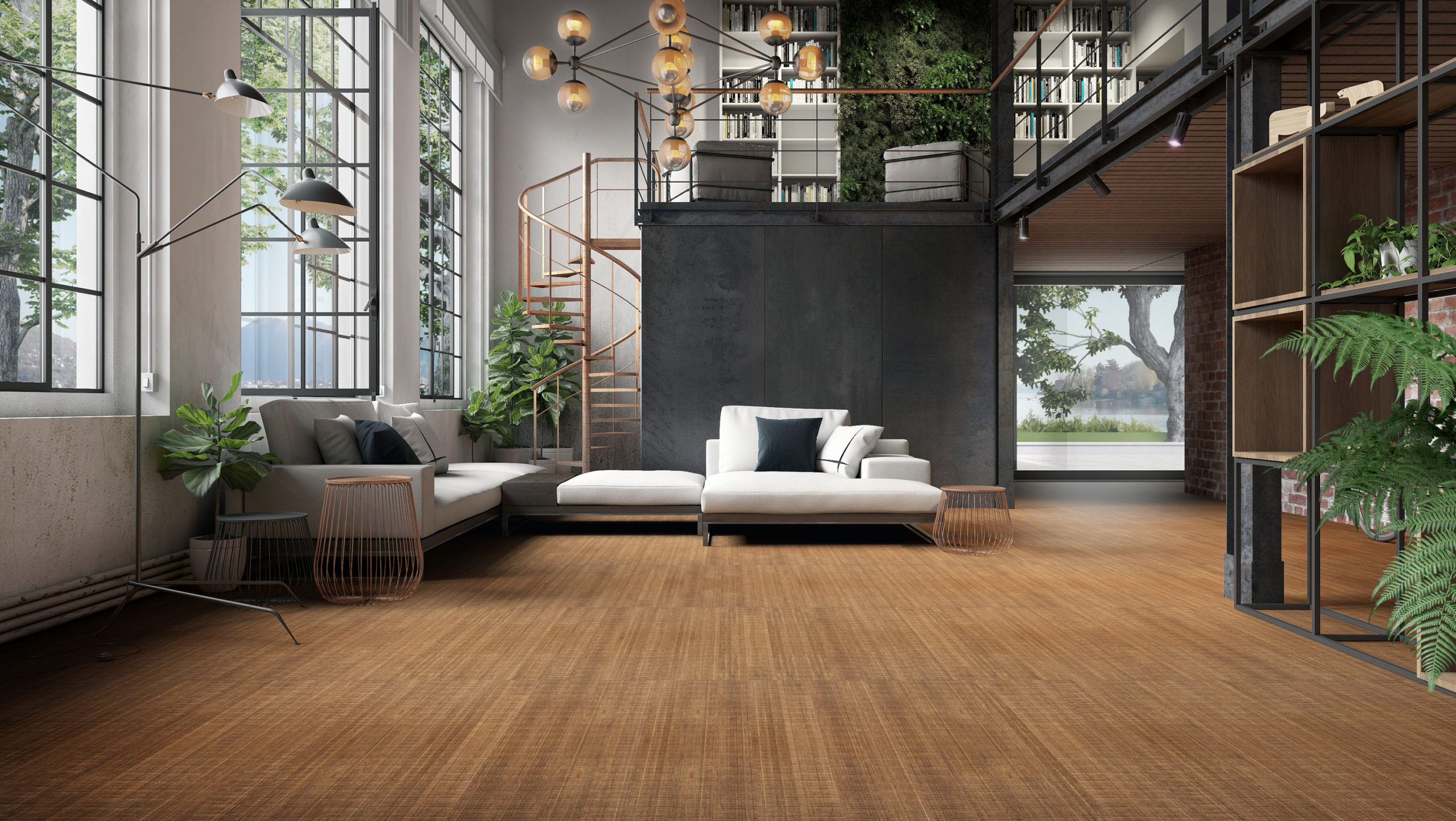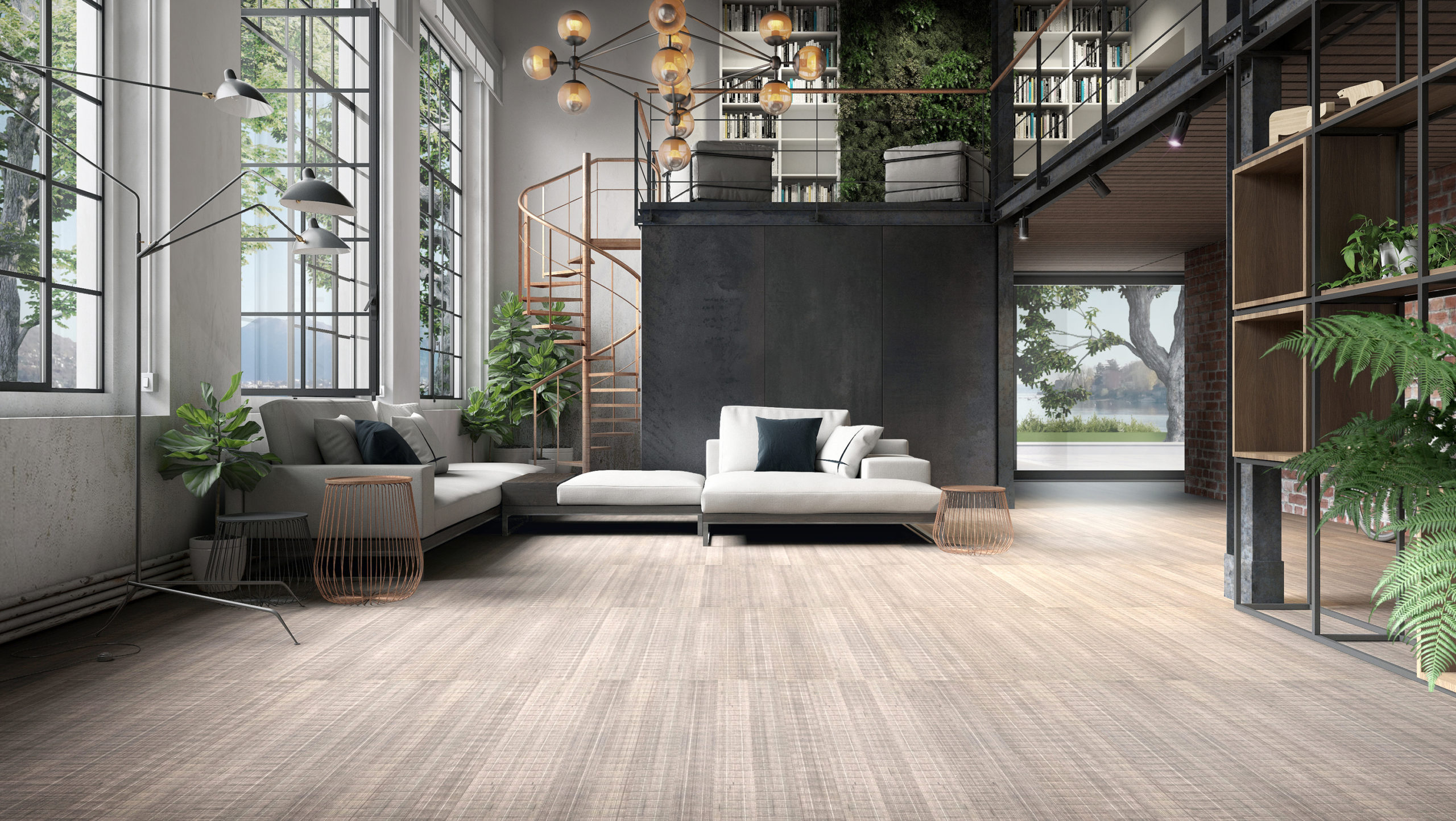 Colours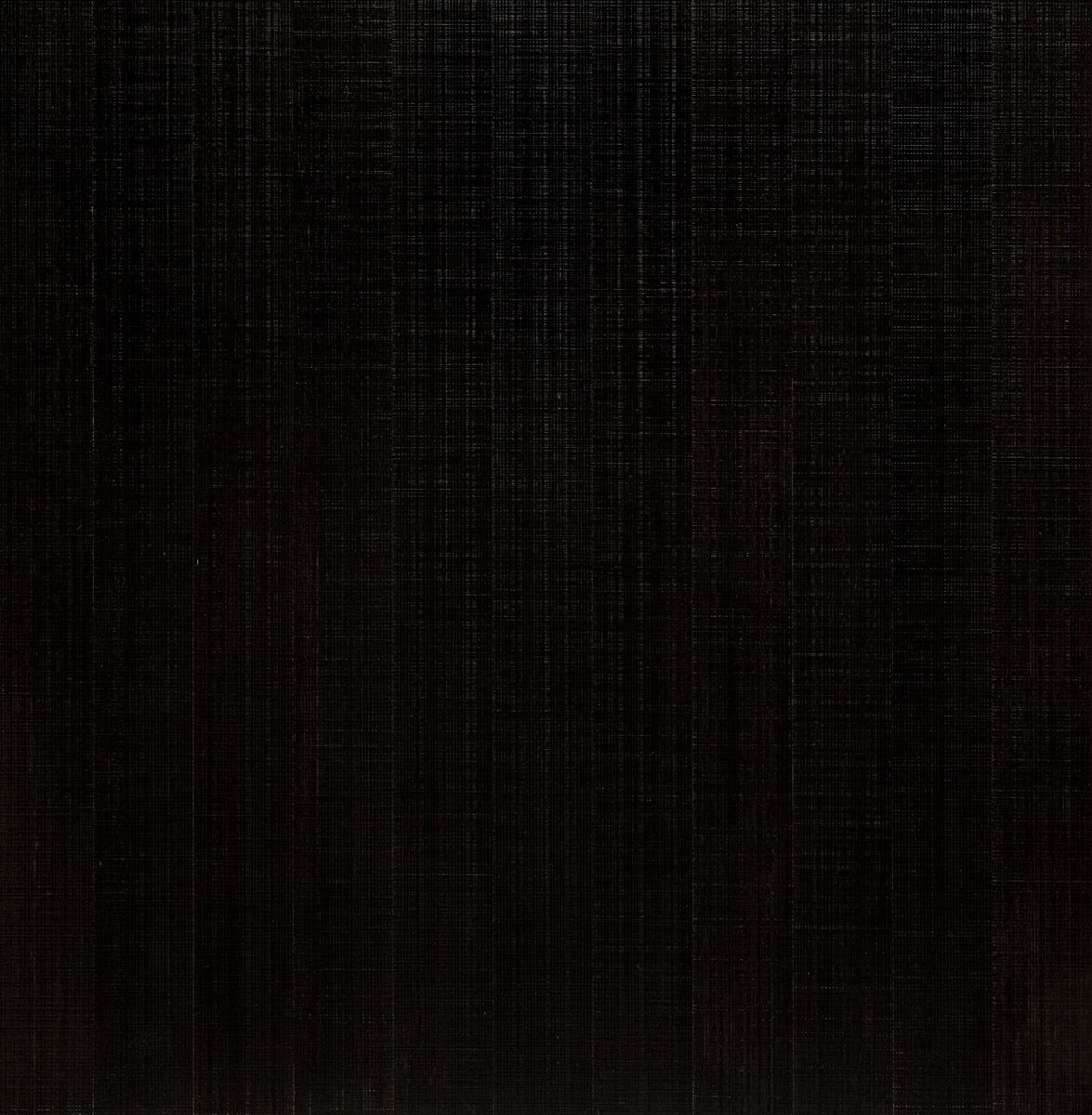 Fumée Noire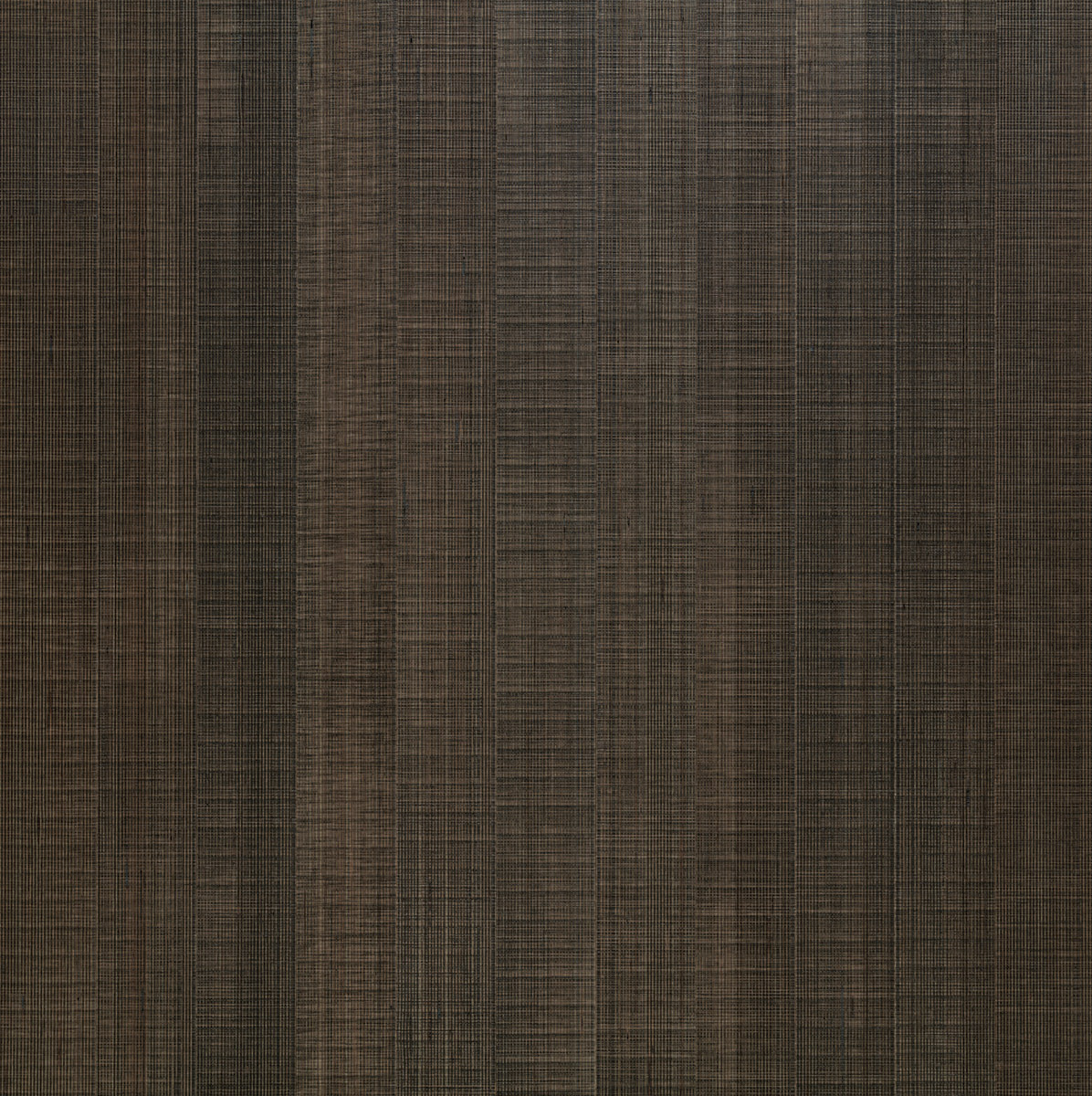 Graphite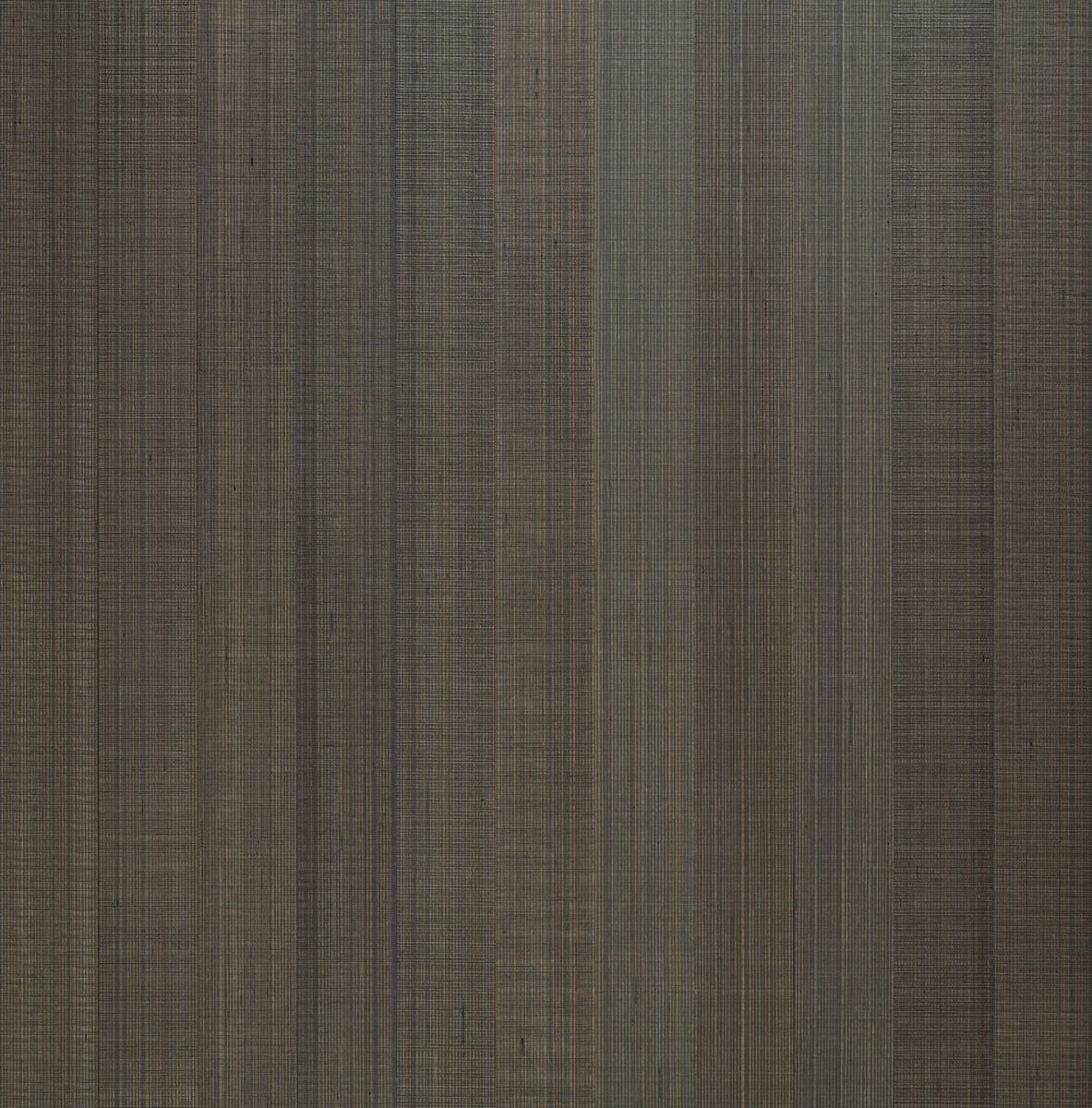 Ciment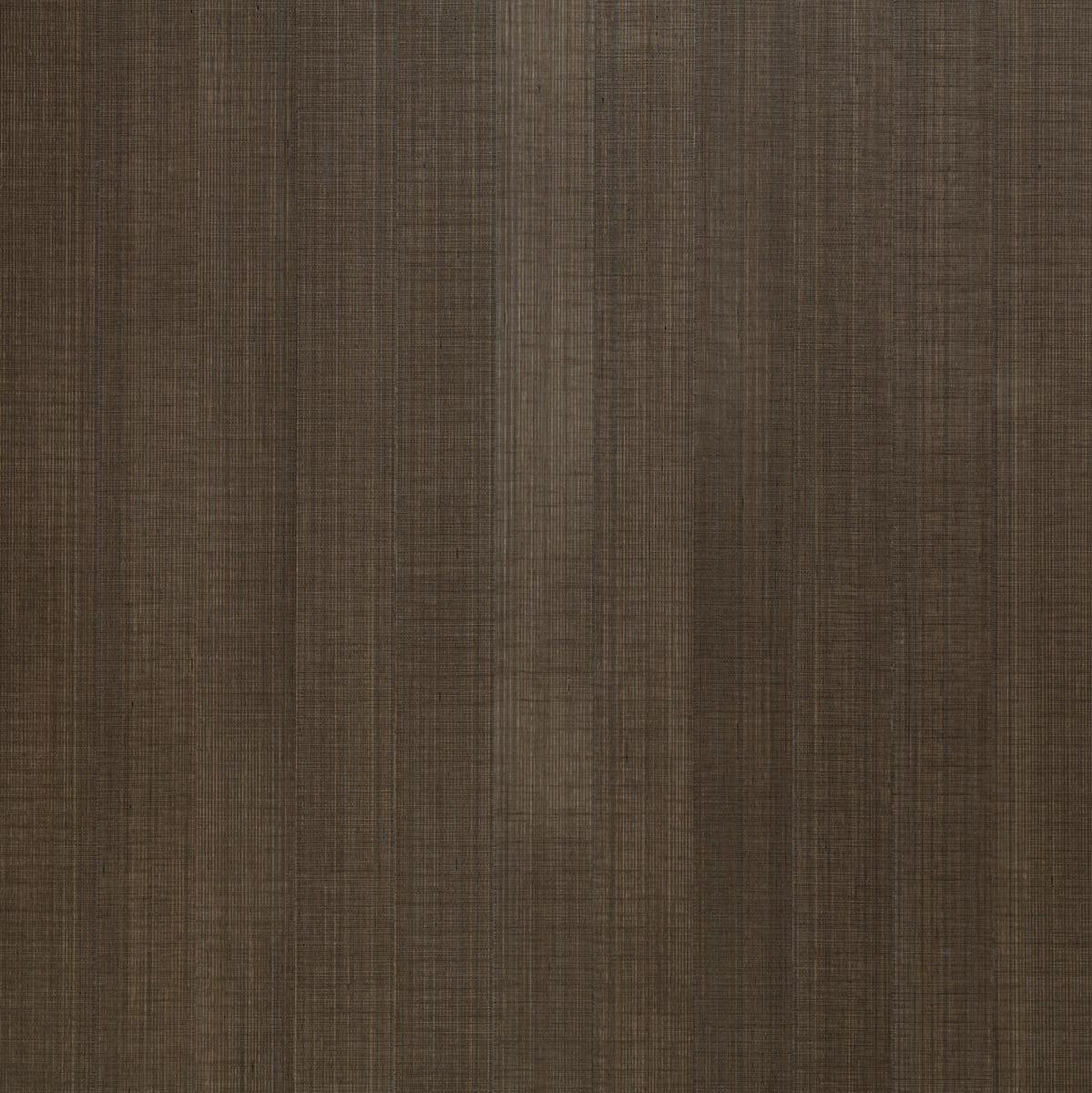 Argile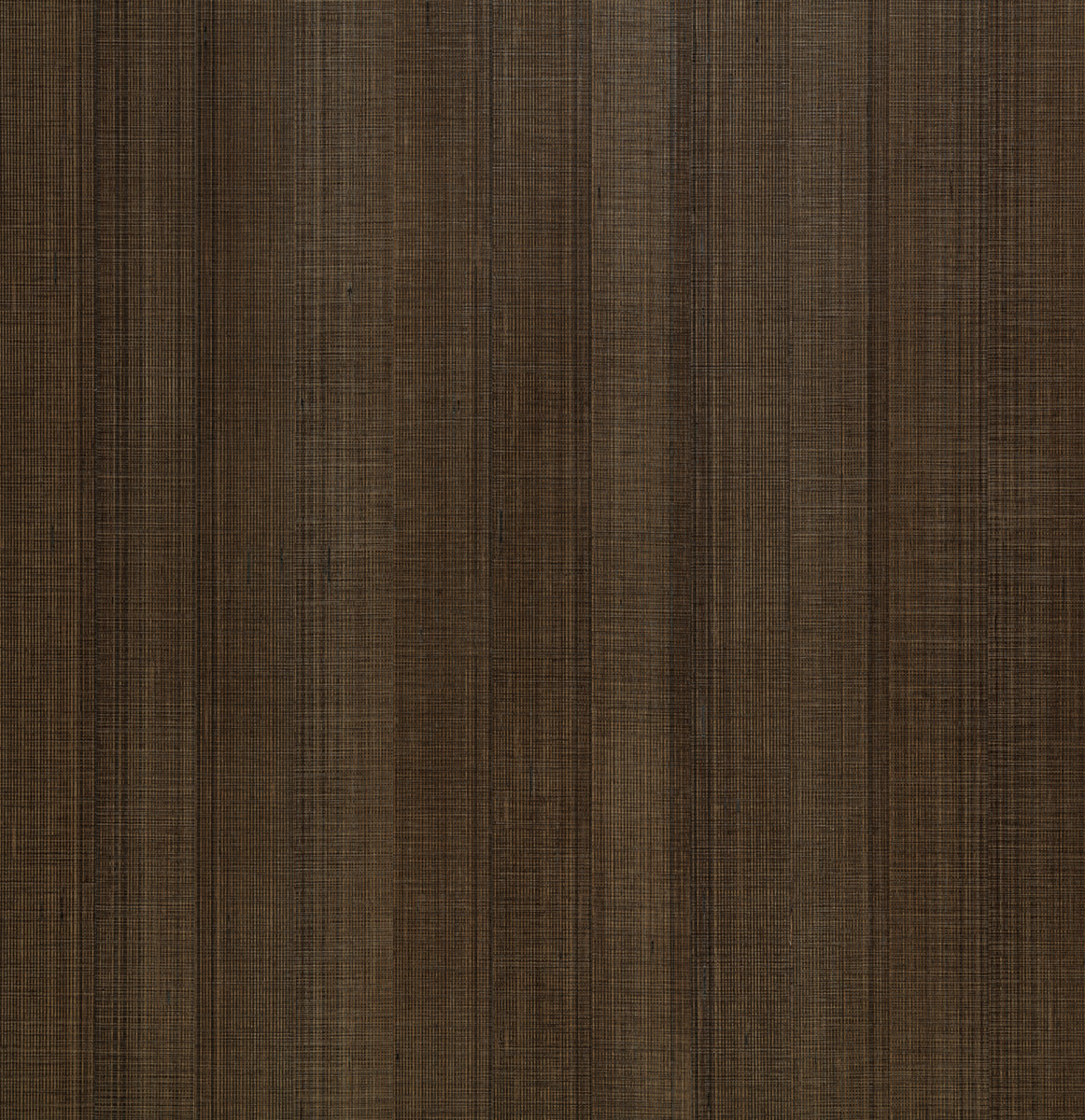 Tabac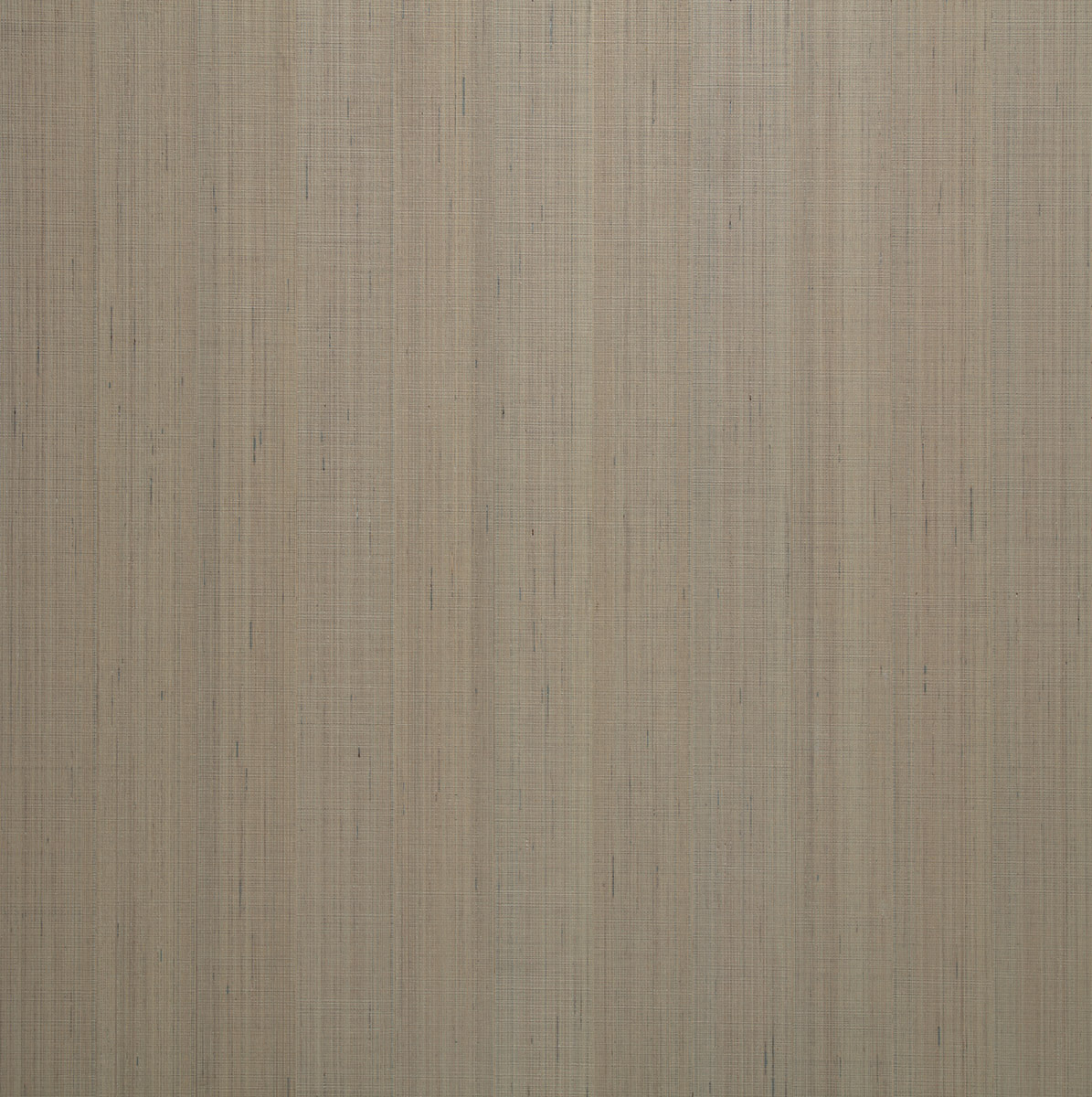 Corde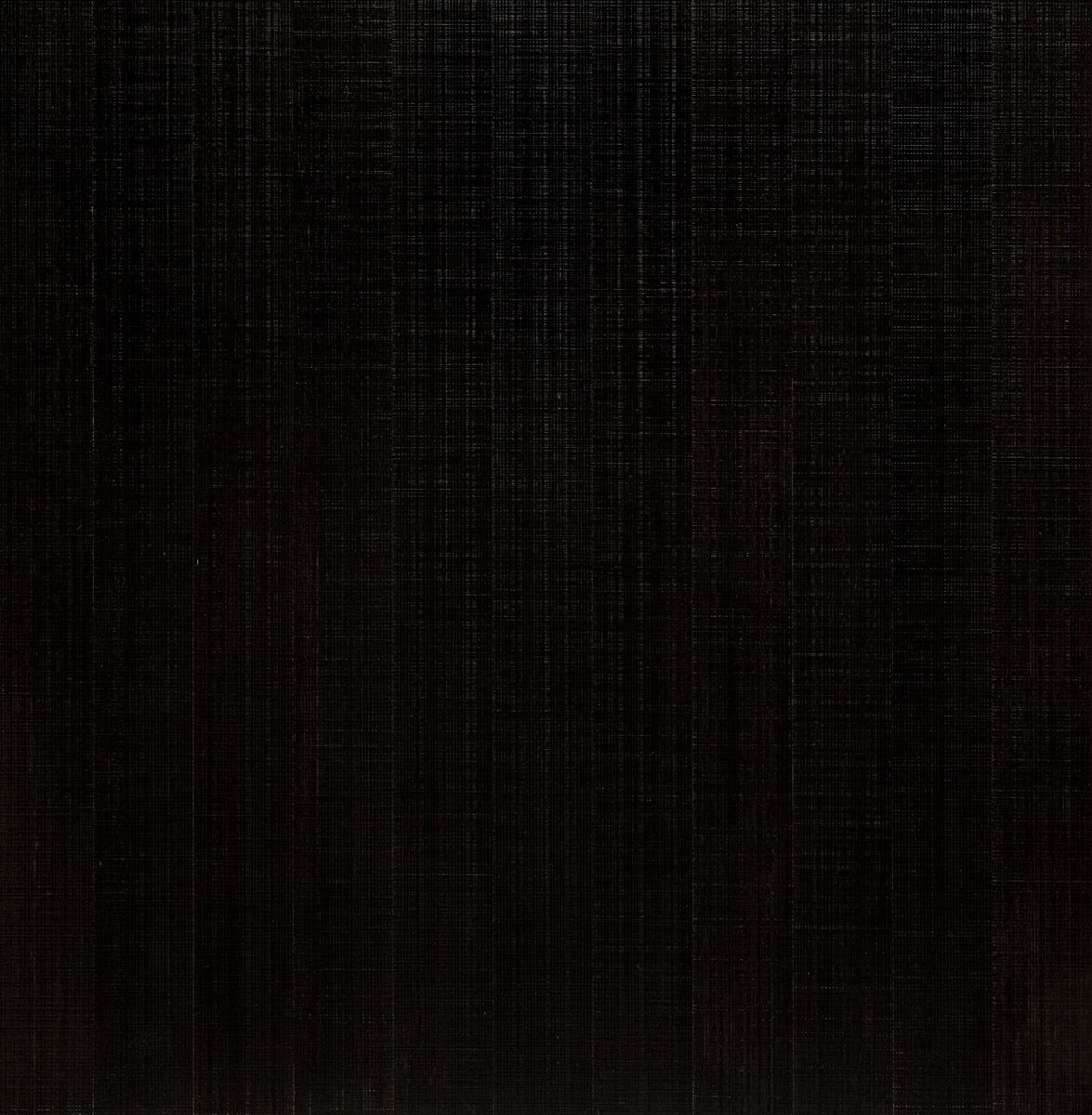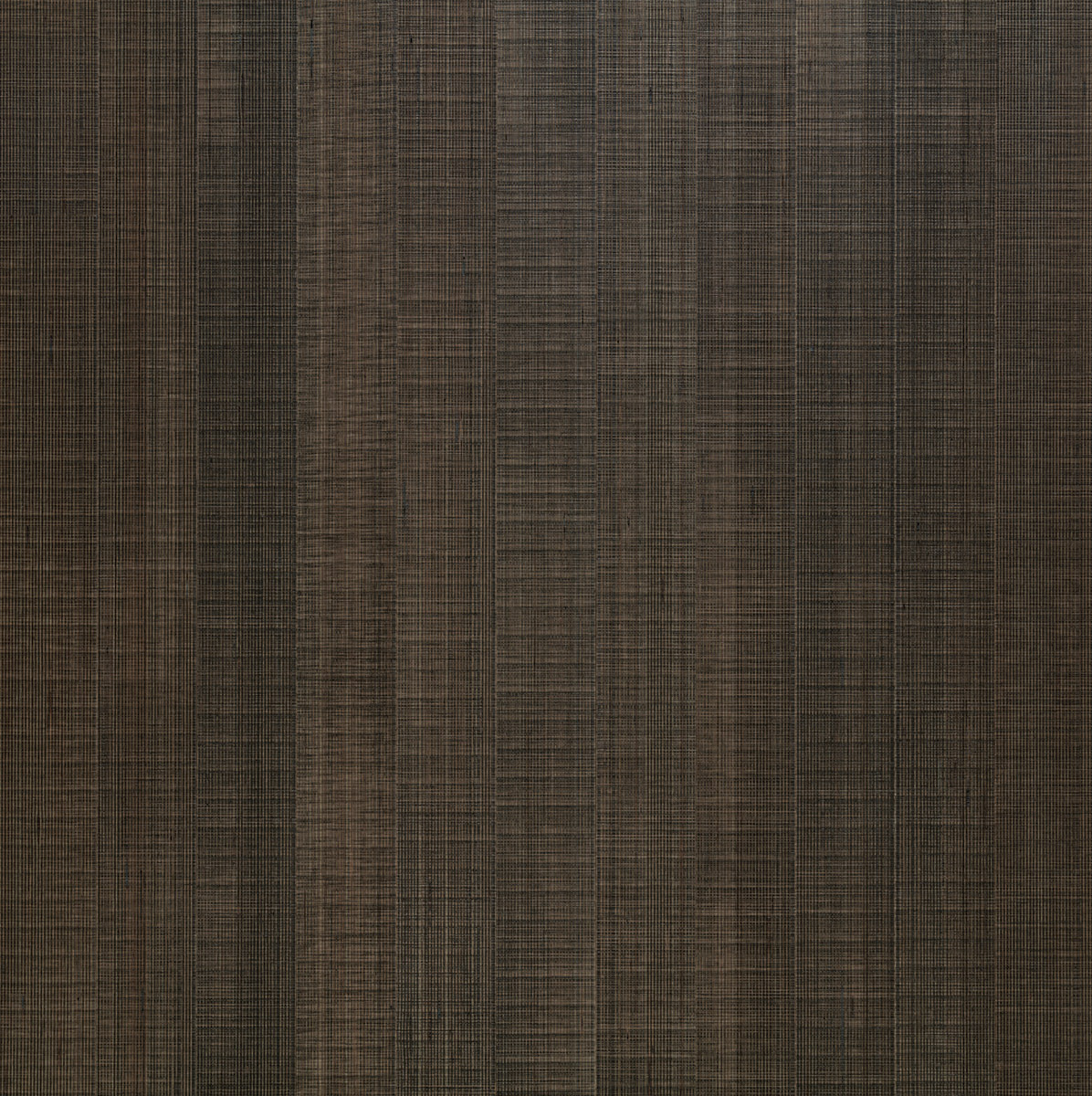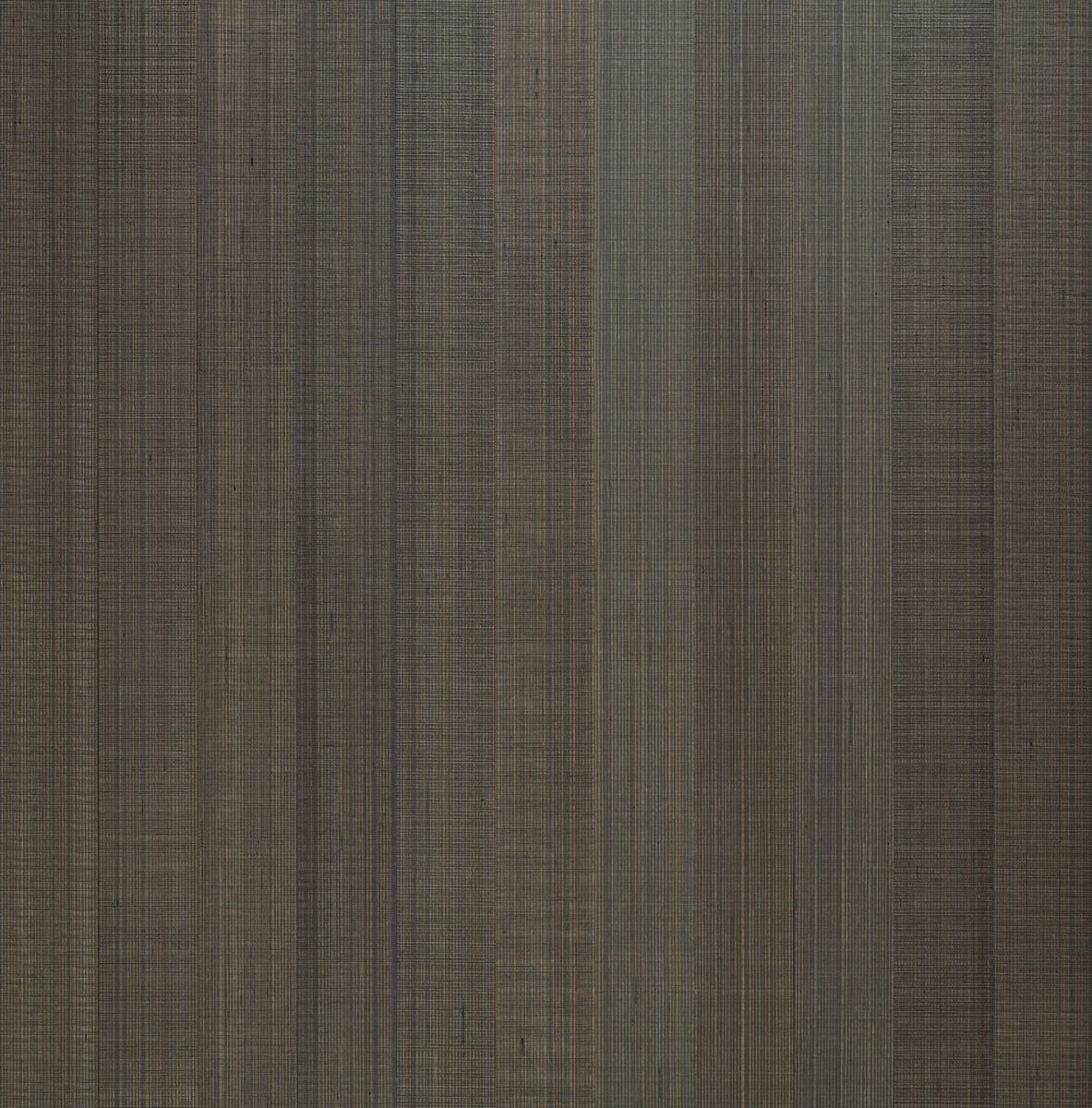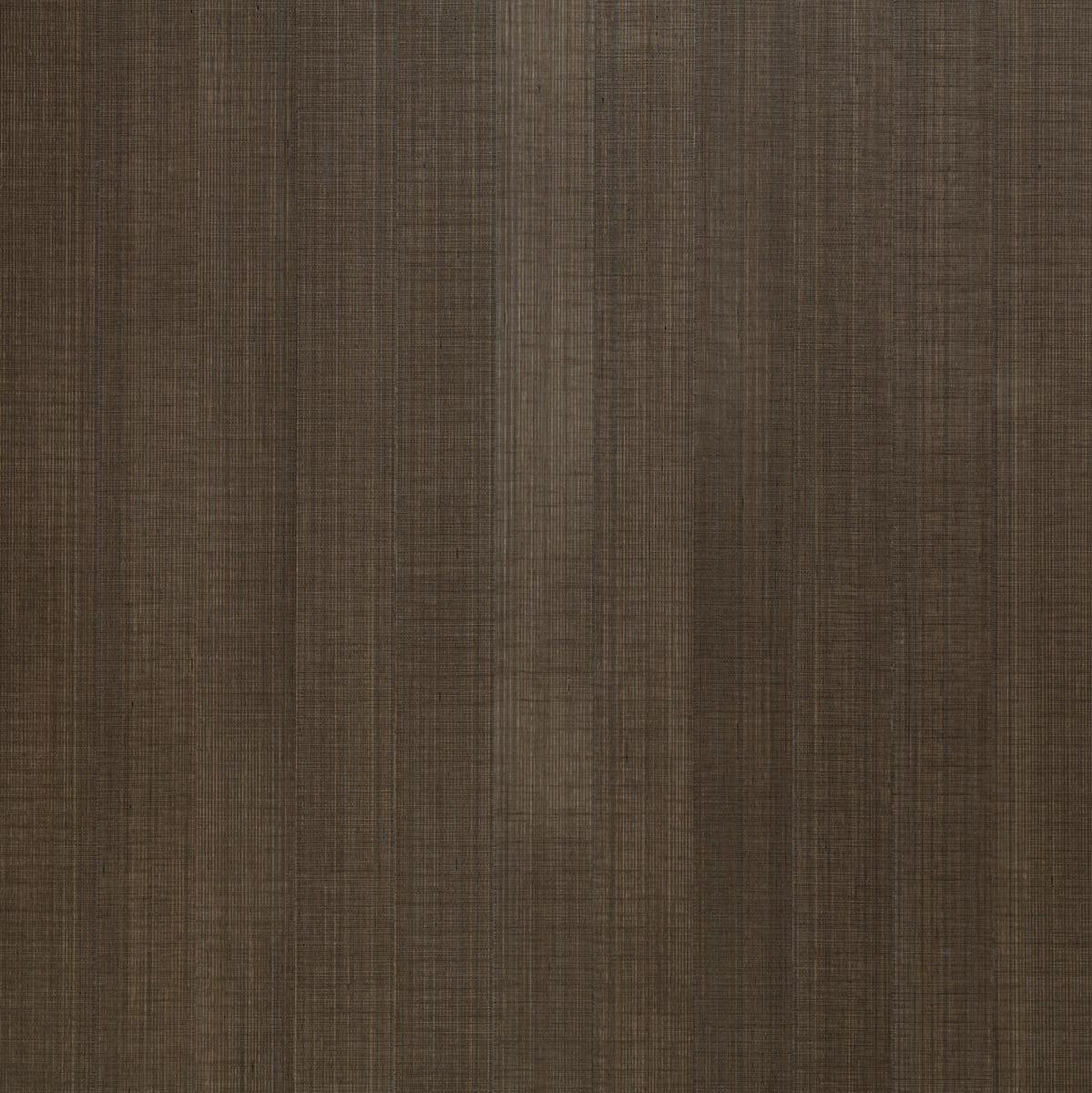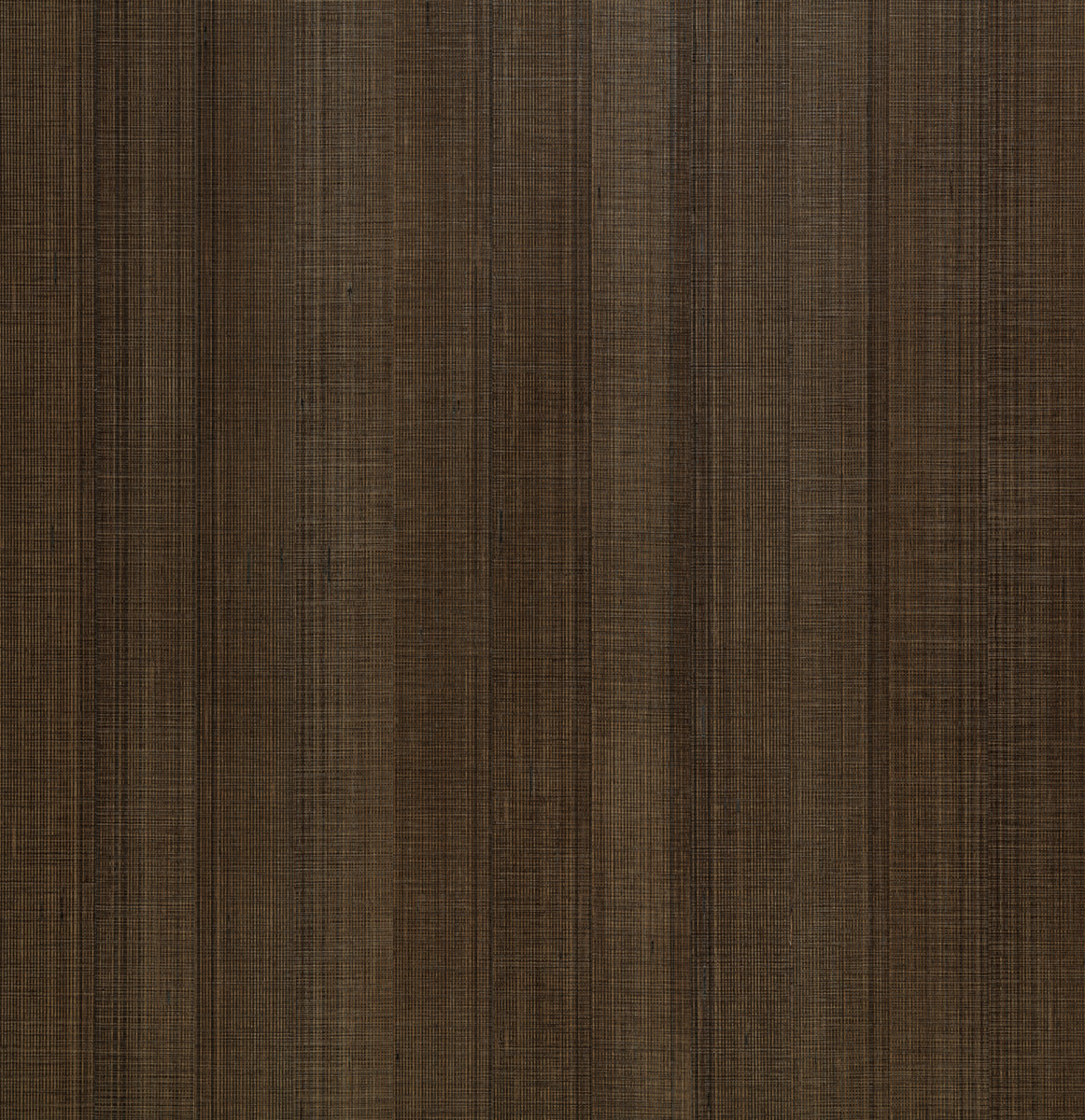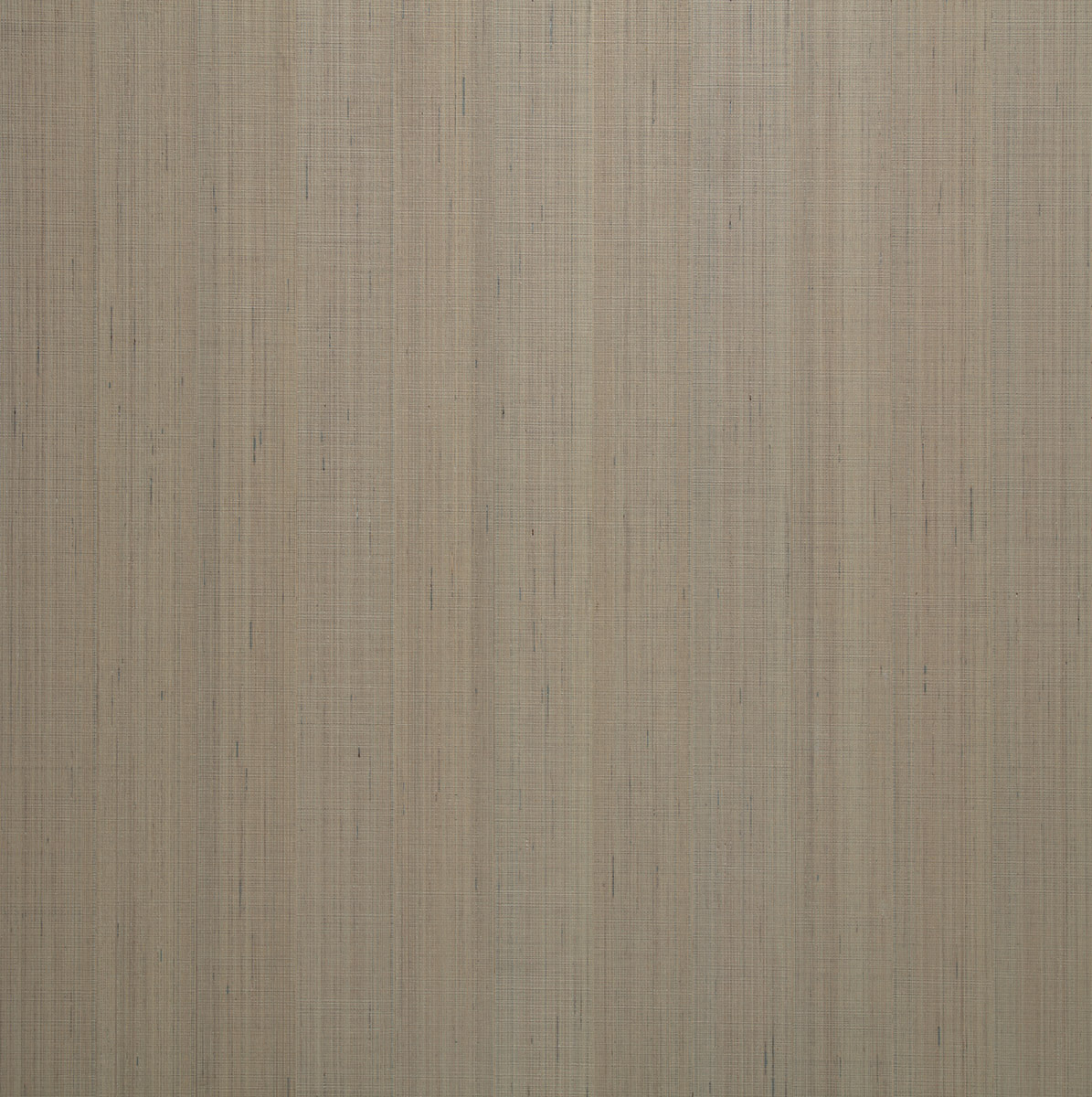 Download
Choosing wood flooring is an important step in the process of decorating your home. The Listone Giordano Guide came about to handle all your questions, and many others you didn't even know you had. Simply and clearly.
A guide
to choose
wood flooring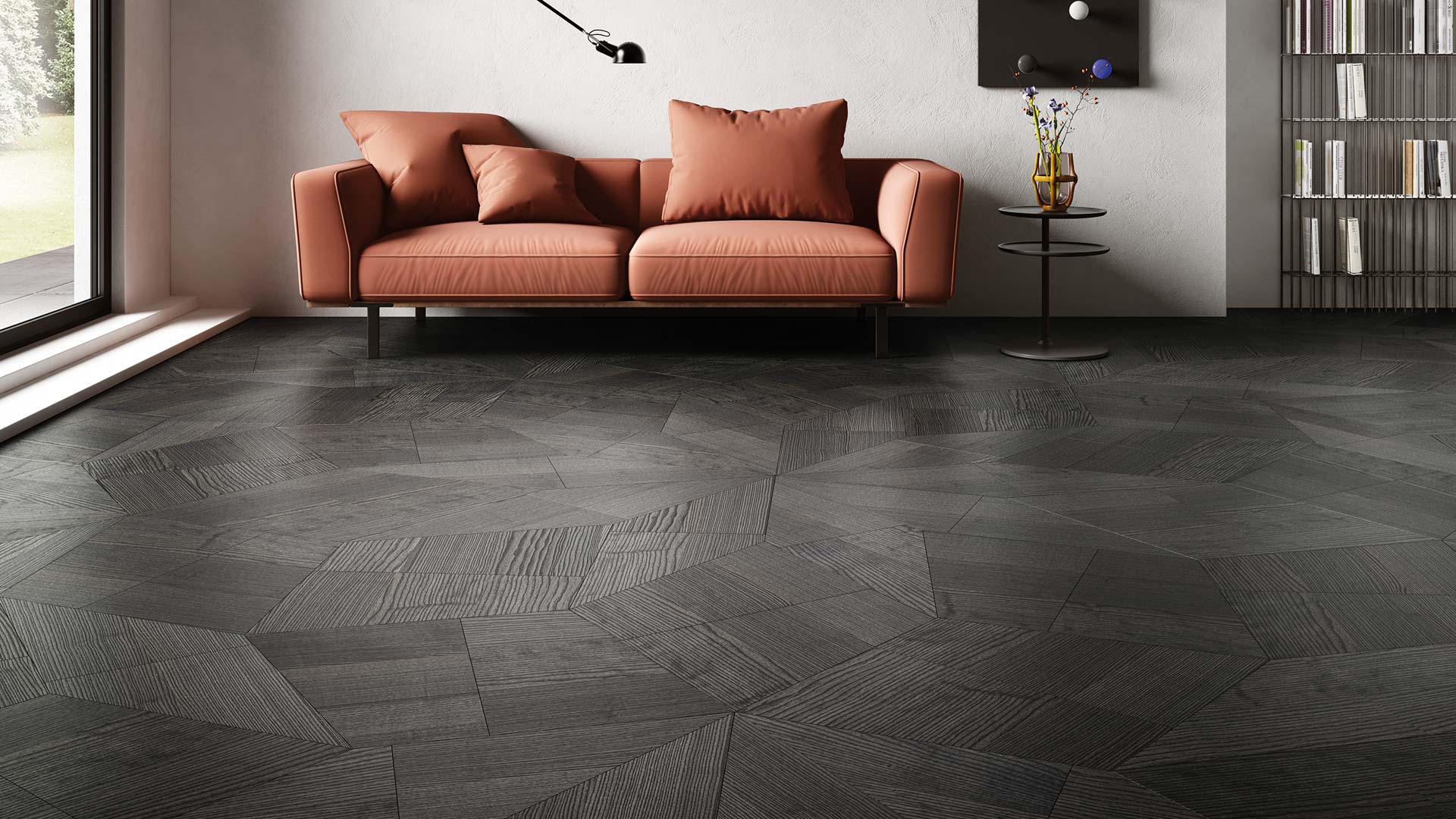 special edition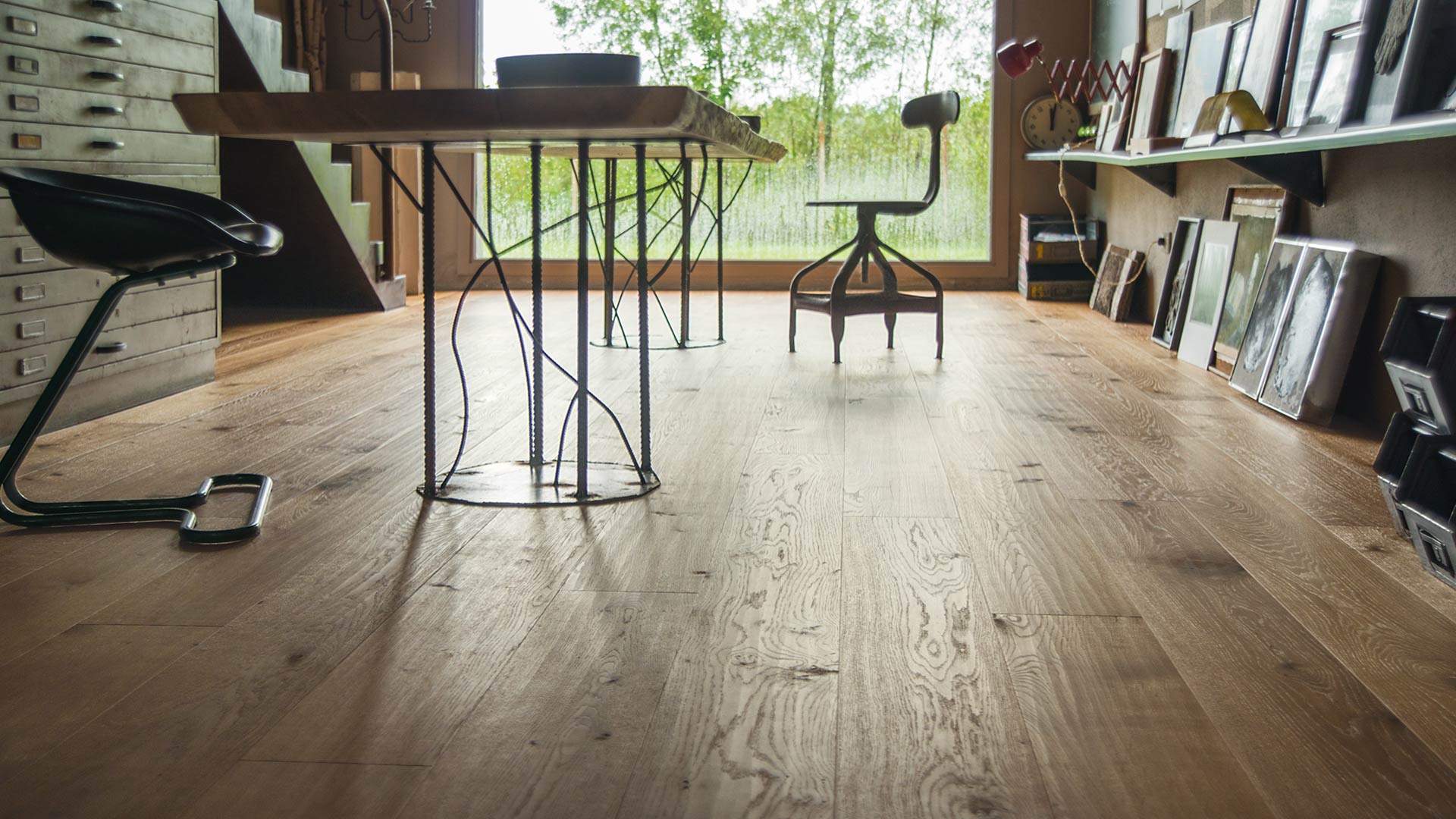 atelier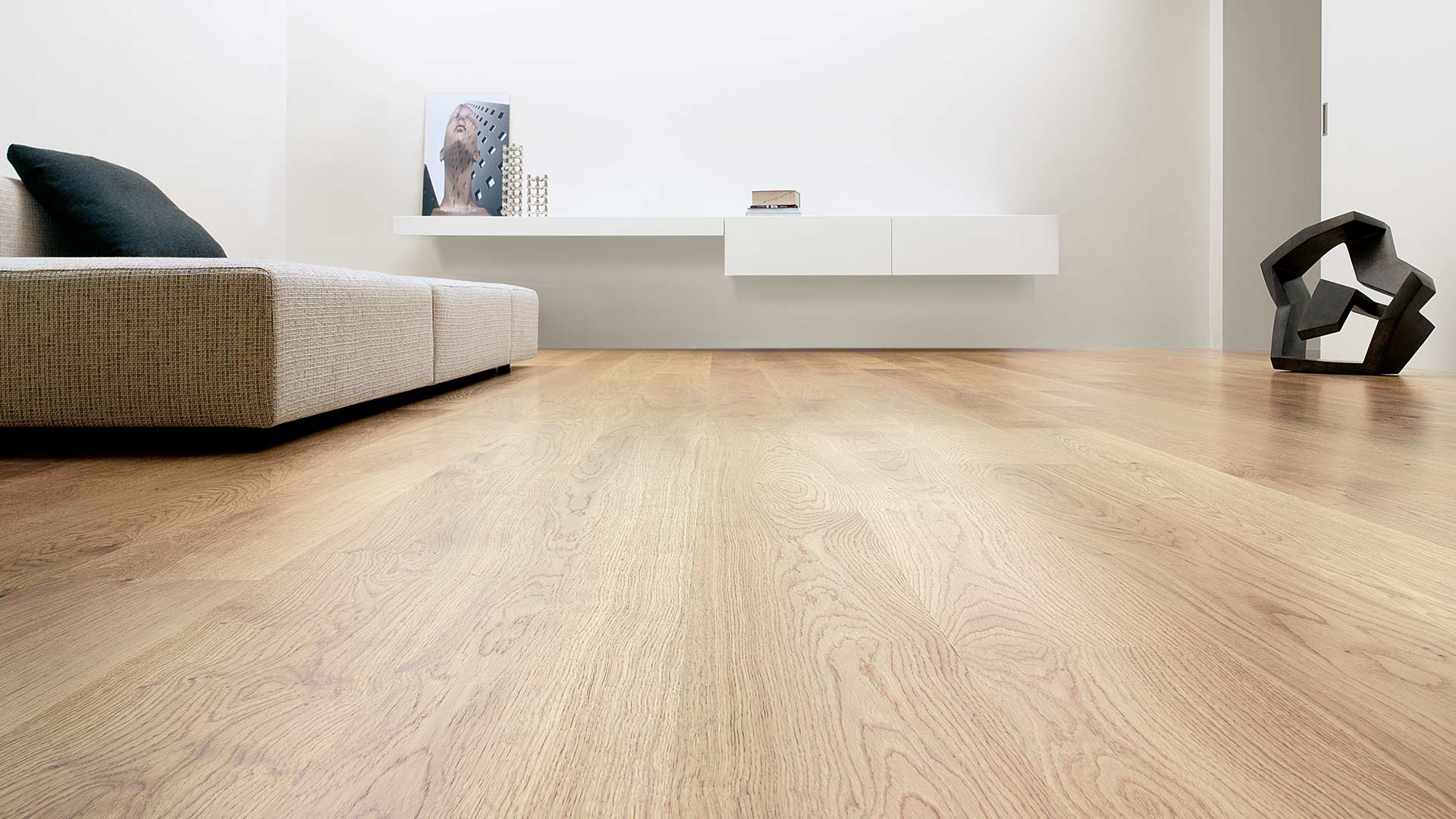 classica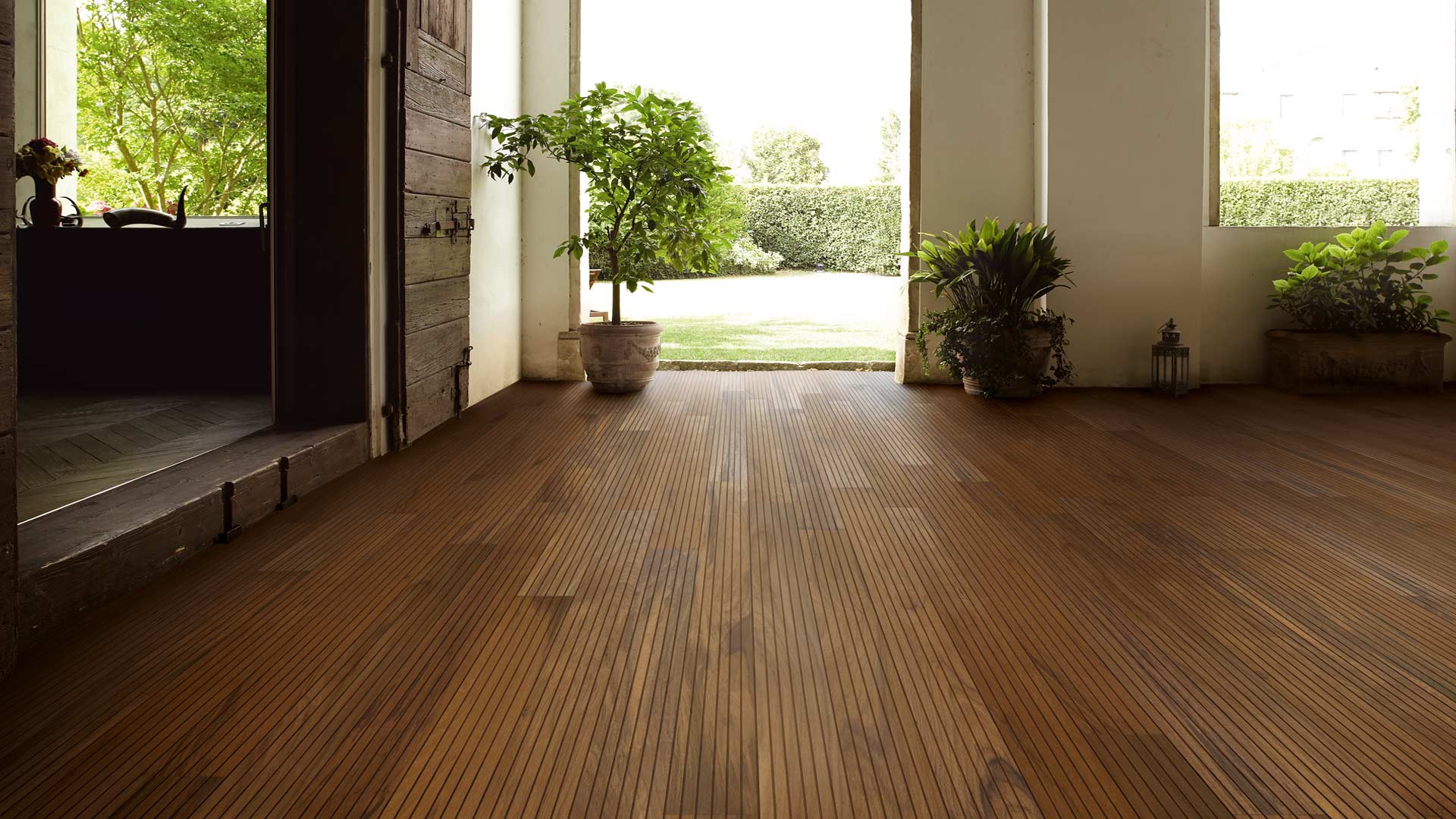 outdoor