biscuit
design: Patricia Urquiola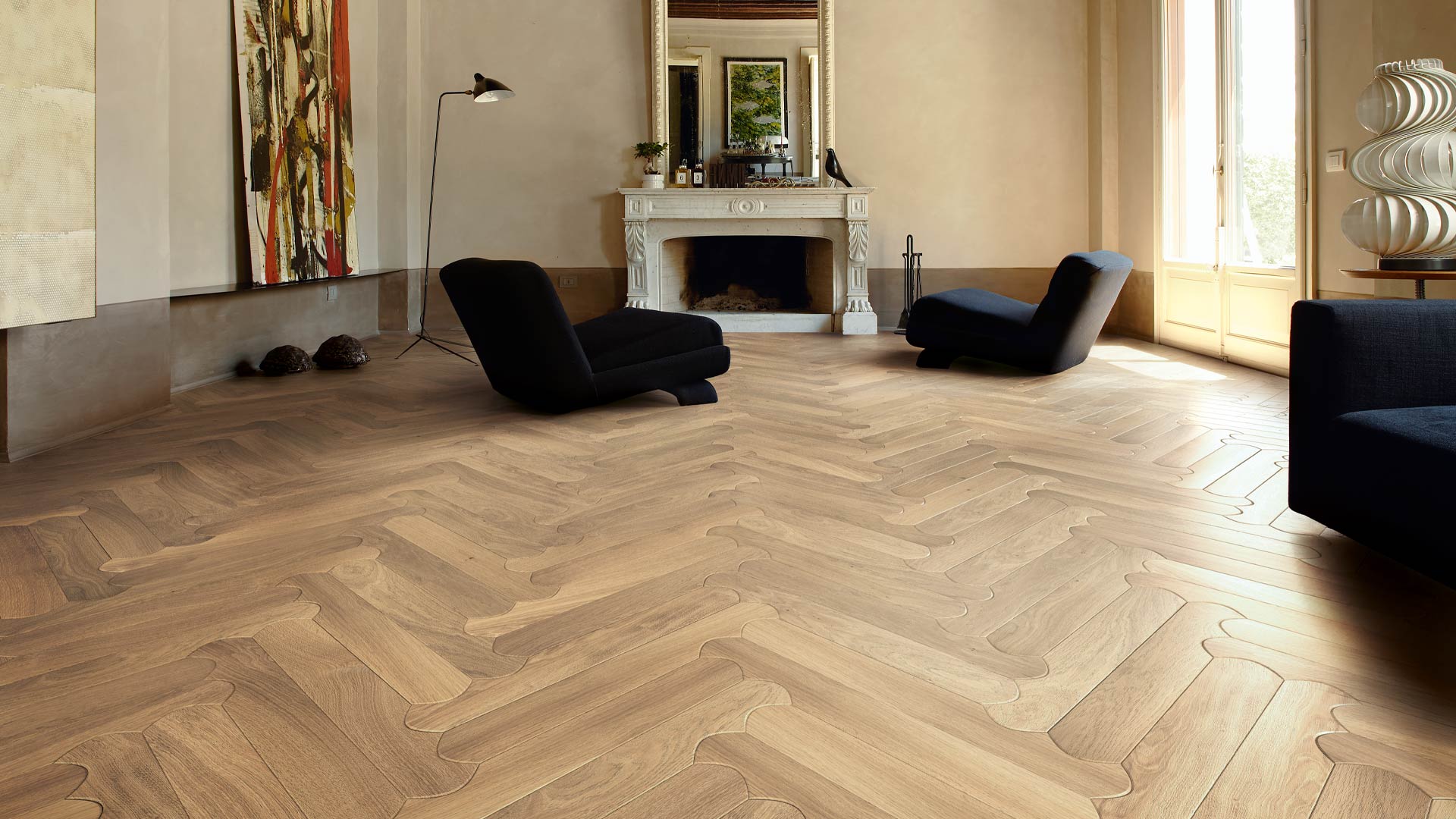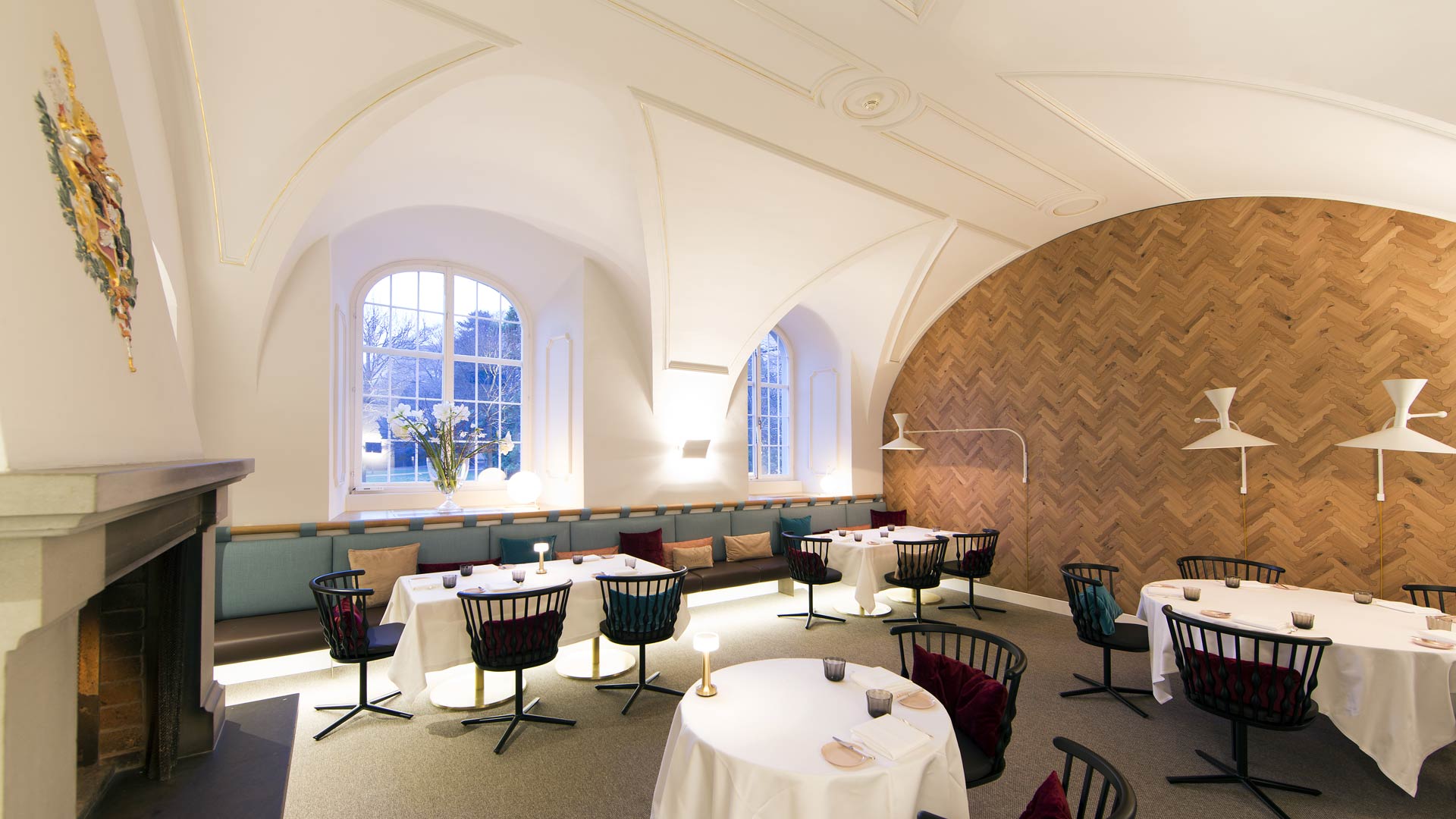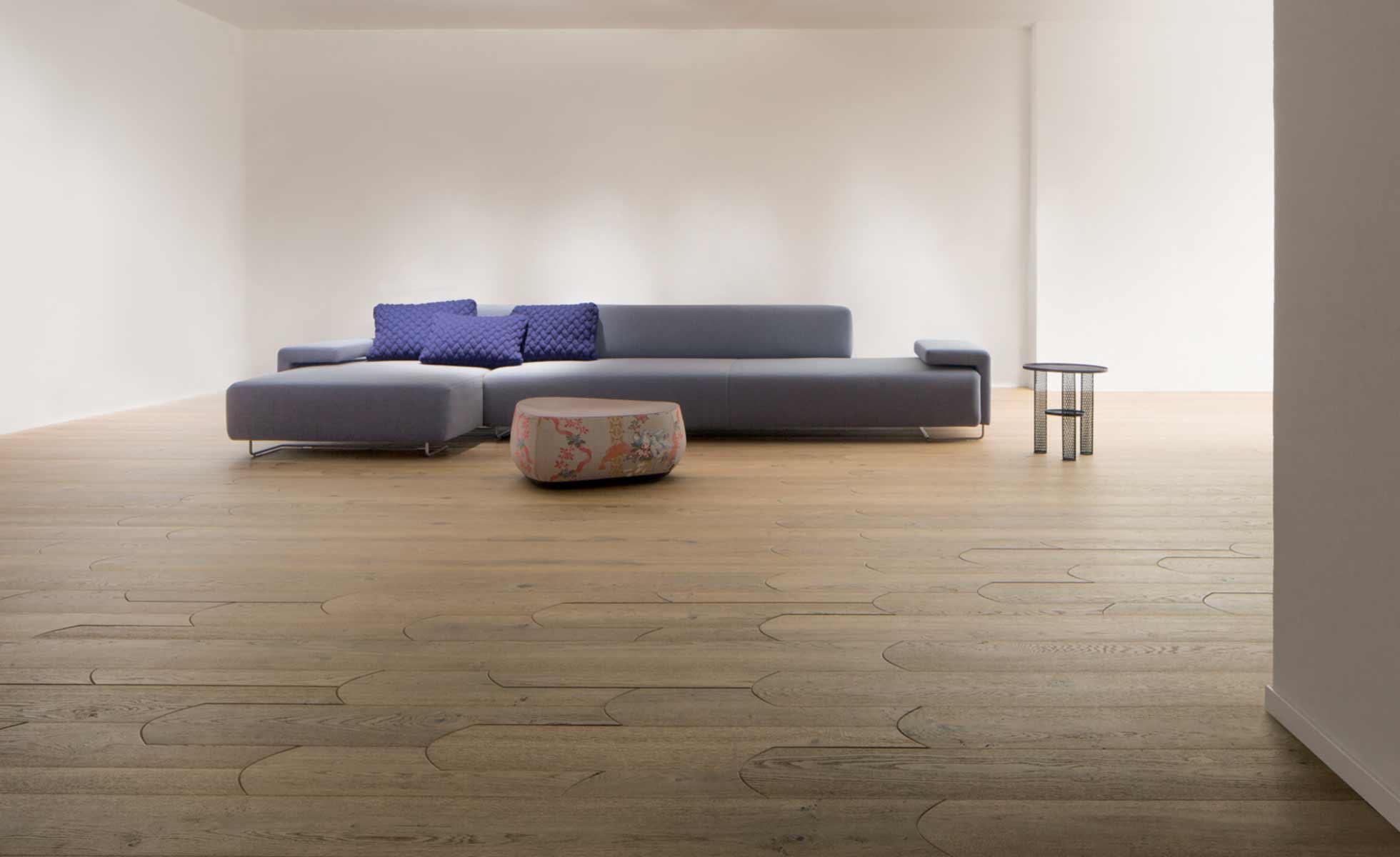 biscuit 2 | 90 | Oak Civita 1695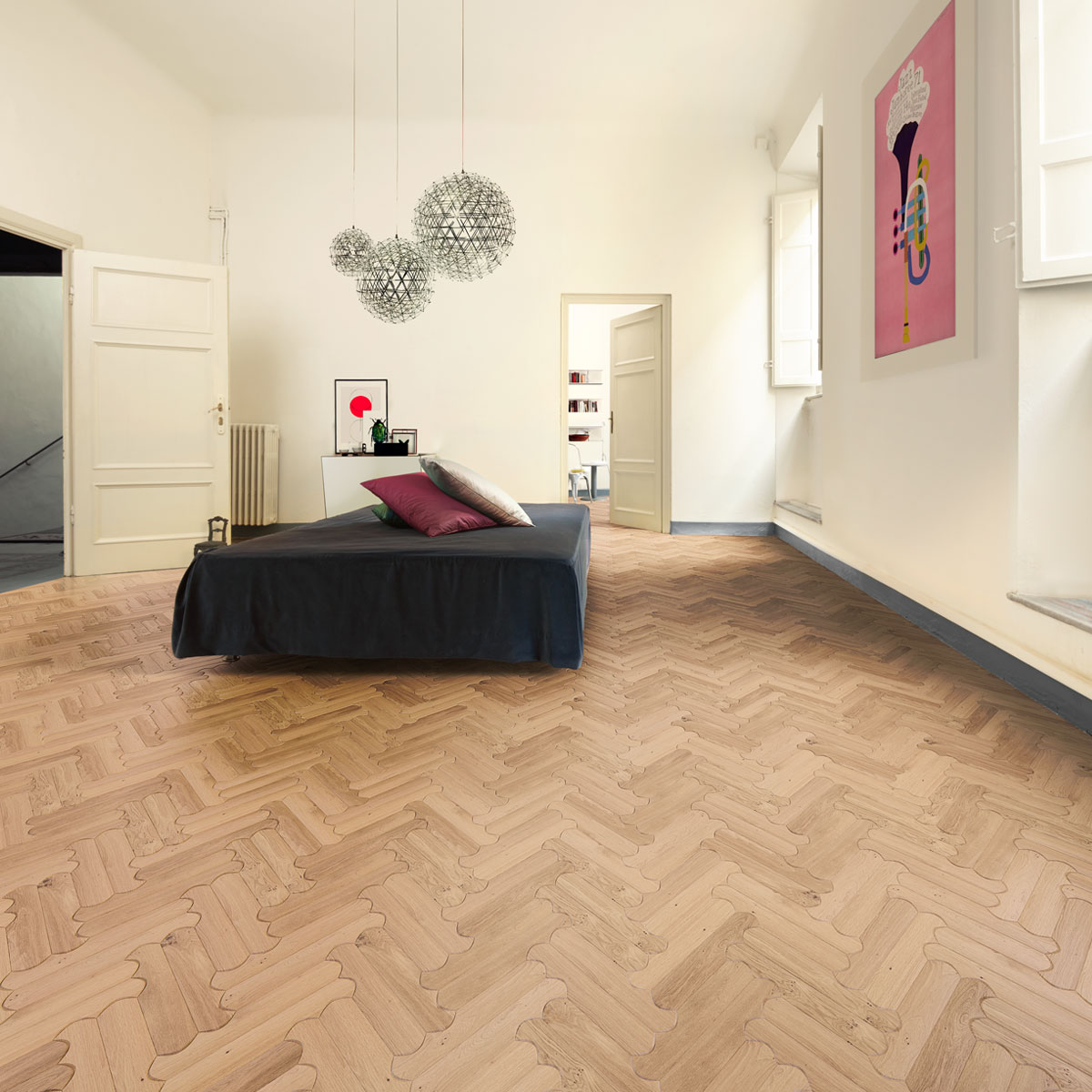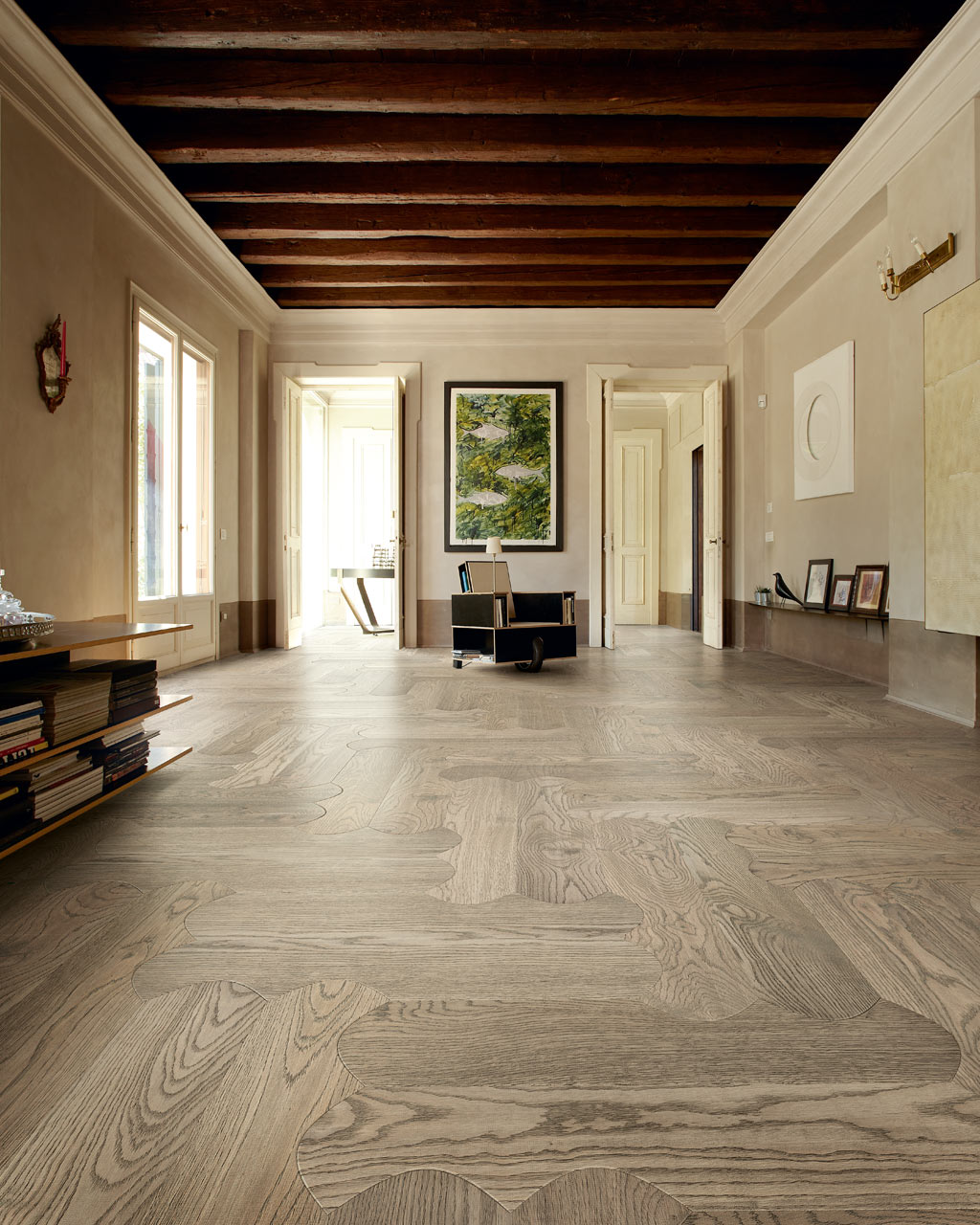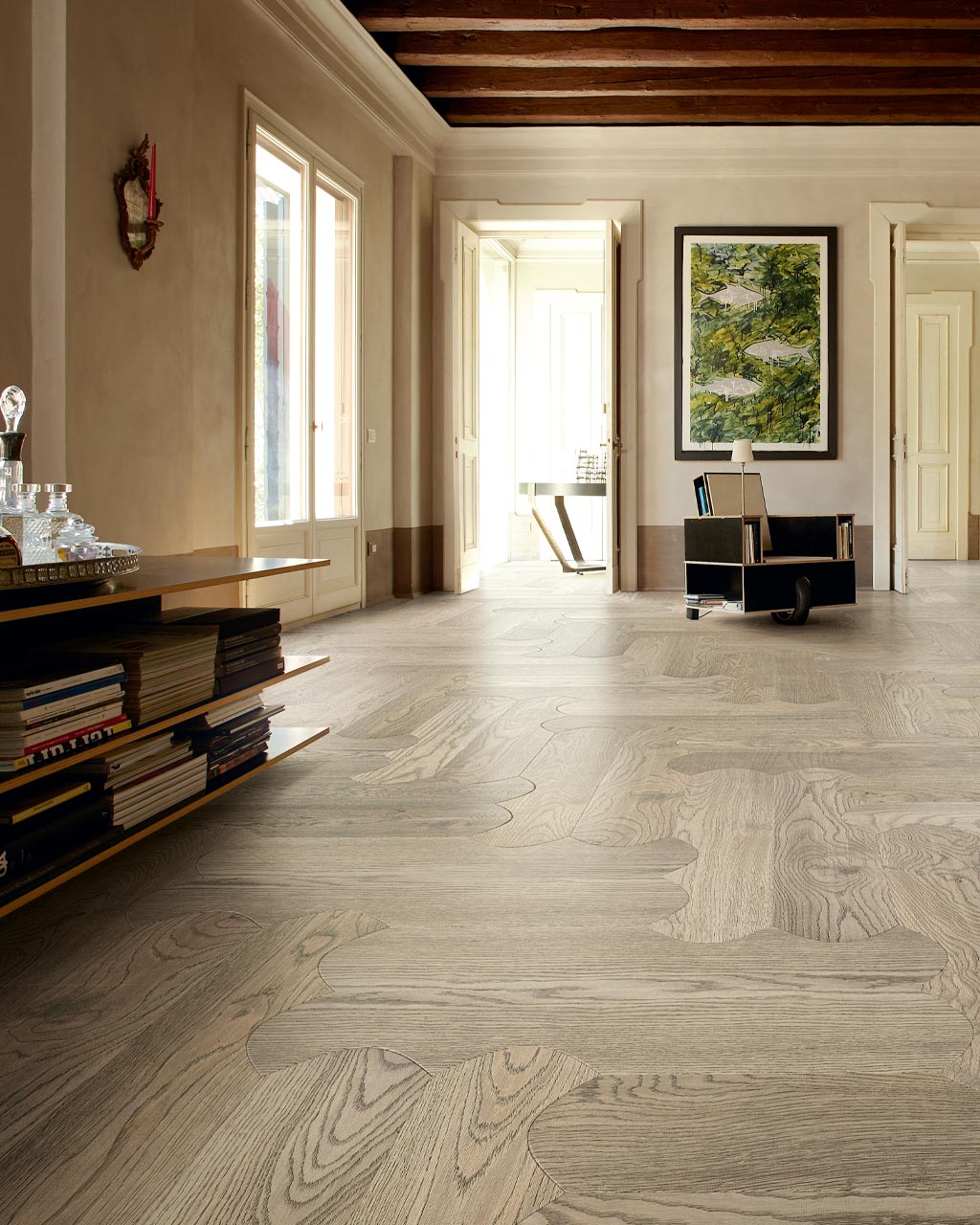 biscuit 3 | Oak Civita 1695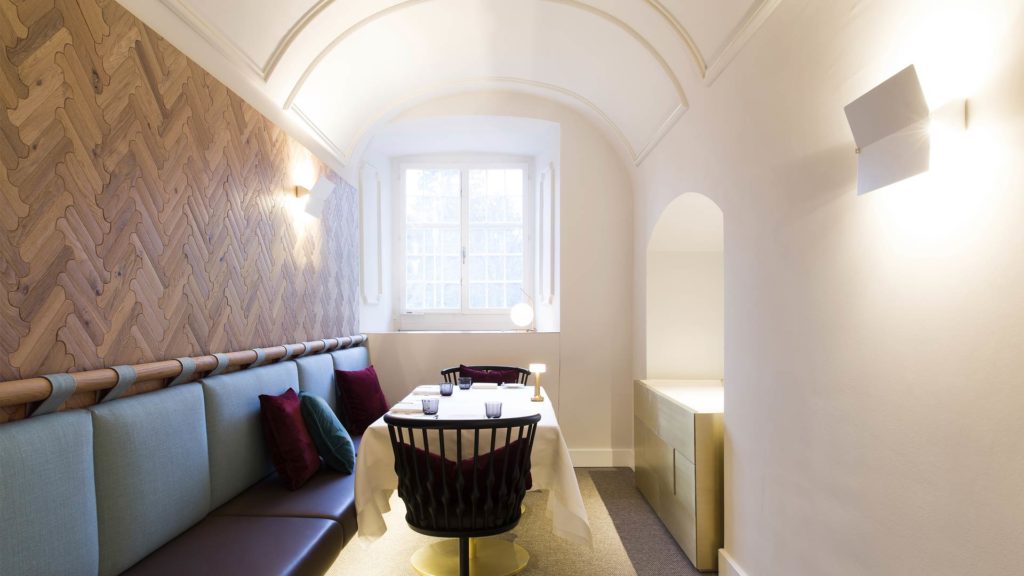 Biscuit is a project that is developed around the concept of softness and is characterized by a free composition of lines and shapes.

Patricia Urquiola
The project
Patricia Urquiola balances the sustainable quality of wood with formal creativity in a project for Listone Giordano.

Re-thinking traditional wood floor, where rounded, bevelled and curved boards along with a slight "bombé" effect of the surface create a new language. The smooth cut of the boards allows to play with new designs and compositions, which although similar to the classic patterns of ancient wood floors, give life to modern and original herringbone, diagonal or full lenghts geometries.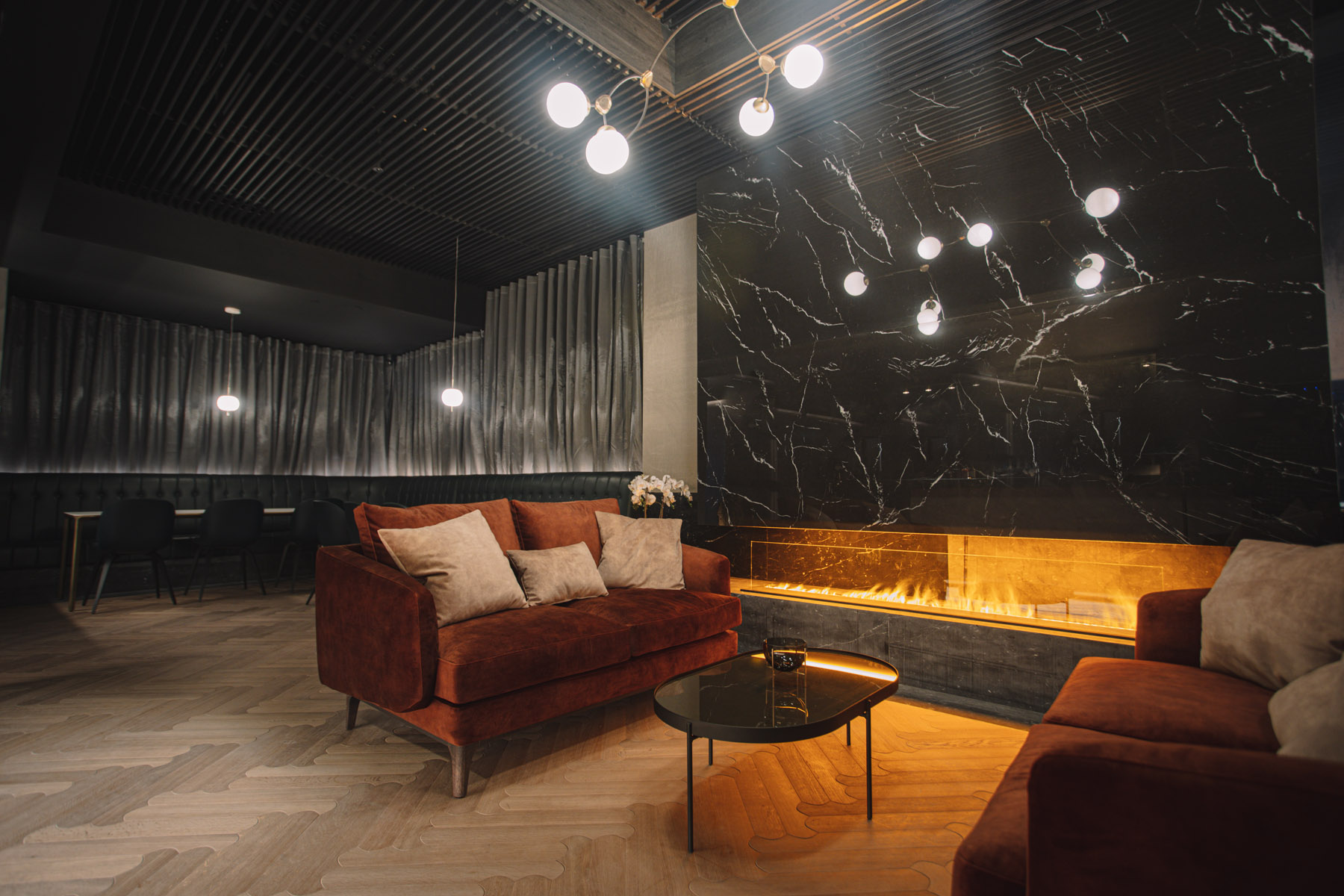 Biscuit 2 | Oak Civita 1695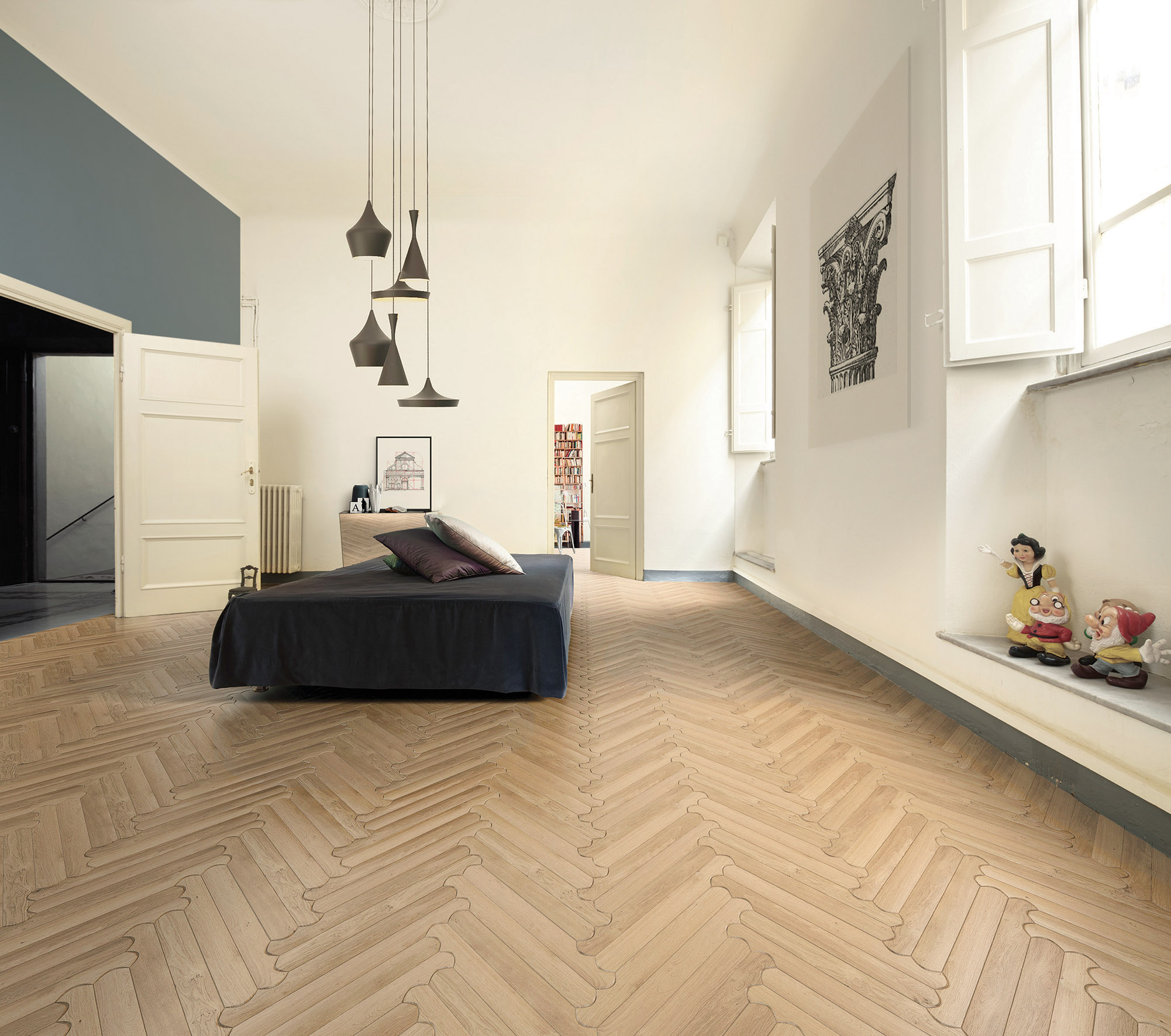 Biscuit 2 | Oak Civita 1695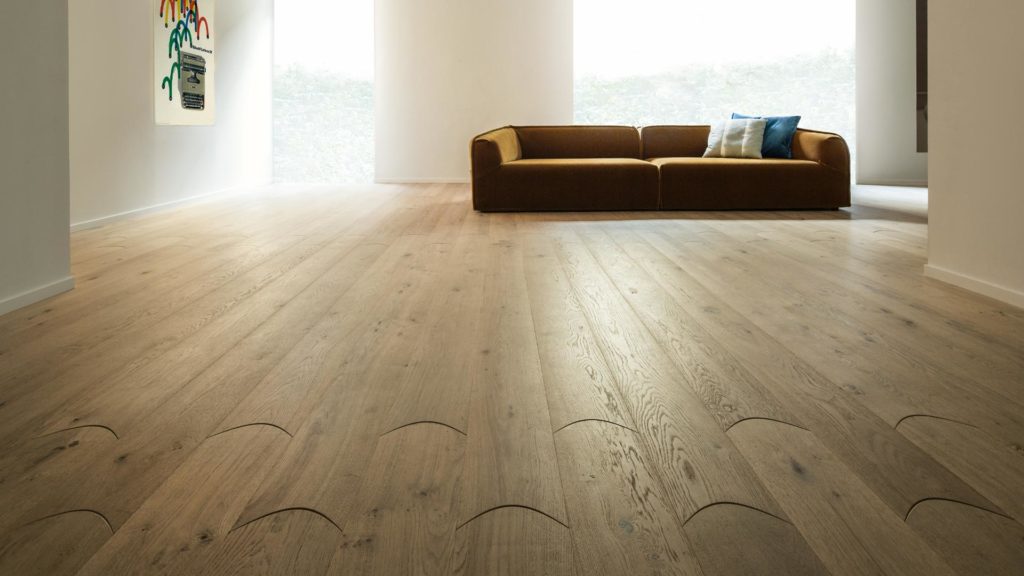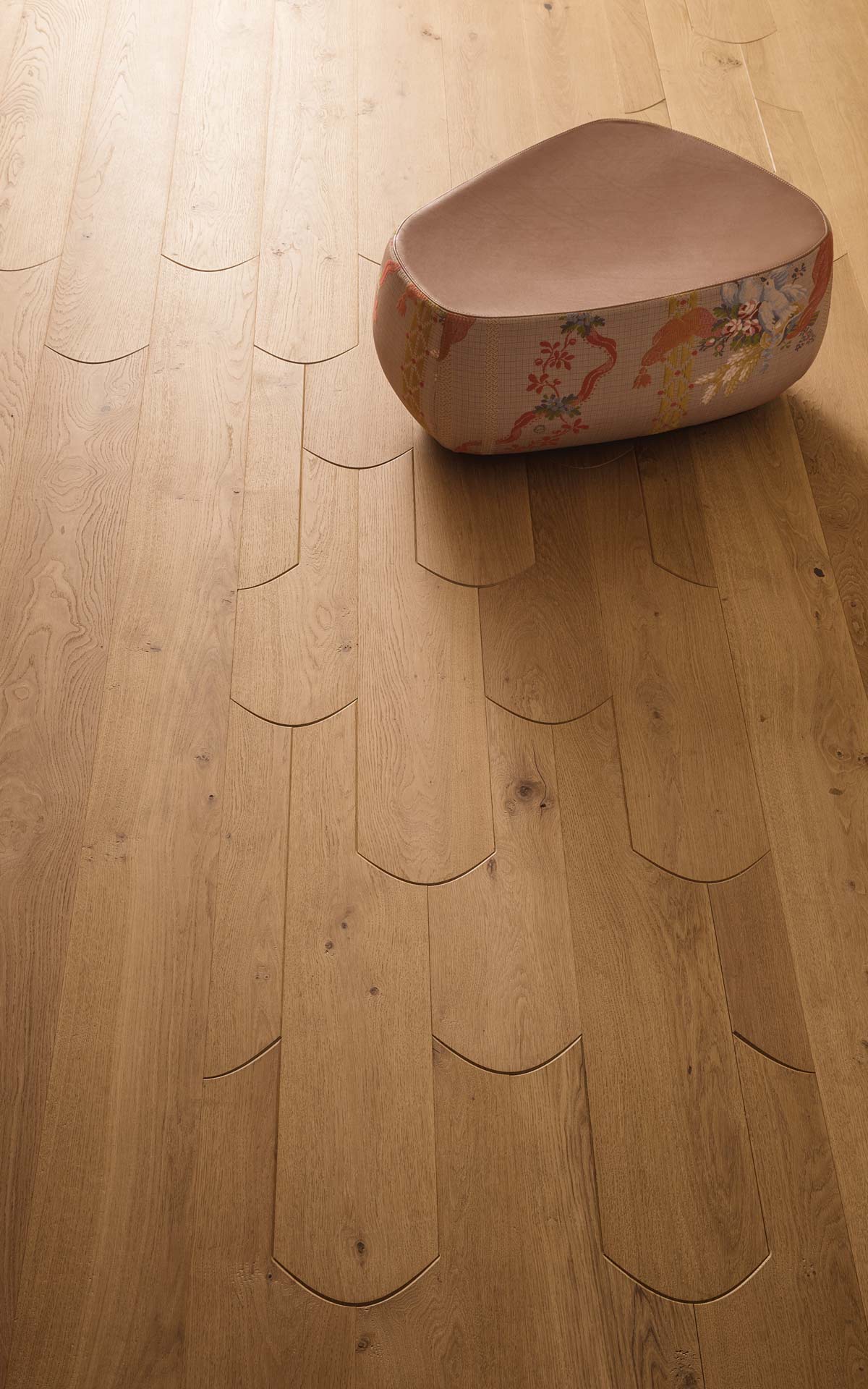 biscuit 5 large | Oak Civita 1695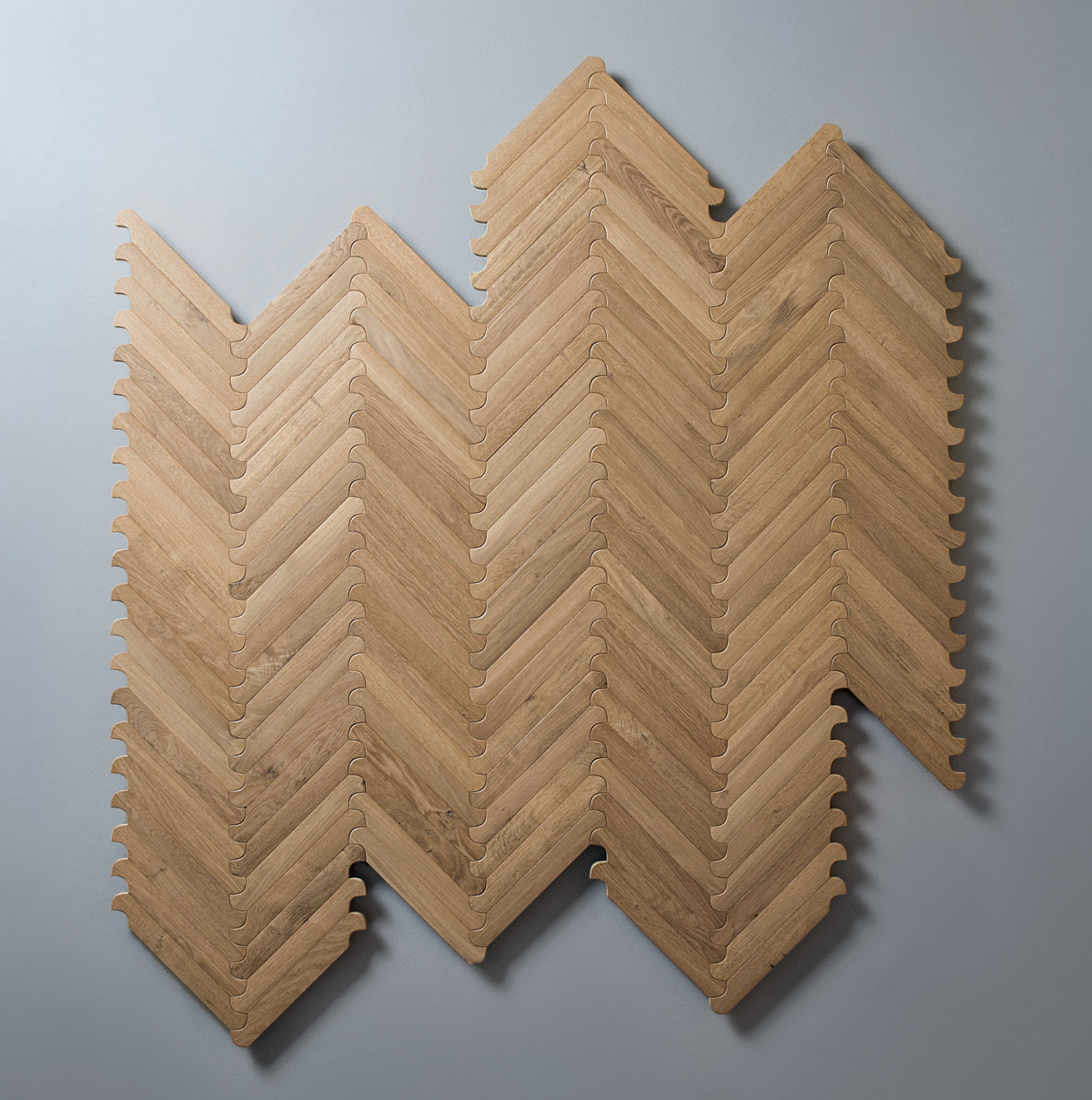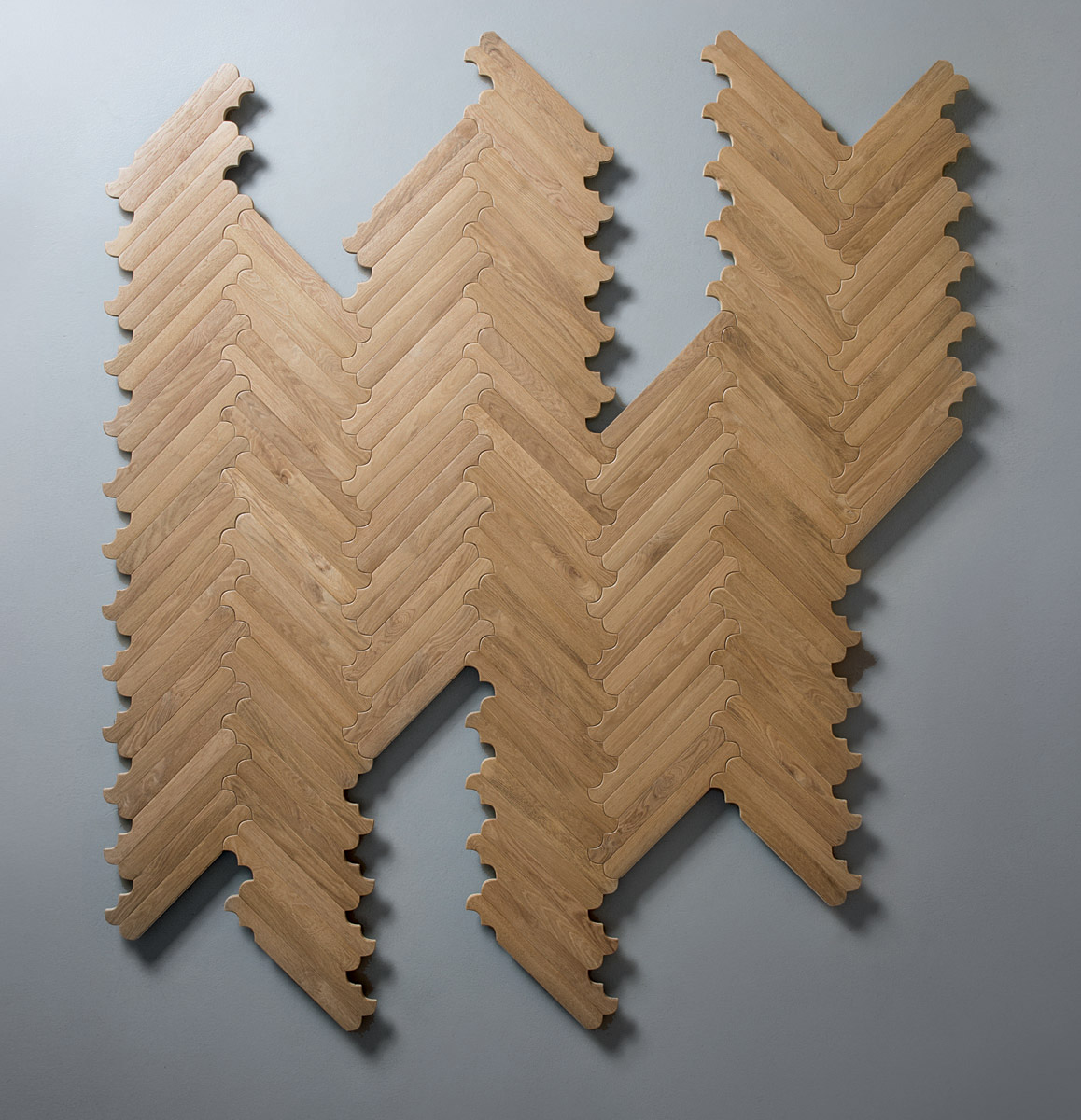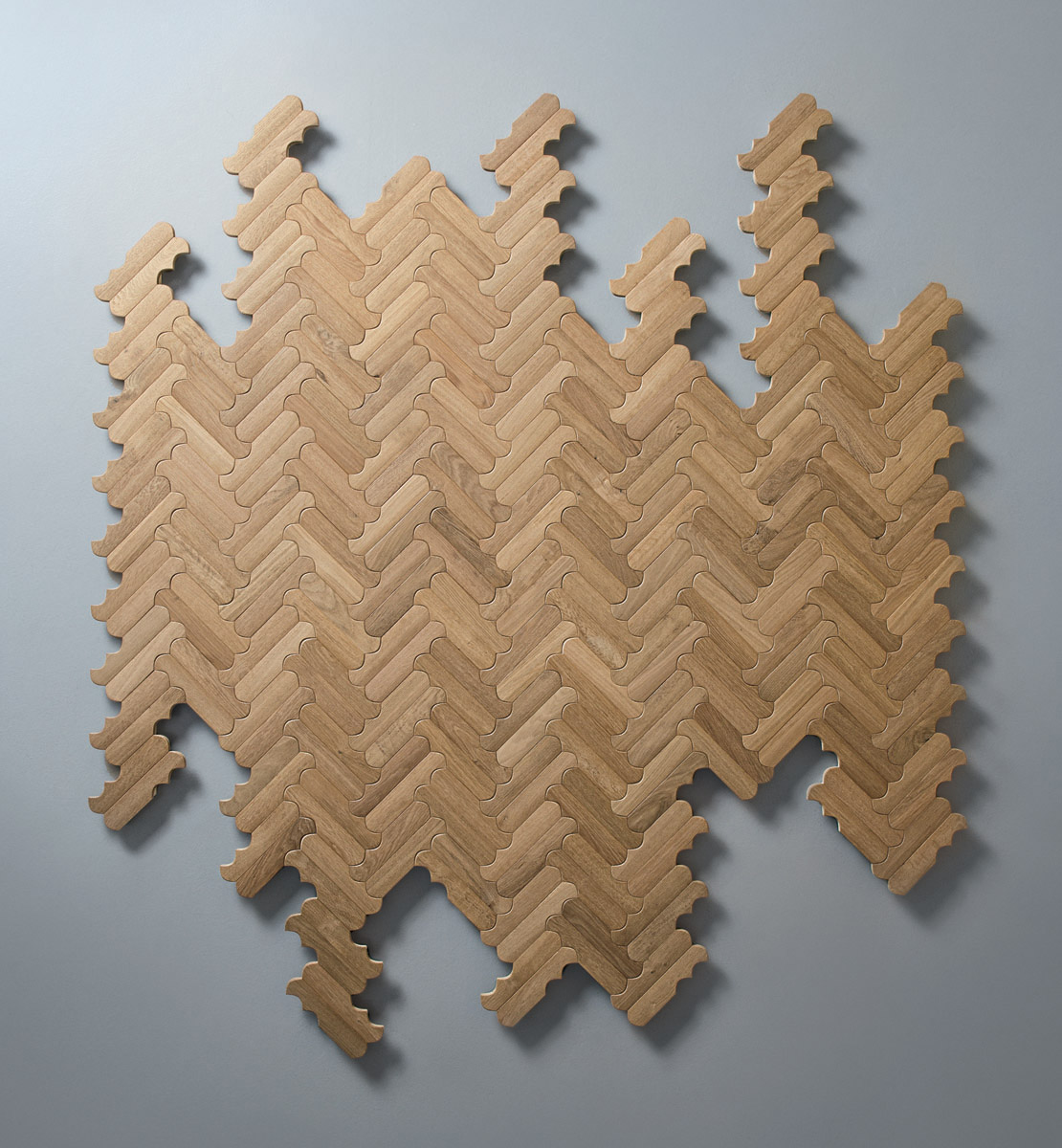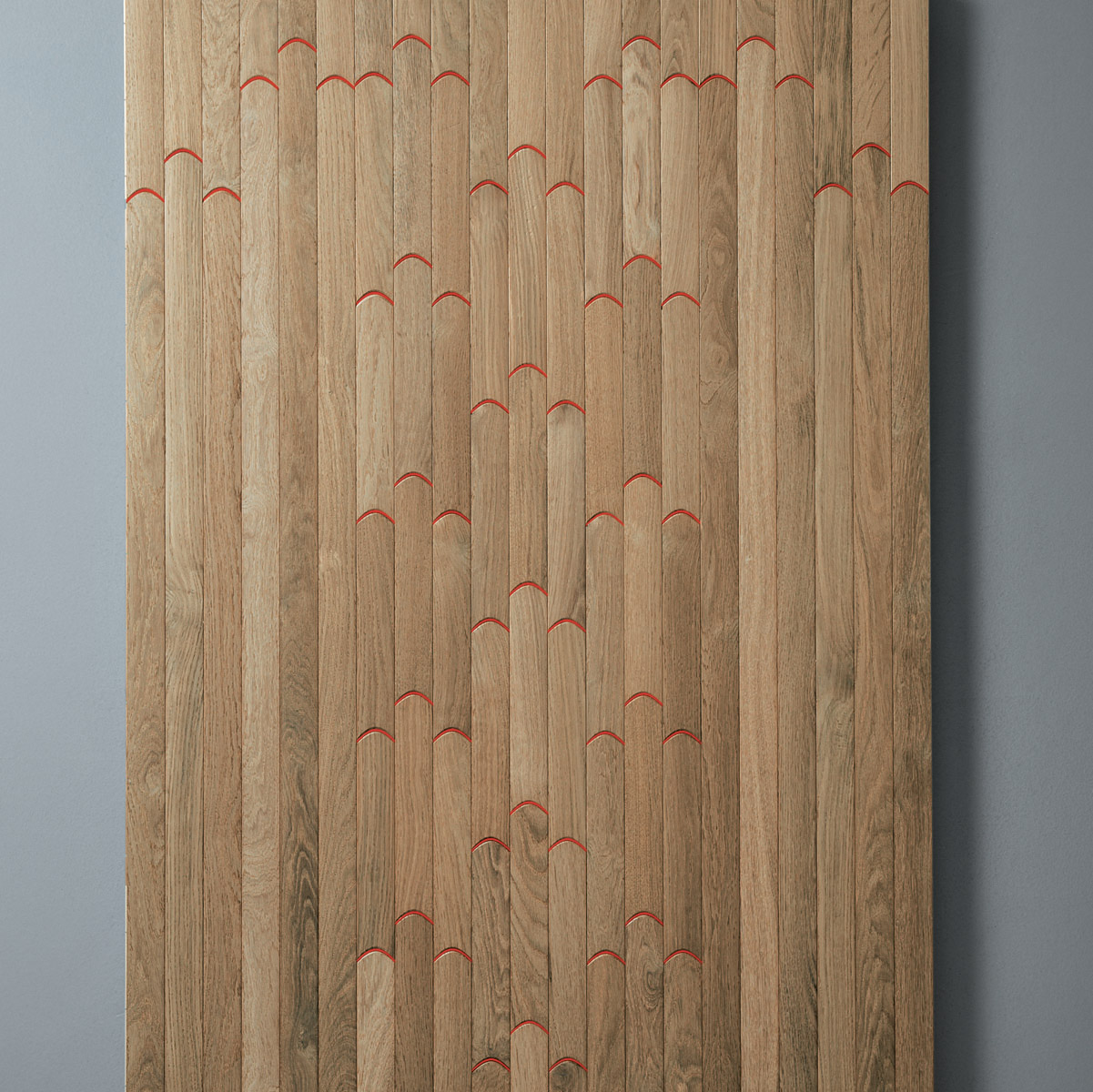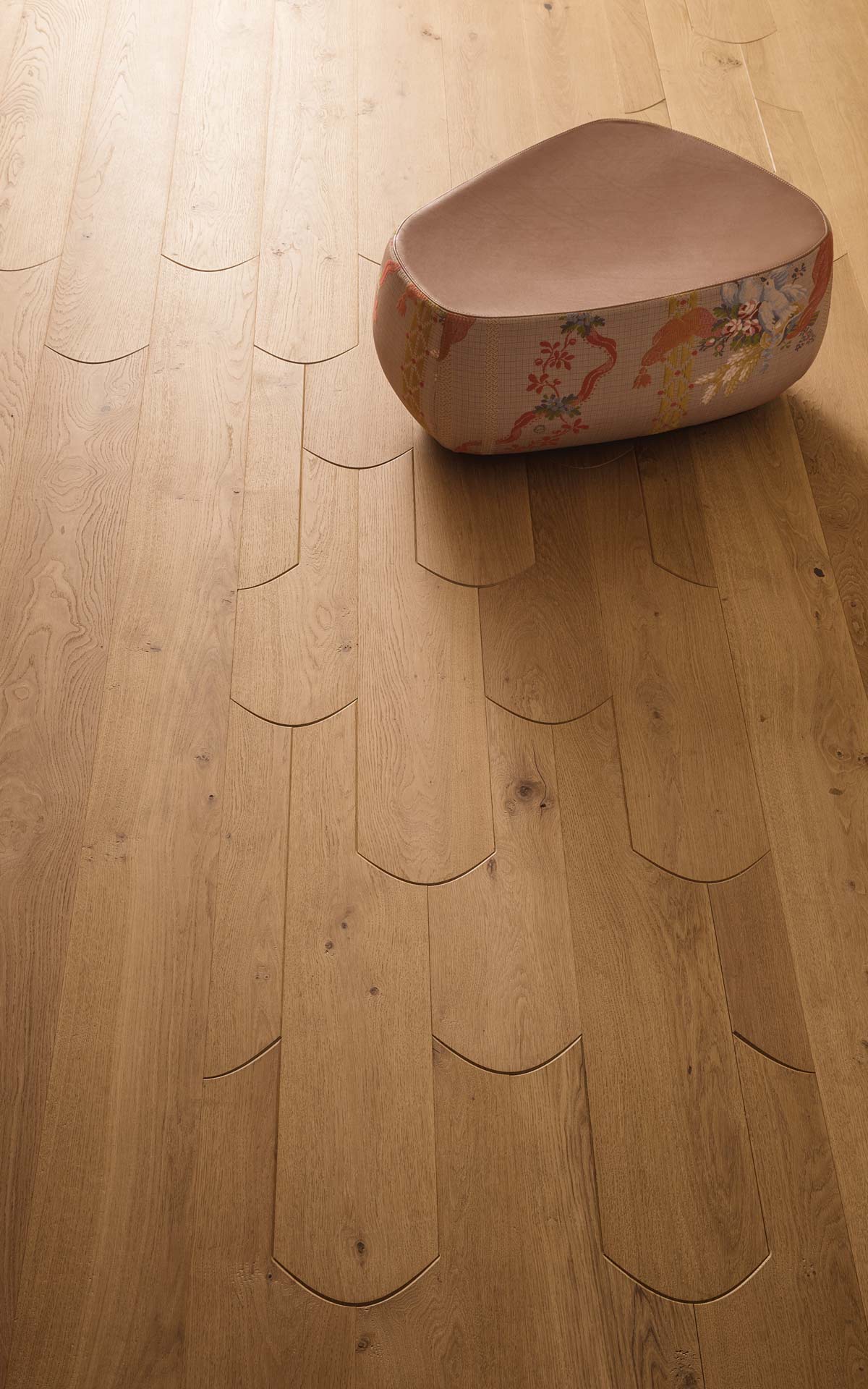 Biscuit 1 | Oak Civita 1695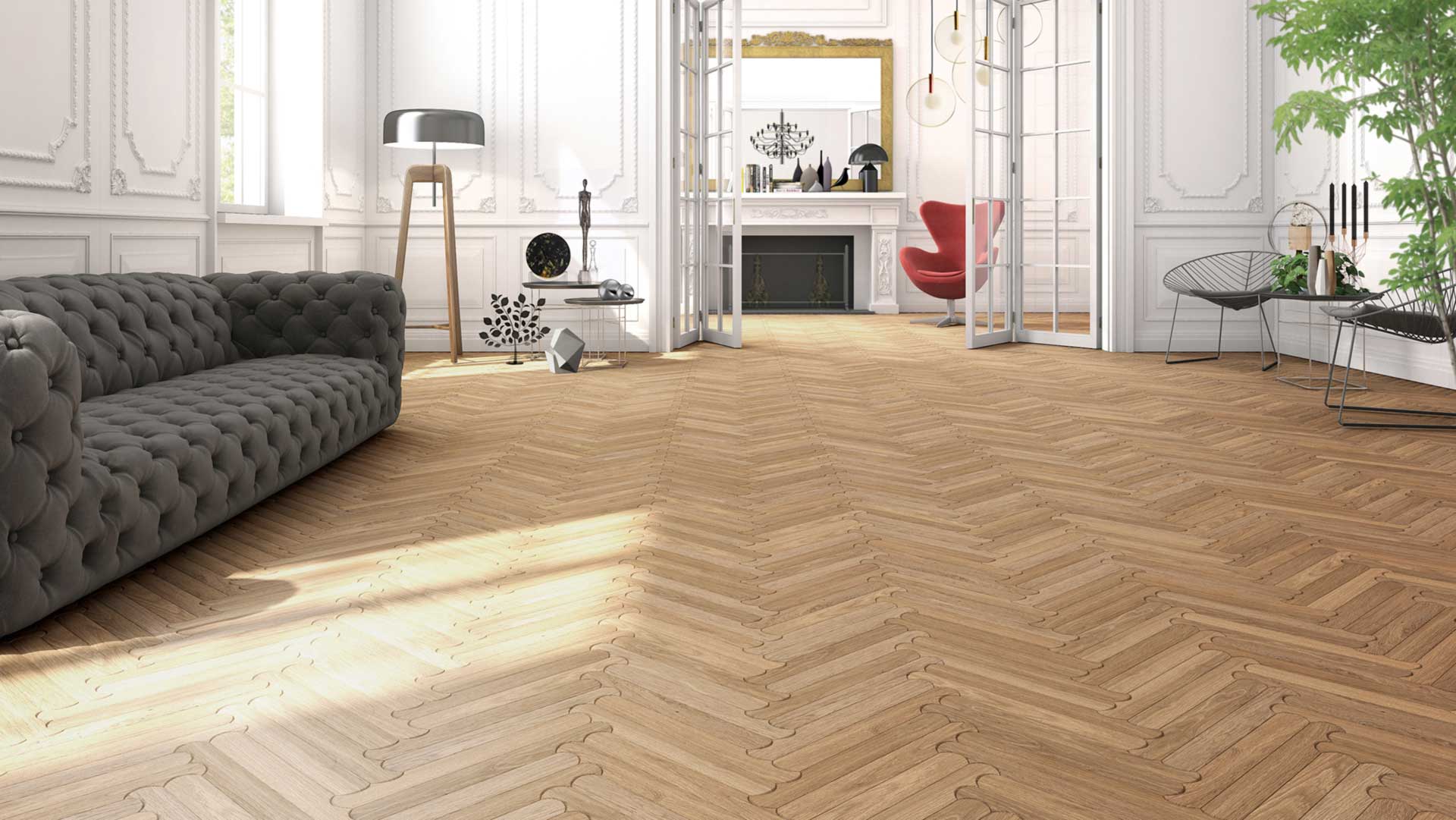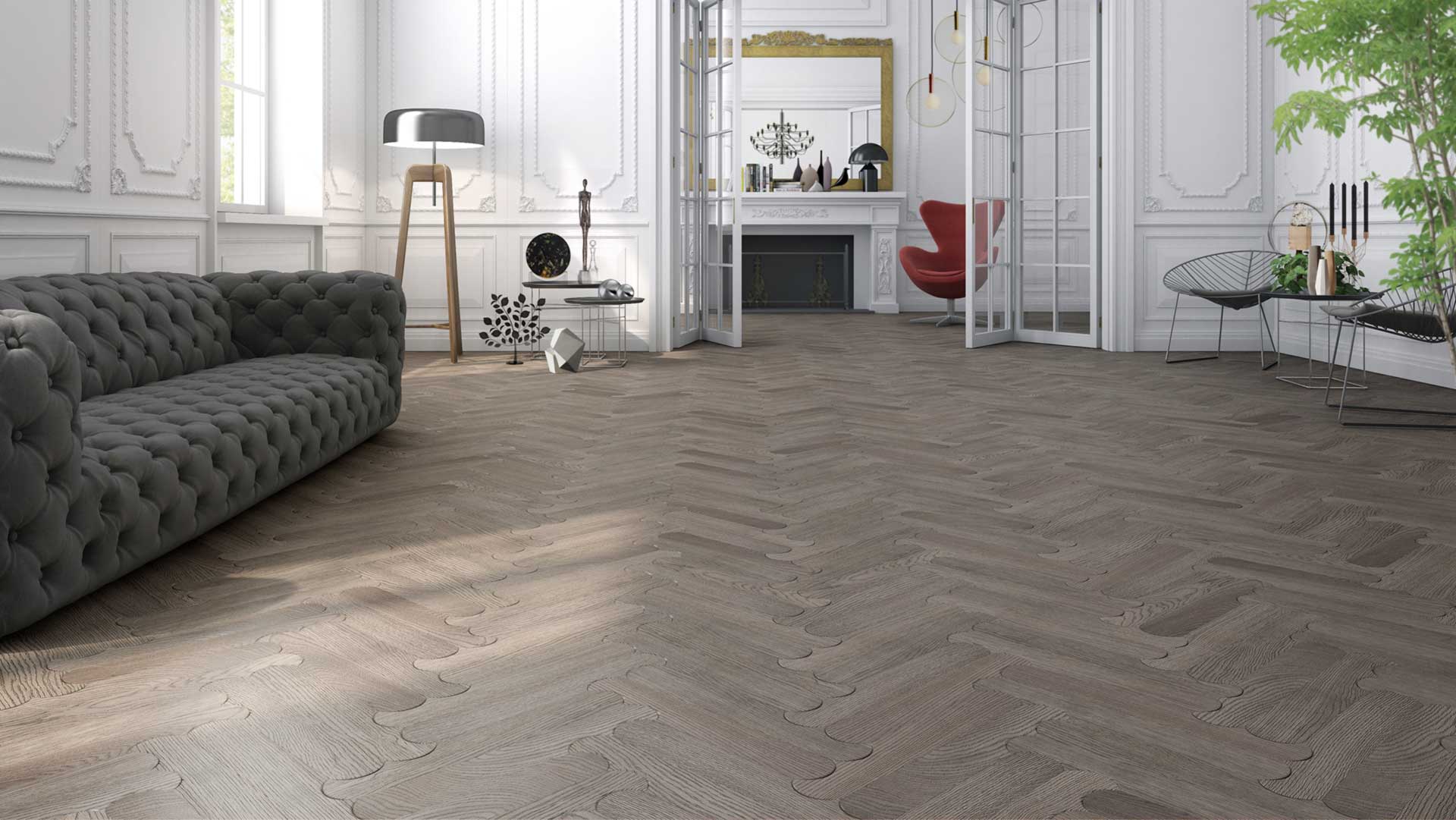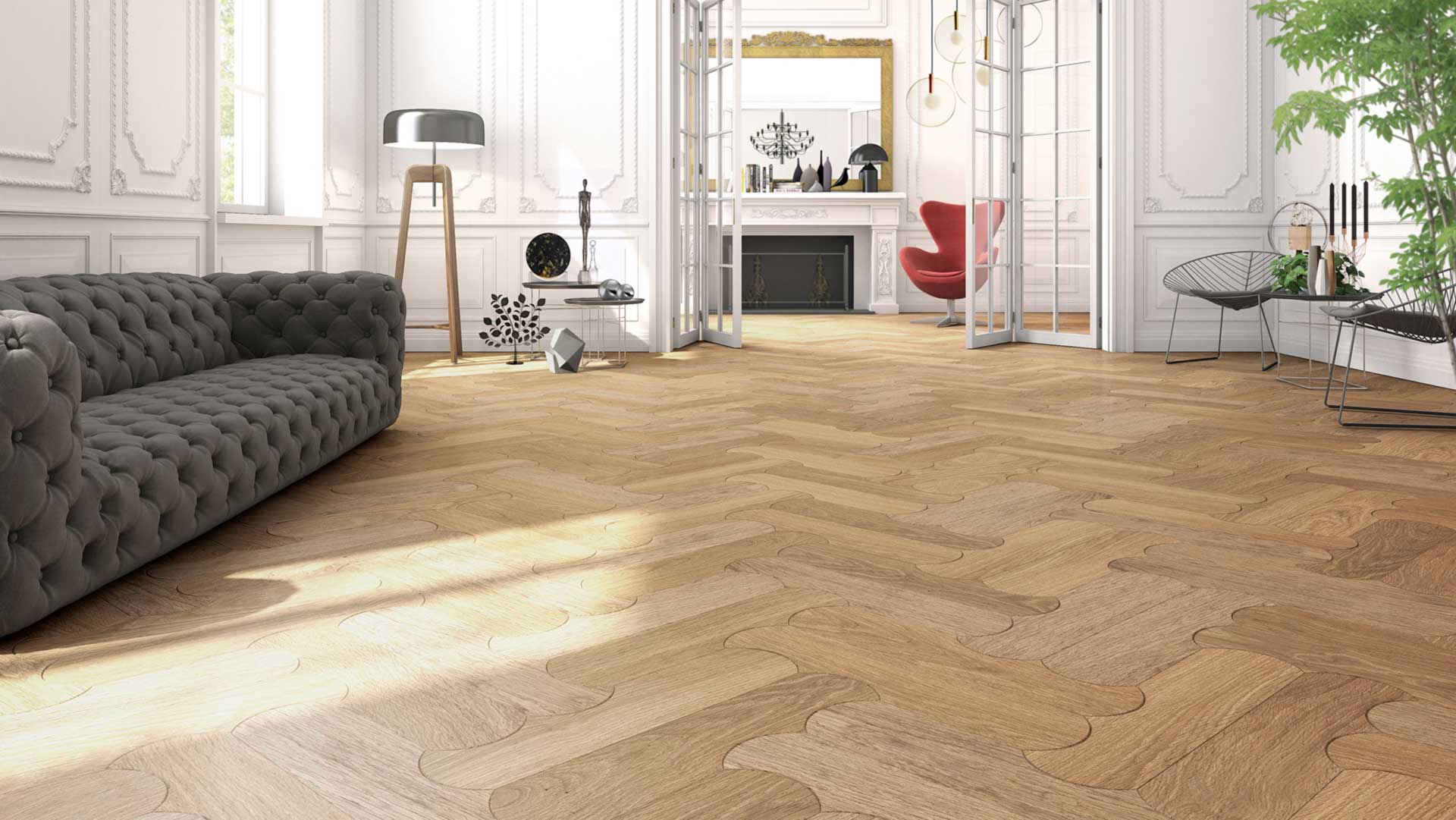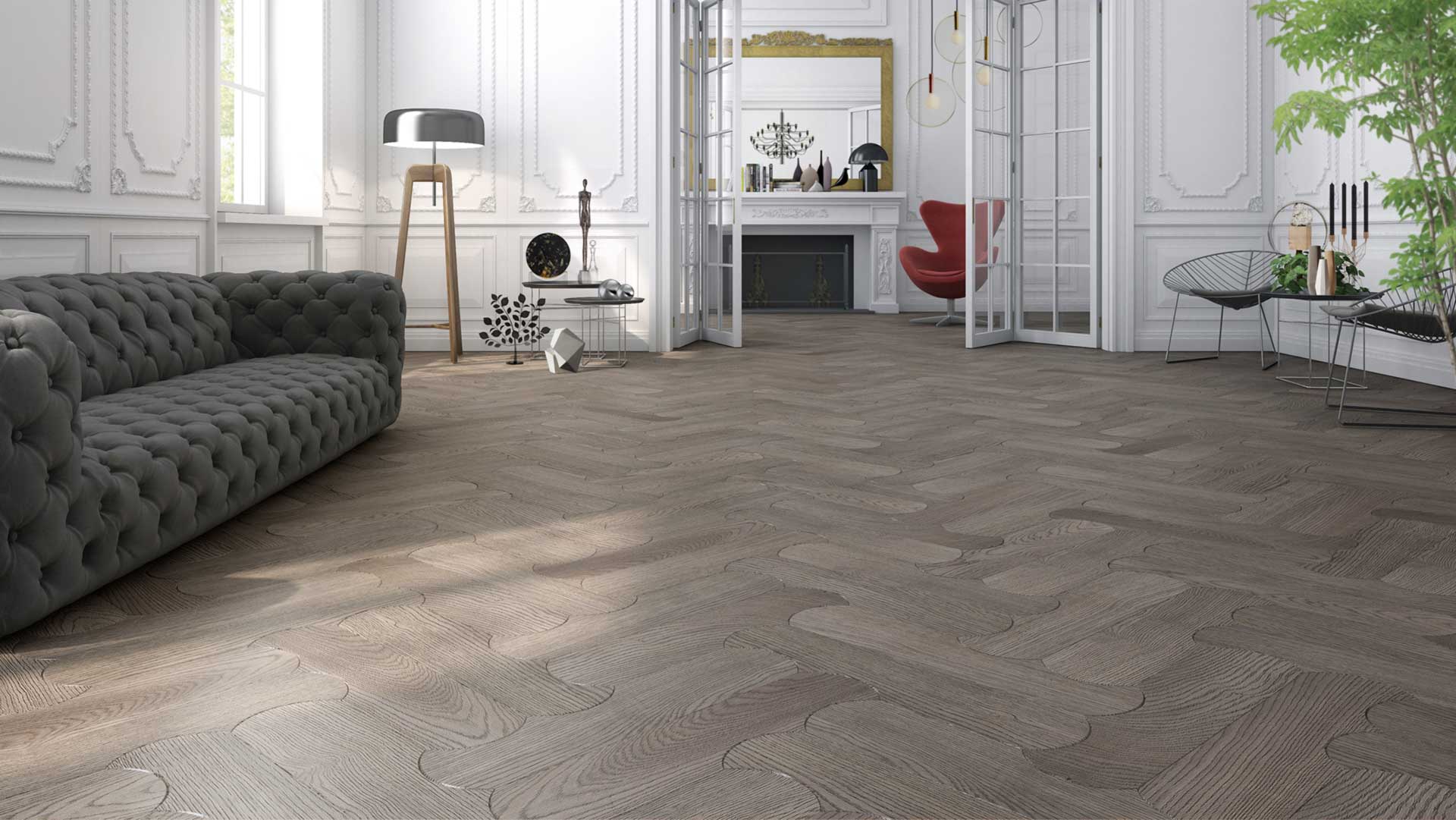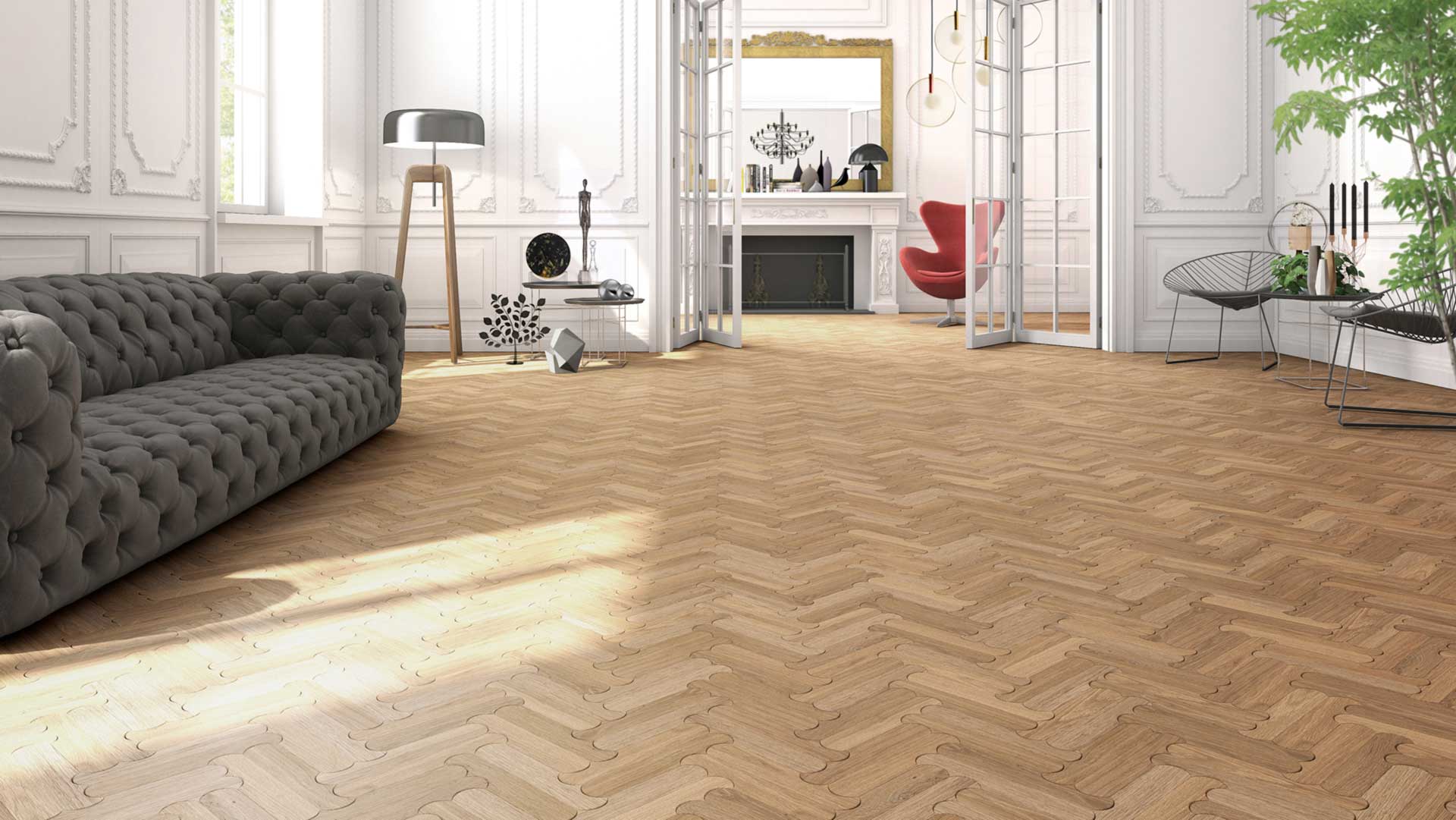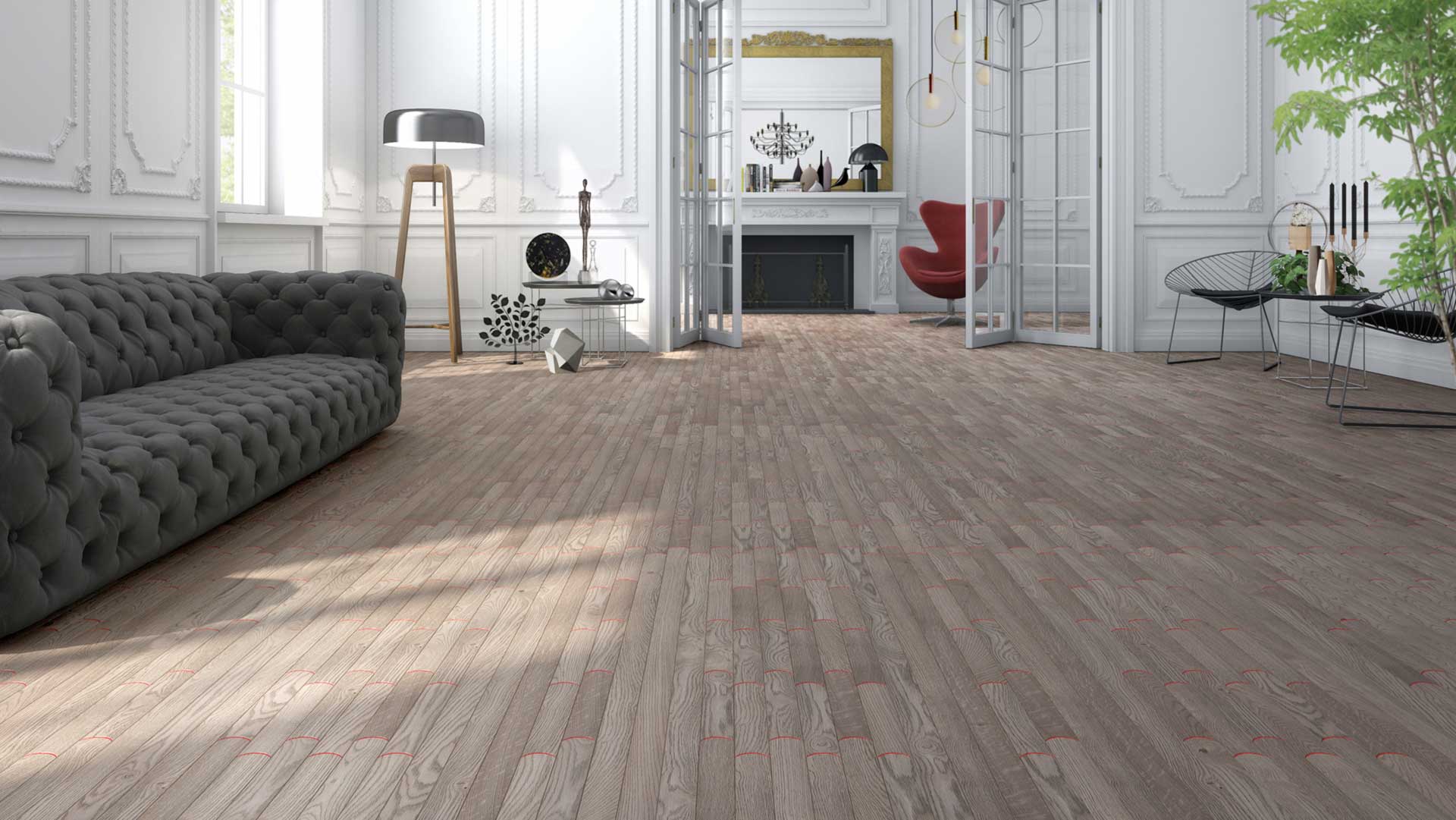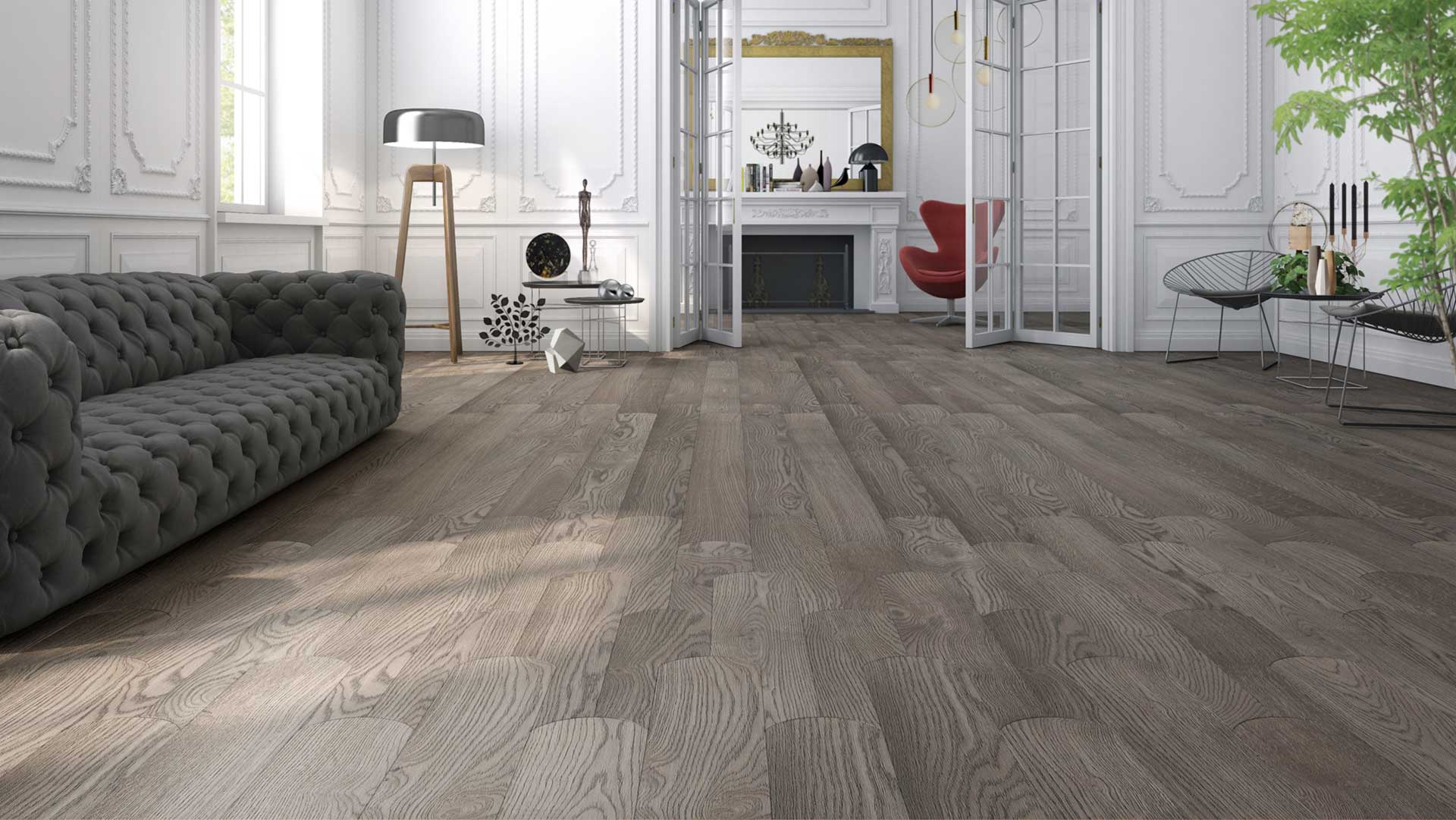 biscuit 2 | 55 – Civita 1695
Colours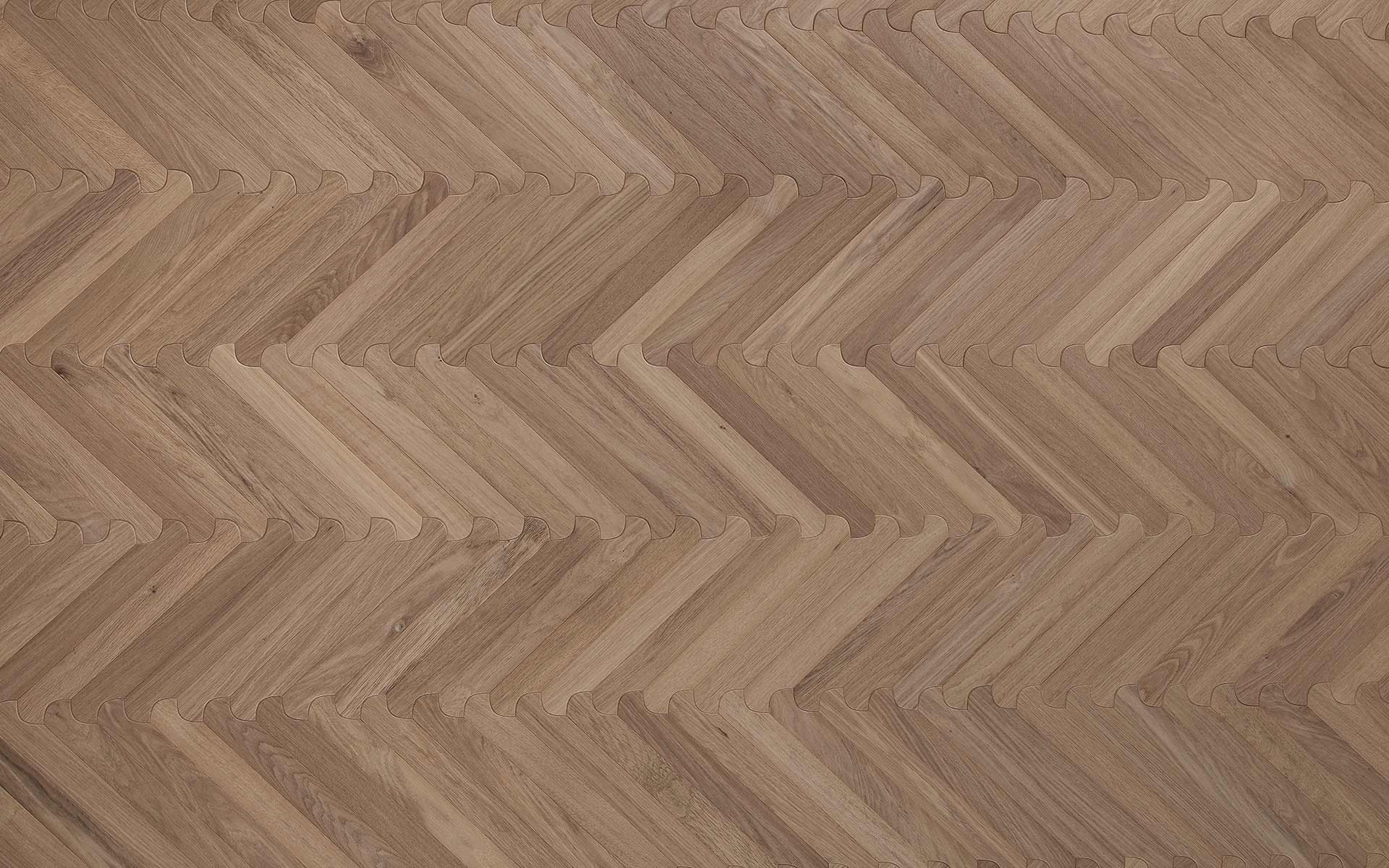 Oak Civita 1695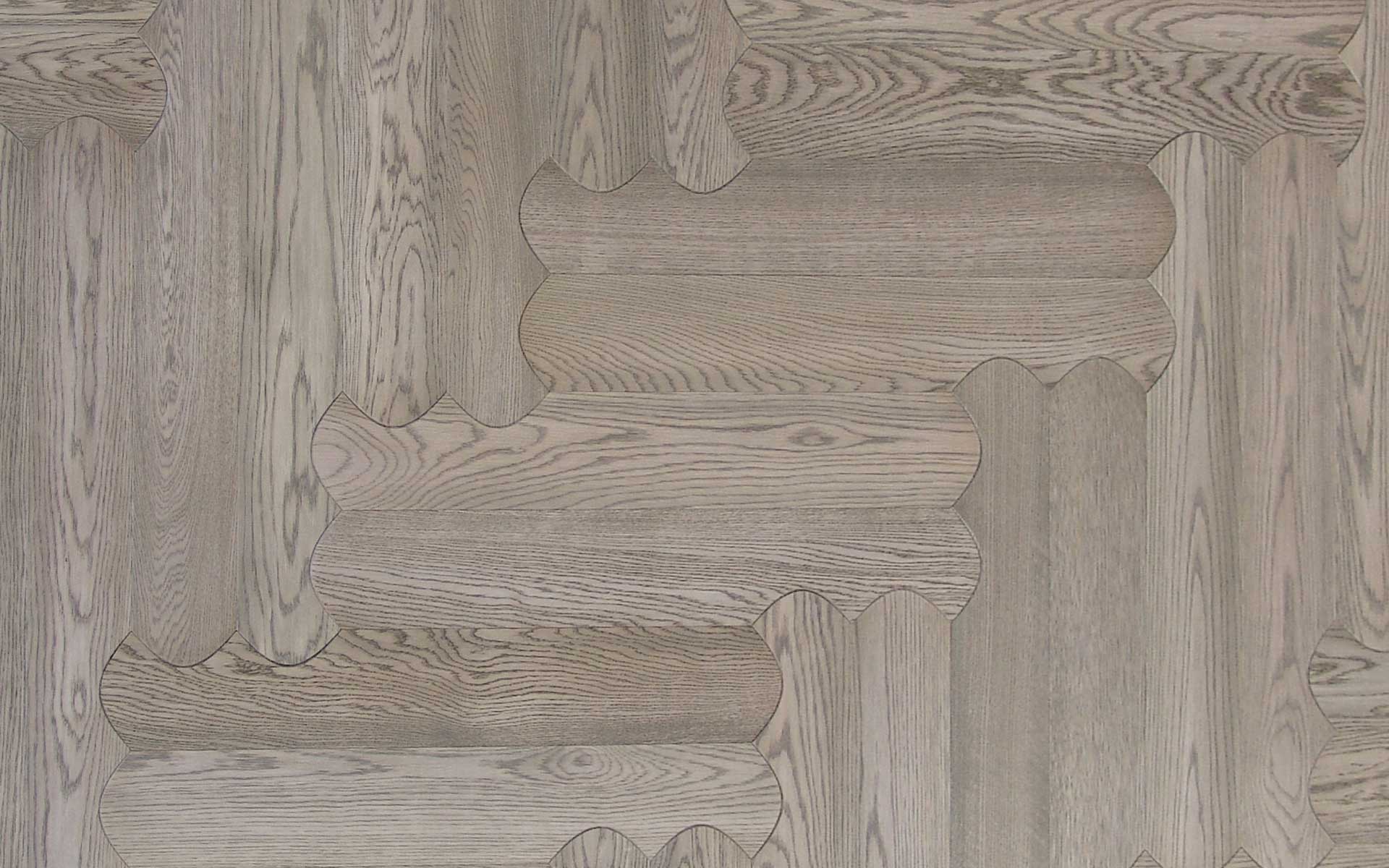 Oak Pienza 1458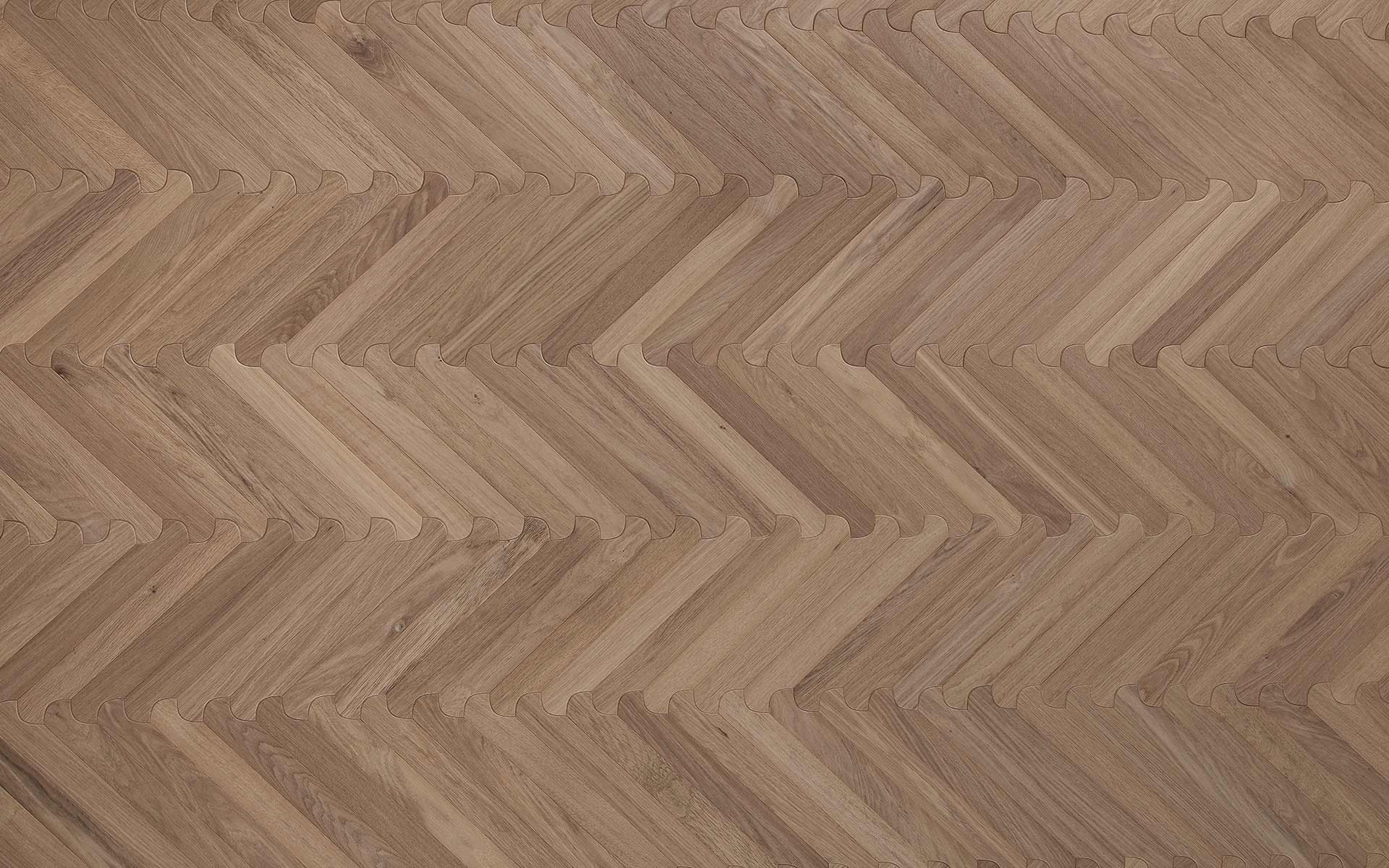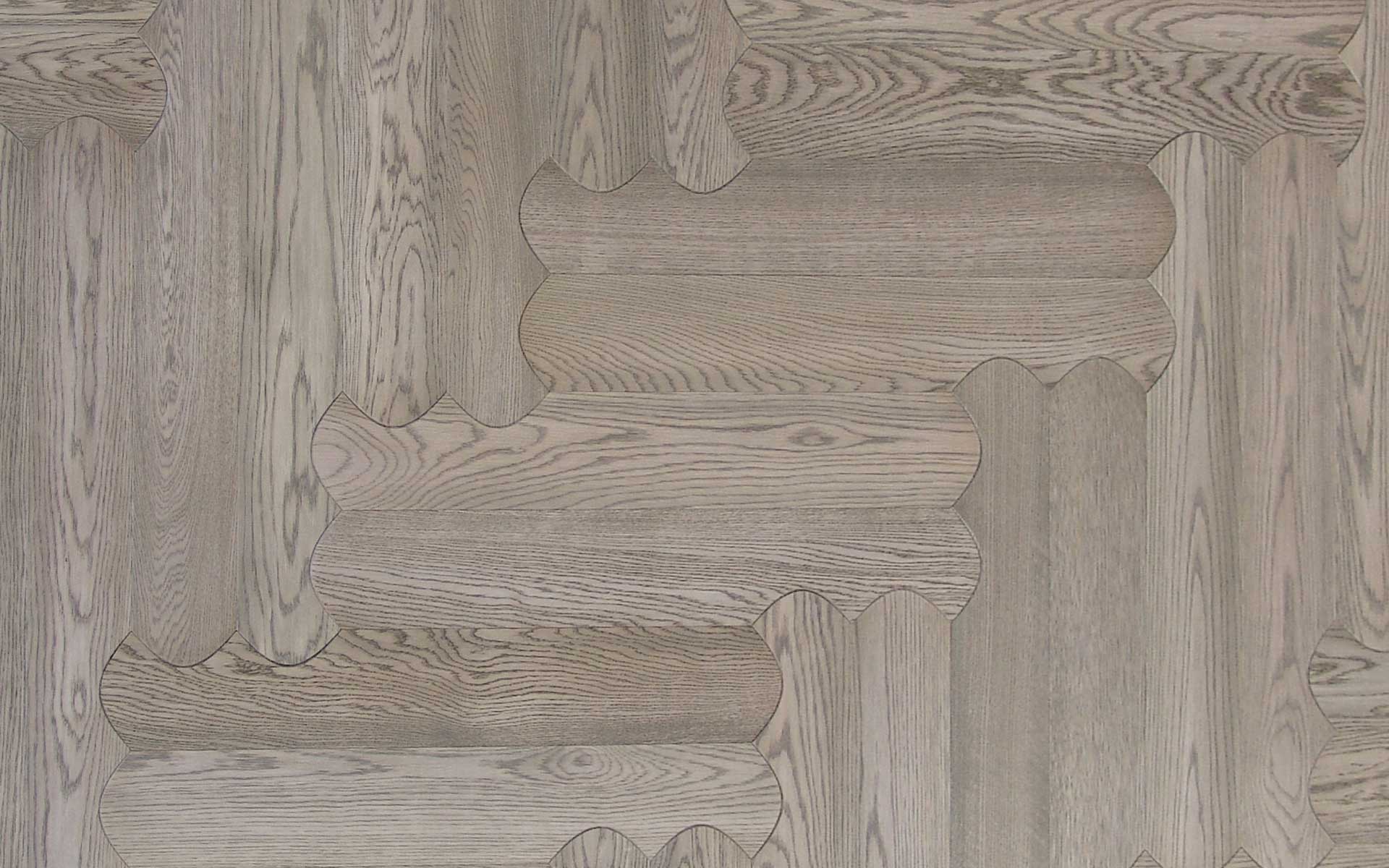 Download
Prati residence
La collezione Biscuit 4 nelle stanze romane del quartiere Prati.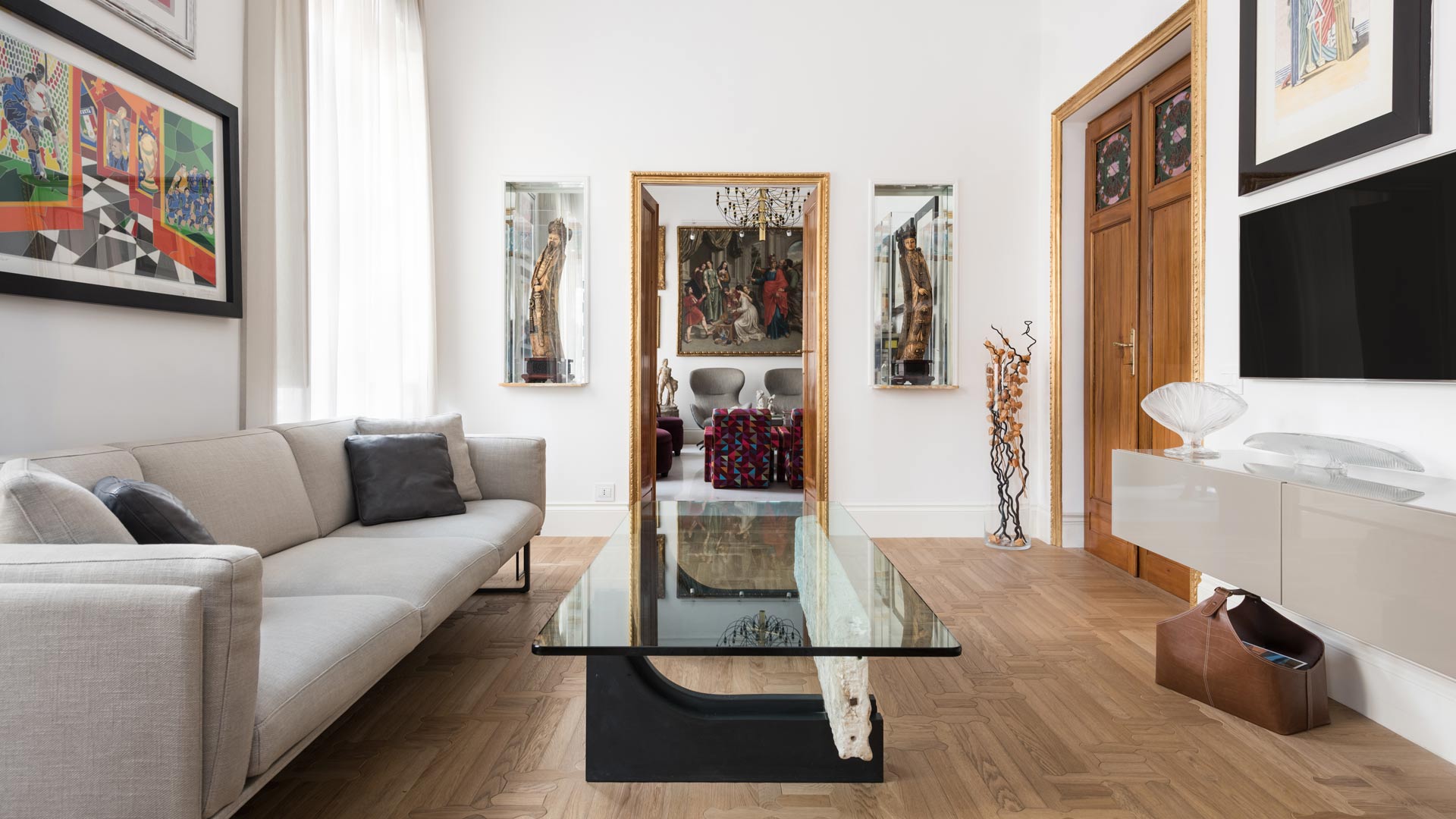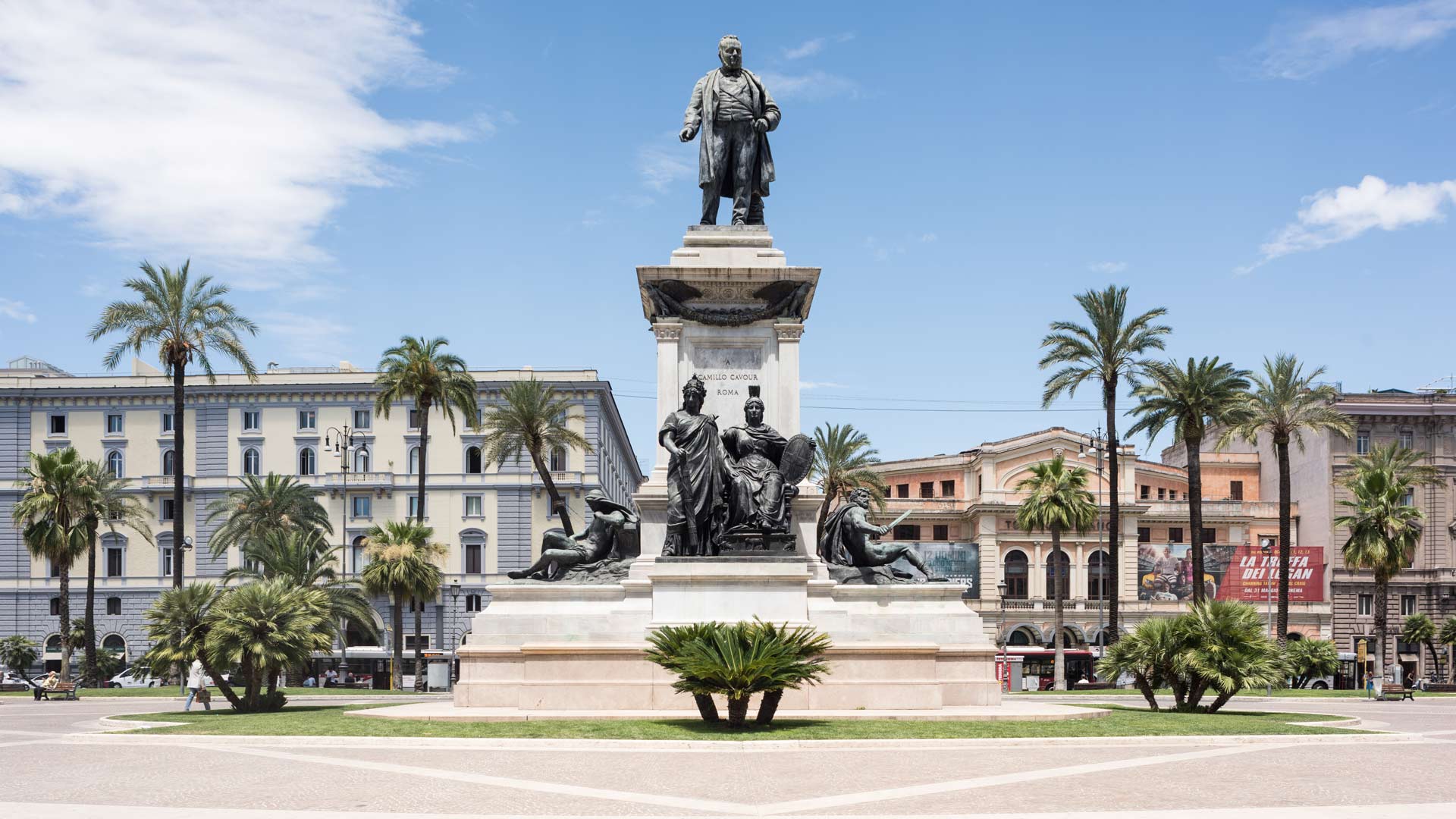 Choosing wood flooring is an important step in the process of decorating your home.
The Listone Giordano Guide came about to handle all your questions, and many others you didn't even know you had. Simply and clearly.
A guide
to choose
wood flooring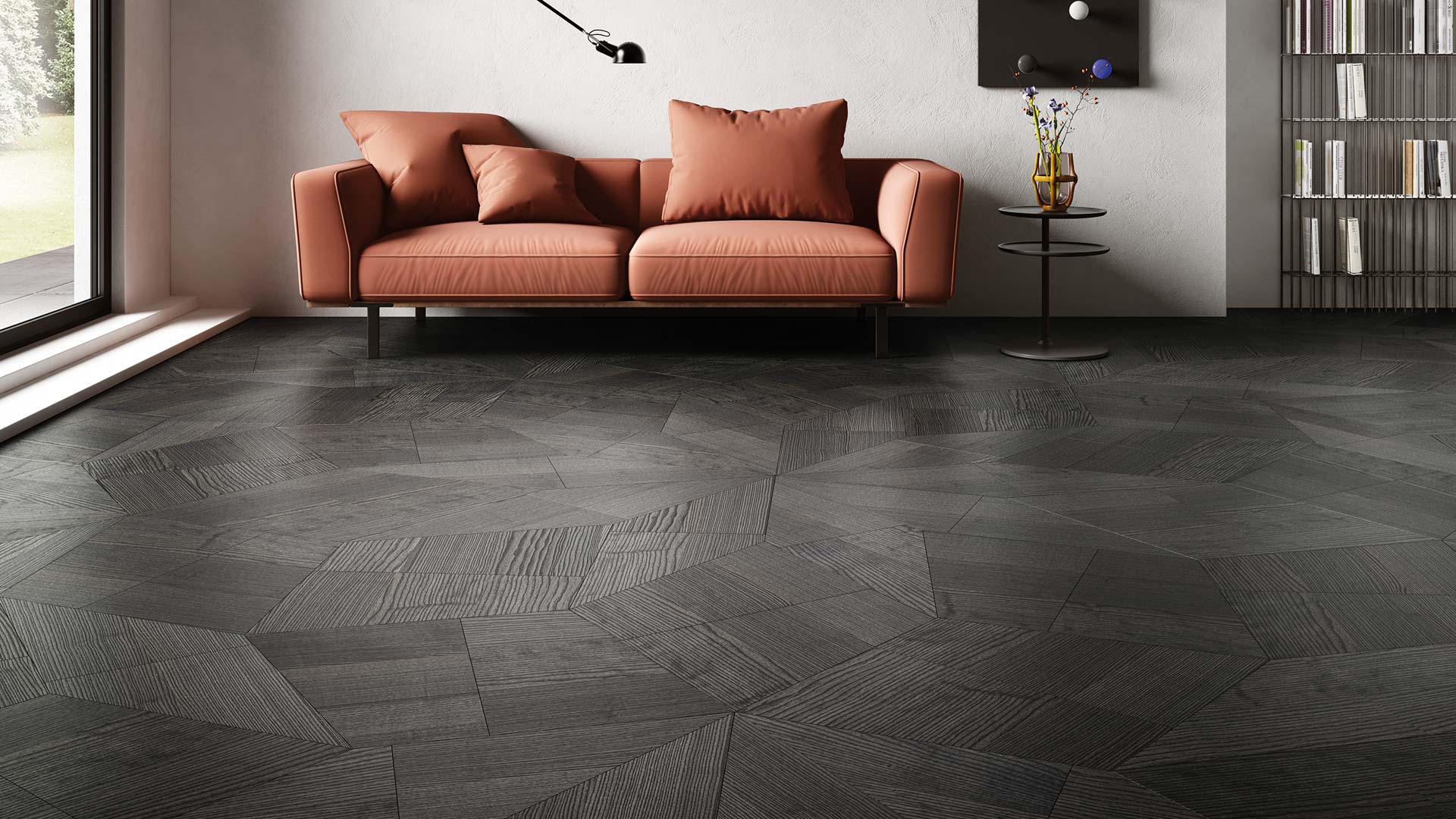 special edition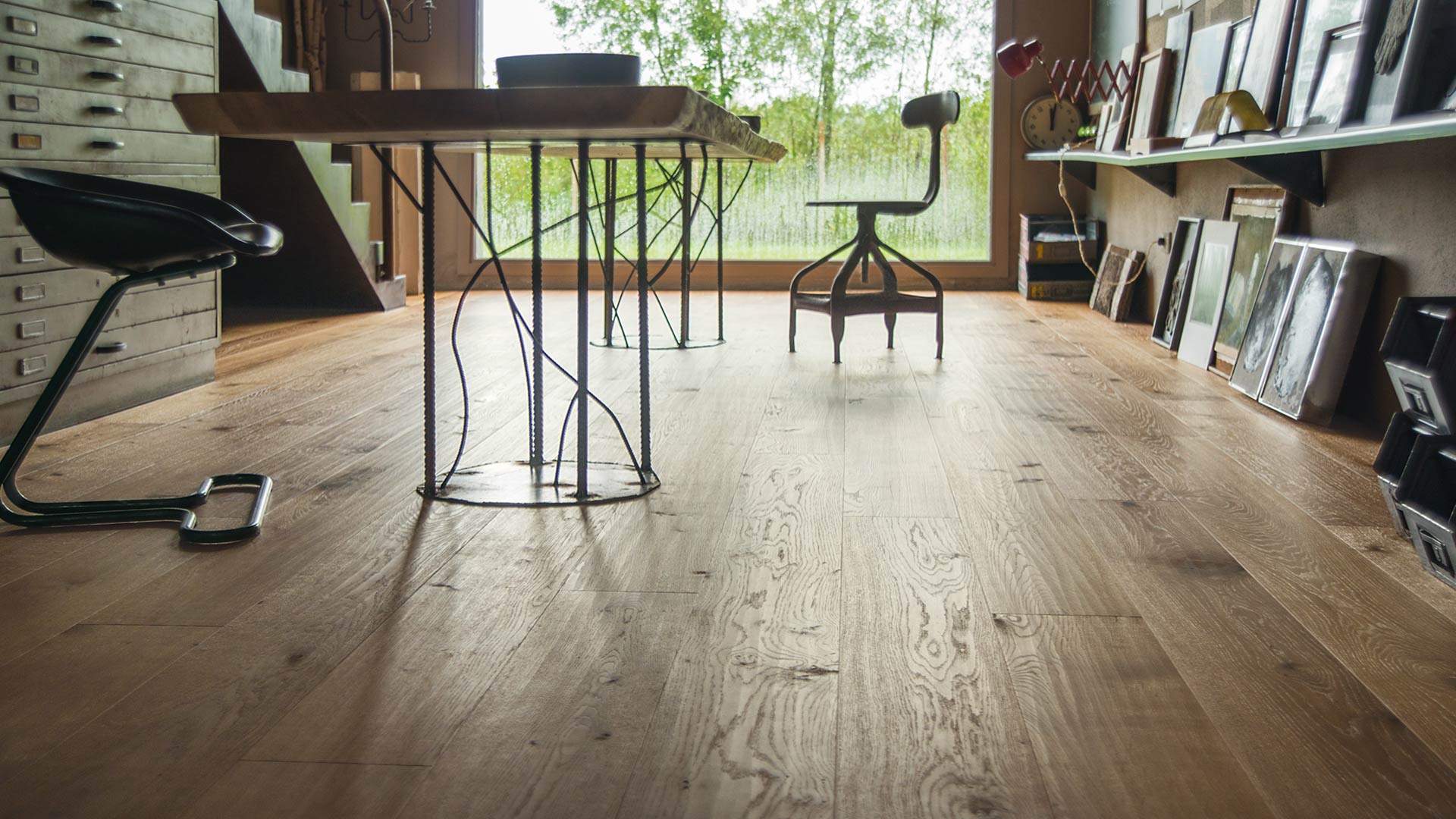 atelier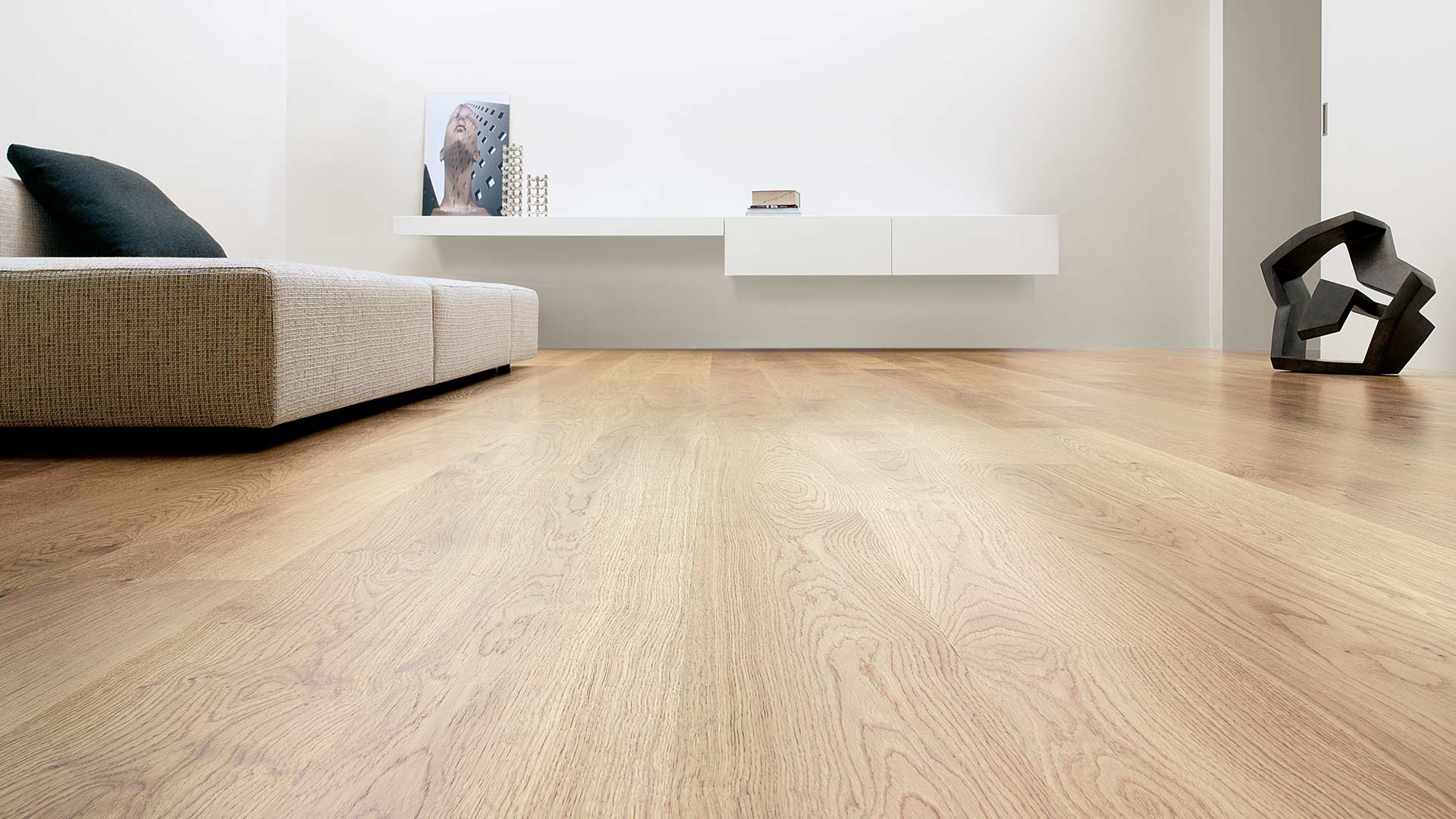 classica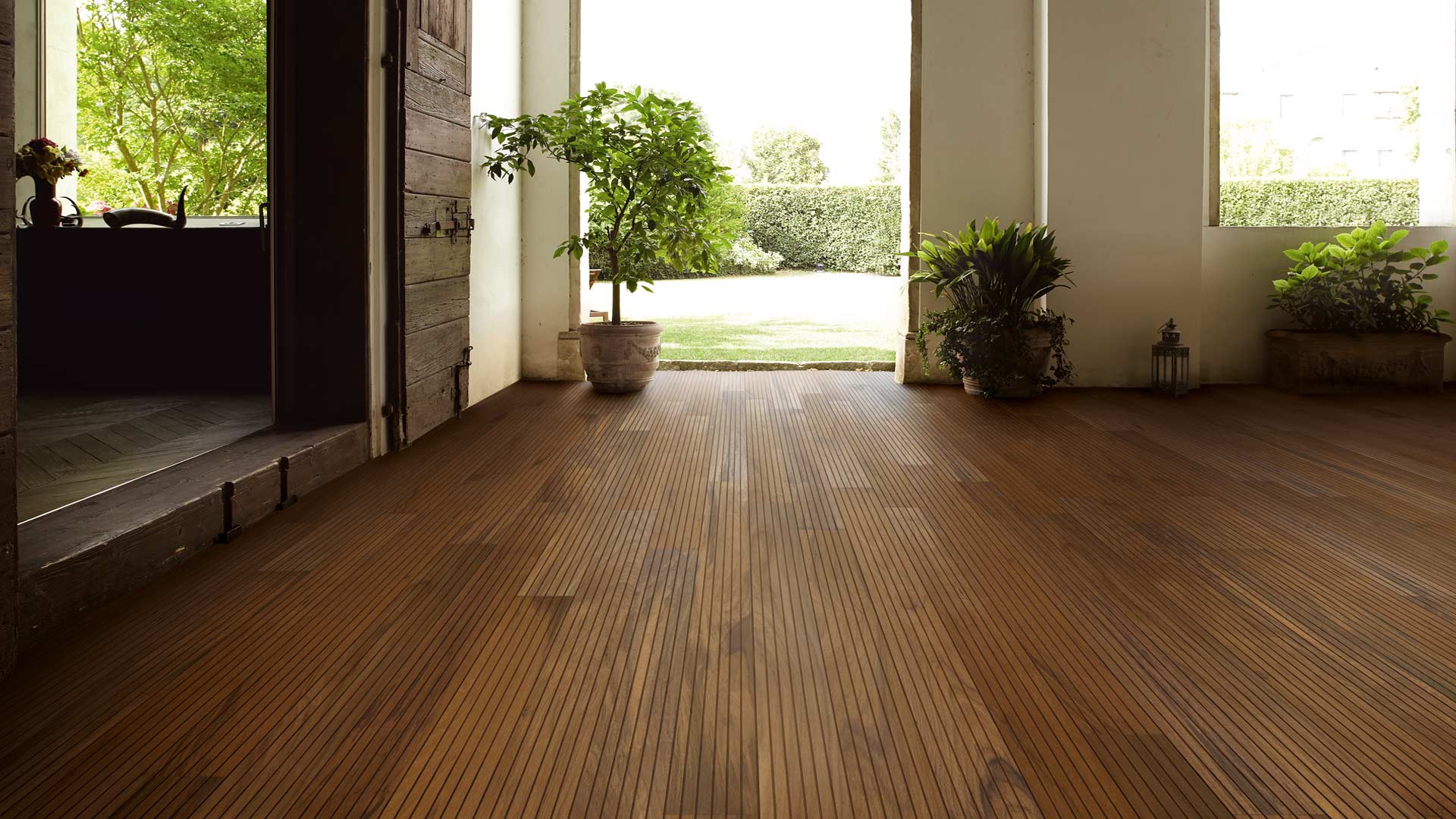 outdoor