foxtrot
design: Matteo Nunziati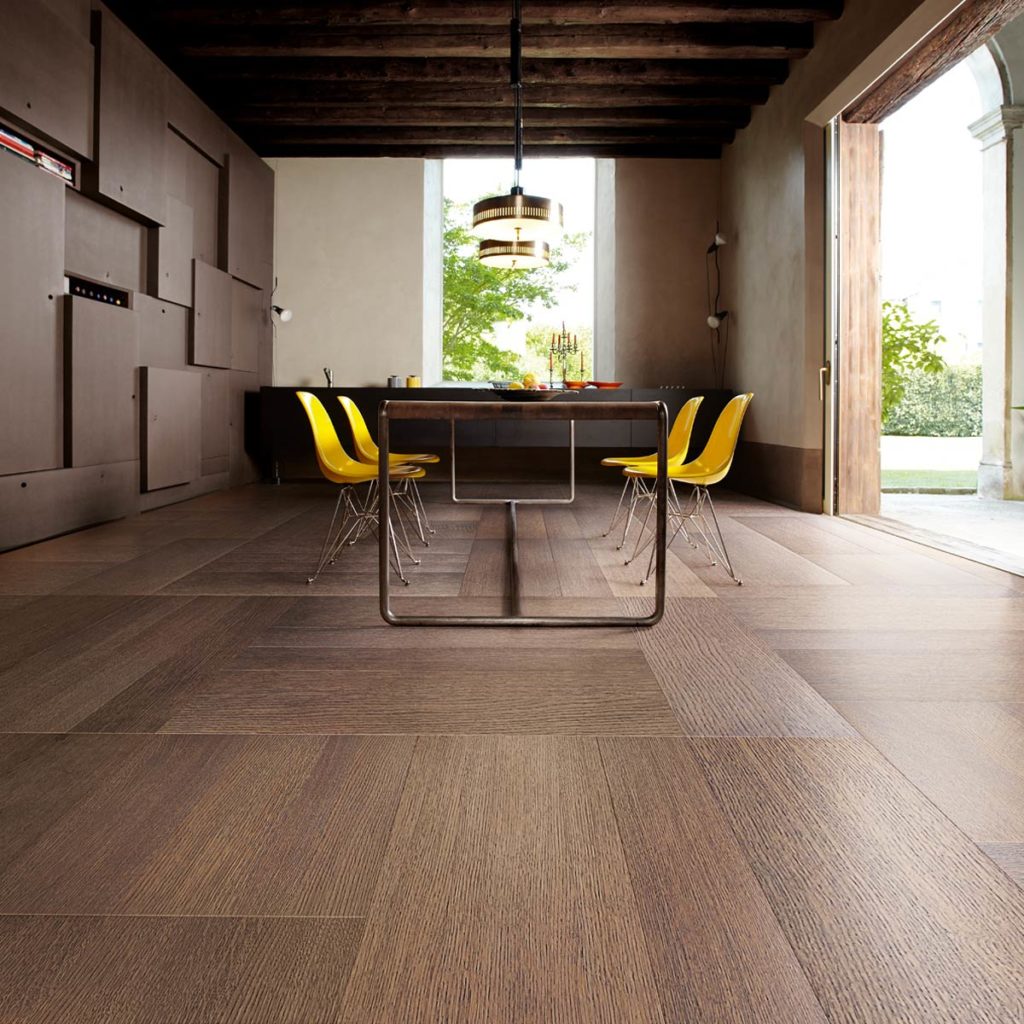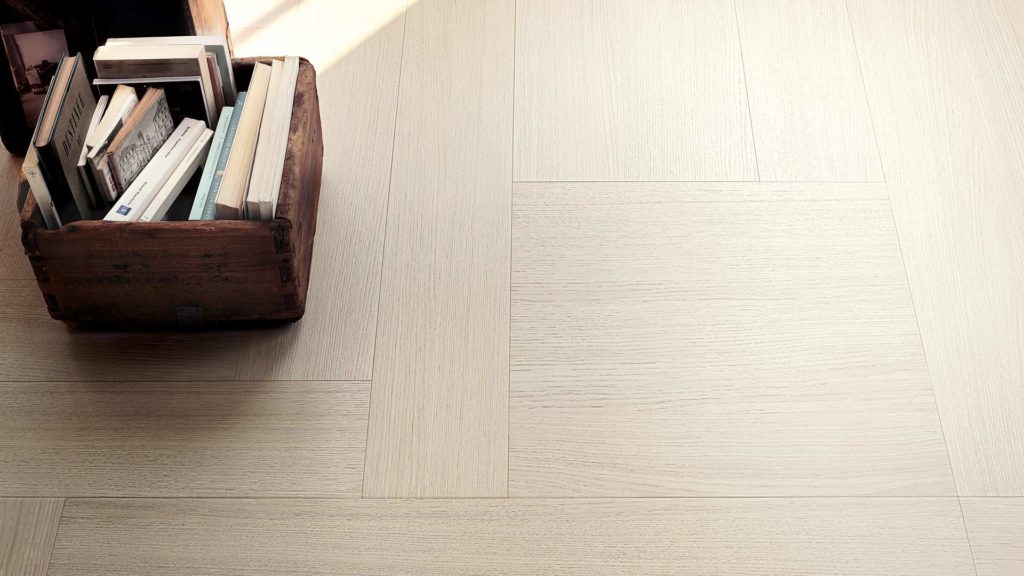 Real Beauty. I get mostly inspired by the surroundings that transmit me a great feeling. The same feeling I find in nature, while I am travelling to different parts of the world, when I look at an art piece created by Leonardo da Vinci or Michelangelo Buonarroti, and this feeling is what I want to bring in my projects.

Matteo Nunziati
The project
A wooden fabric that loses its traditional forms of parquet and is inspired by the works of Mies van der Rohe and Mondrian. An interweaving of lines, squares and rectangles that freely come together to create new surfaces.
As always in my projects, the starting point is designing something that doesn't really look like it has been designed. Meaning that I'd rather seek the essence of things in my projects! I believe that despite the contemporary nature of my projects, there is actually a strong classical sense. I don't mean classic as the copy of a capital or a baroque floor, but as proportion between all the parts, a balance in terms of form. This is why for Foxtrot I thought of reinterpreting the worlds of Dutch artist Piet Mondrian. While being a strong innovator, Mondrian has a strong Classical element in him."
Foxtrot wood floor stands out for its uniform, elegant and yet essential appearance. When taking a close look to the wooden surface, we discover a geometrical pattern that can constantly generate new, different shapes by simply moving the angle of view.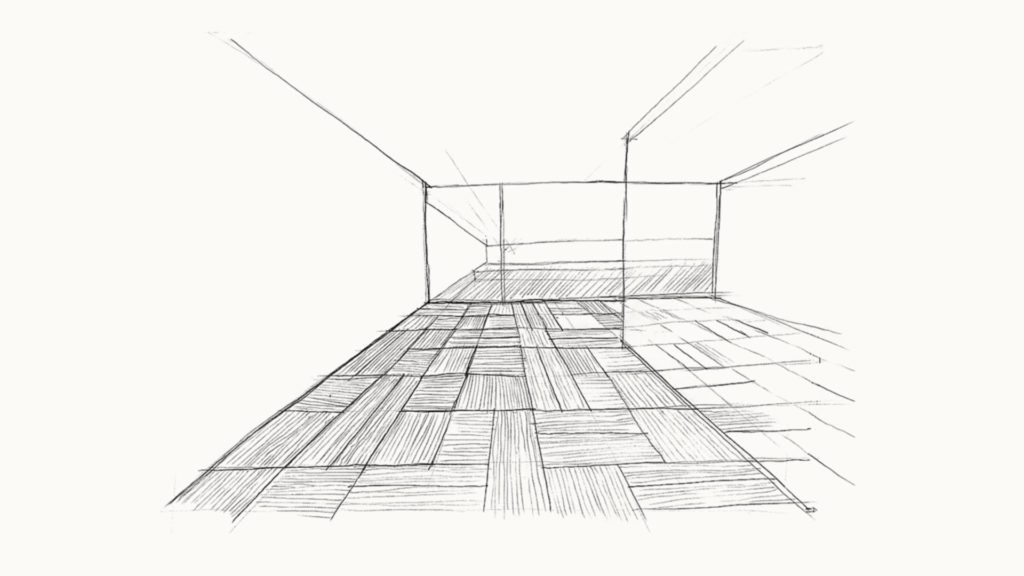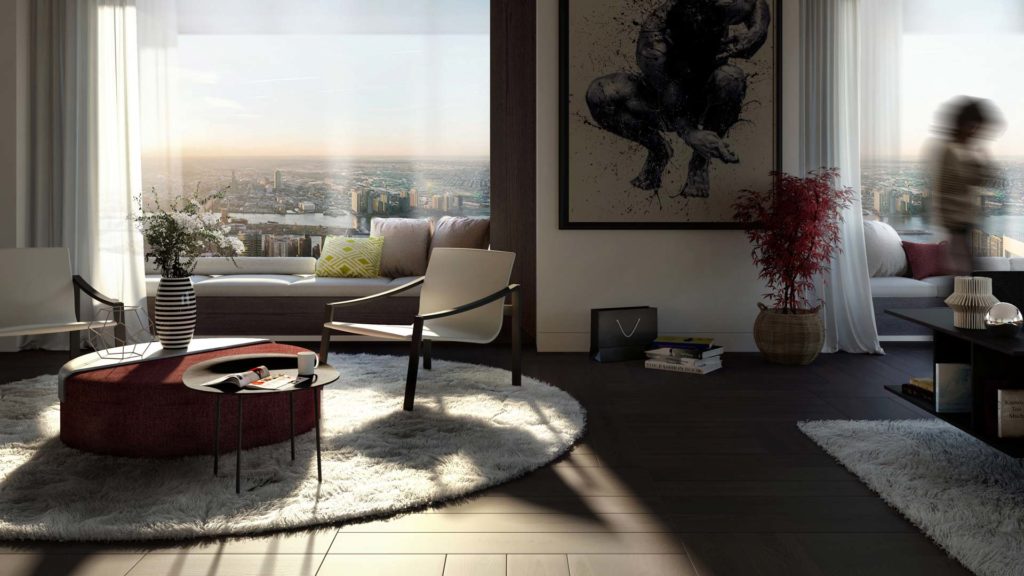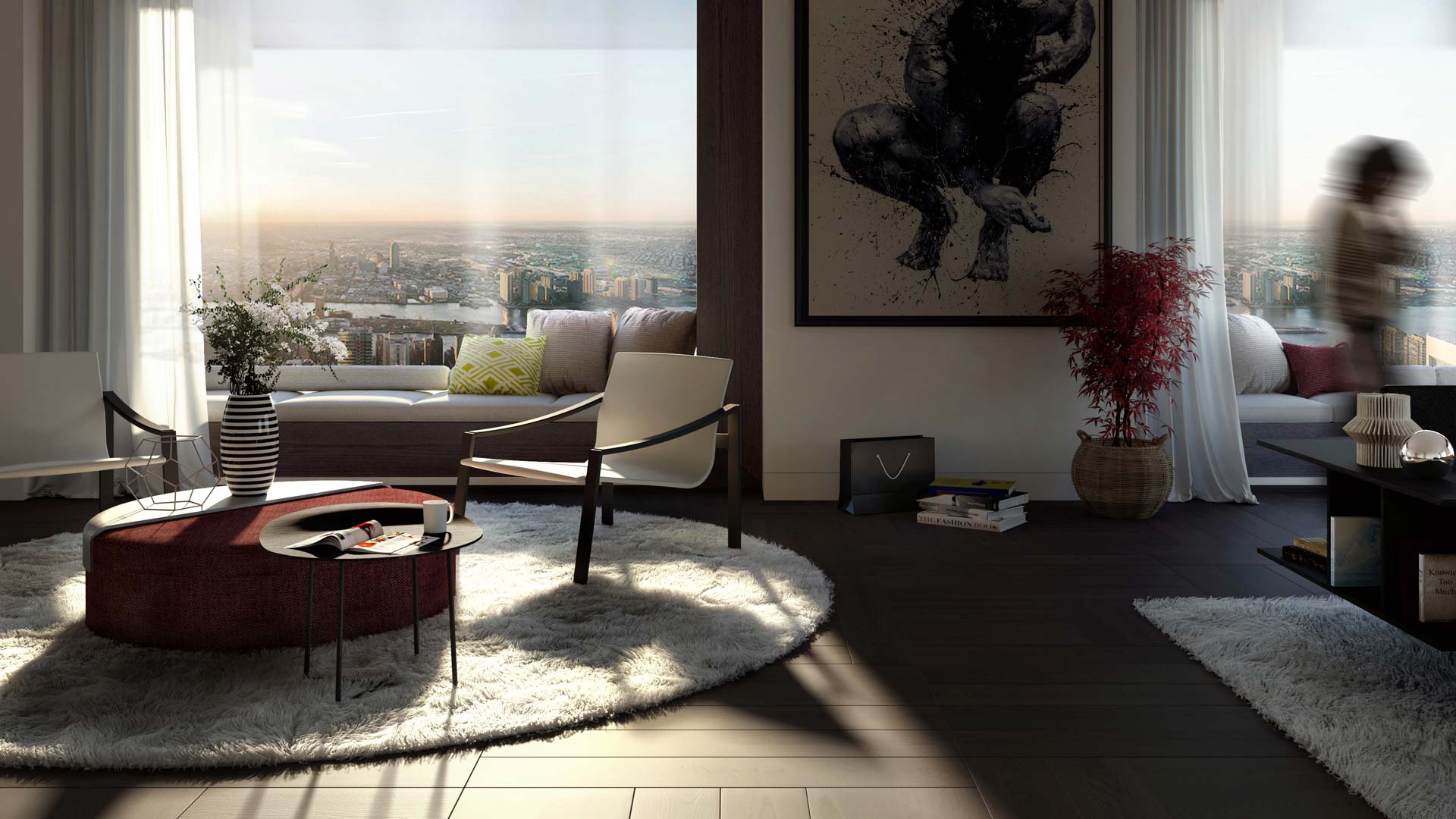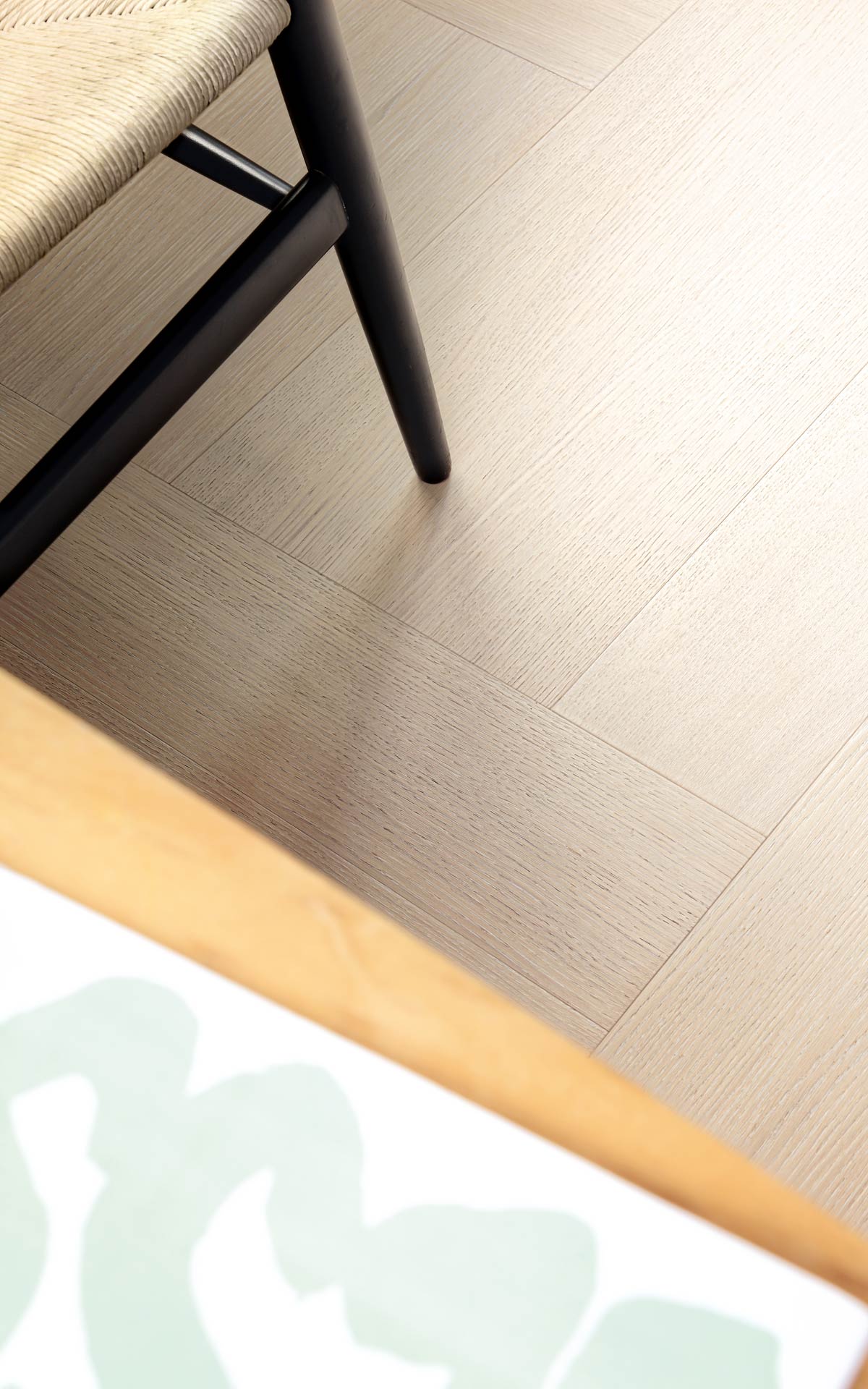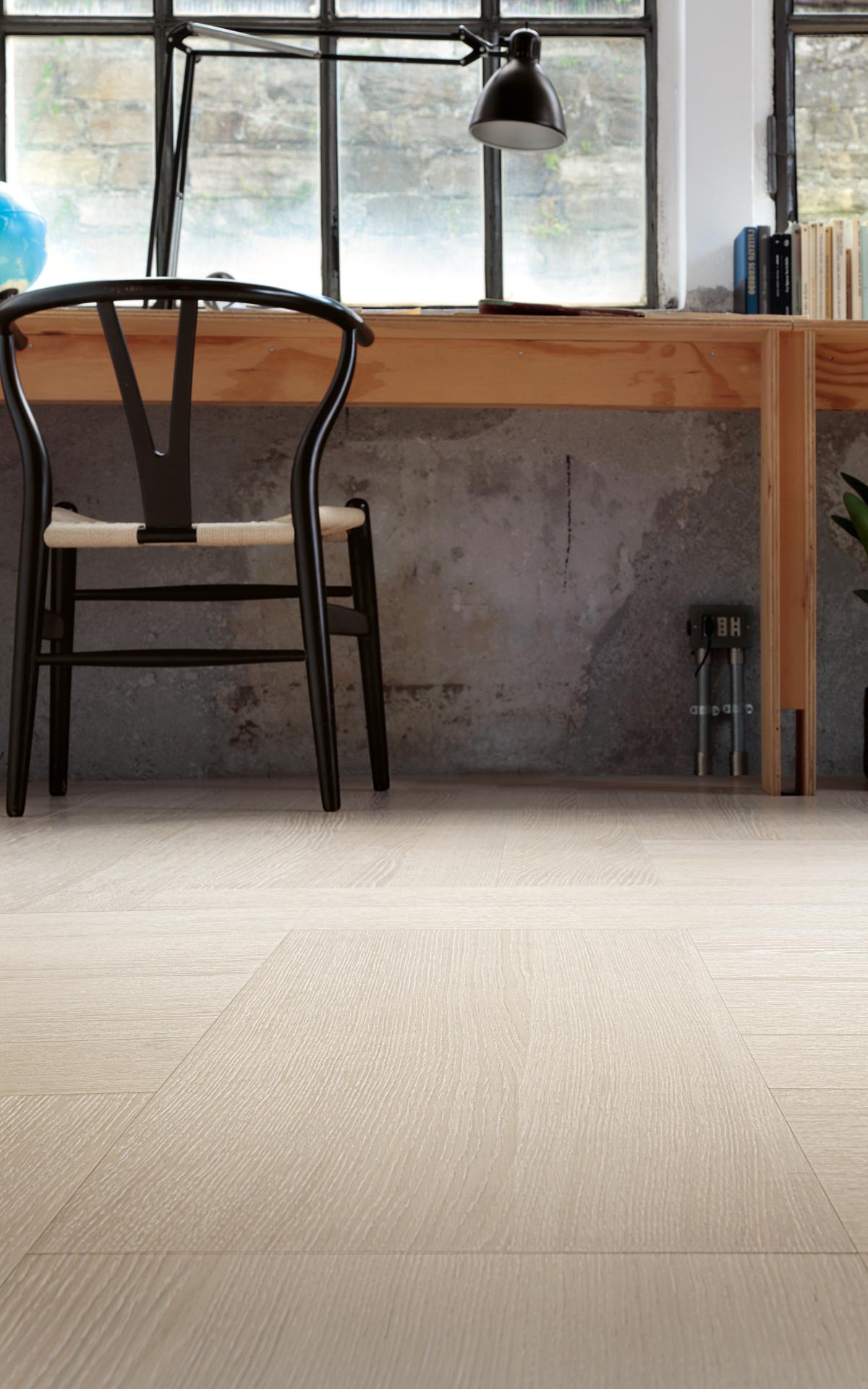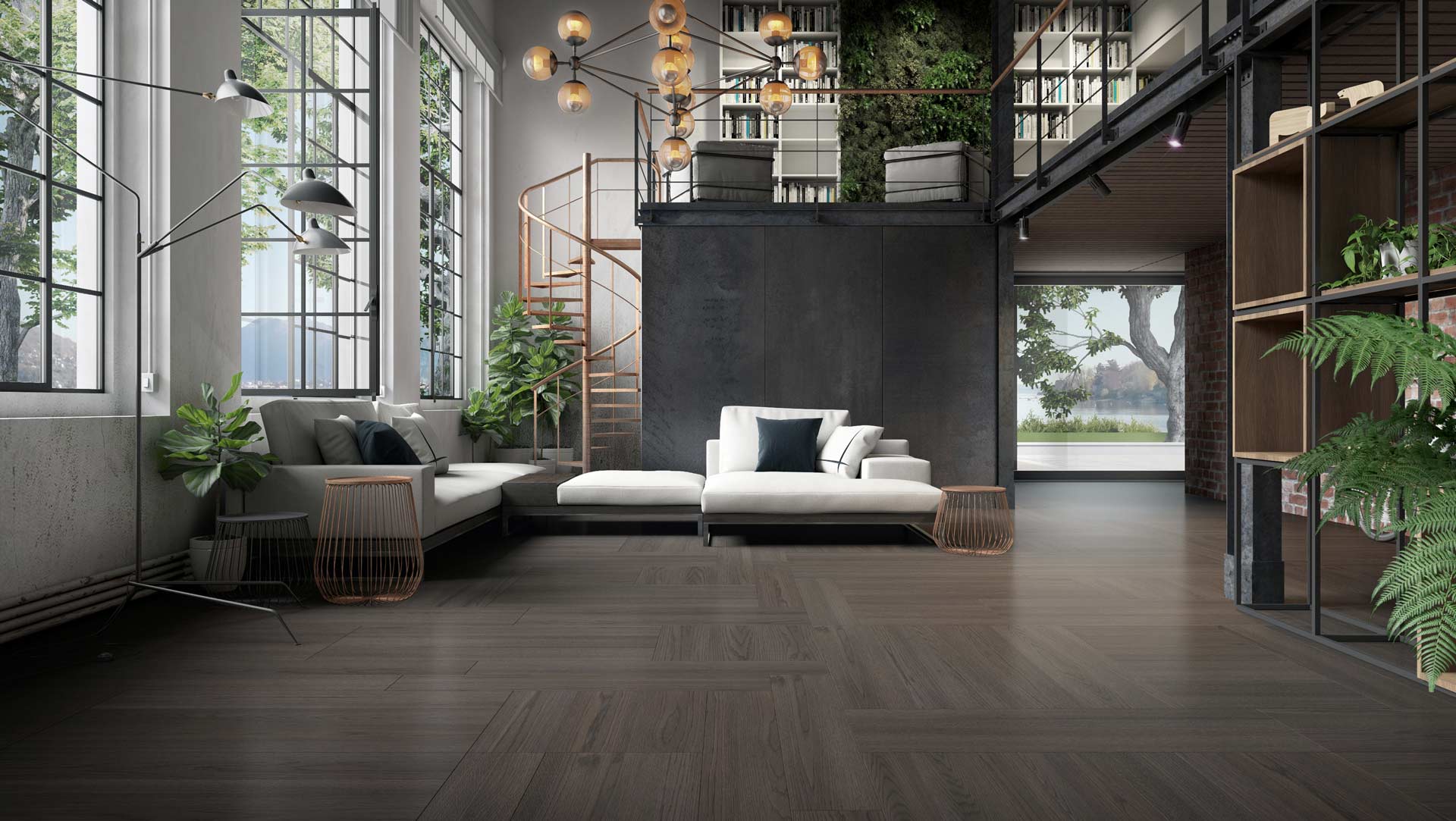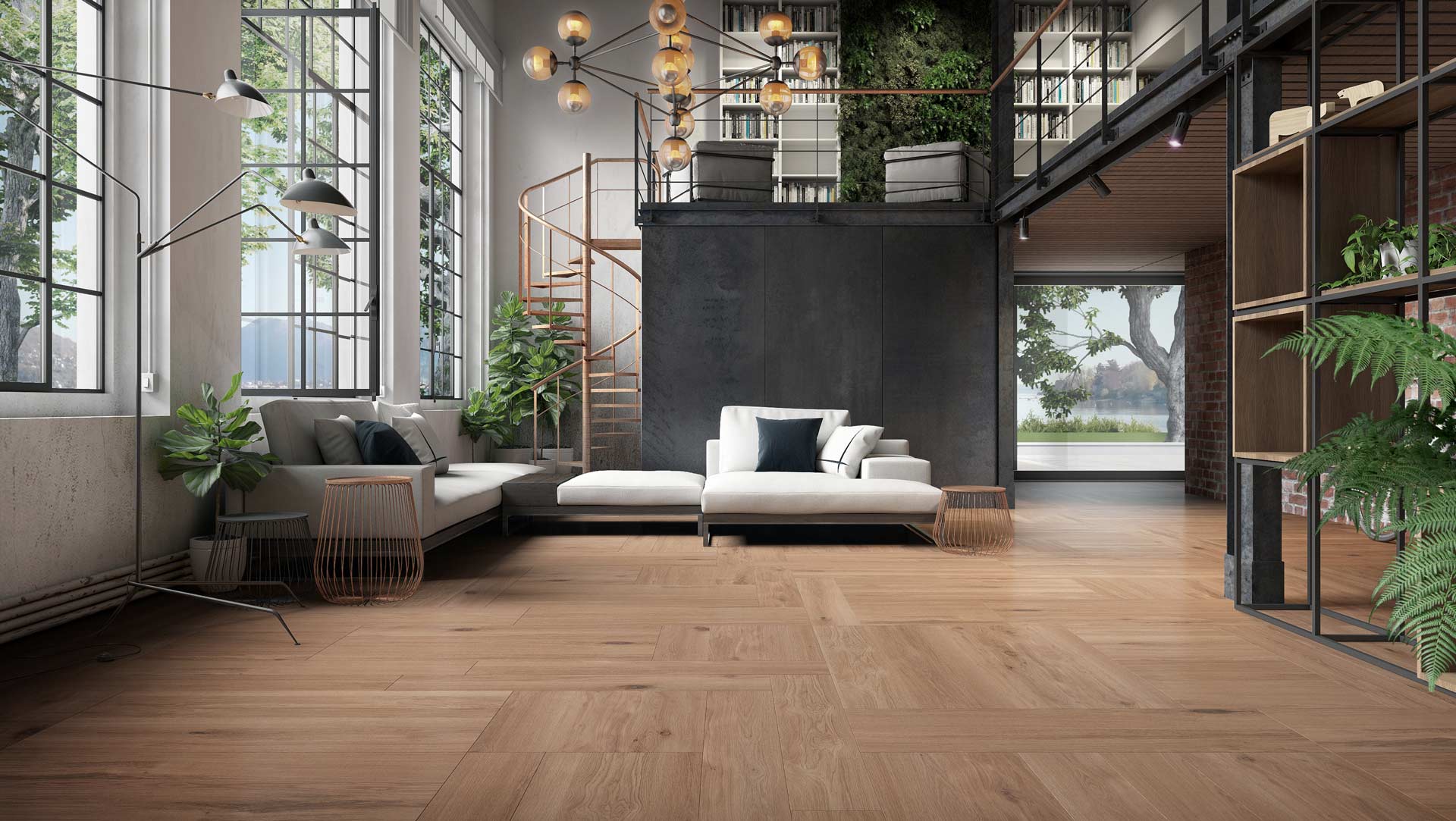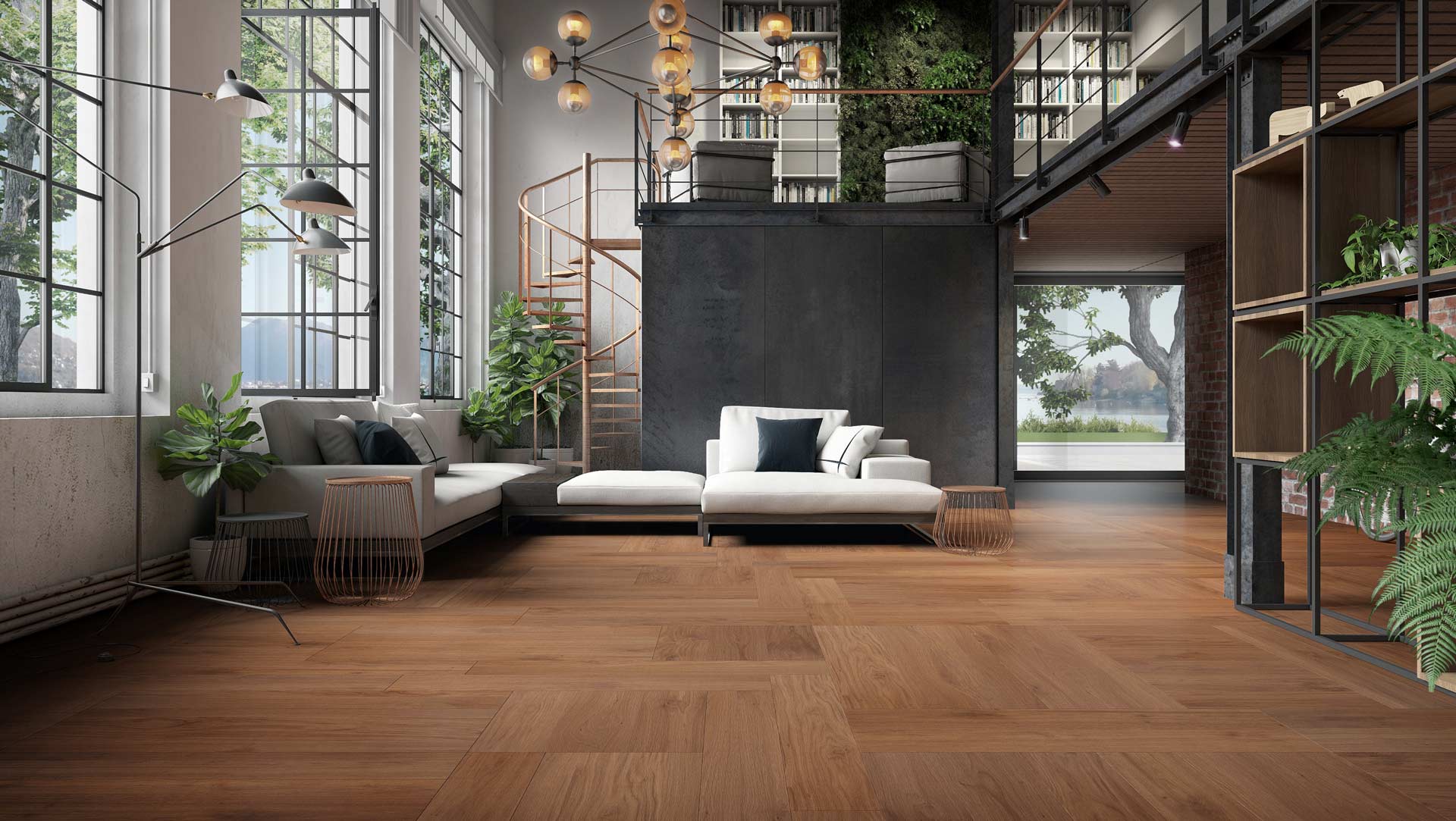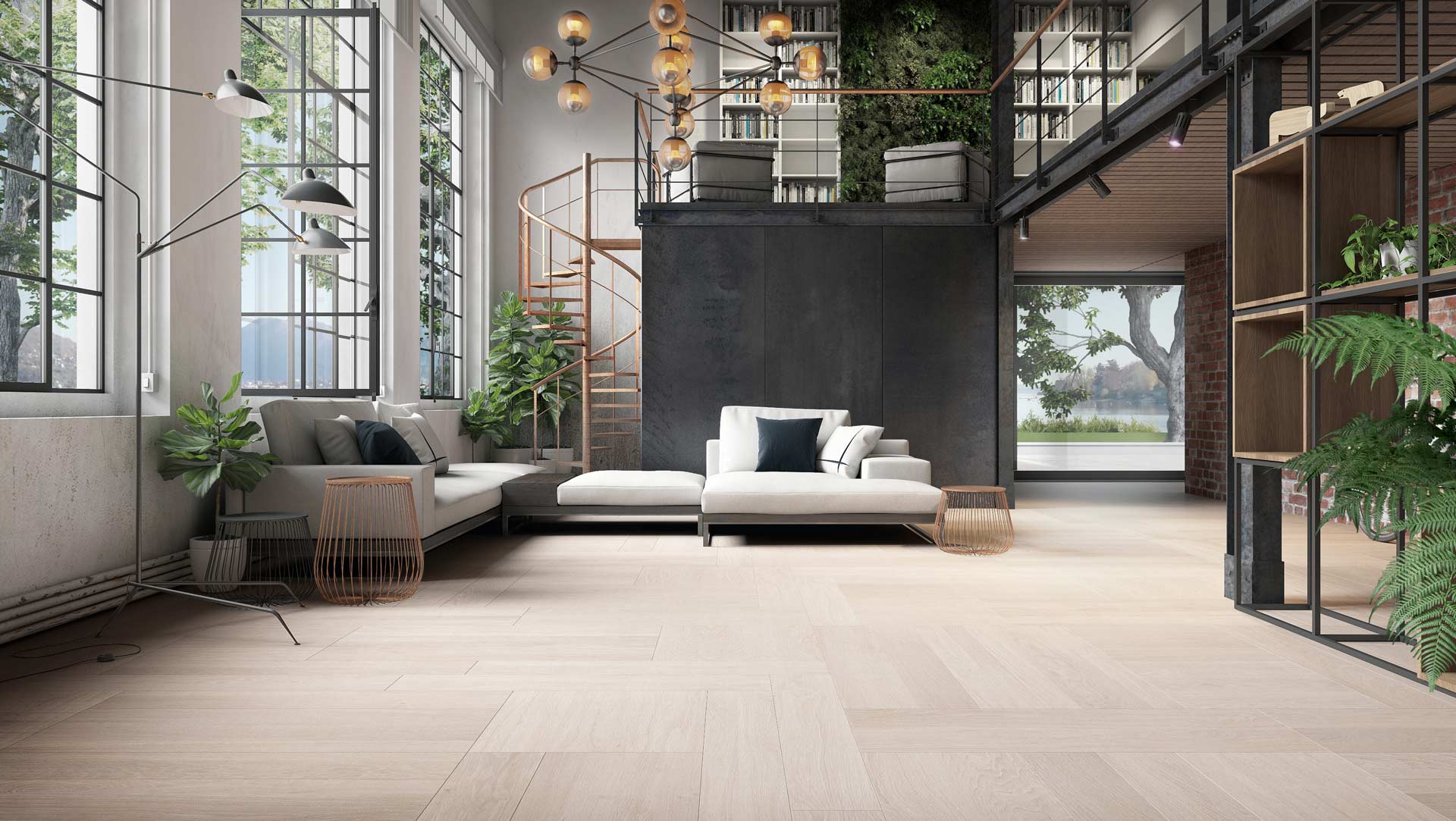 Colours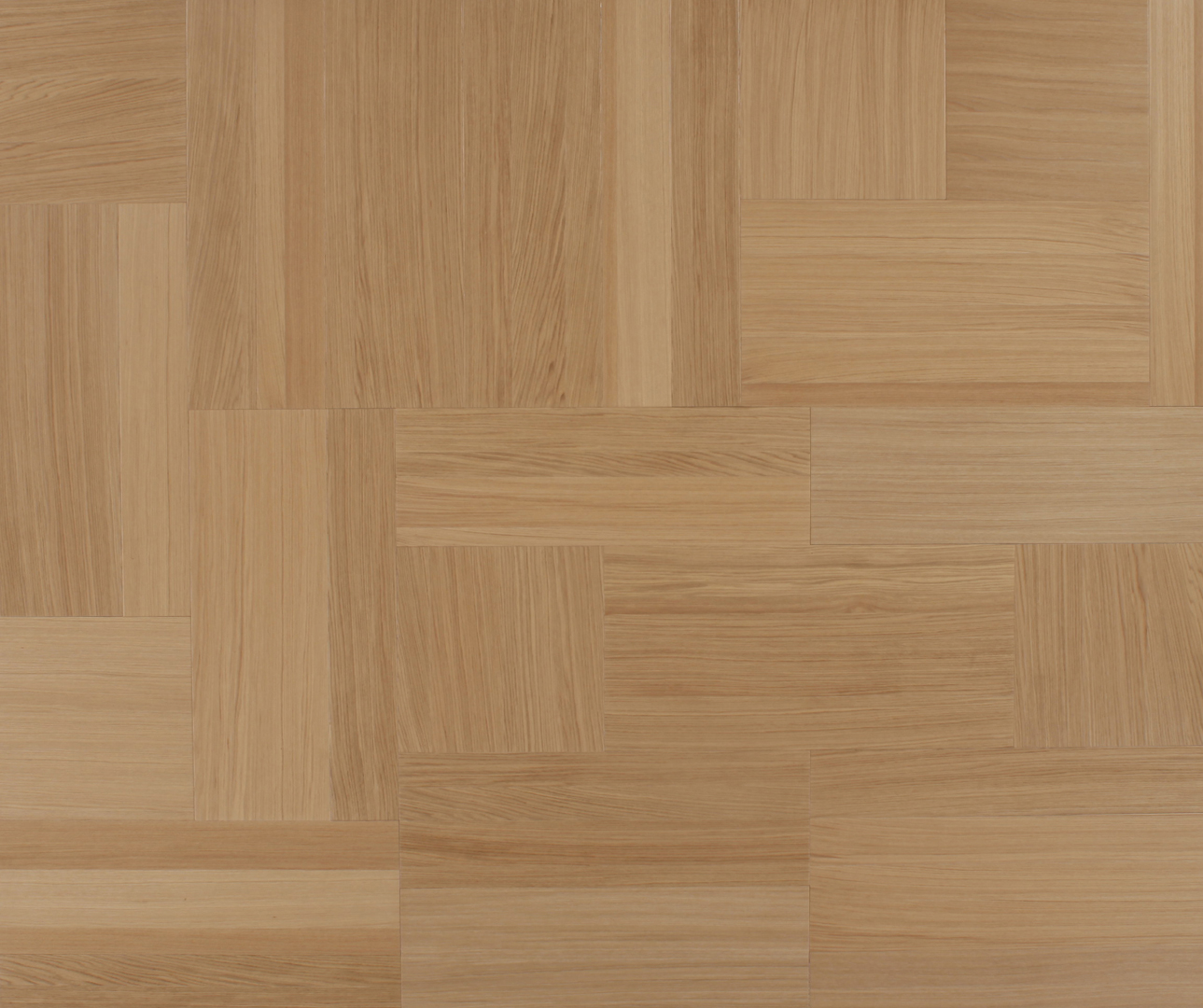 Oak Biancospino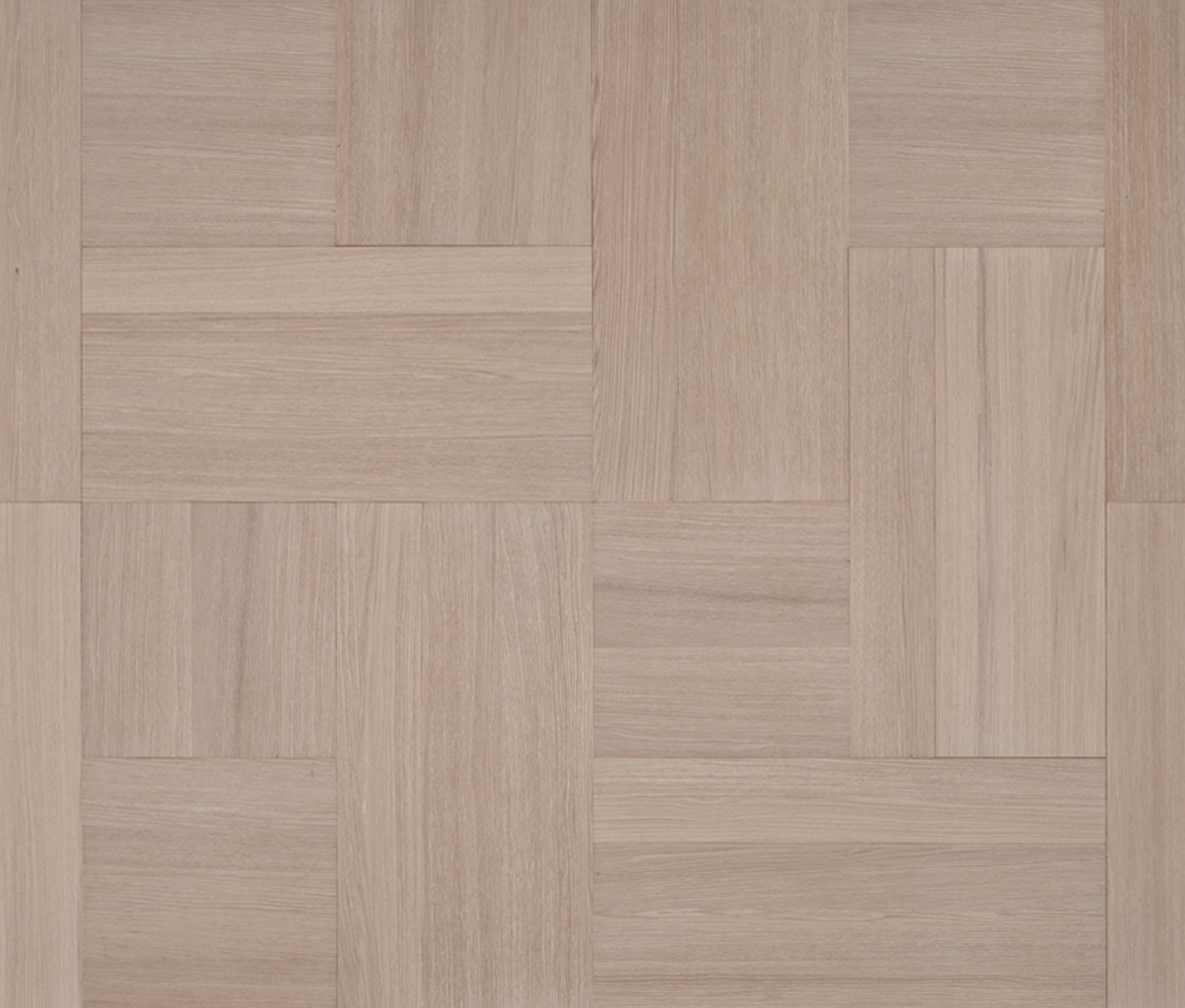 Oak Montblanc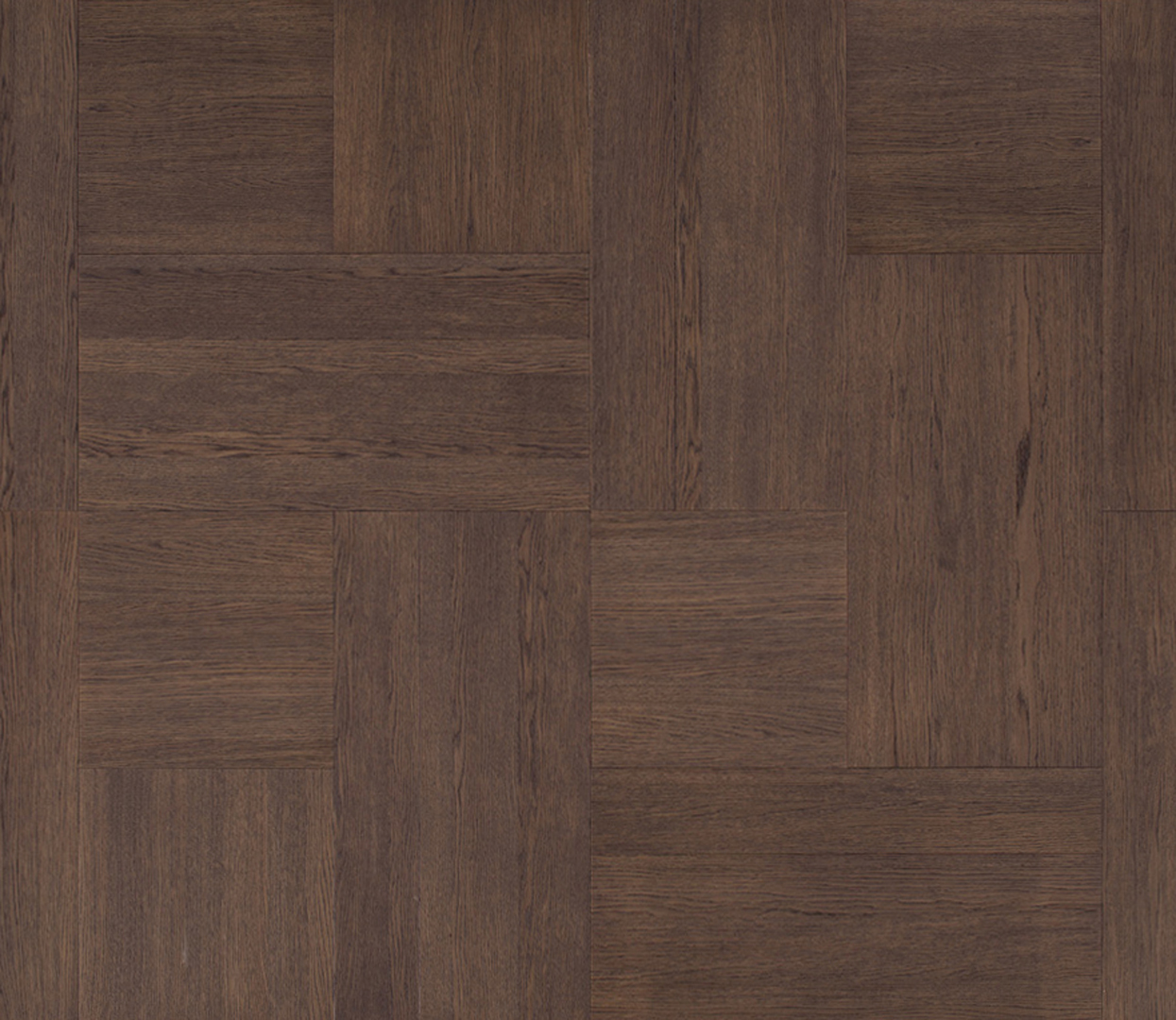 Oak Tortora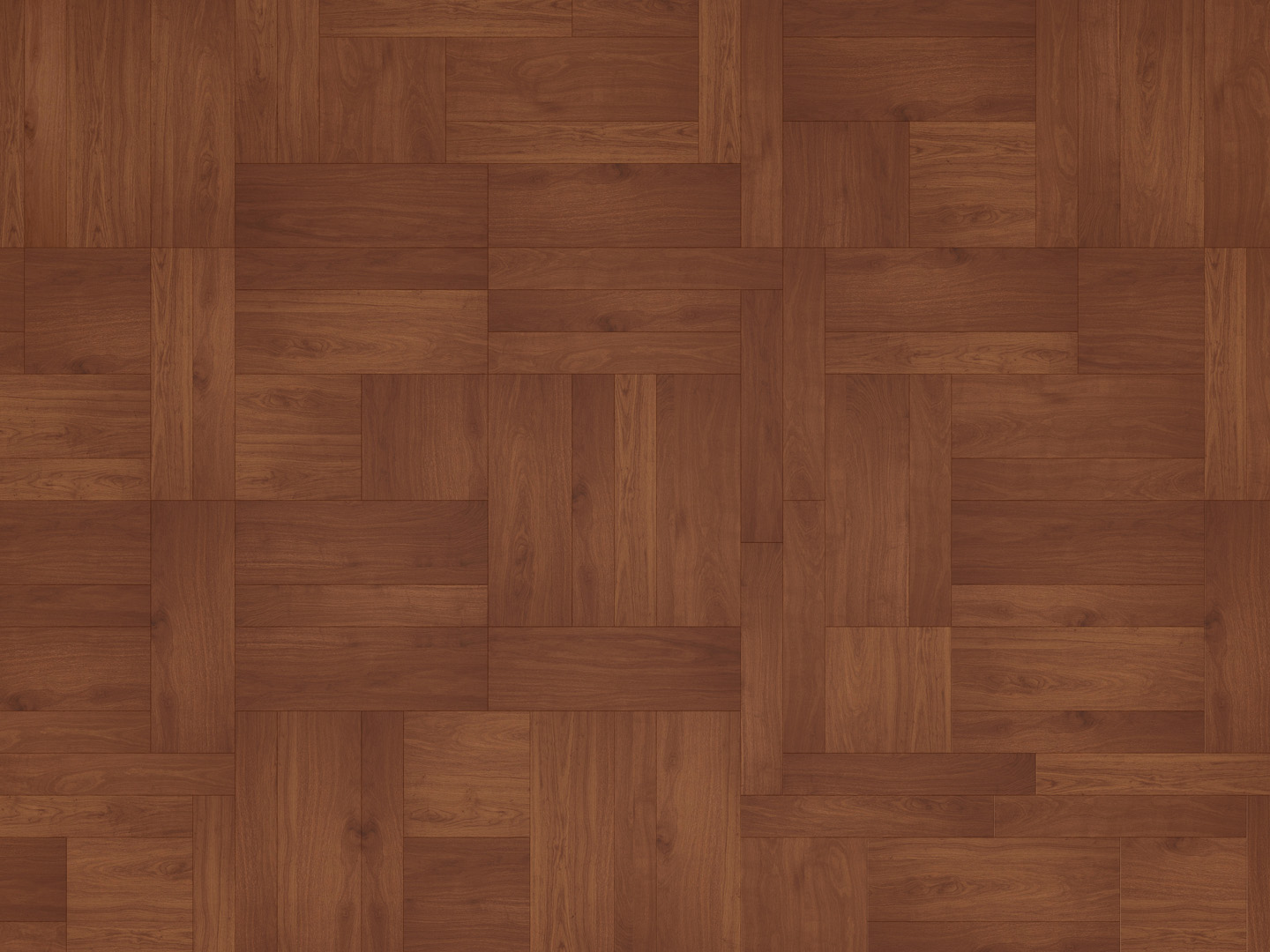 Oak Fiesole 1125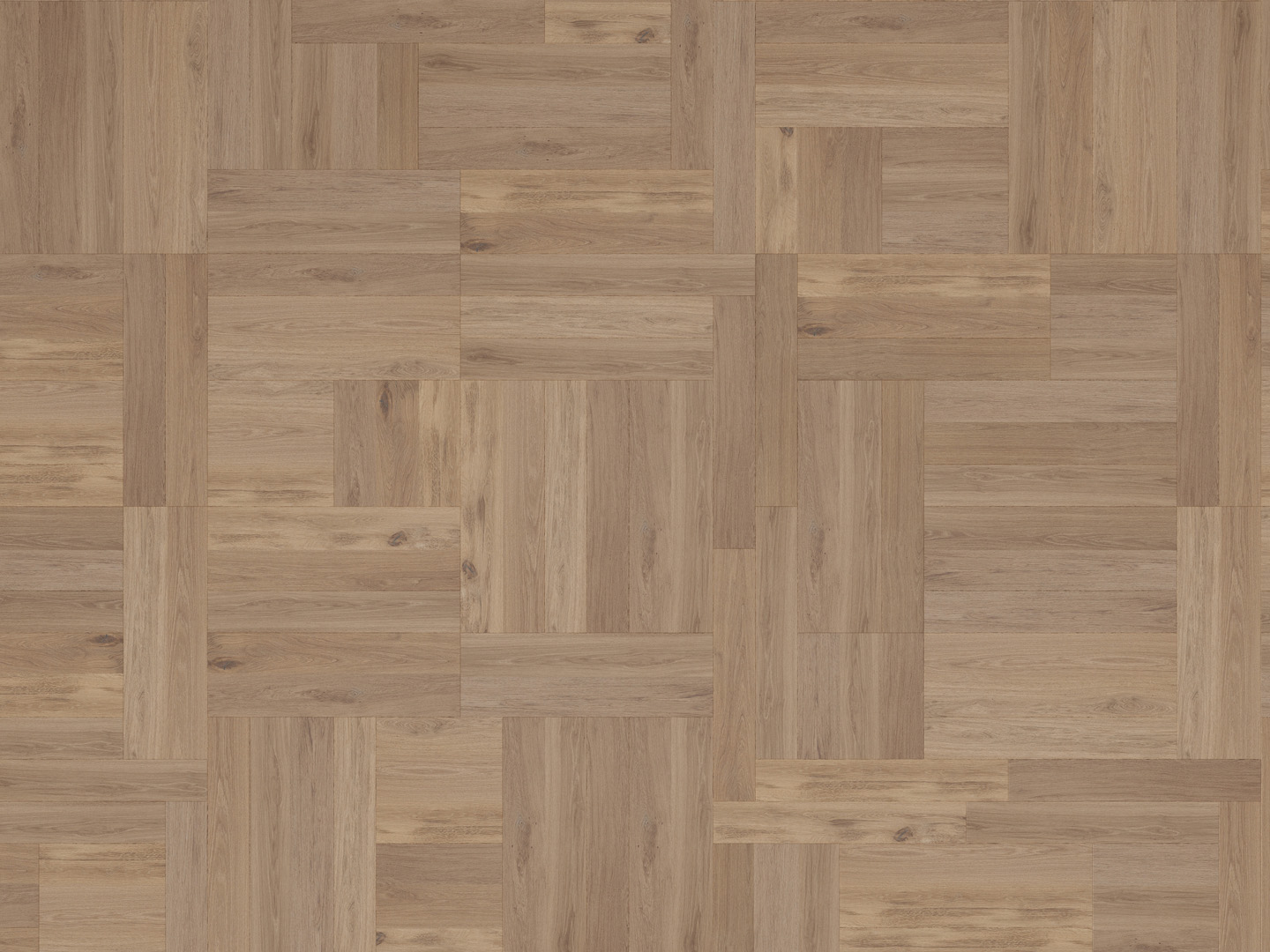 Oak Civita 1695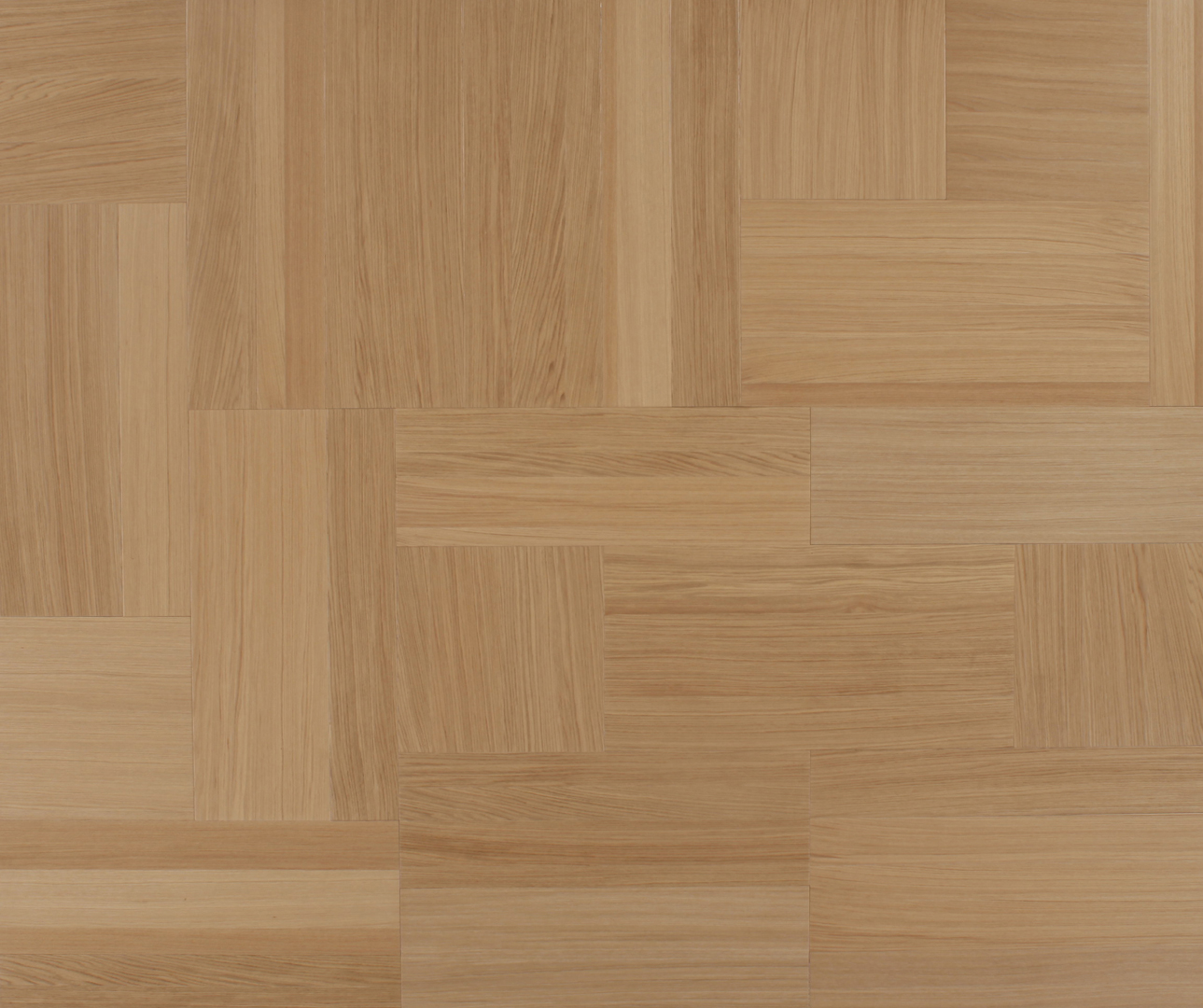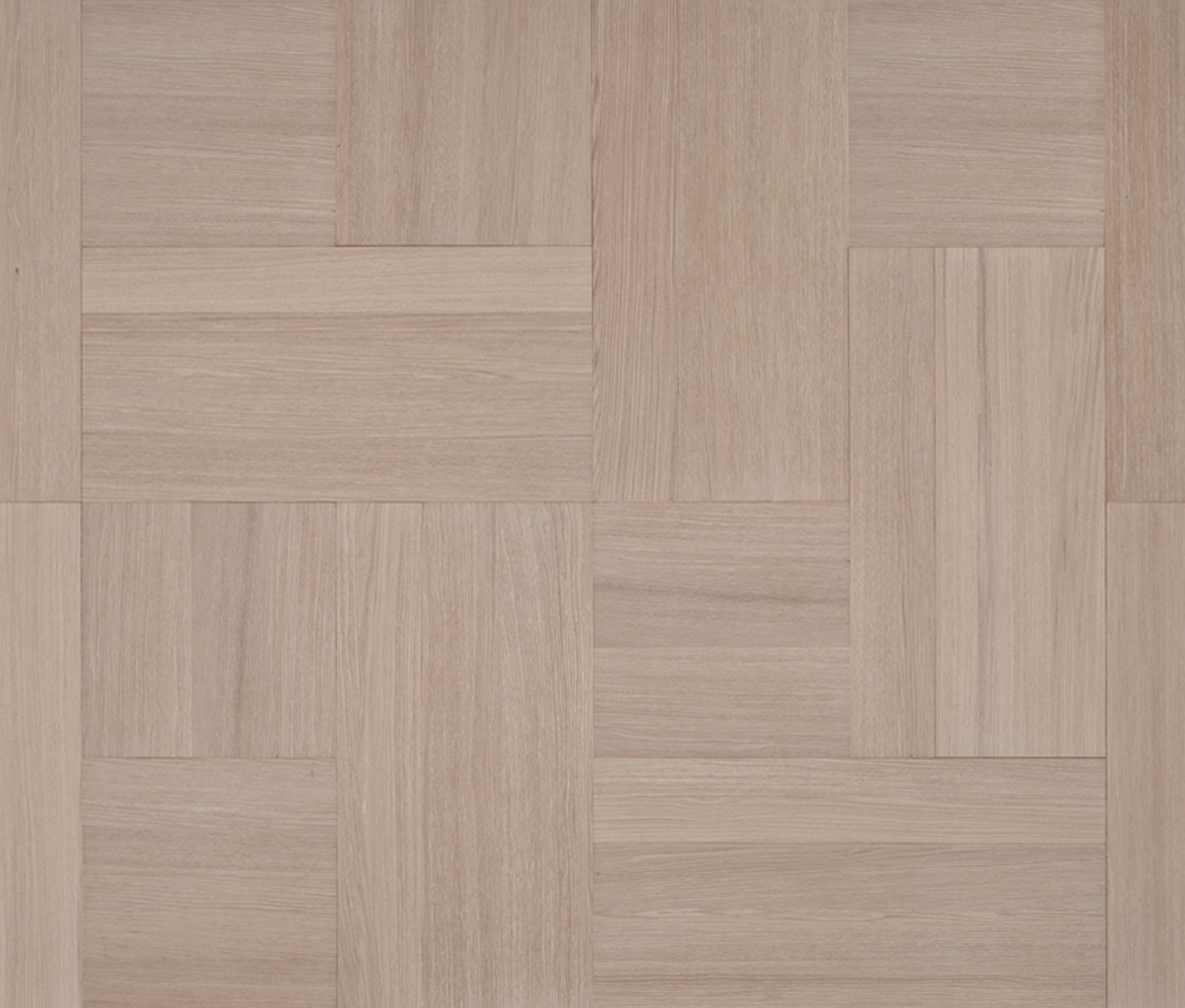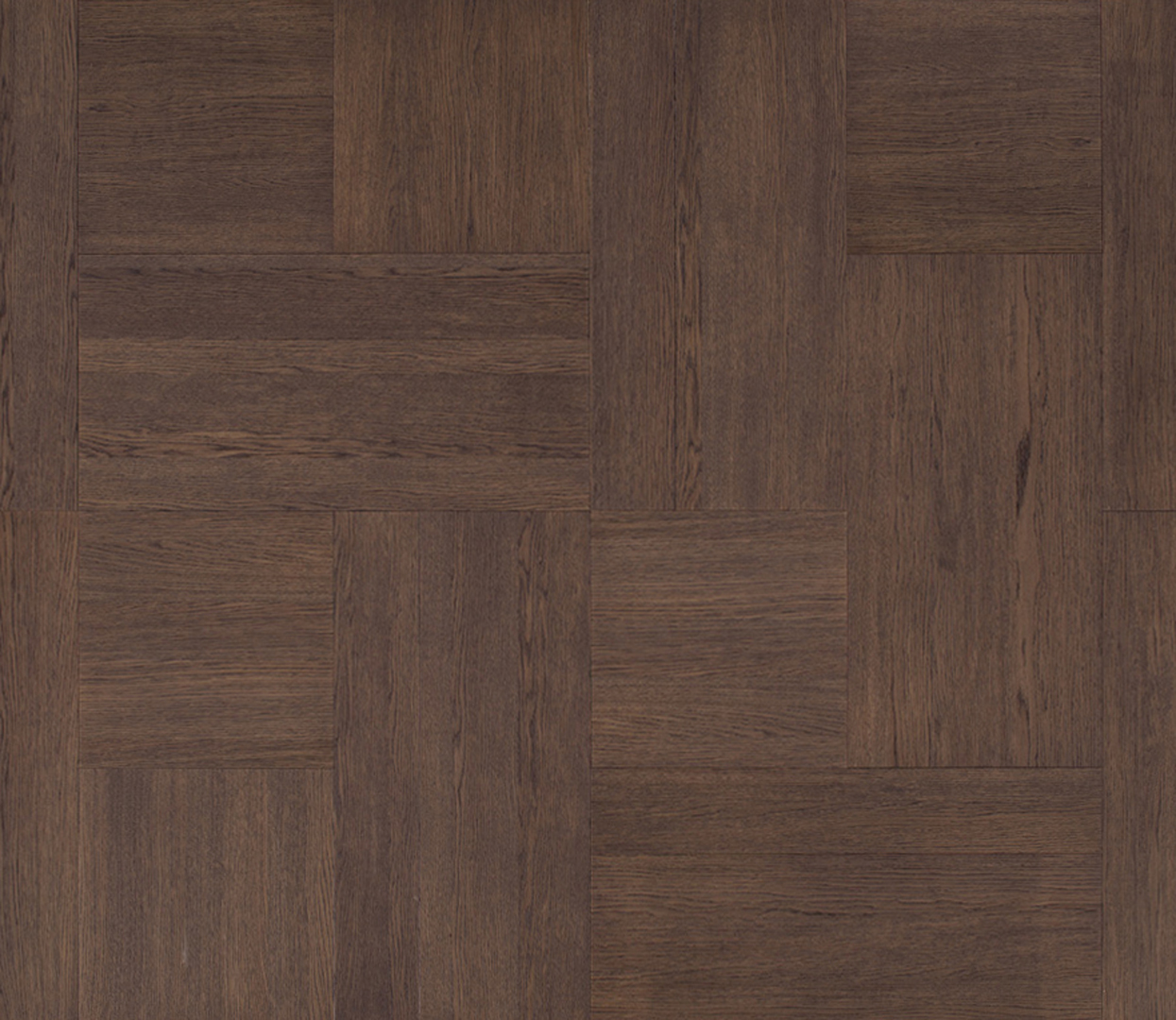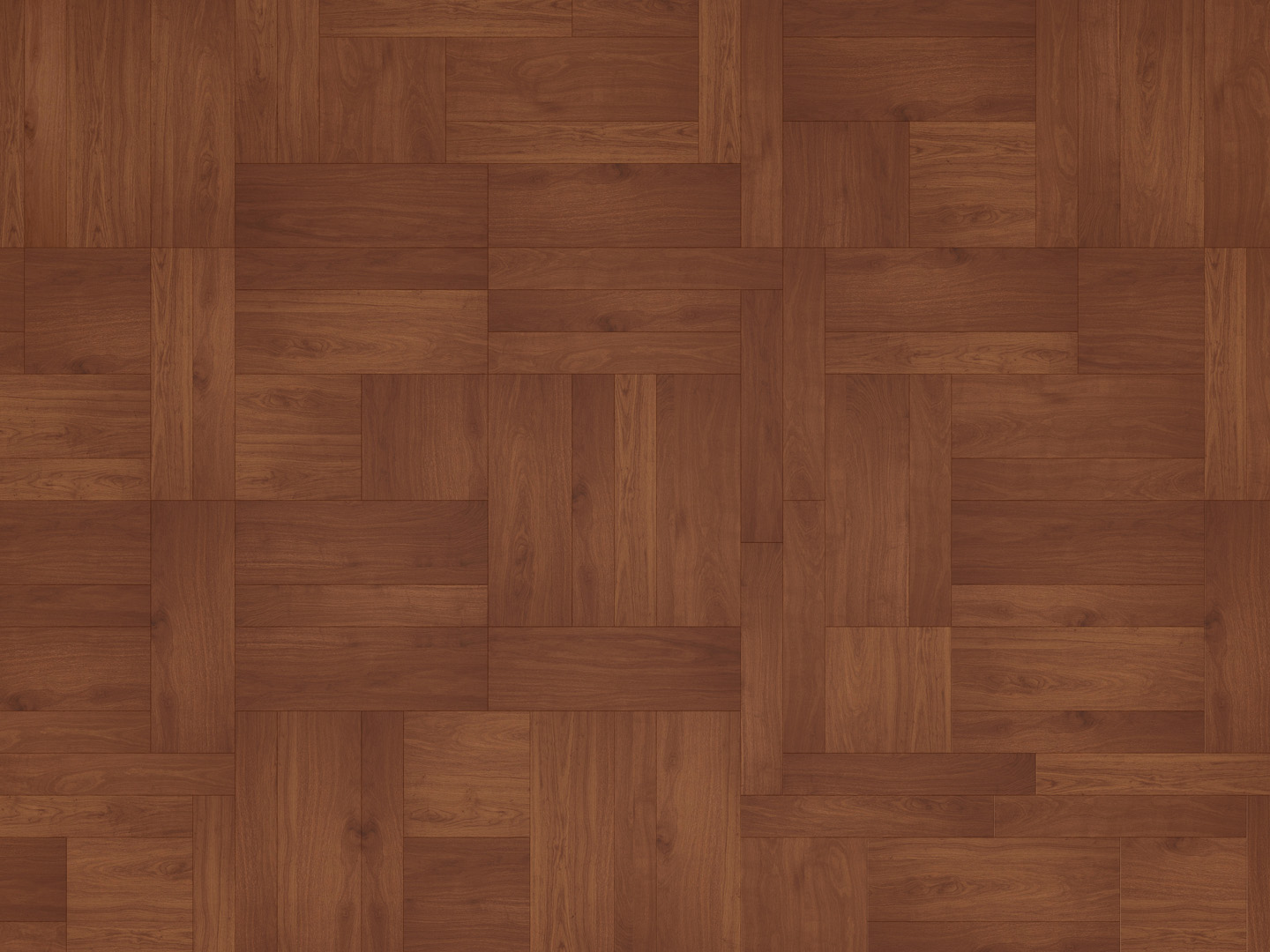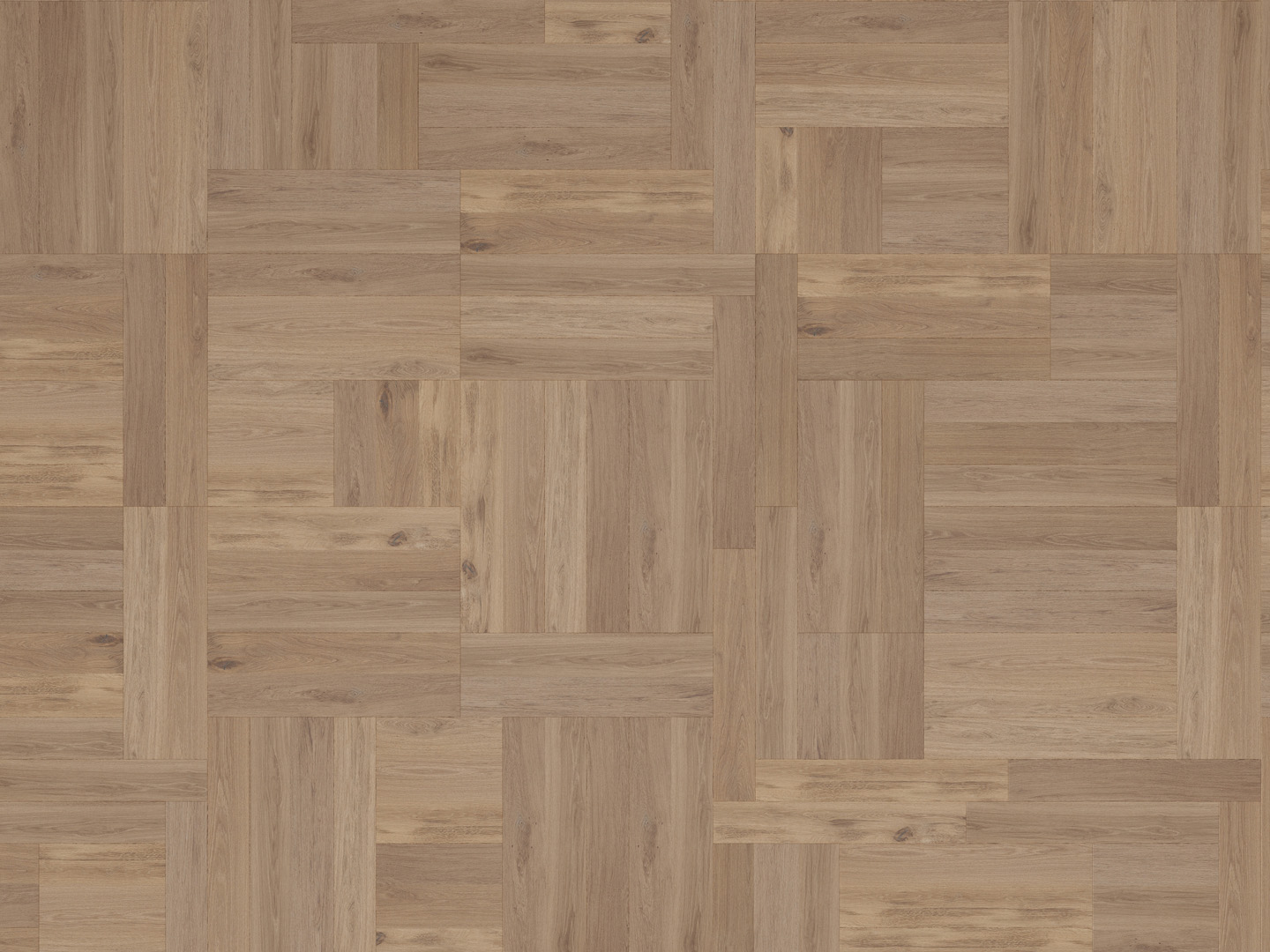 Donwnload
Penthouse – 432 Park Avenue
Matteo Nunziati designed the hallmark elements of the 767 square-meter penthouse of the 432 Park Avenue skyscraper in New York.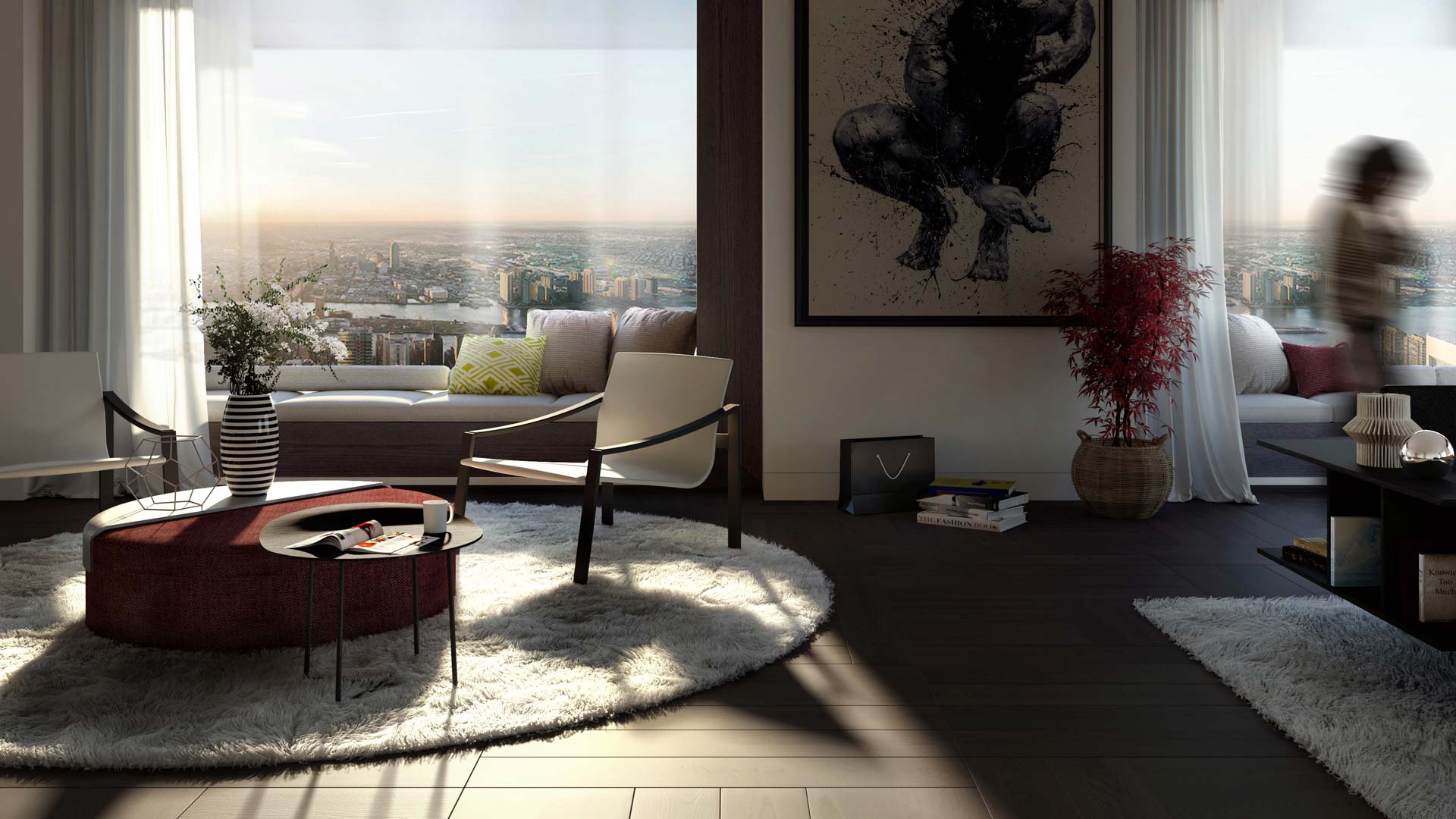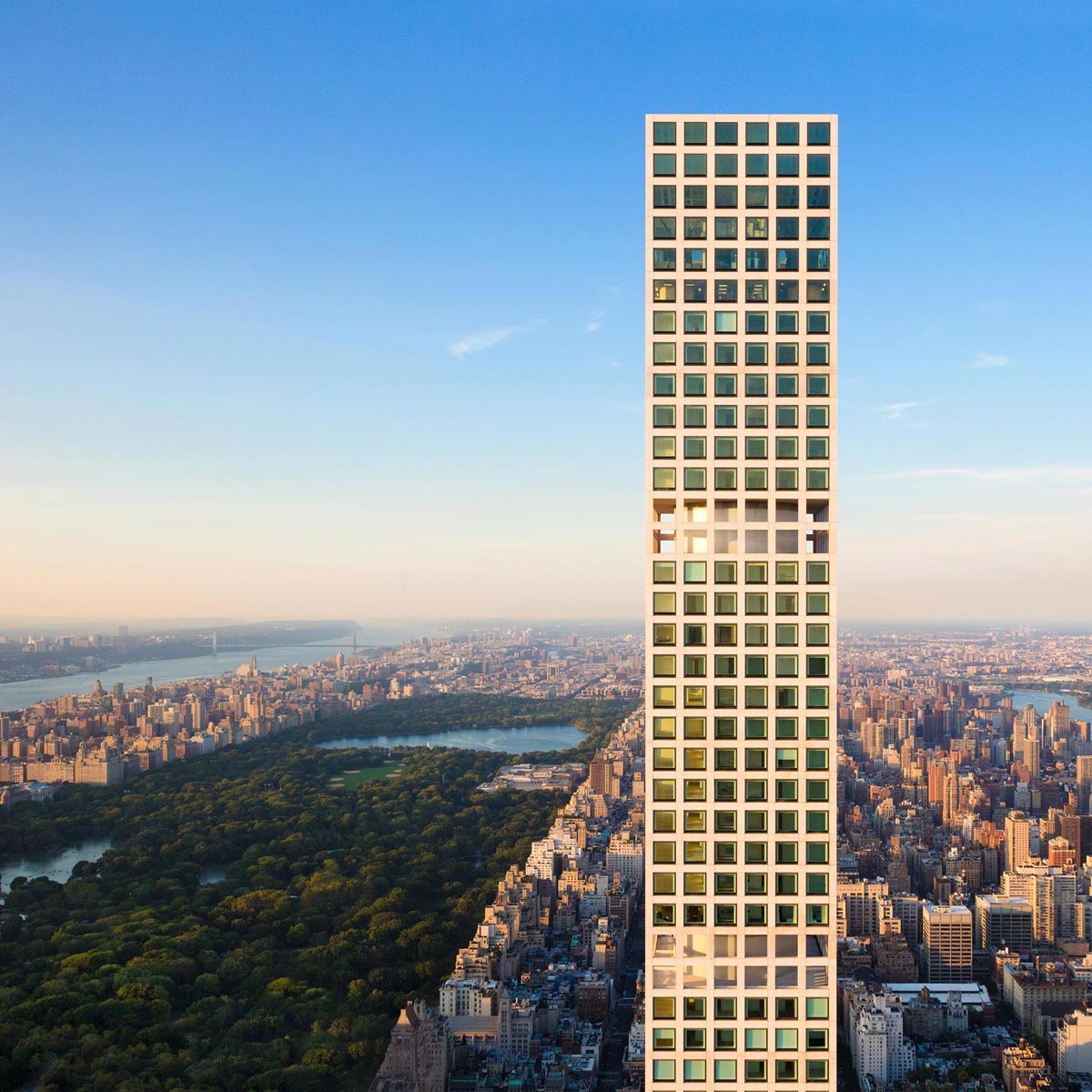 Choosing wood flooring is an important step in the process of decorating your home. The Listone Giordano Guide came about to handle all your questions, and many others you didn't even know you had. Simply and clearly.
A guide
to choose
wood flooring.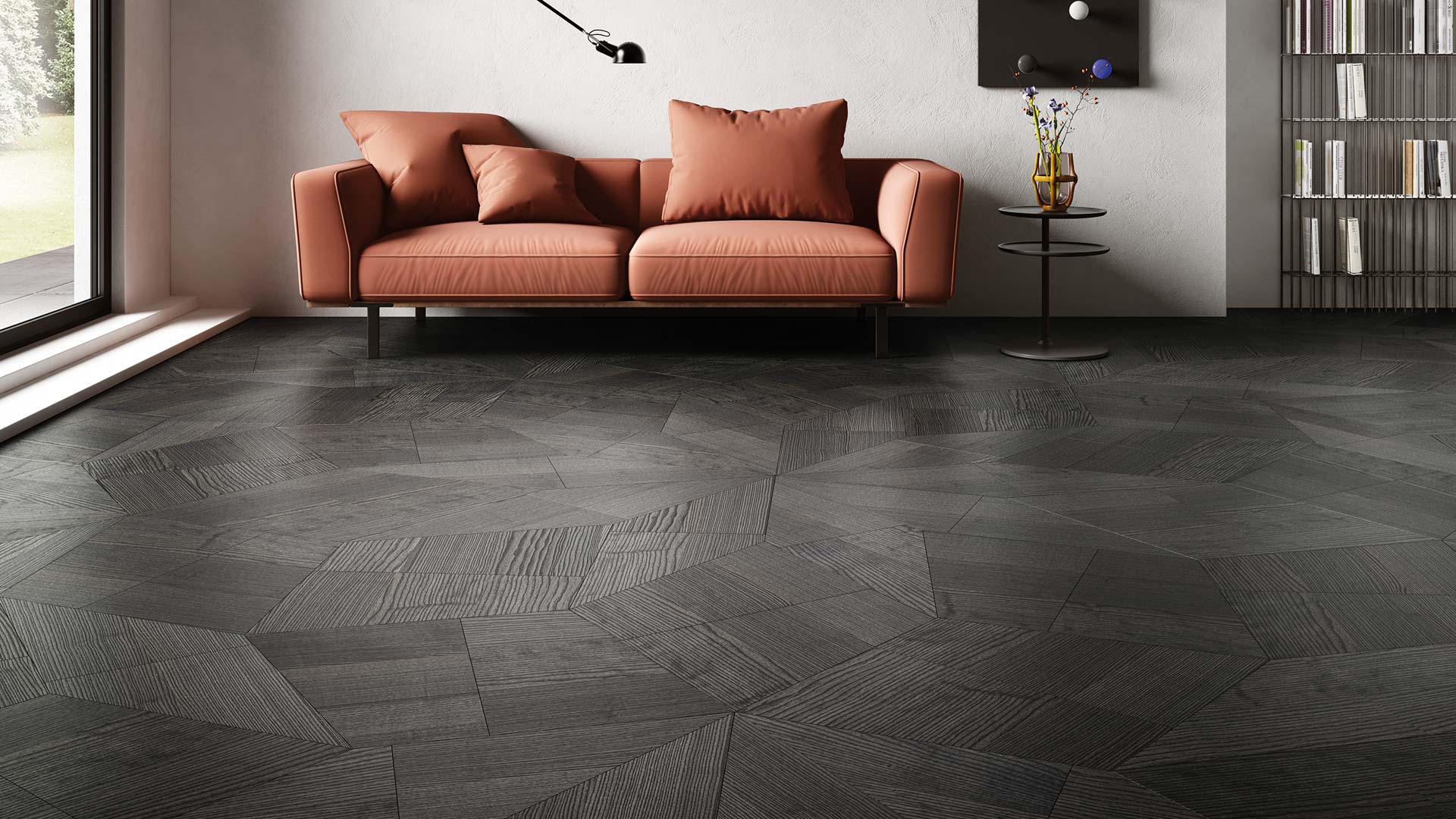 special edition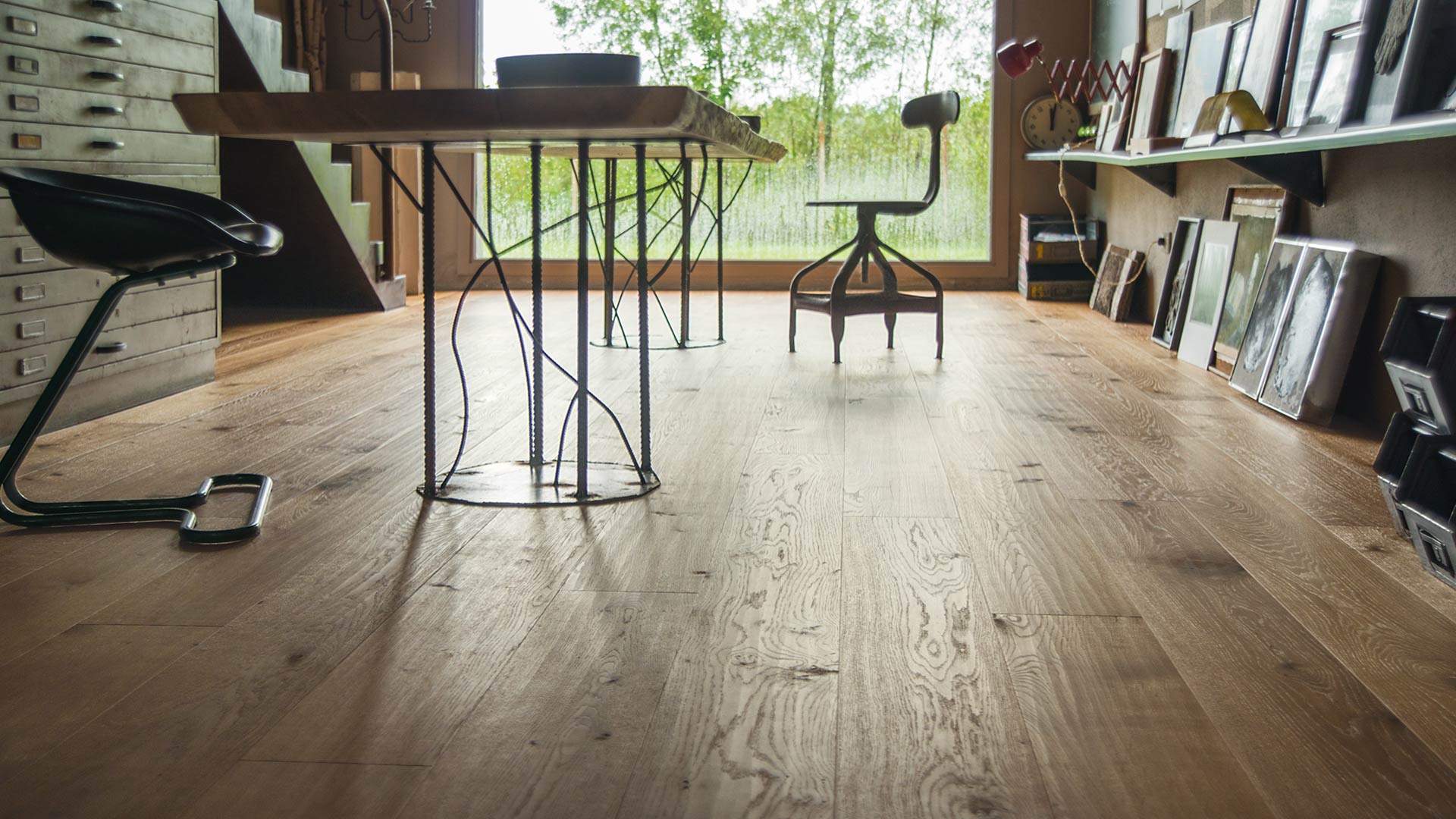 atelier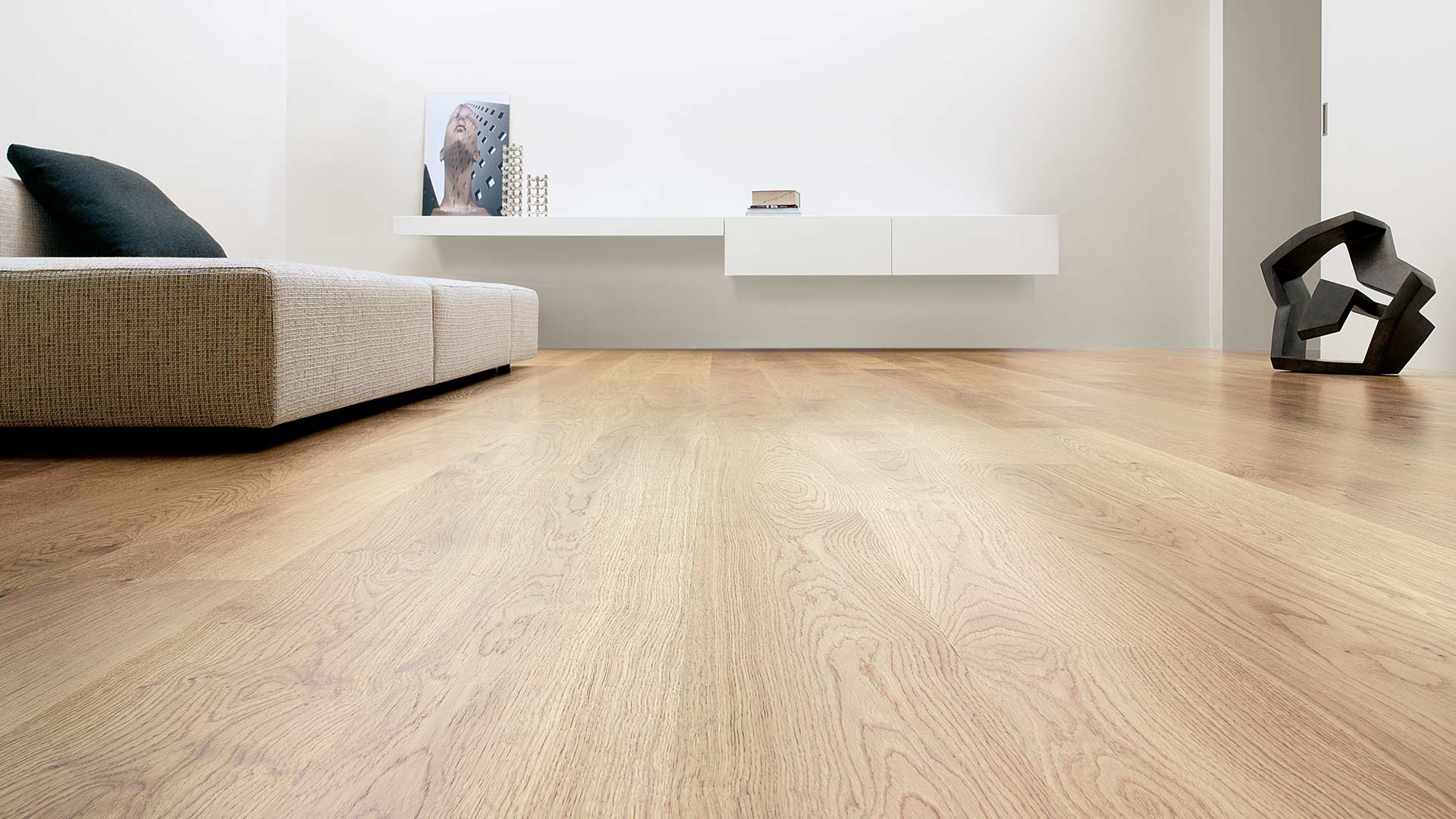 classica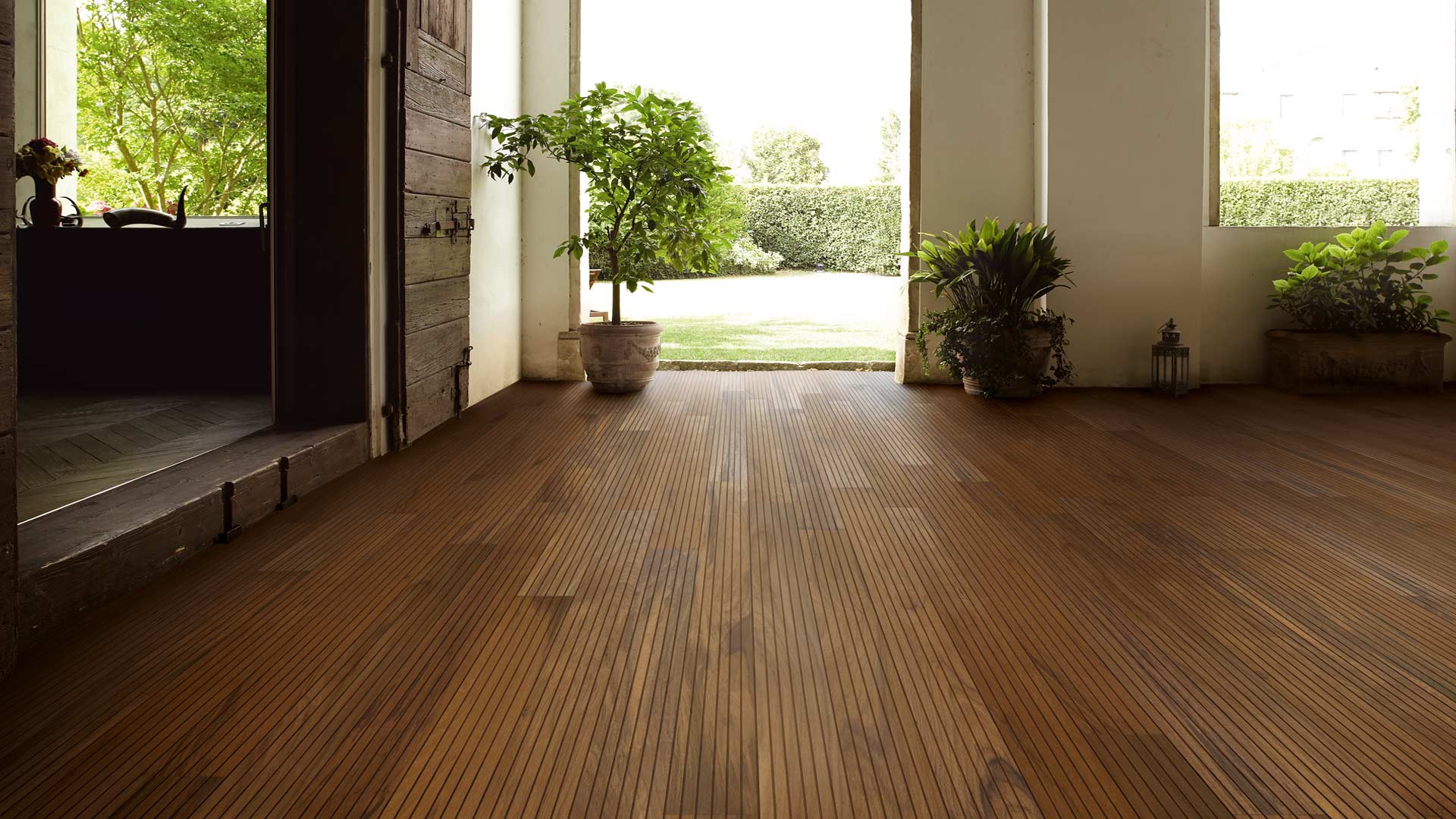 outdoor