Location: Monaco
Product:
Special Contract collection
Architects: Affine Design
Year: 2018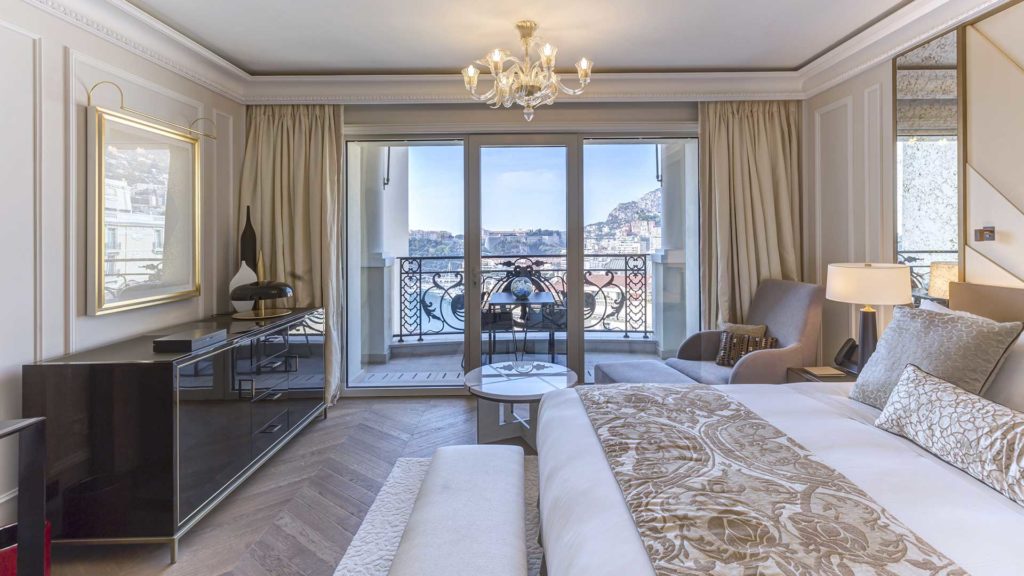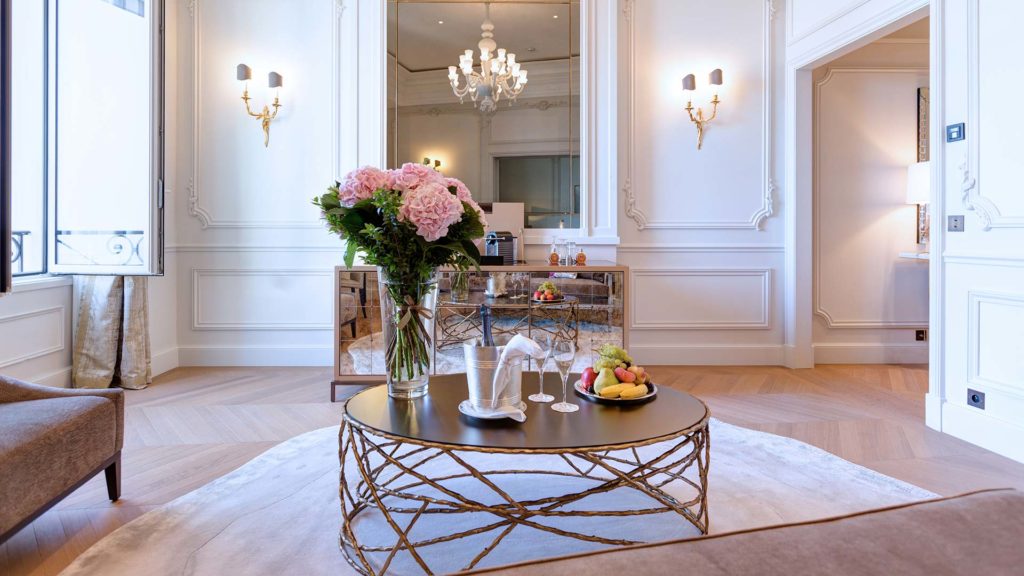 A prestigious luxury hotel in the style of the Belle Epoque, the Hôtel de Paris is located in the heart of Monaco. An icon of the Principality, this luxurious hotel is adjacent to the Casino, the Café de Paris and the Jardins des Boulingrins, historic structure and property of the Société des Bains de Mer. Its renovation has been entrusted to the architectural agency AFFINE DESIGN, the hotel's configuration itself will stimulate the new urban planning that is emerging around it.
The aim of this redevelopment has required a site-sensitive approach. Built in 1864, the Hôtel de Paris was particular in that it was later refurbished in 1878, 1910 and 1950. Of these four periods, it has been important to identify those that contributed to the image of the building and to grasp their critical elements. Noting that neither the original vestiges, insignificant, nor the extensions of the 1950s, bulky, were compatible with a contemporary project, AFFINE DESIGN has decided to concentrate on the preservation of the elements built in 1910, those that established the identity of the place: for example, the main entrance, the hall, the Empire hall and the first levels of the Rotunda, saved its elevation which would be demolished and rebuilt in a contemporary style, more faithful to the spirit of the original.