Location: Venice, Italia
Product:
Maxi Doussiè DuraPlus
Collection: Classica
Year: 1999/2000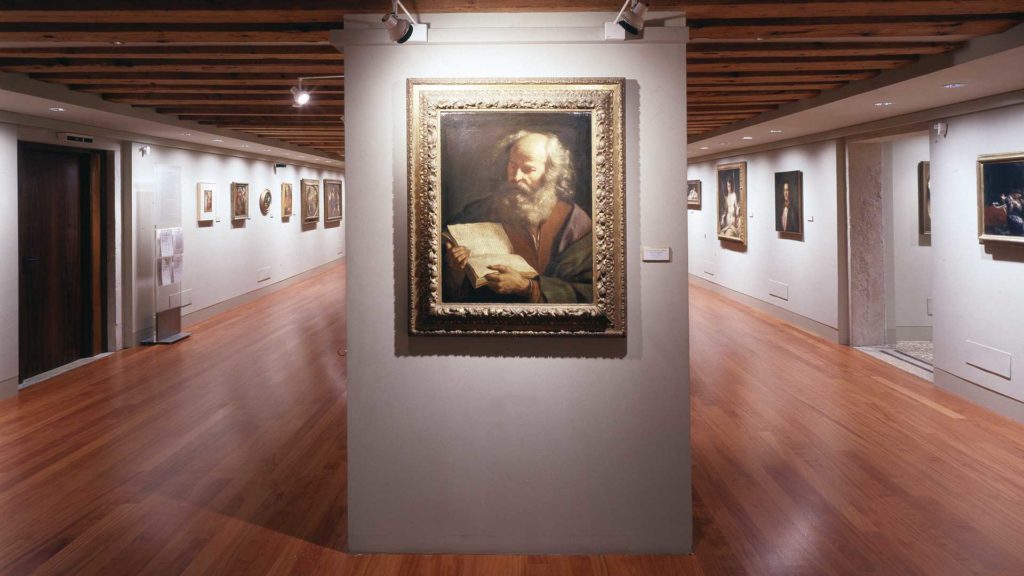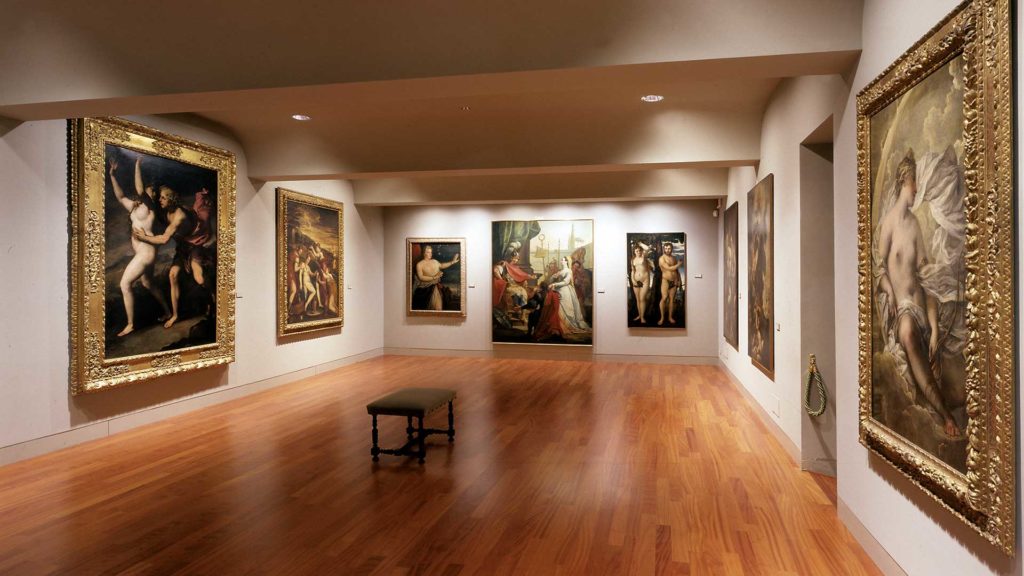 It is one of the most fascinating museums in Venice. Overlooking the Grand Canal, exhibits furniture, paintings and sculptures of the eighteenth-century.
This magnificent palace, now Museum of 18th century Venice, was designed by the greatest Baroque architect of the city, Baldassare Longhena for the aristocratic Bon family, and works began in 1649.
Giambattista Rezzonico, merchant and banker, bought the palace in 1751 and appointed Giorgio Massari, one of the most highly esteemed and eclectic artists of the day, to complete the works, which proceeded rapidly and in 1756 the building was finished. While the magnificent facade on the Grand Canal and the second floor followed Longhena's original project, Massari was responsible for the audacious inventions towards the back of the palace: the sumptuous land-entrance, the ceremonial staircase and the unusual grandiose ballroom obtained by eliminating the second floor in this portion of the building. As soon as the building was completed, the most important painters in Venice were called upon to decorate it:
After lengthy and complex negotiations, it was sold to the Venice Town Council in 1935. The visit to the museum collection begins at Giorgio Massari's large ceremonial staircase on the side of the palace opposite the Grand Canal. On the first floor, eleven rooms exhibit paintings, sculptures, frescoed ceilings, and collections of 18th century furnishings. The second floor opens with a long central hall typical of Venetian palaces in which there are two early works by Canaletto; the rooms dedicated to the work of Pietro Longhi and the Giandomenico Tieopolo frescoes originally on the walls of Villa Zianigo are not to be missed. The third floor houses not only the three rooms of the Ai Do San Marchi Pharmacy, but also the noteworthy collection of paintings bequeathed by Egidio Martini.
The installation of wooden flooring has favoured a timeless and classic product, such as Doussié planks, with its warm and intense tones. The super-resistant varnished finish is particularly suited for public places with heavy traffic.