Gallerie d'Italia Piazza Scala
Location: Milano
Product:
Réserve Siena 1348
Collection: Atelier
Architects: Arch. Michele De Lucchi
Year: 2015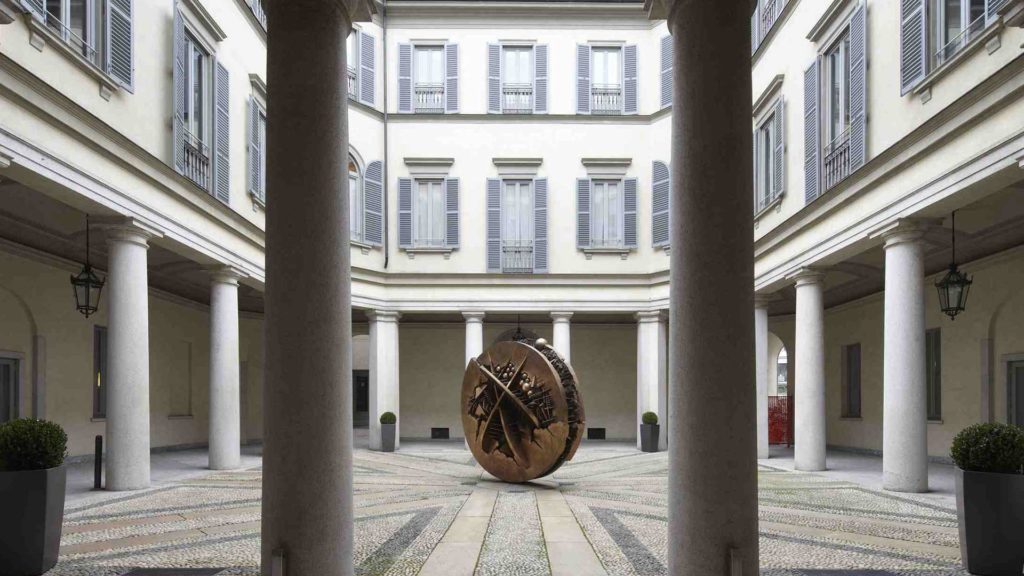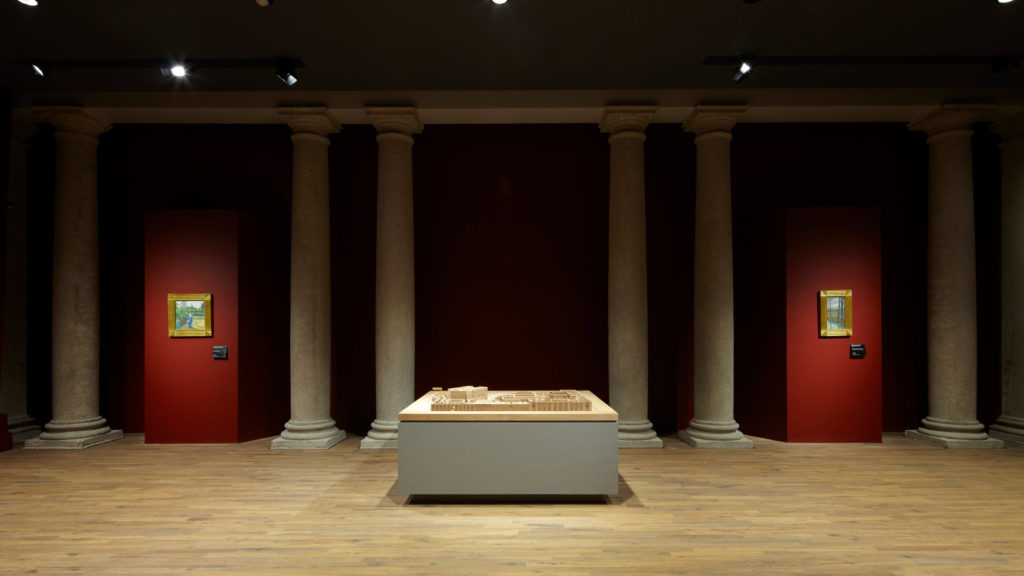 Located in central Milan, between Piazza della Scala, Via Manzoni and Via Morone, four distinguished historic buildings were connected and renovated to house the Intesa Sanpaolo and Fondazione Cariplo collections of 19th and 20th century painting. These buildings embody the city's urban and architectural development between the end of 18th century and the early decades of the 20th. The exhibition design is divided into sections, which take up and actualize the relation between the furniture and the architectural container peculiar to the period in which each building was built. Public access is from Piazza Scala, where the old interiors of the Banca Commerciale Italiana were adapted to house the twentieth century collections. Next, the nineteenth century galleries, arranged according to subjects, follow an initial sequence of rooms in Palazzo Anguissola Antona Traversi and continue, through a new glazed courtyard into a second suite of ten rooms in Palazzo Brentani.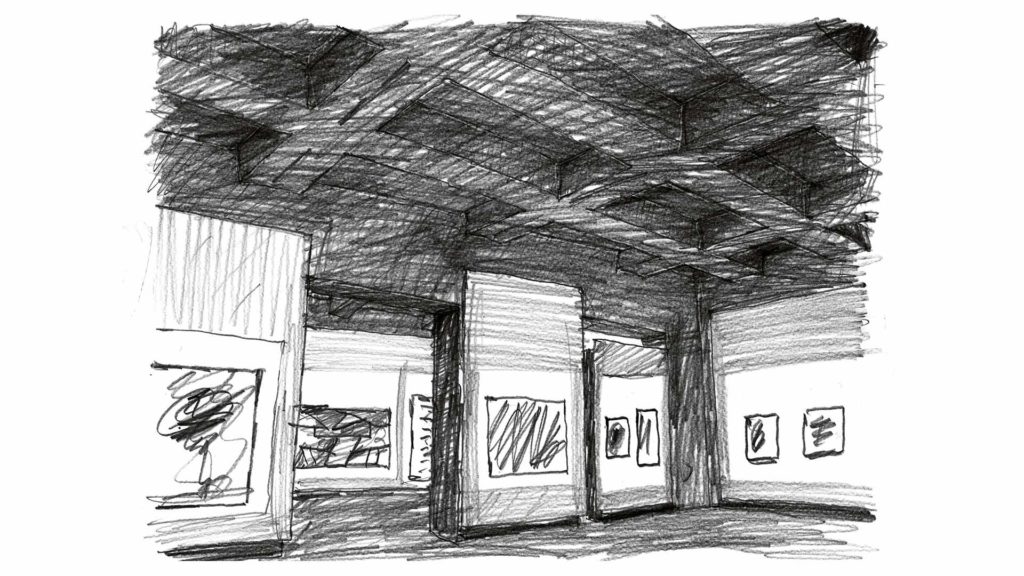 Listone Giordano has been engaged in developing a wooden flooring solution for a total of about 900 square meters that met specific criteria in terms of technical performance and the under-floor insulation.
The product selected and adapted to the specific technical features required by this specific project by architect De Lucchi is a tailored product of the exclusive Atelier range:
Siena 1348 Natural oak planed oil Hand length reminiscent of the colour of the oak in its most tender and warm tones, with a very natural and velvety finish, but high strength and protection since it is a public space with high traffic.
The route concludes with a cafeteria and bookshop facing via Manzoni.