Peggy Guggenheim collection
Location: Venezia
Product:
Azimut/h
Architects: Hangar Design Group
Year: 2014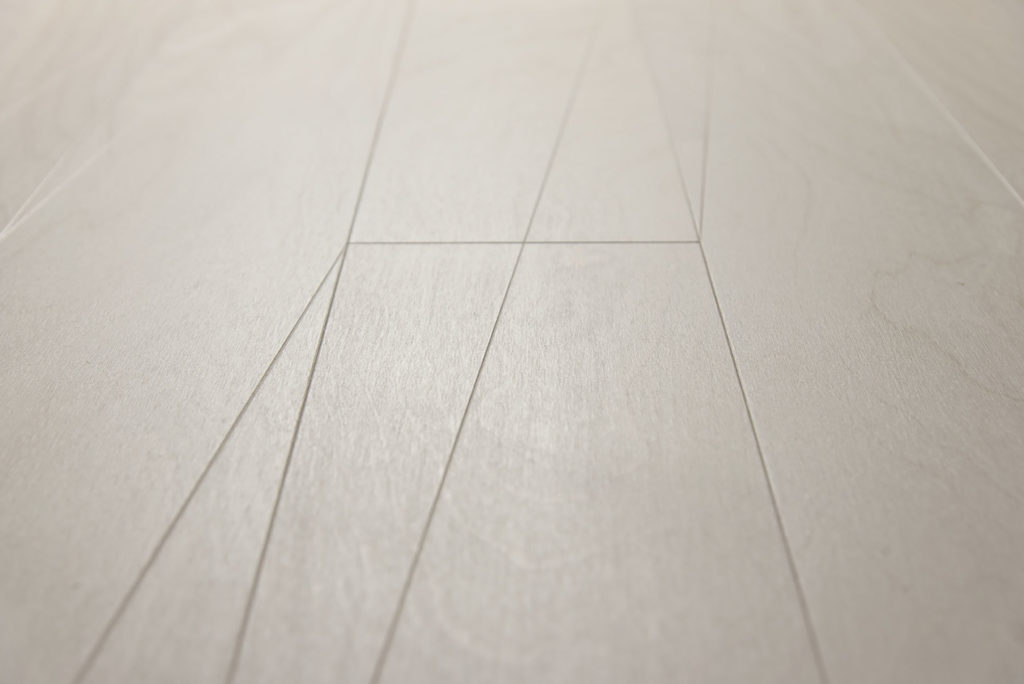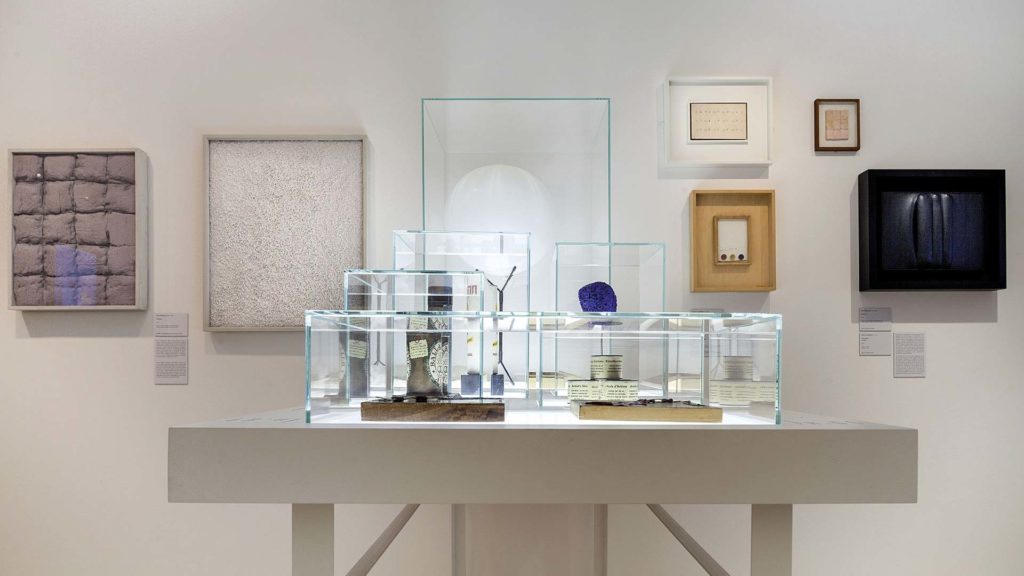 An exclusive "art" craftsman floor created and designed by Hangar Design Group for the contemporary art exhibition hosted at the Peggy Guggenheim Collection in Venice.
AZIMUT / H. Continuity and new.
The museum has dedicated a precious tribute to the avant-garde scene, celebrating Azimut / h, the gallery and magazine founded in 1959 in Milan by Enrico Castellani (1930) and Piero Manzoni (1933-1963). The exhibition aims at showing to the public the fundamental role that Azimut / h played on the Italian and international art scene of those years as a kind of creative earthquake. Being one of the great catalysts of visual and conceptual era of  Italian and European culture, to bridge a new revolutionary generation, ironic and critical, with the strictest contemporary values. 
The ethereal floor becomes a stage on which to play, the unusual shapes of the boards draw the geometric lines of the bevel to tromp l'oeil effect of strong visual impact.