Victoria Miro Art Gallery
Location: Londra
Product:
Classica Plank 190 Wenge
Architects: Claudio Silvestrin
Year: 2006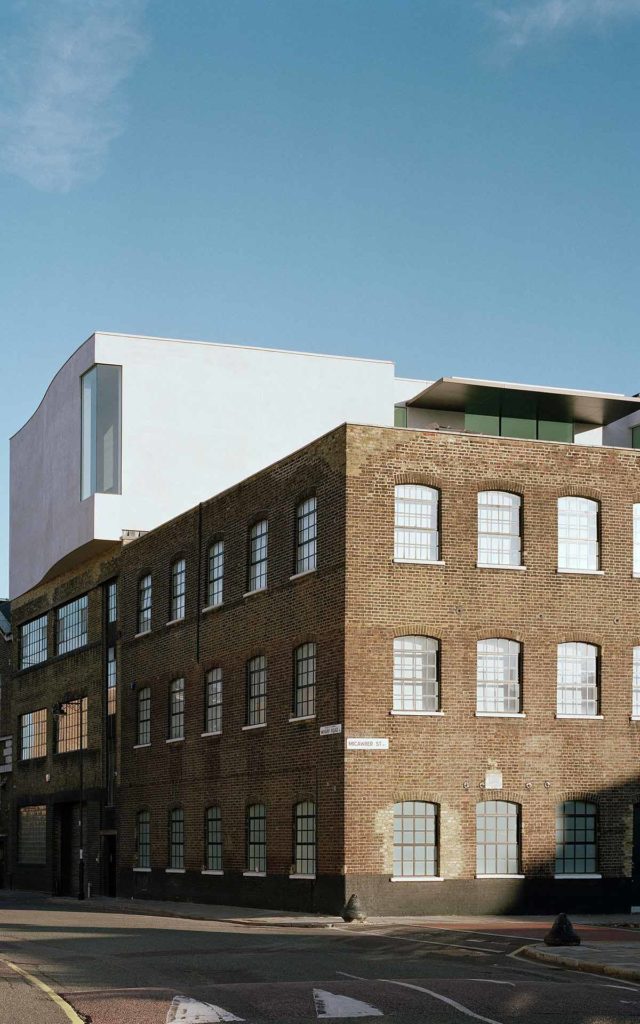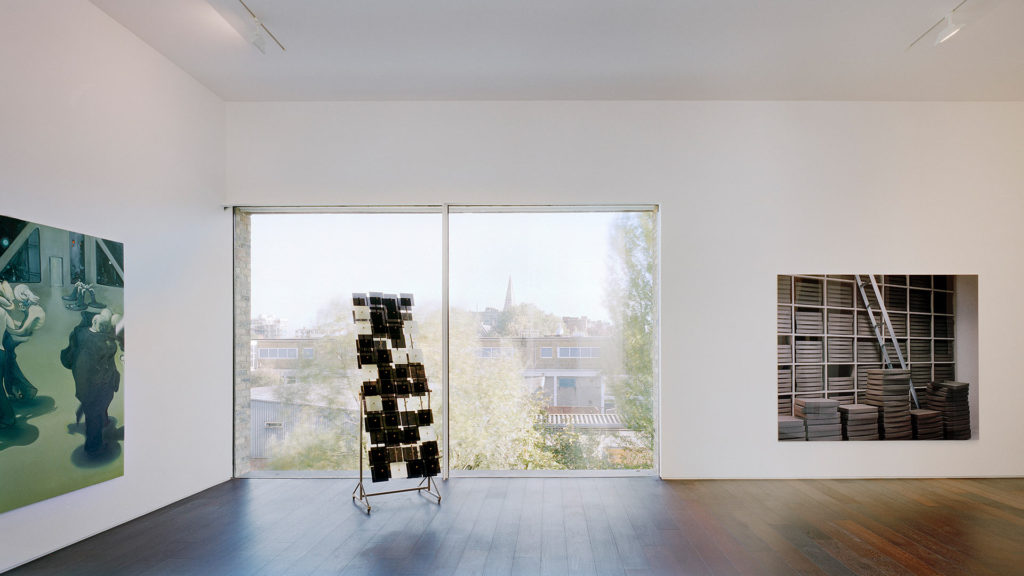 The Victoria Miro Private Collection Space is housed in a new building that has been erected on the roof of a Victorian brick warehouse in Islington.
As intended, the new 800 m² extension is a significant urban element, expressing its art content through a sculptural architectonic configuration that complements both the requirements for viewing the collection and the abstract look of the building.
The materials and features of the design have been specially chosen with this in mind: the external white rendering gives a sense of lightness and abstraction, in contrast to the earthy weight of the existing building. Inside, a dramatic staircase stretched on a continuous line, leads to the top floor. Here the collection is on view in a generous space with a 6m-high ceiling.
Glass windows, 5m high, face east and south, bathing the space in natural light. Here, Art, Architecture and Natural Light complement one another, exhibiting a simple splendour while maintaining their individual identities: thus the feeling of serenity when experiencing the space. The selected wood floor for the gallery is Plank Wenge with special oil finish.
Visit the Victoria Miro Art gallery Website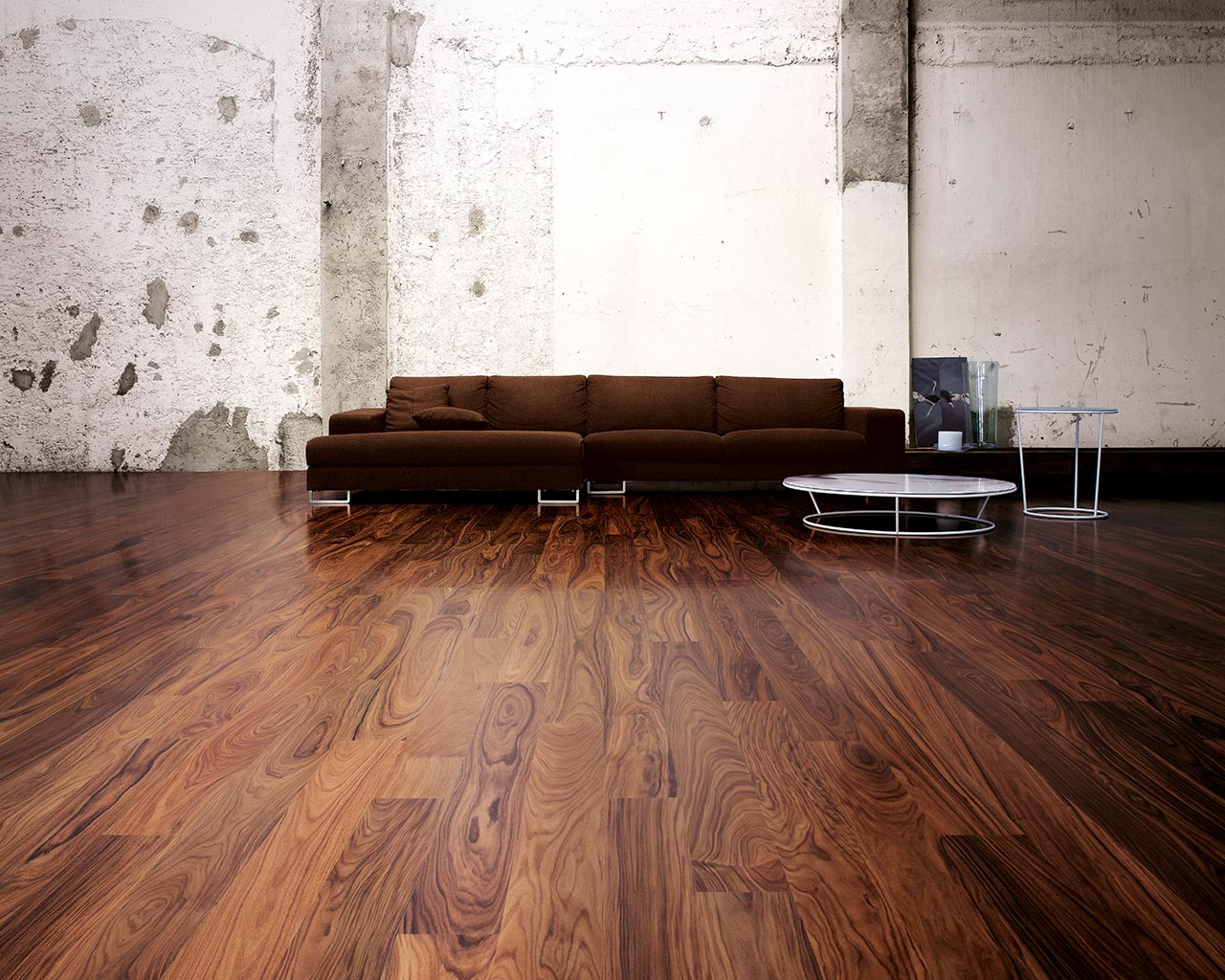 More Wood Essences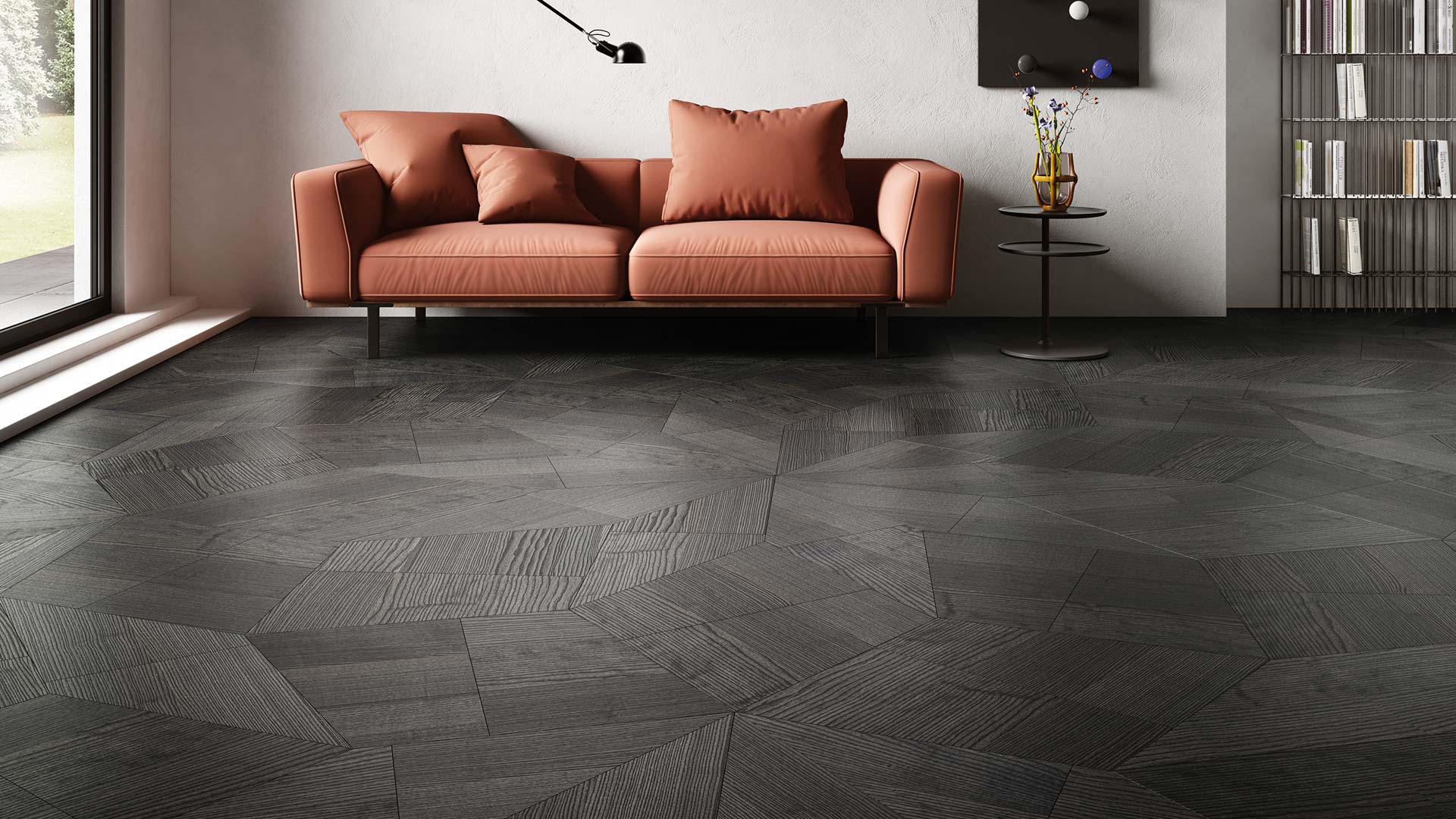 special edition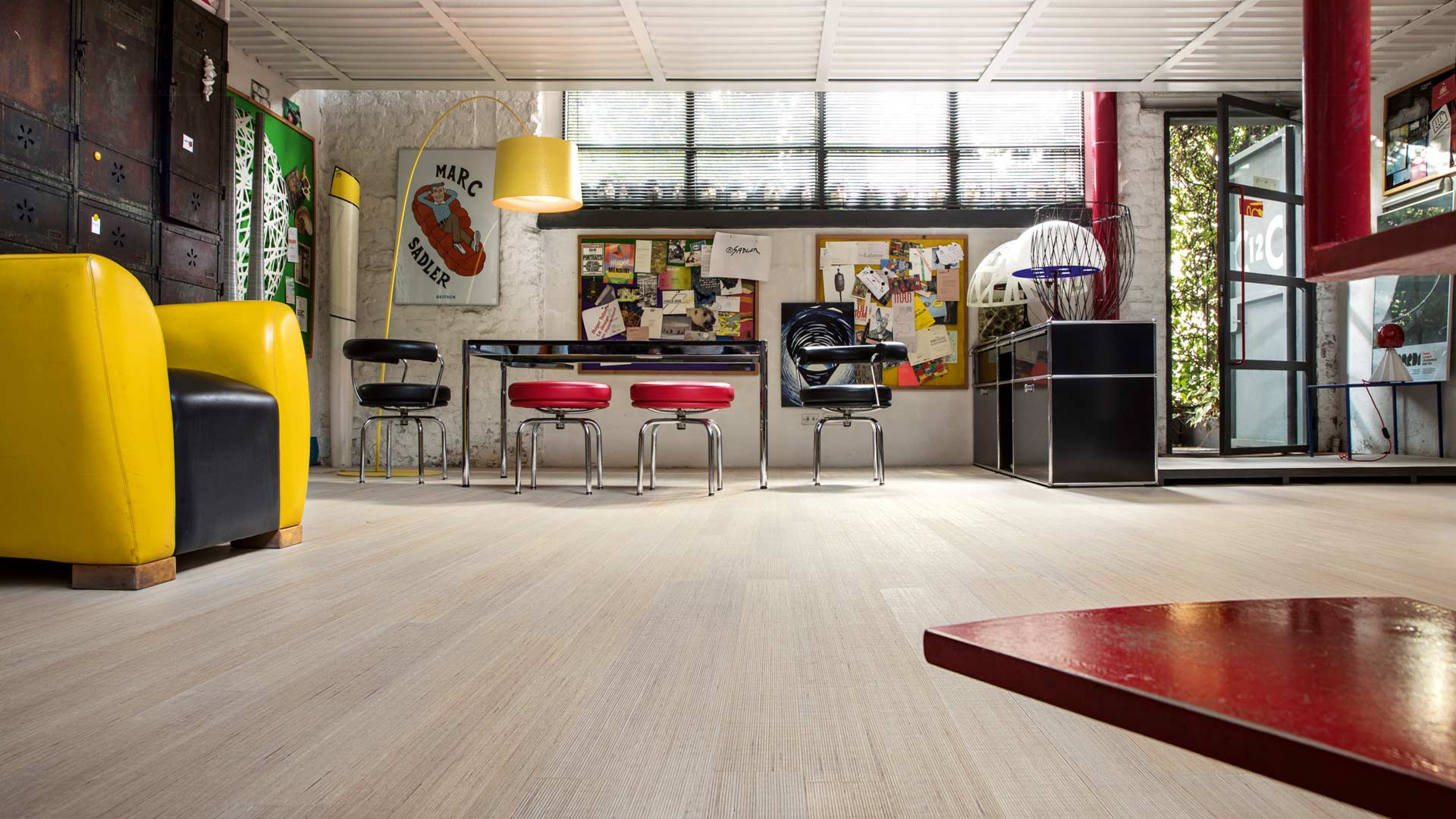 natural genius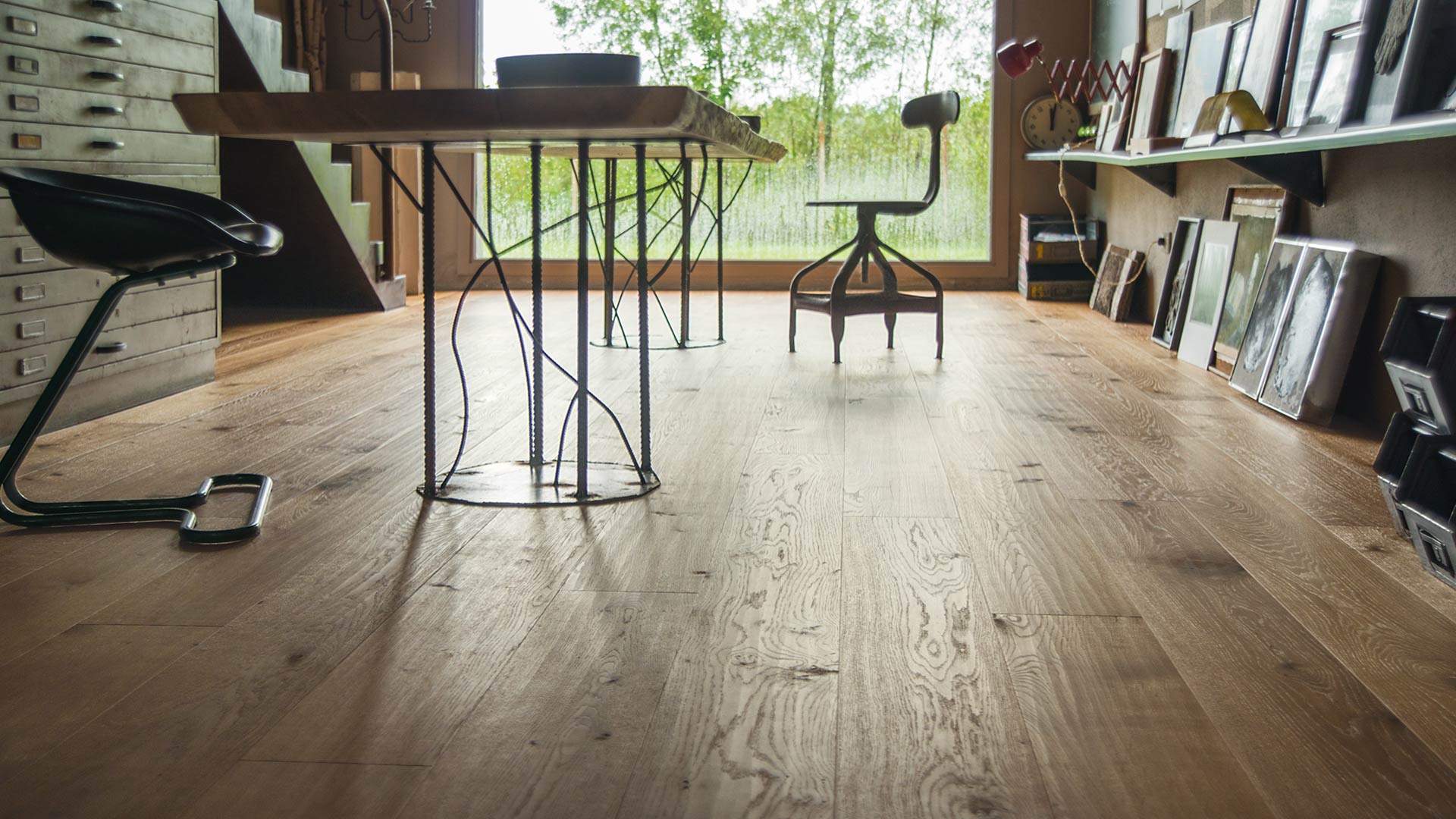 atelier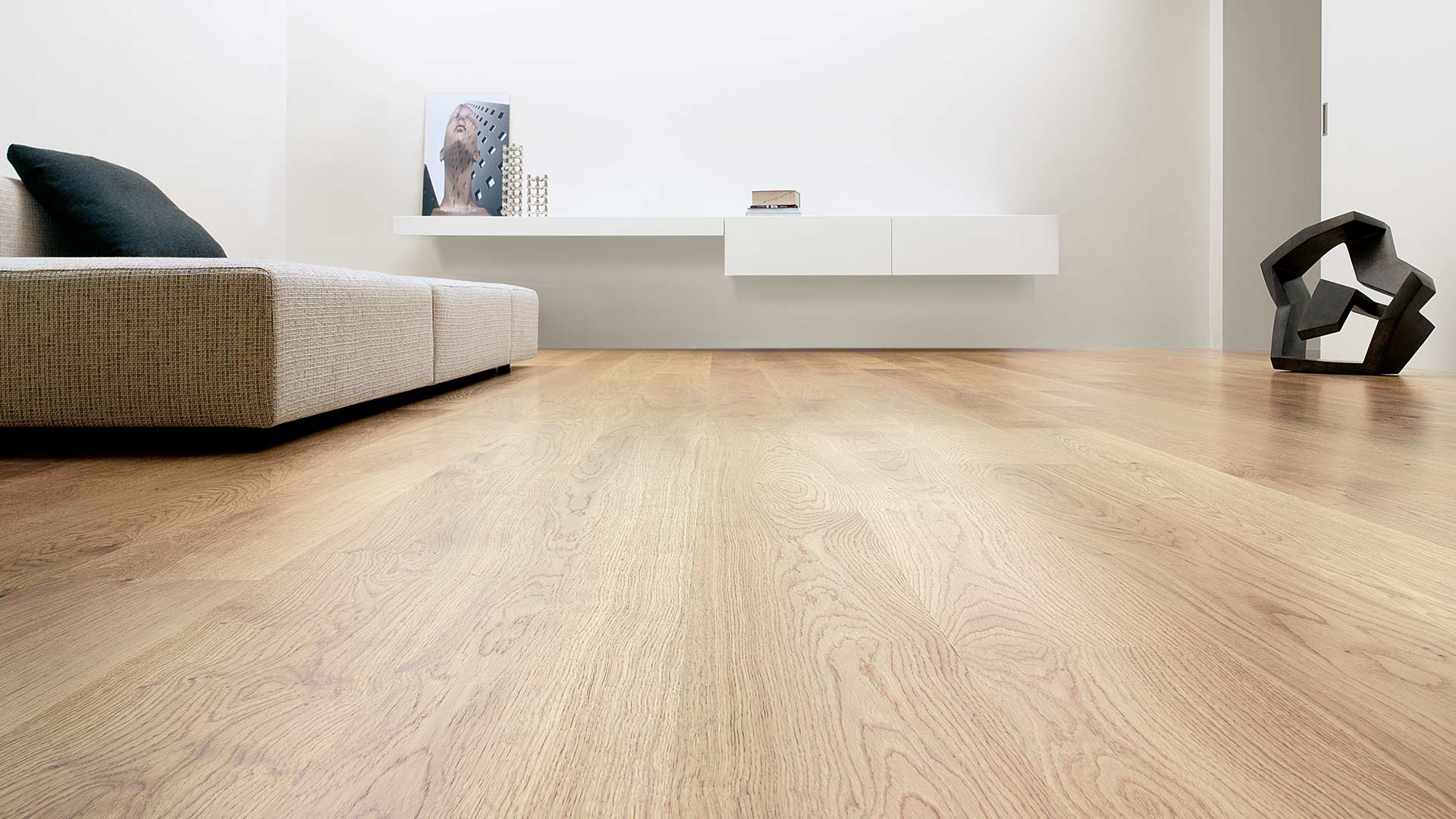 classica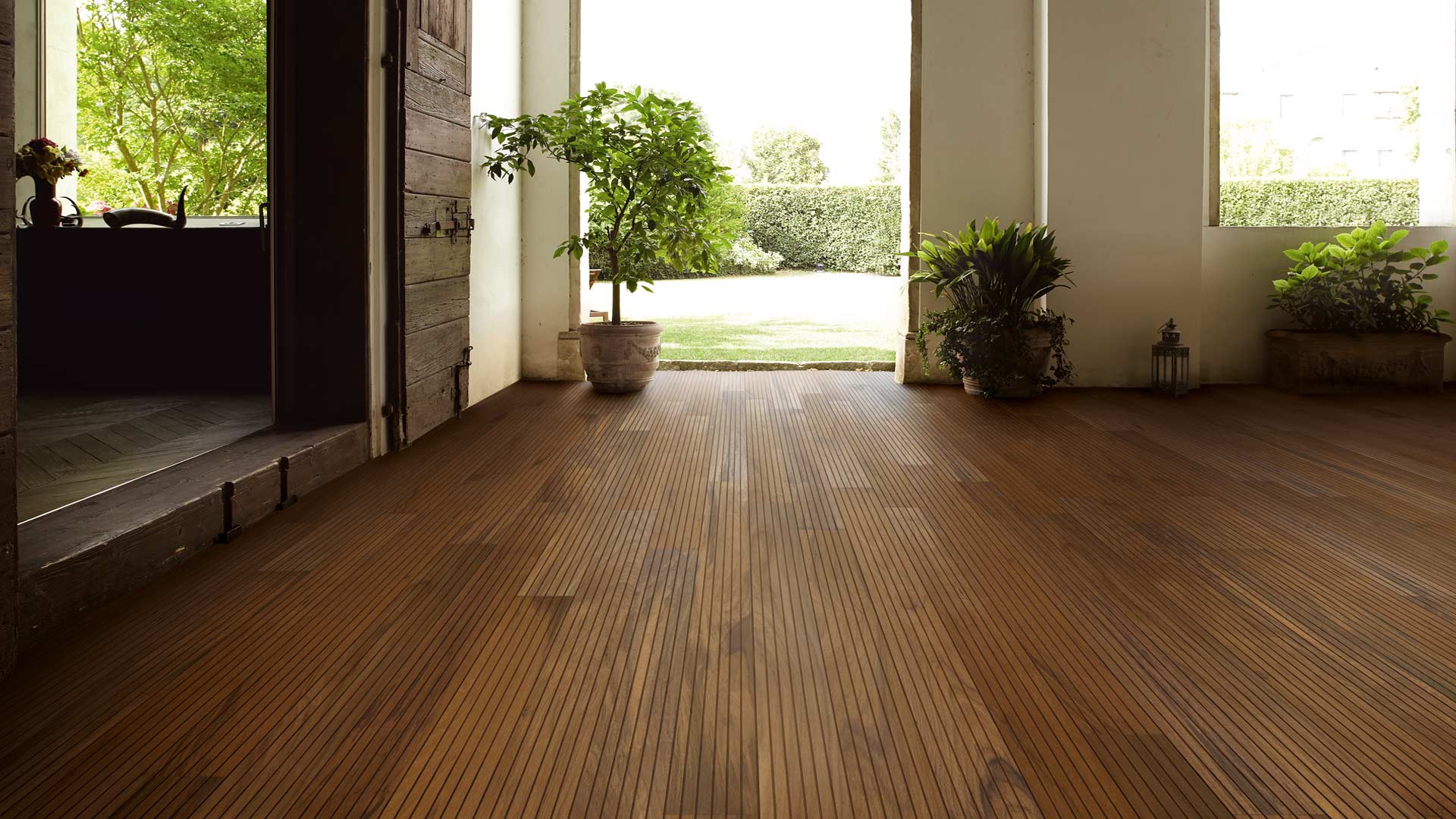 outdoor