Wood is a unique and unrepeatable work of art that nature has patiently intertwined. Each type of wood keeps track of its origins and the cycle of seasons. Every type of wood has its own story to tell, which is always fascinating.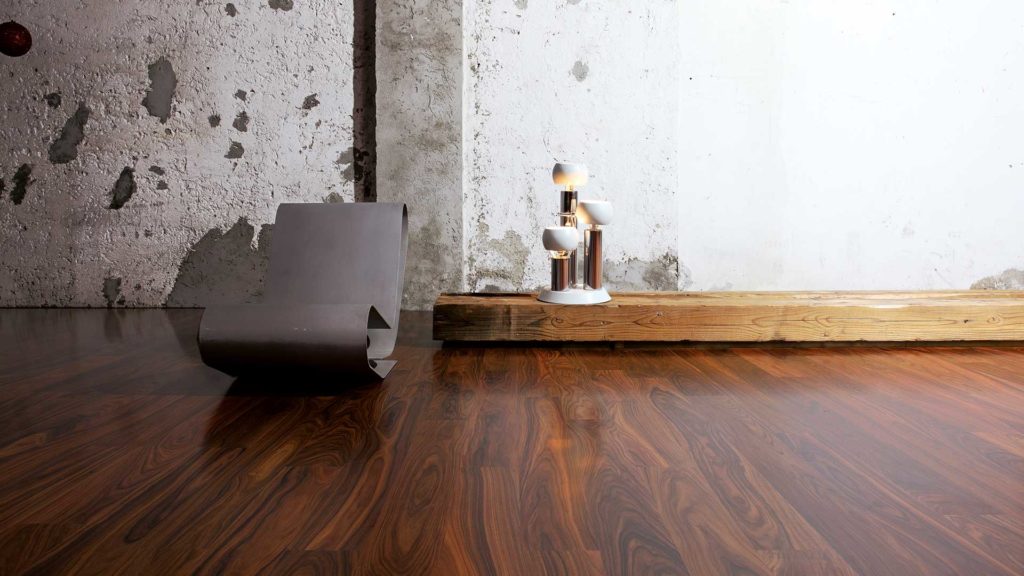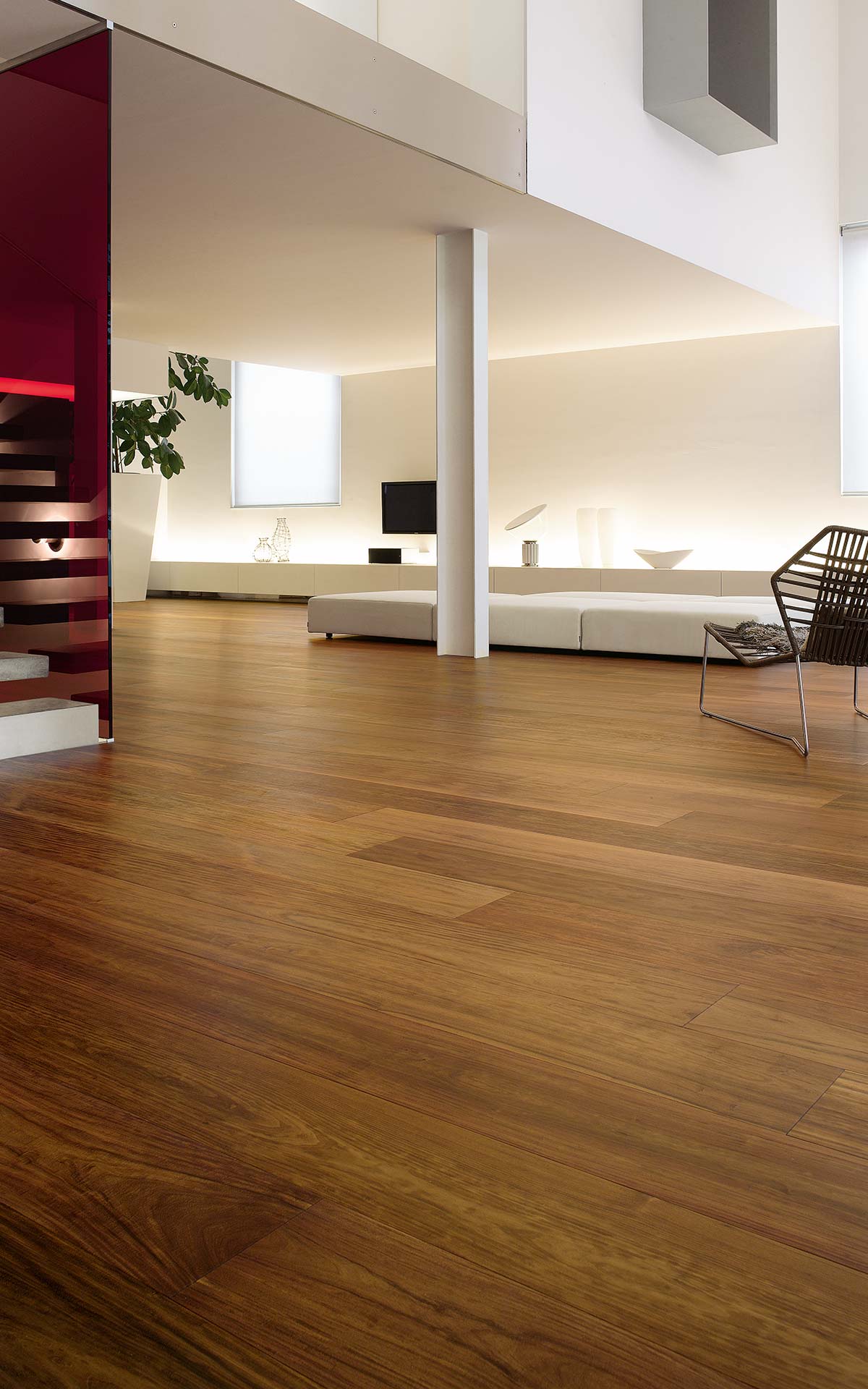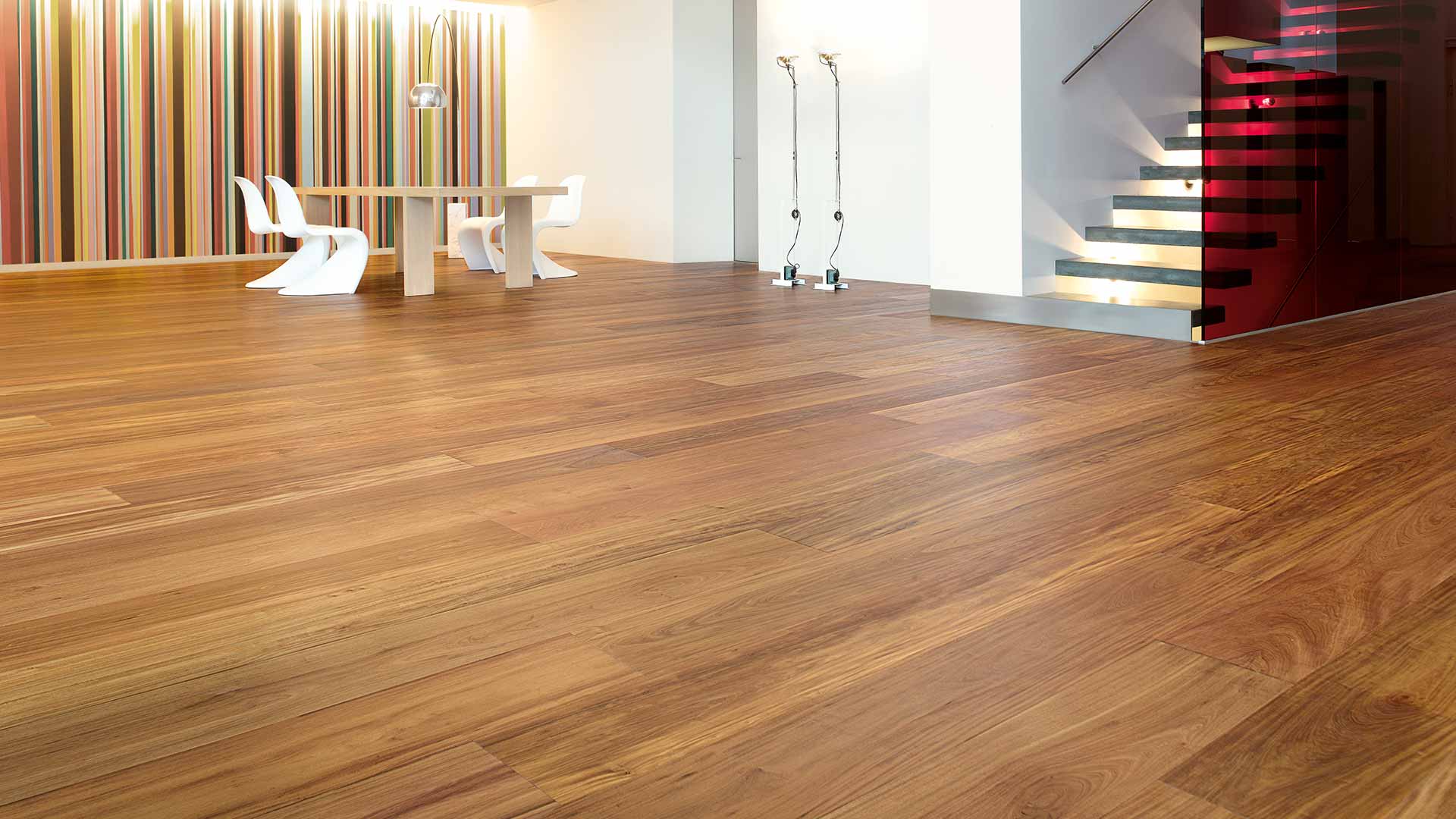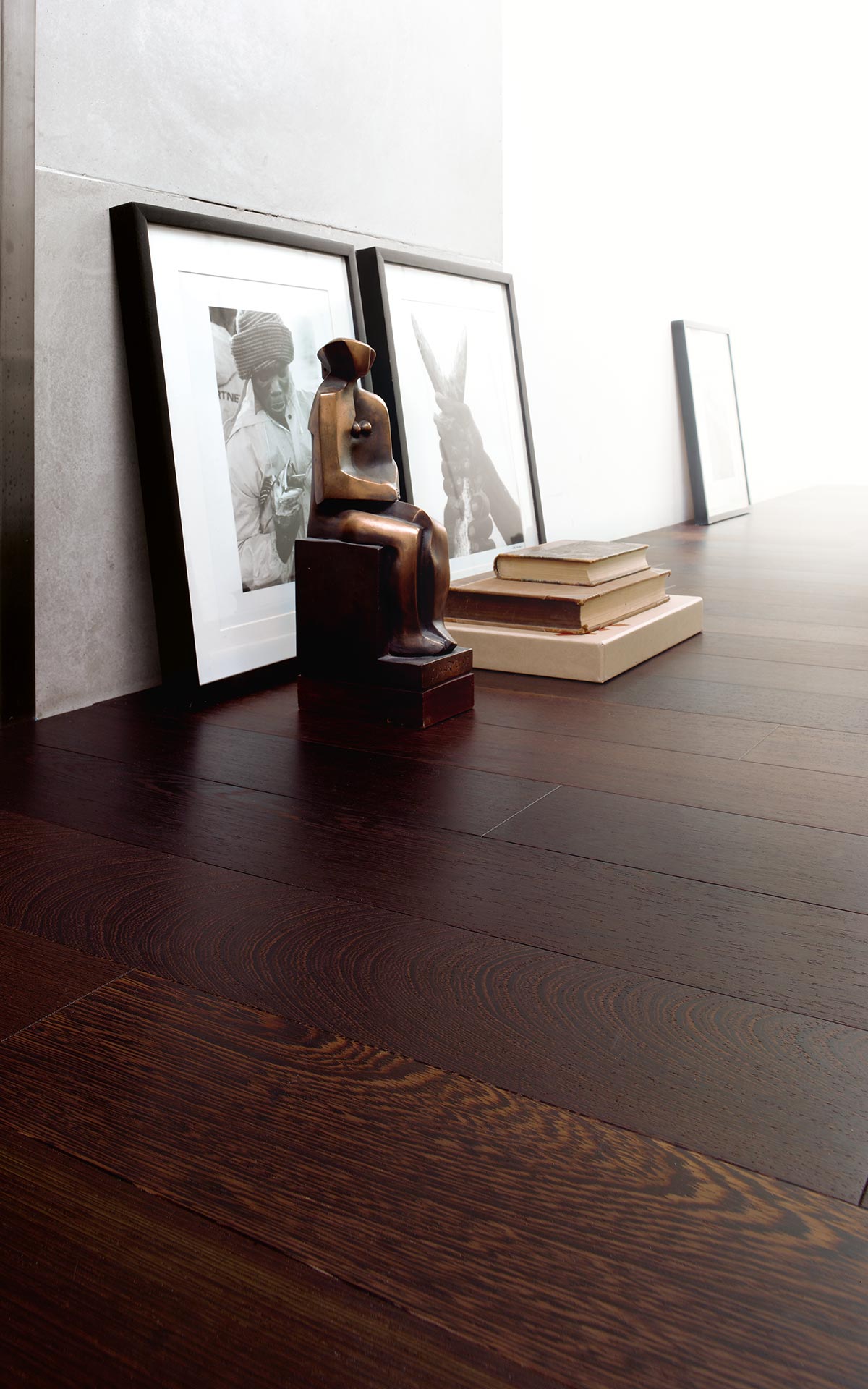 We at Listone Giordano use excellent raw materials to make our hardwood floors. We also rely on our human resources and state-of-the-art technologies to ensure high production standards, which undergo thorough quality checks.
The types of wood we use come from different countries. This explains their distinctive grains and striations, which provide personality and a distinctive appearance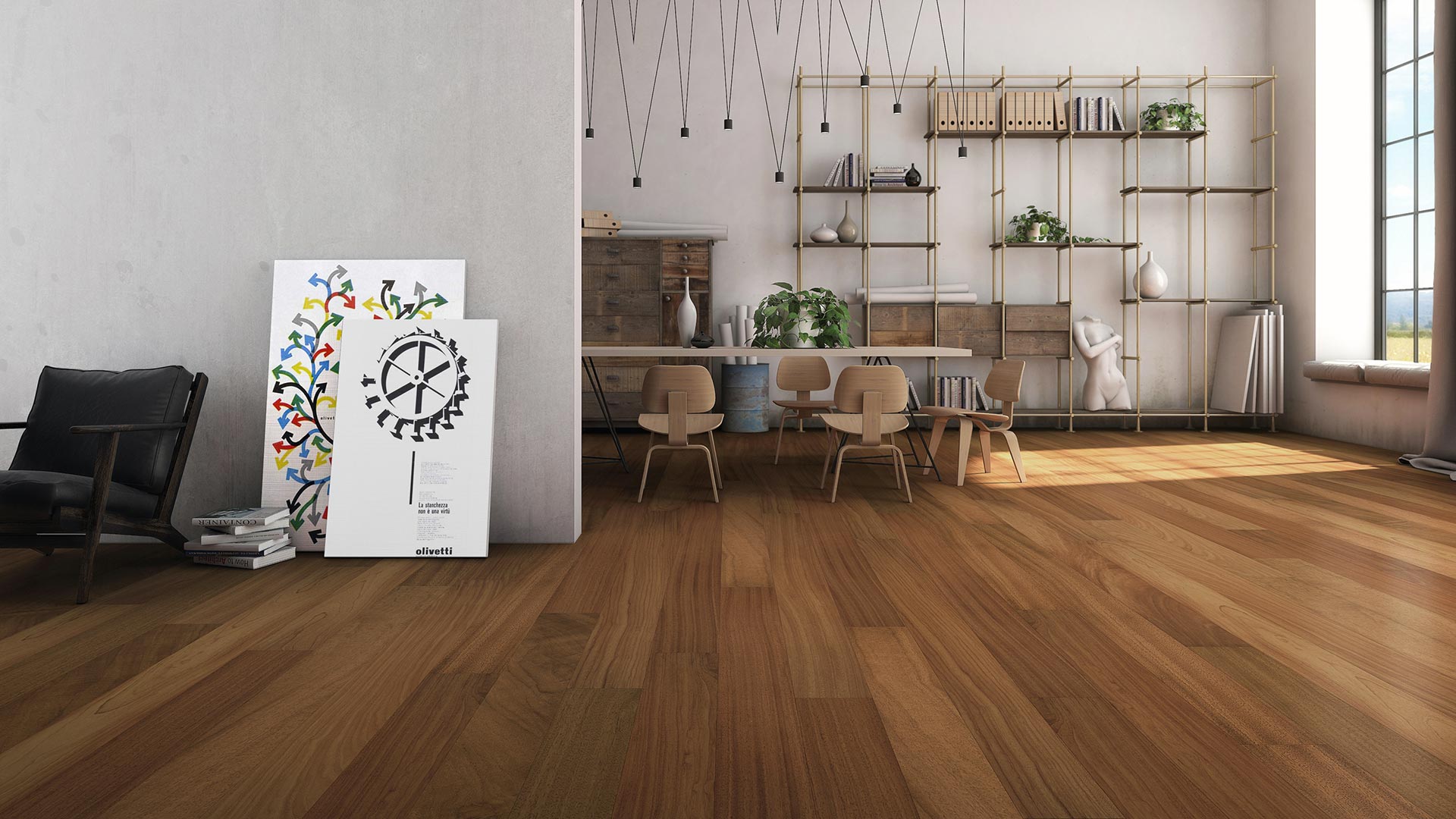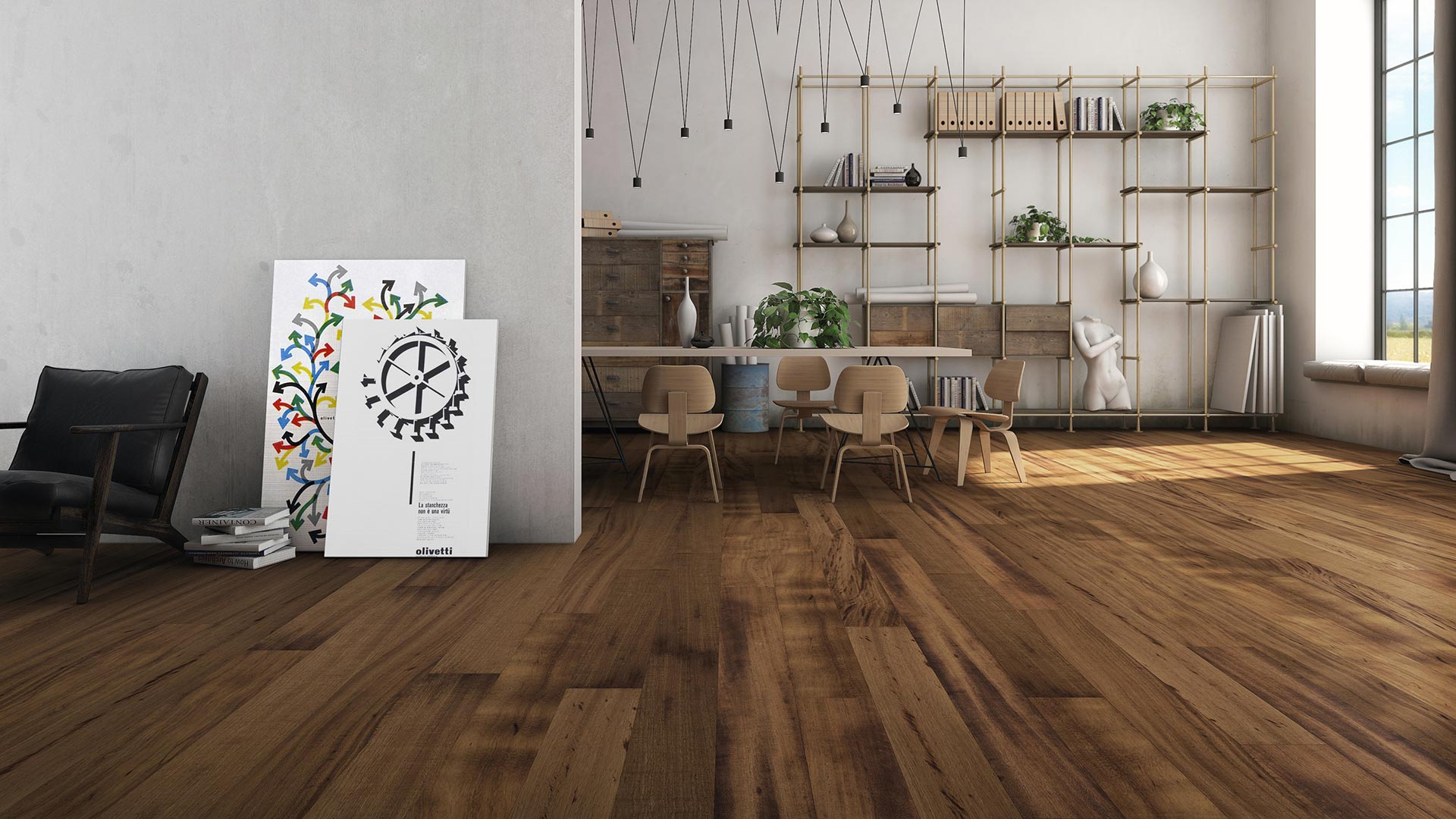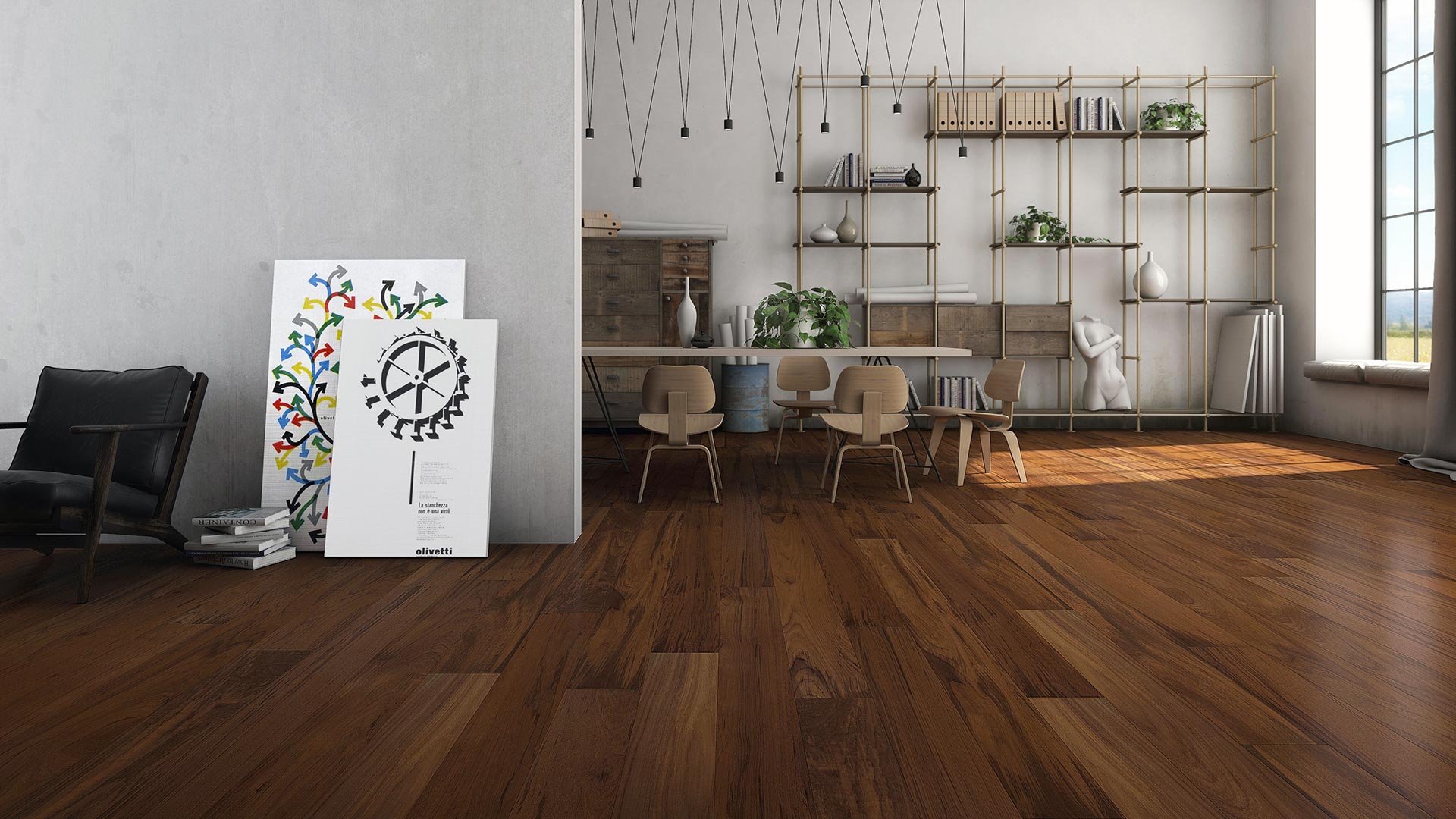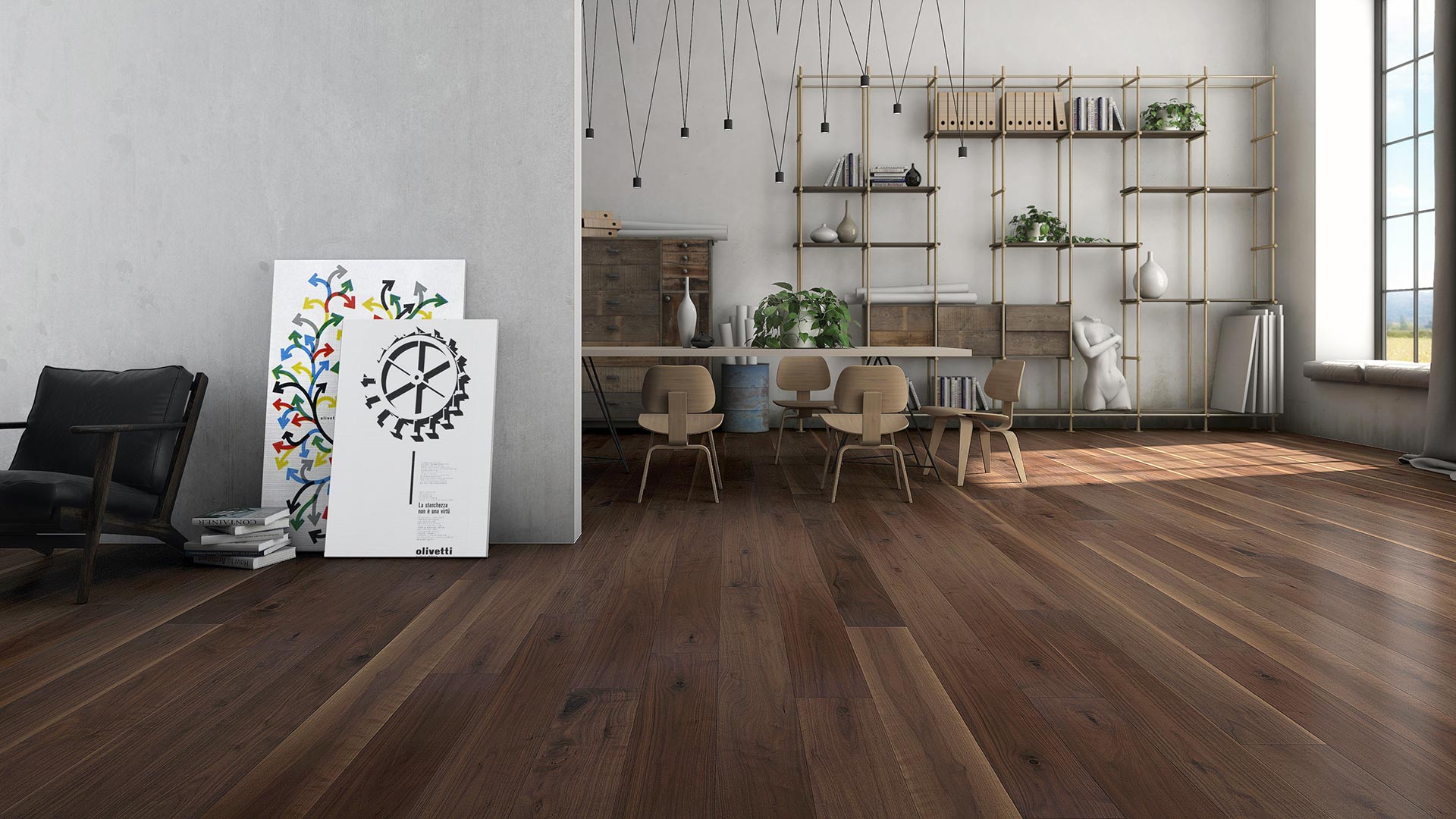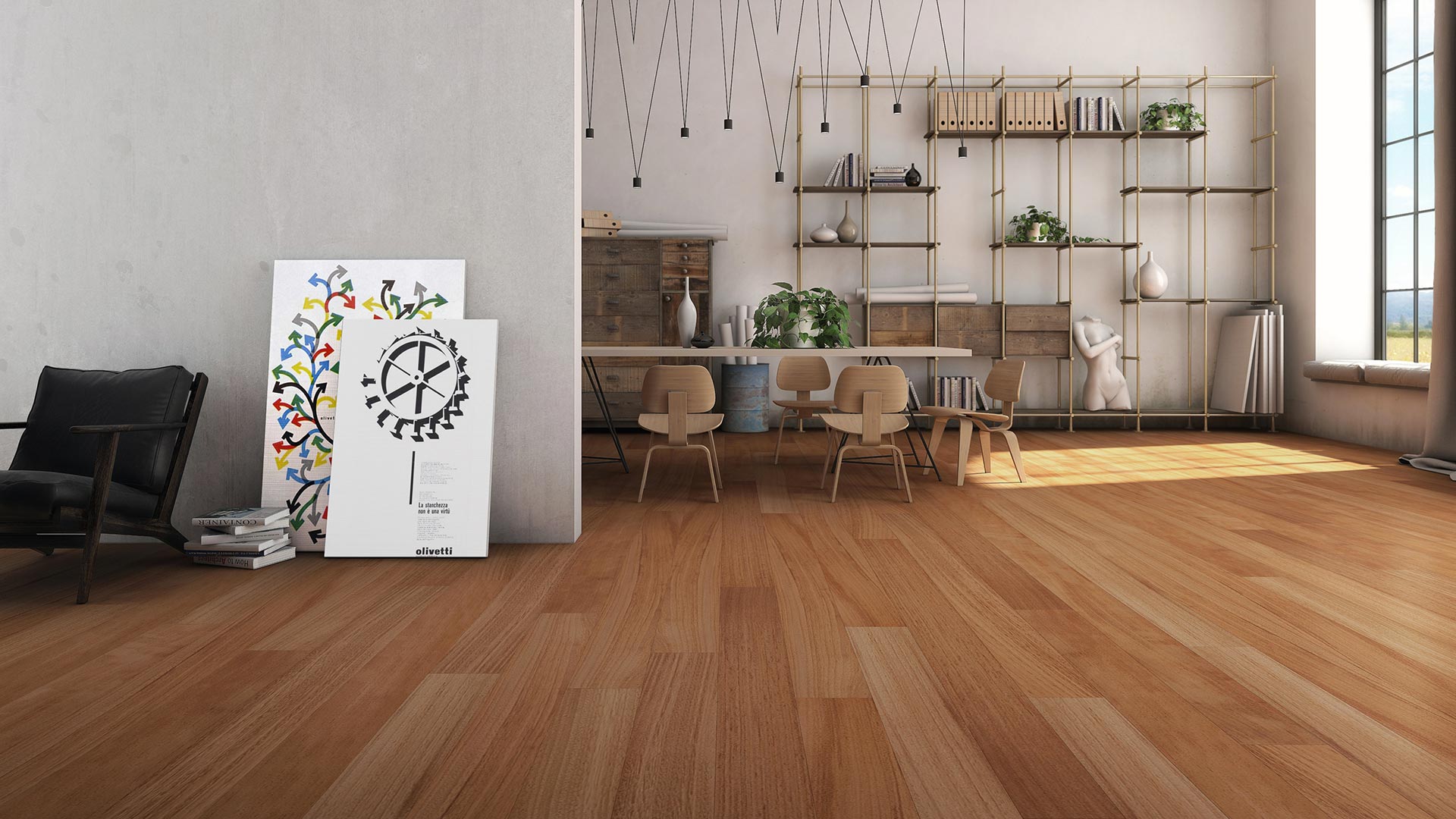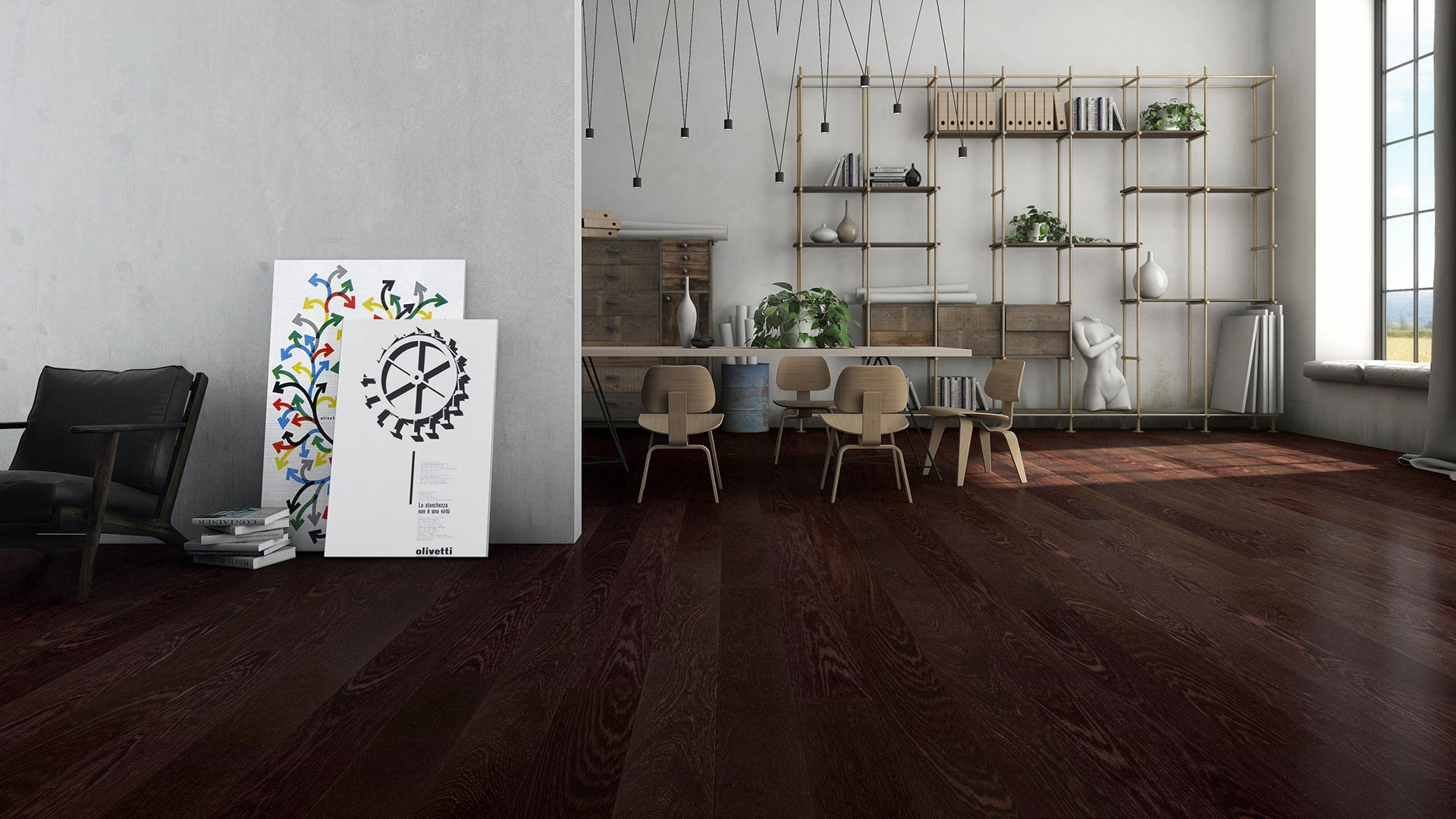 Colours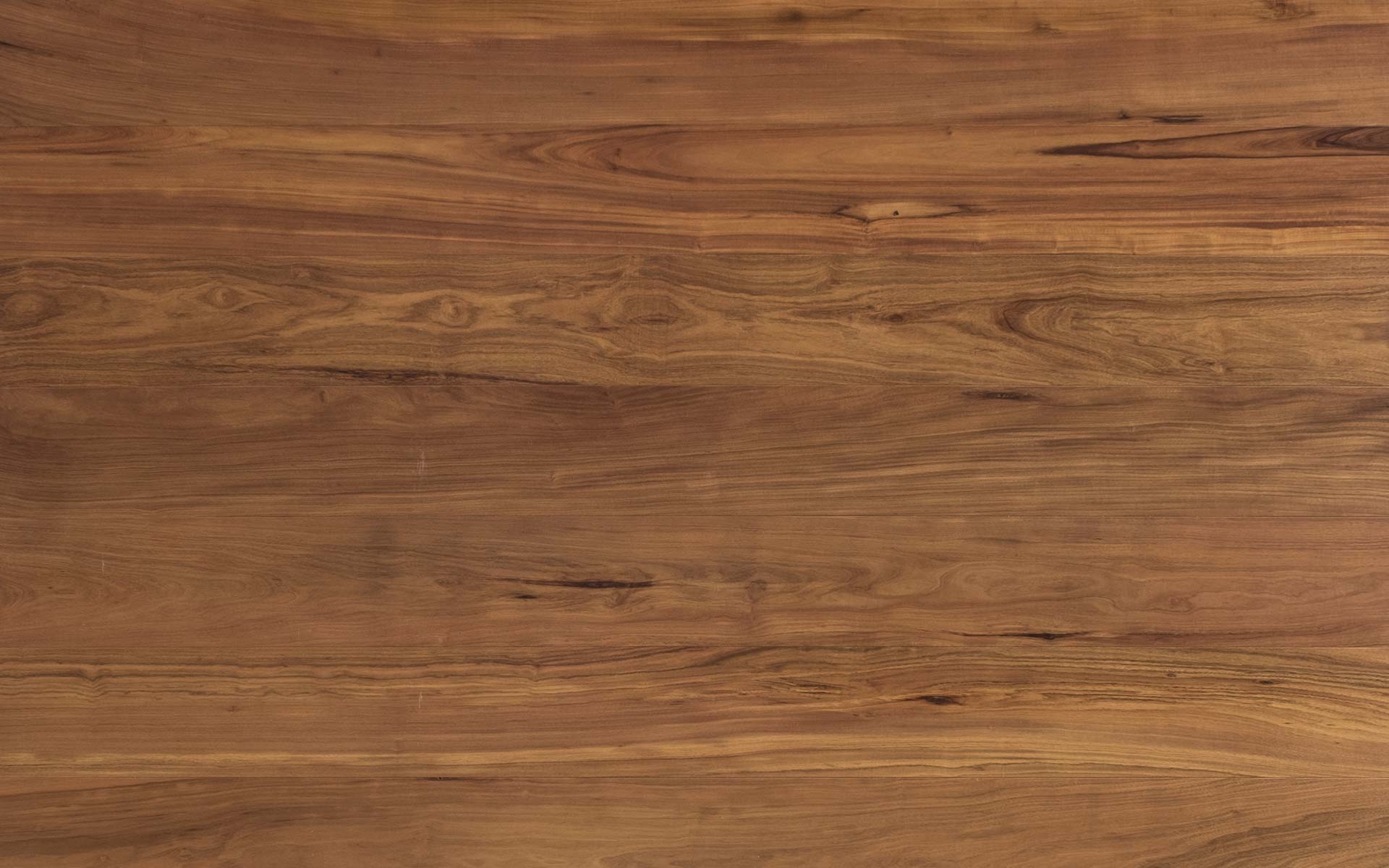 Cabreuva km 31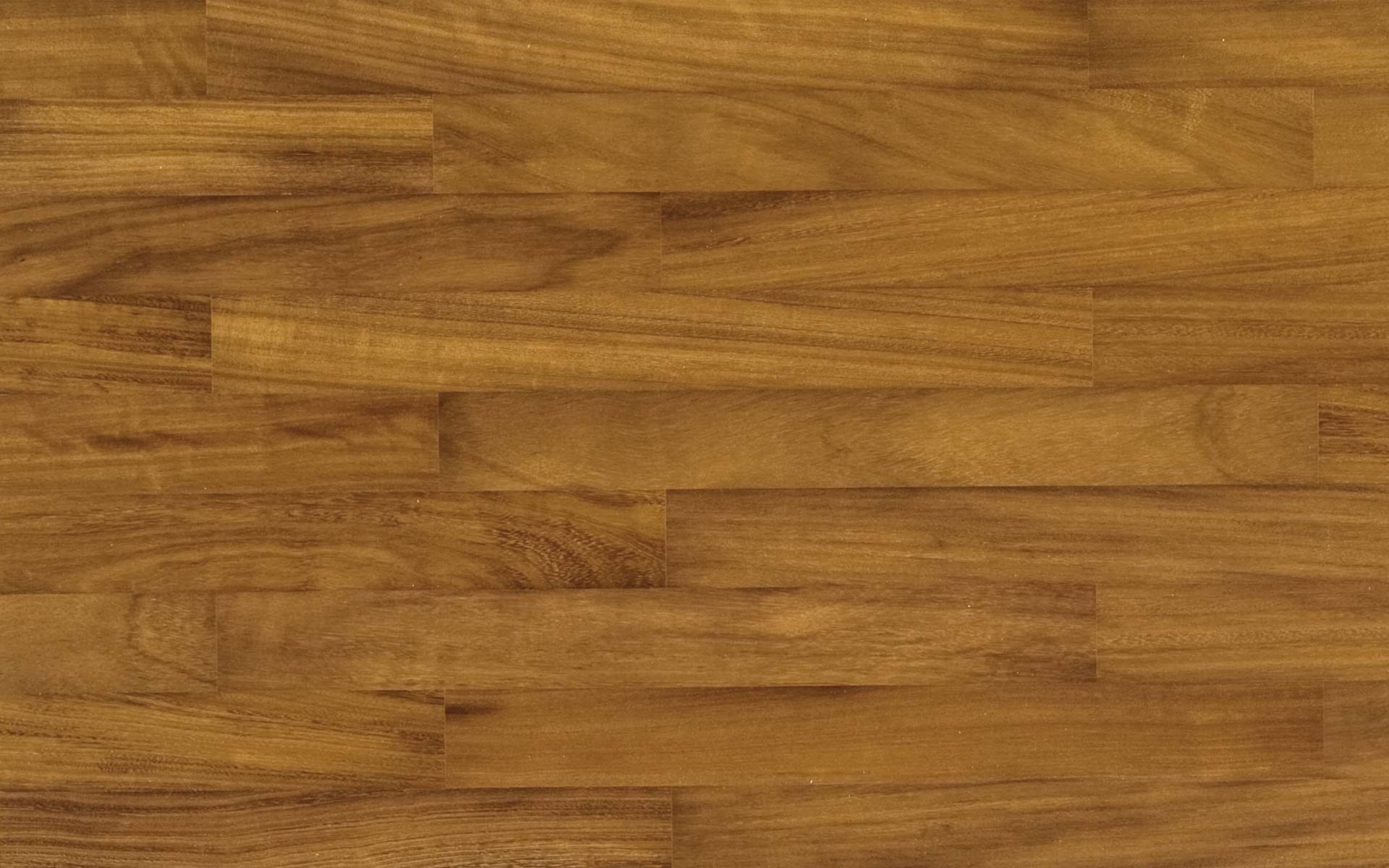 Iroko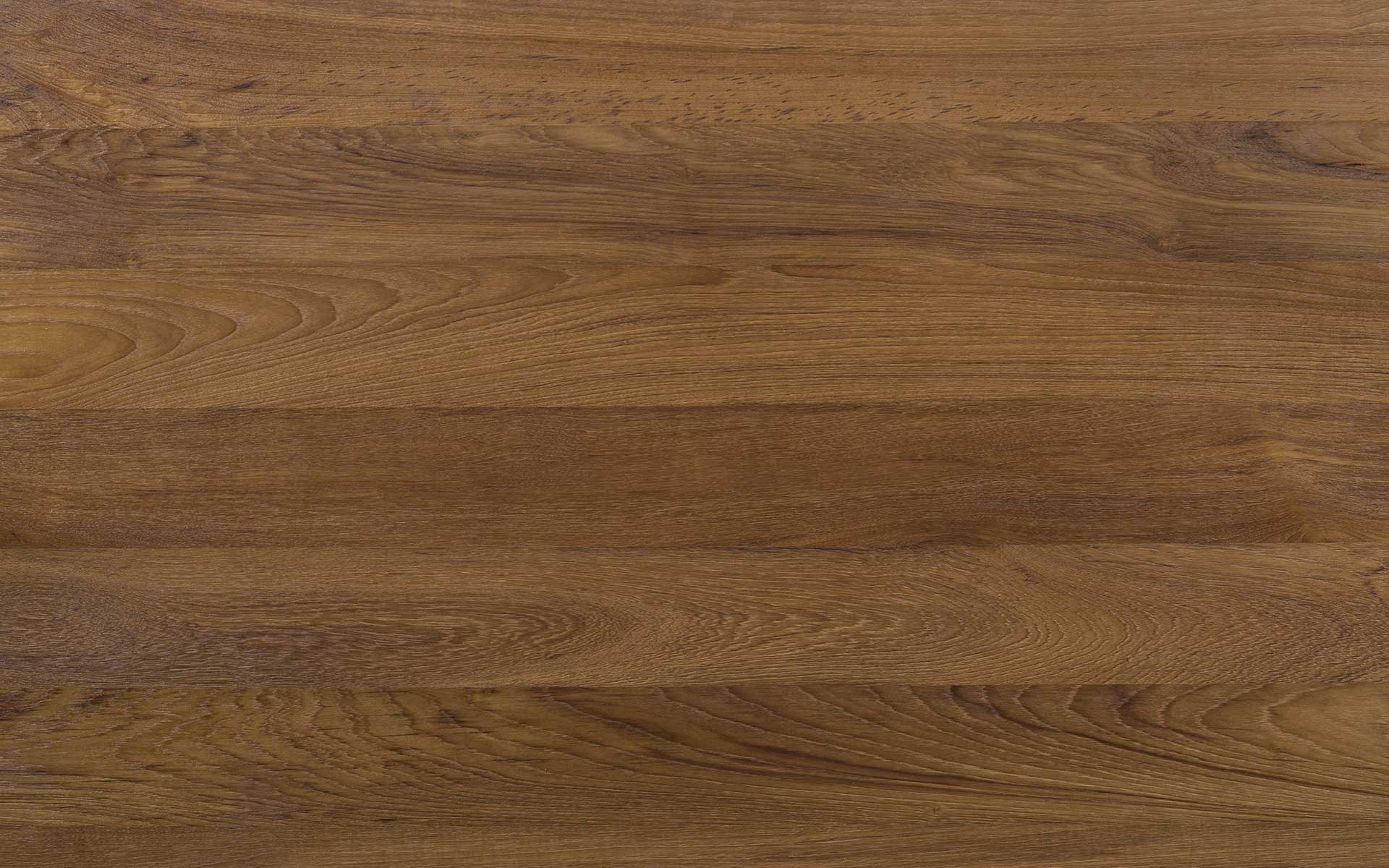 Teak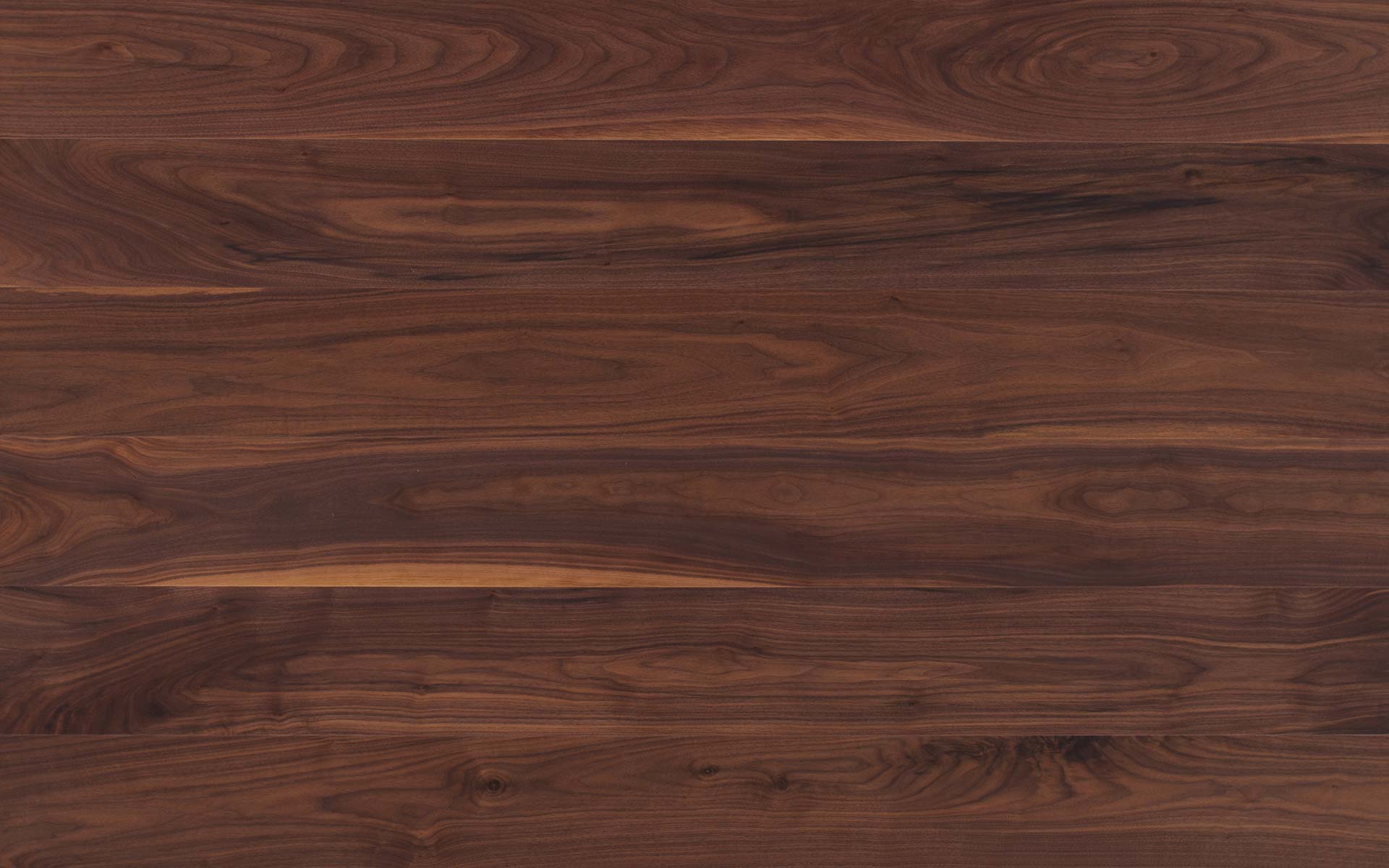 American Walnut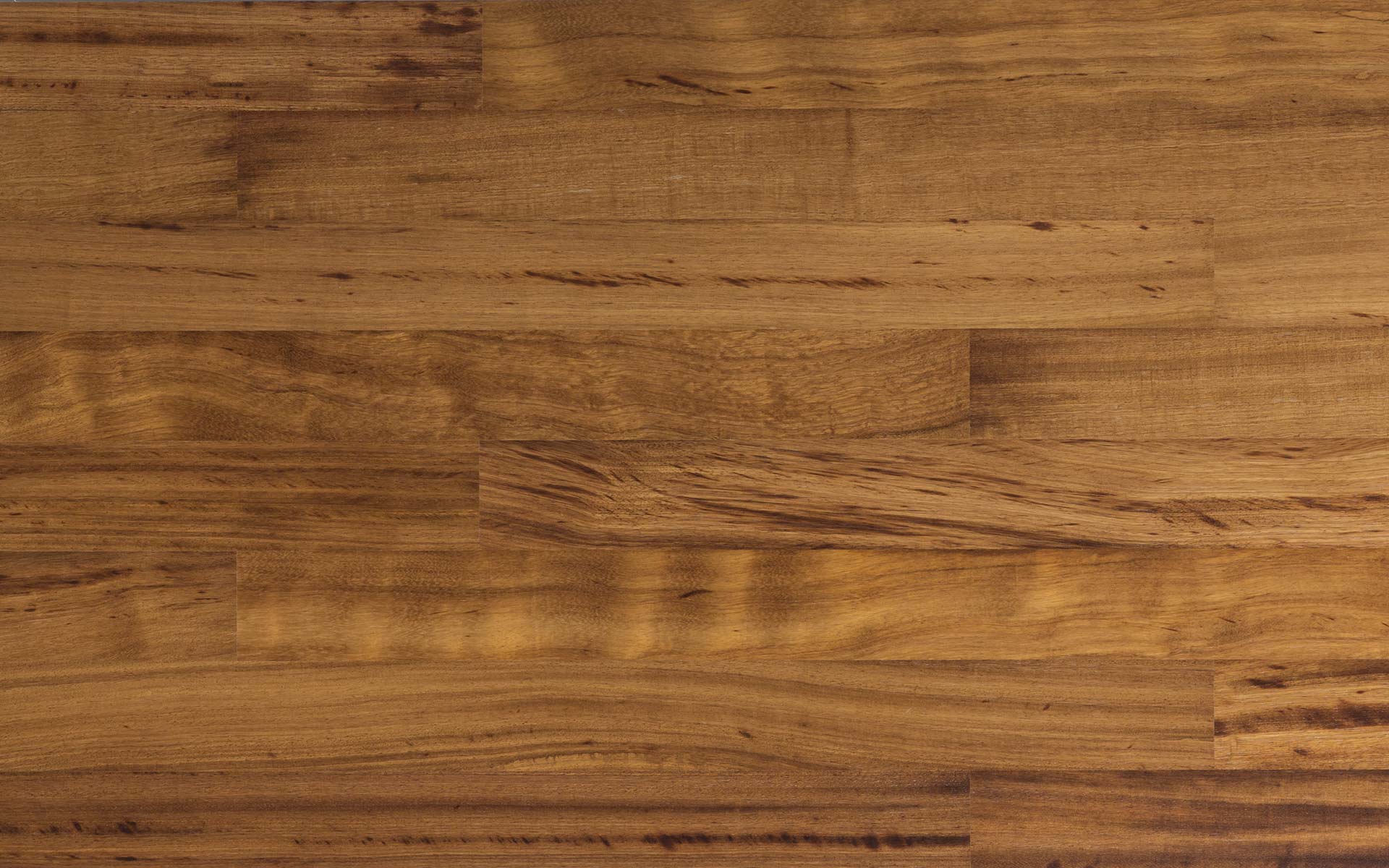 Doussié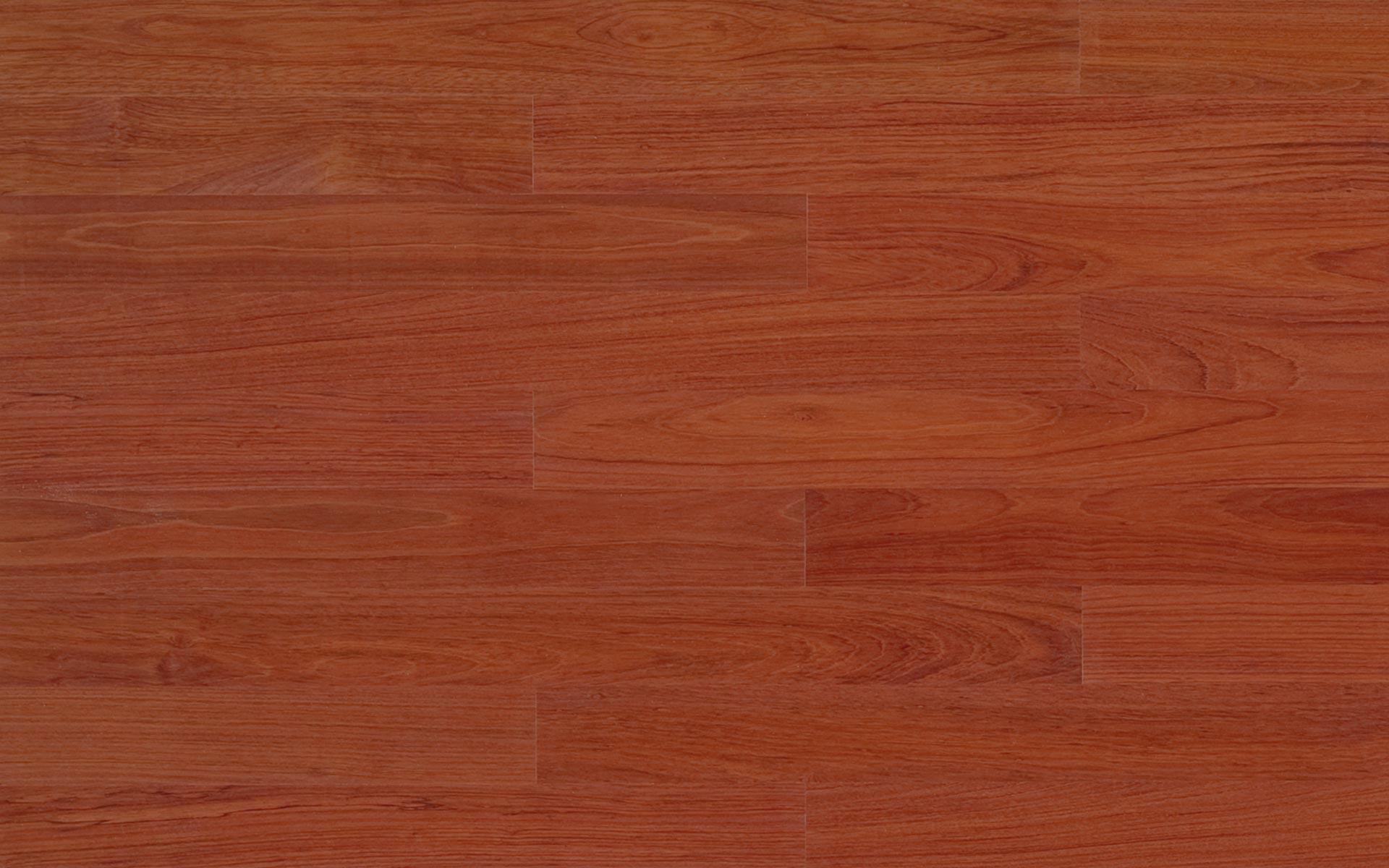 Jatoba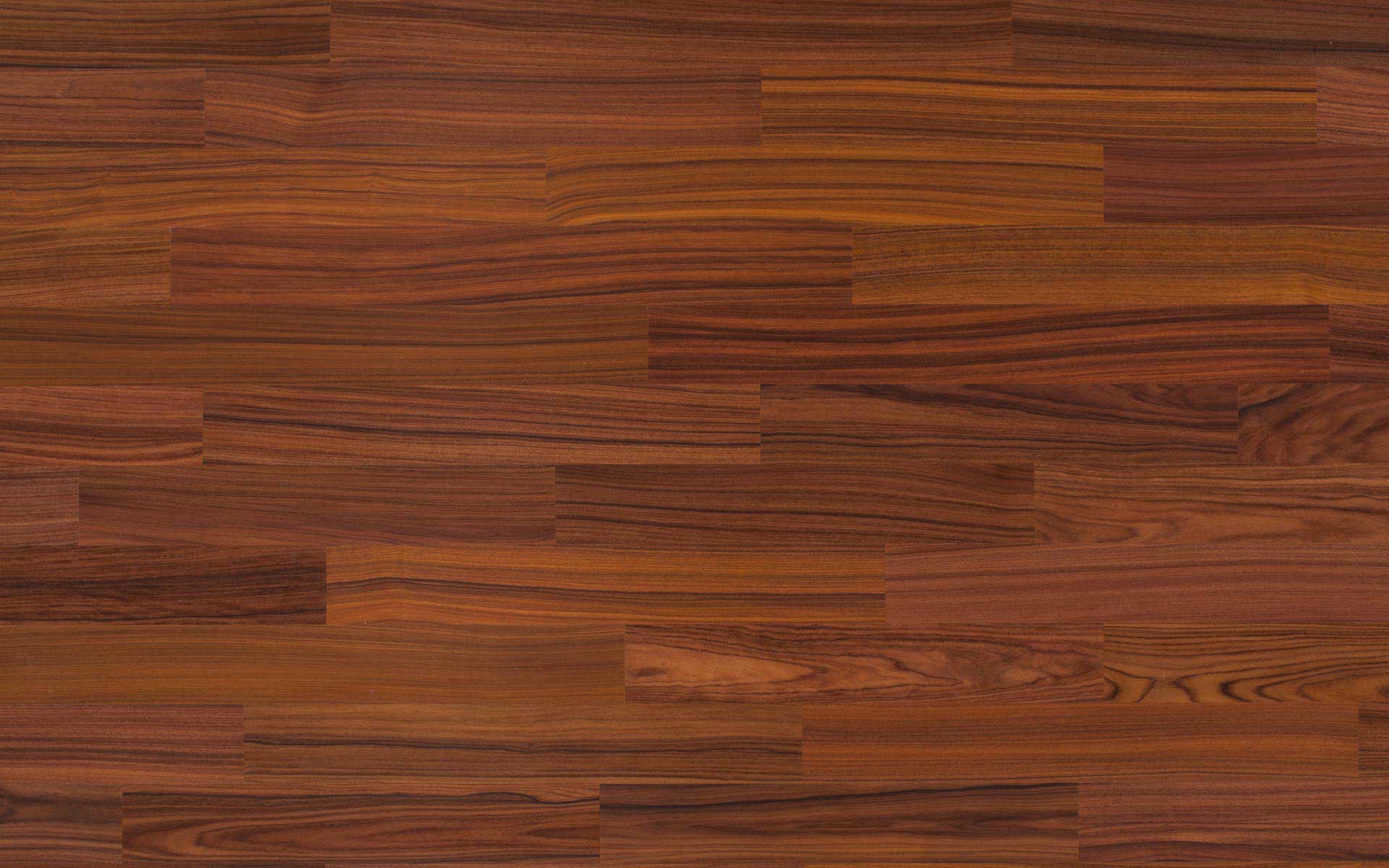 Morado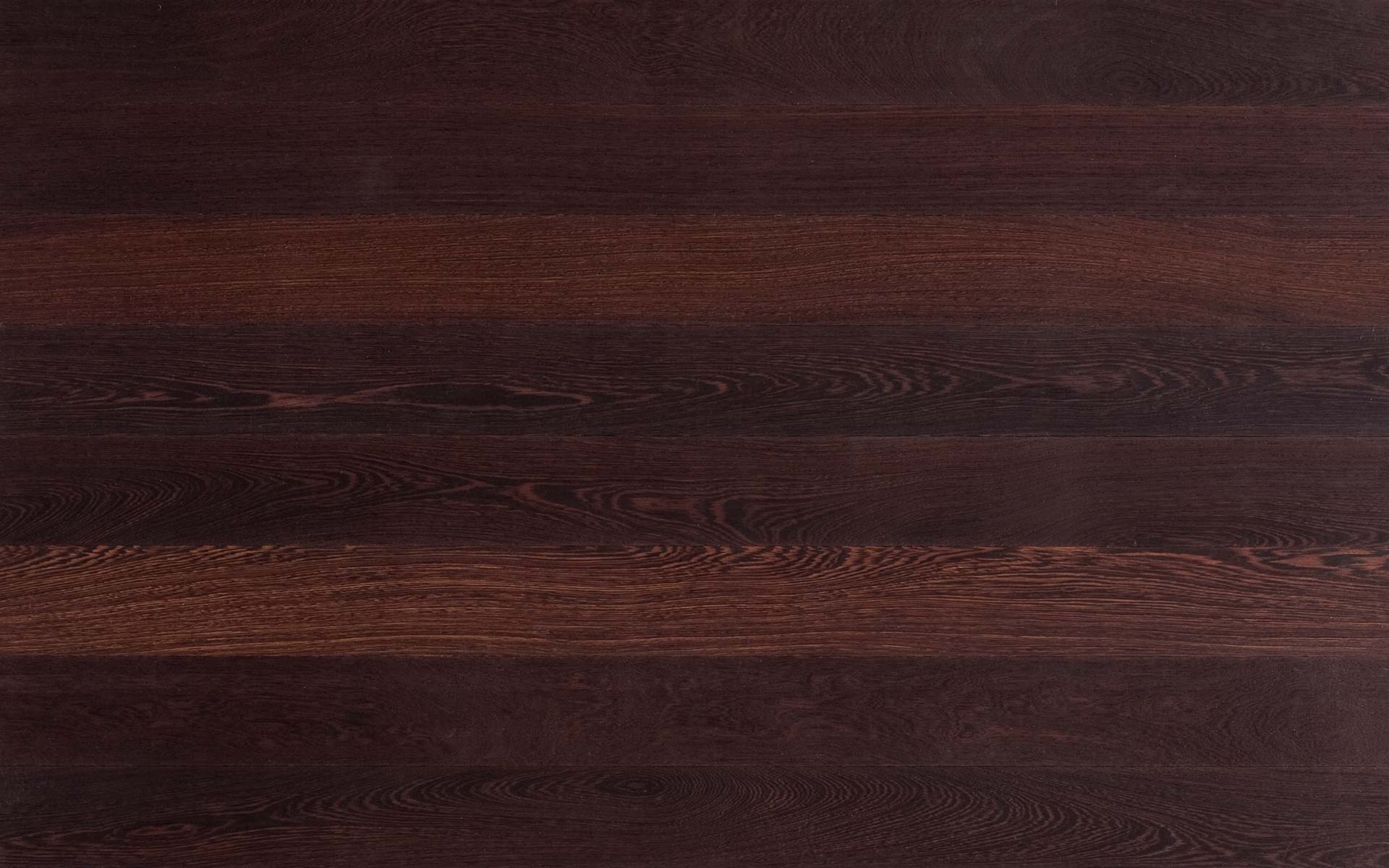 Wenge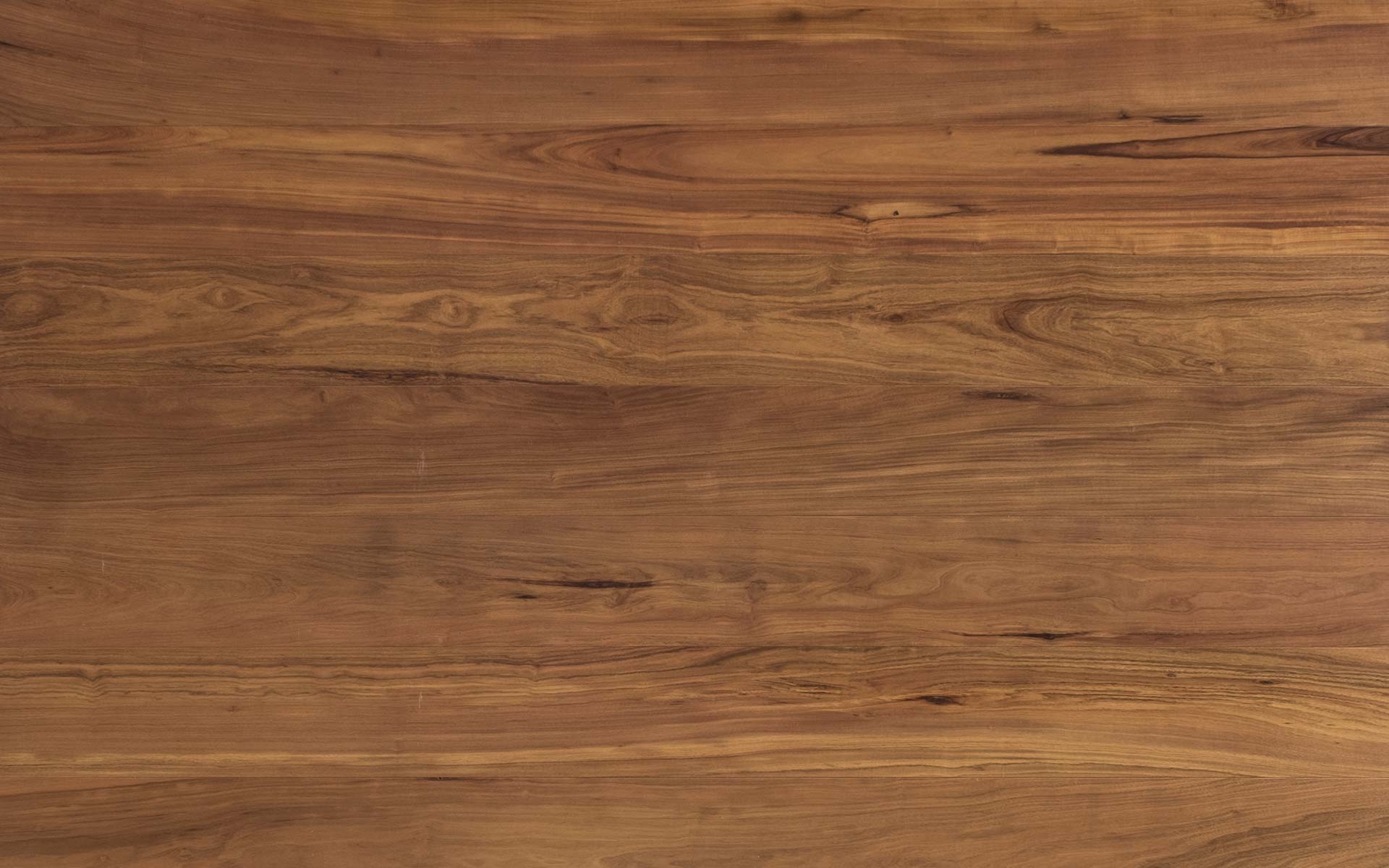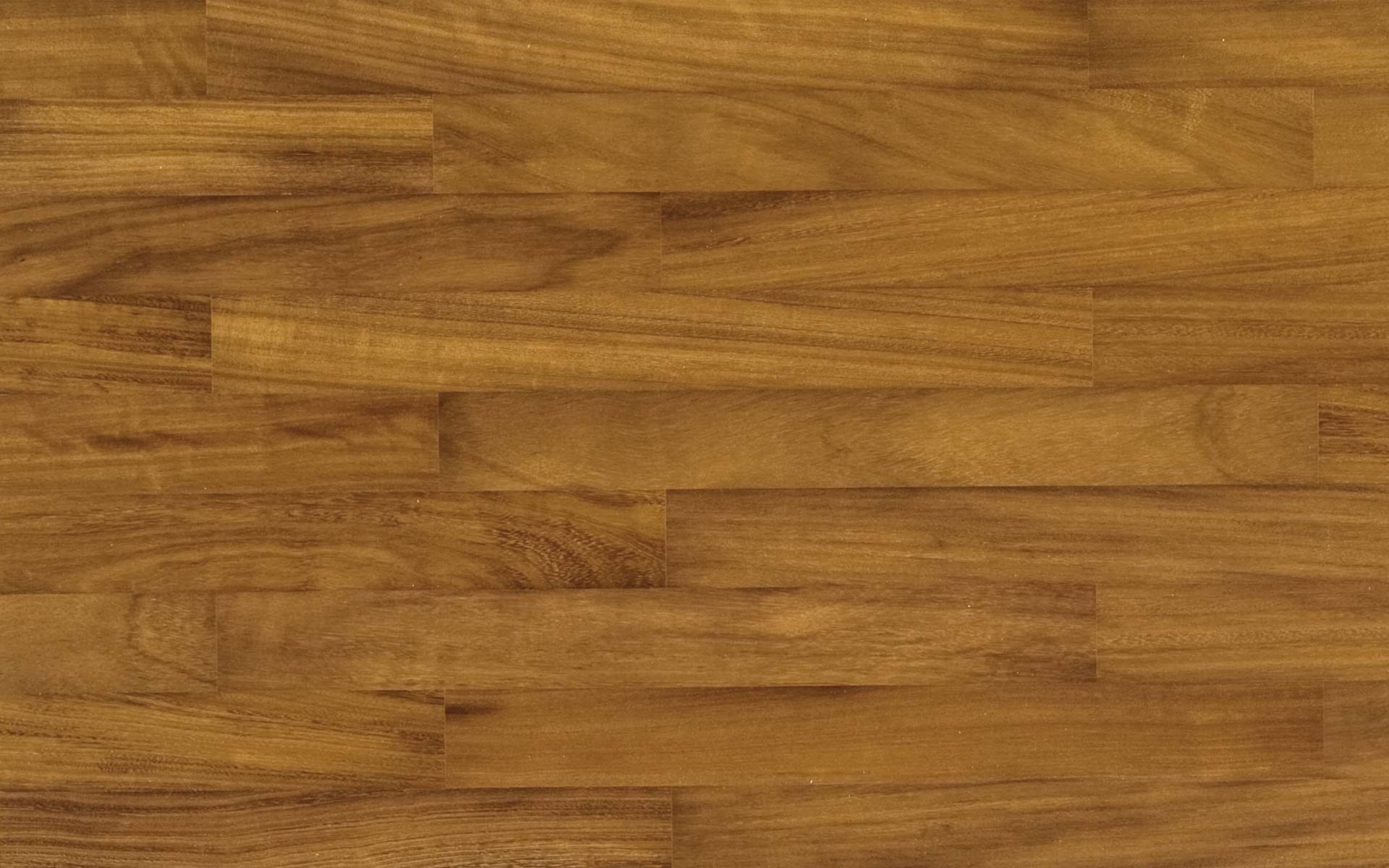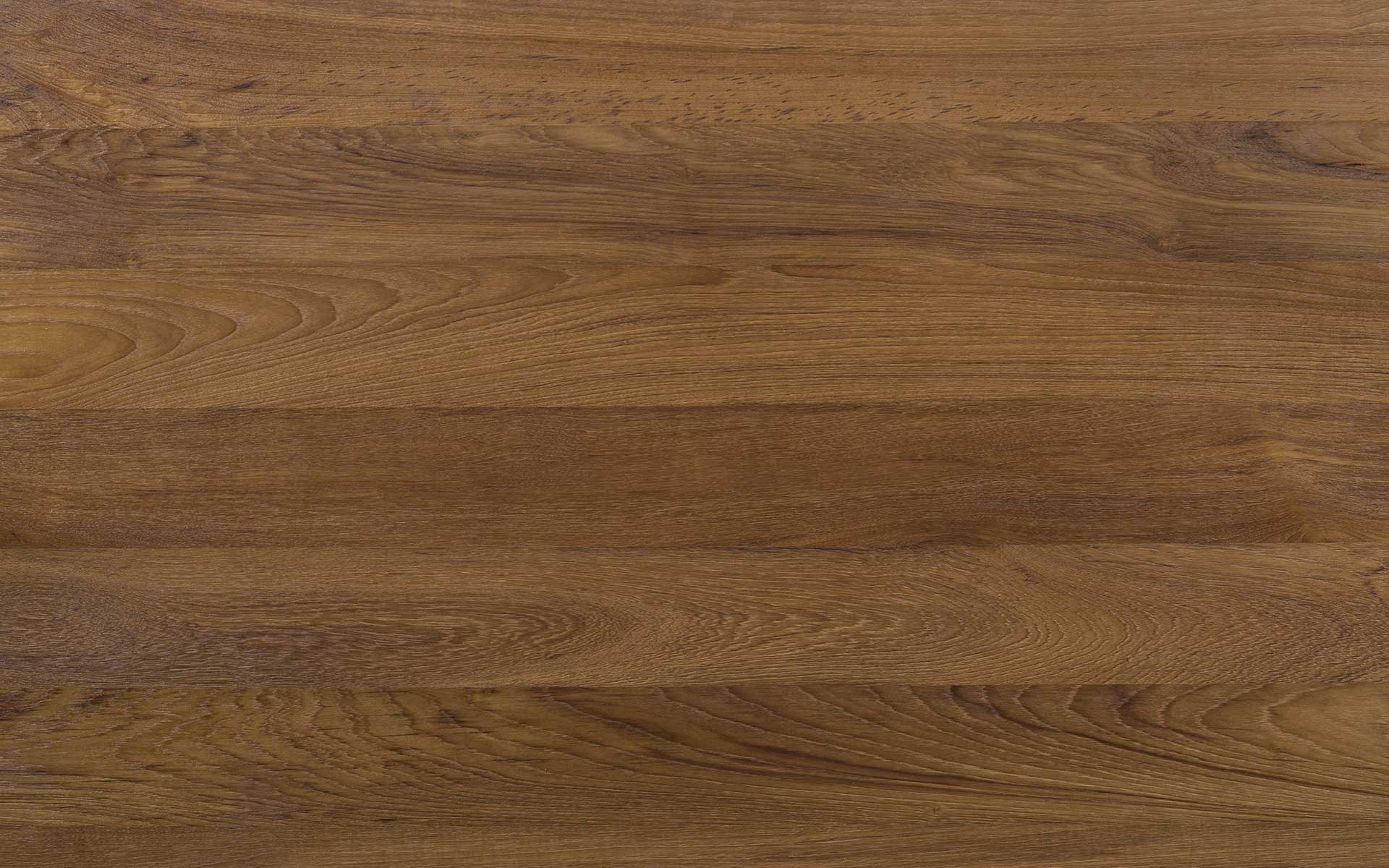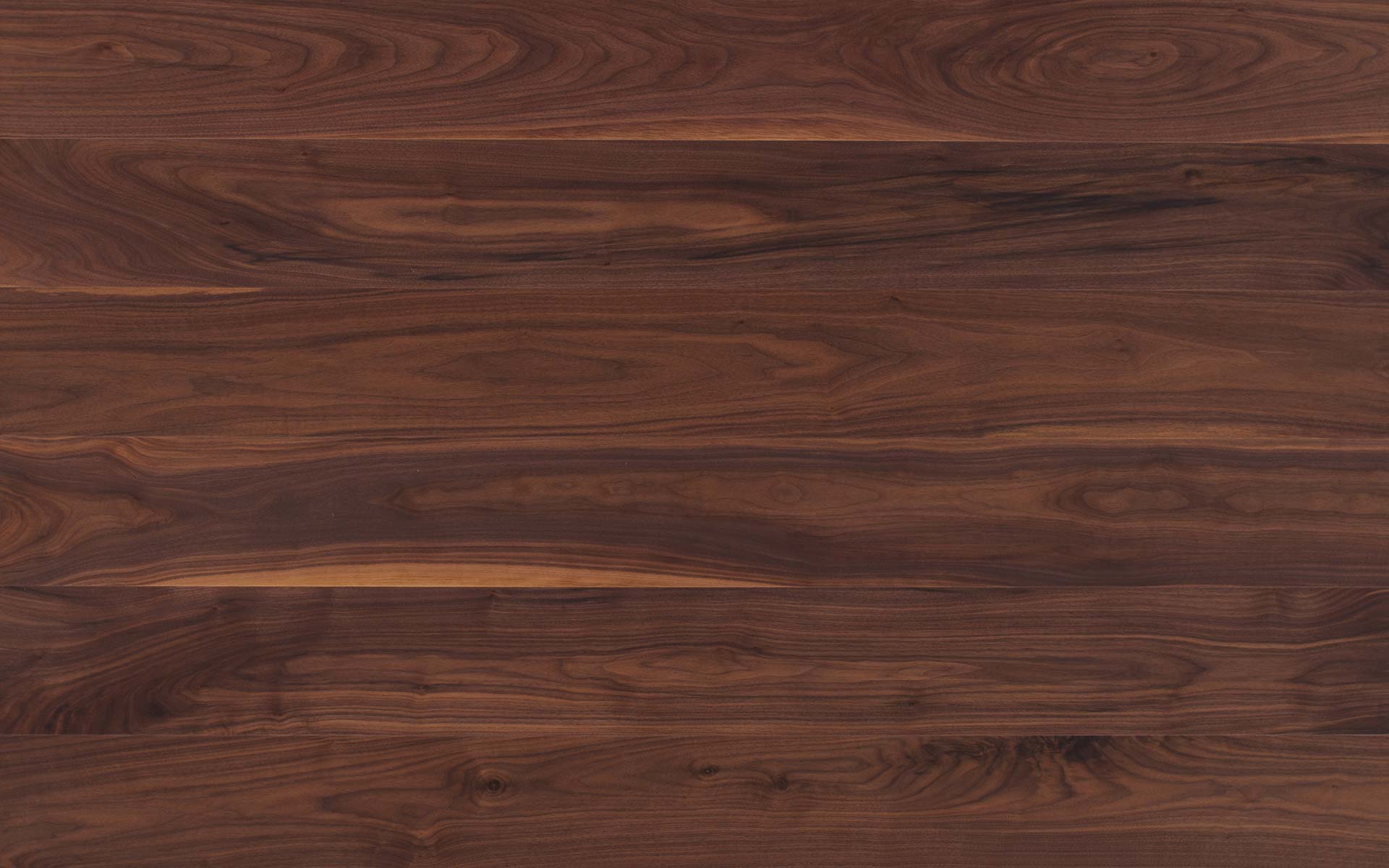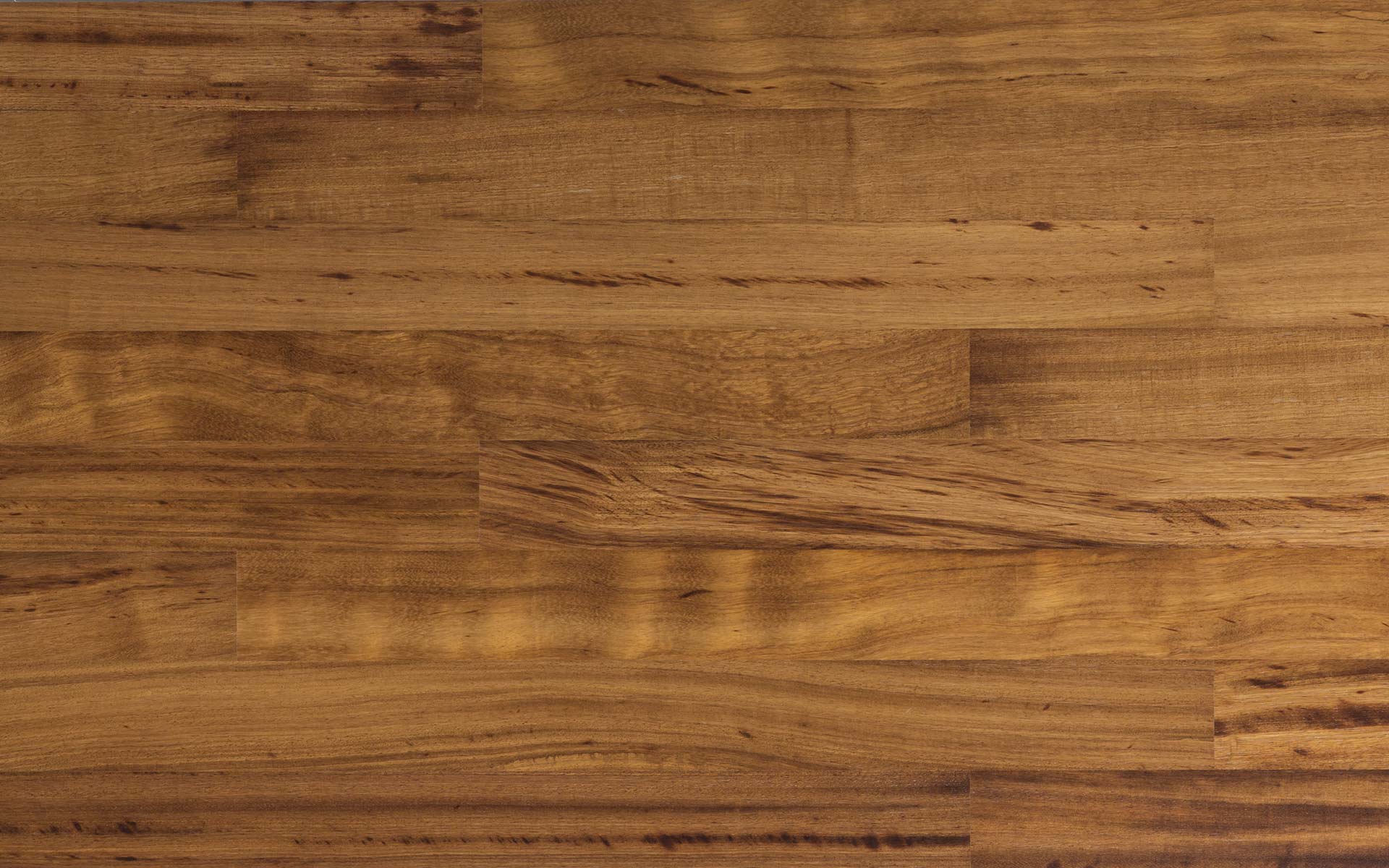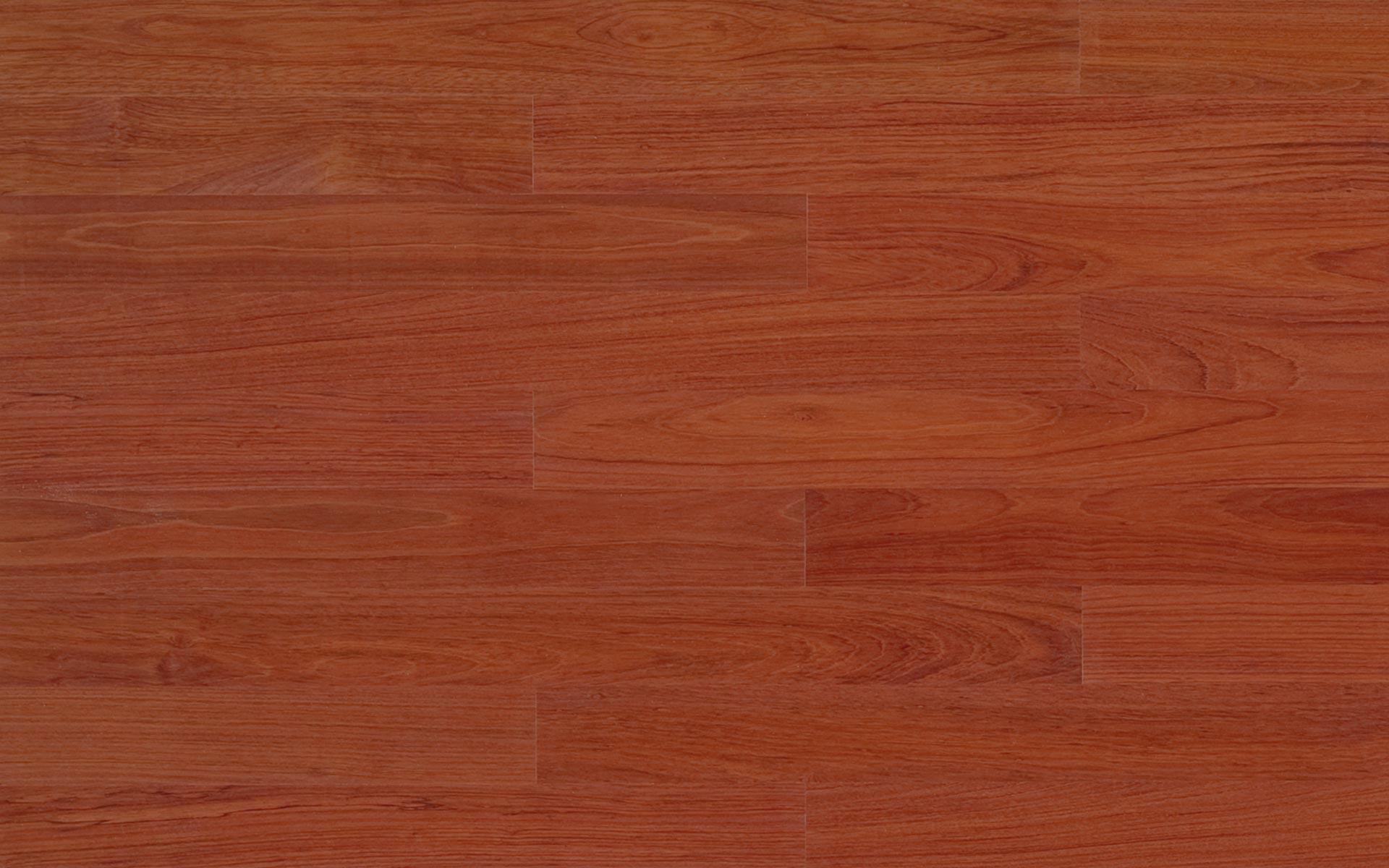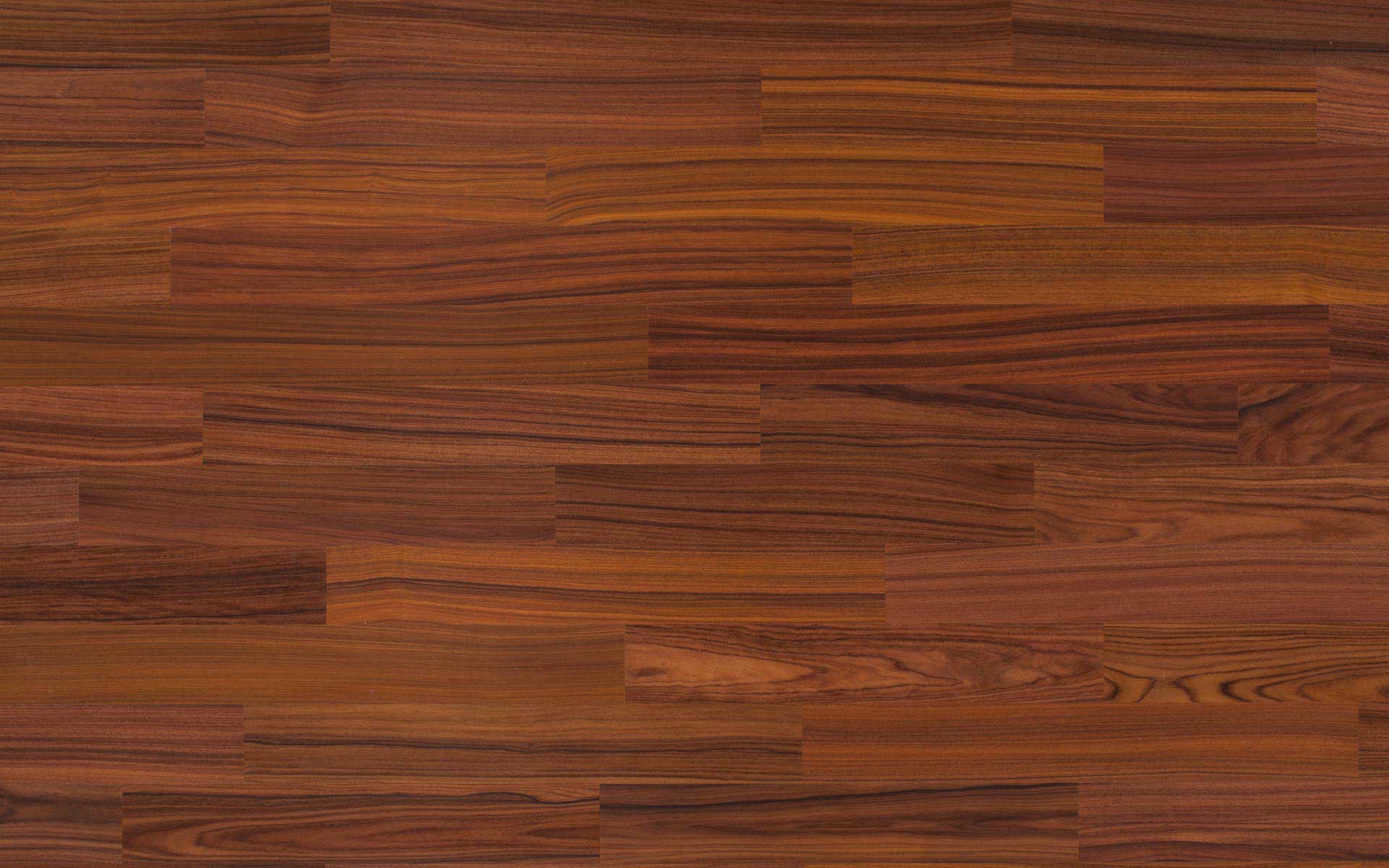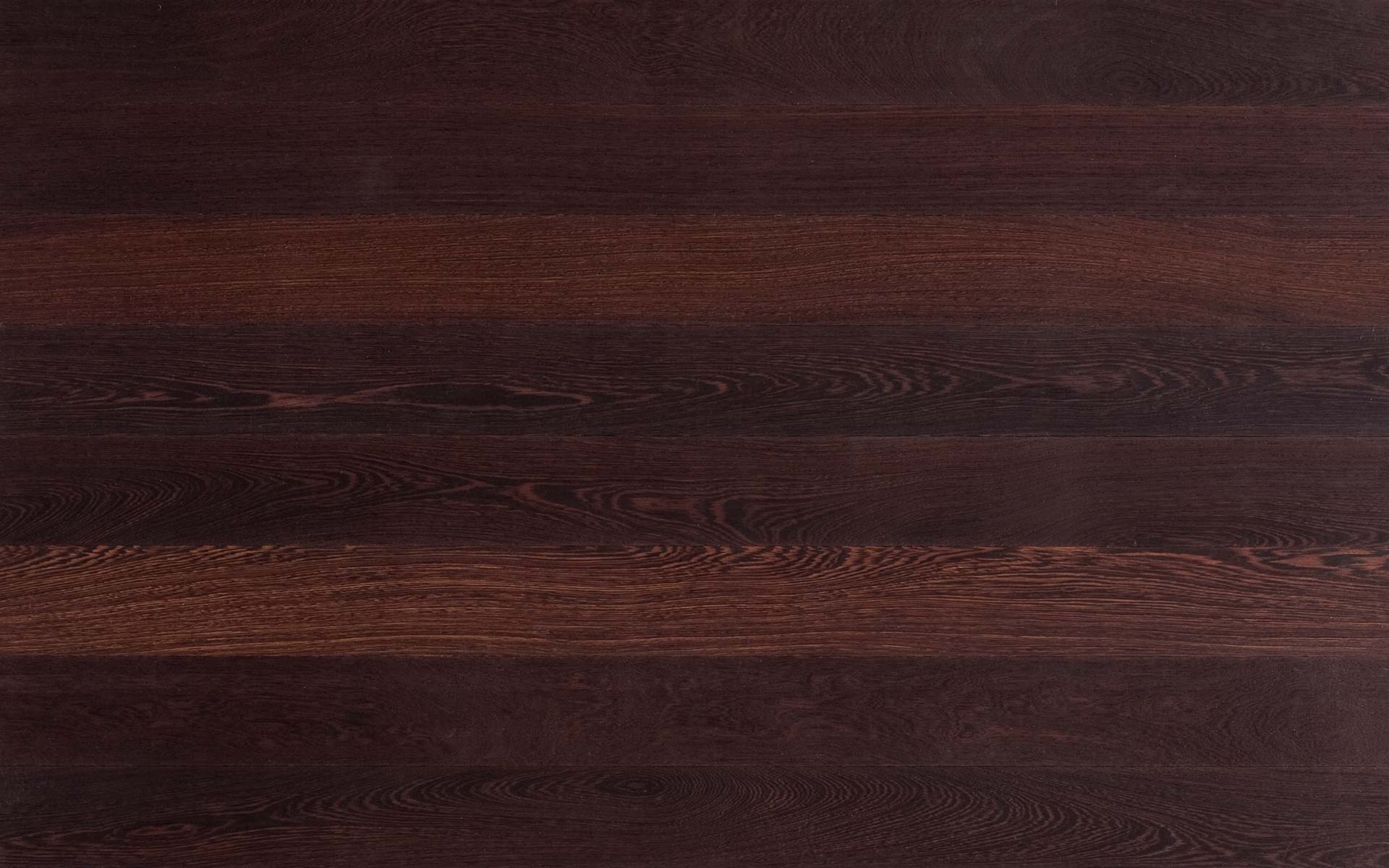 Download
Daeyang Gallery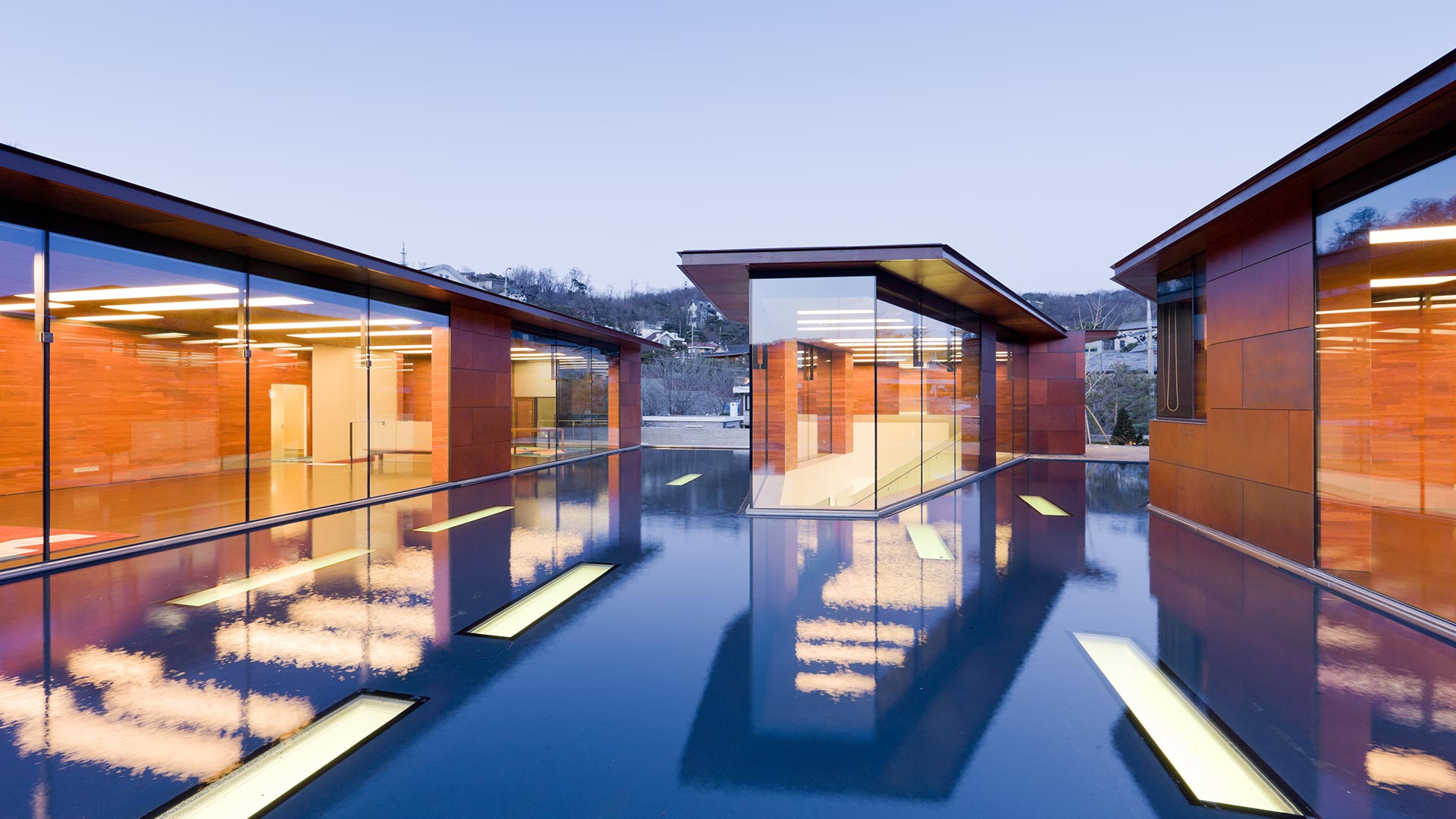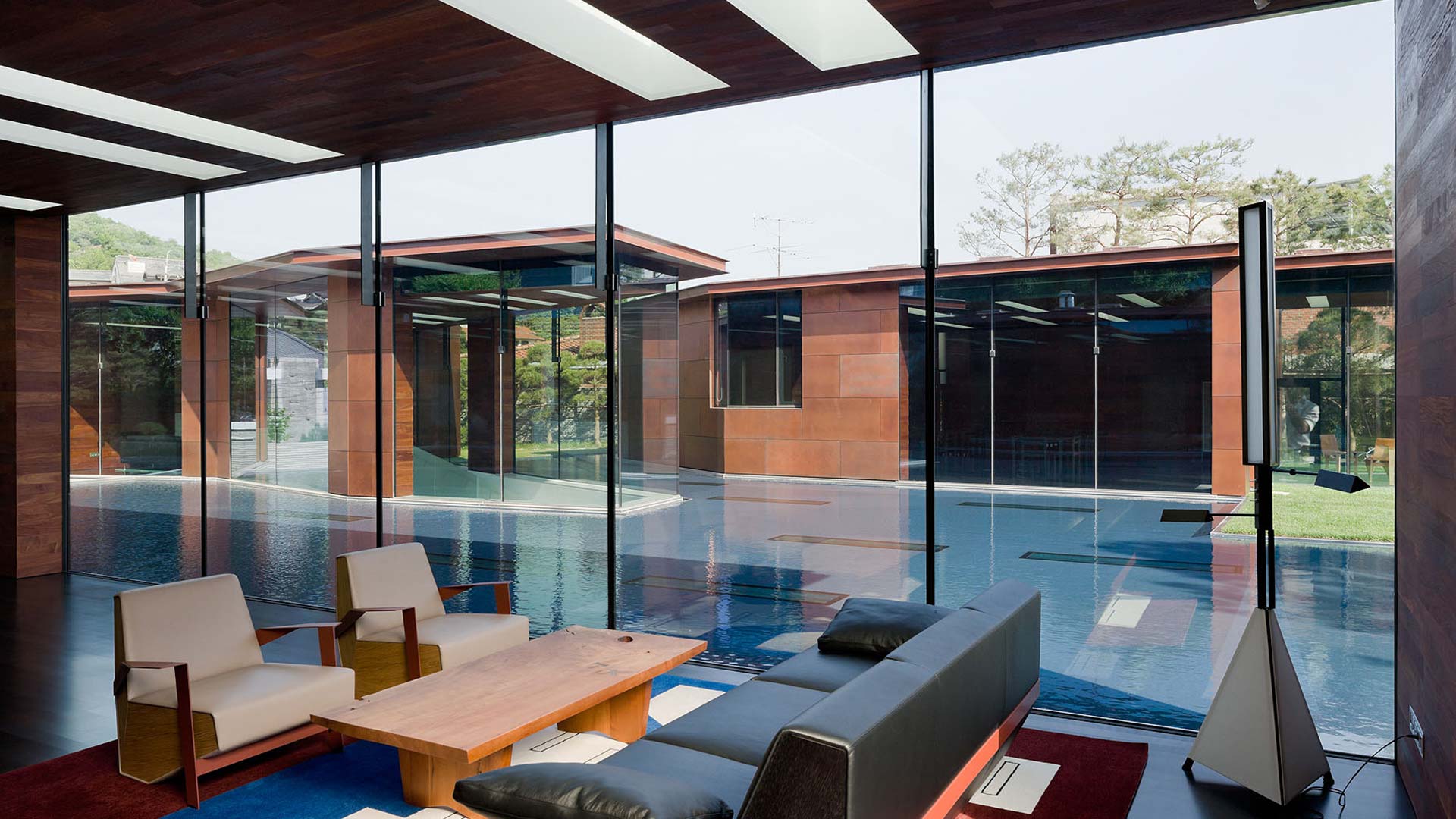 Villa Bled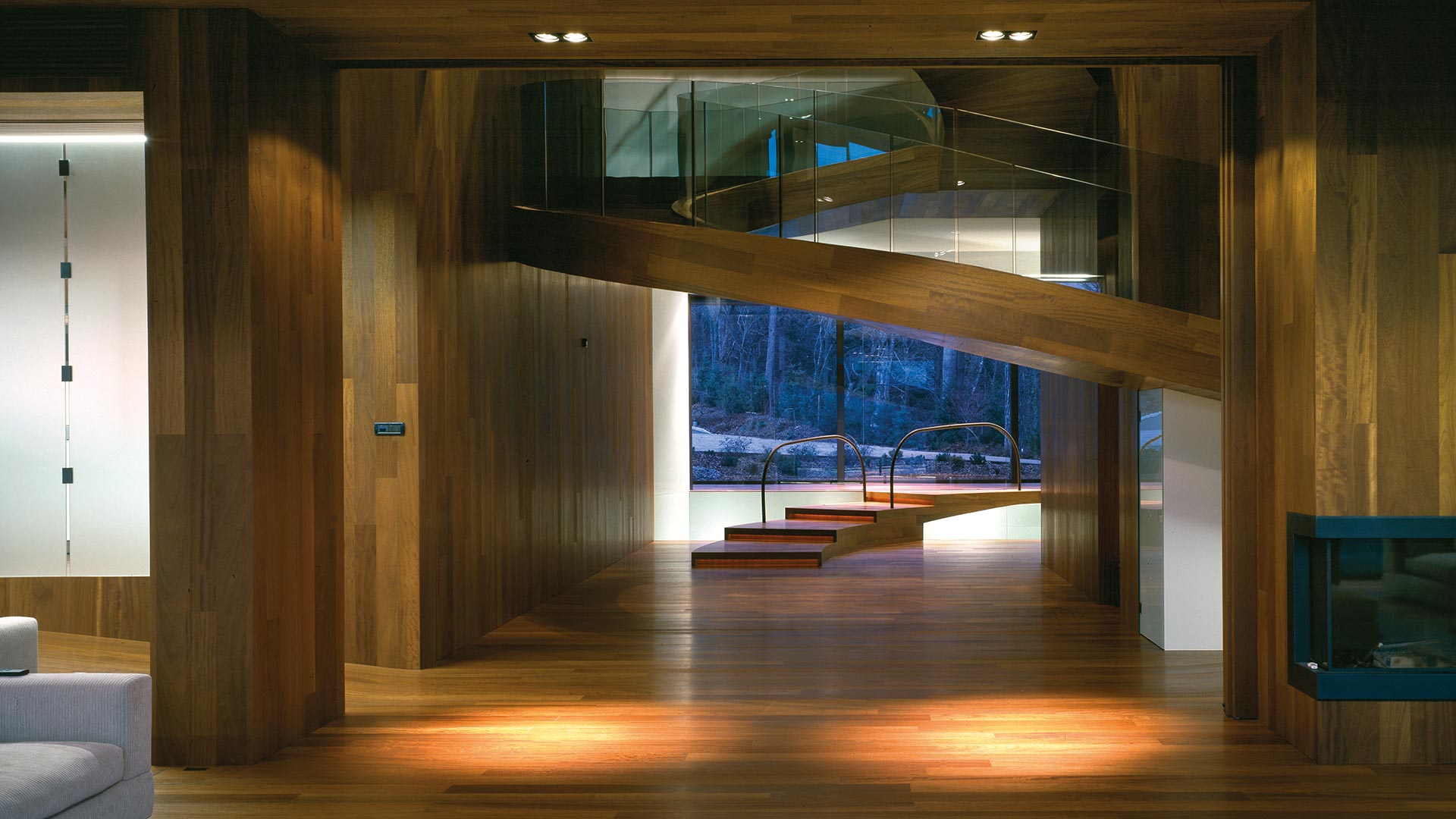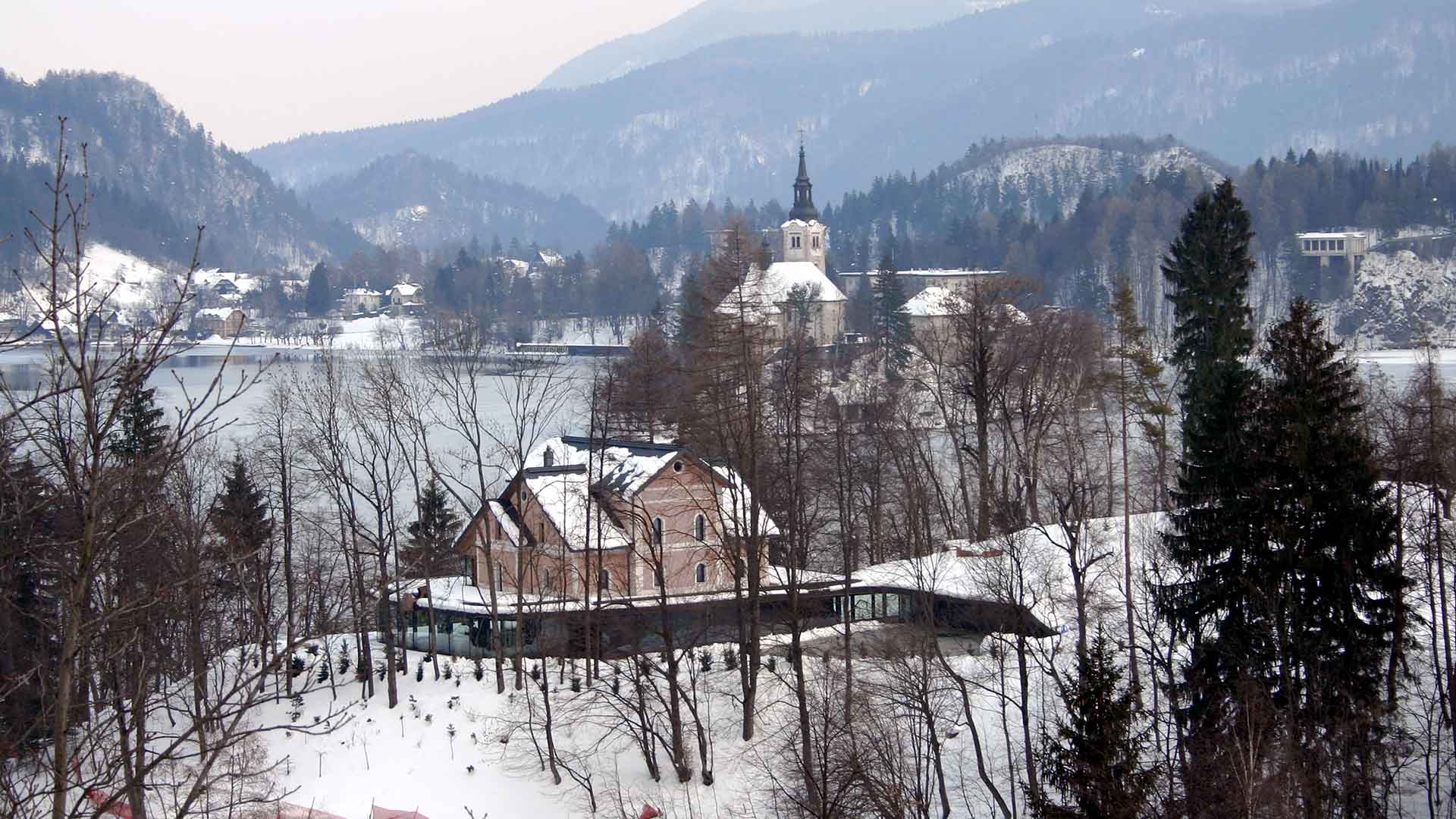 Choosing wood flooring is an important step in the process of decorating your home.
The Listone Giordano Guide came about to handle all your questions, and many others you didn't even know you had. Simply and clearly.
A guide
to choose
wood flooring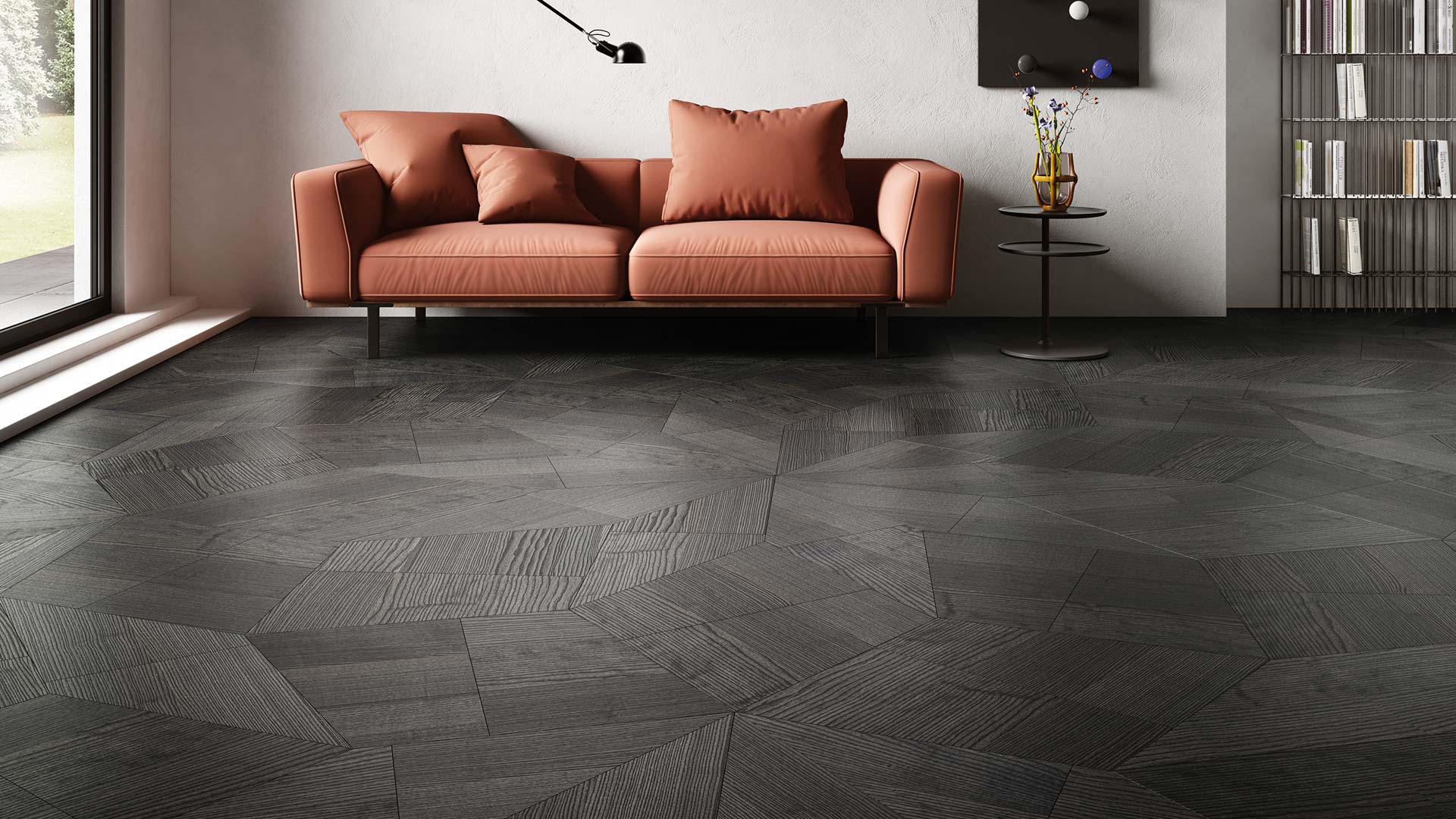 special edition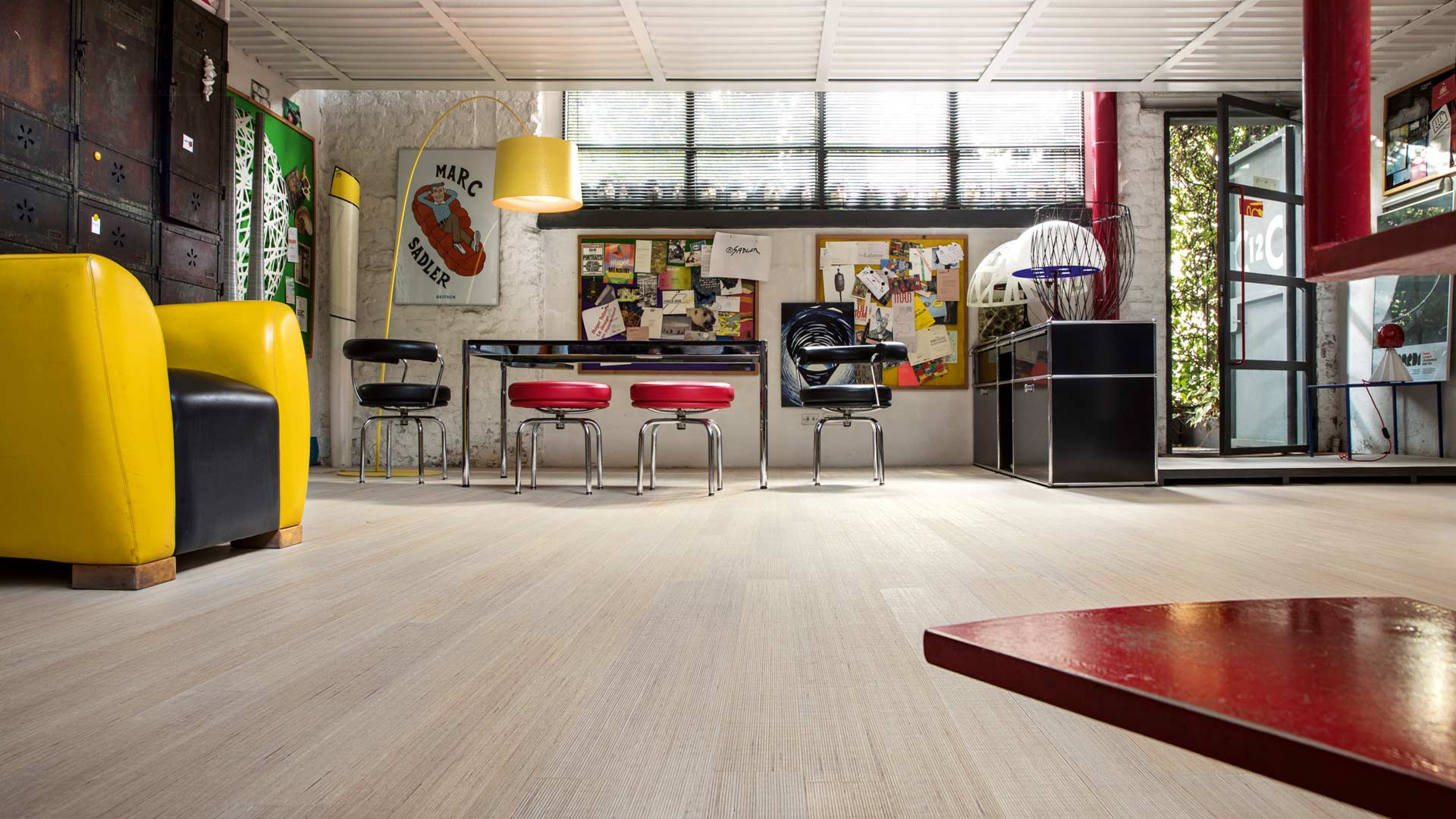 natural genius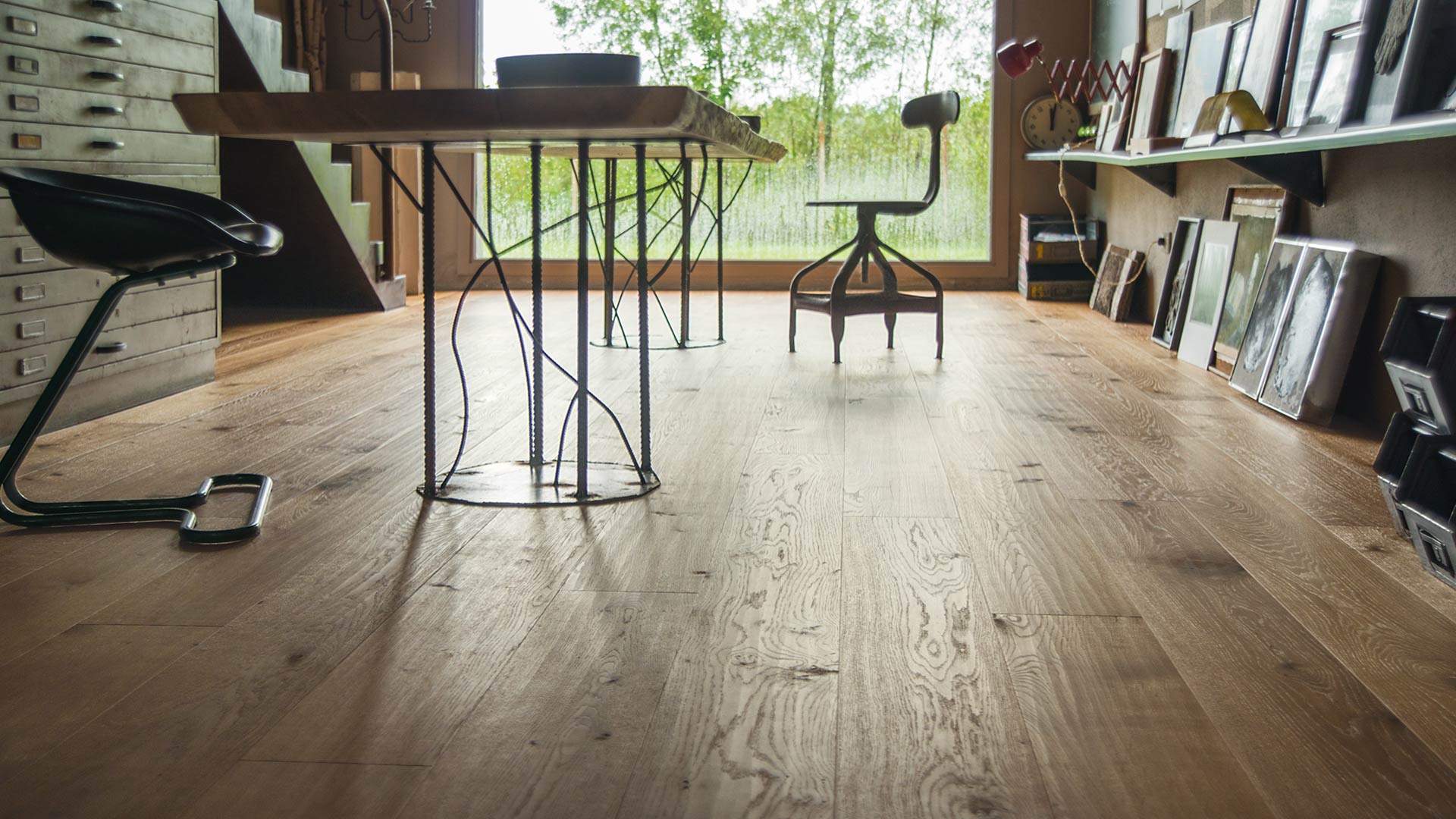 atelier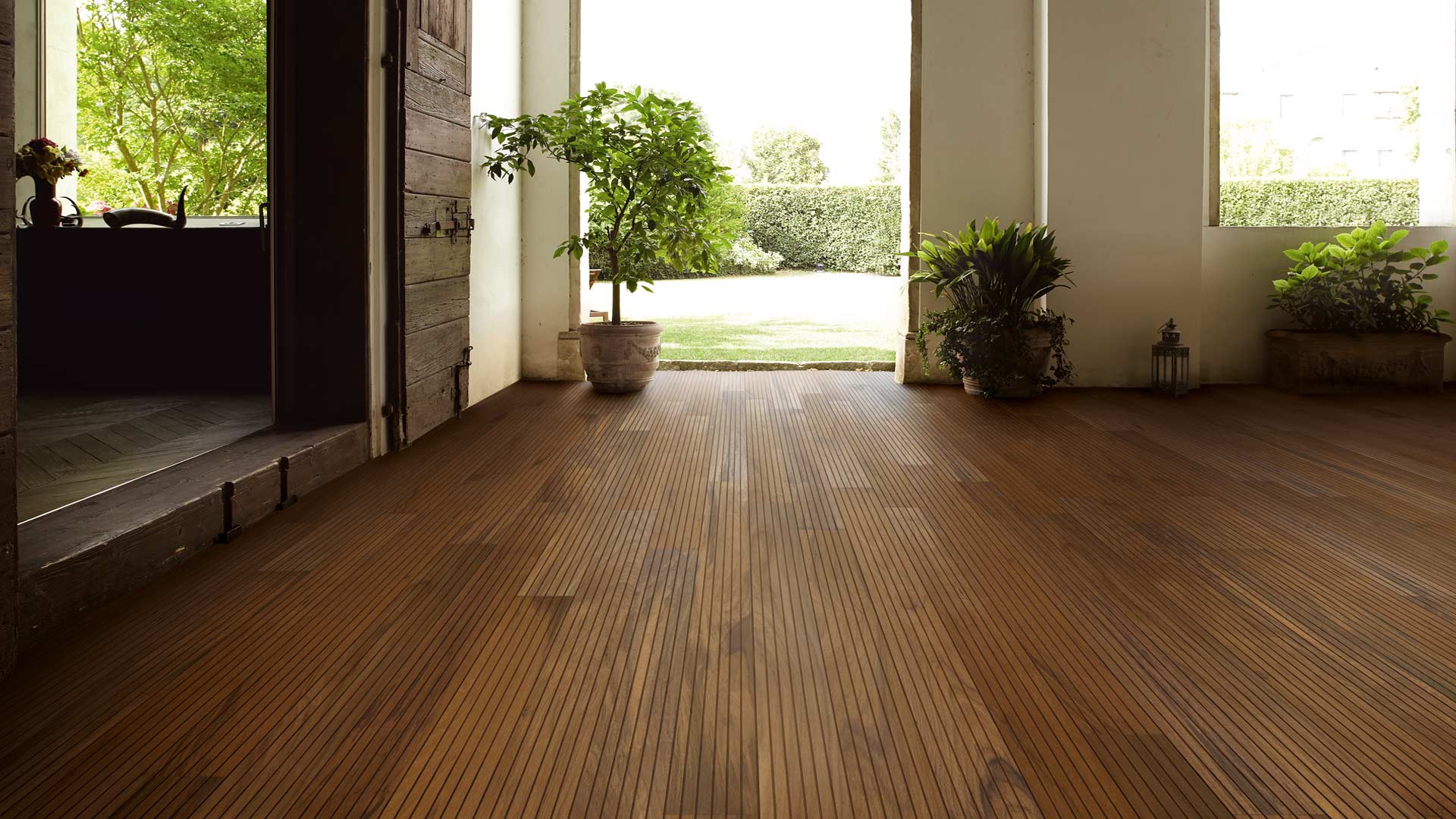 outdoor