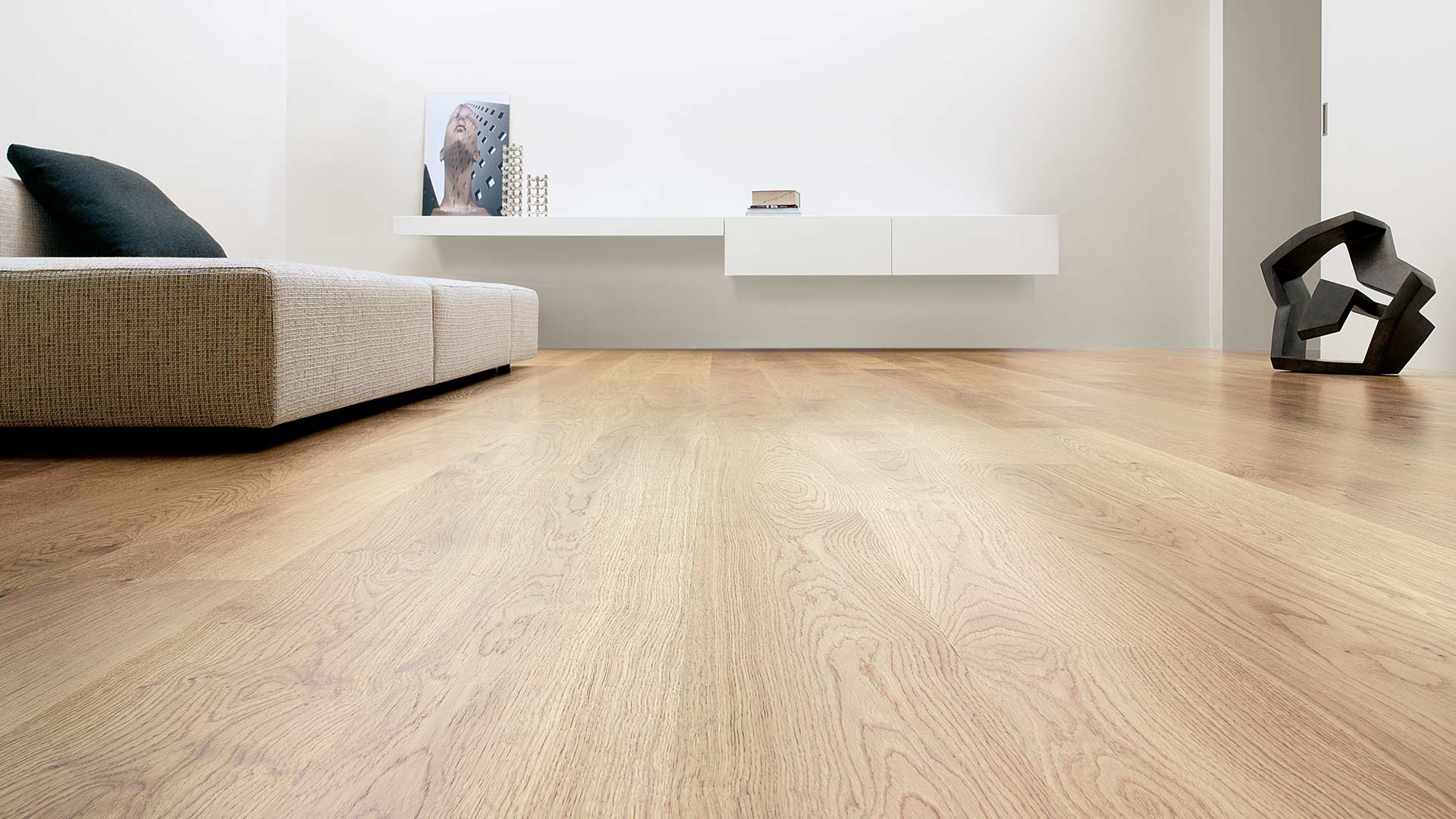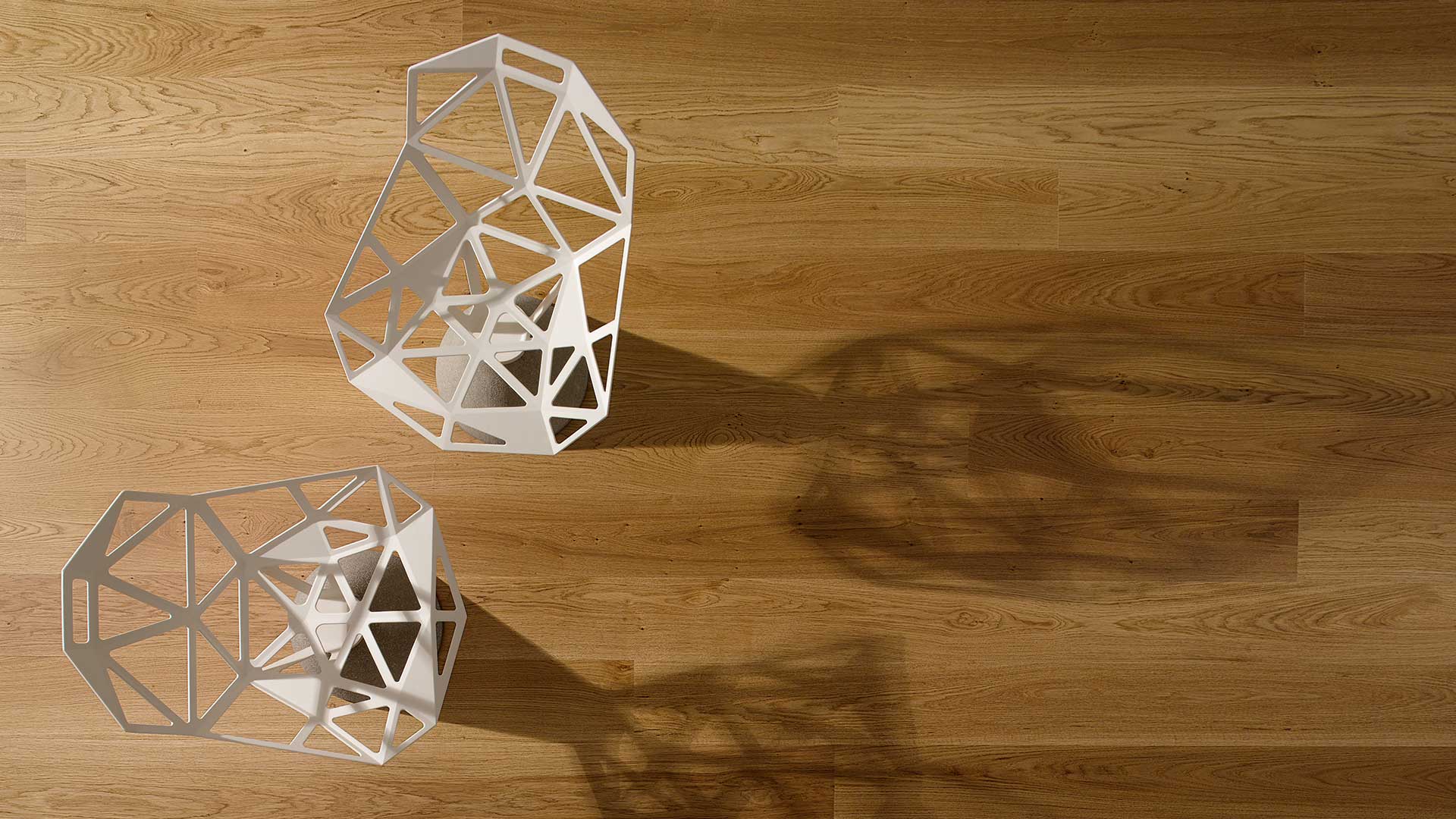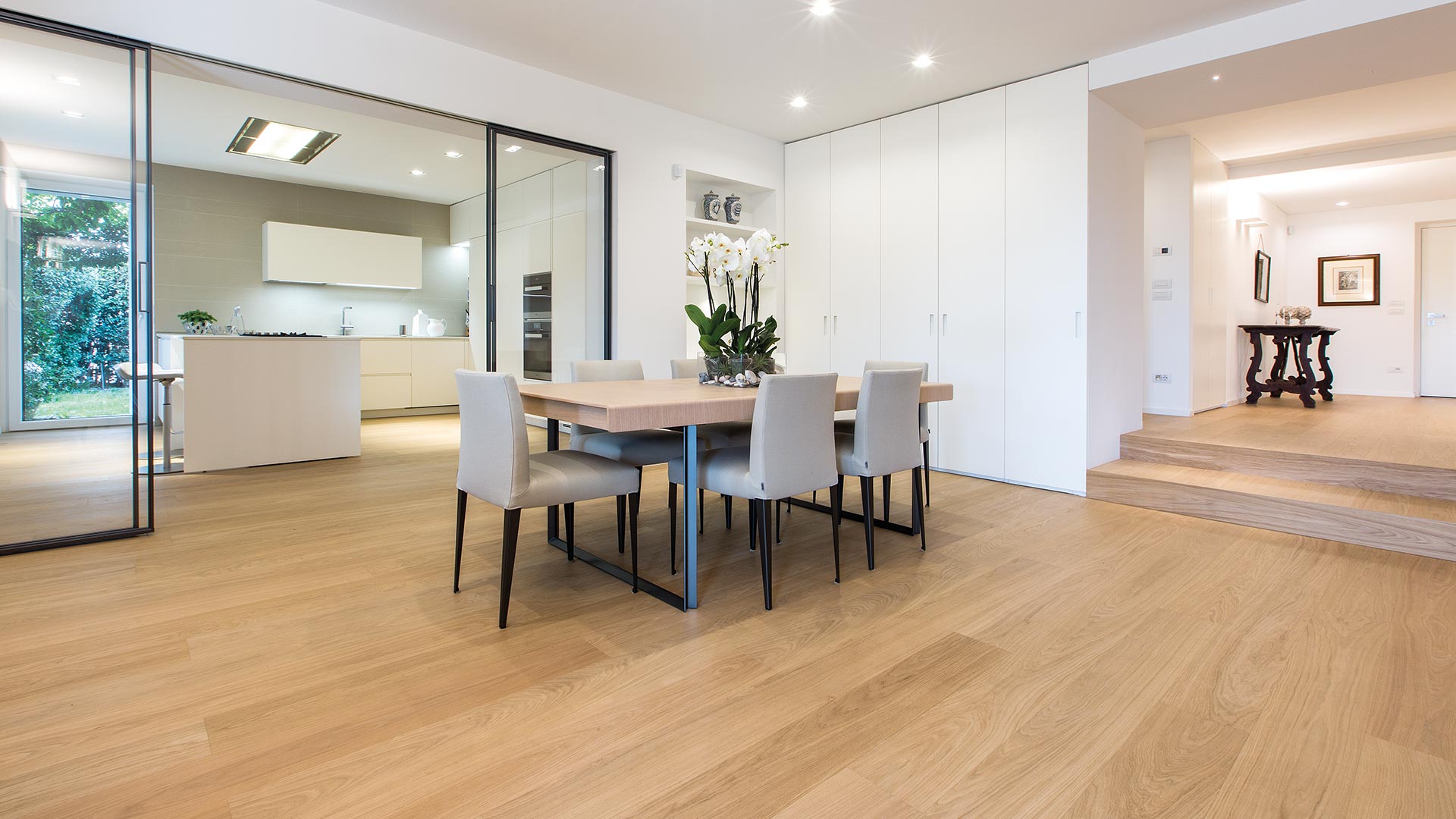 This hardwood flooring range is for those who love the natural elegance of wood, in its purest and timeless shape.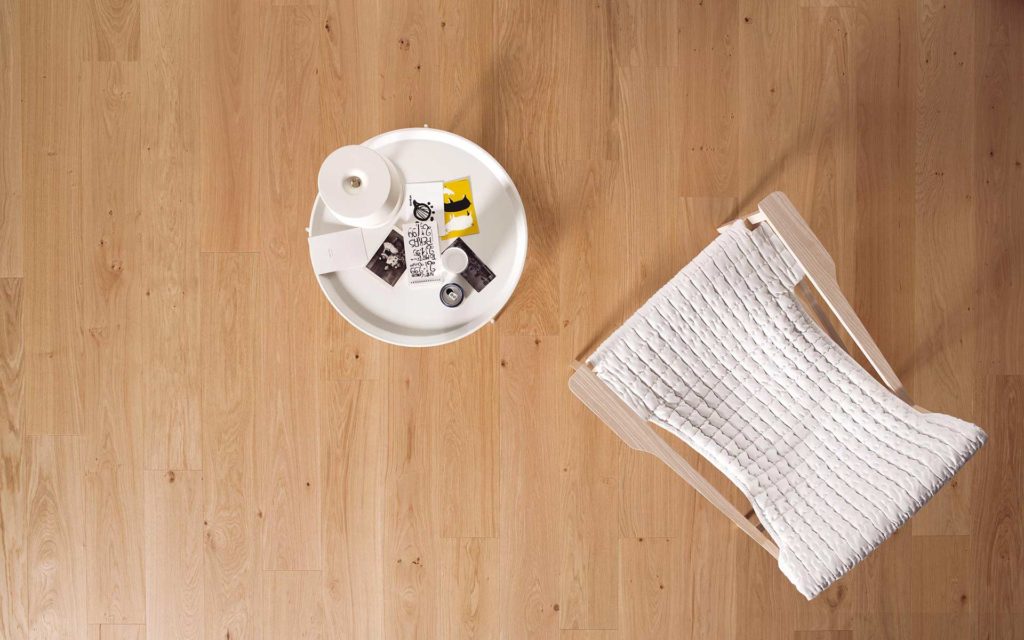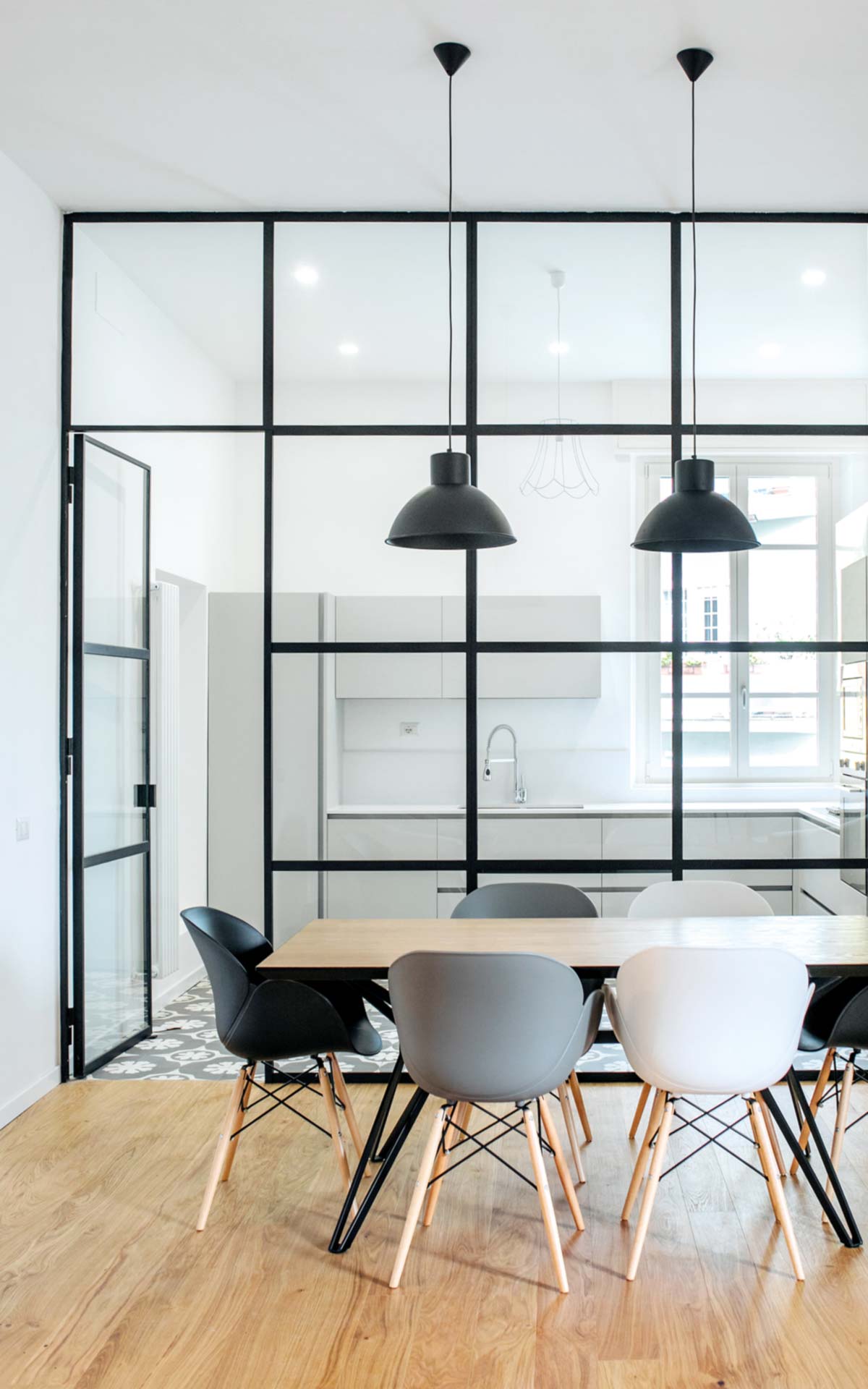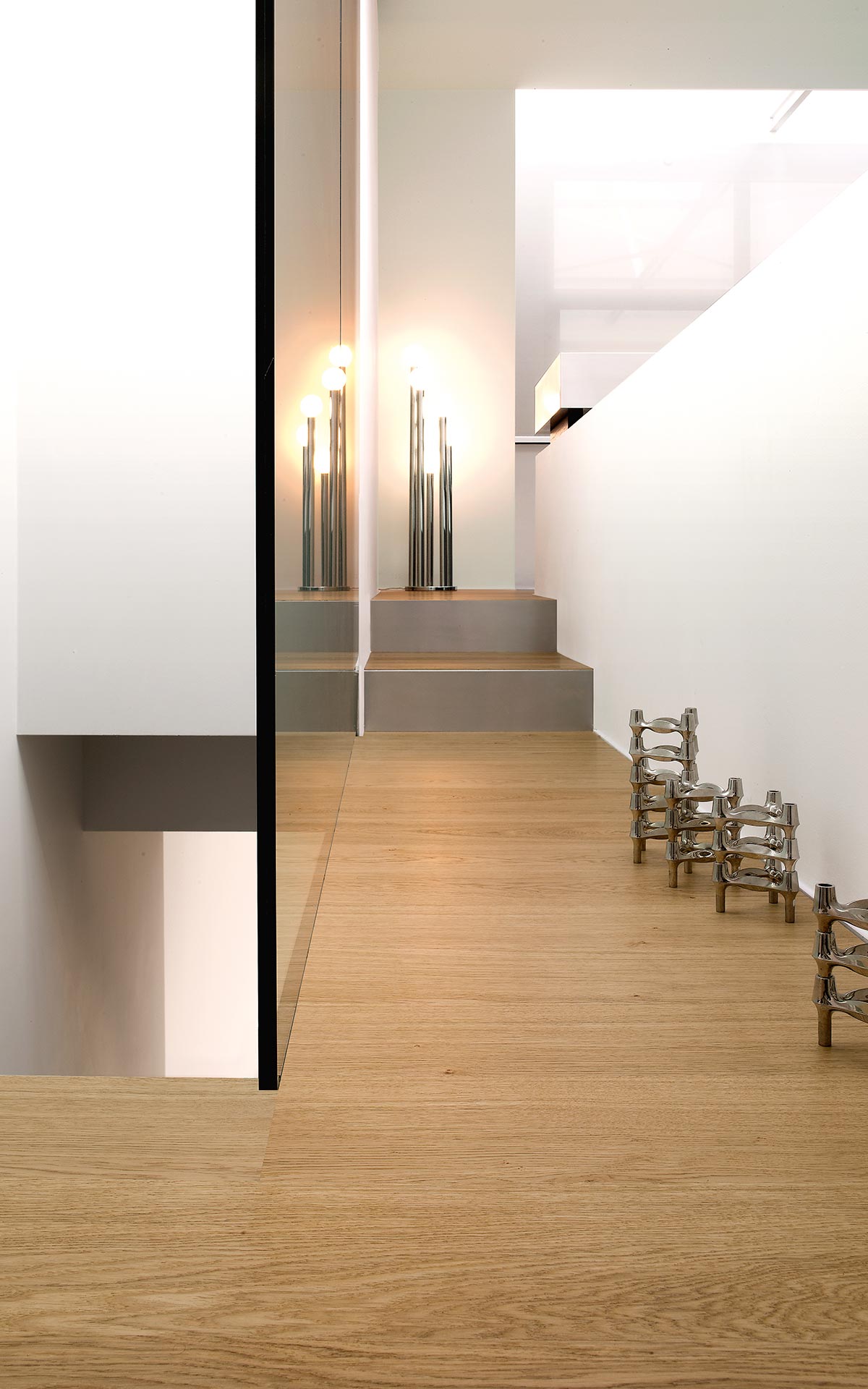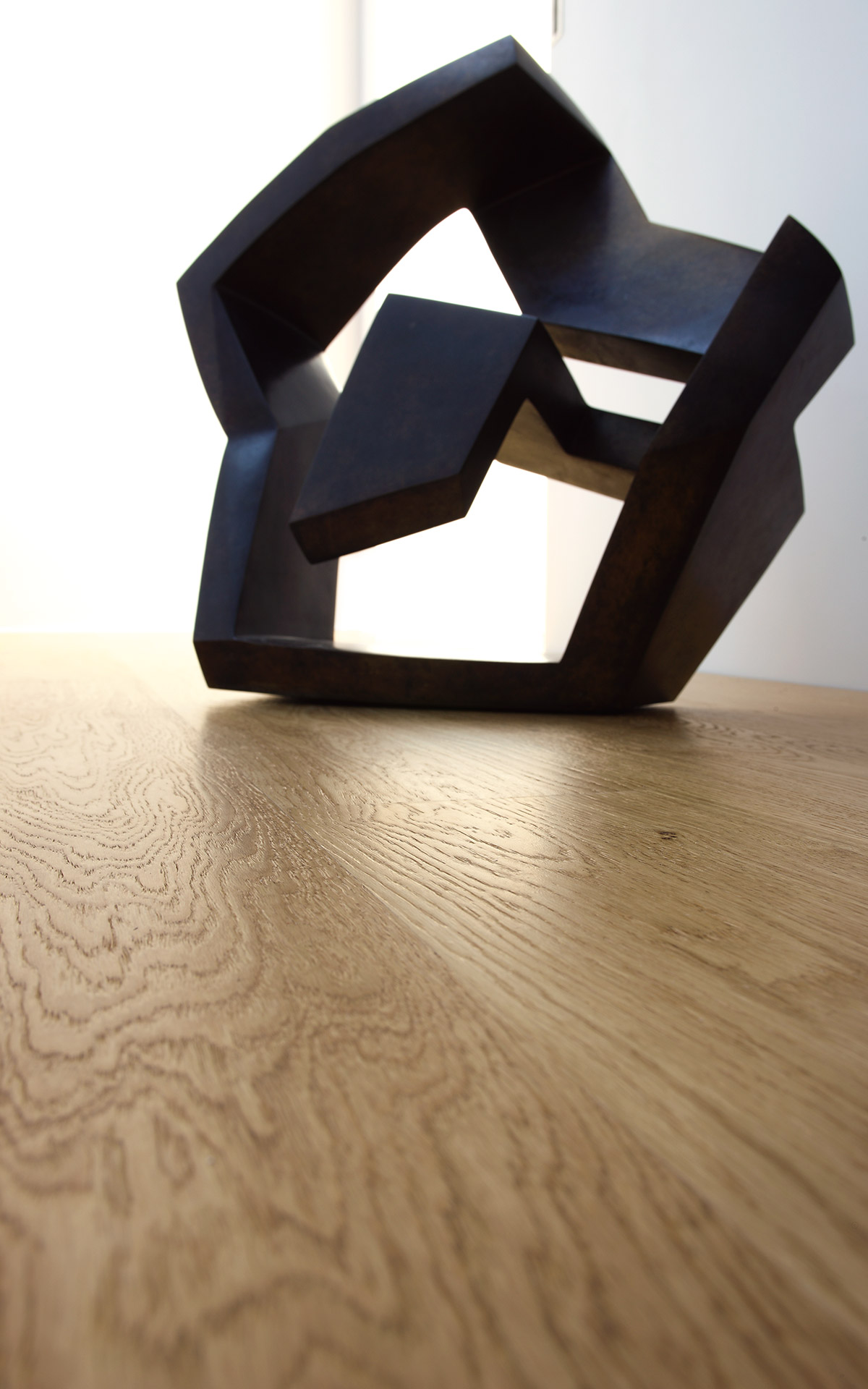 Casa Mo – Roma | photo ©Elisa Rinaldi
Oak is a precious material, the legacy of those who came before us. This pure hardwood floor stirs sensations of spontaneity and comfort. A hardwood floor that stands out for its timeless elegance that unifies your interiors with nature.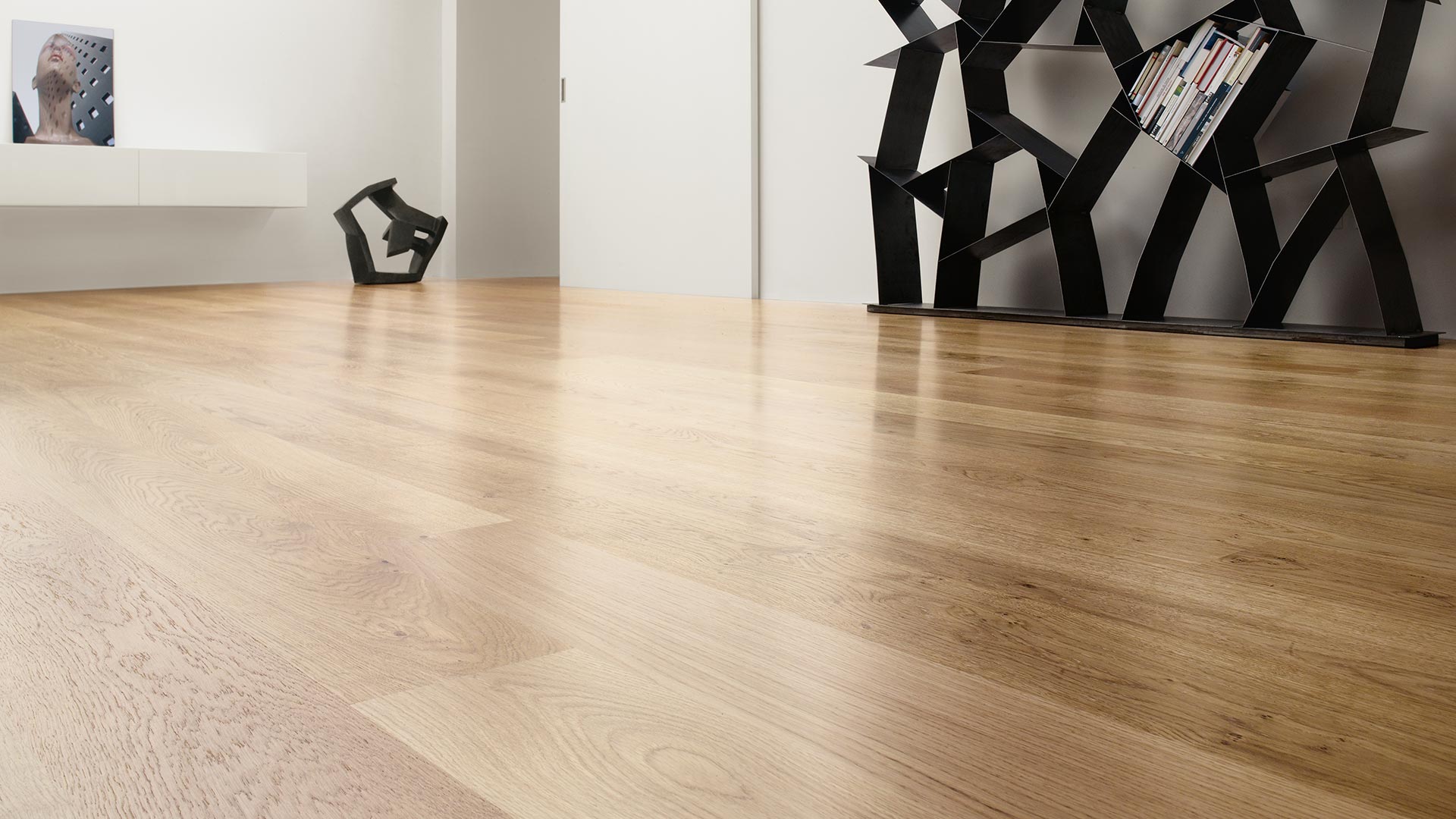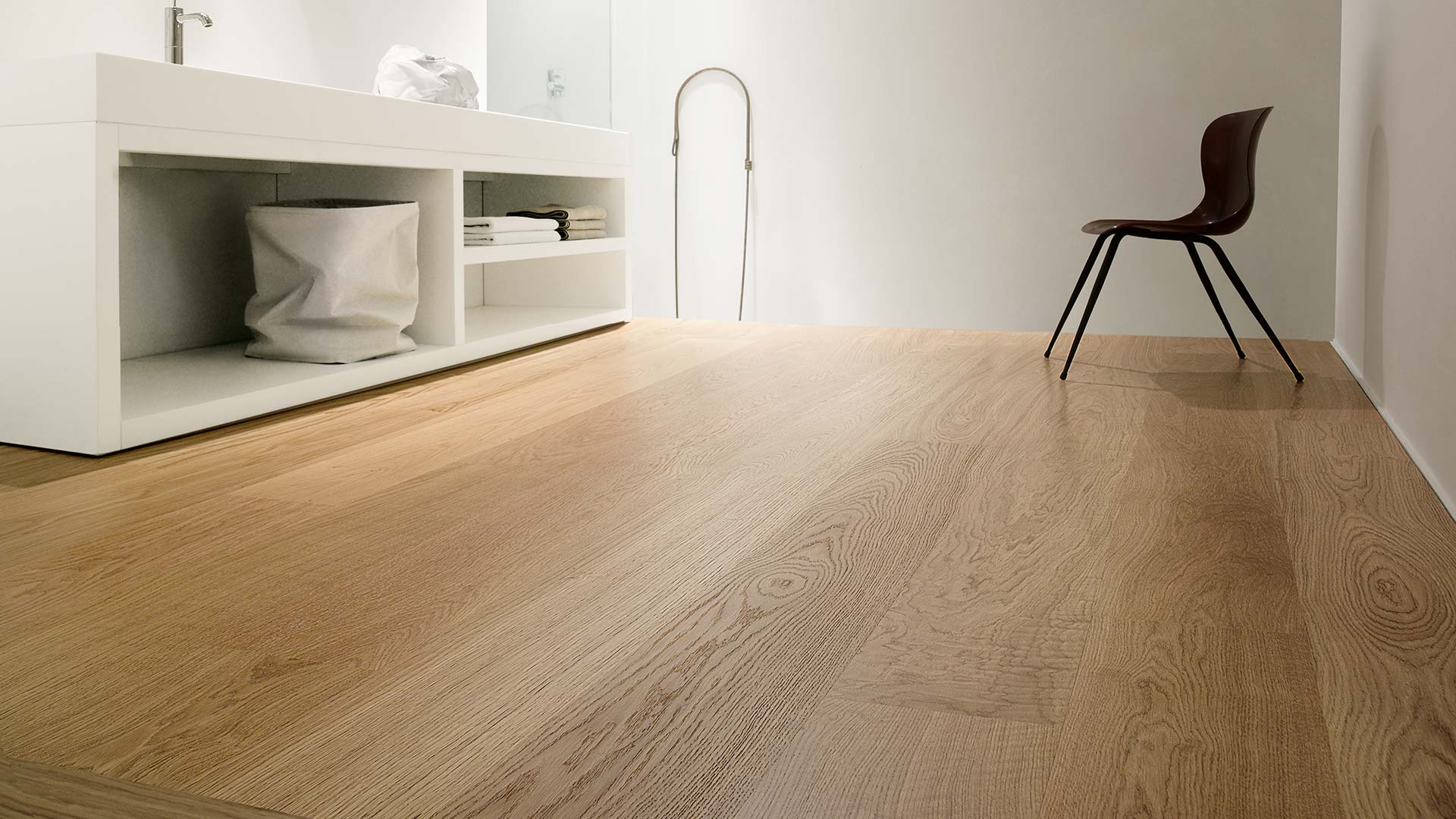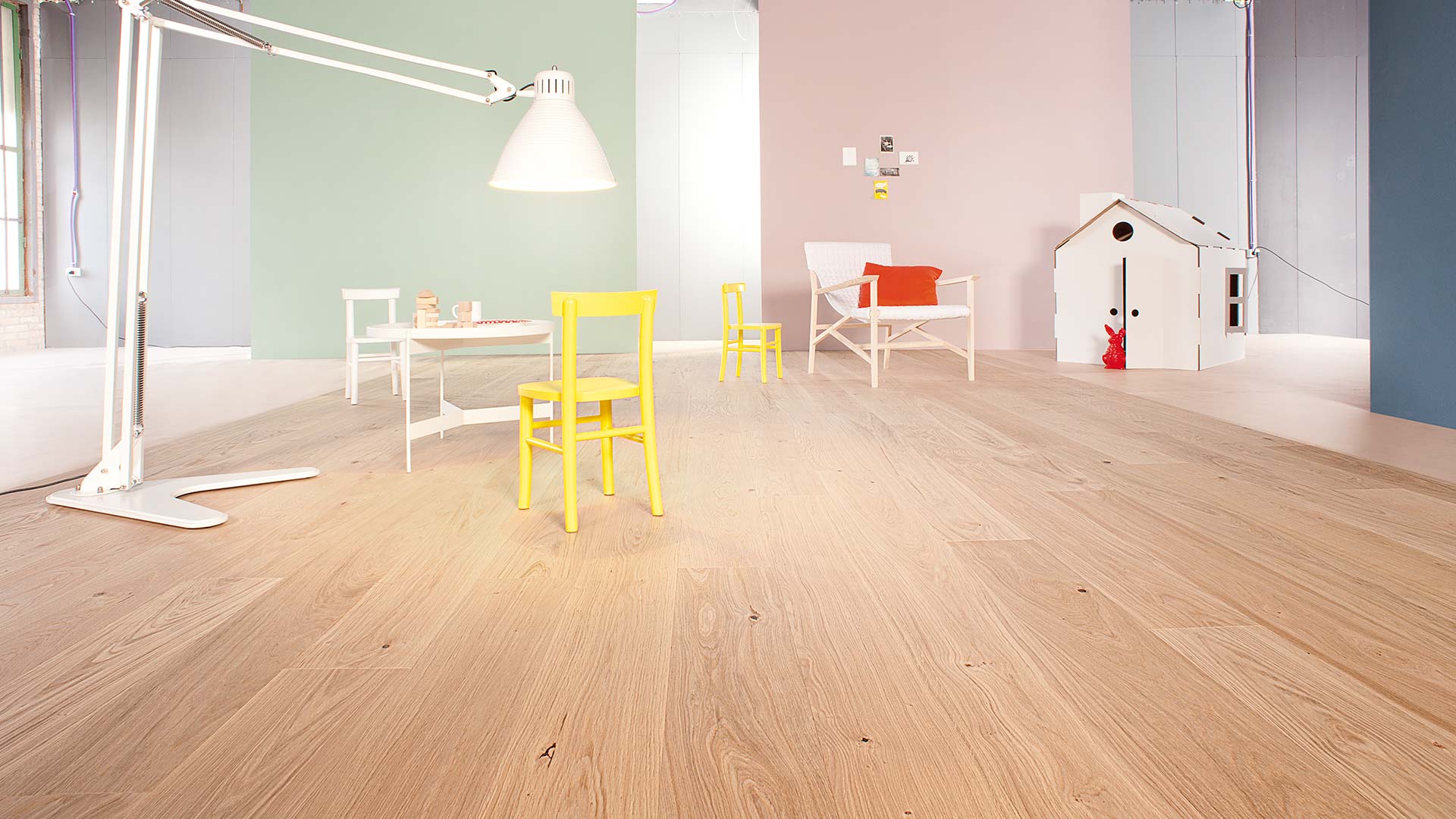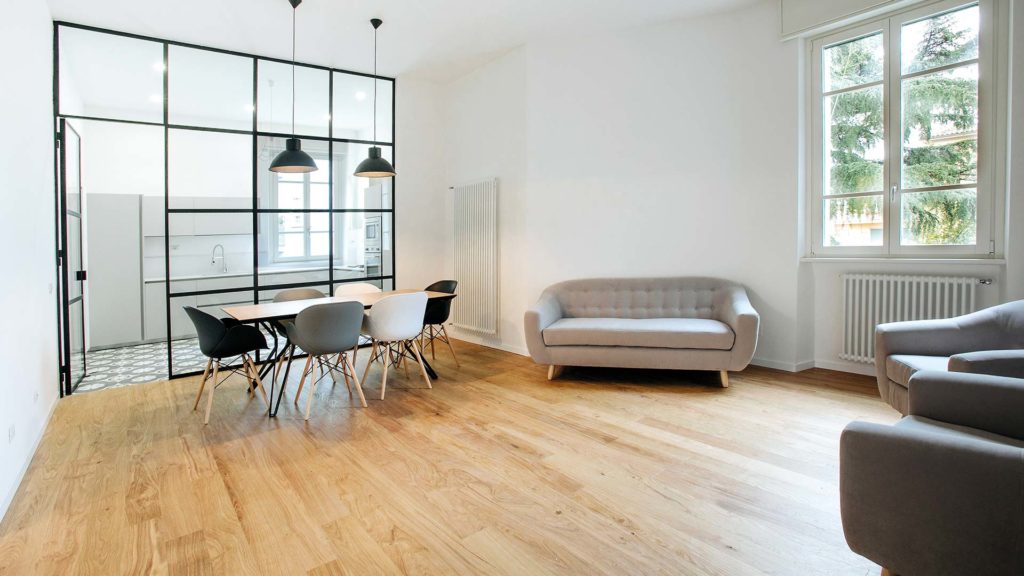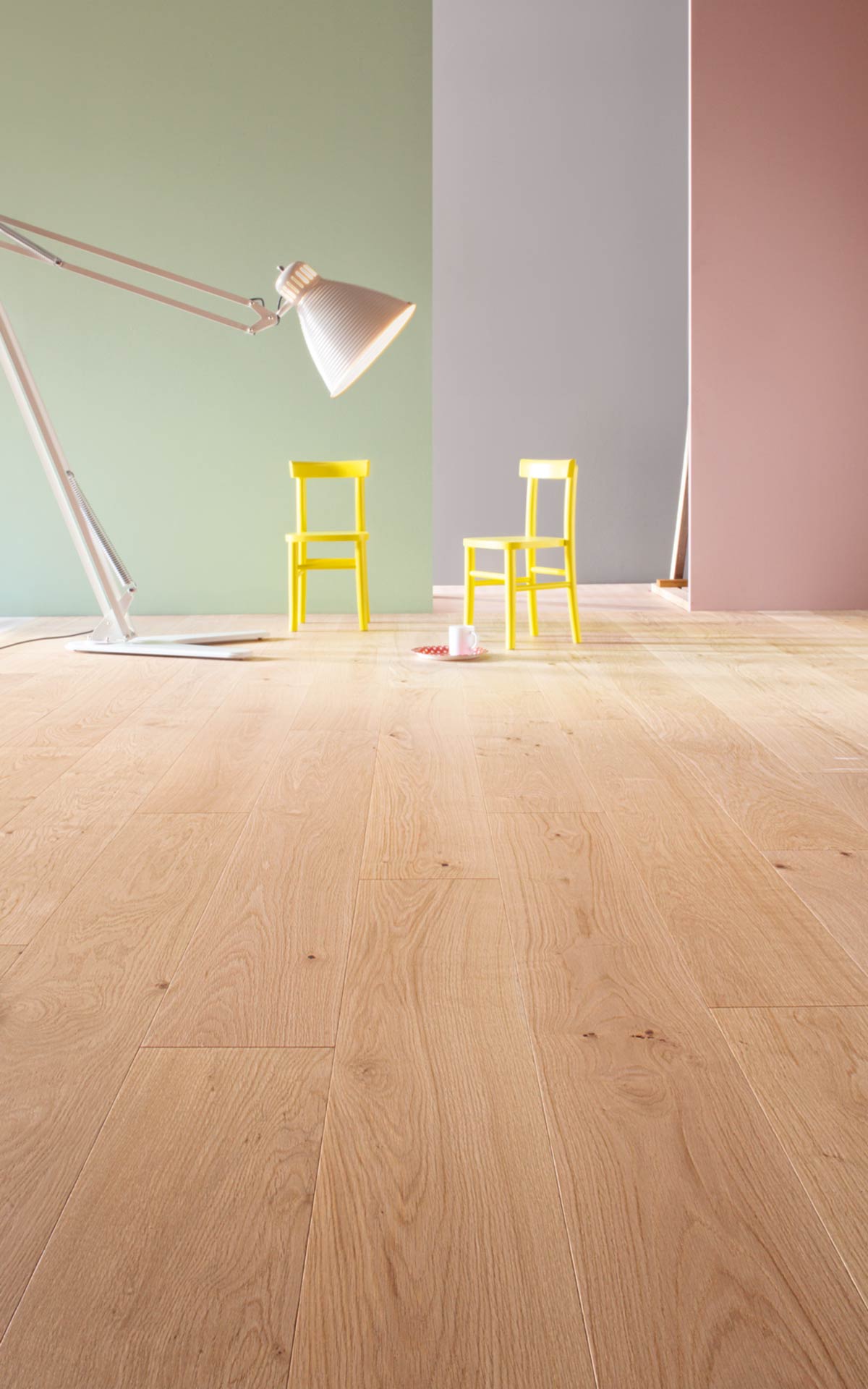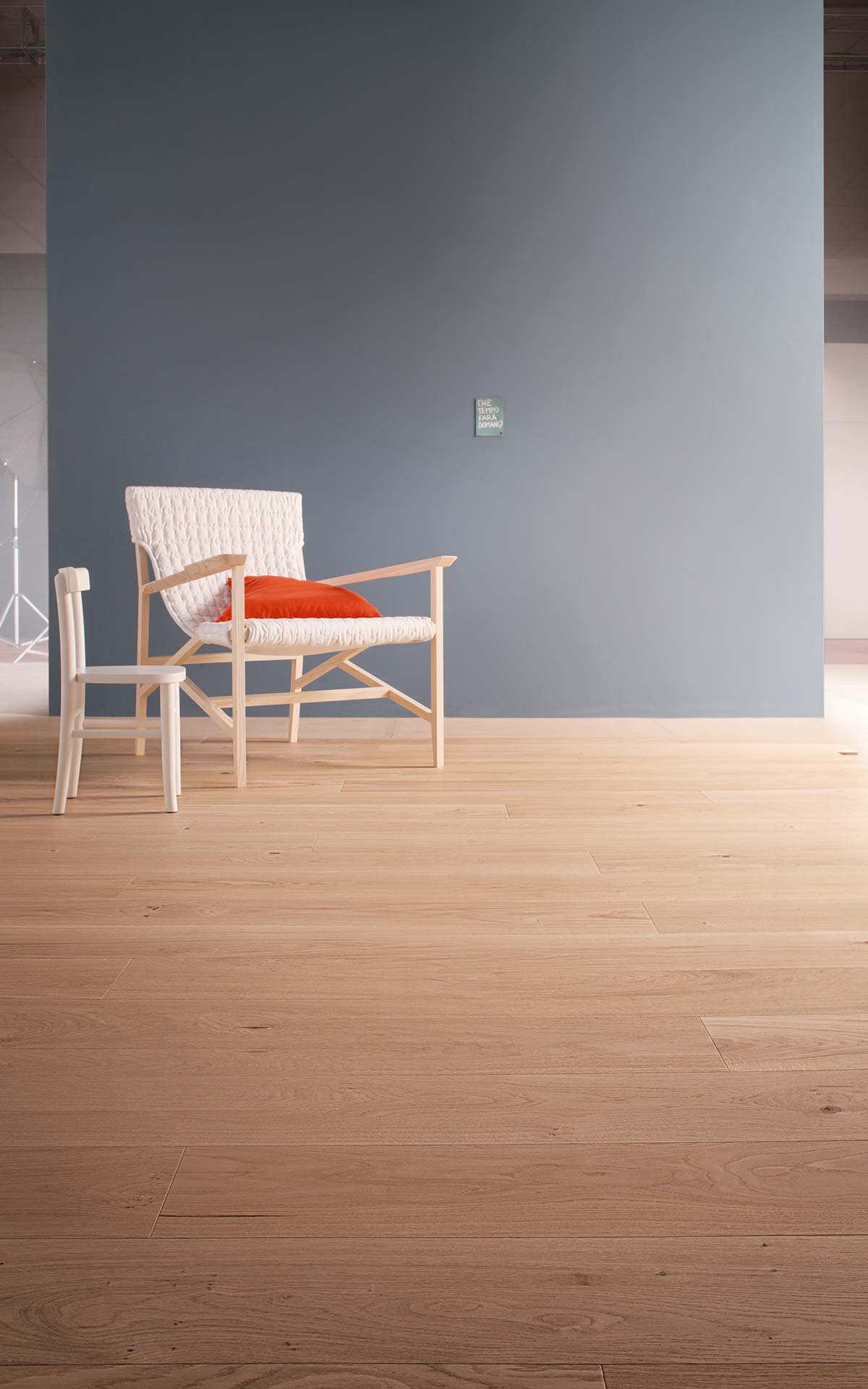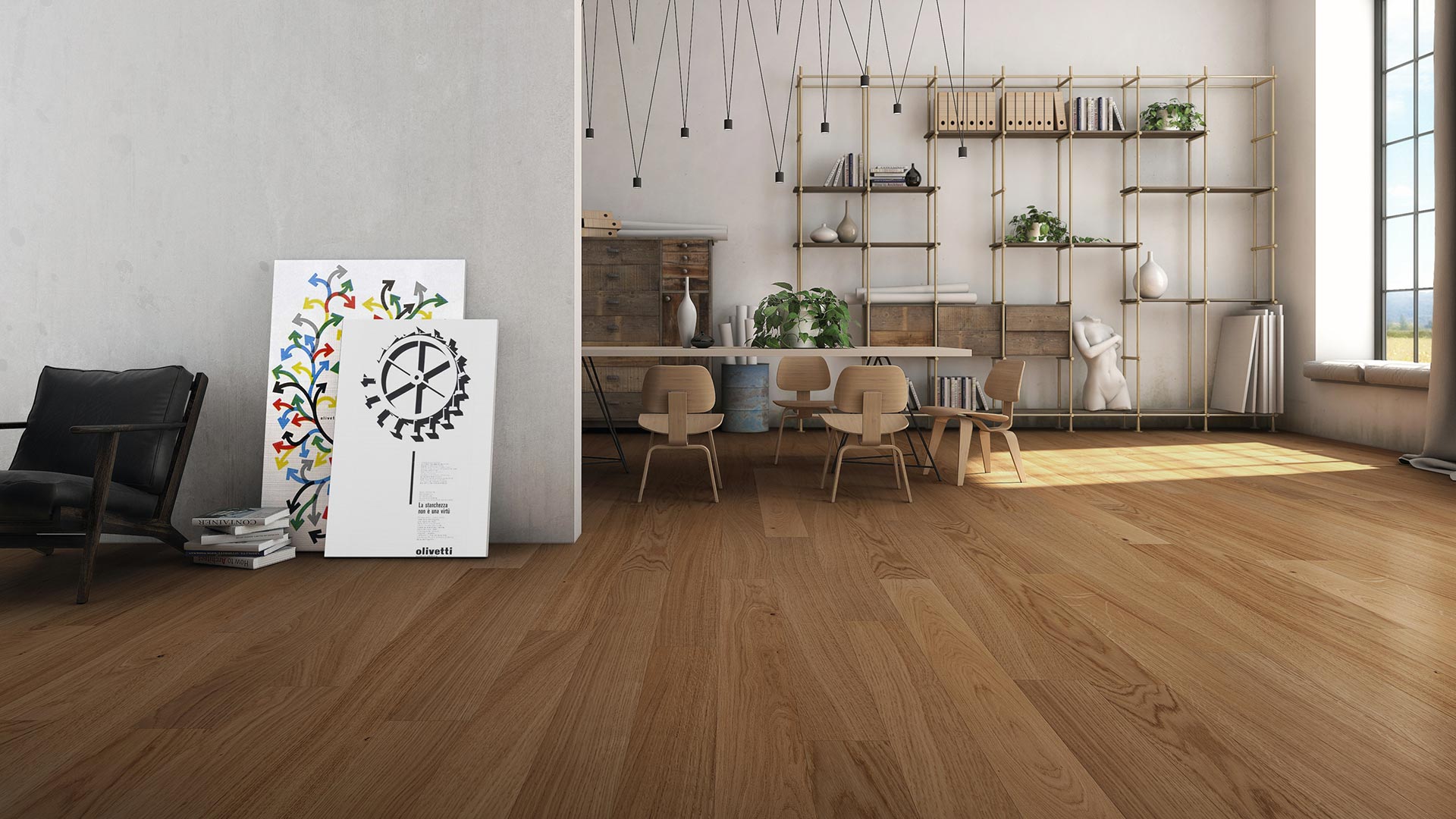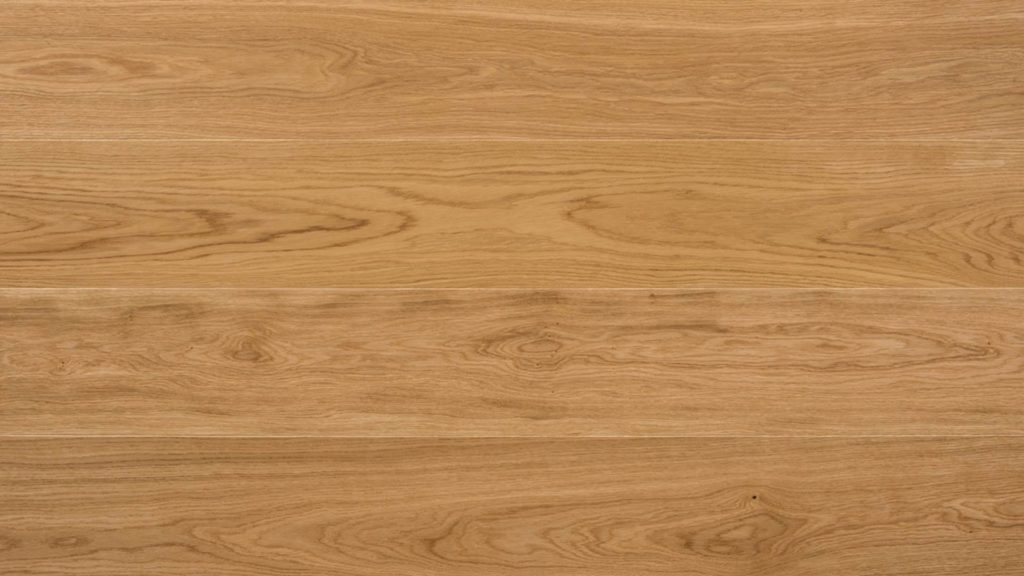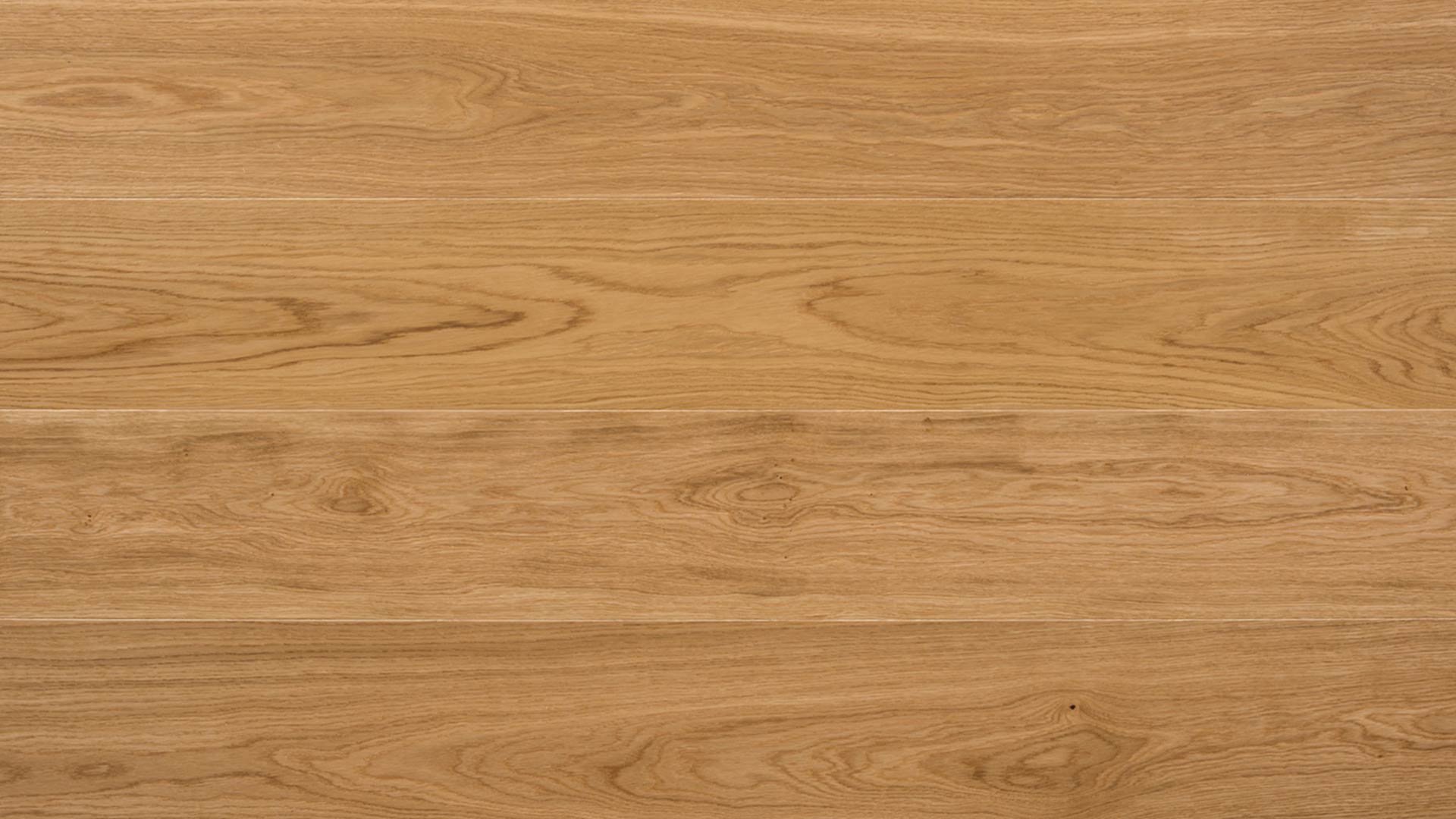 Download
Mambo Modern Art museum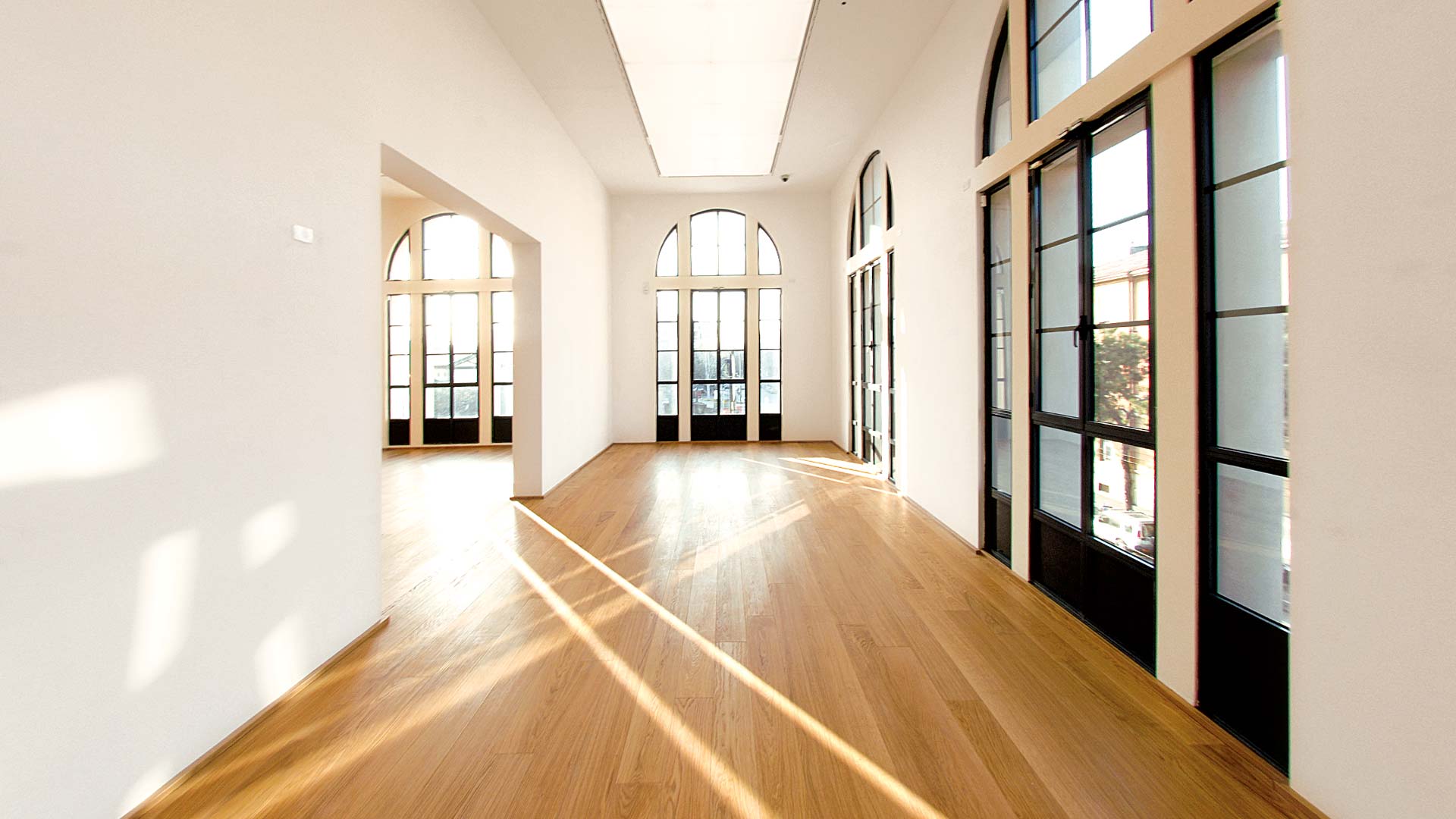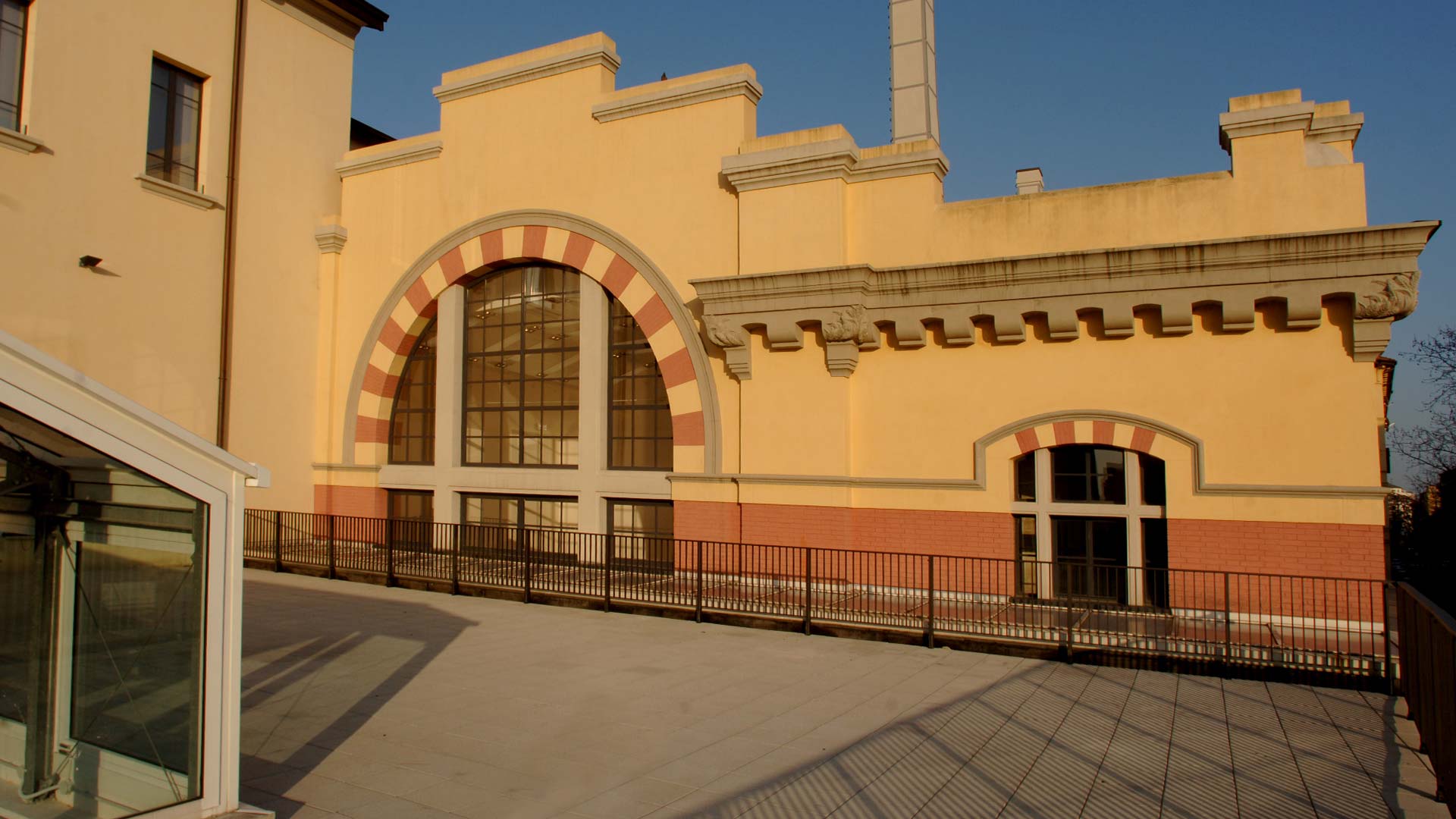 Choosing wood flooring is an important step in the process of decorating your home. The Listone Giordano Guide came about to handle all your questions, and many others you didn't even know you had. Simply and clearly.
A guide
to choose
wood flooring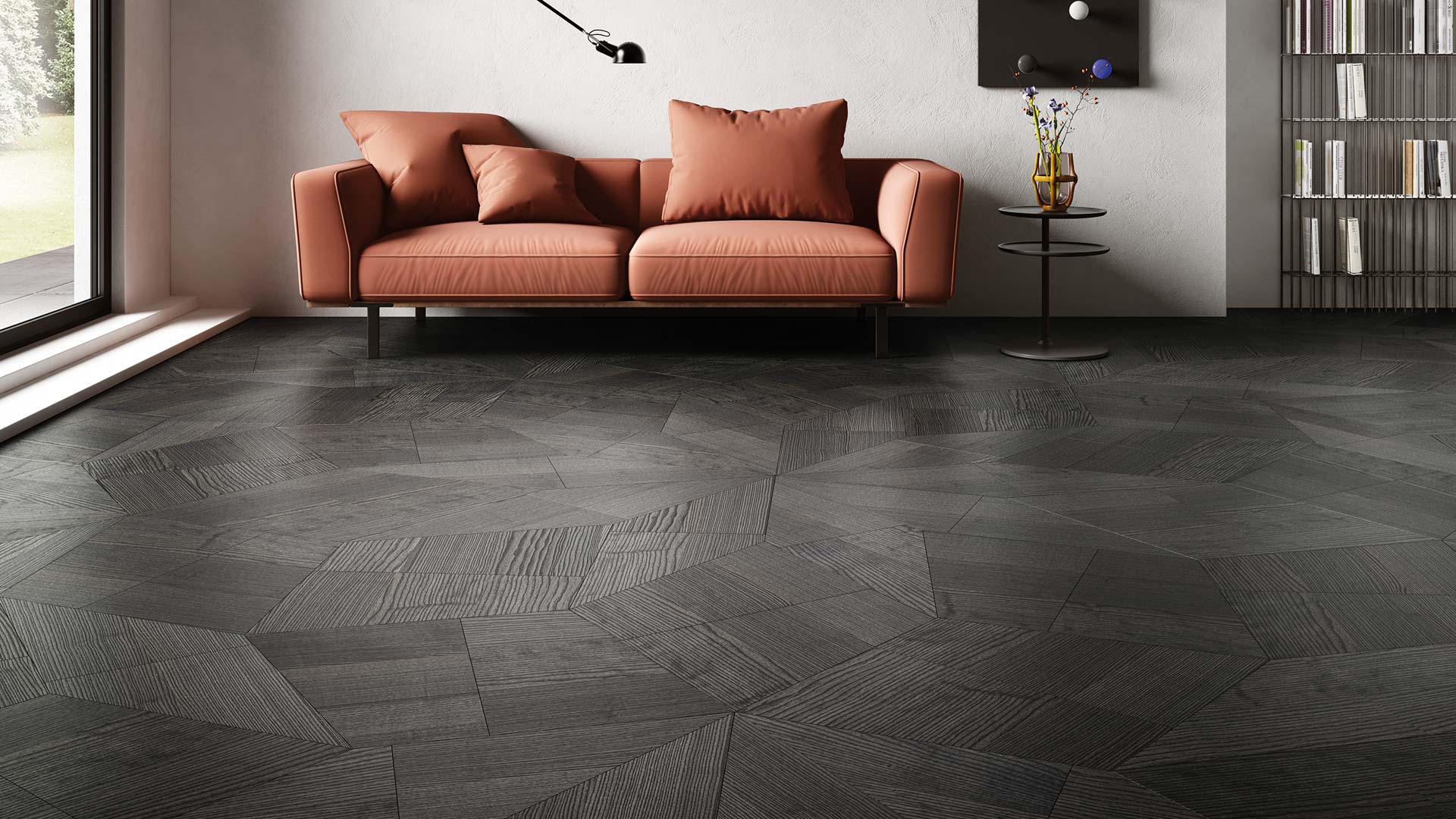 special edition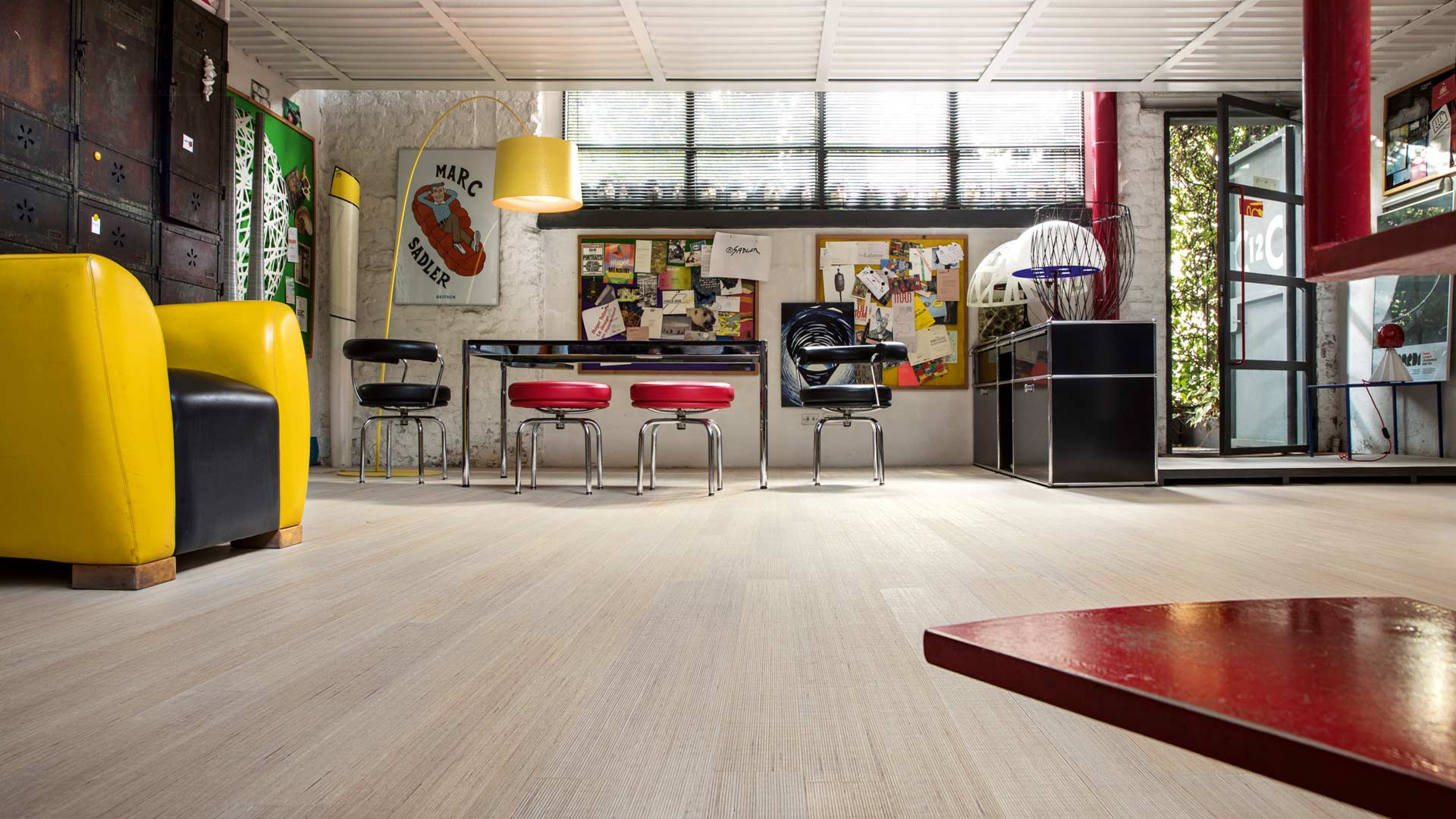 natural genius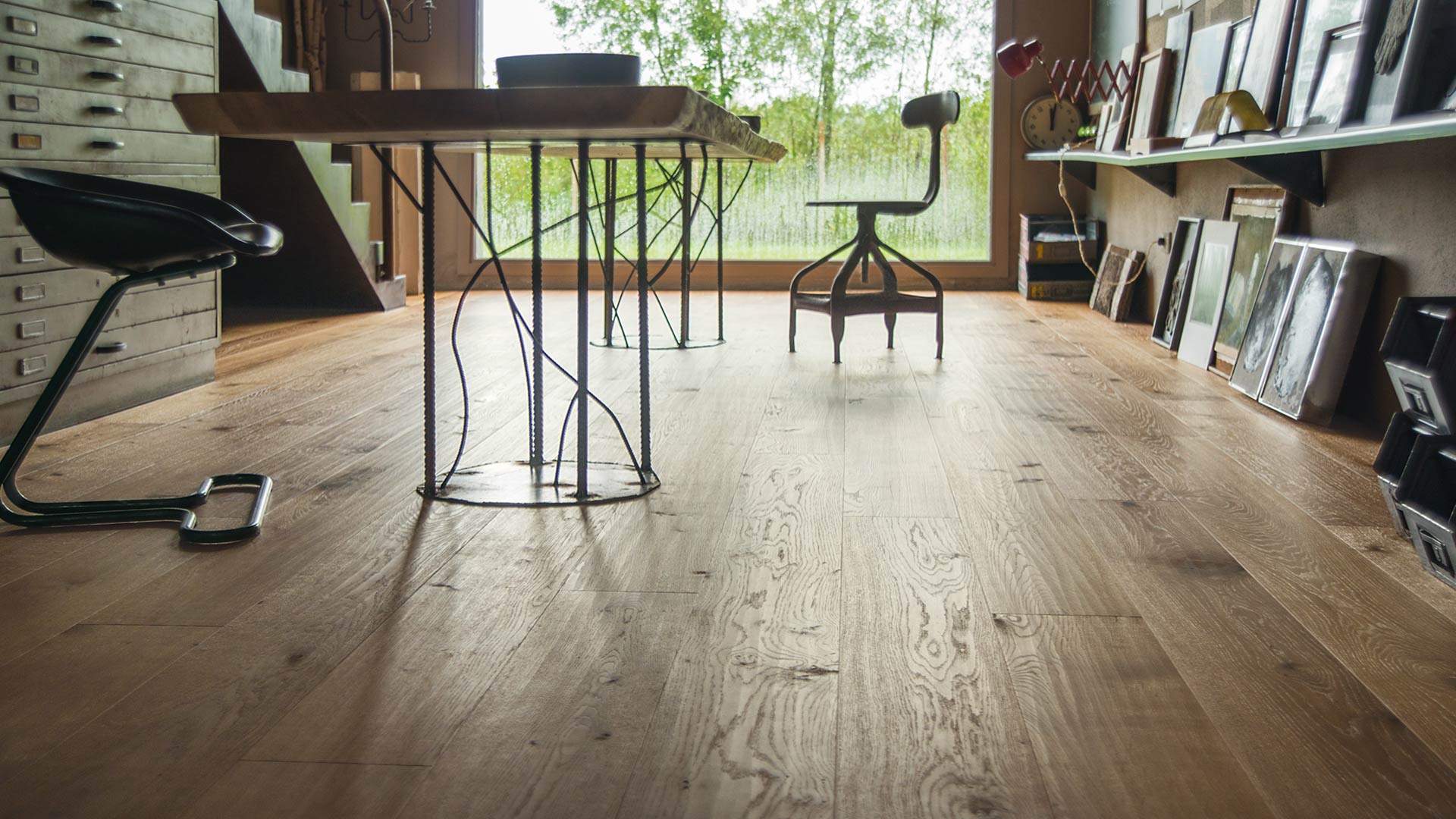 atelier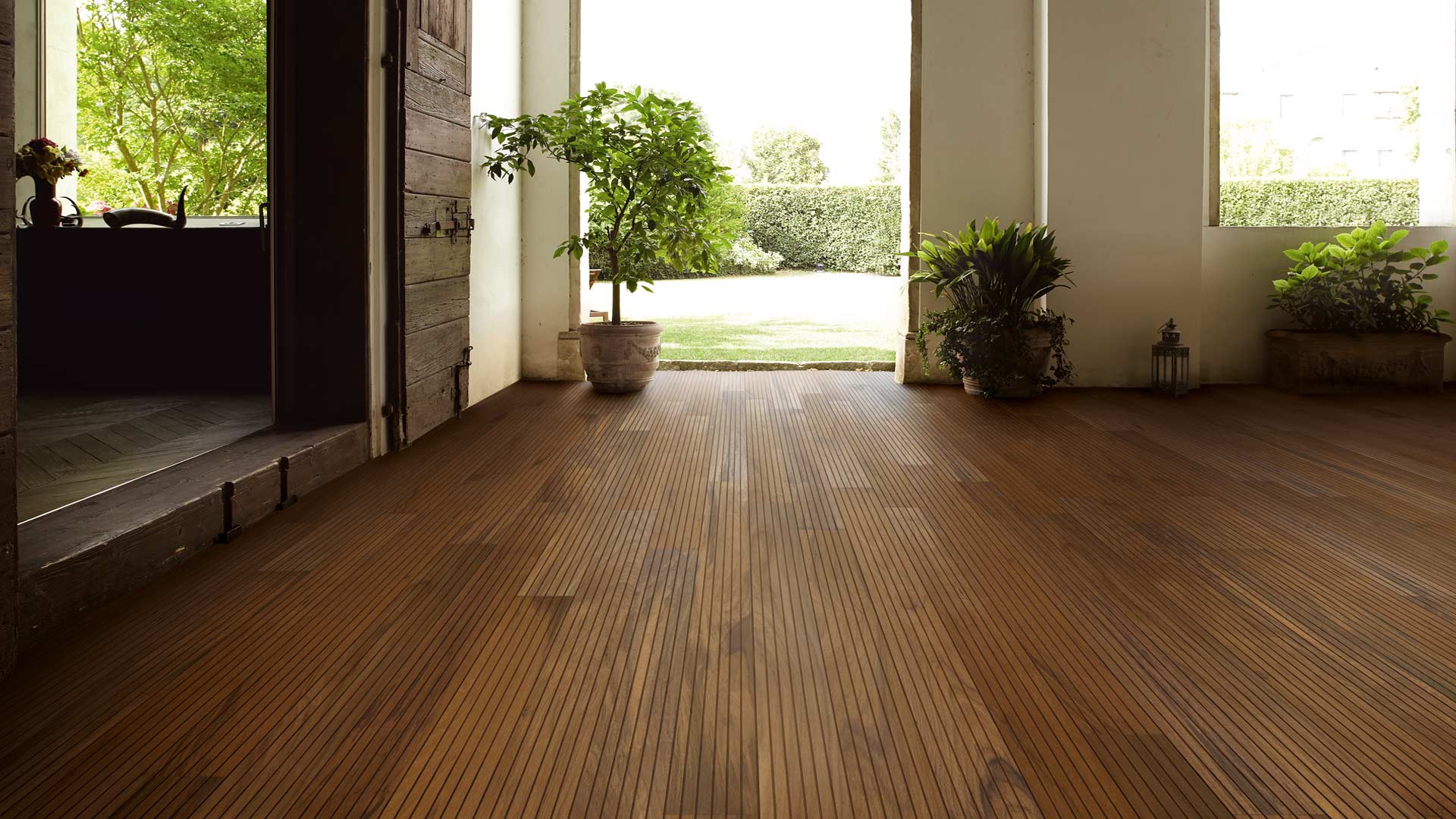 outdoor