High-tech Headquarter San Francisco
Location: San Francisco
Product:
Slide Oak Tortora
Collection: Natural Genius
Year: 2018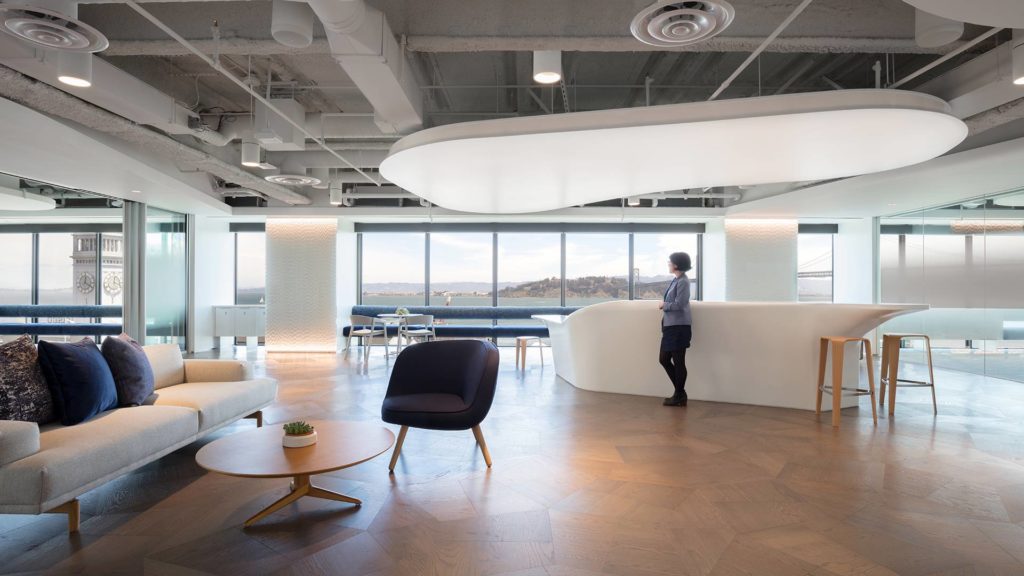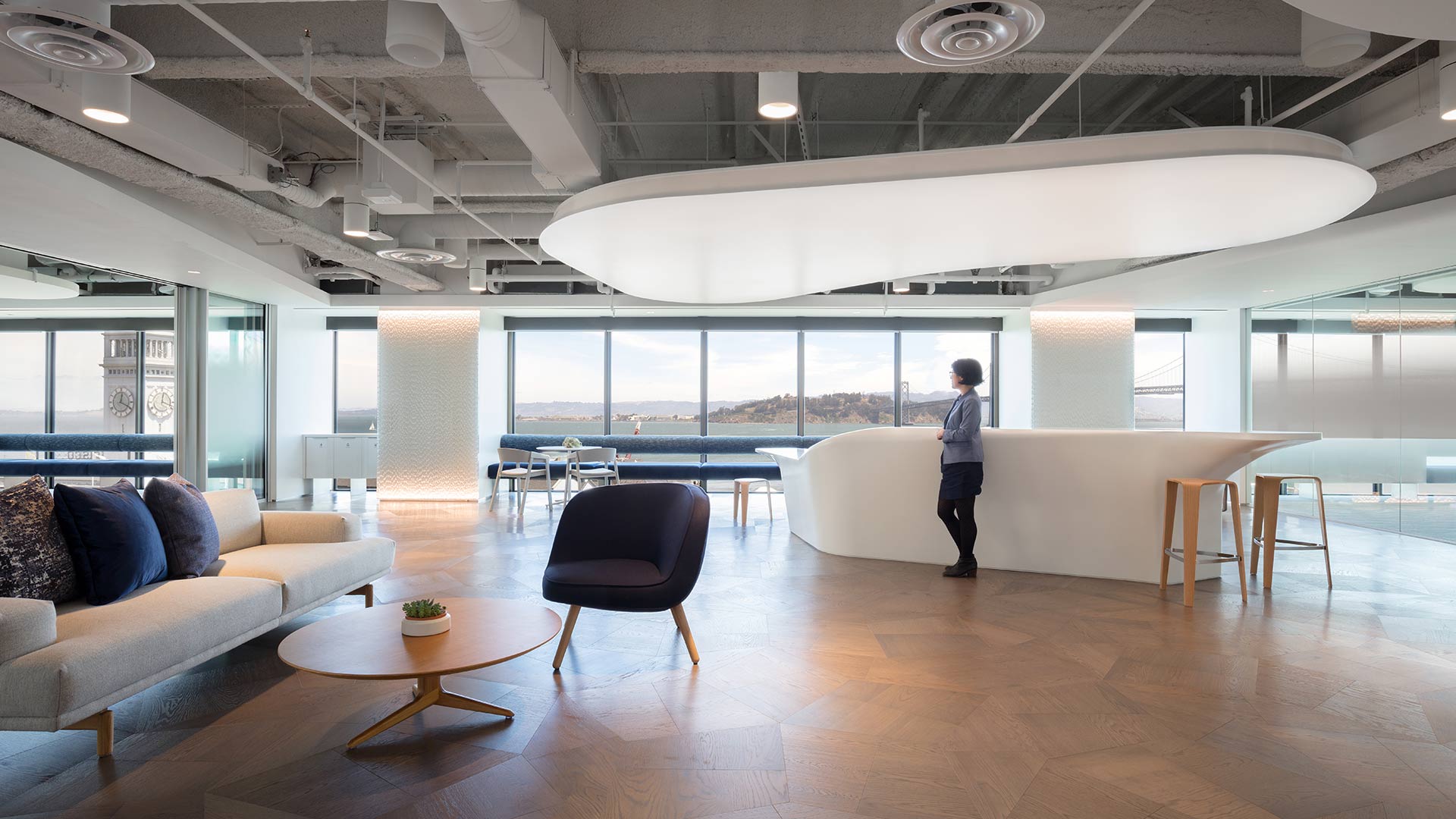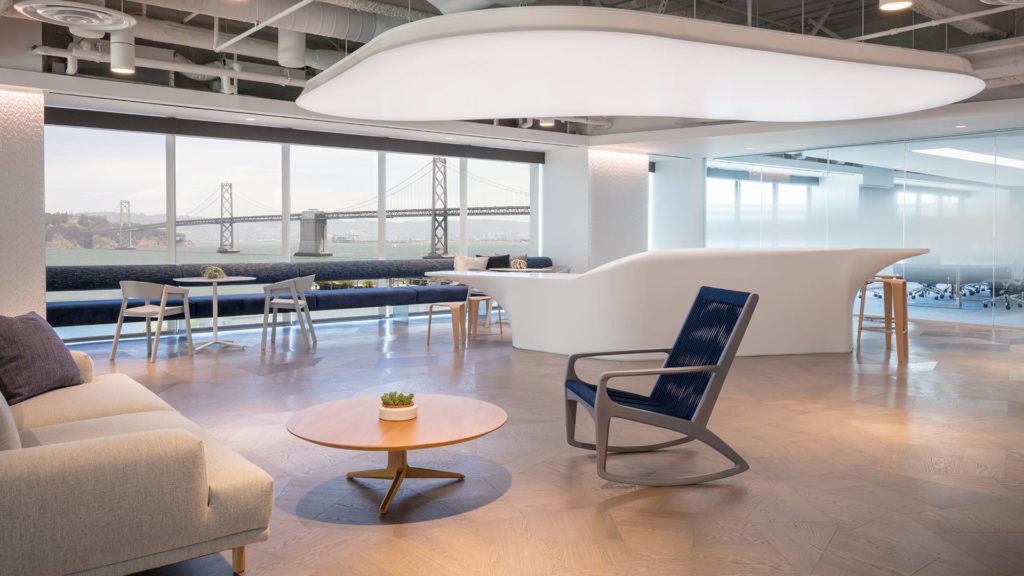 This hi-tech campus designed by Gensler San Francisco, helps clients navigate the impact of industry trends on the built environment. They explore how design turns challenges into innovative and competitive advantages.
The breakthrough idea emerges from understanding the needs of the people and community inhabiting this office's environment. Delivering design that is informed, purposeful, innovative, and compelling means we encourage our people — the industry's top talent — to explore new solutions.
Slide wood flooring embodies the design's ability to elevate the everyday quality of the work space connecting the different areas with a seamless surface application.
Special thanks Listone Giordano USA

Photo: Jason O'Rear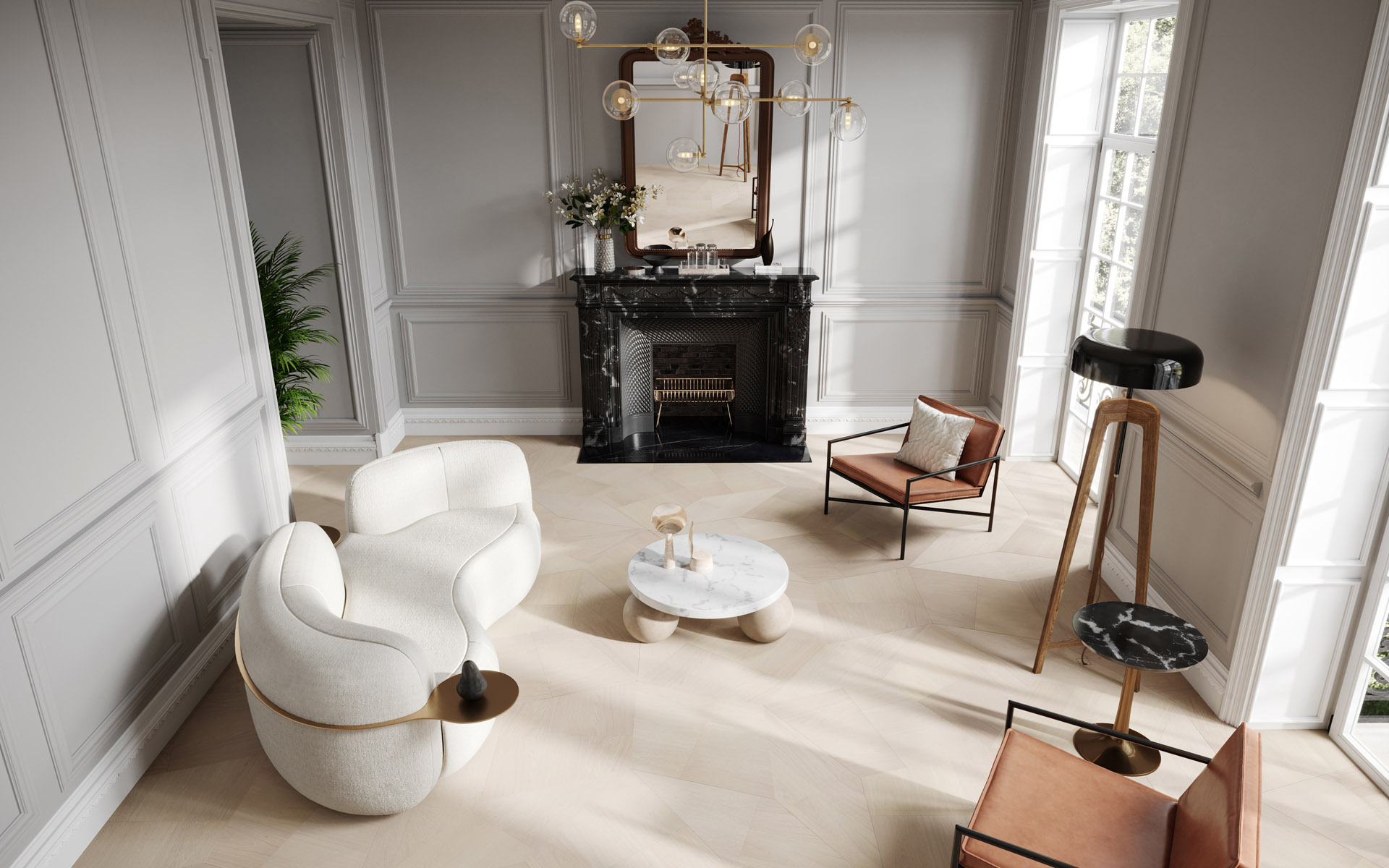 slide