Location: Amsterdam, Olanda
Product:
Medoc
Collection: Natural Genius
Year: 2016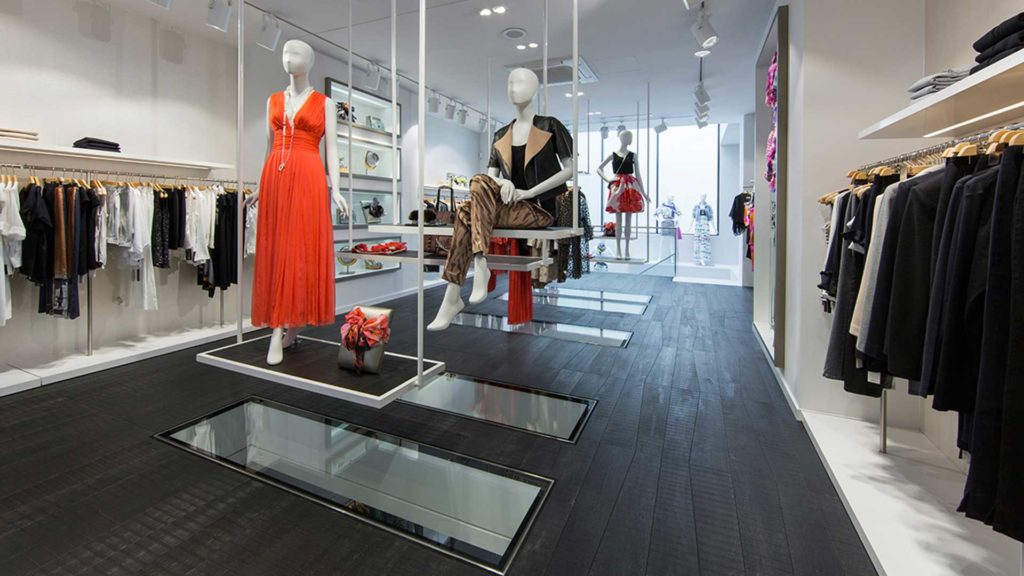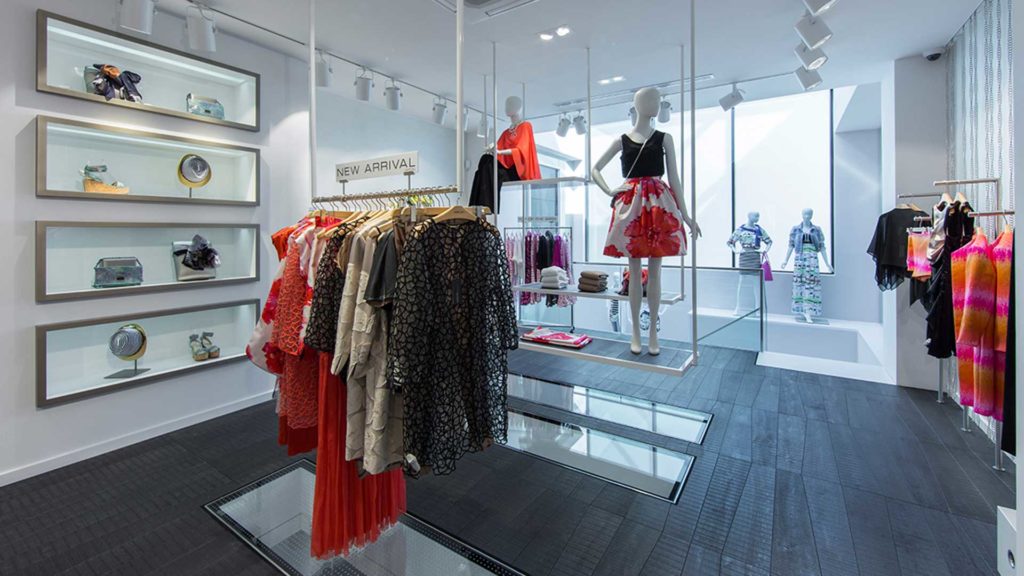 The Hooftstraat store, one of the most glamorous Dutch shopping streets, was built recently. This gave way to openings of the most prestigious fashion boutiques, in Germany and Asia, including the strong presence in Hong Kong, and the impressive headquarters of the Marc Cain brand in Dusseldorf.
The famous Medoc floor designed by Michele de Lucchi , winner of the Premio dei Premi 2010 award, was installed in this space, which furnishes with its natural charm both the floor and the "swings", a unique display element.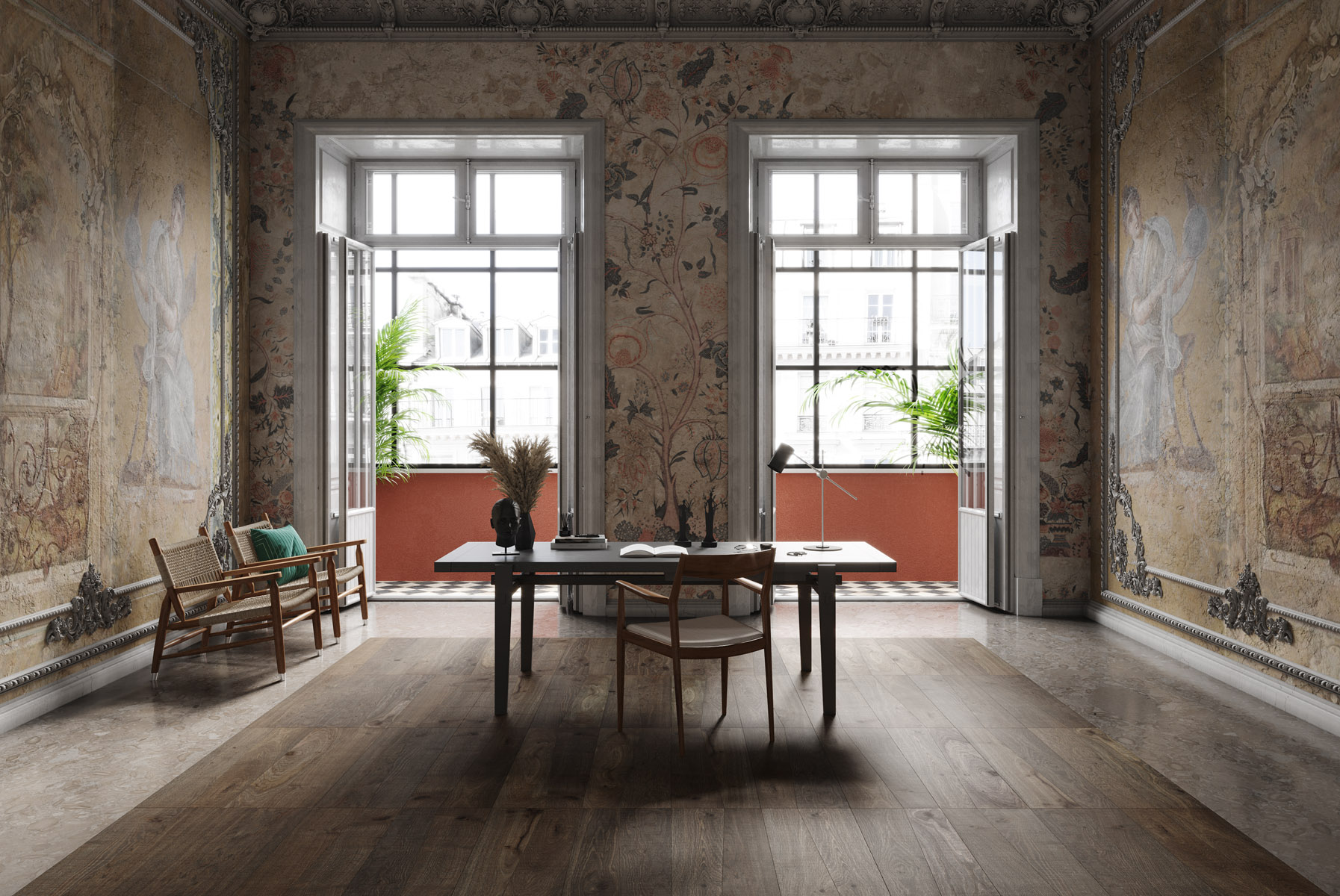 medoc