Quattrocento Italiano Atelier. The wooden flooring with the all the majesty of the forest.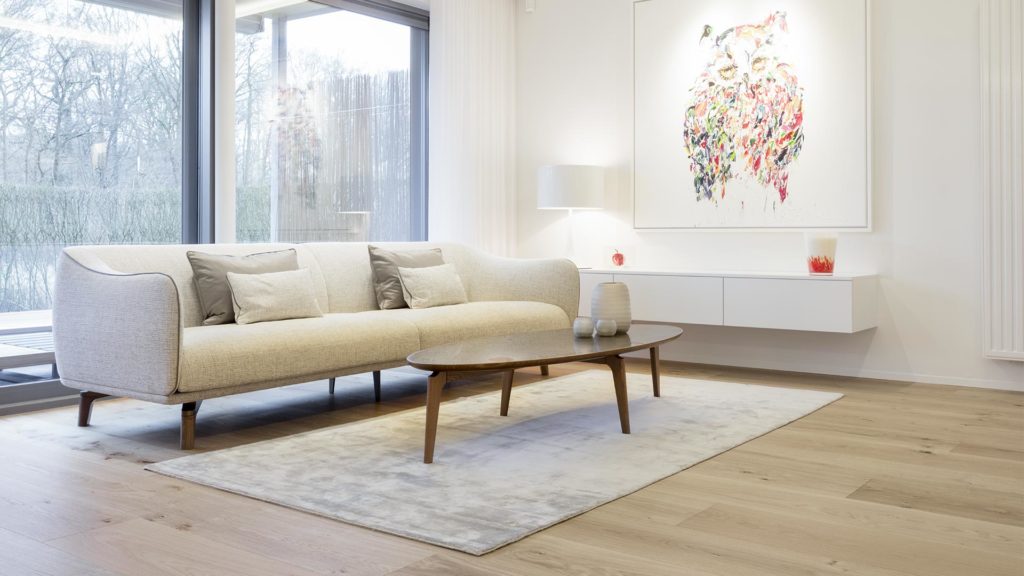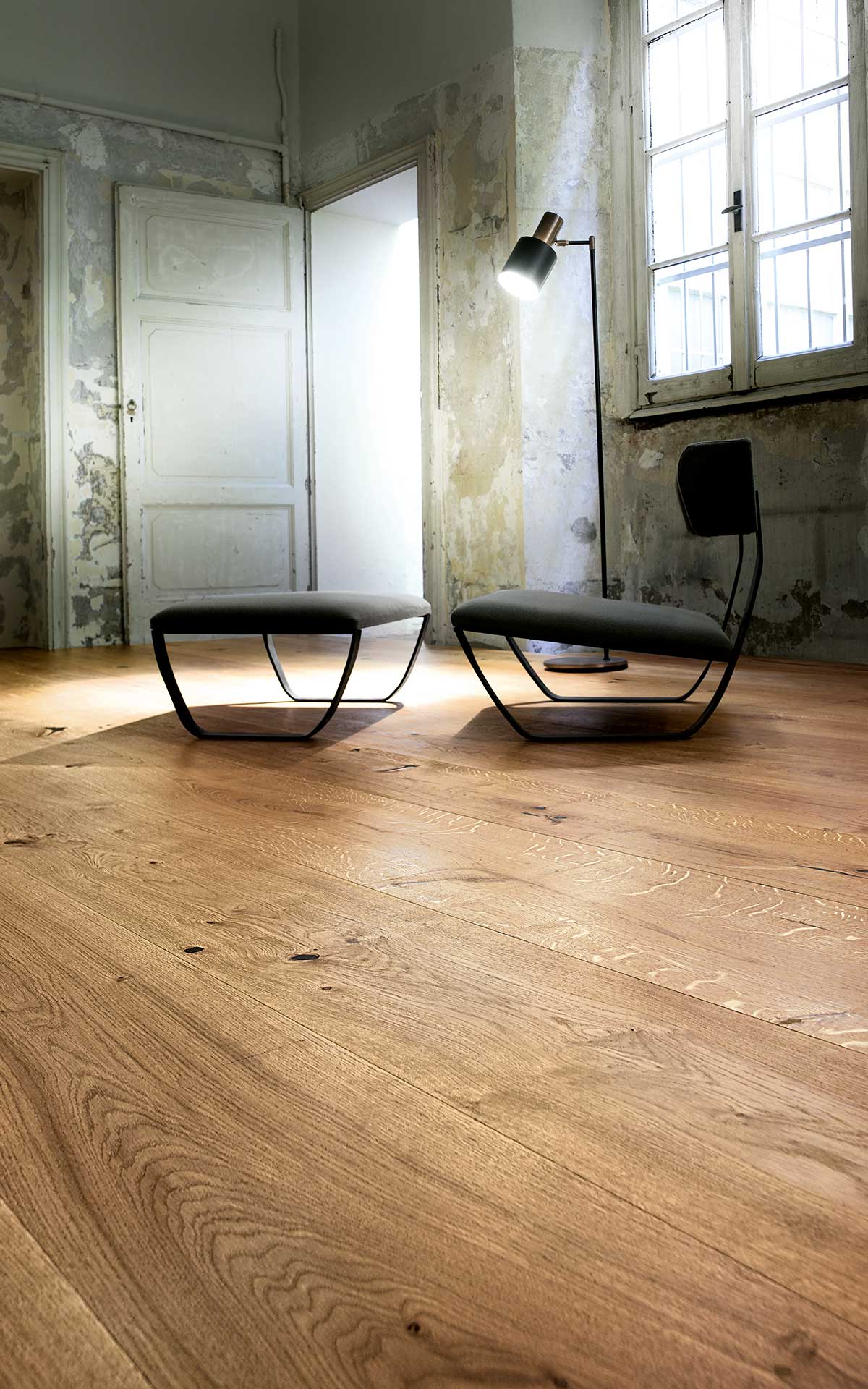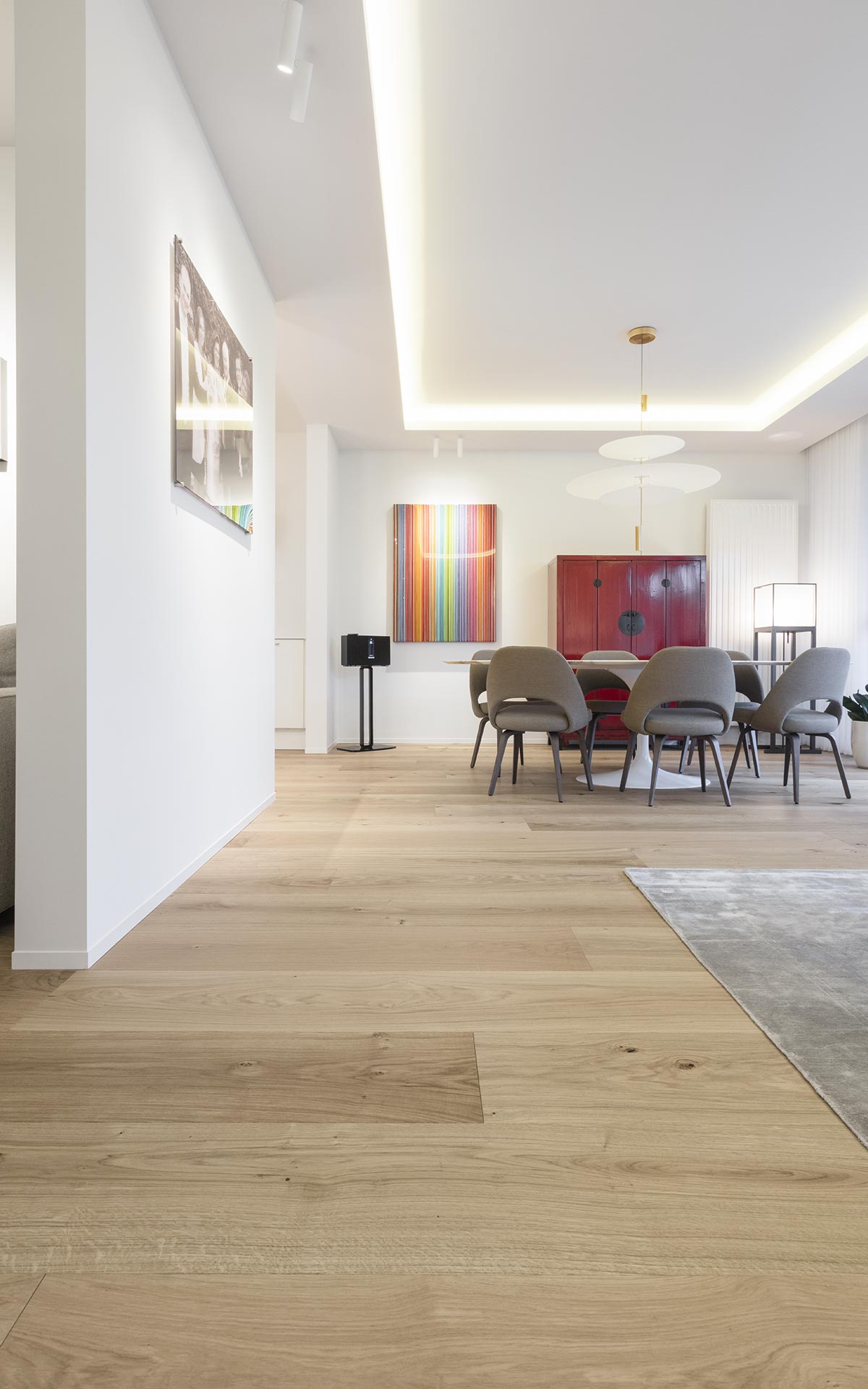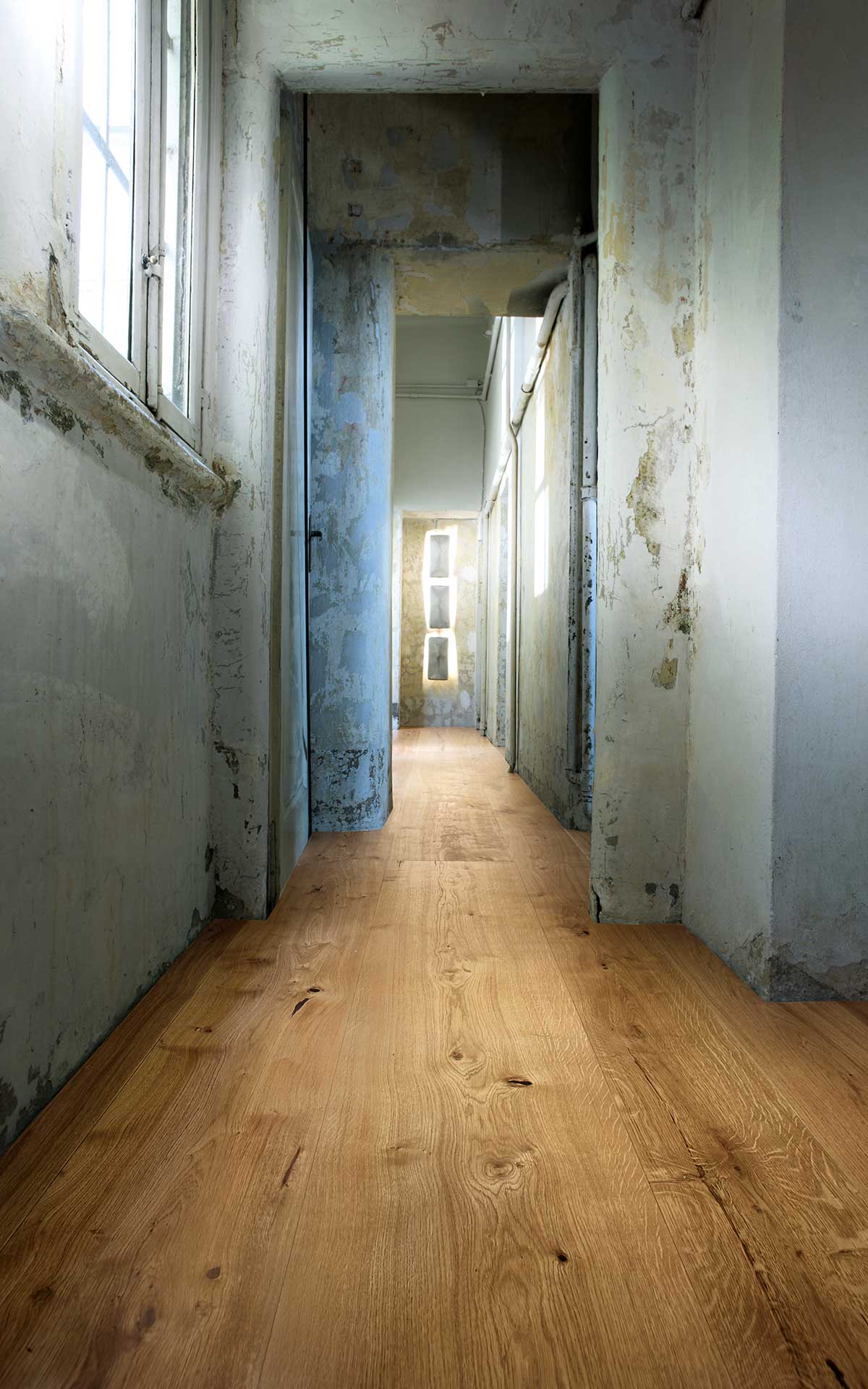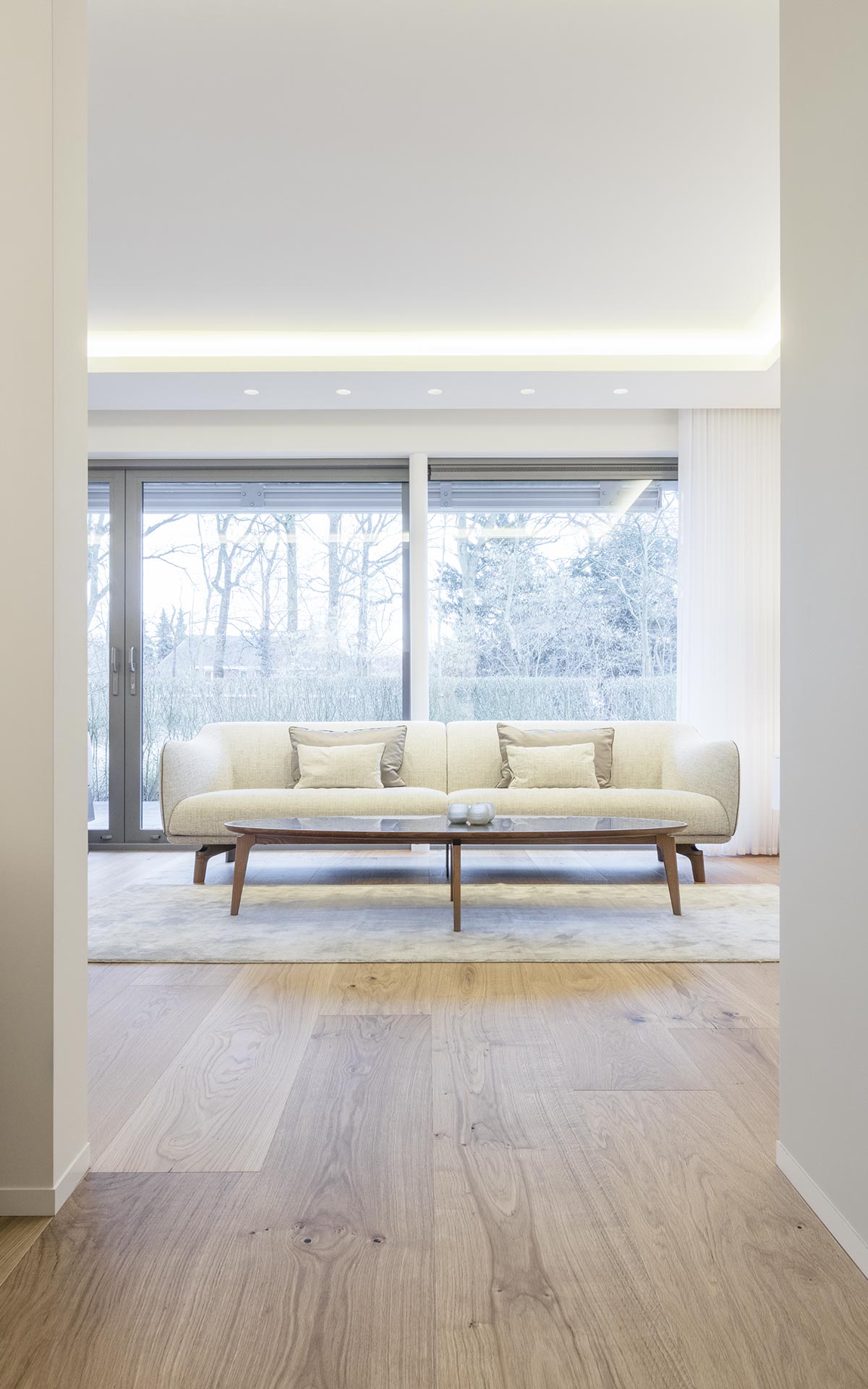 The extra-large dimensions of the Quattrocento Italiano Atelier do not go unnoticed. Wooden boards up to 390 mm large and 3 m long, made from a single sawn piece, are treated with natural oil-based finishes to enhance their beauty and the tactile features. A unique collection that combines the elegance of pure oak with the Michelangelo colour palette. As the charm of the oak trees in the forest grows over the years, the sense of splendour of Quattrocento Italiano is emphasized by the passage of time.
Colours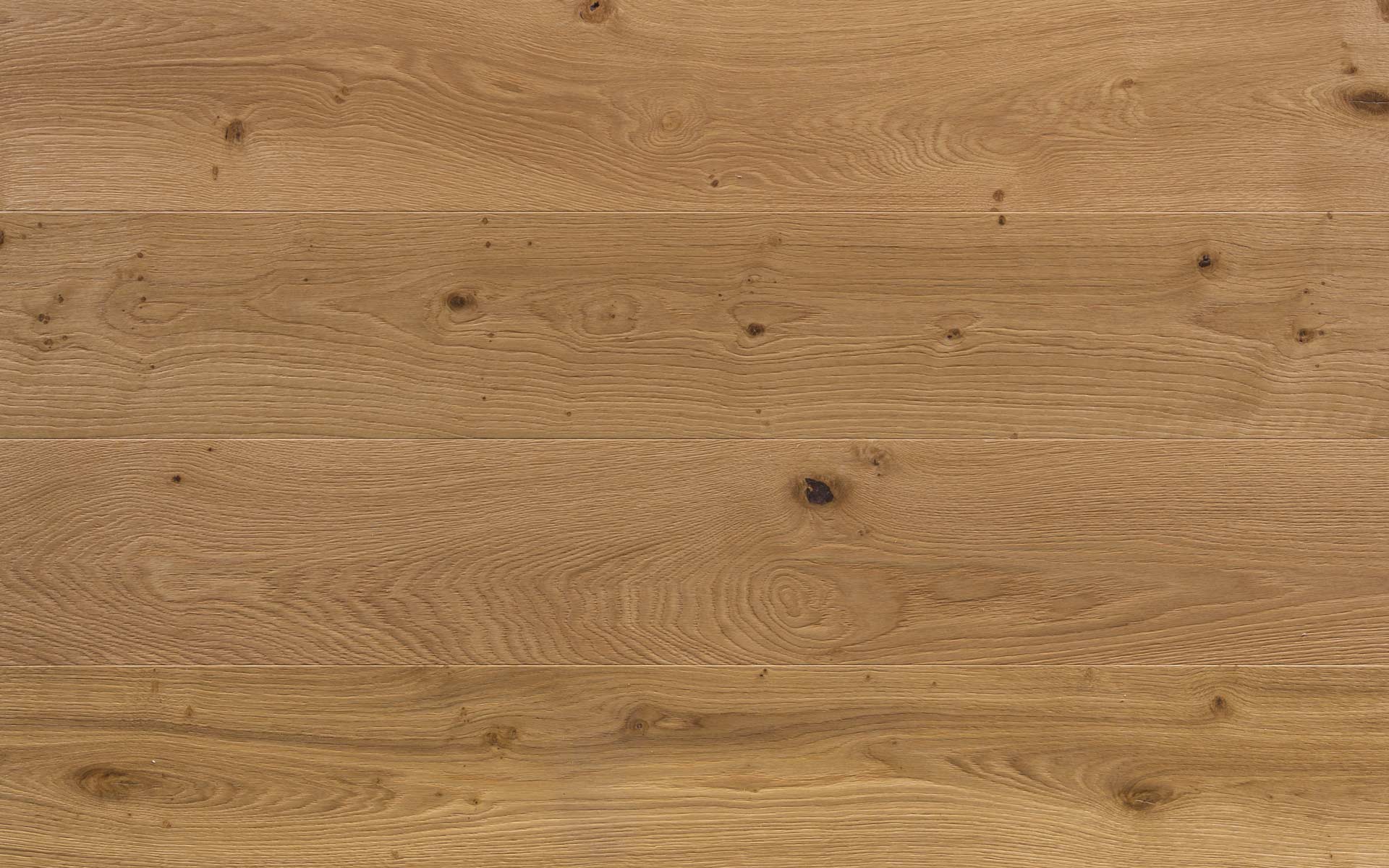 Oak Città della Pieve 1999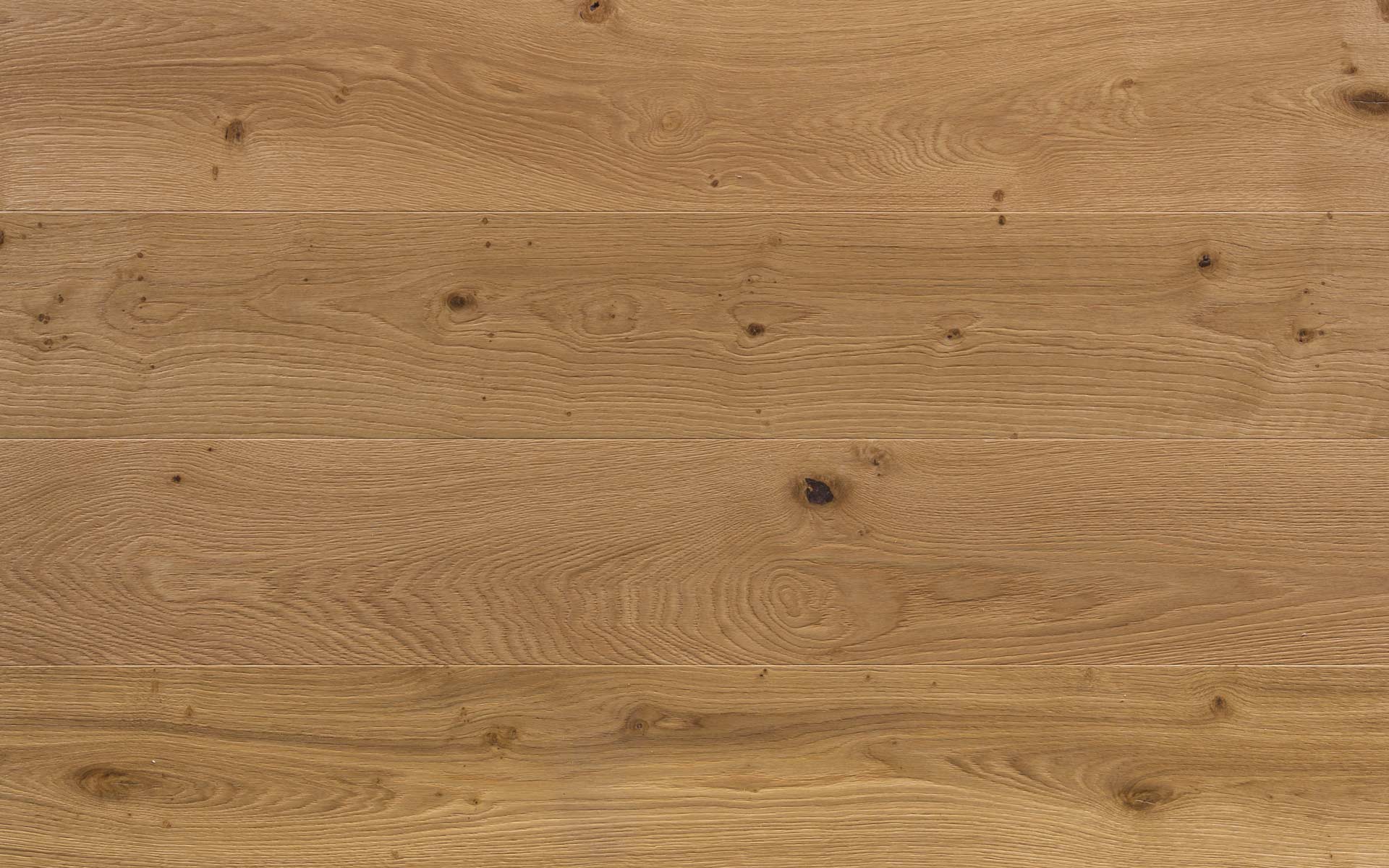 Oak Città della Pieve 1999
Download
Choosing wood flooring is an important step in the process of decorating your home. The Listone Giordano Guide came
about to handle all your questions, and many others you didn't even know you had. Simply and clearly.
A guide
to choose
wood flooring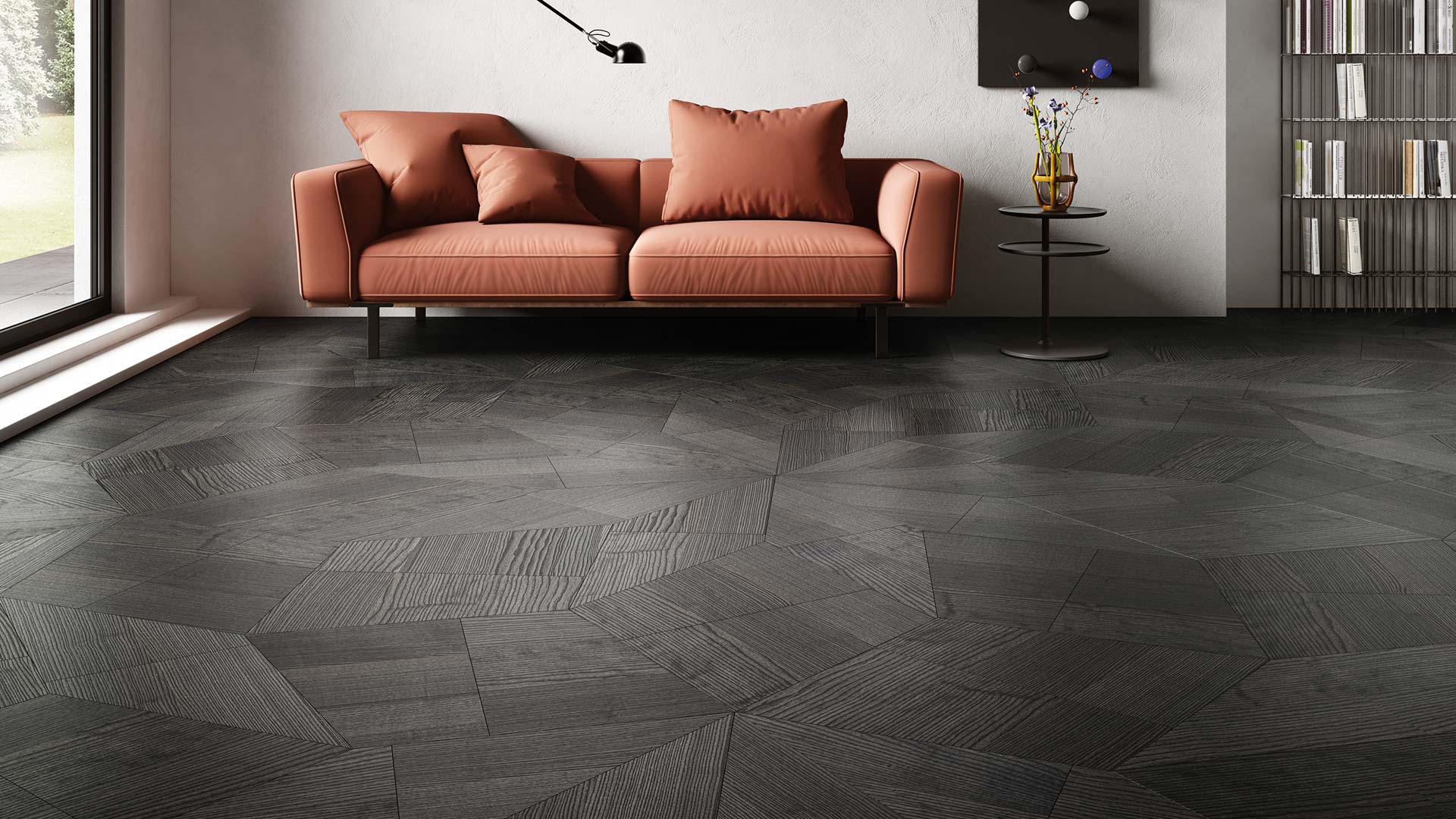 special edition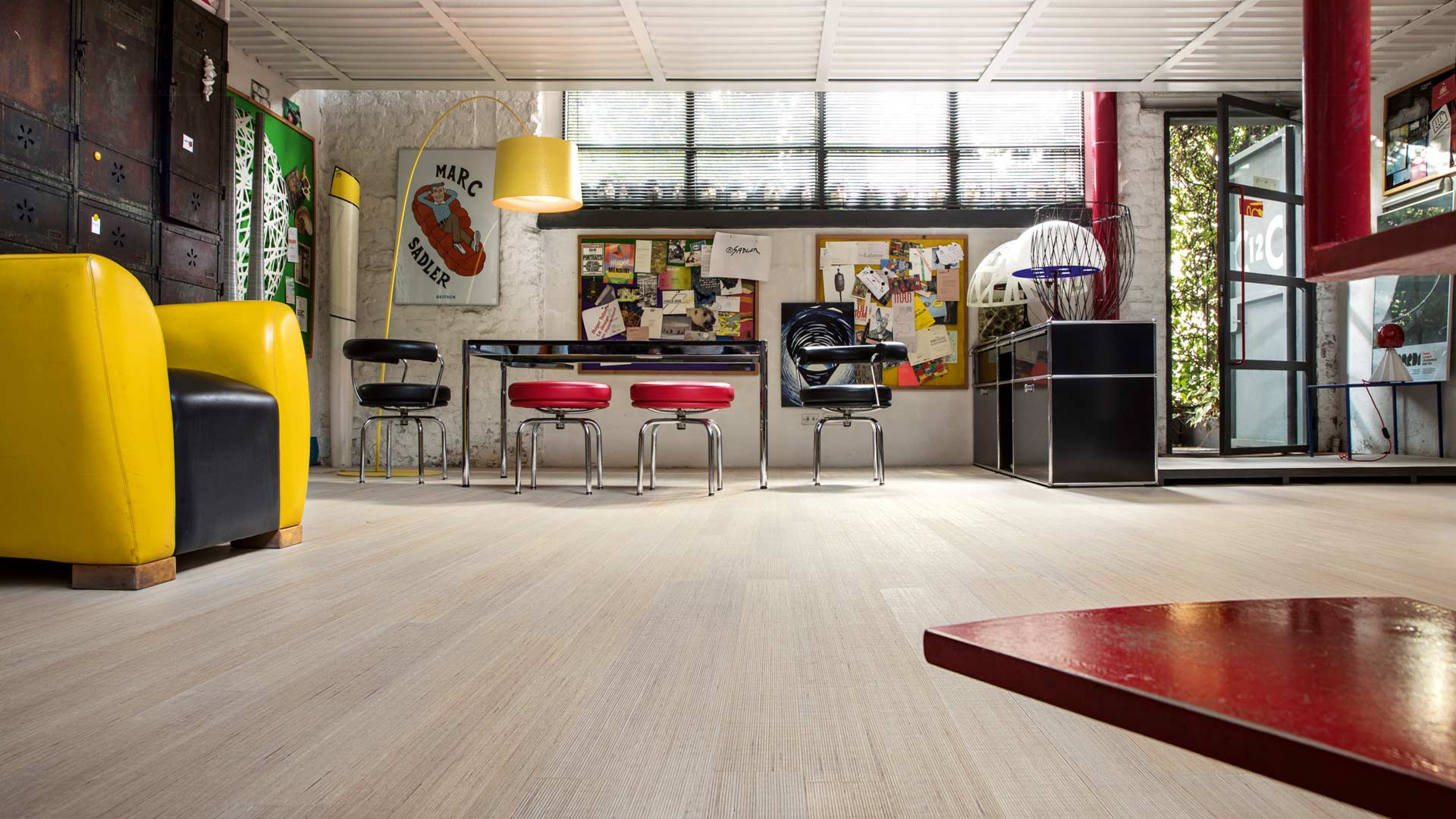 natural genius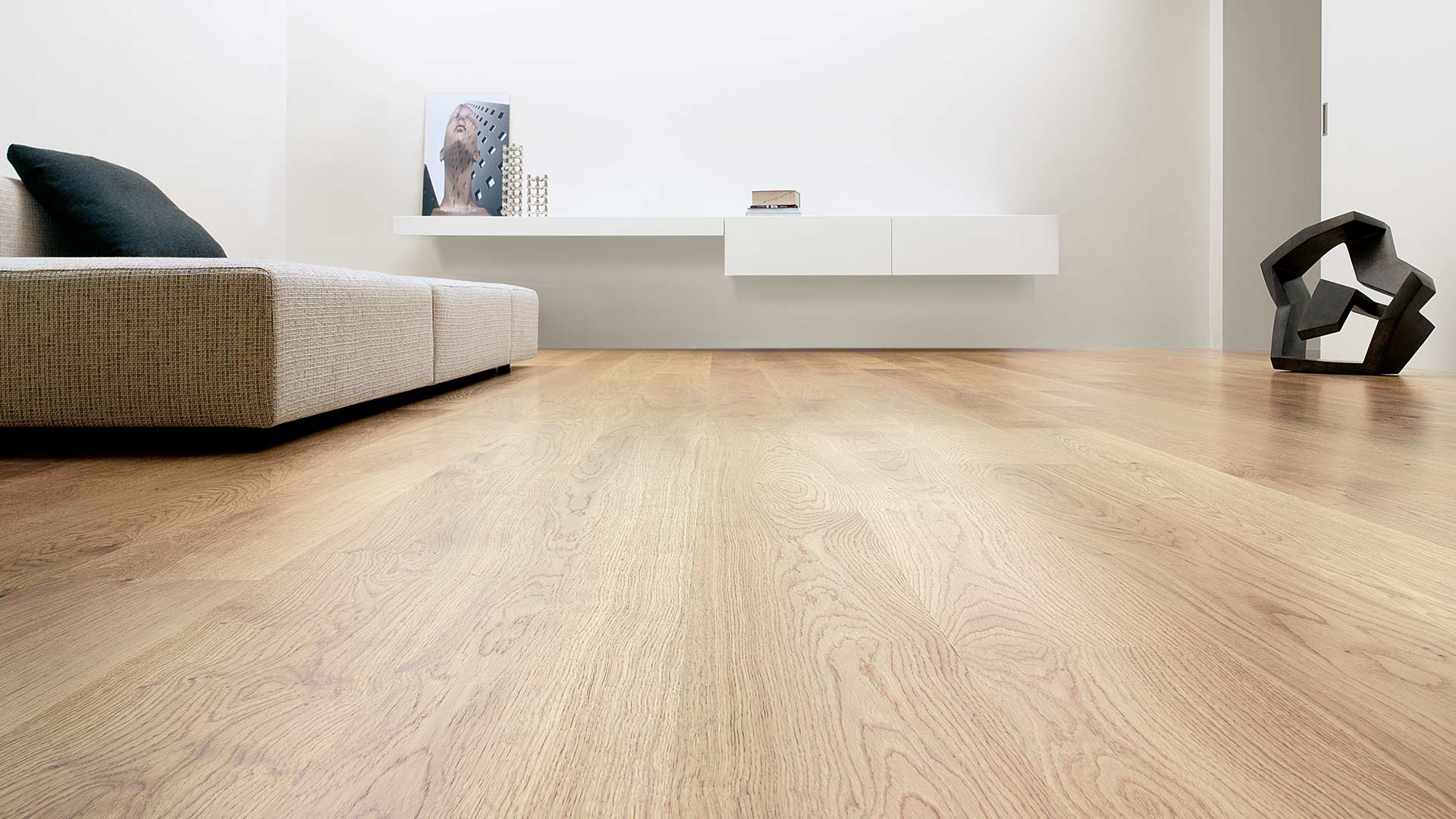 classica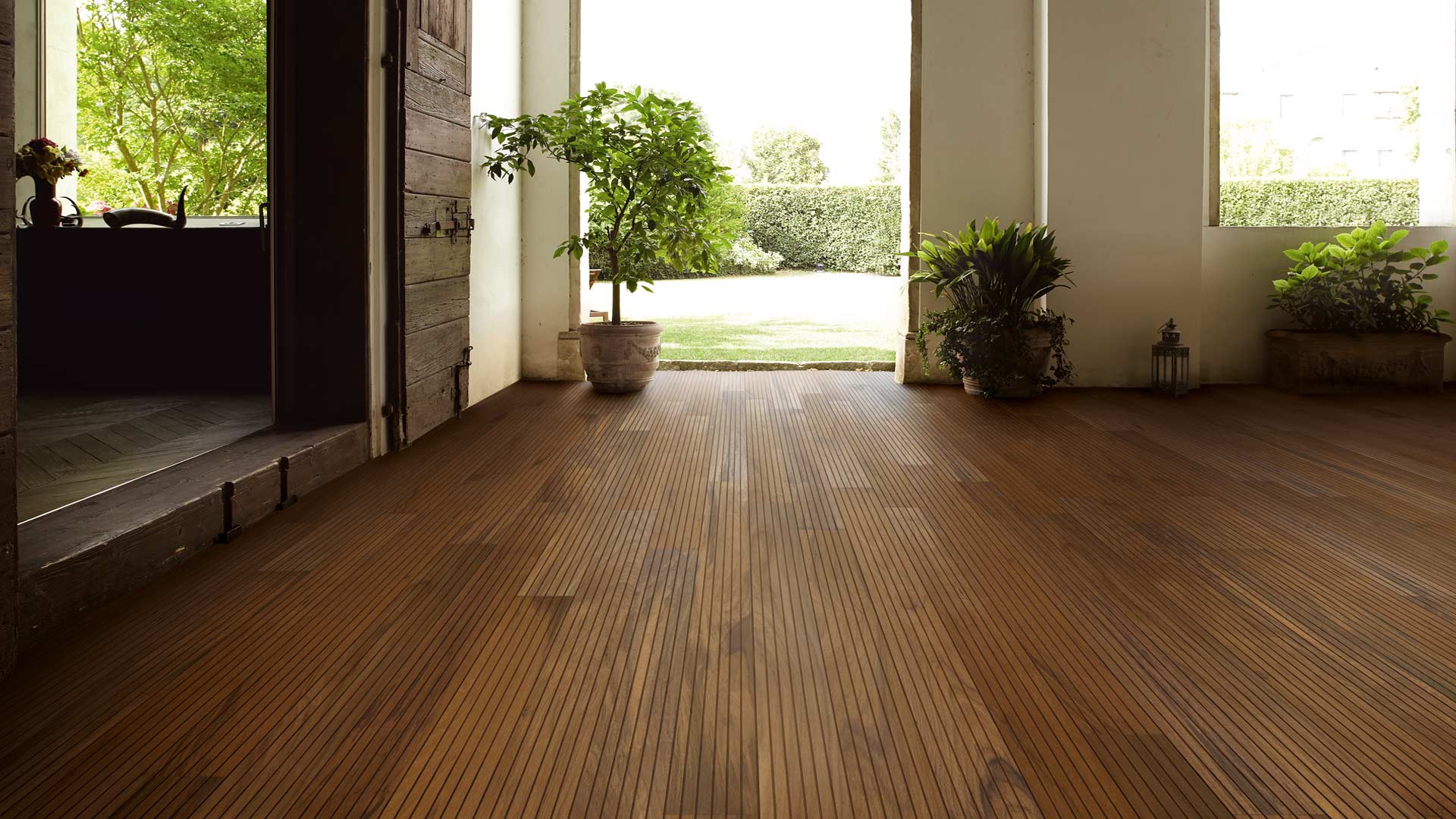 outdoor