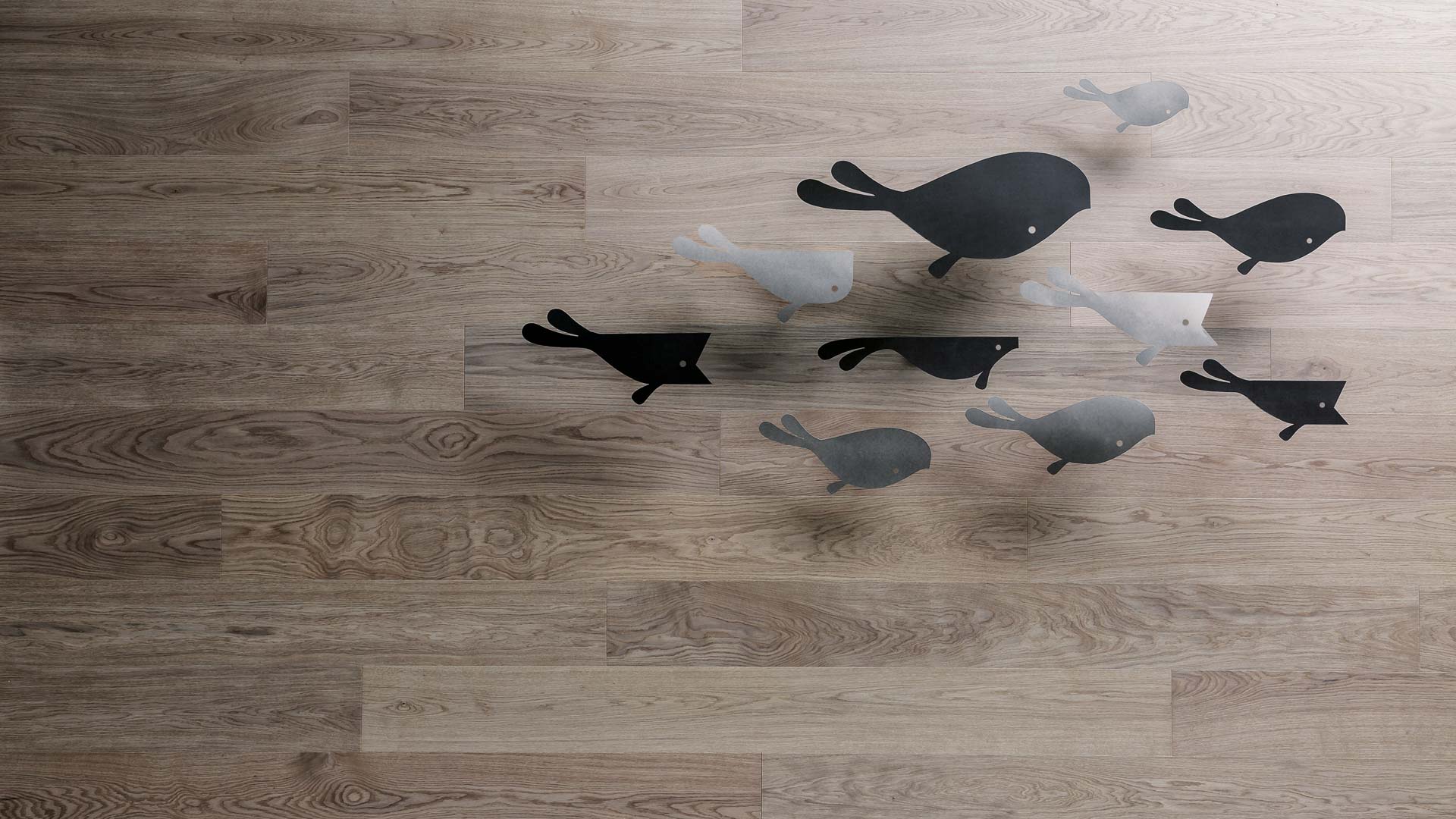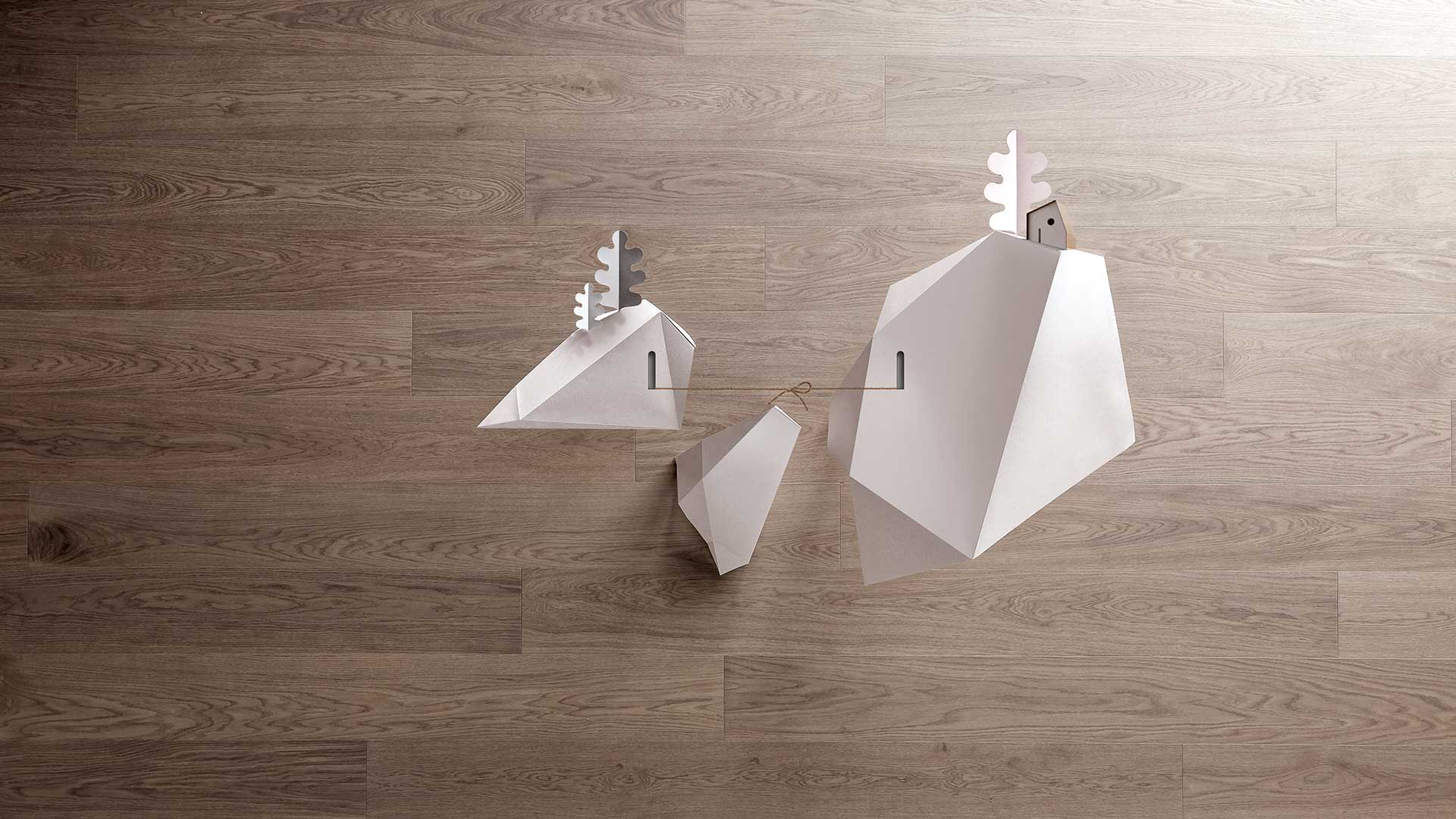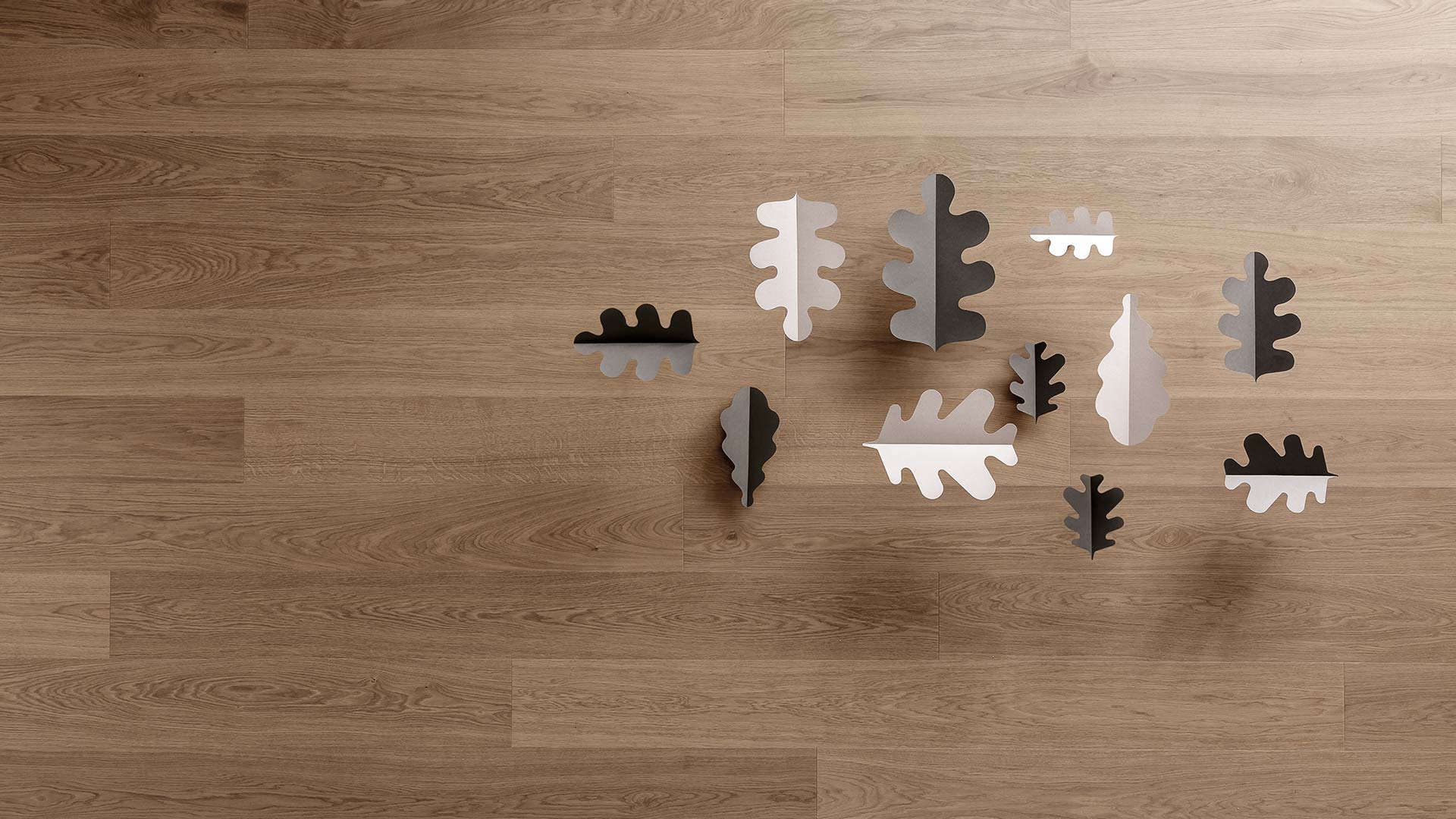 Wood and colours have always been an excellent pair. The latest fashion trend has chosen all shades of grey as the most sophisticated colour for your interiors.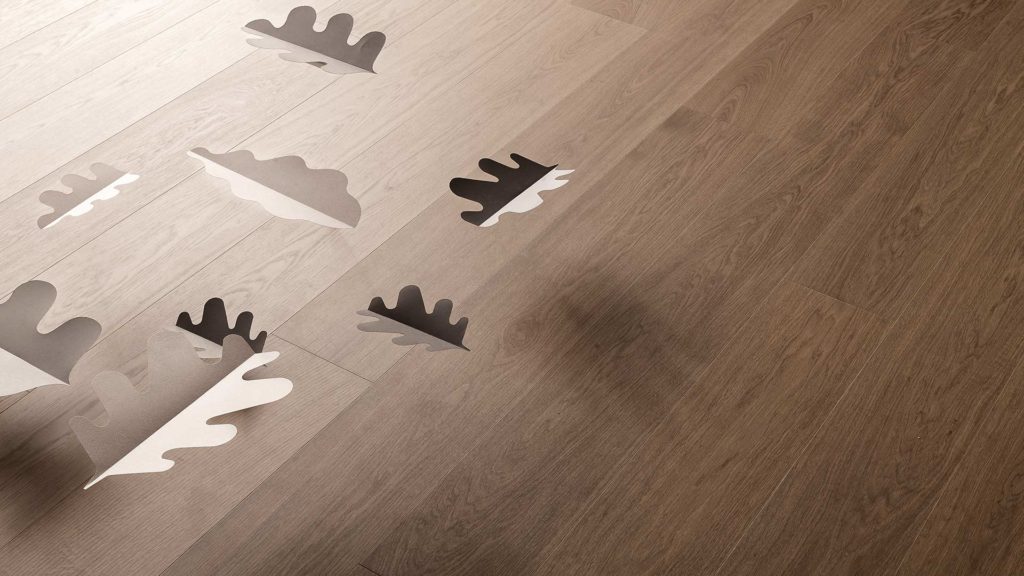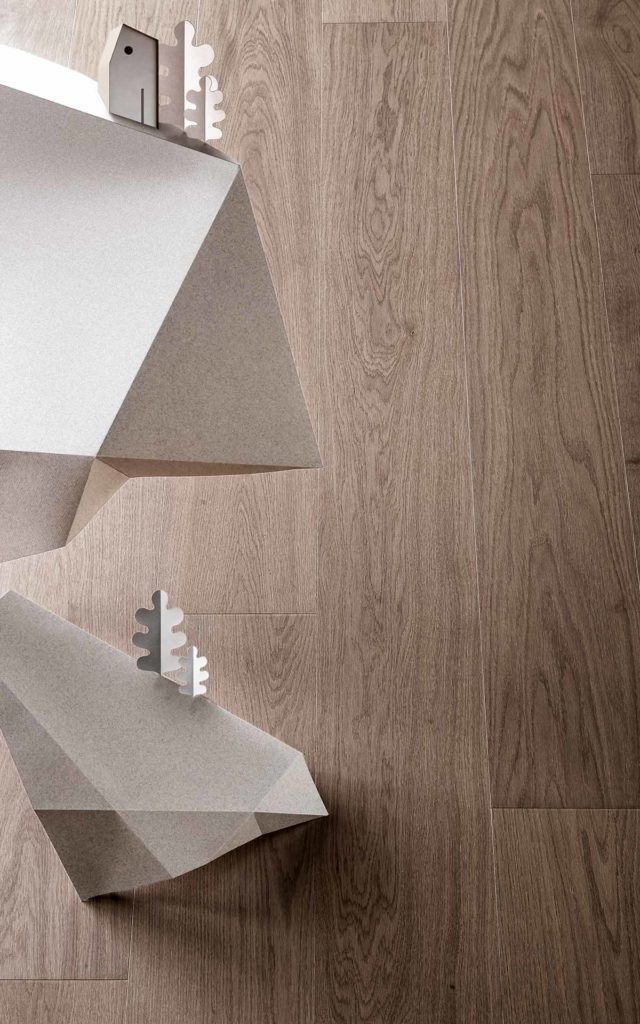 We pigmented wood to highlight the beauty of this material that turns into a soft texture. This variety of aesthetics adds colour to Oak Grisaille hardwood floors. It perfectly goes with other pieces of furniture and finishes.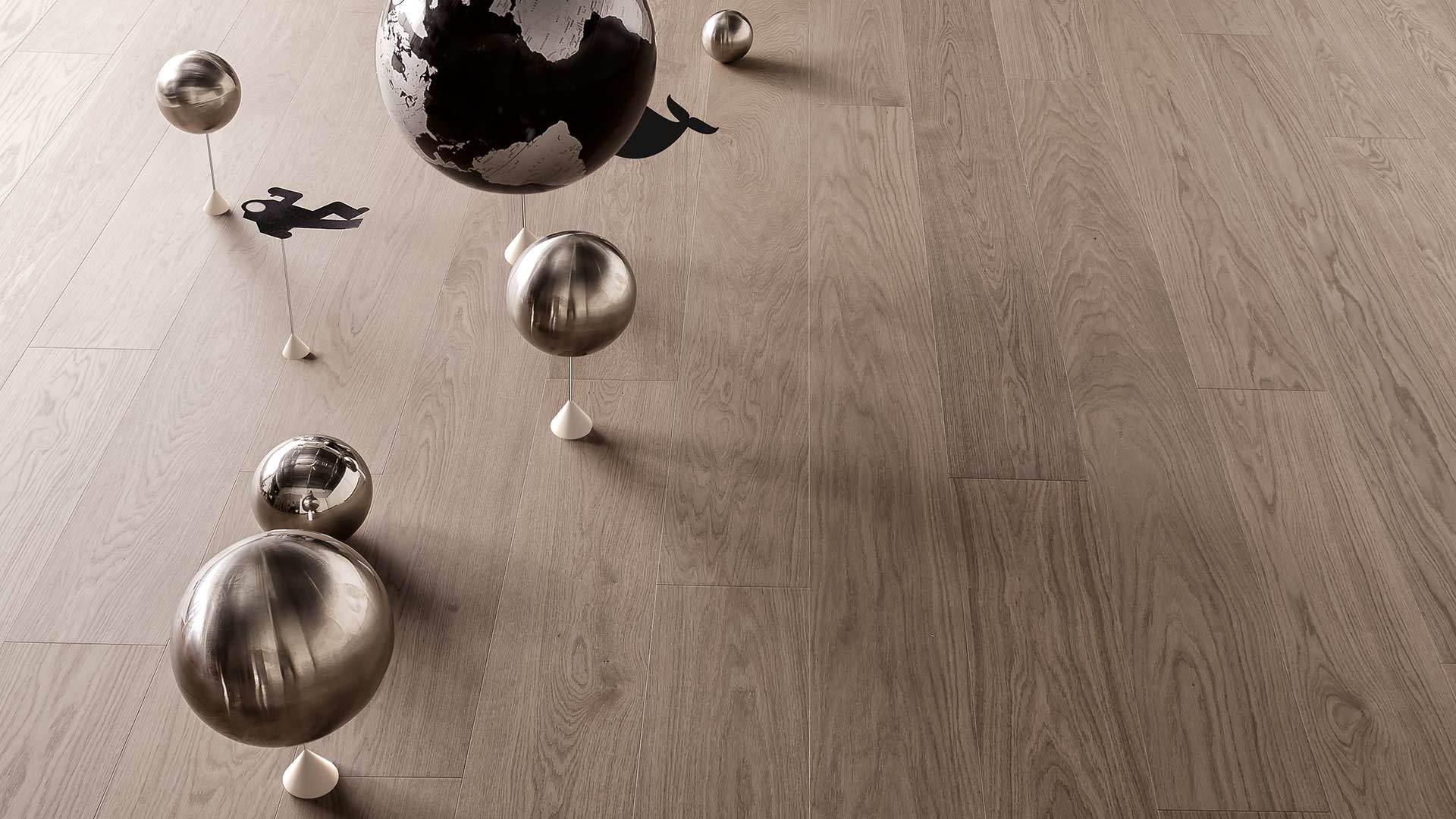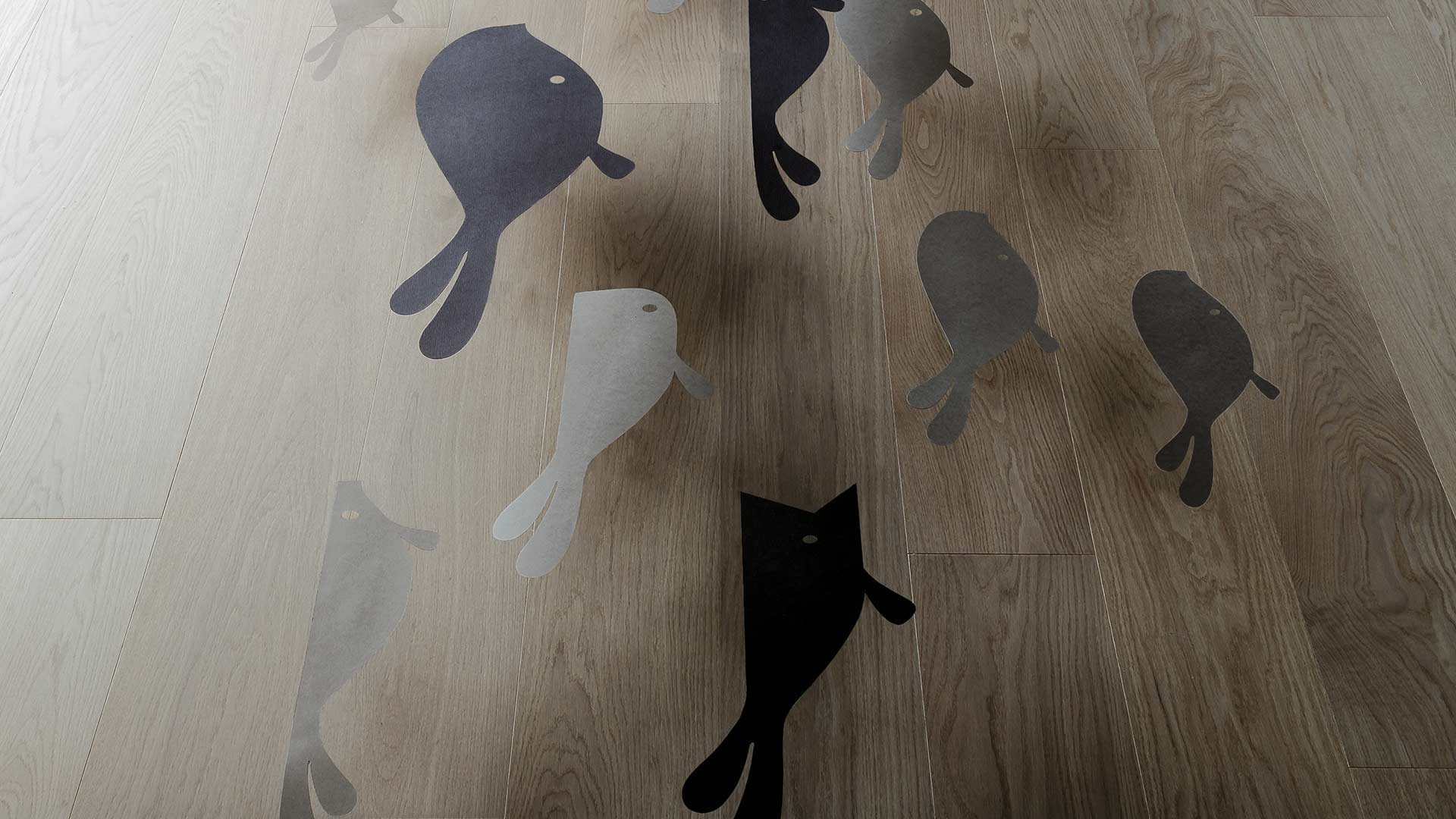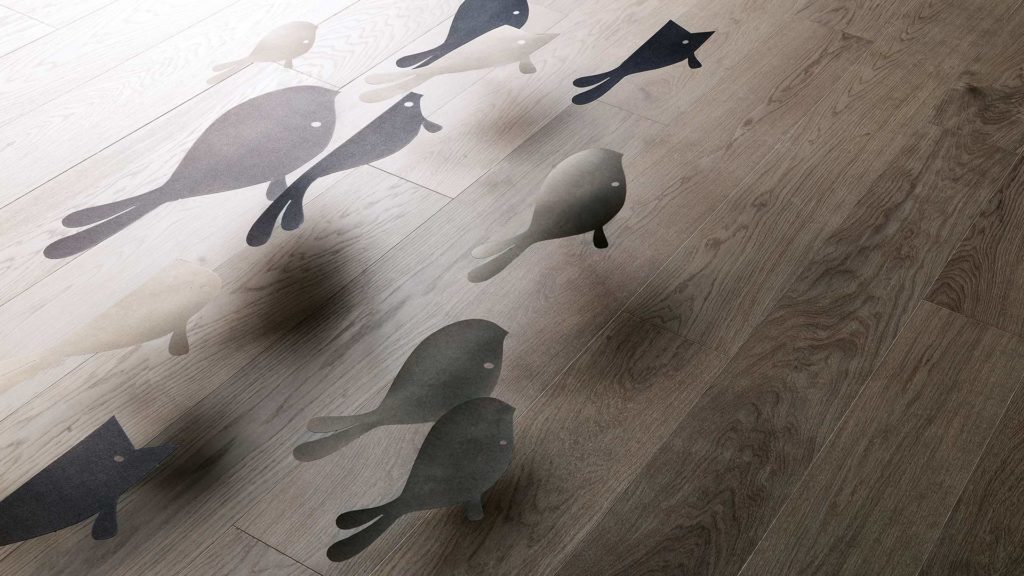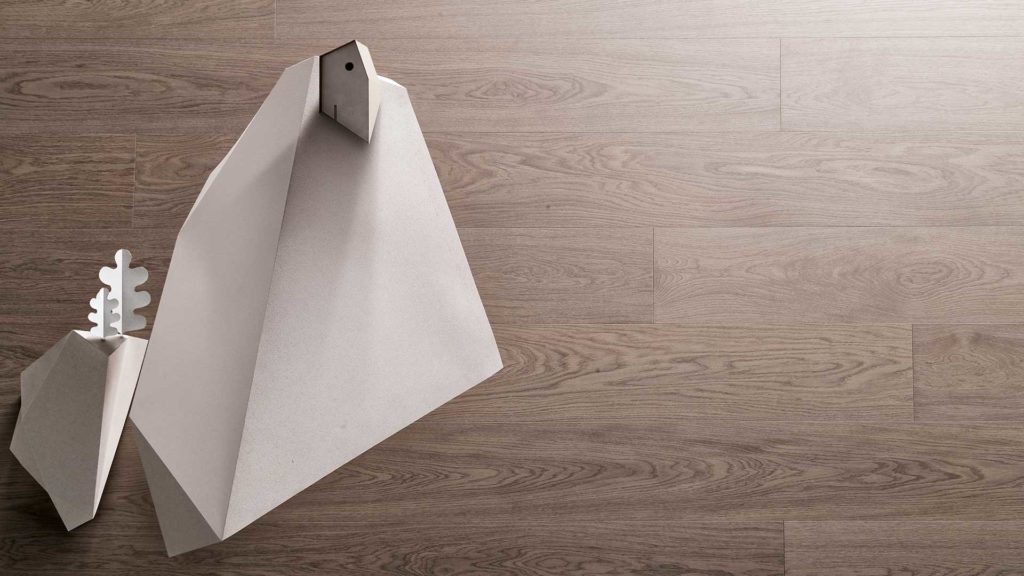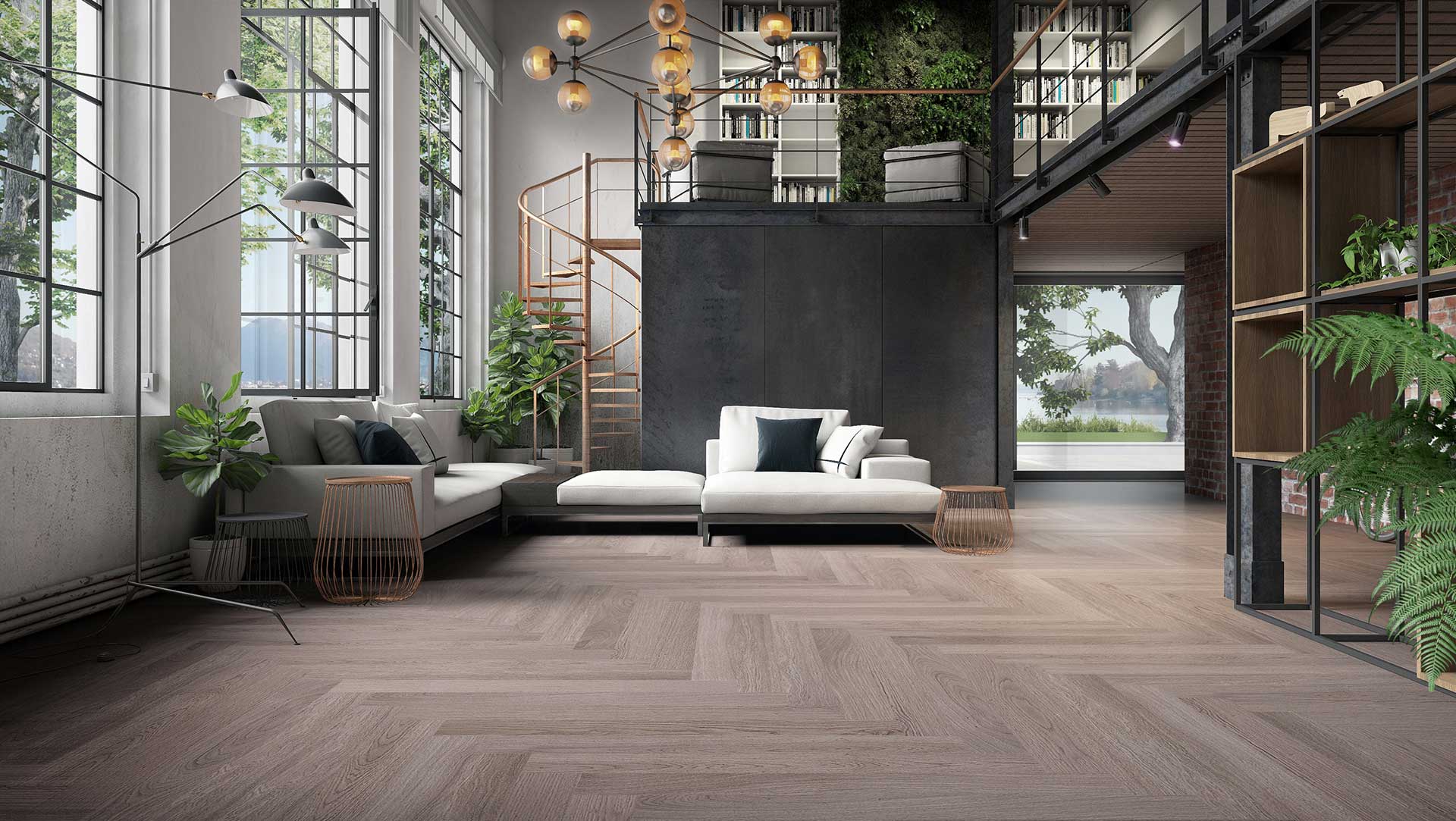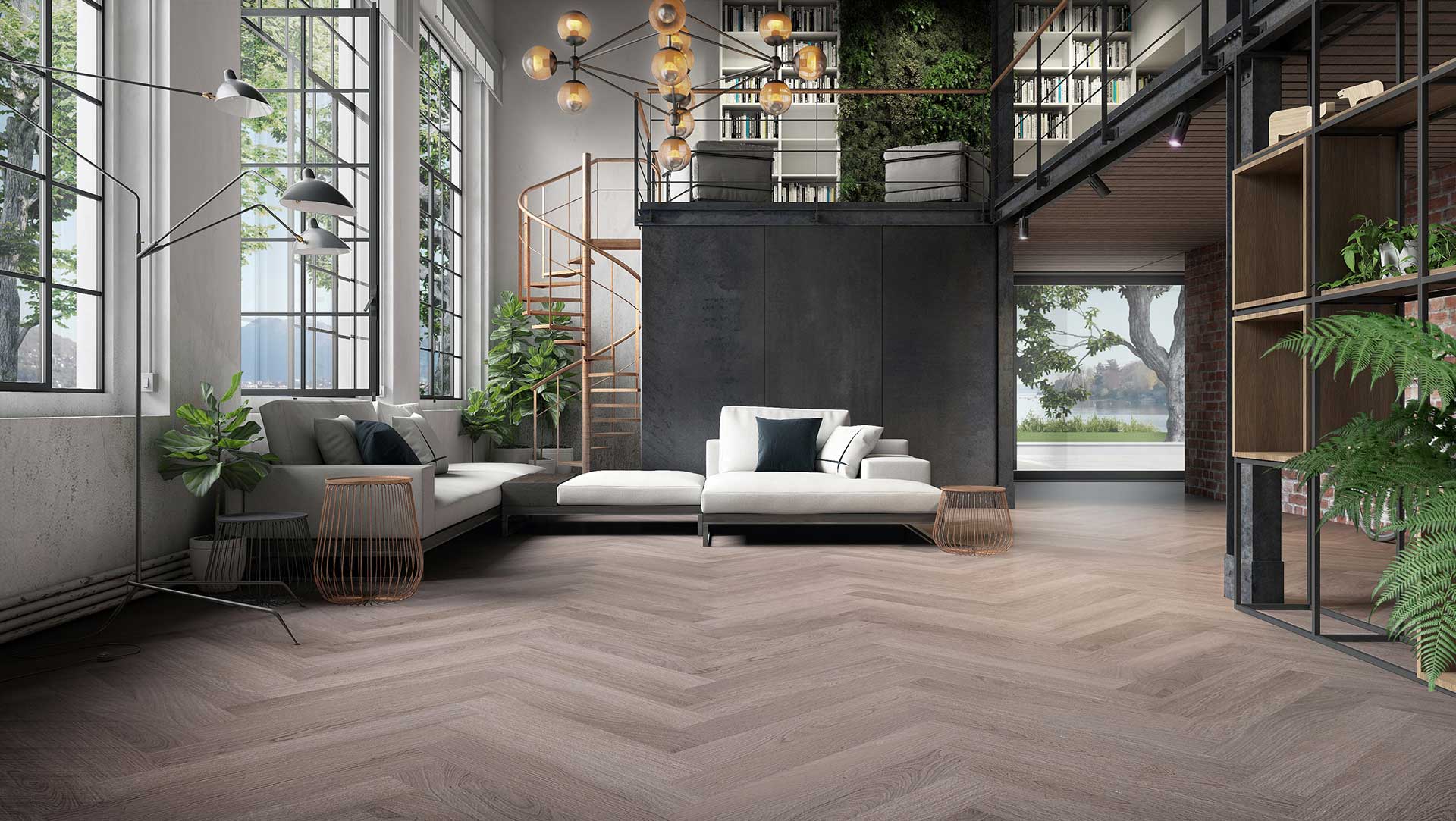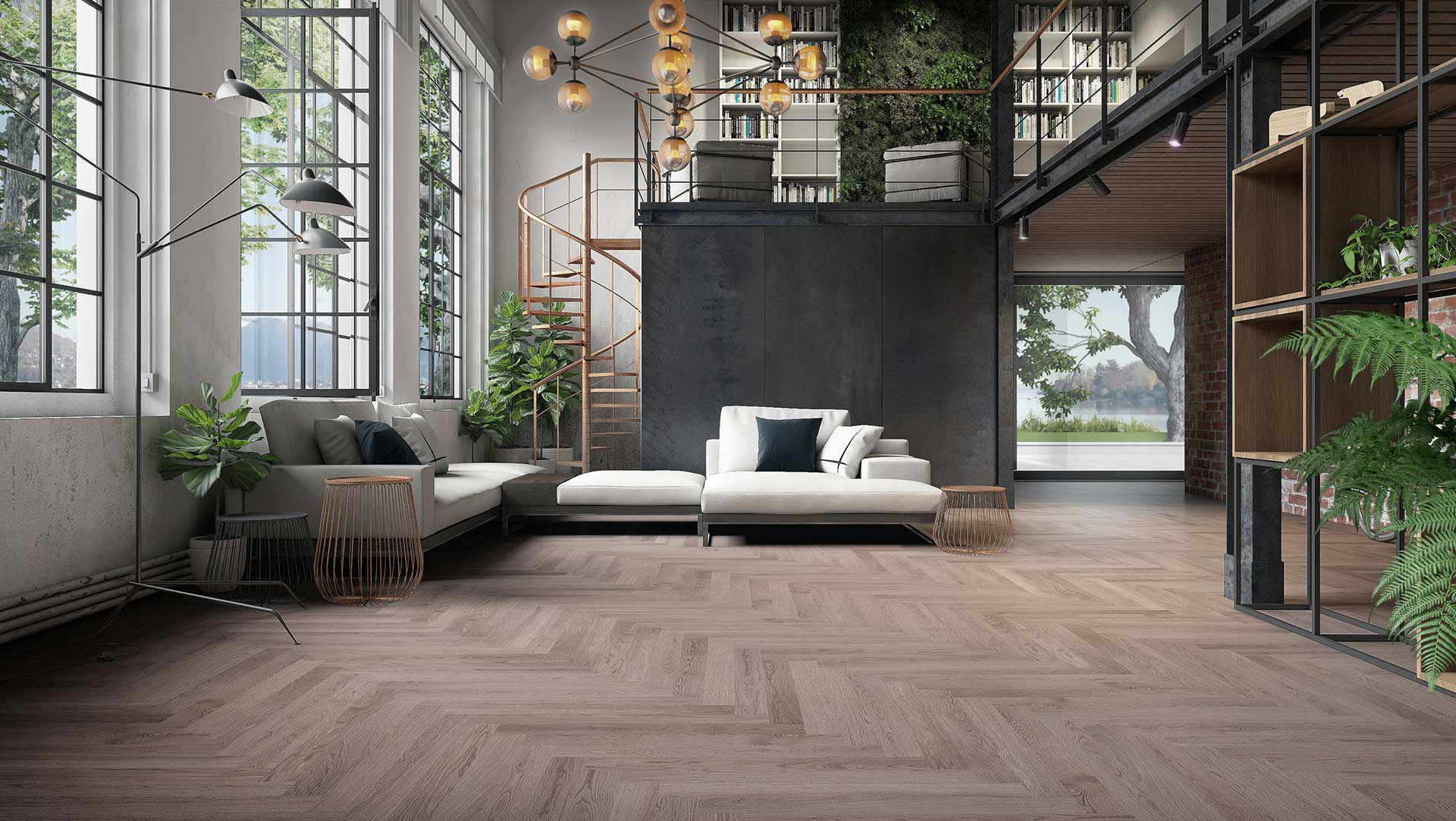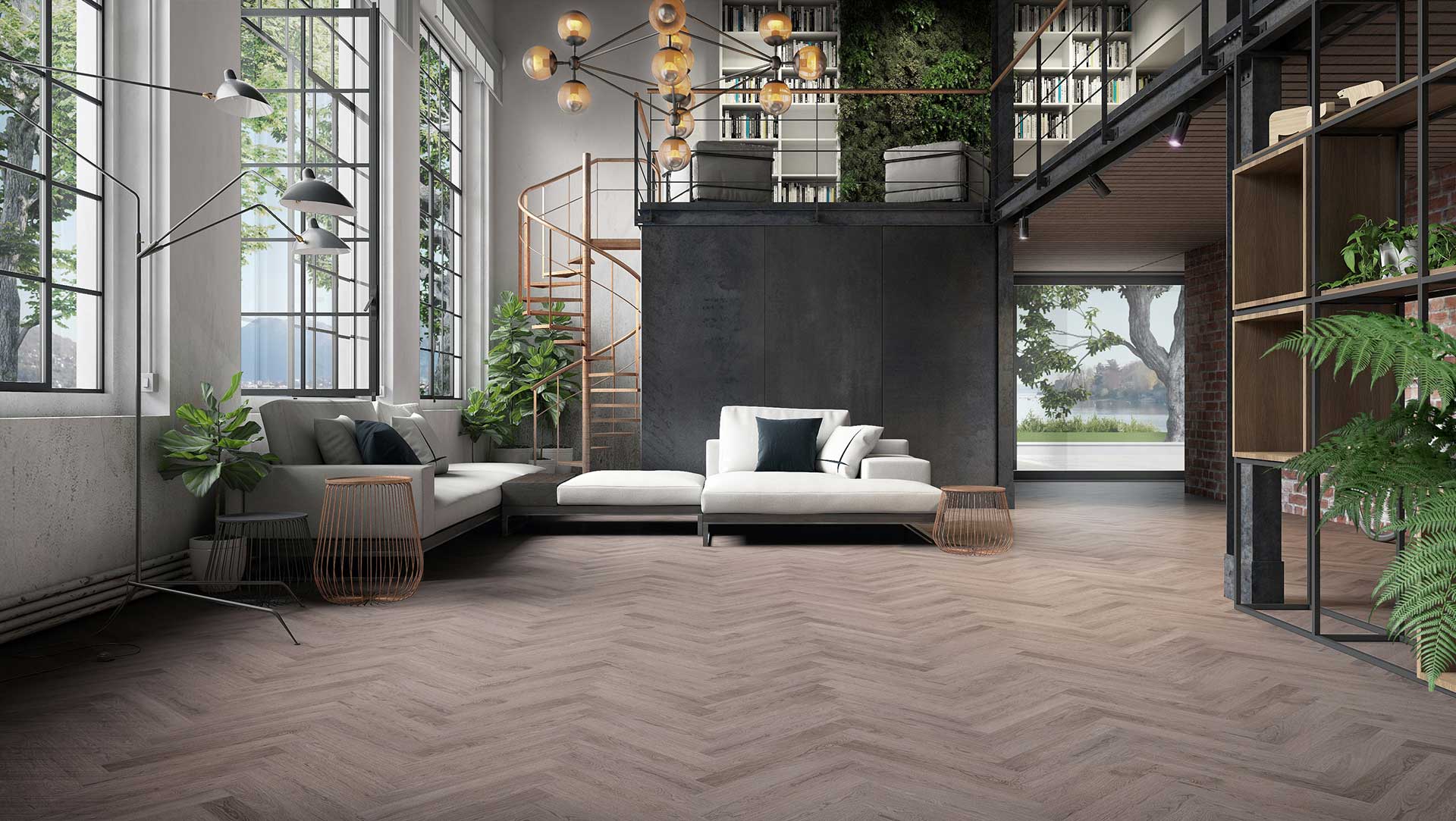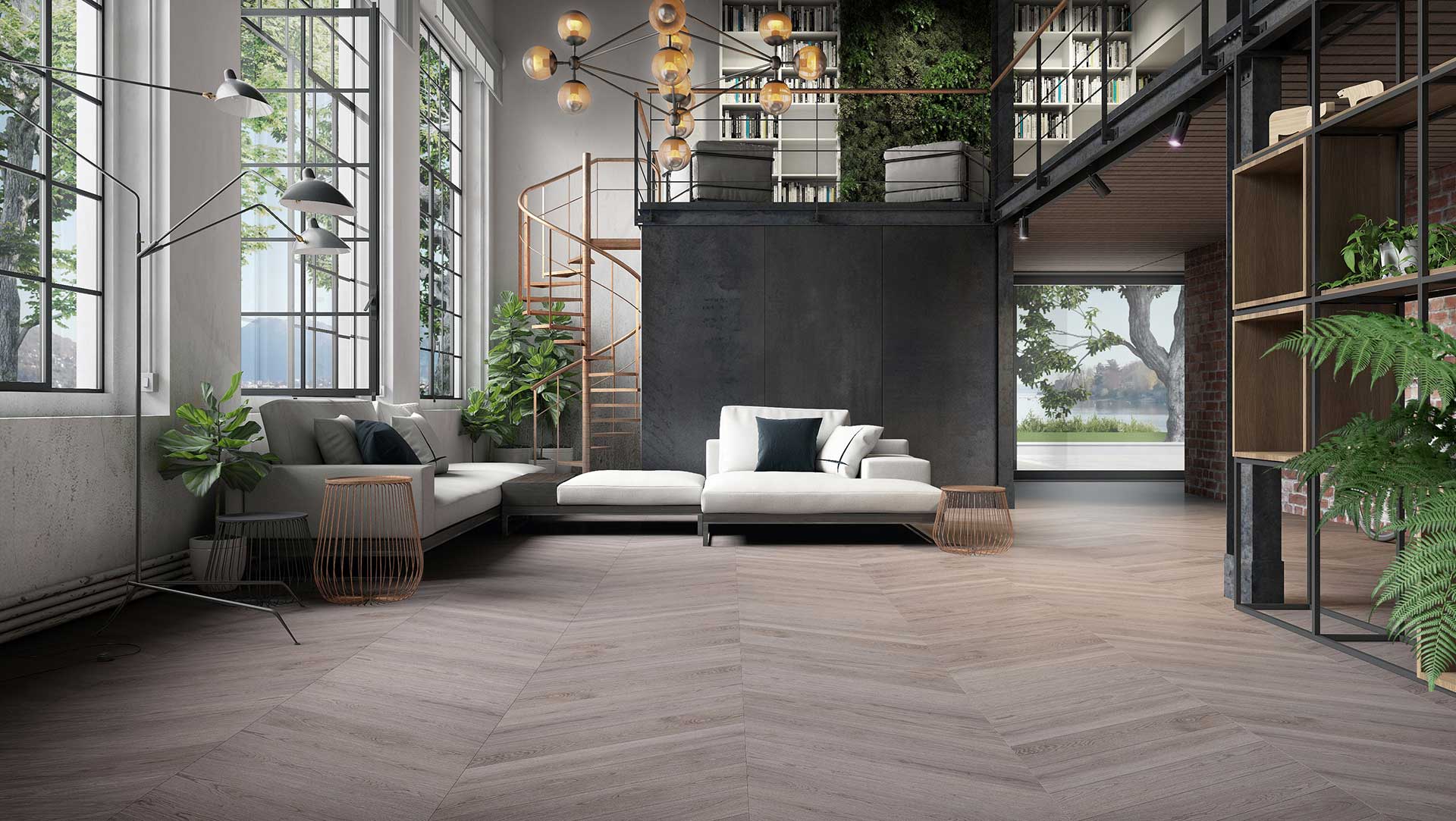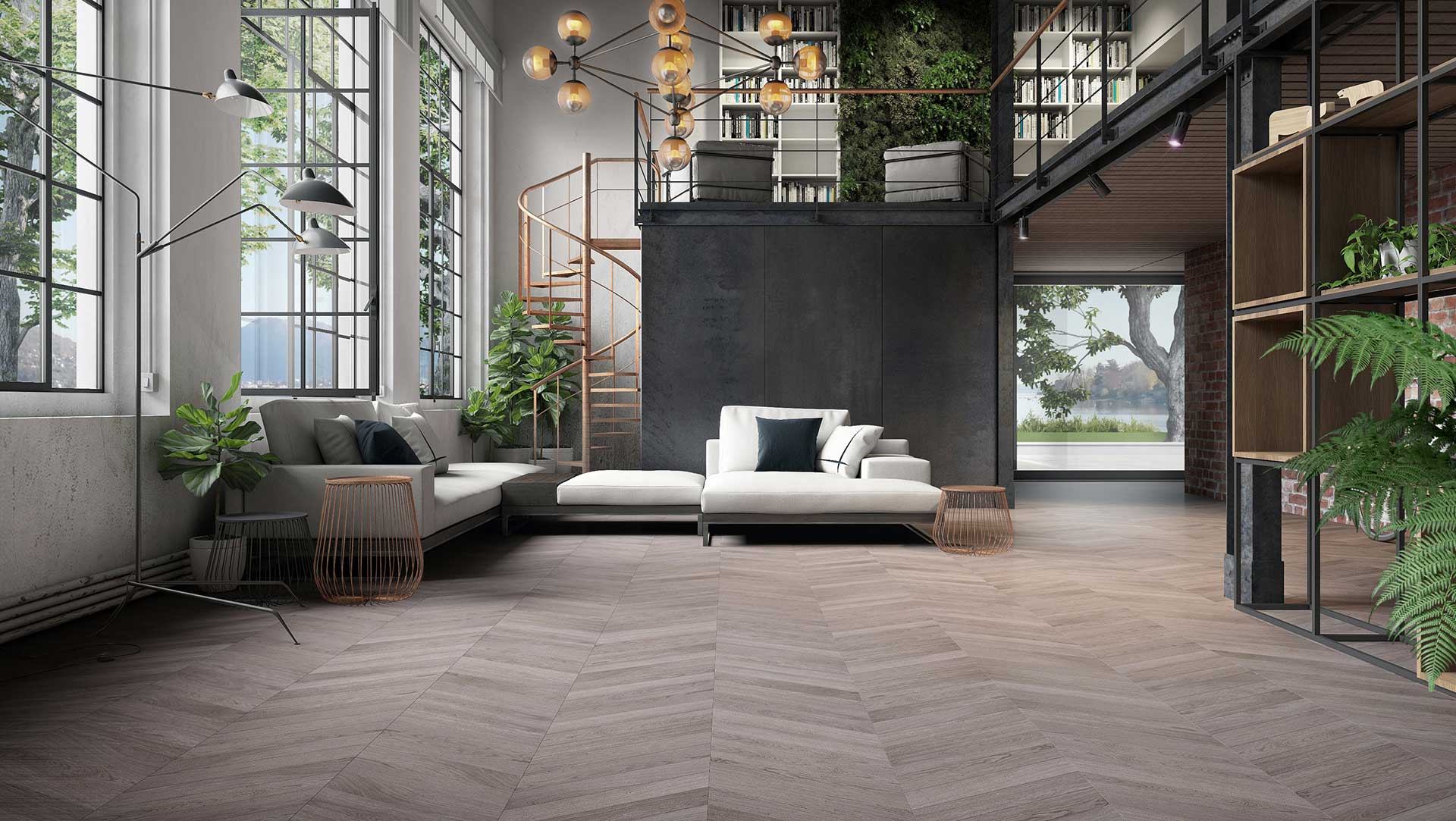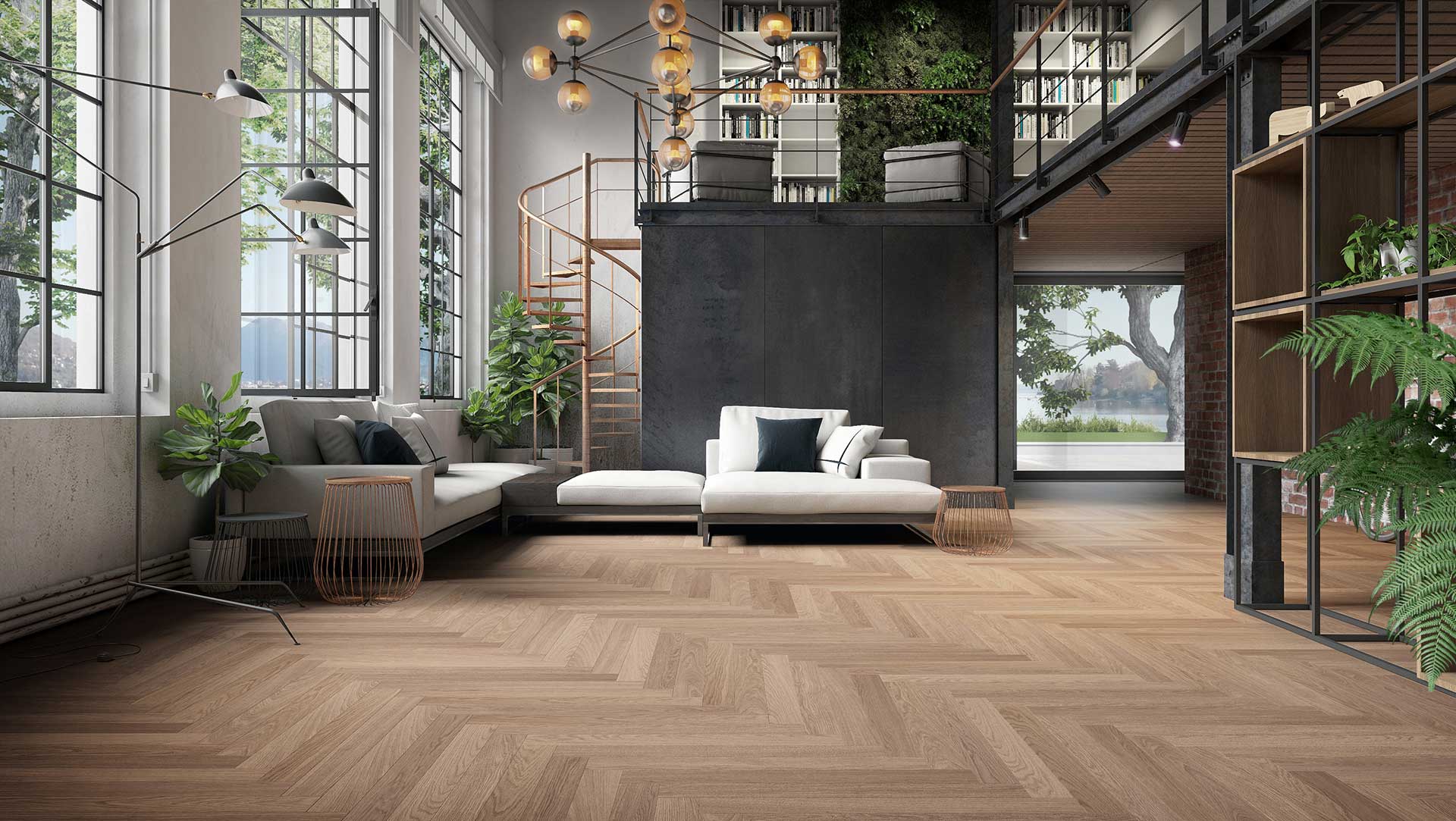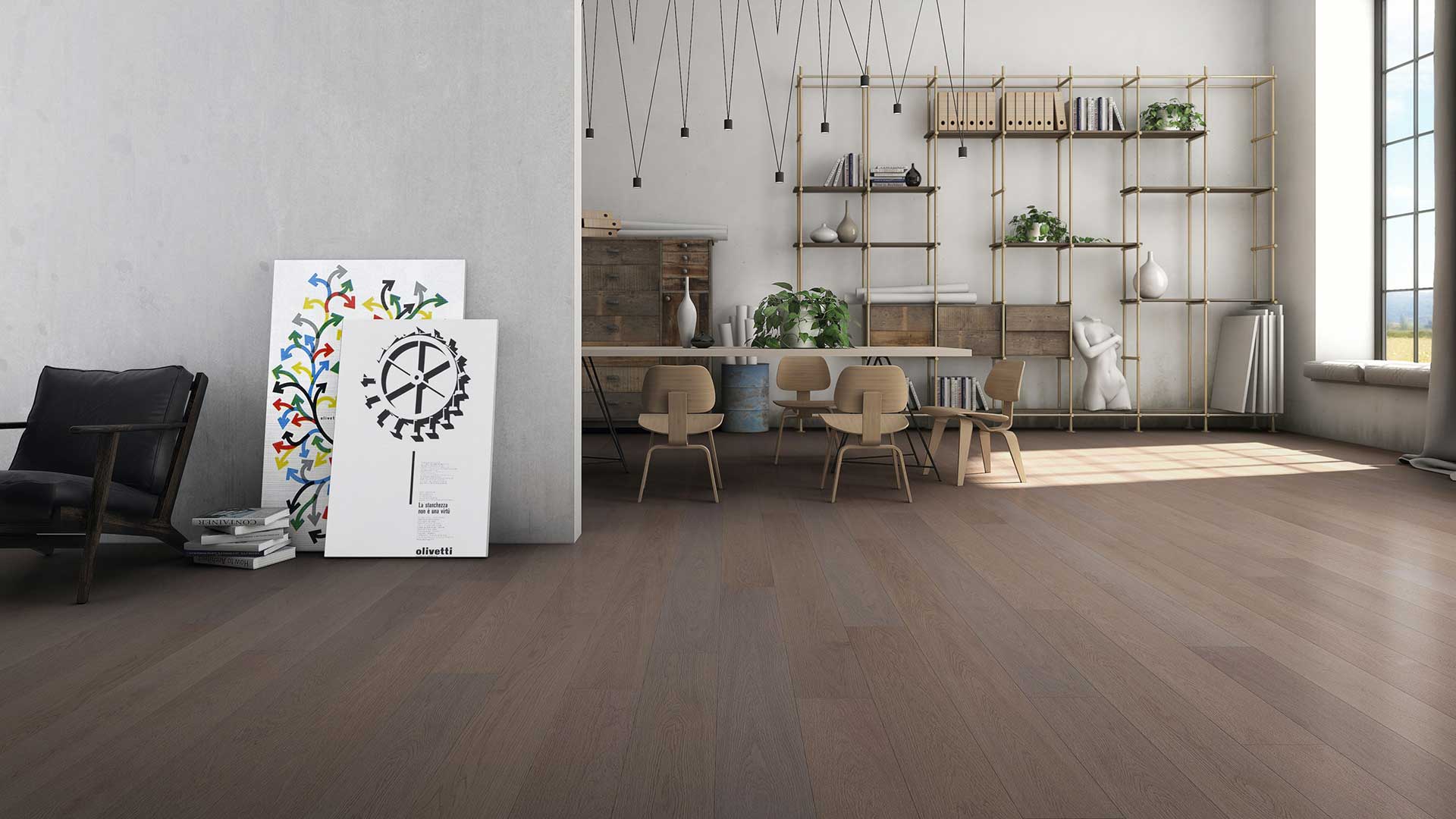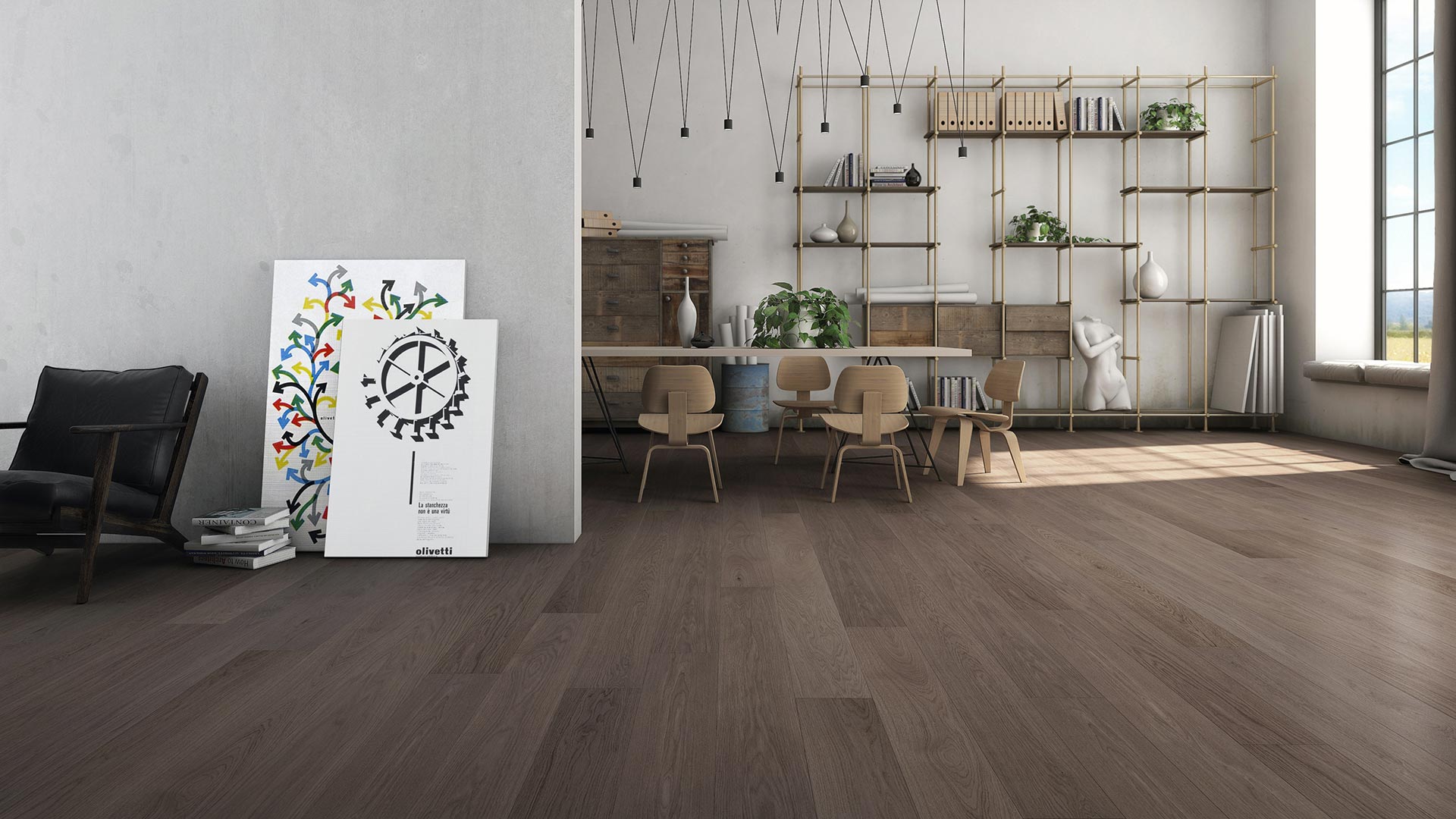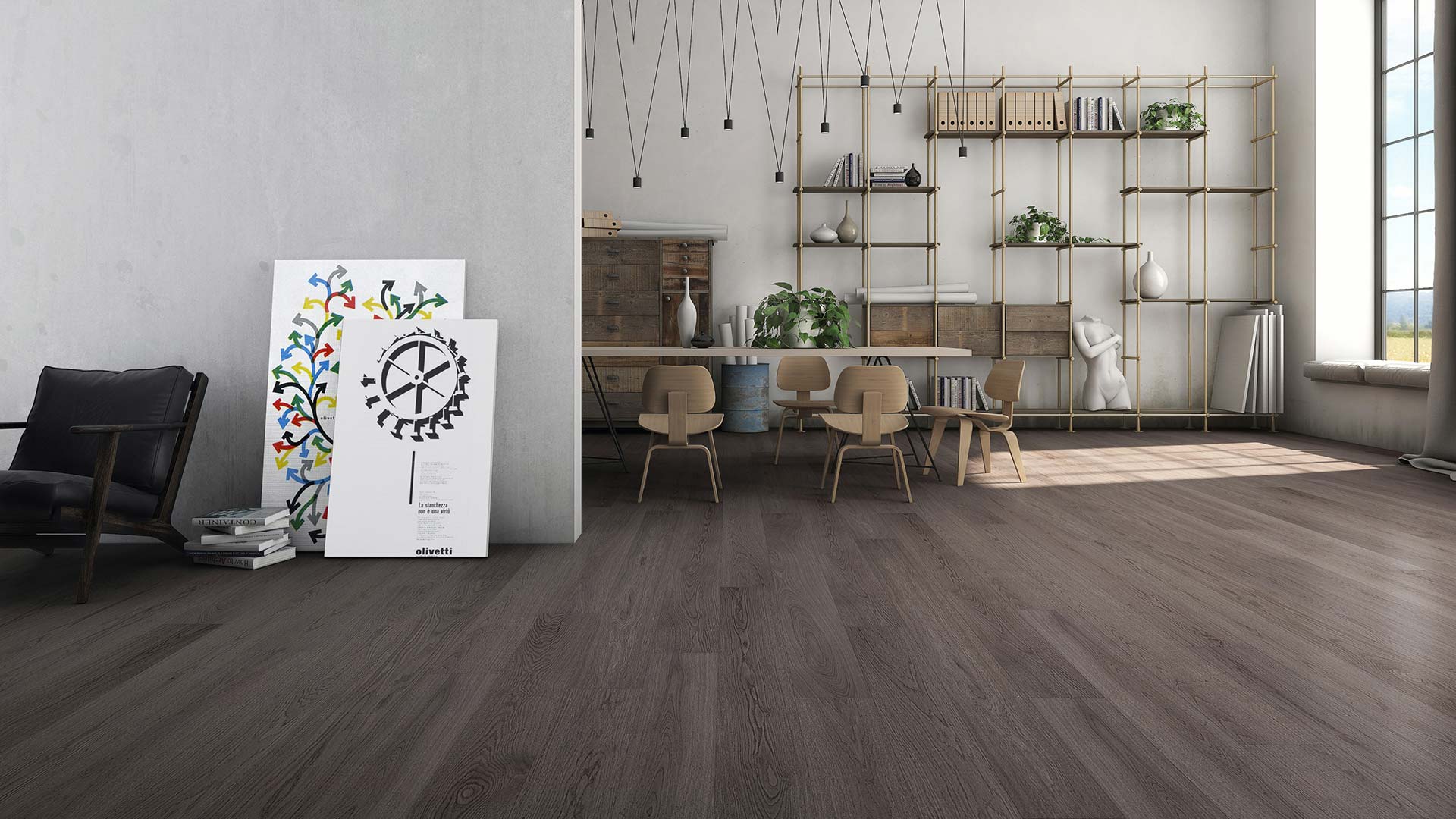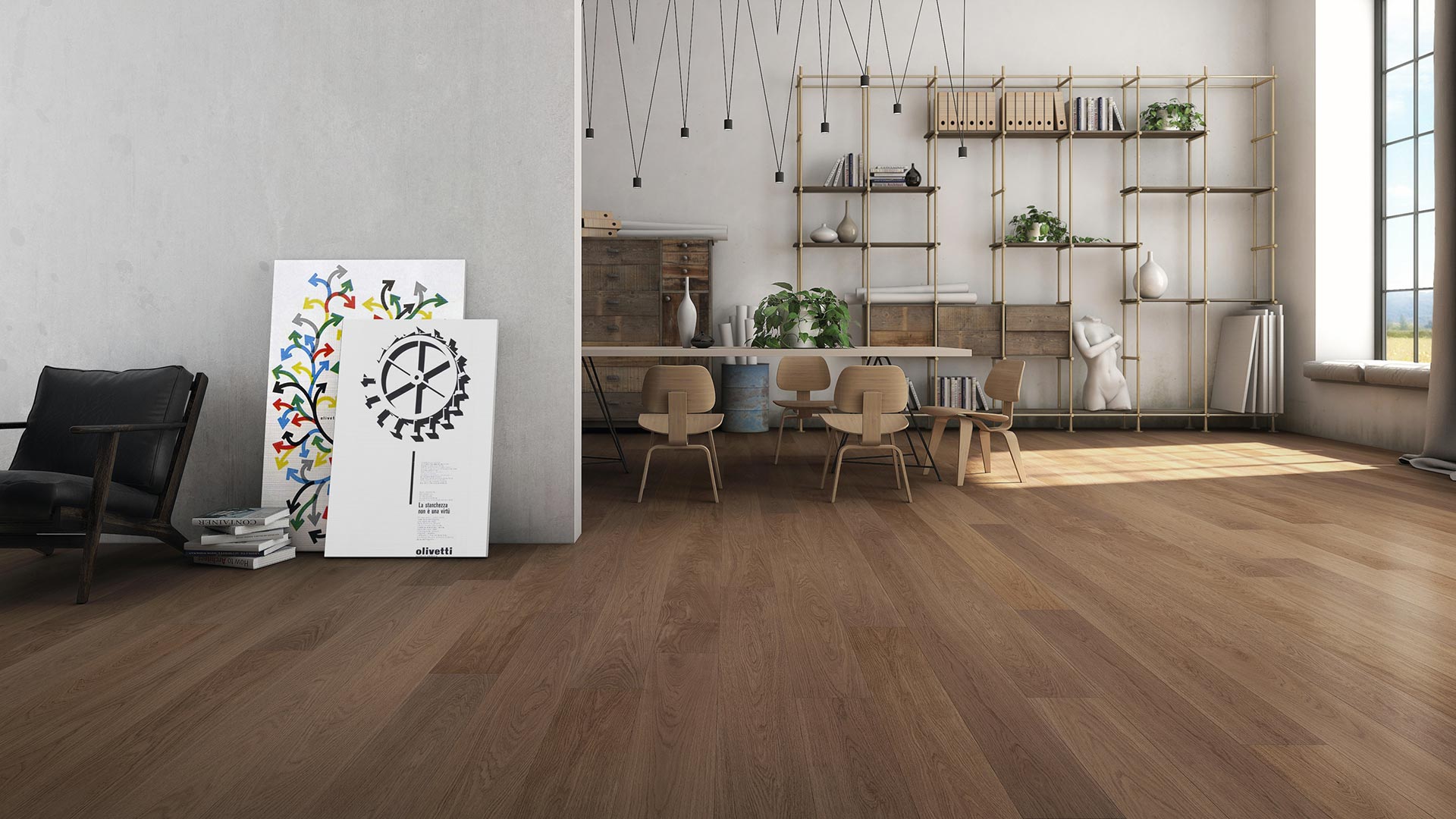 Grigio Marino italian herringbone
Colors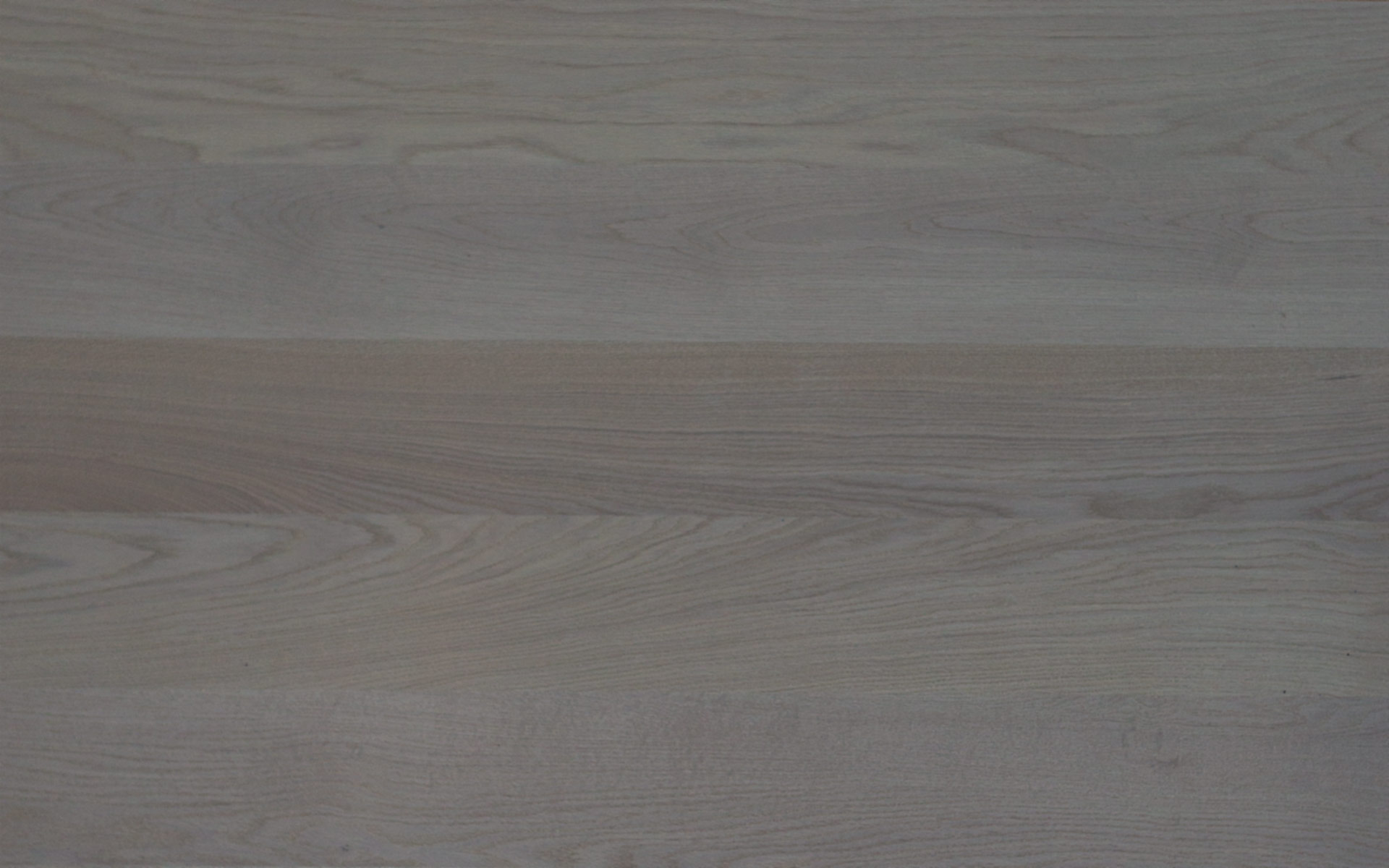 Grigio Marino
Grigio di Luna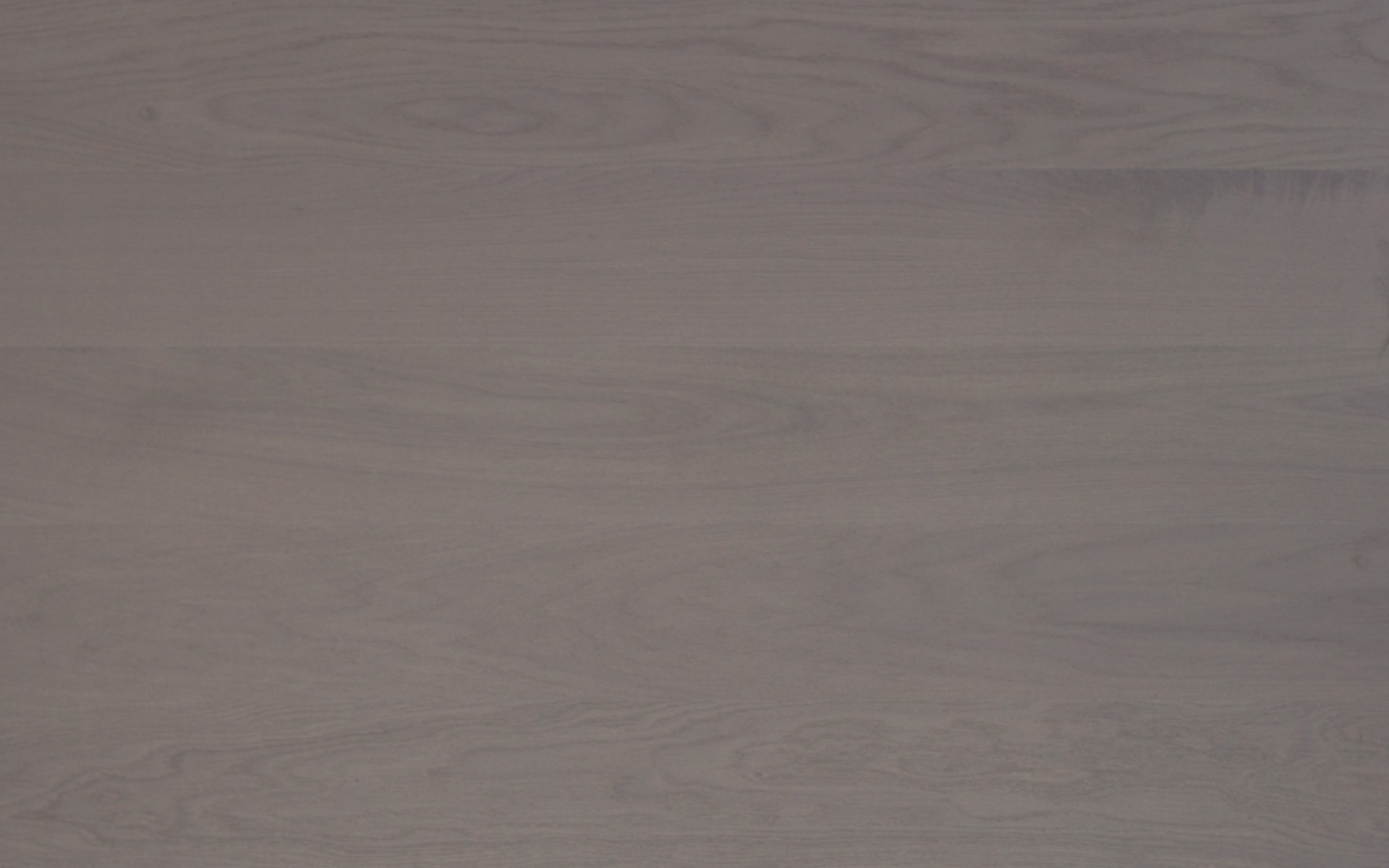 Grigio di Marna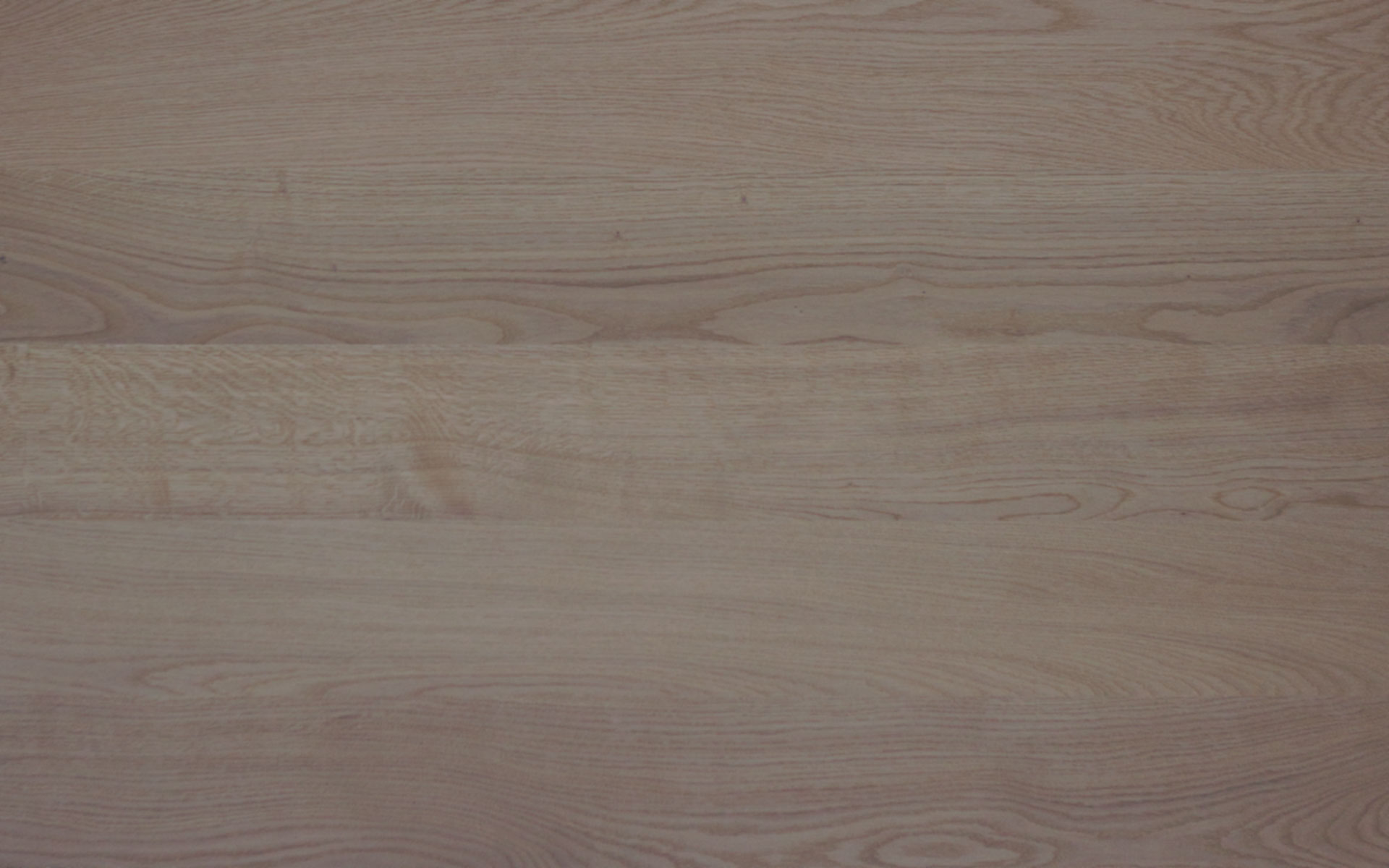 Grigio Argilla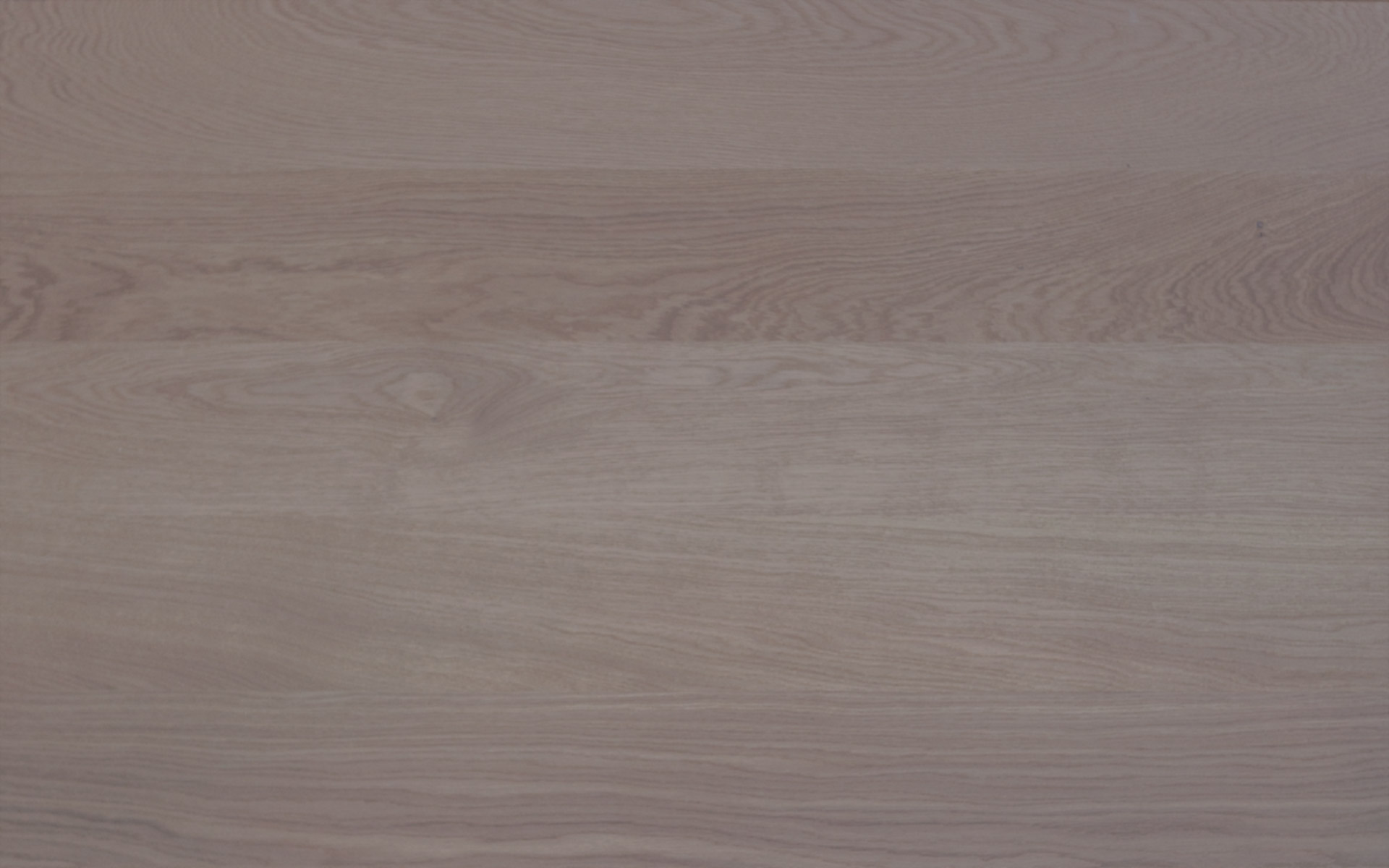 Grigio Calanchi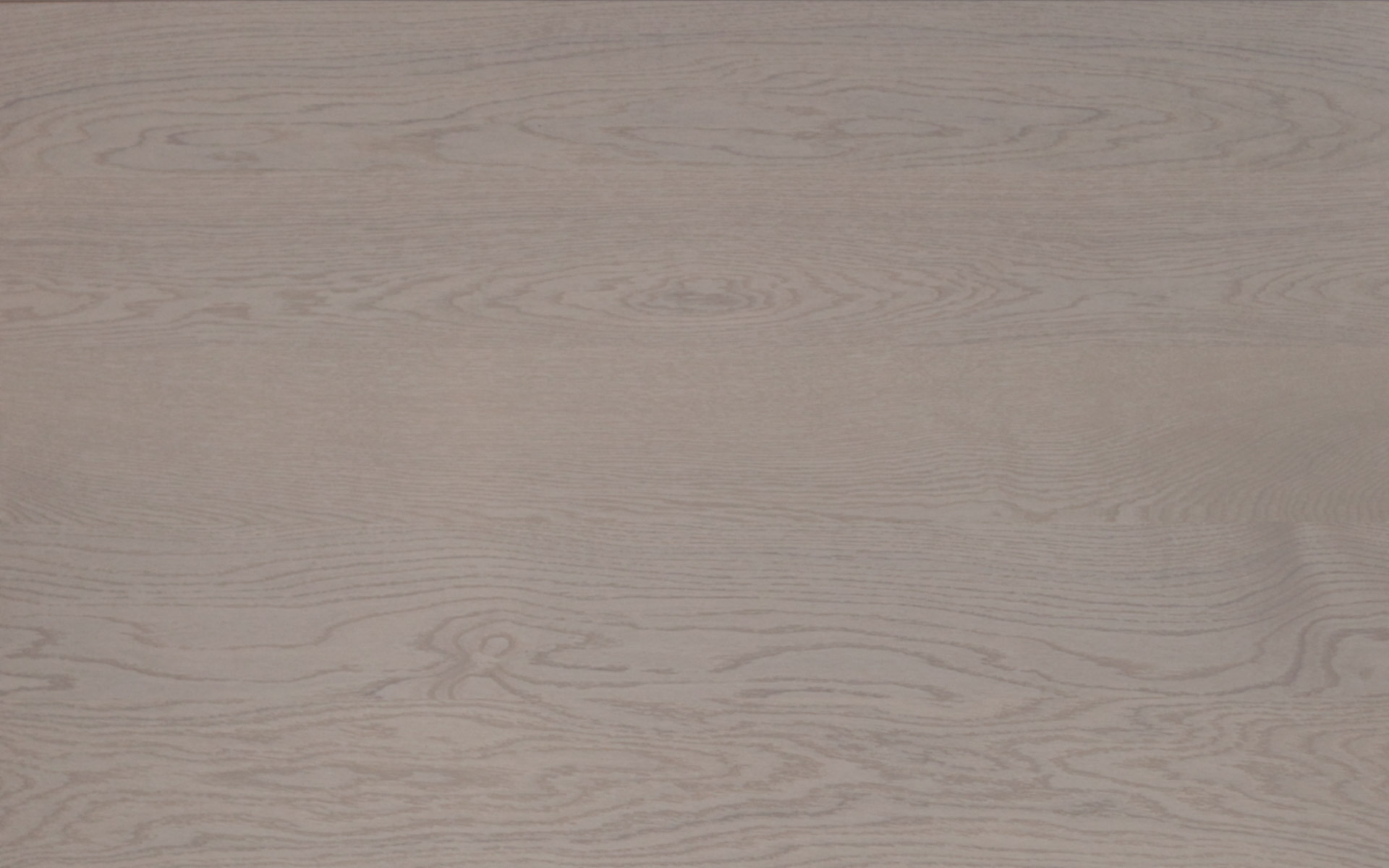 Grigio Bretone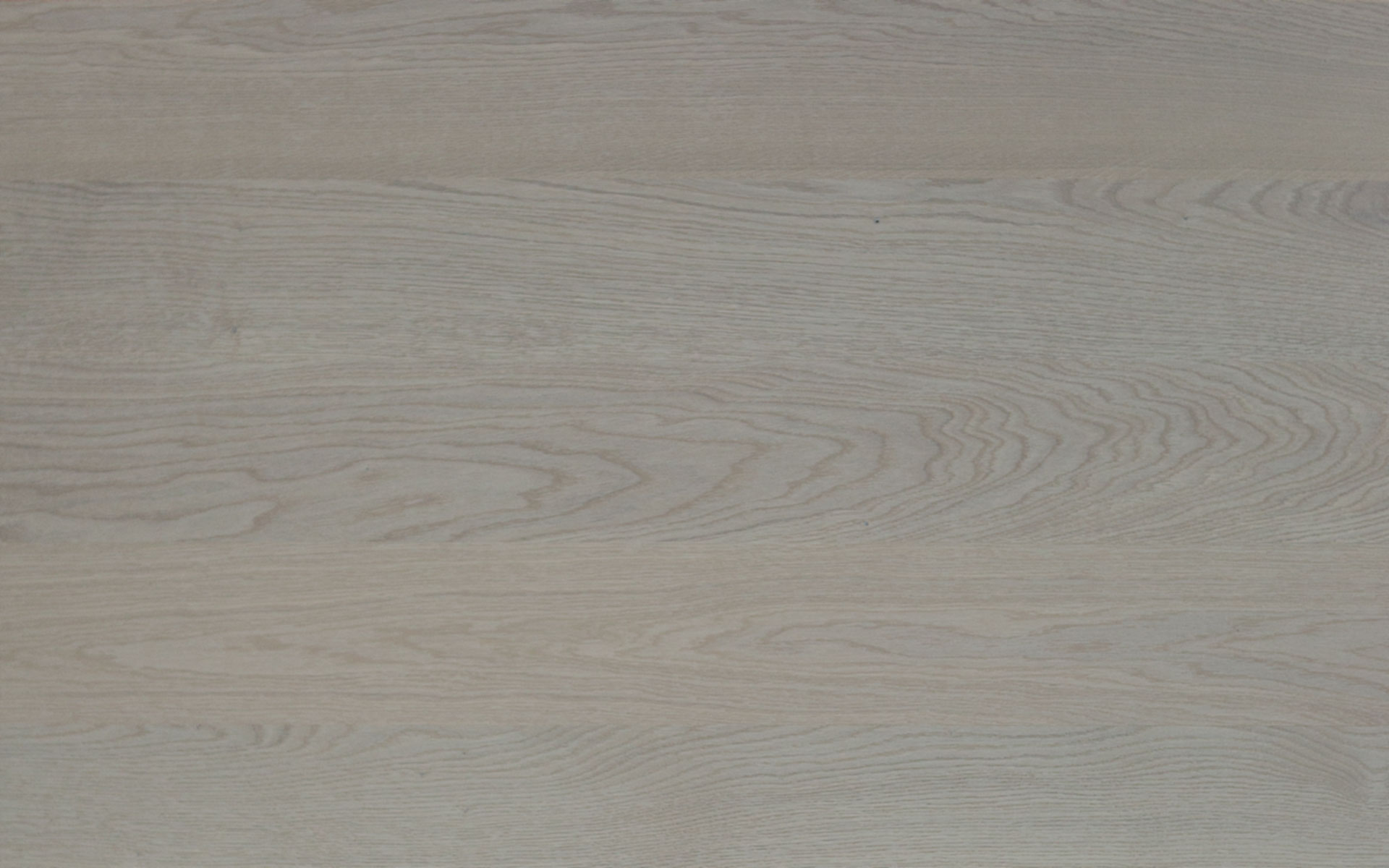 Grigio Dolomite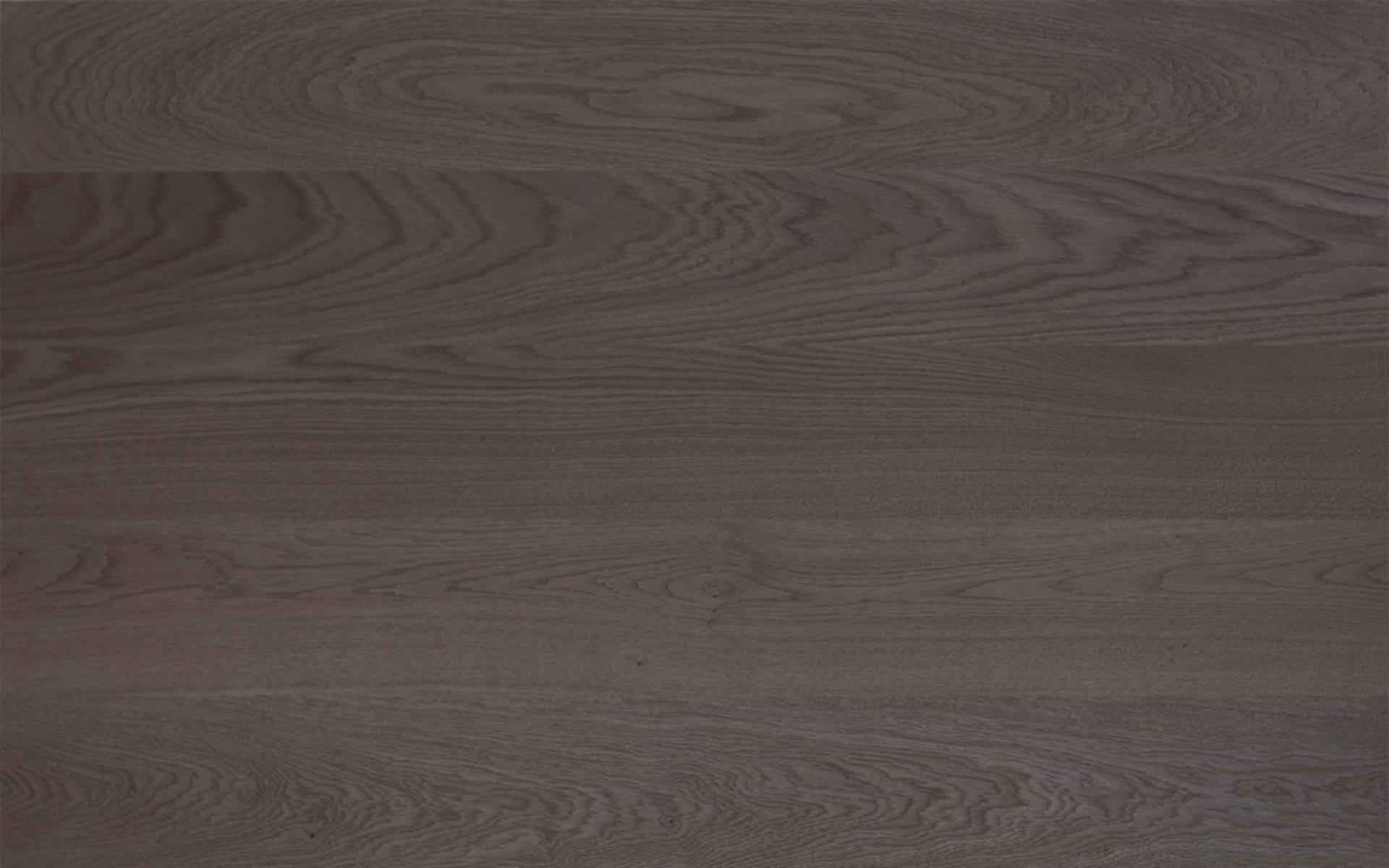 Grigio Porfido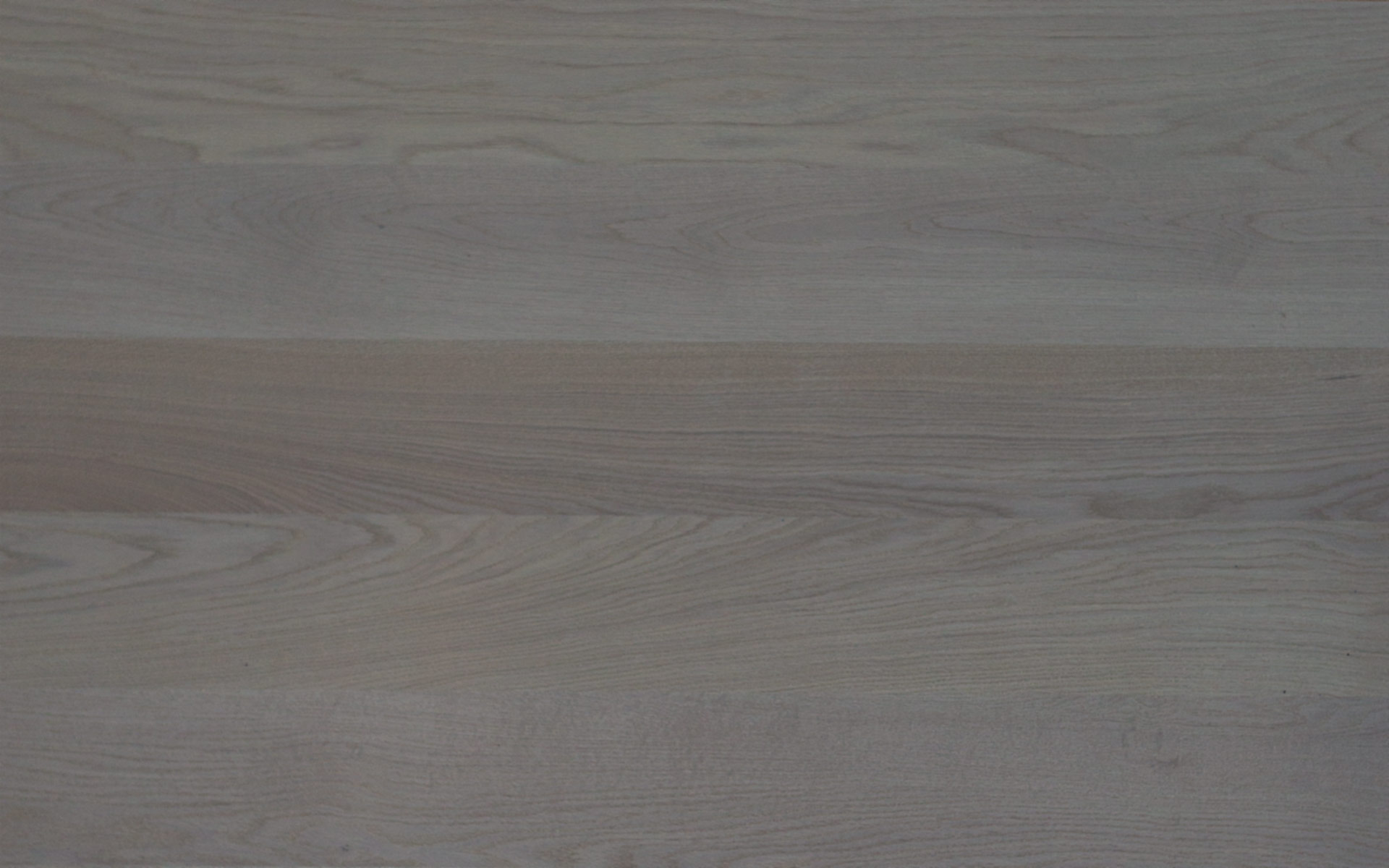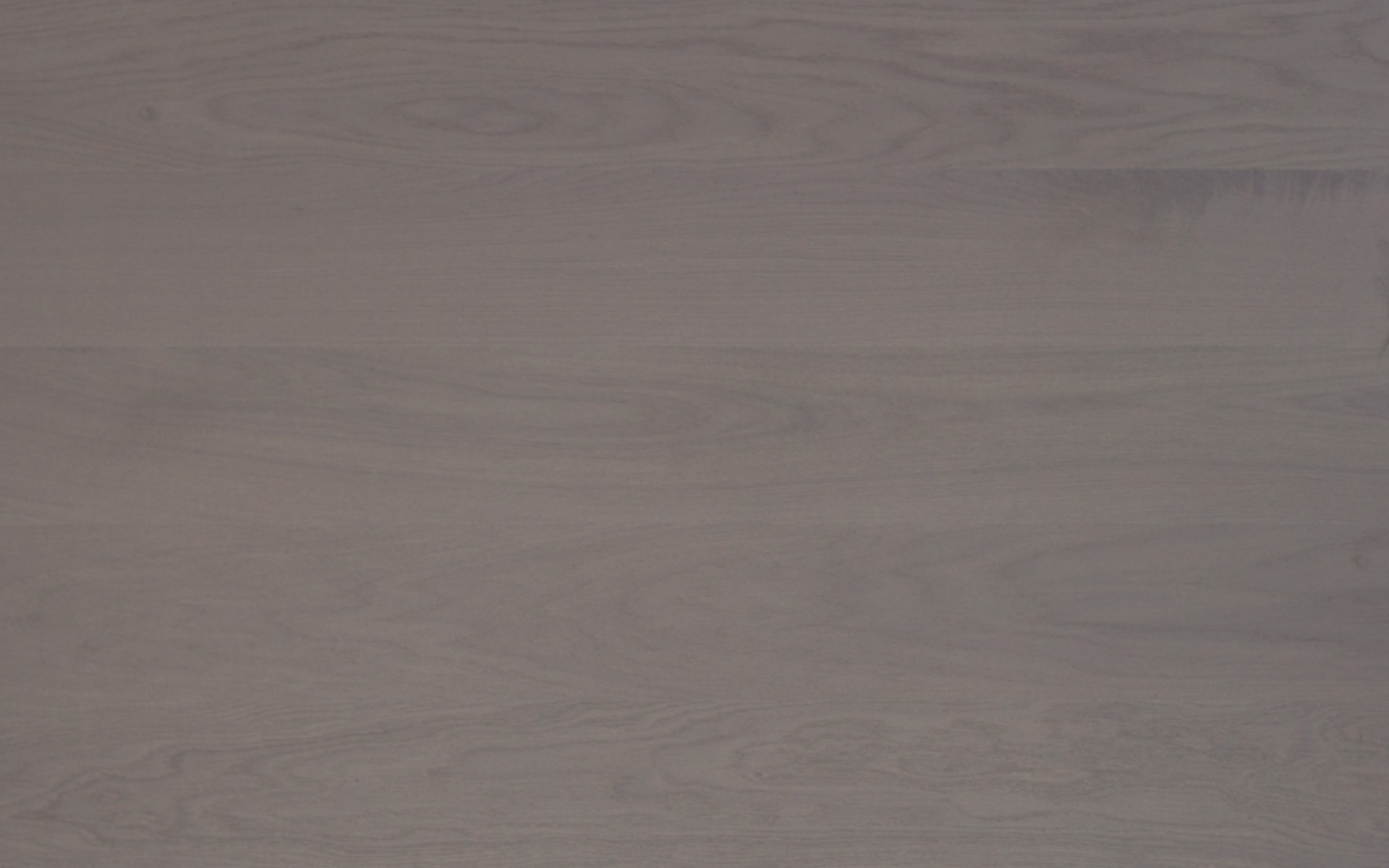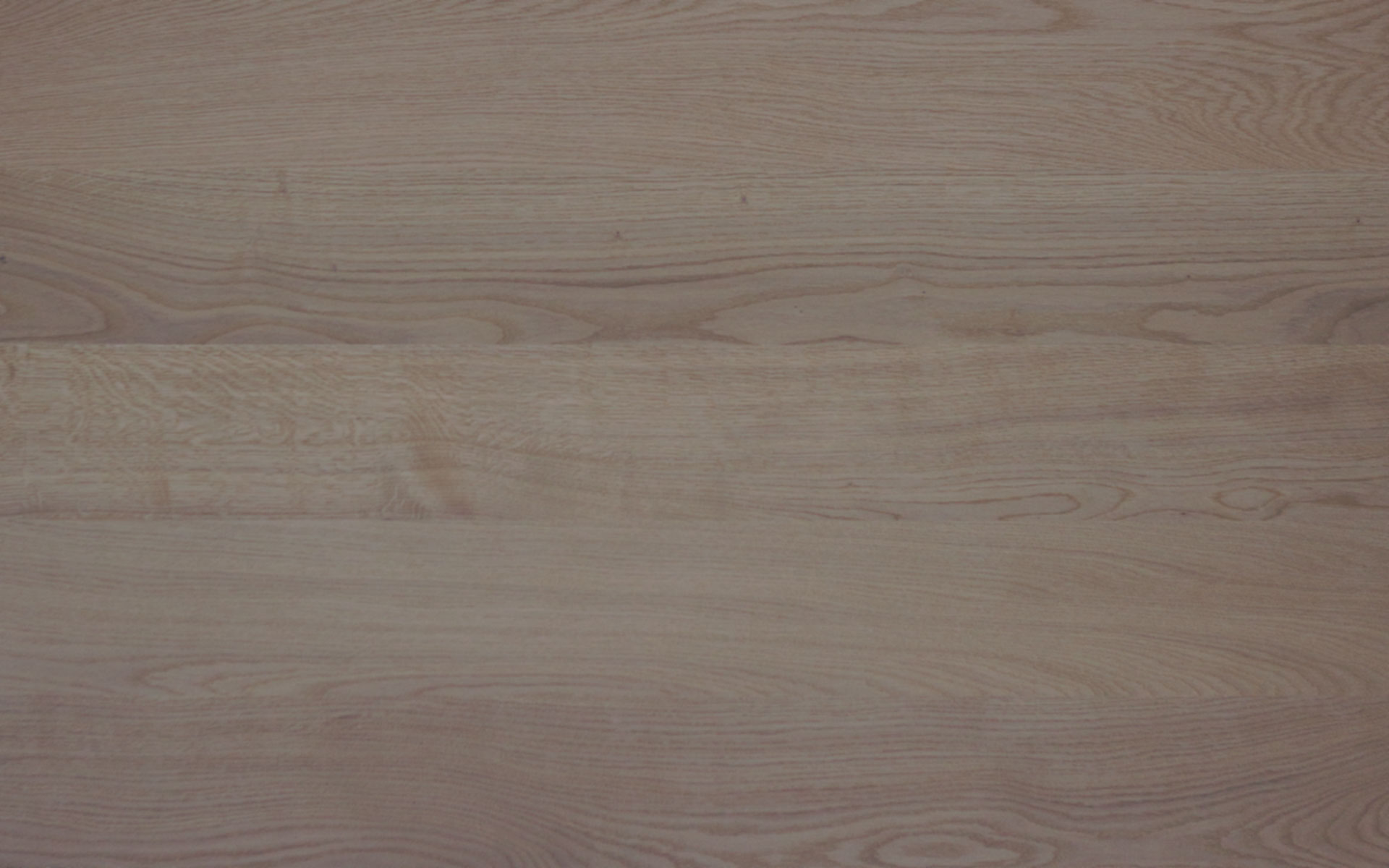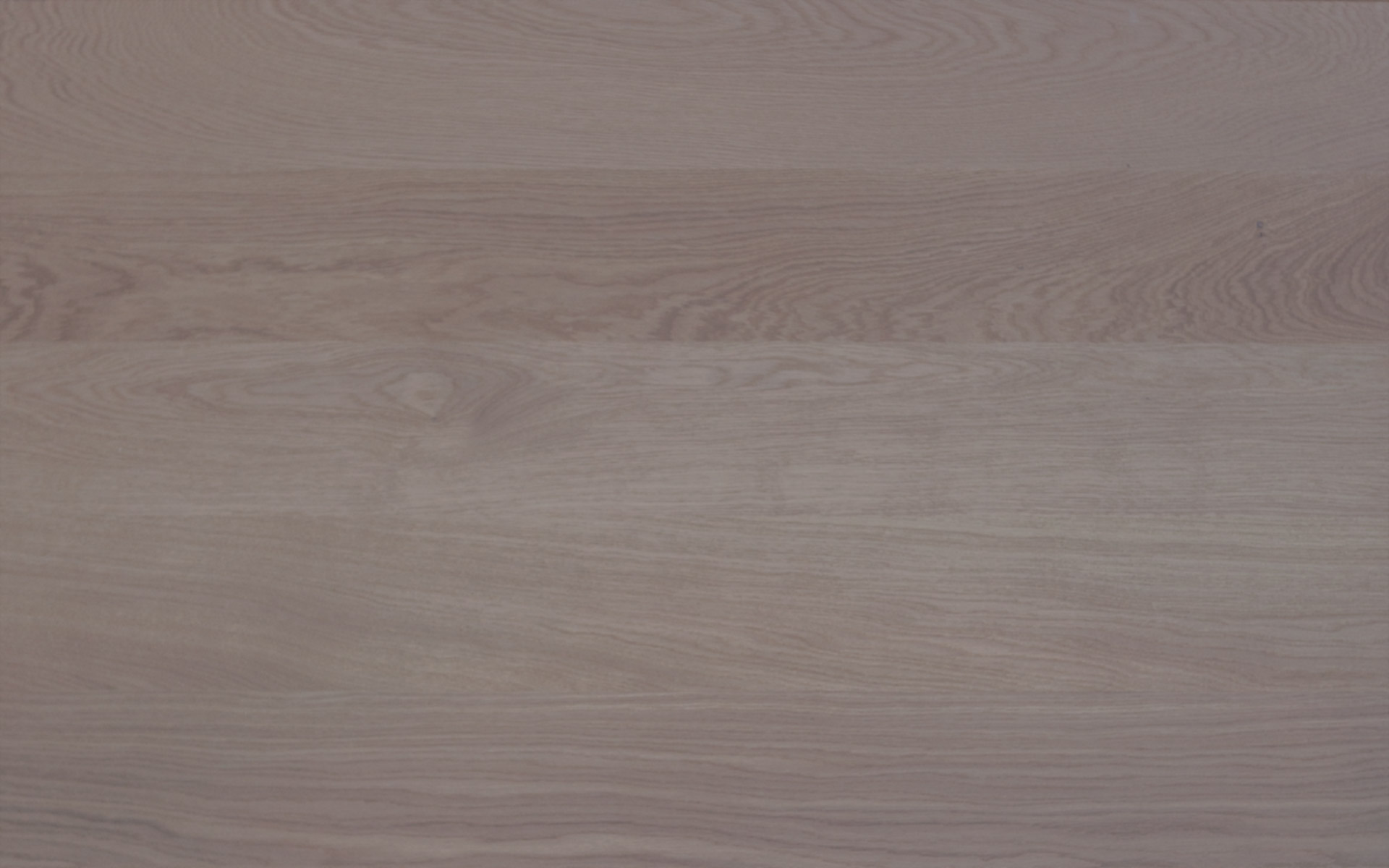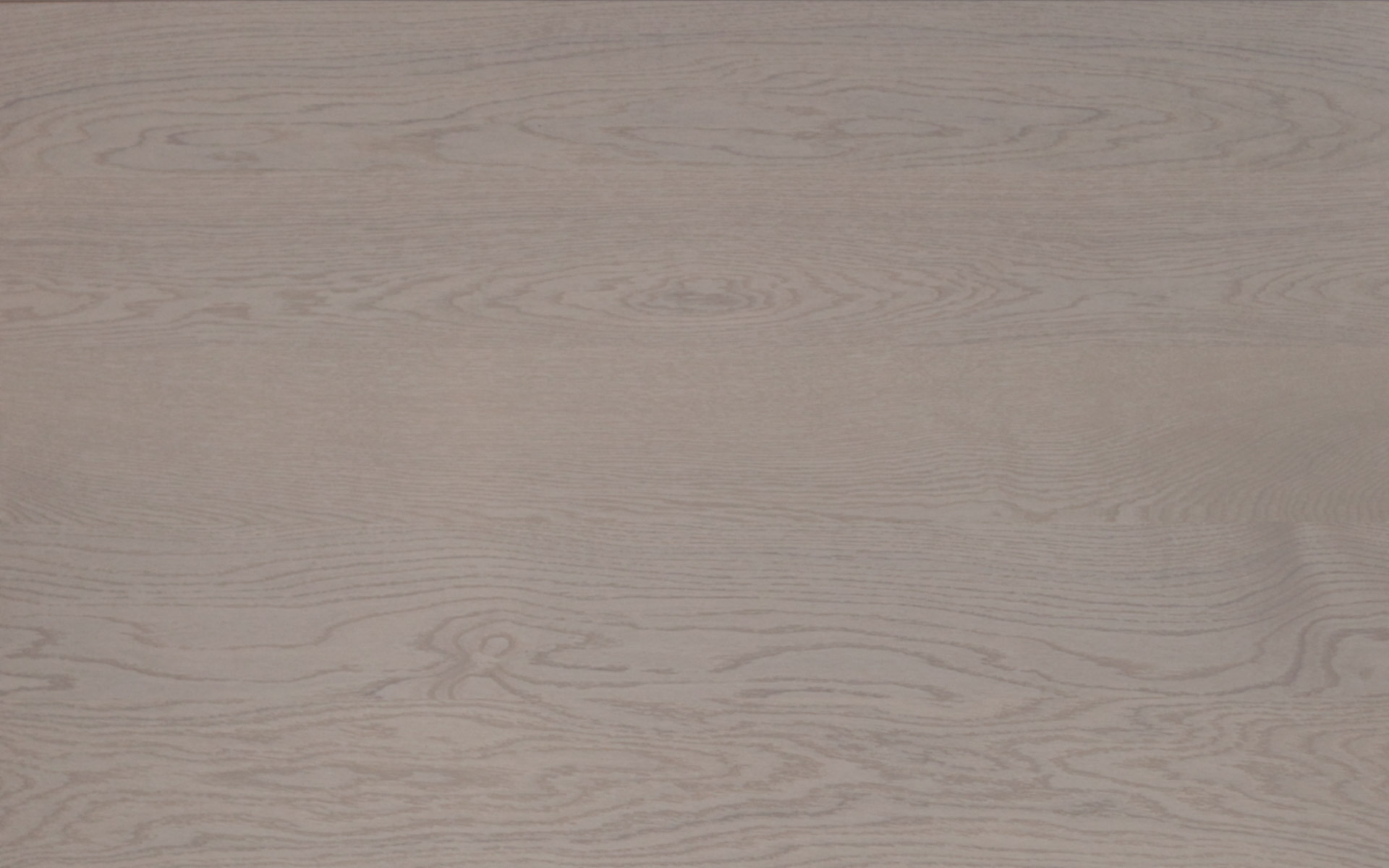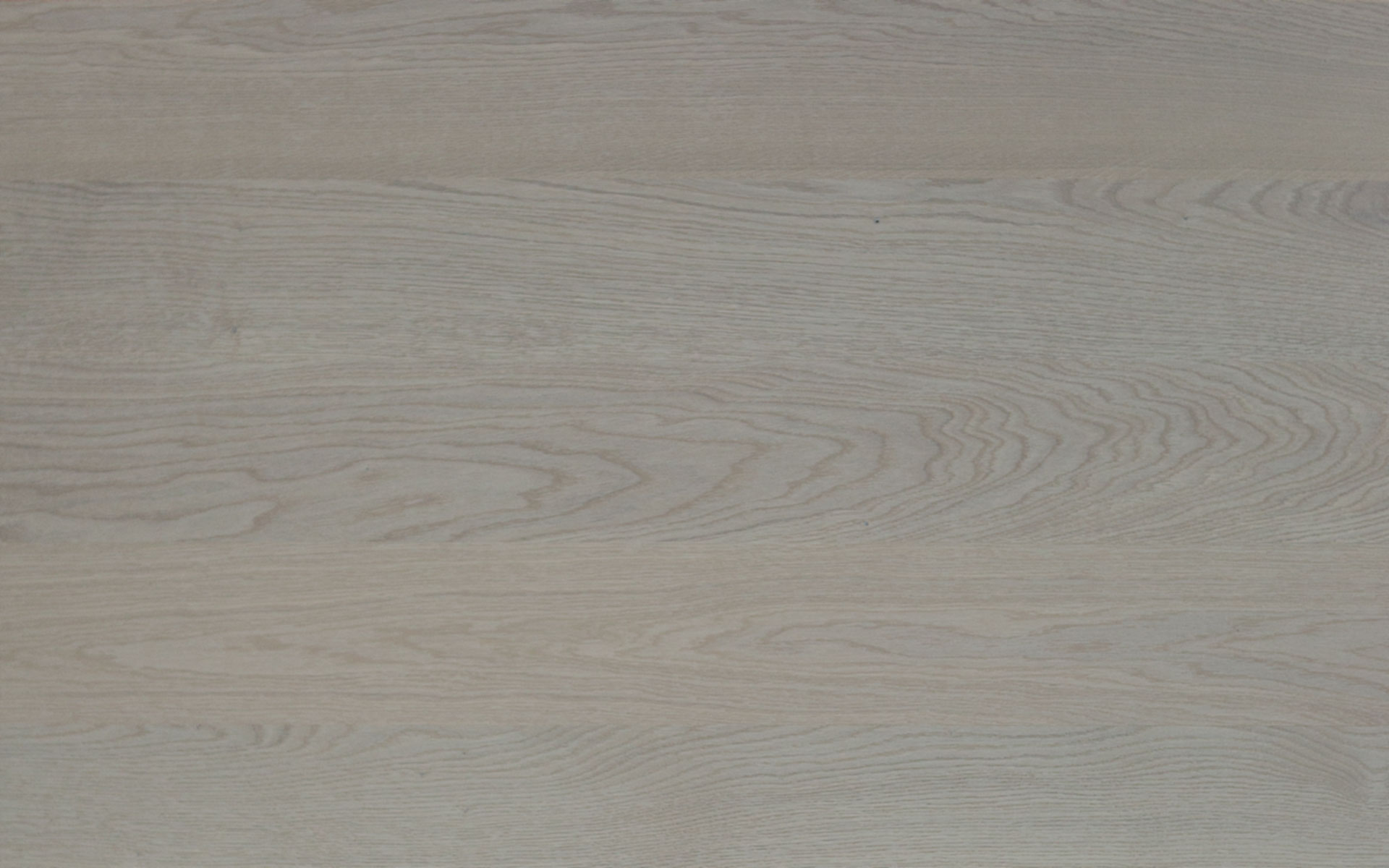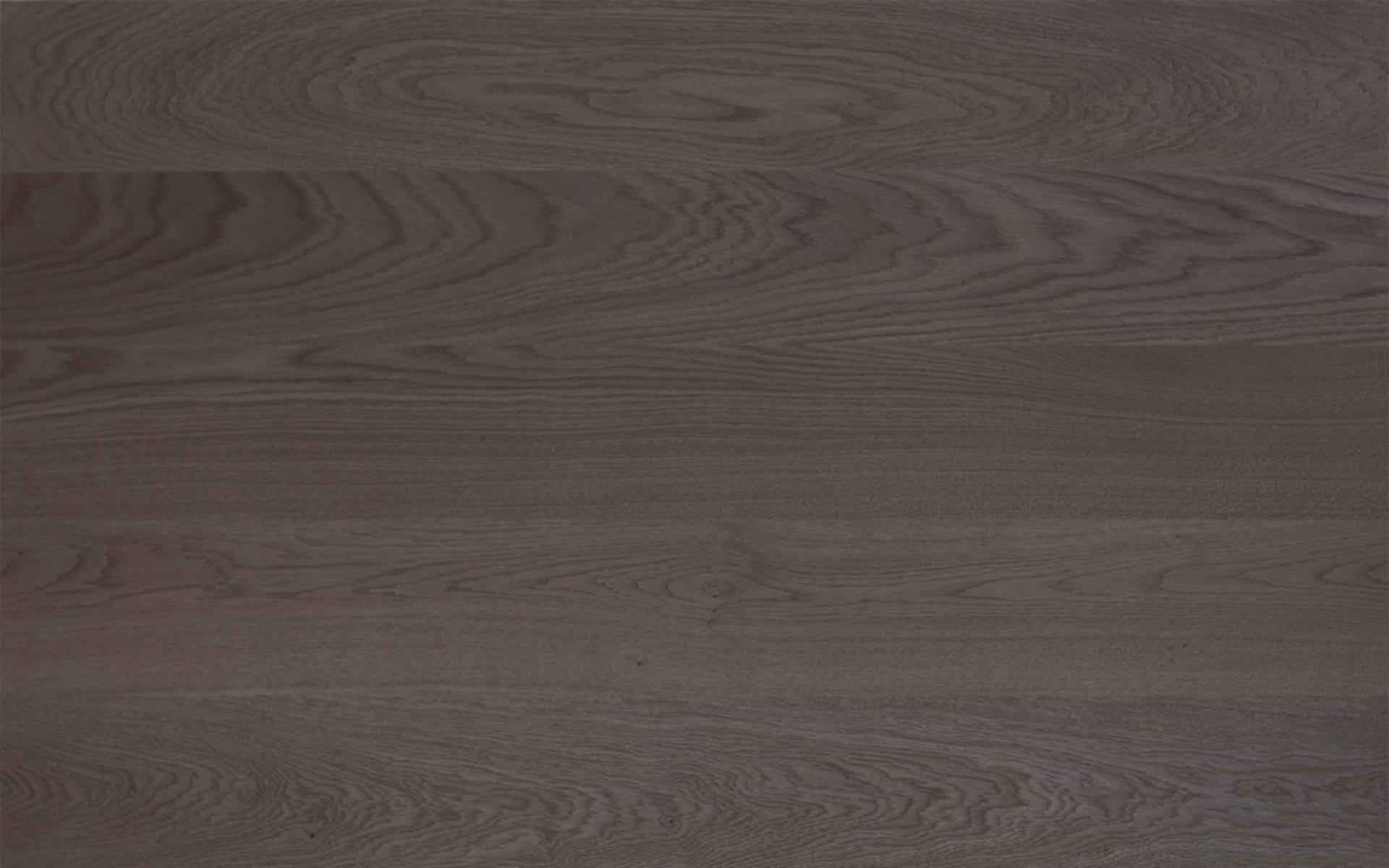 Download
Choosing wood flooring is an important step in the process of decorating your home. The Listone Giordano Guide came
about to handle all your questions, and many others you didn't even know you had. Simply and clearly.
A guide
to choose
wood flooring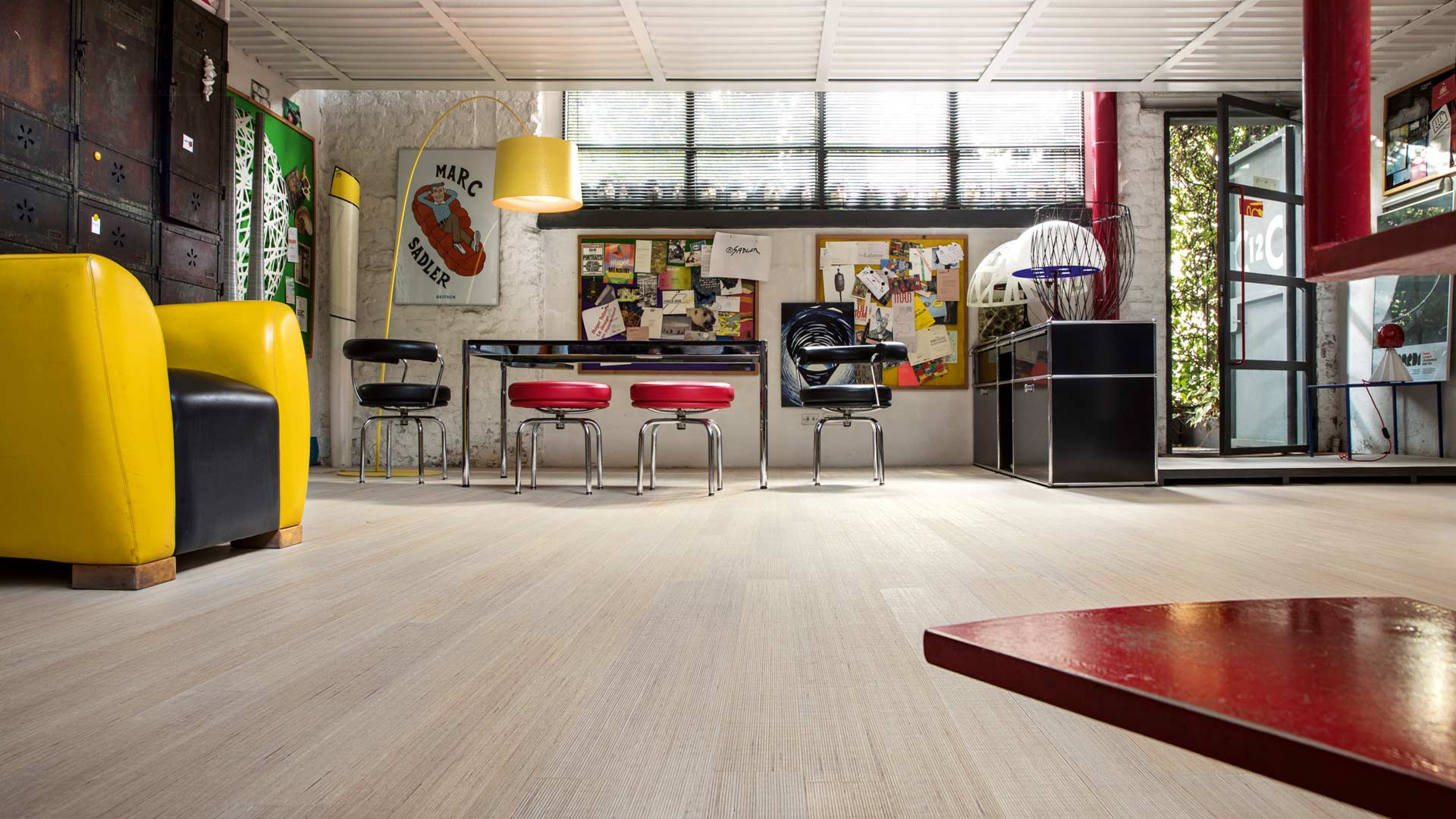 natural genius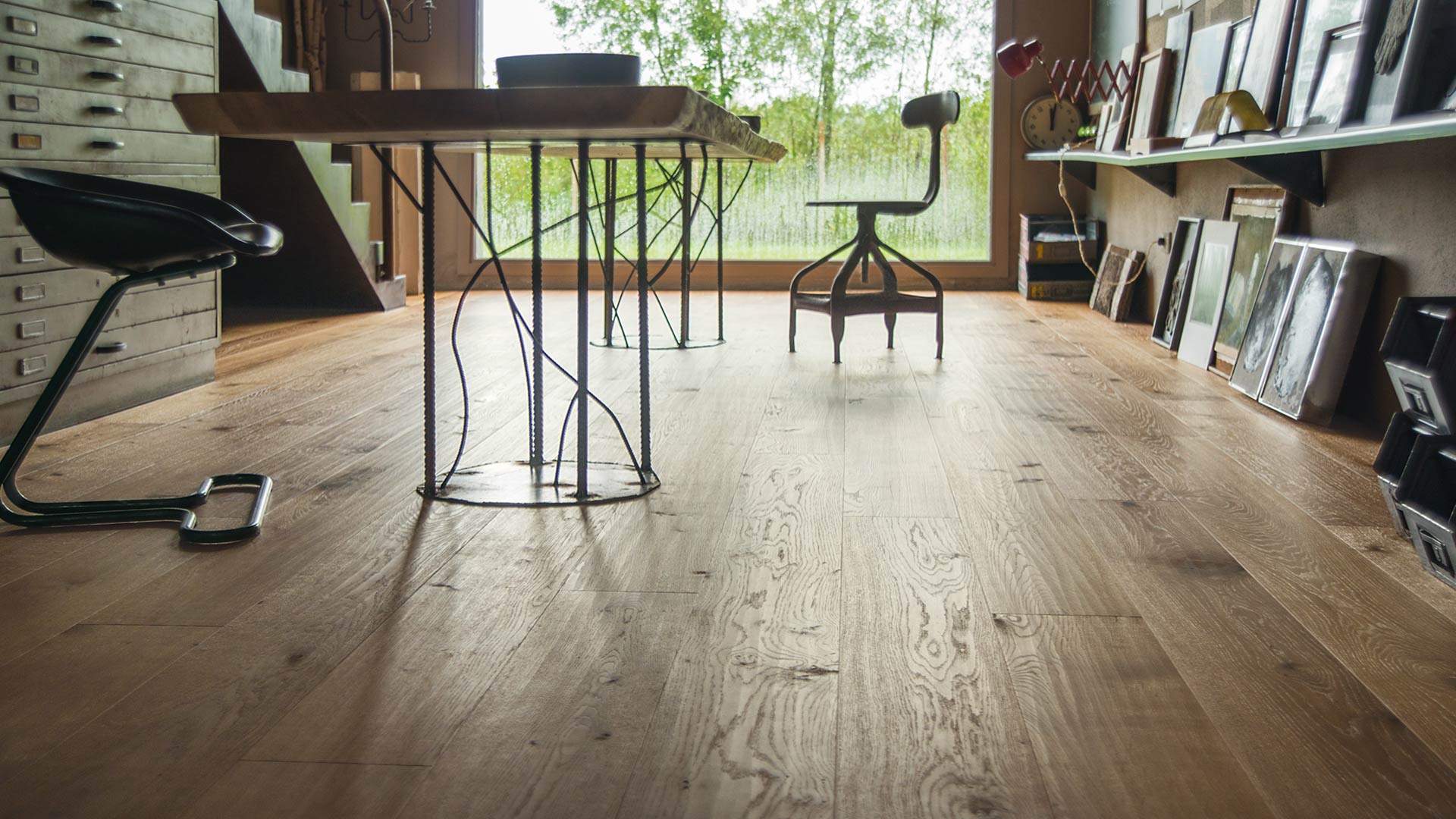 atelier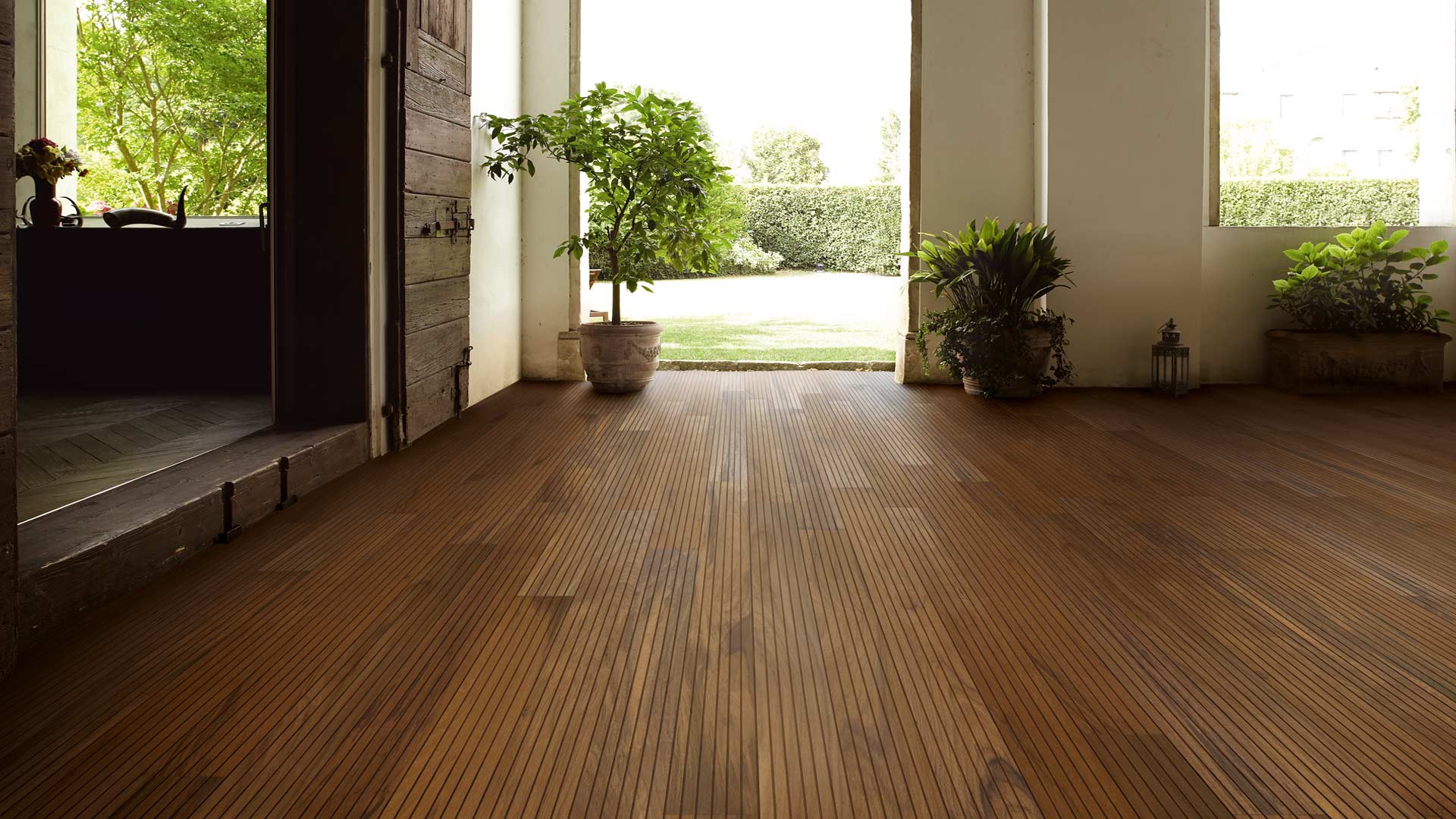 outdoor